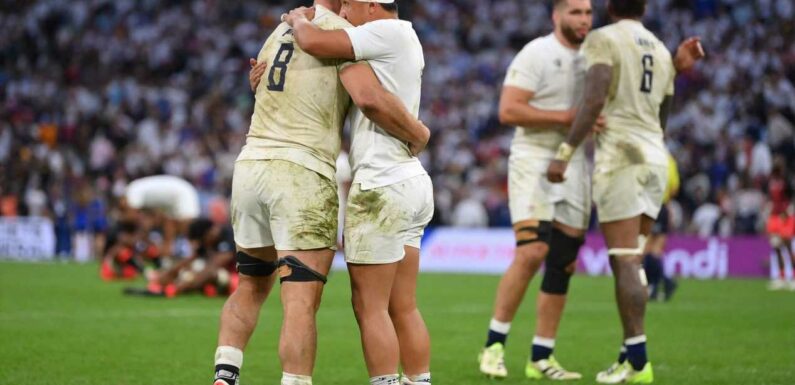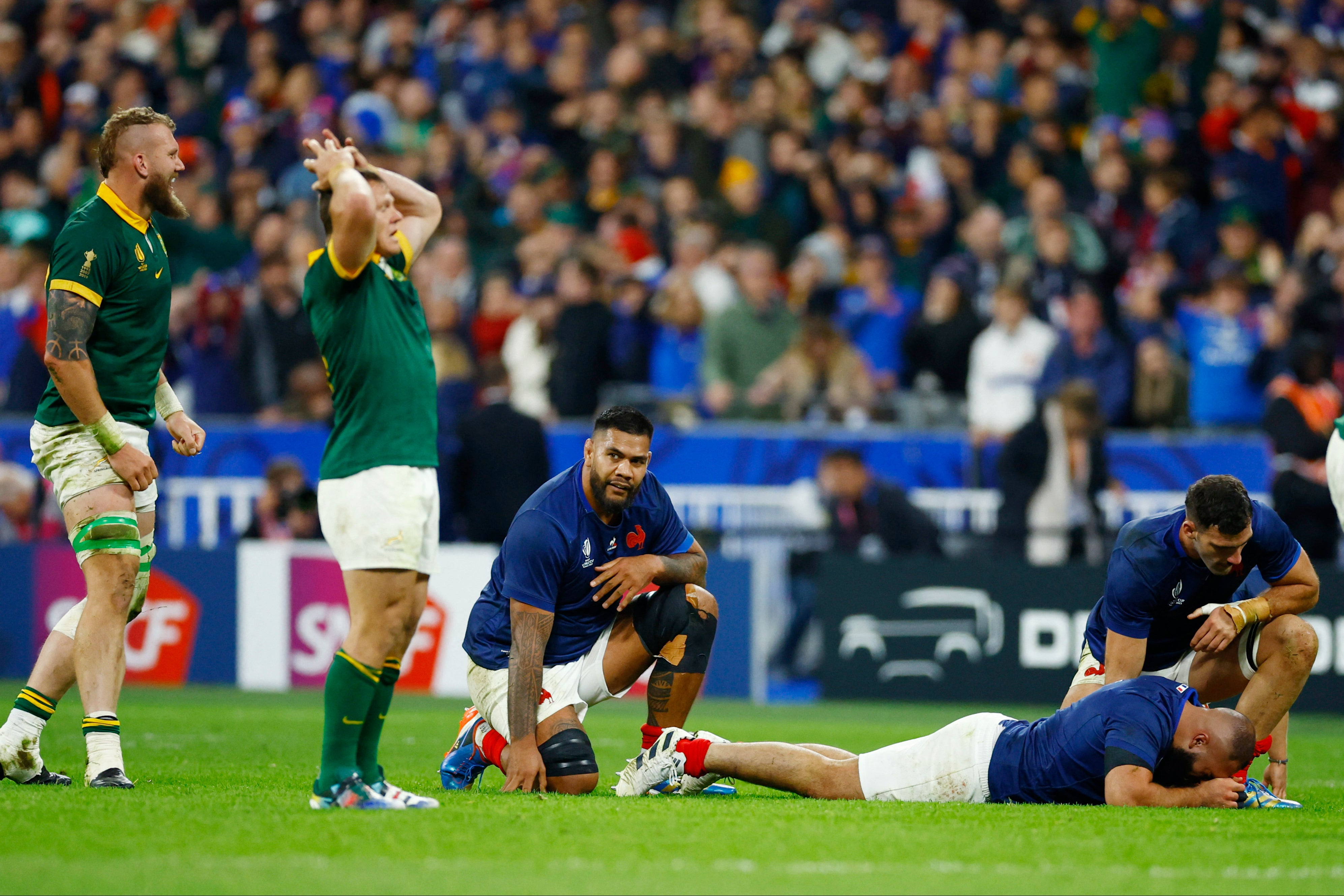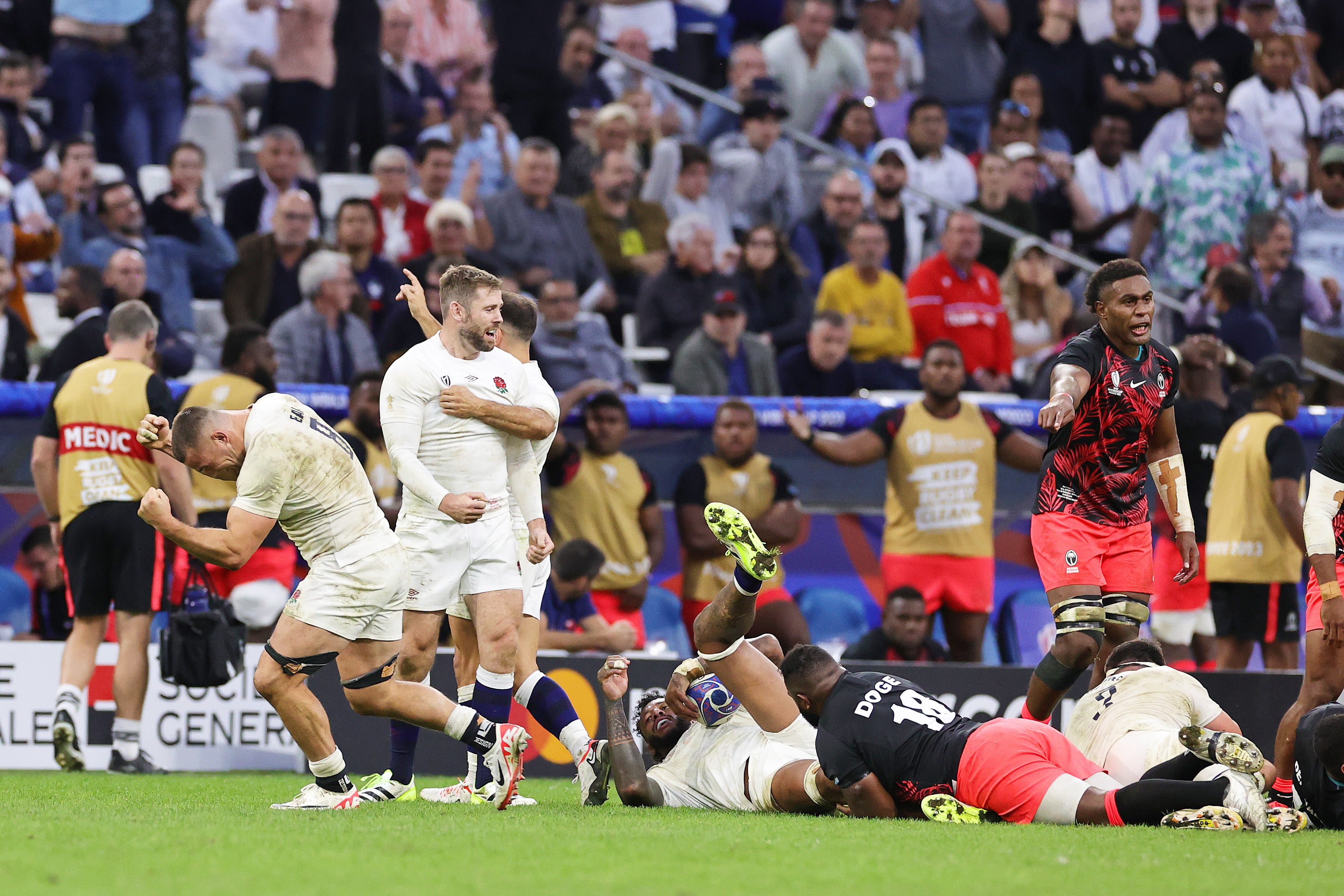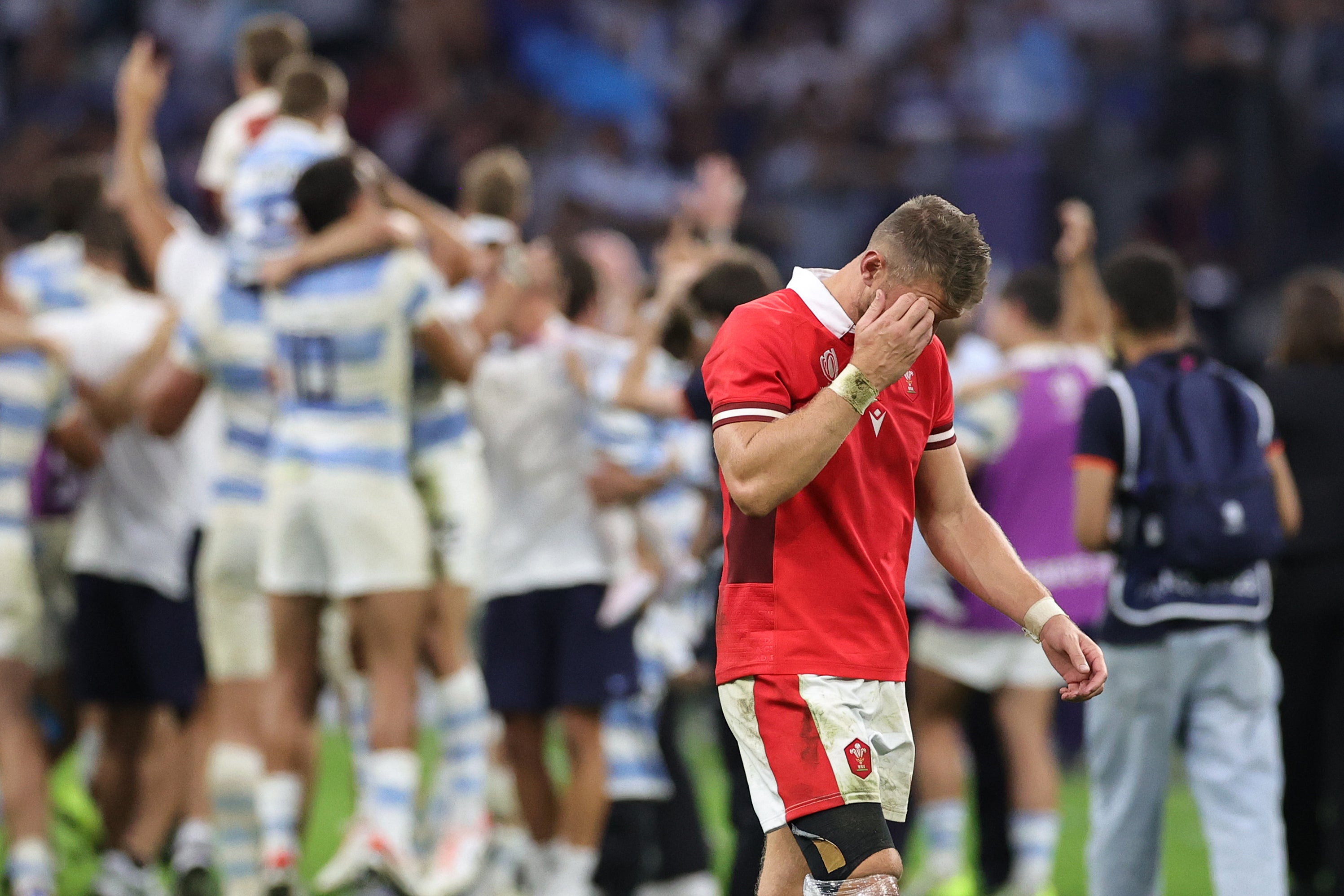 After the best rugby weekend in recent memory, the prospect of a couple of damp squib semi-finals, sadly, looms. But World Cups can be strange beasts, and England are already summoning the spirit of 2019, when they rose to meet and beat the All Blacks with a high-water mark performance that England still have not come close to reaching again.
A common theme among the recollections of the semi-final week four years ago was the clarity and certainty with which England approached the game, knowing on Monday or Tuesday that a final place would be theirs. The job for Borthwick, an assistant then, is to imbue that same sense of conviction in a similar group now carrying significantly more mental scarring.
Of course, it was South Africa themselves who inflicted the deepest of psychological cuts, England's inability to put anything on the field in the Yokohama final still a sore subject among the squad.
"Some players will use [the 2019 final] as motivation, some players will take that as a brilliant learning into this week, and hopefully that's what they will bring," attack coach Richard Wigglesworth said on Monday. "But I wouldn't like to pre-empt what [effect] feelings from four years ago have on this game. On Saturday night, we need to be very clear that this is a semi-final in 2023, and nothing to do with 2019.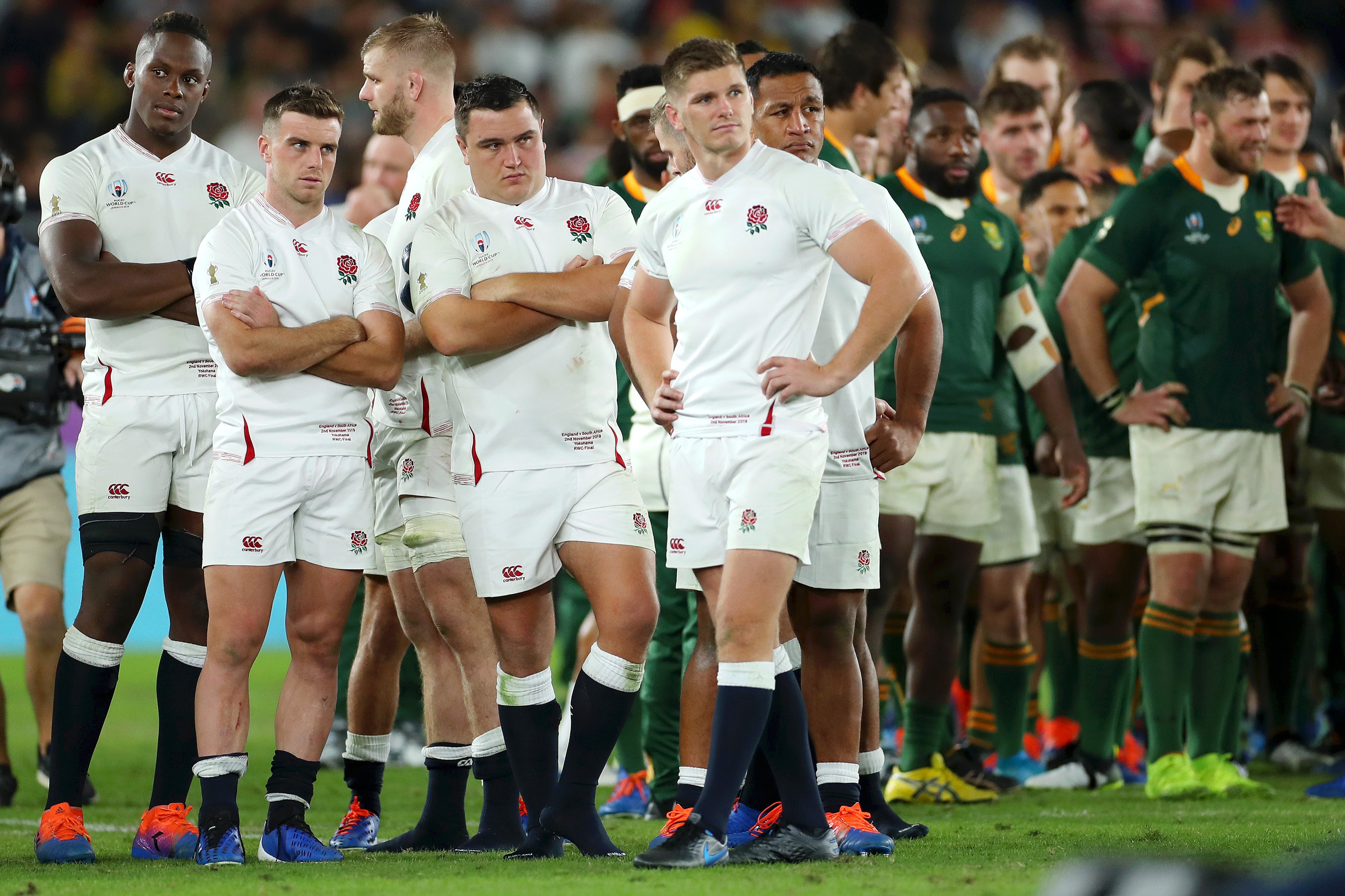 England were beaten by South Africa in the 2019 Rugby World Cup final
"I think what we need to be careful of is pushing the emotional button too many times this week. We need the emotion right on Saturday night, not before. We need to make sure we control the emotional energy.
"We will go through the parts of our gameplan, we will layer those on and make sure we check and refine those parts of the plan. We will make sure that we are fresh going into Saturday night both physically and mentally."
Borthwick is likely to stick with a broadly similar team, though may consider another tweak in the back three. It wasn't that Marcus Smith, bloodied mouth and all, had a bad game against Fiji – his head coach was particularly keen to talk up his bravery in defence afterwards – but South Africa are likely to test whoever occupies the England 15 shirt rather more in the air.
Freddie Steward's prowess under the high ball could be a rather useful attacking option against a blitz defence that can leave opportunities for an intelligent kicking game. If Steward is returned to the starting side, it could leave George Ford and Smith vying for a single bench spot, with Ollie Lawrence continuing to be impactful as the bench centre.
While captain Owen Farrell took the plaudits, the performances of Ben Earl, answering his own call for England's big-game players to step up, and Ollie Chessum, a physical tone-setter, alongside more familiar faces augur well in a side in need of new stars.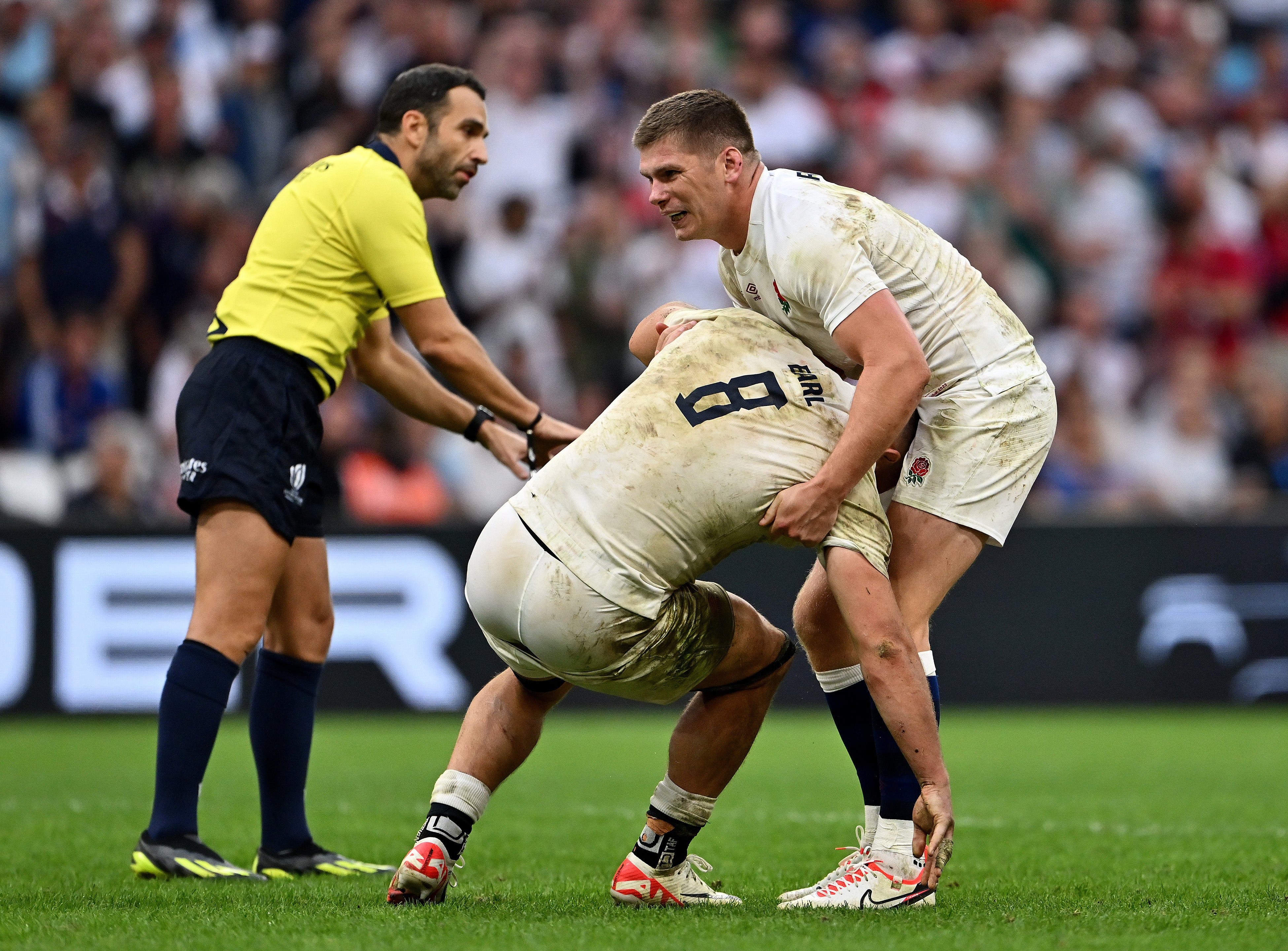 Ben Earl and Owen Farrell were among England's standouts against Fiji
But another level will simply have to be found. "We are probably talking about one of the best rugby teams to ever do it, aren't we?" Wigglesworth said, illustrating the challenge England are facing. "To be able to beat France, the form they are in, in their own back yard, that was a special performance from an incredible team."
A couple of England players themselves admitted afterwards that they cannot afford the shaky 10 minutes that so nearly allowed Fiji a famous World Cup day. While they were able to claw their way to victory on Sunday, South Africa are a side capable of putting England in a hole from which there will be no climbing out – as they showed in the final four years ago.
"We still don't feel like we've put 80 minutes together of real, smart international test rugby," Earl stressed. "It's not glamorous stuff, it's just the odd moment. I think some individual errors let a team like Fiji in, and they are a hard team to stop when they are rumbling. We are better for that, and we are in a semi-final among the best four teams in the world. We'll have a crack."
Source: Read Full Article