Andy Murray made a return to singles action on Monday for the first time since his hip resurfacing operation in January.
Playing with a metal plate in his joint, the former world No 1 showed positive signs, even if he did go down to a 6-4 6-4 defeat to Frenchman Richard Gasquet at the Western & Southern Open in Cincinnati.
Murray immediately said he would not play singles at the US Open, though that was not due to any pain in his hip.
We'll tell you what's true. You can form your own view.
From
15p
€0.18
$0.18
USD 0.27
a day, more exclusives, analysis and extras.
Here, we take a look at what could be around the corner for the Brit.
Winston-Salem Open – August 18-24
Despite already ruling himself out of the US Open, Murray has hinted he could play in the final warm-up tournament in Winston-Salem next week. That would depend on how he feels after his Gasquet defeat and how much doubles he plays in Cincinnati.
US Open – August 26 – September 8
Although he will not contest the singles at Flushing Meadows, the Scot will enter the doubles and mixed doubles. He has yet to announce a partner for either format, with plenty of attention sure to be on whether he will reunite with Wimbledon partner Serena Williams in the mixed.

Andy Murray and Serena Williams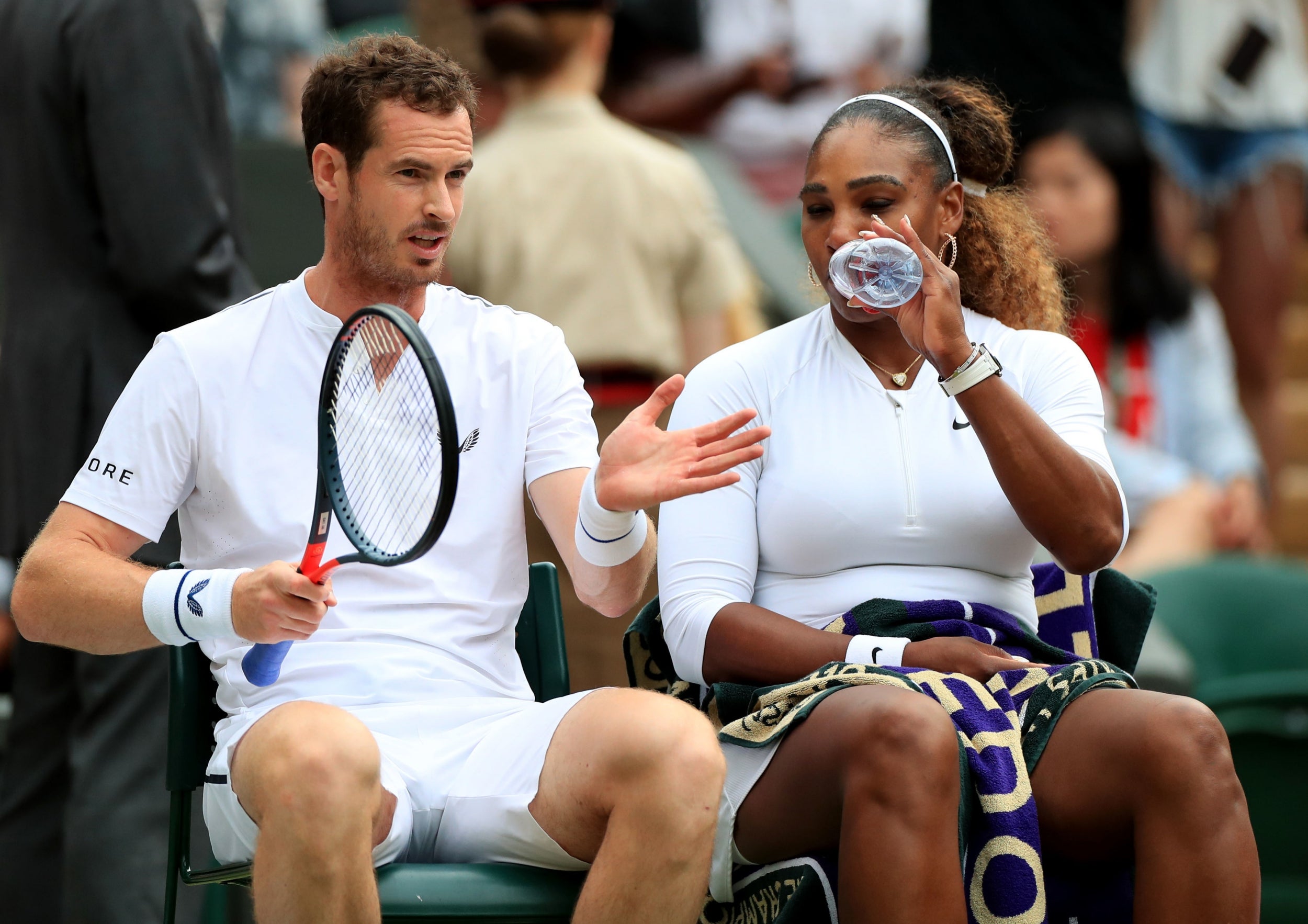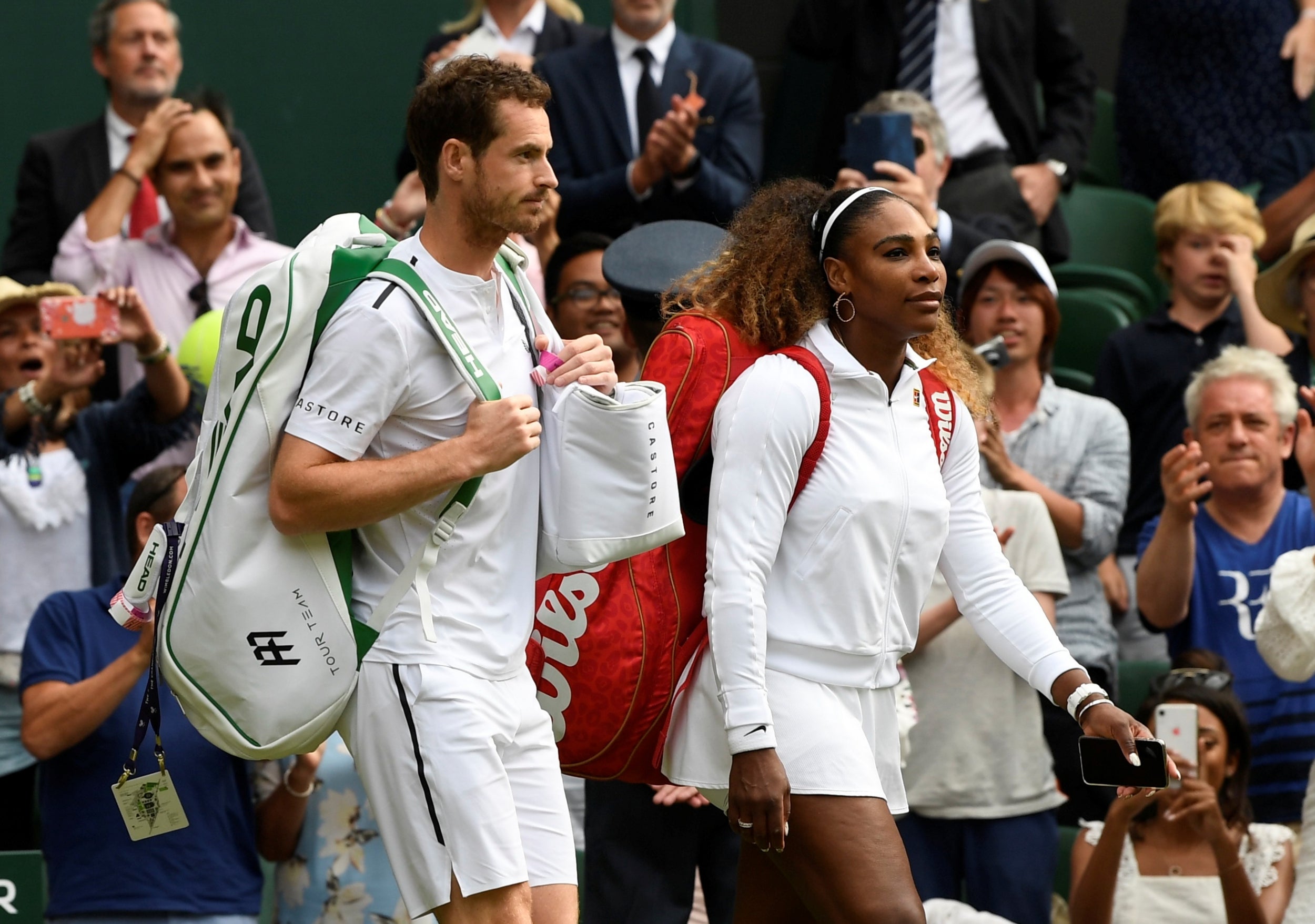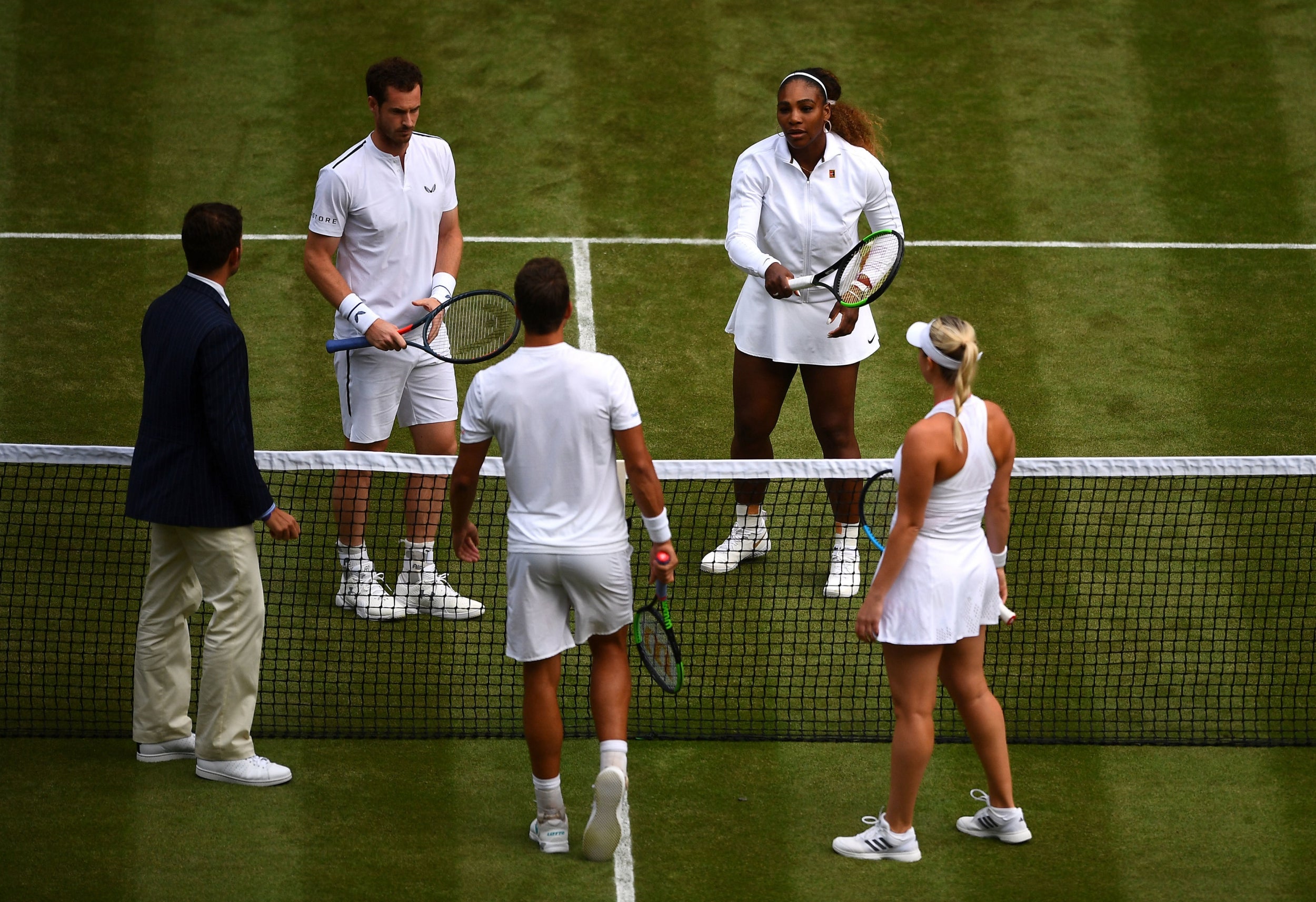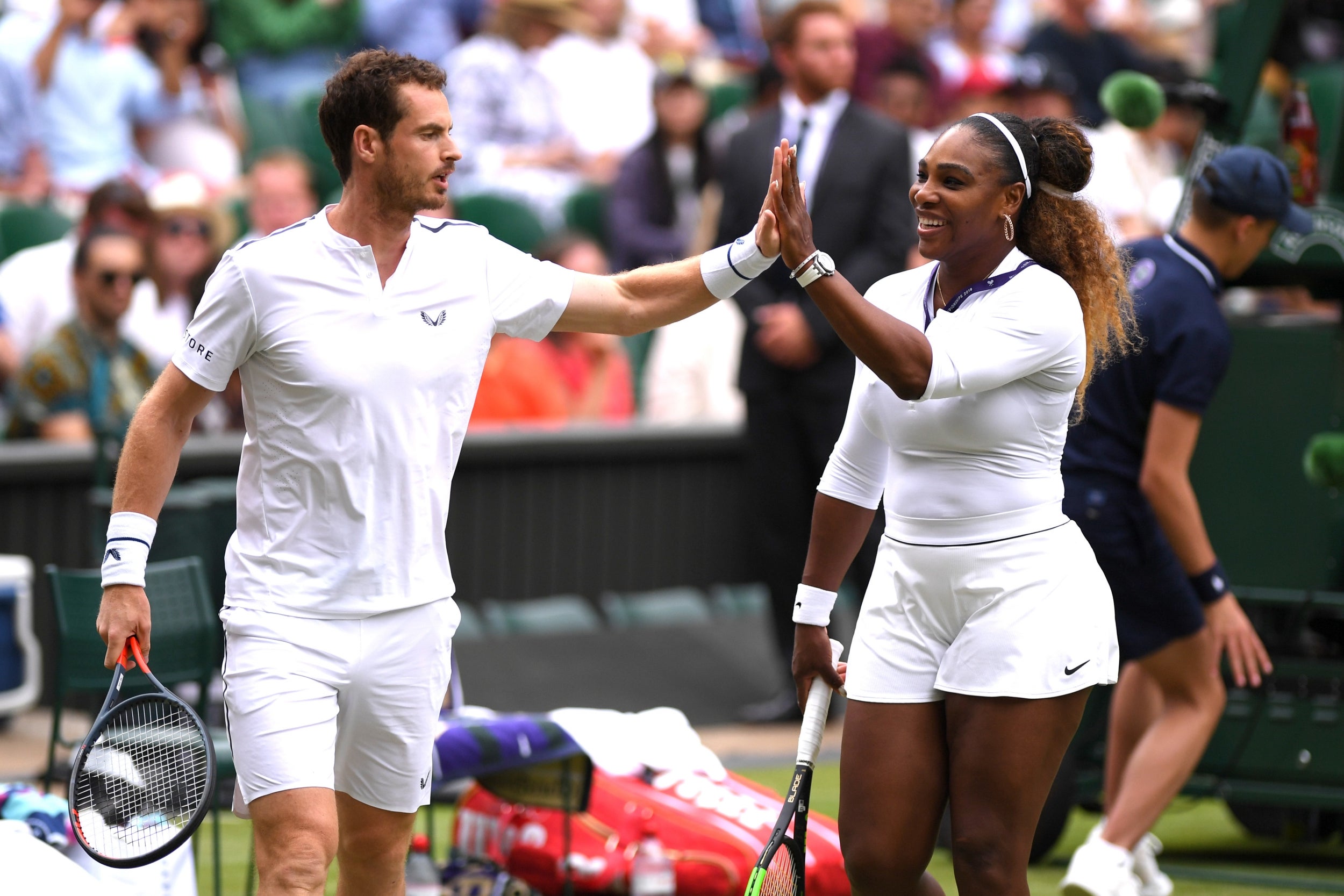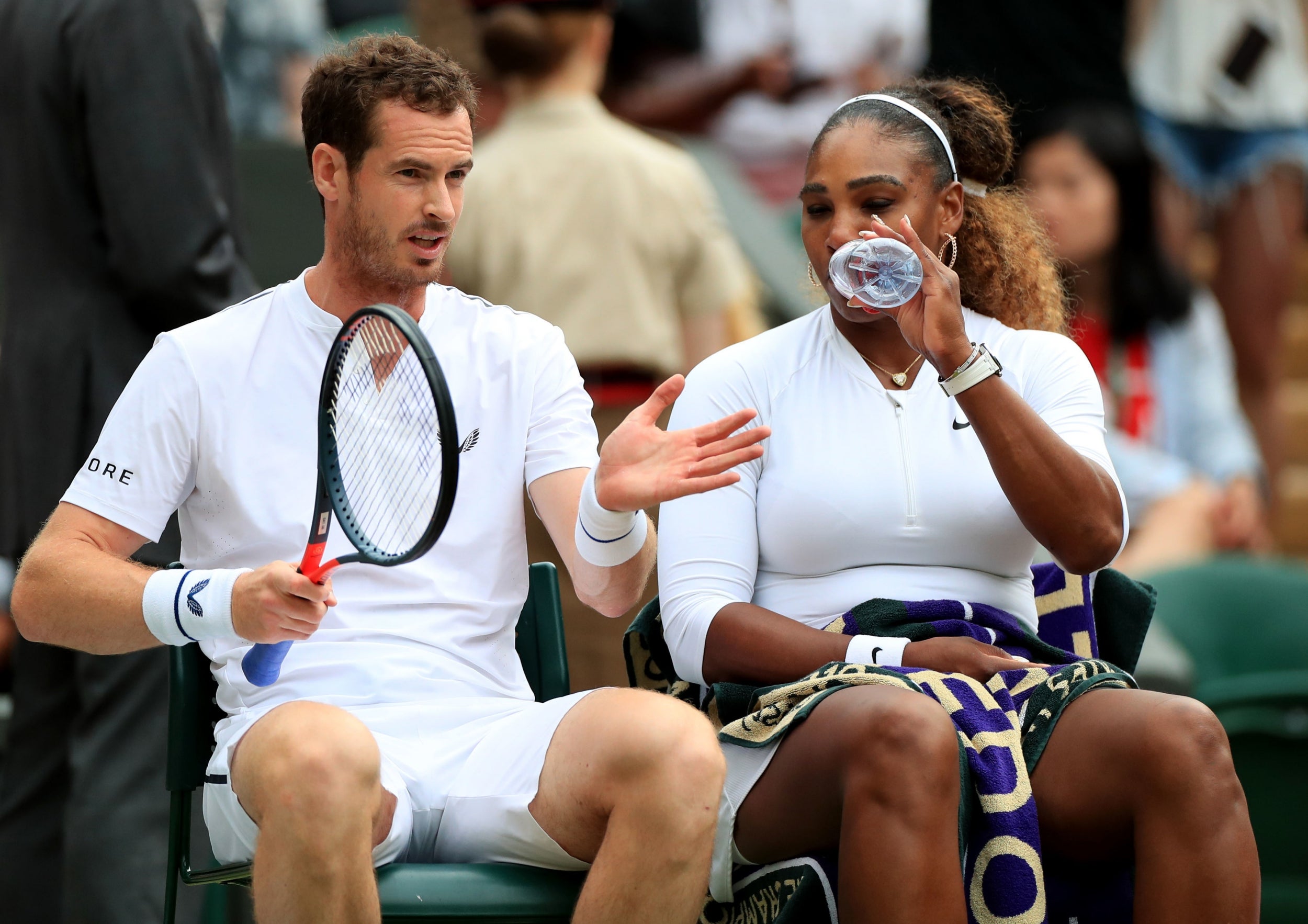 1/35

Andy Murray and Serena Williams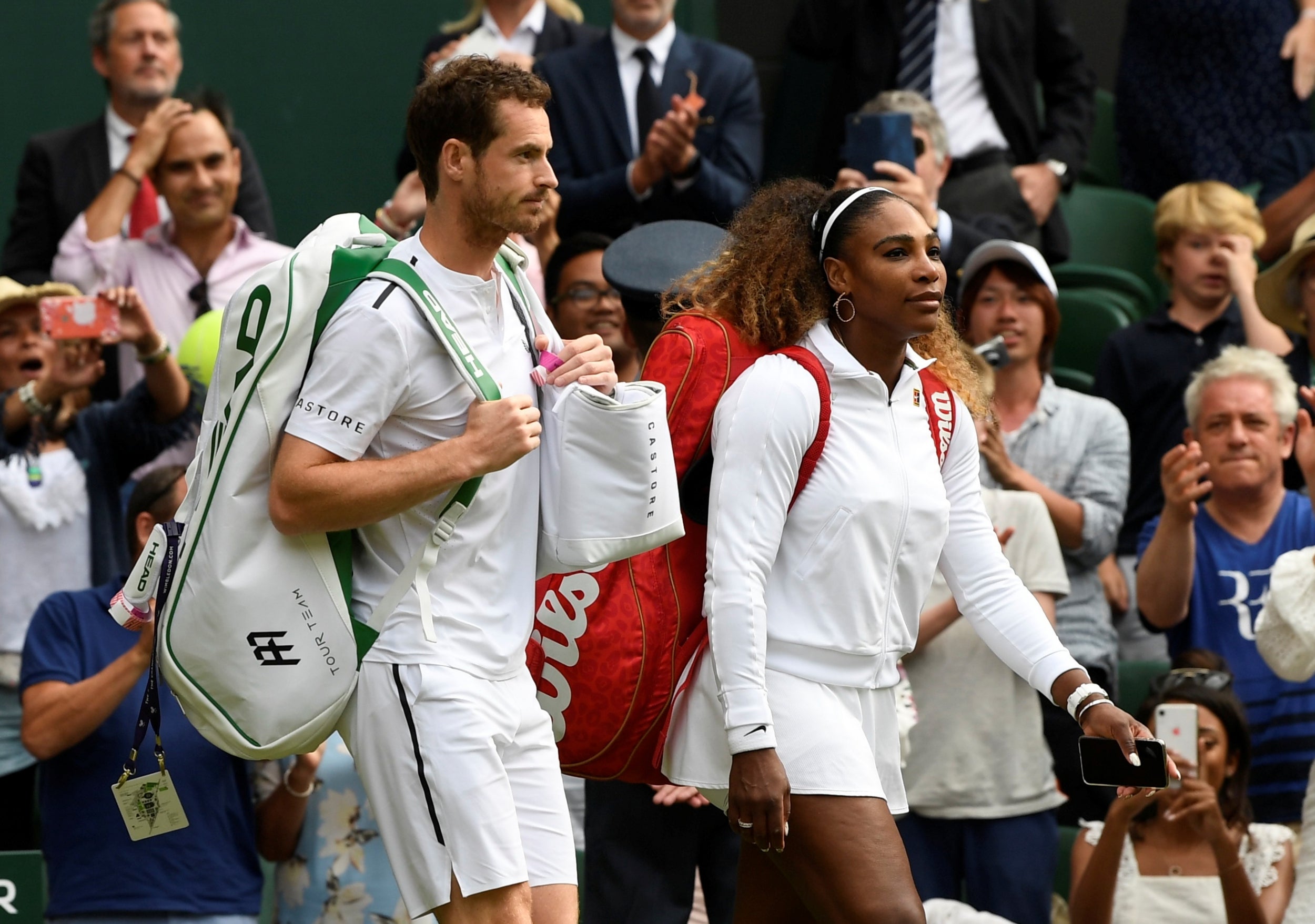 2/35

Andy Murray and Serena Williams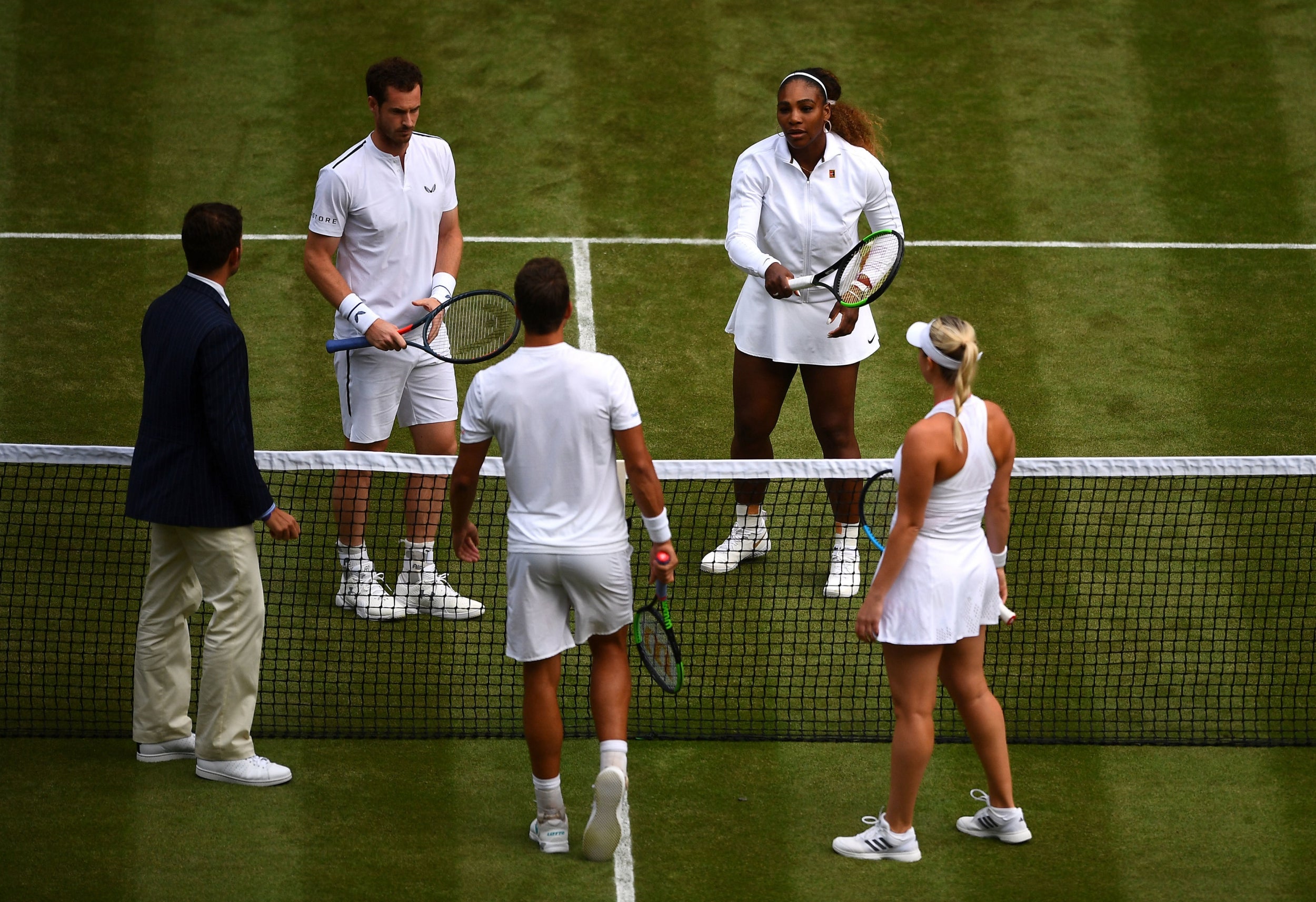 3/35

Andy Murray and Serena Williams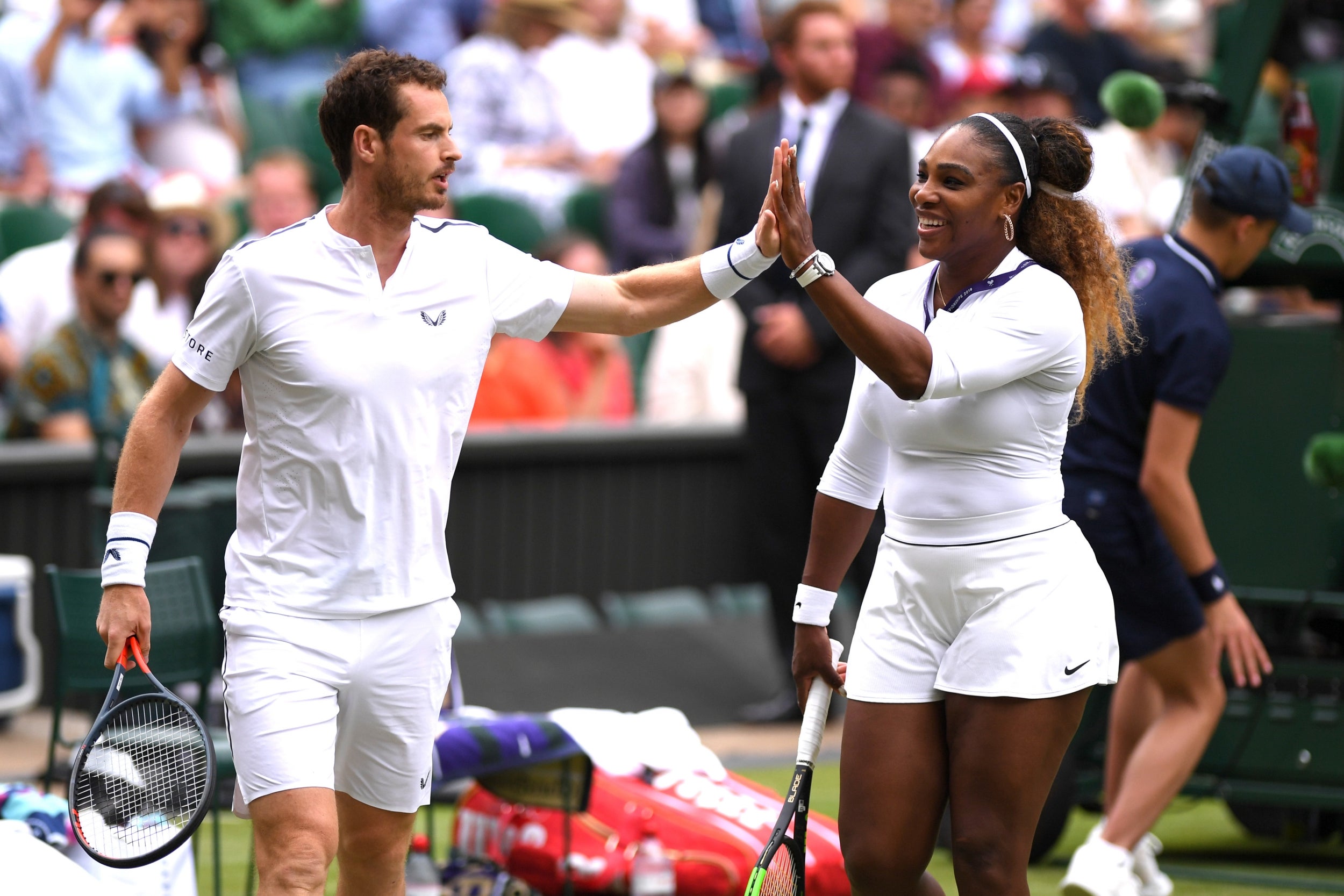 4/35

Andy Murray and Serena Williams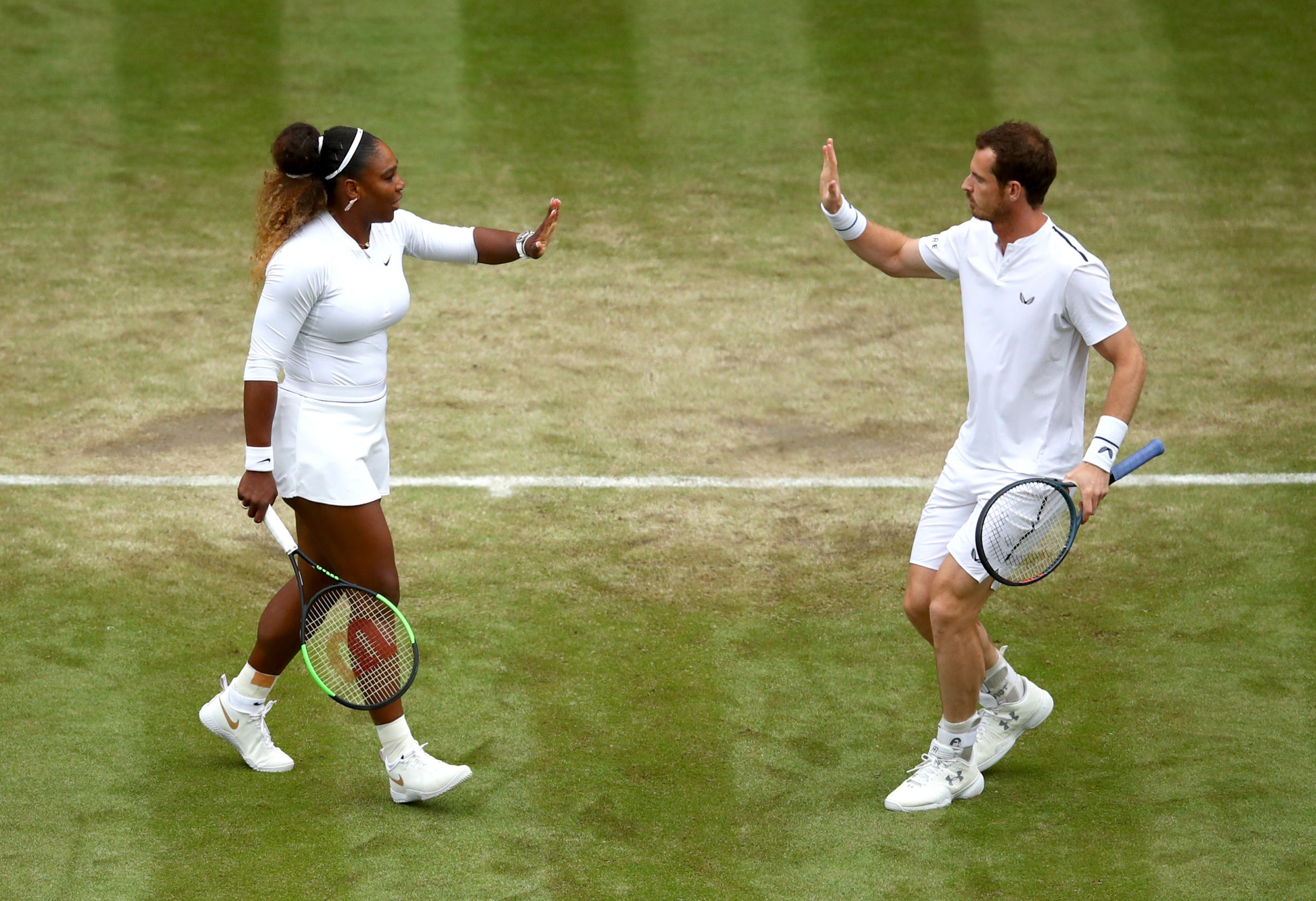 5/35

Andy Murray and Serena Williams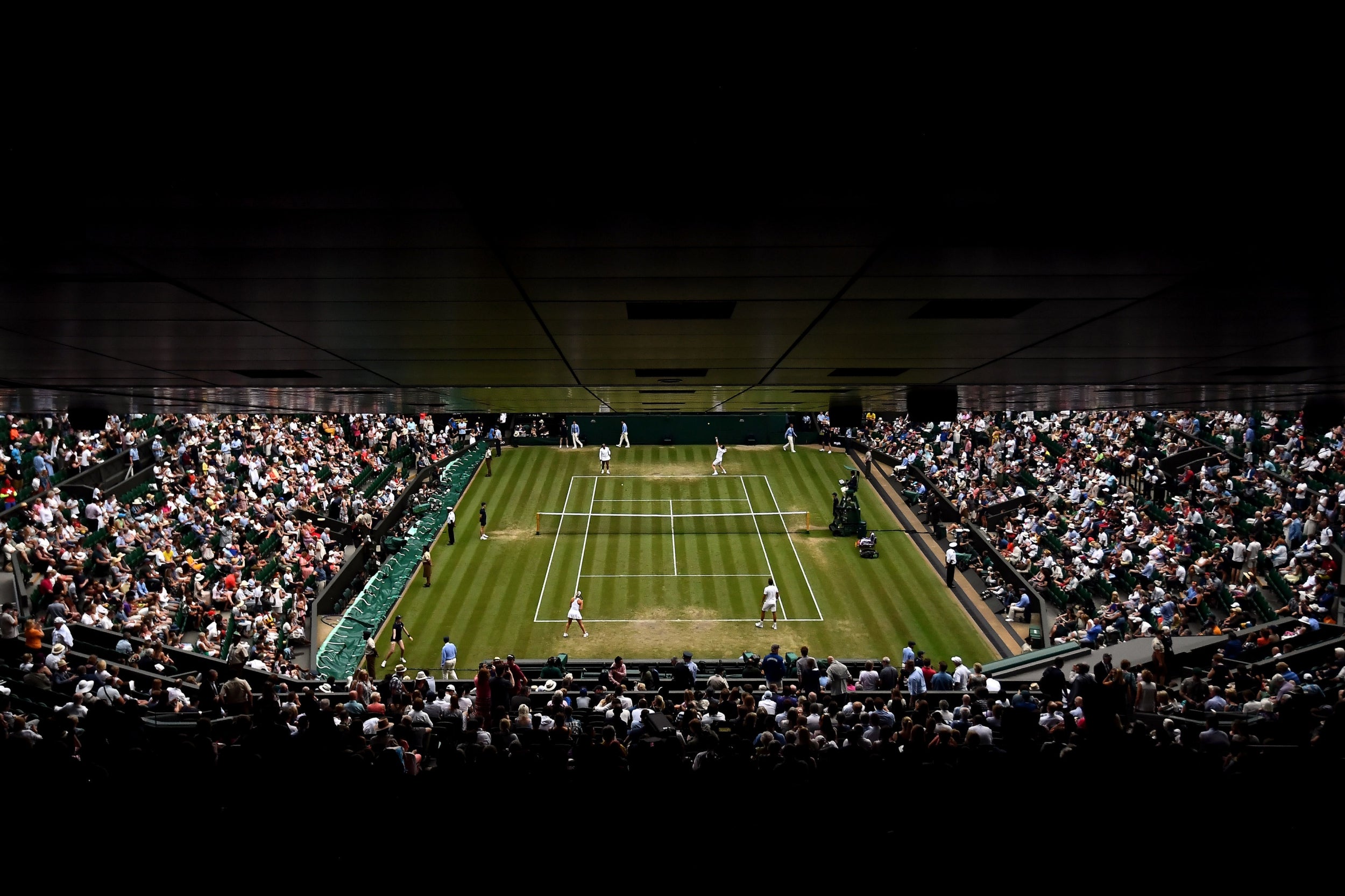 6/35

Andy Murray and Serena Williams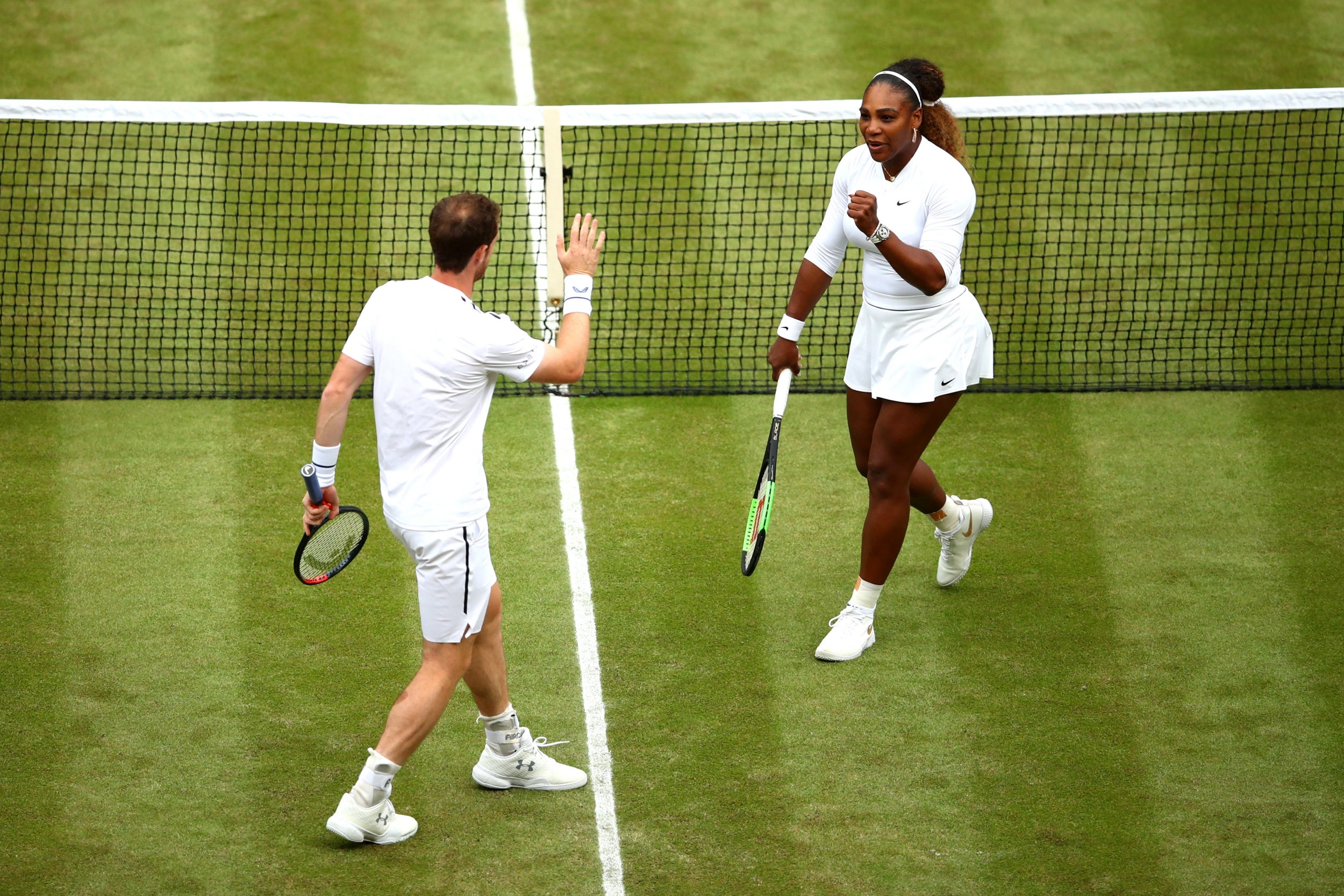 7/35

Andy Murray and Serena Williams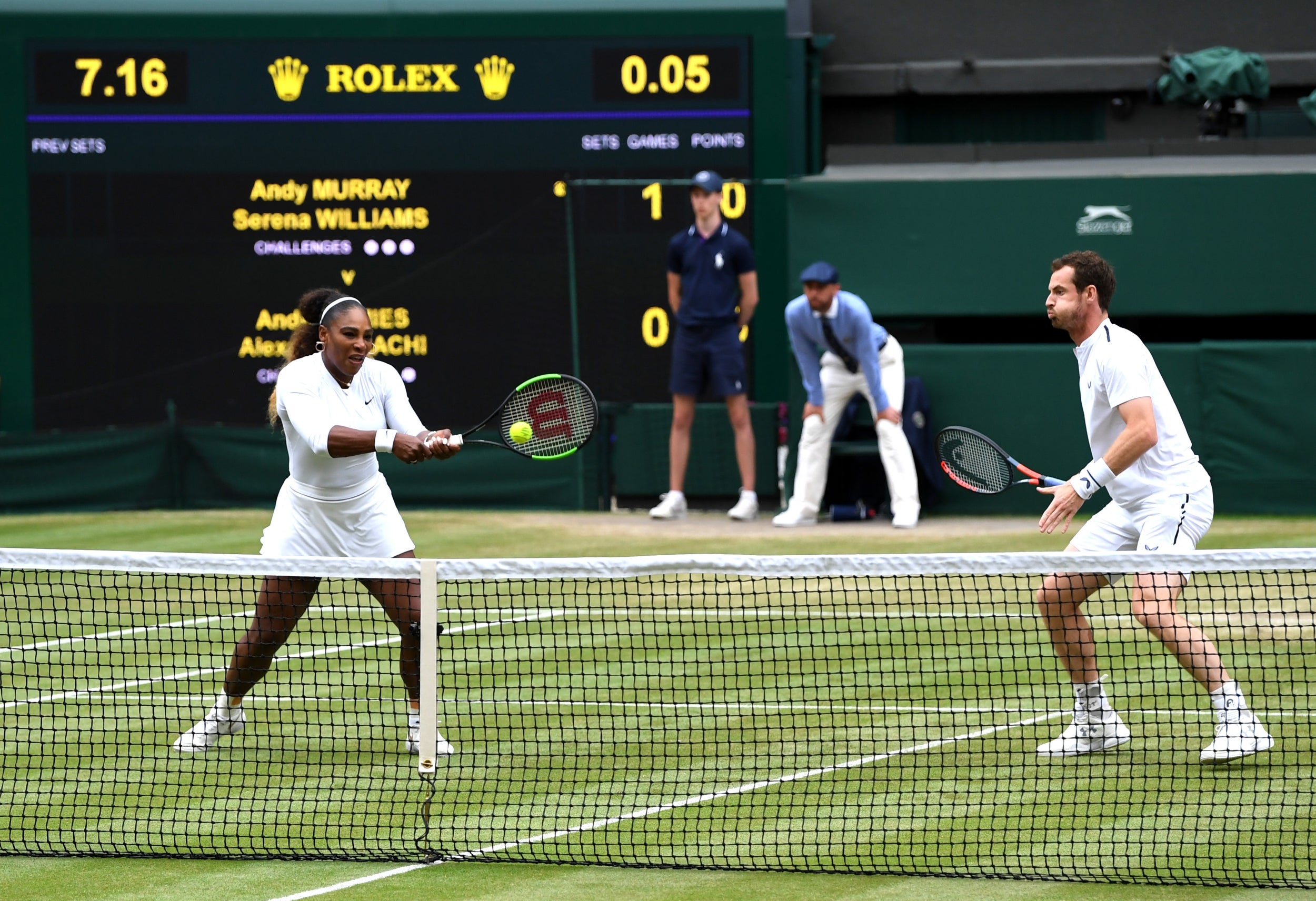 8/35

Andy Murray and Serena Williams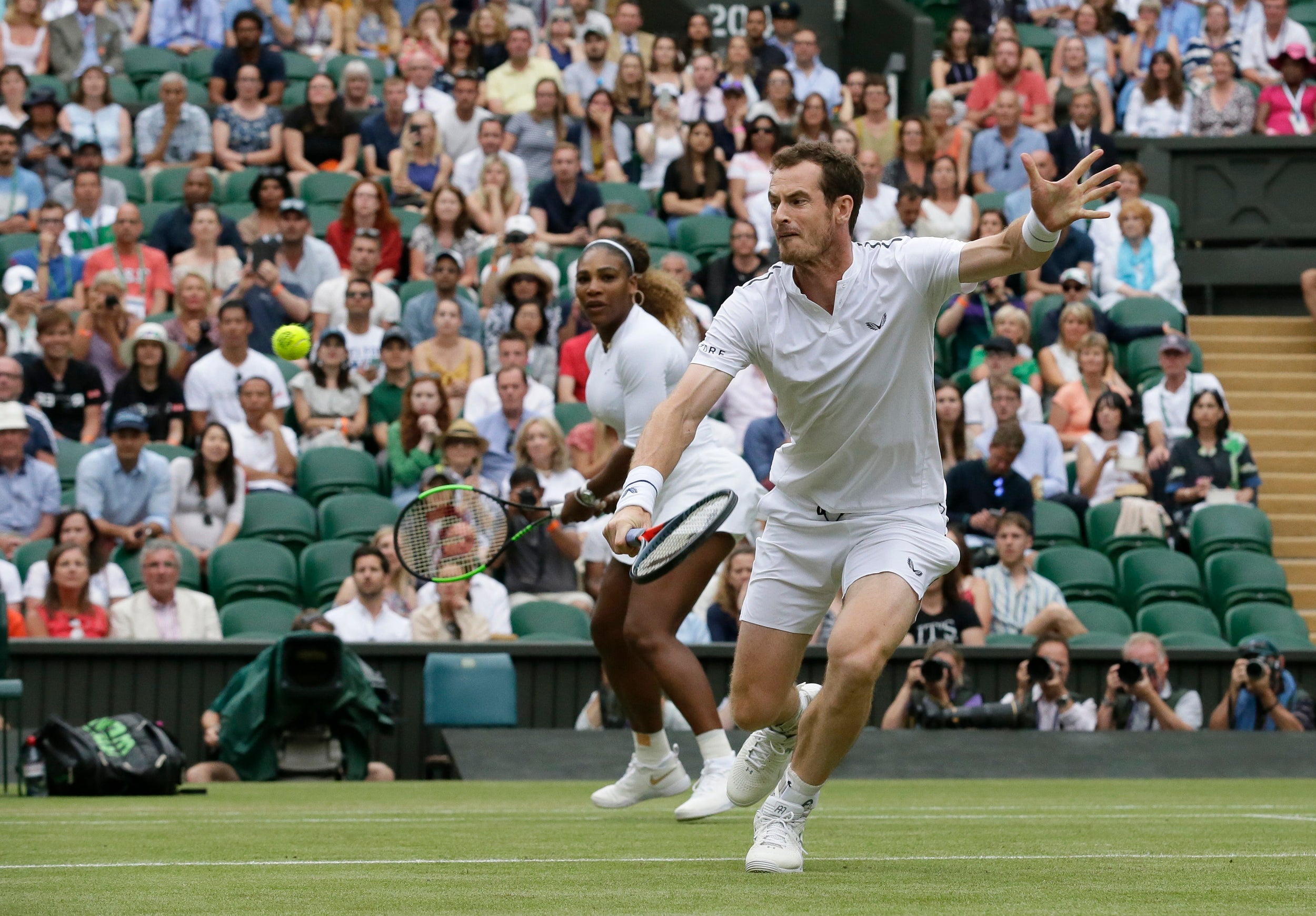 9/35

Andy Murray and Serena Williams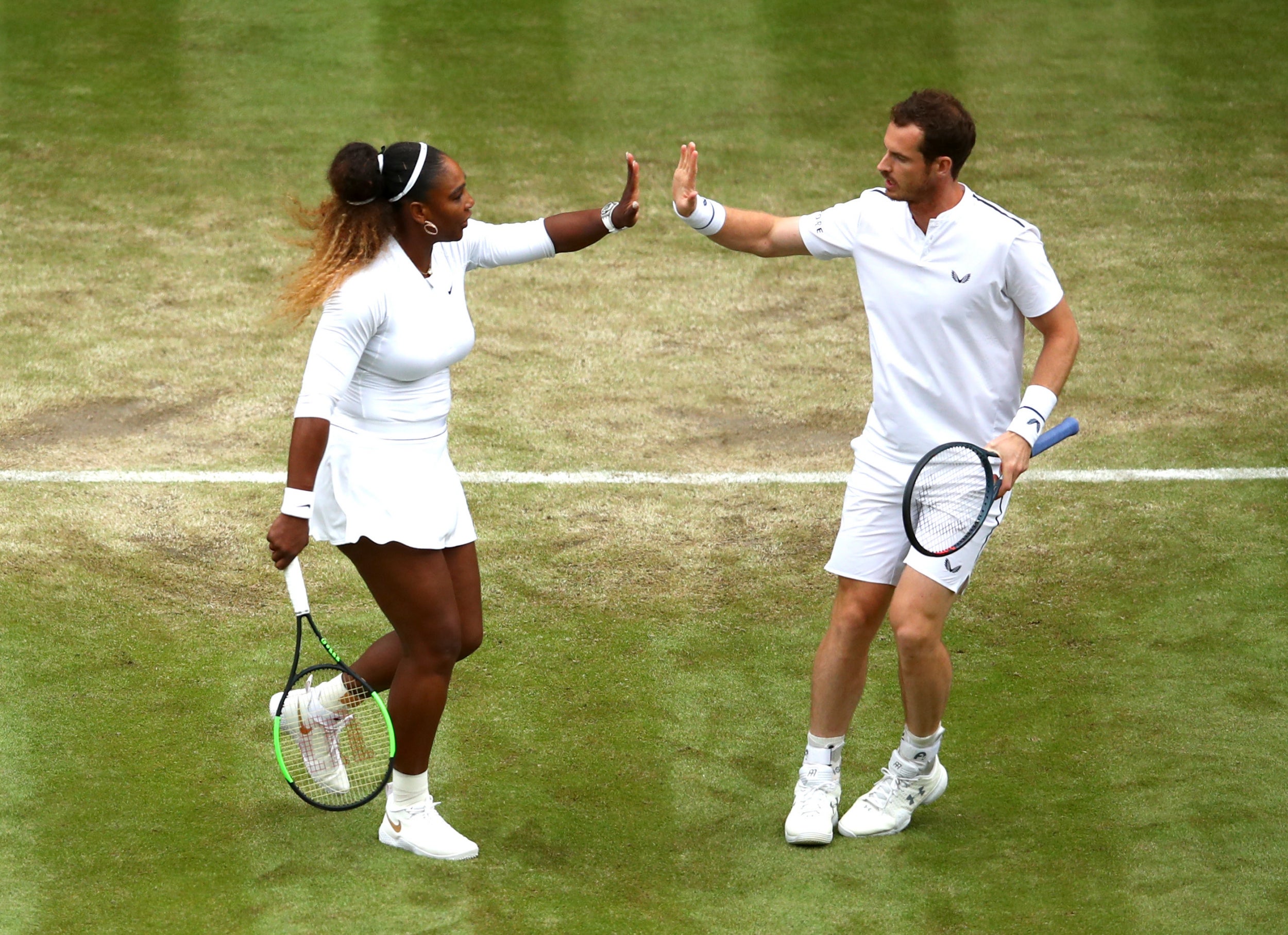 10/35

Andy Murray and Serena Williams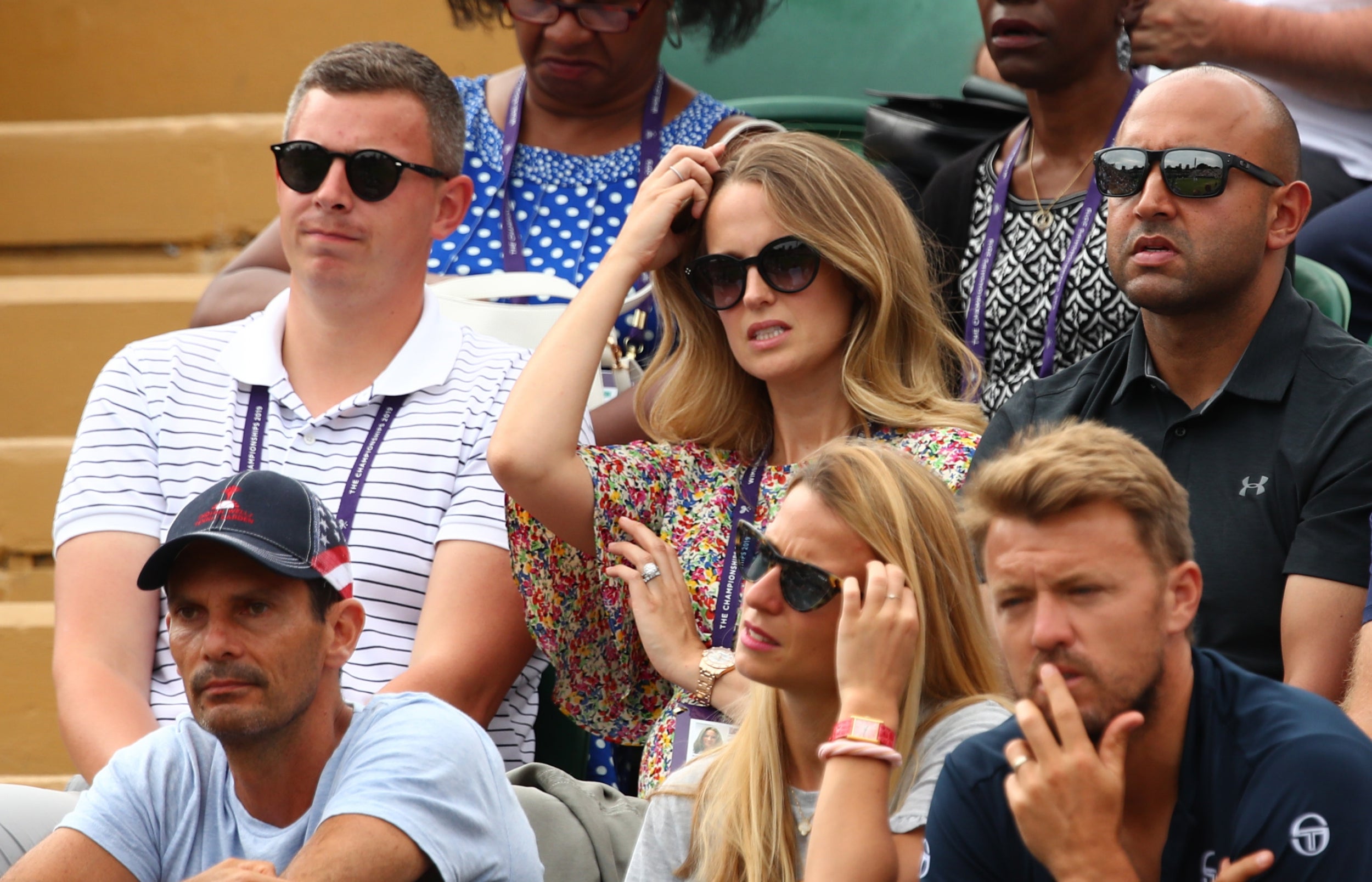 11/35

Andy Murray and Serena Williams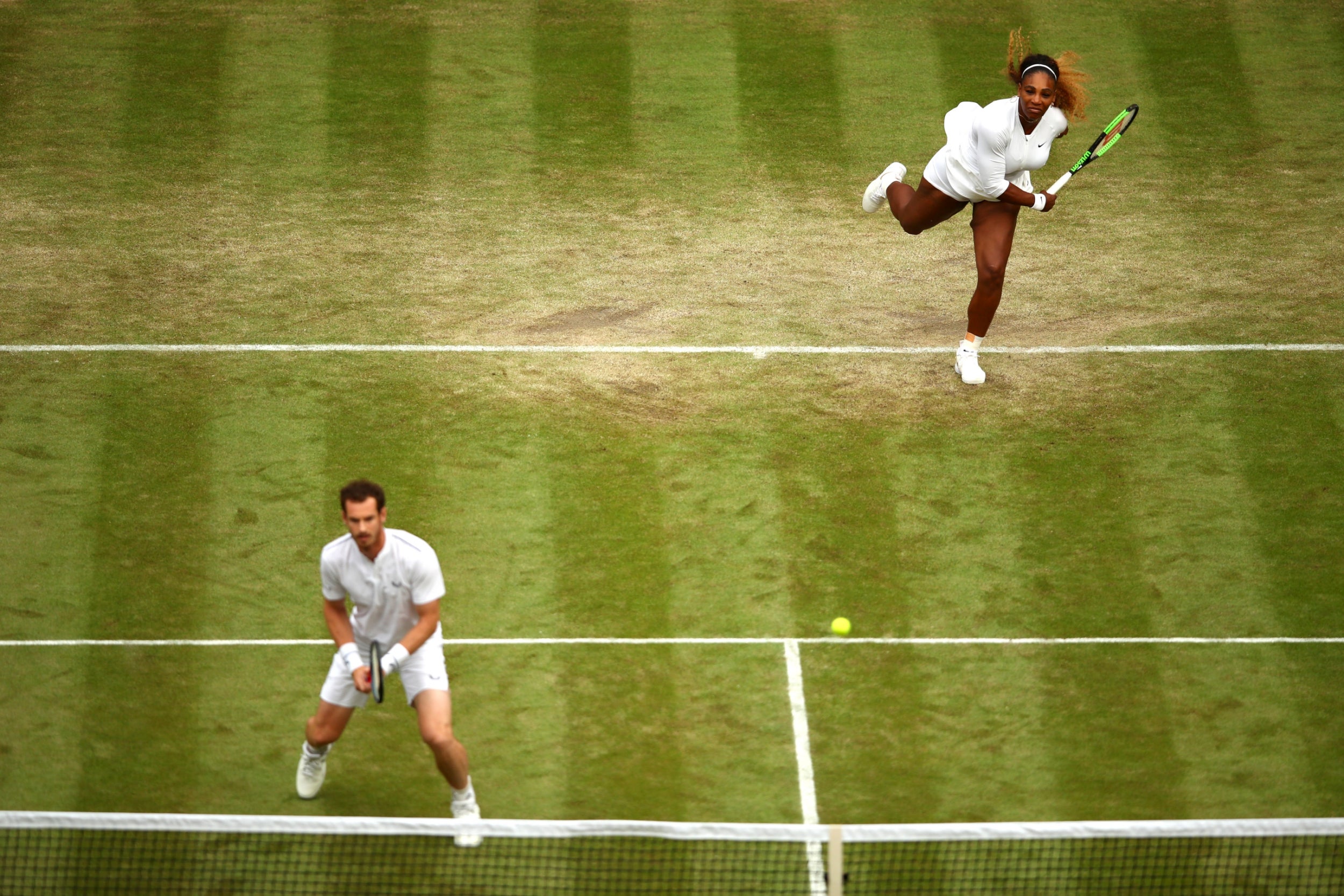 12/35

Andy Murray and Serena Williams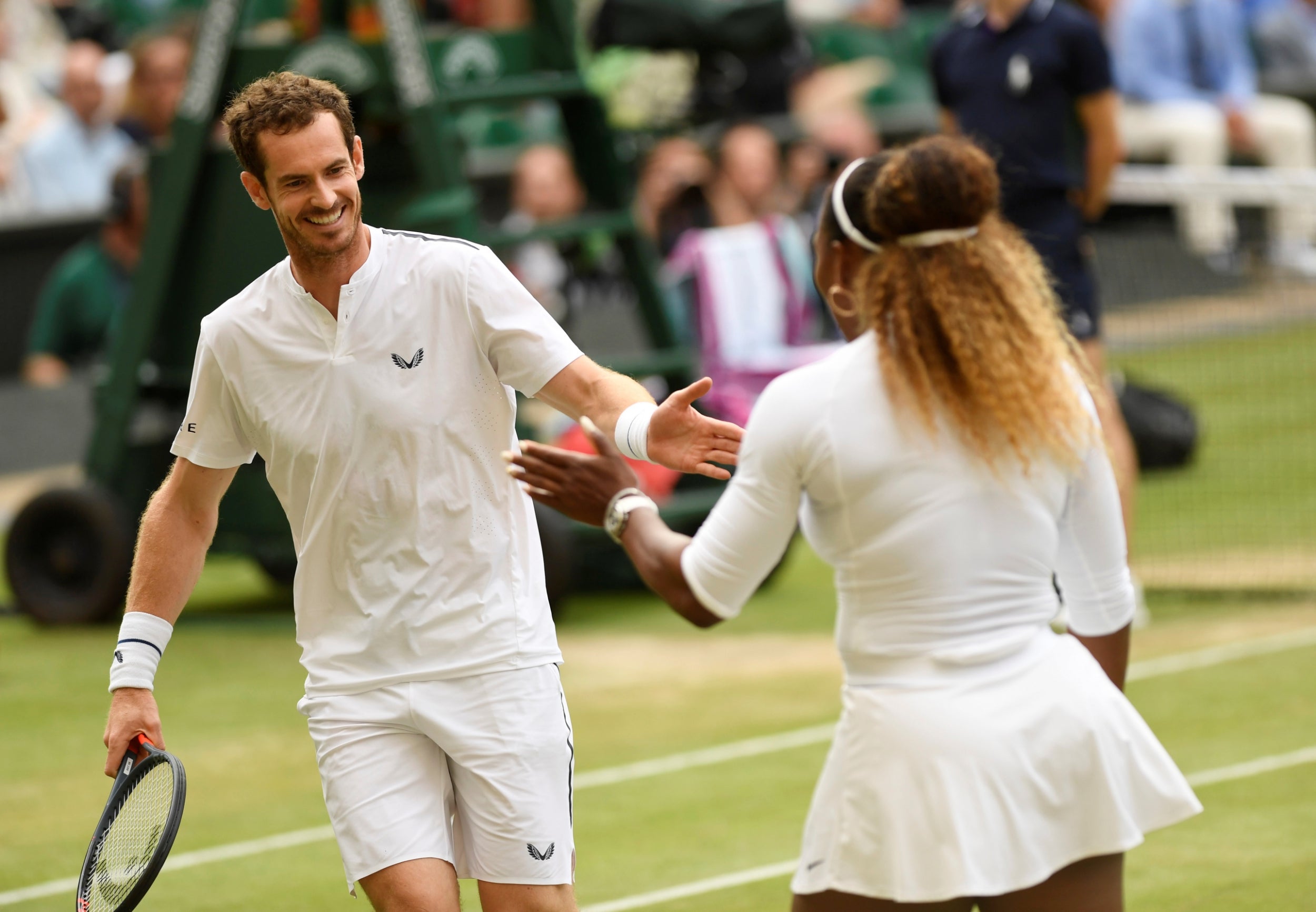 13/35

Andy Murray and Serena Williams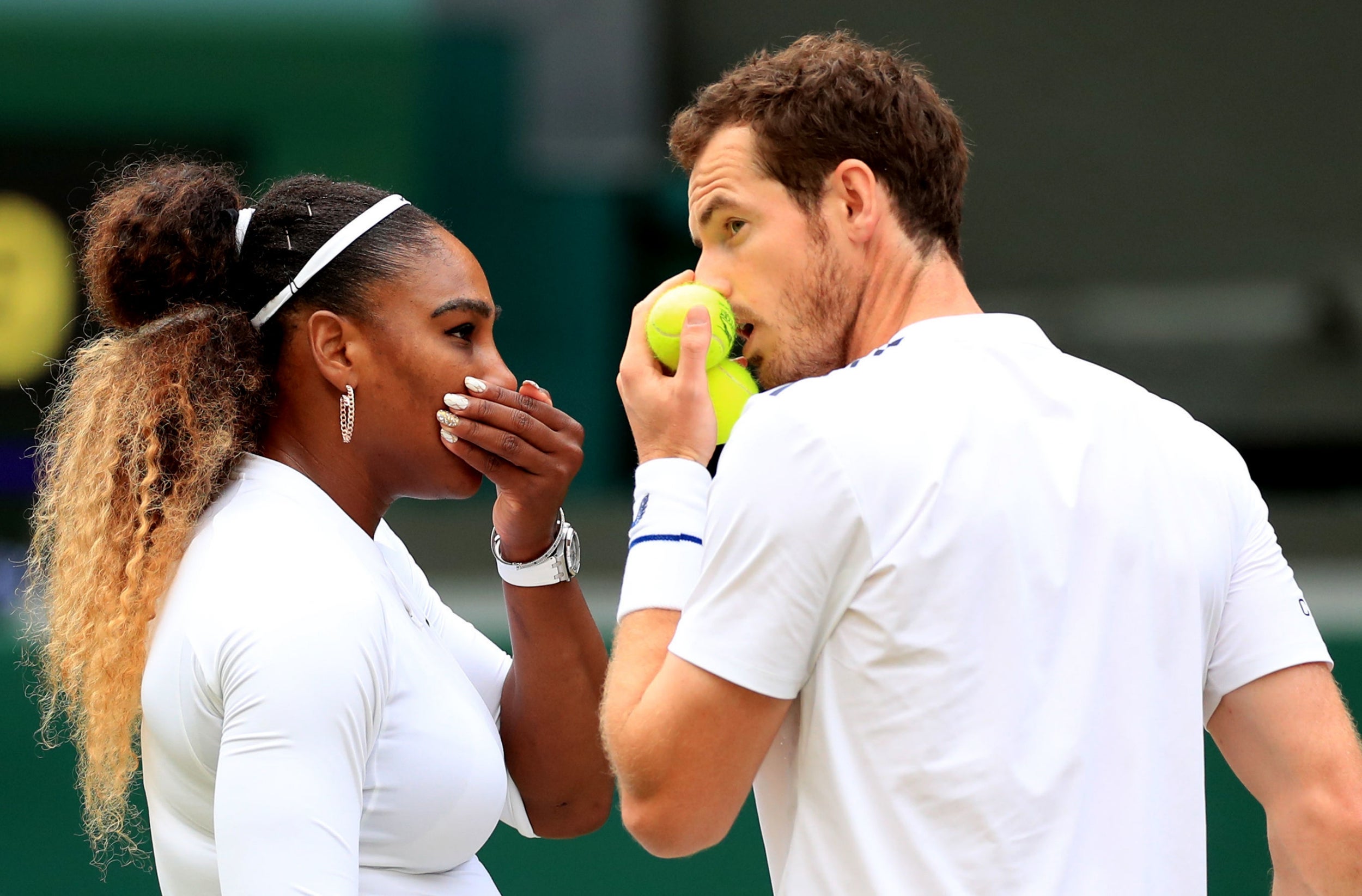 14/35

Andy Murray and Serena Williams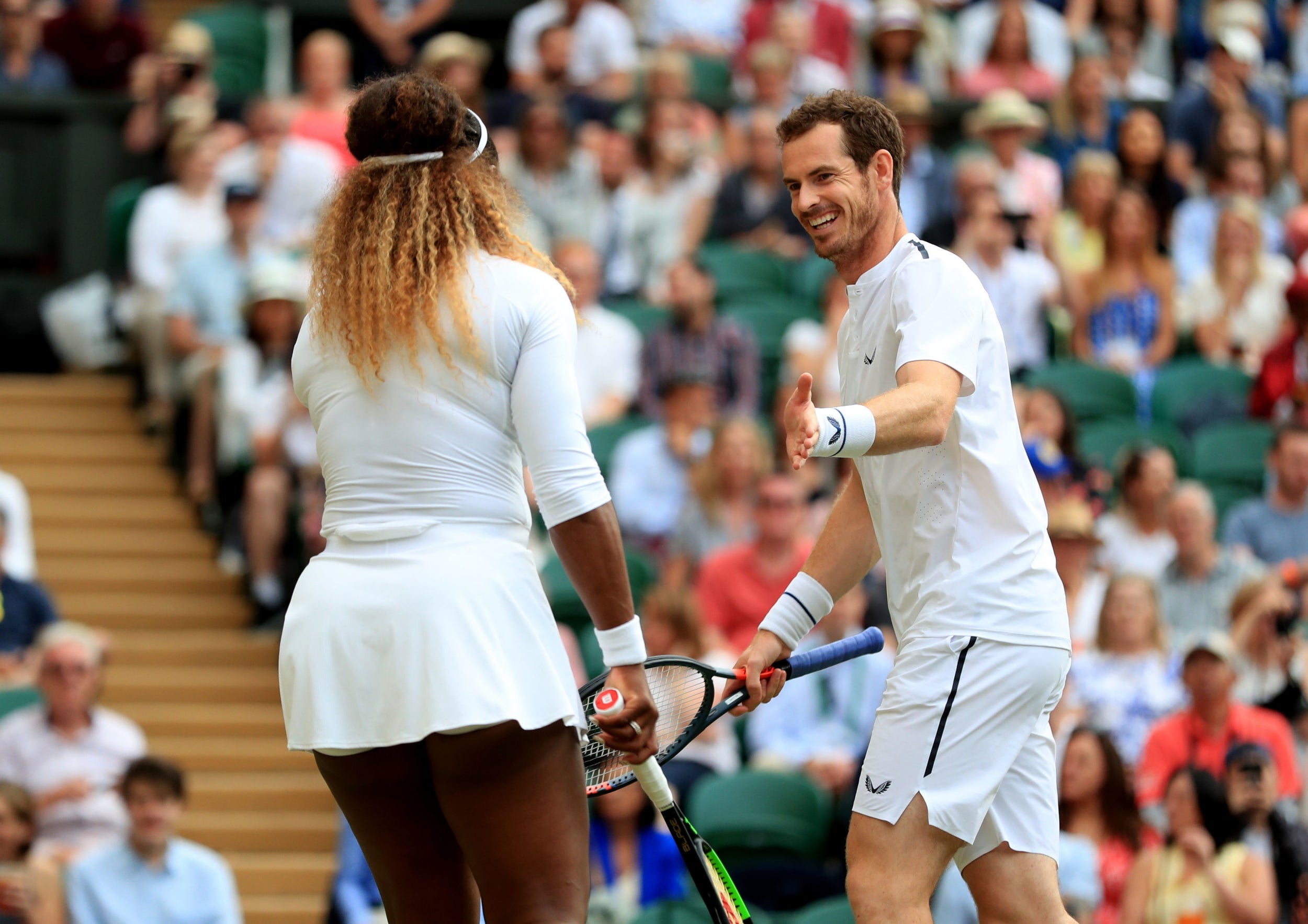 15/35

Andy Murray and Serena Williams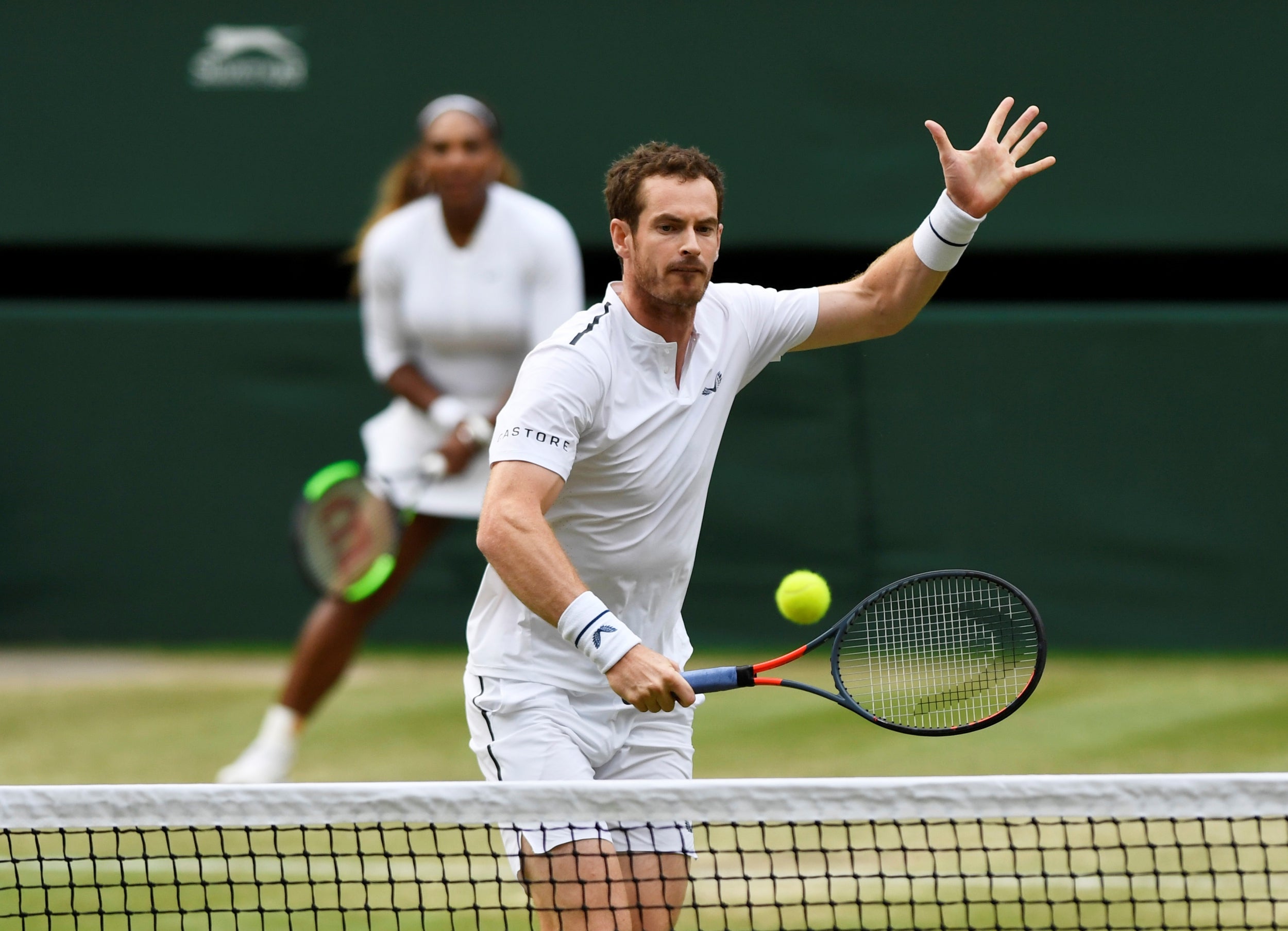 16/35

Andy Murray and Serena Williams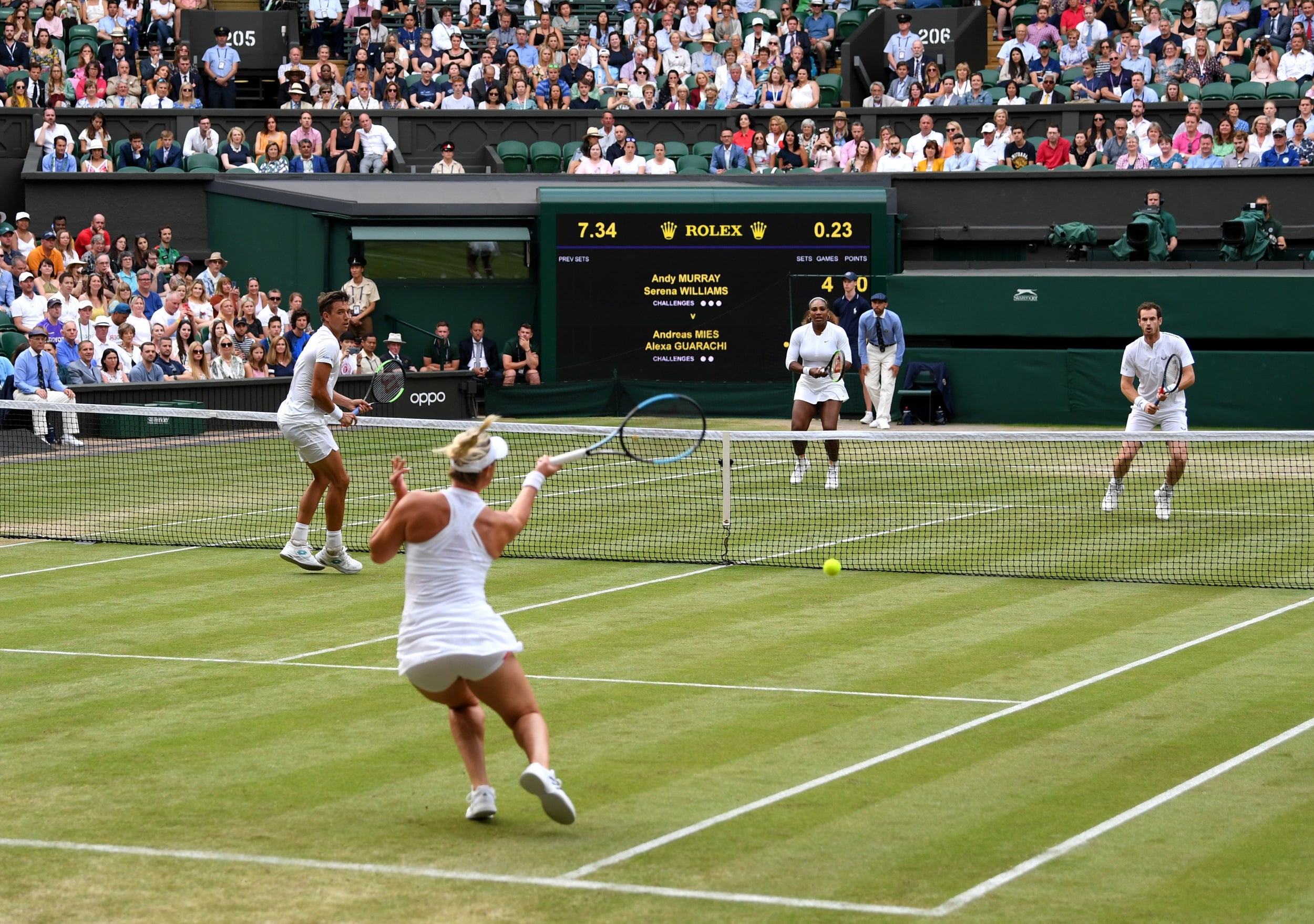 17/35

Andy Murray and Serena Williams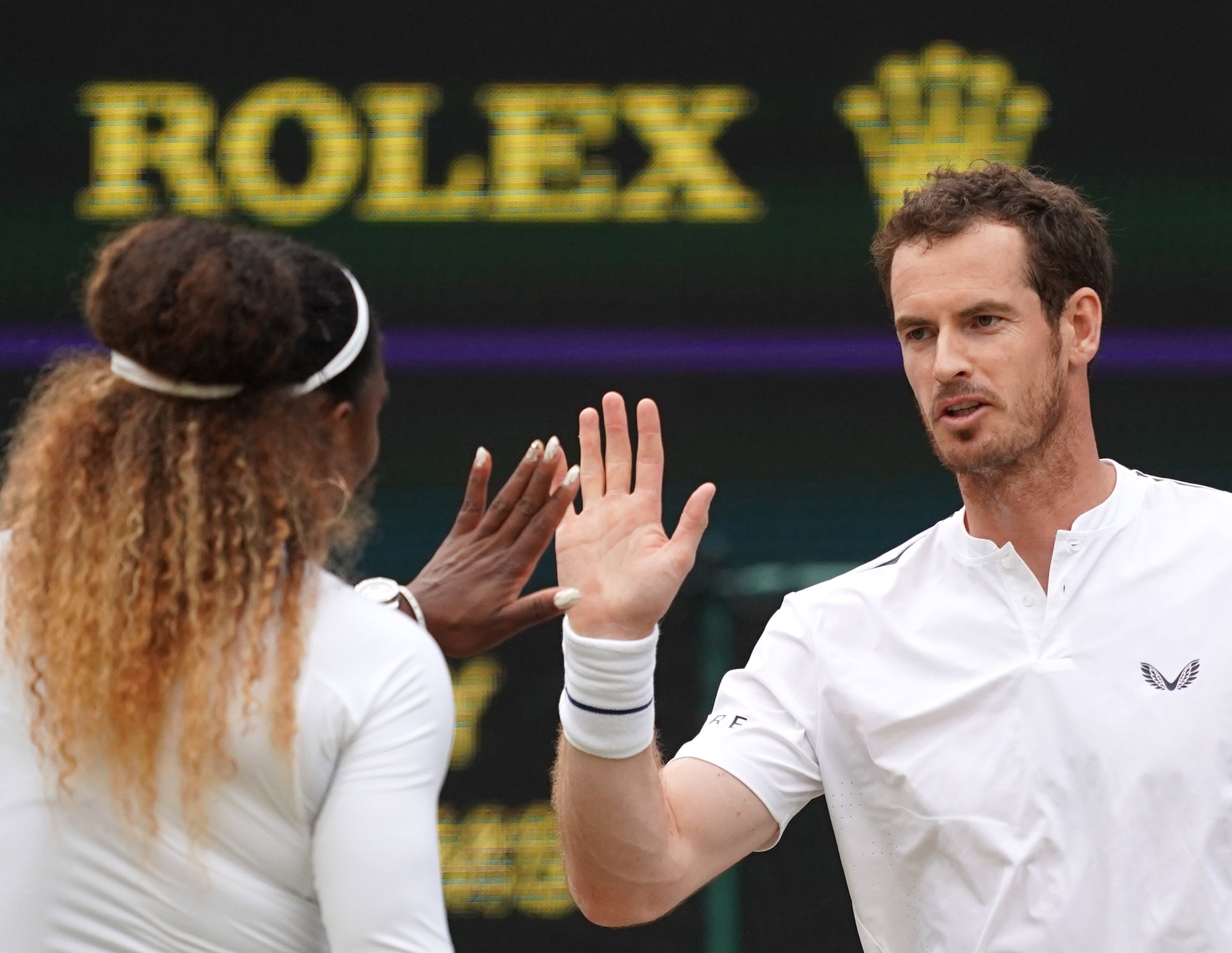 18/35

Andy Murray and Serena Williams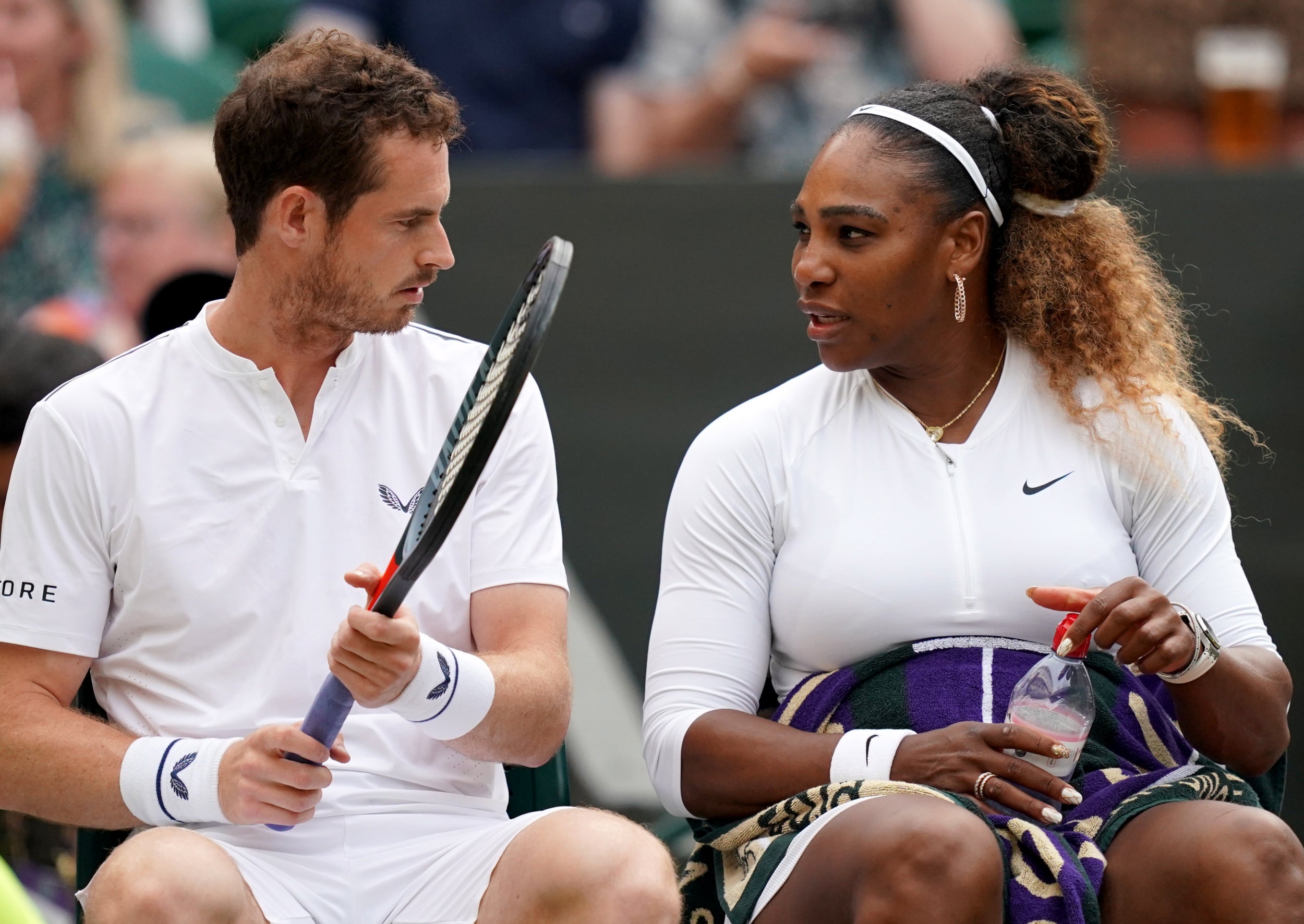 19/35

Andy Murray and Serena Williams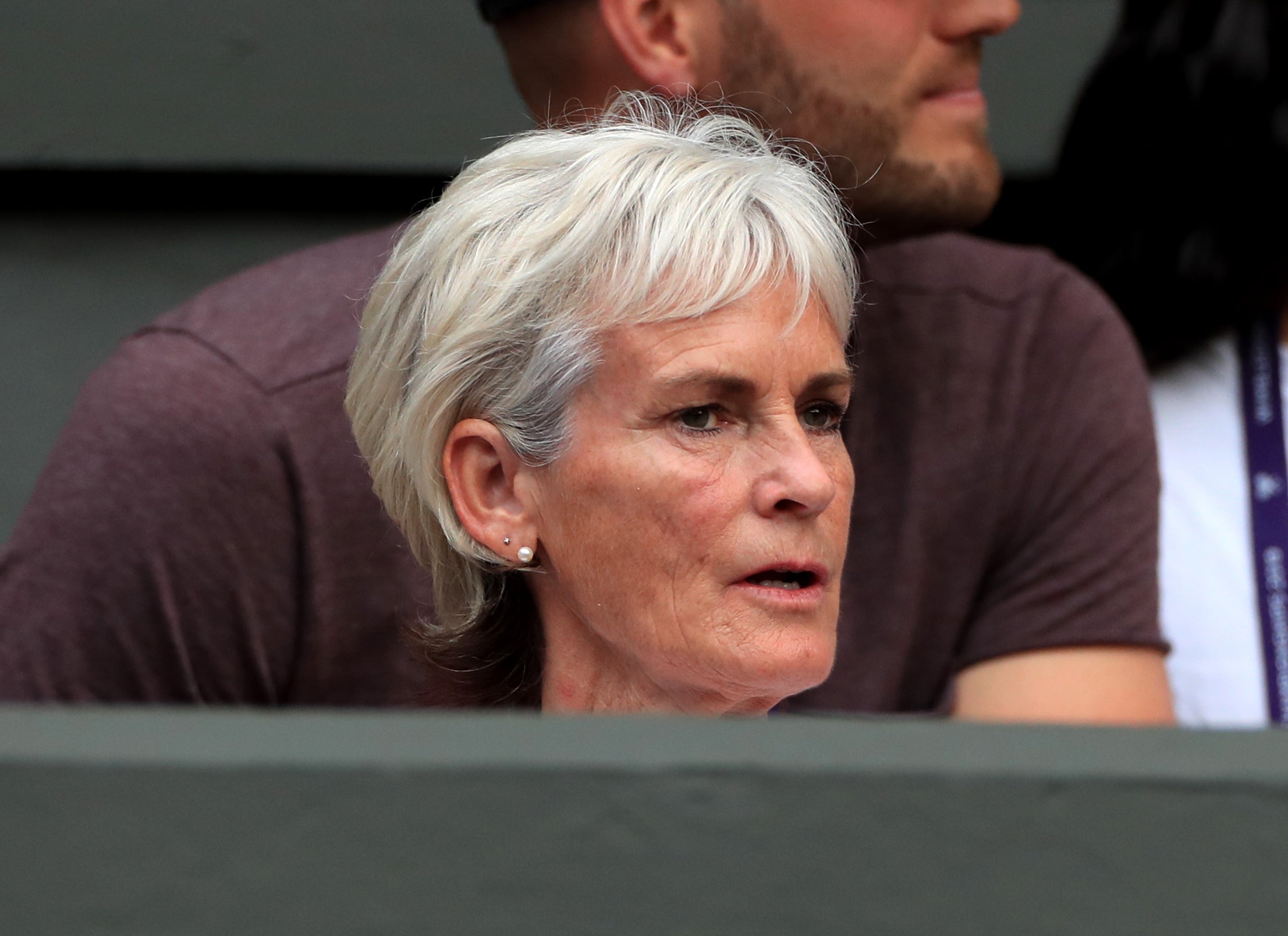 20/35

Andy Murray and Serena Williams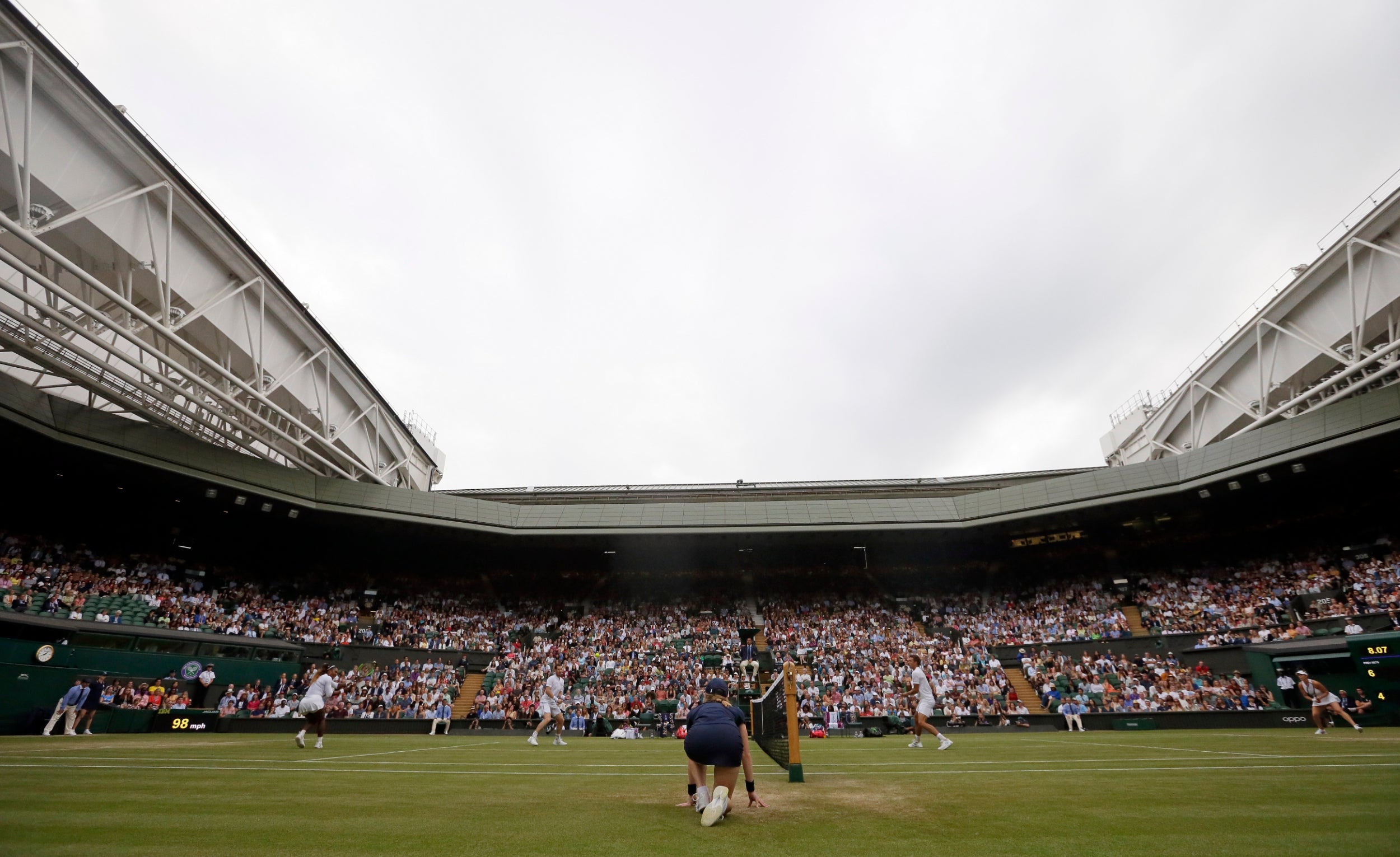 21/35

Andy Murray and Serena Williams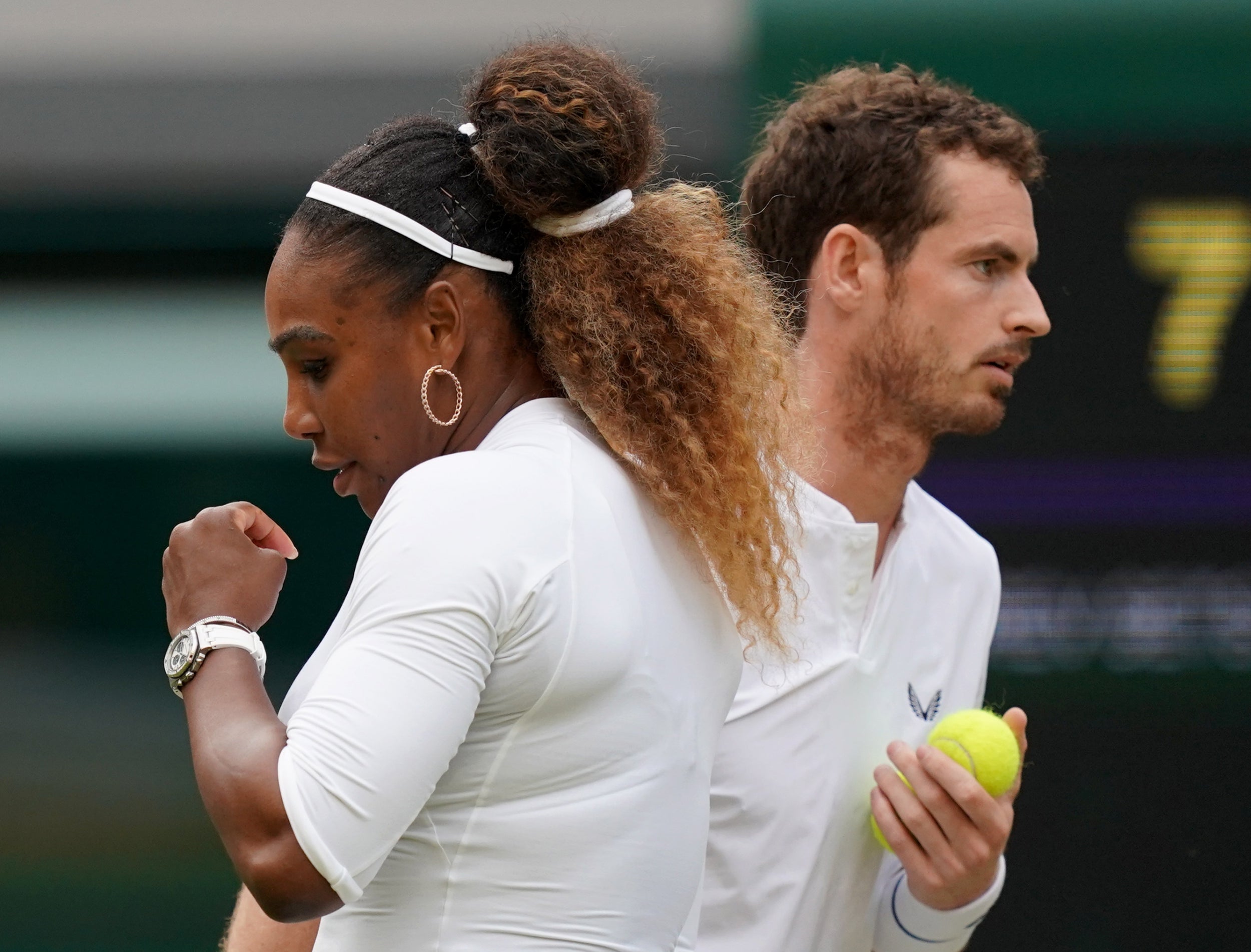 22/35

Andy Murray and Serena Williams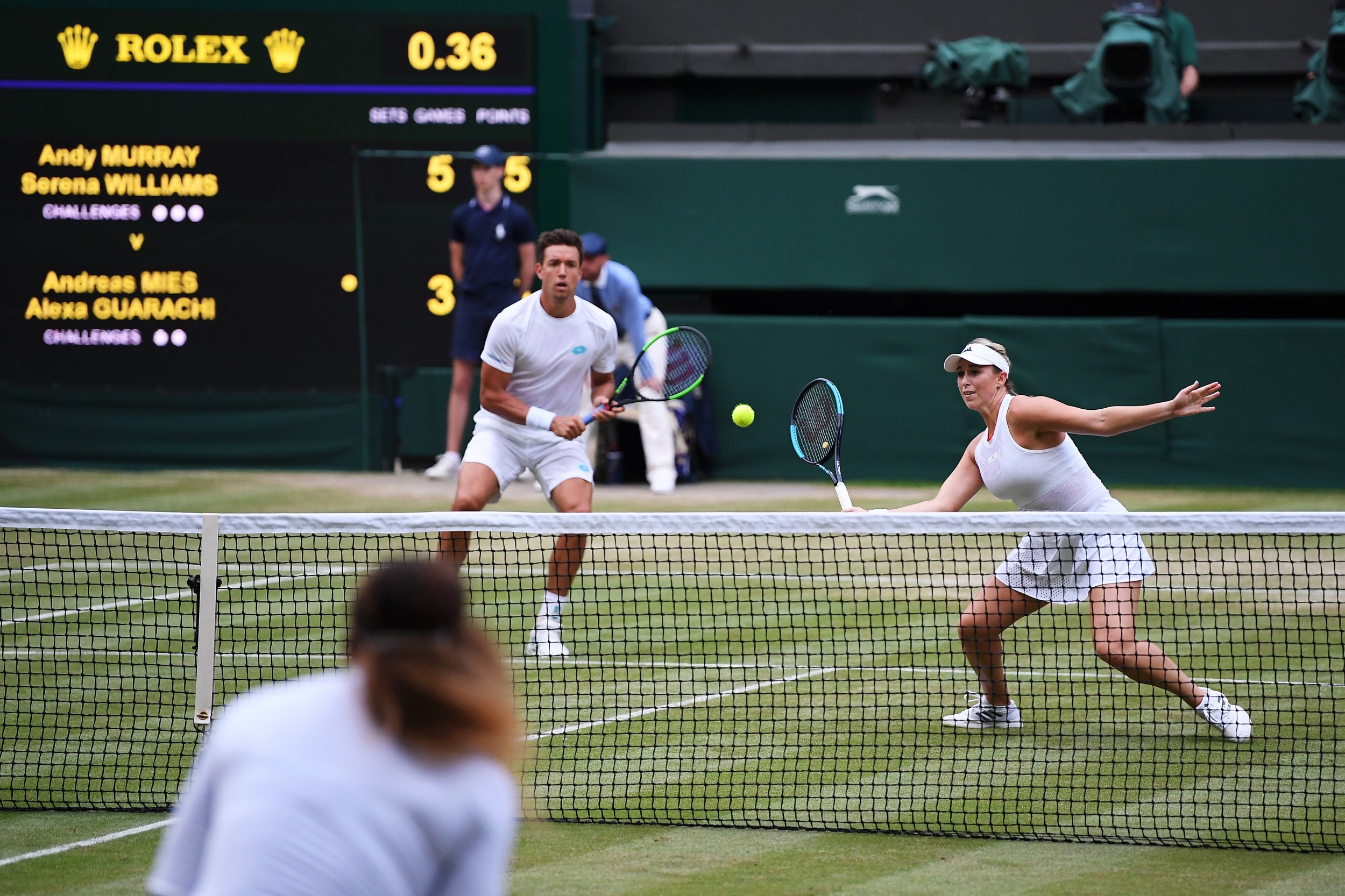 23/35

Andy Murray and Serena Williams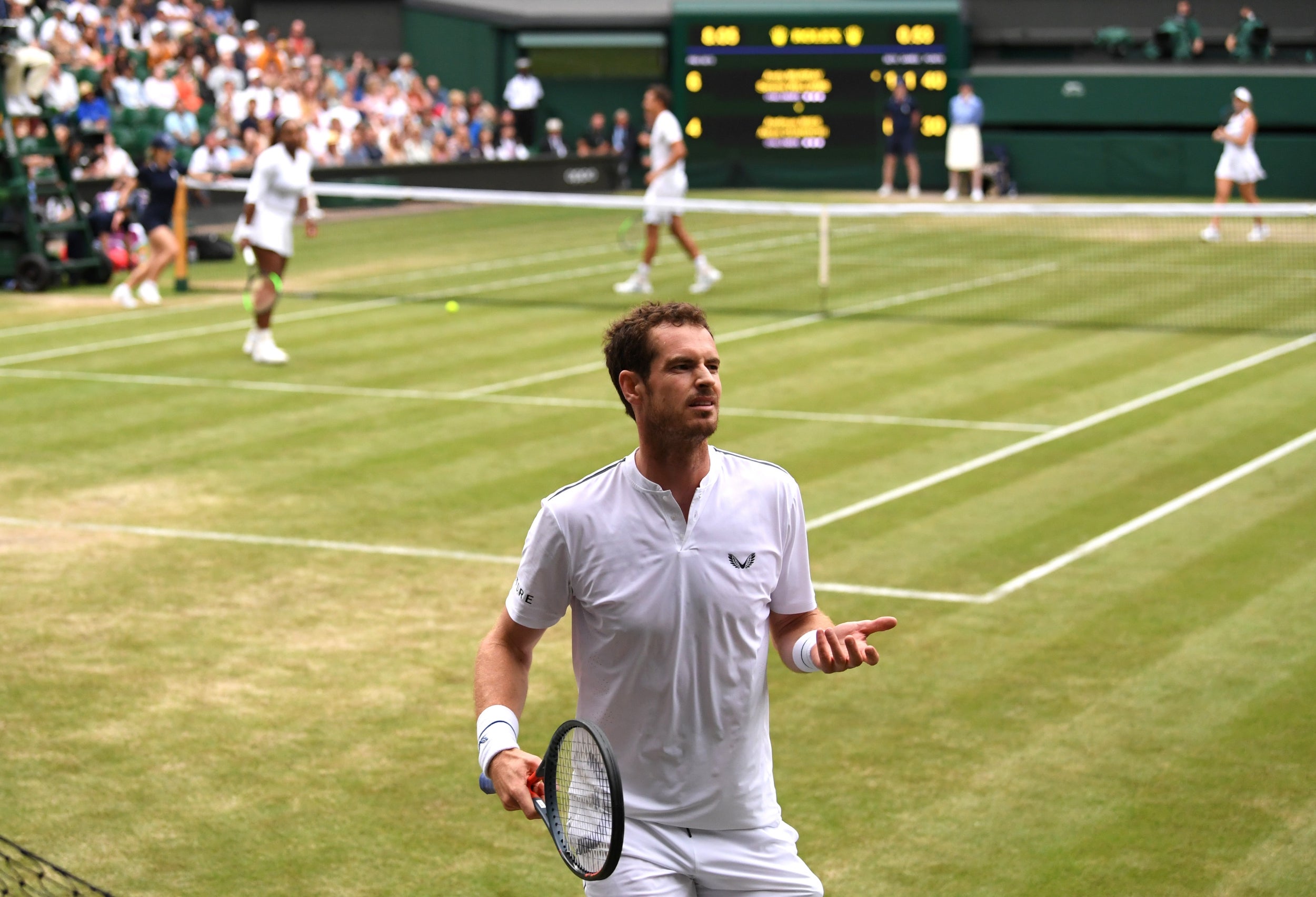 24/35

Andy Murray and Serena Williams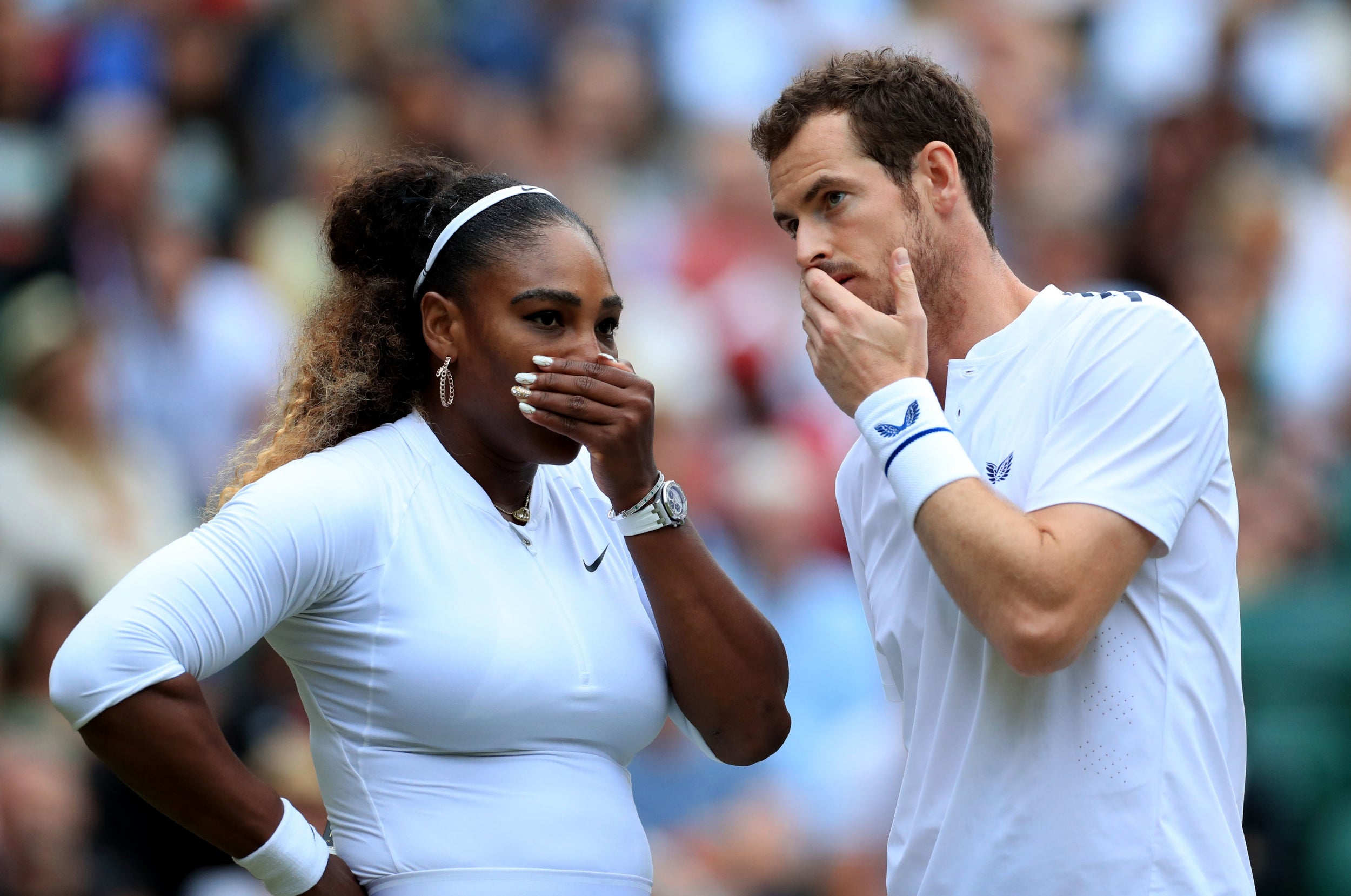 25/35

Andy Murray and Serena Williams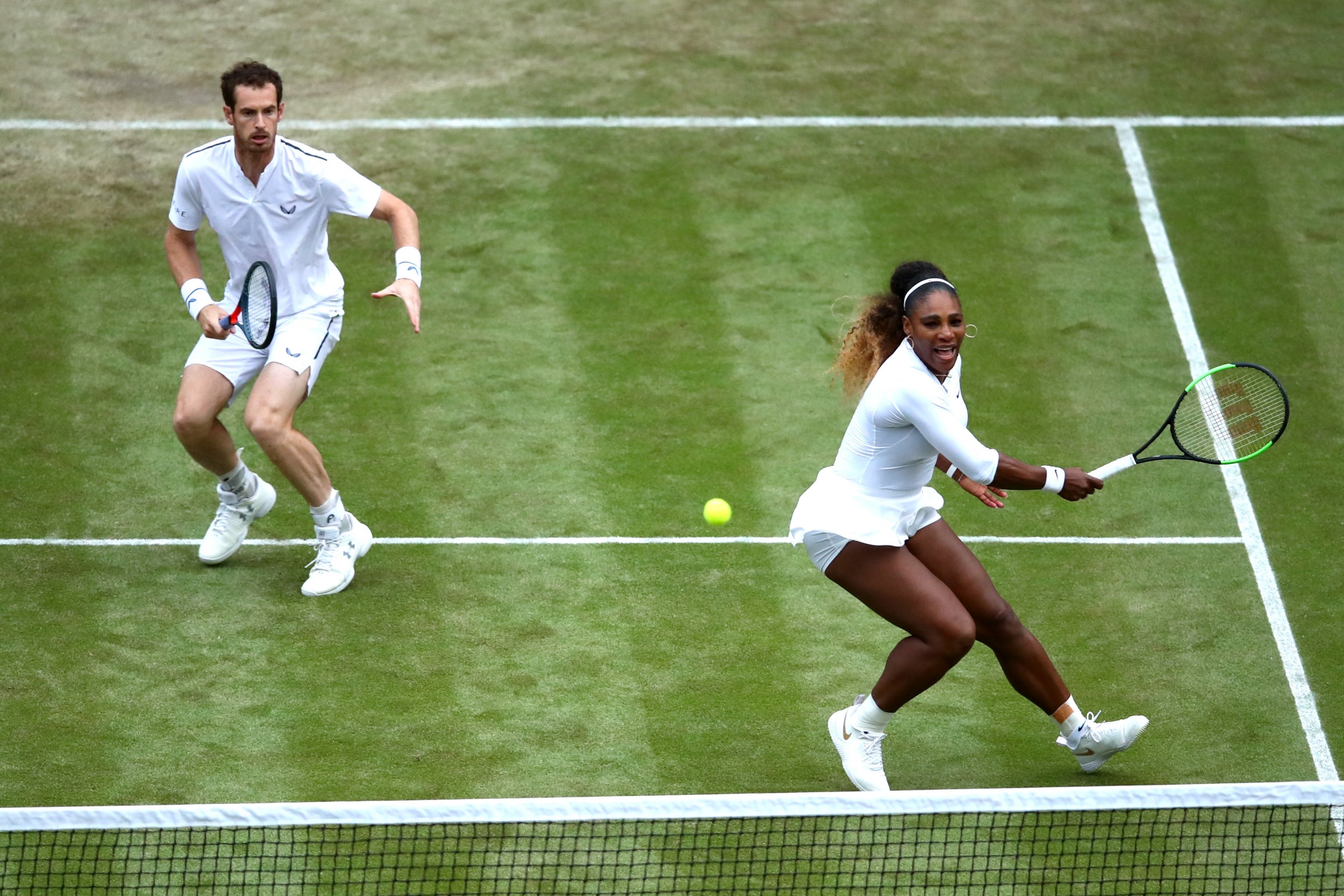 26/35

Andy Murray and Serena Williams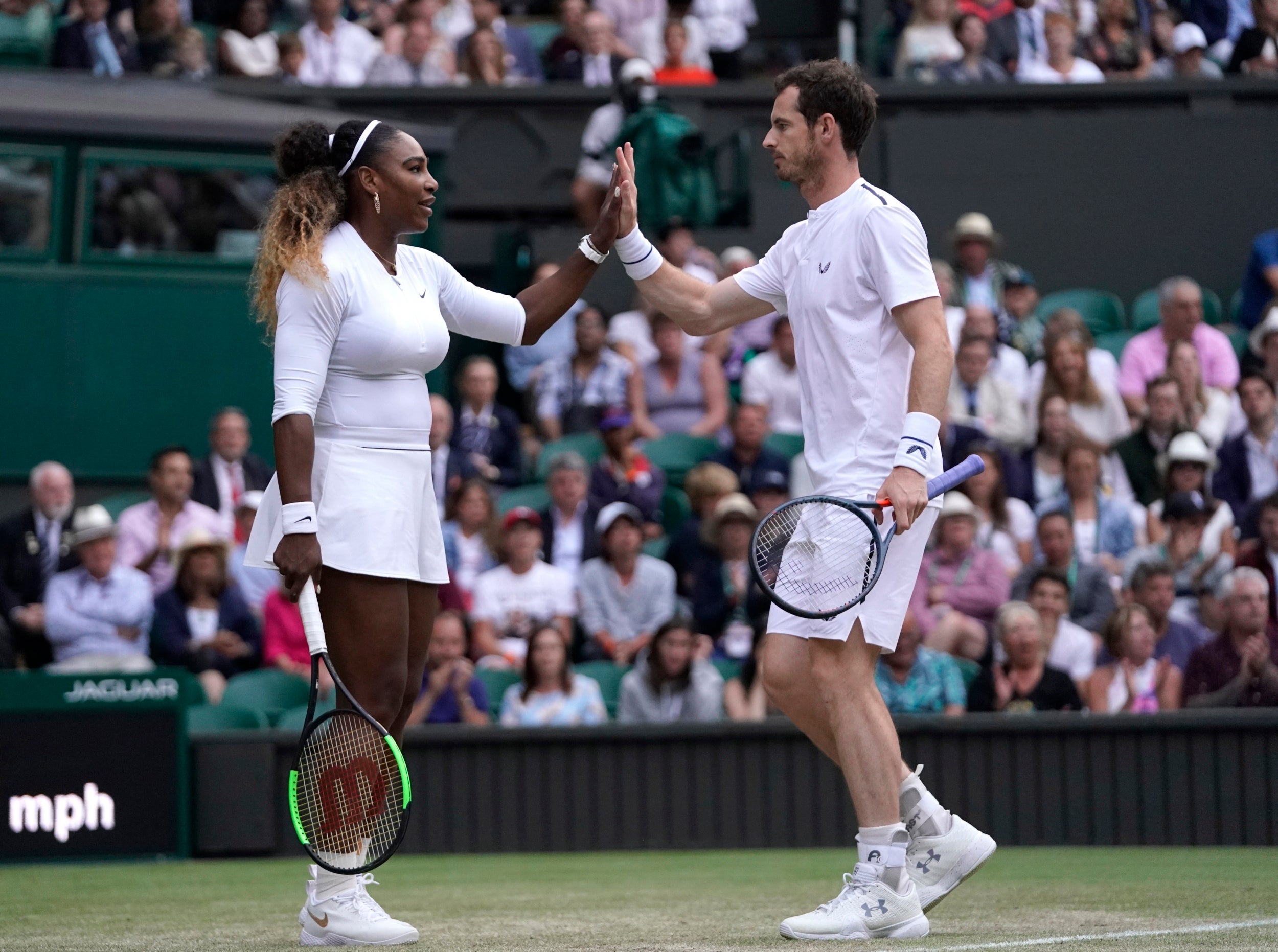 27/35

Andy Murray and Serena Williams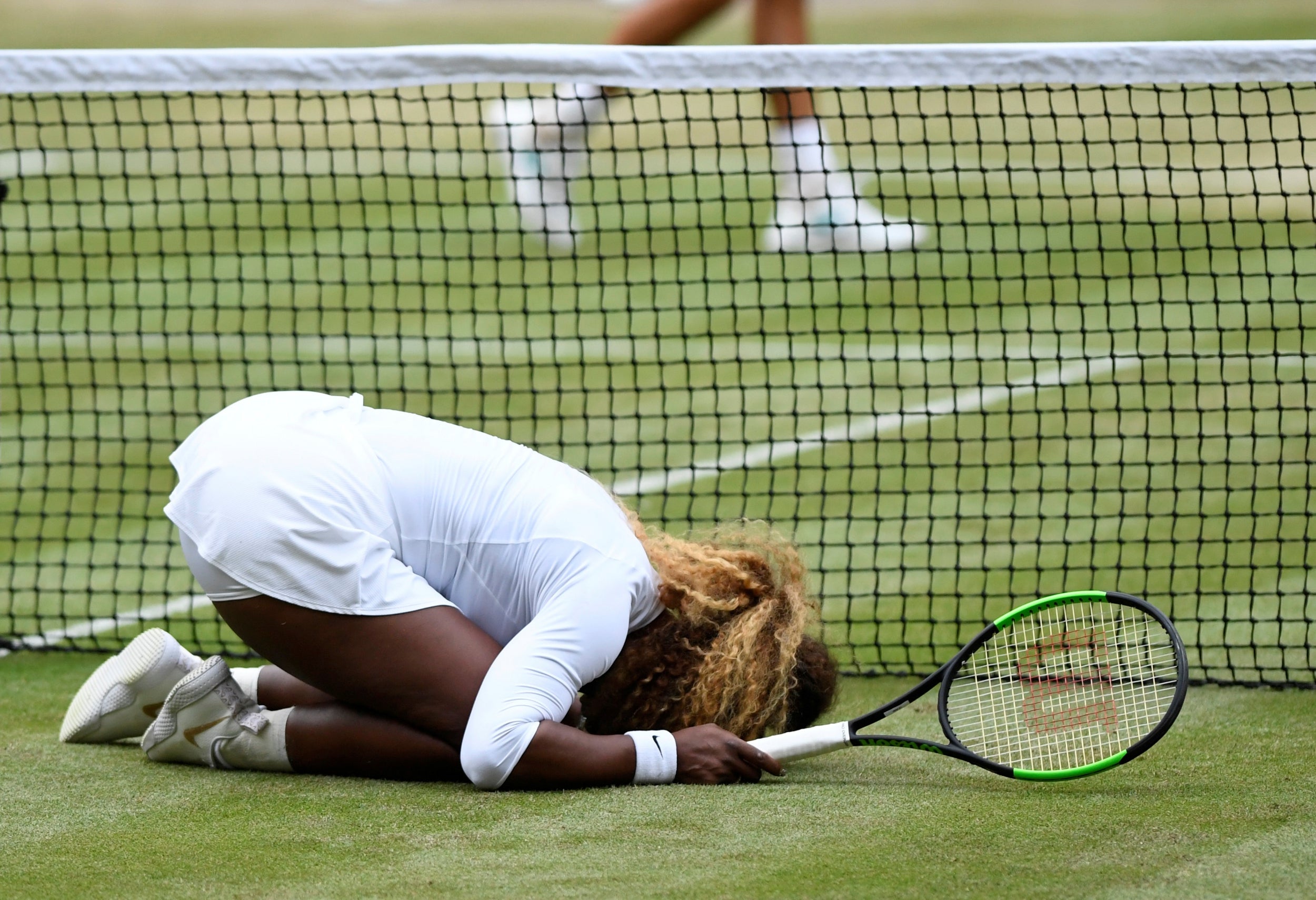 28/35

Andy Murray and Serena Williams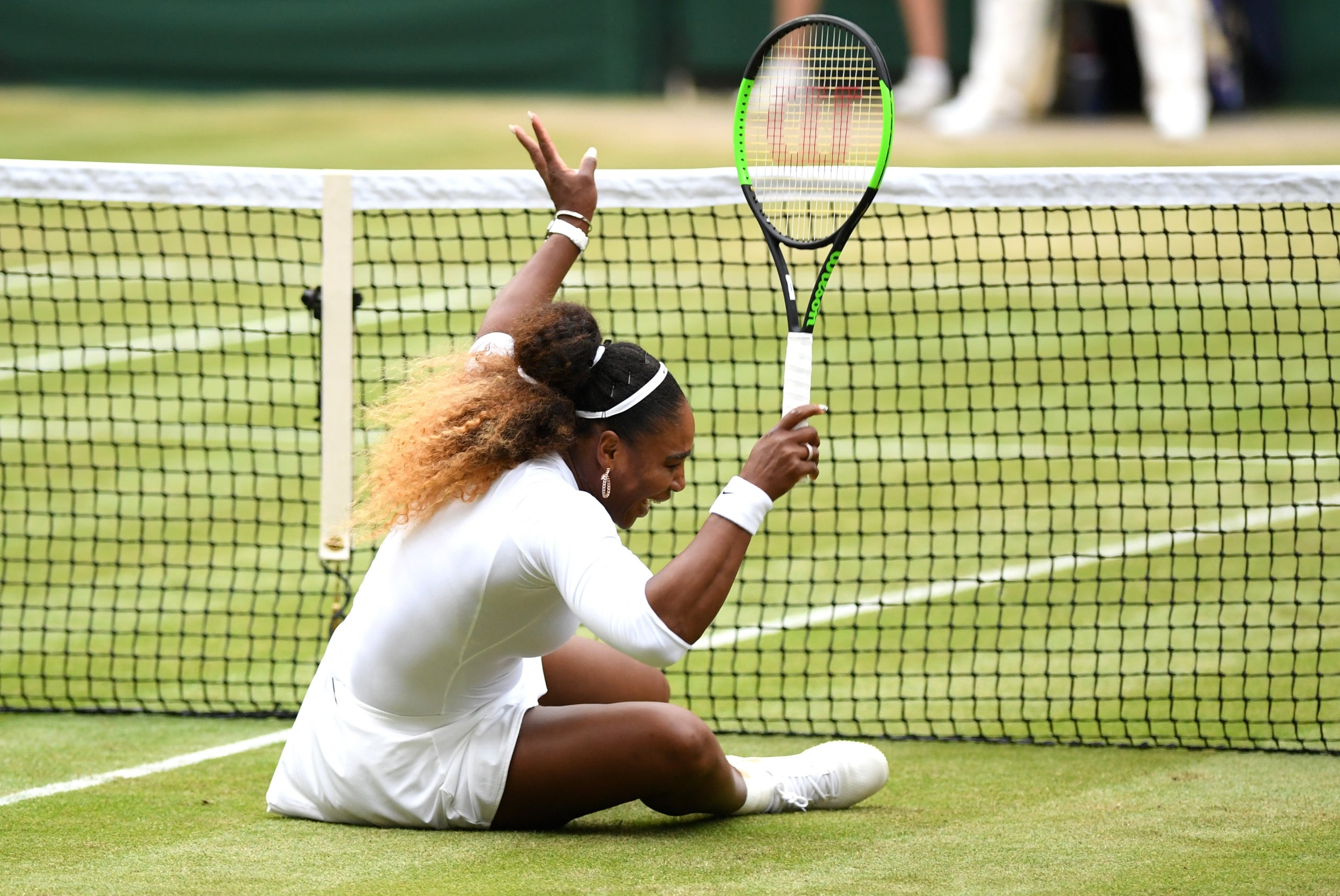 29/35

Andy Murray and Serena Williams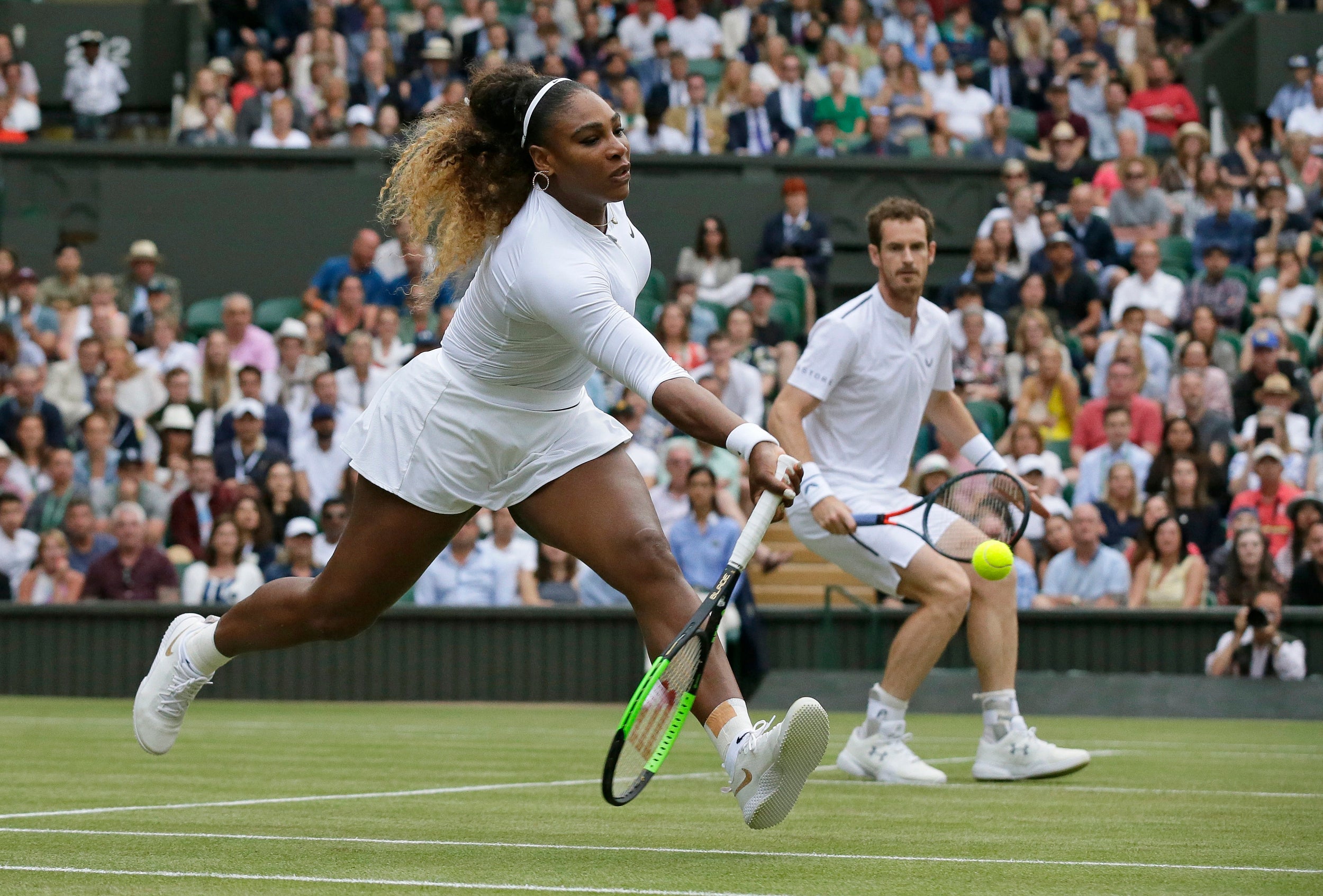 30/35

Andy Murray and Serena Williams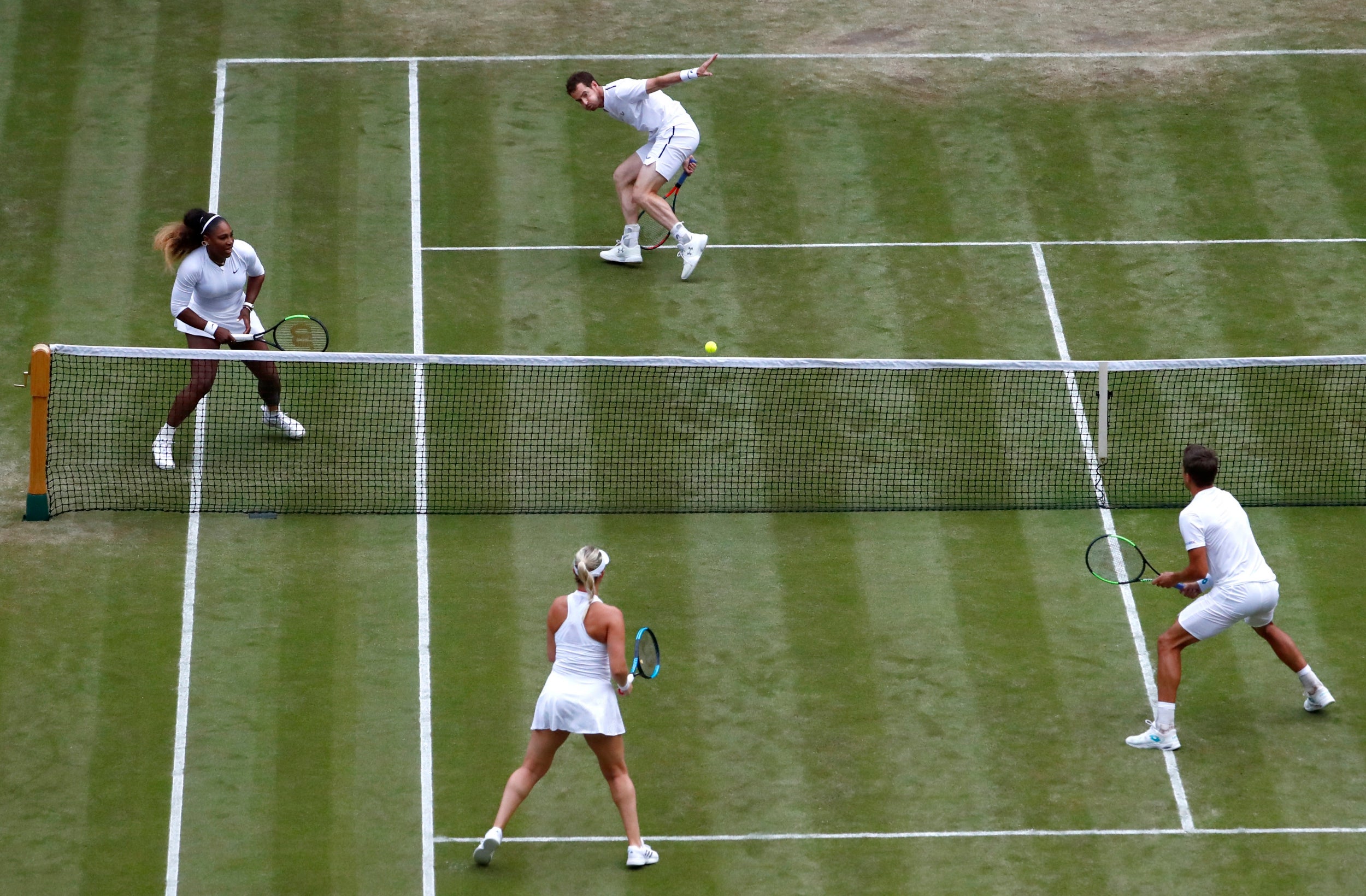 31/35

Andy Murray and Serena Williams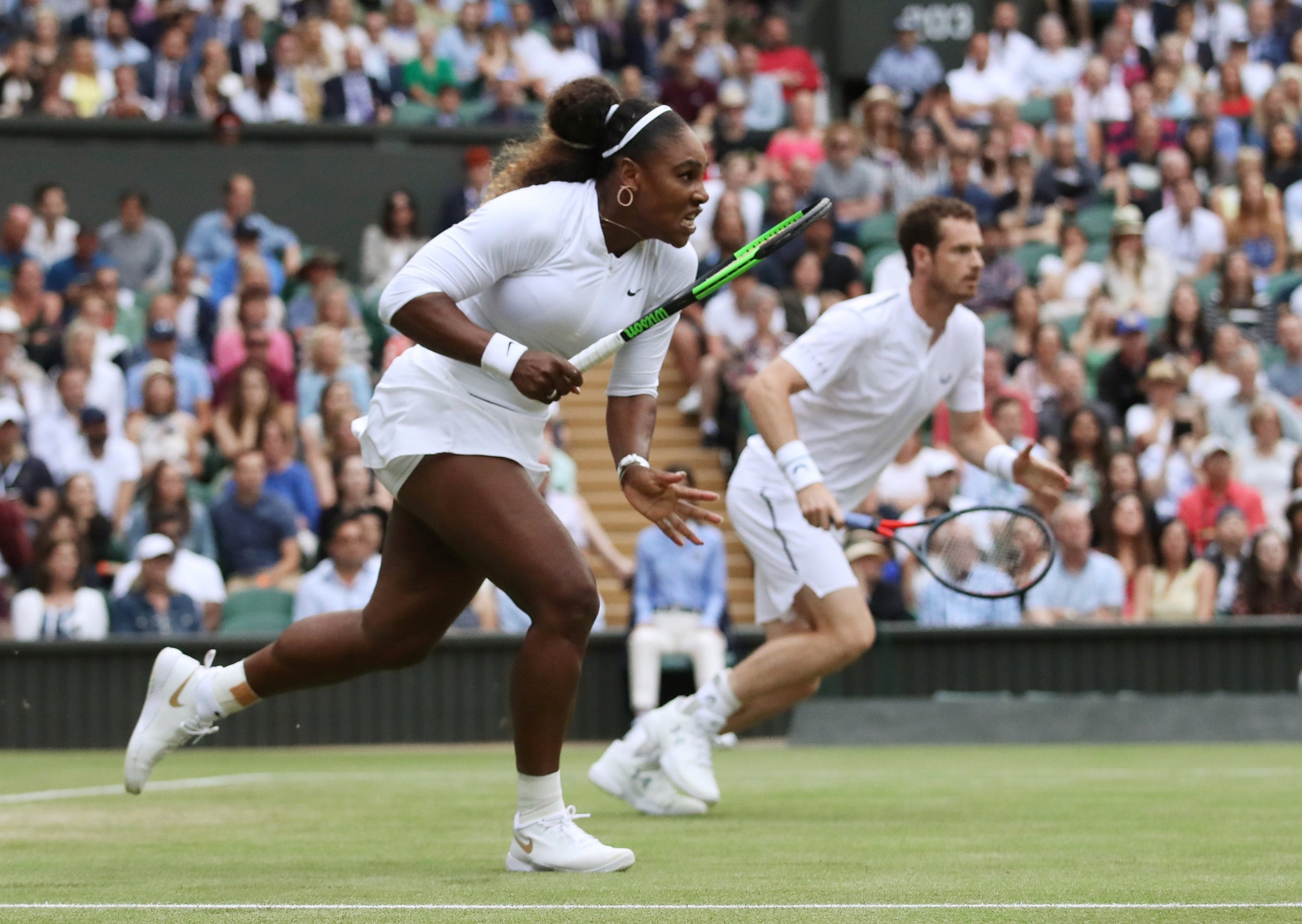 32/35

Andy Murray and Serena Williams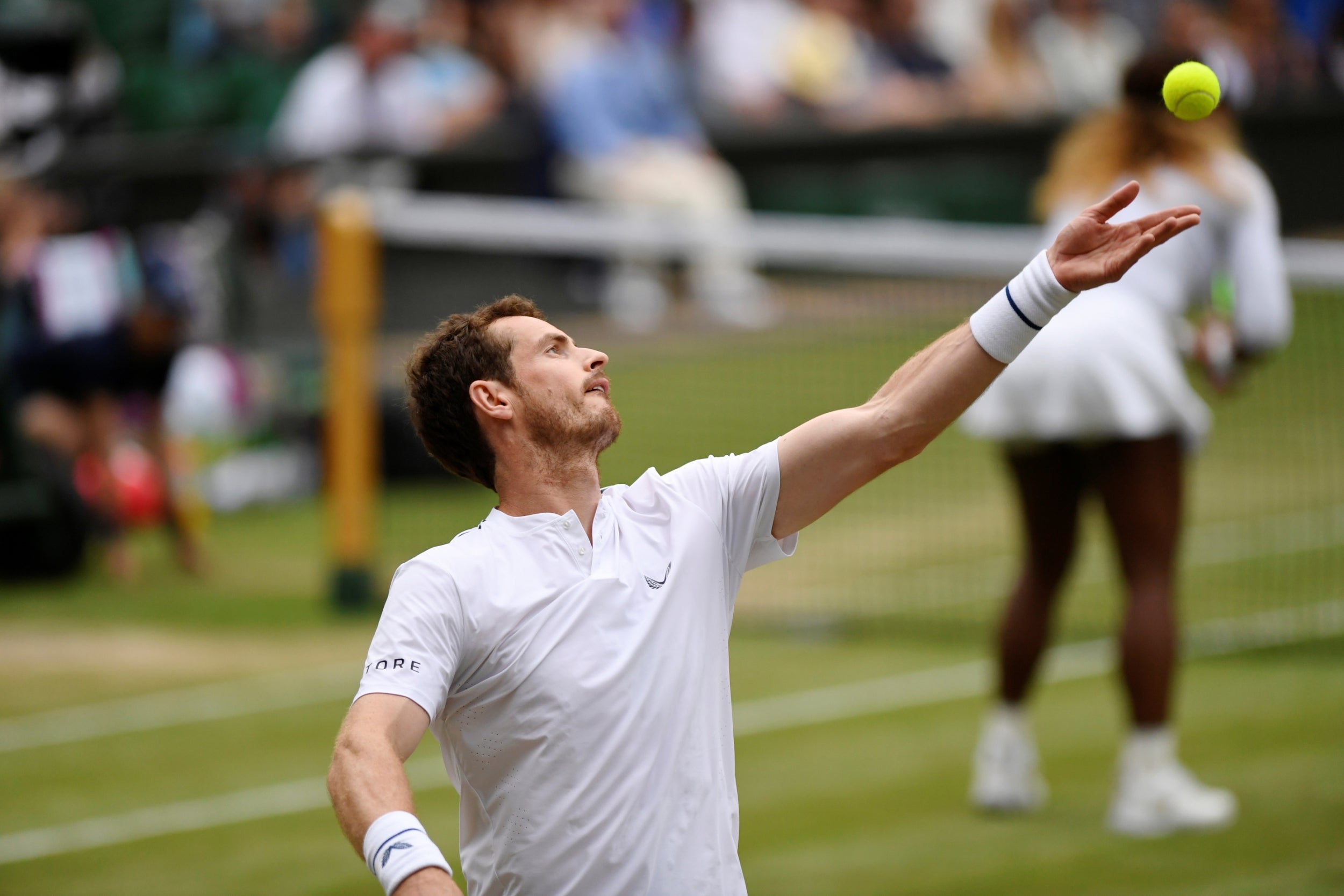 33/35

Andy Murray and Serena Williams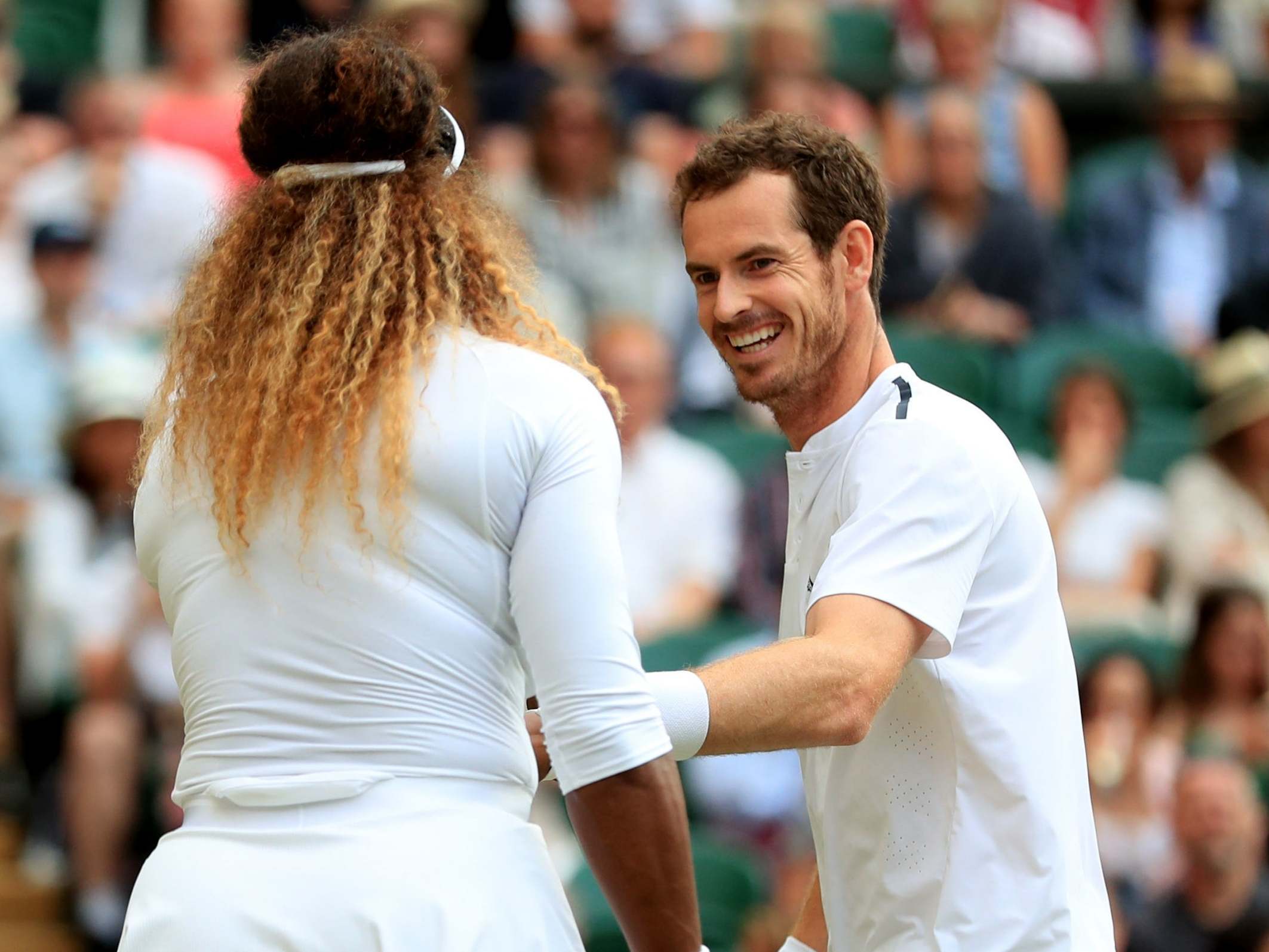 34/35

Andy Murray and Serena Williams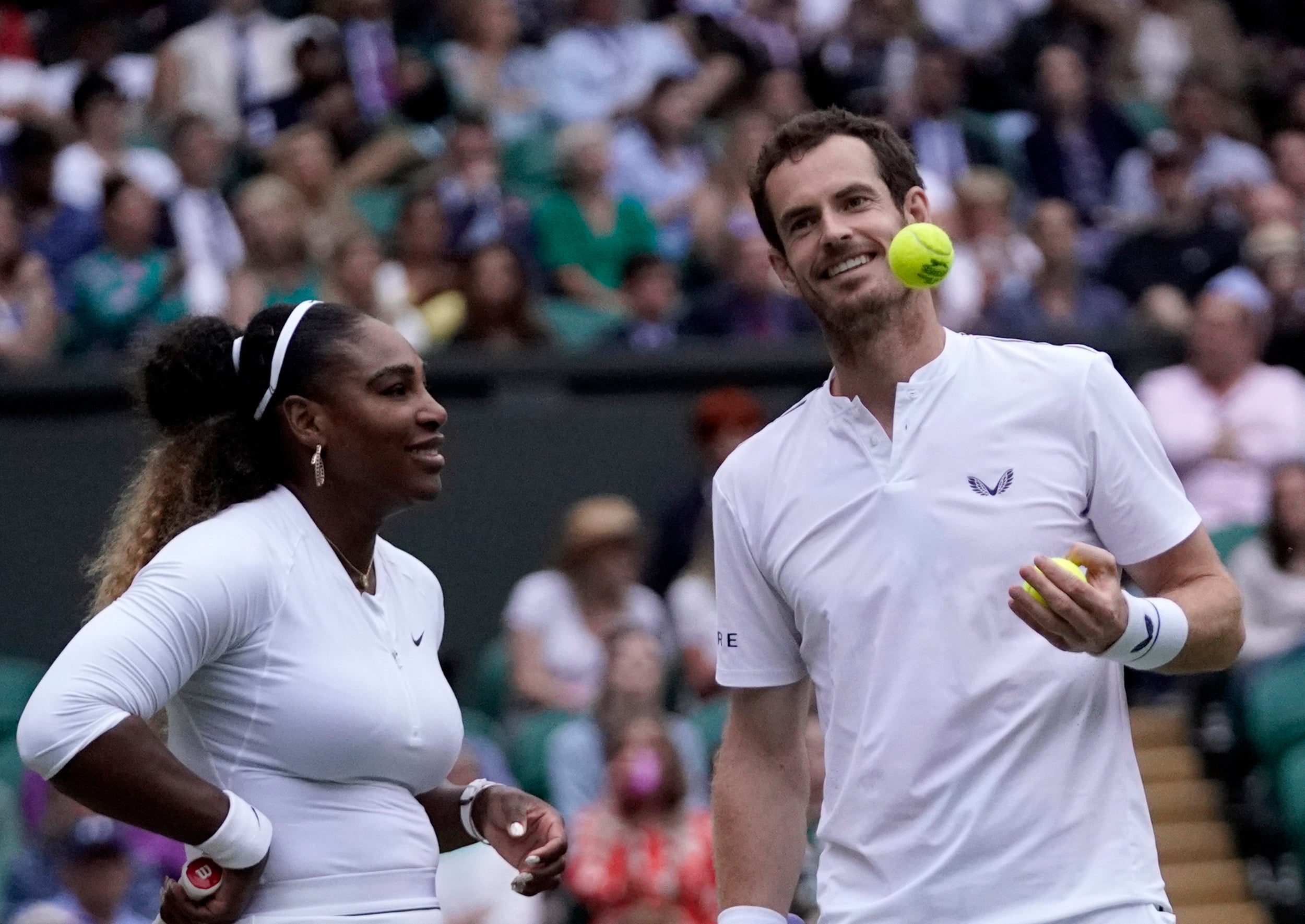 35/35

Andy Murray and Serena Williams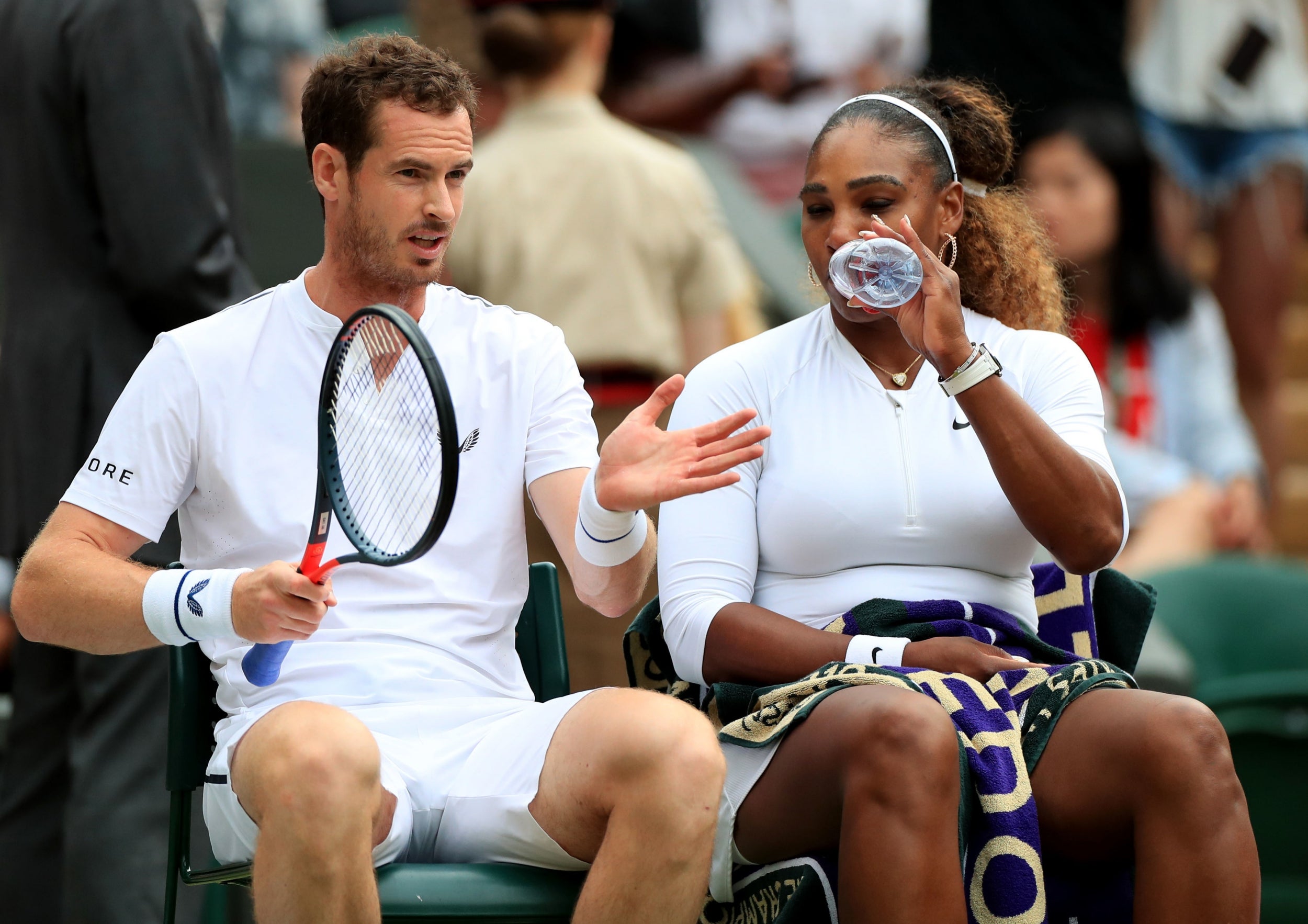 1/35

Andy Murray and Serena Williams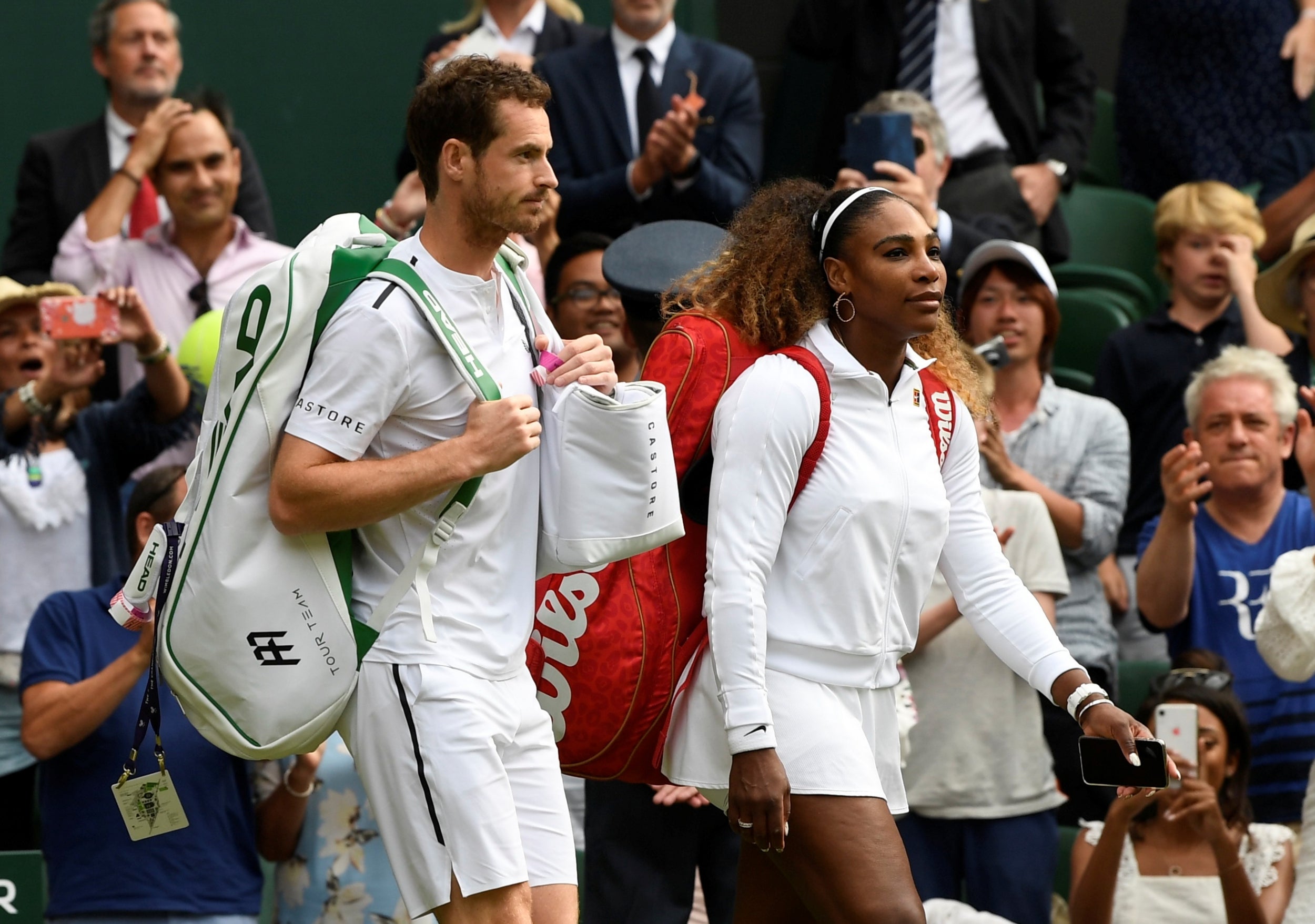 2/35

Andy Murray and Serena Williams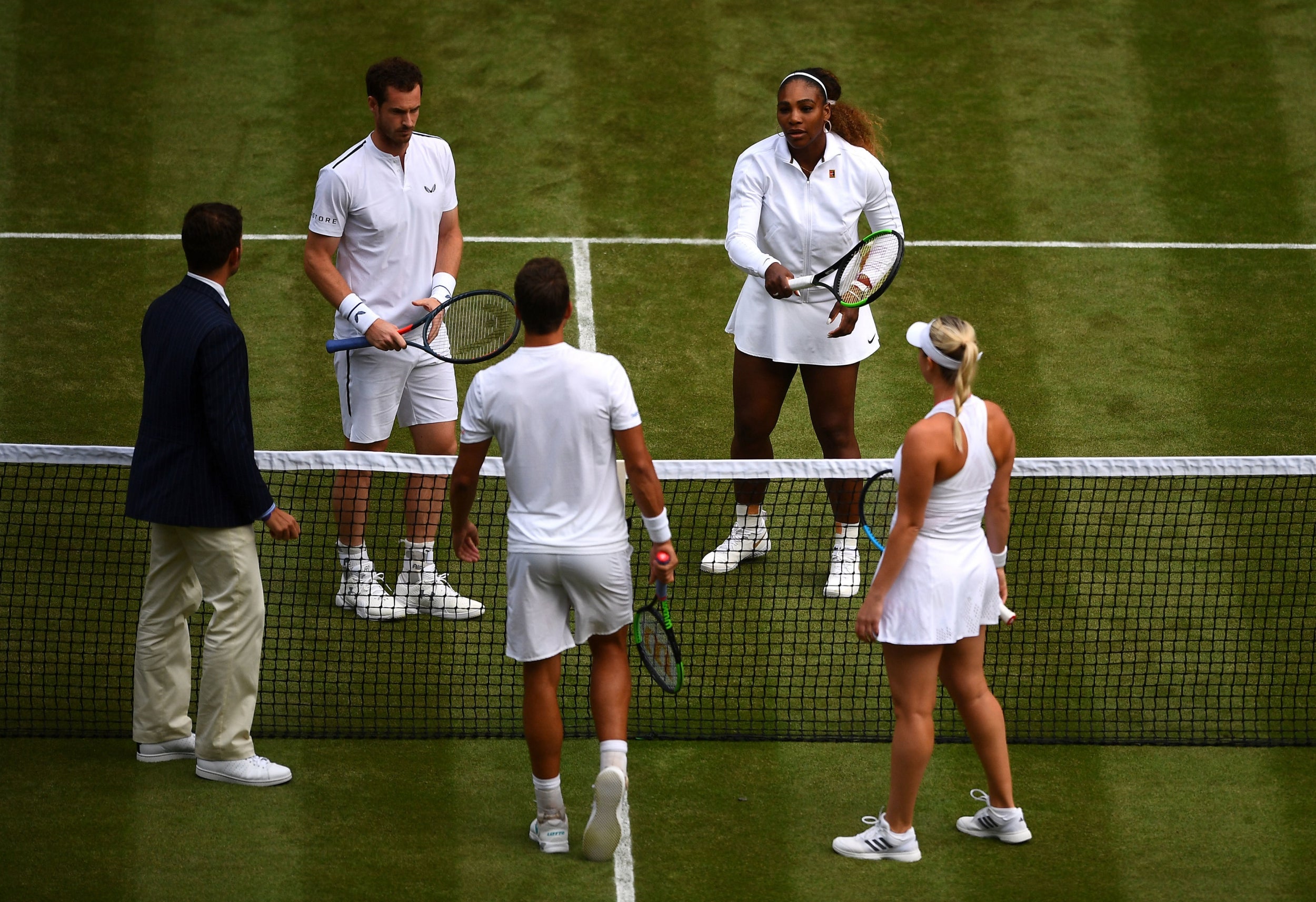 3/35

Andy Murray and Serena Williams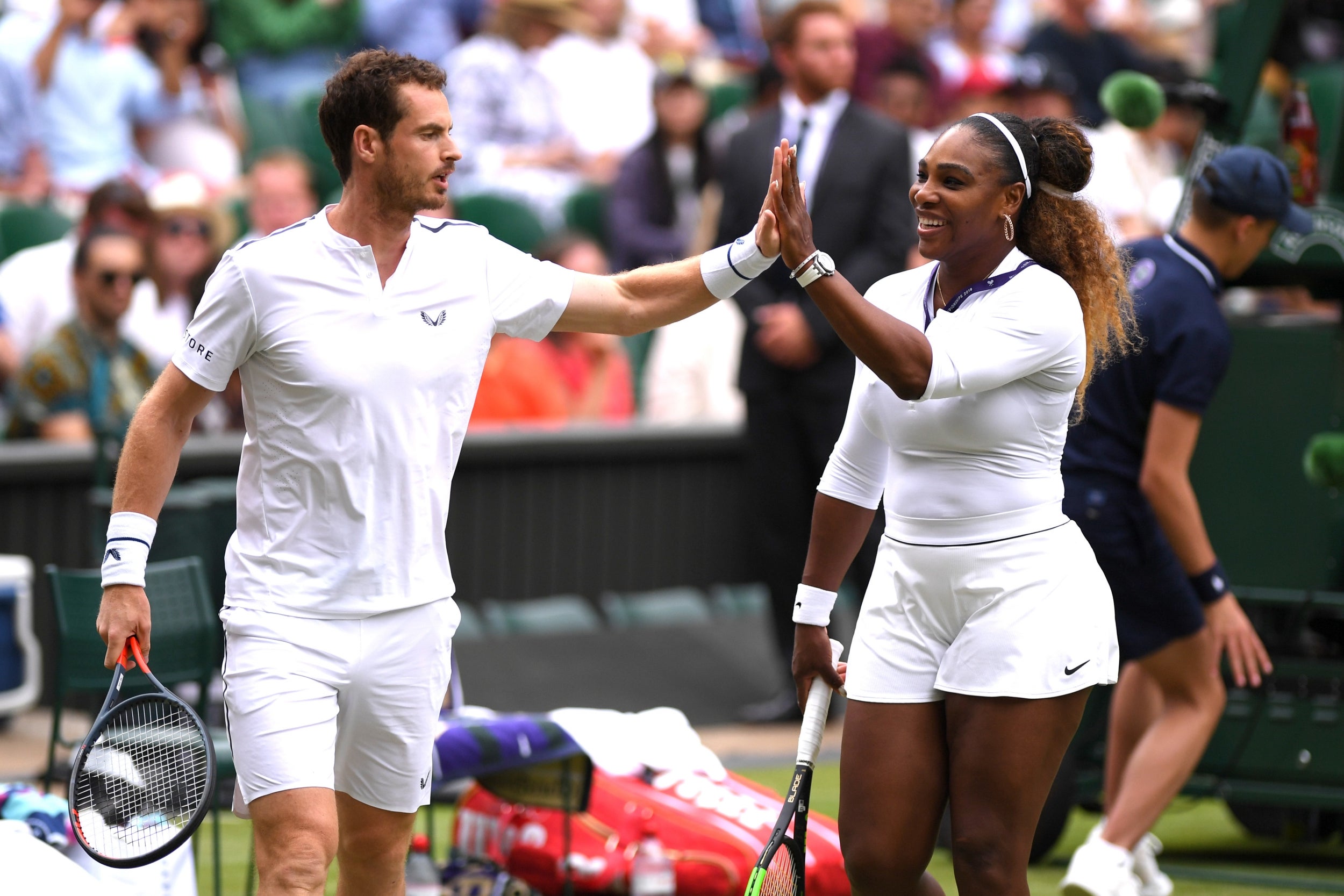 4/35

Andy Murray and Serena Williams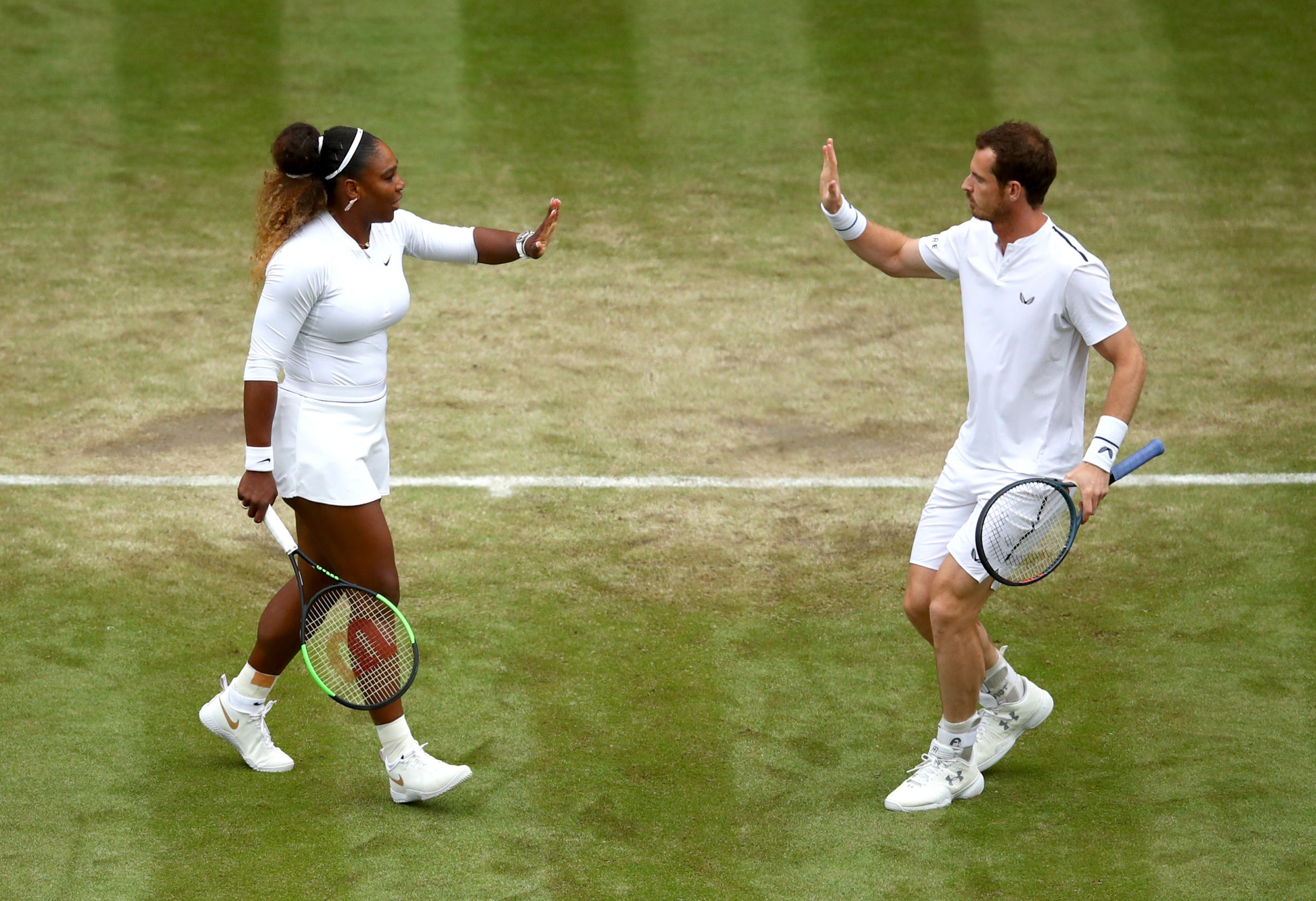 5/35

Andy Murray and Serena Williams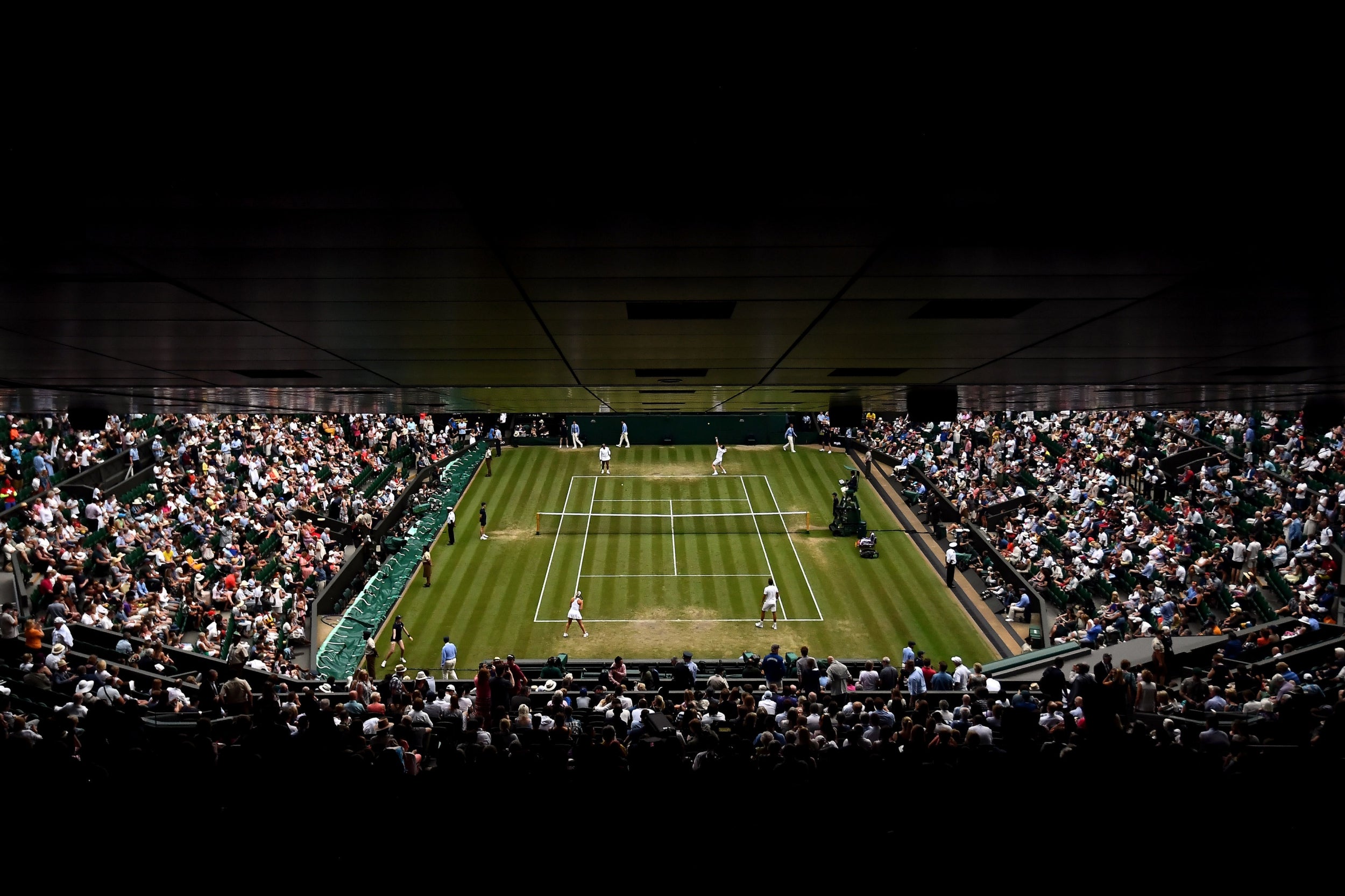 6/35

Andy Murray and Serena Williams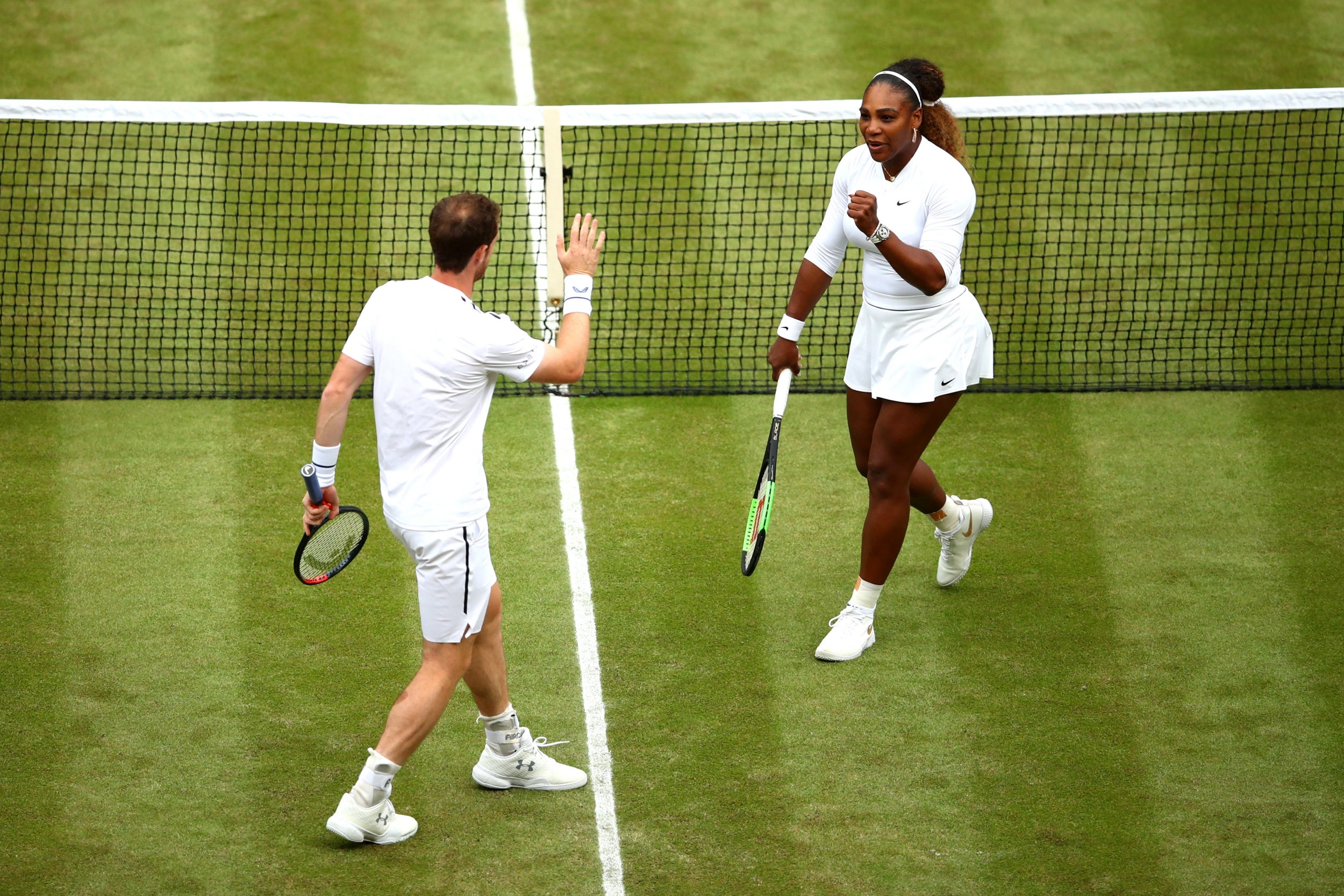 7/35

Andy Murray and Serena Williams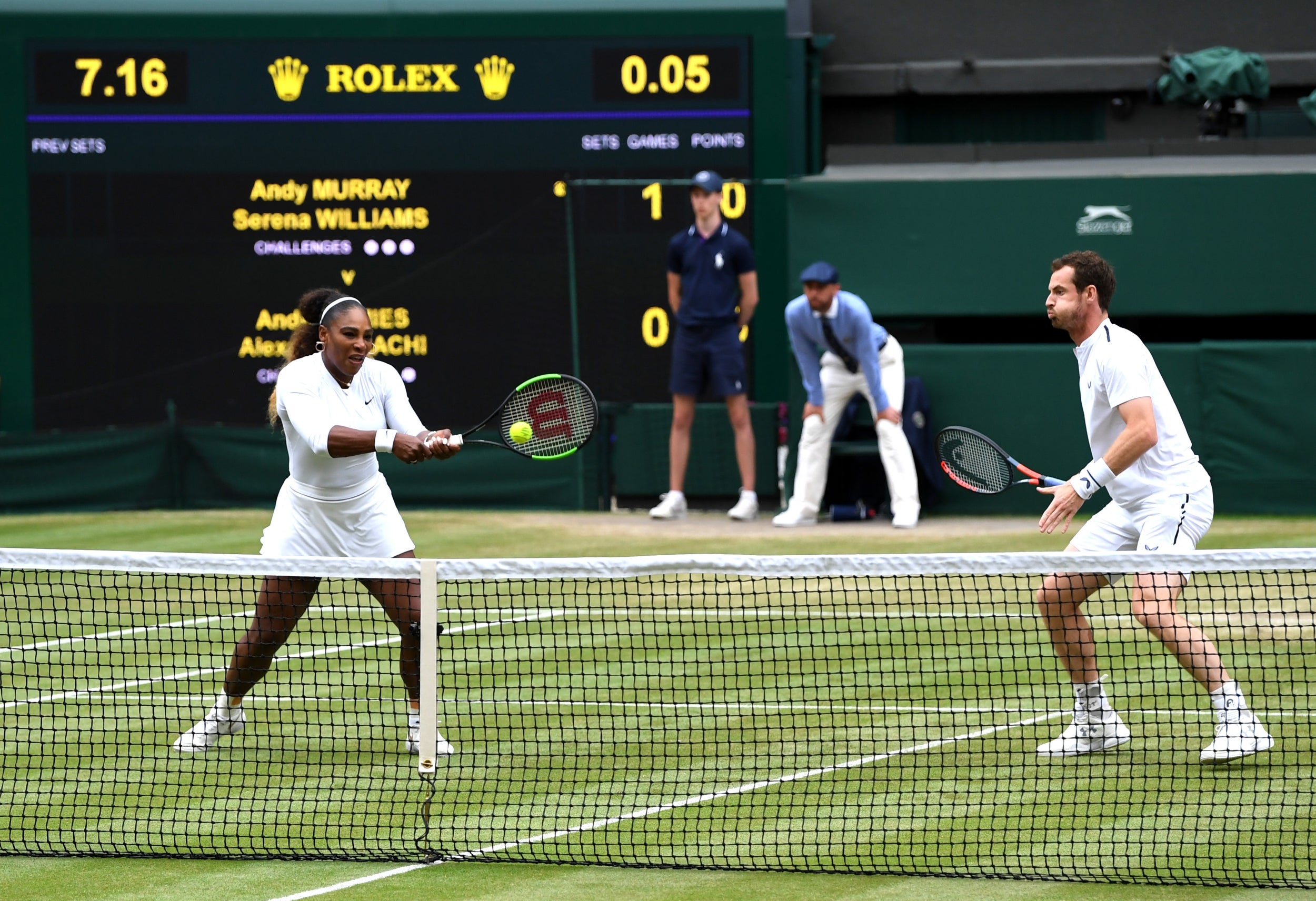 8/35

Andy Murray and Serena Williams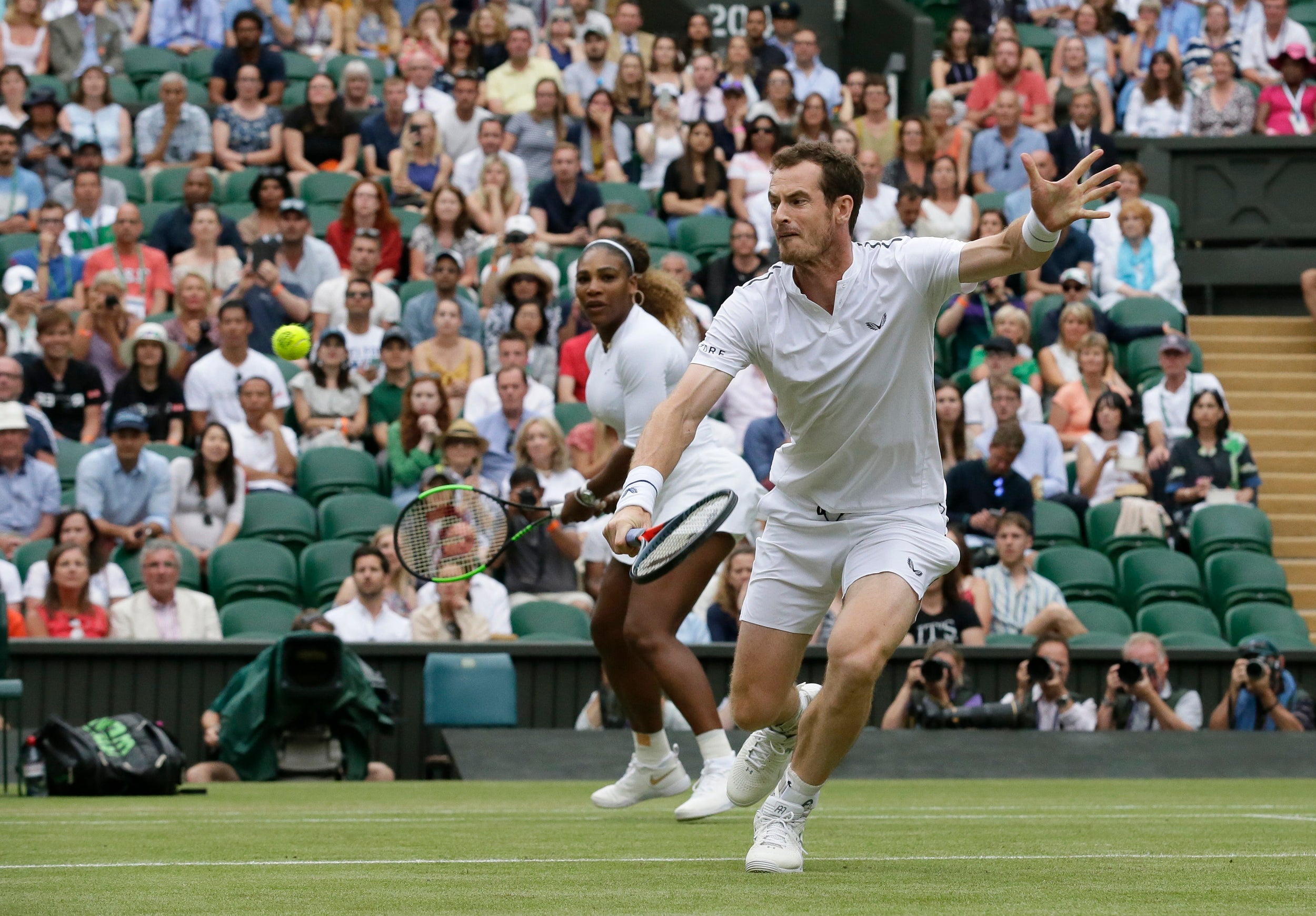 9/35

Andy Murray and Serena Williams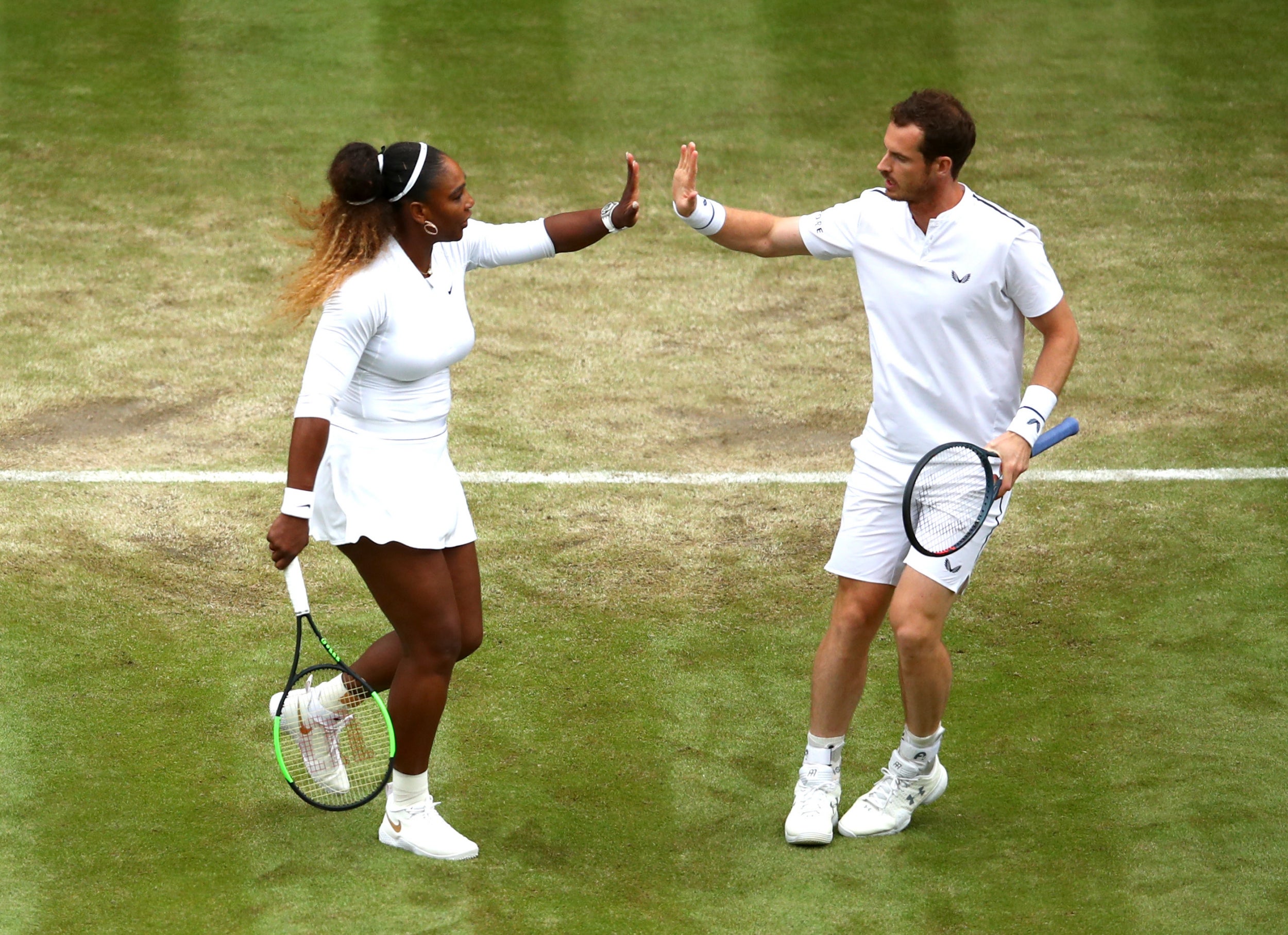 10/35

Andy Murray and Serena Williams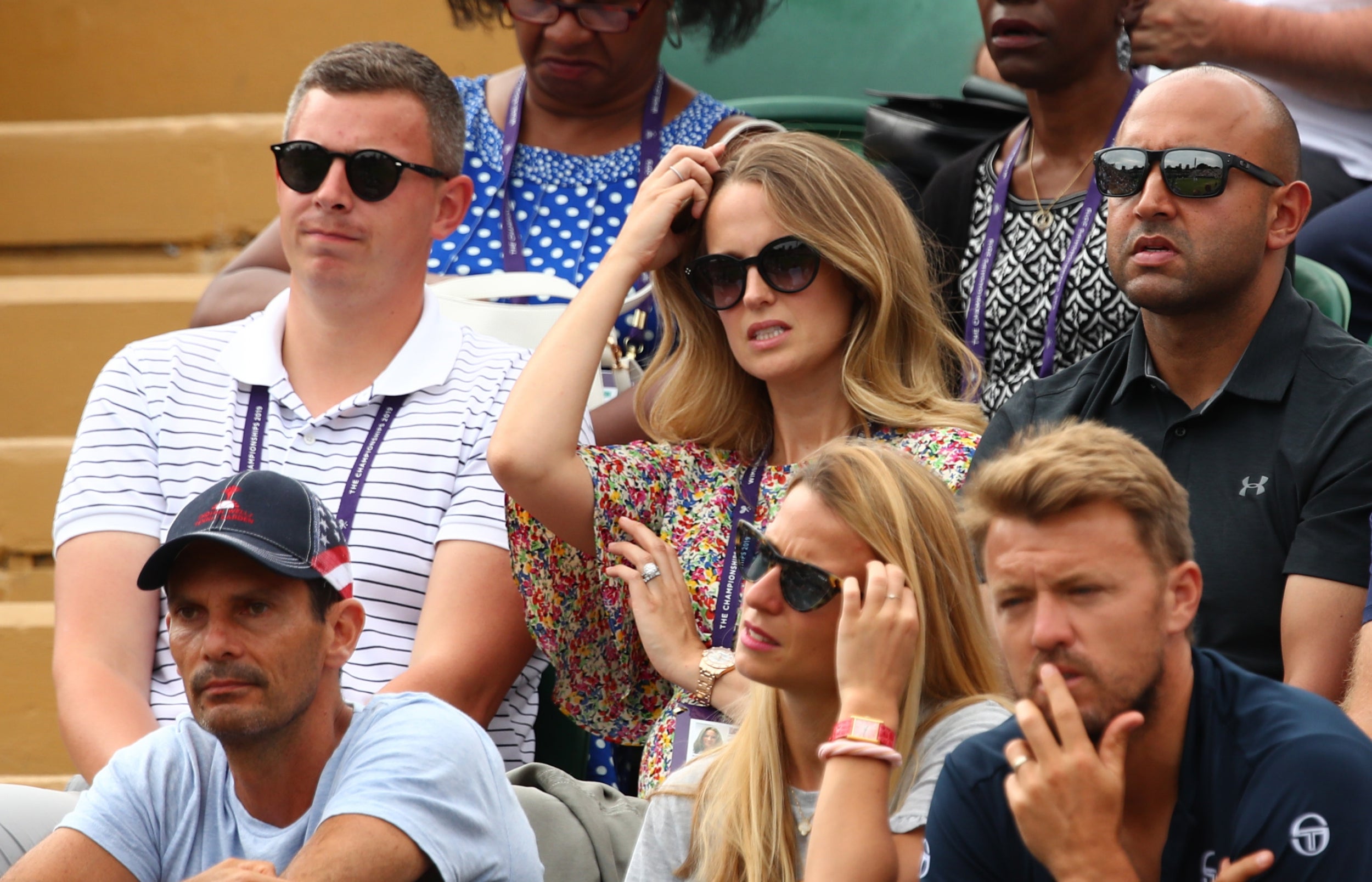 11/35

Andy Murray and Serena Williams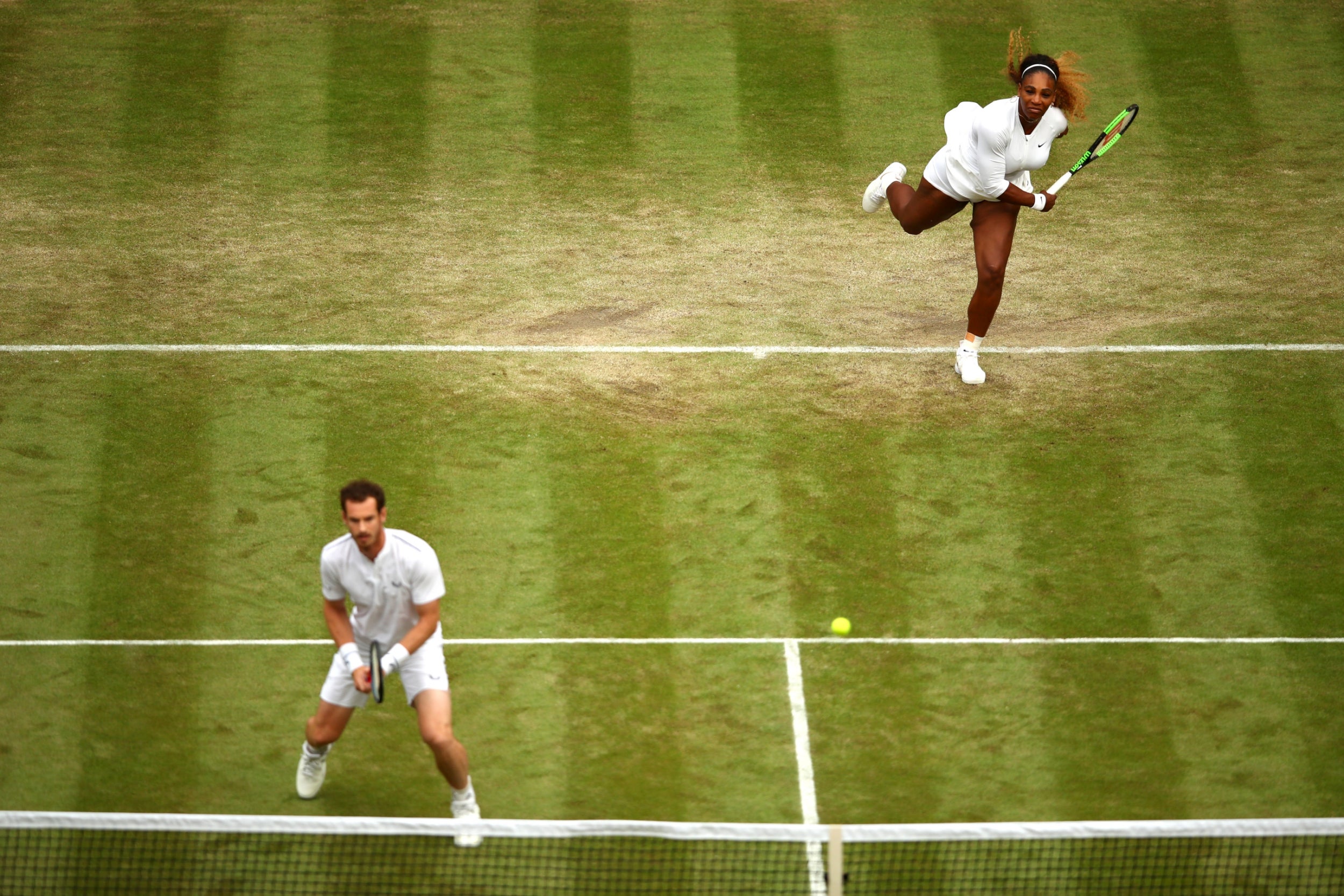 12/35

Andy Murray and Serena Williams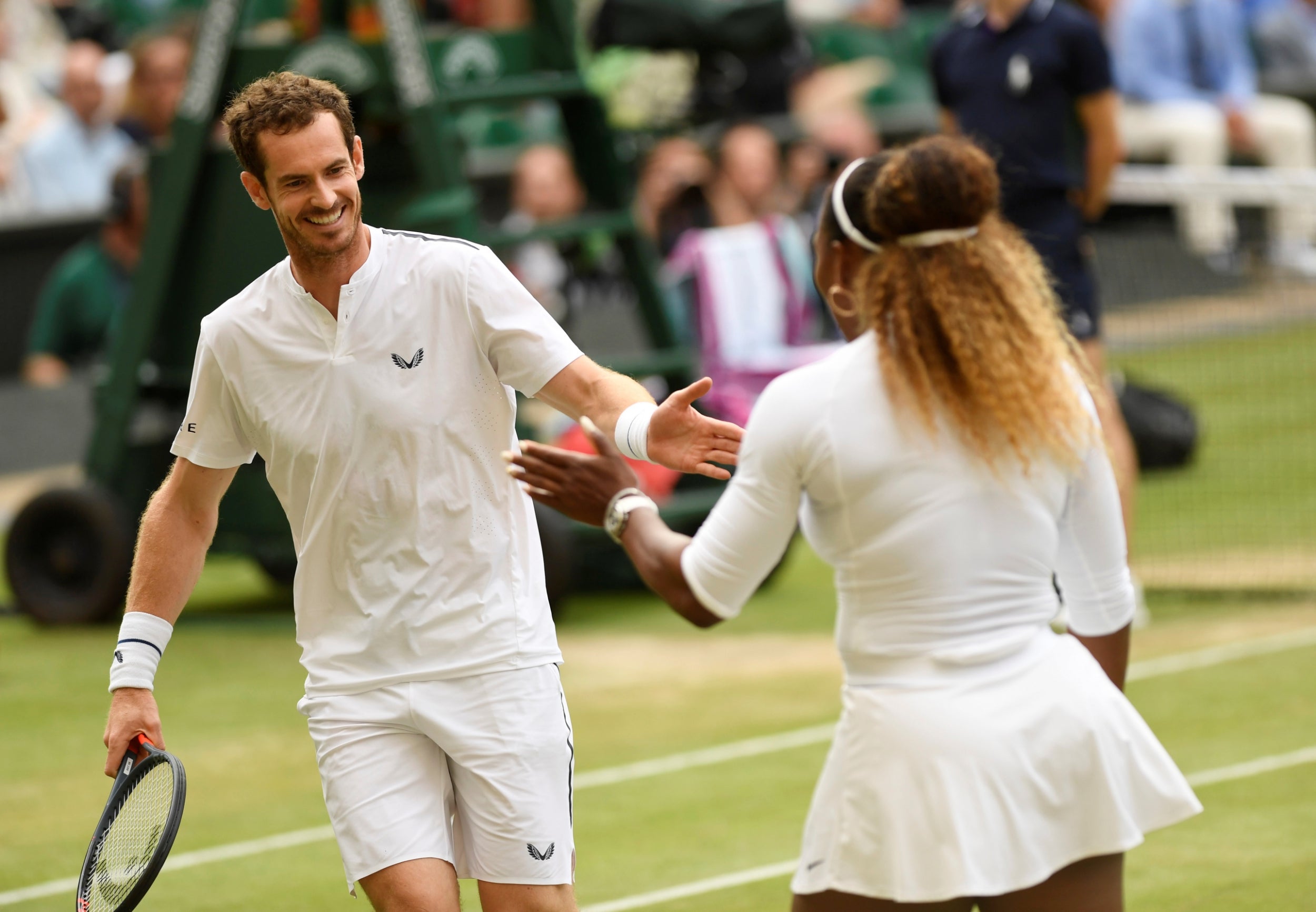 13/35

Andy Murray and Serena Williams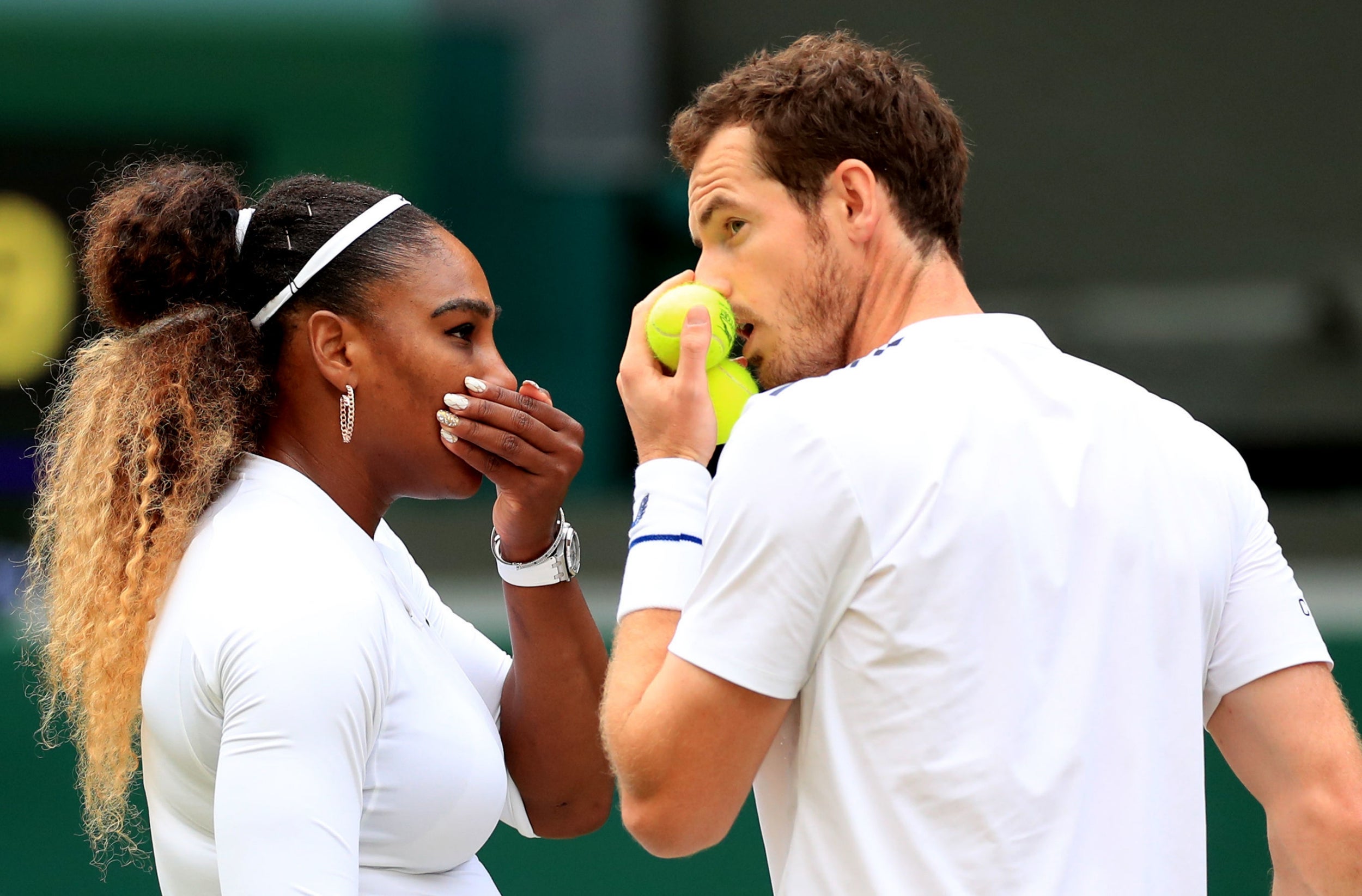 14/35

Andy Murray and Serena Williams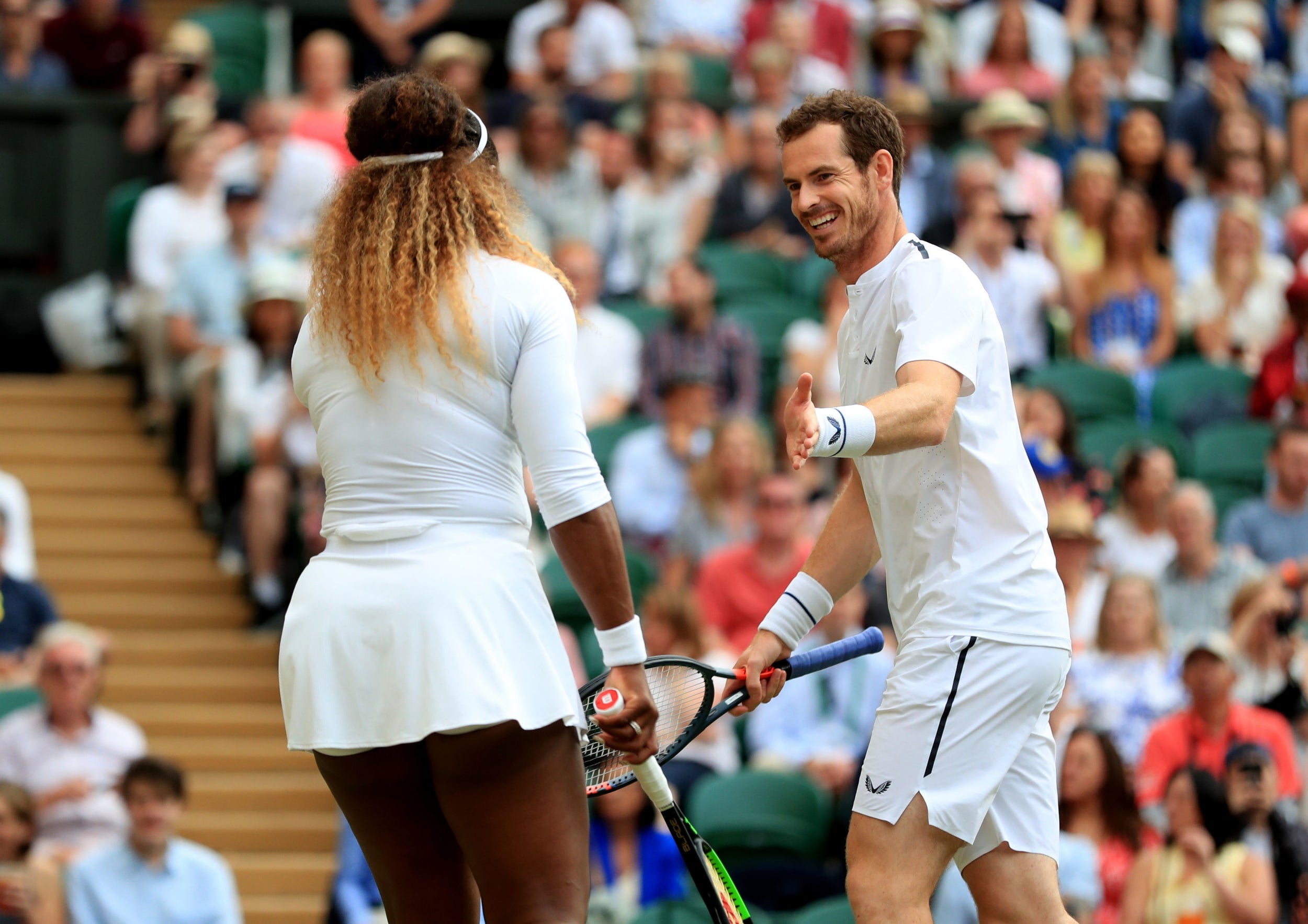 15/35

Andy Murray and Serena Williams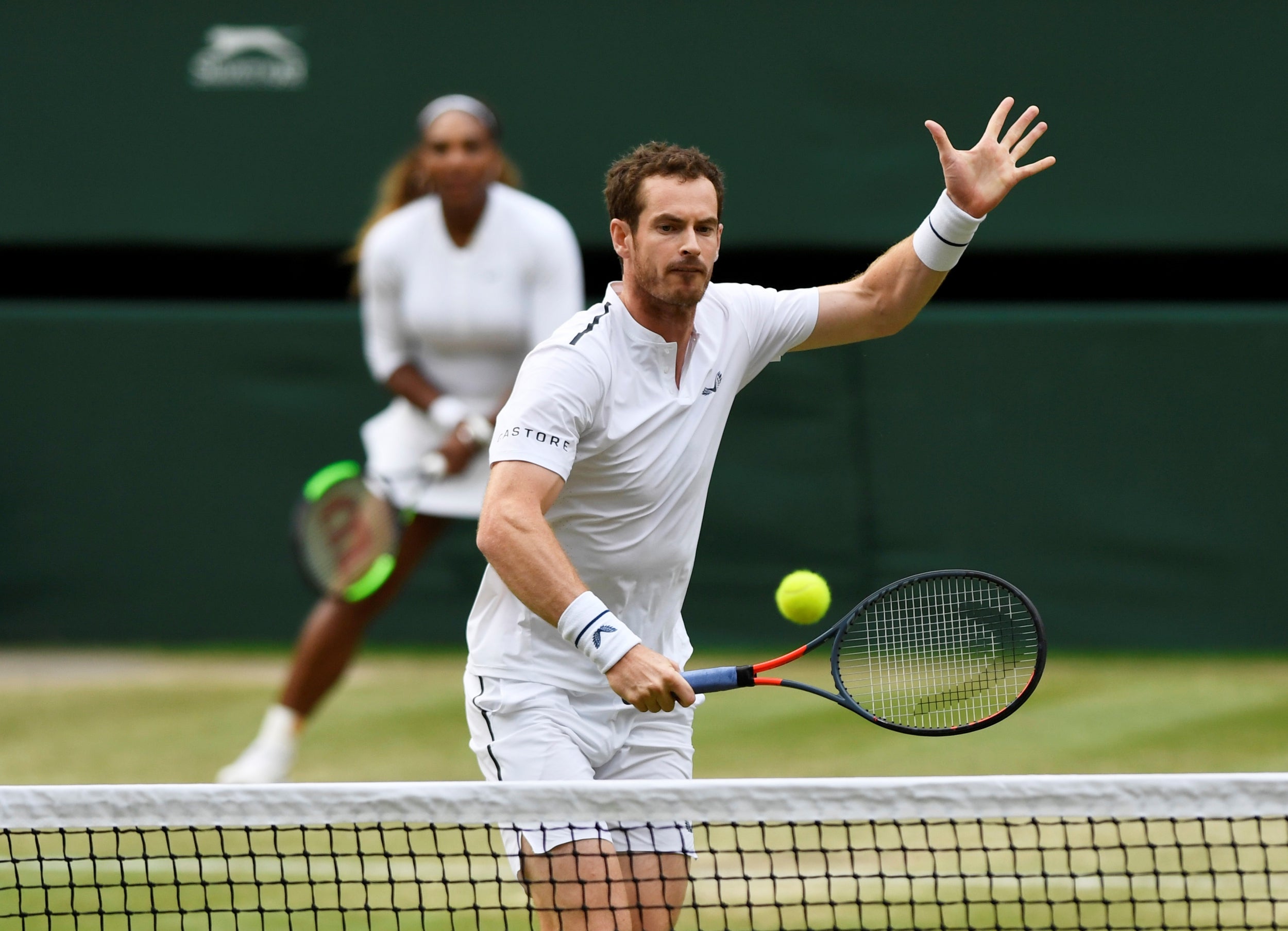 16/35

Andy Murray and Serena Williams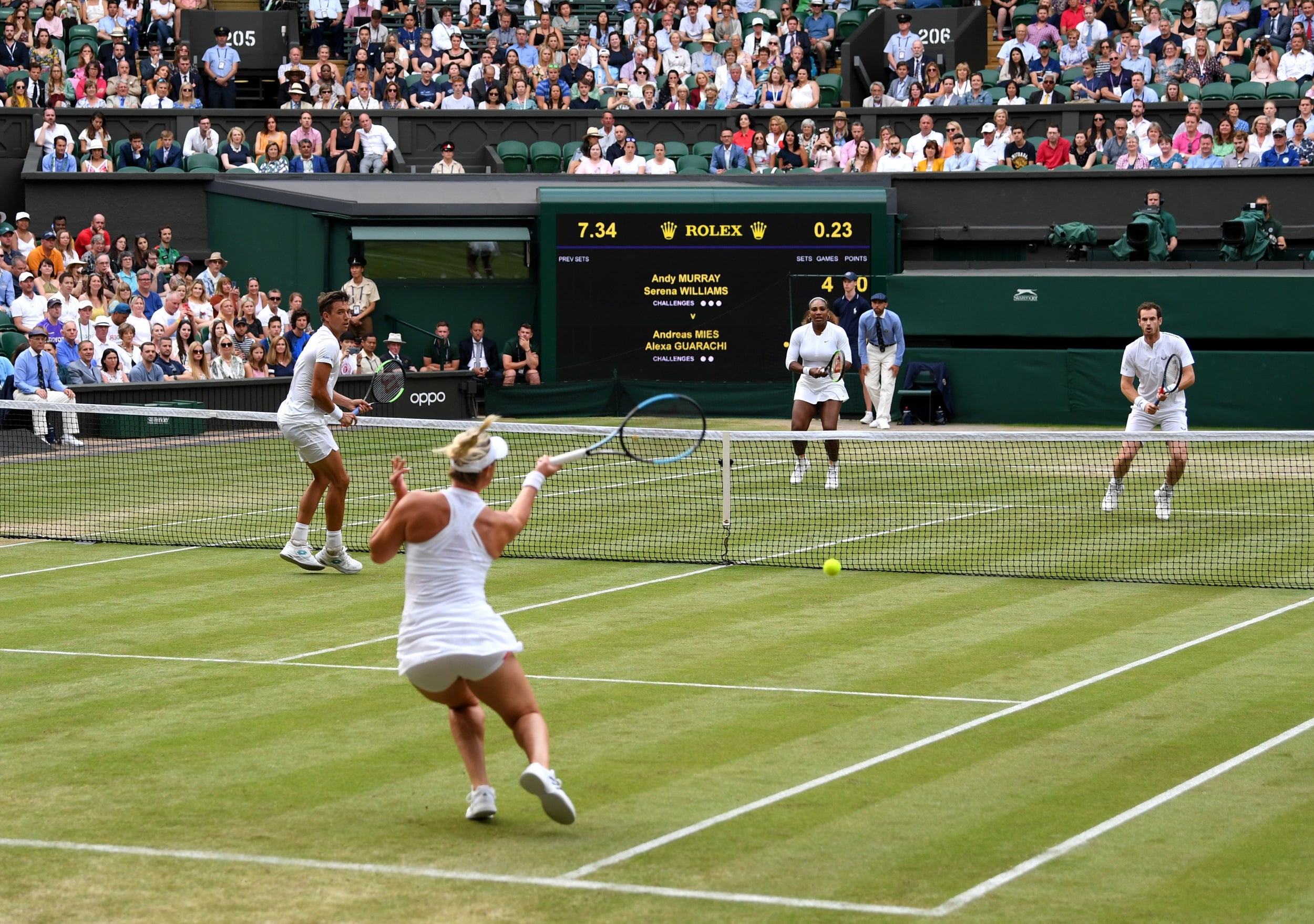 17/35

Andy Murray and Serena Williams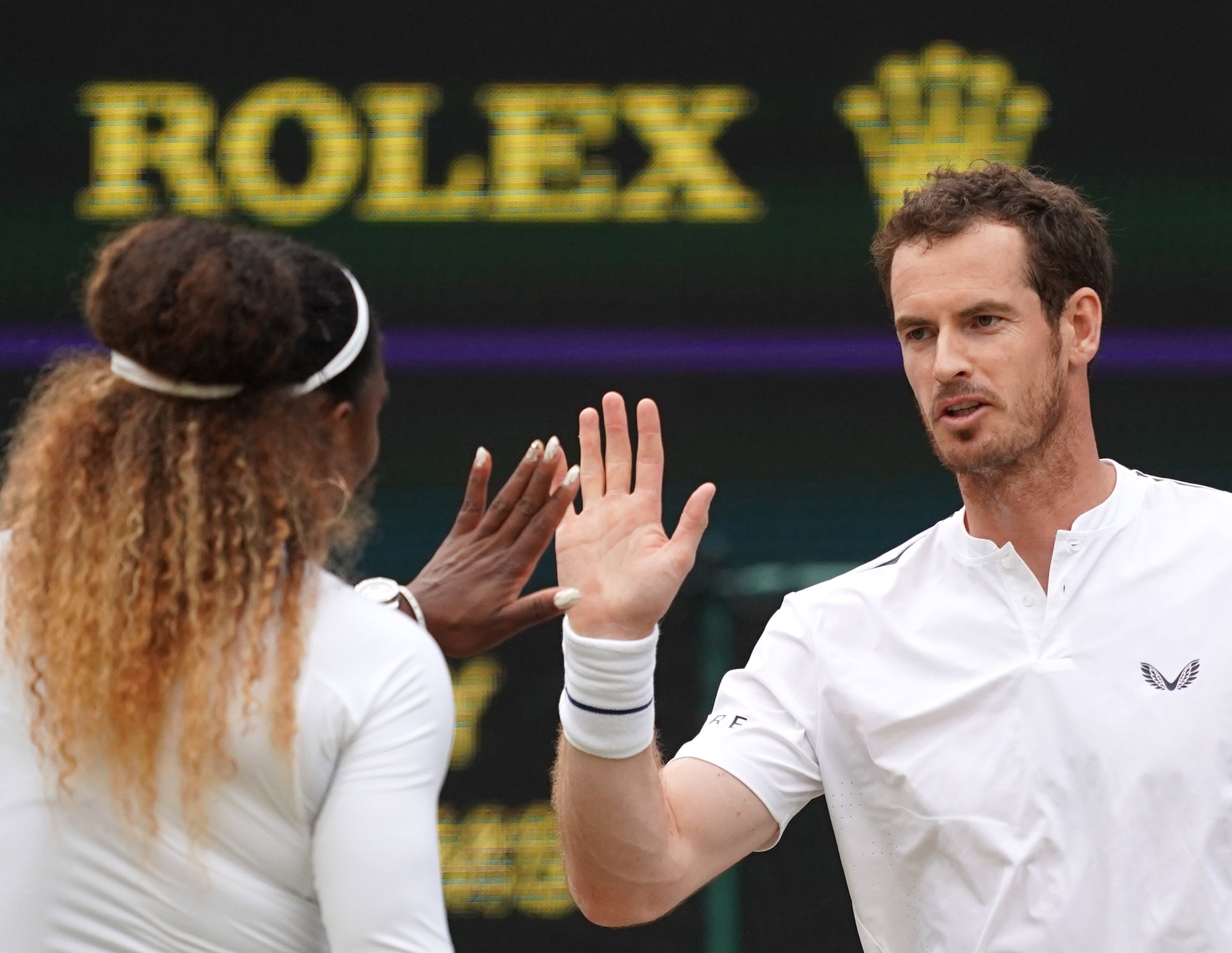 18/35

Andy Murray and Serena Williams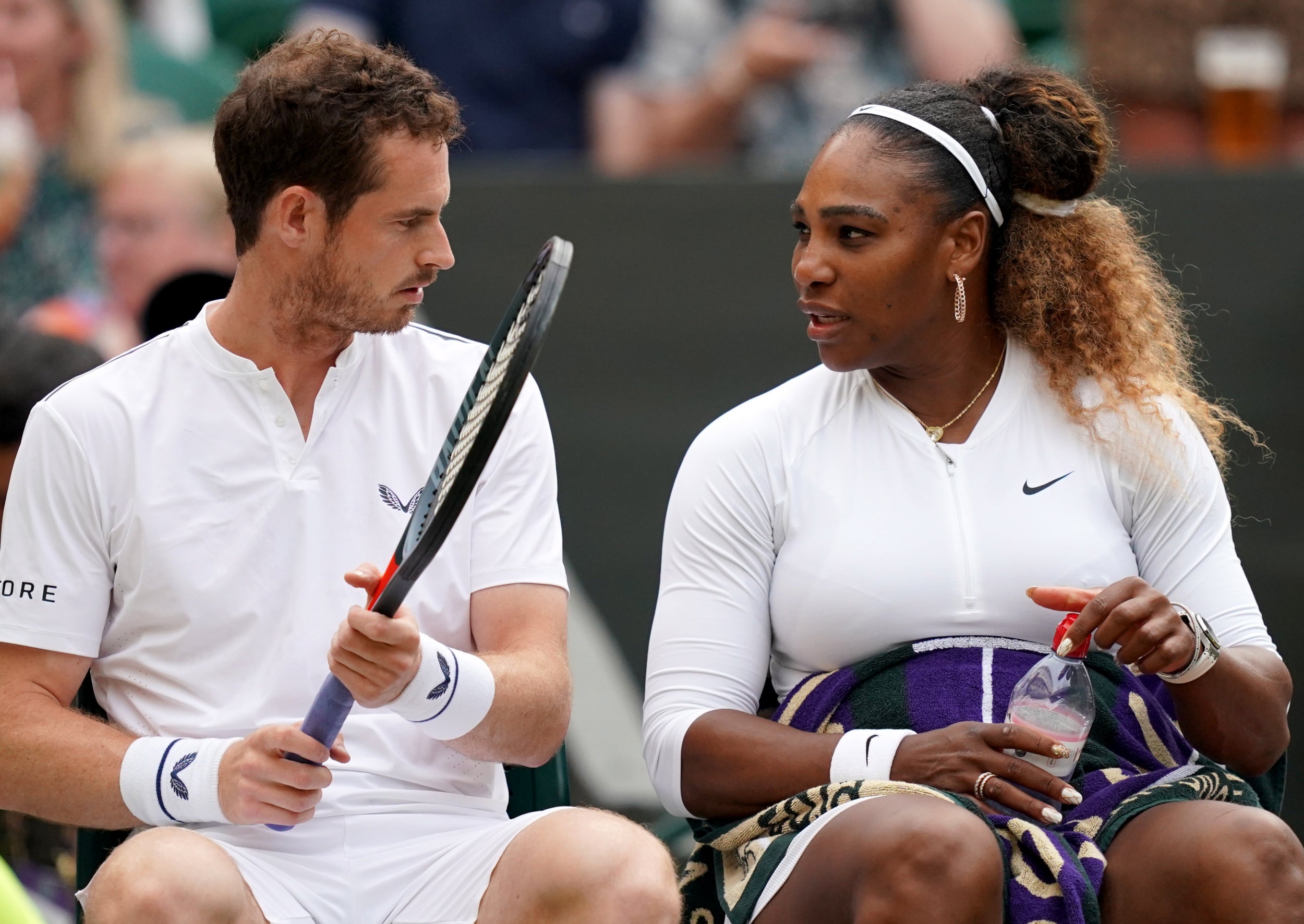 19/35

Andy Murray and Serena Williams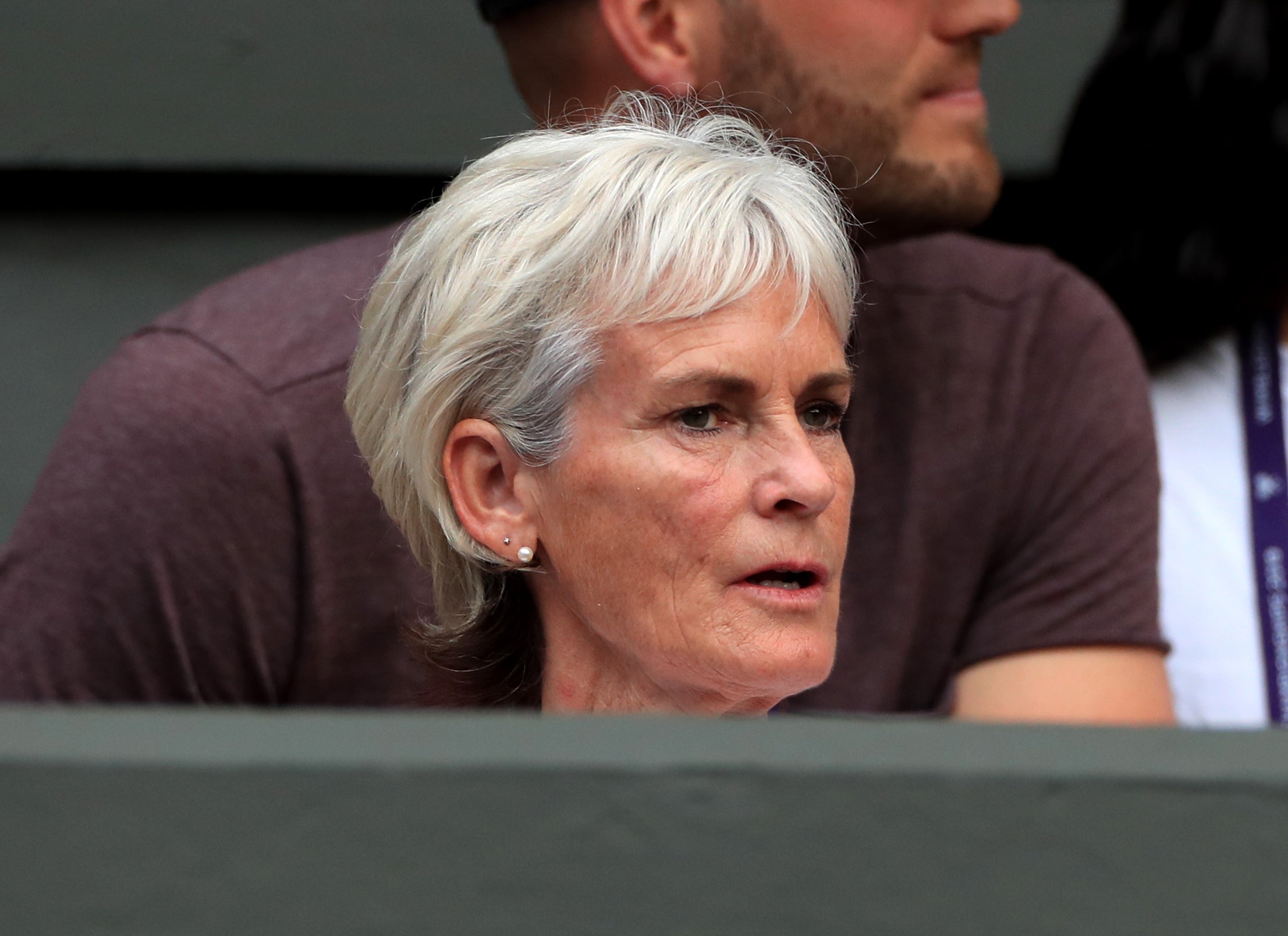 20/35

Andy Murray and Serena Williams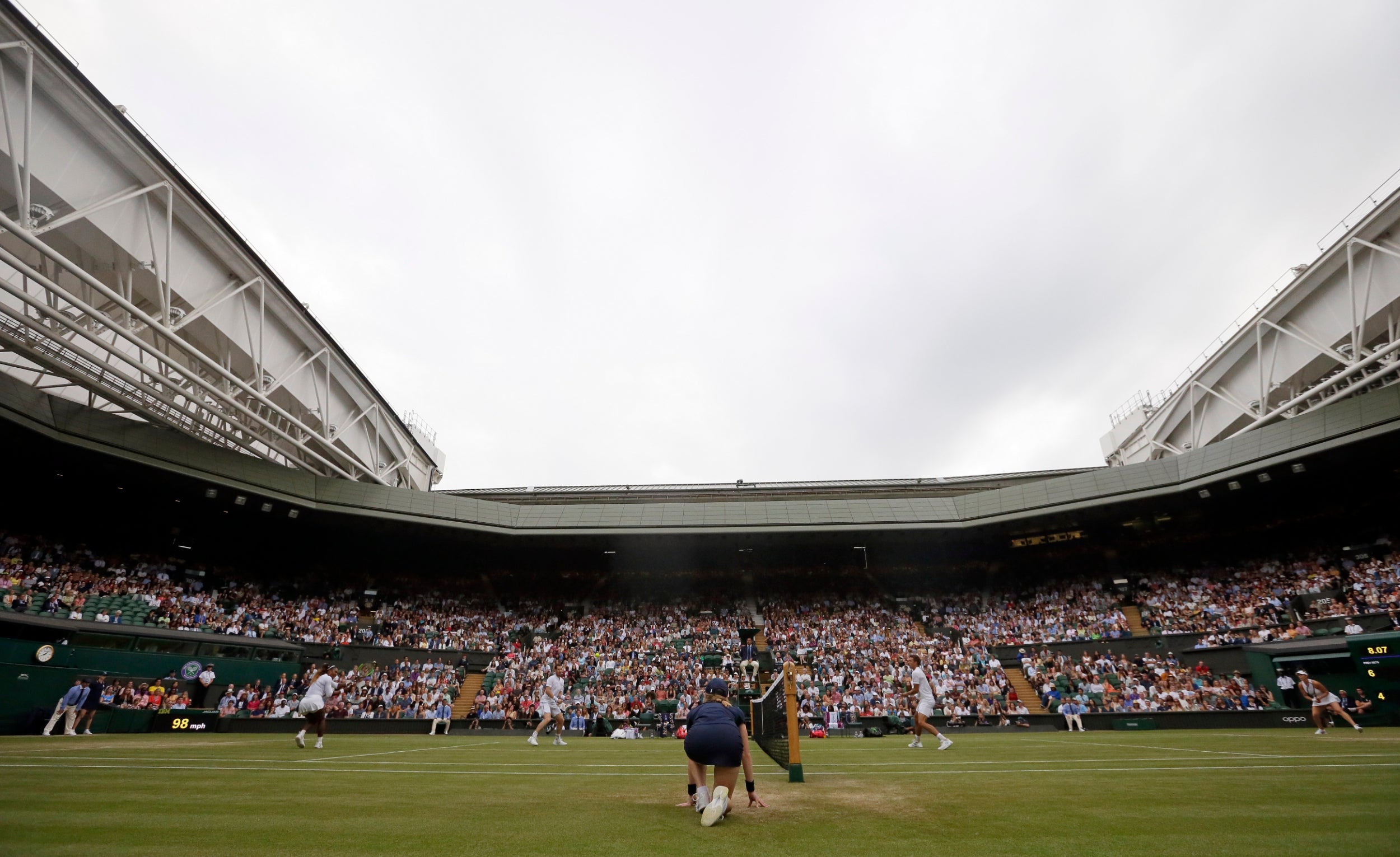 21/35

Andy Murray and Serena Williams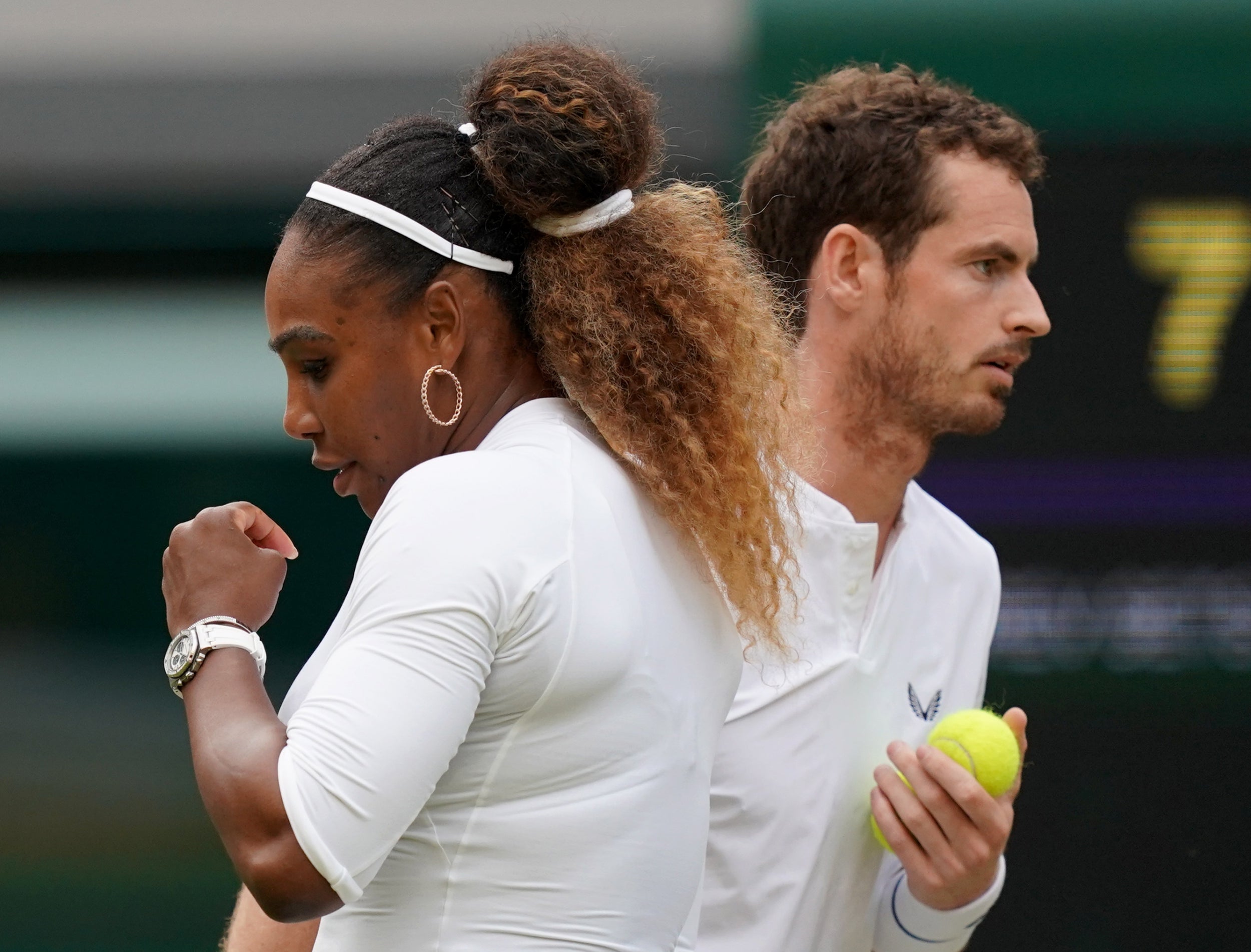 22/35

Andy Murray and Serena Williams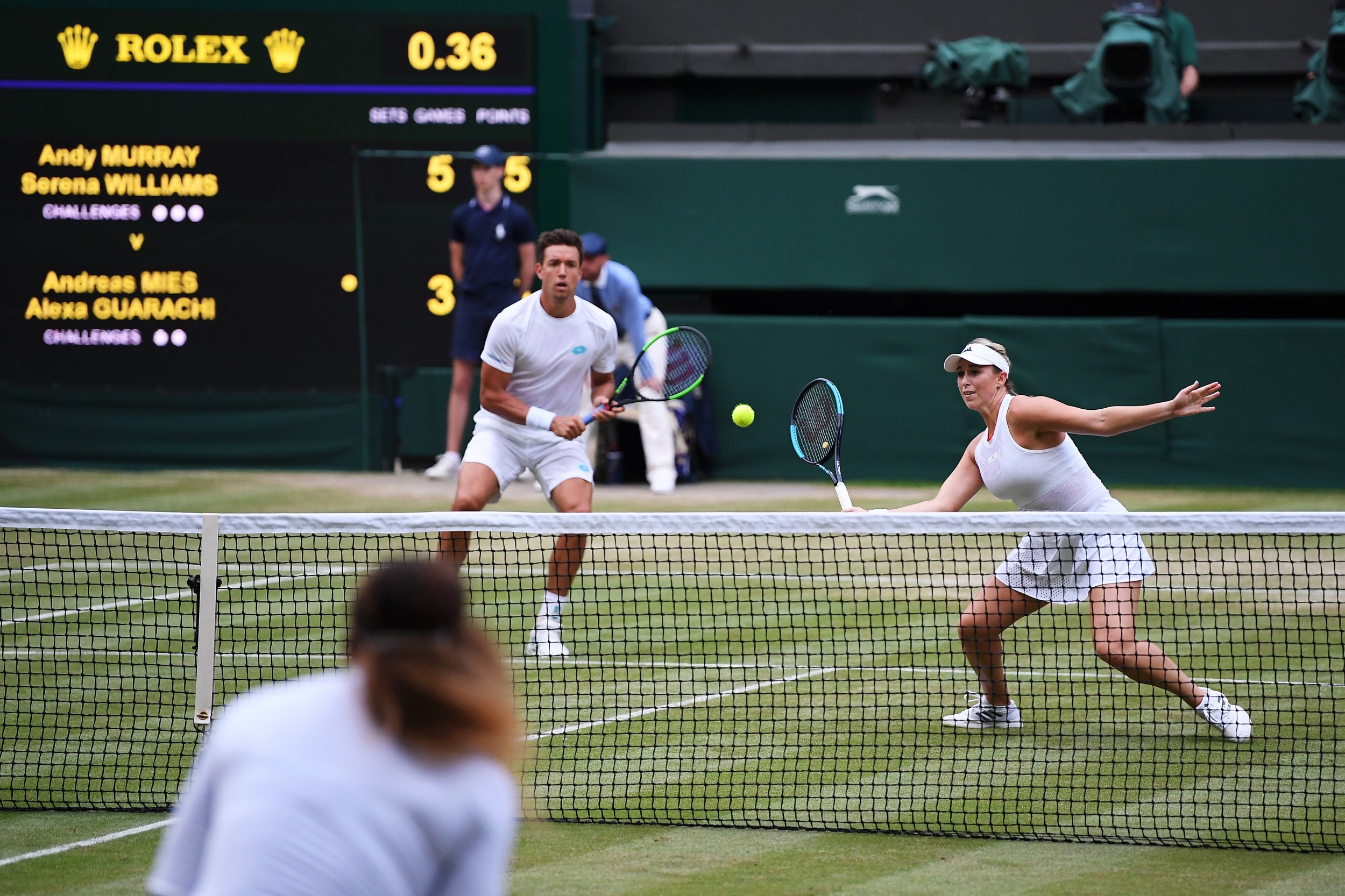 23/35

Andy Murray and Serena Williams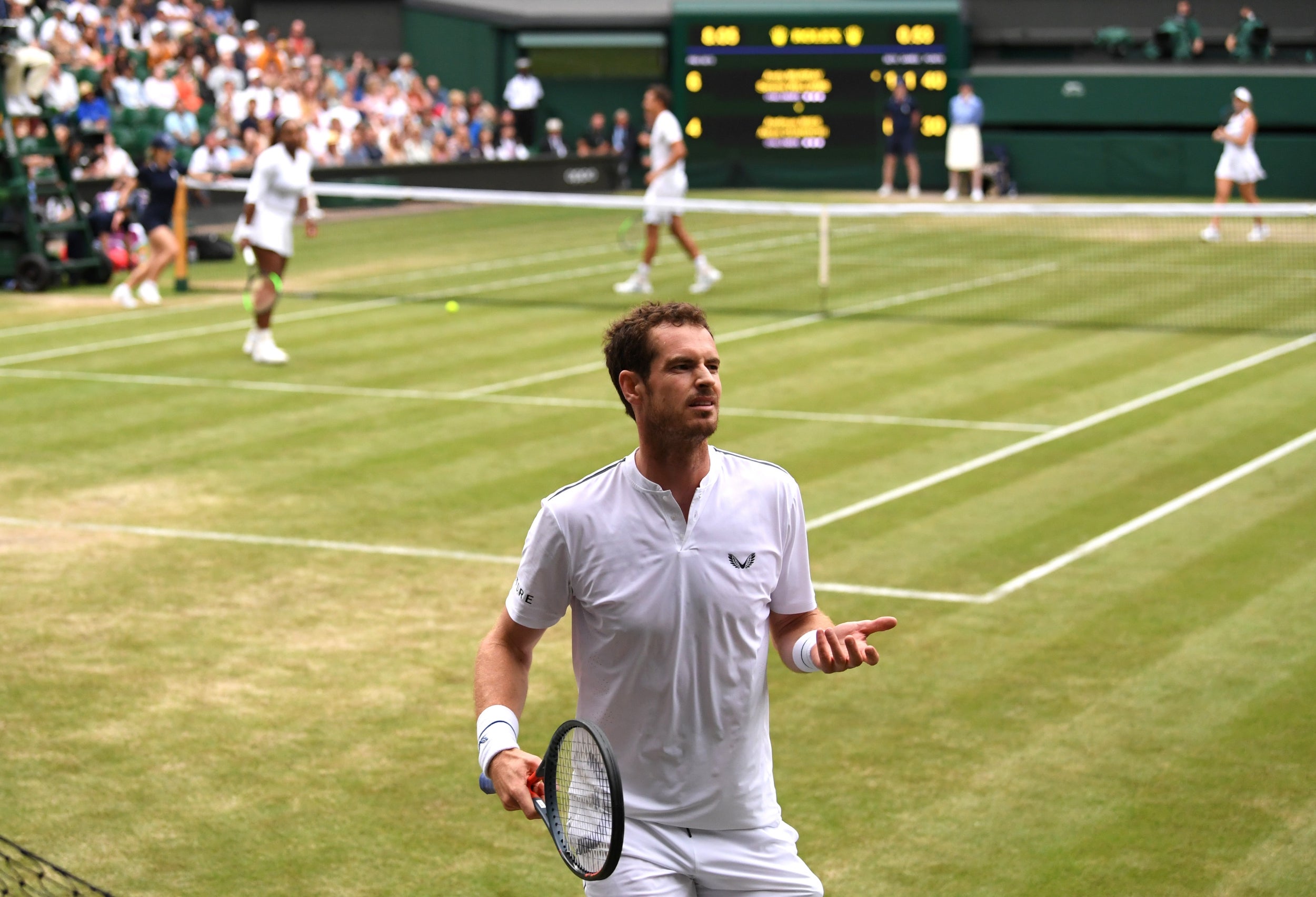 24/35

Andy Murray and Serena Williams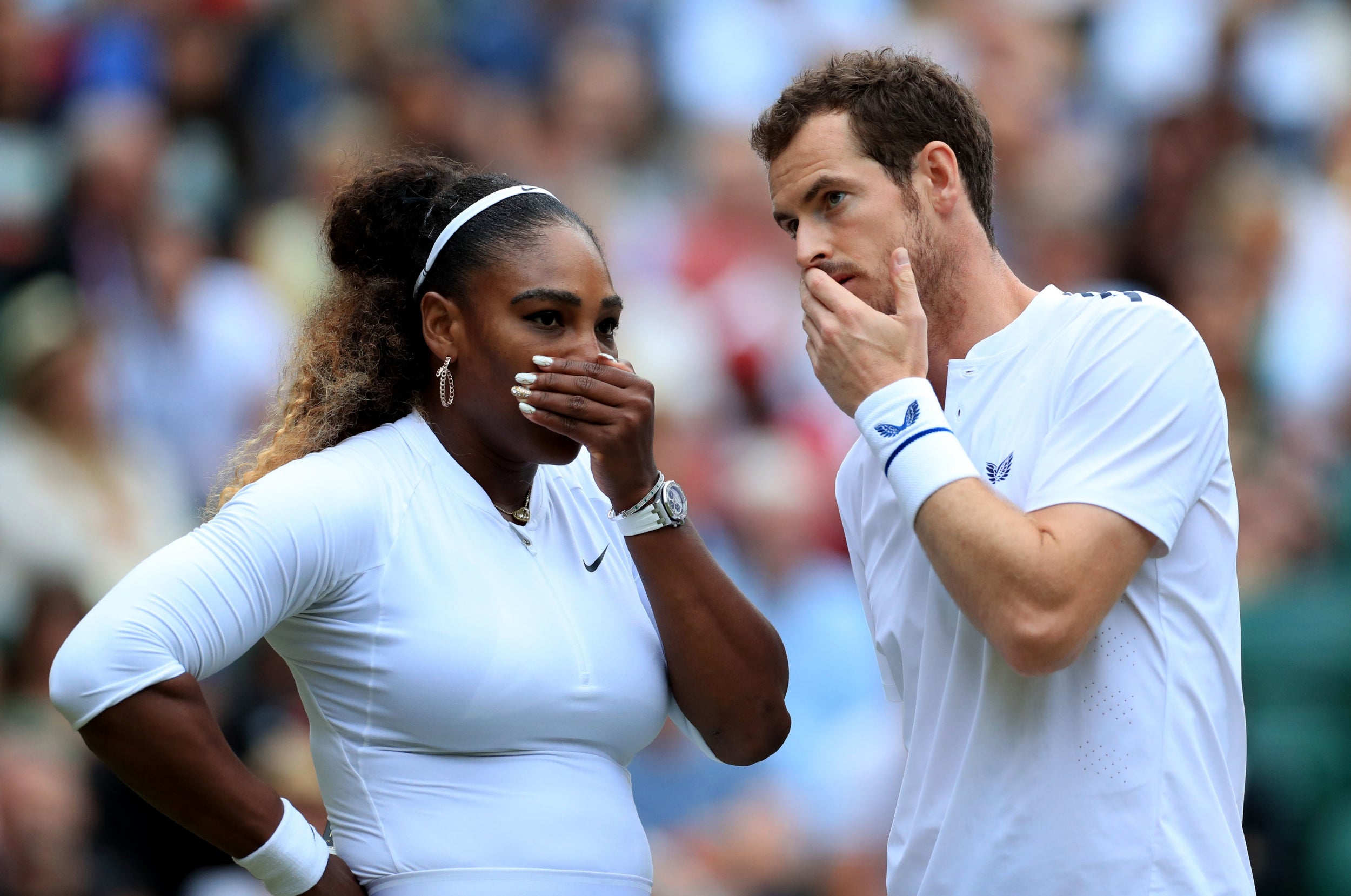 25/35

Andy Murray and Serena Williams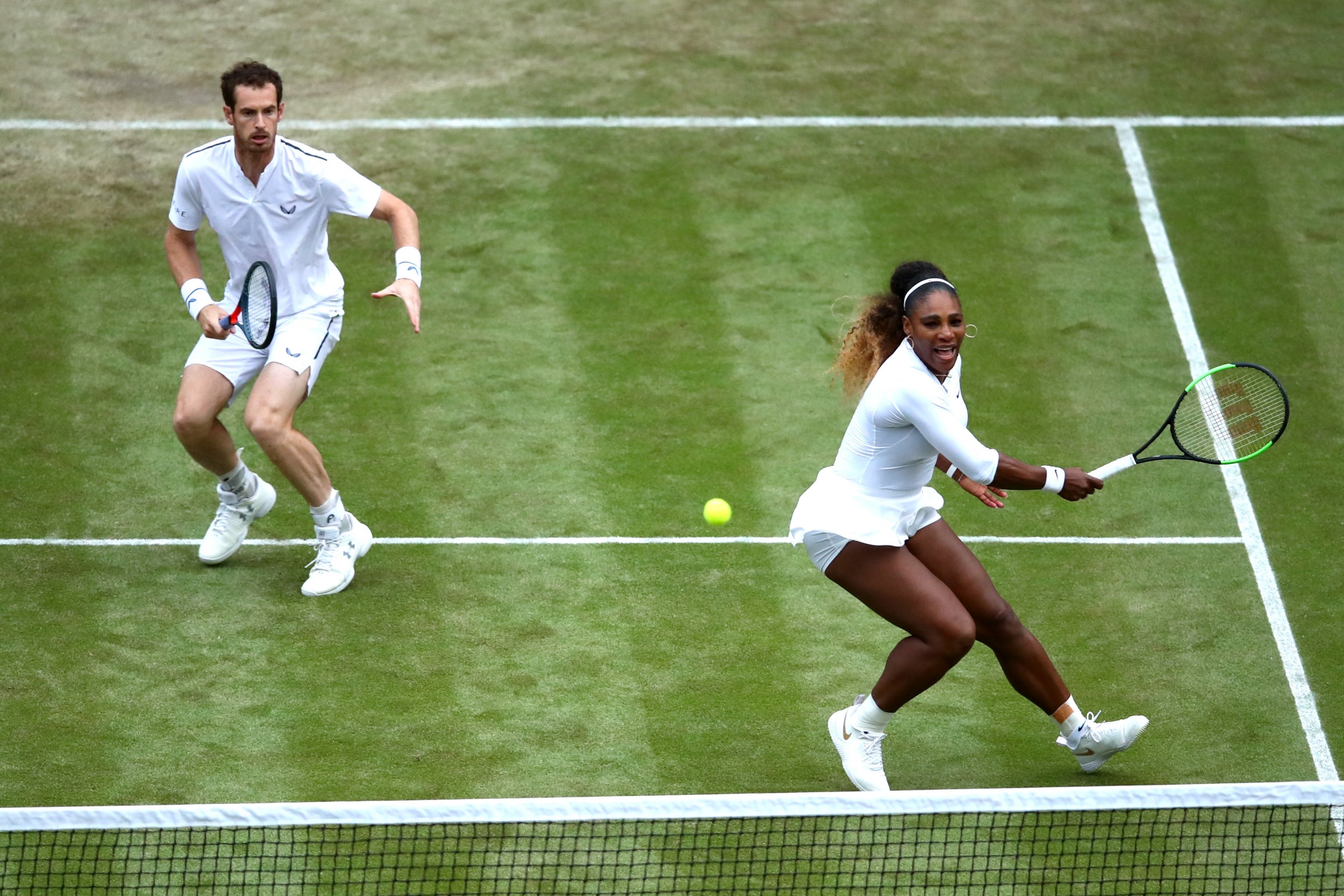 26/35

Andy Murray and Serena Williams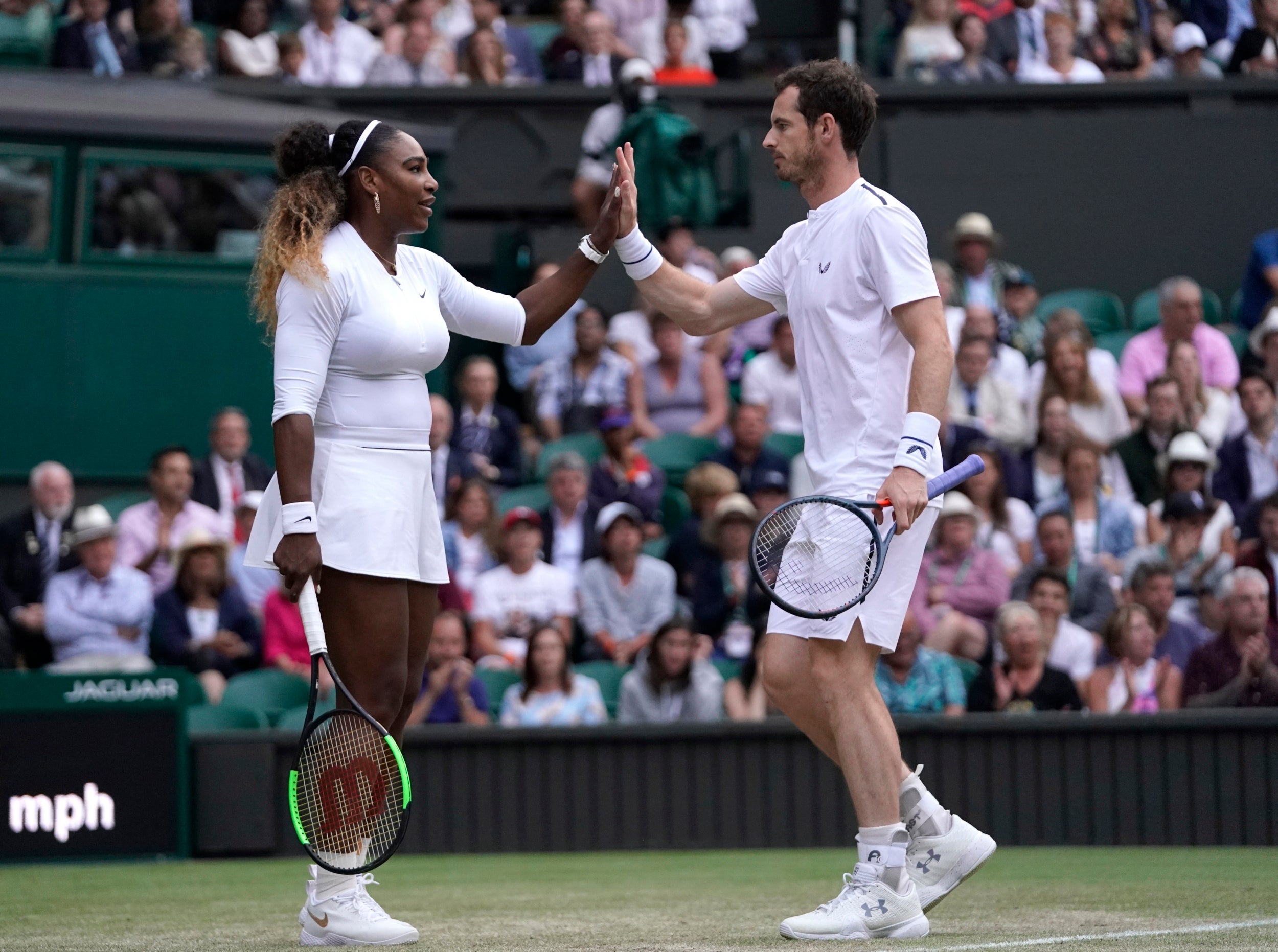 27/35

Andy Murray and Serena Williams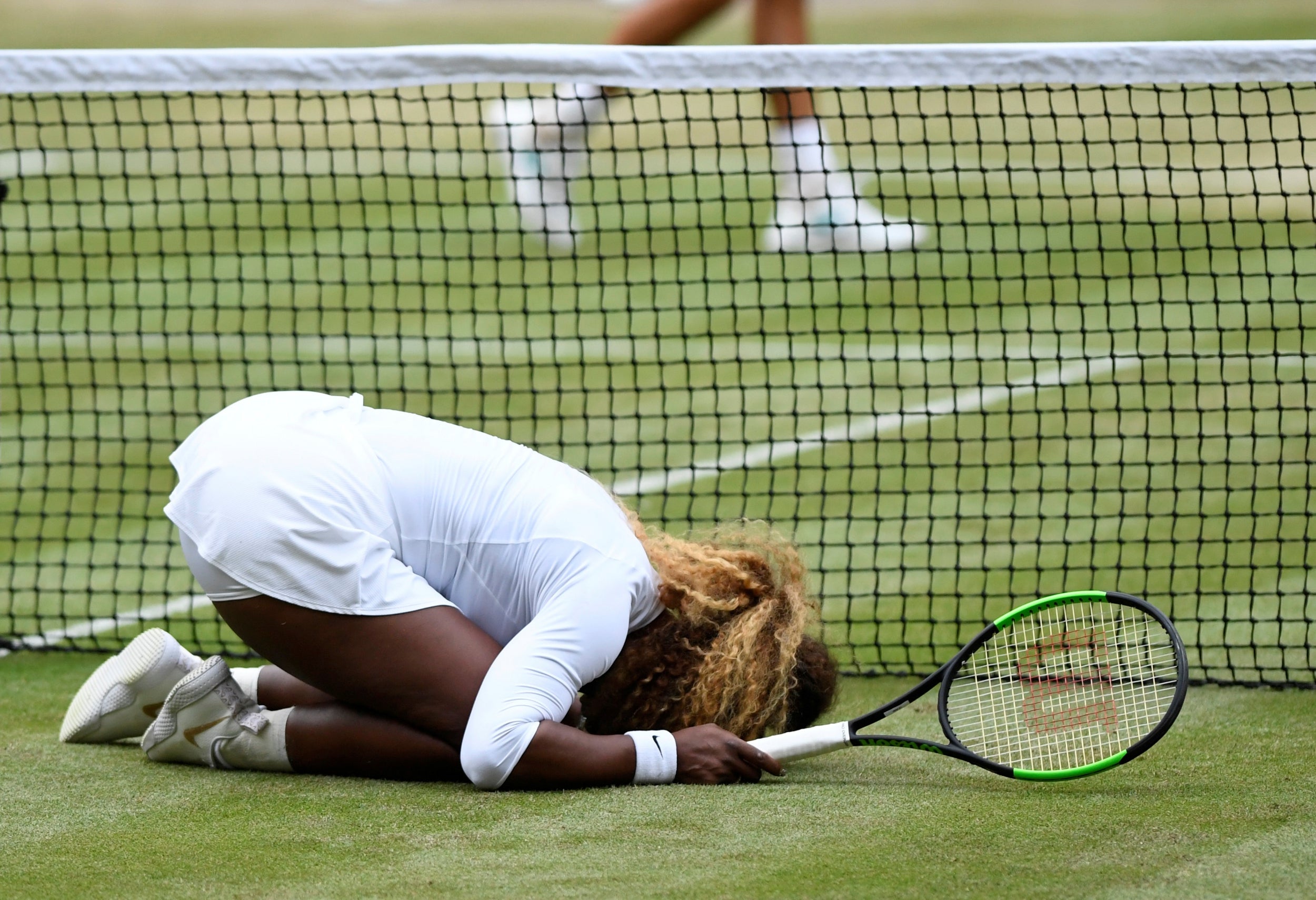 28/35

Andy Murray and Serena Williams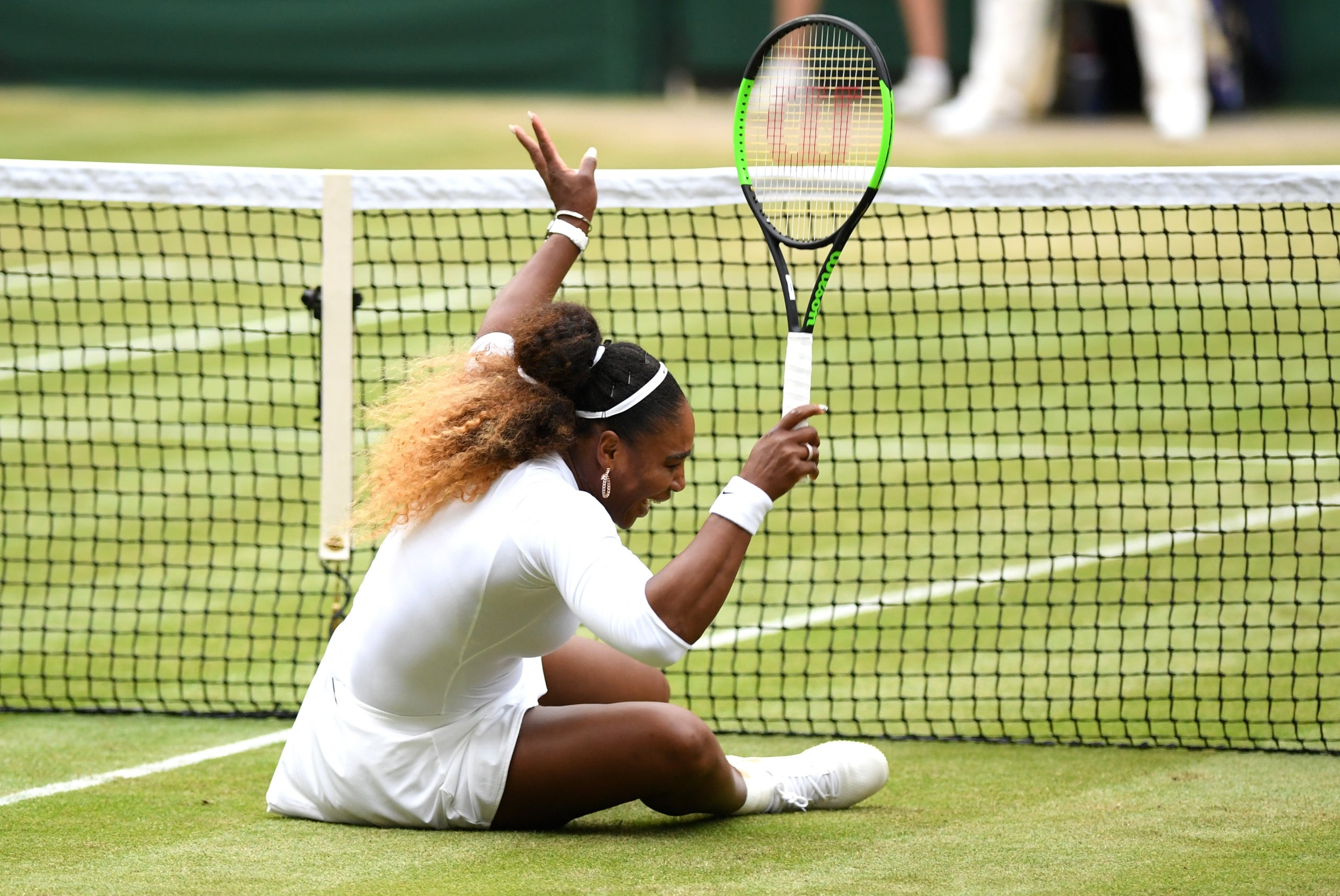 29/35

Andy Murray and Serena Williams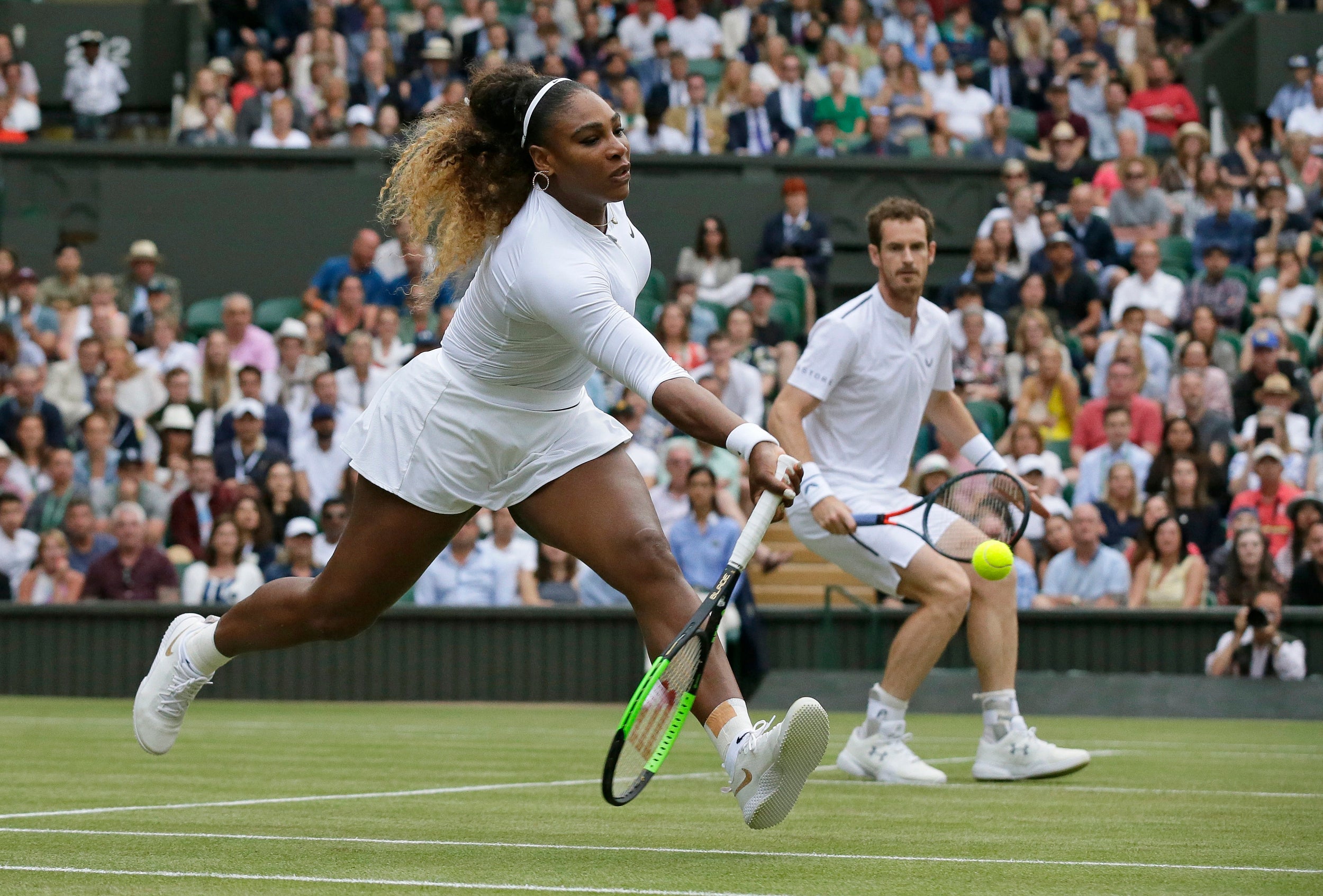 30/35

Andy Murray and Serena Williams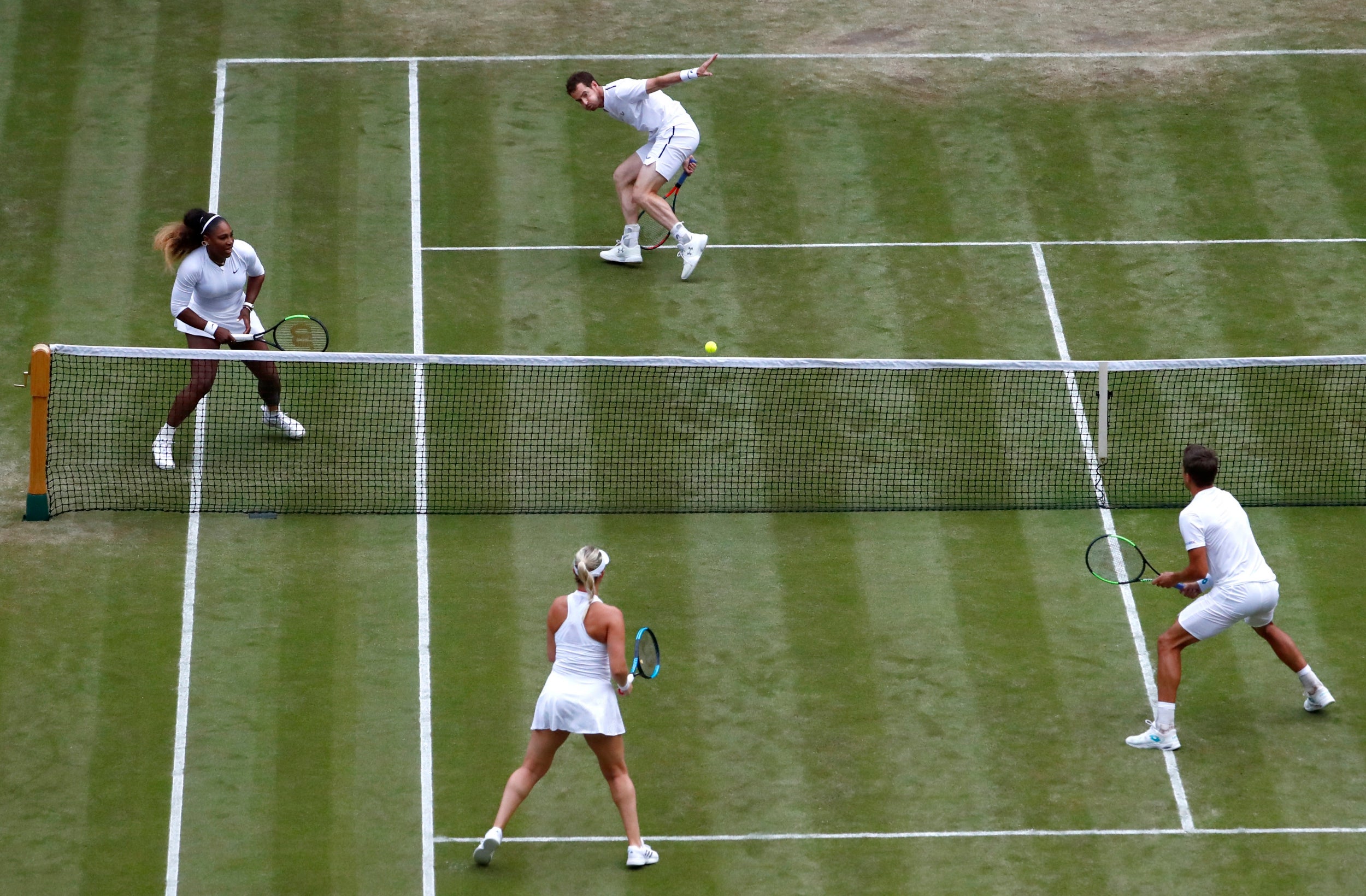 31/35

Andy Murray and Serena Williams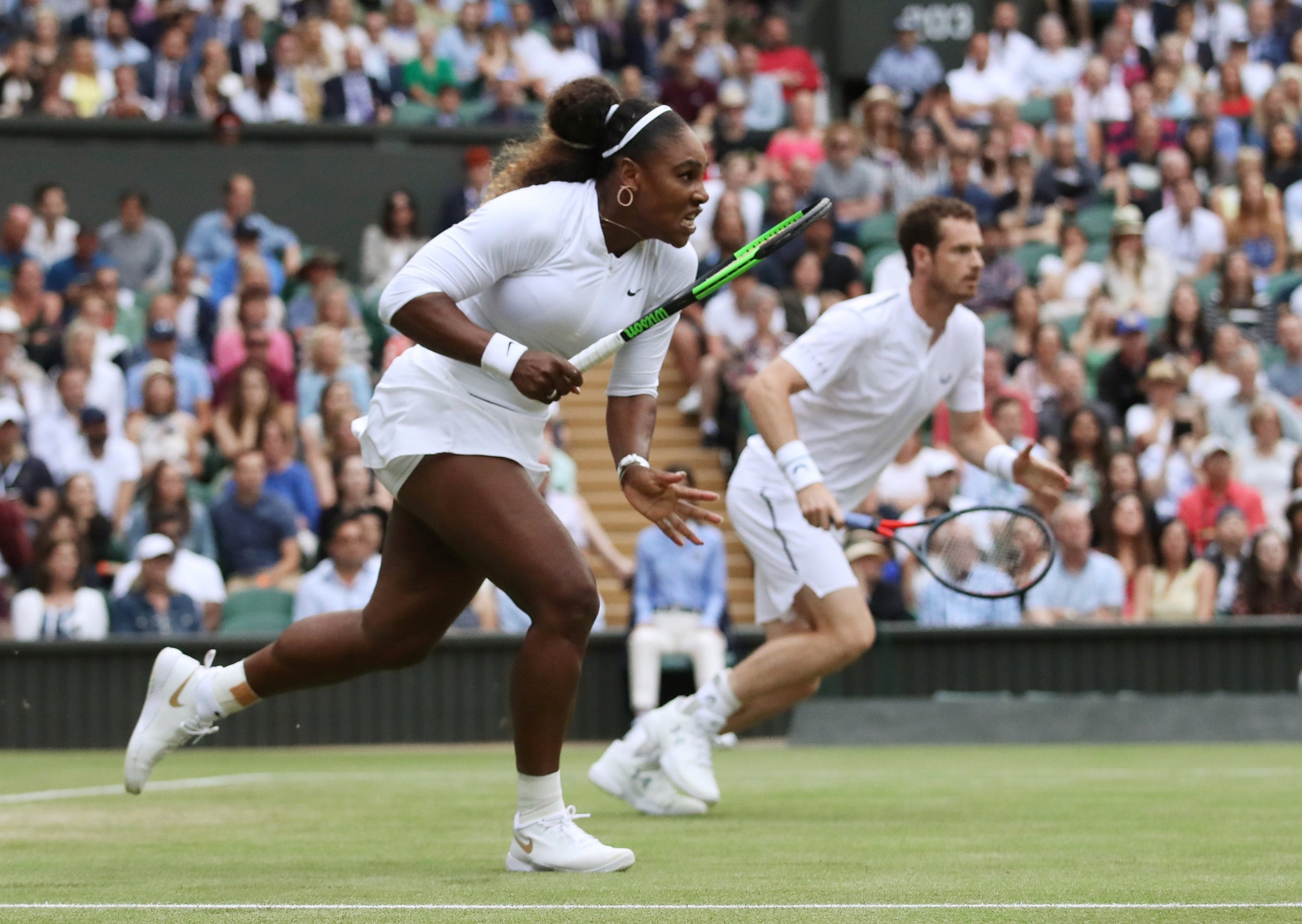 32/35

Andy Murray and Serena Williams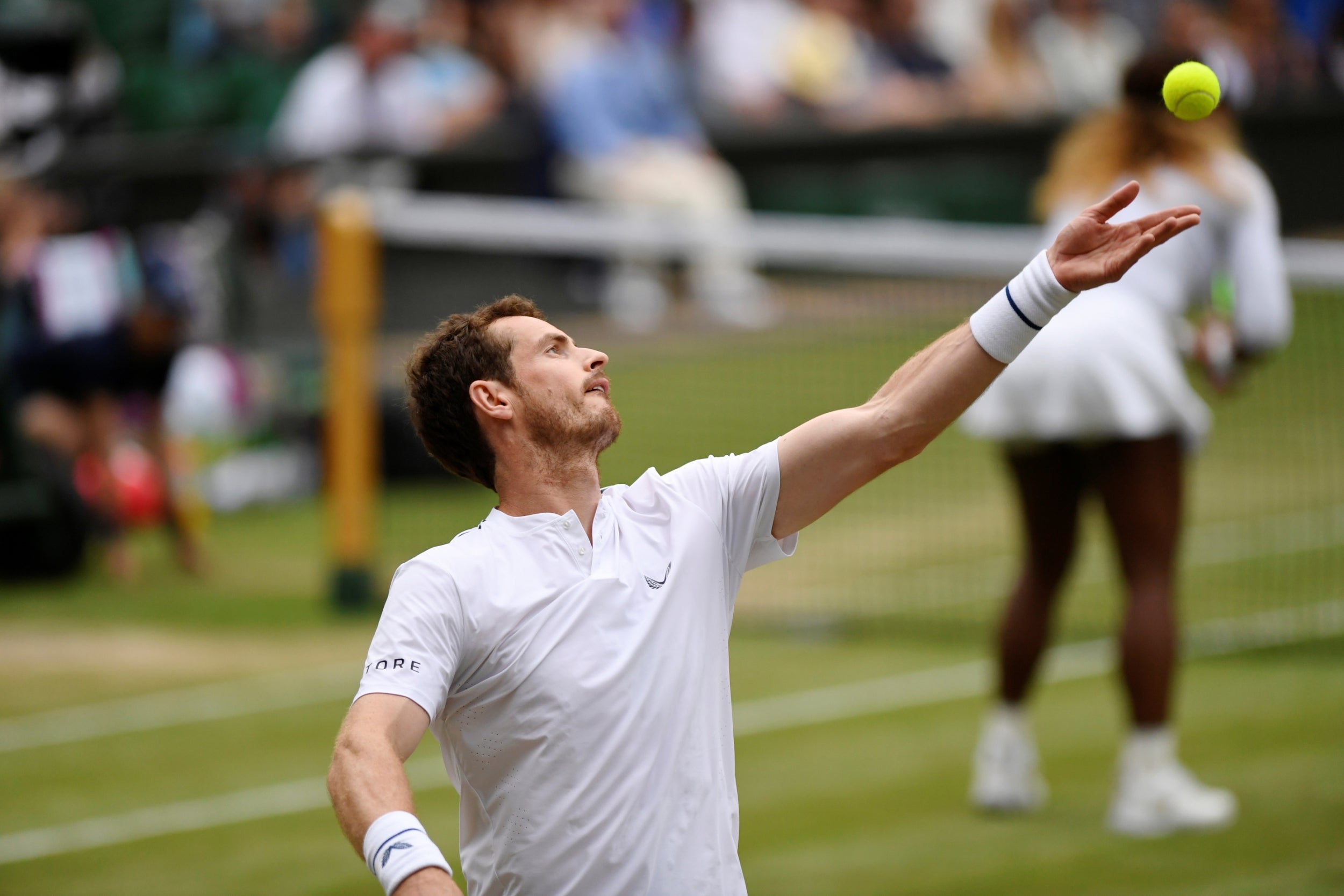 33/35

Andy Murray and Serena Williams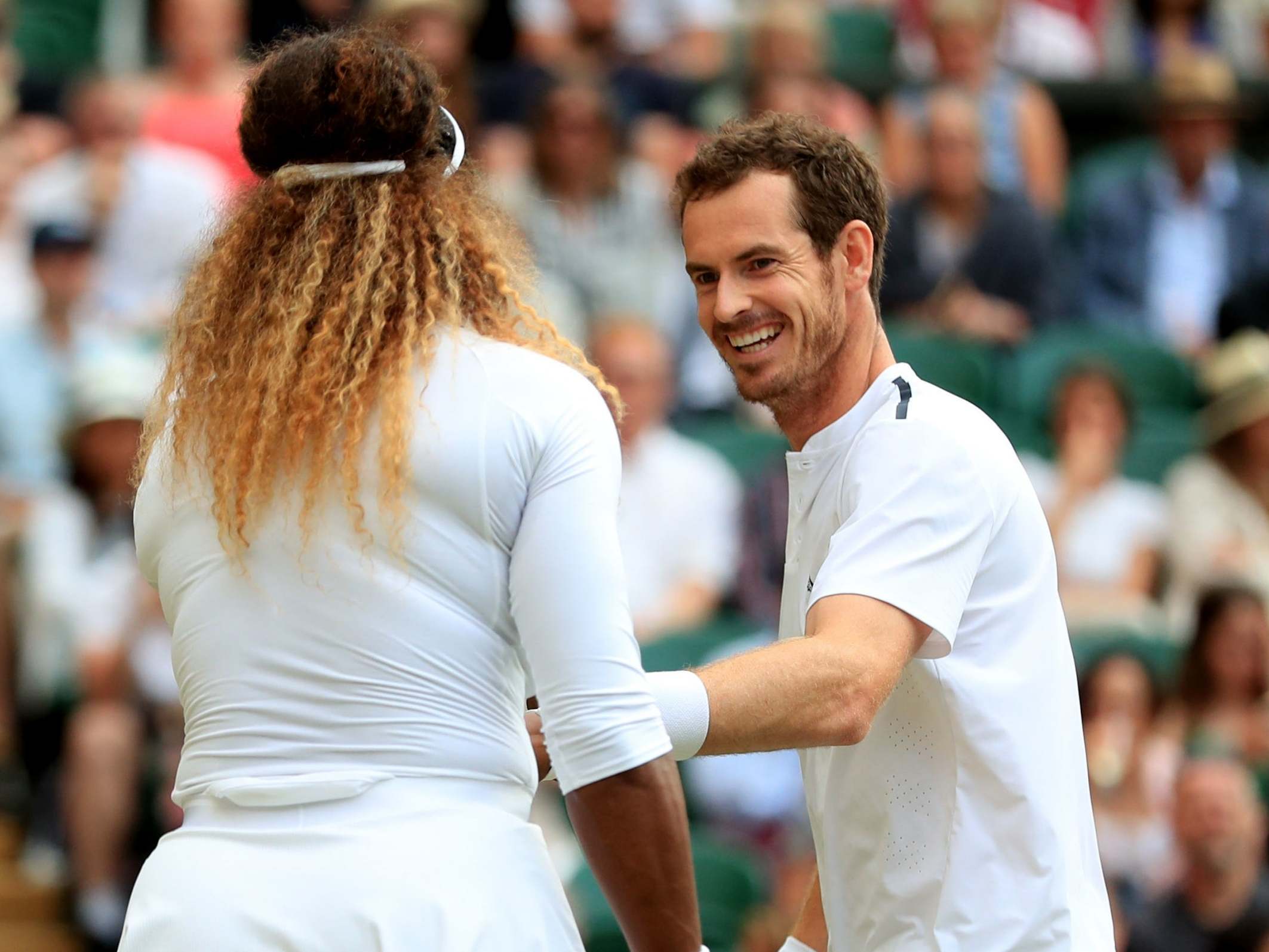 34/35

Andy Murray and Serena Williams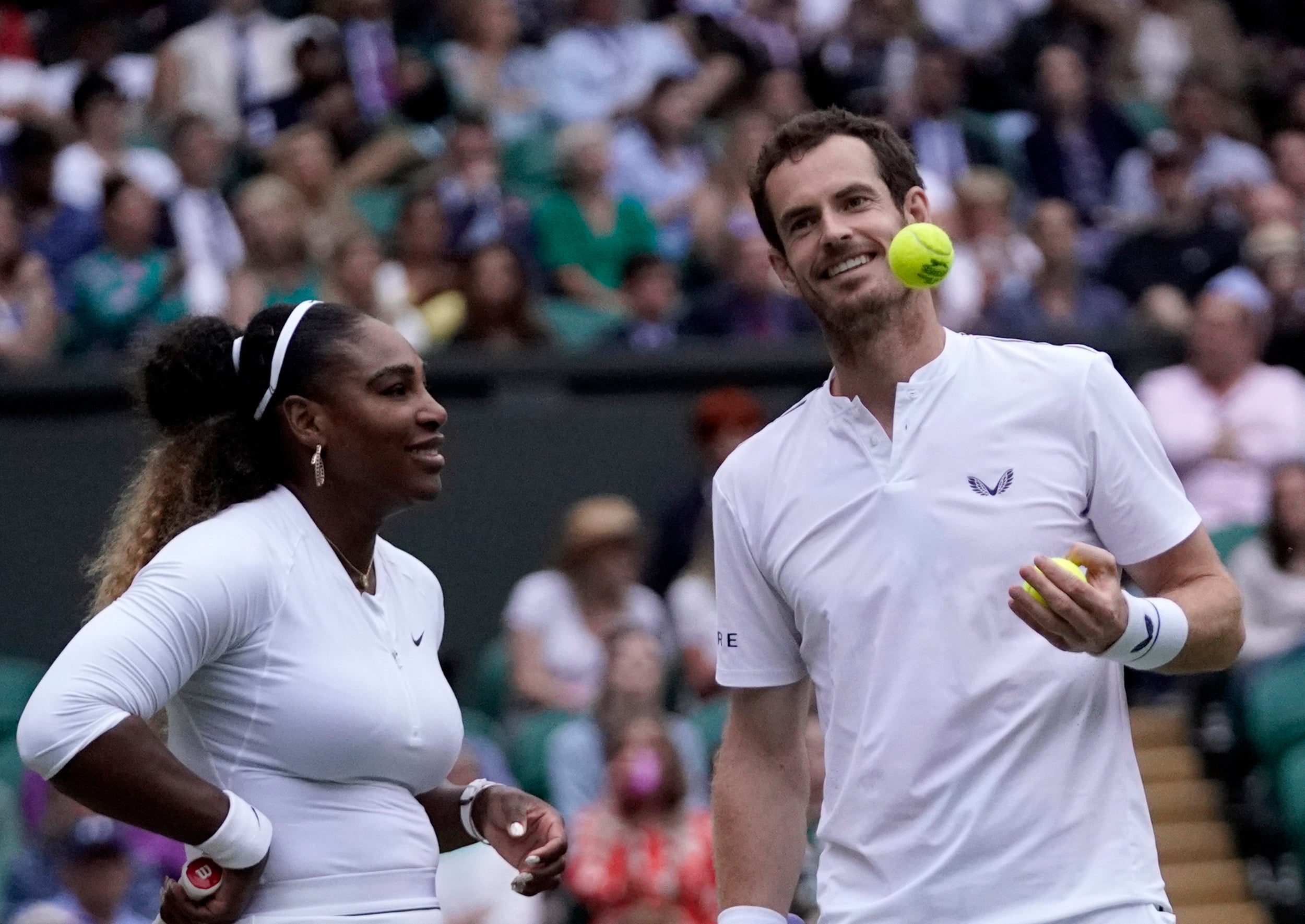 35/35

Andy Murray and Serena Williams

Zhuhai Championships – September 23-29

Murray announced his intention to play at the inaugural tournament in Zhuhai last week as he kicks off a trip to China. He said: "I have always enjoyed playing in China and Zhuhai is meant to be a great city. It's close to Macau and Hong Kong with an impressive stadium and I can't wait to experience it."

China Open – September 30 – October 6

The two-time Wimbledon champion will head to the Chinese capital after Zhuhai after committing to playing the China Open. It was a tournament Murray won in 2016.

Shanghai Masters – October 6-13

Depending on how he does in his first two weeks, Murray could enter the Masters event in Shanghai. That will be a real step up in quality at an event he has won three times.

European Indoors – October/November

If everything is going well for Murray, he could end his season with some indoor tournaments in Europe. He has won the Vienna Open twice so would likely head there, building up towards the Paris Masters.

PA

Source: Read Full Article