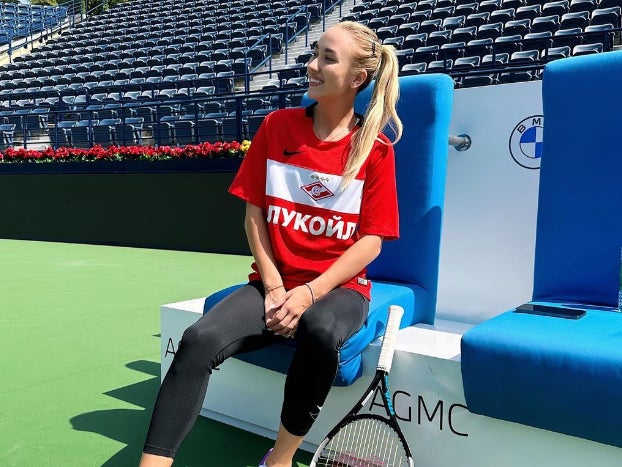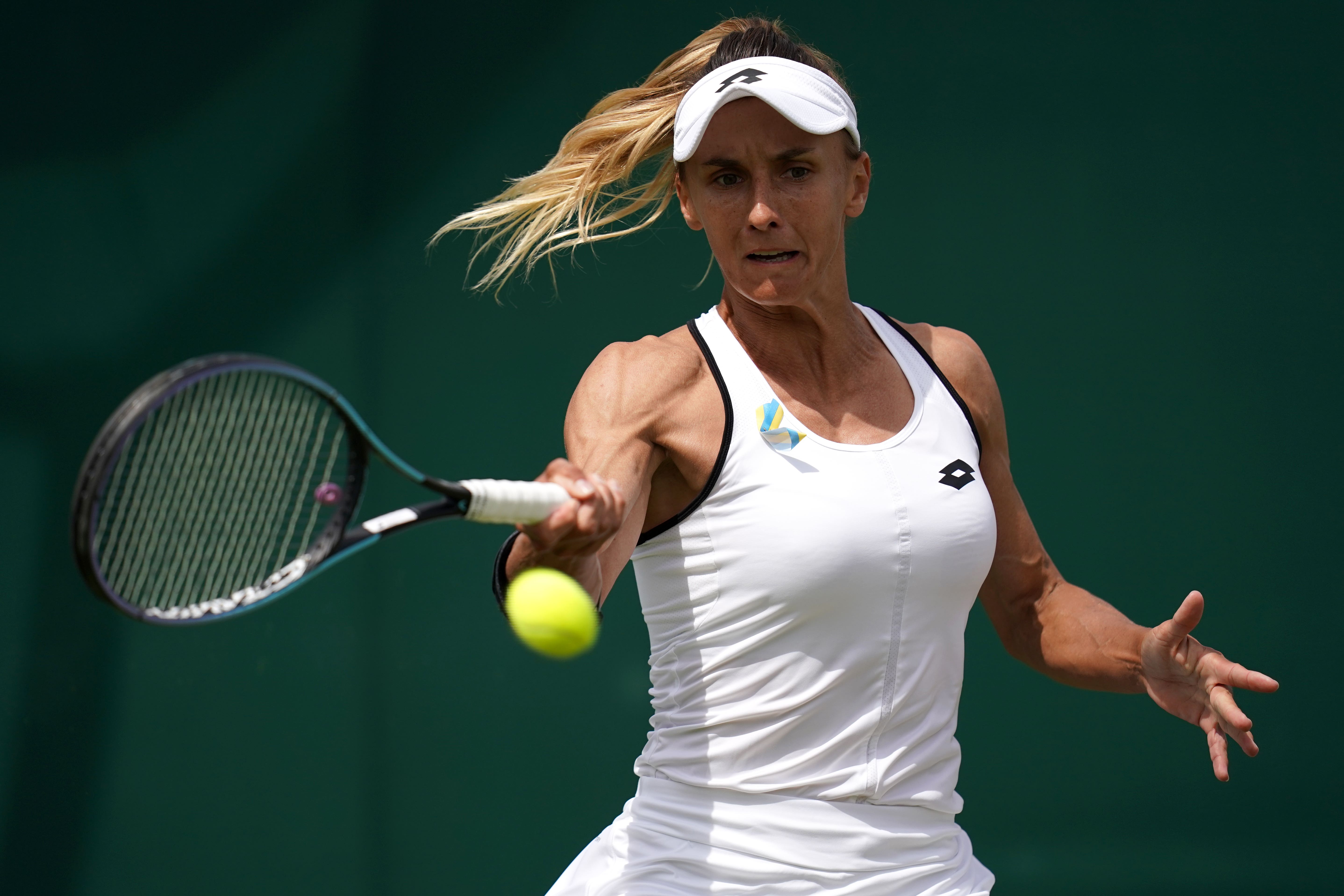 Russian and Belarusian players have been allowed to compete on both the ATP and WTA Tours but without national affiliation since the outbreak of the war, with the exception of Wimbledon and other tournaments organised by the LTA.
There was further controversy this week when Russia's Anastasia Potapova wore a Spartak Moscow football shirt ahead of her third-round match with Jessica Pegula on Tuesday. Swiatek led the criticism of Potapova and said Russian players should not publicly show support for the country during its invasion of Ukraine.
The WTA has since issued a formal warning to the 21-year-old Potapova, who said she has supported Russian Premier League team Spartak Moscow since she was 13 and said she saw no provocation in it.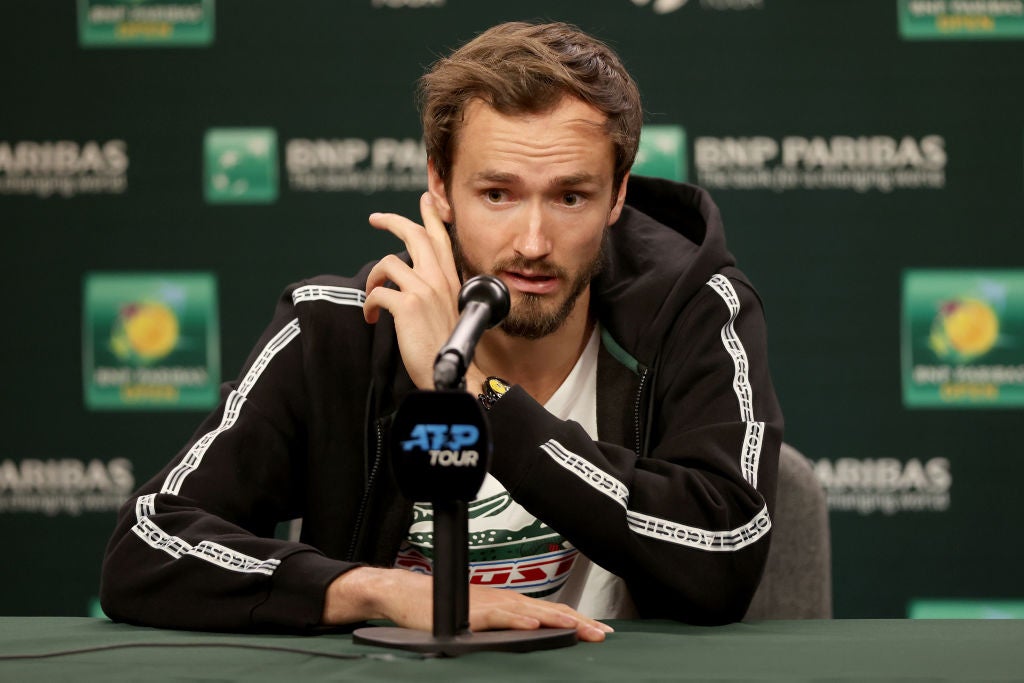 Daniil Medvedev
"To be honest, I was surprised," said Poland's Swiatek, who wears a Ukrainian flag on her cap during her matches, after her third-round victory over Bianca Andreescu. "I thought the player realised that she should not, even if she is a fan of the team, show her views in this way at such times.
"I've talked to the WTA and in a way I found out that there should be less such situations because they will explain to other players that you can't promote any Russian teams these days, which reassured me a bit.
Recommended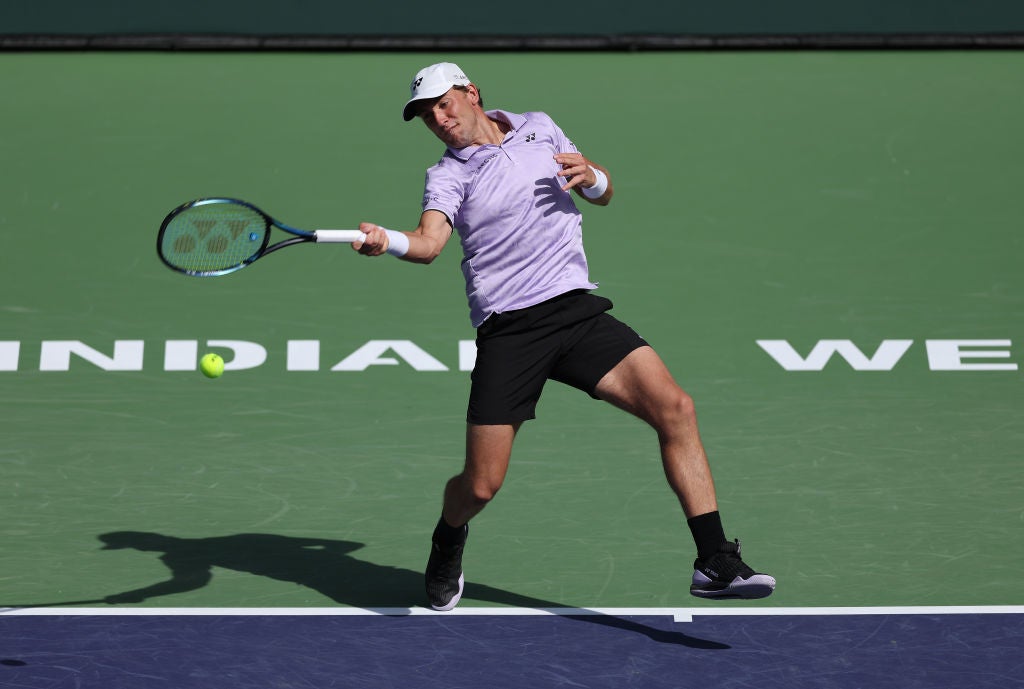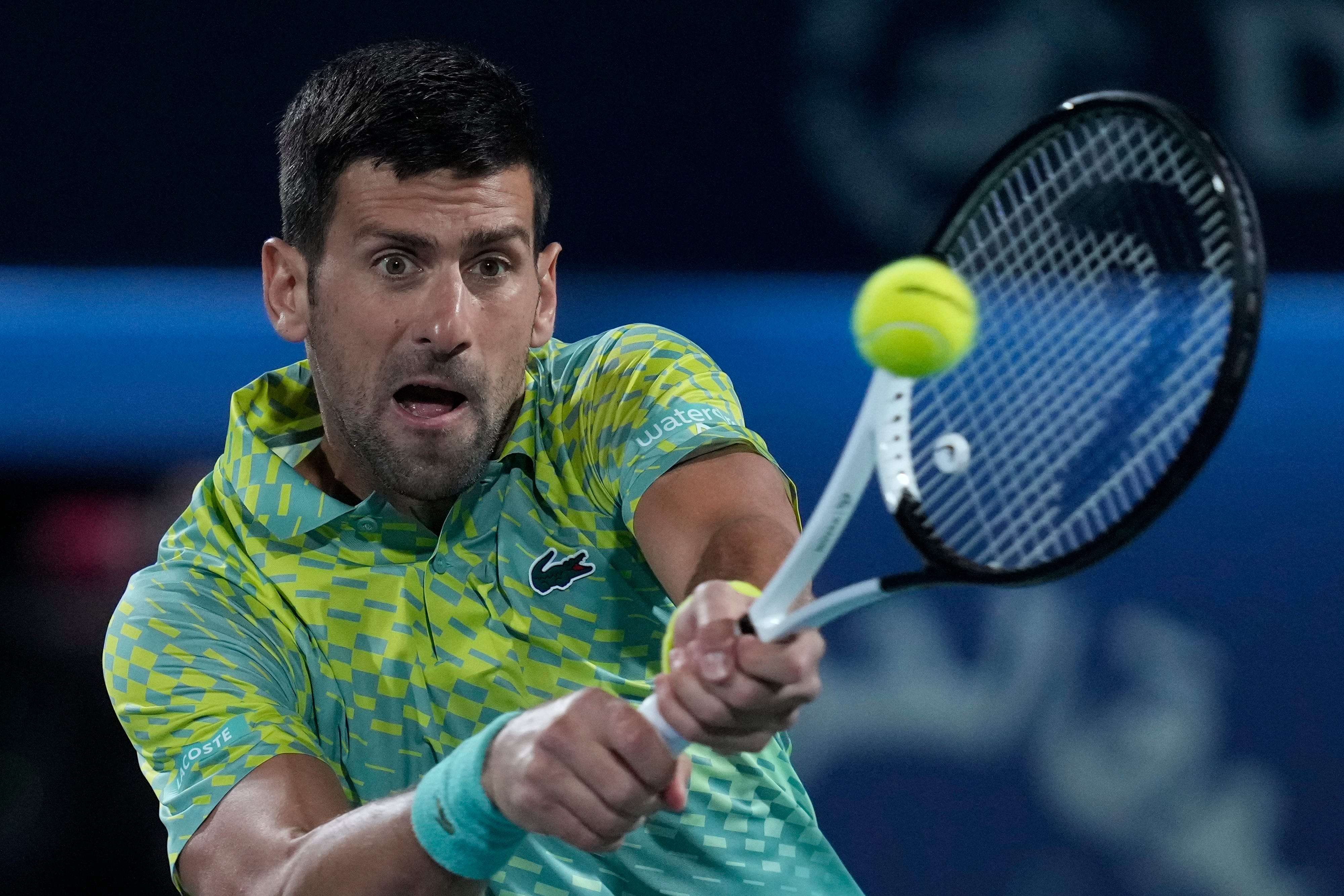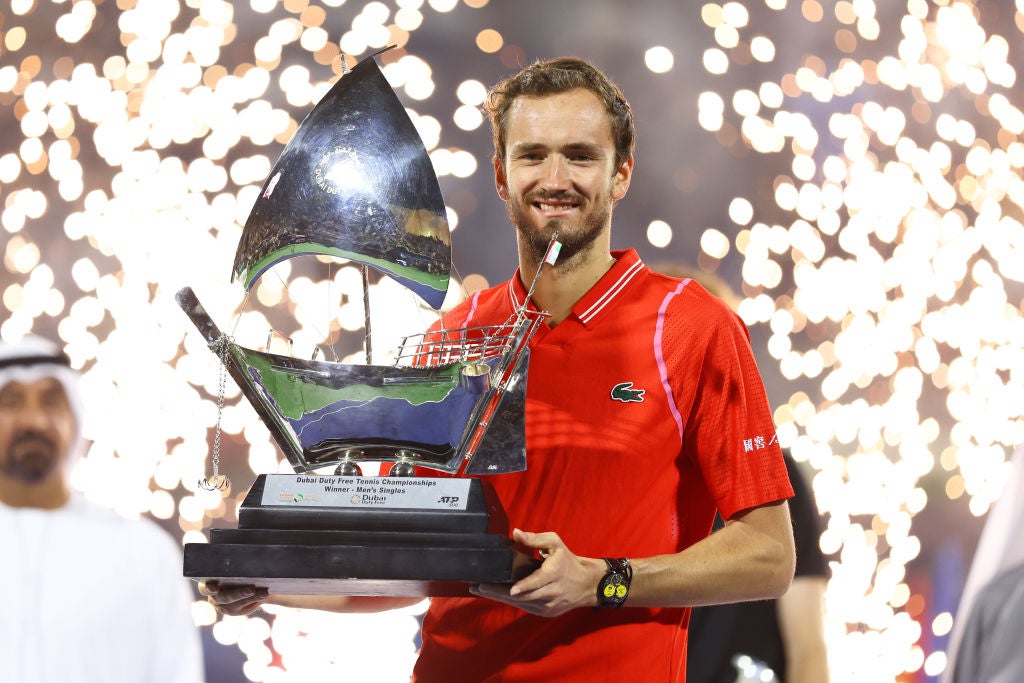 "On the other hand, I think these situations unfortunately happen because this announcement should have taken place much earlier. There was a lot of chaos in the locker room at the beginning of the war.
"It was not clear how to approach everything, which causes such unpleasant situations. I think if there had been better leadership from the beginning, maybe we would have avoided such situations."
Source: Read Full Article