American John Isner has backed the change which will see the deciding set at Wimbledon go to a tie-break once it reaches 12-12.
The 33-year-old was involved in the longest match in professional tennis history at the 2010 championship when he won the final set 70-68 in an 11-hour match against Nicolas Mahut.
"I've been on record saying 12-all is good and my views haven't changed," said Isner, who was also involved in the second-longest Grand Slam match in this summer's Wimbledon semi-final as he lost the deciding set 26-24 to South African Kevin Anderson.
Speaking to Radio 5 Live's Sportsweek programme he added: "Wimbledon this year was definitely the impetus for it with the schedule messing up the men's semis and women's final.

Wimbledon 2018 in pictures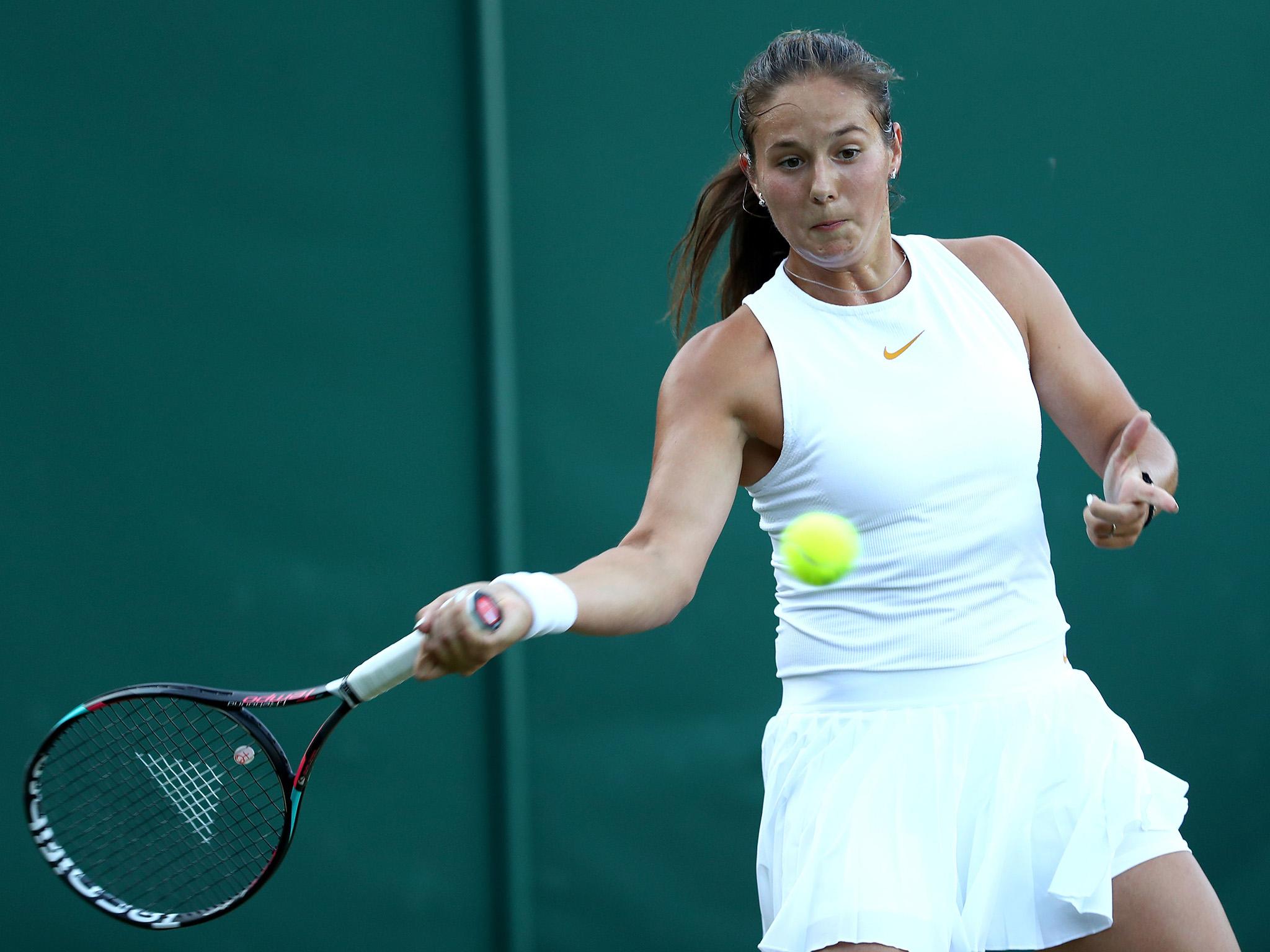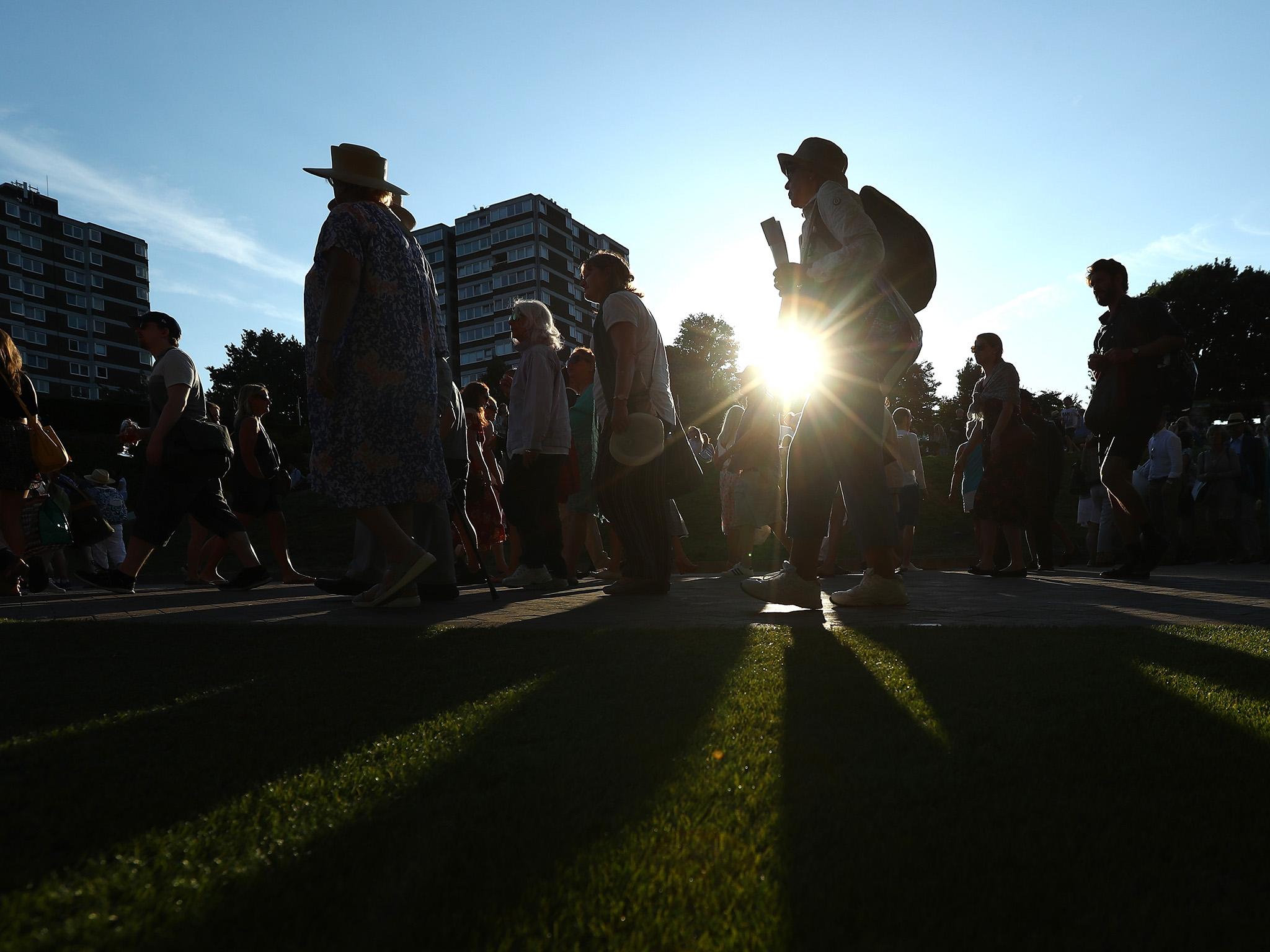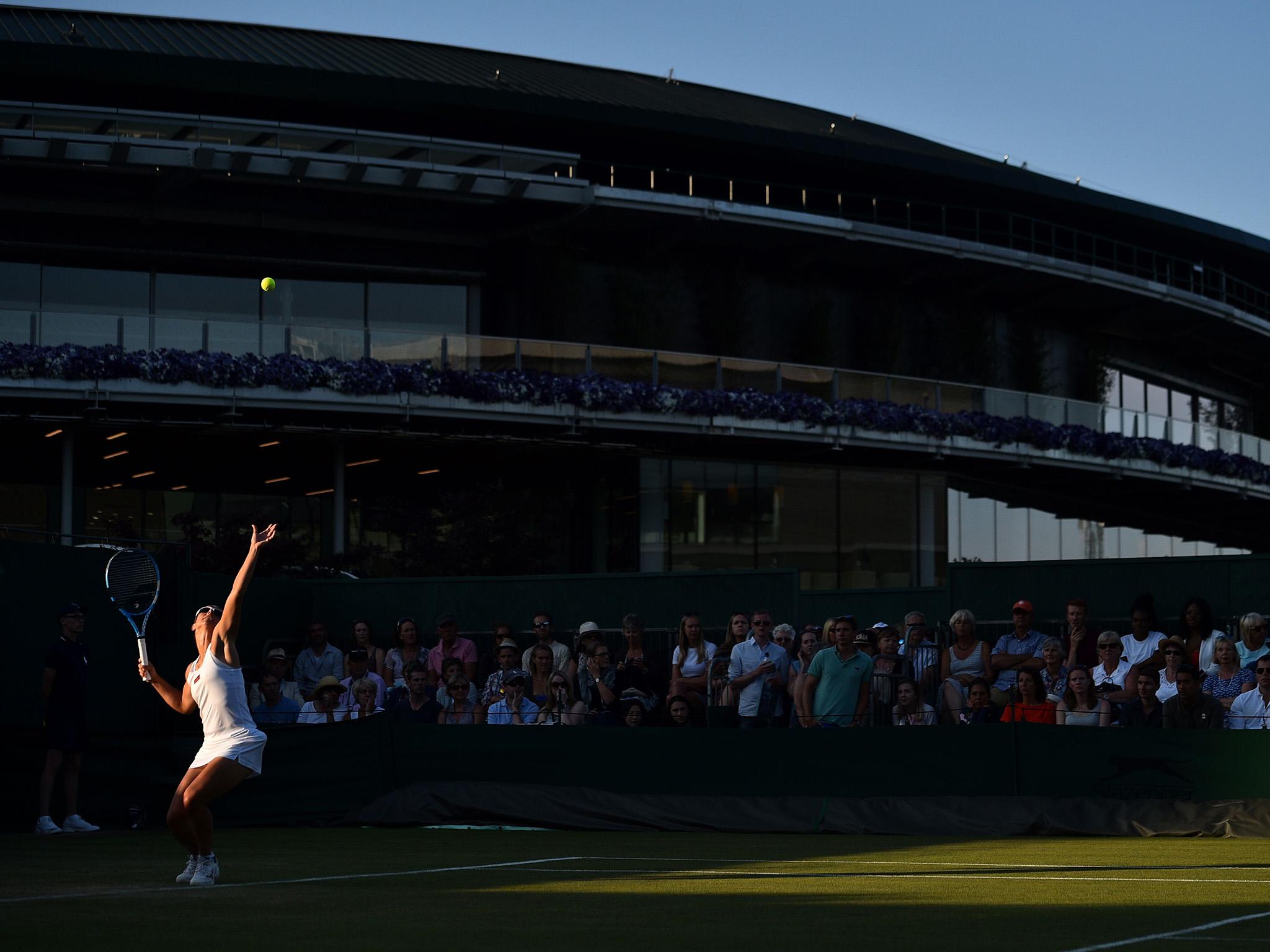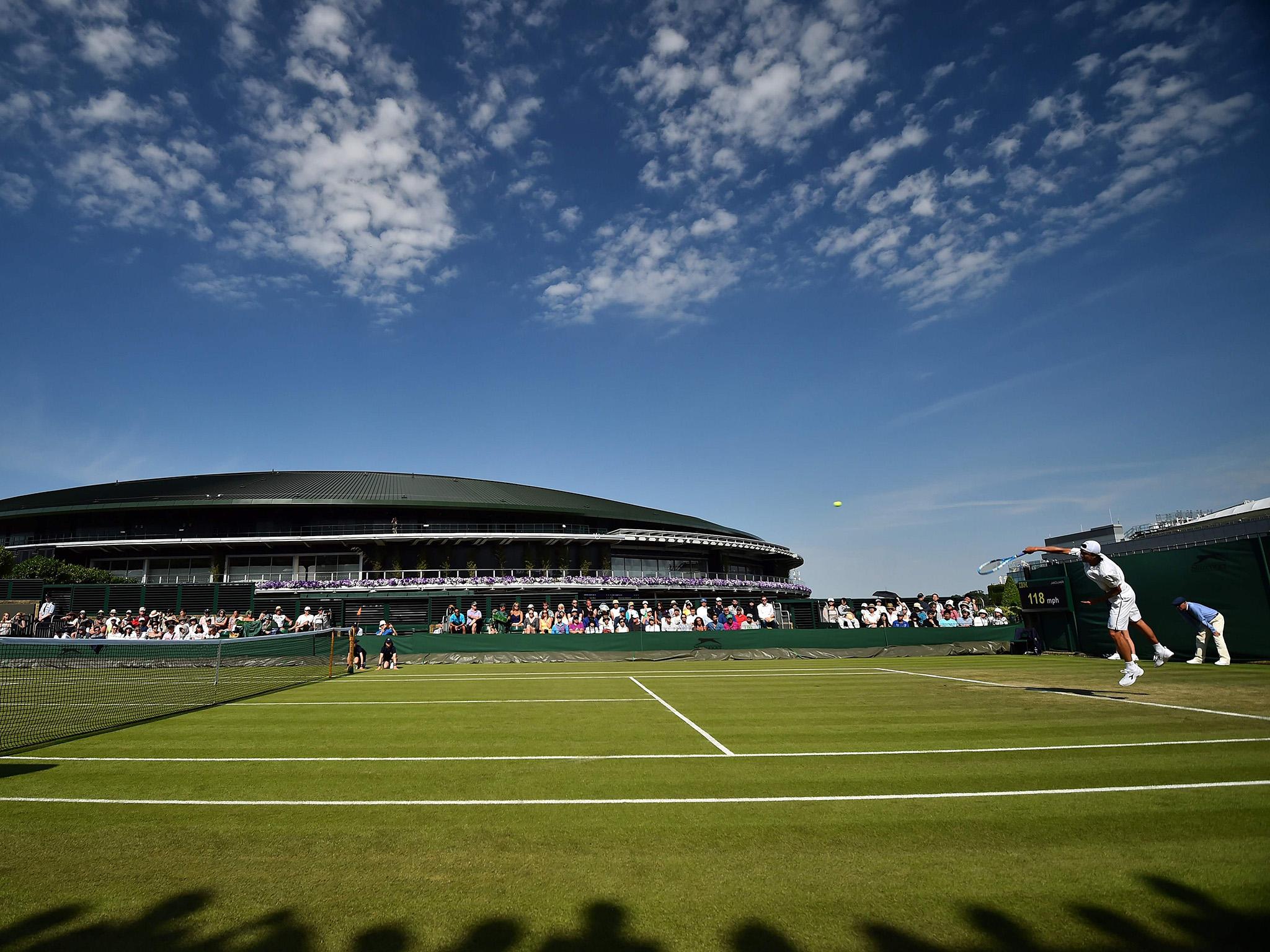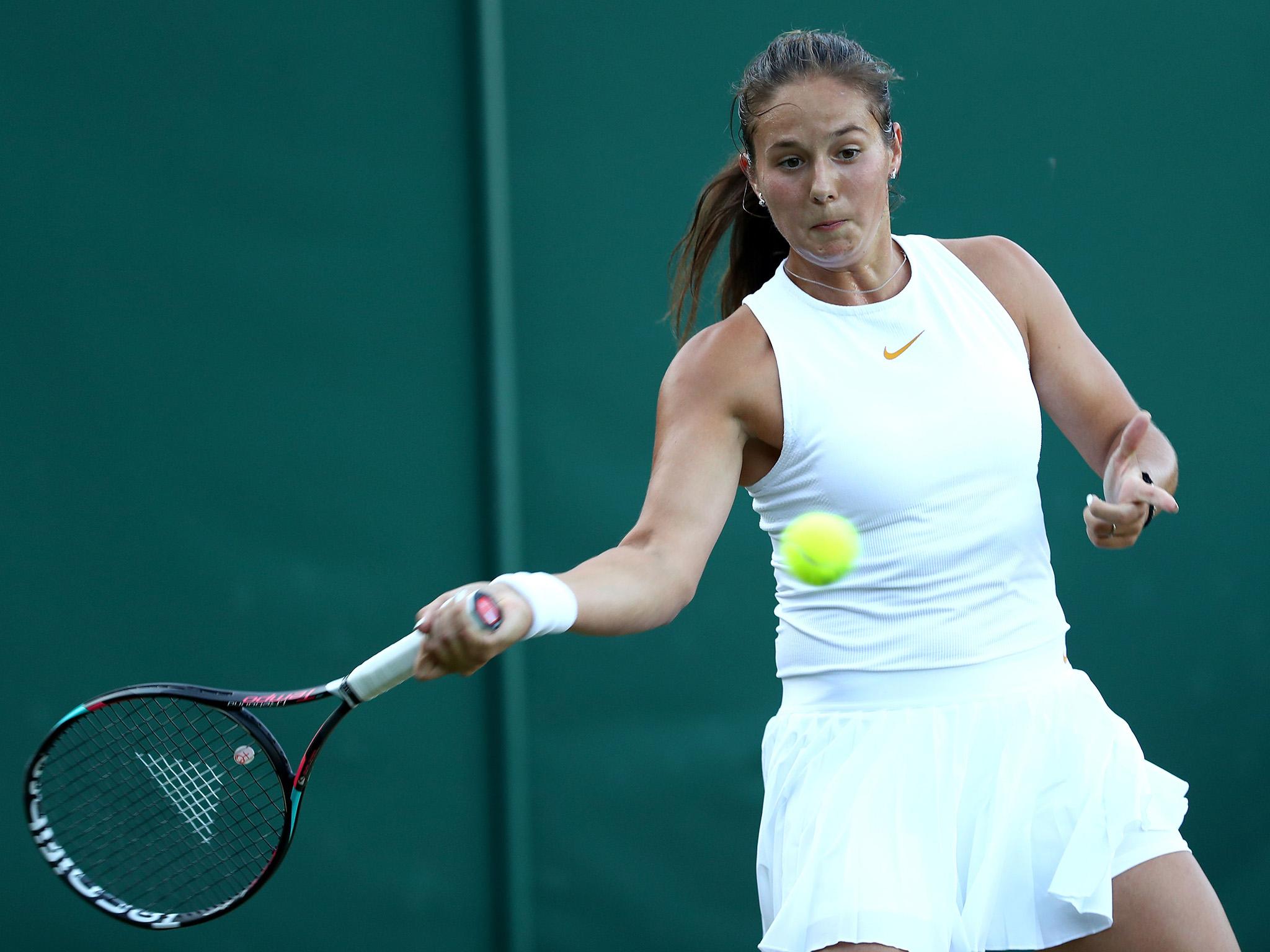 1/19

Day 2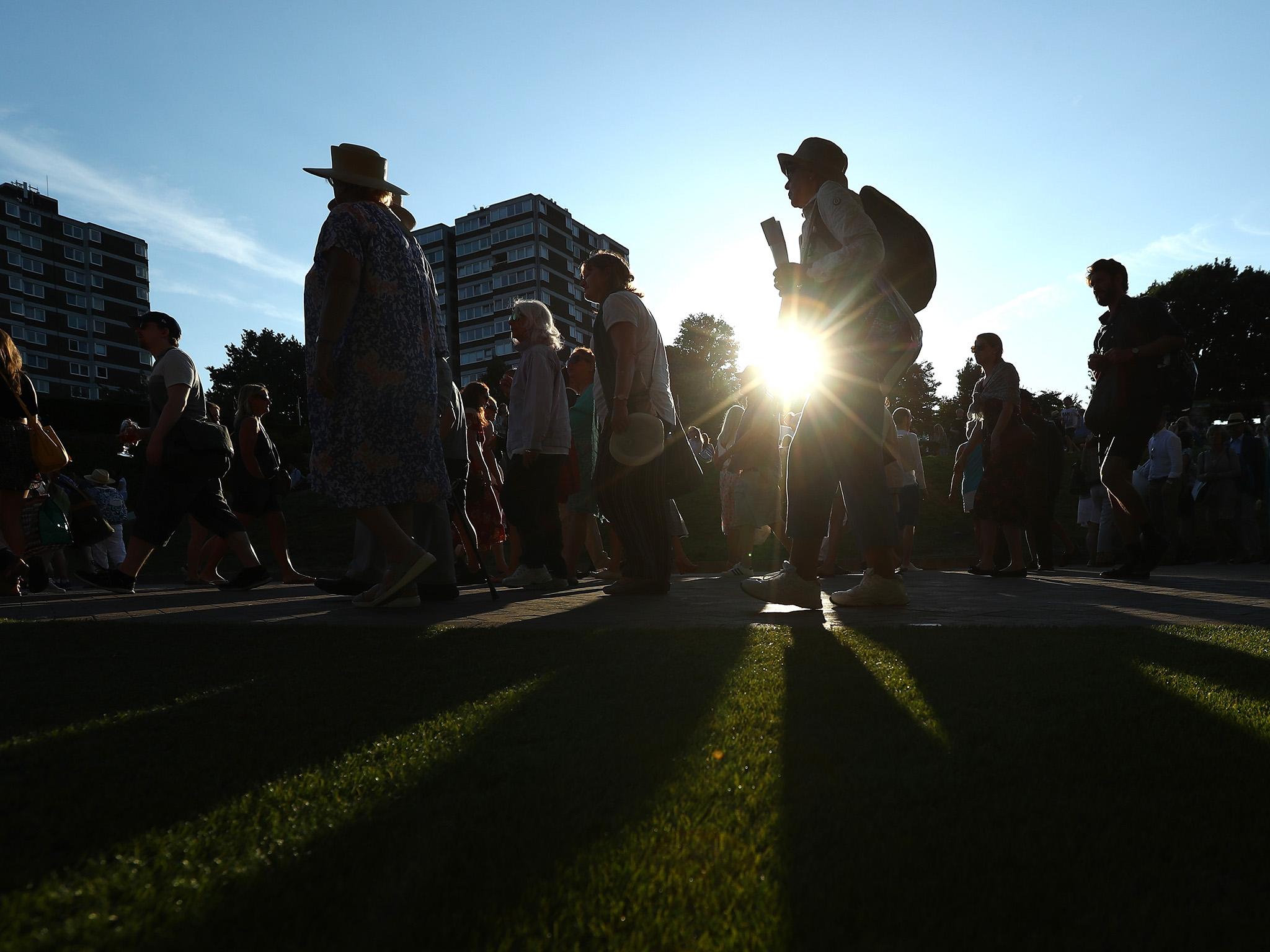 2/19

Day 2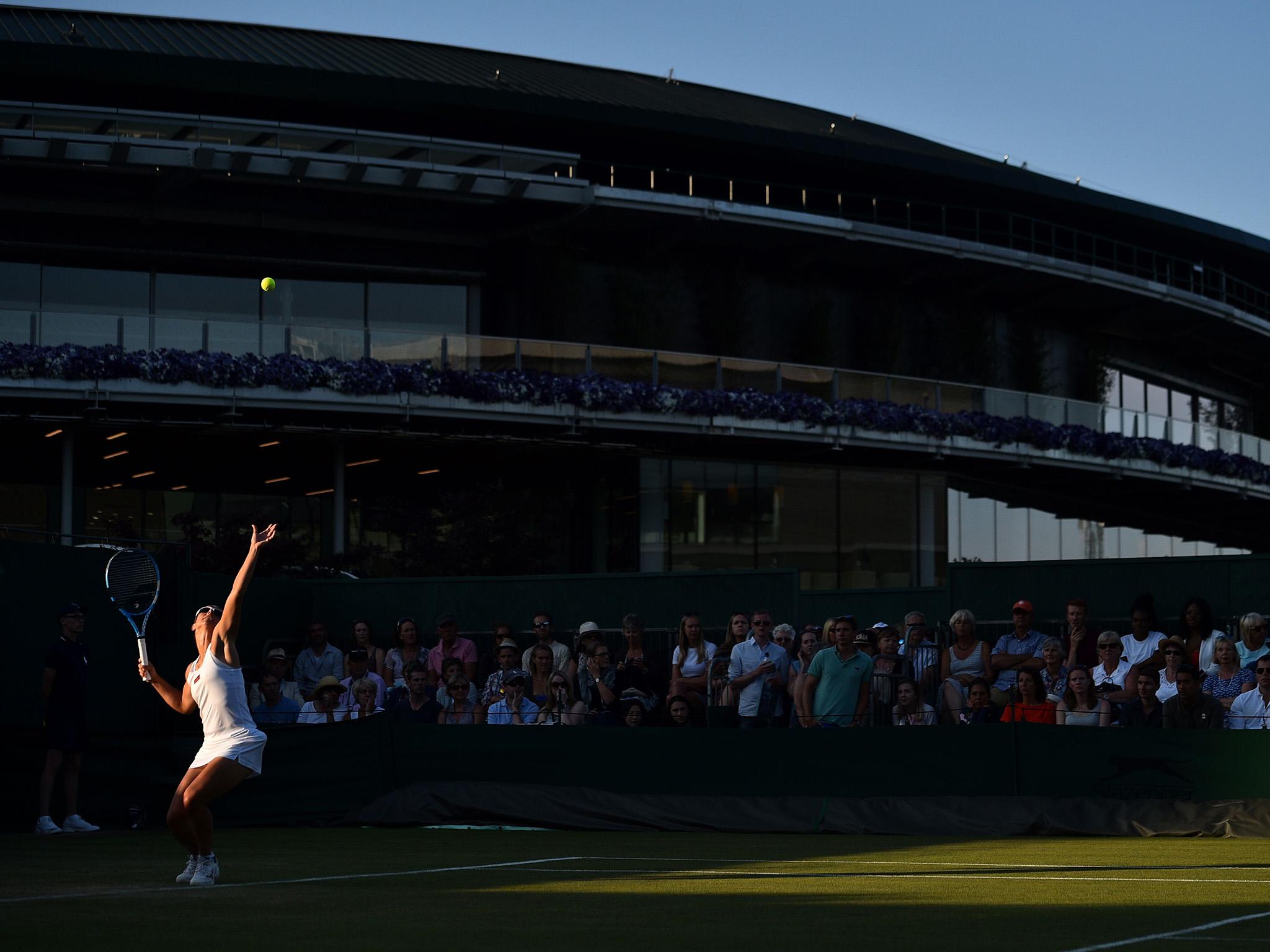 3/19

Day 2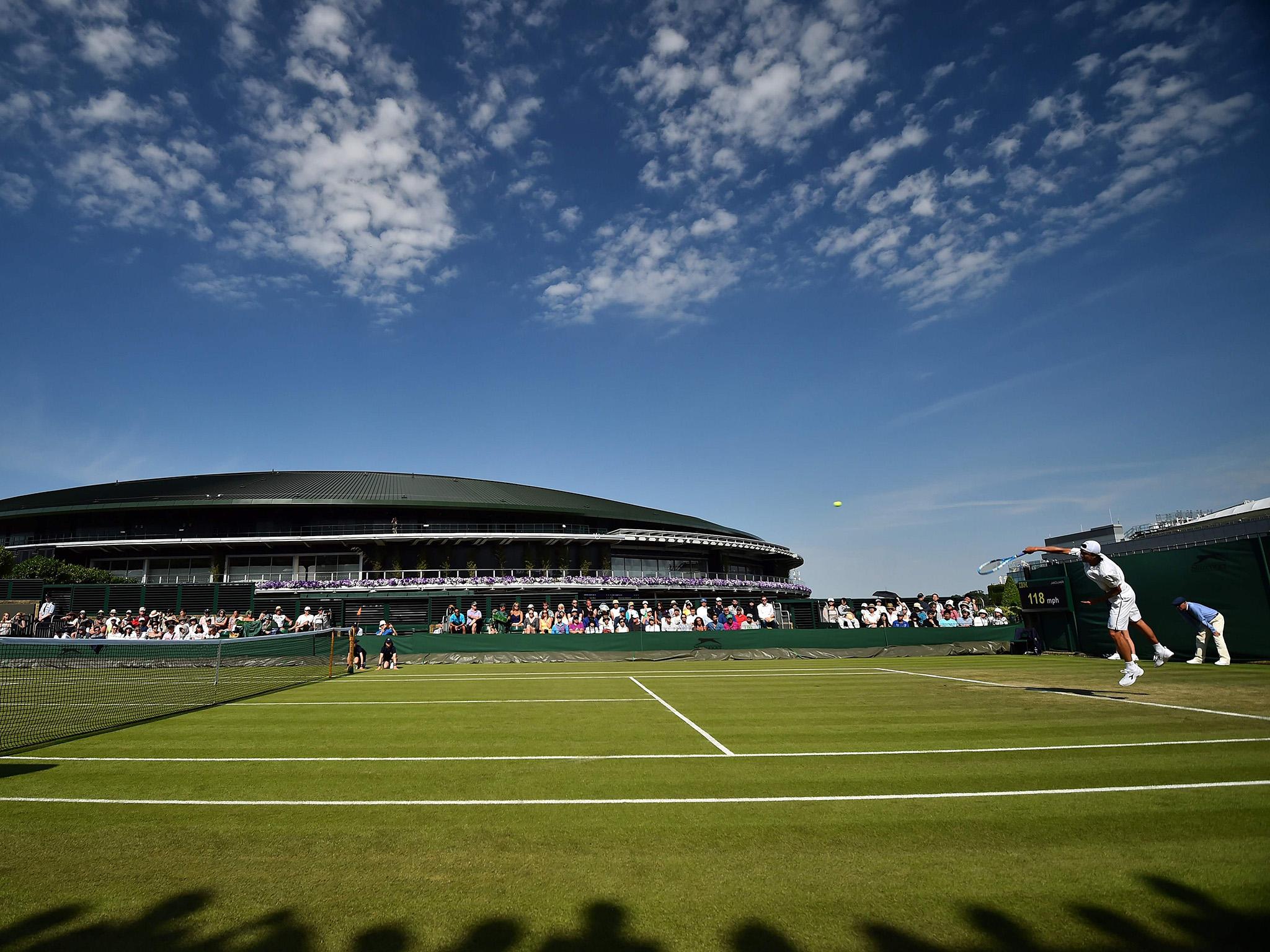 4/19

Day 2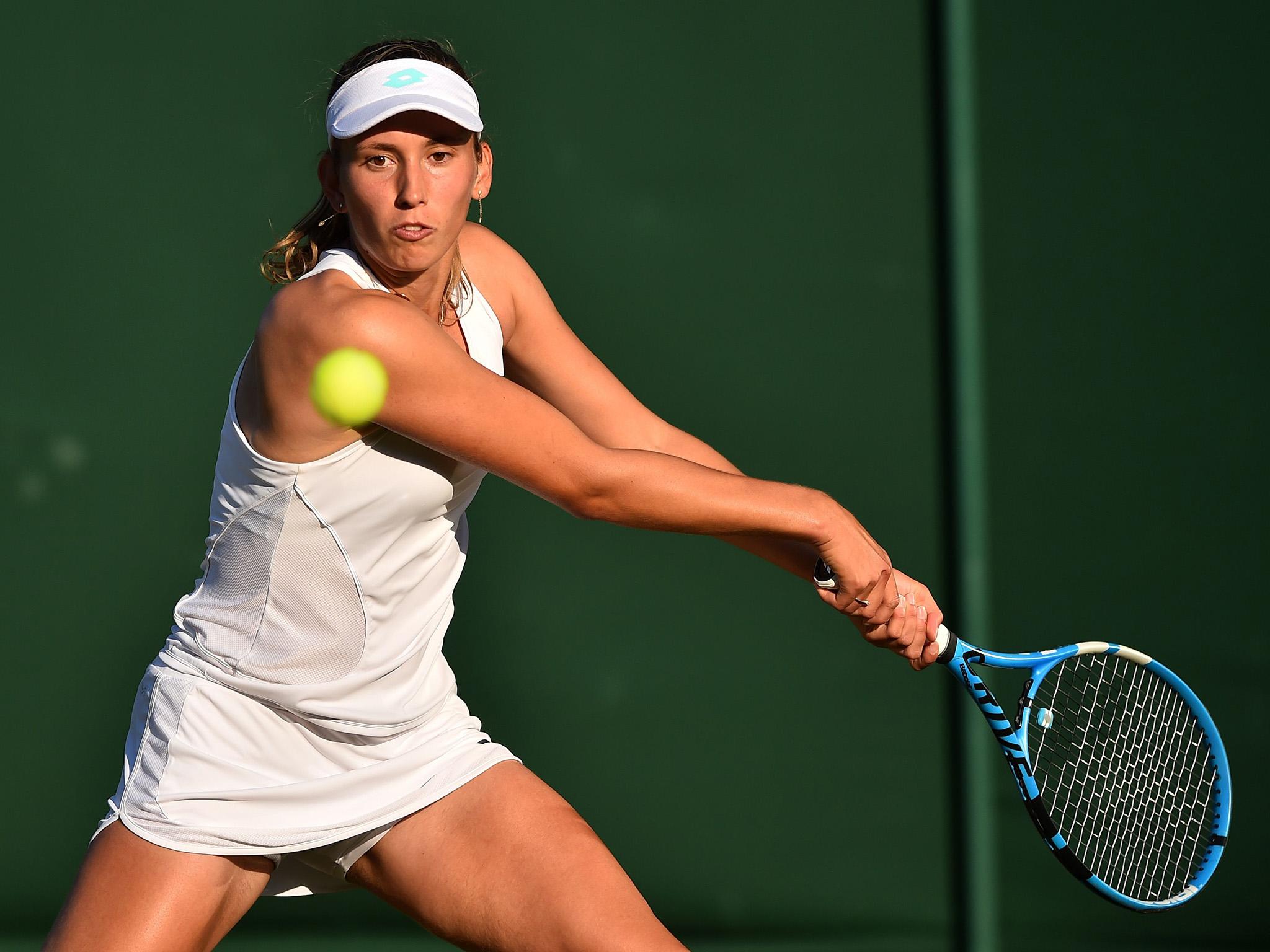 5/19

Day 2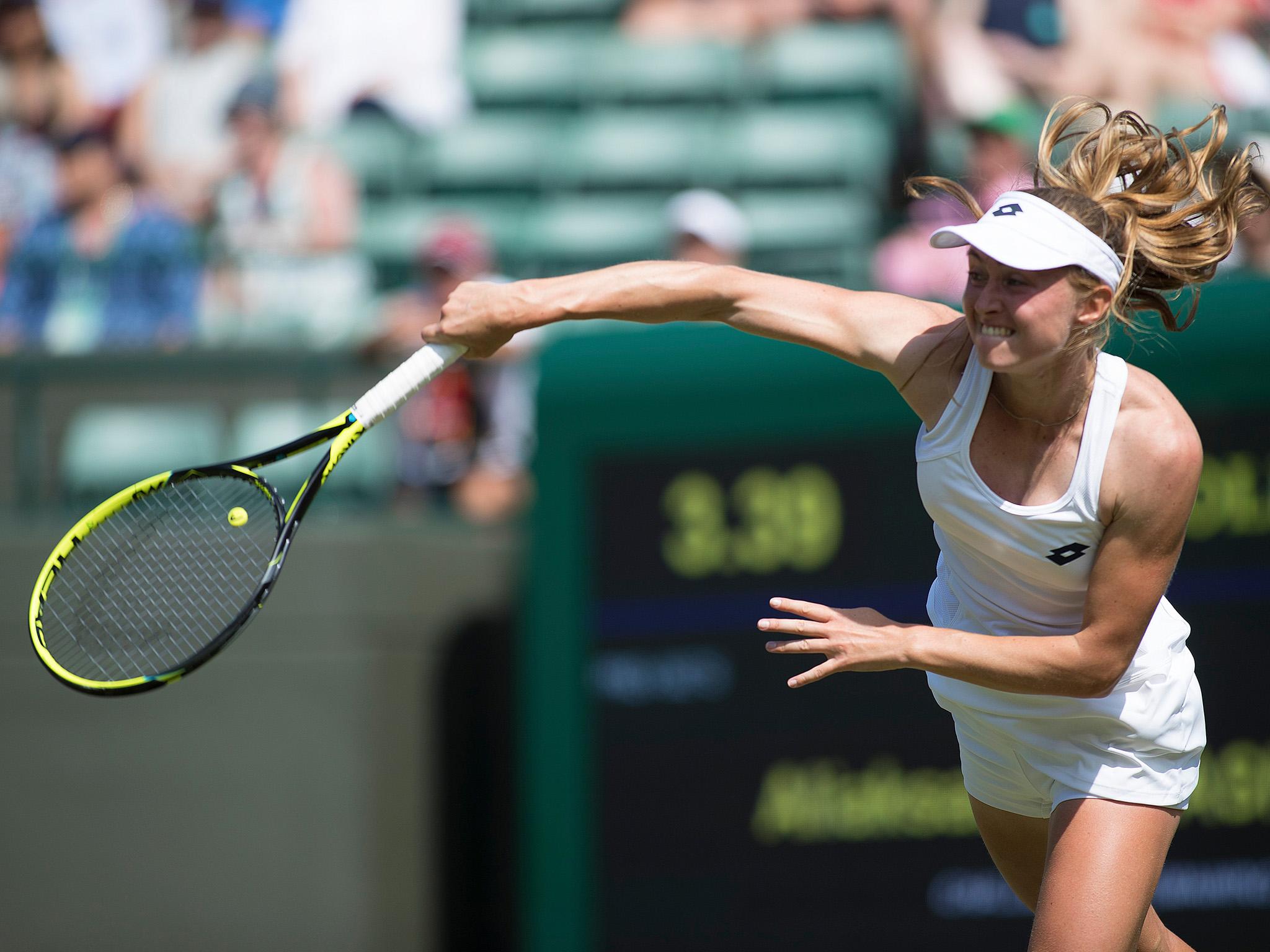 6/19

Day 2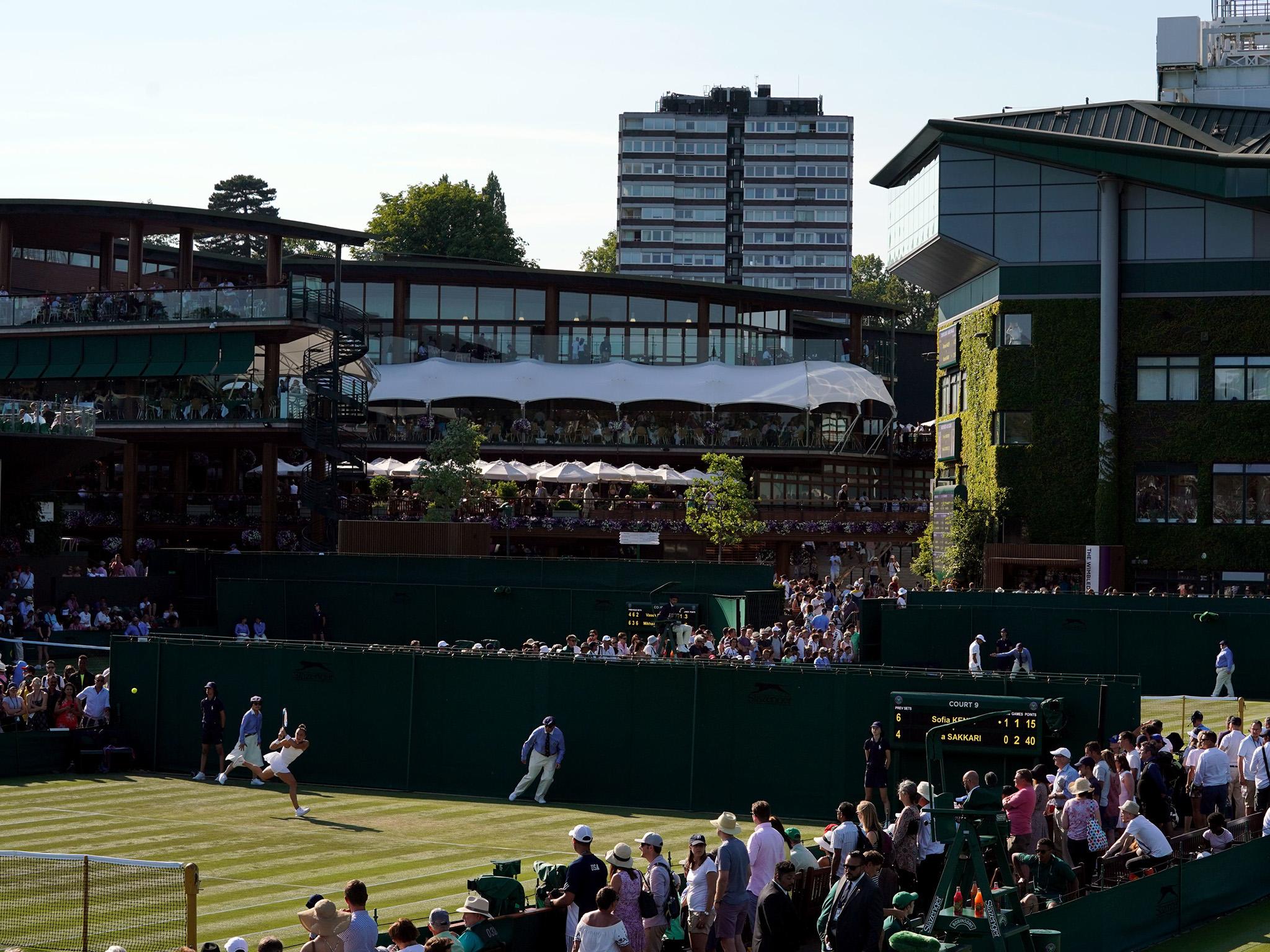 7/19

Day 2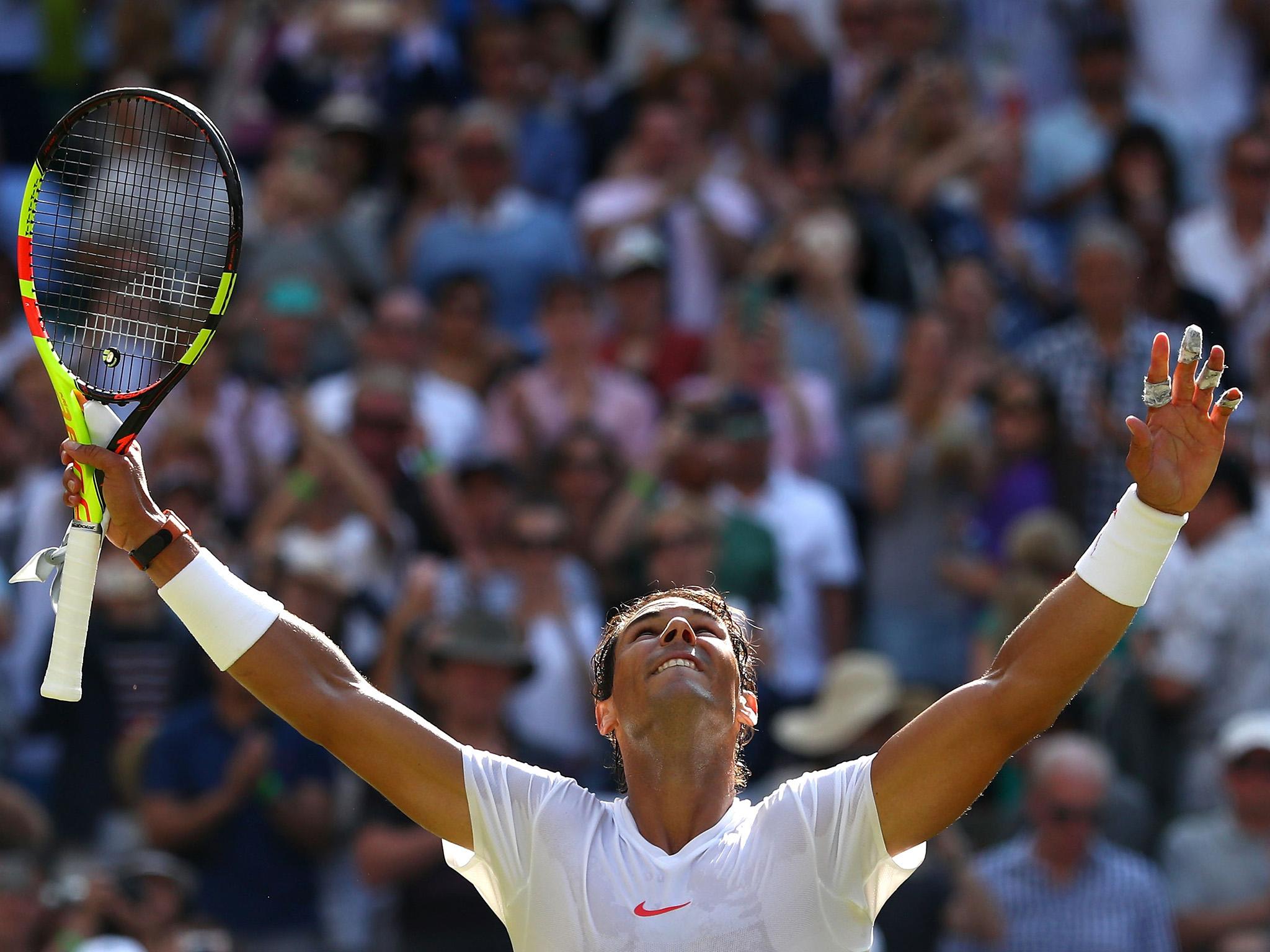 8/19

Day 2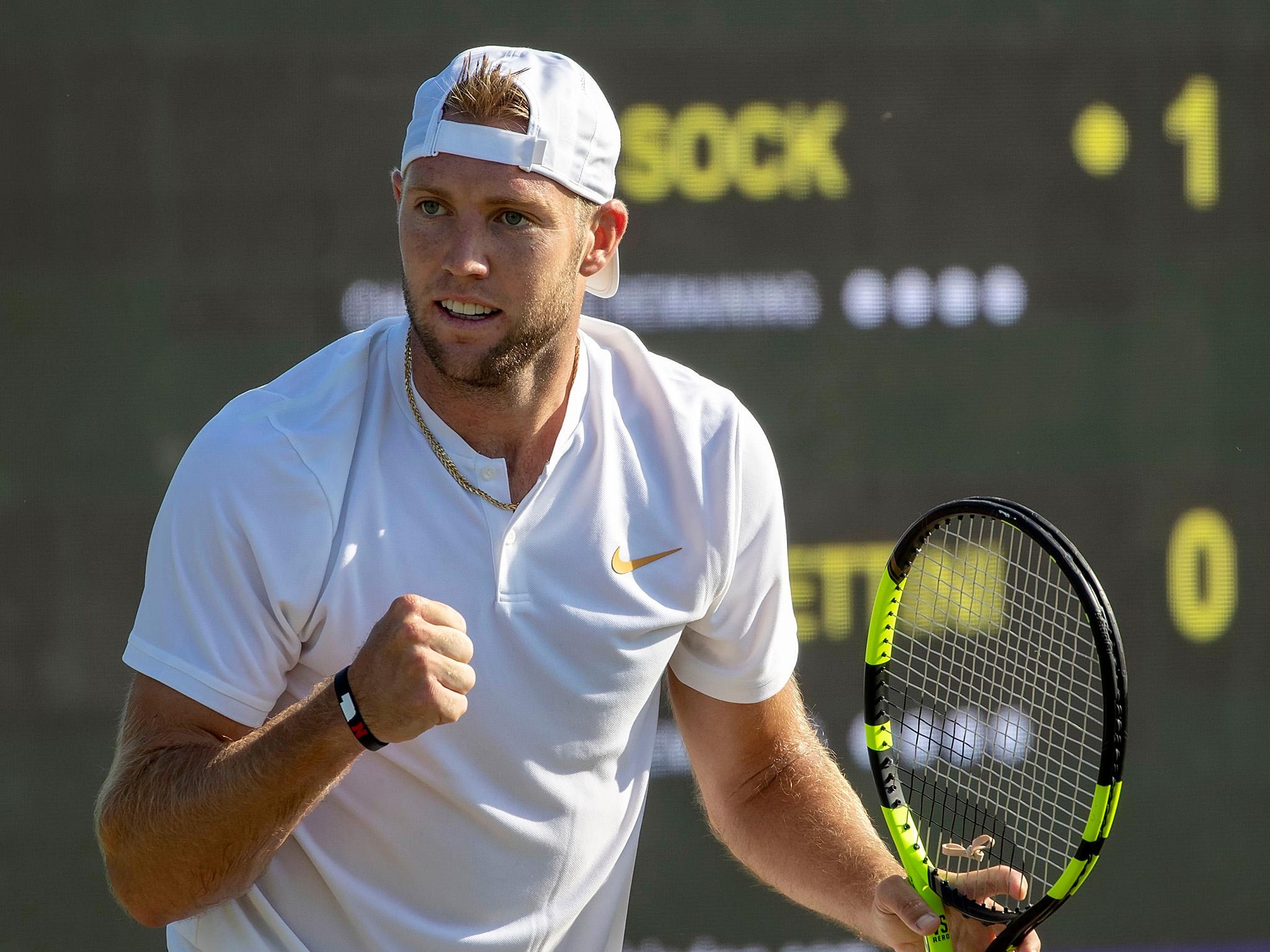 9/19

Day 2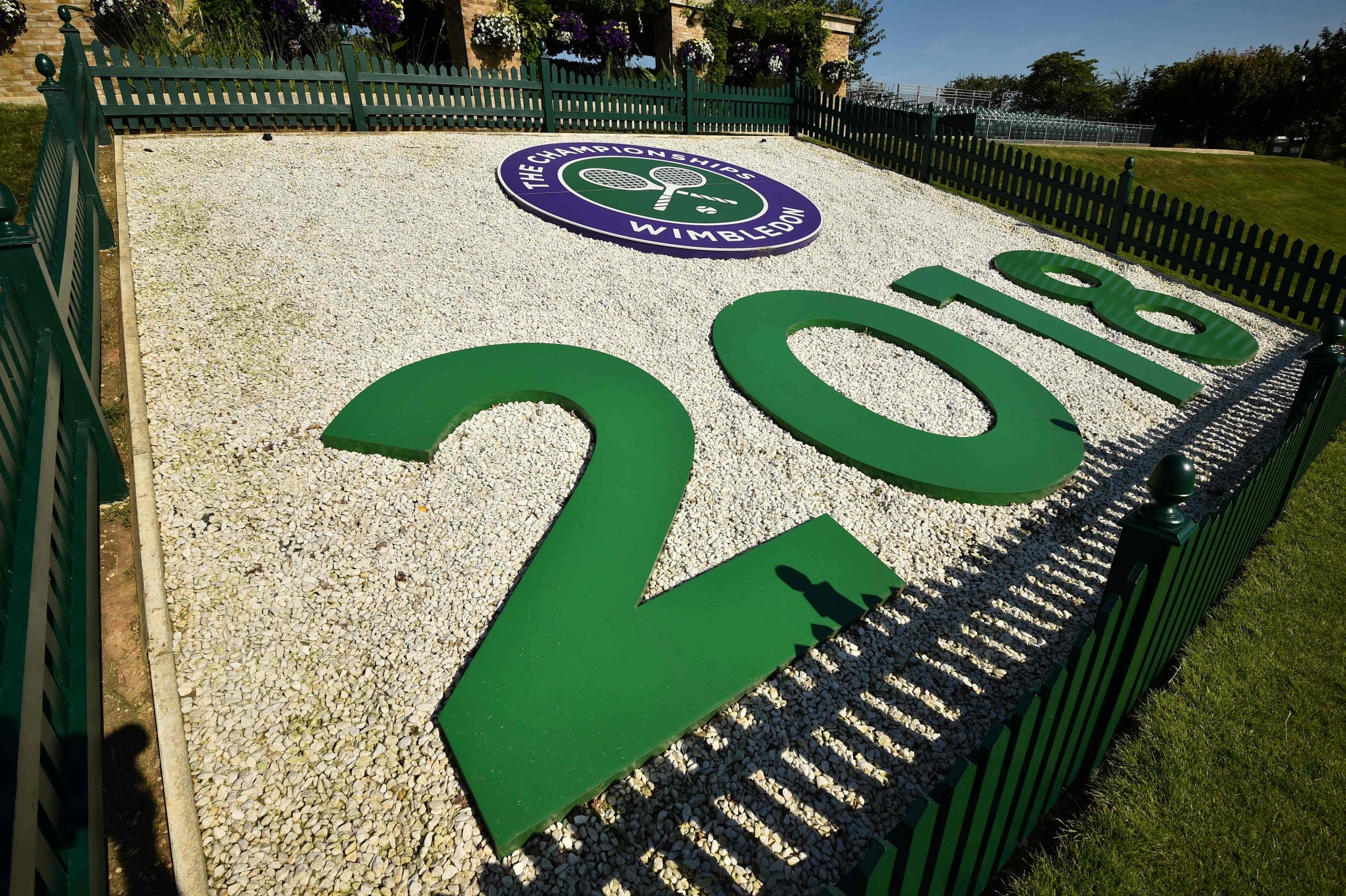 10/19

Day 1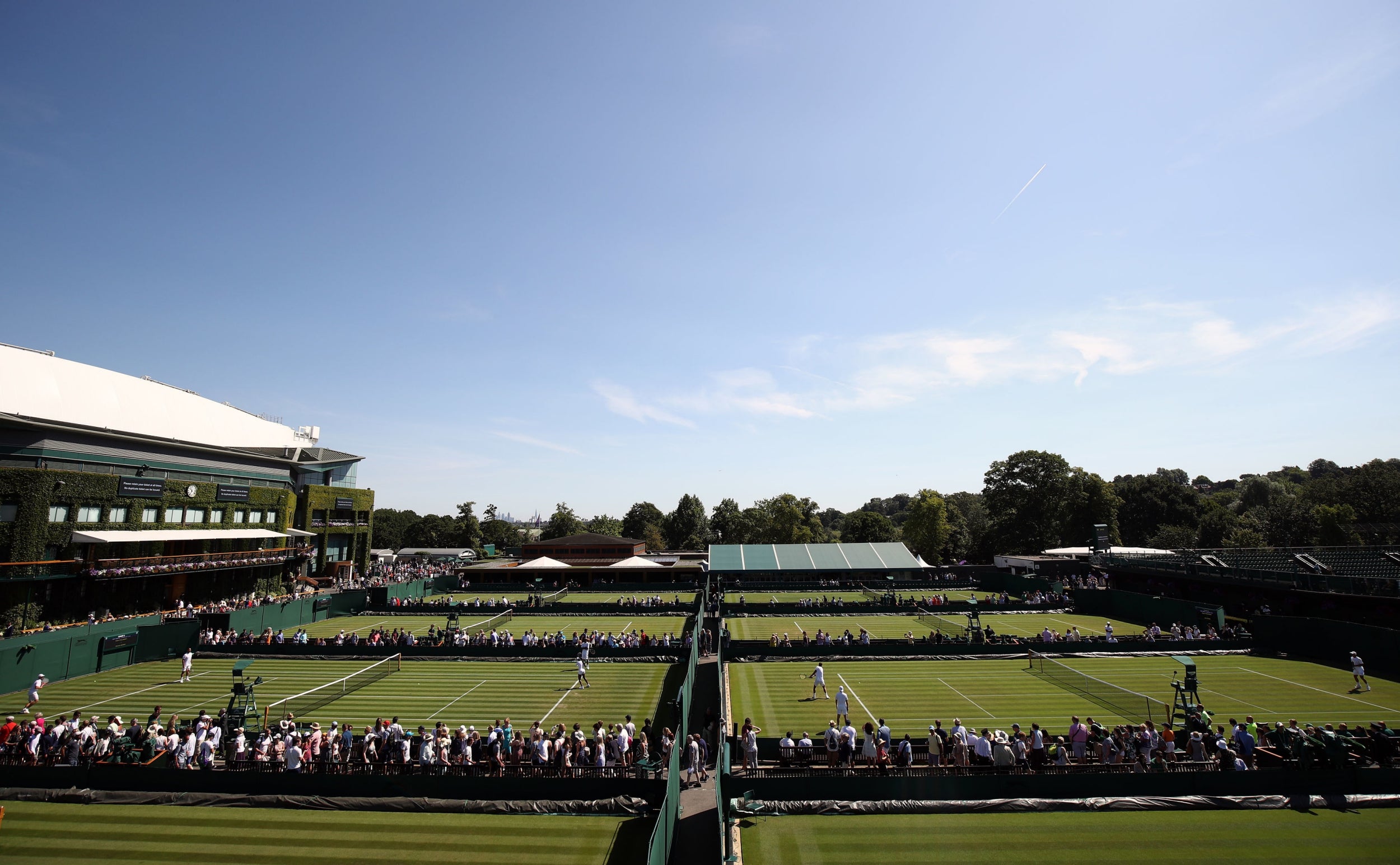 11/19

Day 1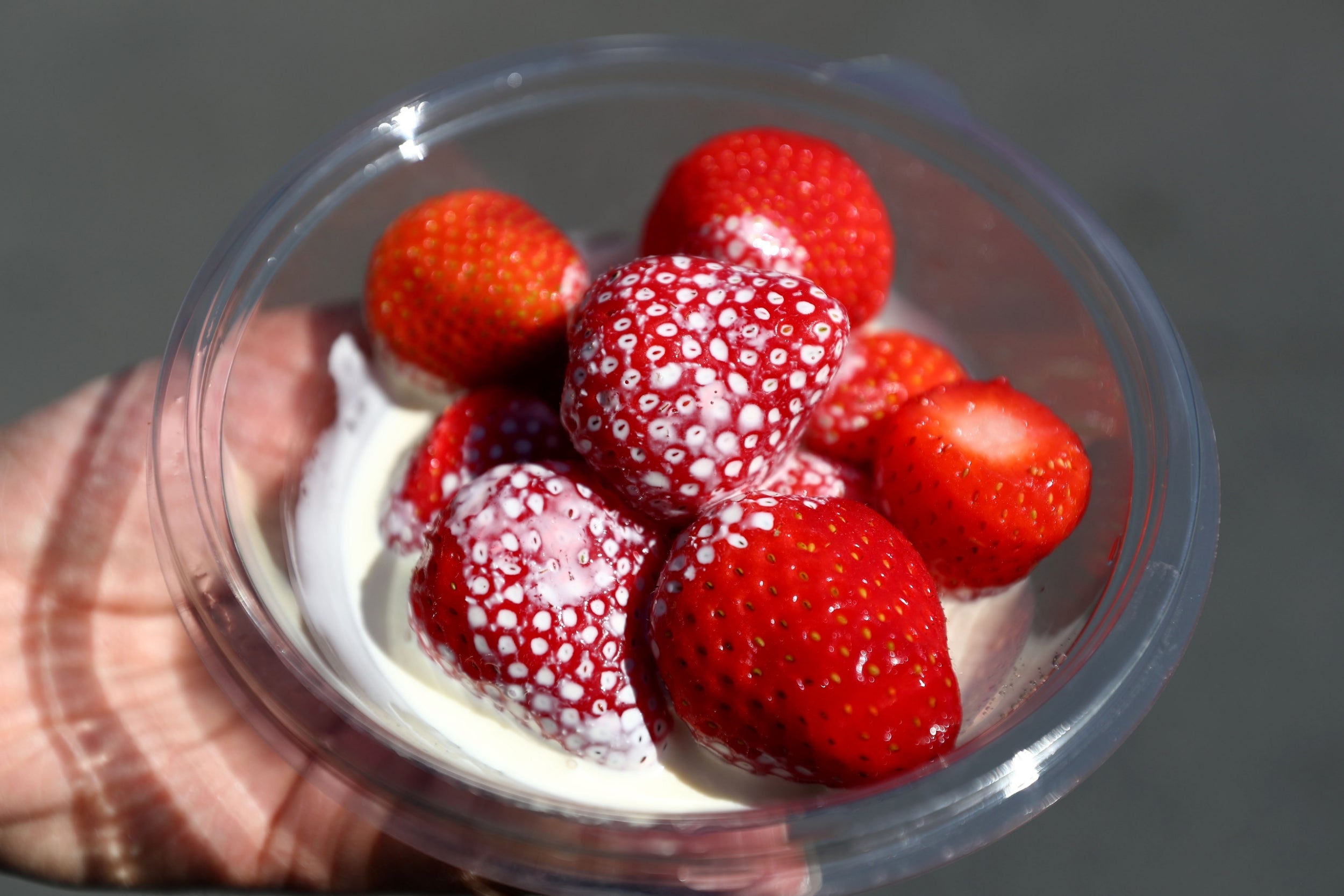 12/19

Day 1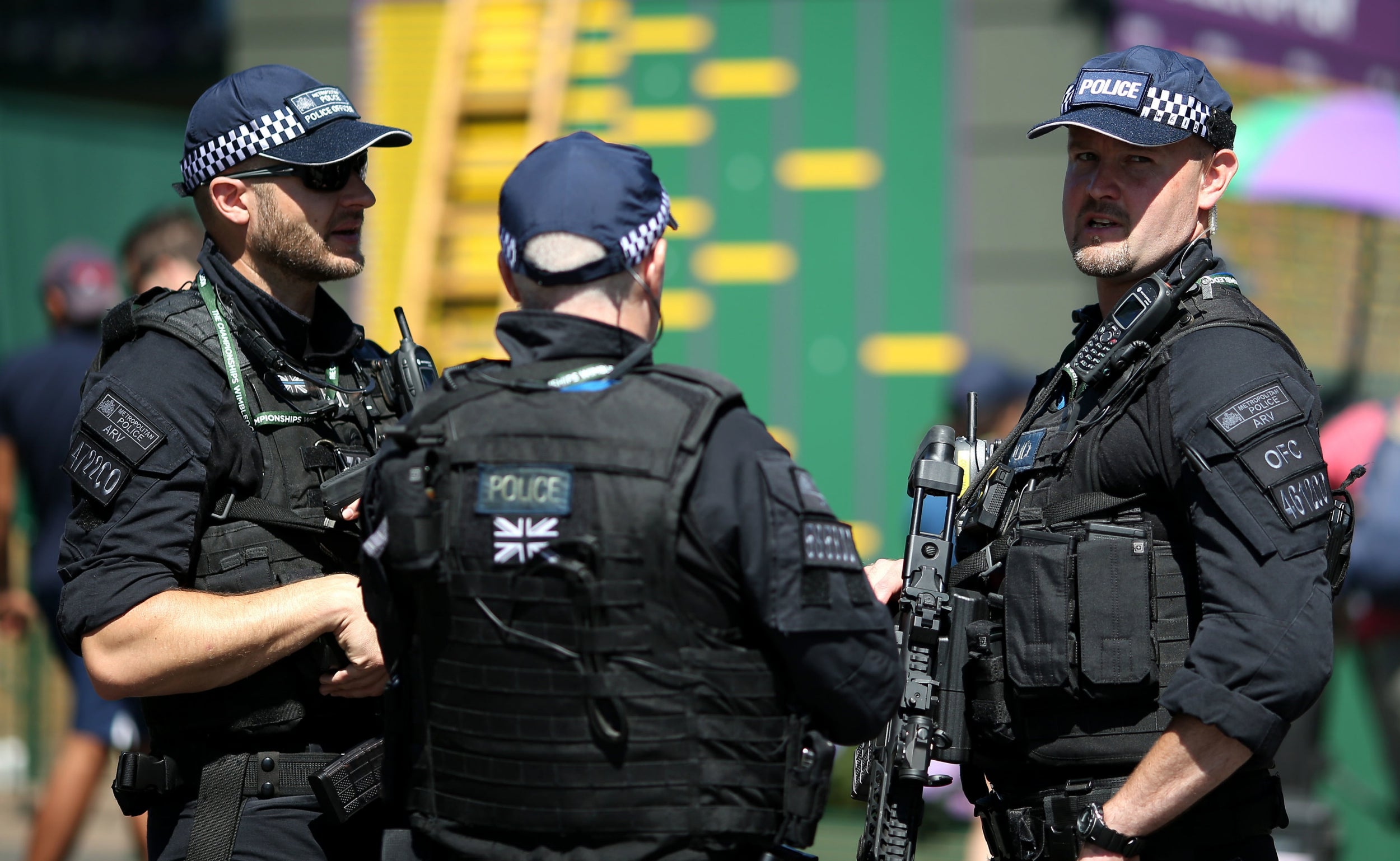 13/19

Day 1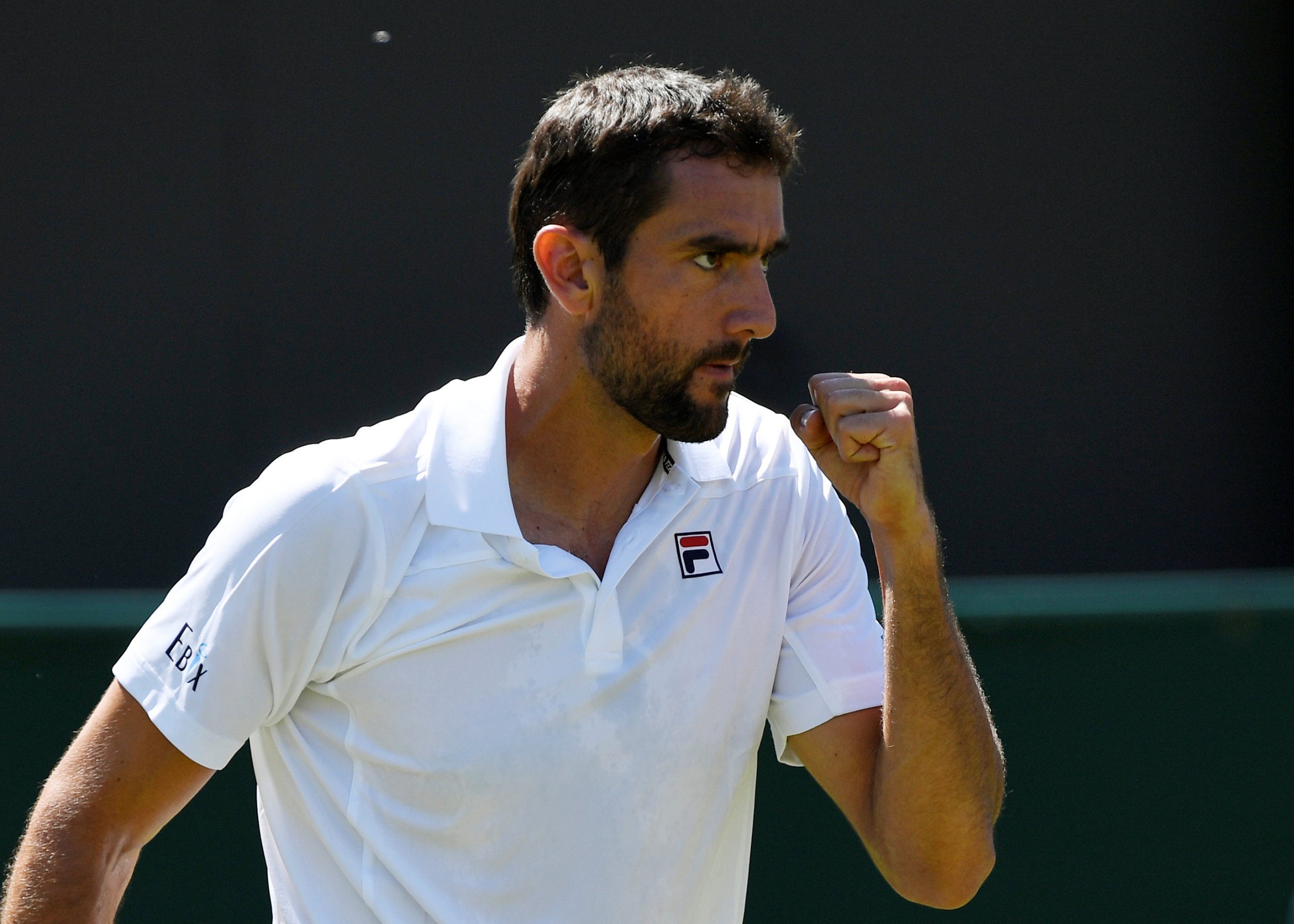 14/19

Day 1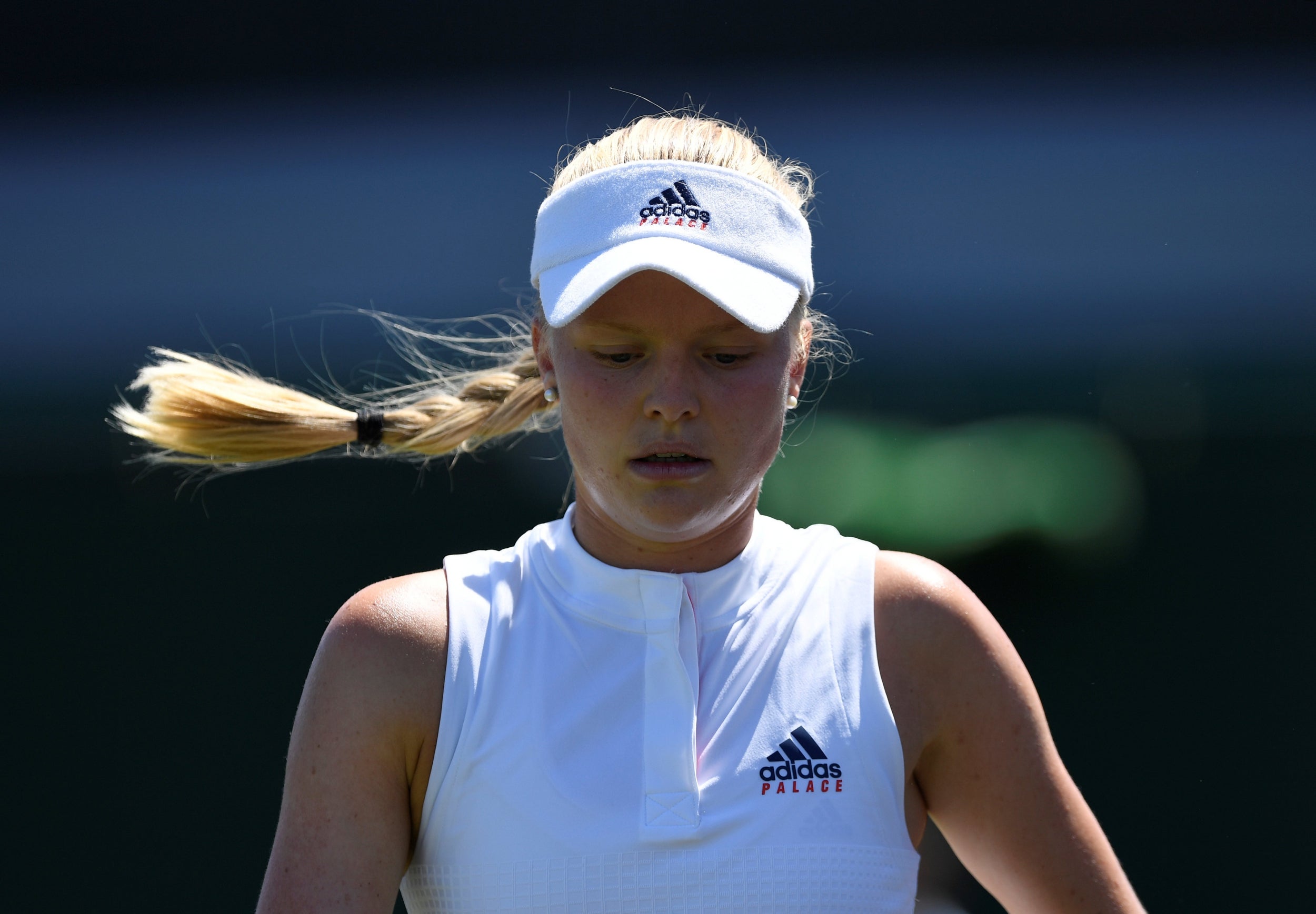 15/19

Day 1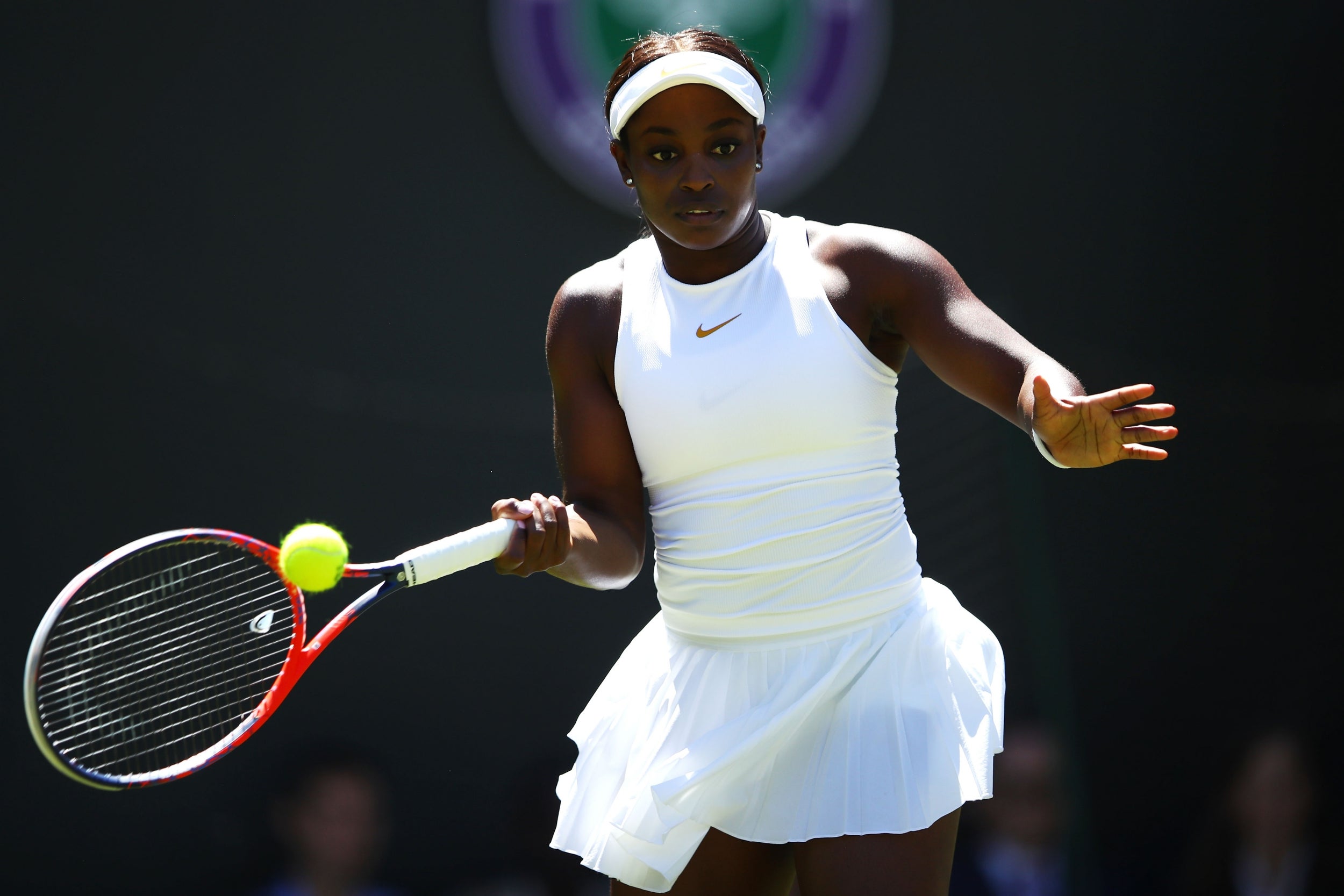 16/19

Day 1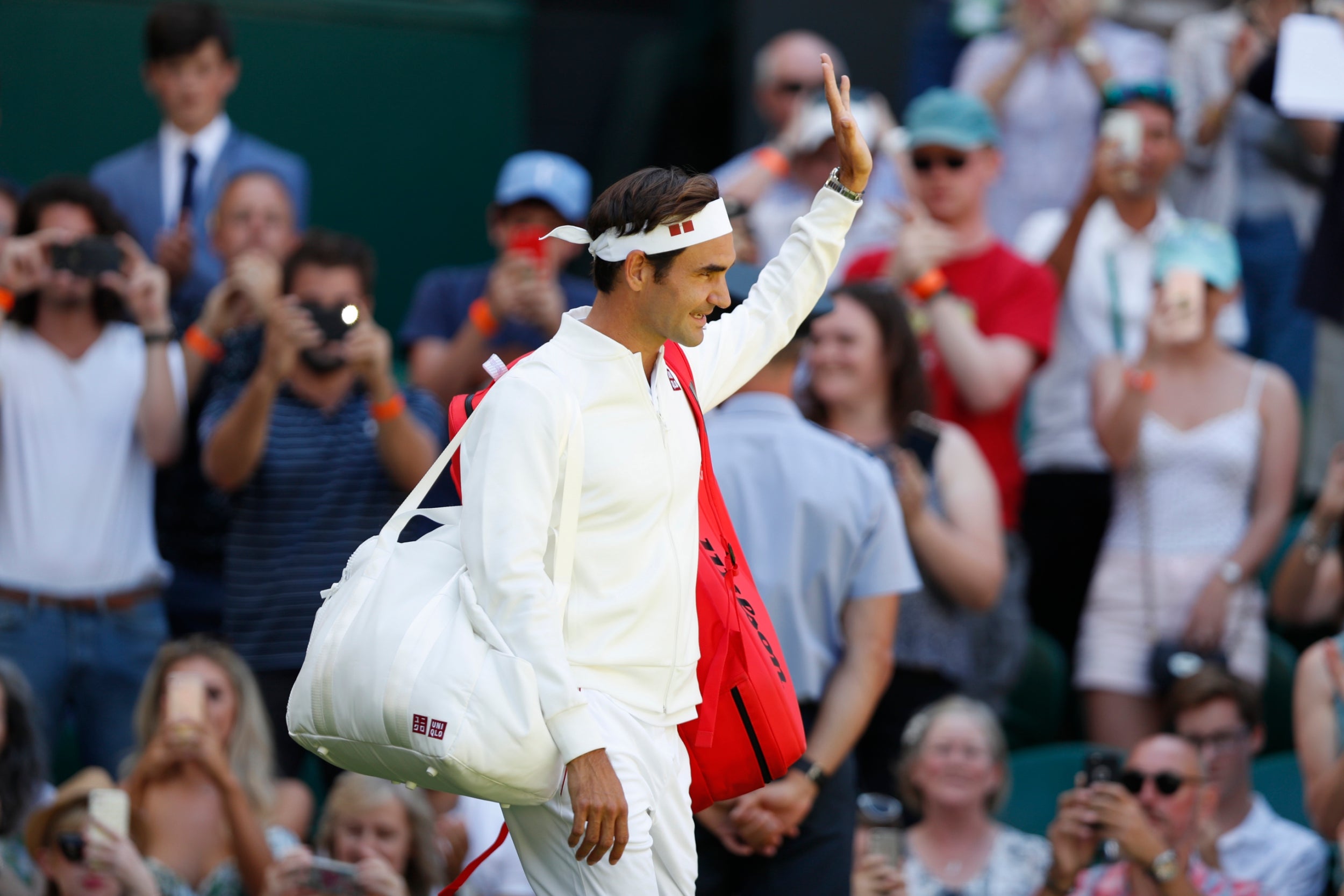 17/19

Day 1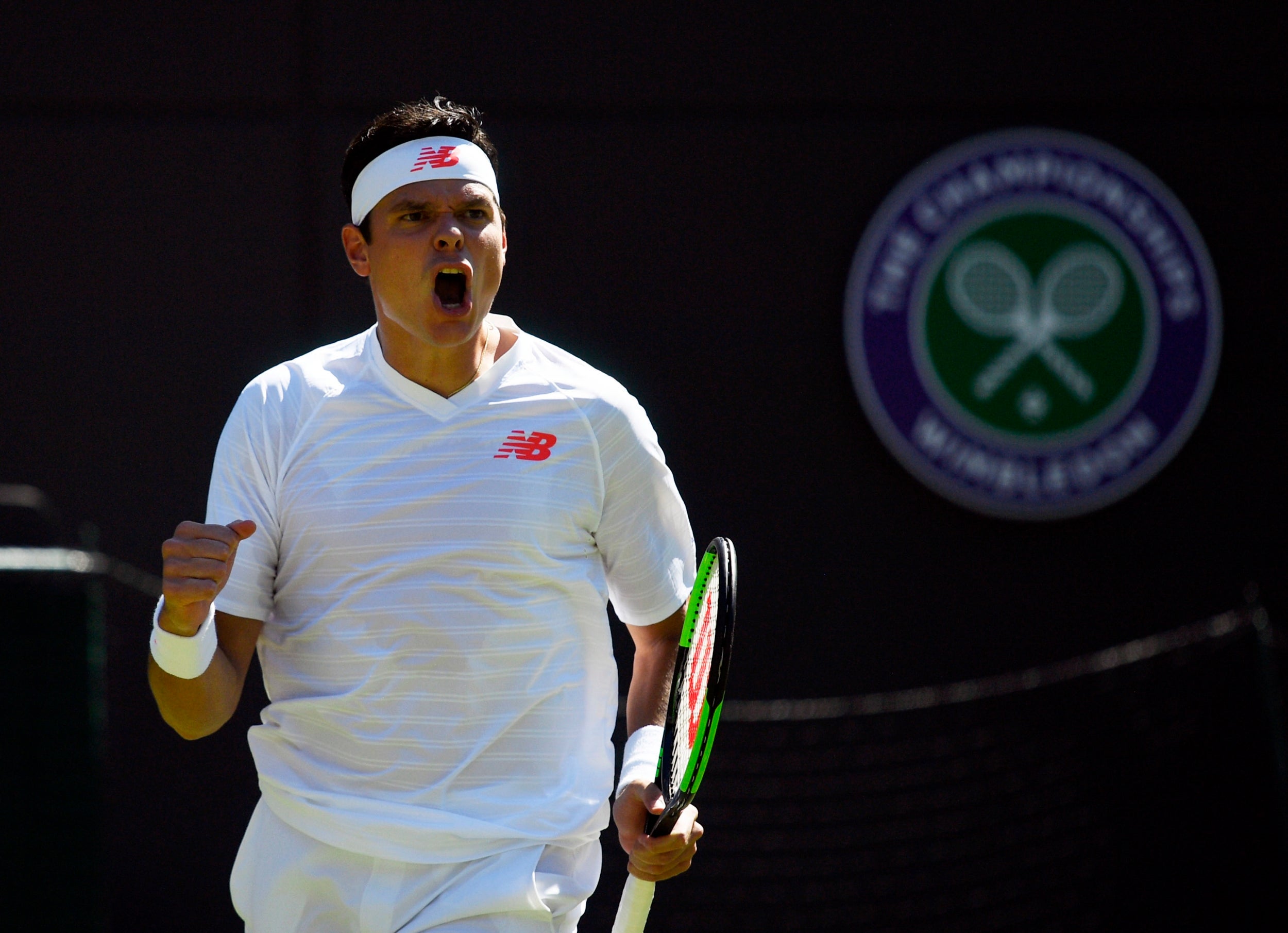 18/19

Day 1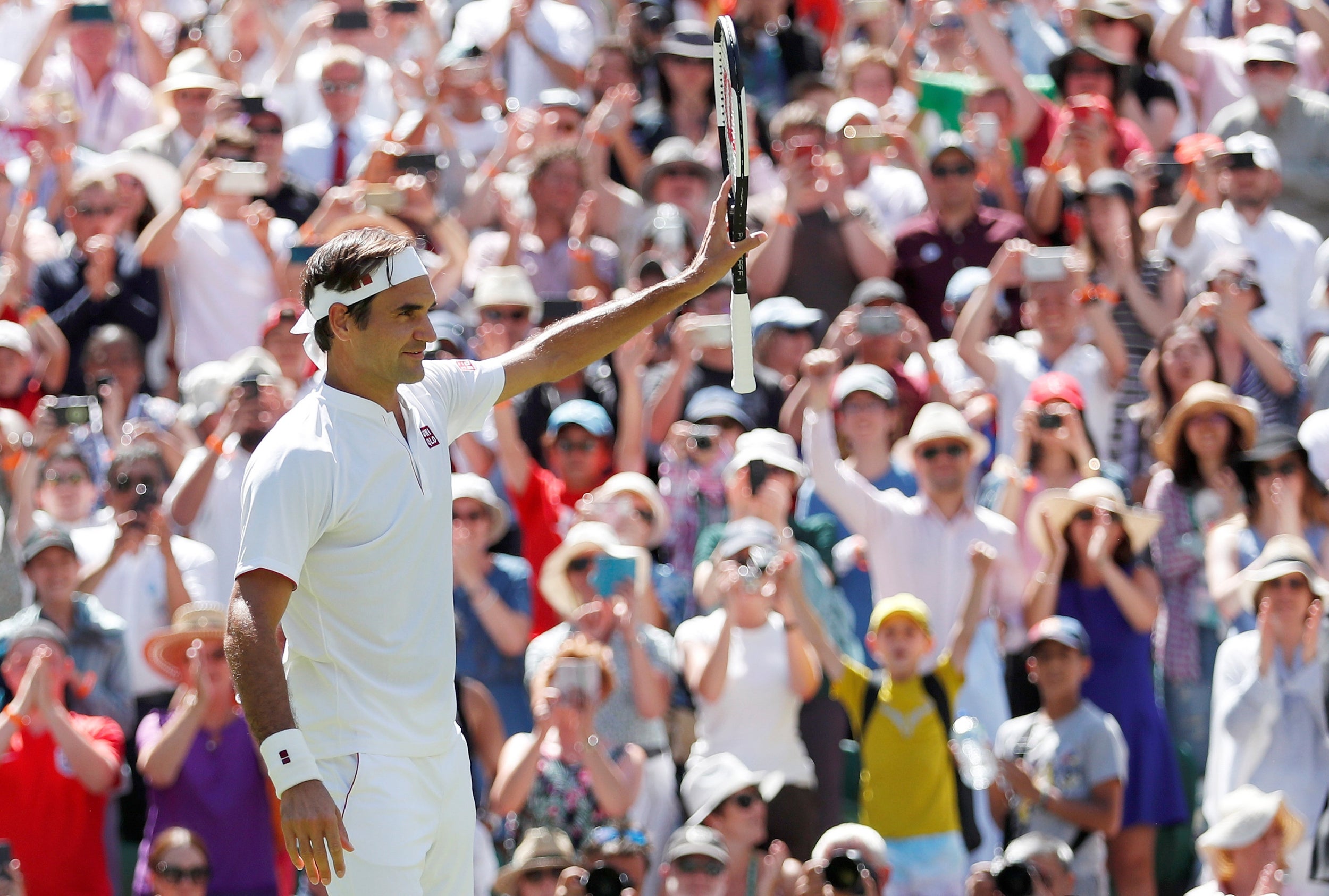 19/19

Day 1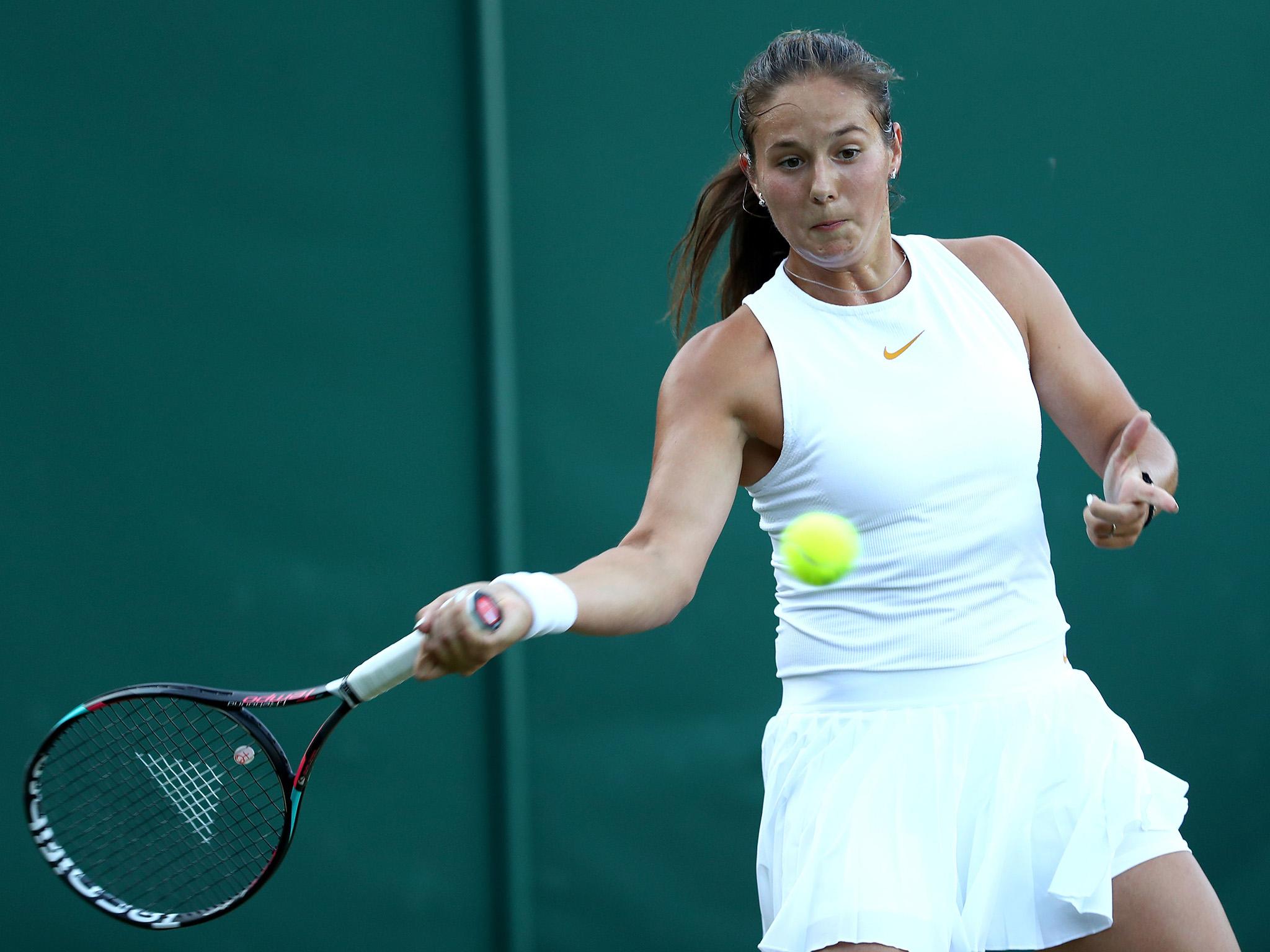 1/19

Day 2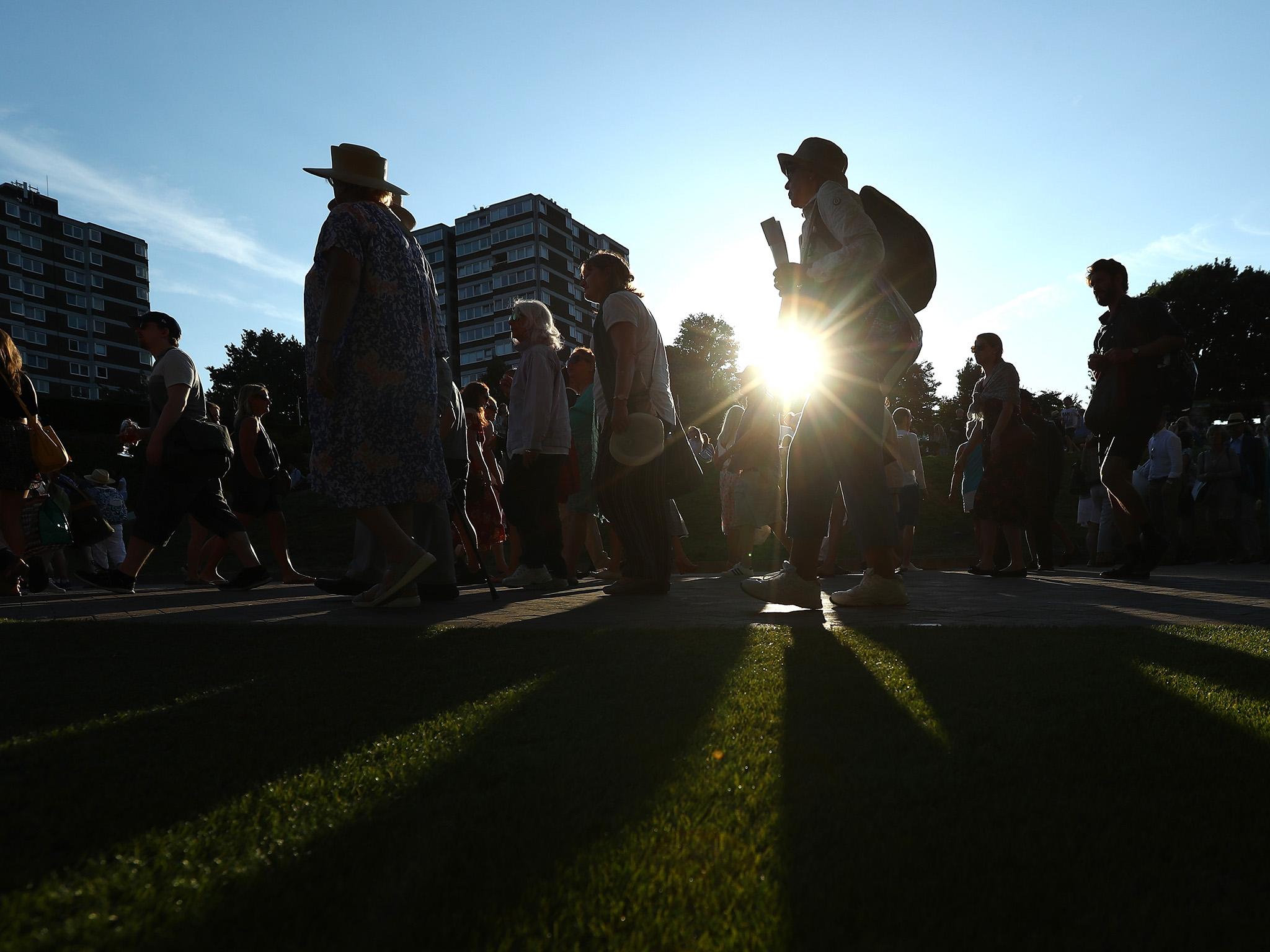 2/19

Day 2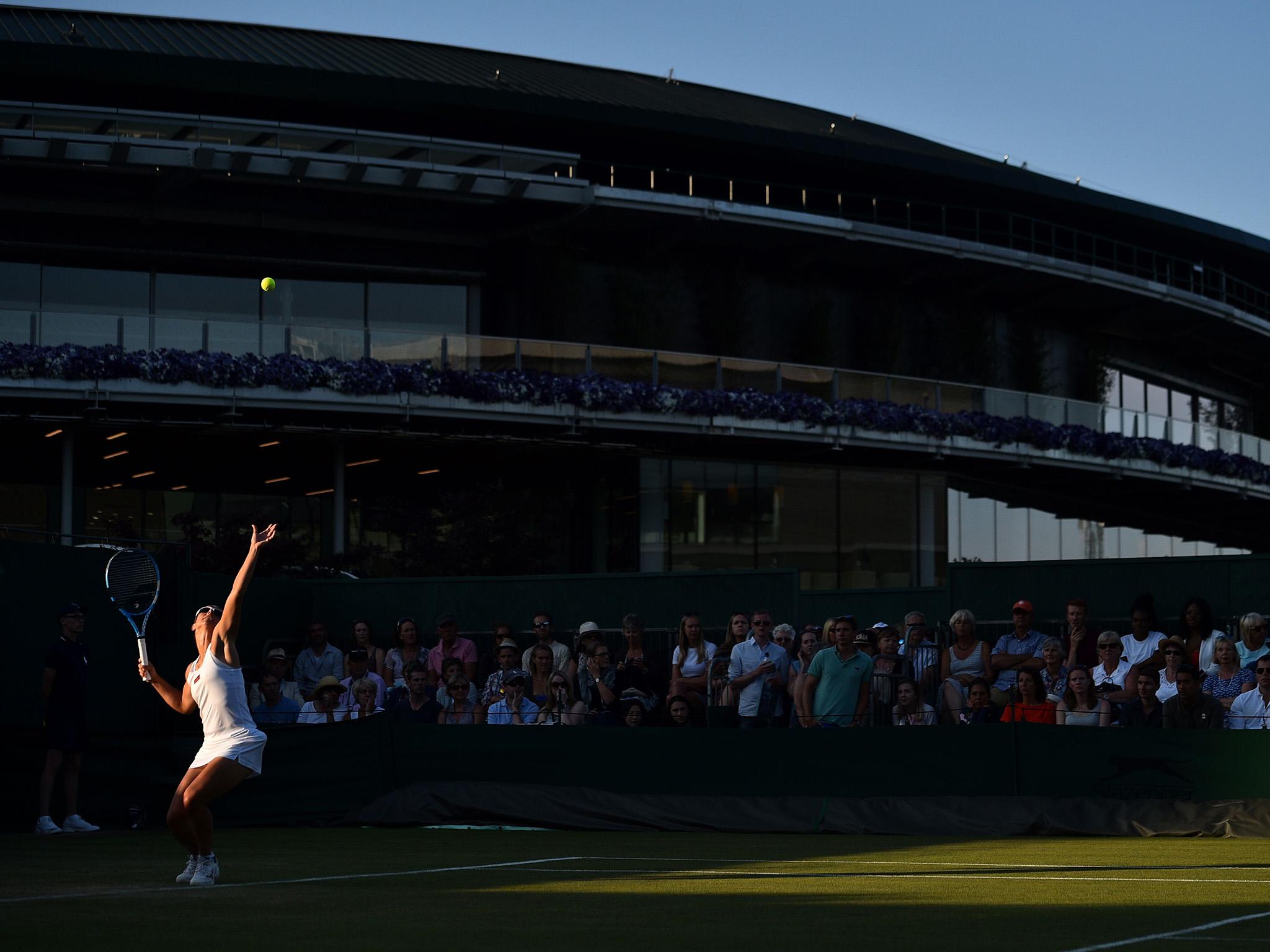 3/19

Day 2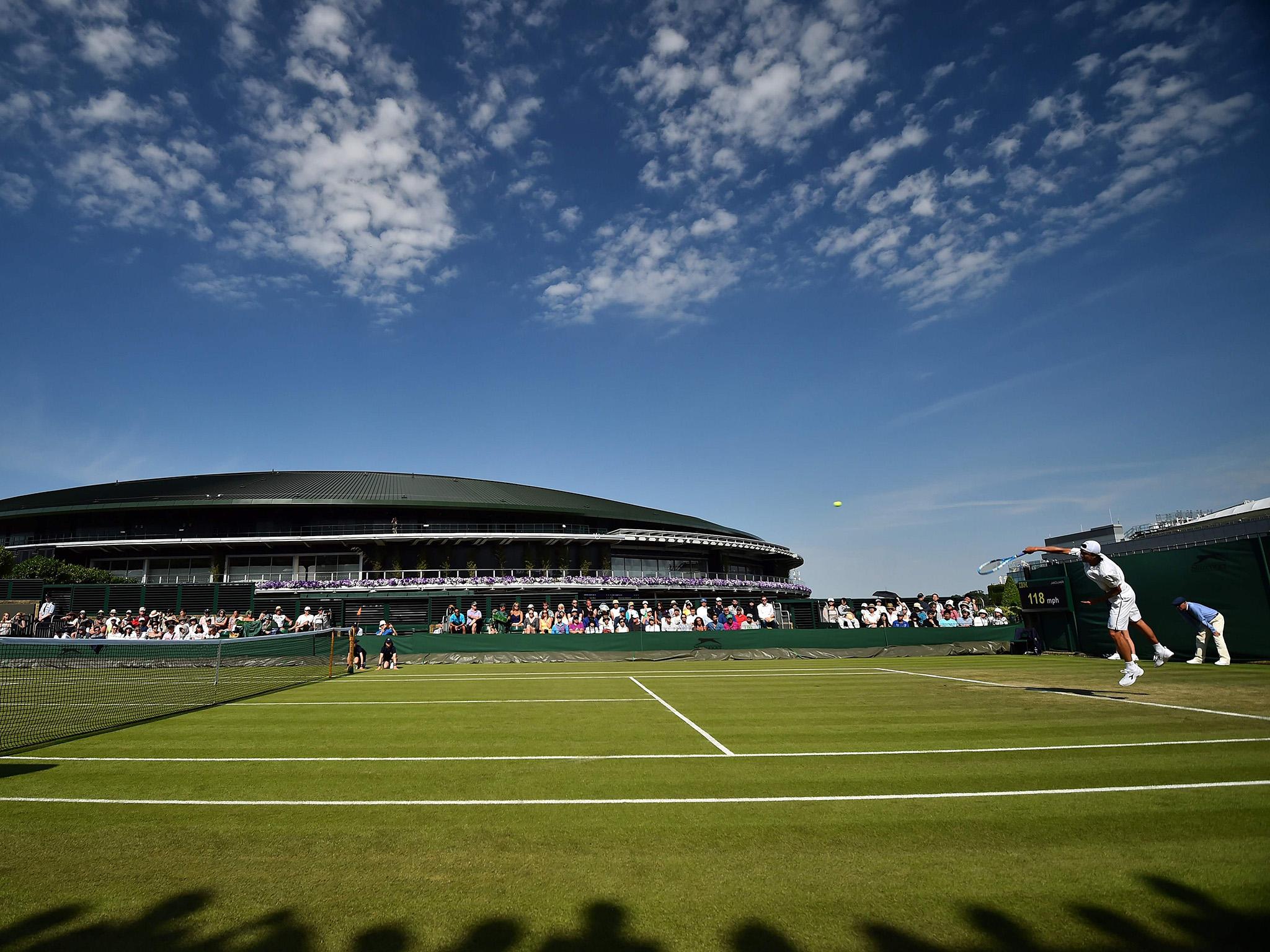 4/19

Day 2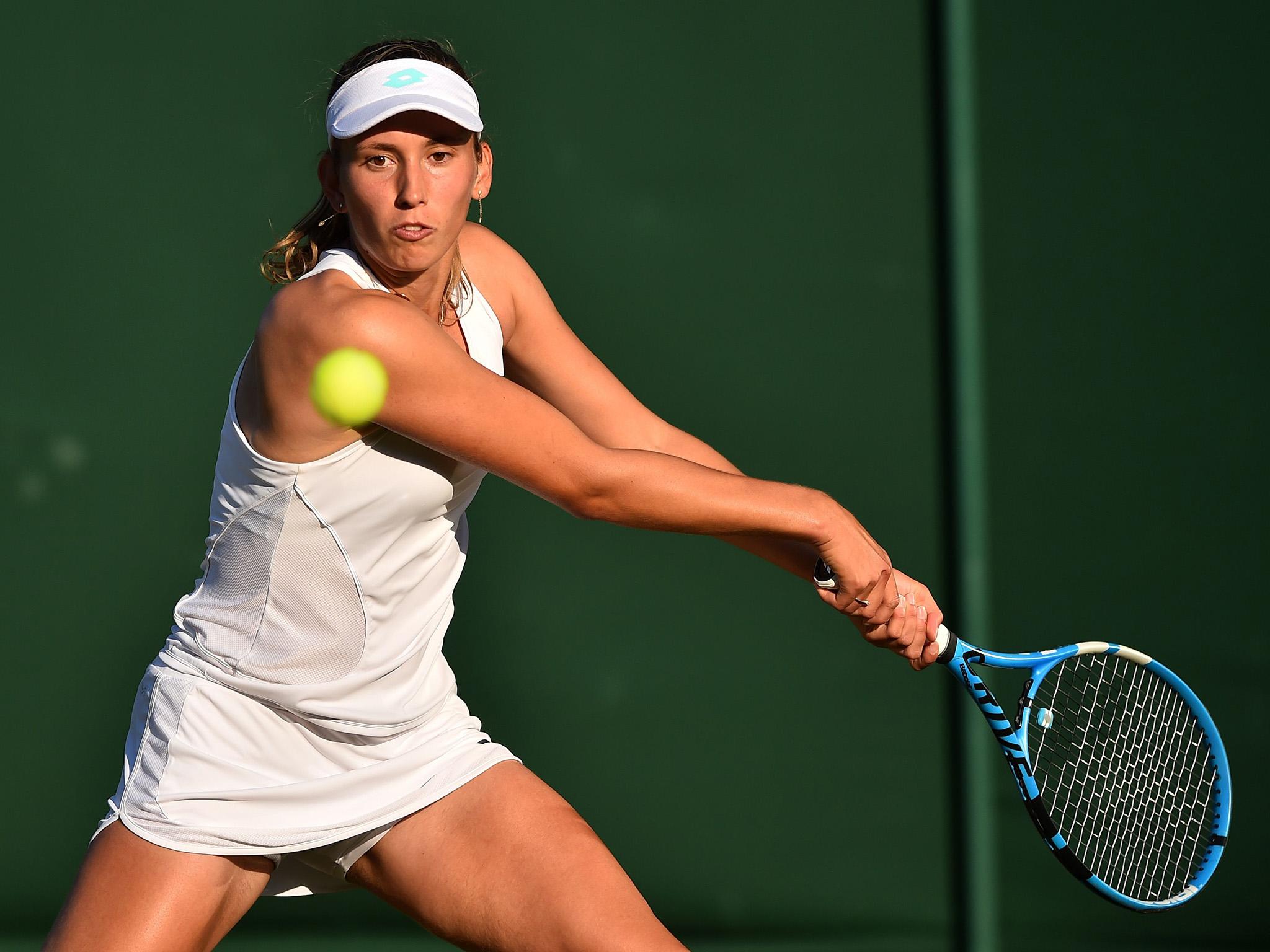 5/19

Day 2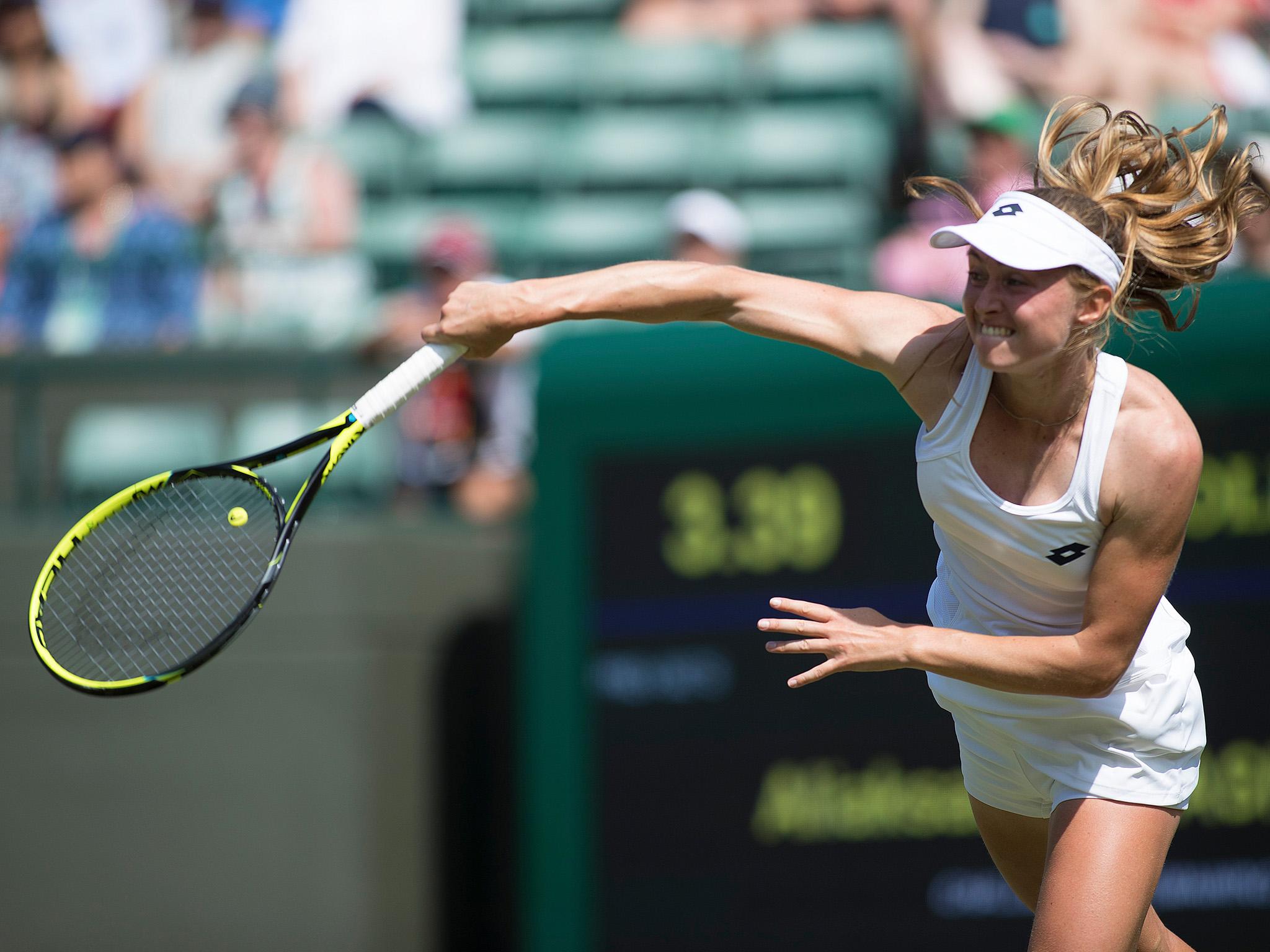 6/19

Day 2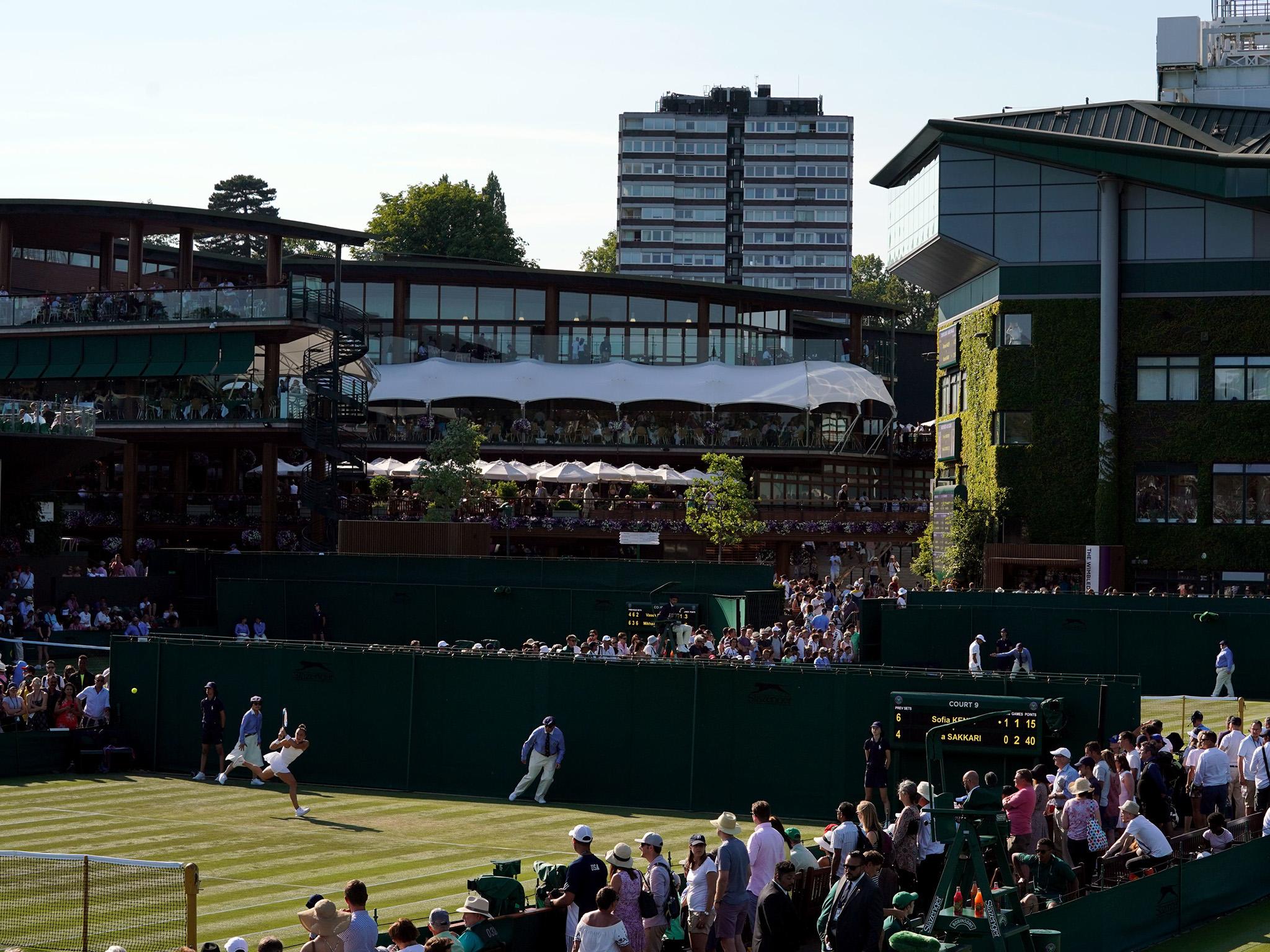 7/19

Day 2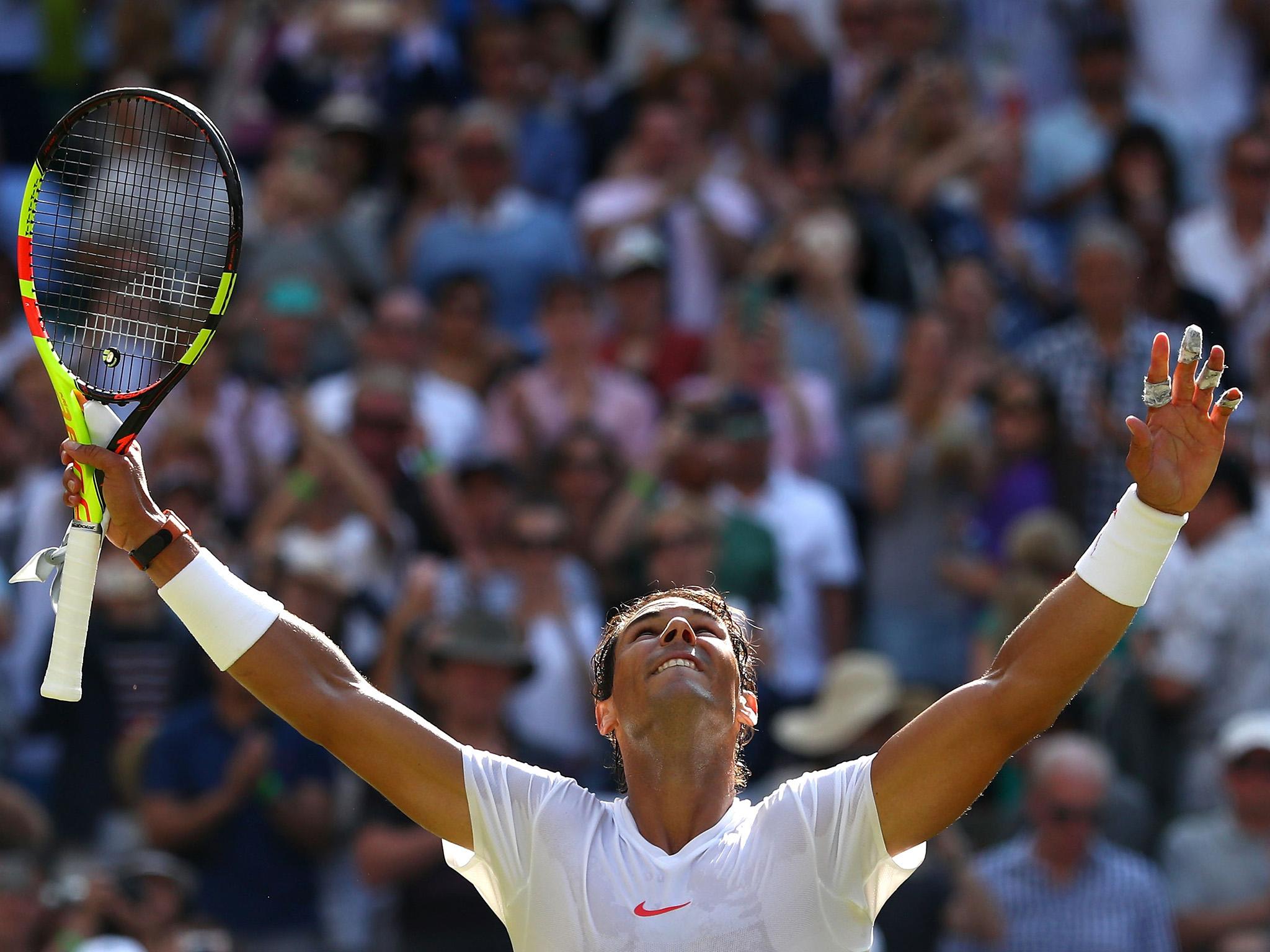 8/19

Day 2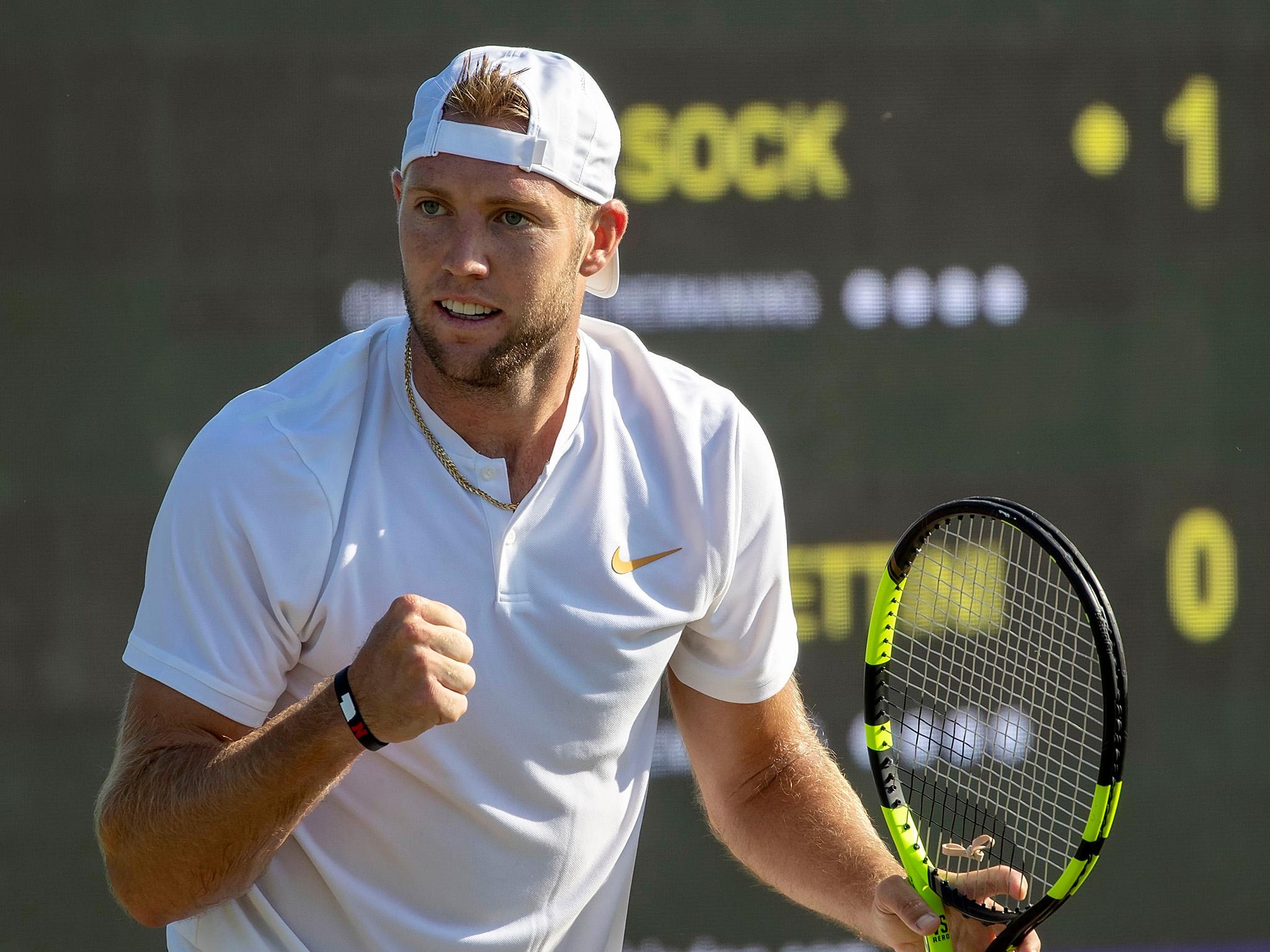 9/19

Day 2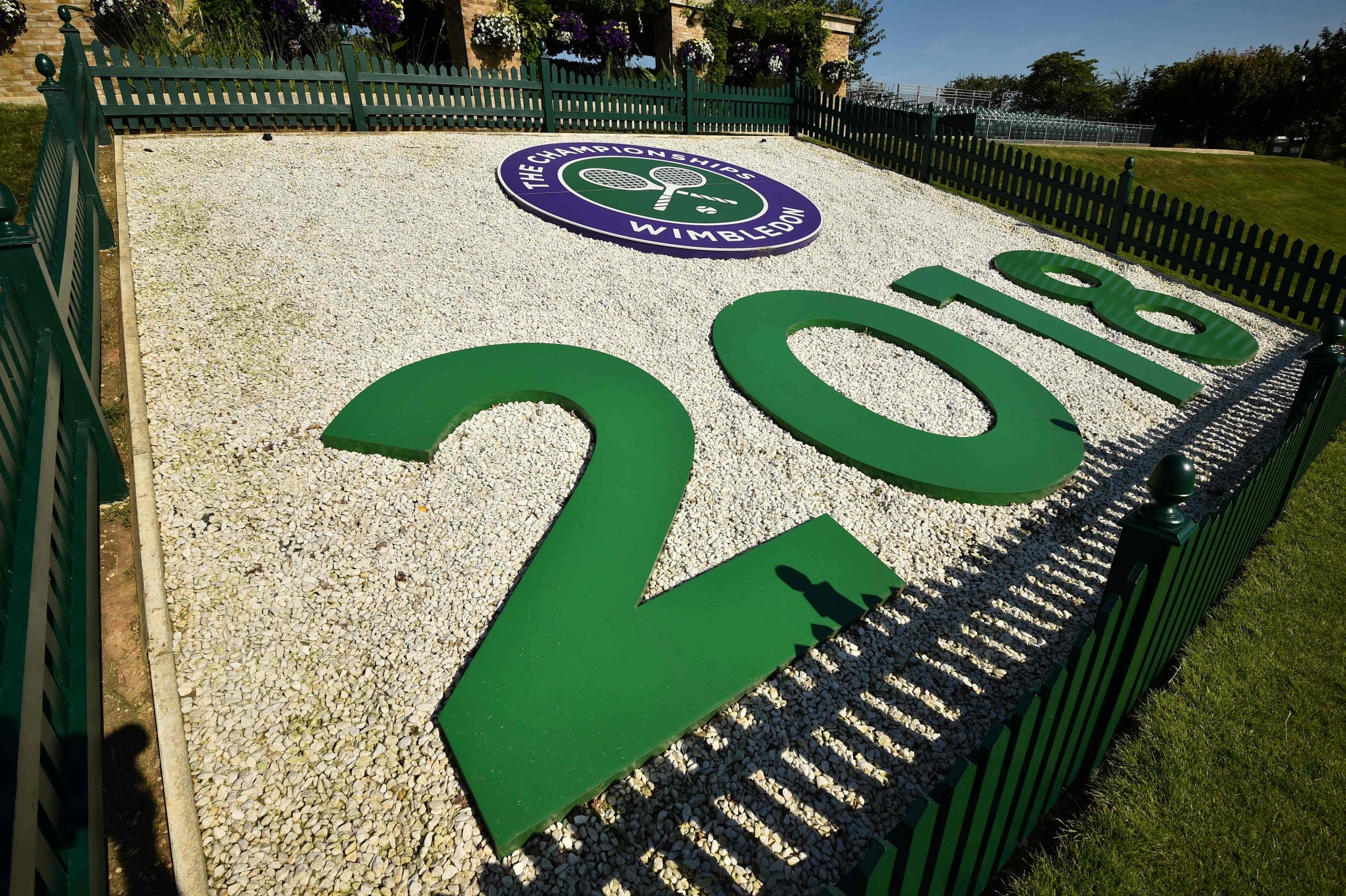 10/19

Day 1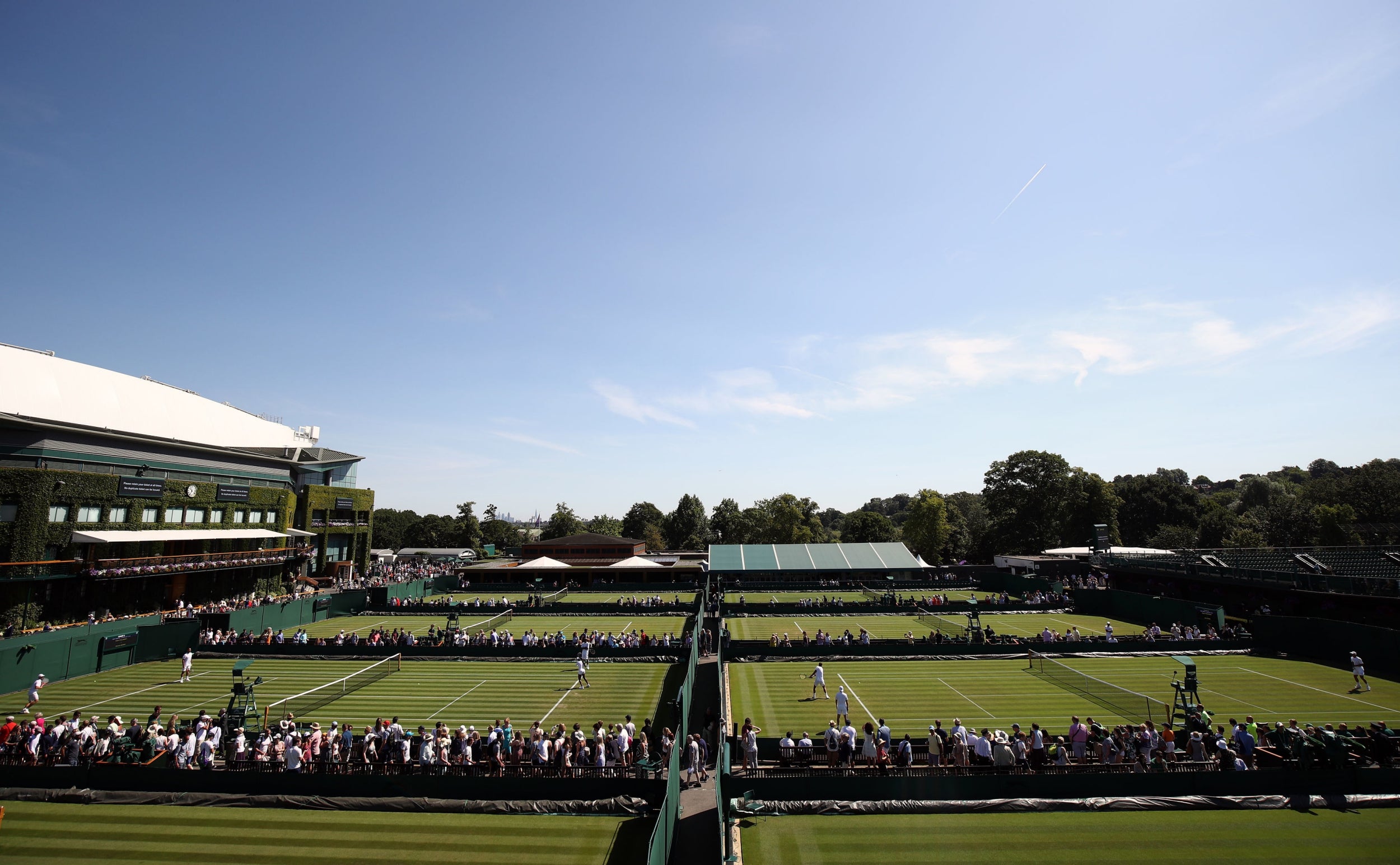 11/19

Day 1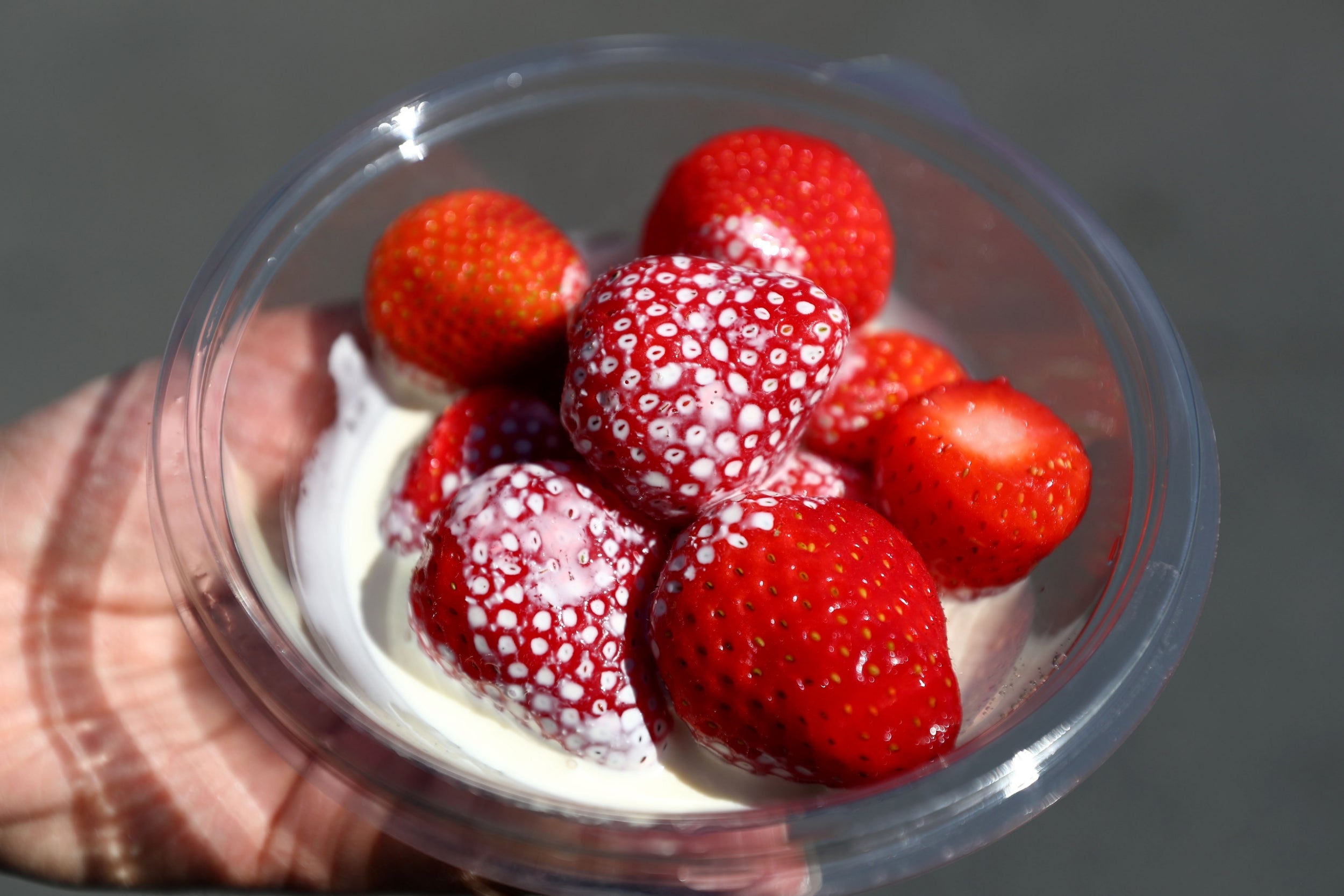 12/19

Day 1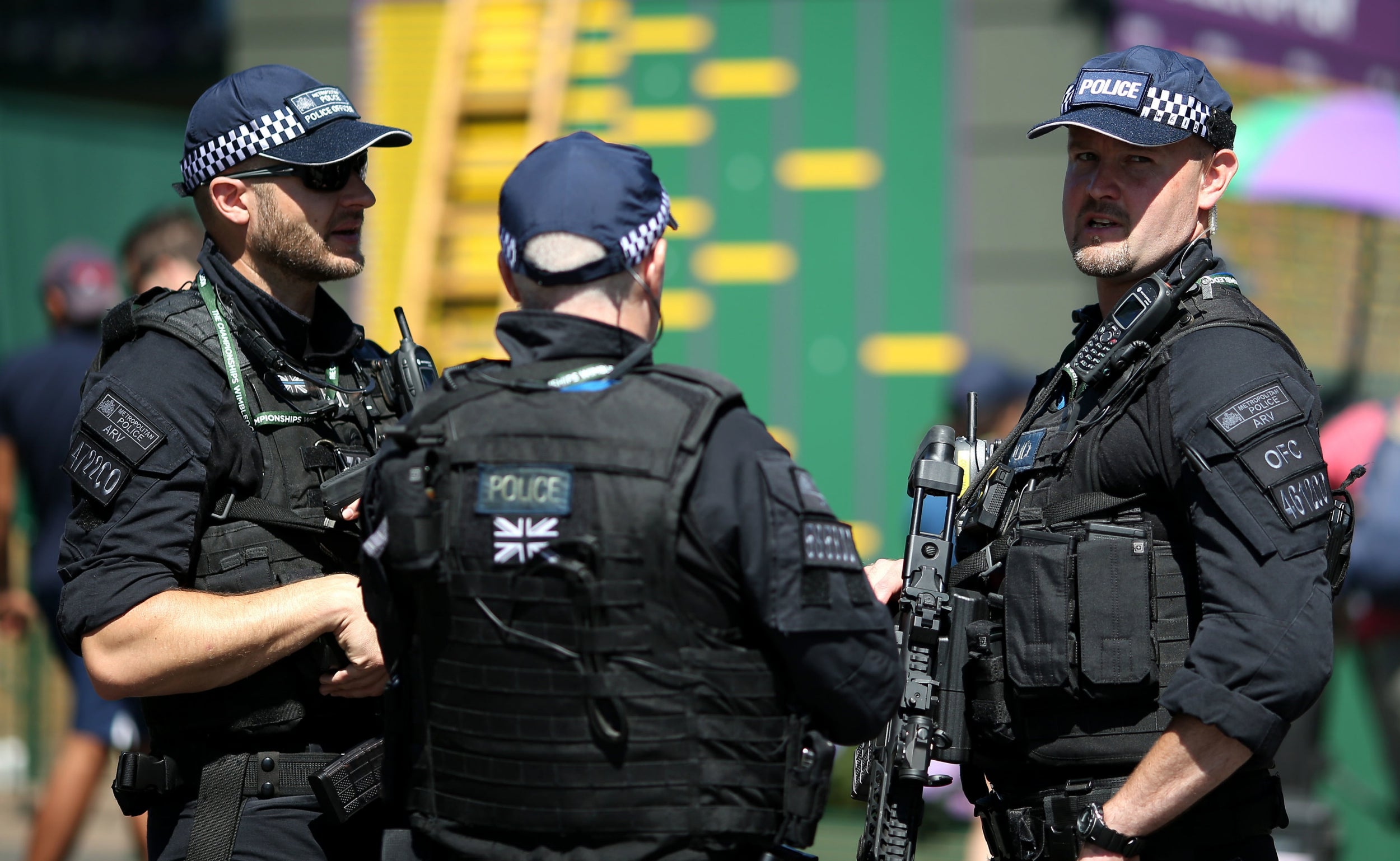 13/19

Day 1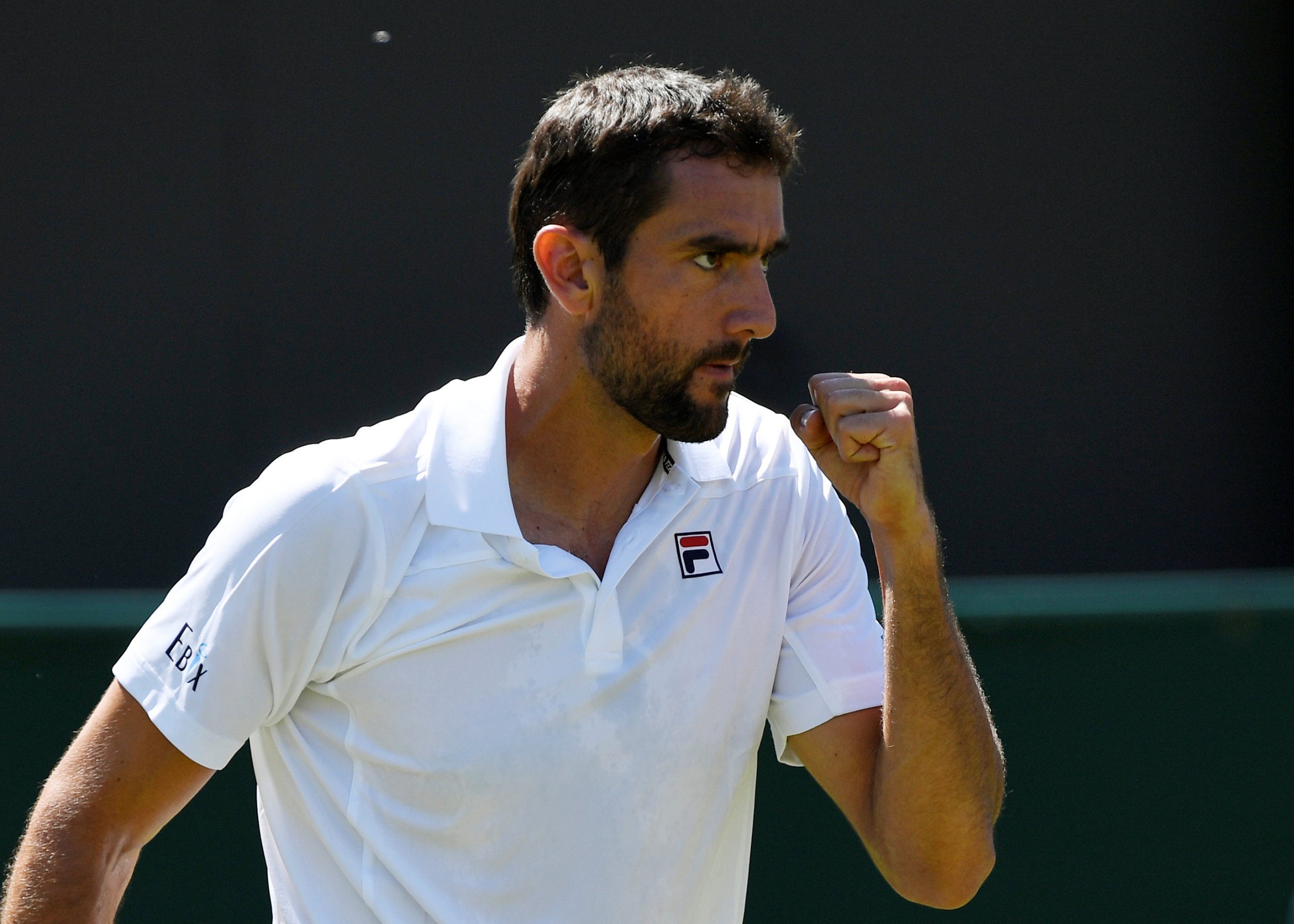 14/19

Day 1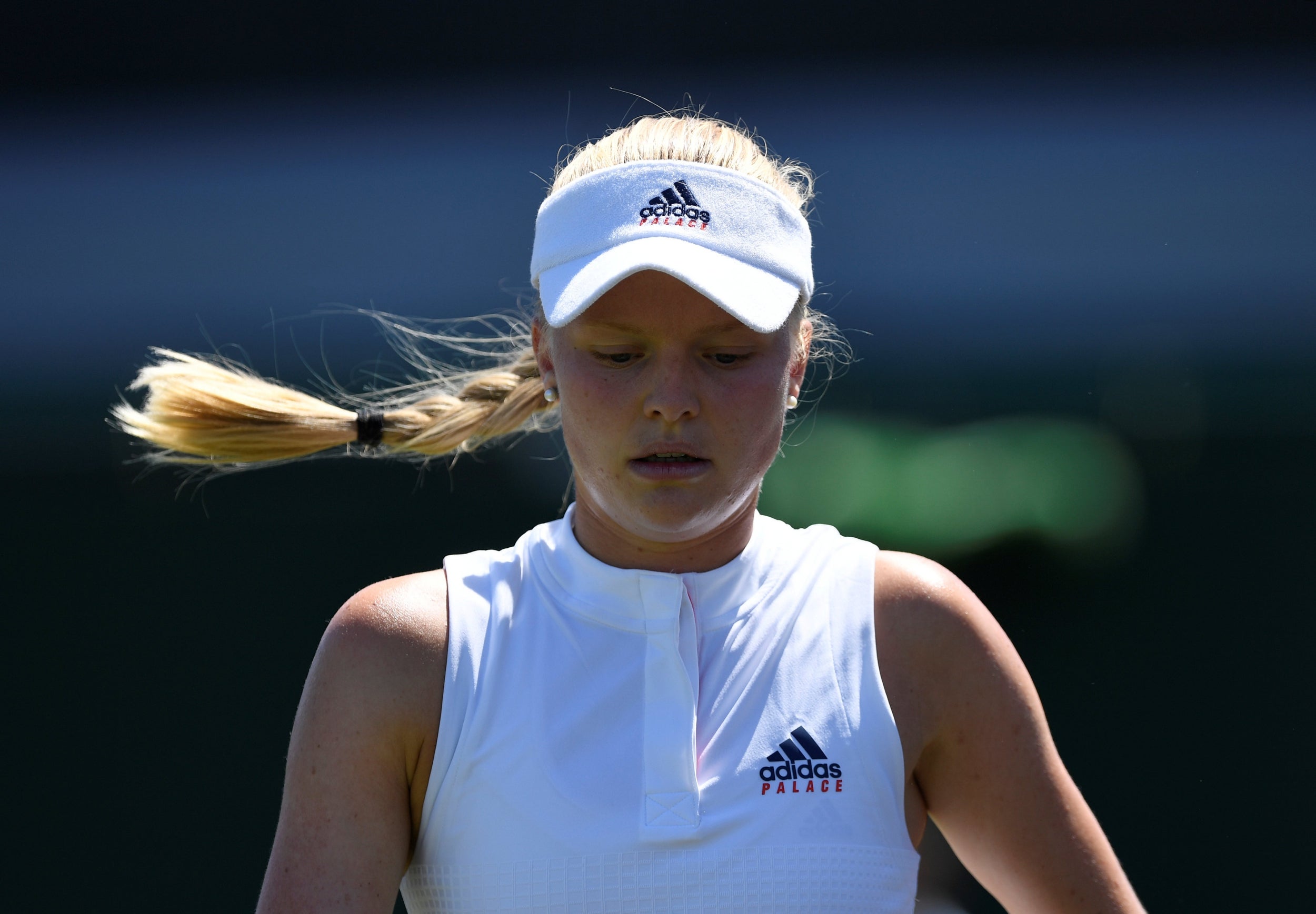 15/19

Day 1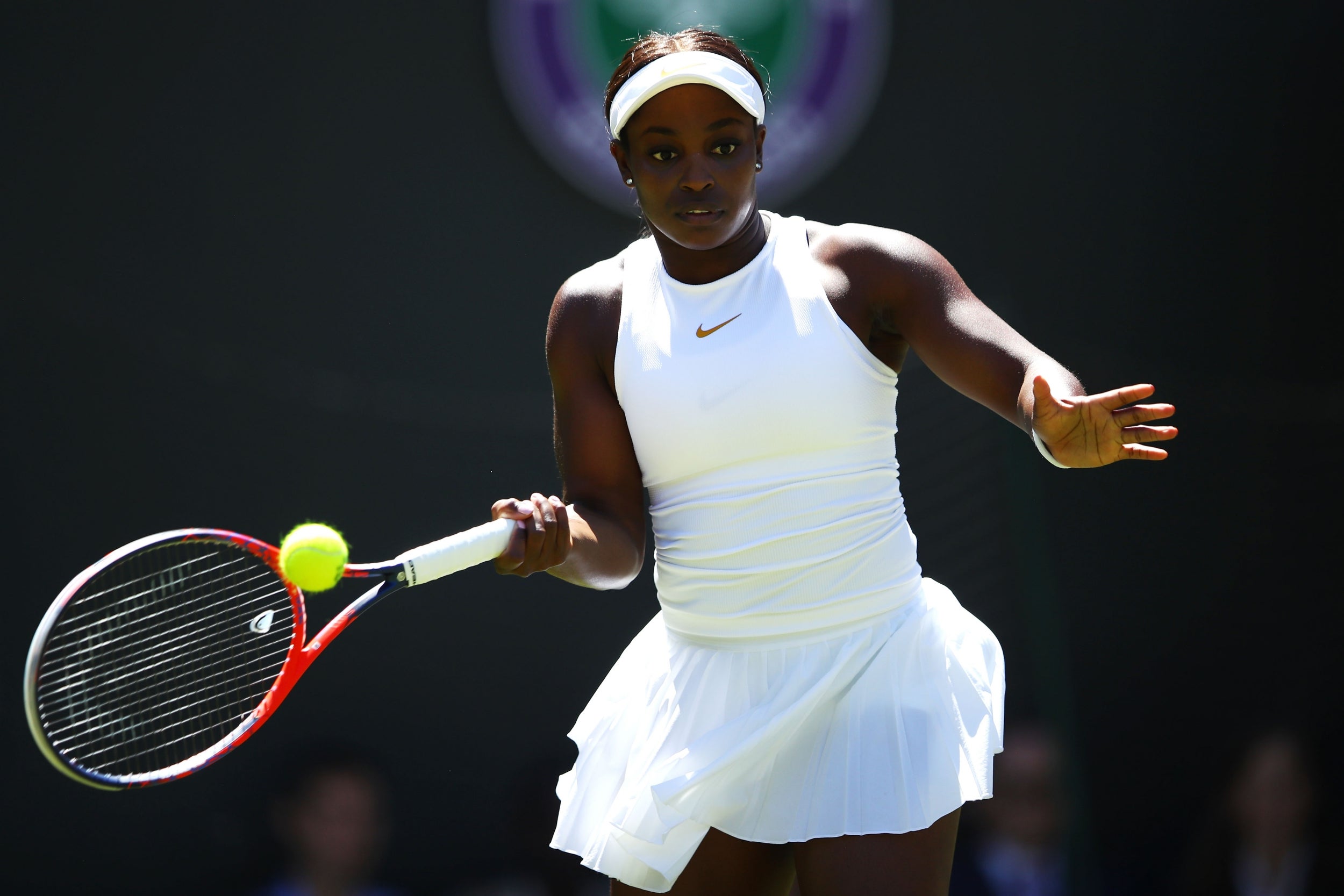 16/19

Day 1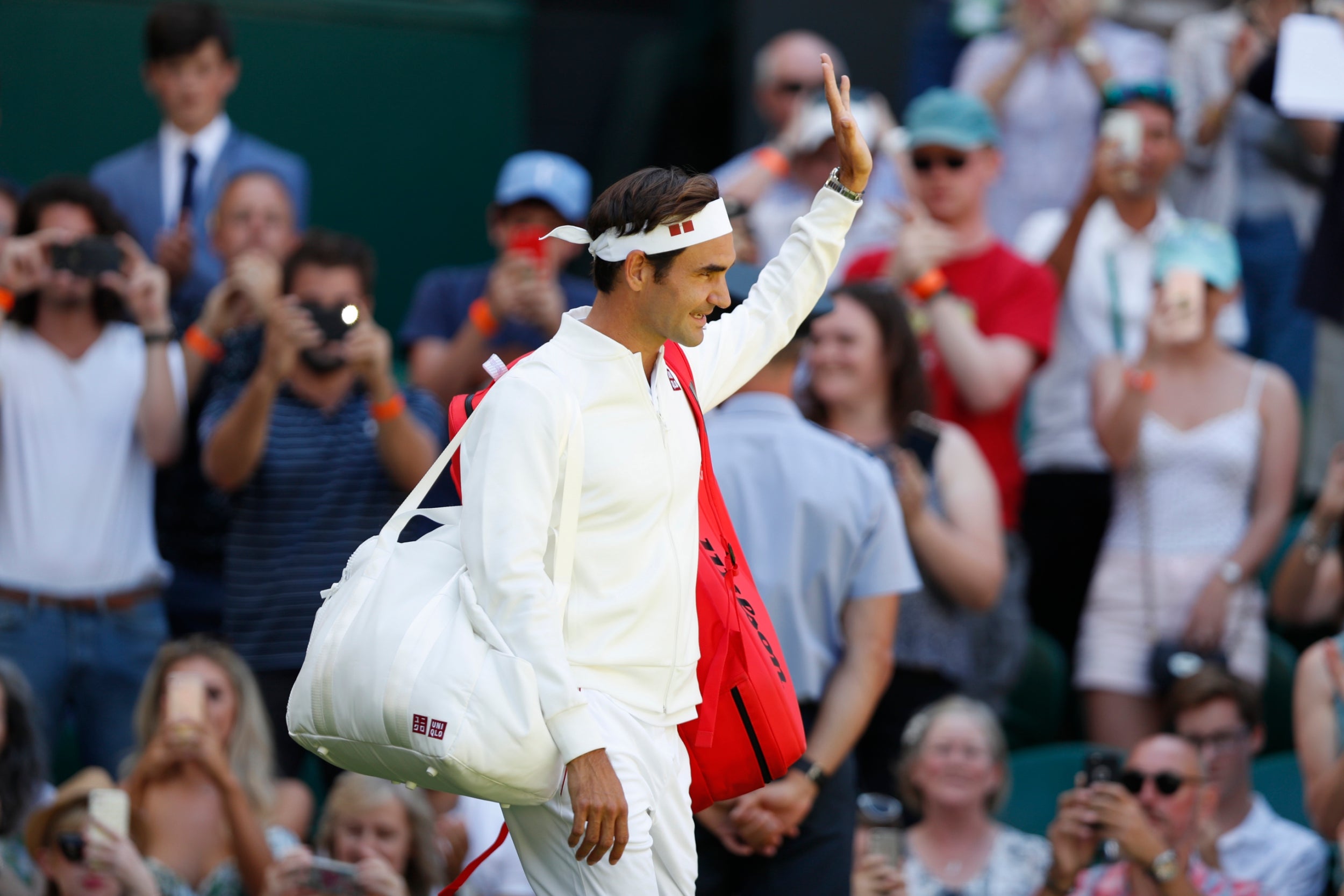 17/19

Day 1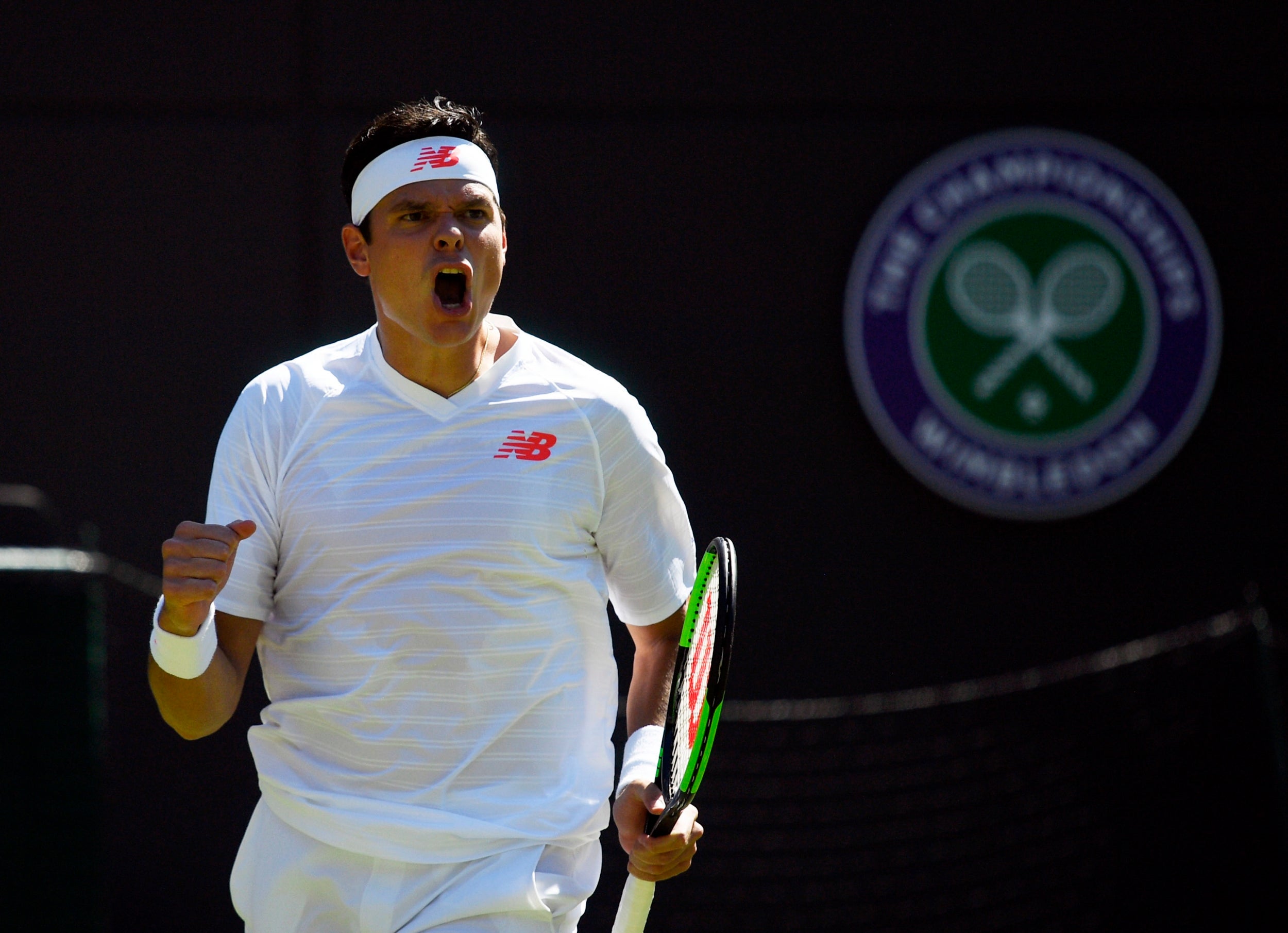 18/19

Day 1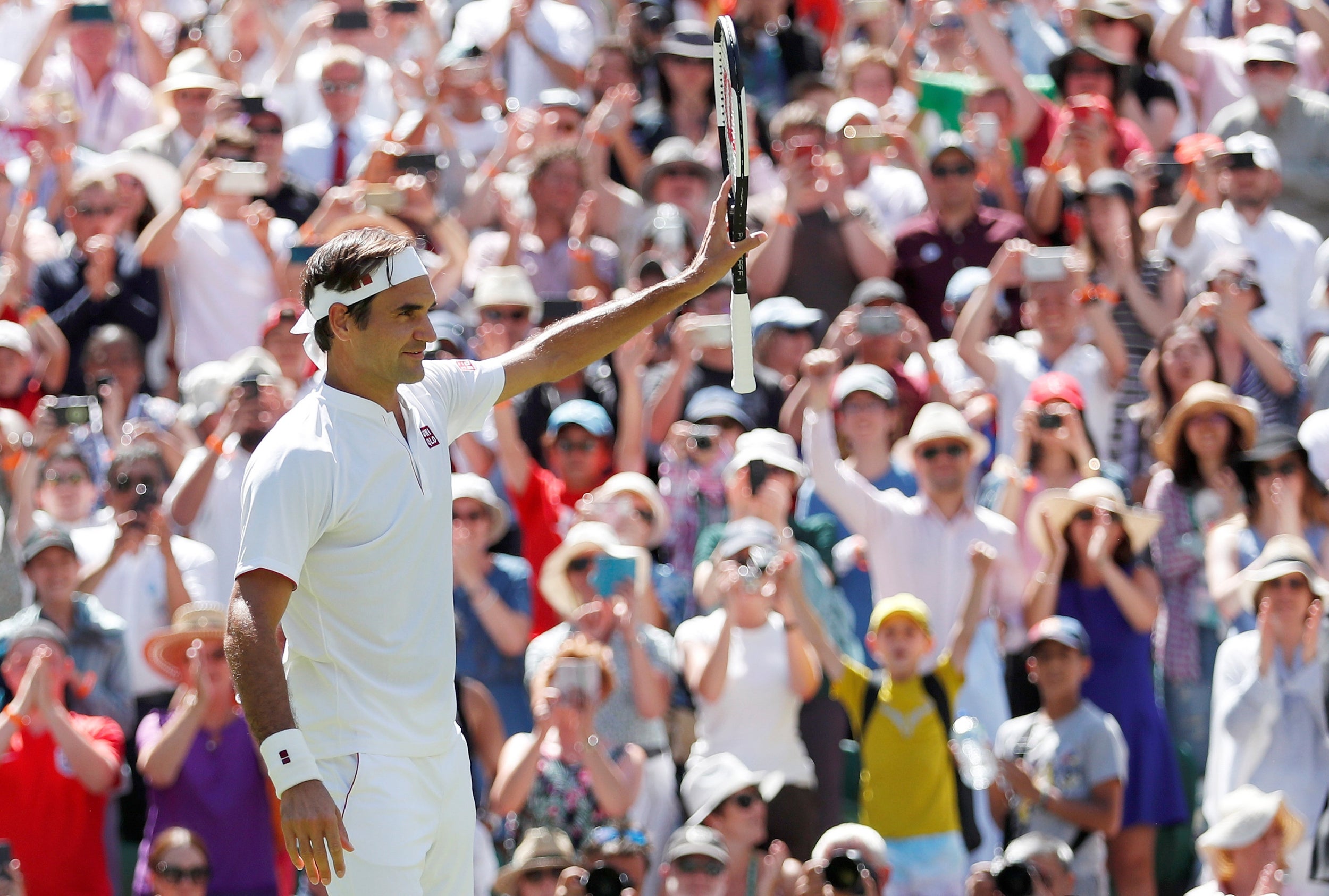 19/19

Day 1

"It is bucking tradition but I think a lot of people believe that is not a bad thing."

He also feels it may provoke other Grand Slam tournaments to follow suit.

"Maybe Wimbledon acting like this could drive them to do it as well. They could call it the Isner rule."

Follow the Independent Sport on Instagram here, for all of the best images, videos and stories from around the sporting world.

Source: Read Full Article