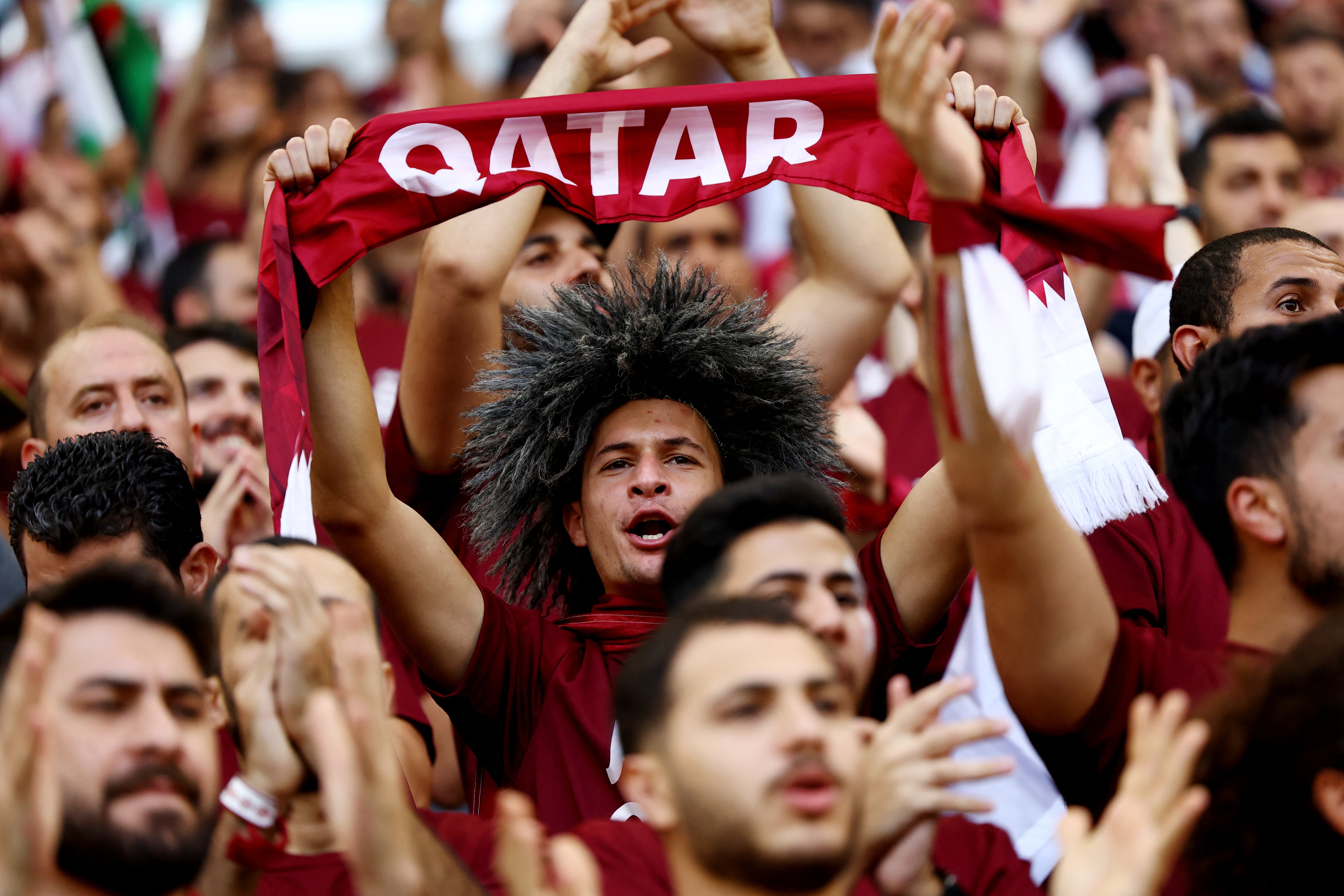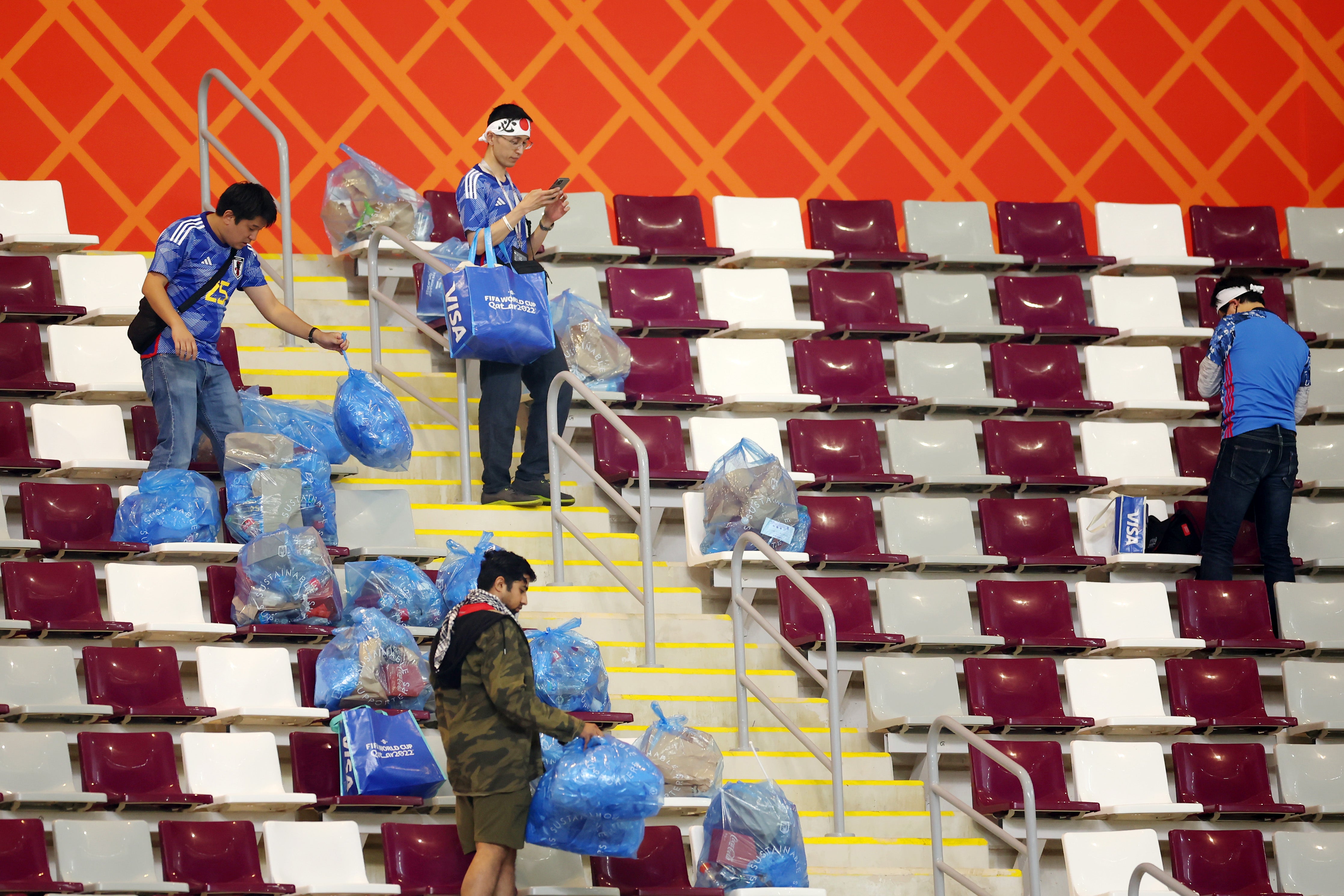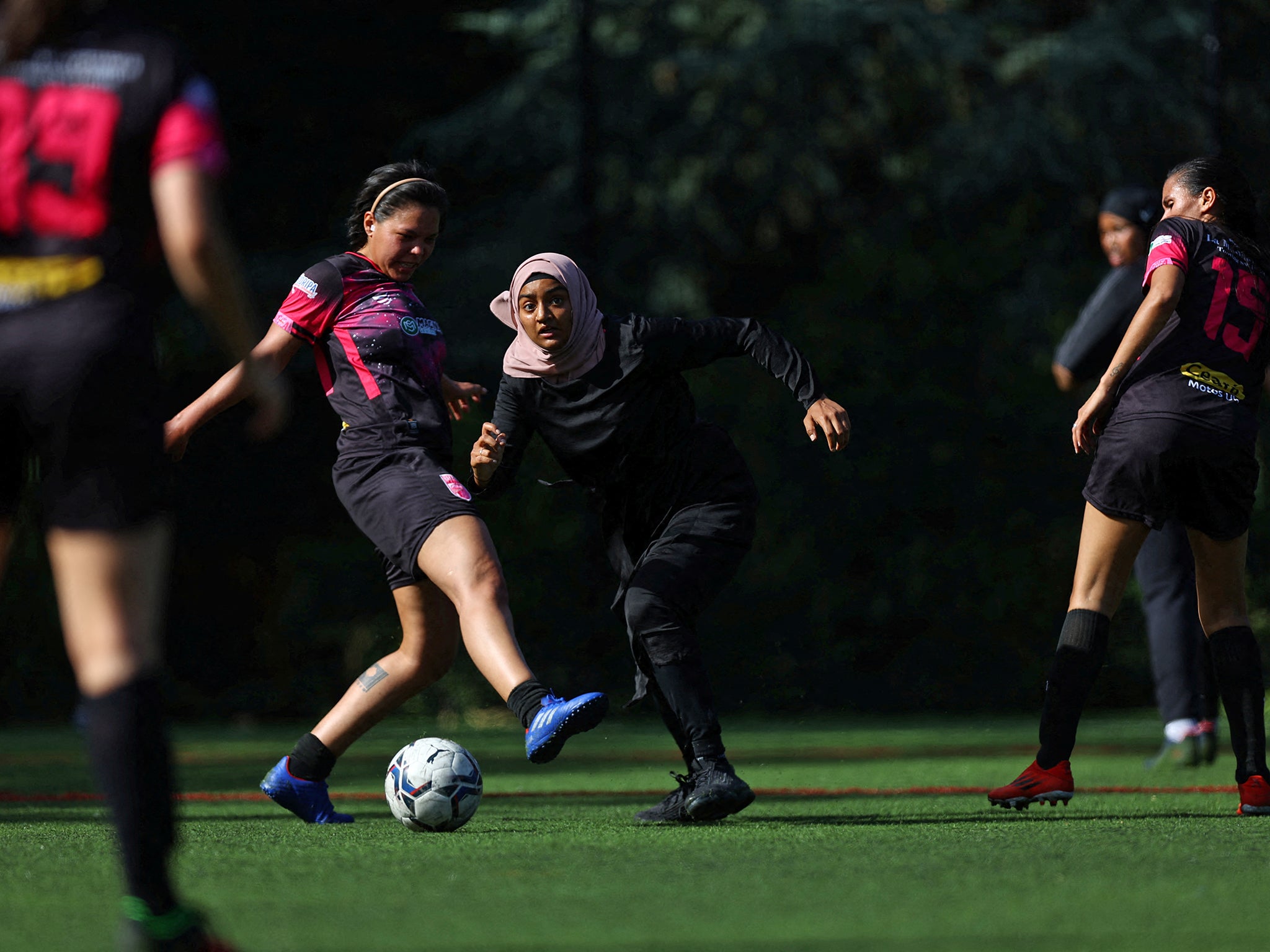 Jorge, from Durango, Mexico, said: "It took a lot of work not to spend the coins I had.
"It was really hard not to spend the money on treats and things like that.
"As far as I know this is every coin that has passed through my hands for the last two years.
"I was nervous, because I had no idea how much would be in the jug. I would count the coins when I first started, but I quickly lost track. The last I knew it was 12,000 pesos.
"Then when I saw the full jug, I was very surprised. It was so heavy. I couldn't lift it.
"When we emptied it out I was very happy. It looked like so much money."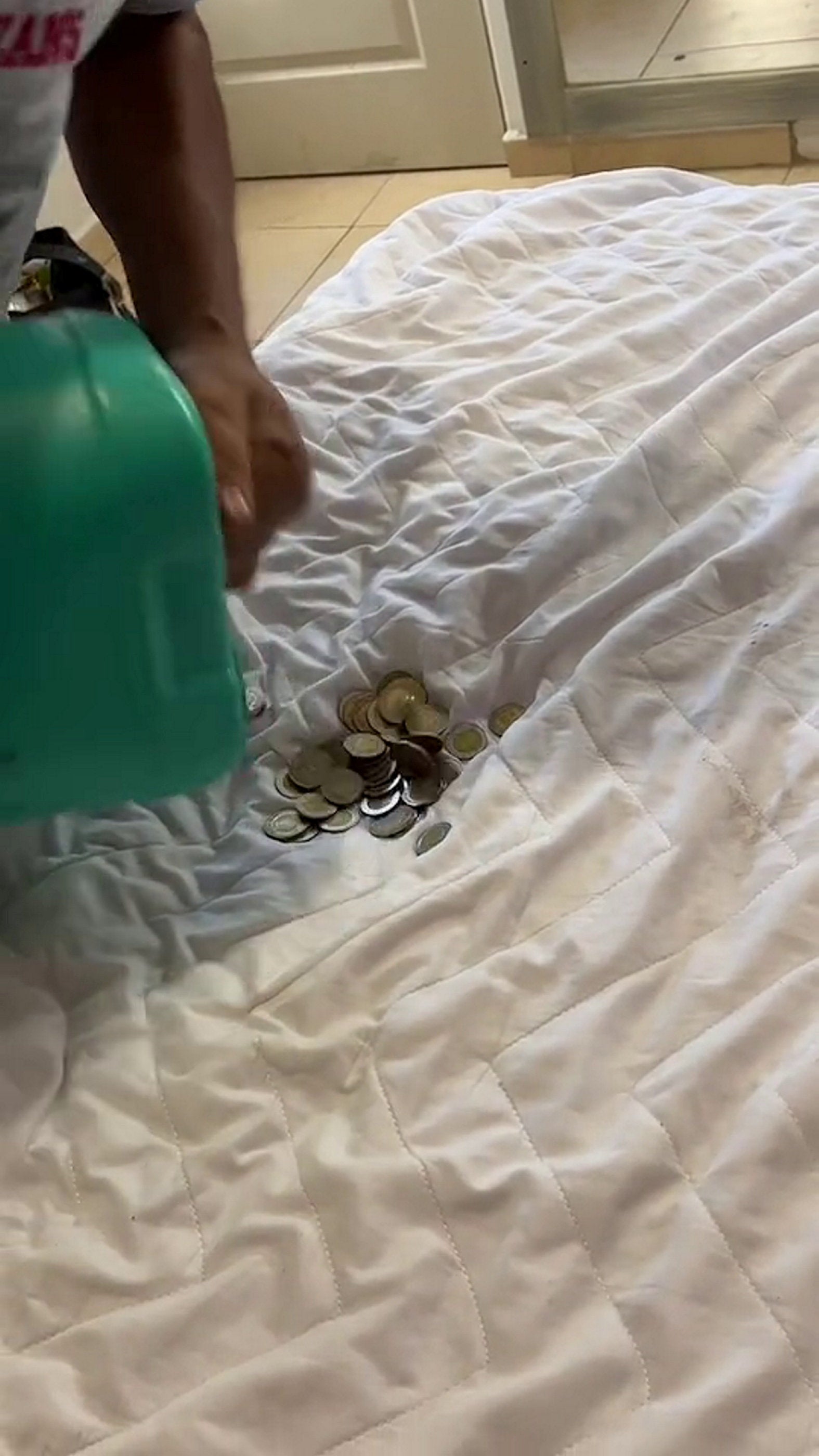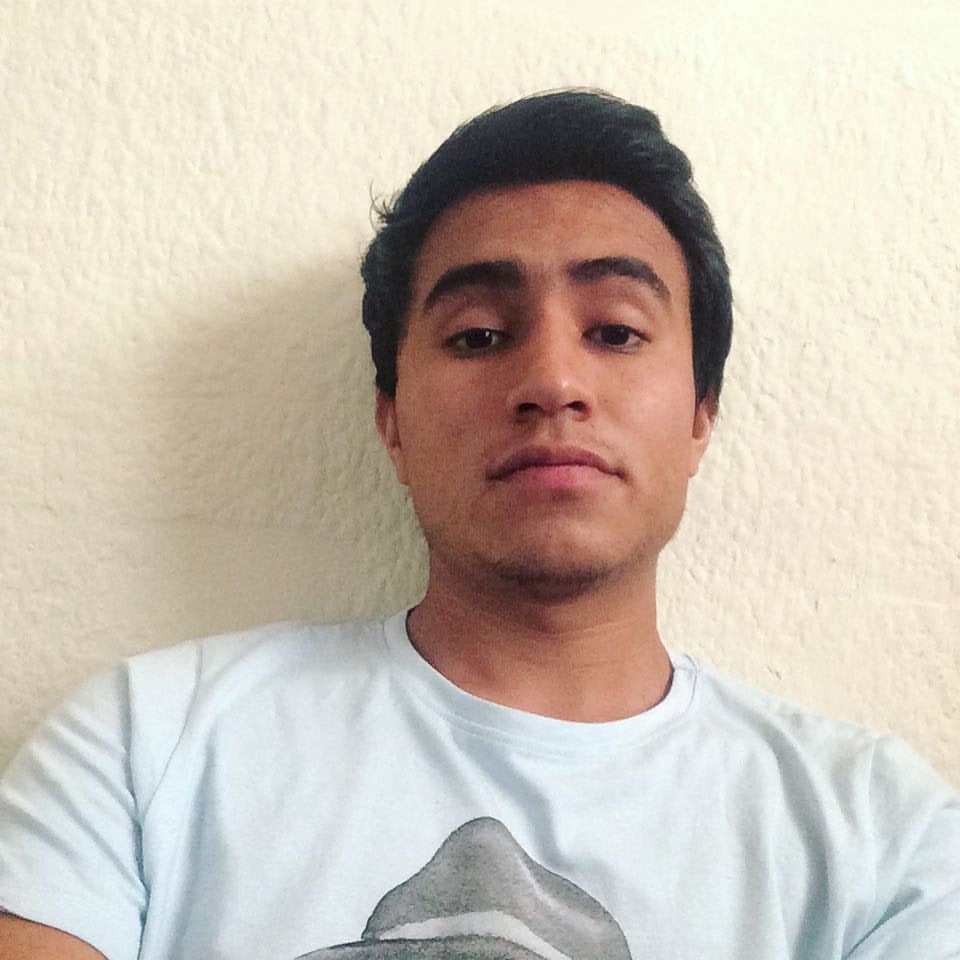 Jorge arrived in Qatar on November 22 and, so far, it has been living up to his expectations.
He said: "Being here is very good. I've seen this before, but only on the TV. In person it is very different.
Recommended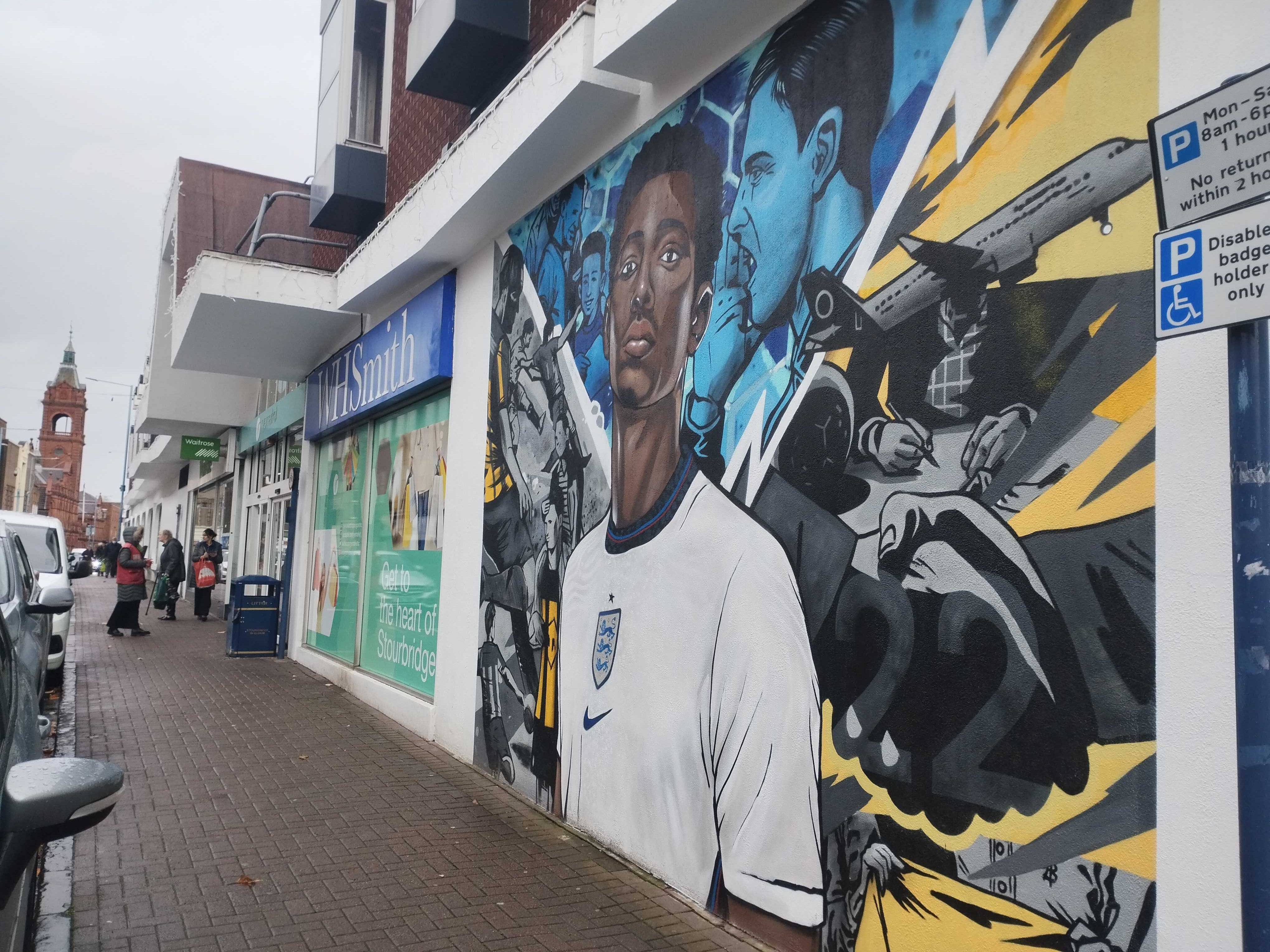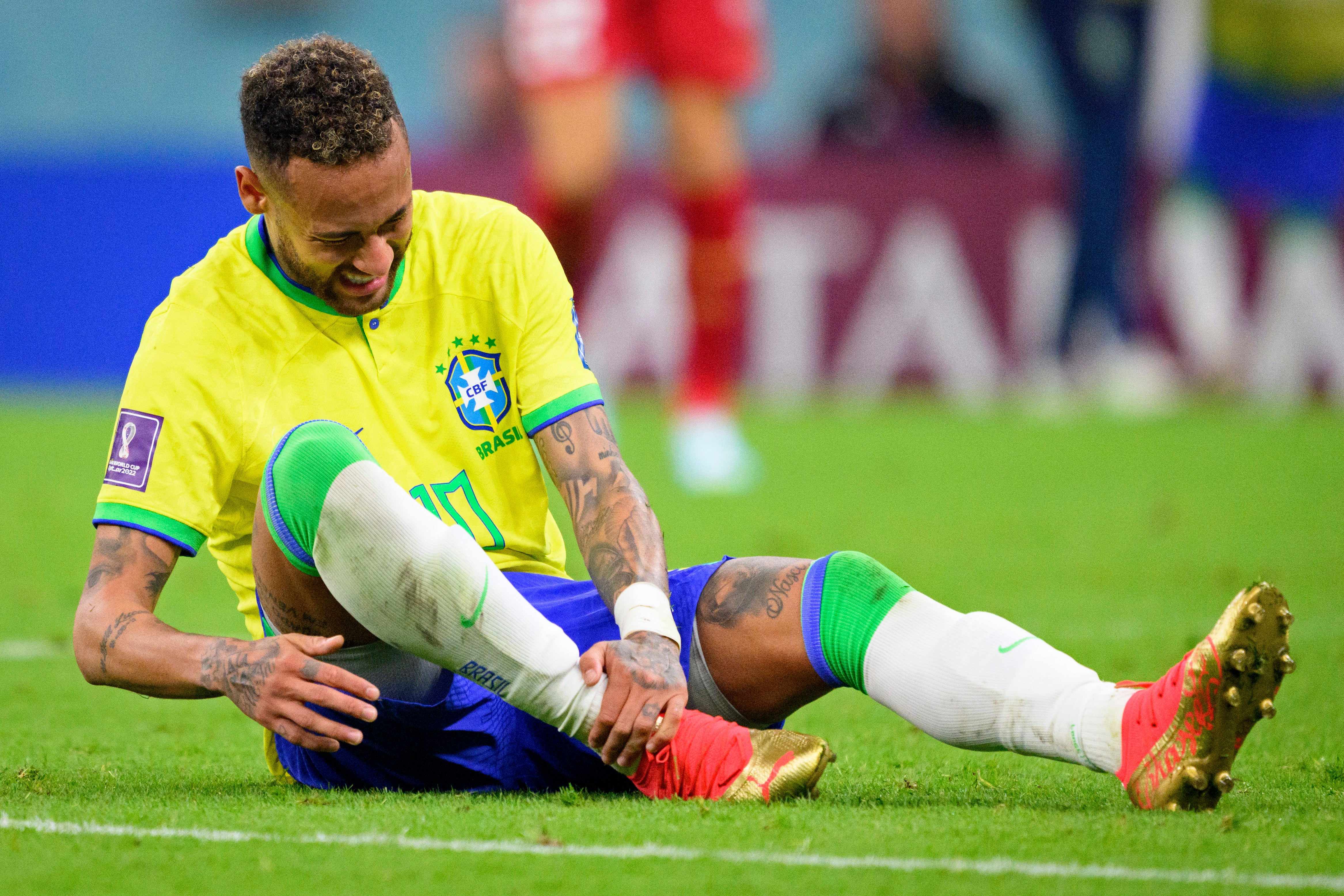 "The atmosphere is great, inside and out of the stadium. I'm glad I did this.
"Everyone is very united and together, even not having alcohol is fine because I barely drink."
Register for free to continue reading
Registration is a free and easy way to support our truly independent journalism
By registering, you will also enjoy limited access to Premium articles, exclusive newsletters, commenting, and virtual events with our leading journalists
{{#verifyErrors}} {{message}} {{/verifyErrors}} {{^verifyErrors}} {{message}} {{/verifyErrors}}
By clicking 'Create my account' you confirm that your data has been entered correctly and you have read and agree to our Terms of use, Cookie policy and Privacy notice.
This site is protected by reCAPTCHA and the Google Privacy policy and Terms of service apply.
Already have an account? sign in
By clicking 'Register' you confirm that your data has been entered correctly and you have read and agree to our Terms of use, Cookie policy and Privacy notice.
This site is protected by reCAPTCHA and the Google Privacy policy and Terms of service apply.
Register for free to continue reading
Registration is a free and easy way to support our truly independent journalism
By registering, you will also enjoy limited access to Premium articles, exclusive newsletters, commenting, and virtual events with our leading journalists
{{#verifyErrors}} {{message}} {{/verifyErrors}} {{^verifyErrors}} {{message}} {{/verifyErrors}}
By clicking 'Create my account' you confirm that your data has been entered correctly and you have read and agree to our Terms of use, Cookie policy and Privacy notice.
This site is protected by reCAPTCHA and the Google Privacy policy and Terms of service apply.
Already have an account? sign in
By clicking 'Register' you confirm that your data has been entered correctly and you have read and agree to our Terms of use, Cookie policy and Privacy notice.
This site is protected by reCAPTCHA and the Google Privacy policy and Terms of service apply.
Source: Read Full Article