The United States women's national team have been criticised for their celebrations in their 13-0 thrashing of Thailand at the Women's World Cup.
Alex Morgan scored five at the Stade Auguste-Delaune in Reims as the reigning world champions recorded the biggest winning margin in World Cup history, across both men's and women's tournaments.
Jill Ellis' side showed no mercy to their opponents, scoring 10 times in the second half alone, but their celebrations of each goal sat uneasily with some.
We'll tell you what's true. You can form your own view.
From
15p
€0.18
$0.18
USD 0.27
a day, more exclusives, analysis and extras.
Kaylyn Kyle​, the former Canadian international, said she was "disgusted" and "embarrassed" by the exuberant celebrations of the U.S. players.
While Kyle defended the likes of Mallory Pugh, who scored her first World Cup goal in Reims, she questioned whether the likes of Morgan and others could have toned their reactions down.

Women's World Cup kits ranked and rated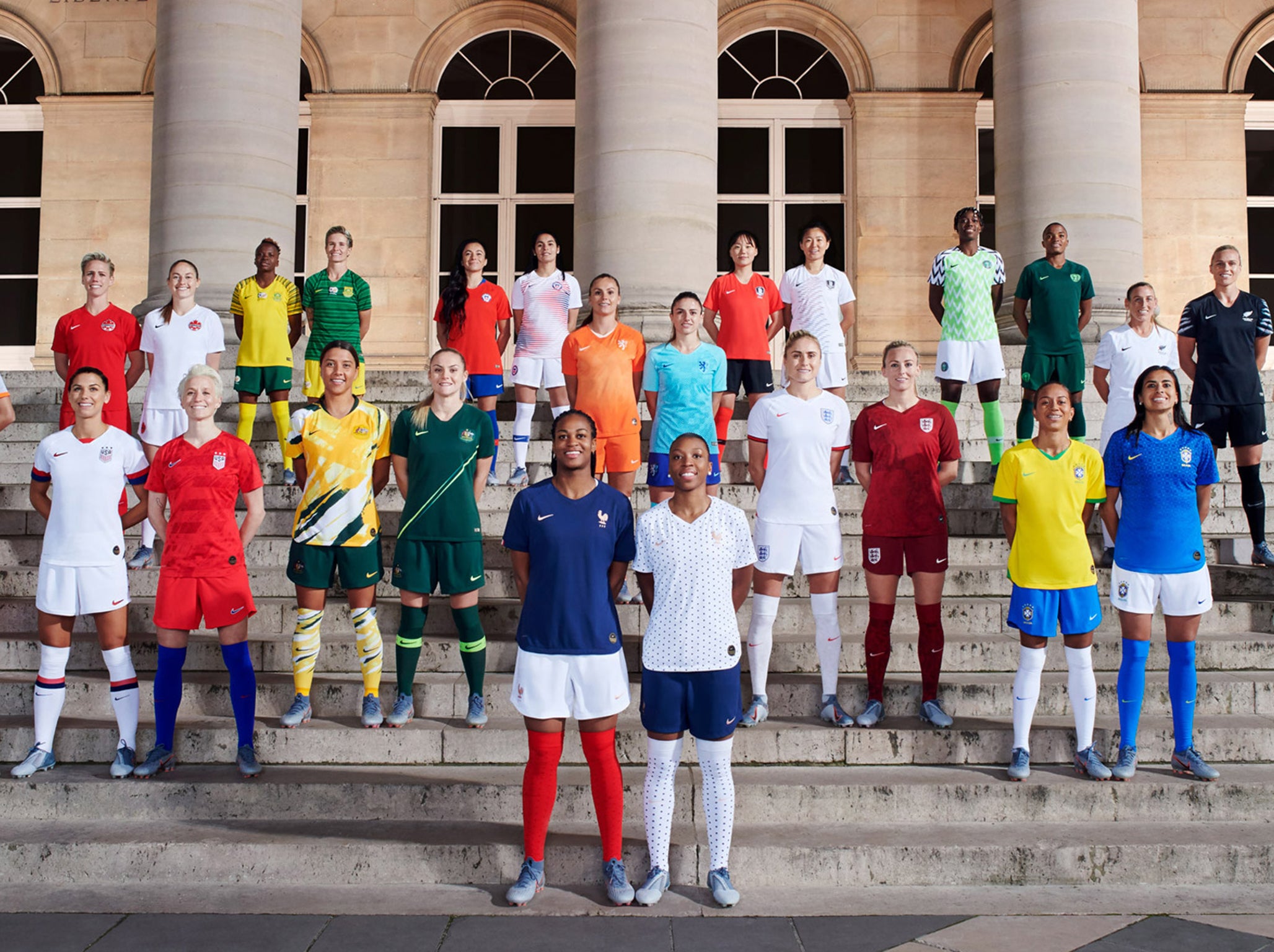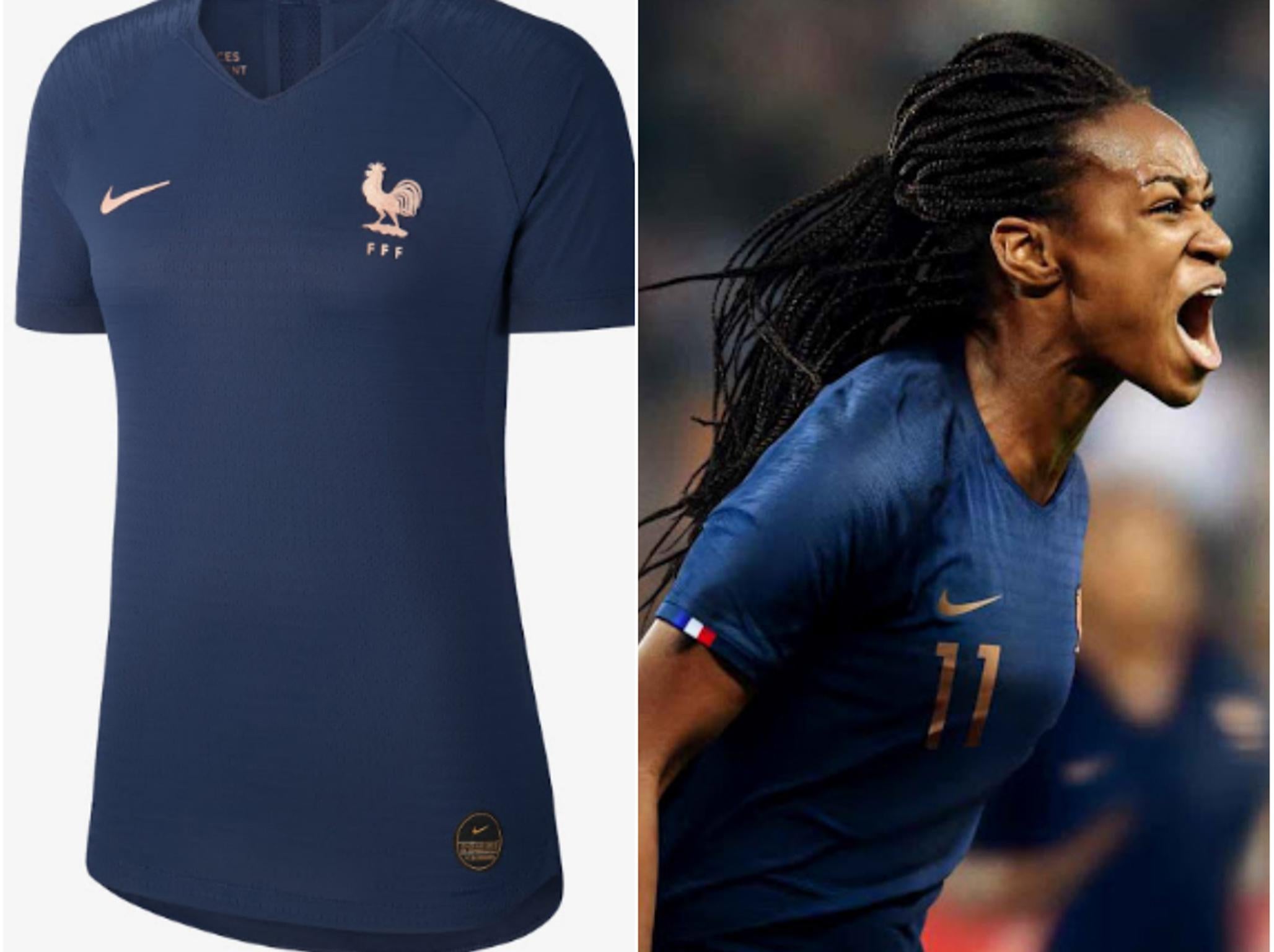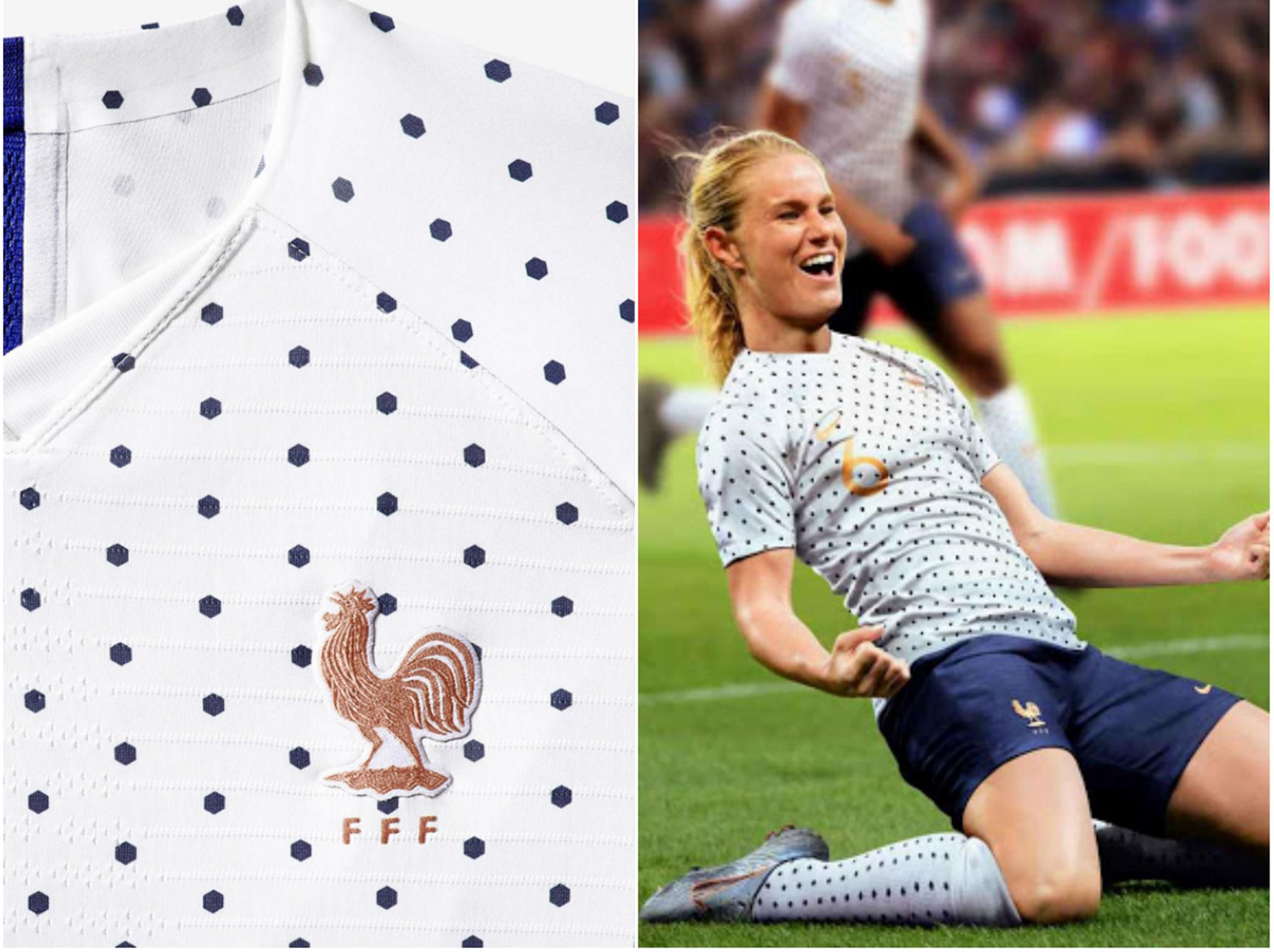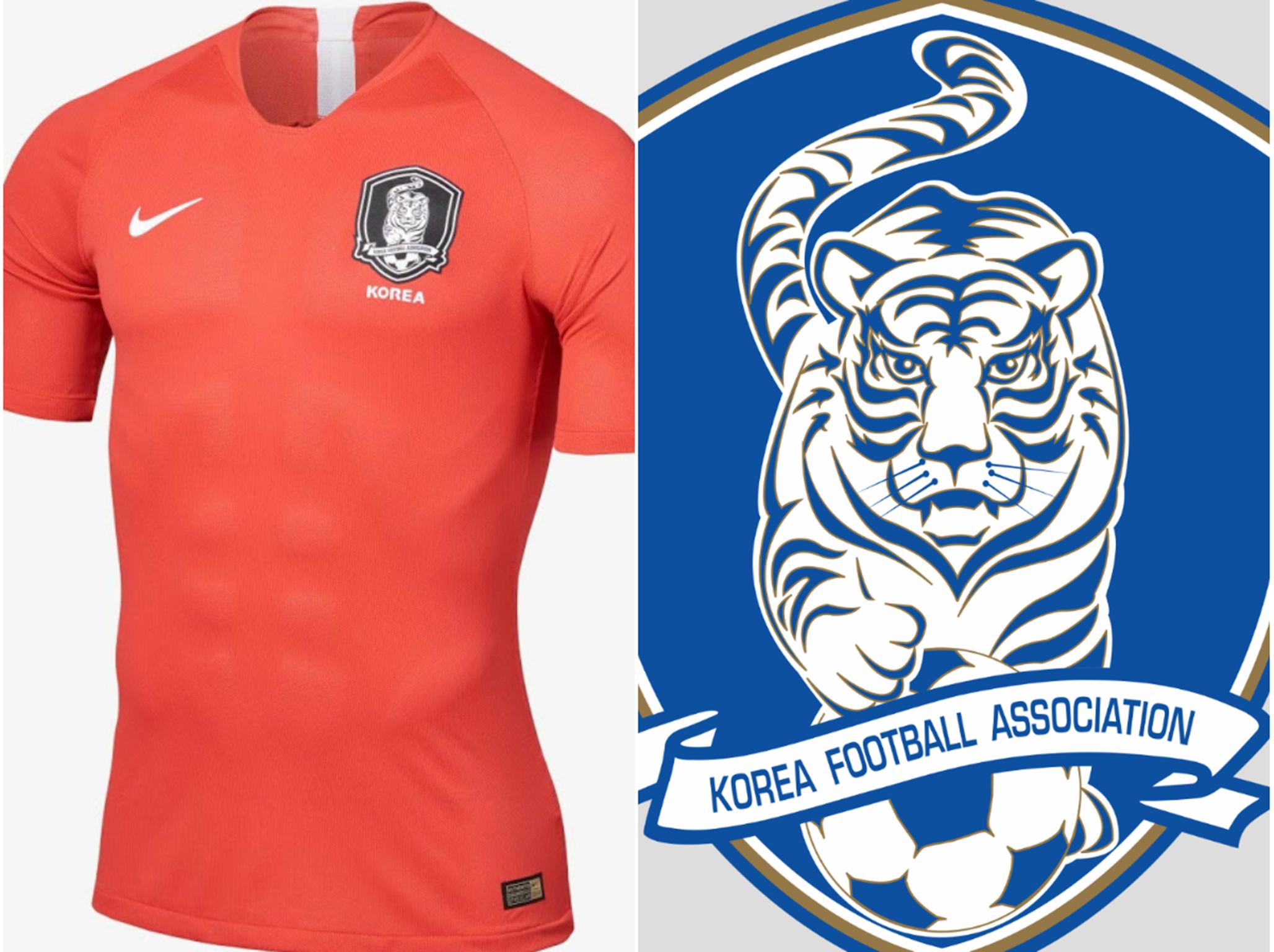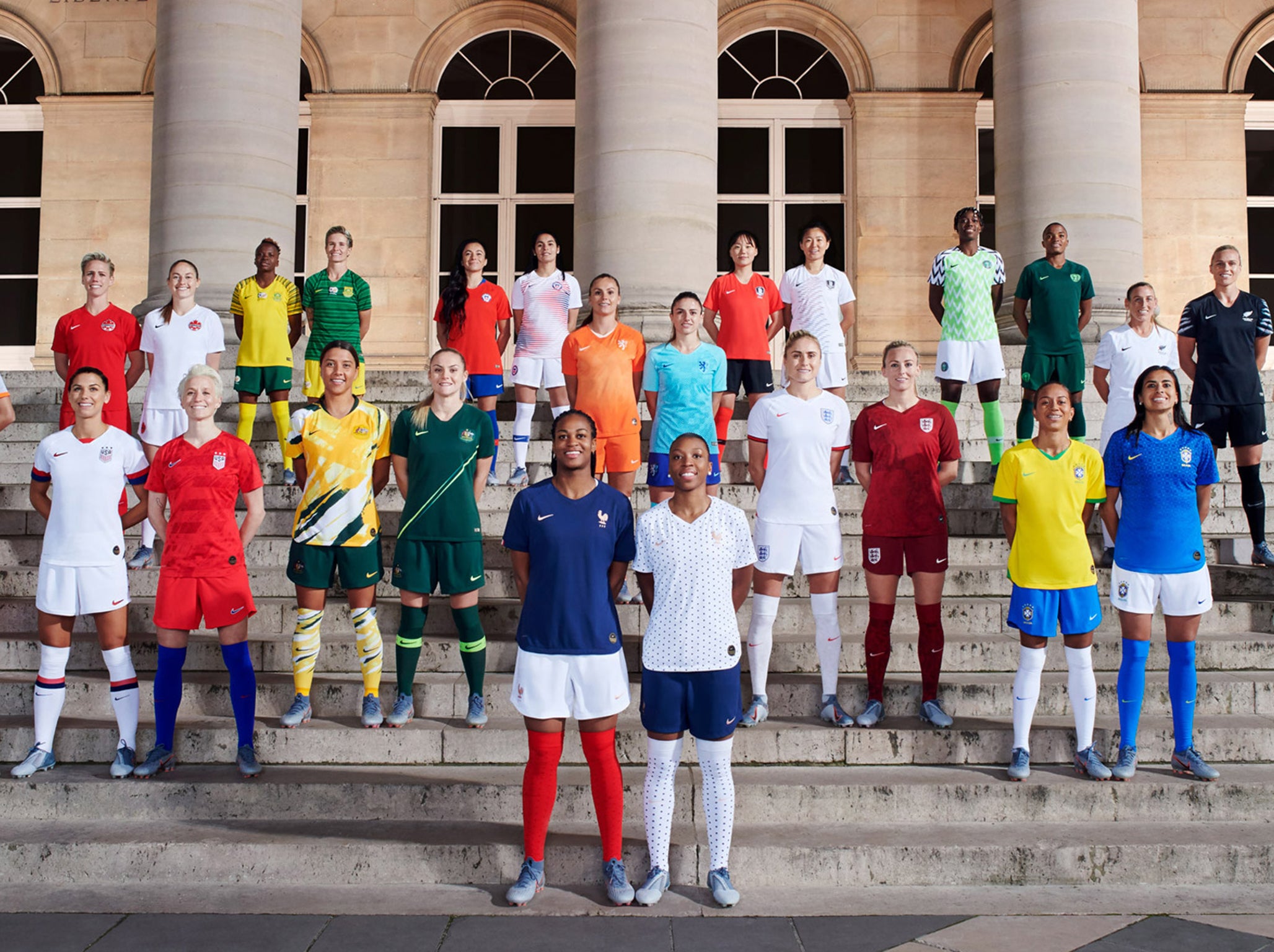 1/46

Ranked and rated: Women's World Cup kits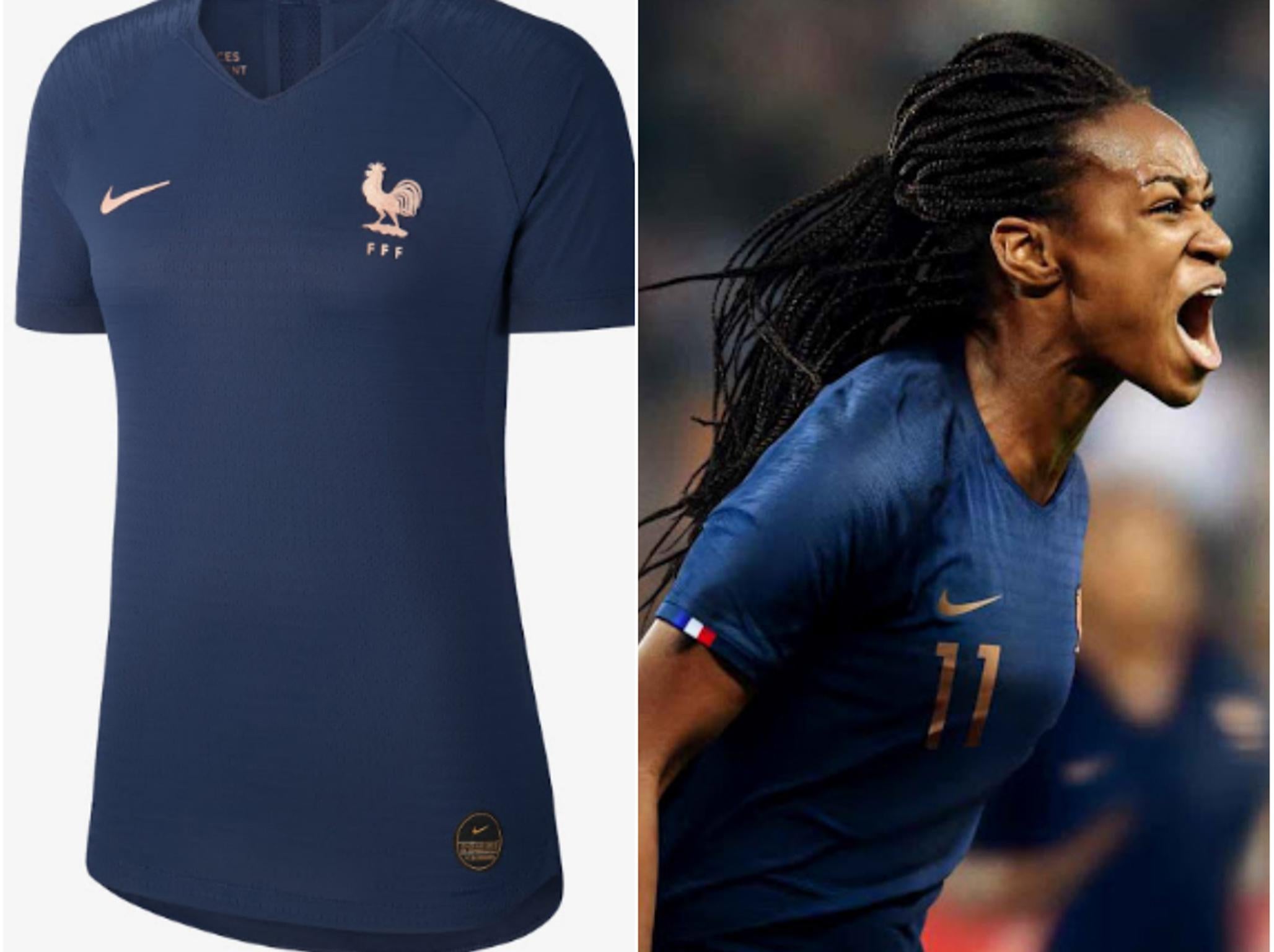 2/46

France home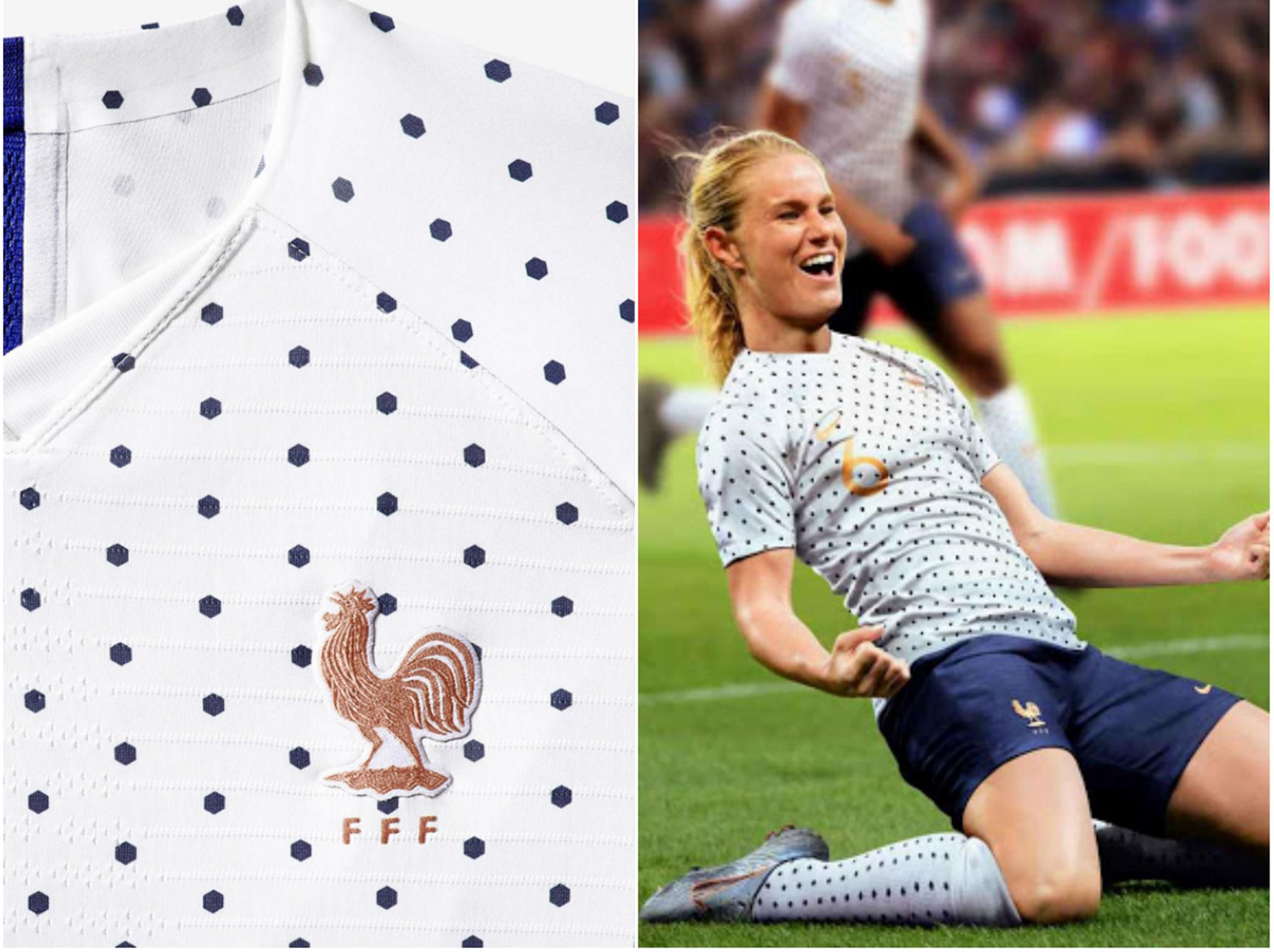 3/46

France away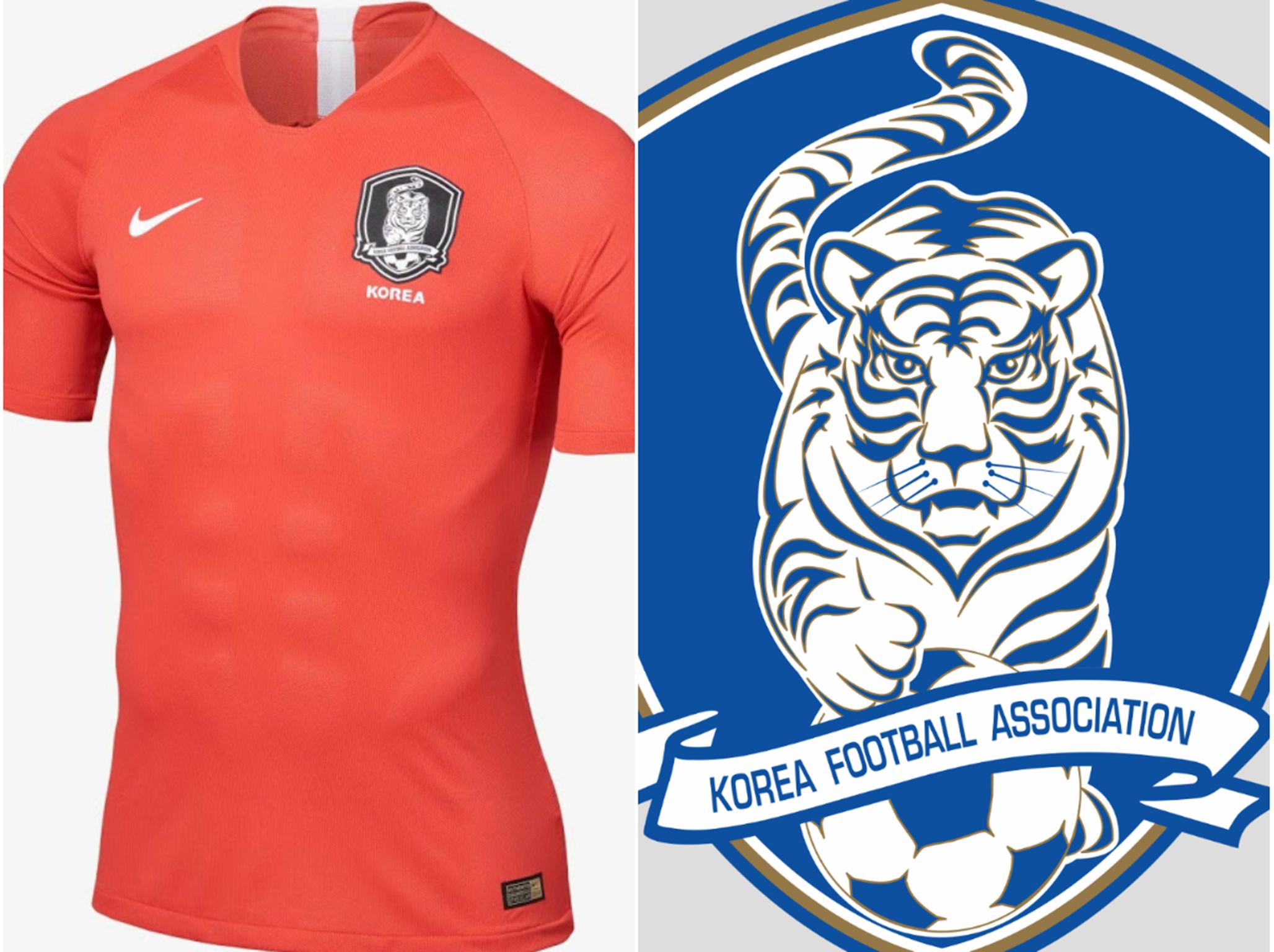 4/46

South Korea home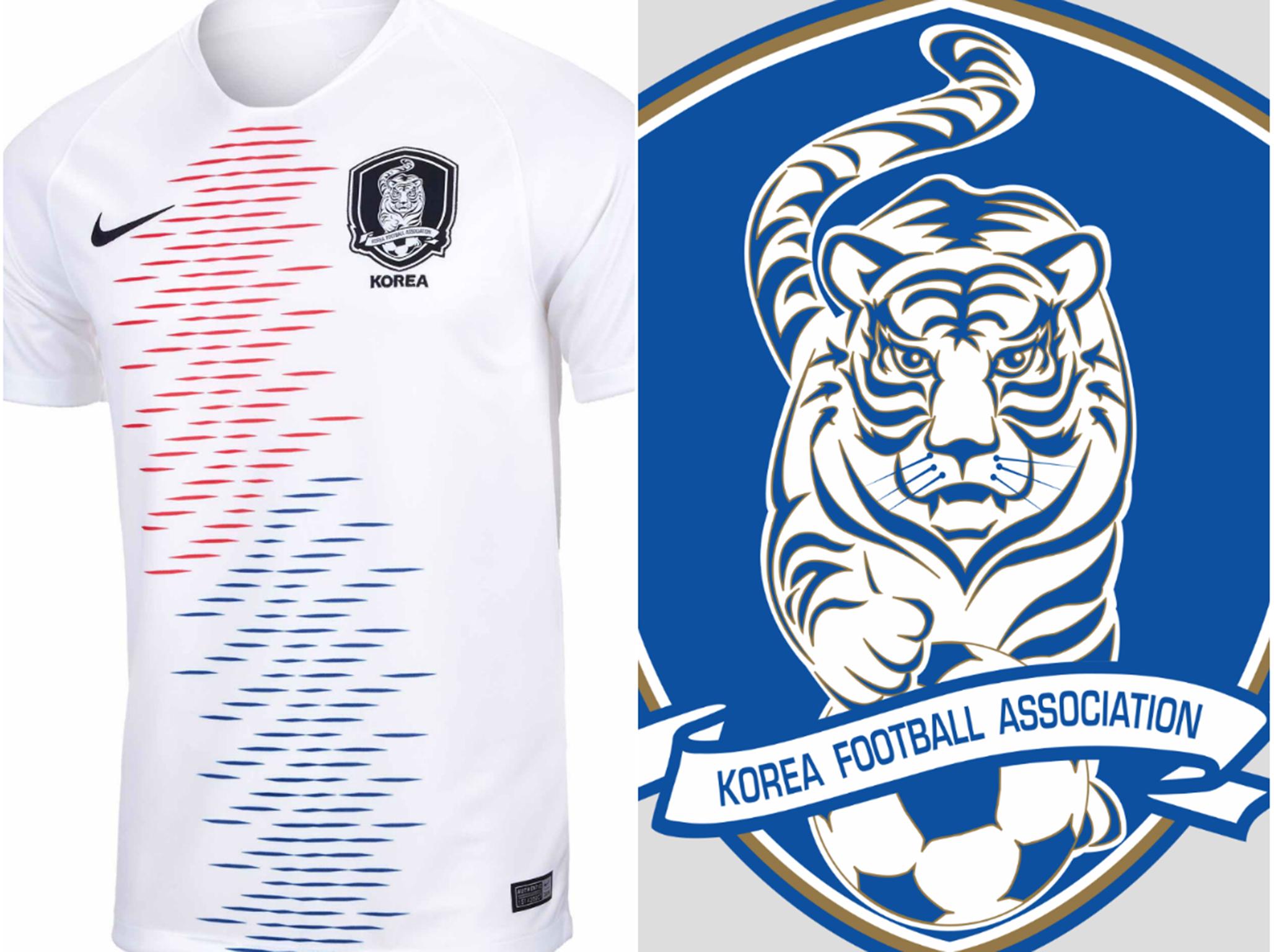 5/46

South Korea away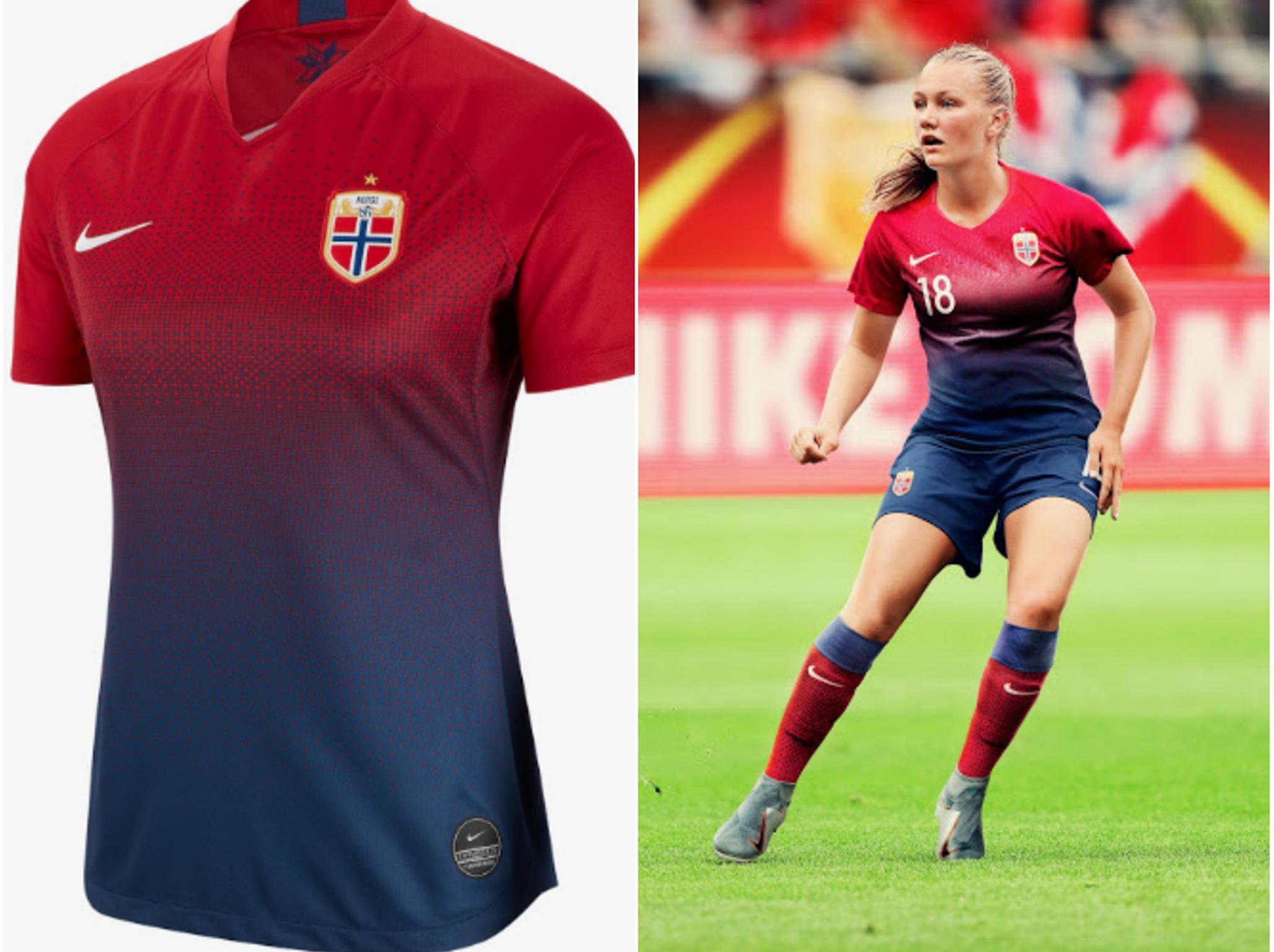 6/46

Norway home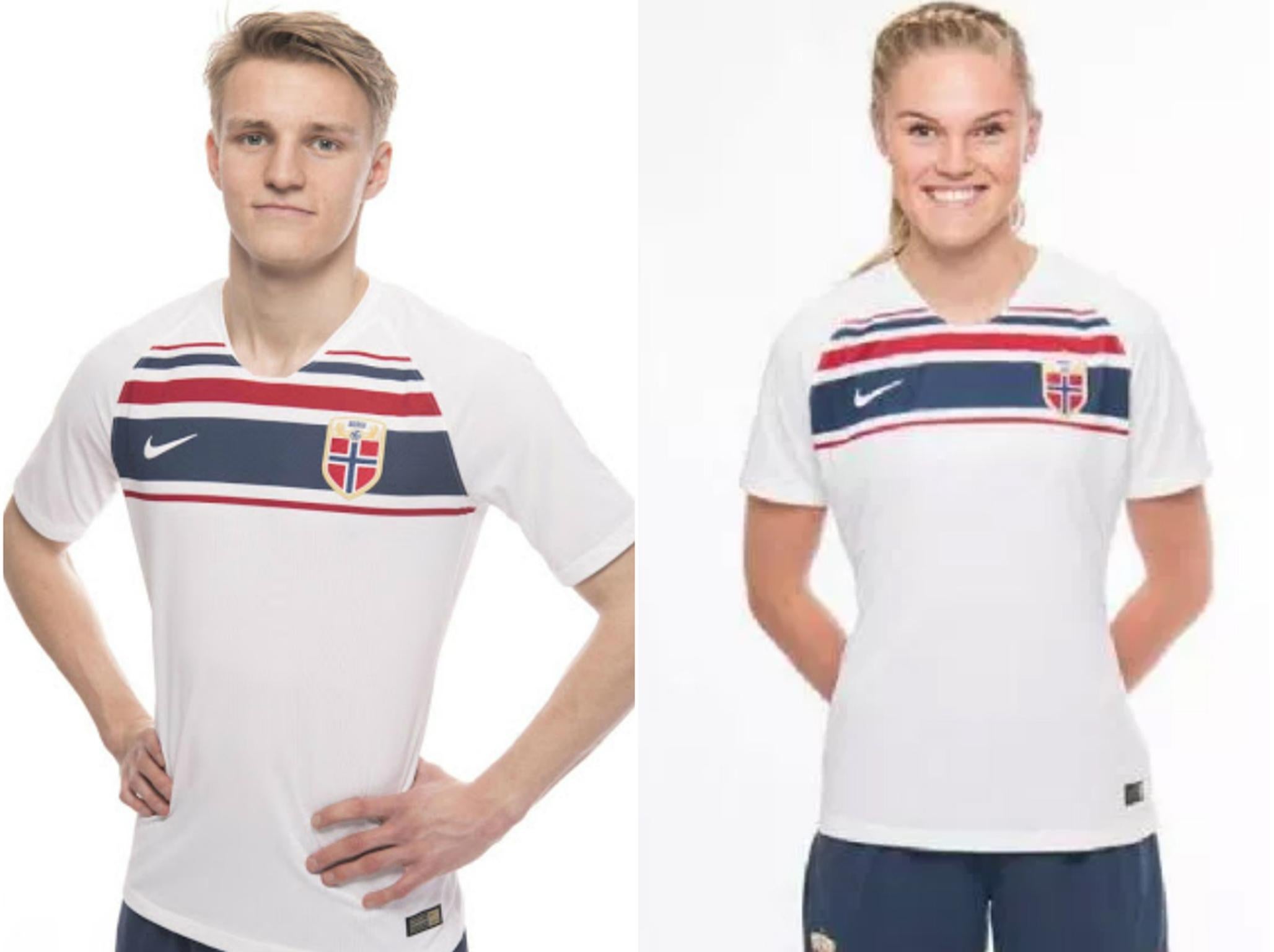 7/46

Norway away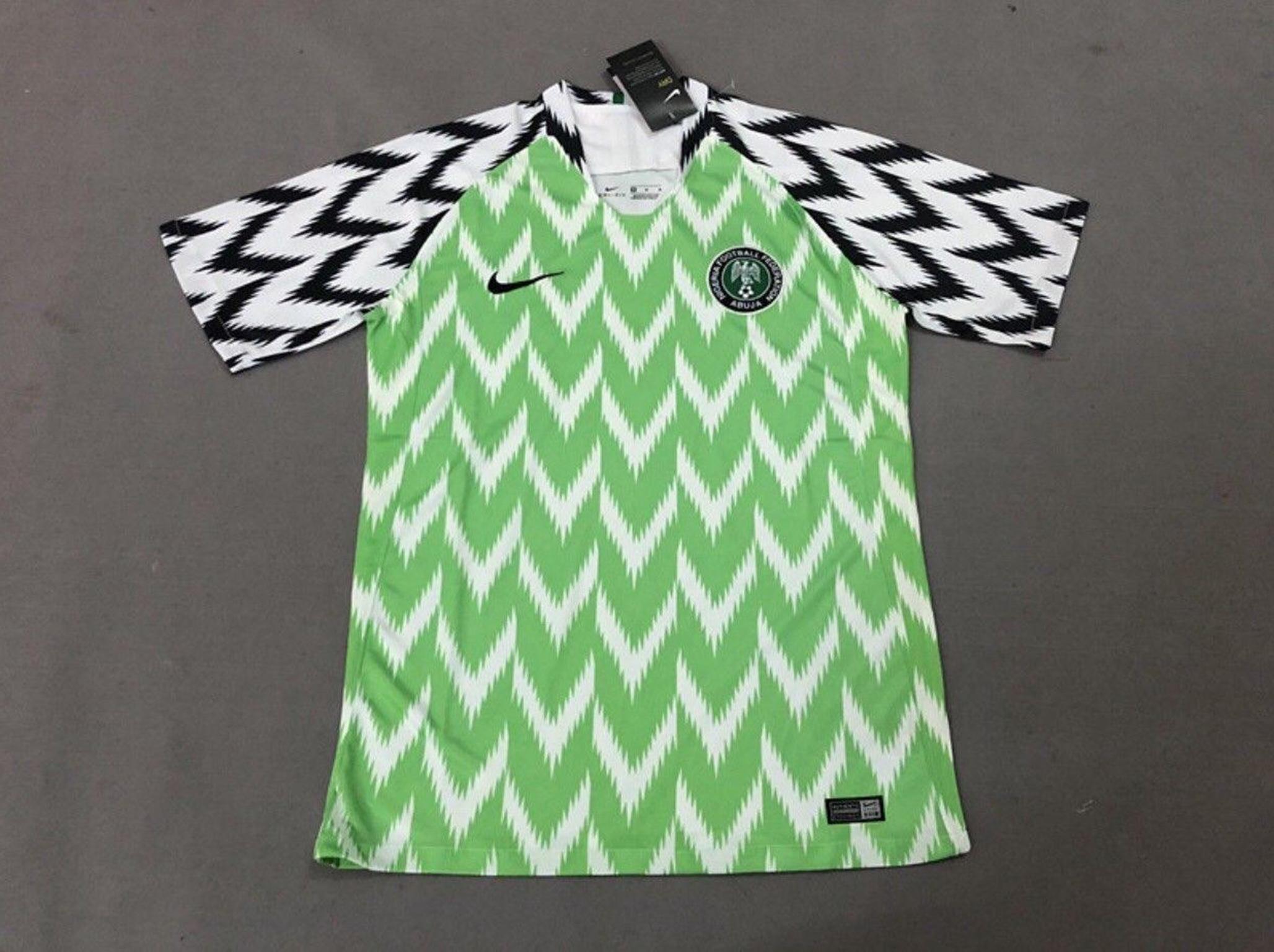 8/46

Nigeria home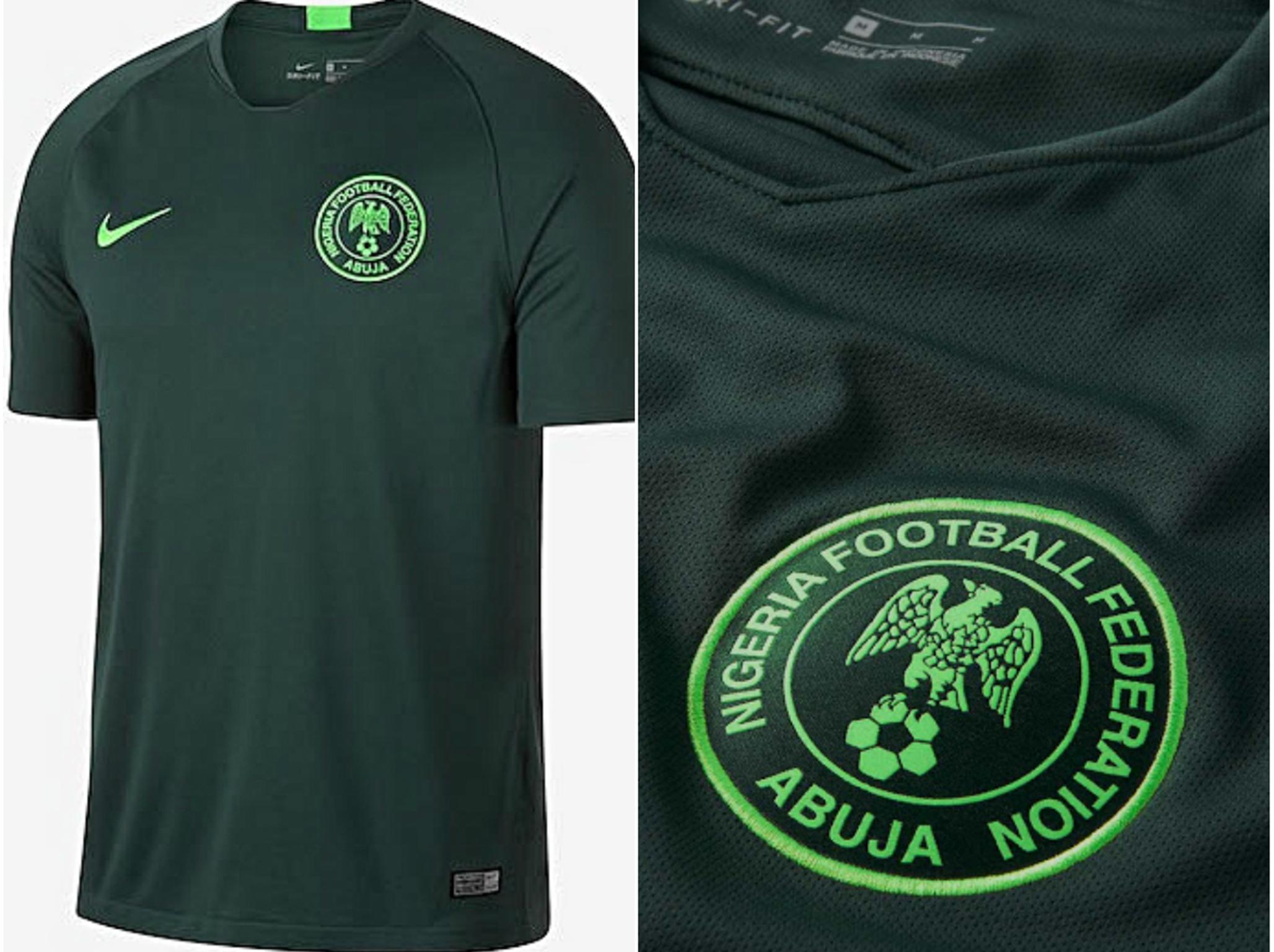 9/46

Nigeria away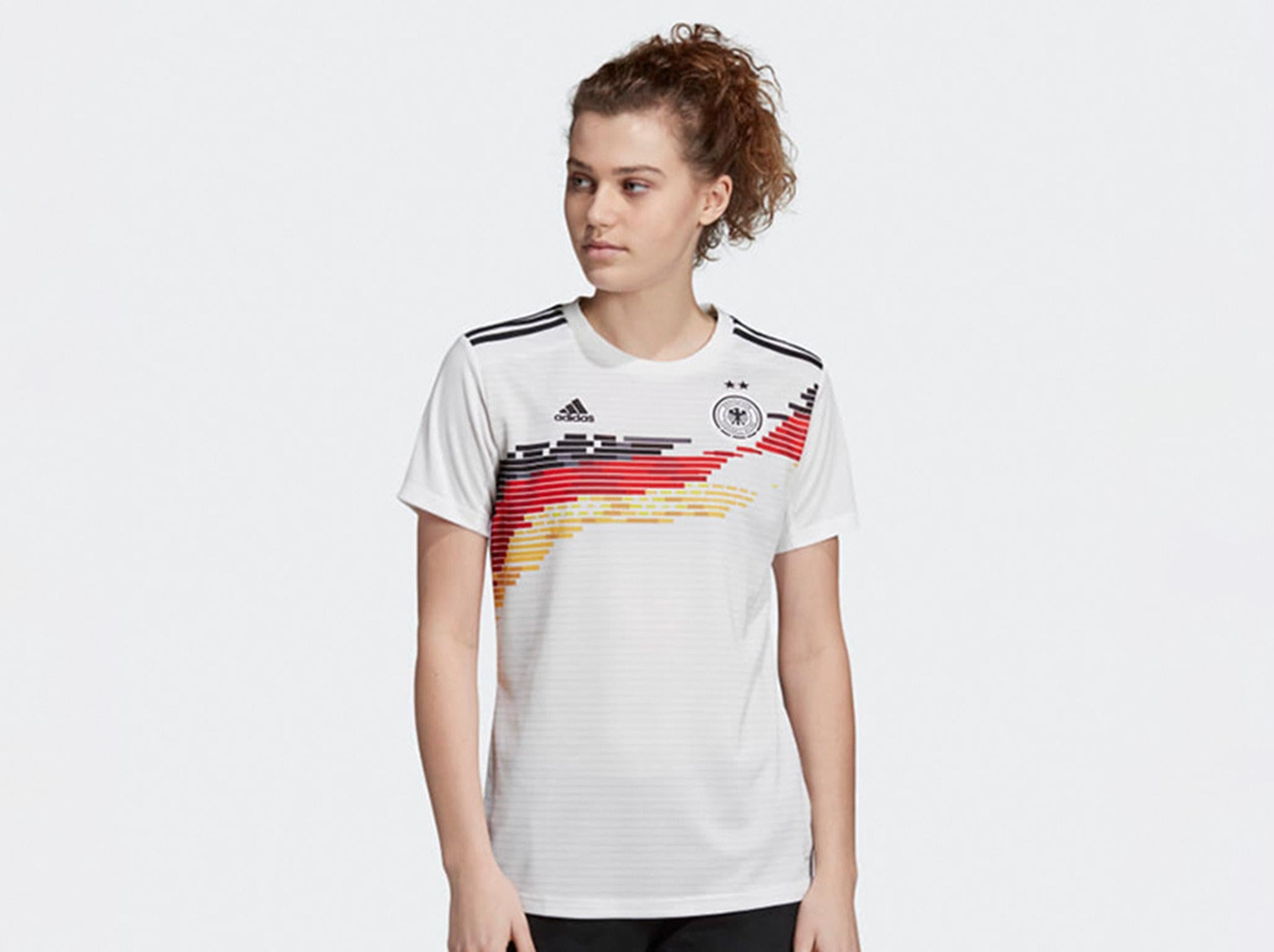 10/46

Germany home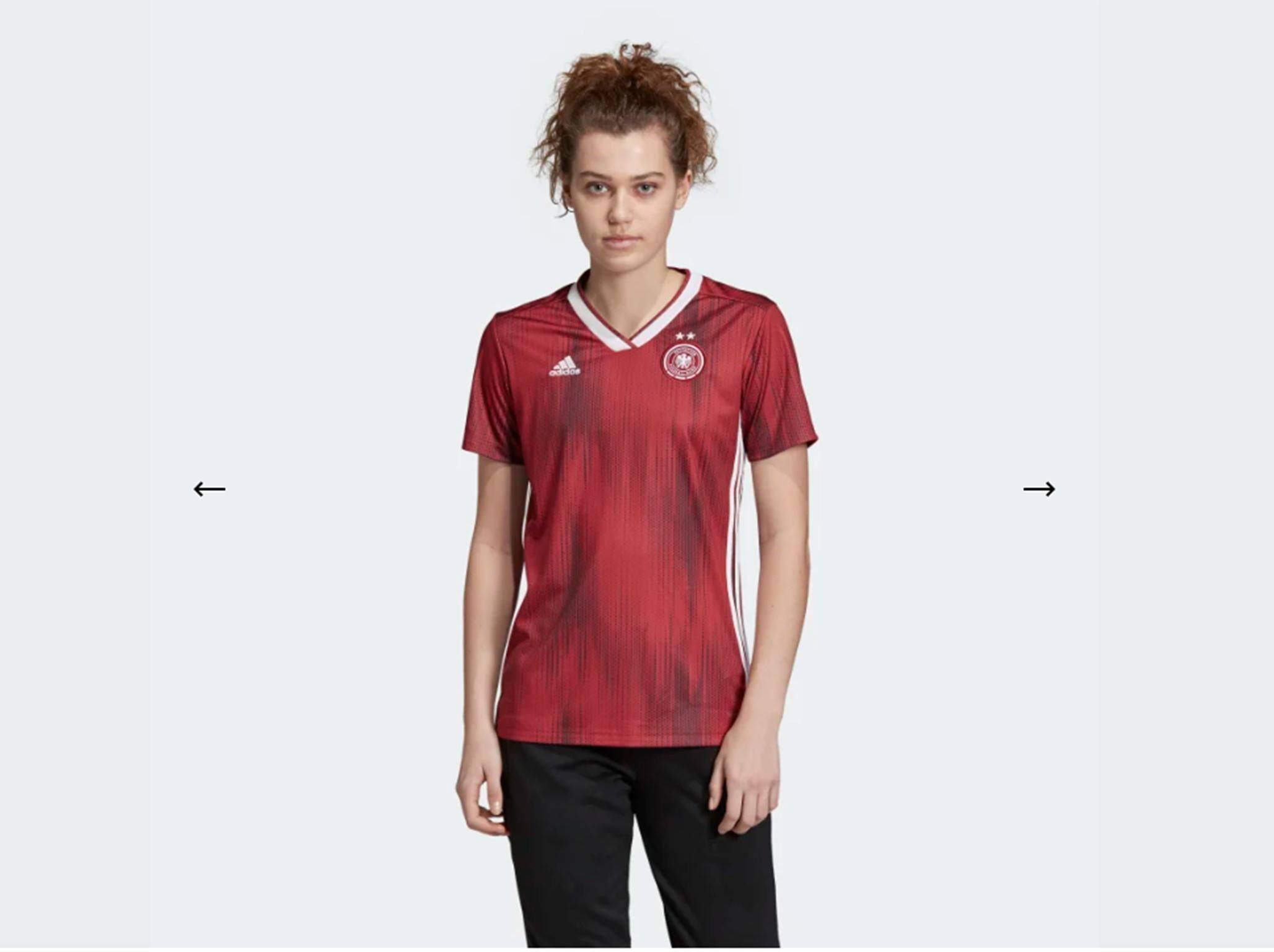 11/46

Germany away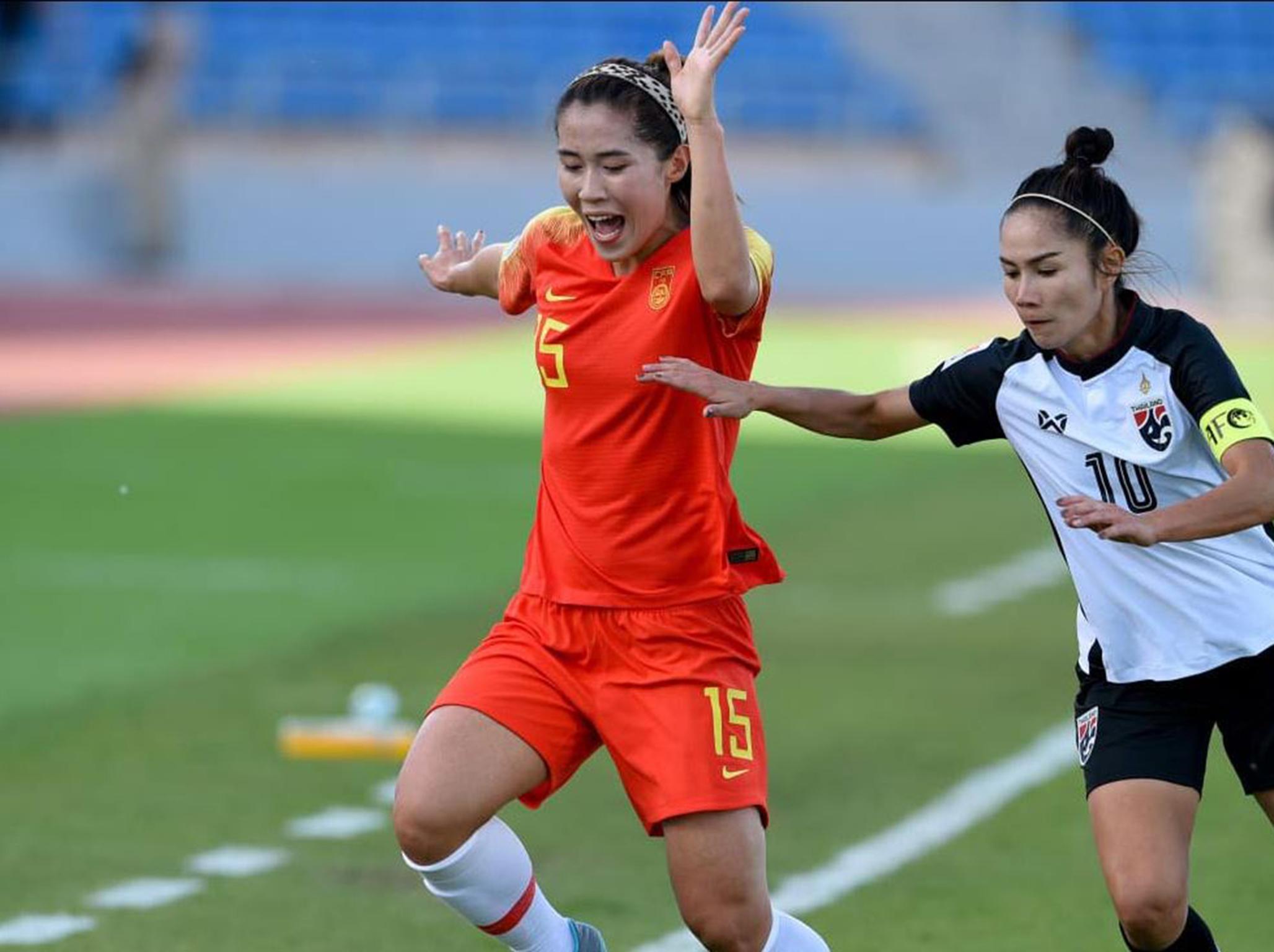 12/46

China PR home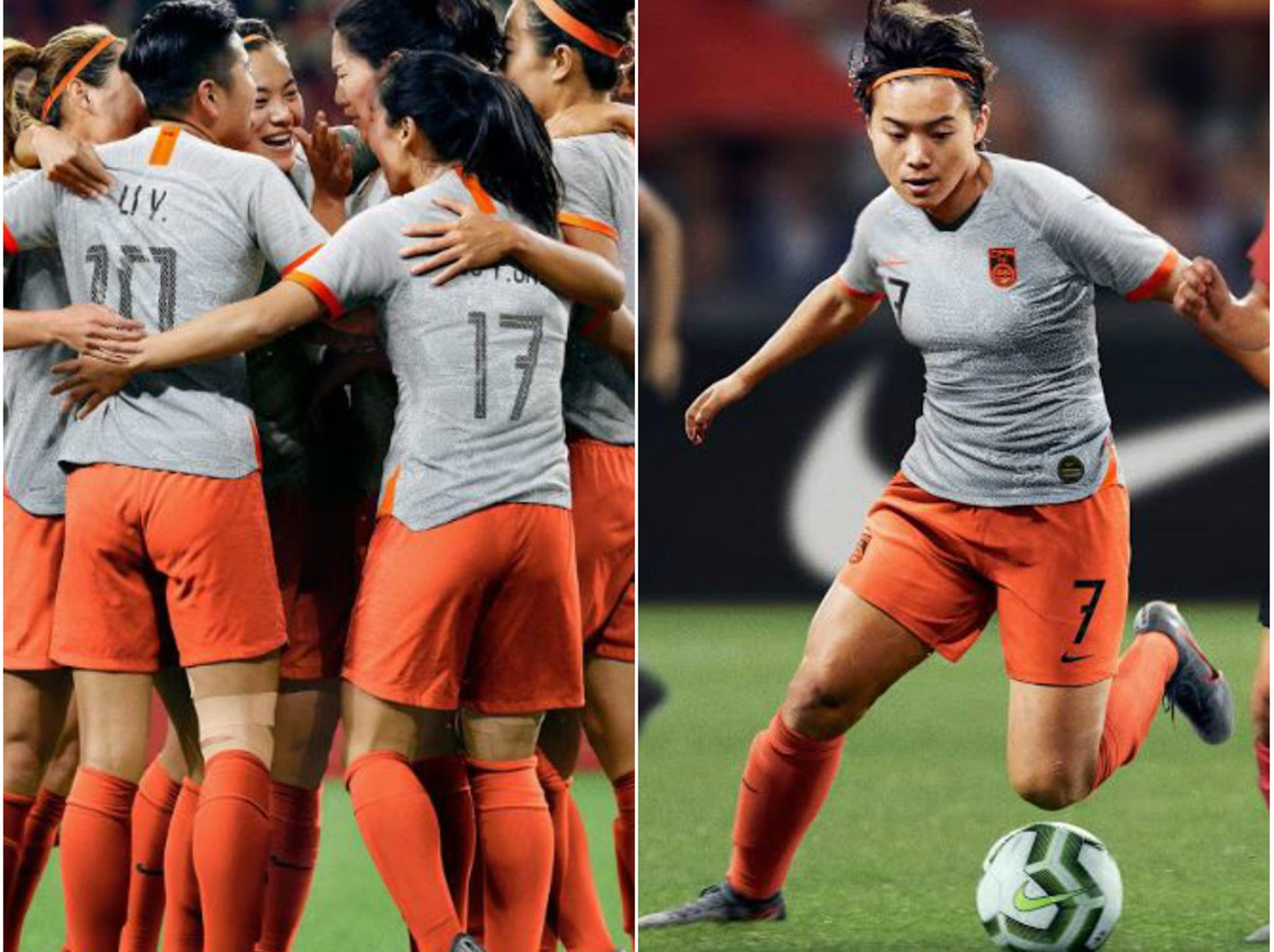 13/46

China PR away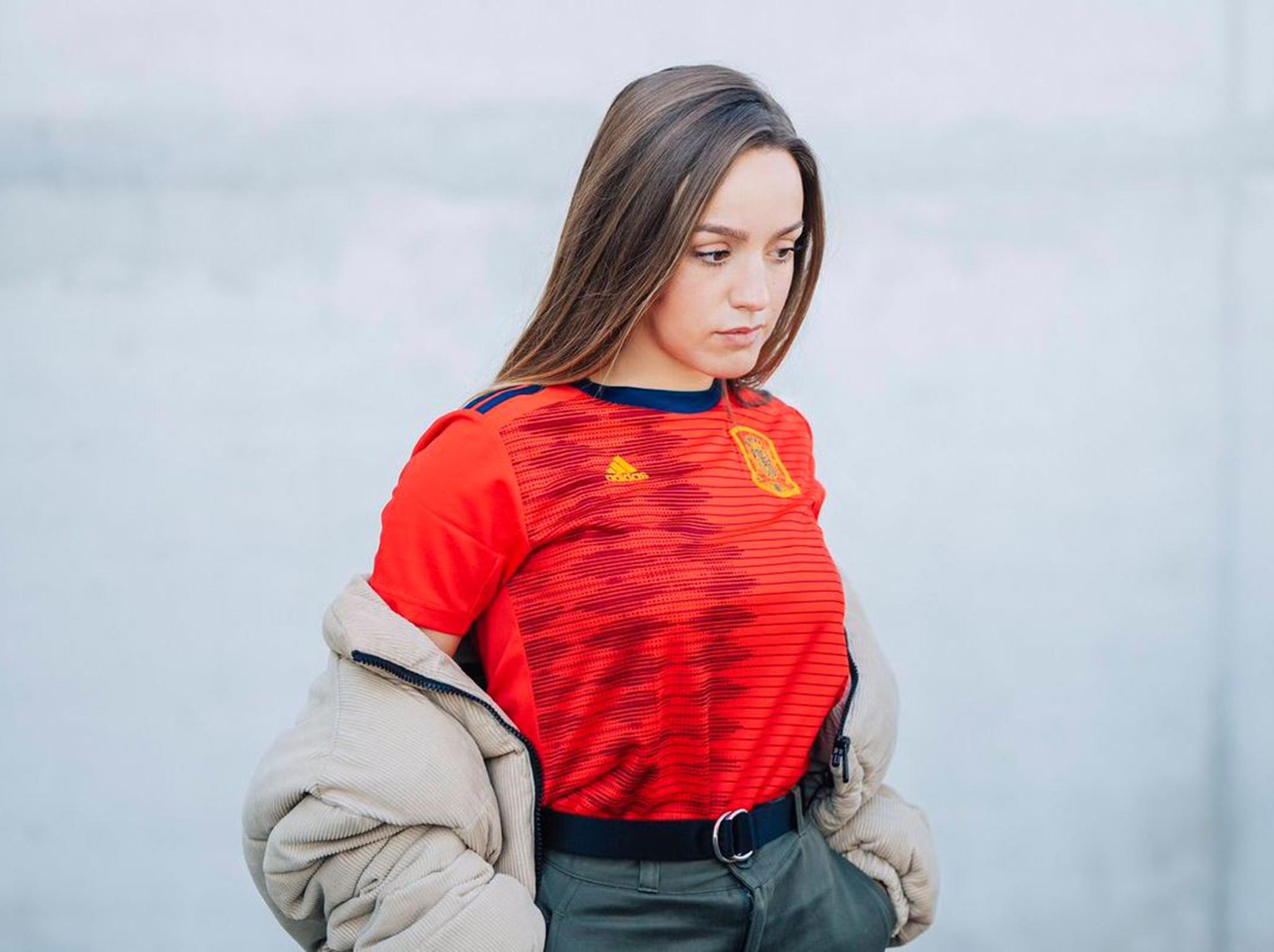 14/46

Spain home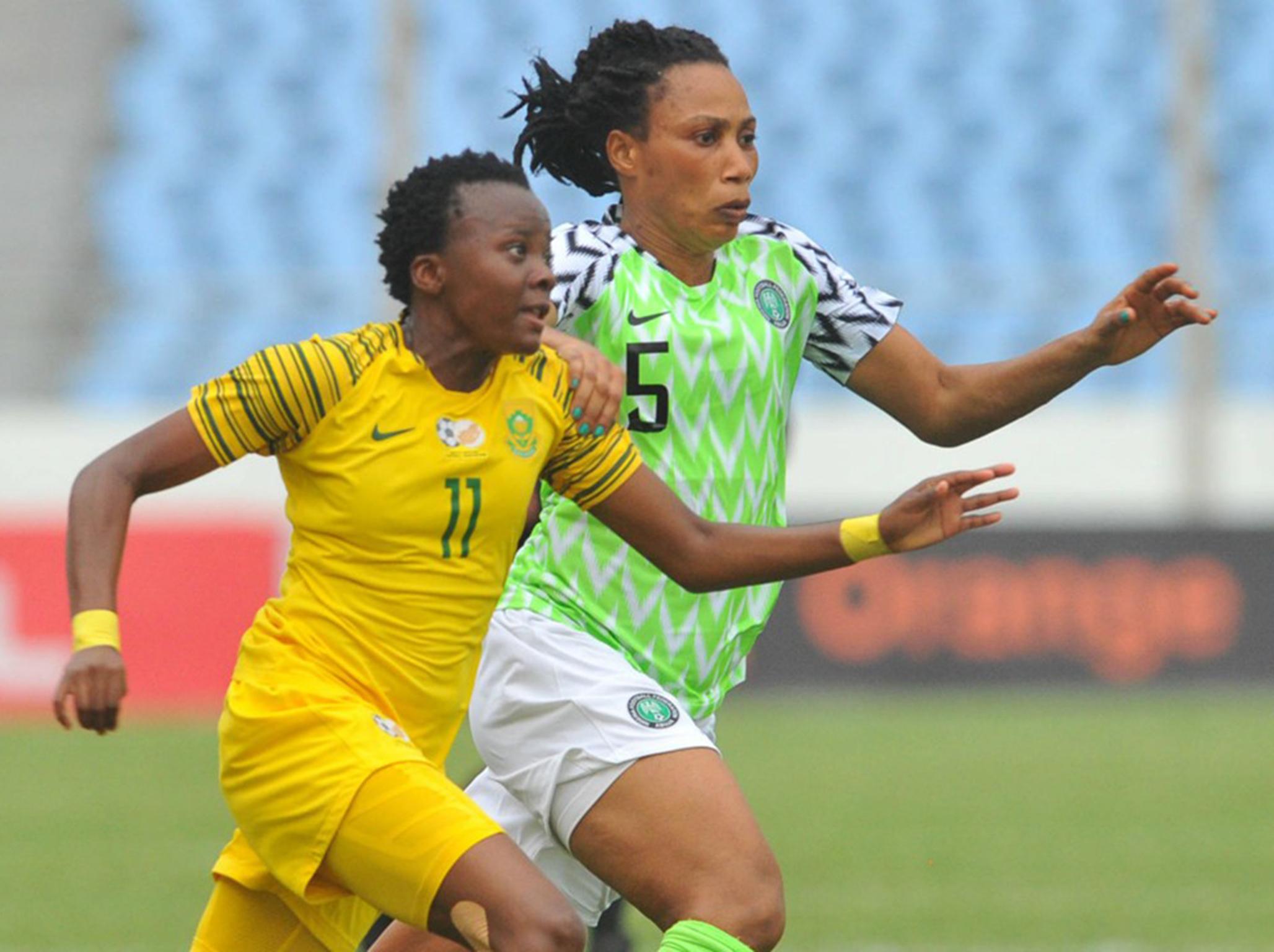 15/46

South Africa home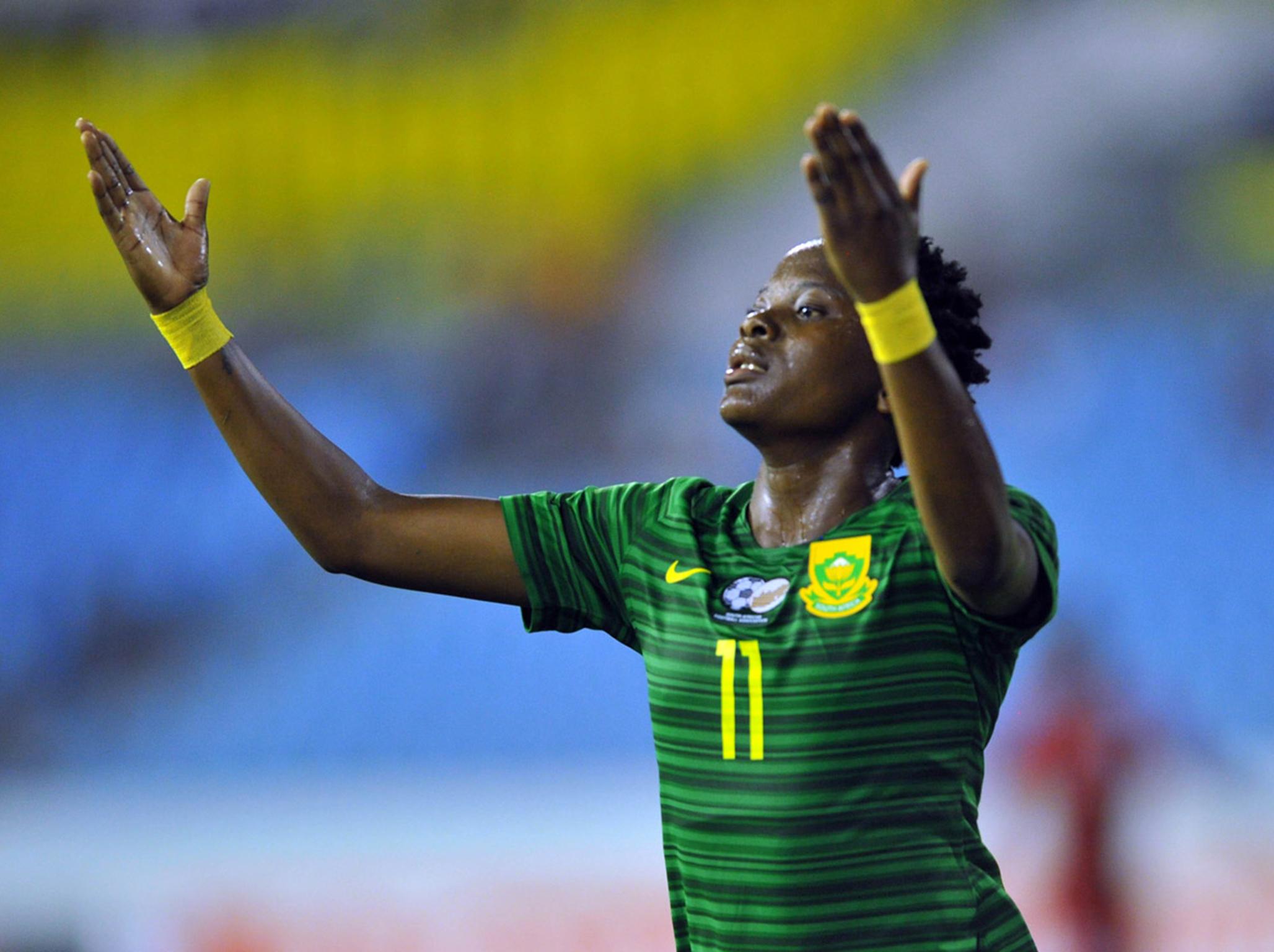 16/46

South Africa away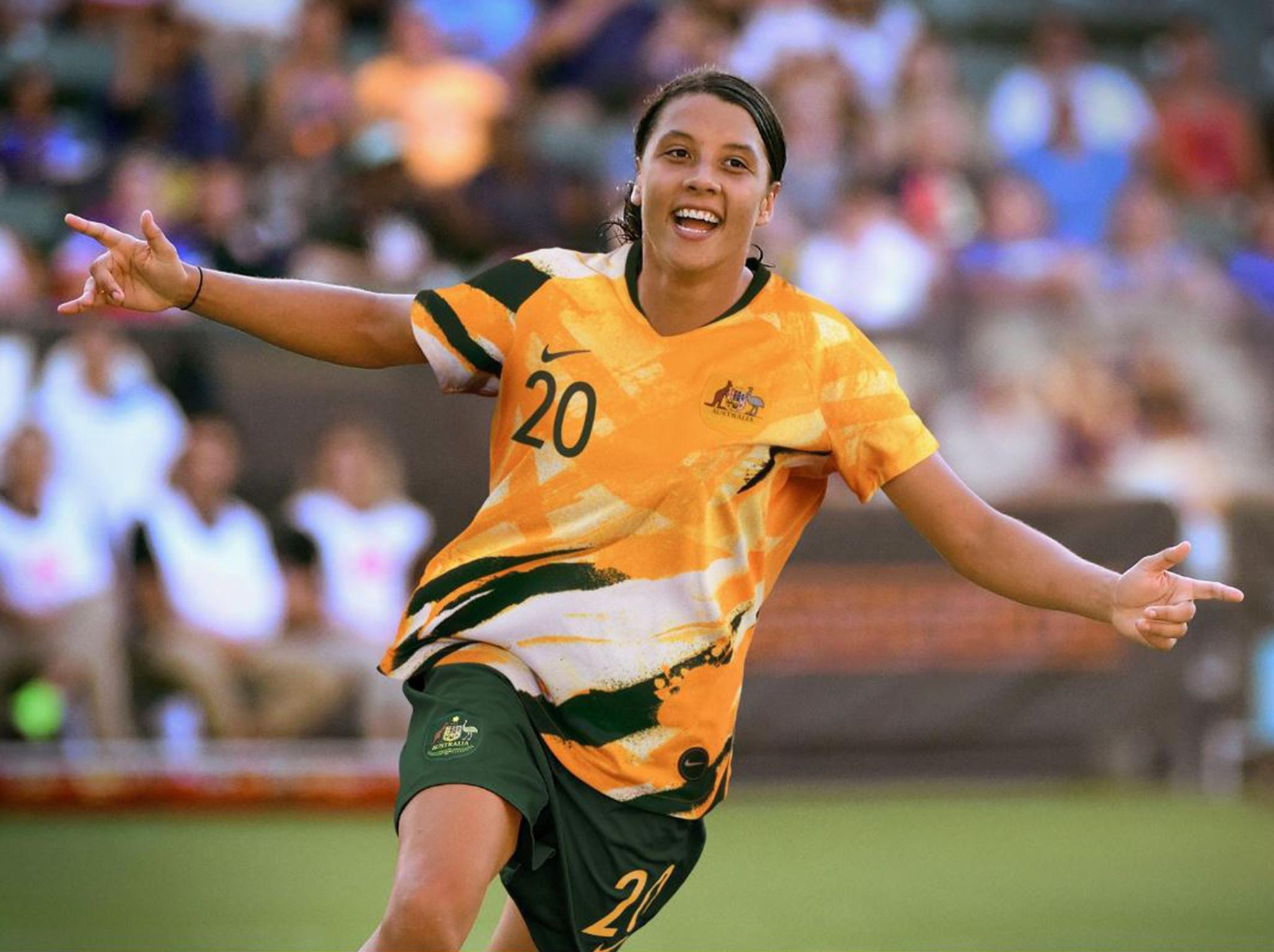 17/46

Australia home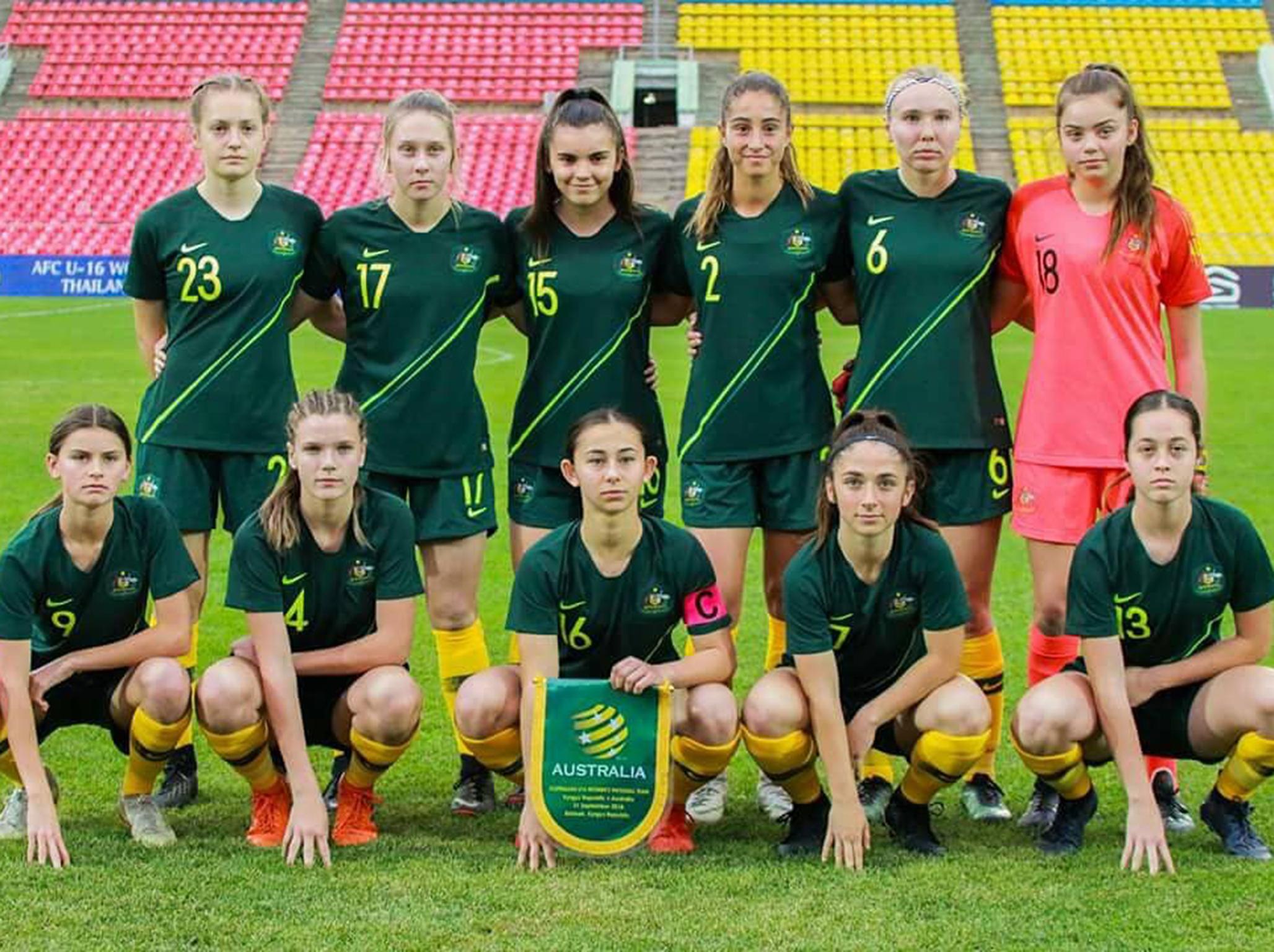 18/46

Australia away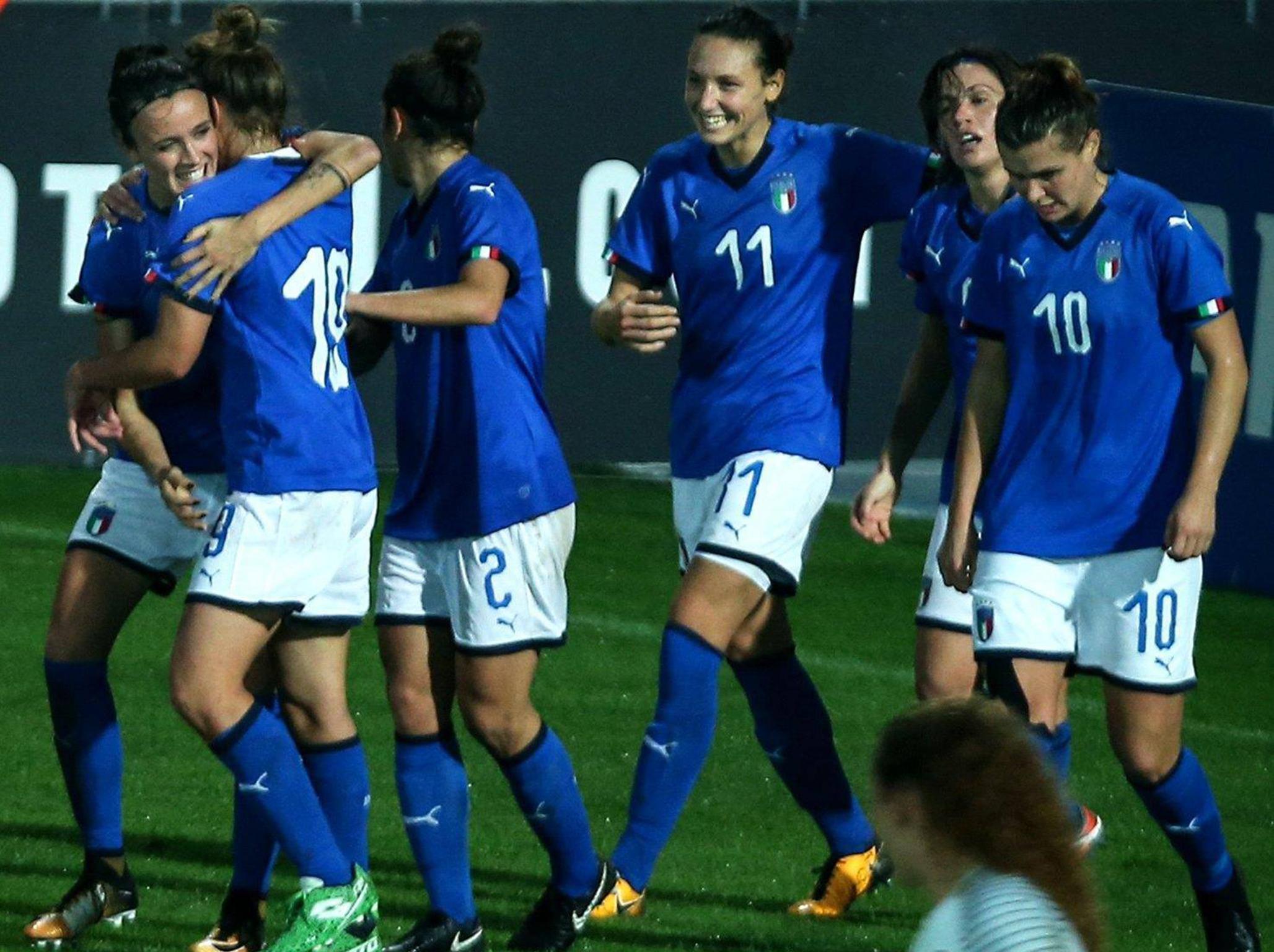 19/46

Italy home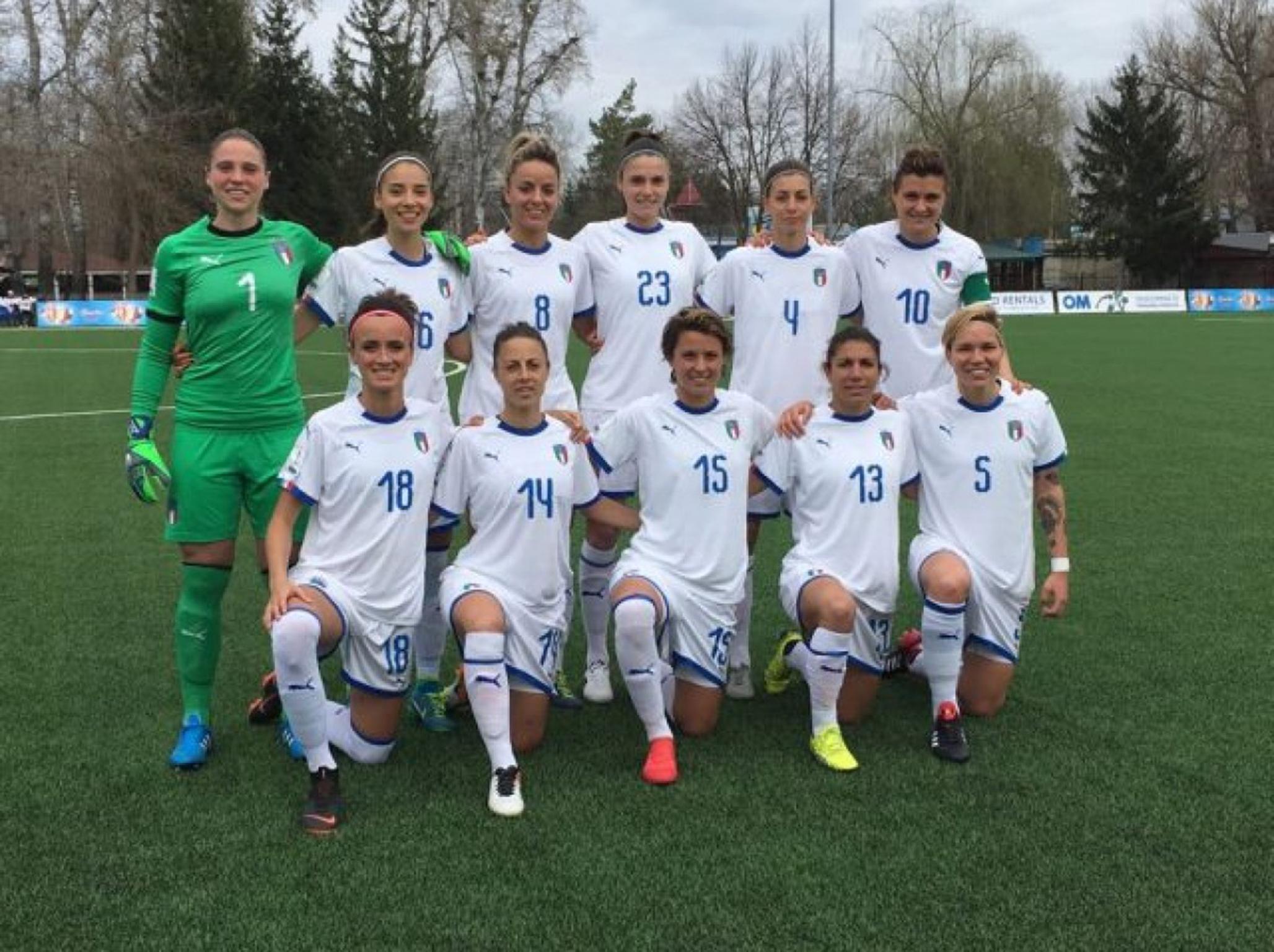 20/46

Italy away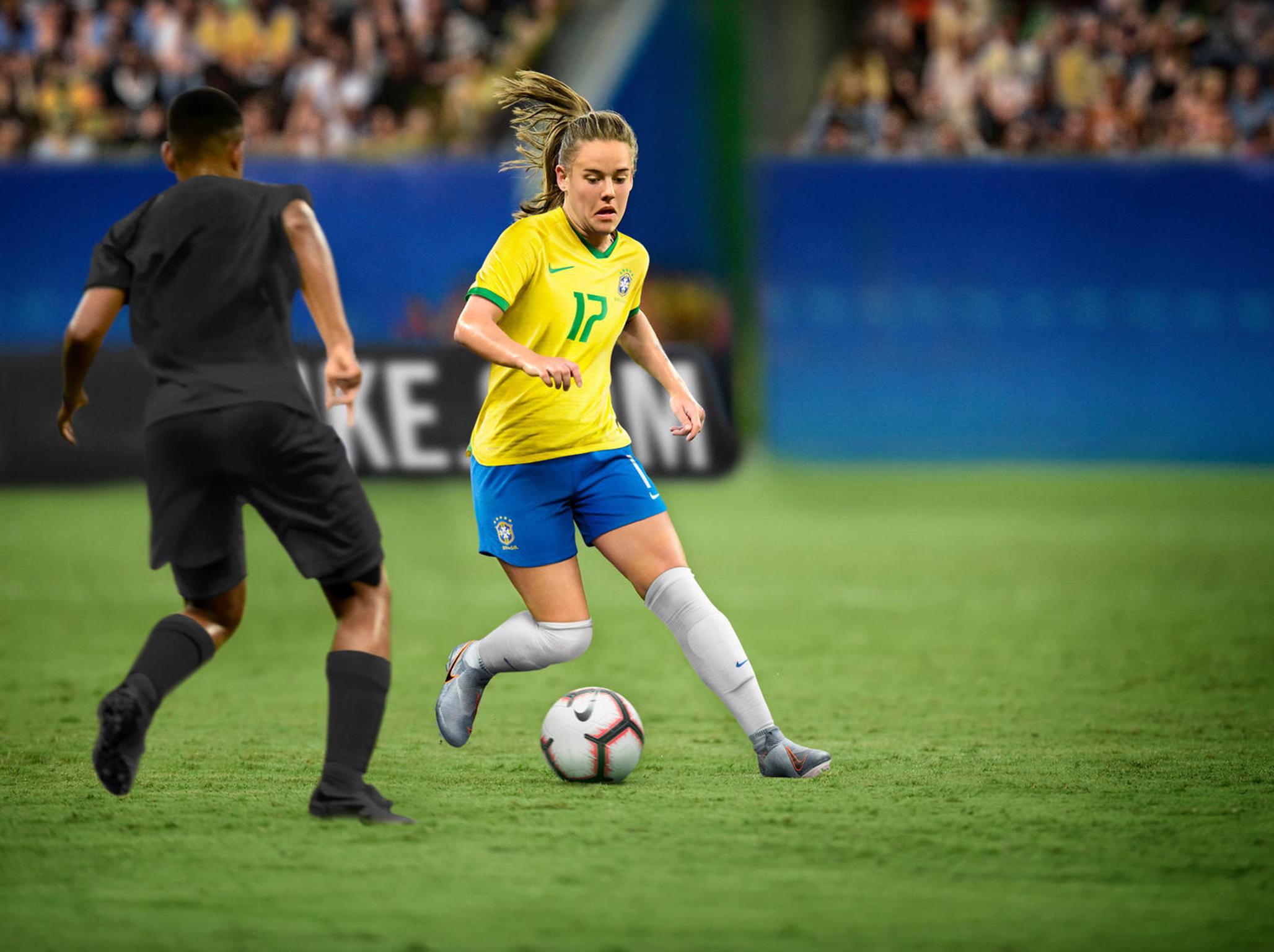 21/46

Brazil home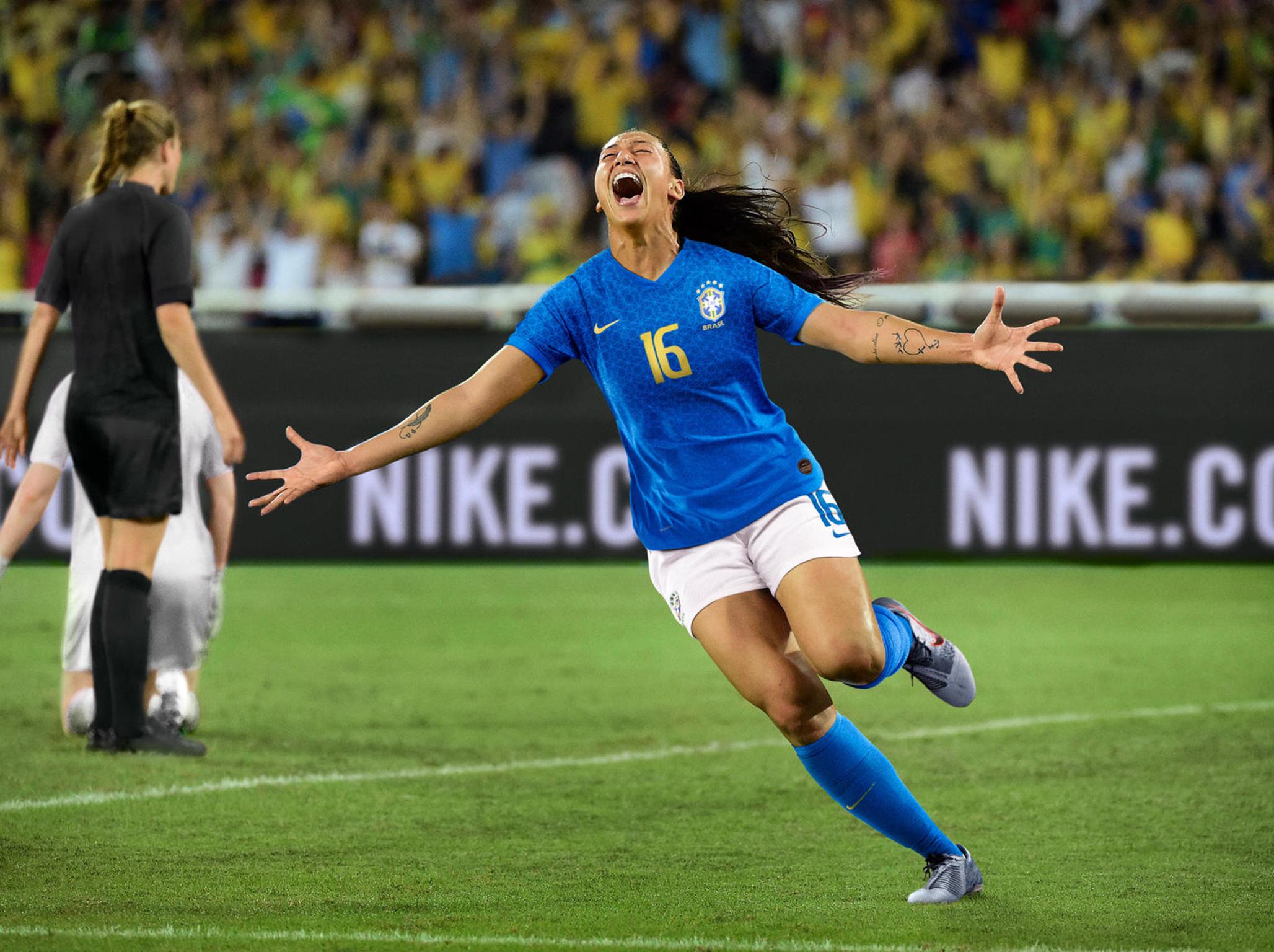 22/46

Brazil away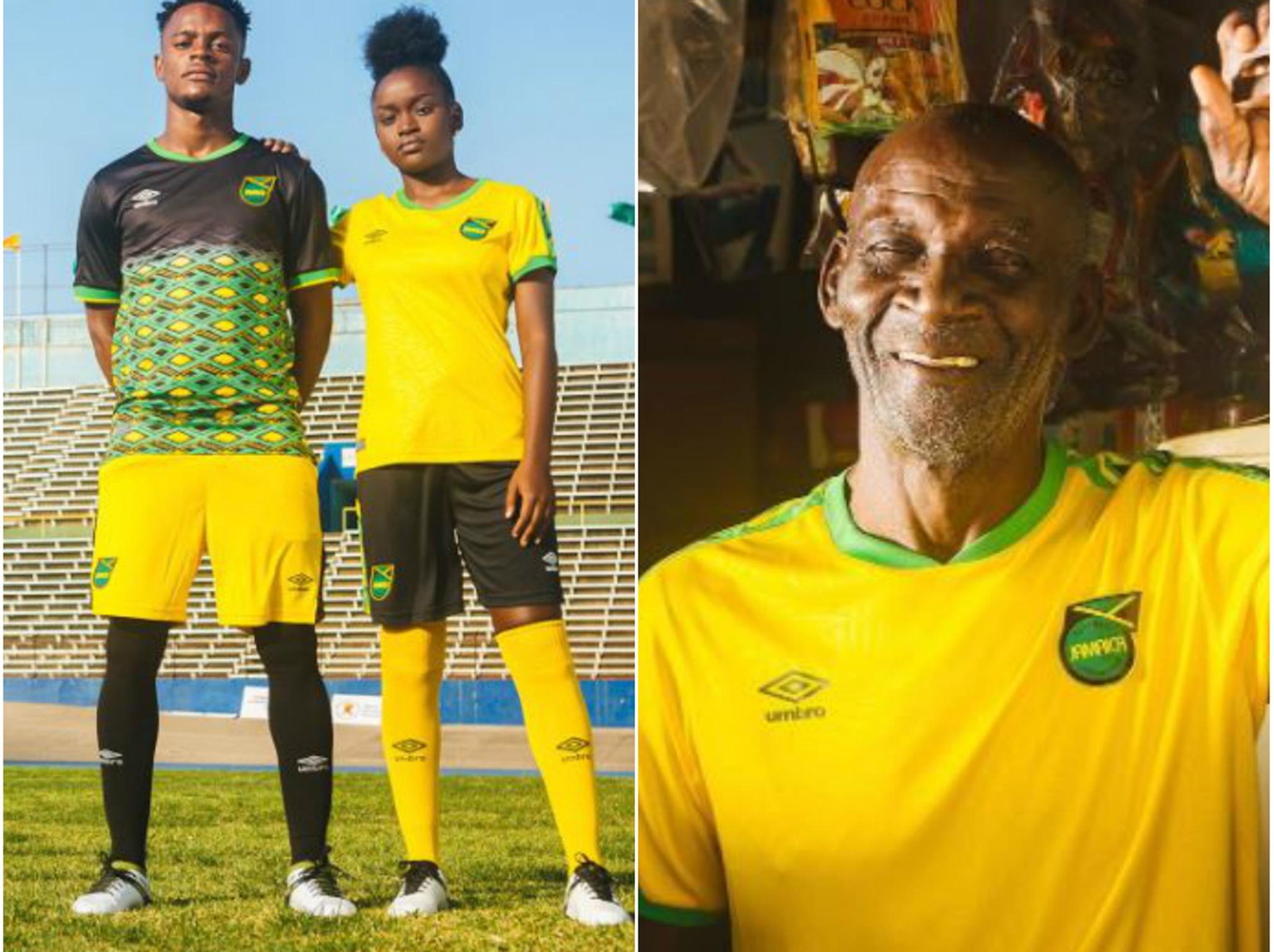 23/46

Jamaica home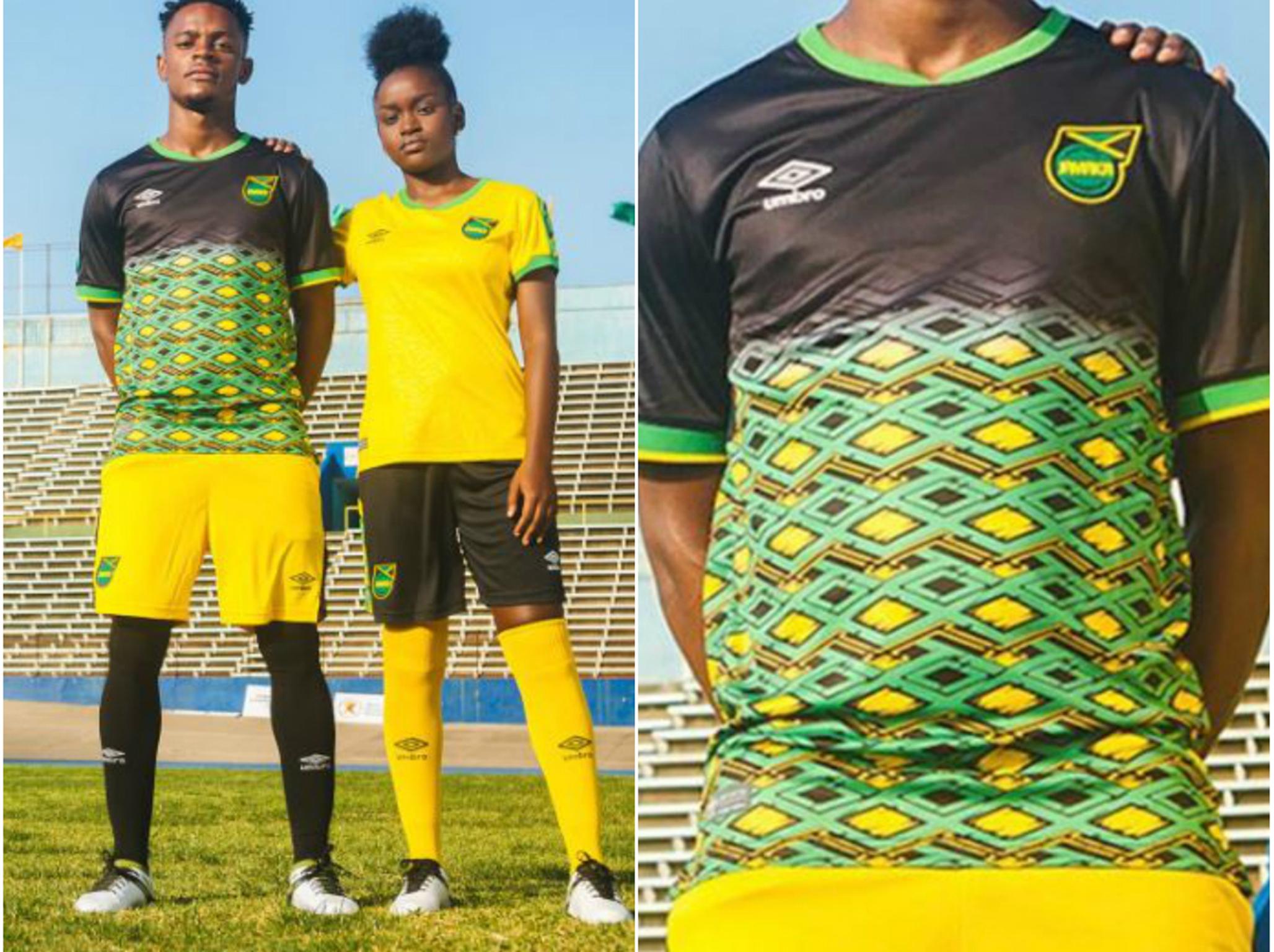 24/46

Jamaica away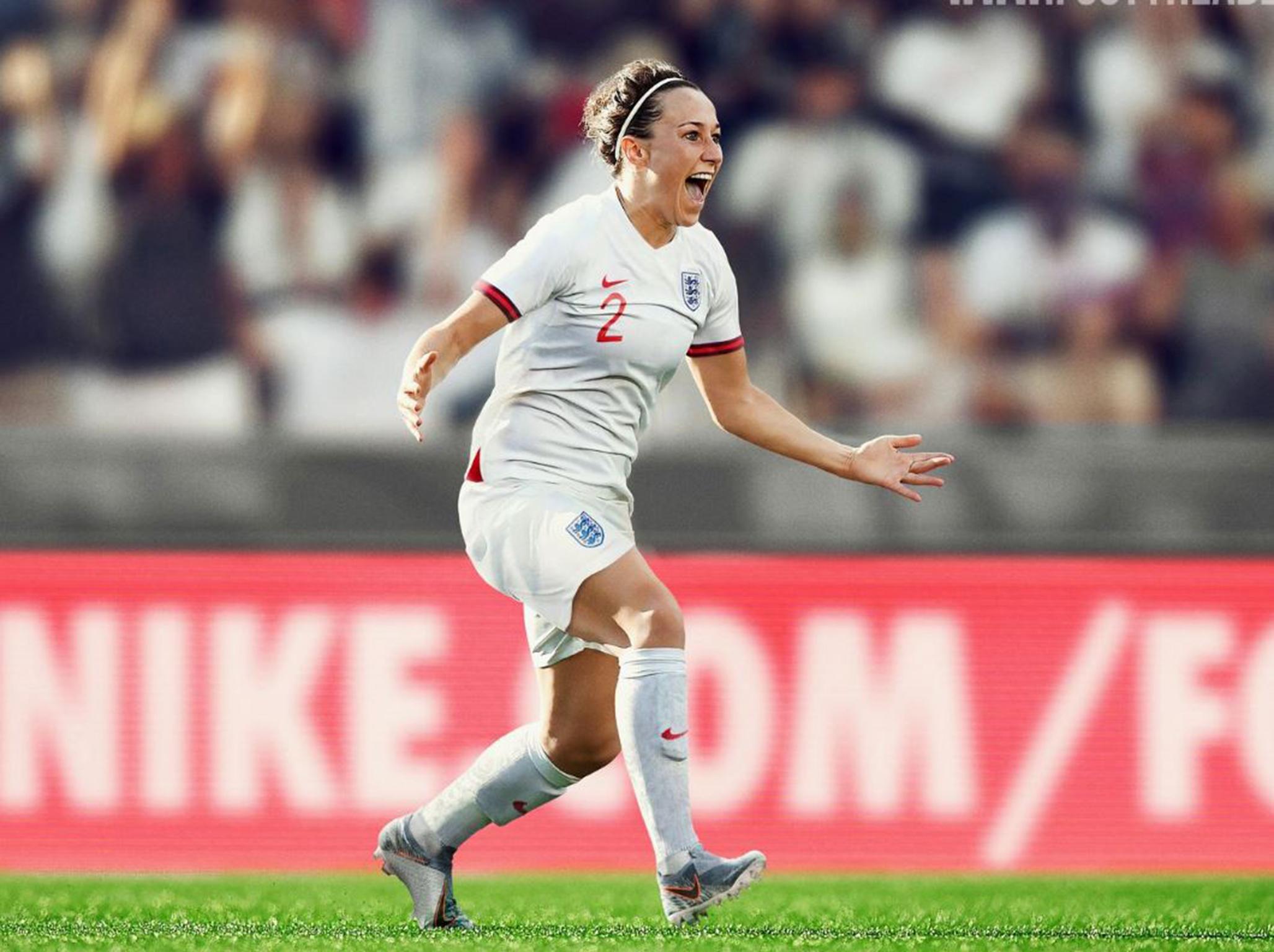 25/46

England home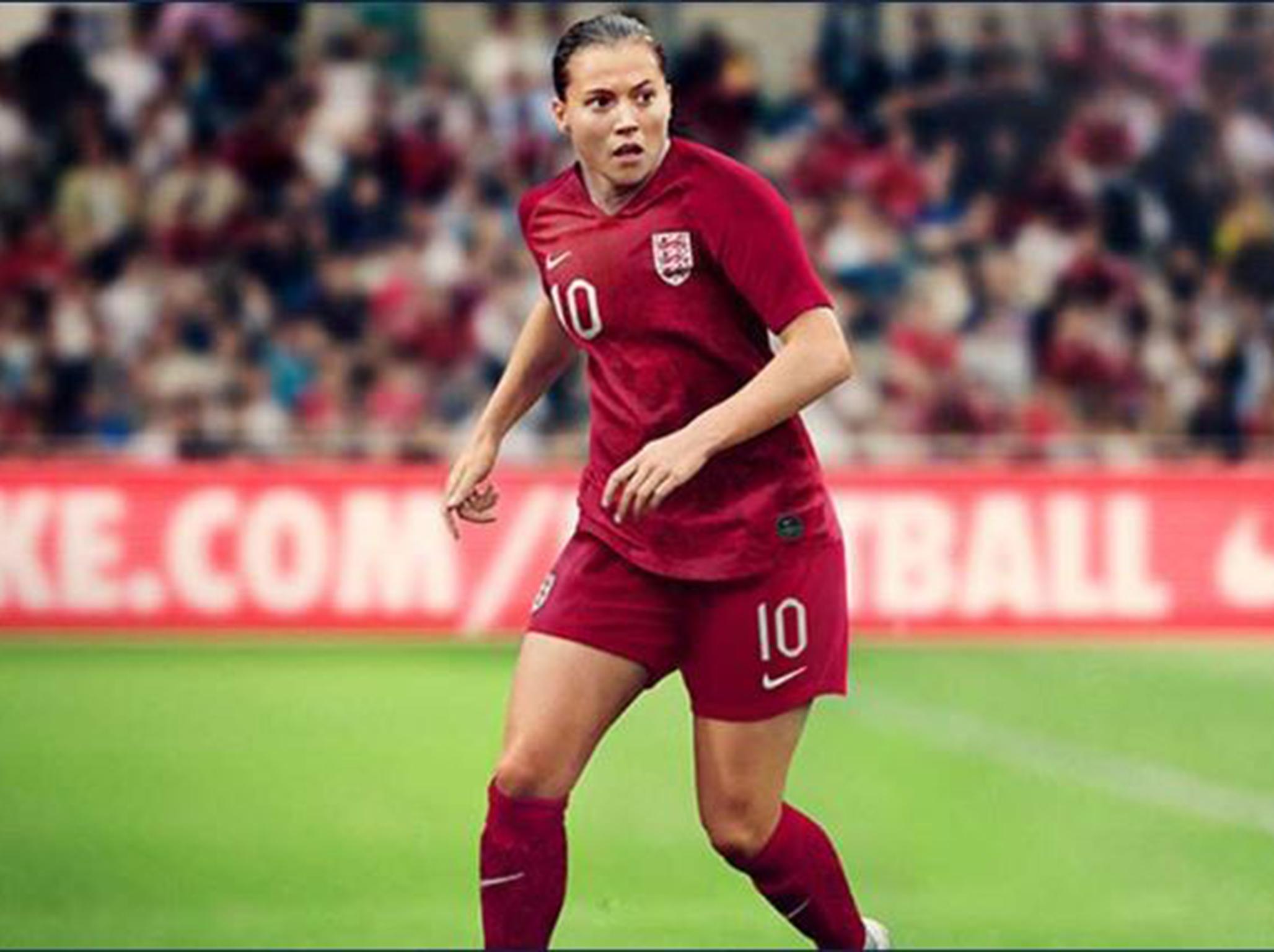 26/46

England away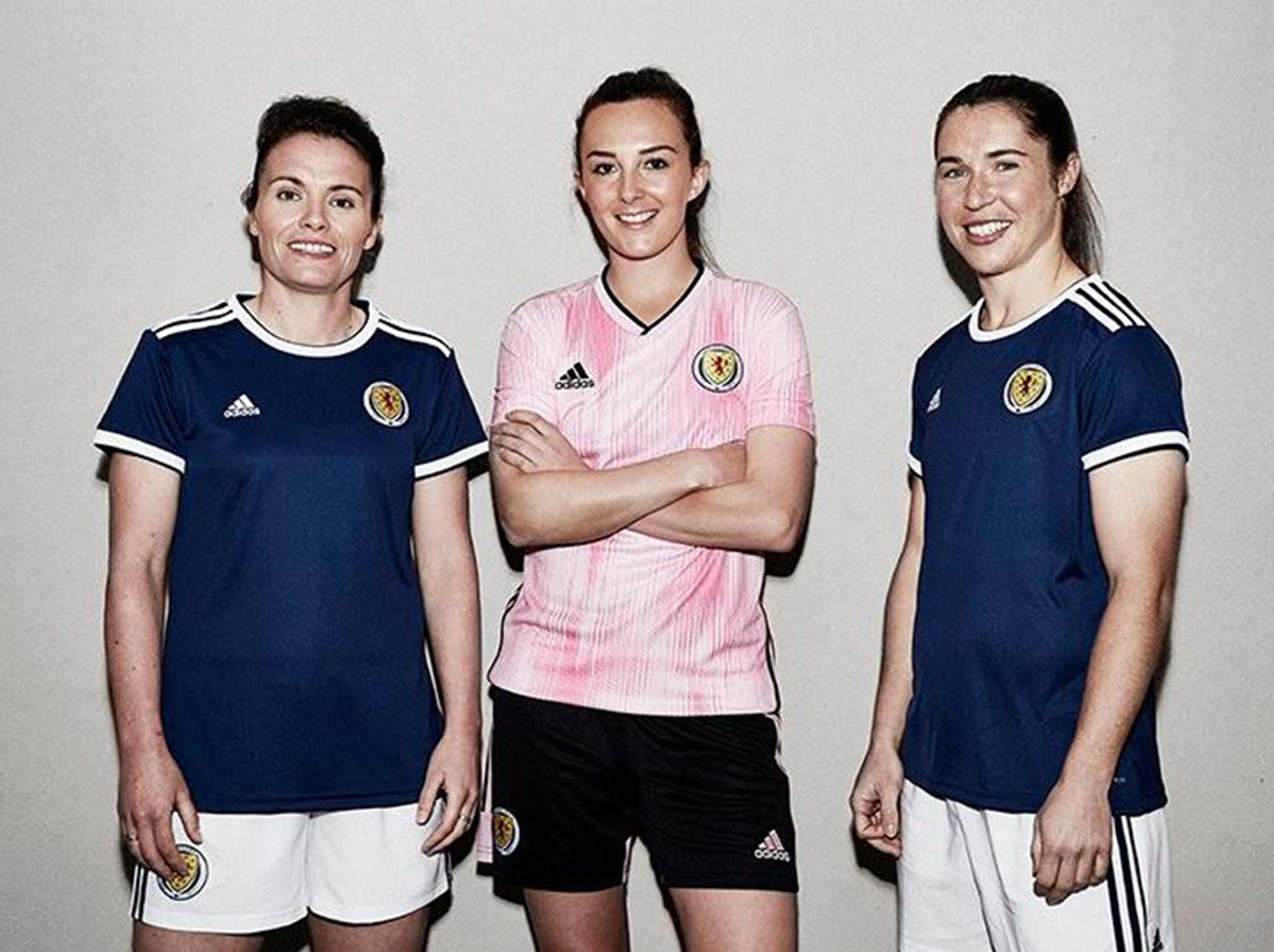 27/46

Scotland home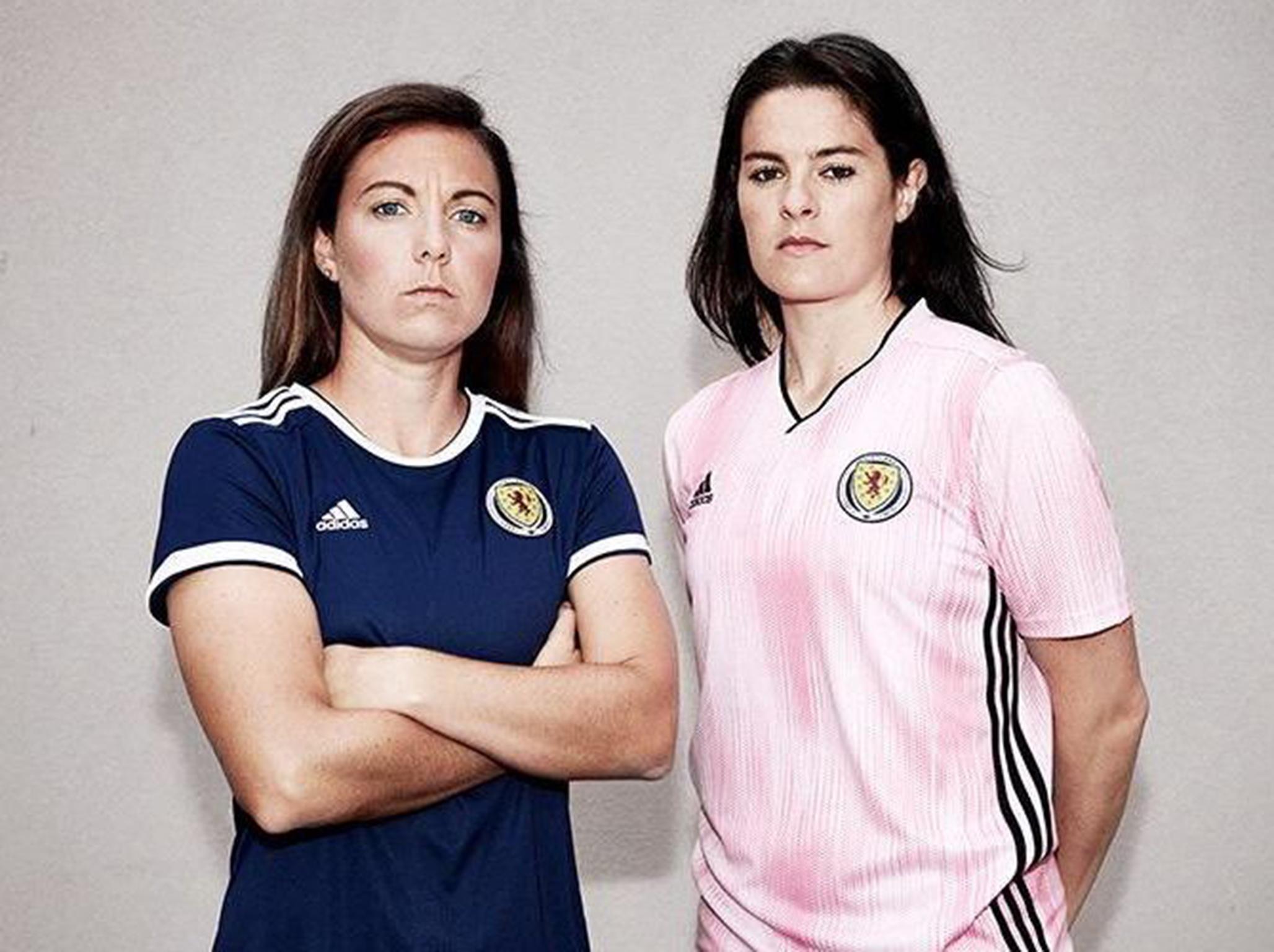 28/46

Scotland away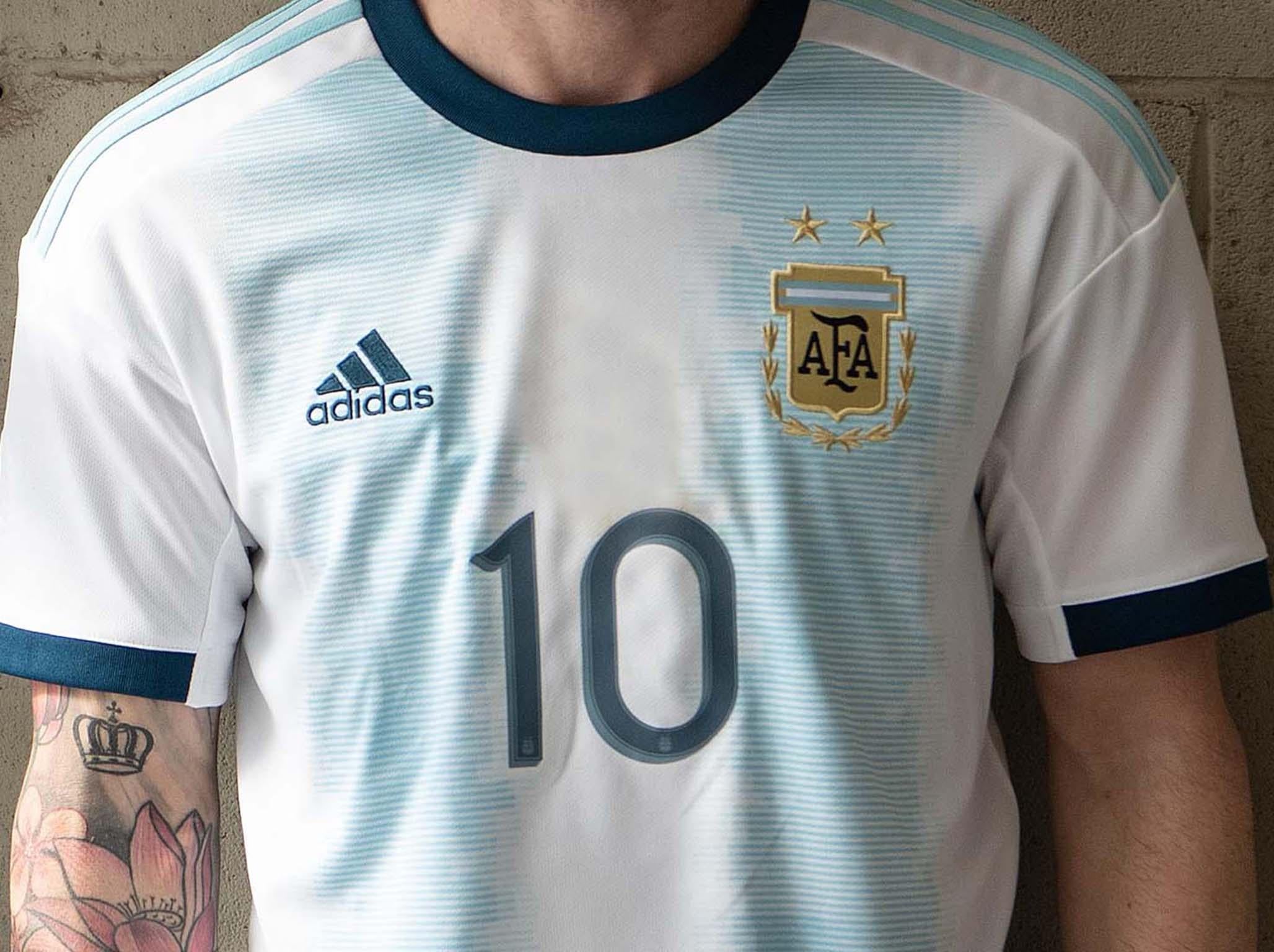 29/46

Argentina home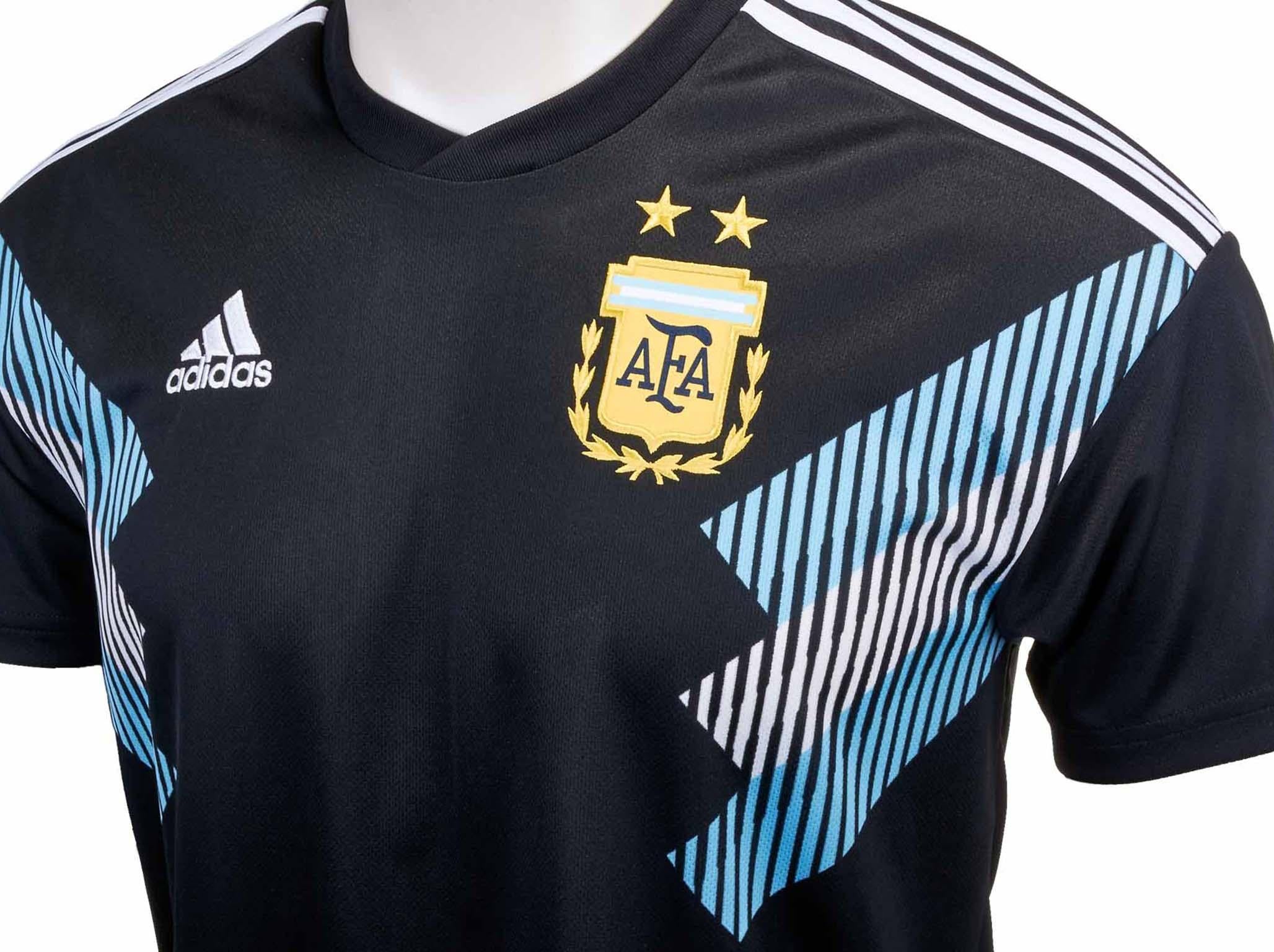 30/46

Argentina away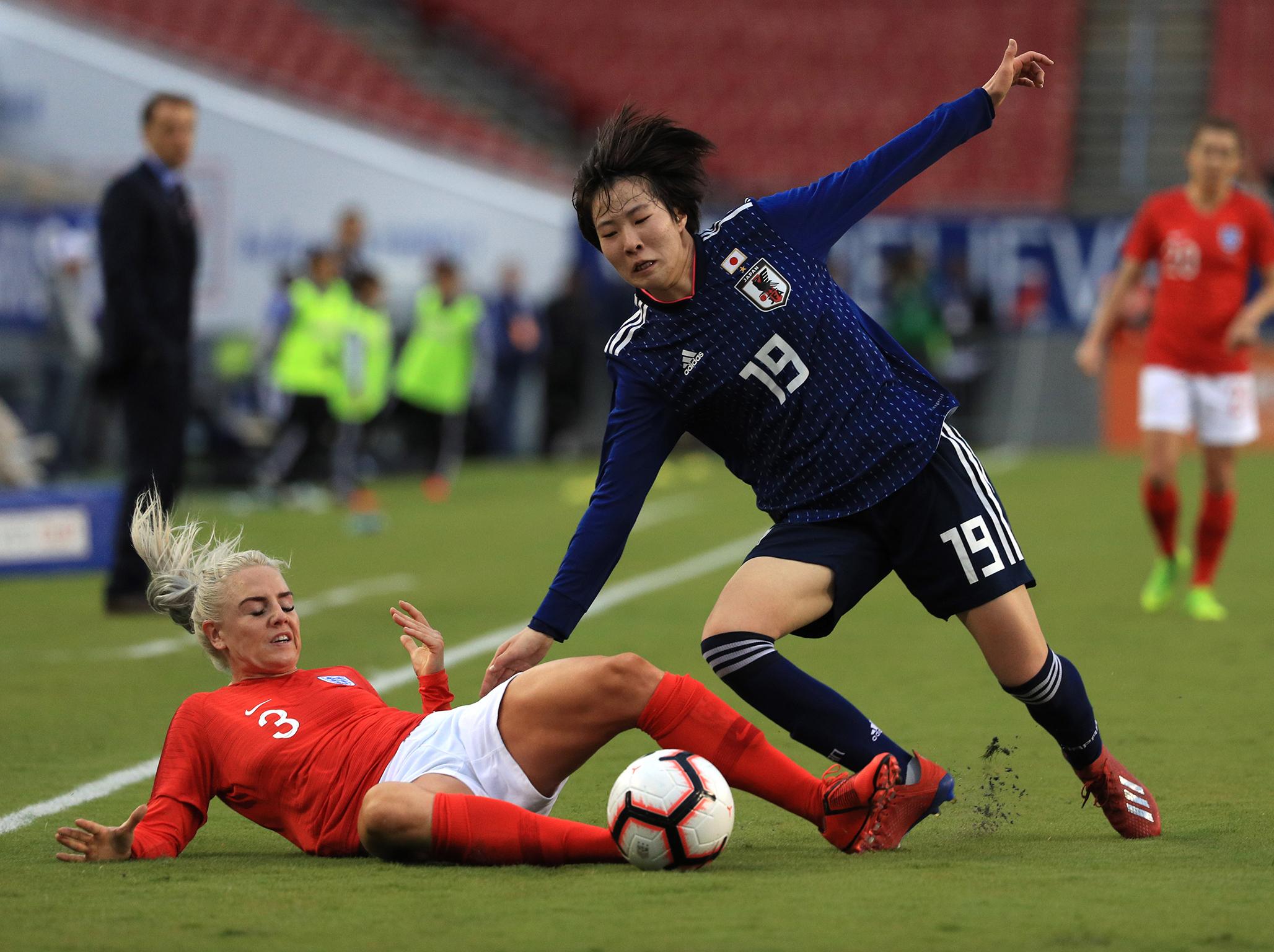 31/46

Japan home and away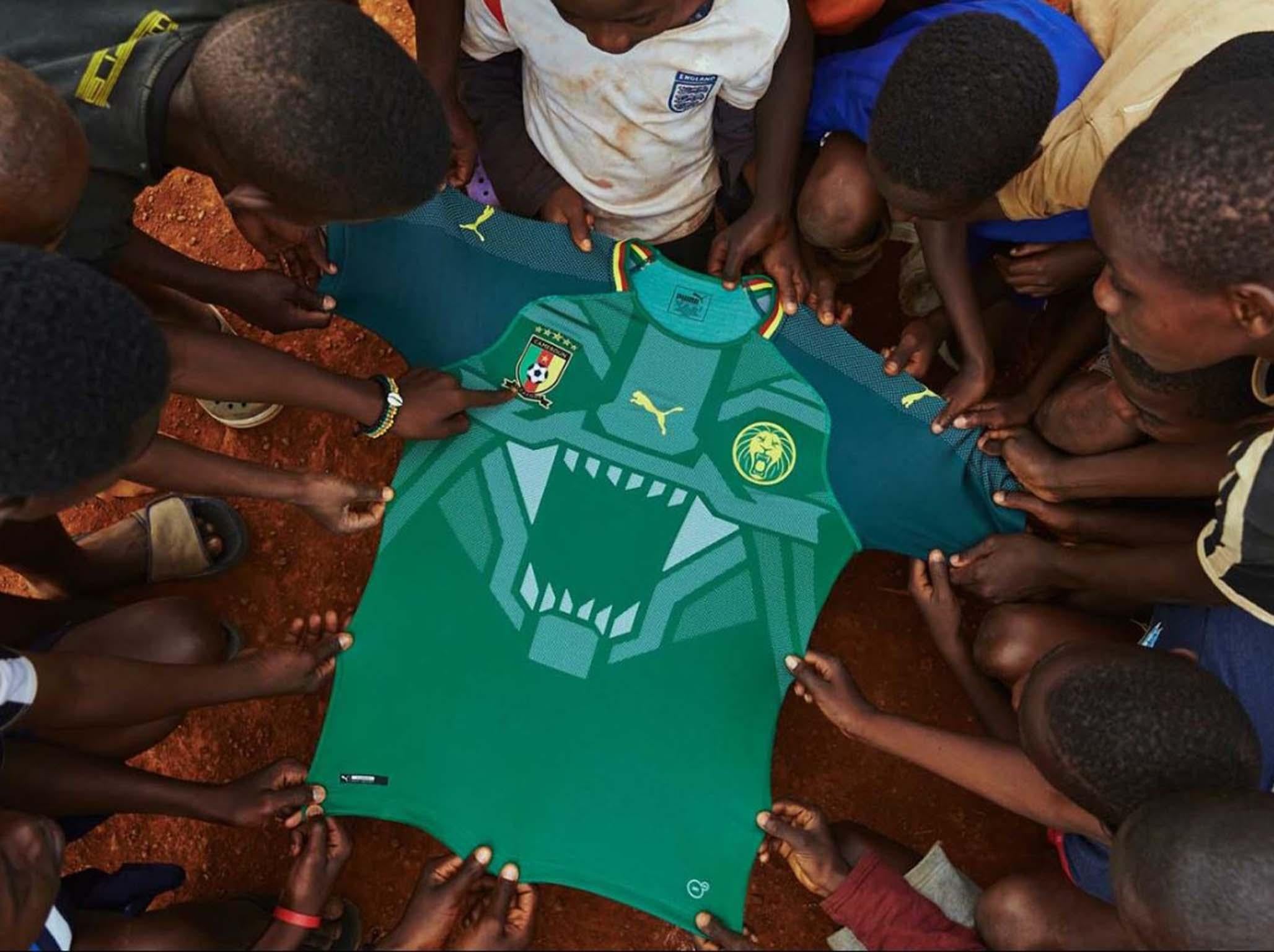 32/46

Cameroon home and away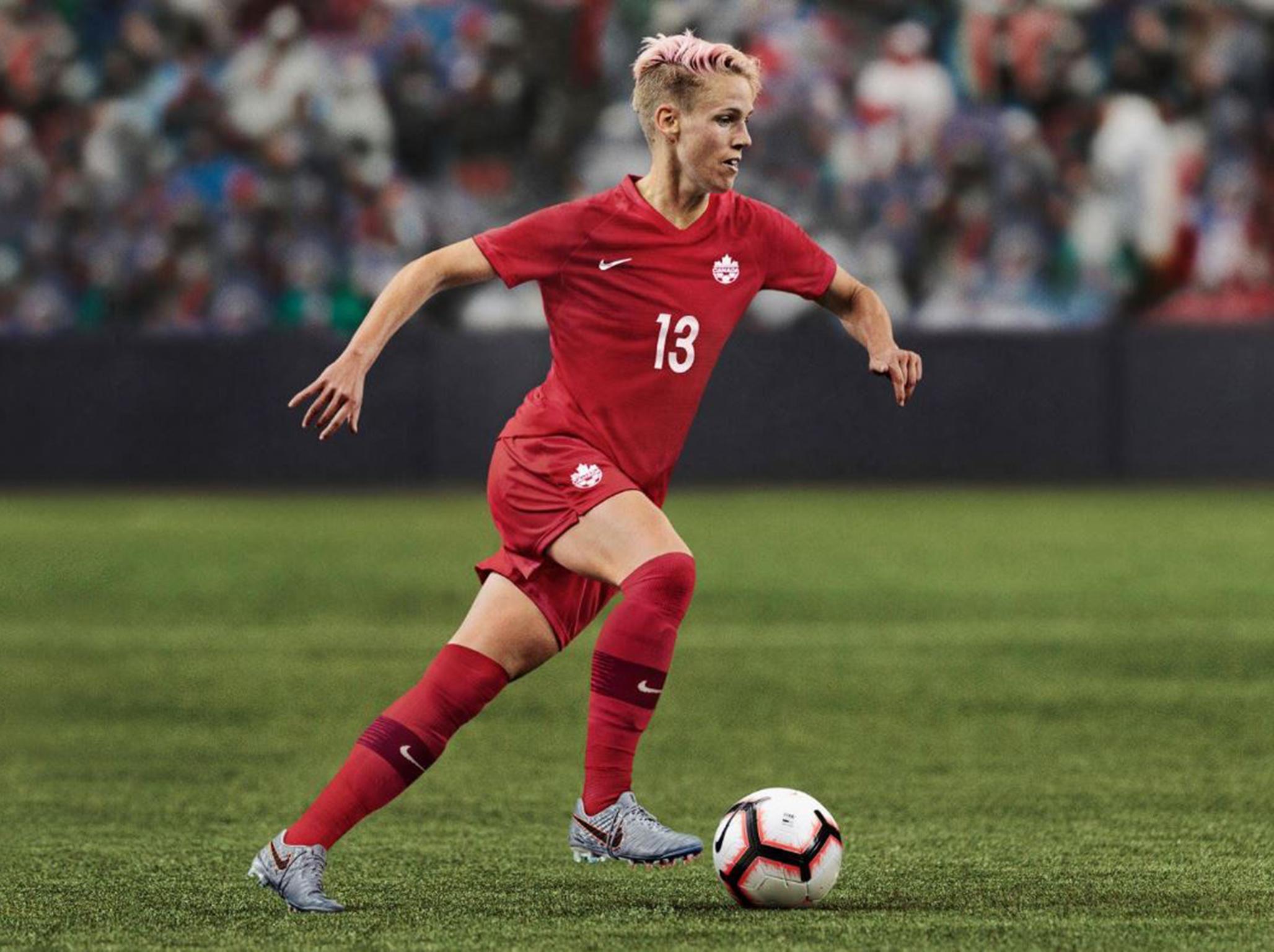 33/46

Canada home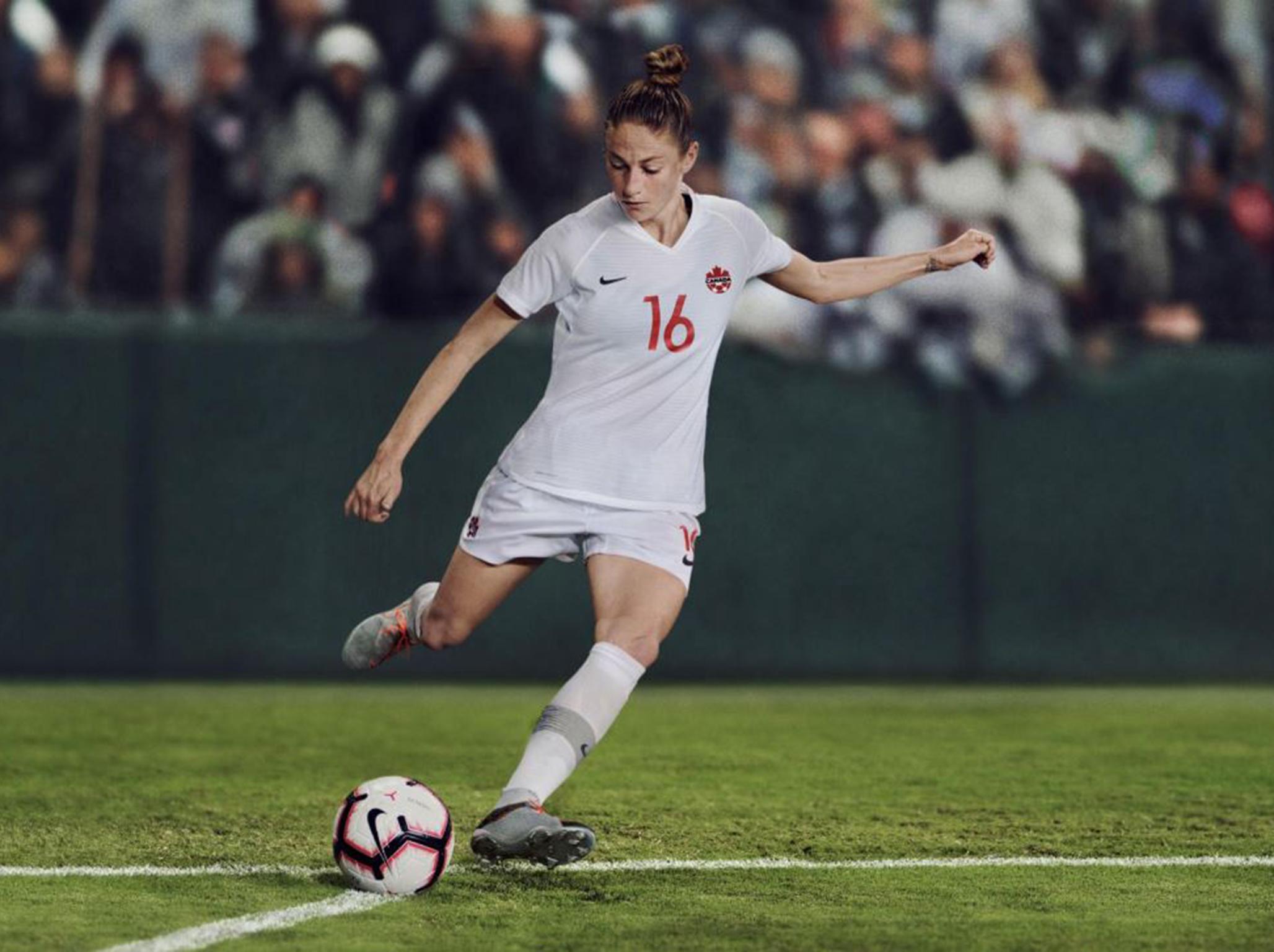 34/46

Canada away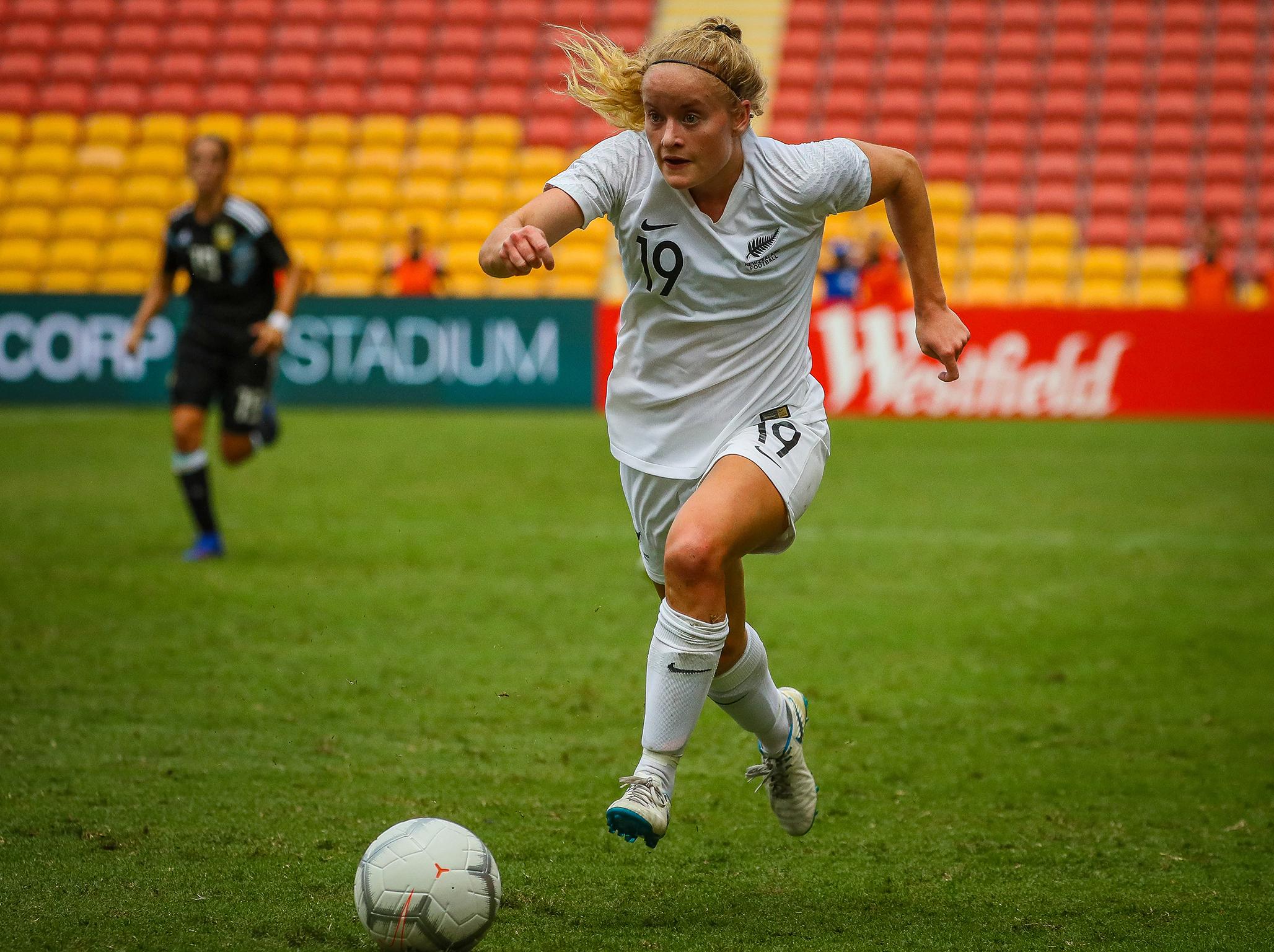 35/46

New Zealand home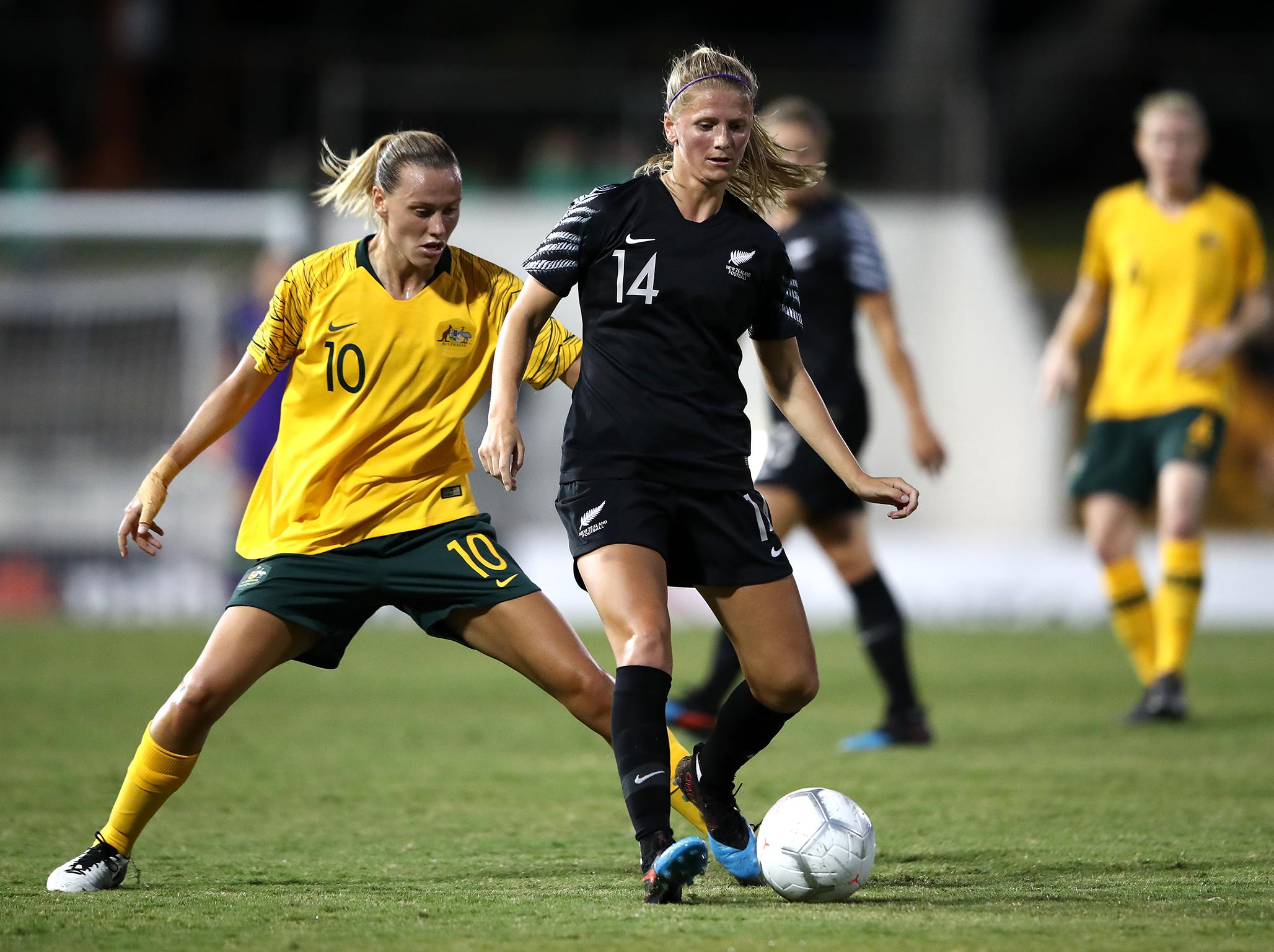 36/46

New Zealand away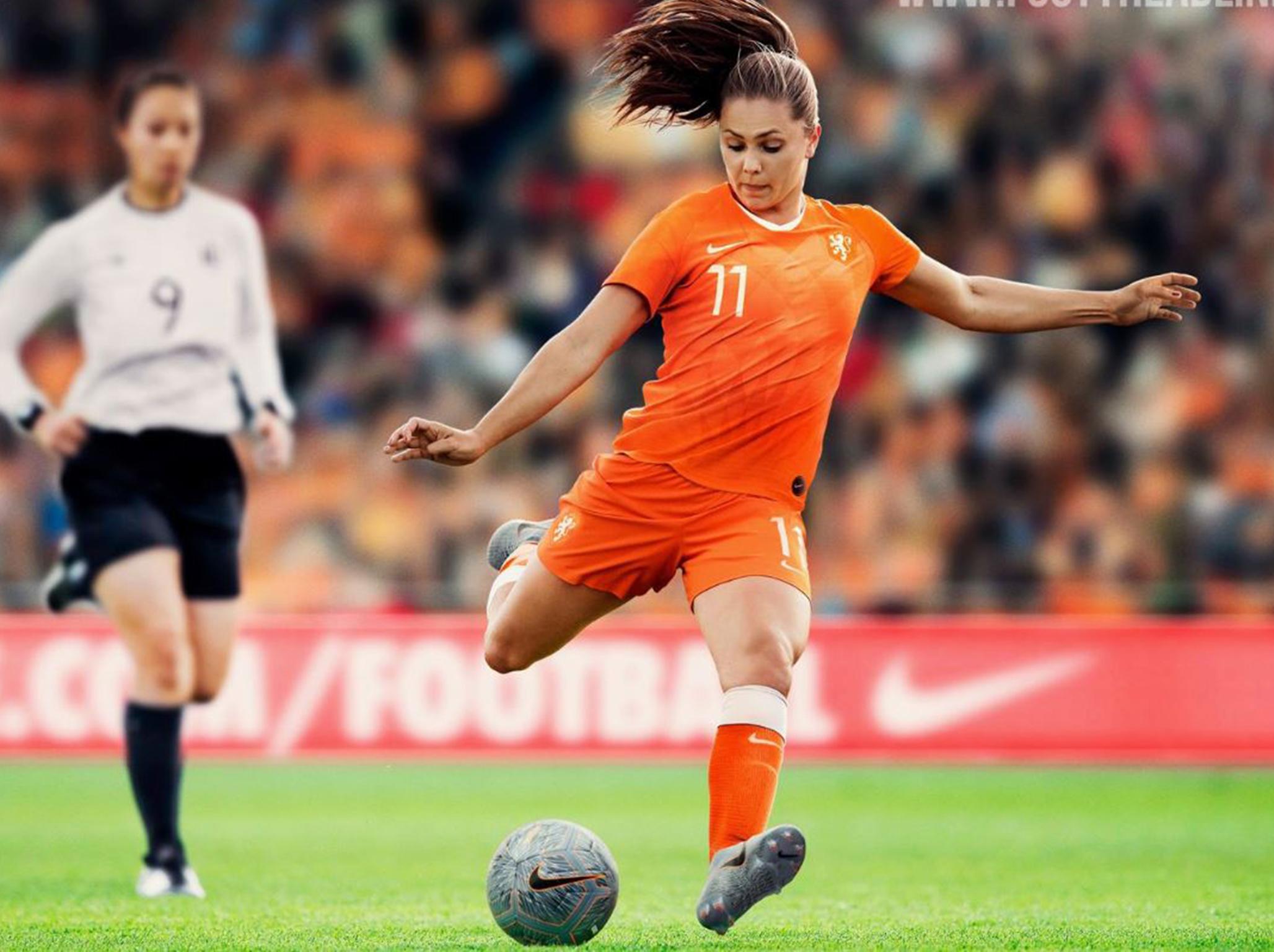 37/46

Netherlands home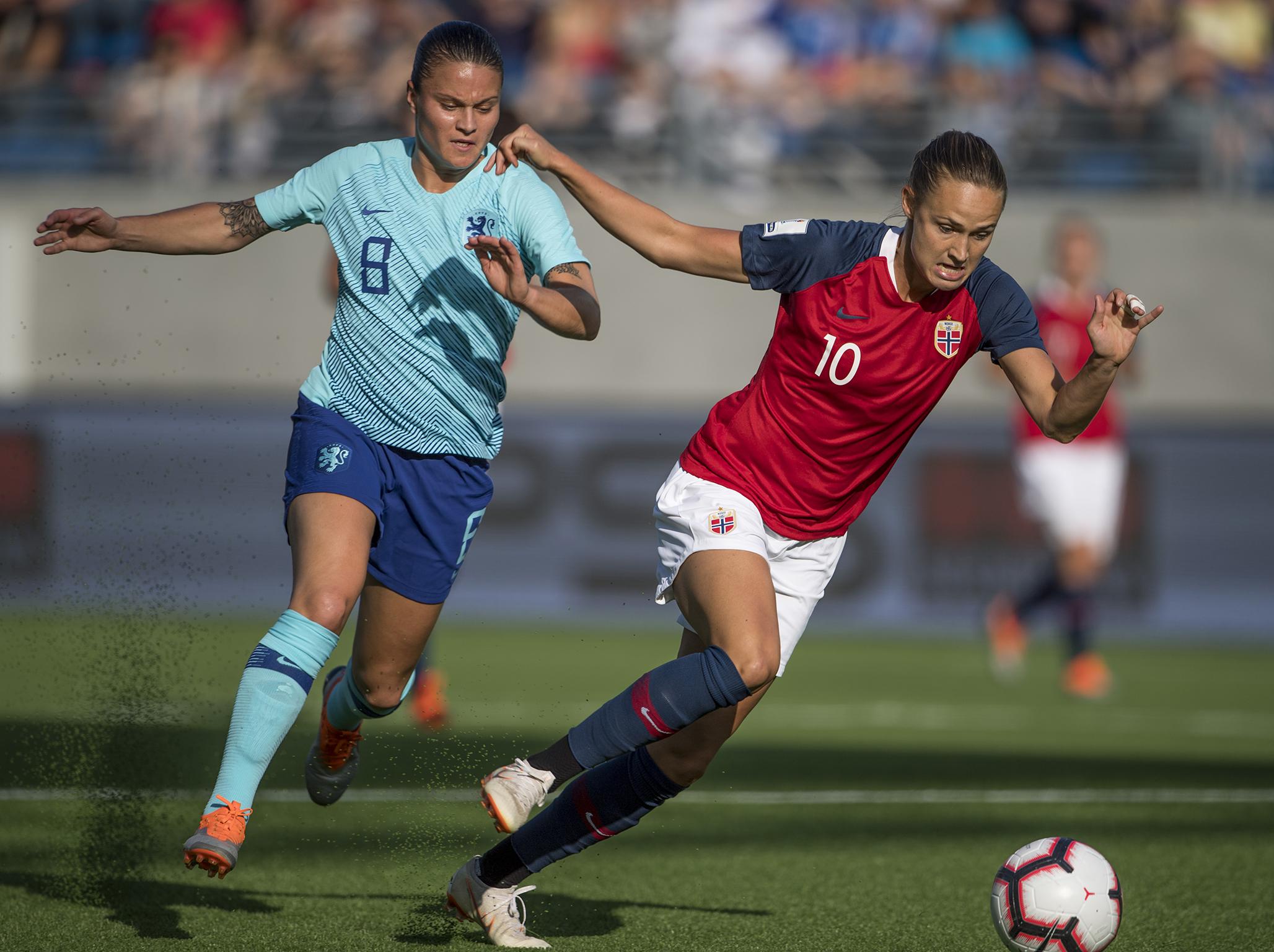 38/46

Netherlands away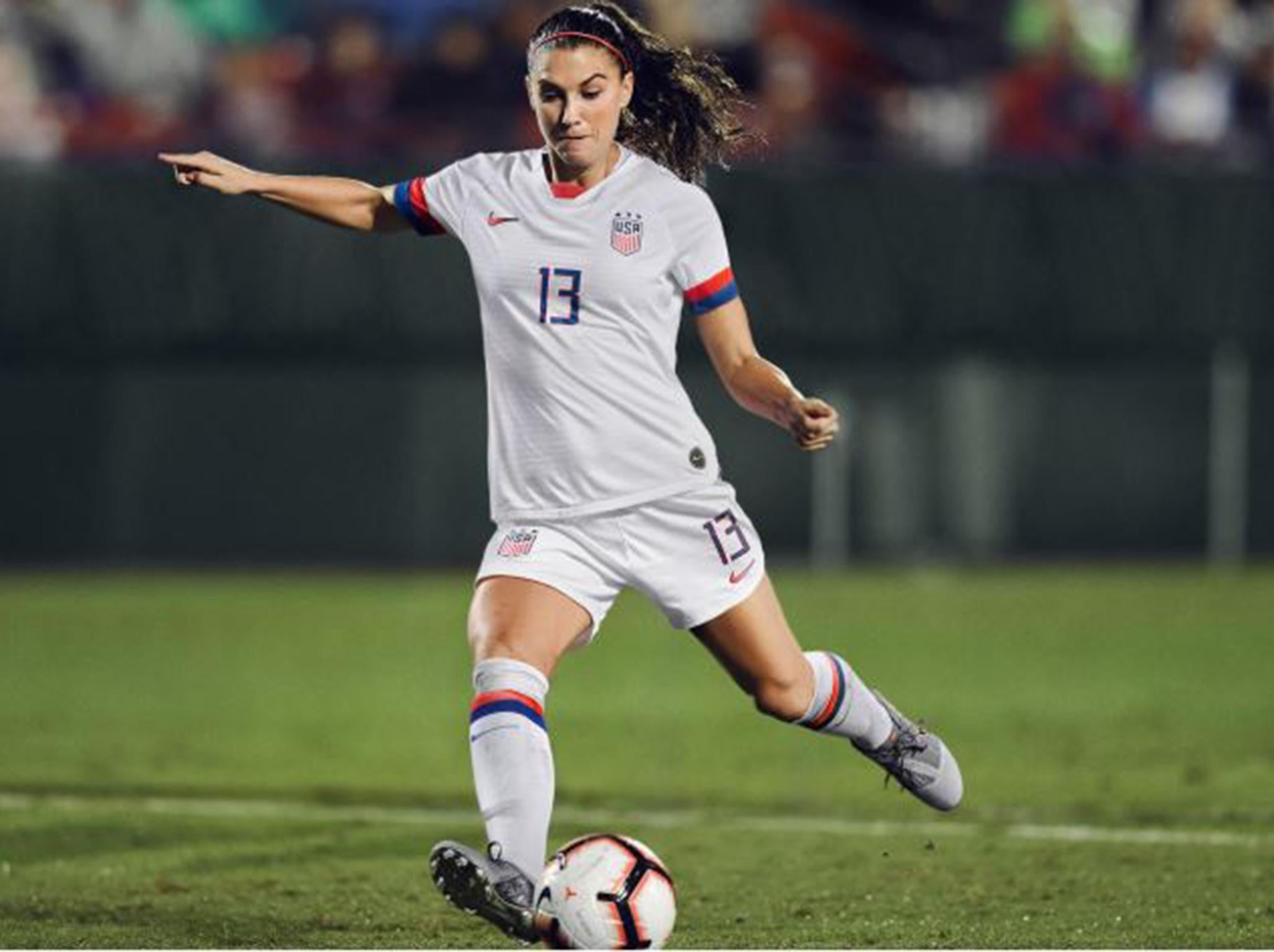 39/46

United States home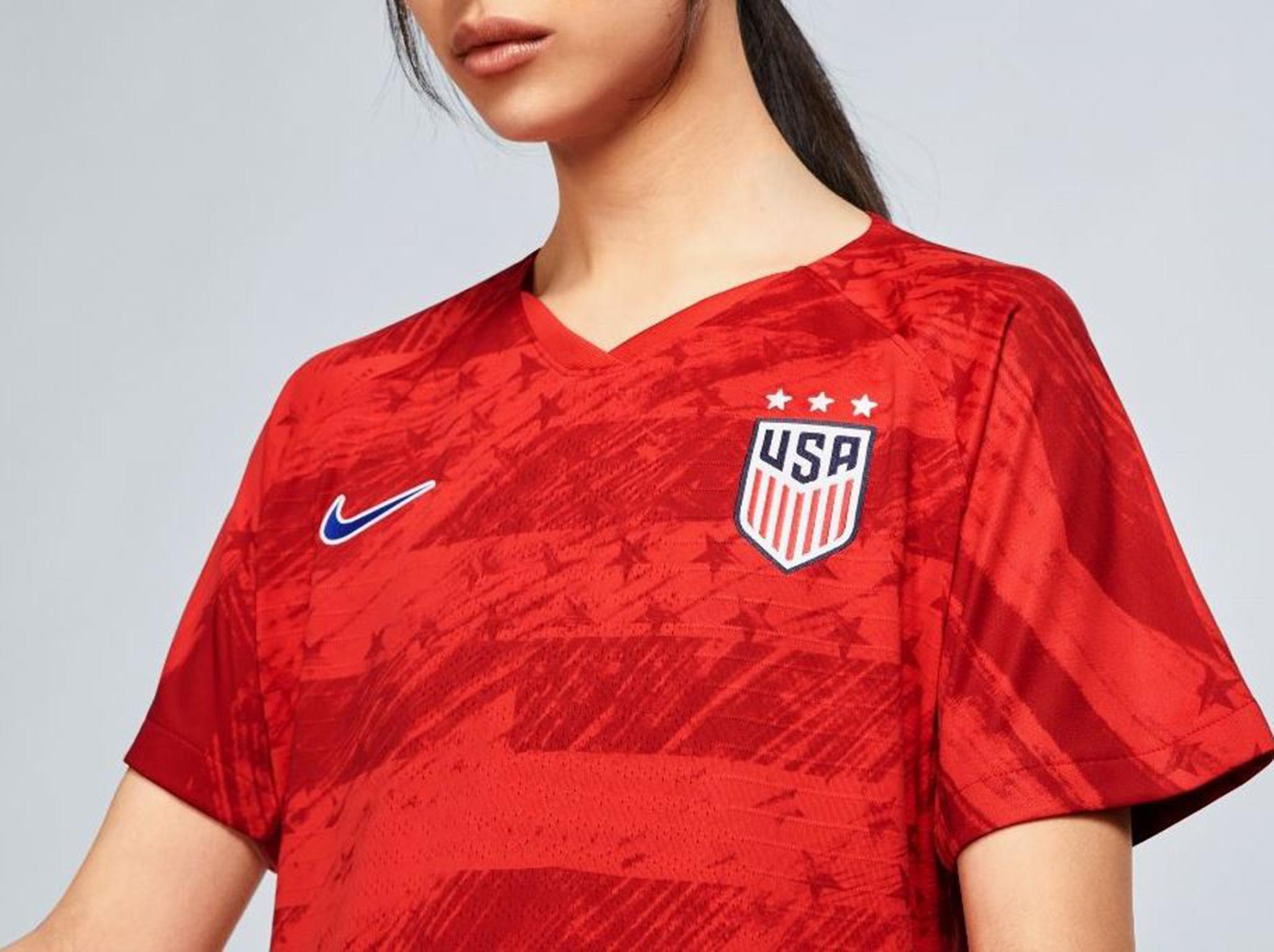 40/46

United States away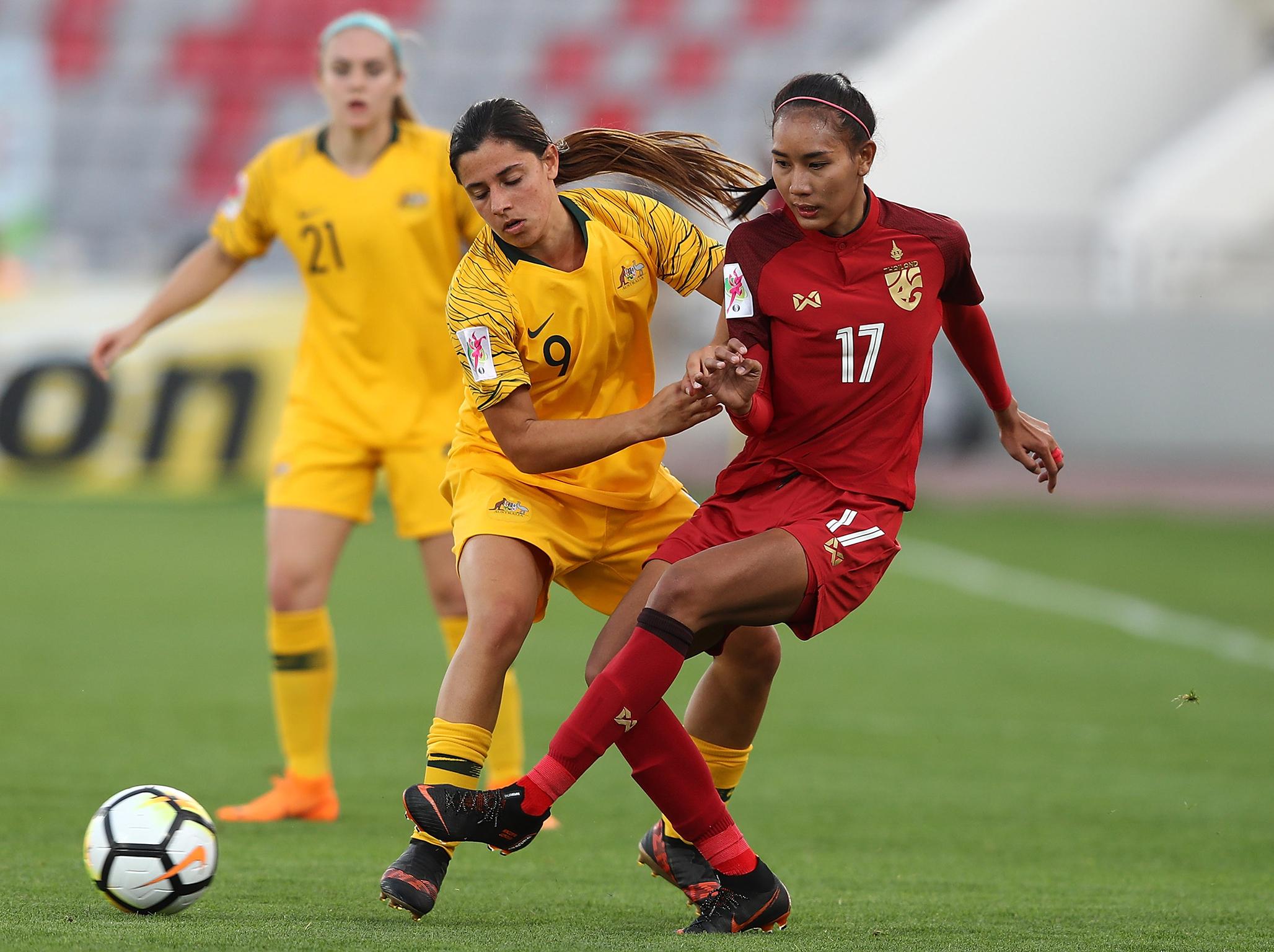 41/46

Thailand home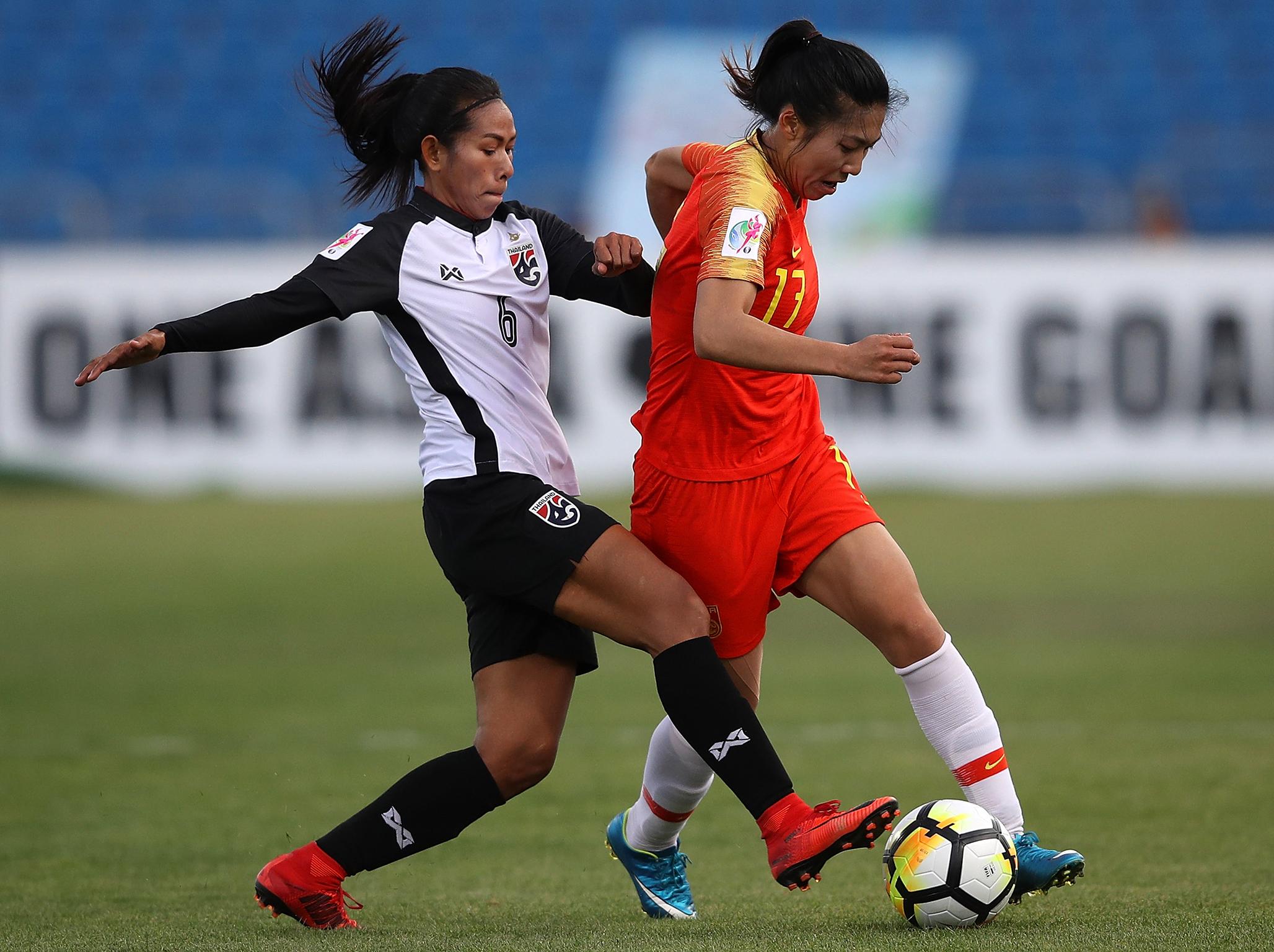 42/46

Thailand away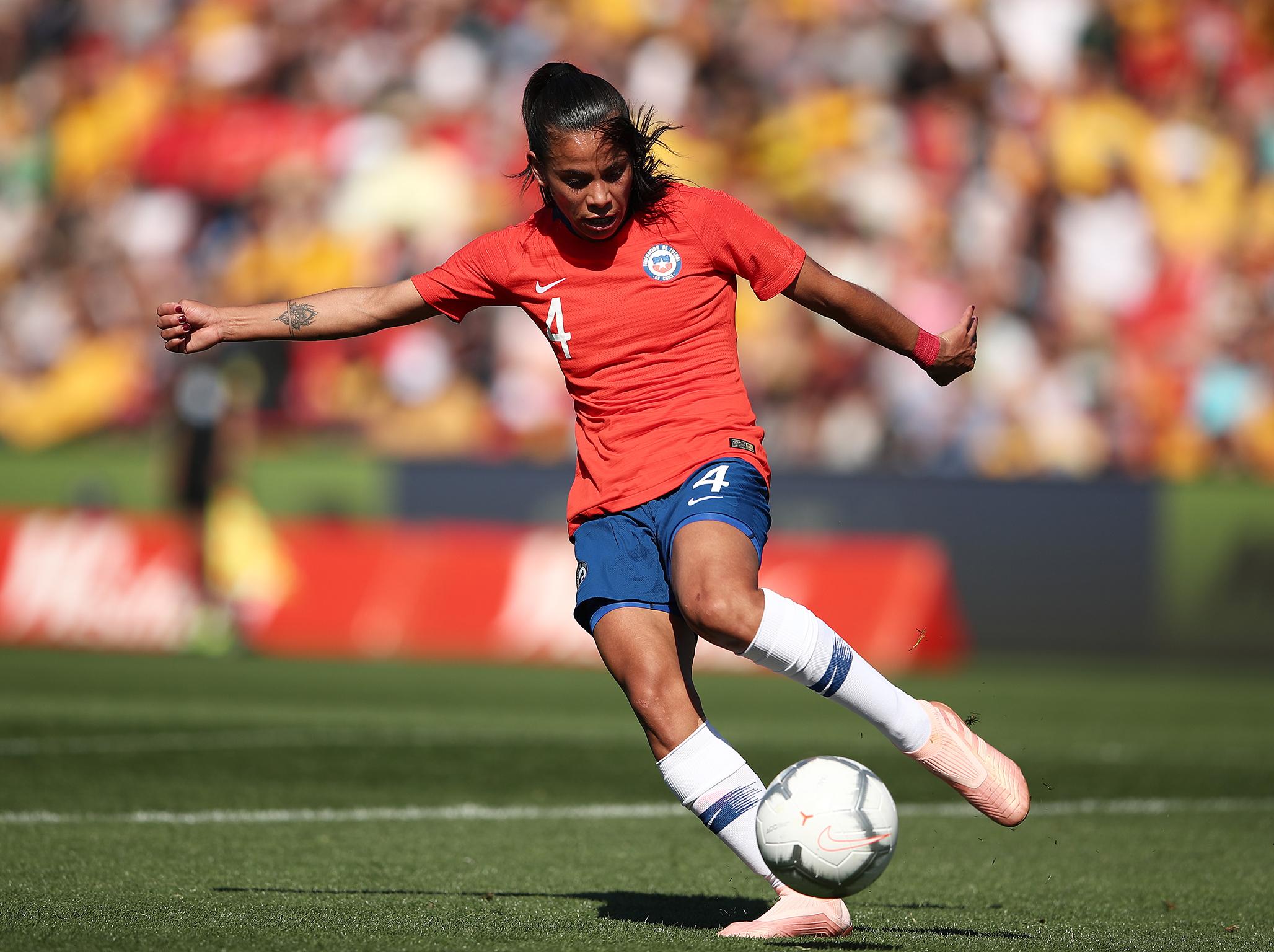 43/46

Chile home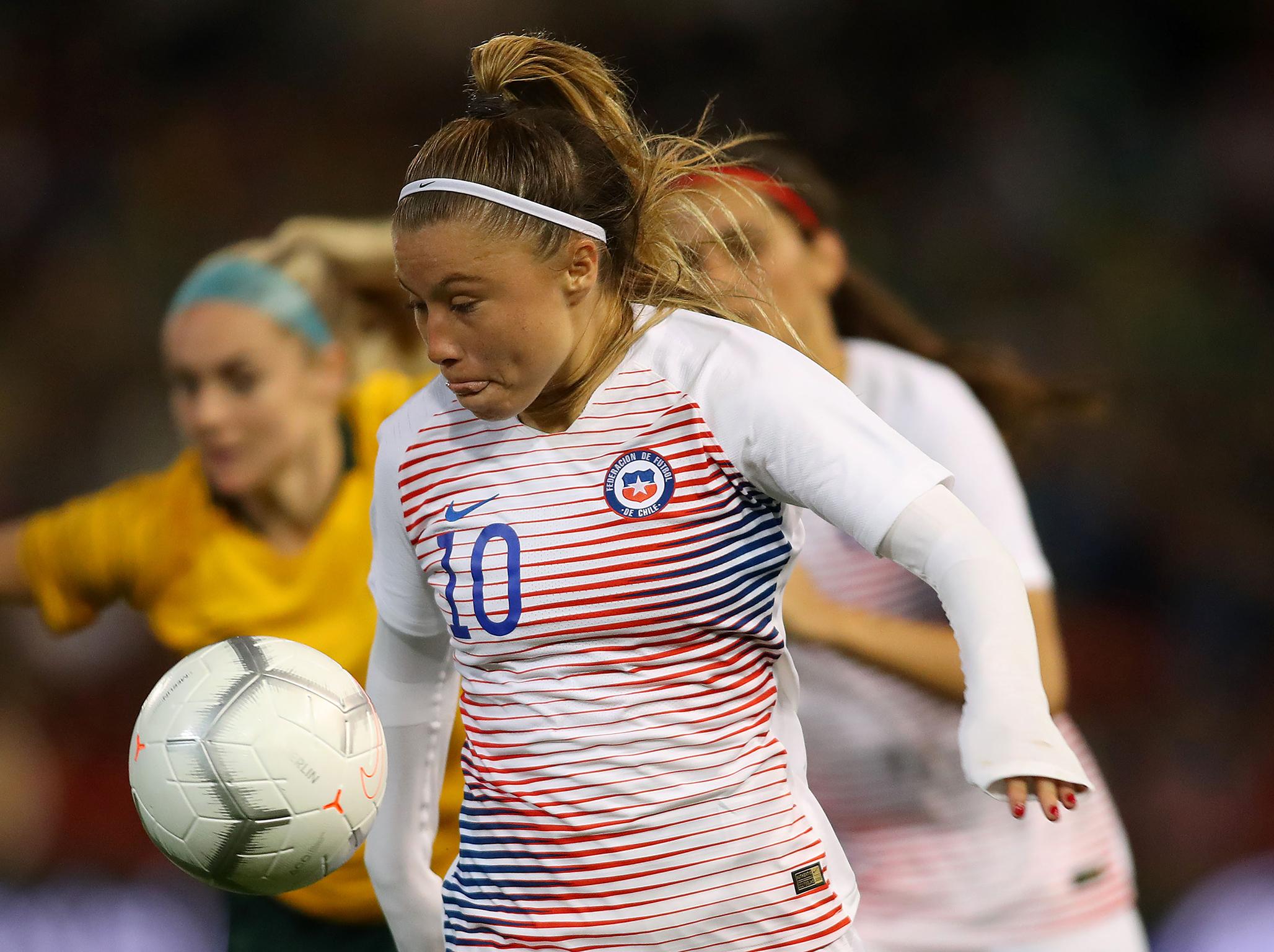 44/46

Chile away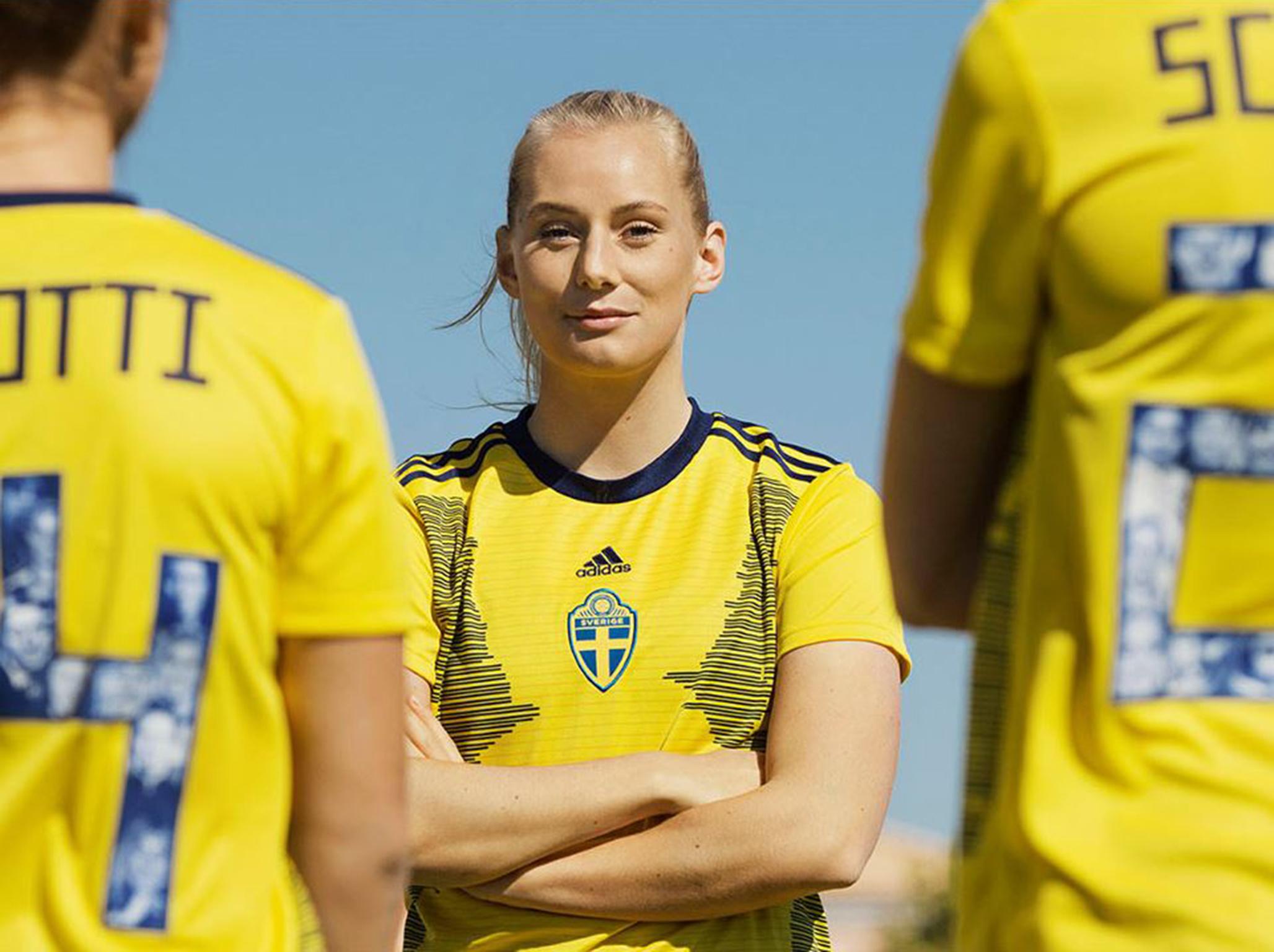 45/46

Sweden home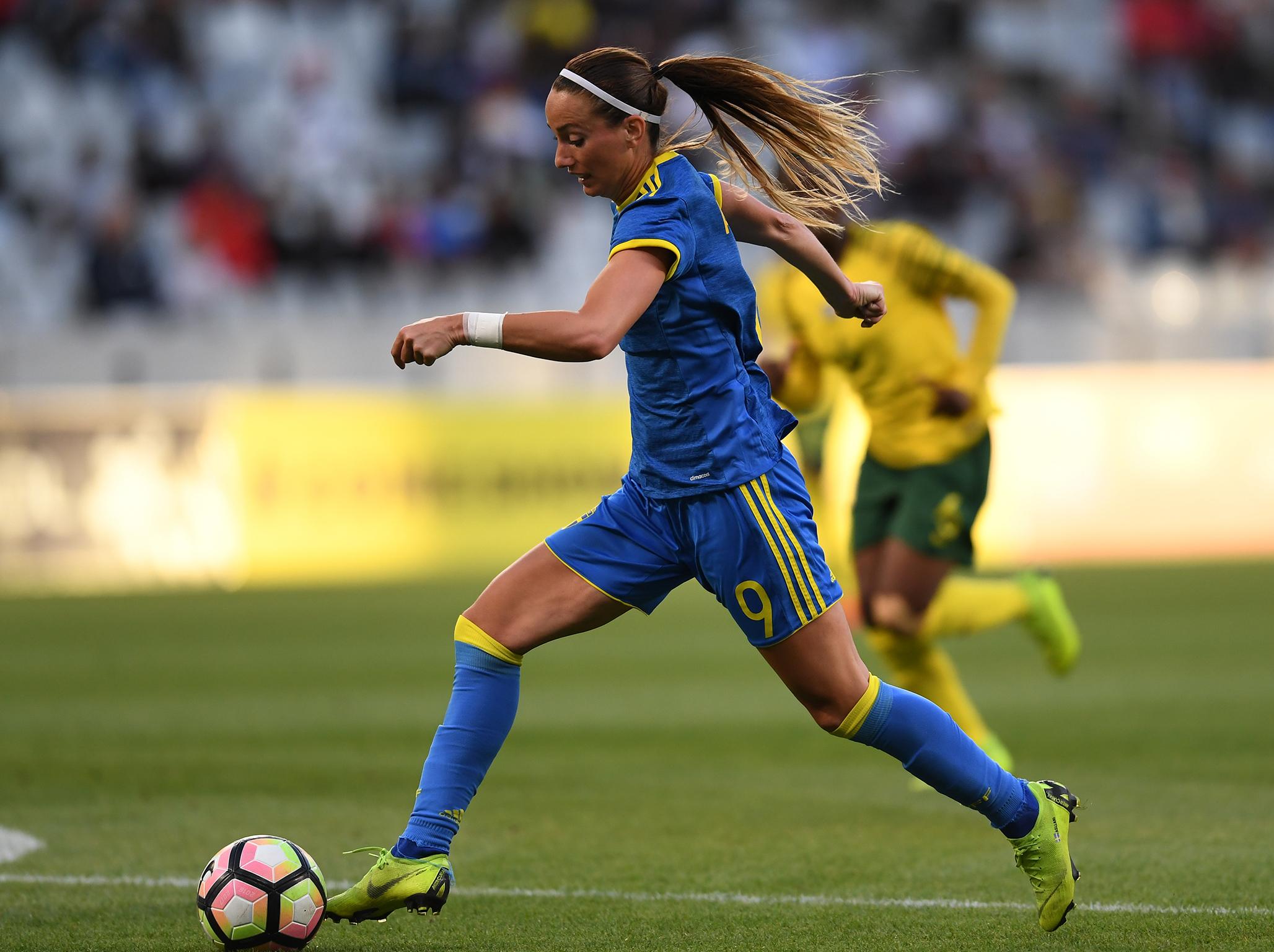 46/46

Sweden away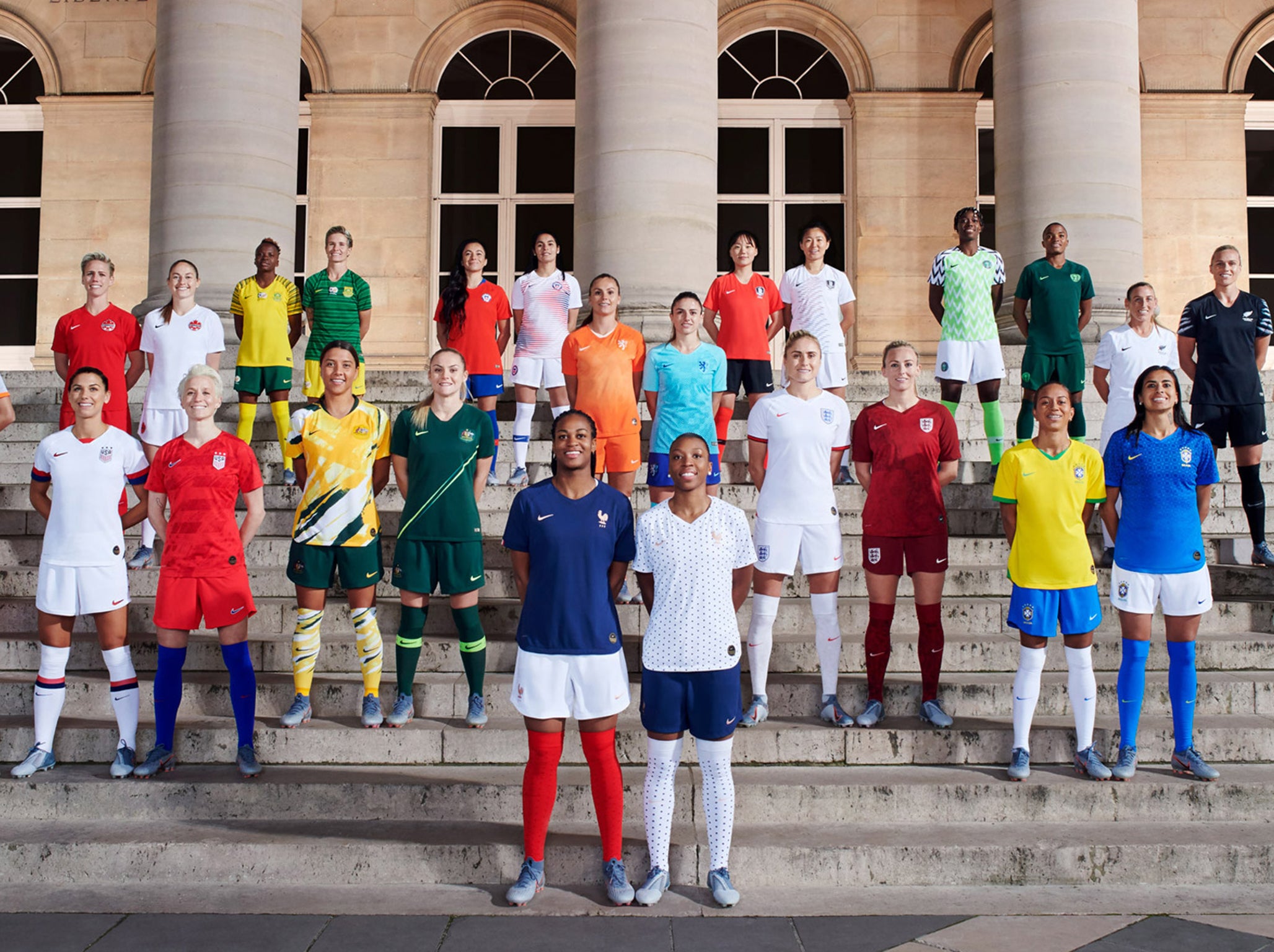 1/46

Ranked and rated: Women's World Cup kits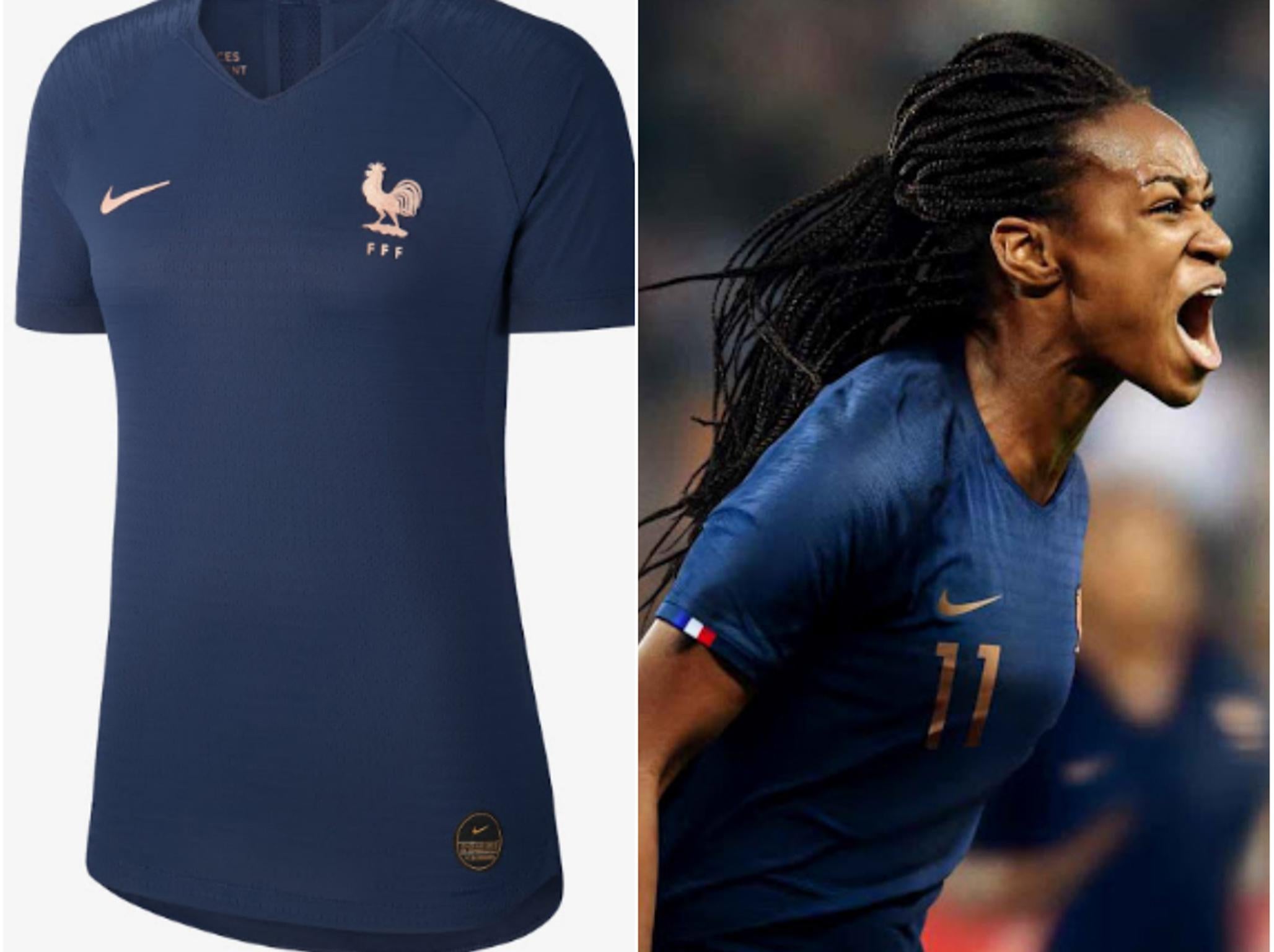 2/46

France home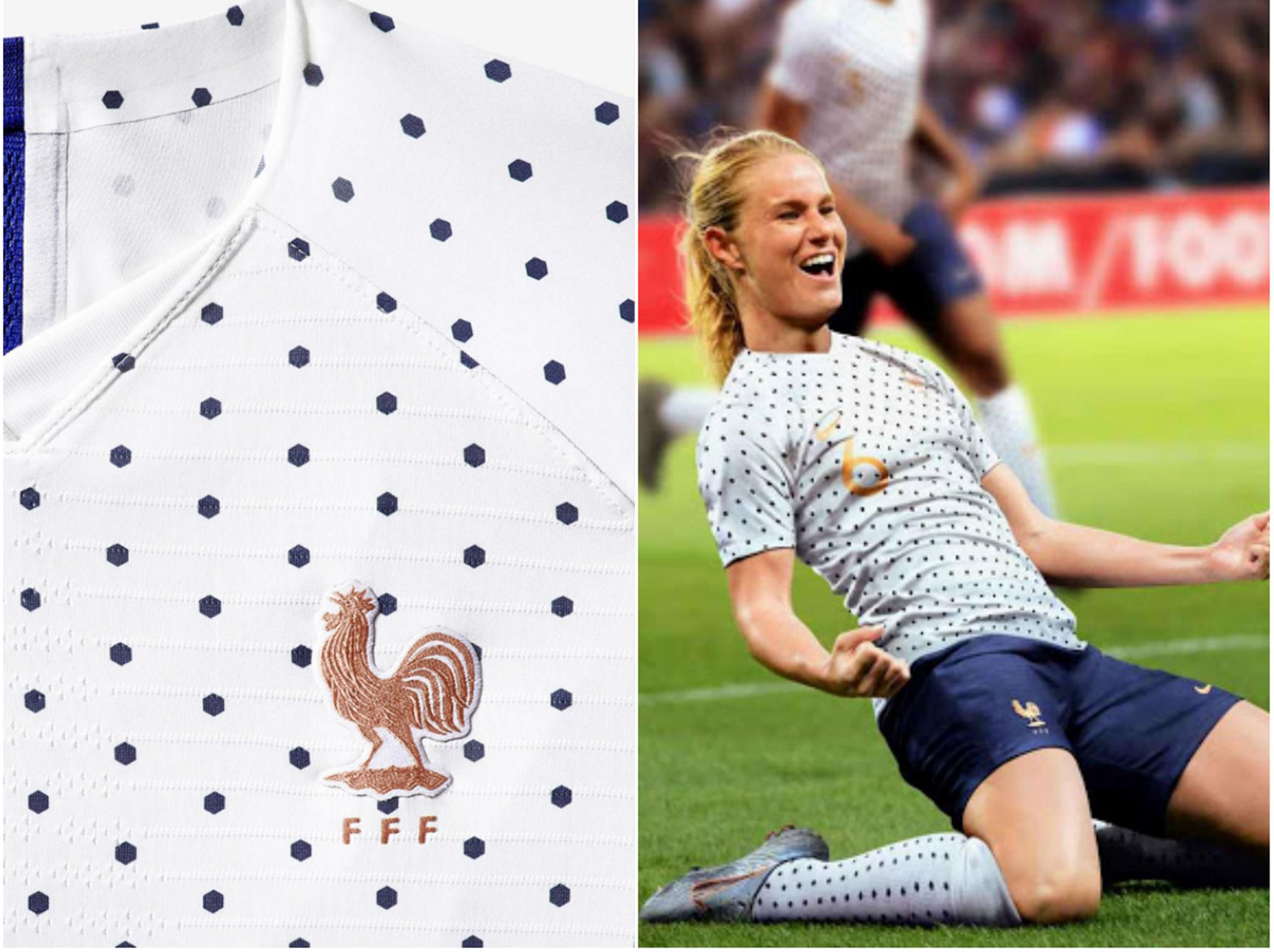 3/46

France away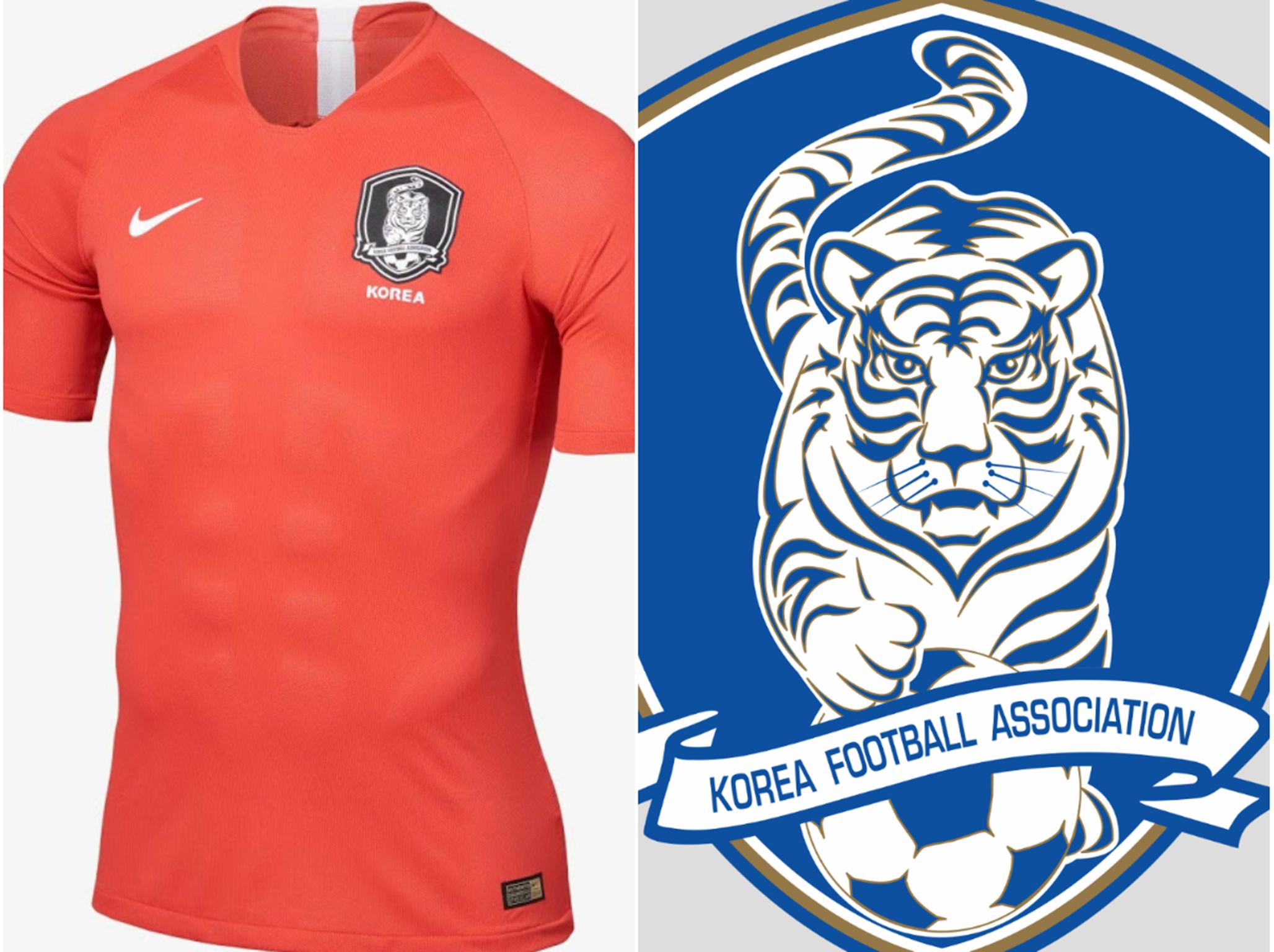 4/46

South Korea home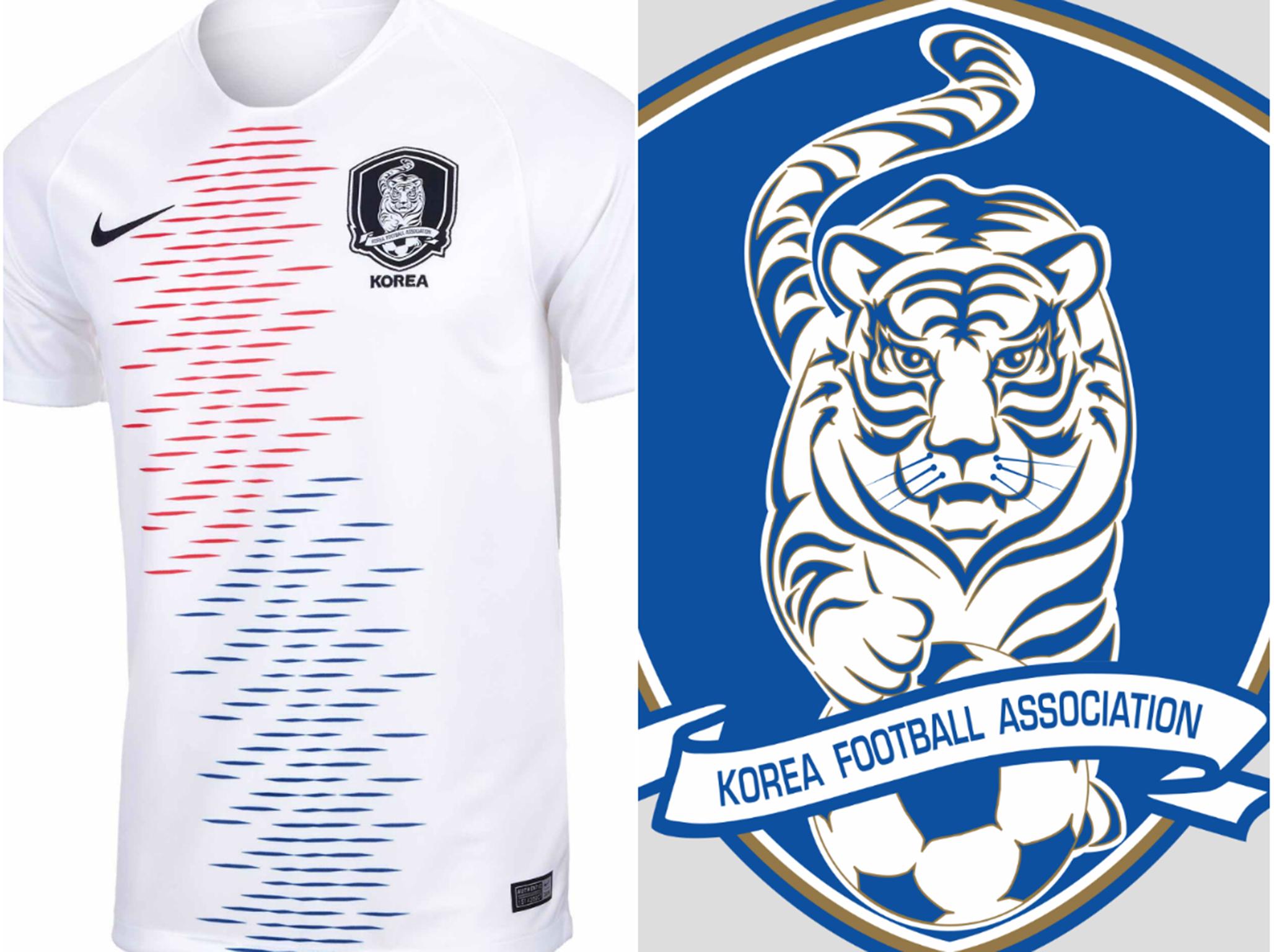 5/46

South Korea away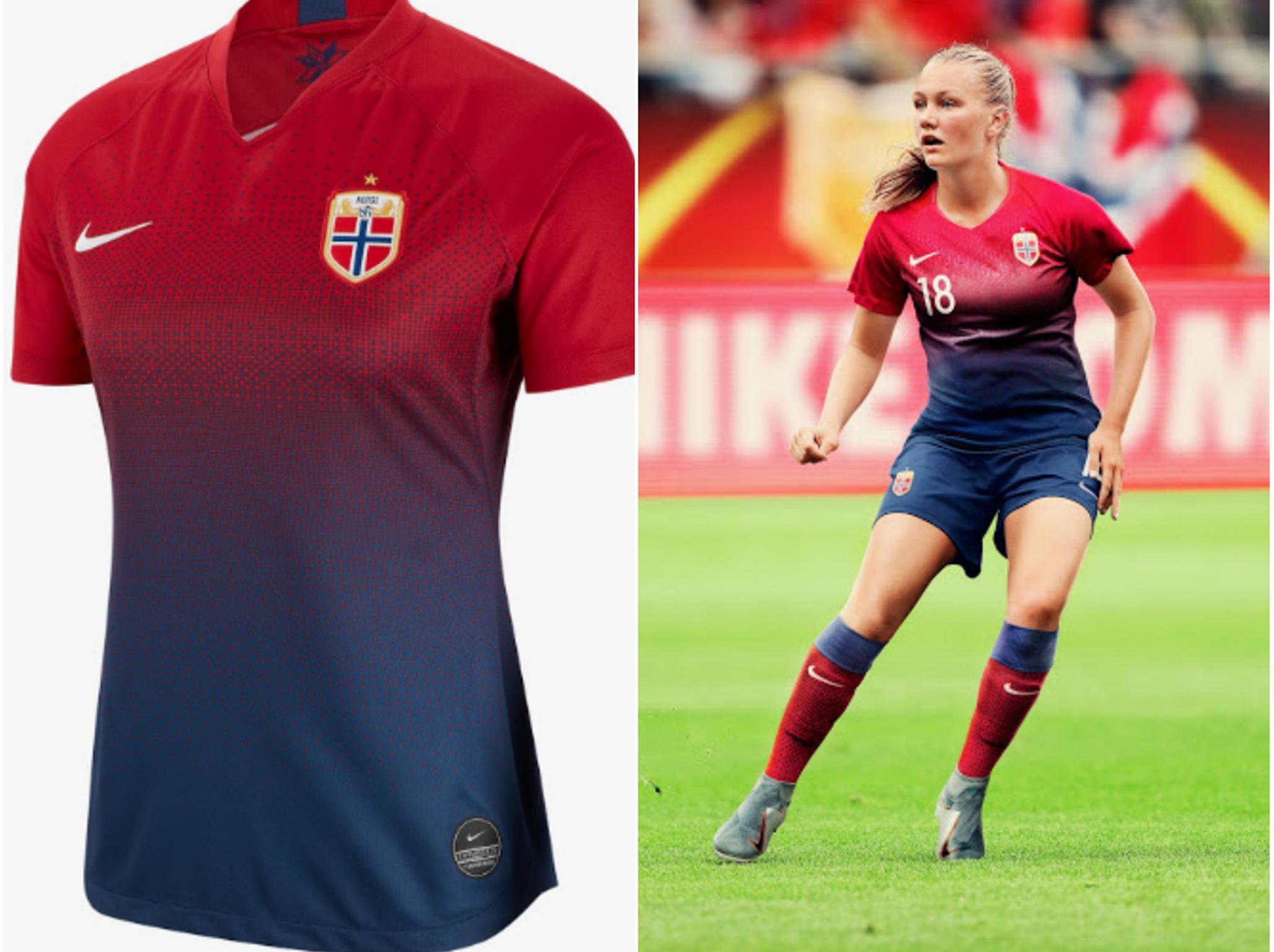 6/46

Norway home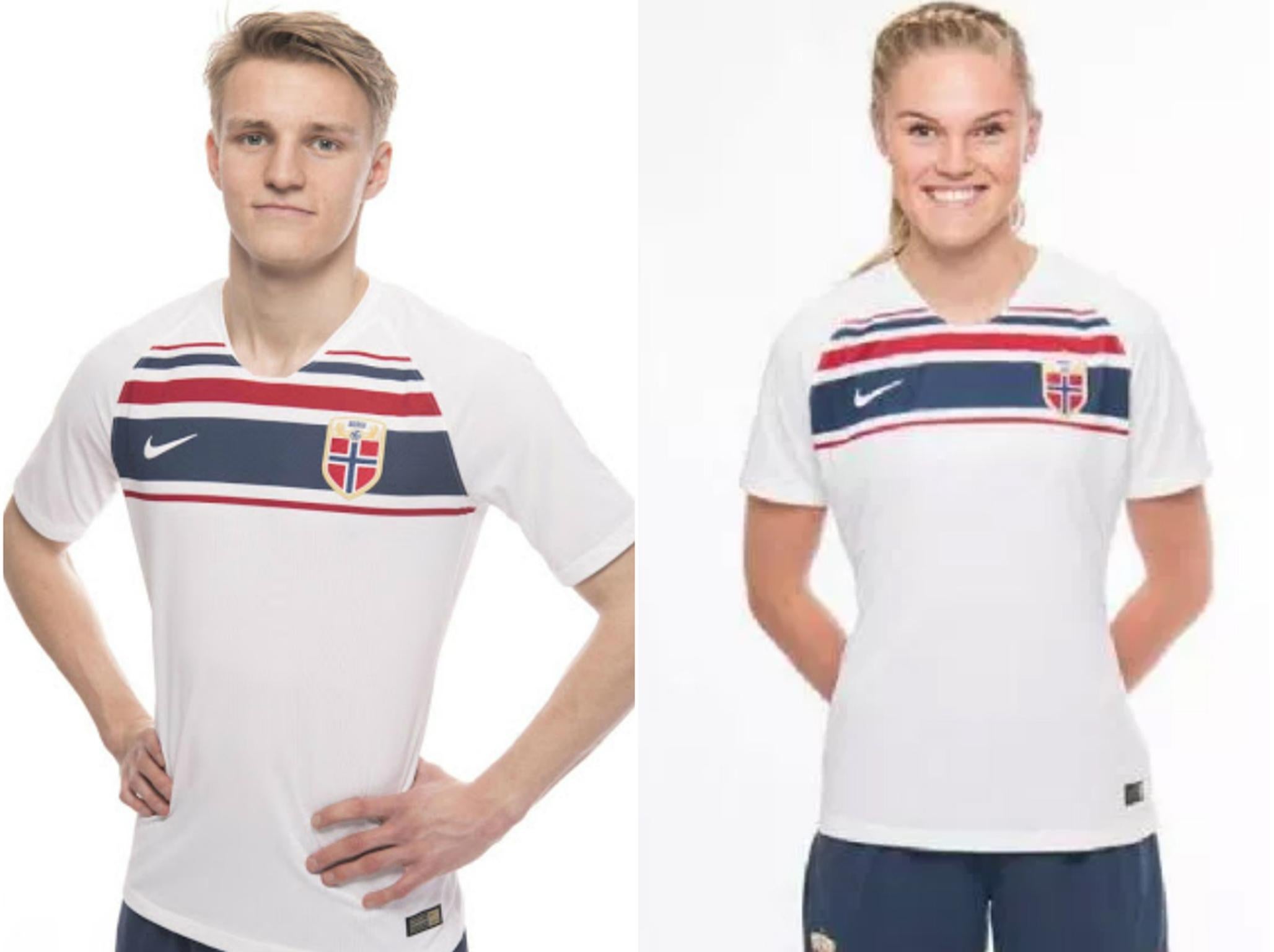 7/46

Norway away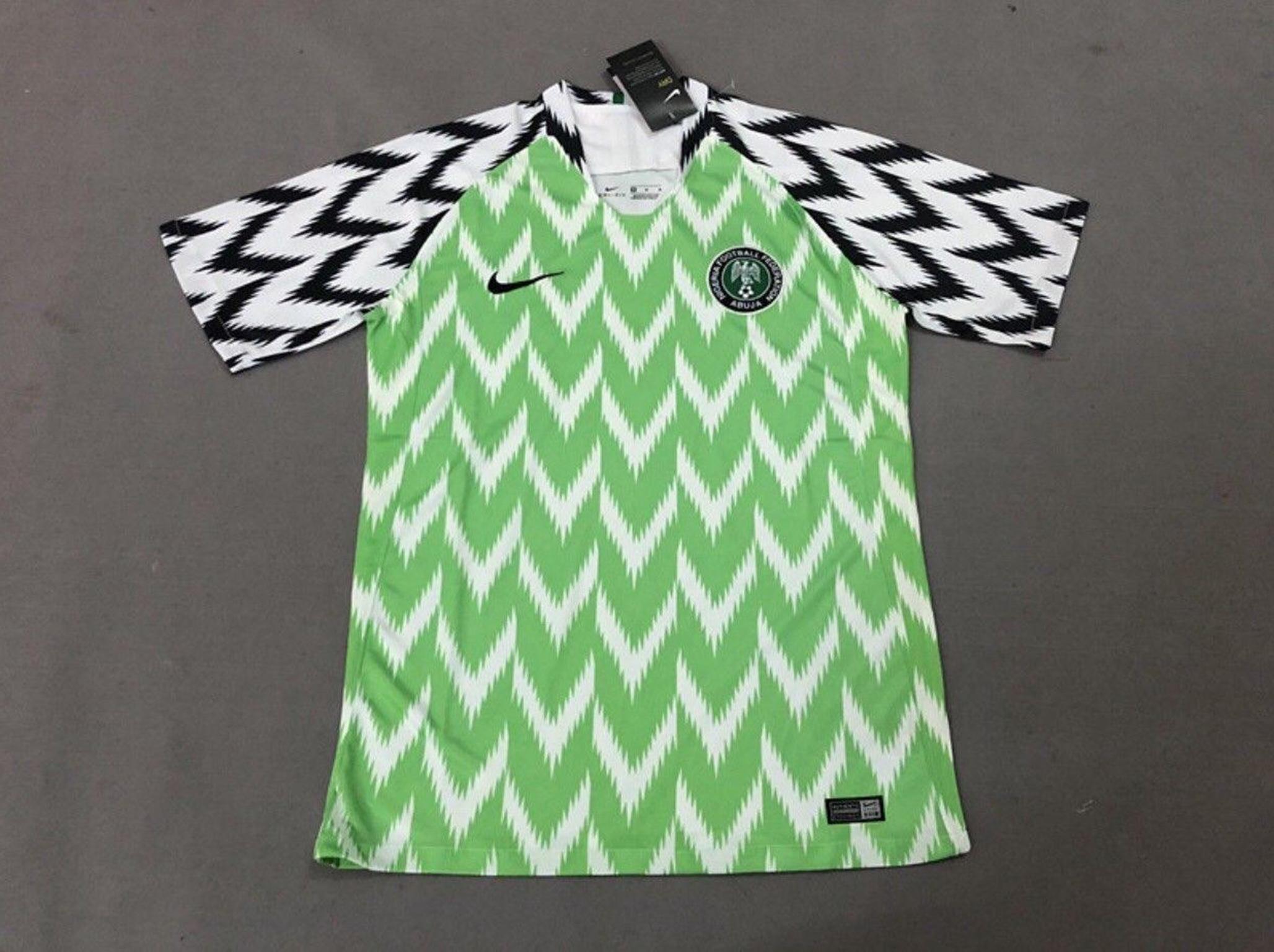 8/46

Nigeria home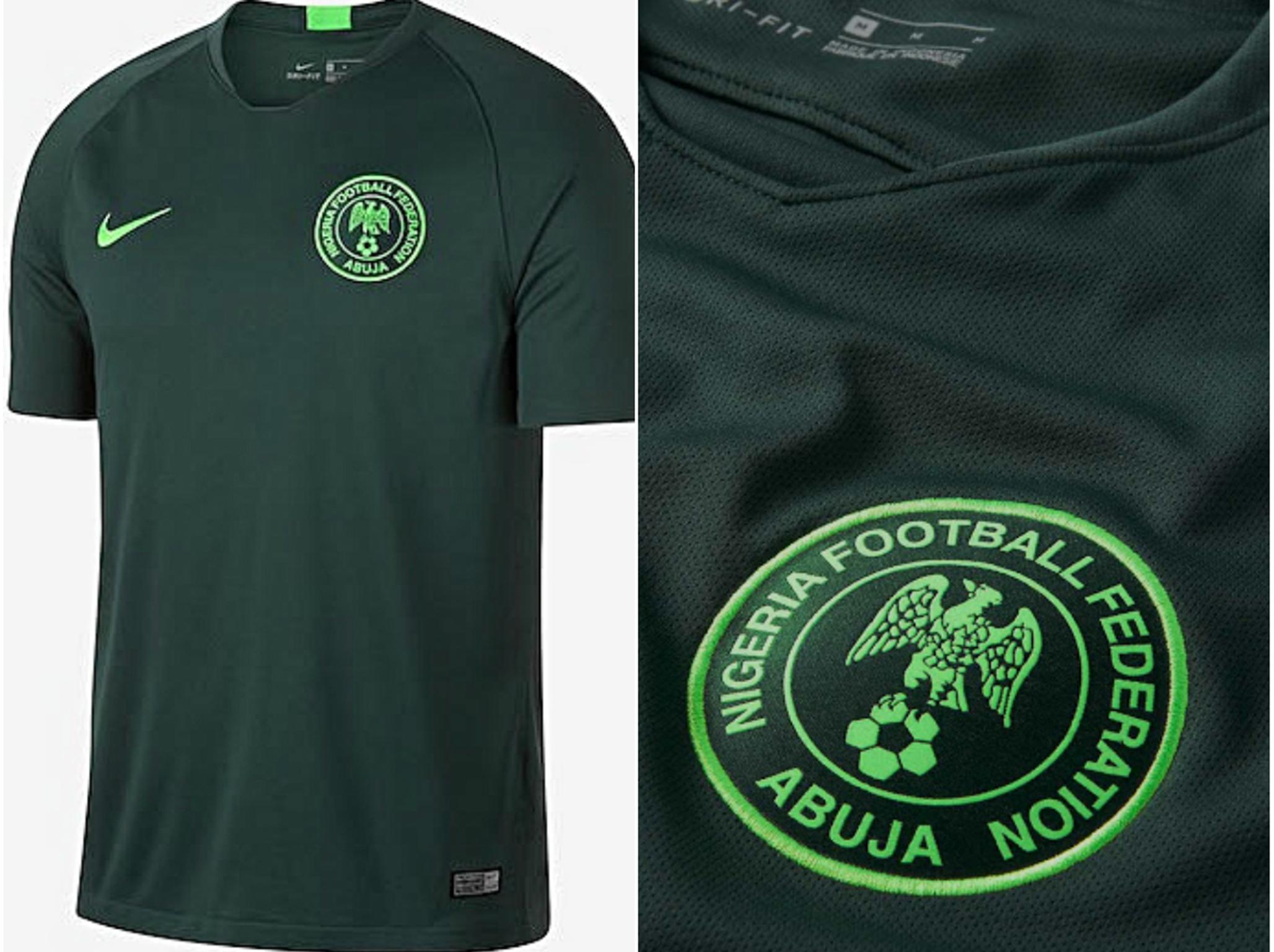 9/46

Nigeria away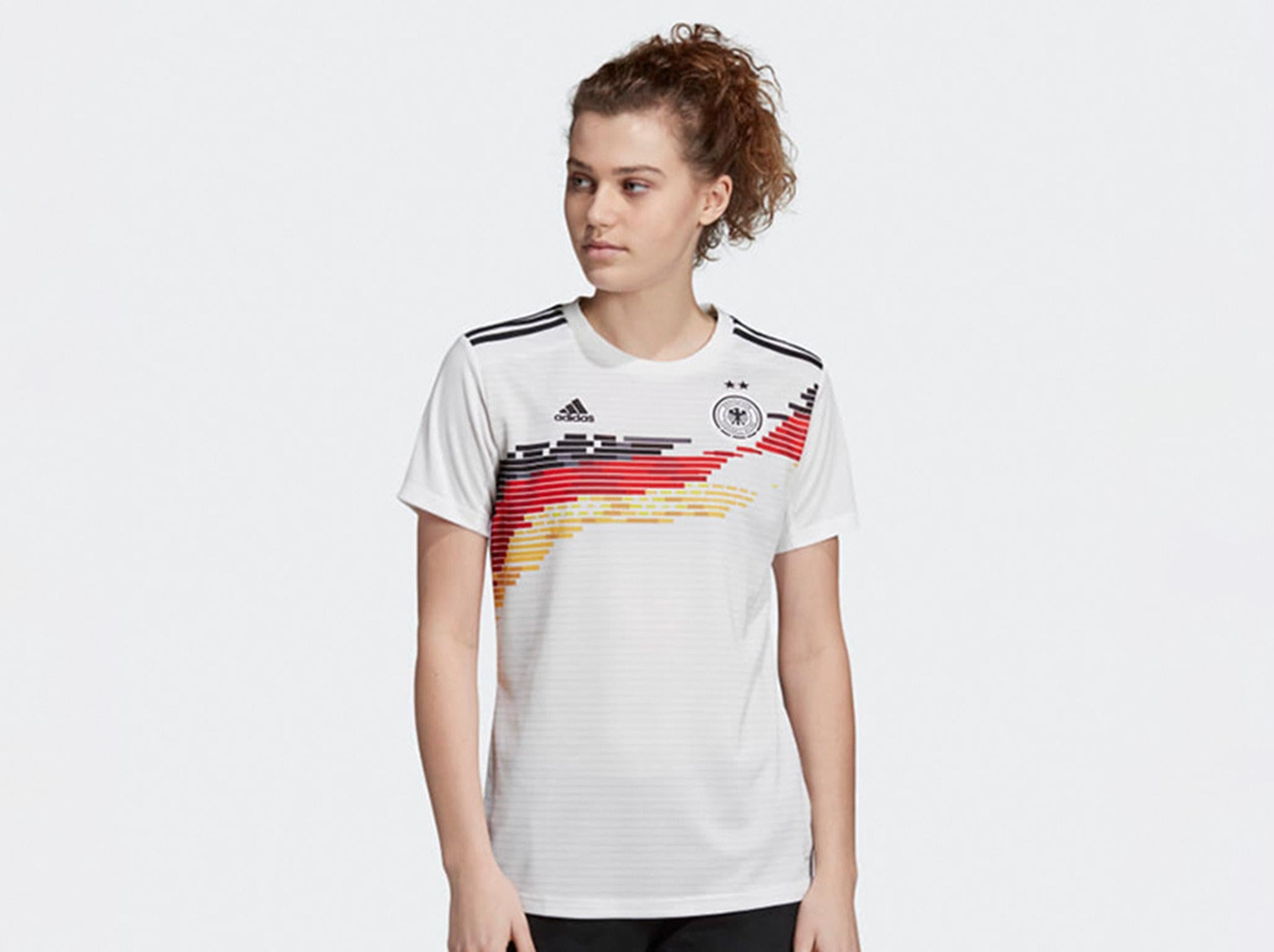 10/46

Germany home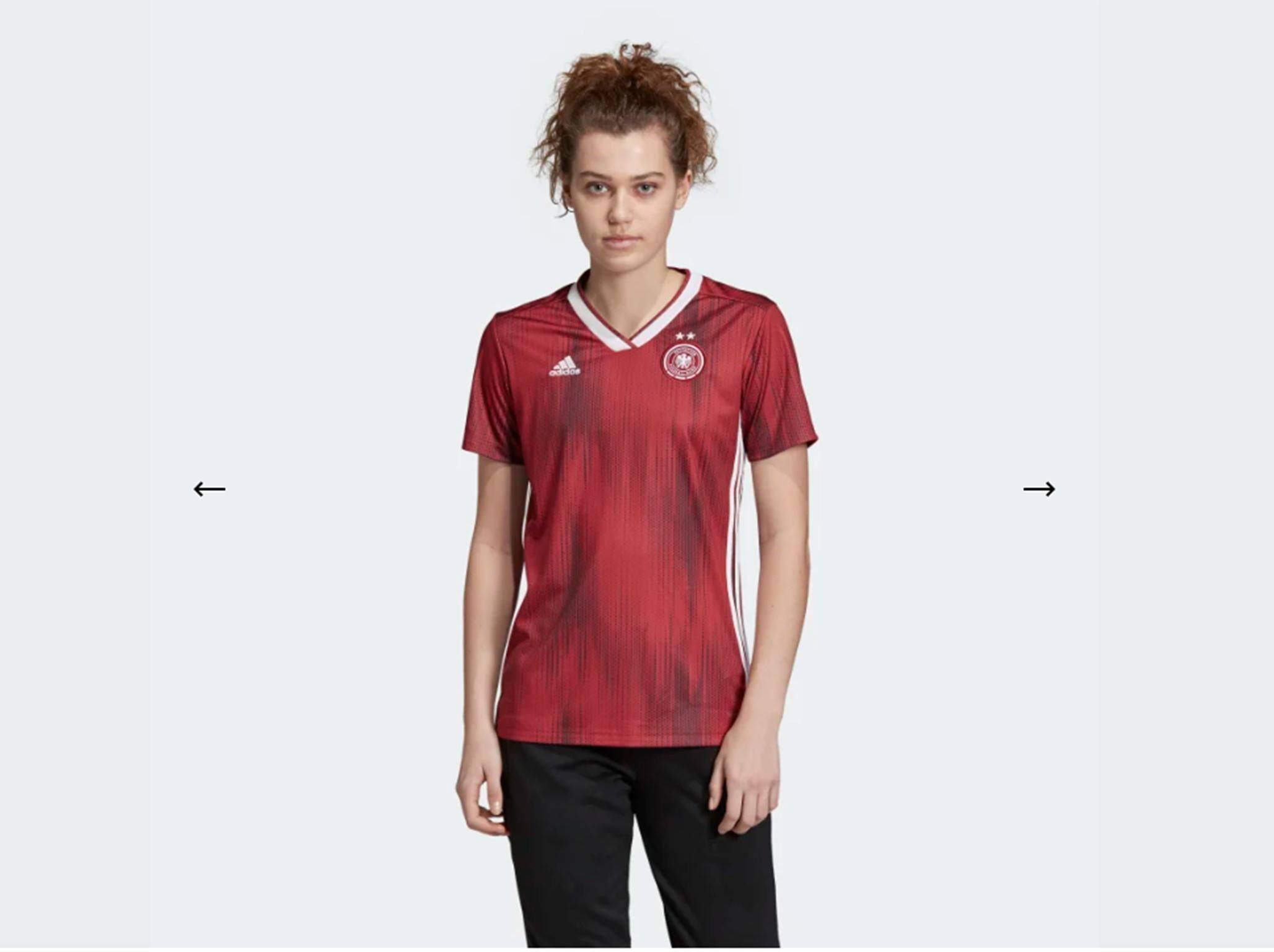 11/46

Germany away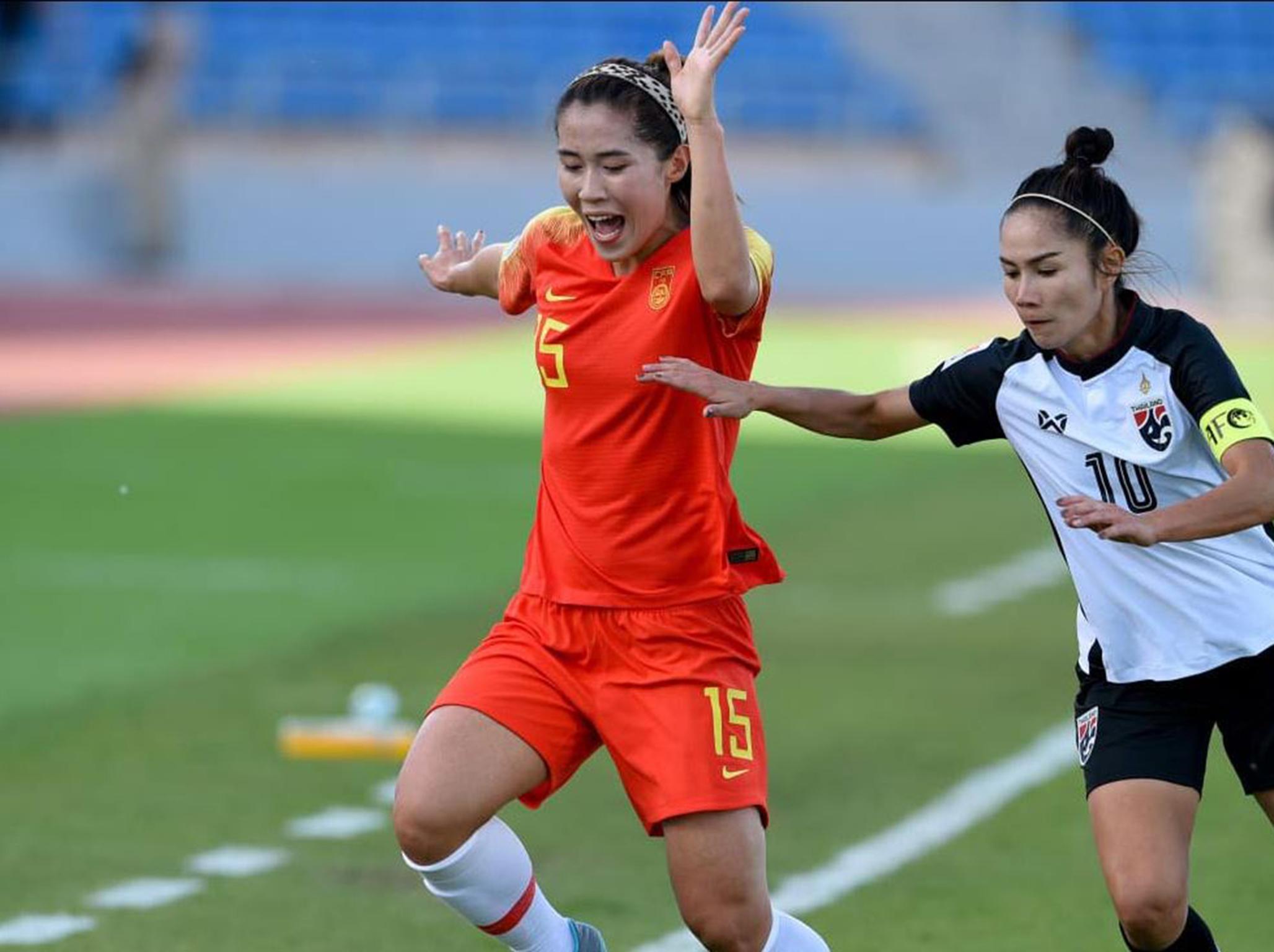 12/46

China PR home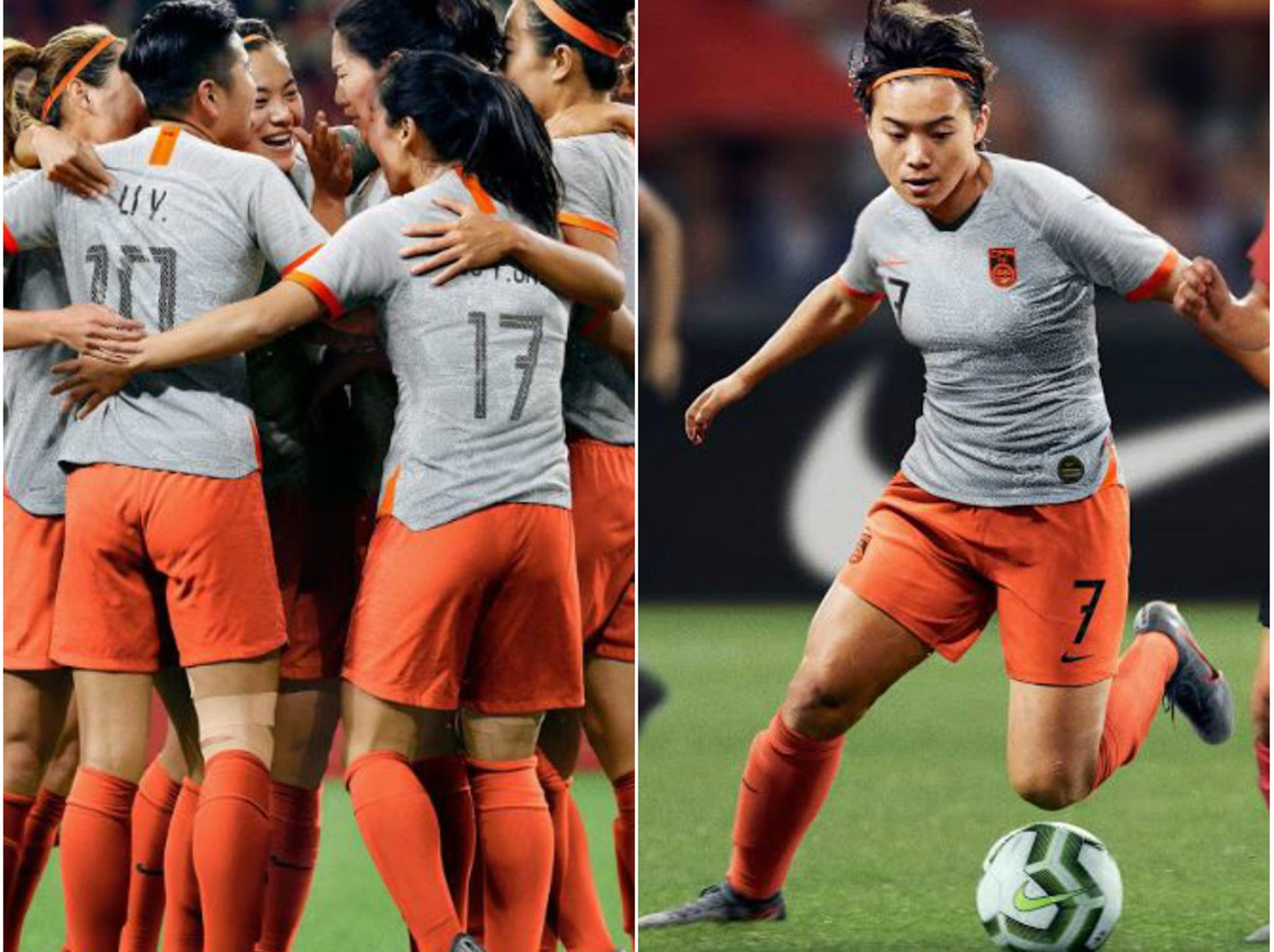 13/46

China PR away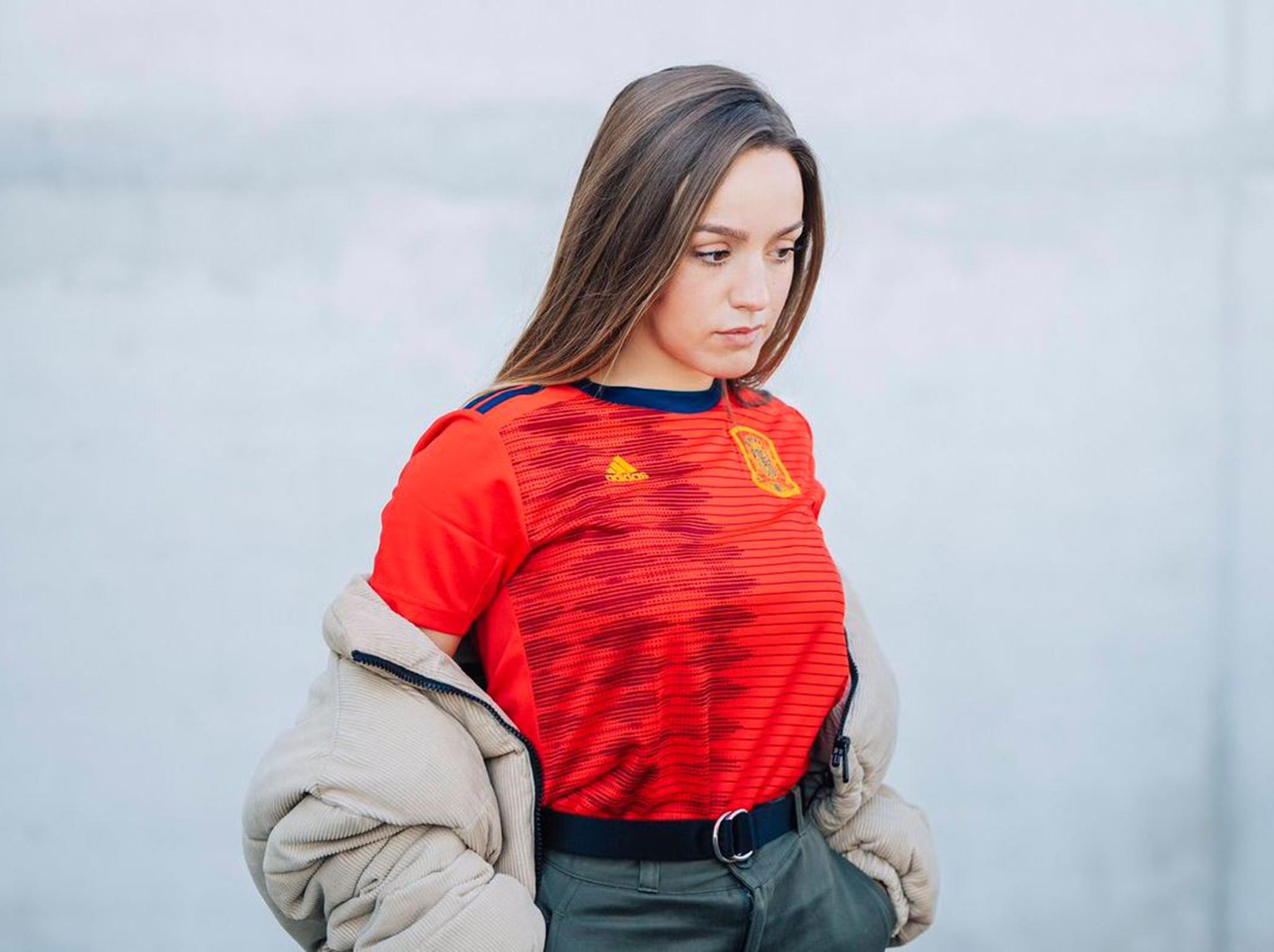 14/46

Spain home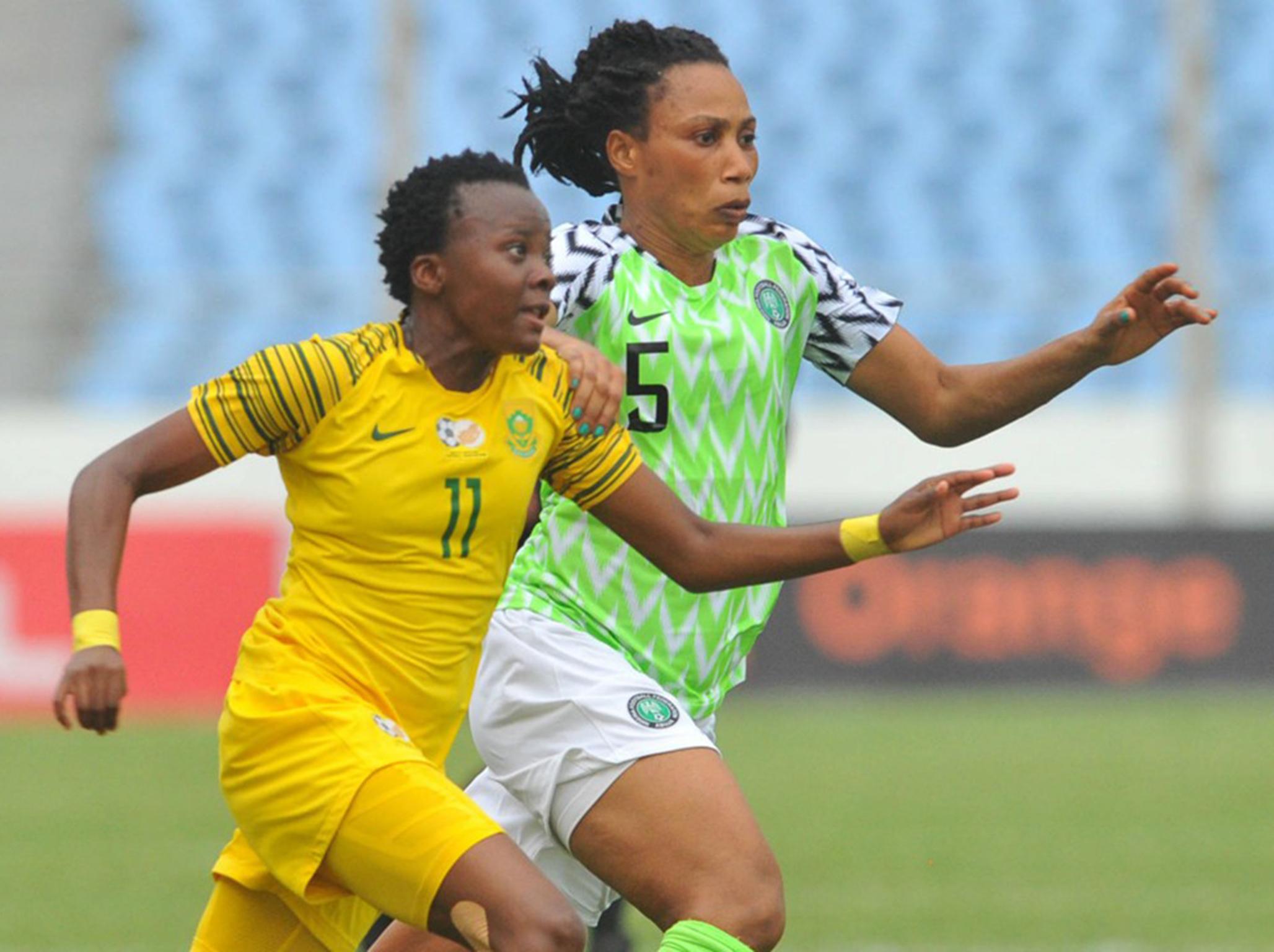 15/46

South Africa home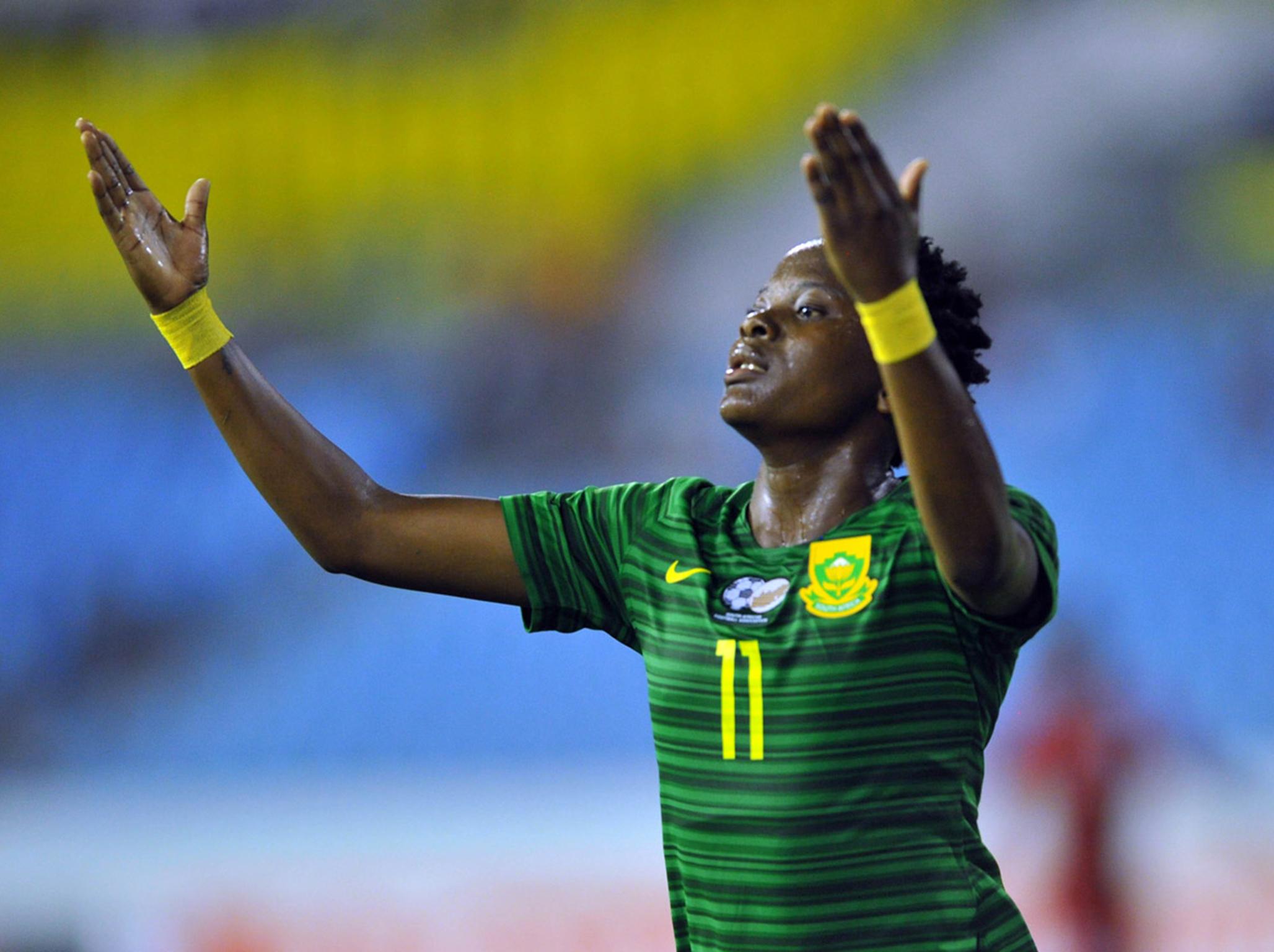 16/46

South Africa away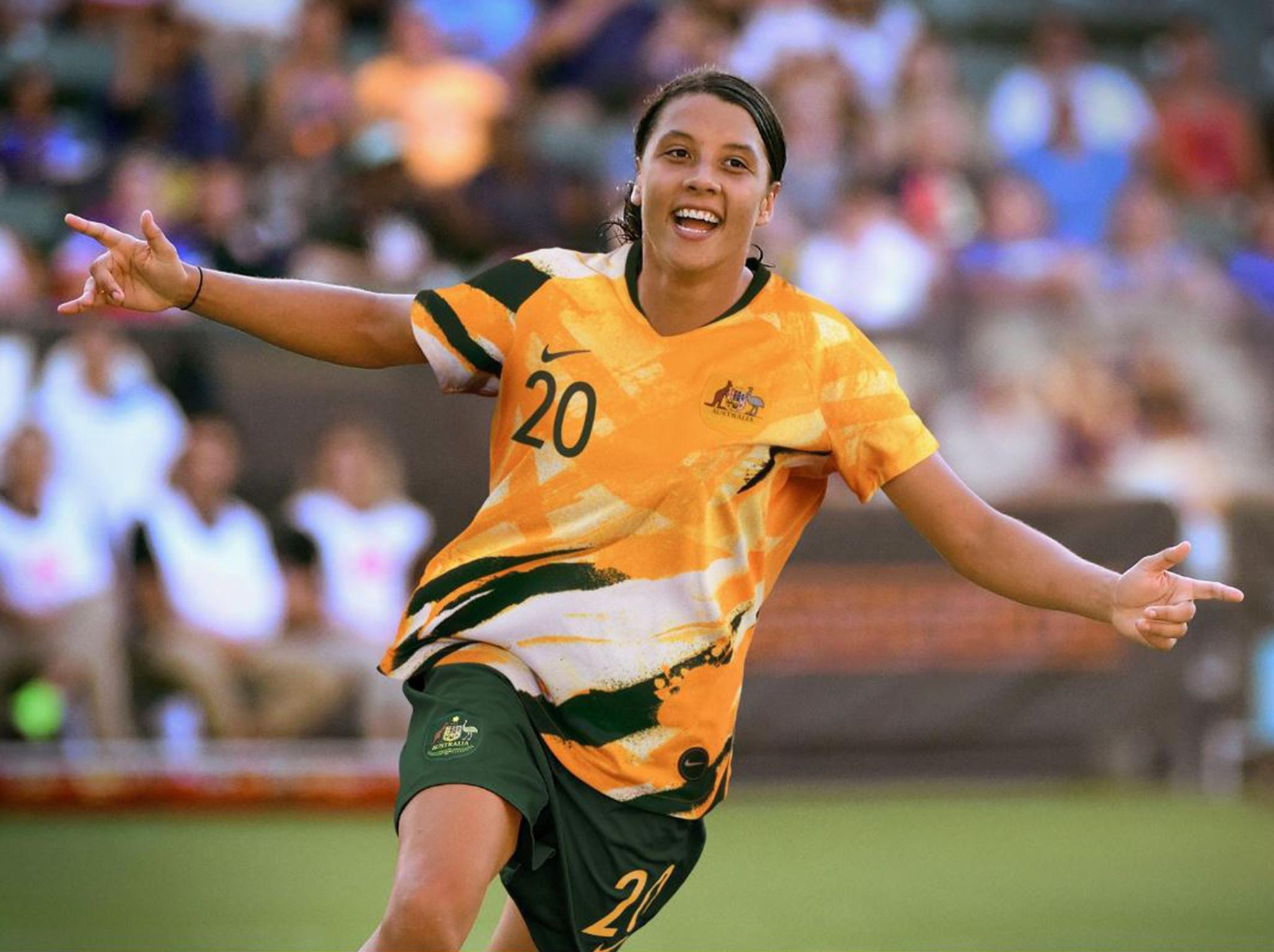 17/46

Australia home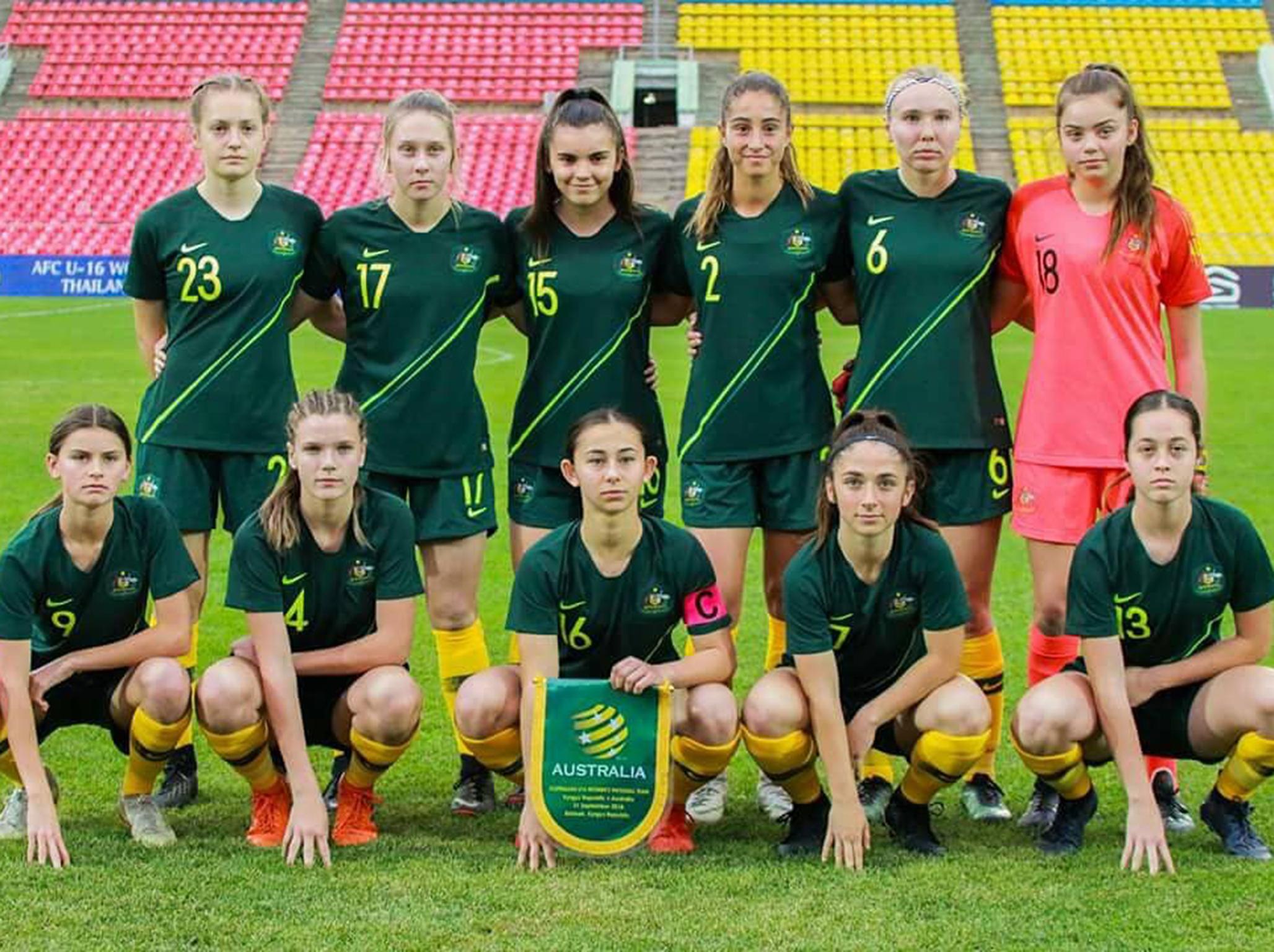 18/46

Australia away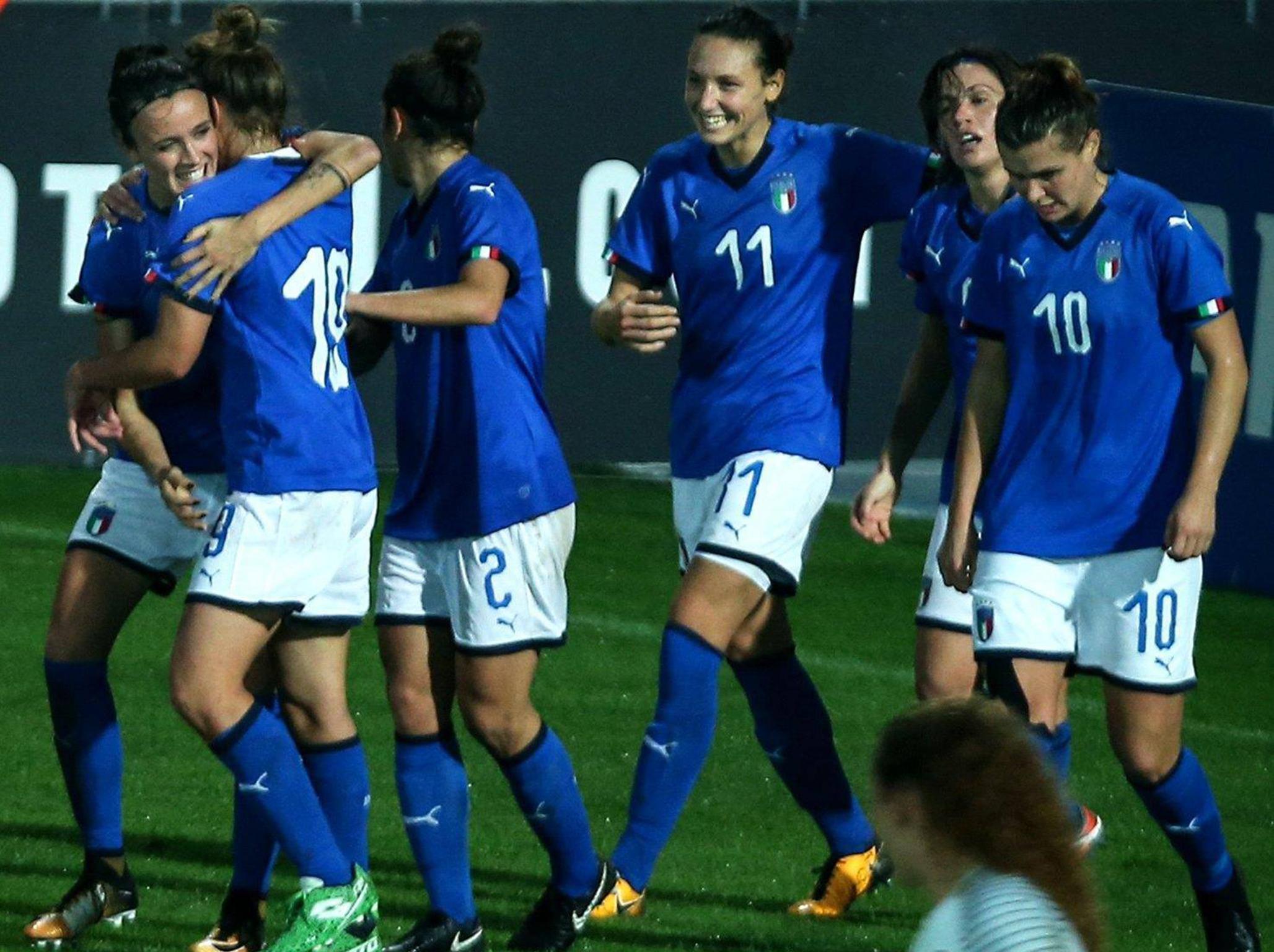 19/46

Italy home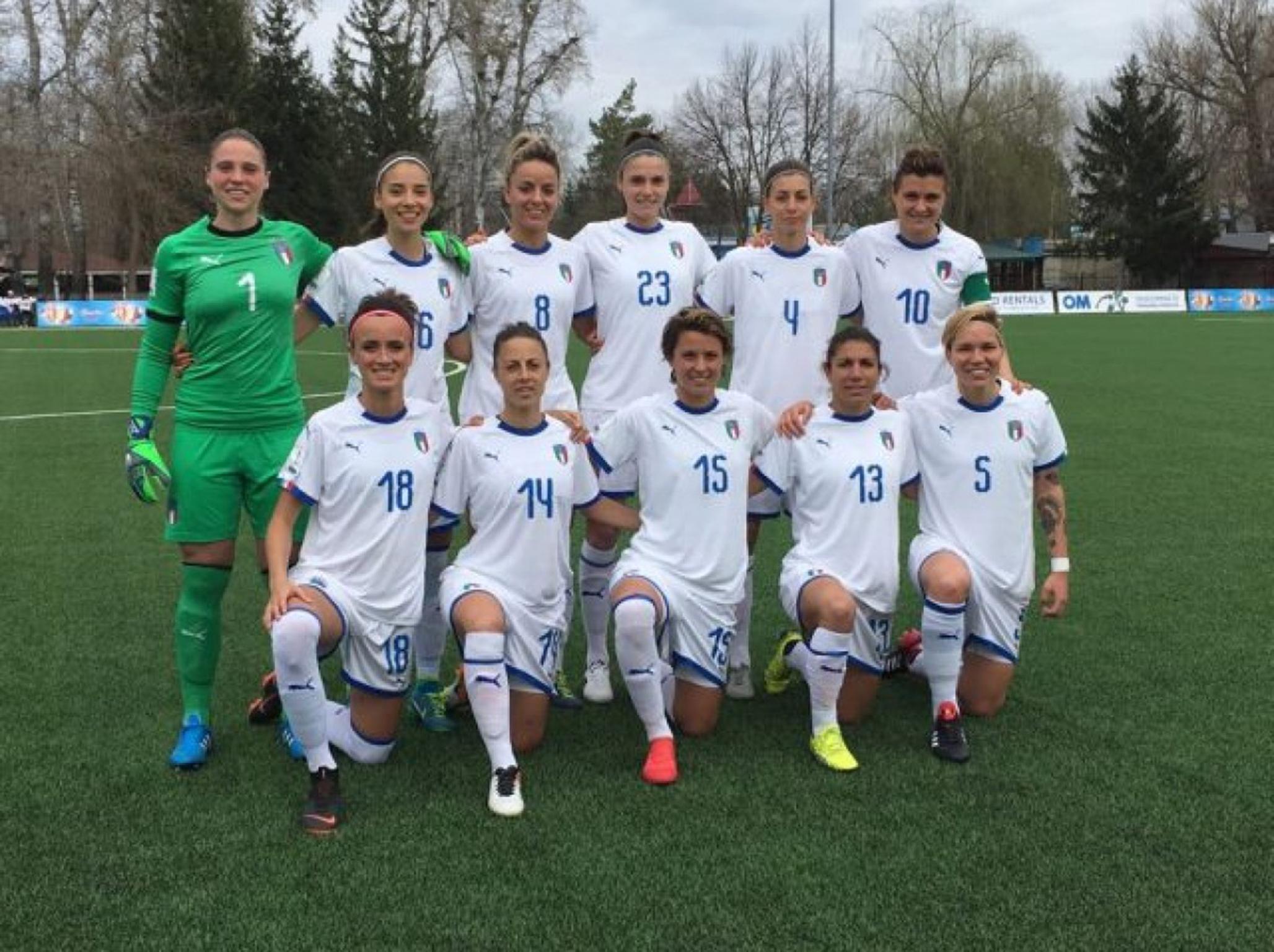 20/46

Italy away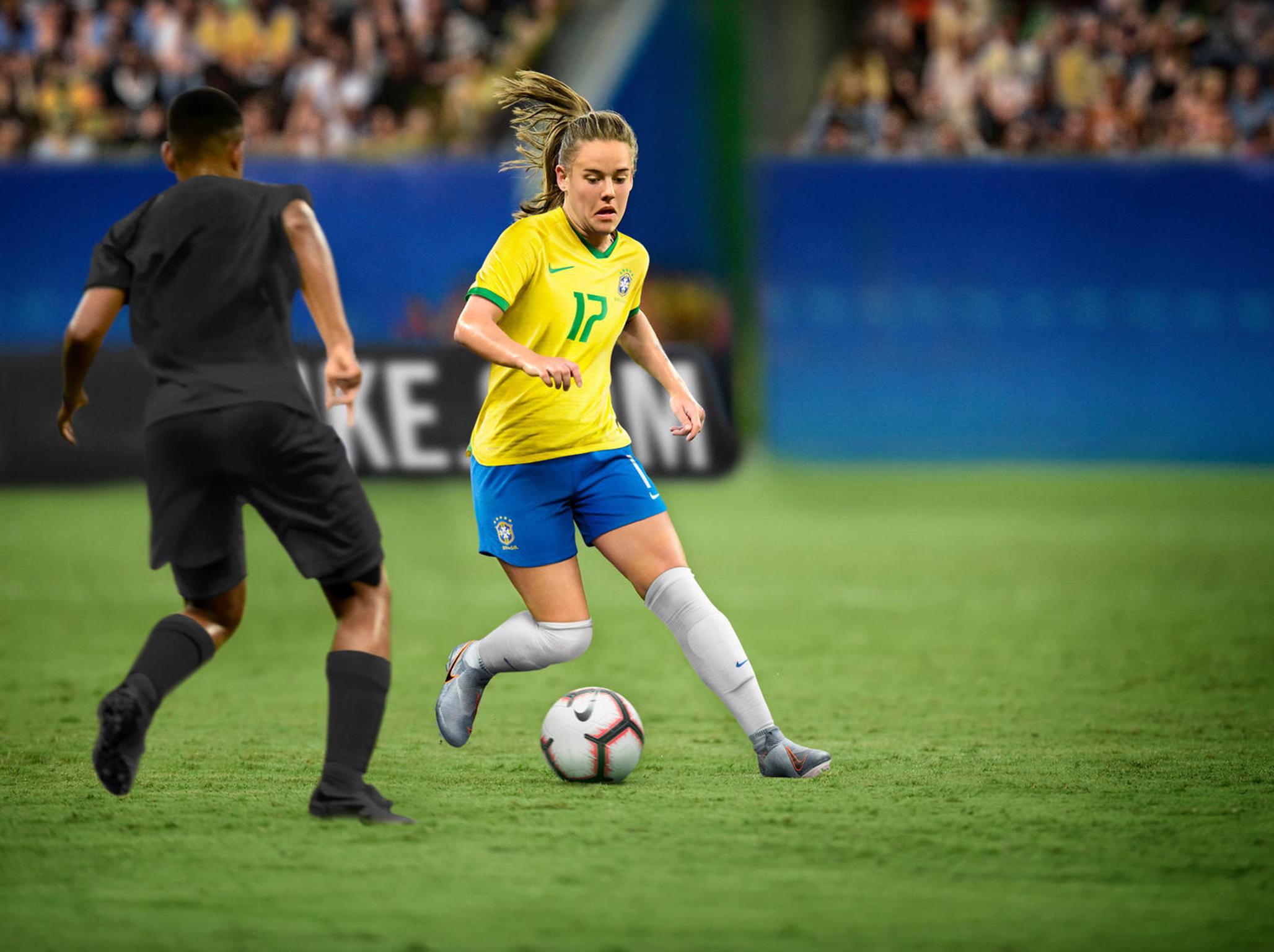 21/46

Brazil home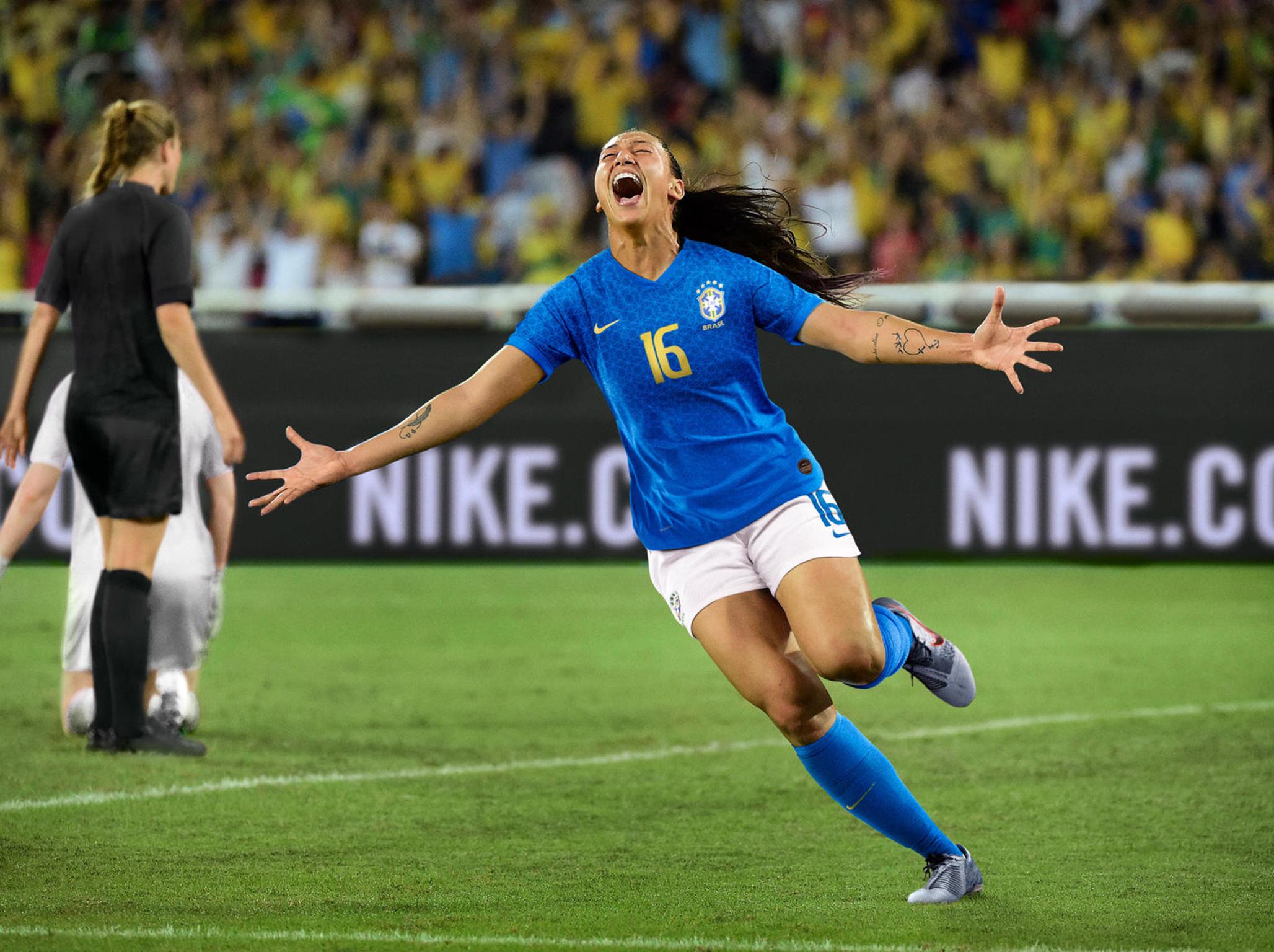 22/46

Brazil away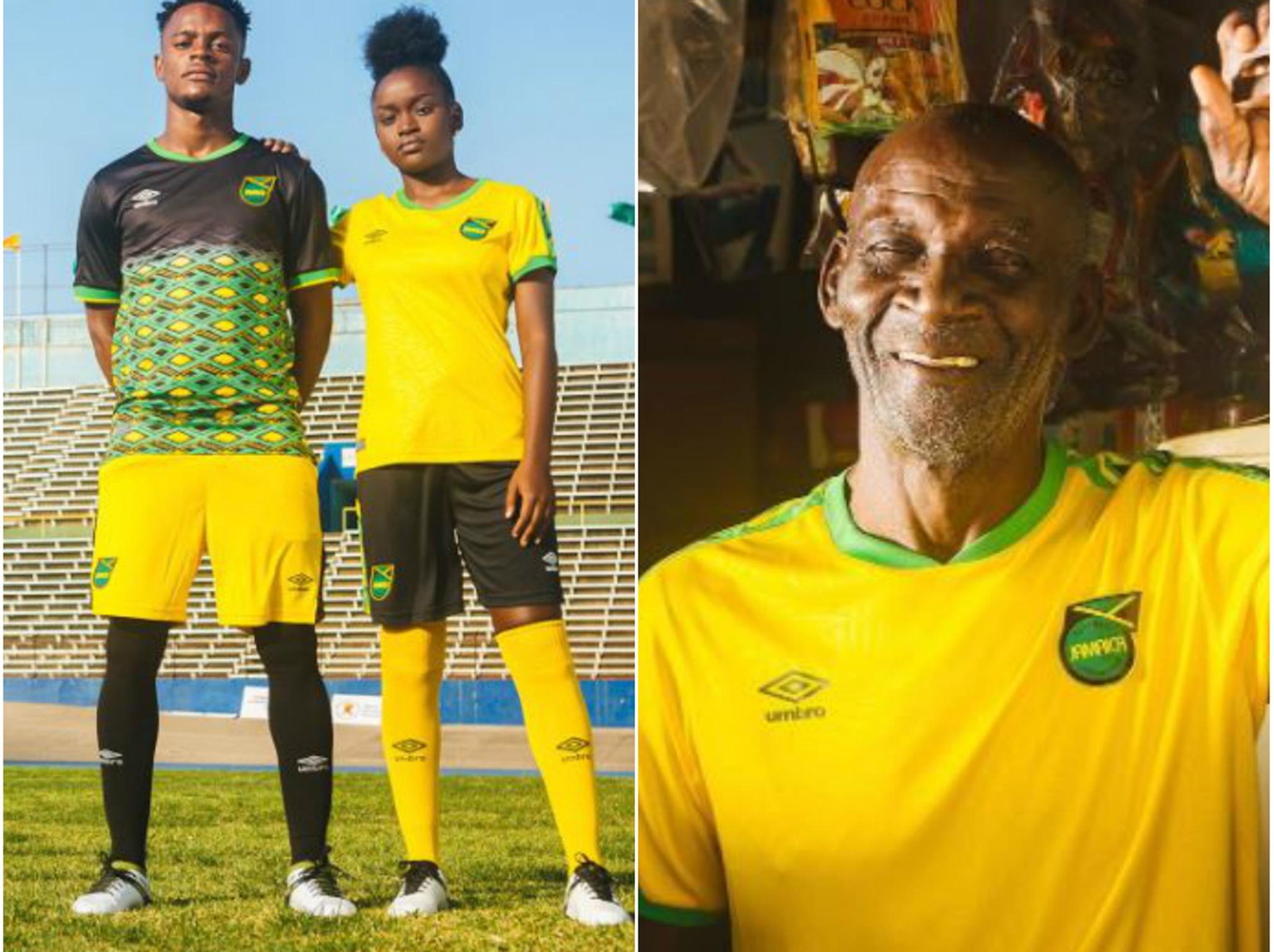 23/46

Jamaica home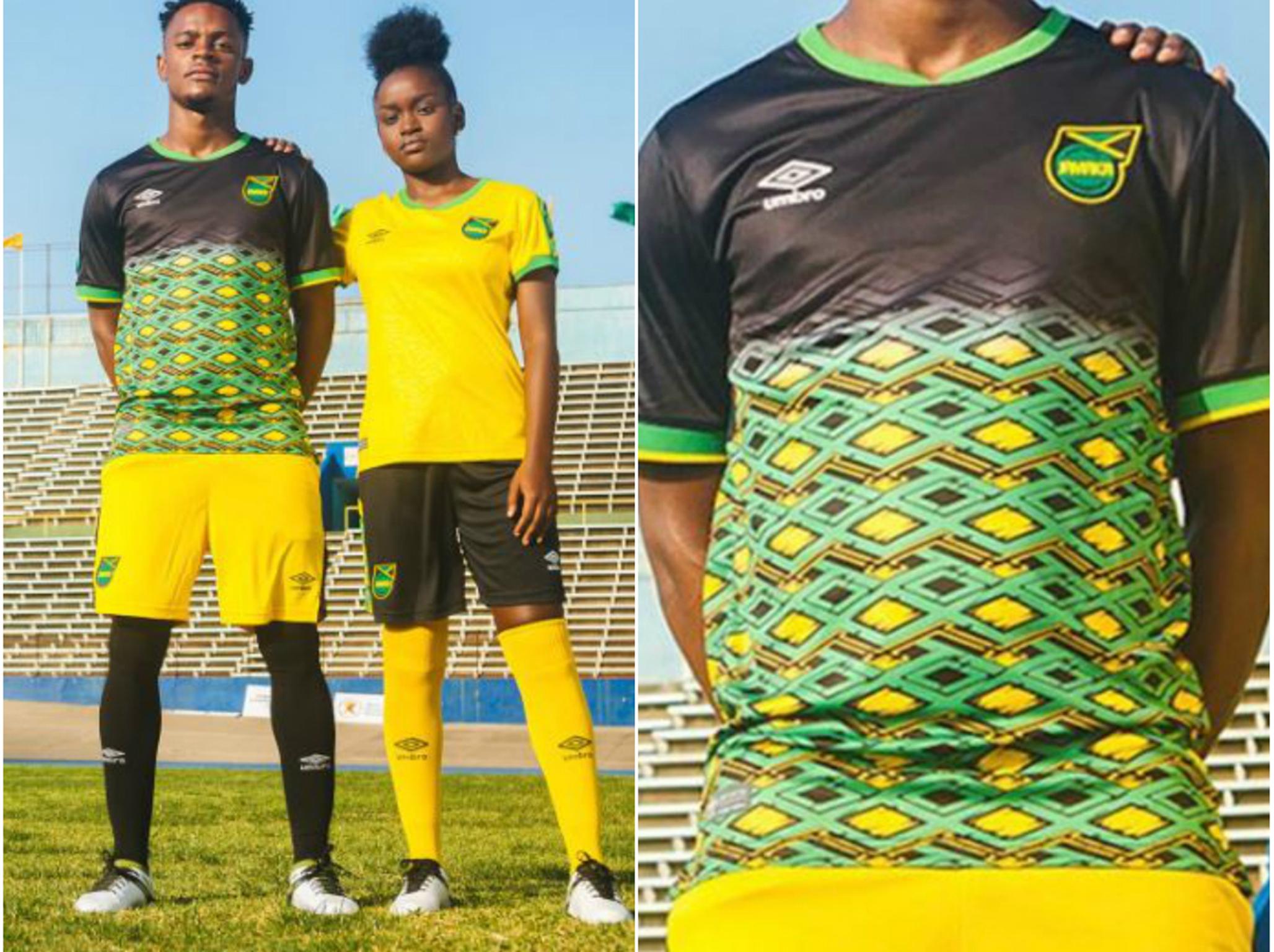 24/46

Jamaica away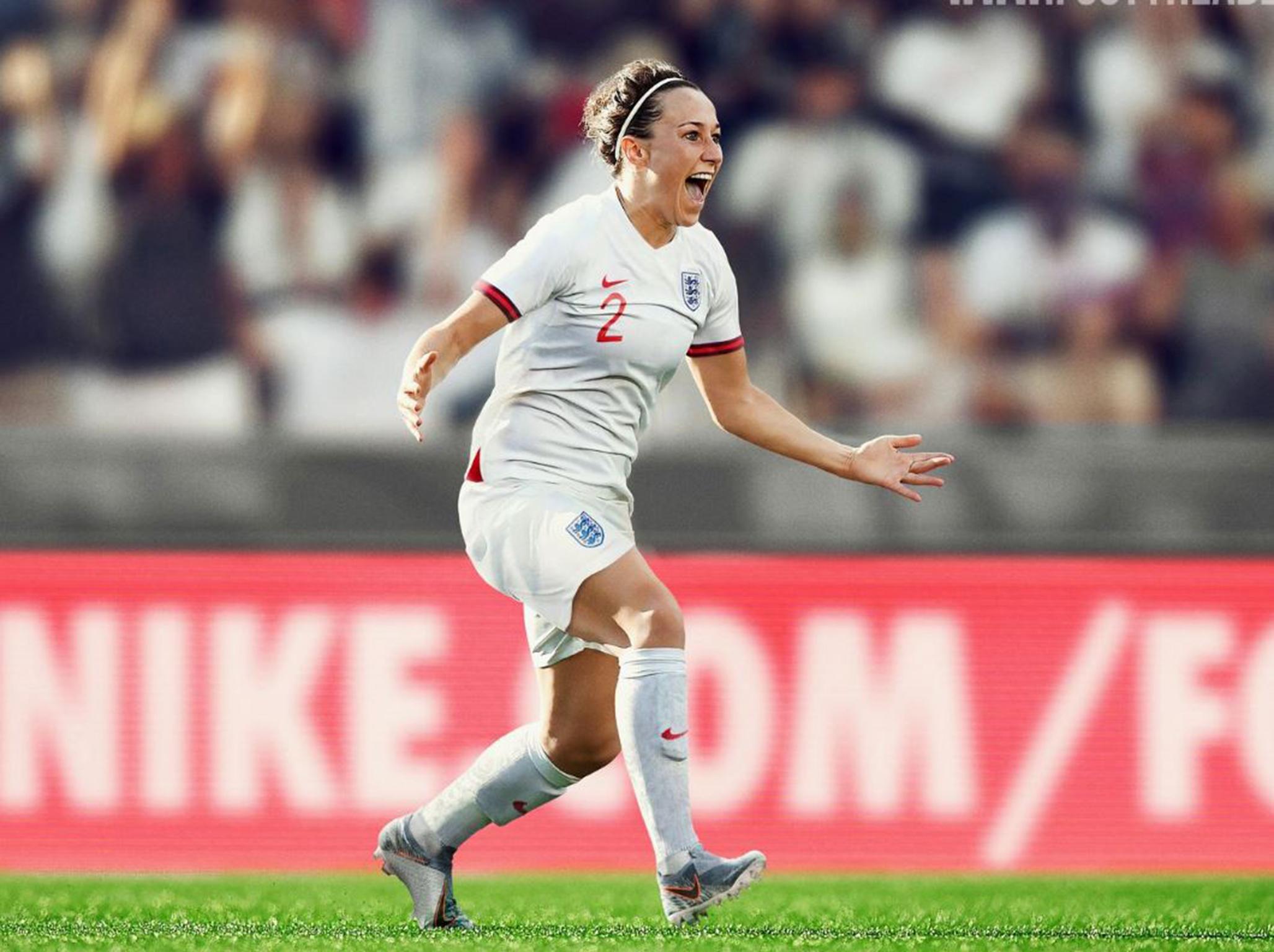 25/46

England home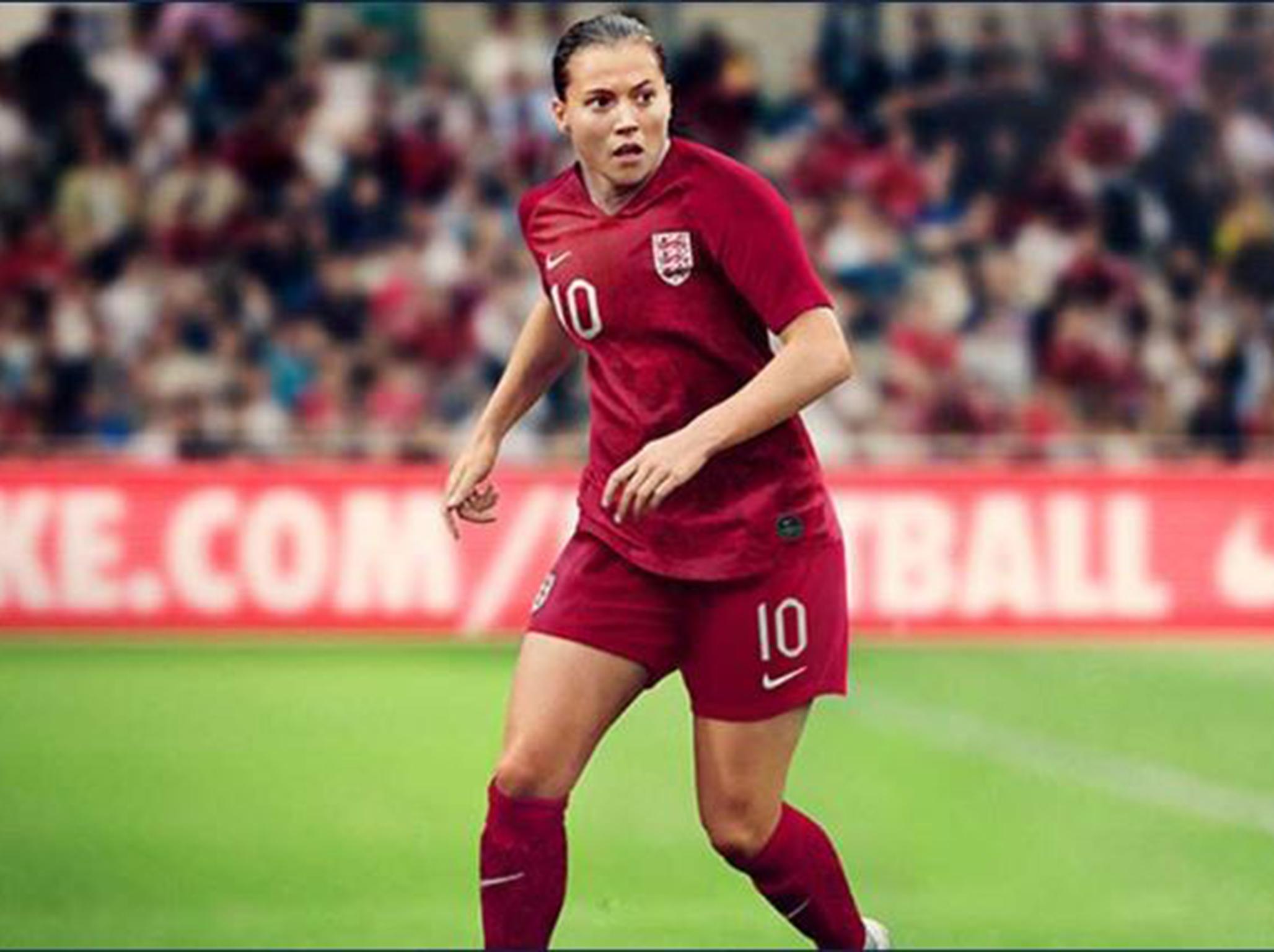 26/46

England away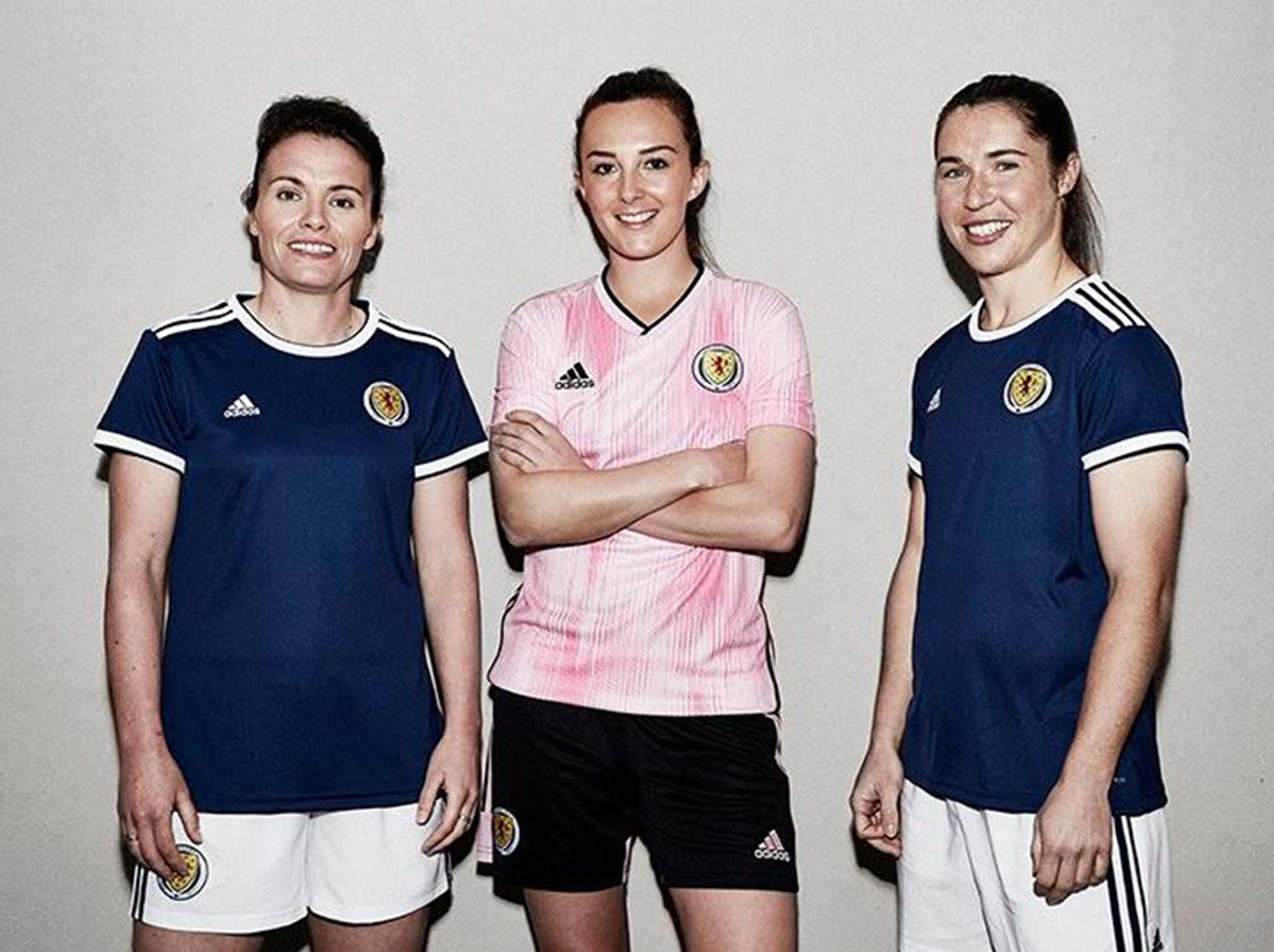 27/46

Scotland home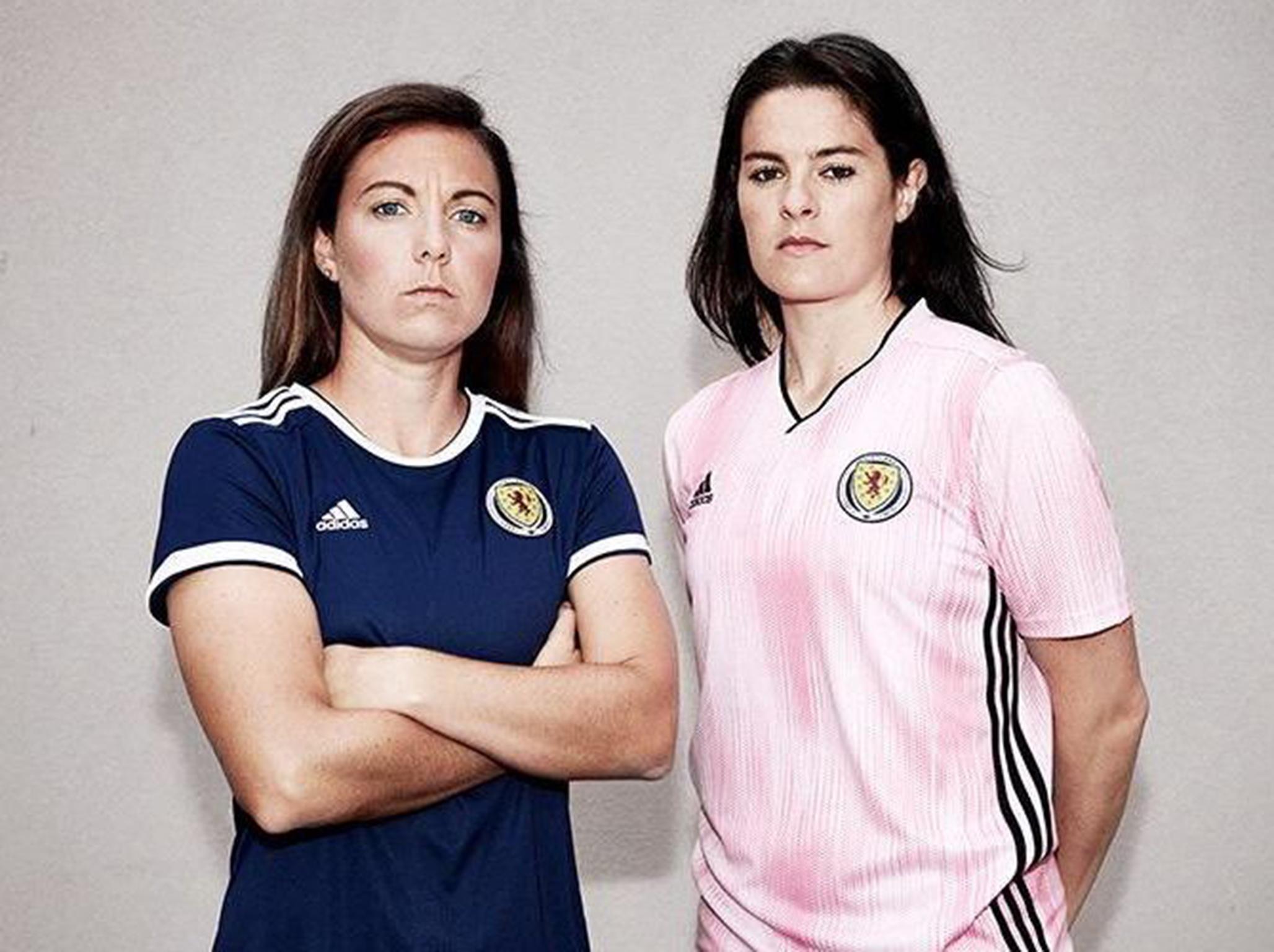 28/46

Scotland away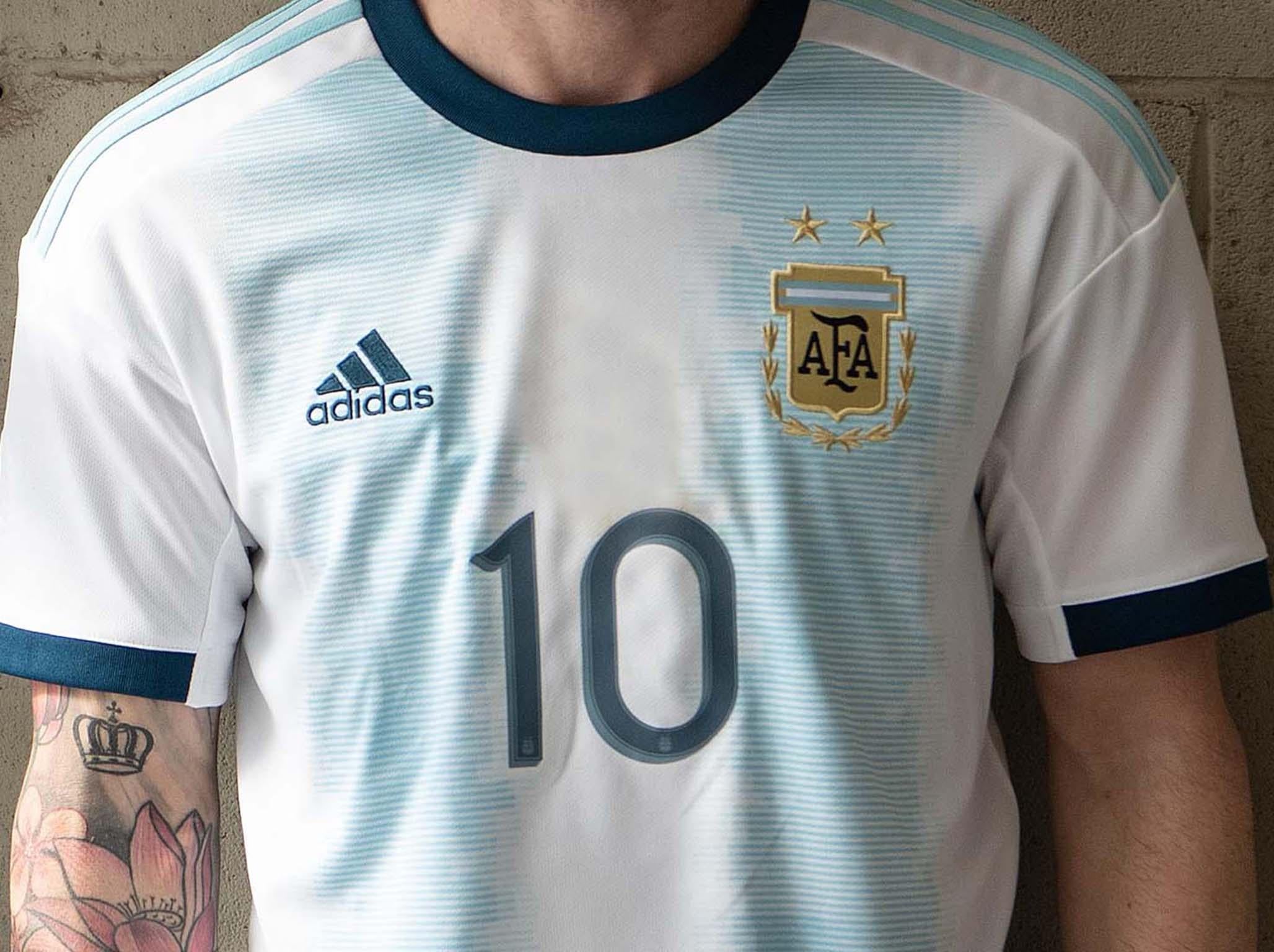 29/46

Argentina home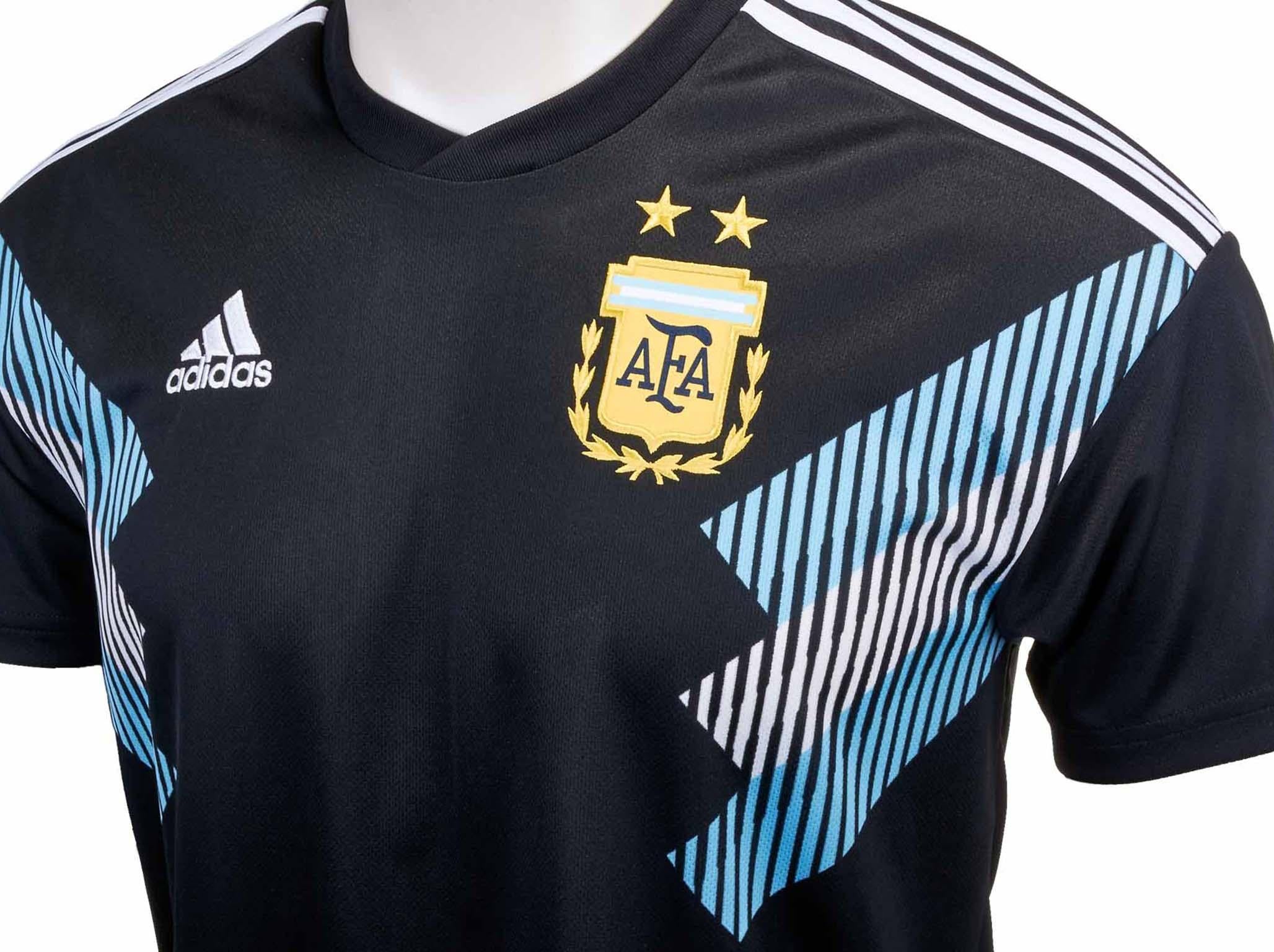 30/46

Argentina away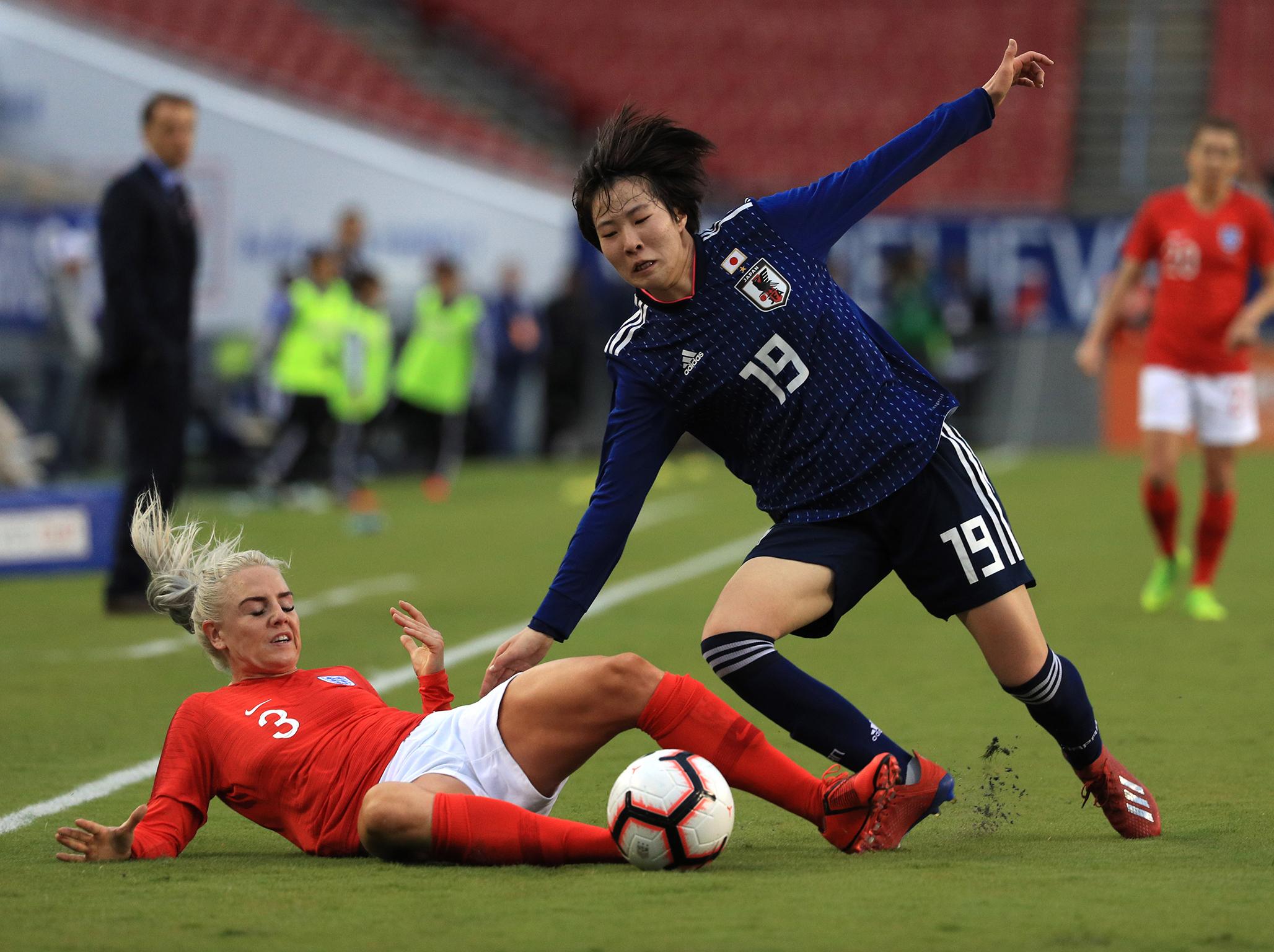 31/46

Japan home and away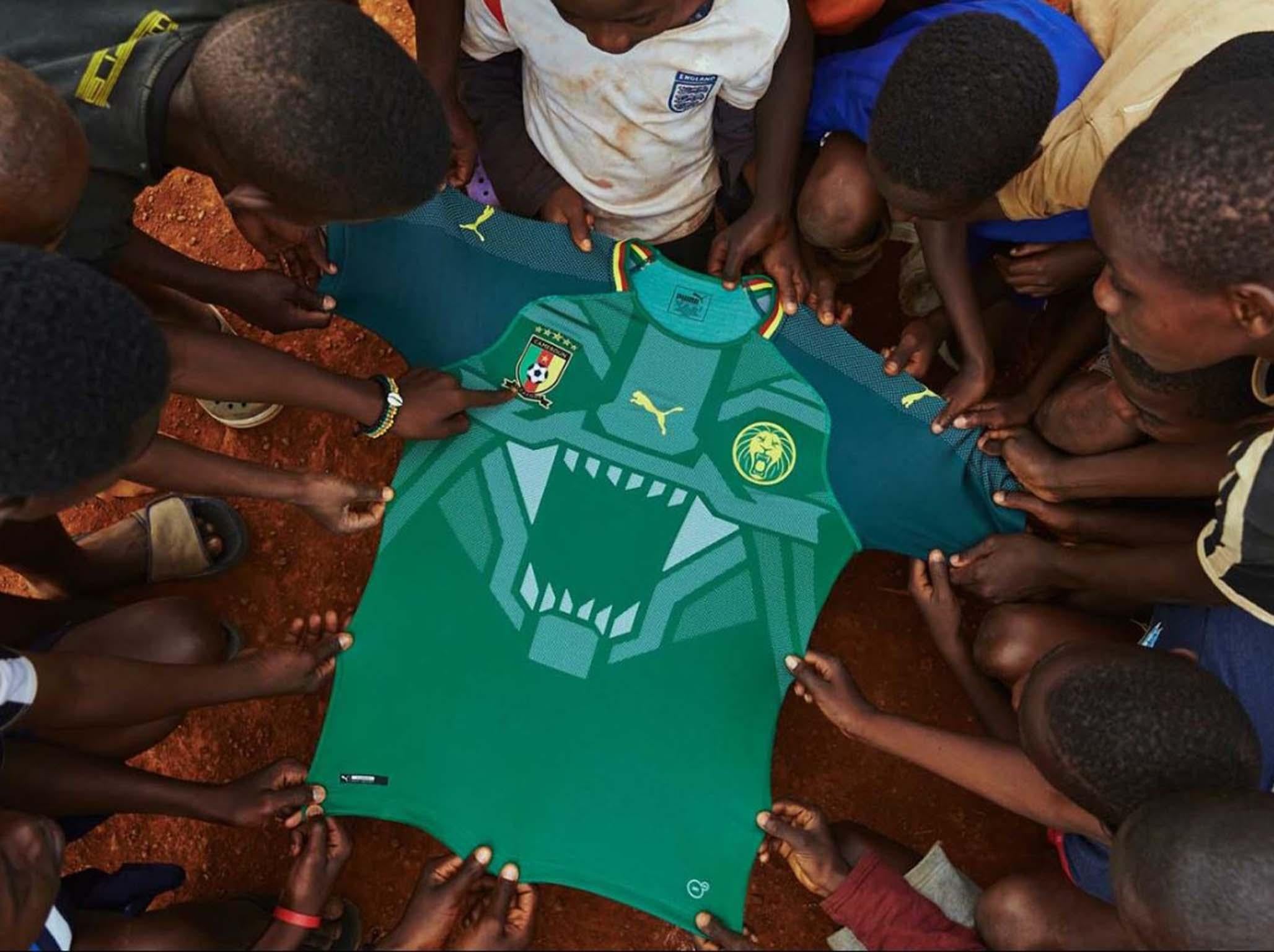 32/46

Cameroon home and away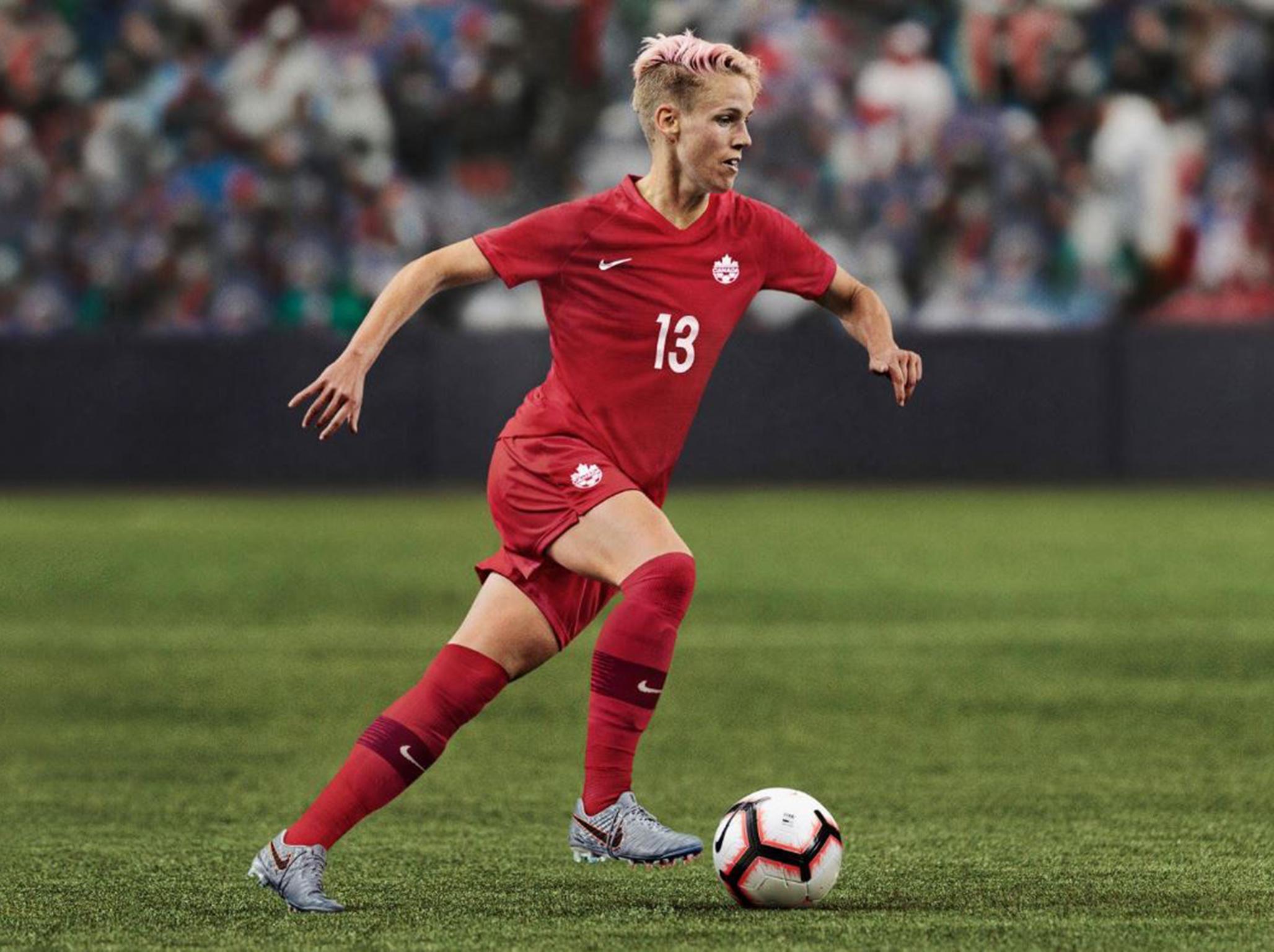 33/46

Canada home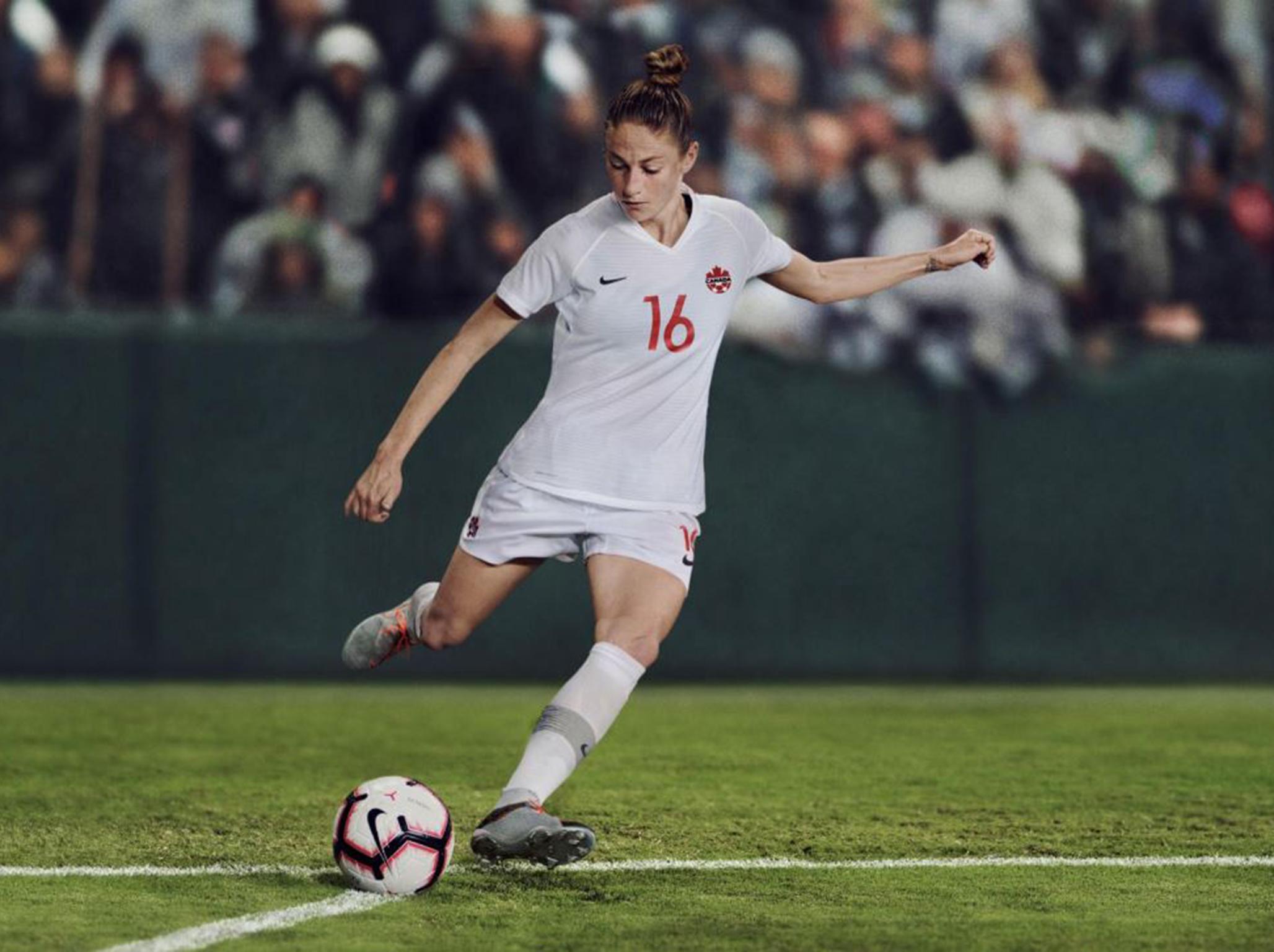 34/46

Canada away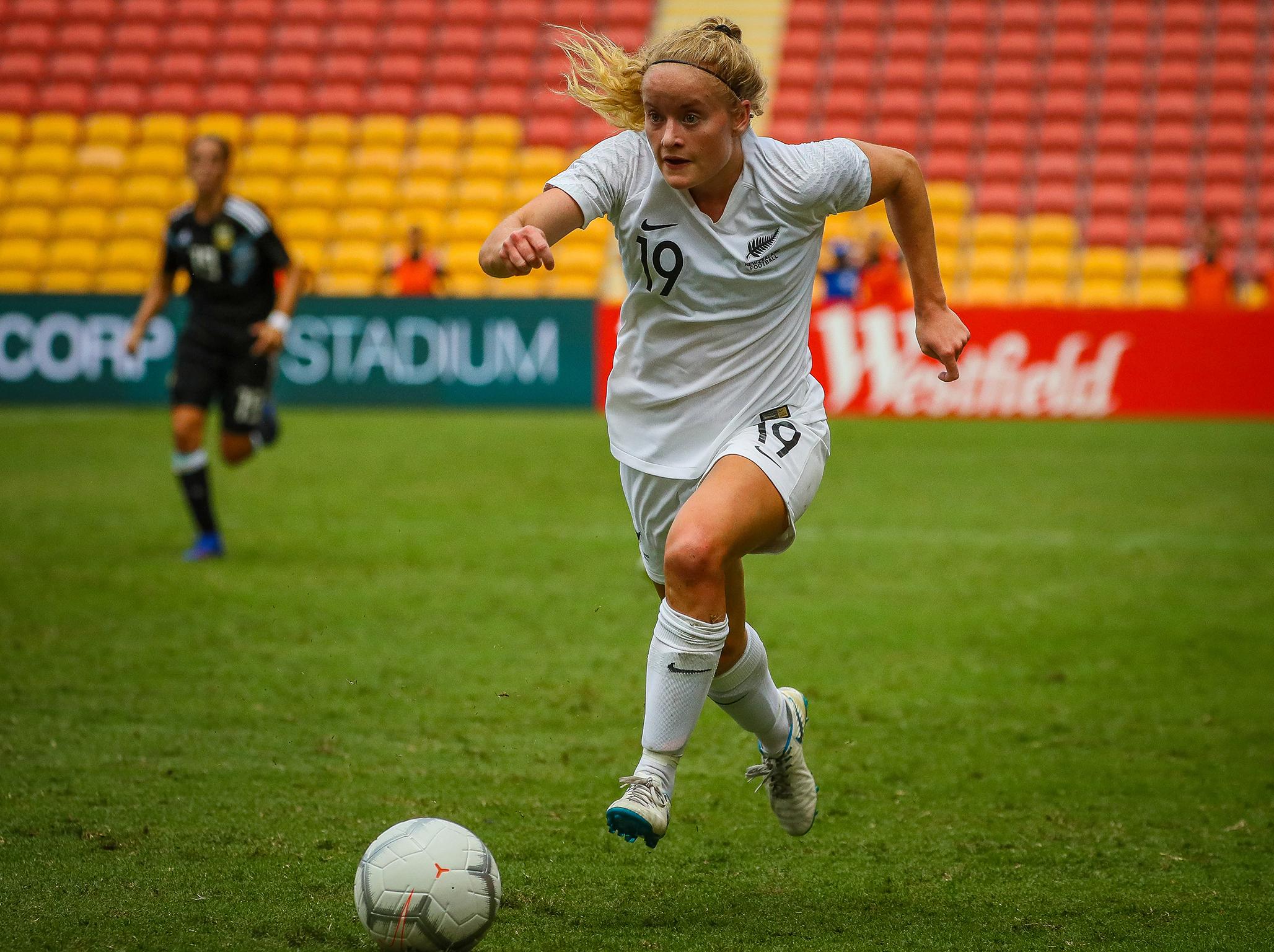 35/46

New Zealand home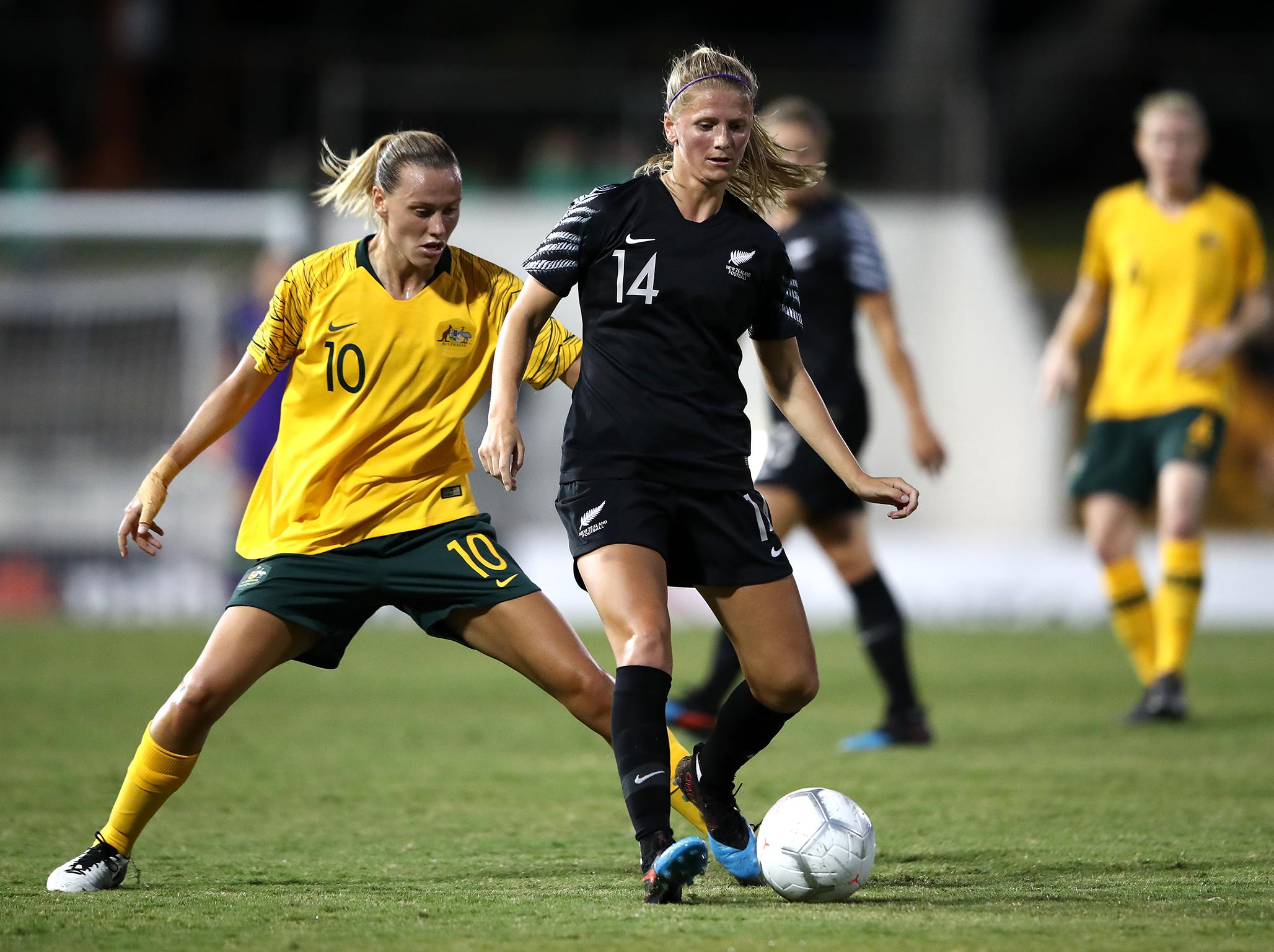 36/46

New Zealand away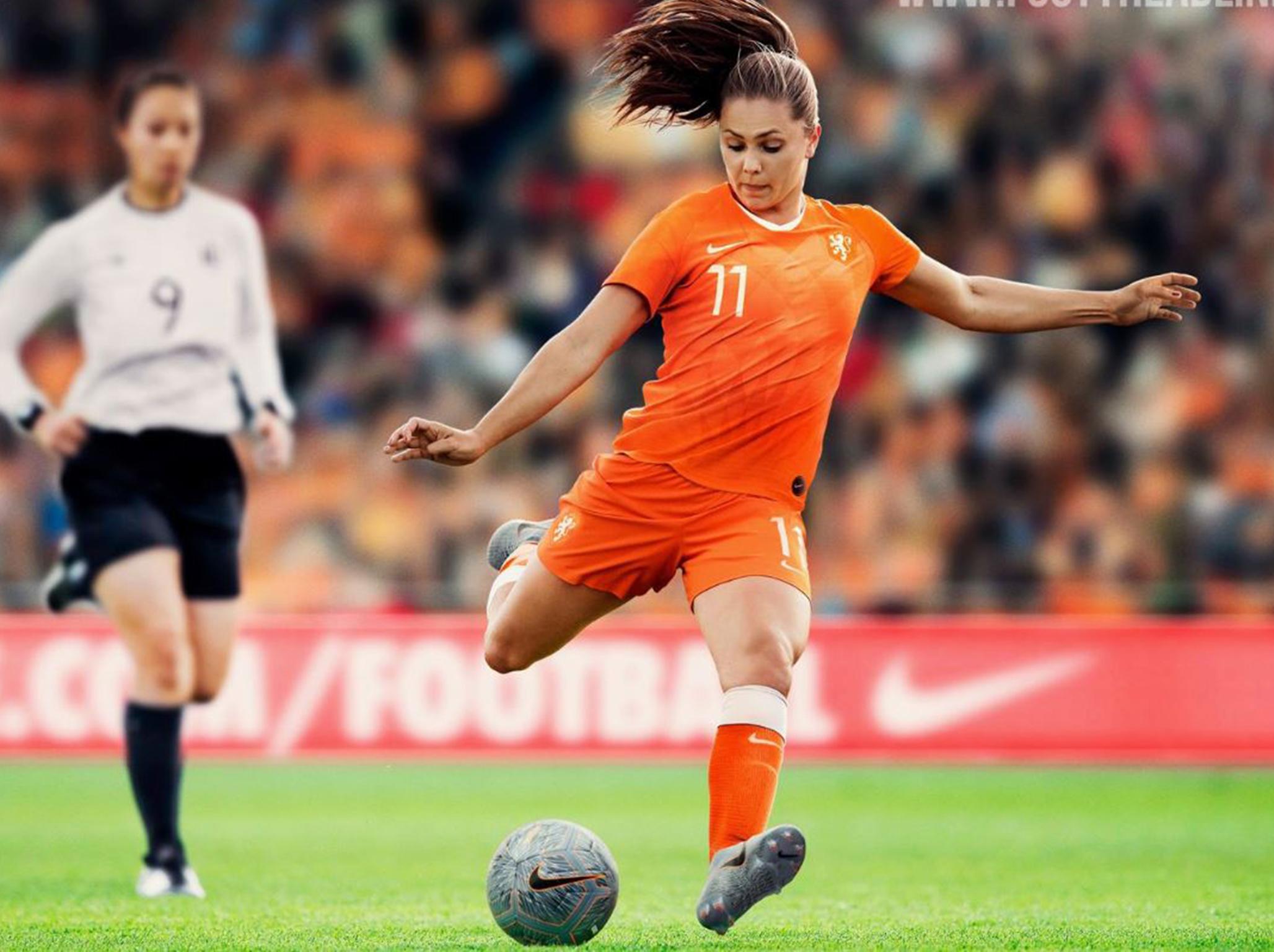 37/46

Netherlands home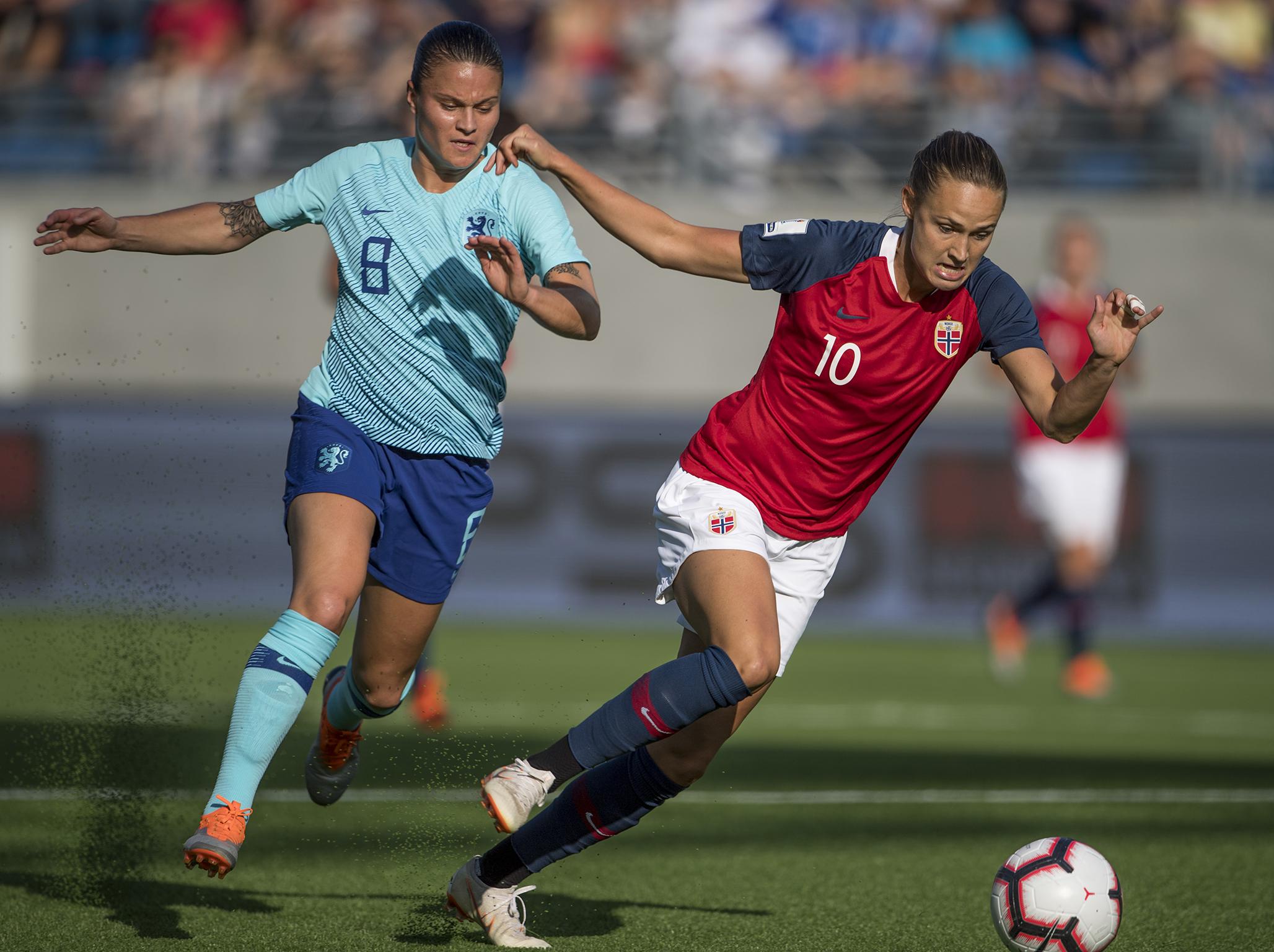 38/46

Netherlands away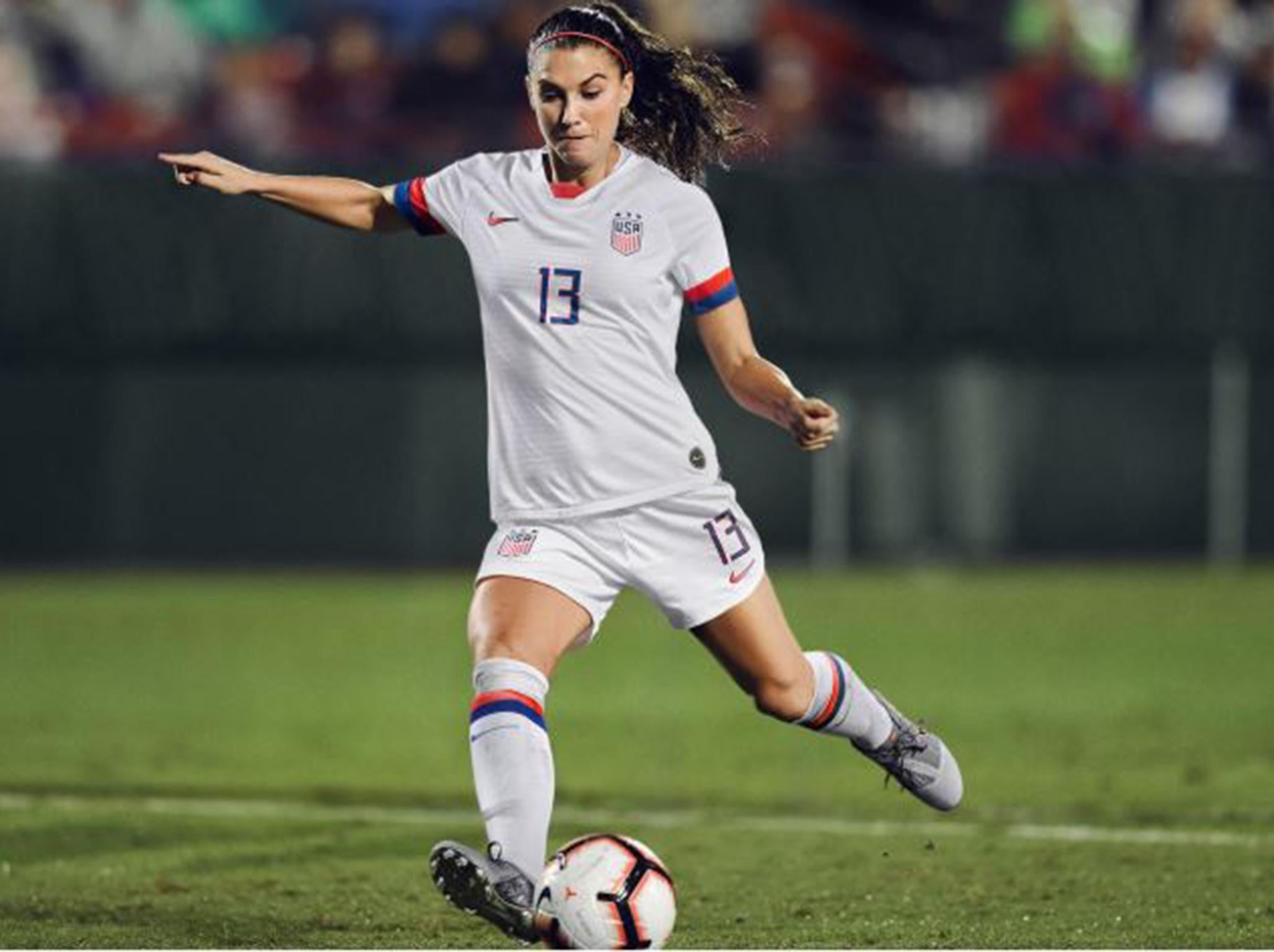 39/46

United States home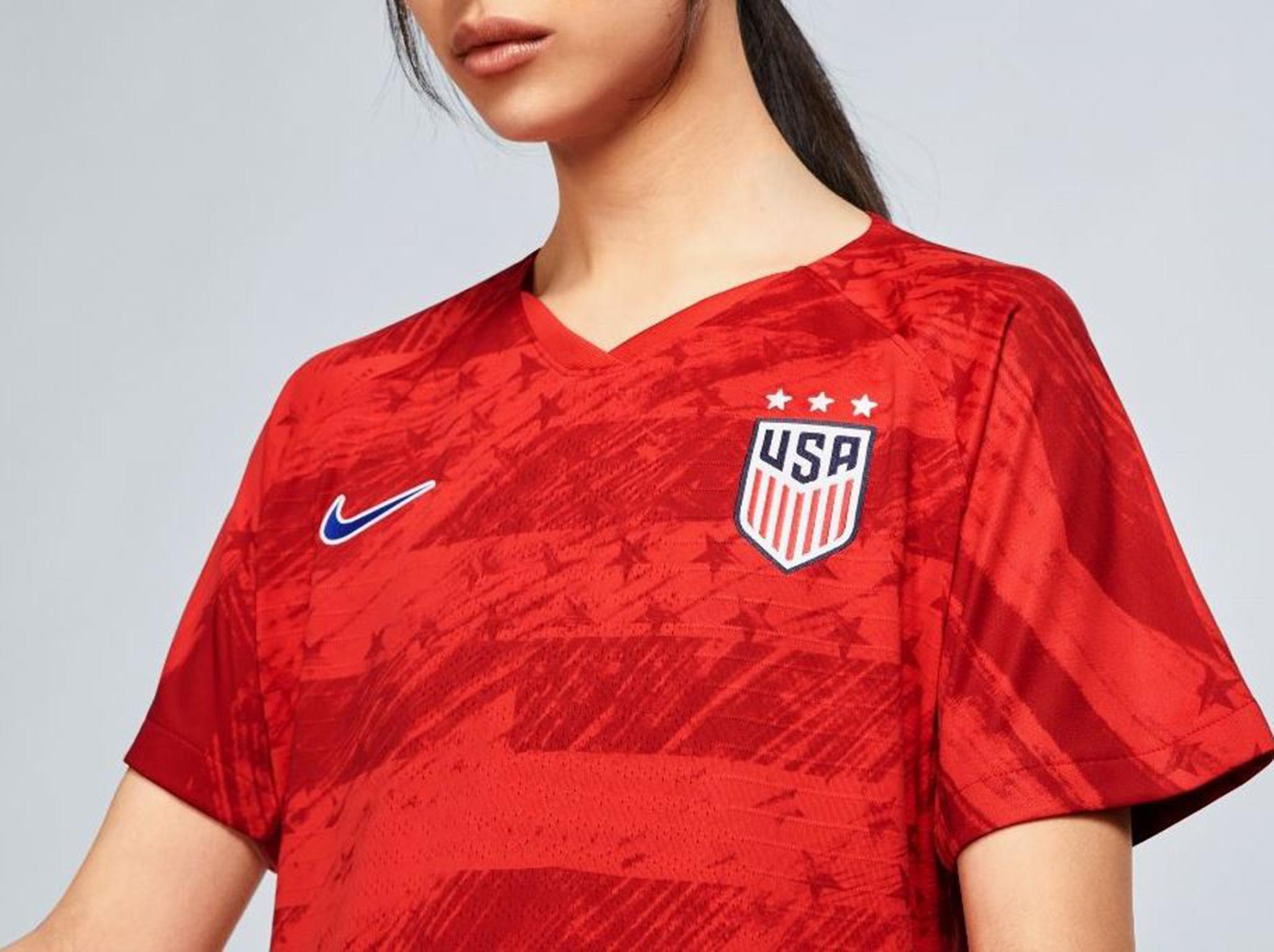 40/46

United States away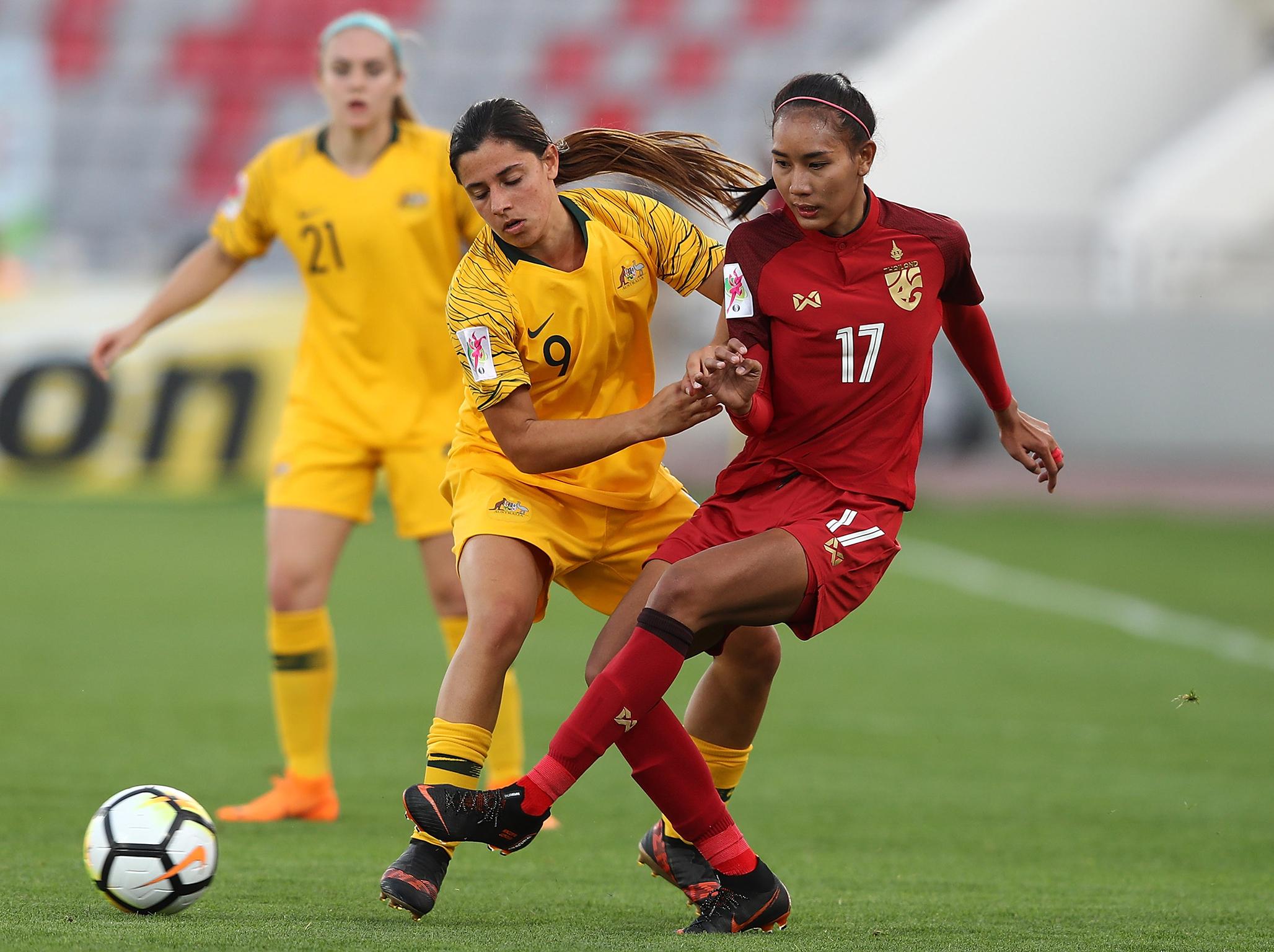 41/46

Thailand home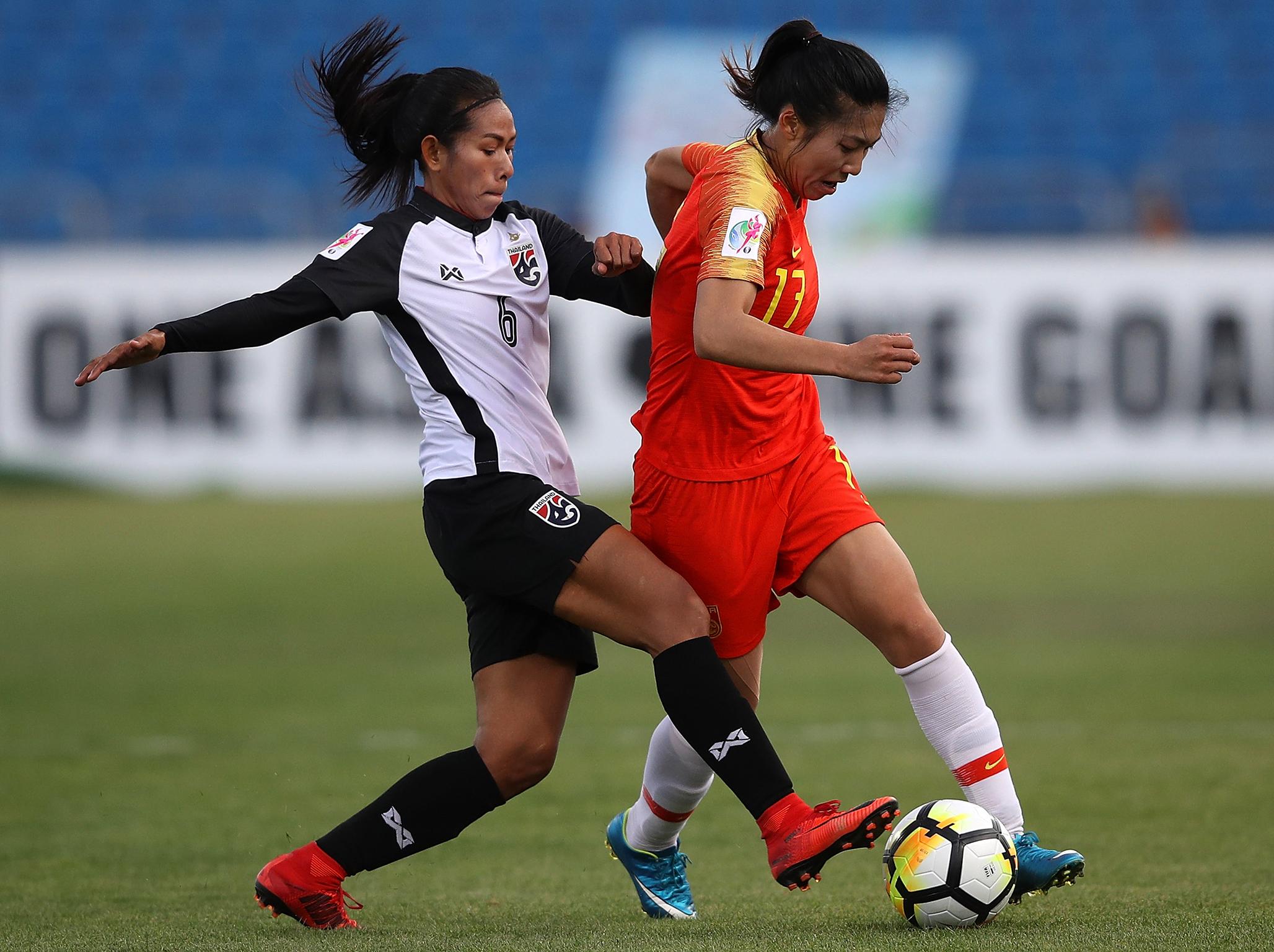 42/46

Thailand away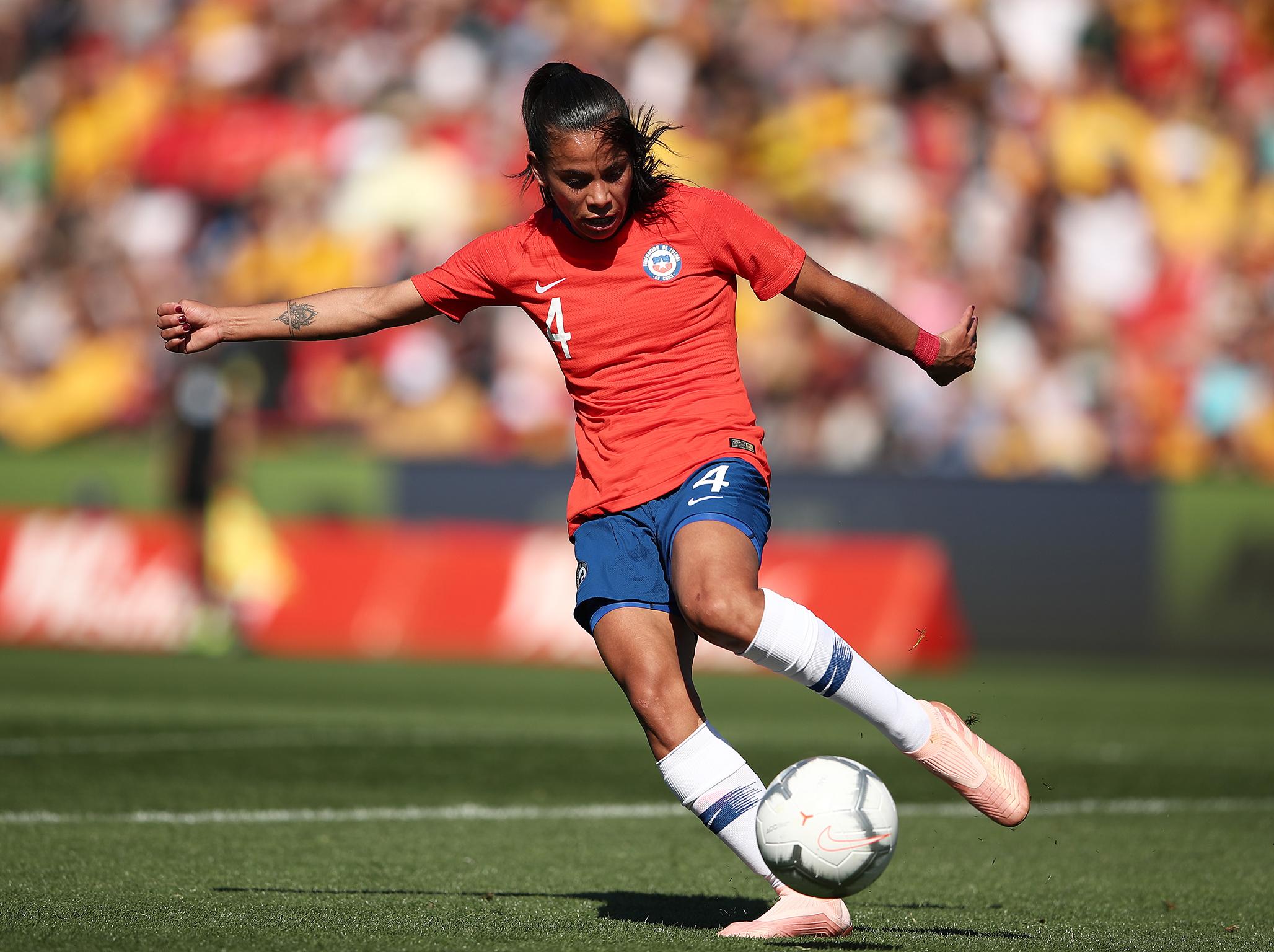 43/46

Chile home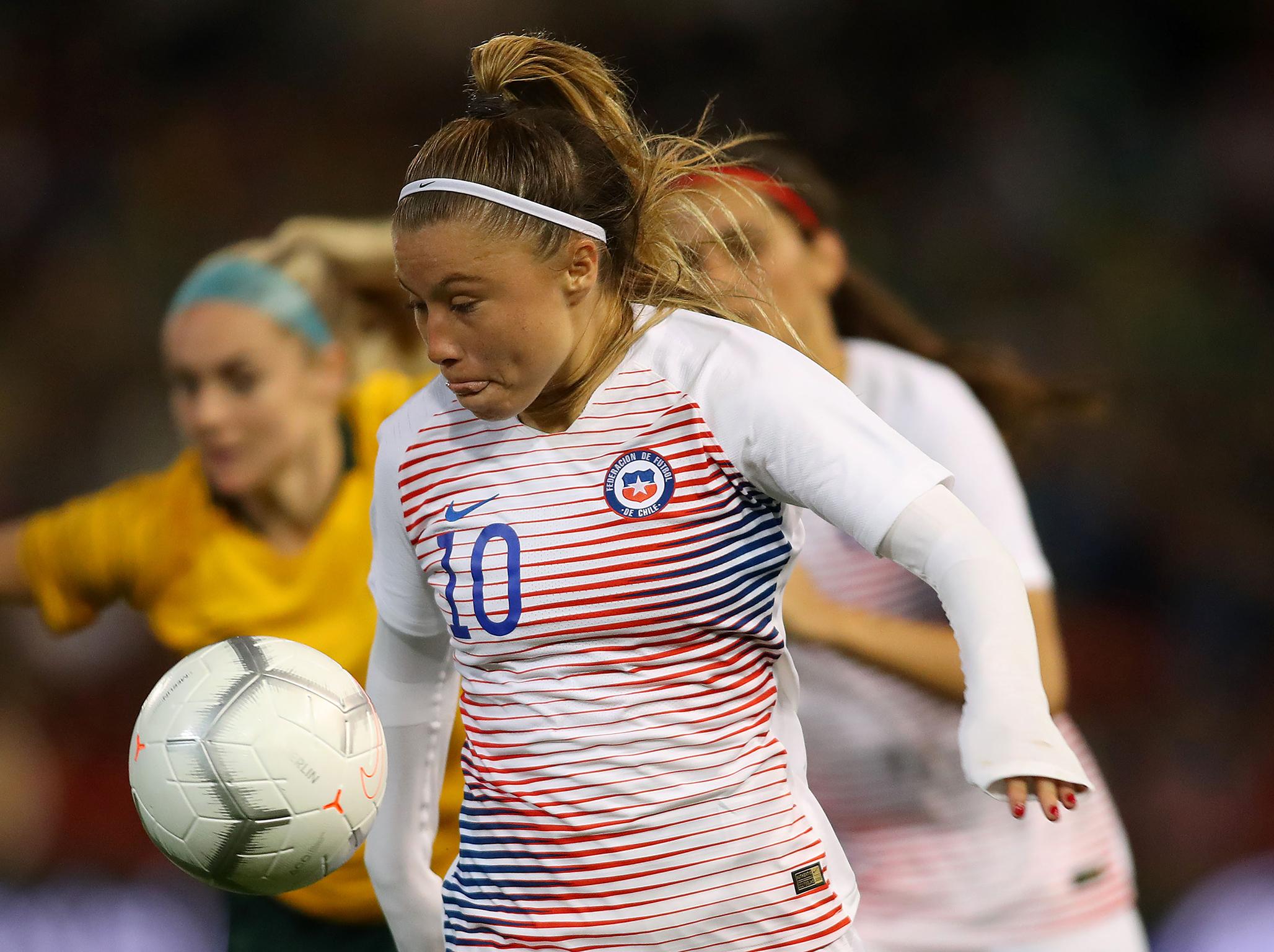 44/46

Chile away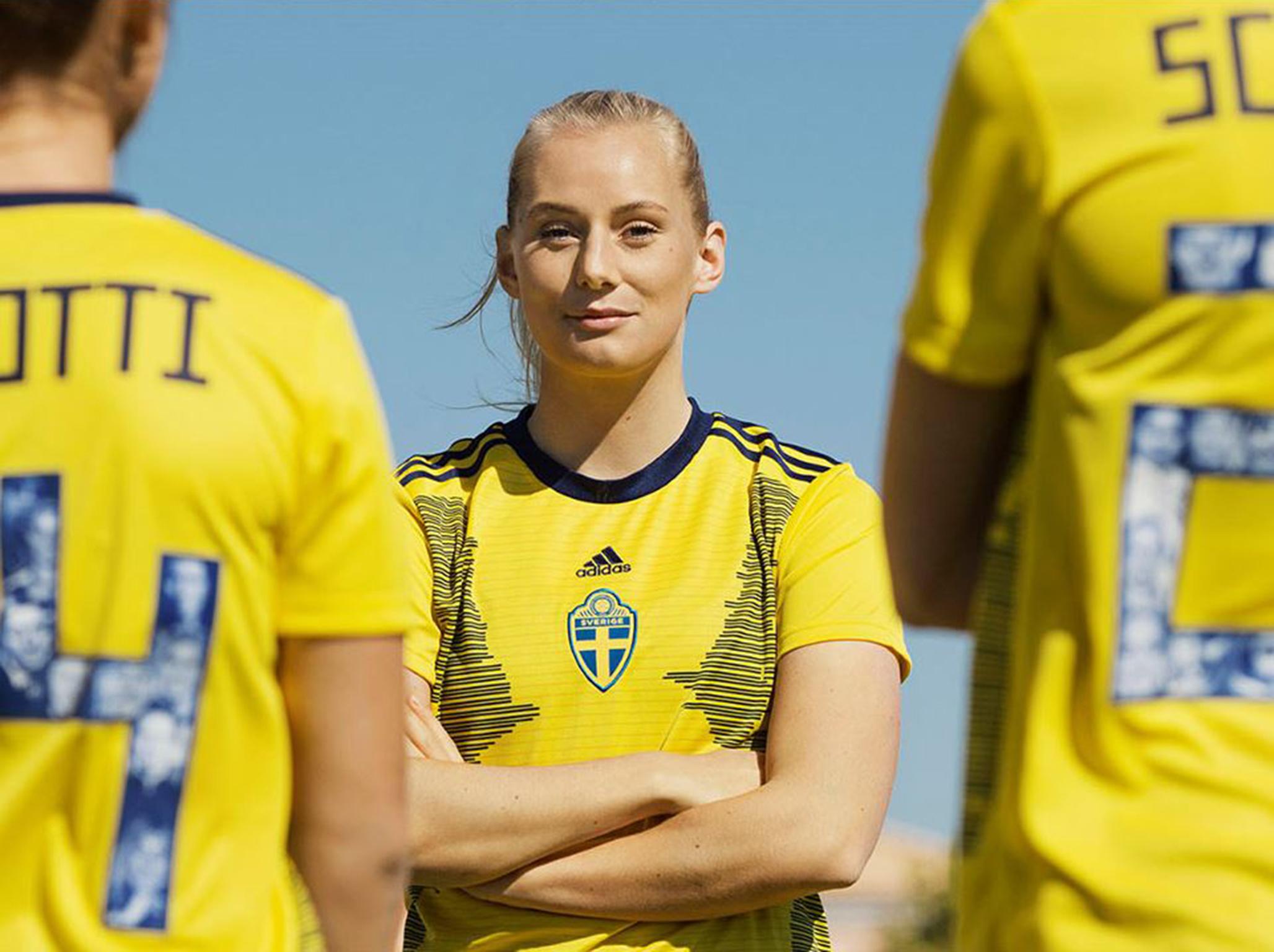 45/46

Sweden home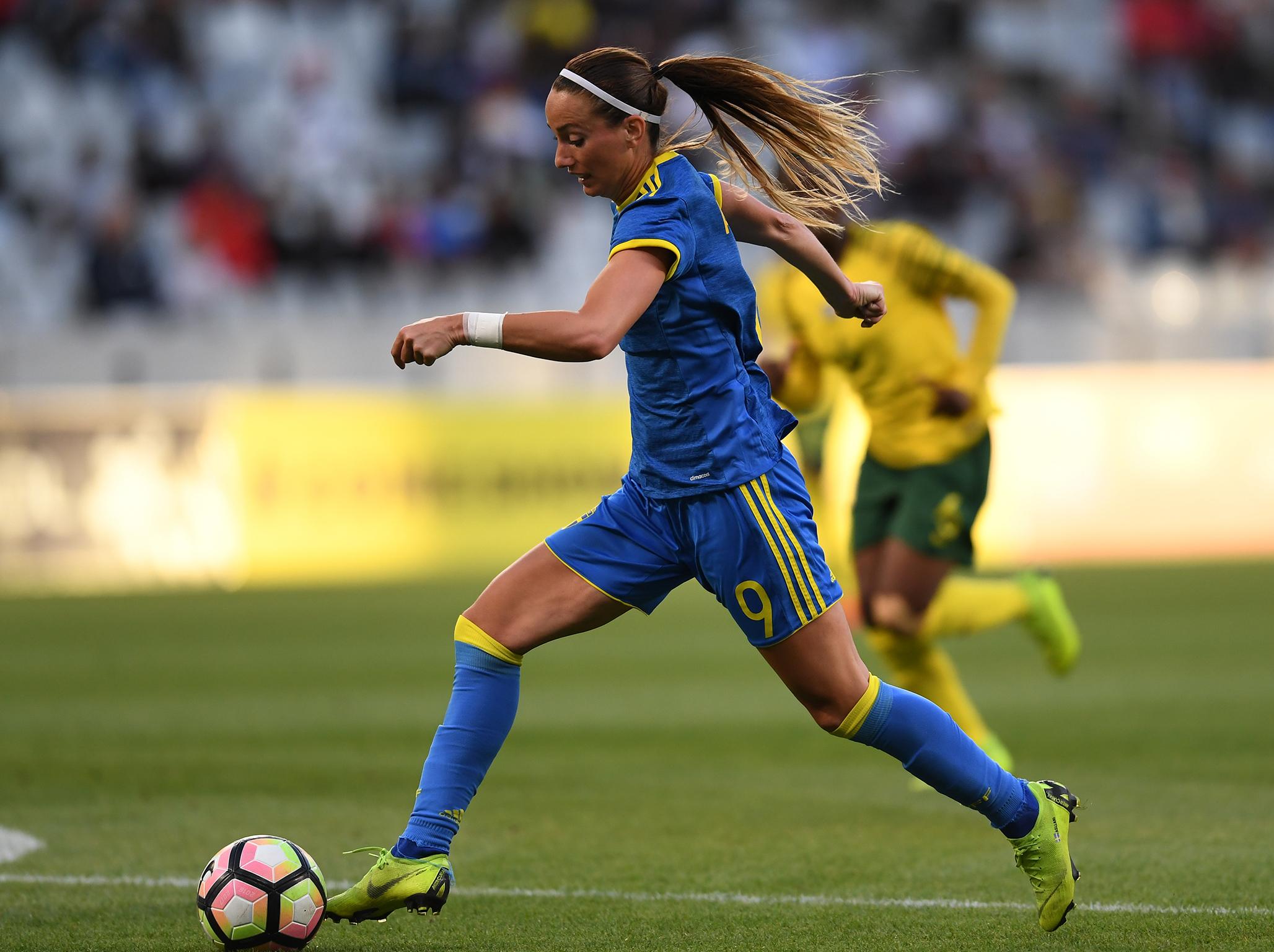 46/46

Sweden away

"They're the No.1 team in the world and for me, I'm disgusted honestly," she told TSN, Canada's Women's World Cup broadcaster.

"You're going up against a team that's first time in the World Cup, they're just happy to be there.

"I was a female professional athlete. There's kids watching this and to be celebrating when it's eight, nine, 10…

"I said in the pre-game, yes, you want to score a lot of goals. Yes, you want to make your mark because of the goal difference. But there's a way to do it and that is not the way for me."

Clare Rustad, another former Canada international working as a TSN pundit, was also left unimpressed by the U.S. celebrations, describing them as "unnecessary".

"I just think they could have won with some humility and grace, and they just couldn't manage to do that," she said. "Celebrating goals later in the game like this is just completely unnecessary. What is this?"

Ellis herself was asked whether she felt her players had to be quite so ruthless in her post-match press conference, but dismissed the question.

The U.S. head coach asked: "Part of me is sitting here wondering, if this is 10-0 in a men's World Cup, are we getting the same questions?"

Abby Wambach, a Women's World Cup winner with the U.S. in 2015, also came to the defence of her former team-mates and wondered whether the same questions would be asked of men.

"For all that have issue with many goals: for some players this is [their] first World Cup goal, and they should be excited. Imagine it being you out there.

"This is your dream of playing and then scoring in a World Cup. Celebrate. Would you tell a men's team to not score or celebrate?"

Source: Read Full Article