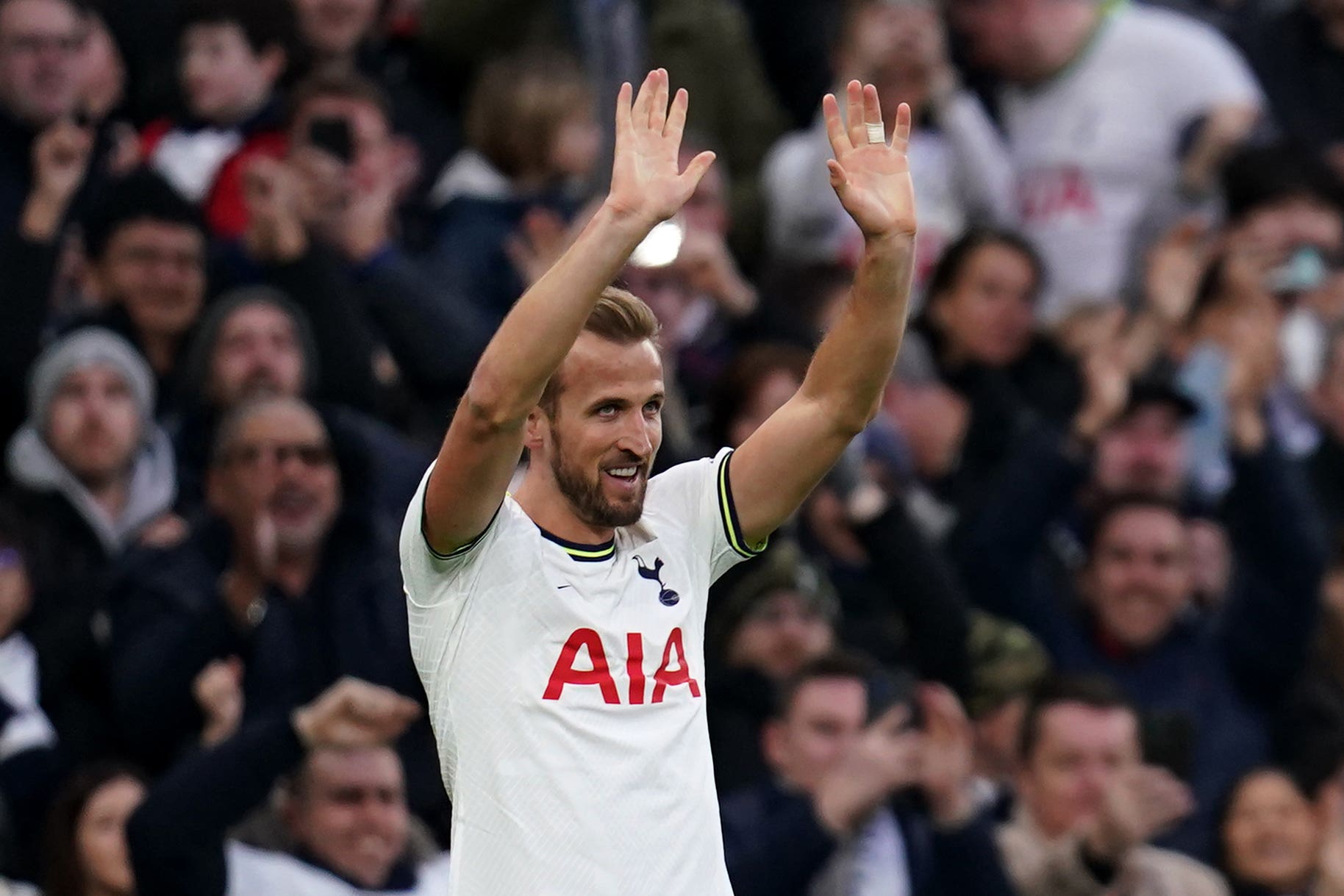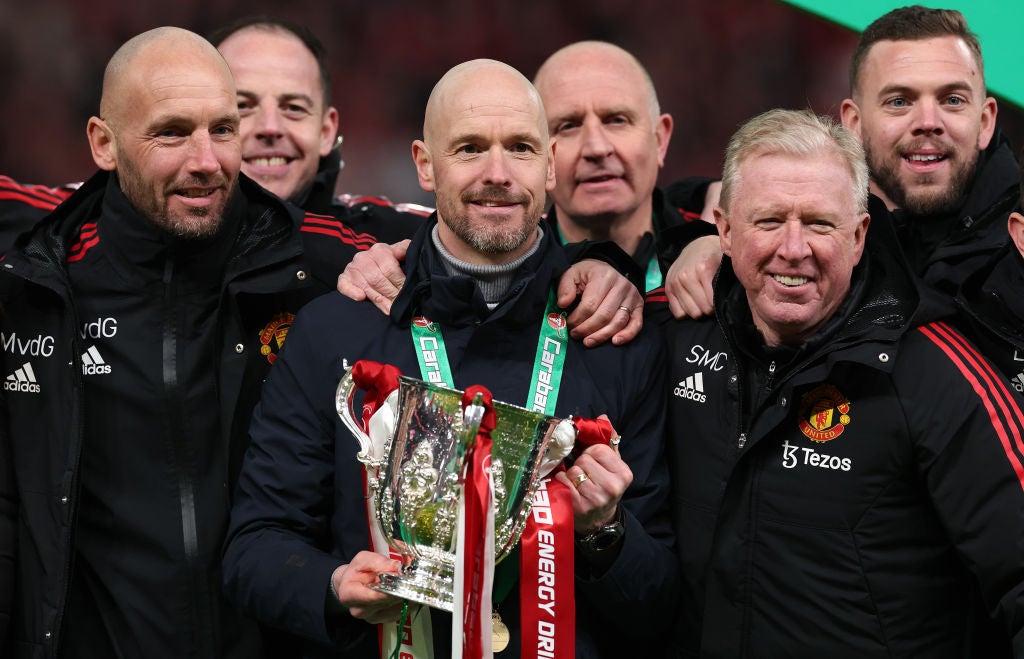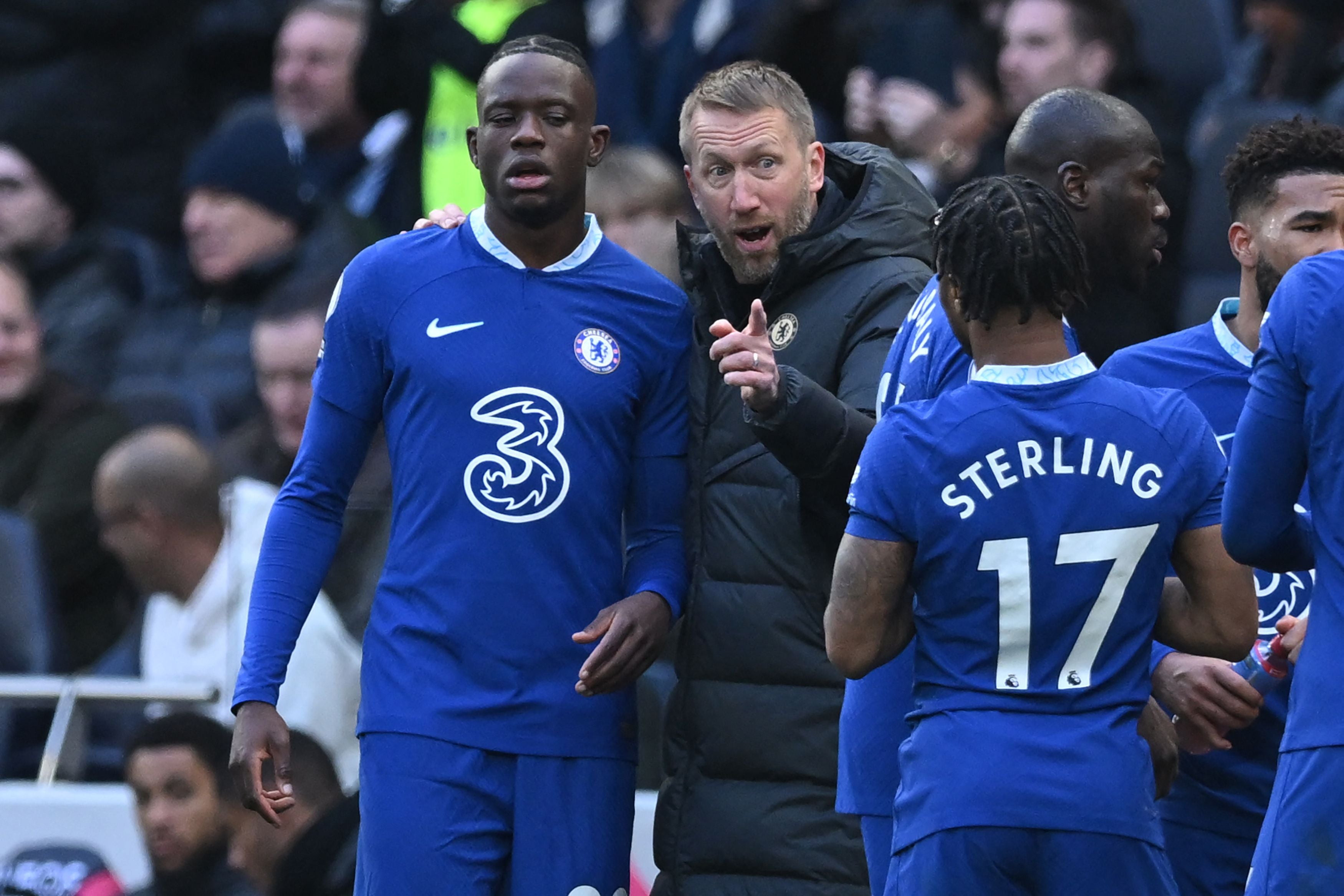 "Harry Kane is going to want to win trophies, I think," Neville told Sky Sports. "It's whether he sees it as being a case whereby he commits to Tottenham for his last five years and he does what some players have done.
"Matt Le Tissier did it at Southampton. Other players have done it in the past who have played for England, where they've committed to a club because they love the club and they look after them. But if Harry is going to leave, I think now is the moment."
Manchester City had previously held reported interest in signing Kane, but instead secured Erling Haaland last summer.
A fine start to life at the Etihad Stadium for the Norwegian striker would appear to make revisiting a move for Kane a non-starter.
Other options for a domestic move may not appeal to Kane, but Neville feels that his old club could be a good fit, having recently secured their first trophy under Erik ten Hag.
"He is a wonderful player, he's a great professional, and I think if Harry Kane could leave now, and you could get him an exit out of there to a club in Manchester probably, United or City, I think he would take that opportunity," Neville explained.
"It's more than likely not going to be City because of their [Erling] Haaland expenditure and what they've done with him, but Manchester United are desperate for a centre-forward.
"Tottenham fans will be furious with me, they'll say it's me trying to get their player to Manchester United. It's not. It just looks to me at this moment in time the most likely move.
"Chelsea, I can't see him going there. He's quite loyal to Tottenham and there's a big rivalry with Chelsea, so I don't see that happening, even though they do need a centre-forward.
Recommended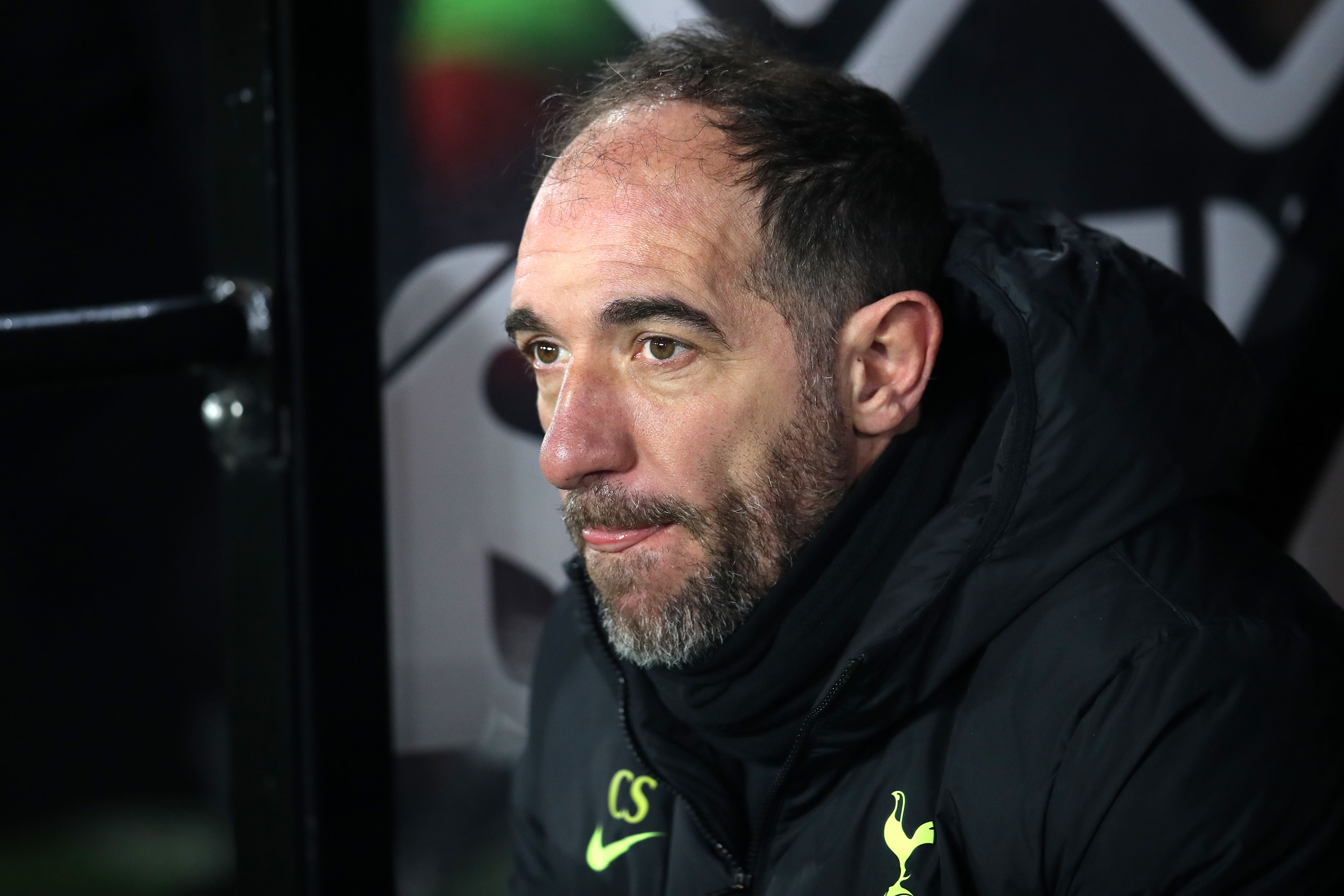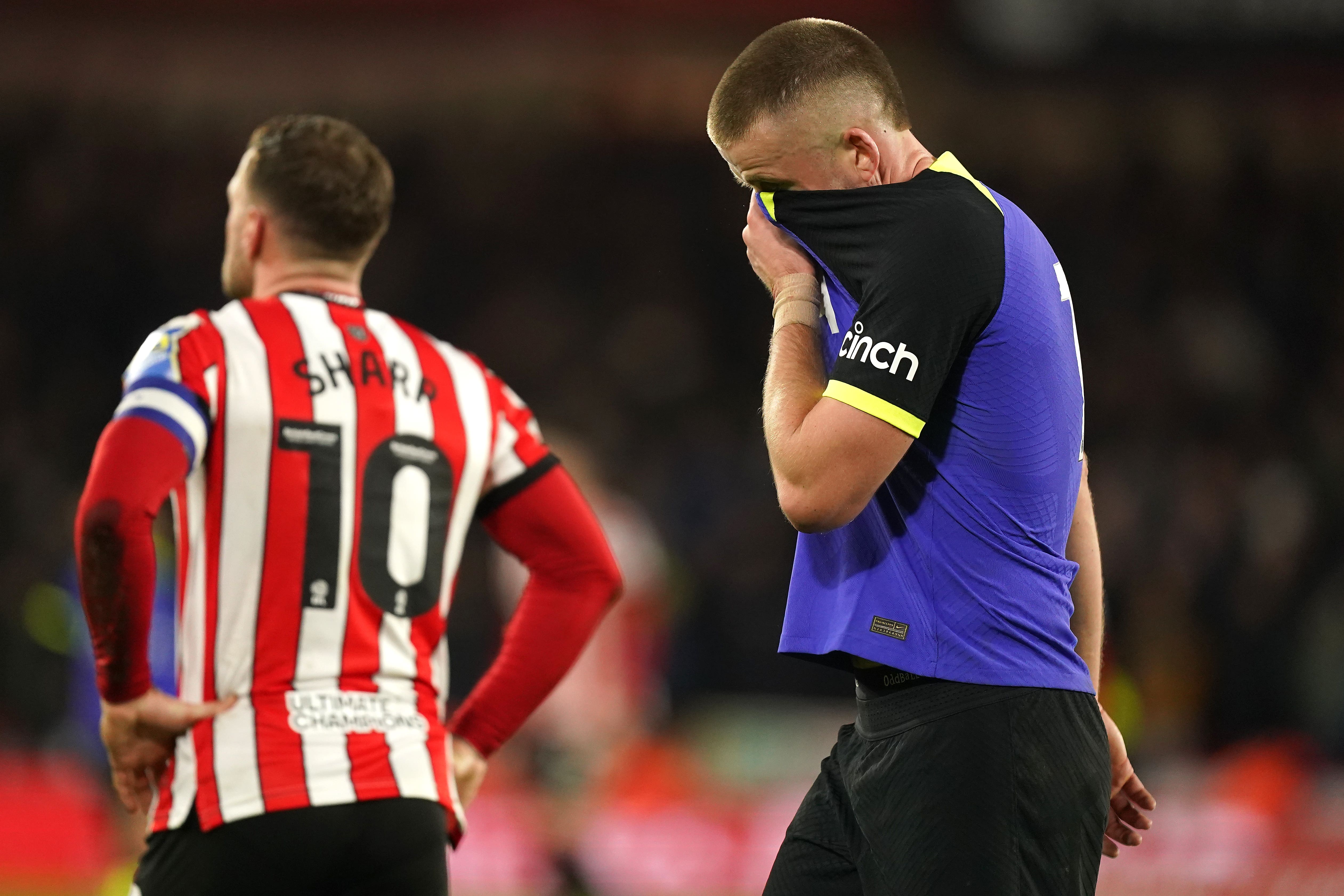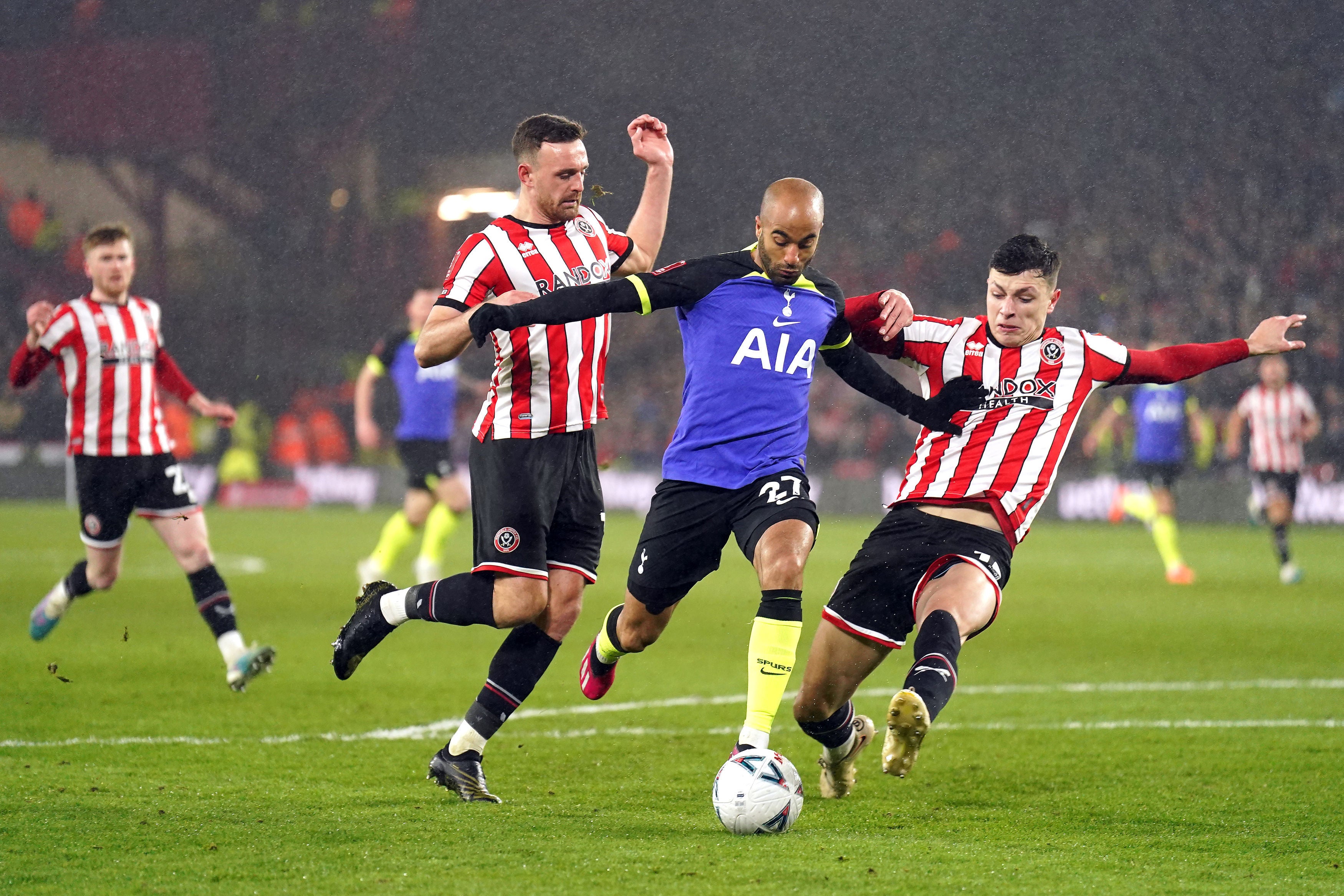 "He's not going to go to Arsenal, because of the rivalry, so Manchester United is the only option in England for Harry Kane this summer.
"I think Harry, if he wants to win trophies, is going to have to leave Tottenham, because Tottenham do struggle with that aspect."
Source: Read Full Article