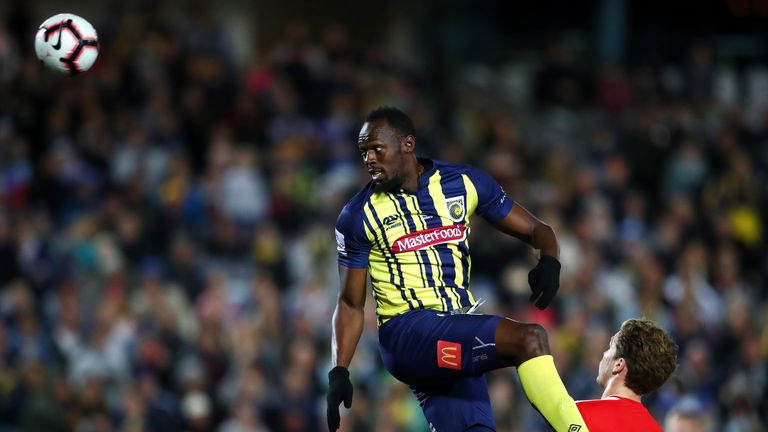 Usain Bolt's first touch is "like a trampoline" and he will never make it as a professional footballer, according to former Republic of Ireland international Andy Keogh.
Eight-time Olympic gold medallist Bolt has been offered a contract by Australian side the Central Coast Mariners following a trial period, but the club said that "without the contribution of an external third party" it was unlikely that terms would be agreed.
The Australian FA said it is working with the A-League club to help fund a deal for the 32-year-old Jamaican.
However, ex-Wolves and Millwall striker Keogh, who plays for Perth Glory, is unconvinced by Bolt's ability.
"It's nice to have the attention on the A-League but him playing in the A-League, that's not for me," Keogh told Off the Ball.
"For me, he's not going to be able to make it [as a footballer].
"He's shown a bit [of potential] but it's a little bit of a kick in the teeth to the professionals that are in the league."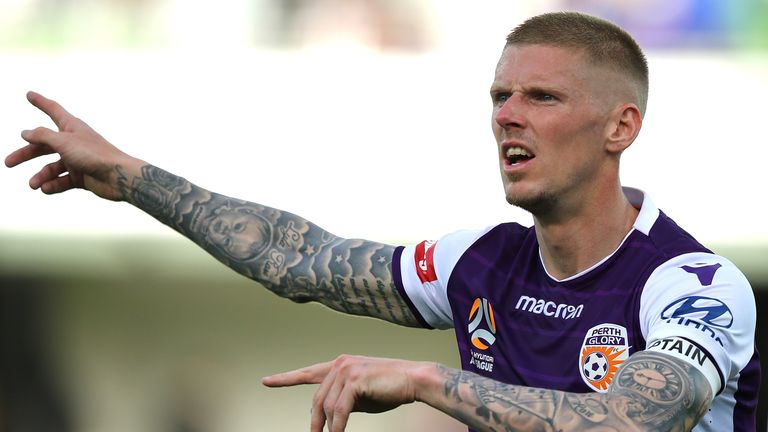 Asked about the Jamaican's first touch, he added: "From what I've seen, it's like a trampoline, so I'm not too sure."
Bolt, who holds the 100m and 200m world records, retired from athletics last year.
Keogh, who won 30 caps for his country, said that a professional contract for the former sprinter would be "farcical".
He added: "If there's someone who genuinely thinks he'd be a good football addition, I don't think they should be in a position to make those calls.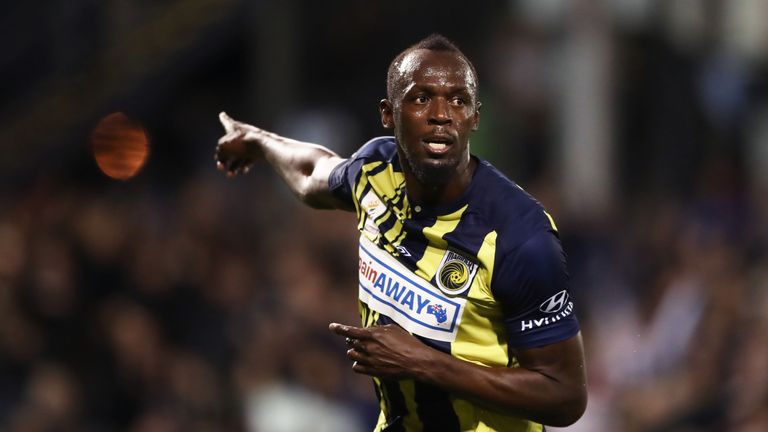 "It's fine from a marketing point of view but from a football perspective, it's a little bit farcical.
"He says he's chasing a dream of becoming a professional footballer yet he's come out with quotes about he wants X amount [of money] when, if you're chasing the dream, it's not about the money and he's obviously contradicted himself massively there."
Bolt turned down a two-year deal with Maltese champions Valletta FC earlier this month.
Source: Read Full Article