UEFA delegates will not walk out of Friday's FIFA council meeting in a row over a proposed new Club World Cup, according to Sky sources.
Aleksander Ceferin, the head of UEFA, is firmly opposed to FIFA president Gianni Infantino's plans to revamp the tournament, which are being discussed at the FIFA council meeting in Rwanda.
Emergency talks took place between FIFA and UEFA officials on Thursday night, where a brief compromise was reached ahead of Friday's debate.
It is now unlikely that a vote will take place on Friday, as was originally planned. Instead, a 'taskforce' will be established to conduct further research and come up with a series of recommendations before the next council meeting.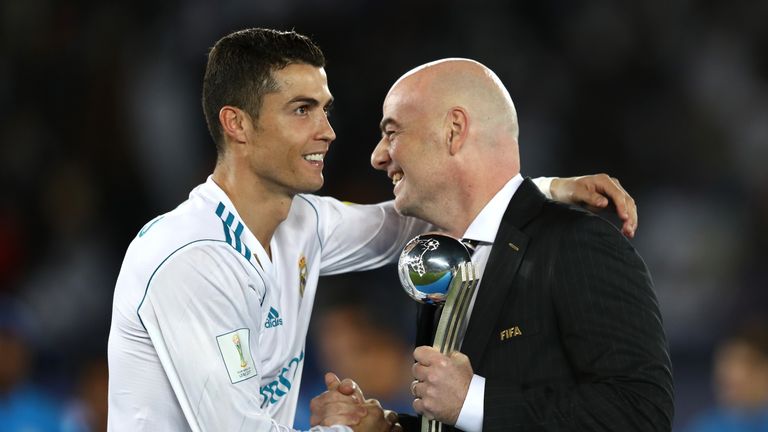 Two options had been tabled for the Club World Cup, lasting 18 days and involving 24 teams, including 12 from Europe.
In one scenario, the tournament would happen in place of the Confederations Cup, every four years. The other option is a yearly, pre-season tournament in July and August.
UEFA is opposed to the plans as it would add more games to their schedule and potentially threaten the Champions League's popularity.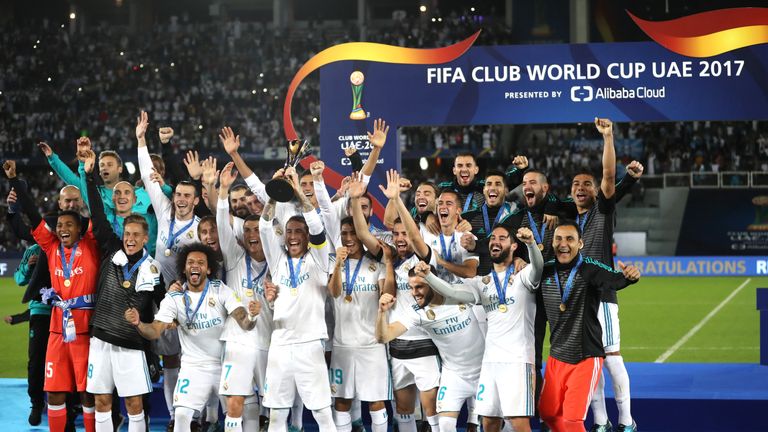 Infantino insisted that the proposed tournament would be beneficial to football and protect its relevance.
"I really think we have to think out of the box to think about new models to preserve football and the relevance of football and the structure of football," Infantino said in an interview with The Associated Press and New York Times.
"I don't think there is anything that dramatic or wrong to discuss about competitions, to discuss about how to commercialise these competitions," he said. "I don't understand this hype."
Source: Read Full Article