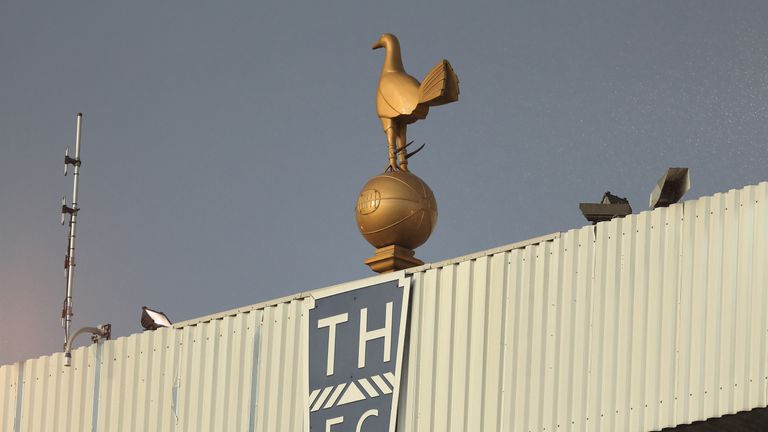 Tottenham's golden cockerel that once sat on top of White Hart Lane is now part of their new stadium.
On Tuesday morning, the replica of the original that first appeared at The Lane in 1909, was transported from the London Mould Makers in Essex to the new ground.
The new version, which is approximately 4.5m tall, sits on top of the South Stand.
The Golden Cockerel once again sits proudly above our stadium. #SpursNewStadium #COYS
A post shared by Tottenham Hotspur (@spursofficial) on
All original cockerels that were removed from White Hart Lane for safekeeping will also feature throughout the new stadium with the one on the East Stand on display within the Tottenham Experience.
The second cockerel, that sat on top of the West Stand, will the placed in the players' tunnel with the original from 1909 remaining at Lilywhite House.
Elsewhere, the Tottenham Hotspur Clock will be moved to the club museum upon its opening.
Source: Read Full Article