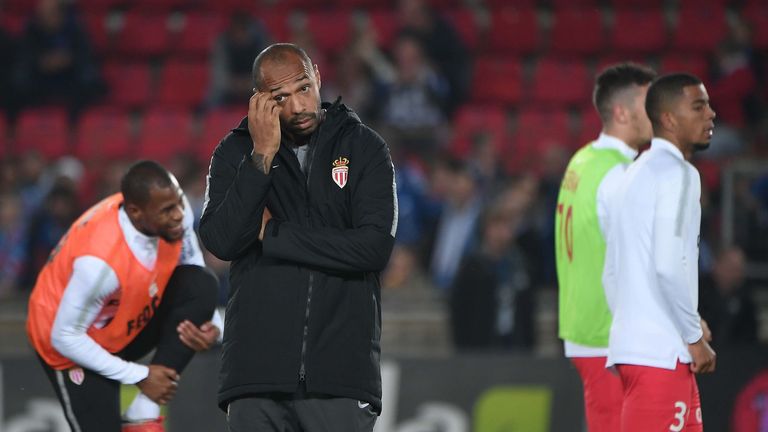 Monaco coach Thierry Henry is refusing to look for excuses following his side's winless run, insisting they will dig deep against Brugge in the Champions League.
Henry has yet to win in four games since taking charge, losing to Strasbourg and Reims and drawing with Dijon in the league and drawing at Brugge in the last round of European matches.
"It's a huge game," he said ahead of the match on Tuesday.
"We need the three points even if some might say we should have taken three in our last game too."
Monaco are third in Group A, level with Brugge on a point with Dortmund on nine and Atletico on six
"You can't change everything in two weeks, but we shouldn't think about it all too much," said Henry who began his playing career at Monaco.
"Work is the key, each of us needs to look inside ourselves and work out what more we can do."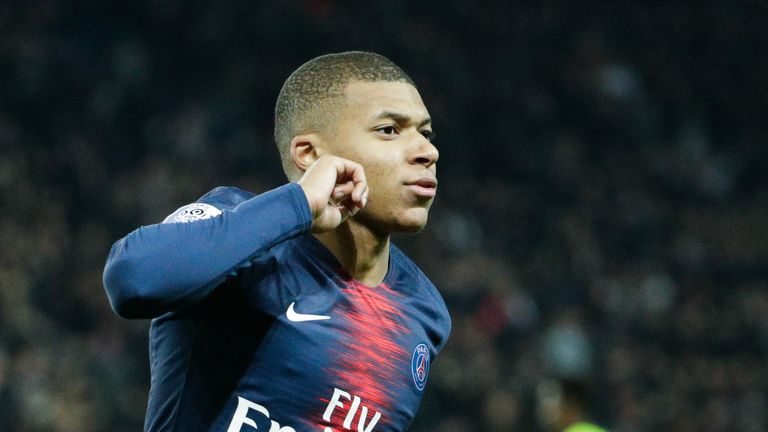 Monaco, who were French champions in 2017, have sold Kylian Mbappe to PSG, Bernado Silva and Benjamin Mendy to Manchester City, Tiemoue Bakayoko to Chelsea, Thomas Lemar to Atletico Madrid and Fabinho to Liverpool in the last 18 months.
Henry played down the role of changes in playing staff in Monaco's worrying collapse.
"The changes are no excuse," insisted Henry, who took over from the sacked Portuguese coach Leonardo Jardim in mid-October.
"It's a mental thing but I'm not going to pretend this isn't worrying, because it is," he said.
"It's up to us to turn things around with hard work."
One star player Monaco held onto is the France defender Djibril Sidibe, who helped his nation win the 2018 World Cup.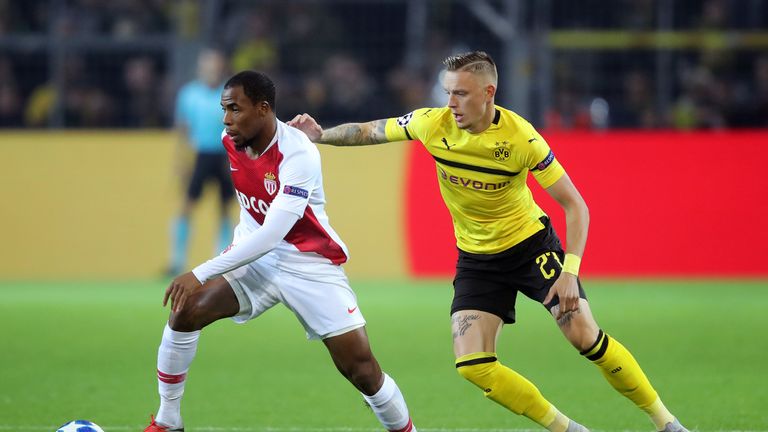 "I can't pretend I'm not worried," said the 26-year-old right-sided defender. "It's got into our heads, me as much as any of the others.
"There are plenty of young players here and many off them have little experience.
"It'll be a high-level match and we have to focus on winning it," he added.
Source: Read Full Article