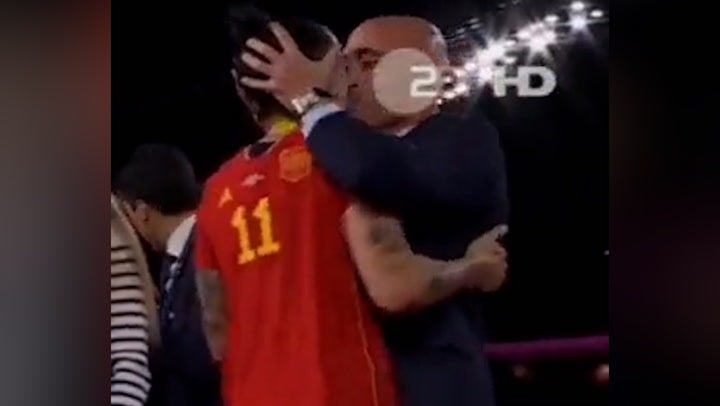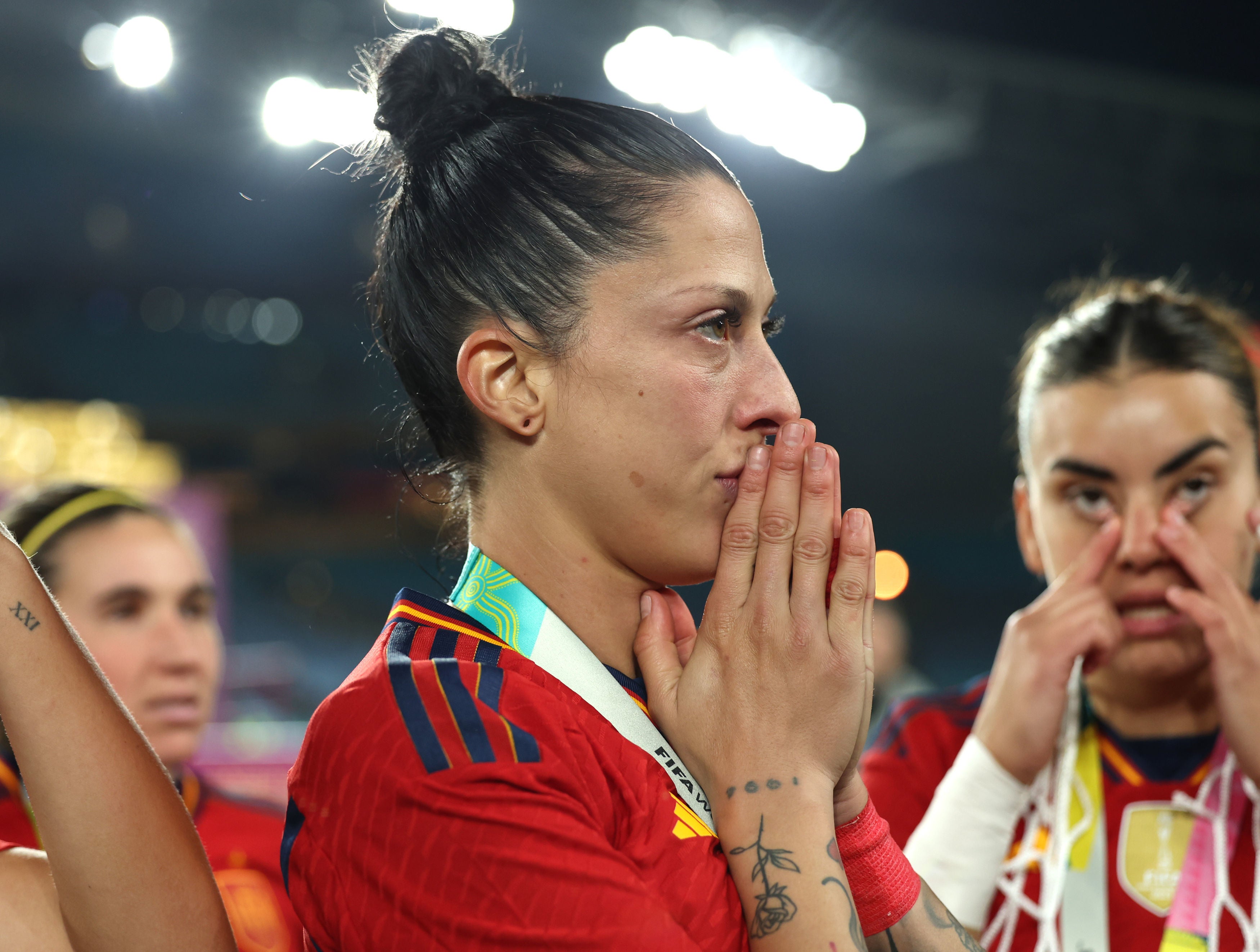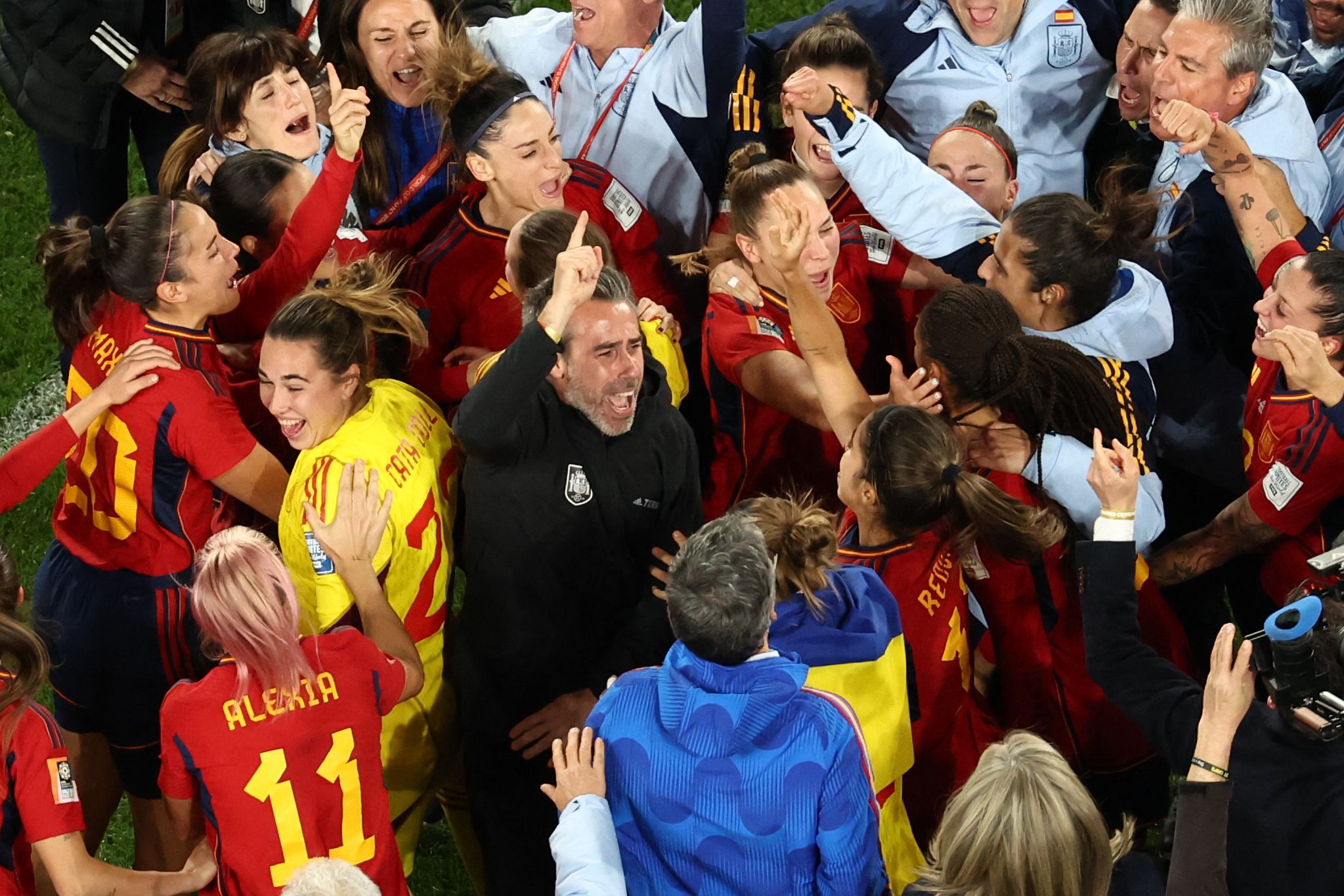 Rubiales was later asked about the kissing incident, in which he grabbed Hermoso's head. He told Radio Marca that it was merely "two people having a minor show of affection" and that he will not take notice of "idiocy," referencing those outraged by his behaviour.
"The kiss with Jenni? There are idiots everywhere," he said. "When two people have a minor show of affection, we can't listen to idiocies. We are champions and that is what stays with me."
Spain's Equality Minister Irene Montero criticised his actions, saying: "We shouldn't assume that kissing someone without their consent is something that just happens. It's a form of sexual violence women suffer regularly, and invisibly, that we cannot normalise."
The latest footage is likely to increase pressure on the Spanish FA president, who has also come under fire for his handling of a players' protest which saw several Spain stars boycott the World Cup.
Source: Read Full Article