Lewis Dunk has scored a goal at Anfield this season. So has Jetro Willems. Lucas Torreira has two, which is two more than Roberto Firmino.
The Brazilian delivered the strike that won the Club World Cup final, having already done the same in the semi-final. He has delivered goals that proved winners in telling away games: Strikes at Southampton, Chelsea, Crystal Palace, Tottenham and Wolves amount to an extra 10 points in themselves. He has scored when and where it mattered.
But the absurdity in Liverpool's astonishing season is that, as they close in on an impeccable campaign at Anfield, the closest their centre-forward has scored to their home ground is Turf Moor.
Download the new Independent Premium app
Sharing the full story, not just the headlines
Liverpool are set to make history with a supposed spearhead who is not hitting the target. Liverpool are six wins from completing the full set at home, but Firmino is Anfield's impotent Invincible: indispensable, irresistible and still strangely scoreless.
Perhaps Saturday was Firmino with the volume turned up to 11: Alex McCarthy saved when the Brazilian should have scored, but the self-sacrificial striker got three assists – for Alex Oxlade-Chamberlain, Jordan Henderson and Mohamed Salah – in the 4-0 win over Southampton. There was the backheel, the cutback and the centre, one from the left, two from the right. That mobility, that movement felt an affront to the penalty-box poachers who put themselves first.

50 biggest January transfers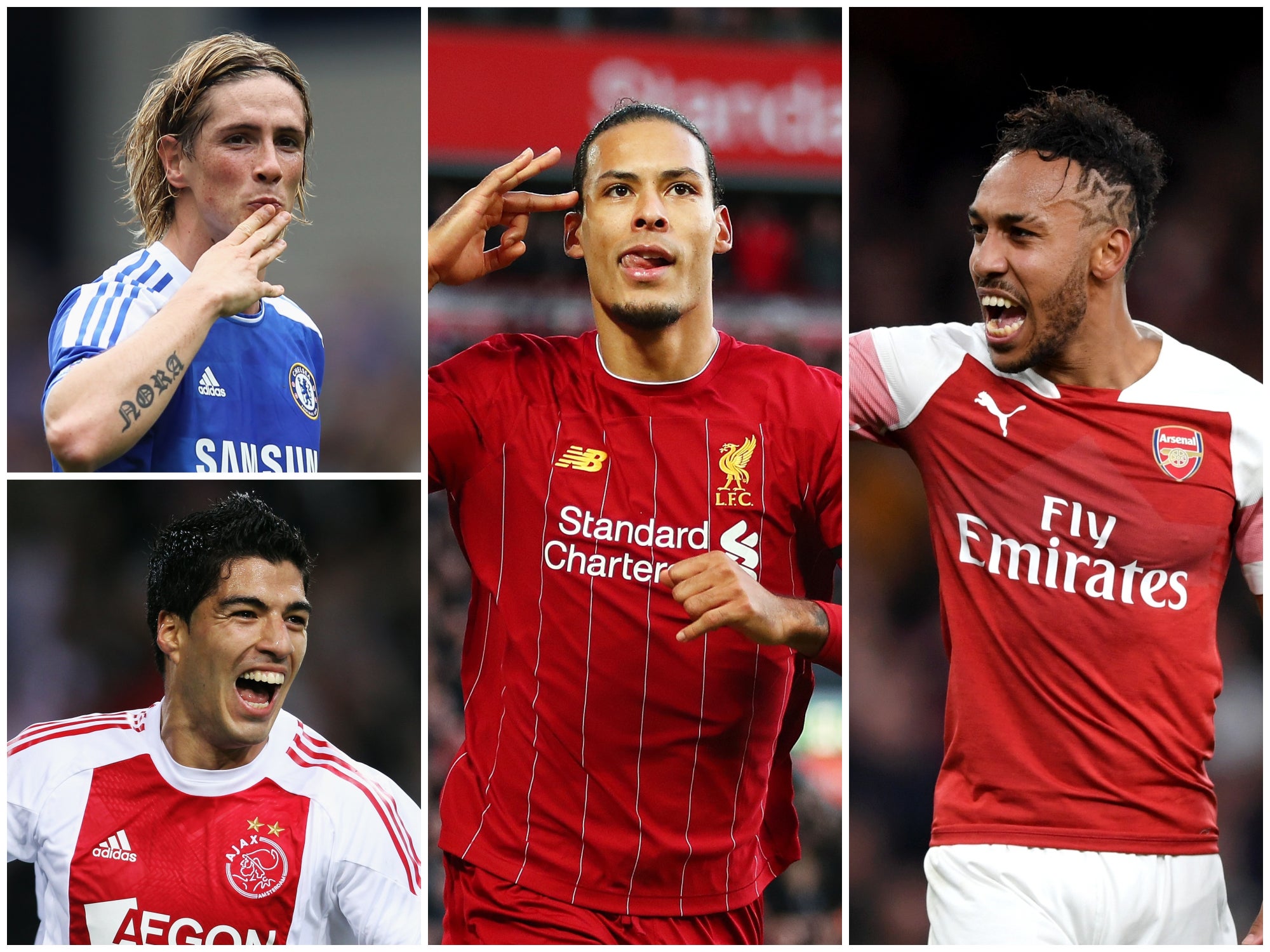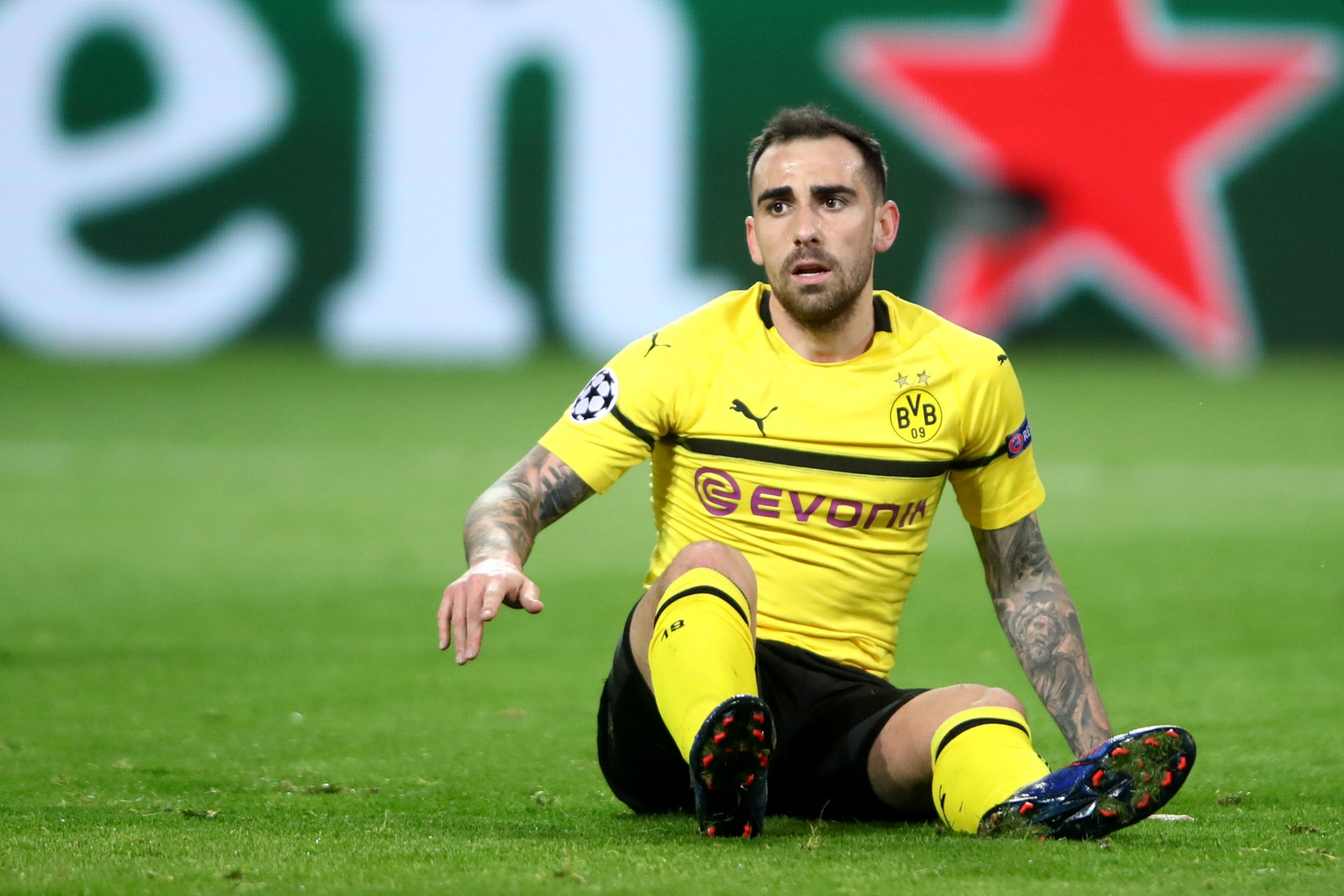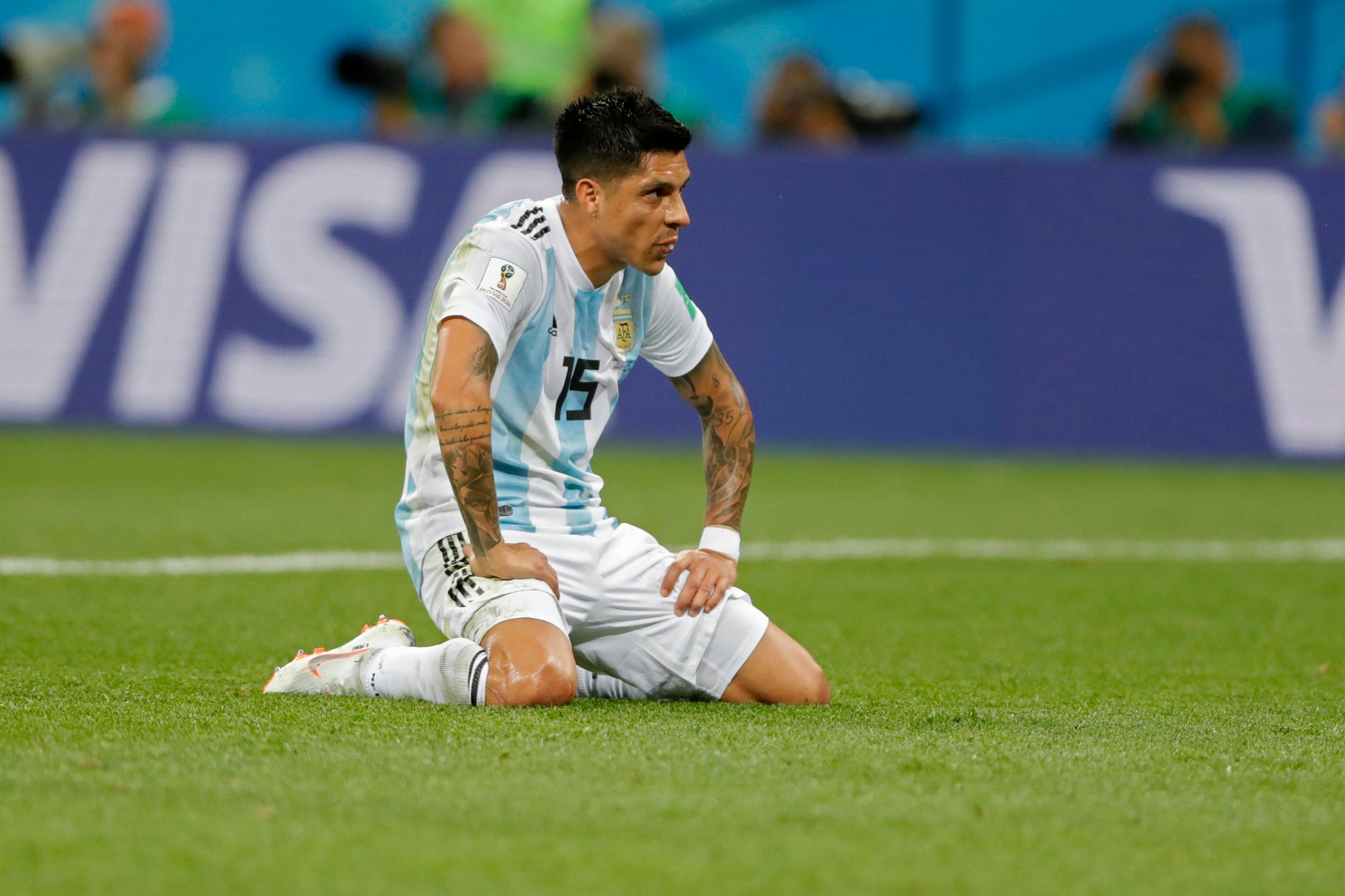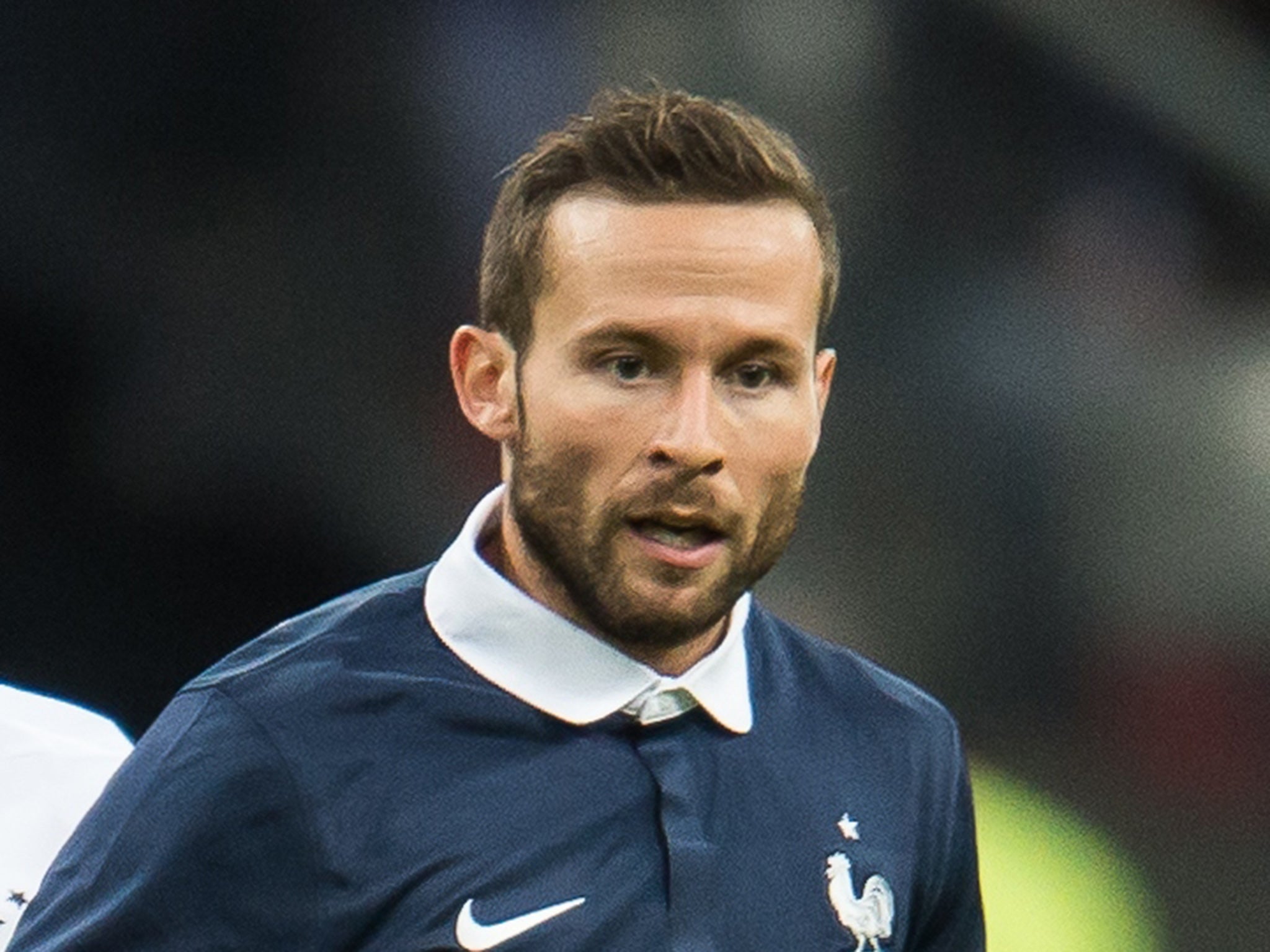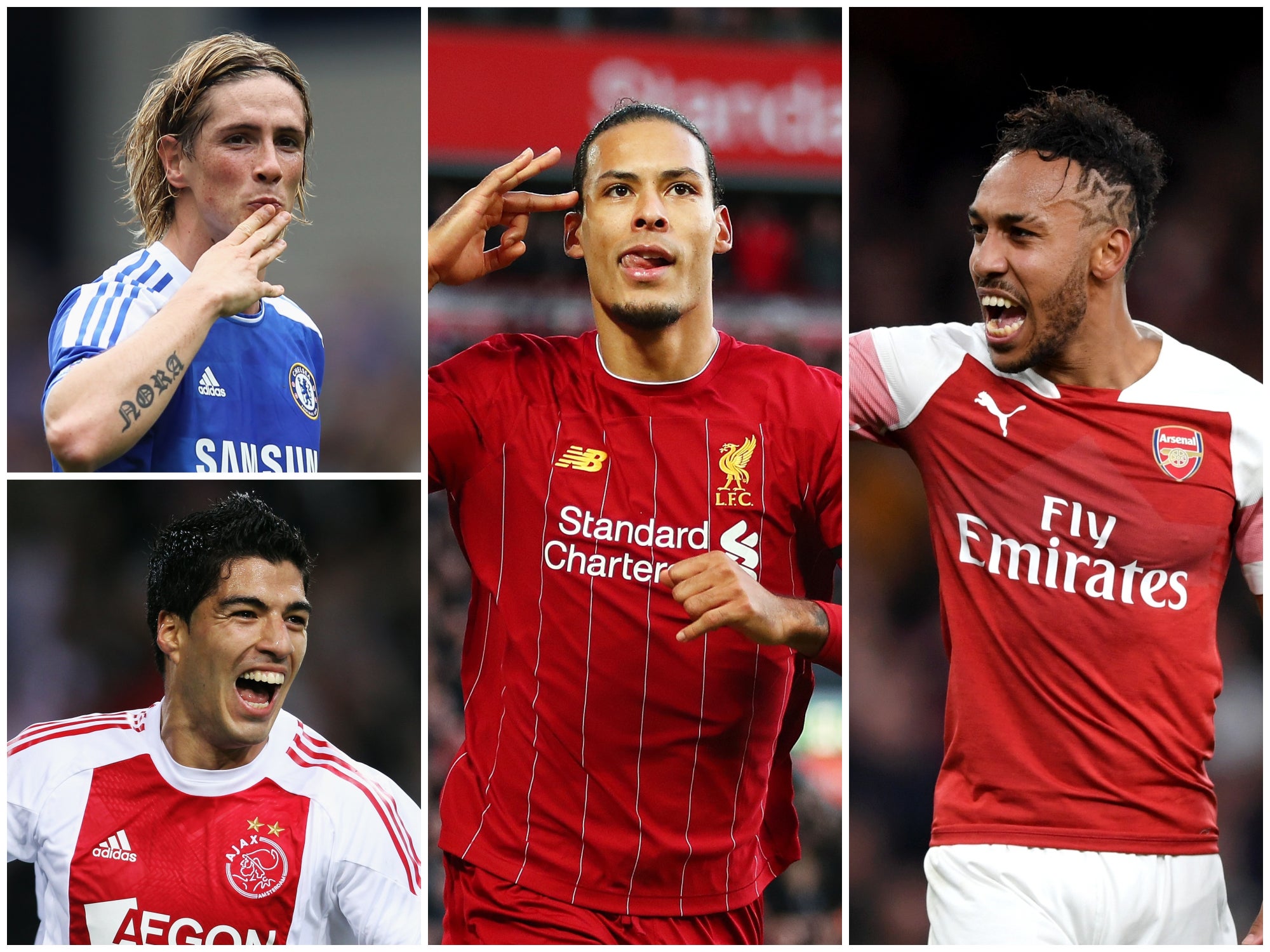 1/52

50 most expensive January transfers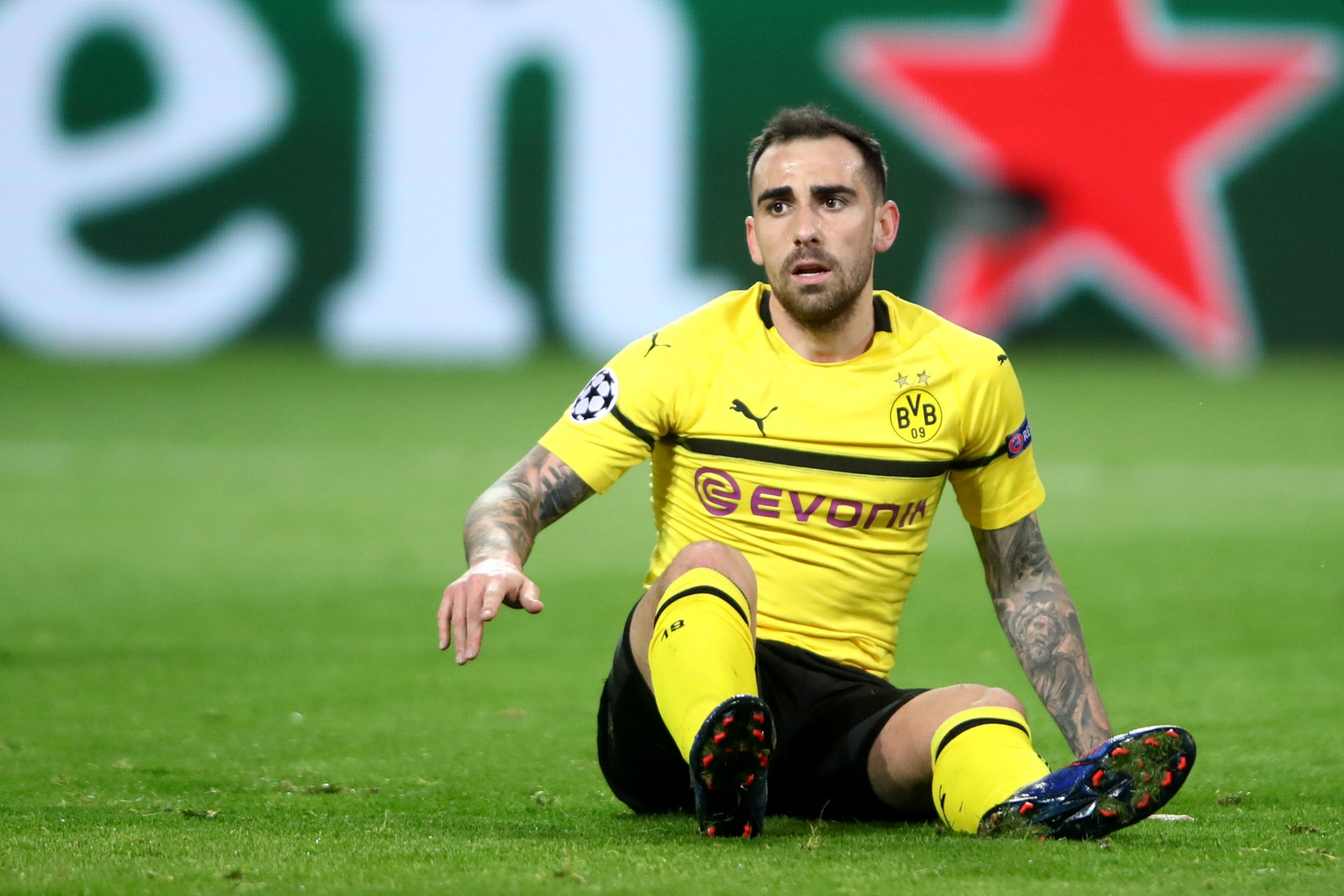 2/52

50. Paco Alcacer (£19.4m)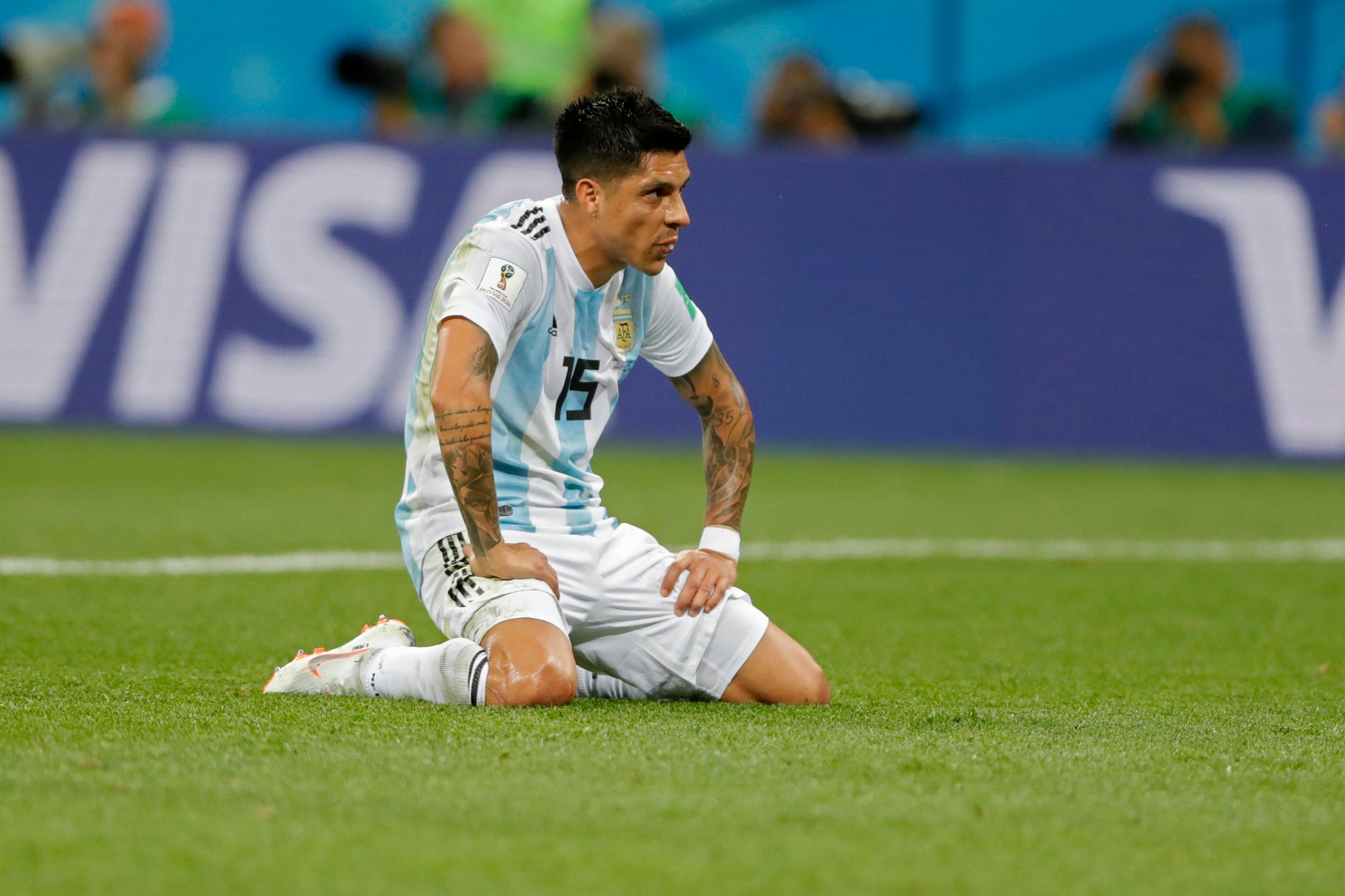 3/52

49. Enzo Perez (£19.5m)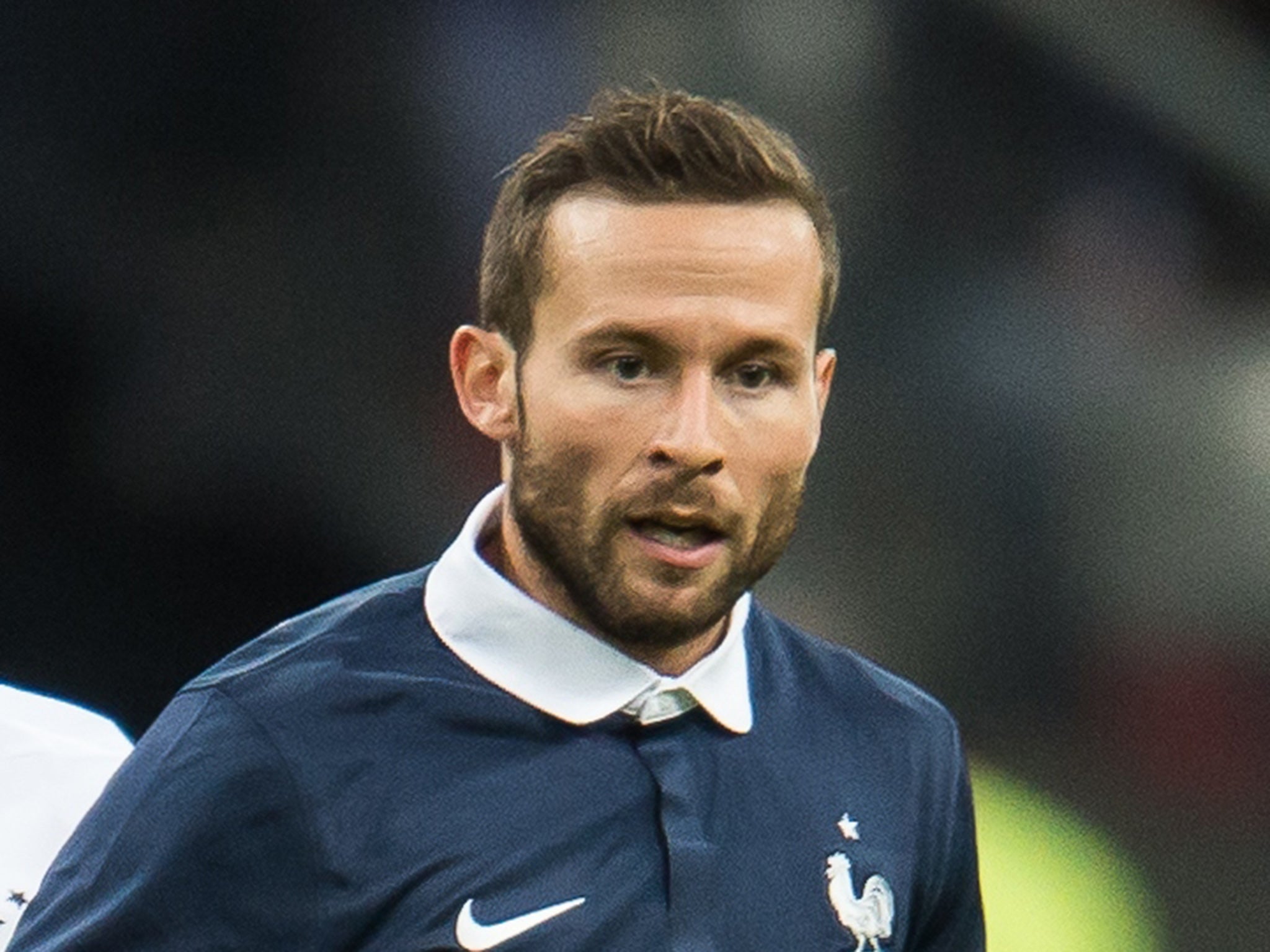 4/52

45= Yohan Cabaye (£20m)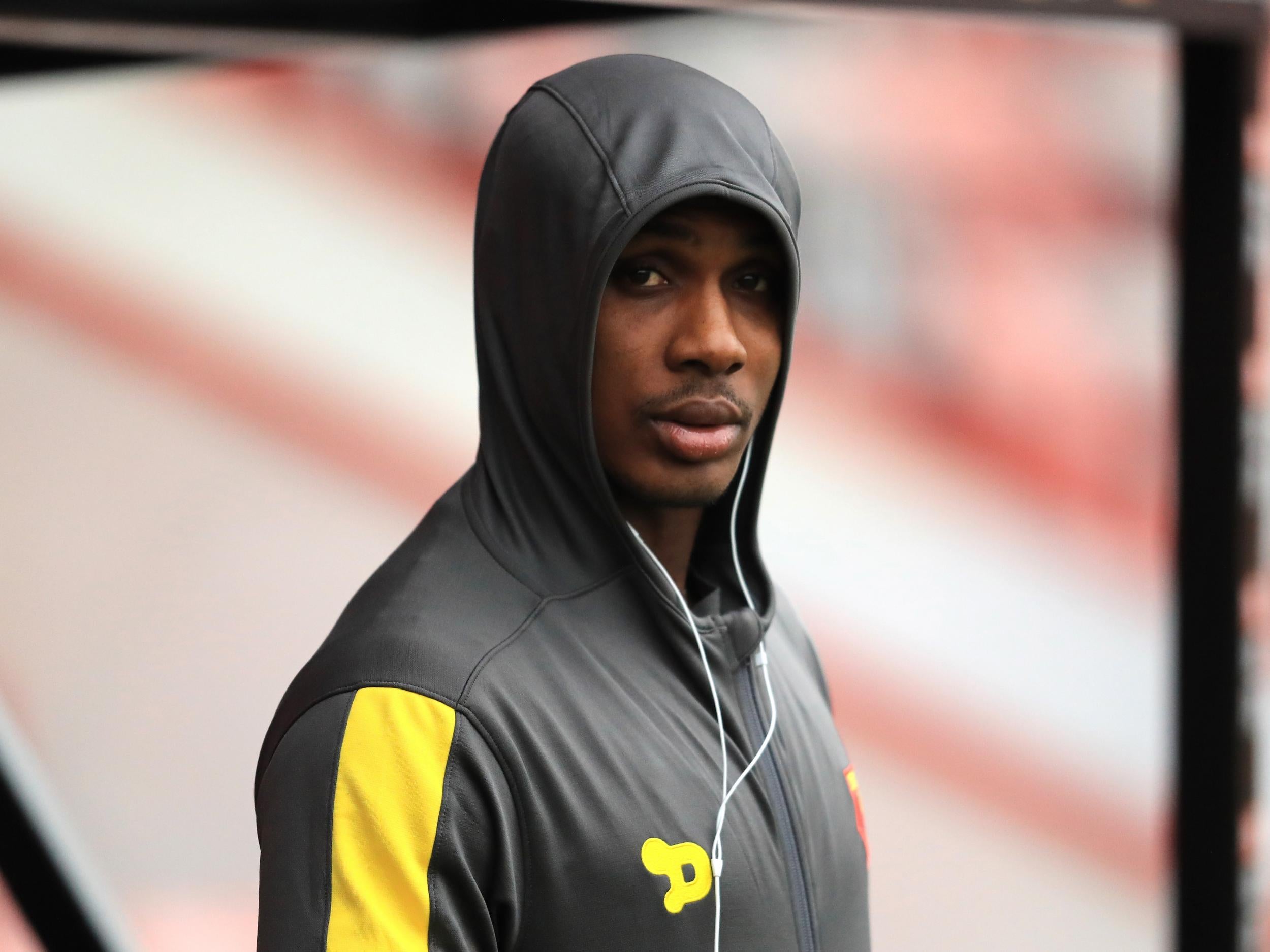 5/52

45= Odion Ighalo (£20m)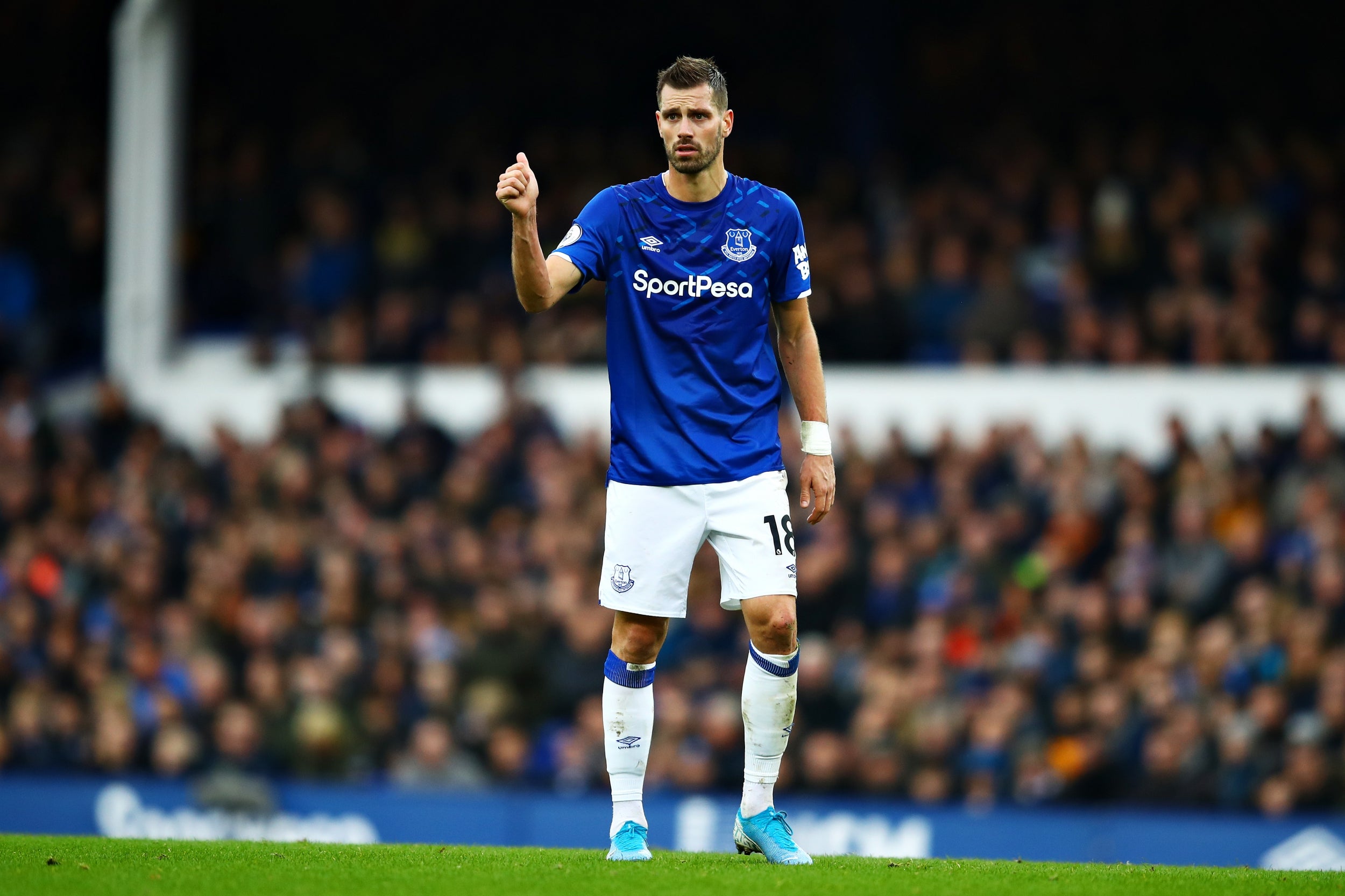 6/52

45= Morgan Schneiderlin (£20m)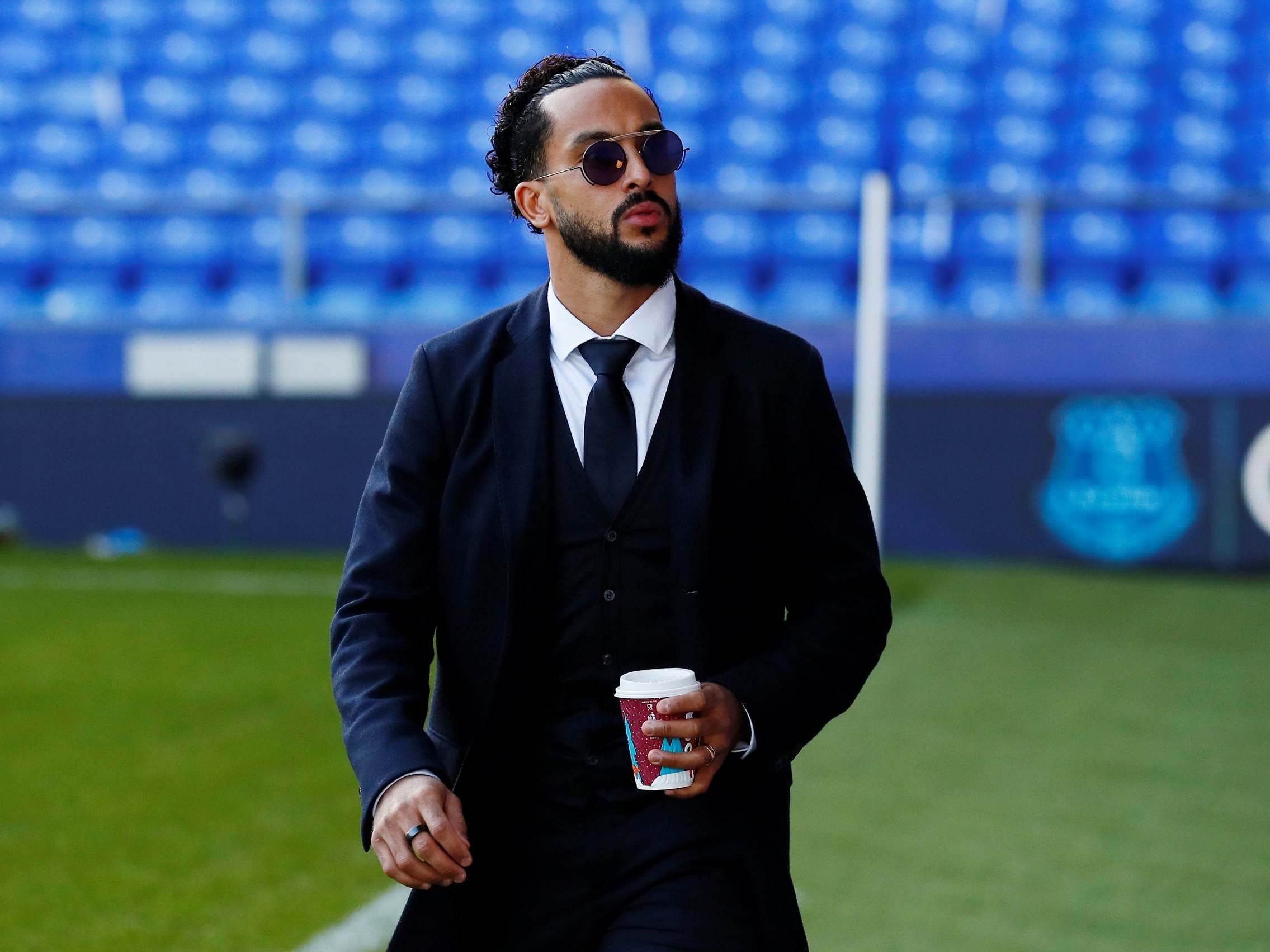 7/52

45= Theo Walcott (£20m)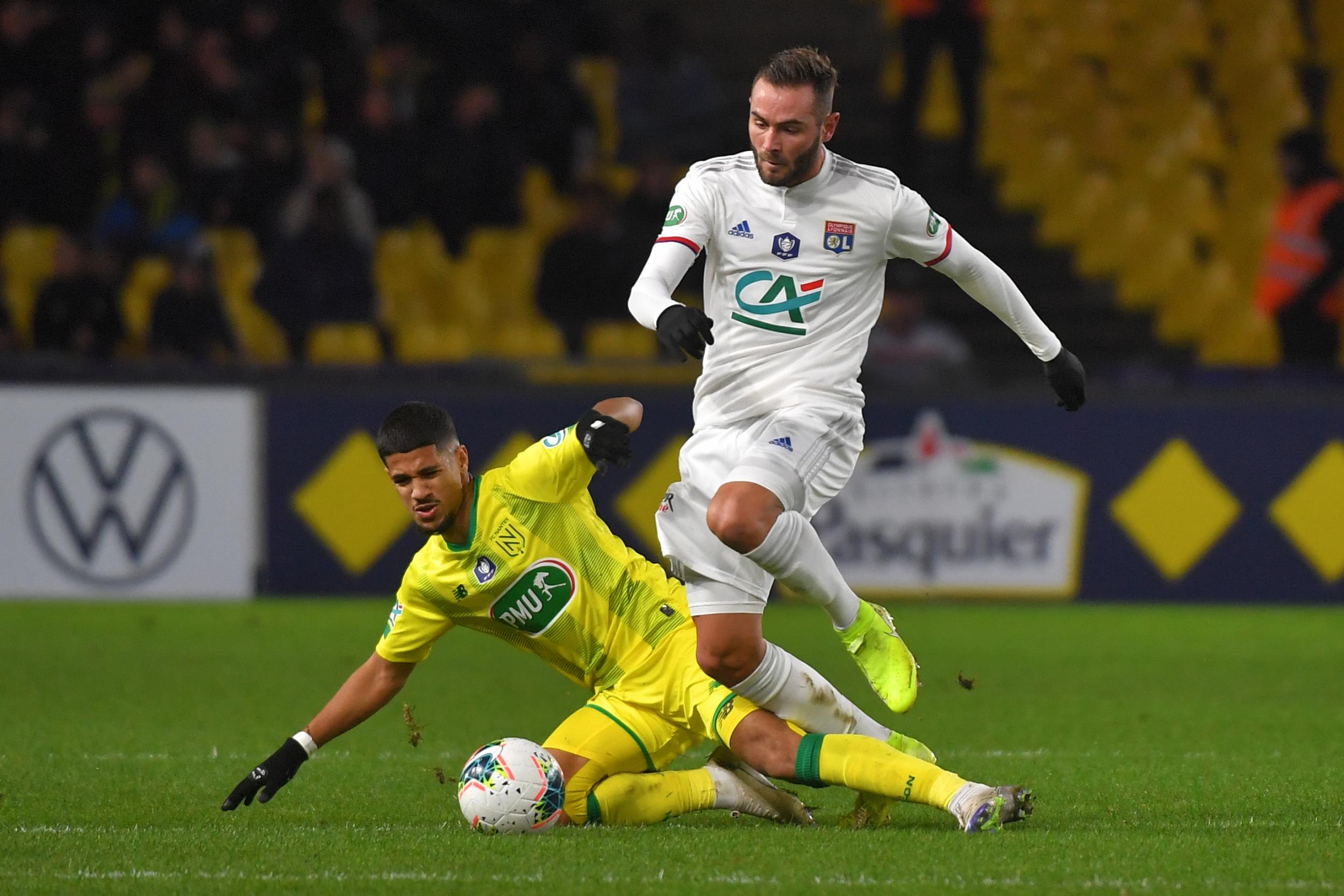 8/52

44. Lucas Tousart (£20.3m)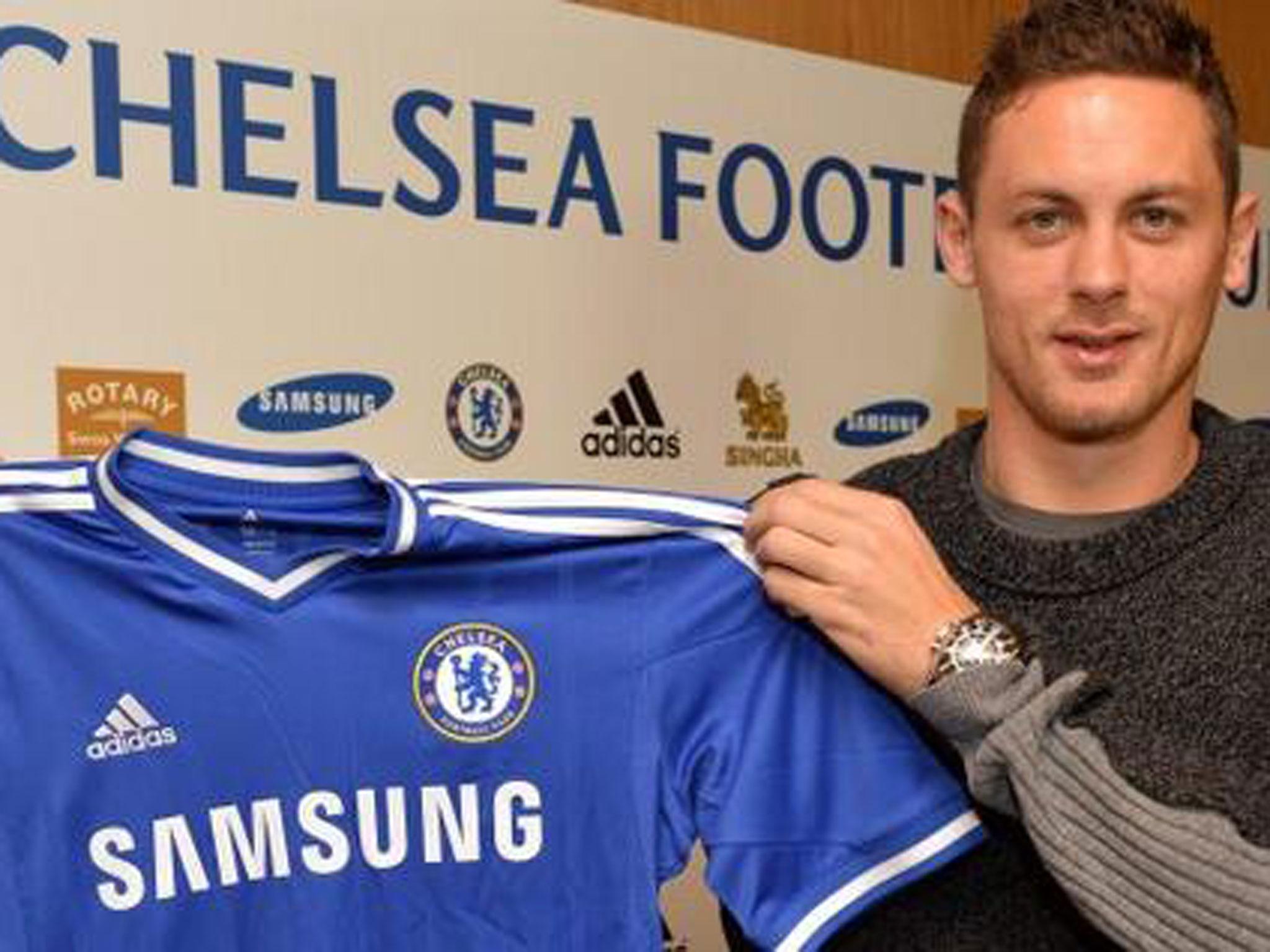 9/52

42= Nemanja Matic (£21m)
10/52

42= Miguel Almiron (£21m)
11/52

40= David Luiz (£21.5m)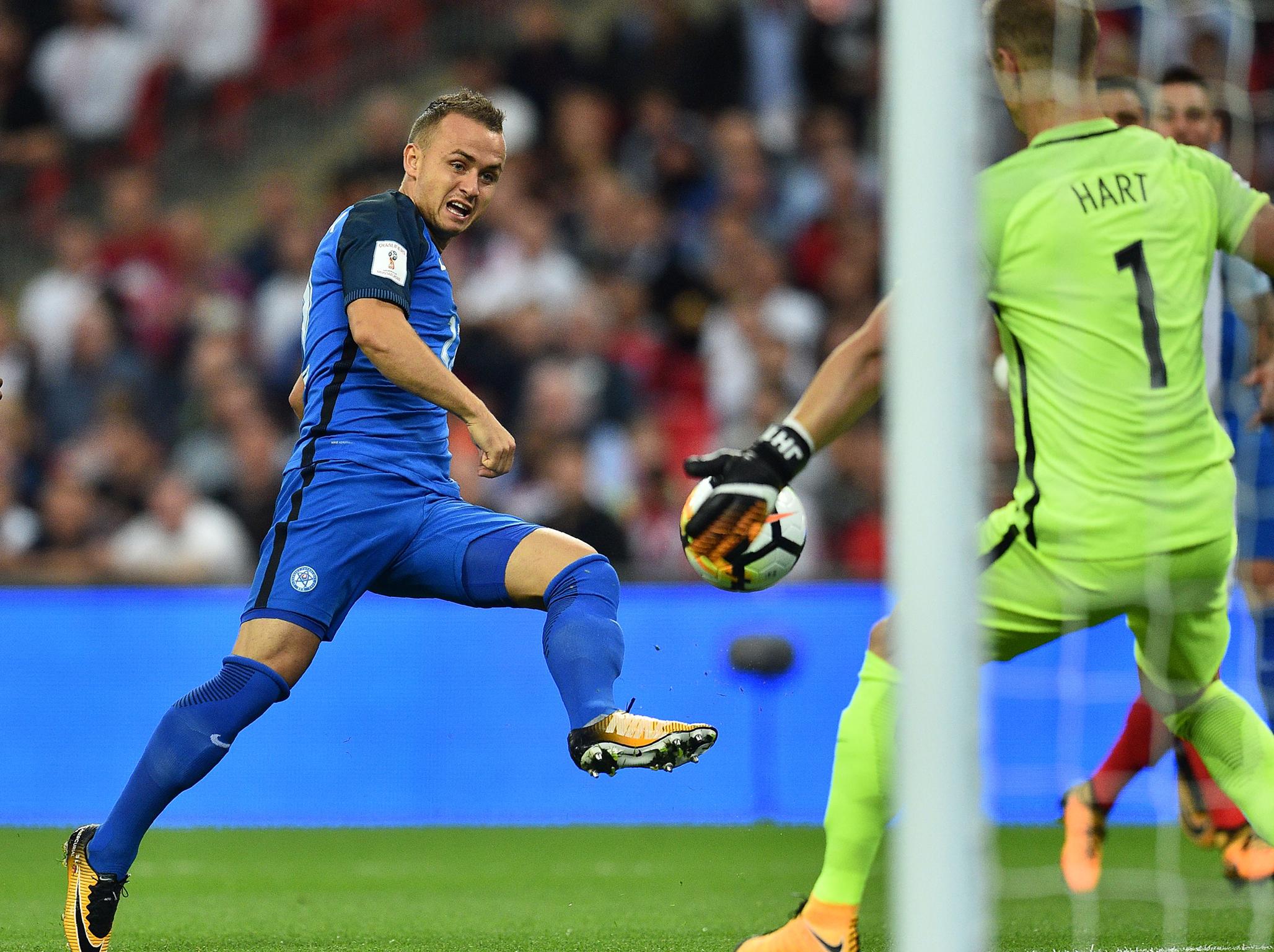 12/52

40= Stanislav Lobotka (£21.5m)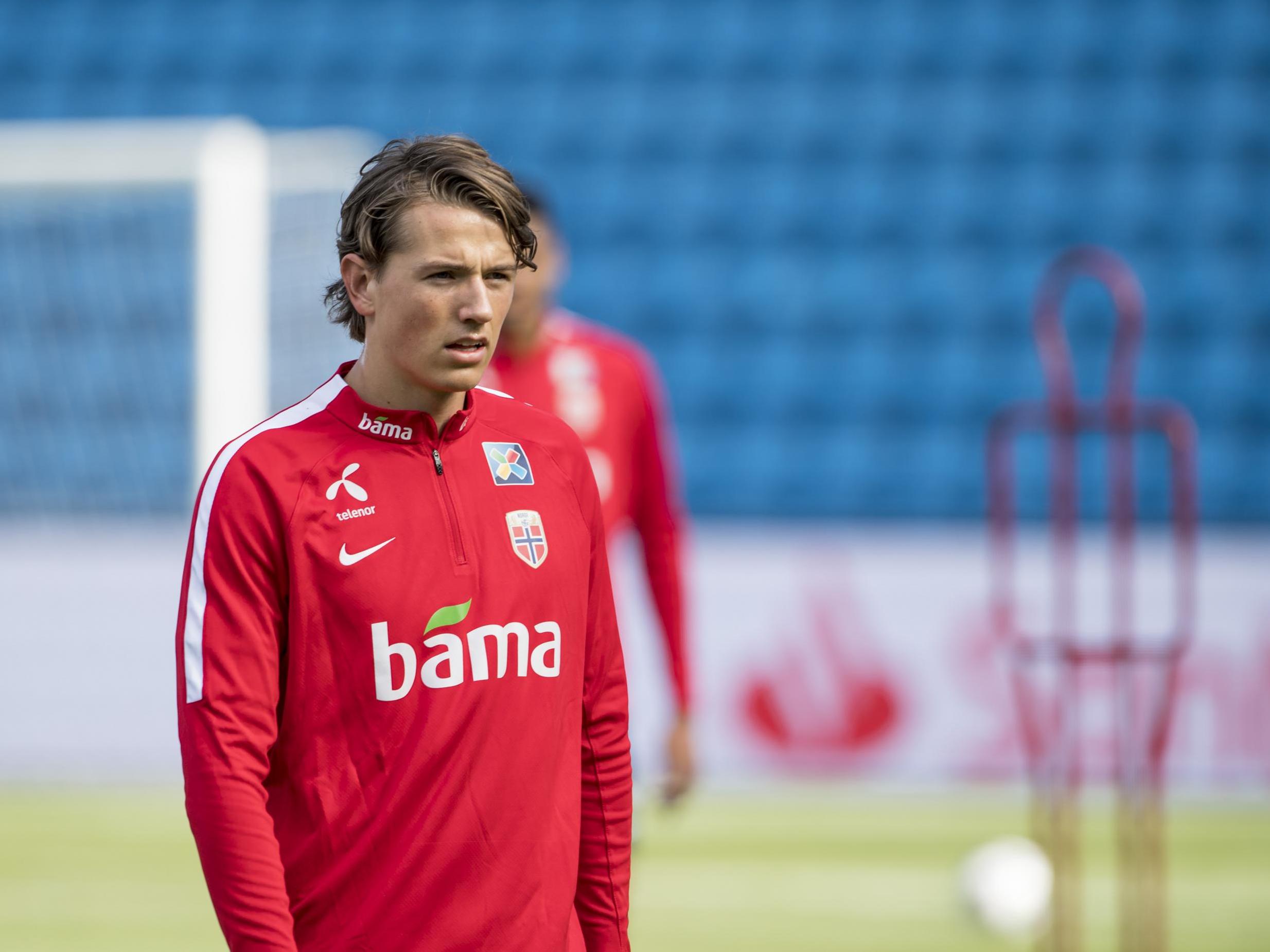 13/52

39. Sander Berge (£22m)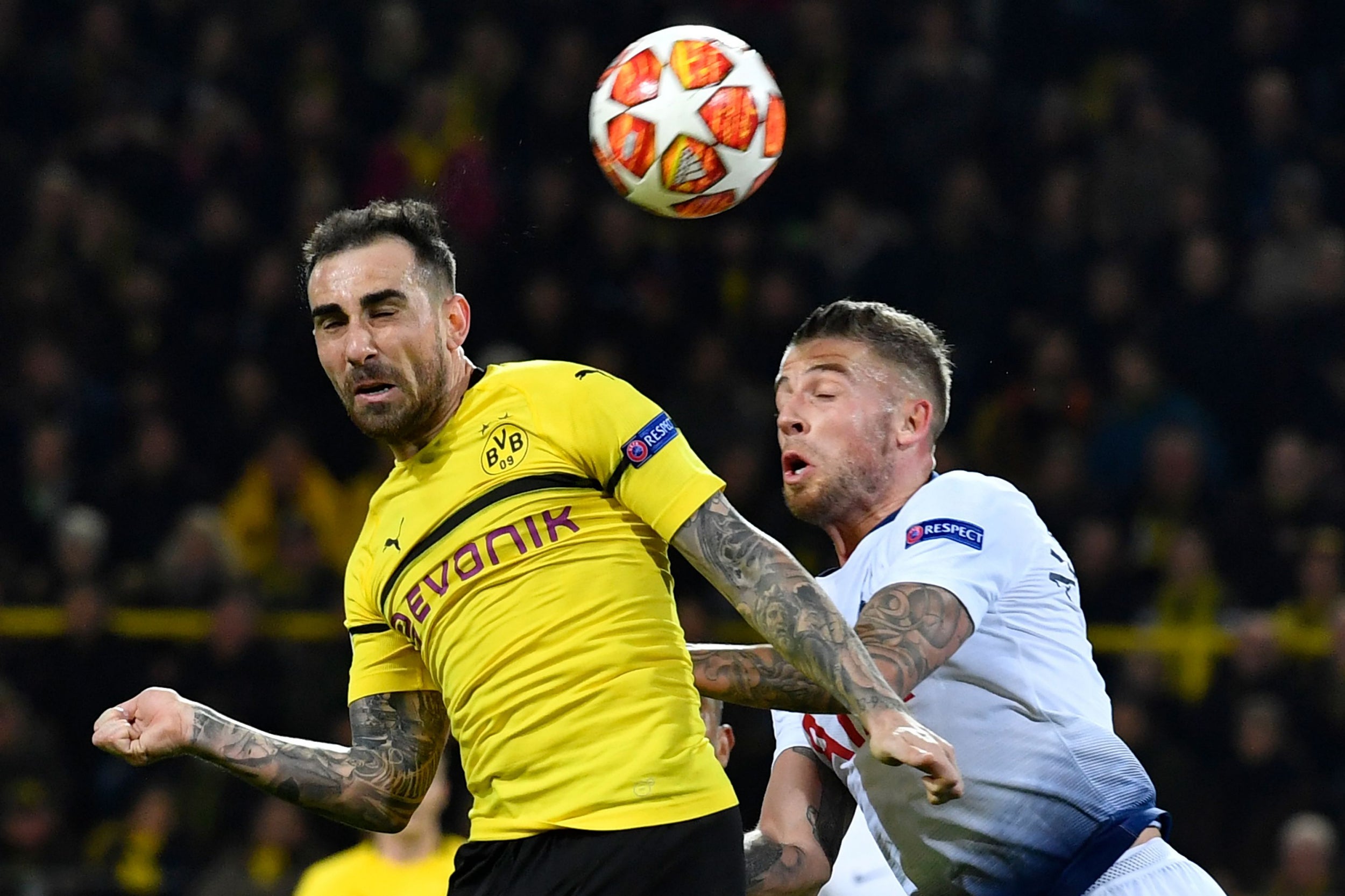 14/52

38. Paco Alcacer (£22.7m)
15/52

37. Luis Suarez (£22.8m)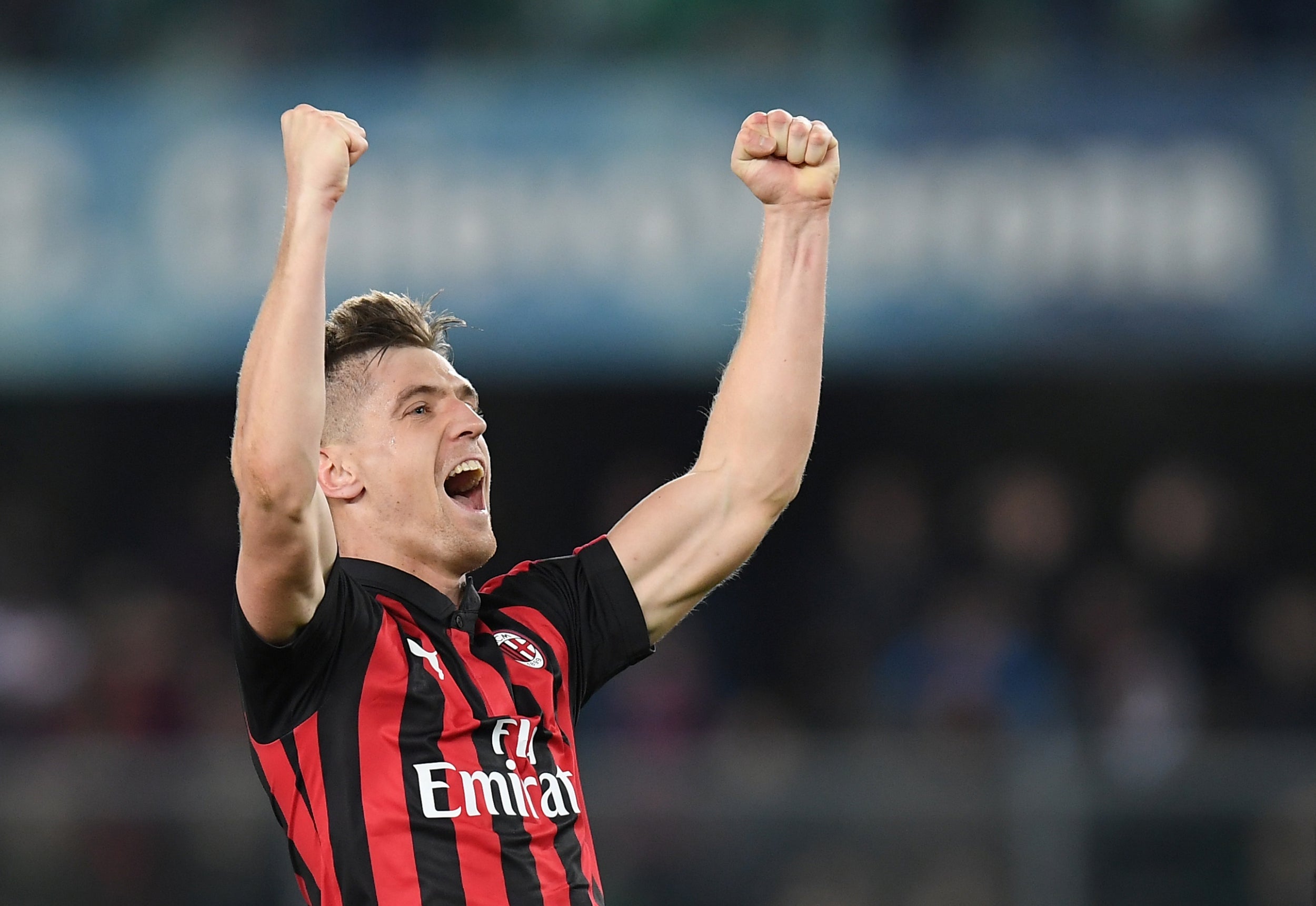 16/52

36. Krzysztof Piatek (£22.8m)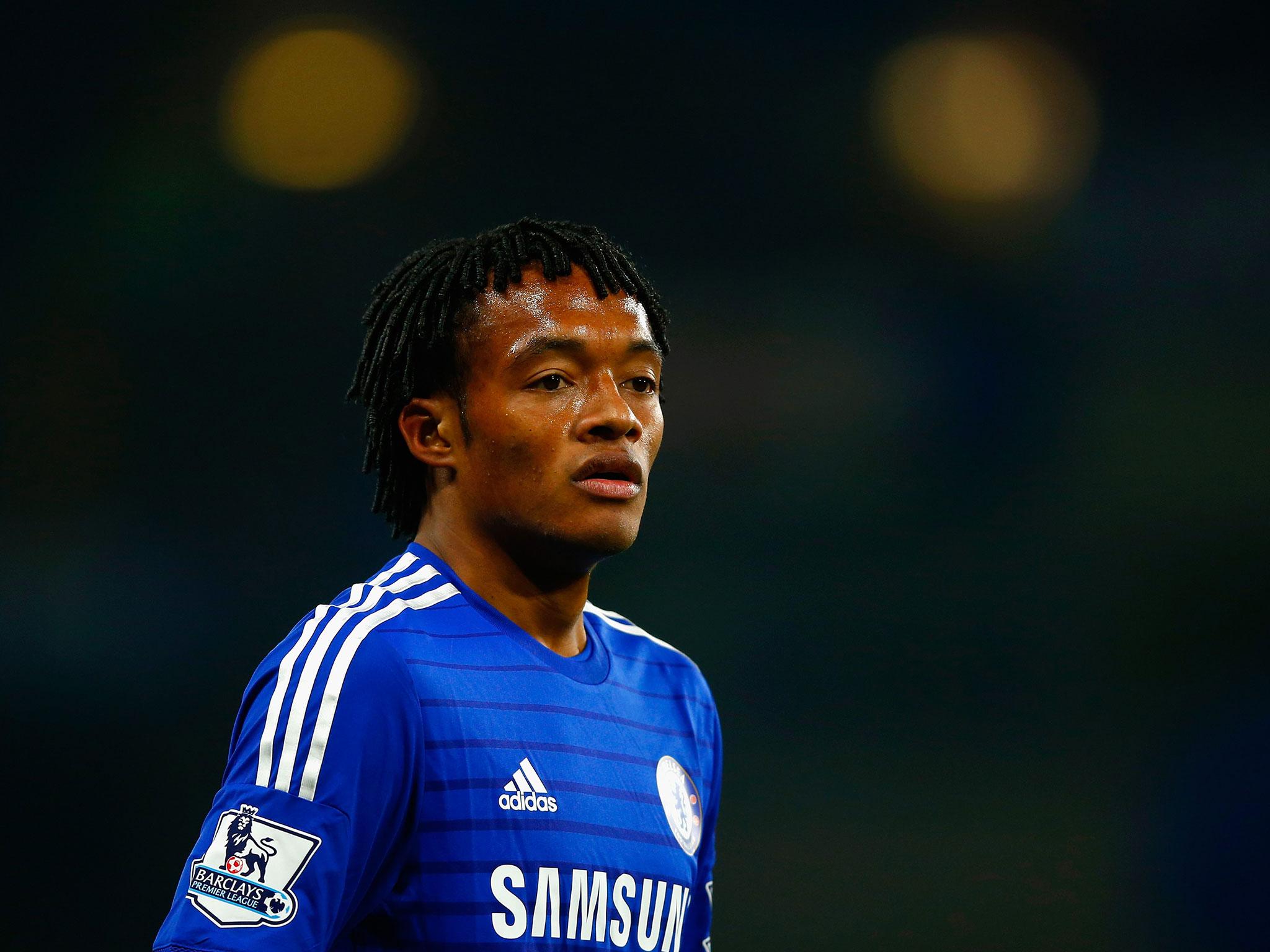 17/52

35. Juan Cuadrado (£23.3m)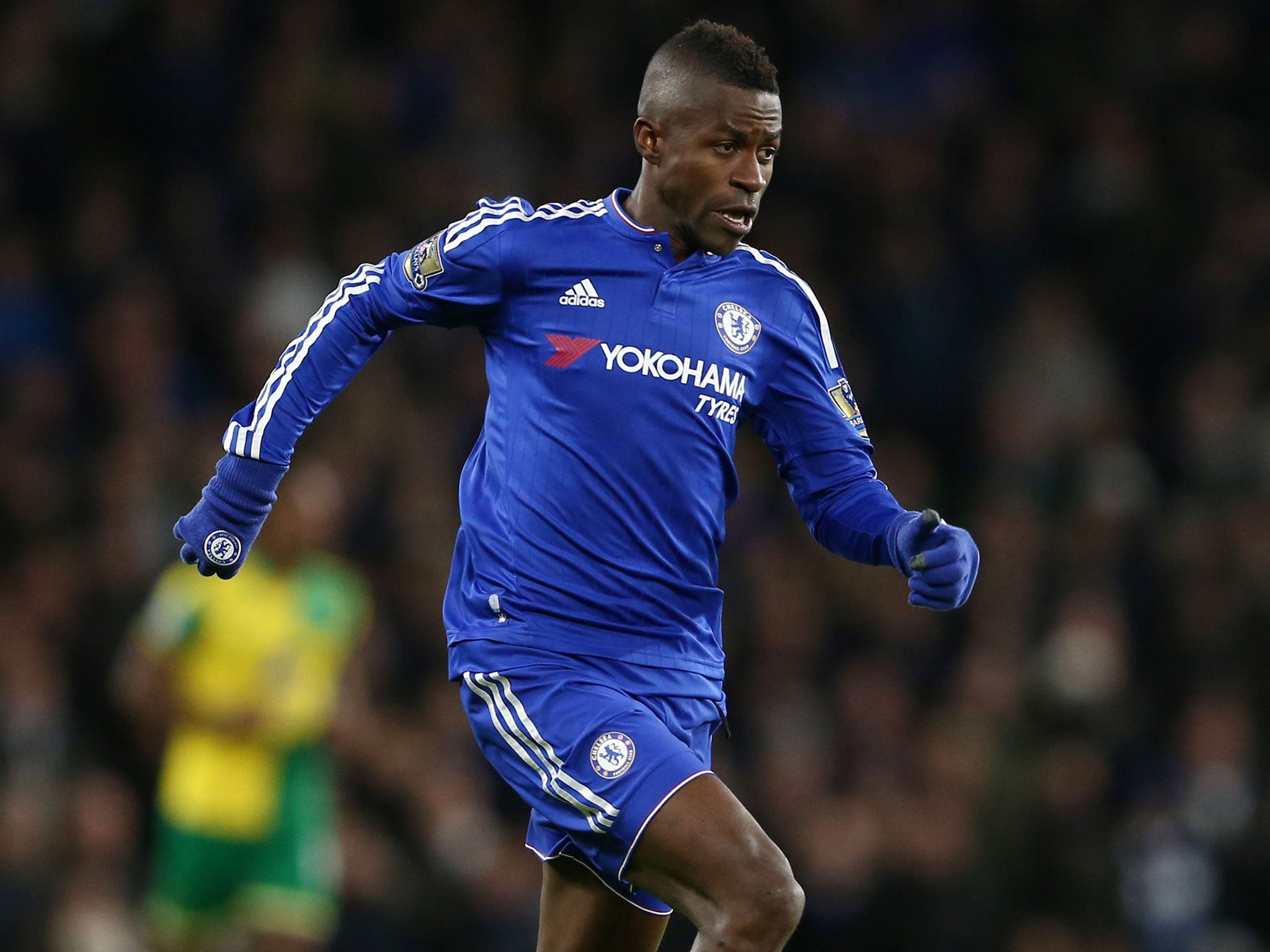 18/52

31= Ramires (£25m)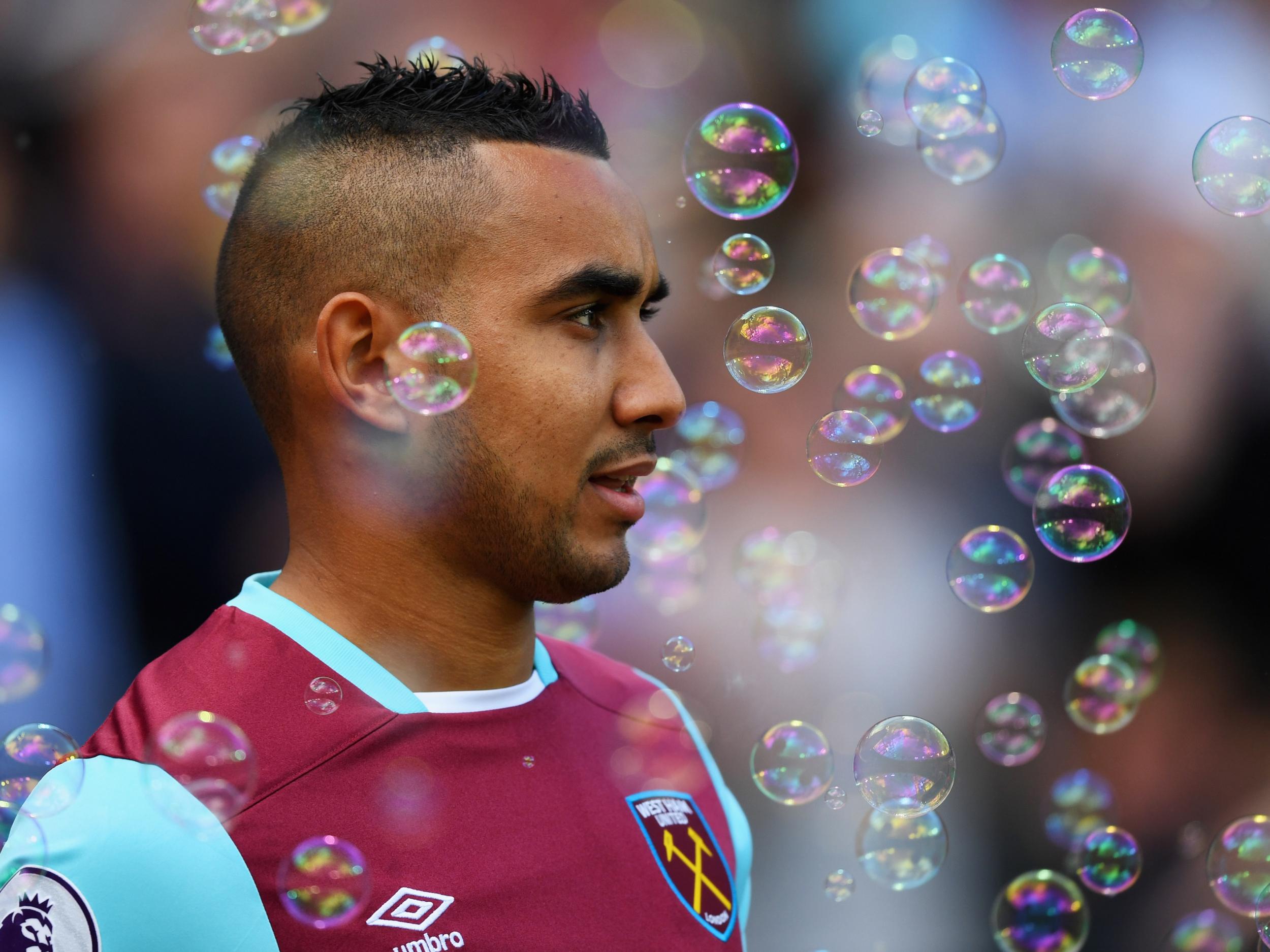 19/52

31= Dimitri Payet (£25m)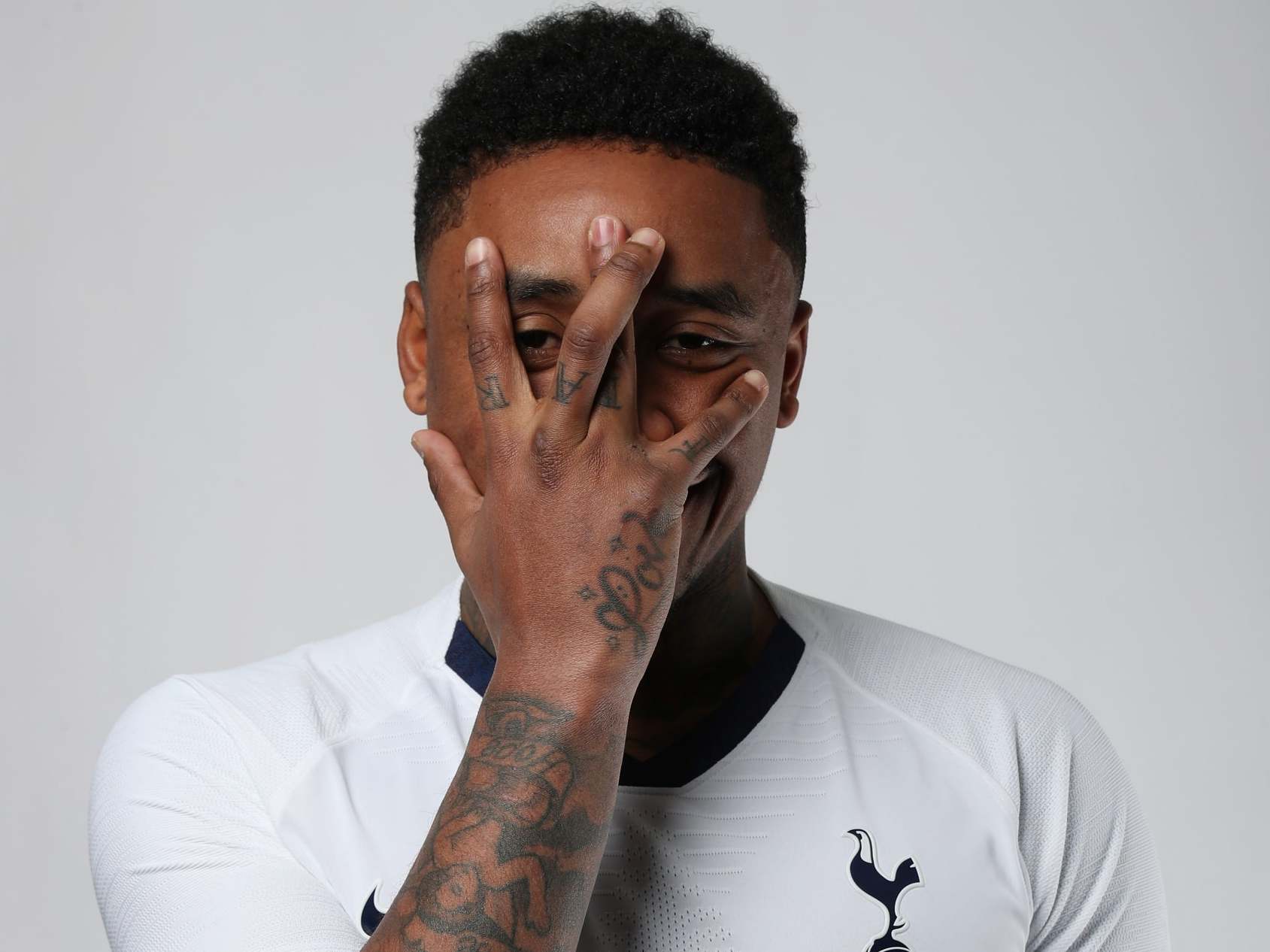 20/52

31= Steven Bergwijn (£25m)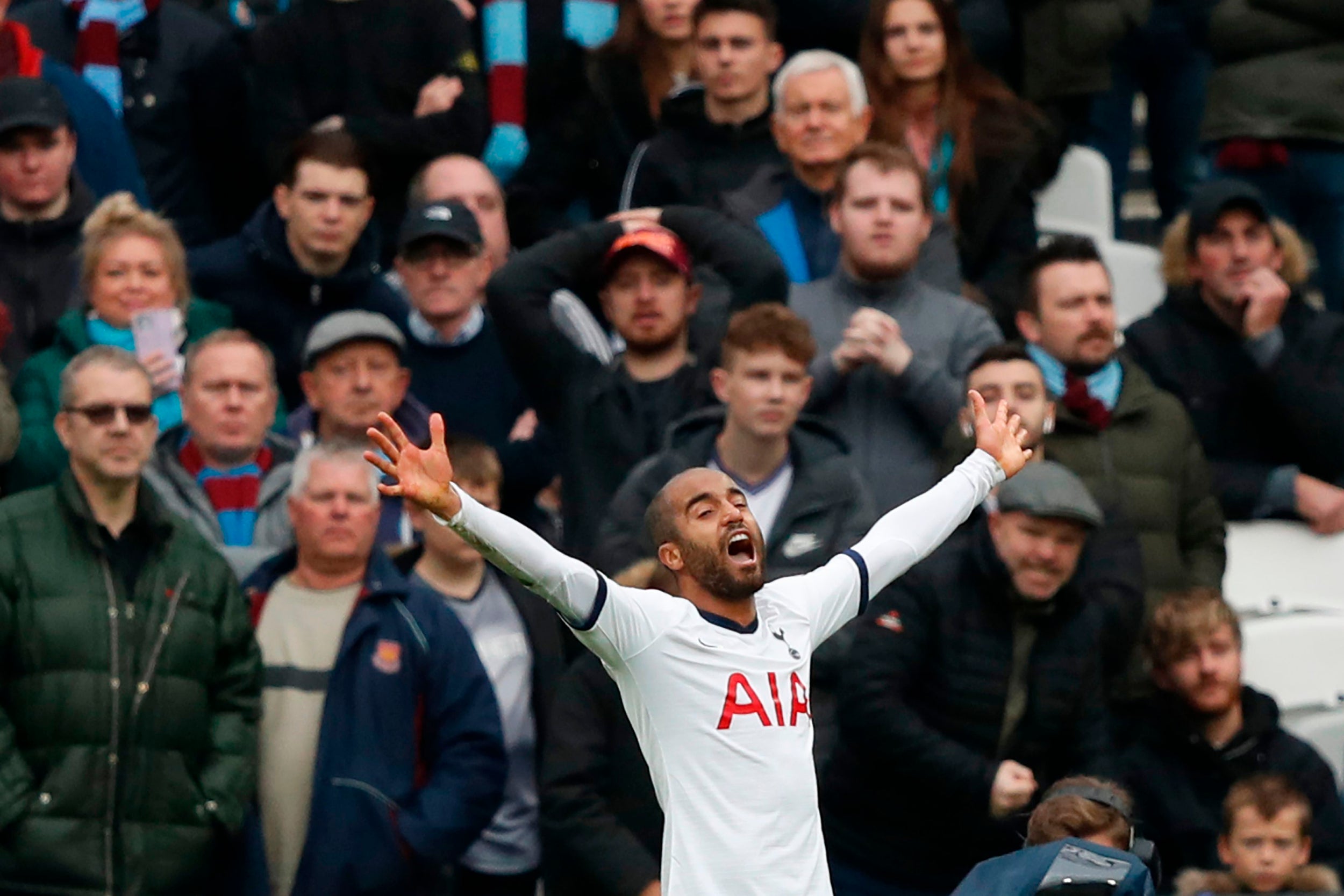 21/52

31= Lucas Moura (£25m)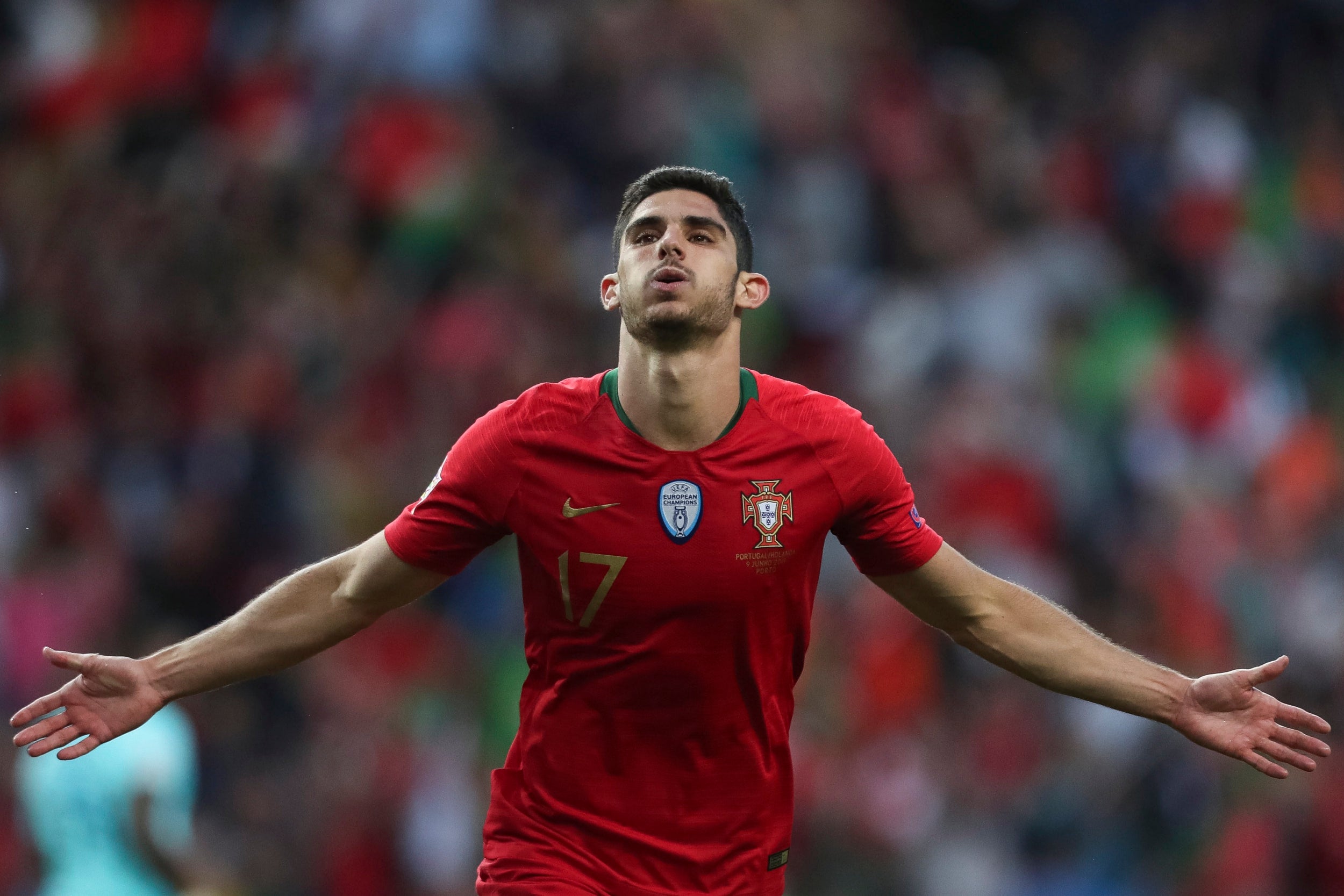 22/52

30. Goncalo Guedes (£25.5m)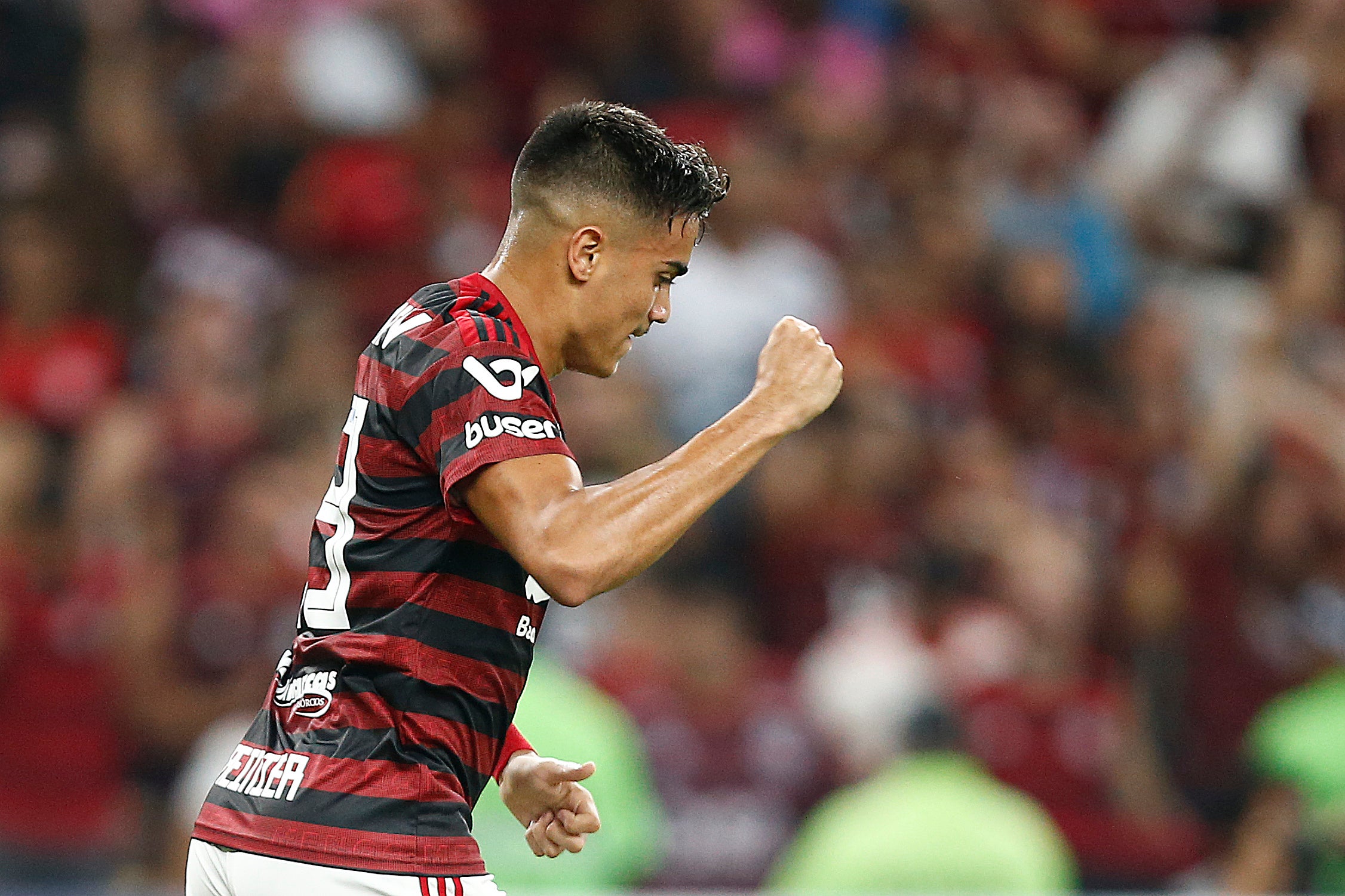 23/52

29. Reinier (£25.6m)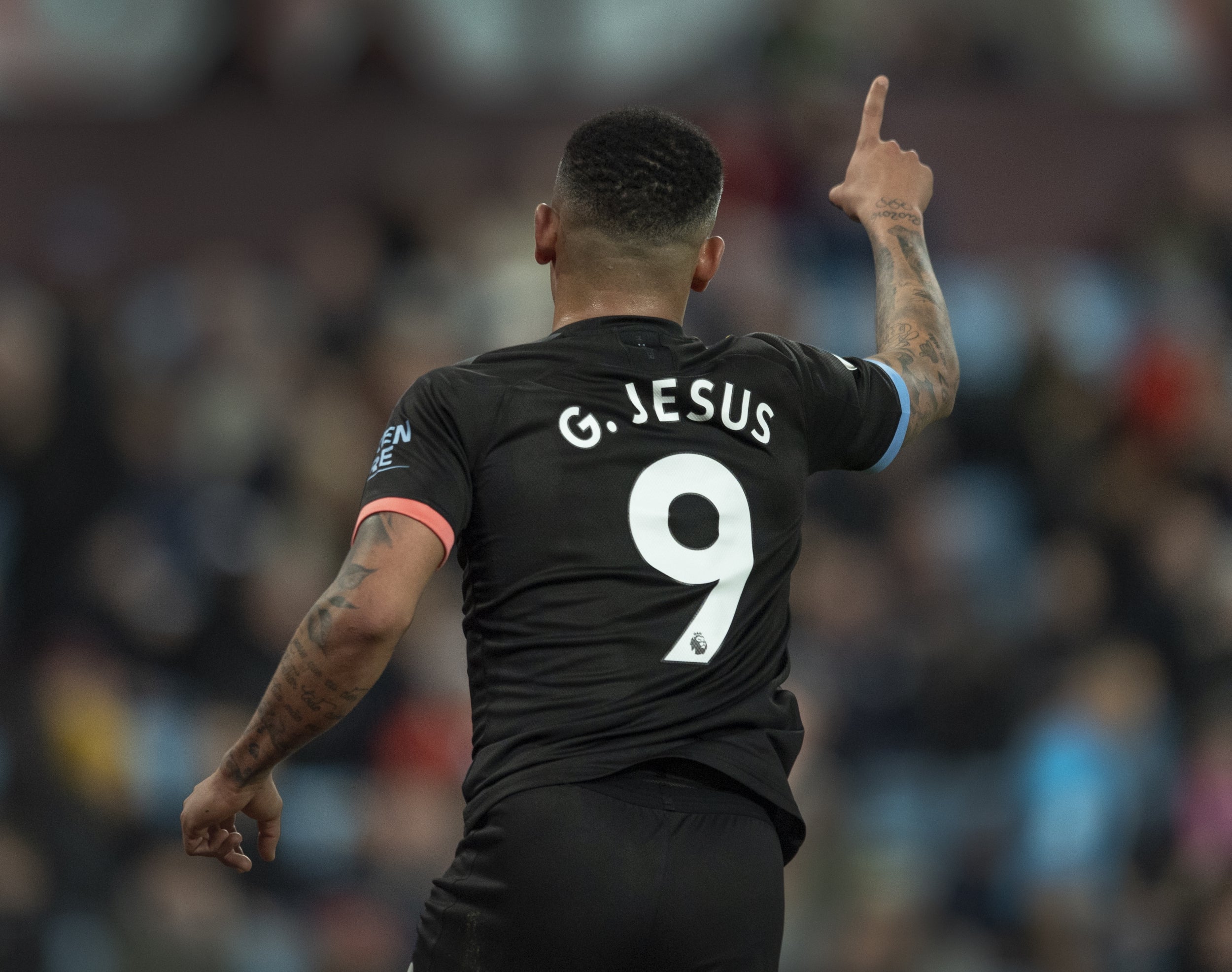 24/52

28= Gabriel Jesus (£27m)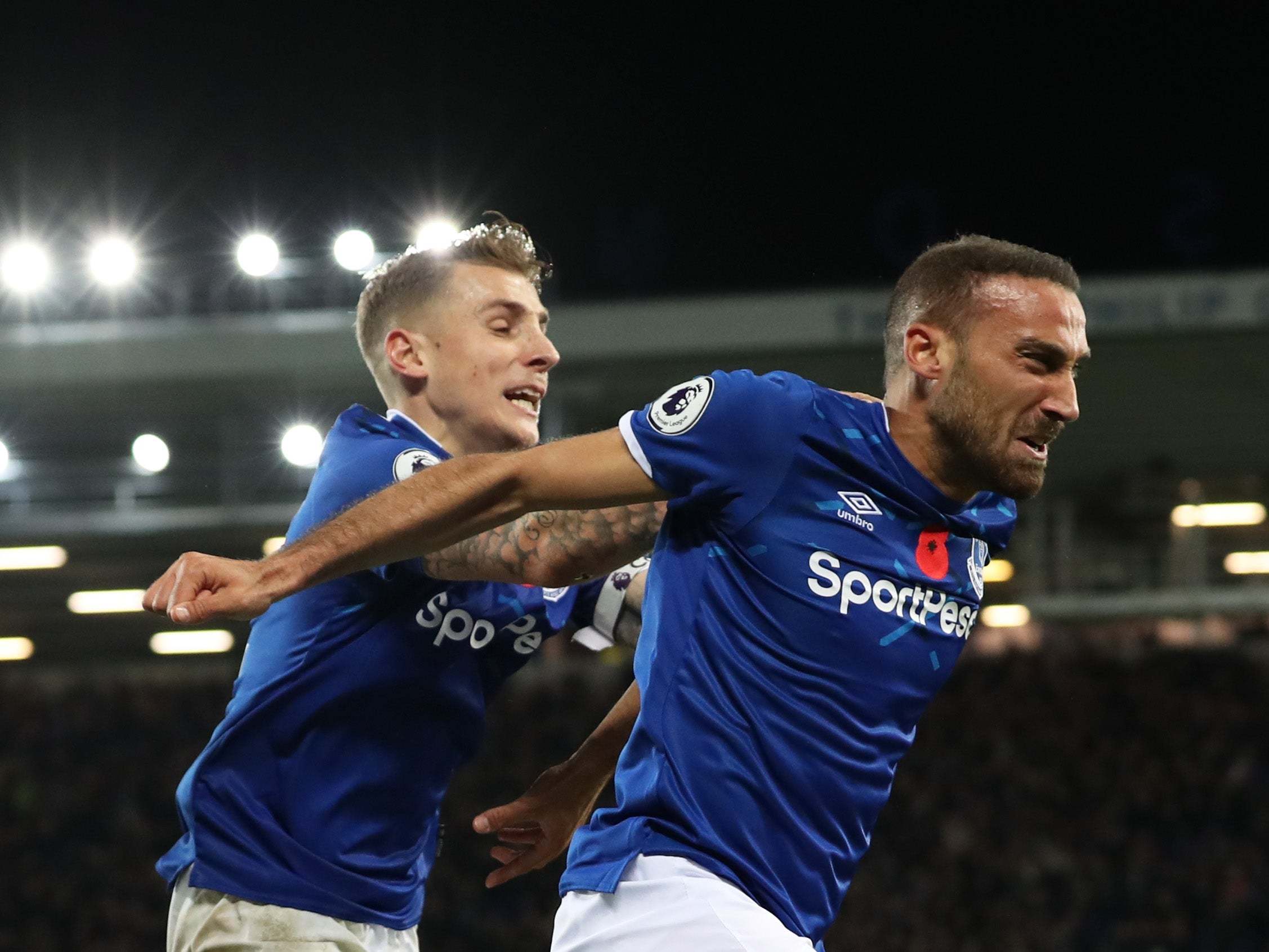 25/52

28= Cenk Tosun (£27m)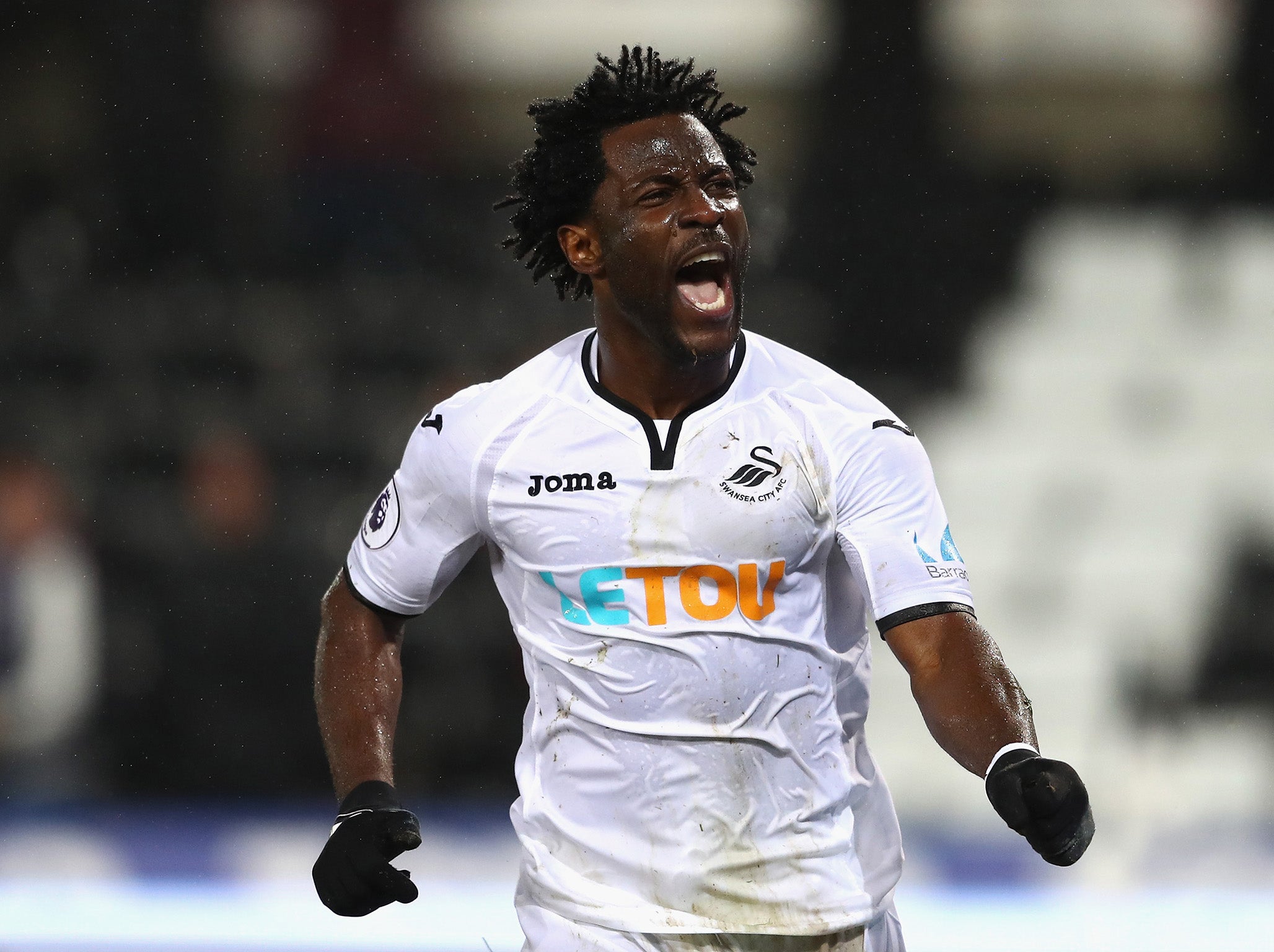 26/52

27. Wilfried Bony (£27.5m)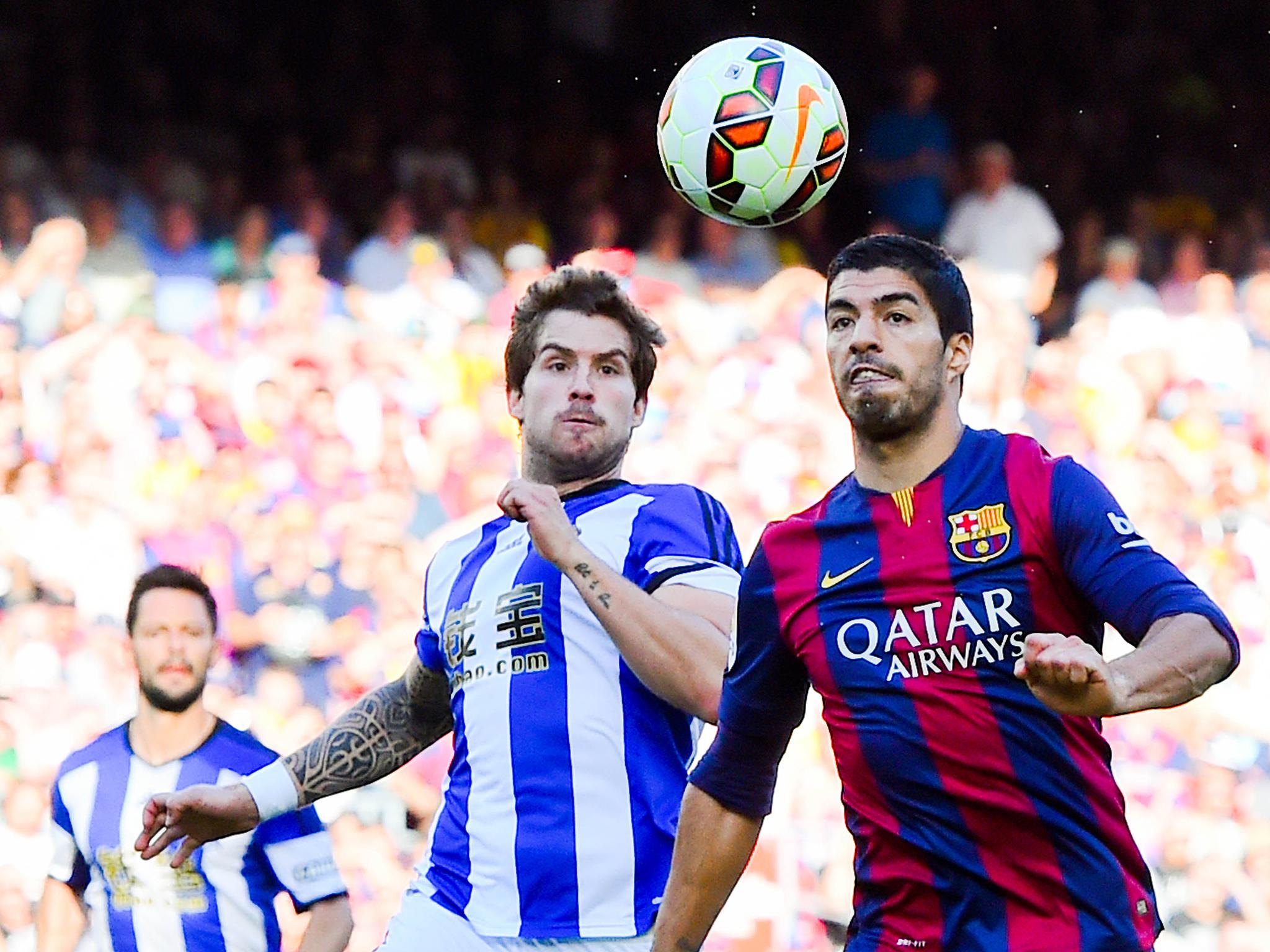 27/52

26. Inigo Martinez (£28m)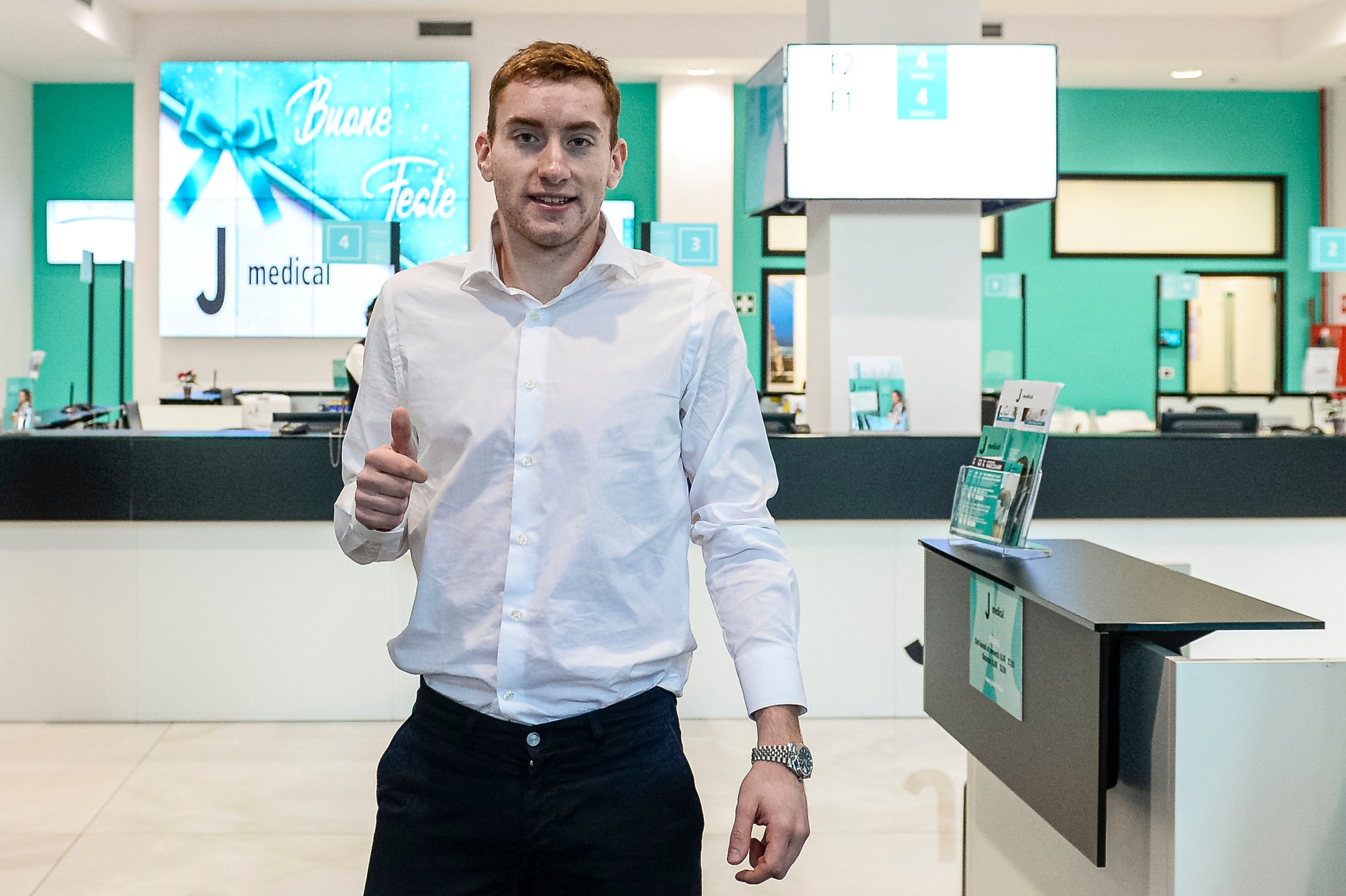 28/52

25. Dejan Kulusevski (£29.8m)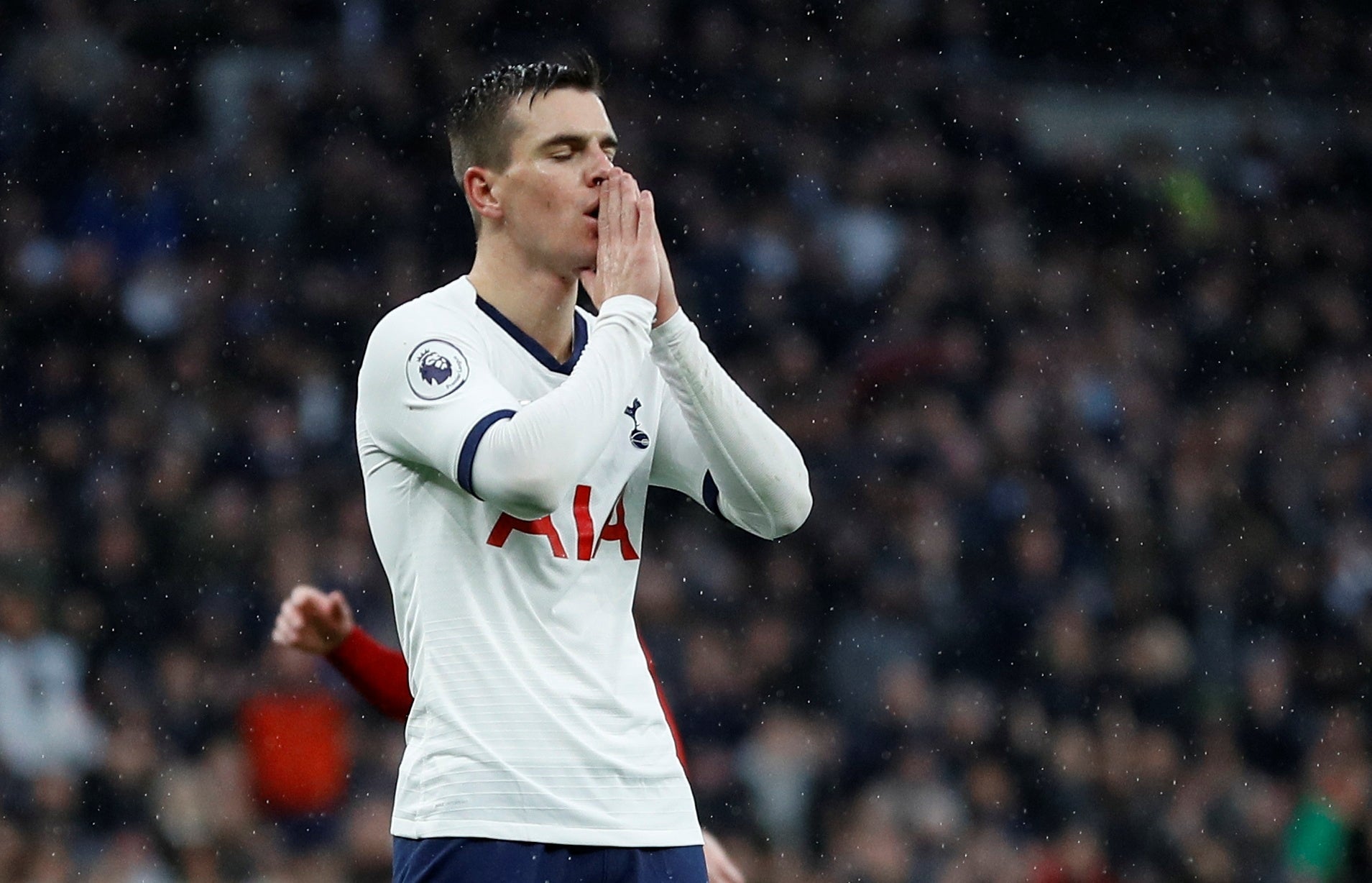 29/52

24. Giovani Lo Celso (£30m)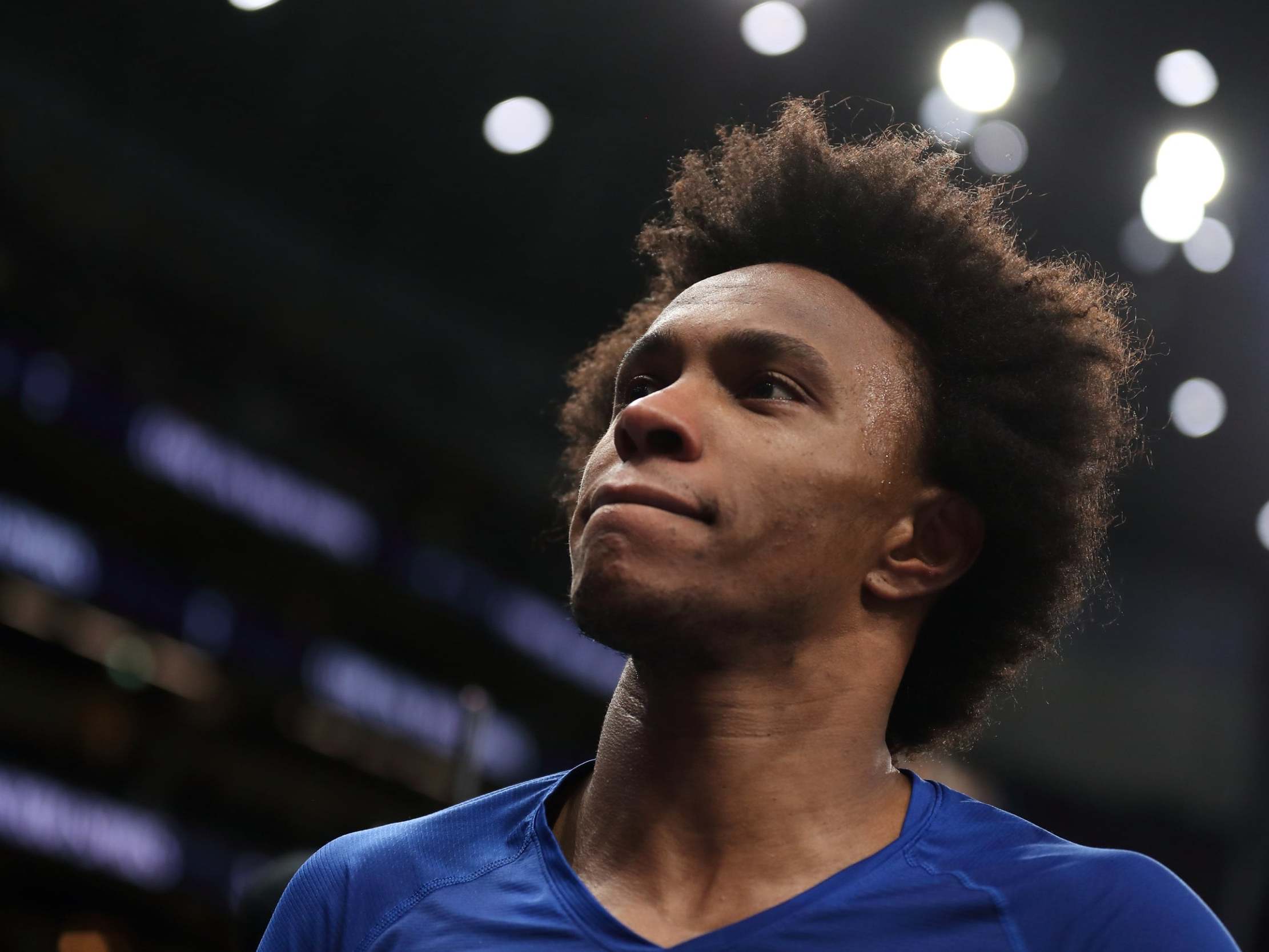 30/52

23. Willian (£30m)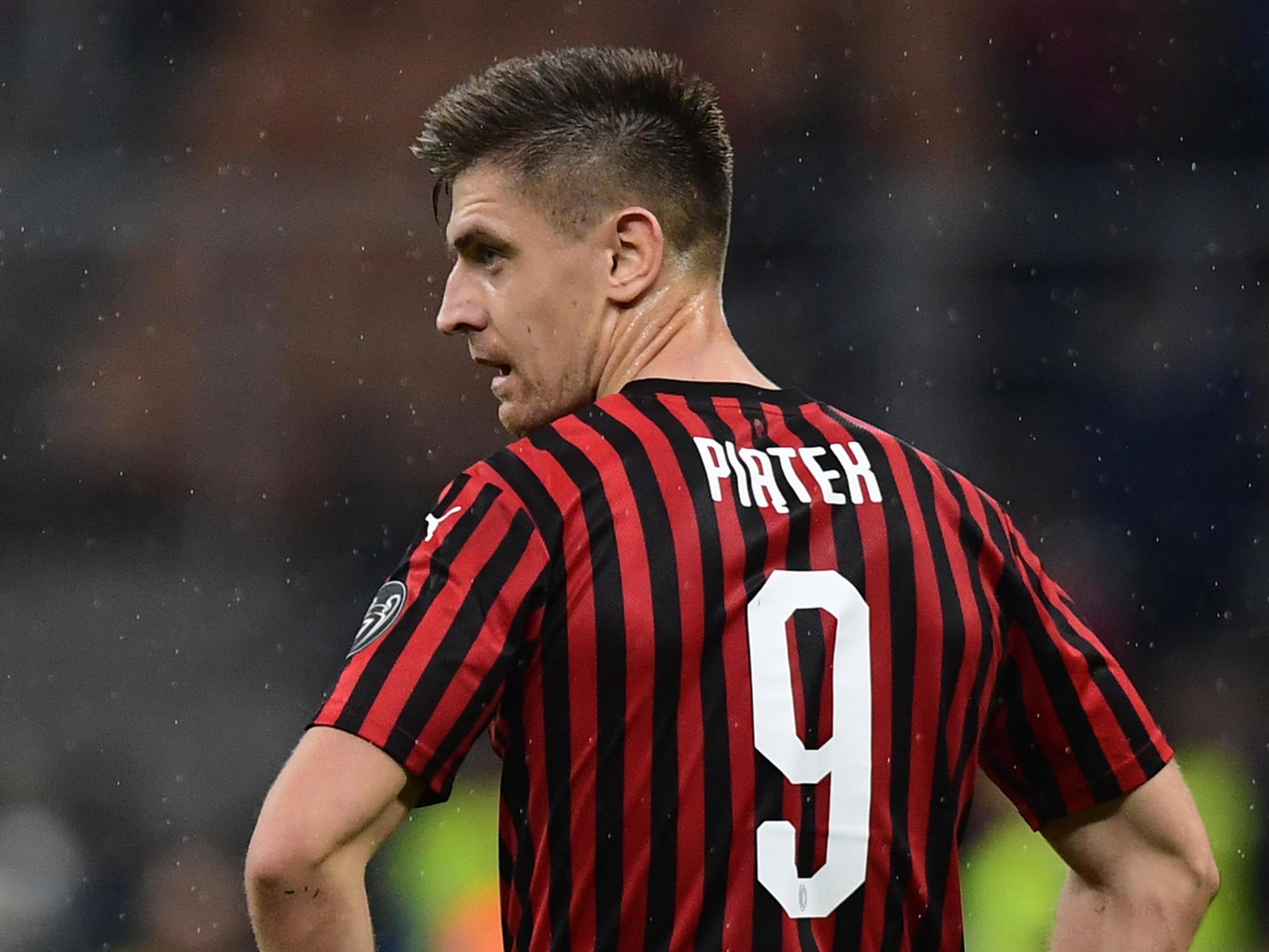 31/52

22. Krysztof Piatek (£30.9m)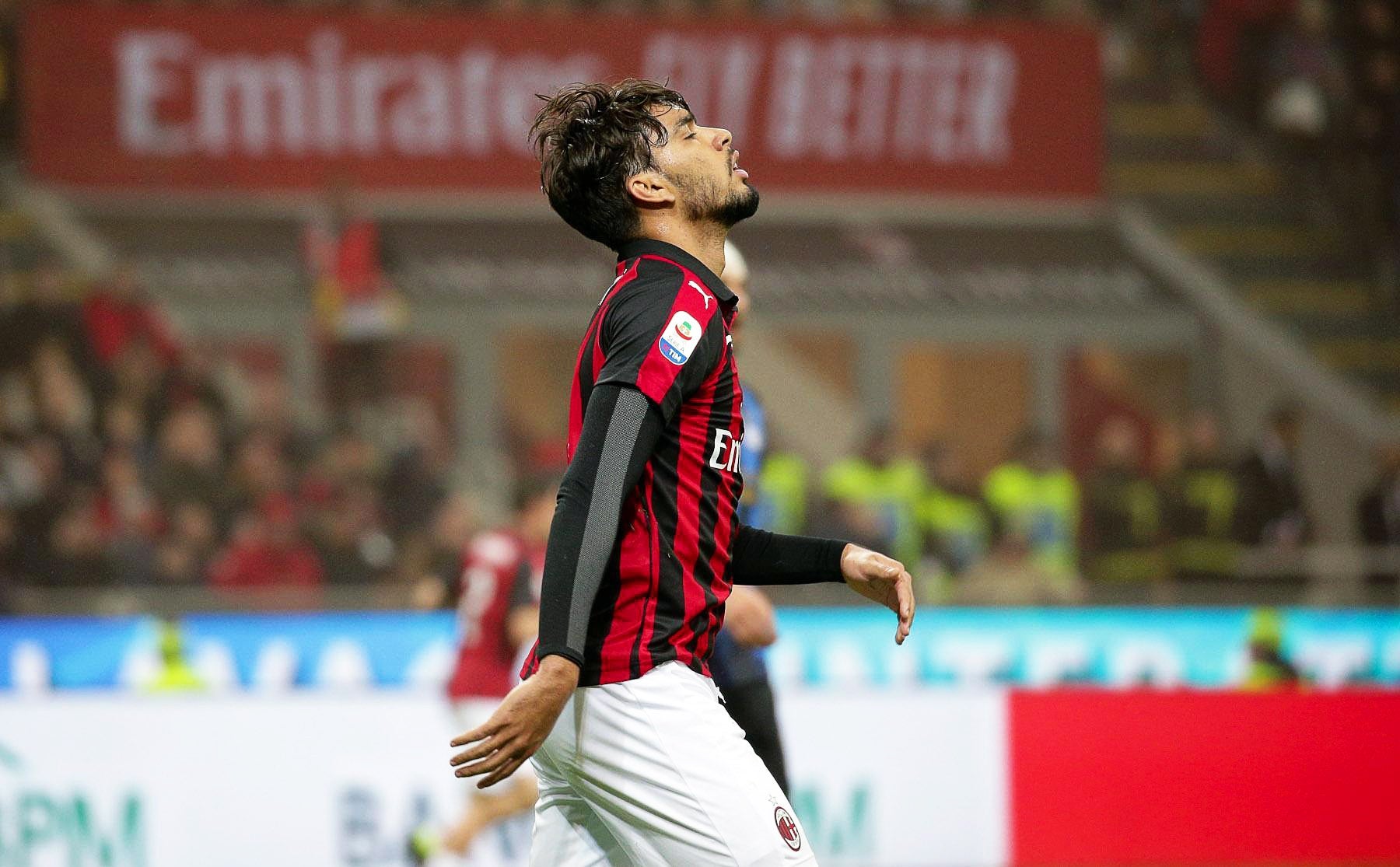 32/52

21. Lucas Paqueta (£31.4m)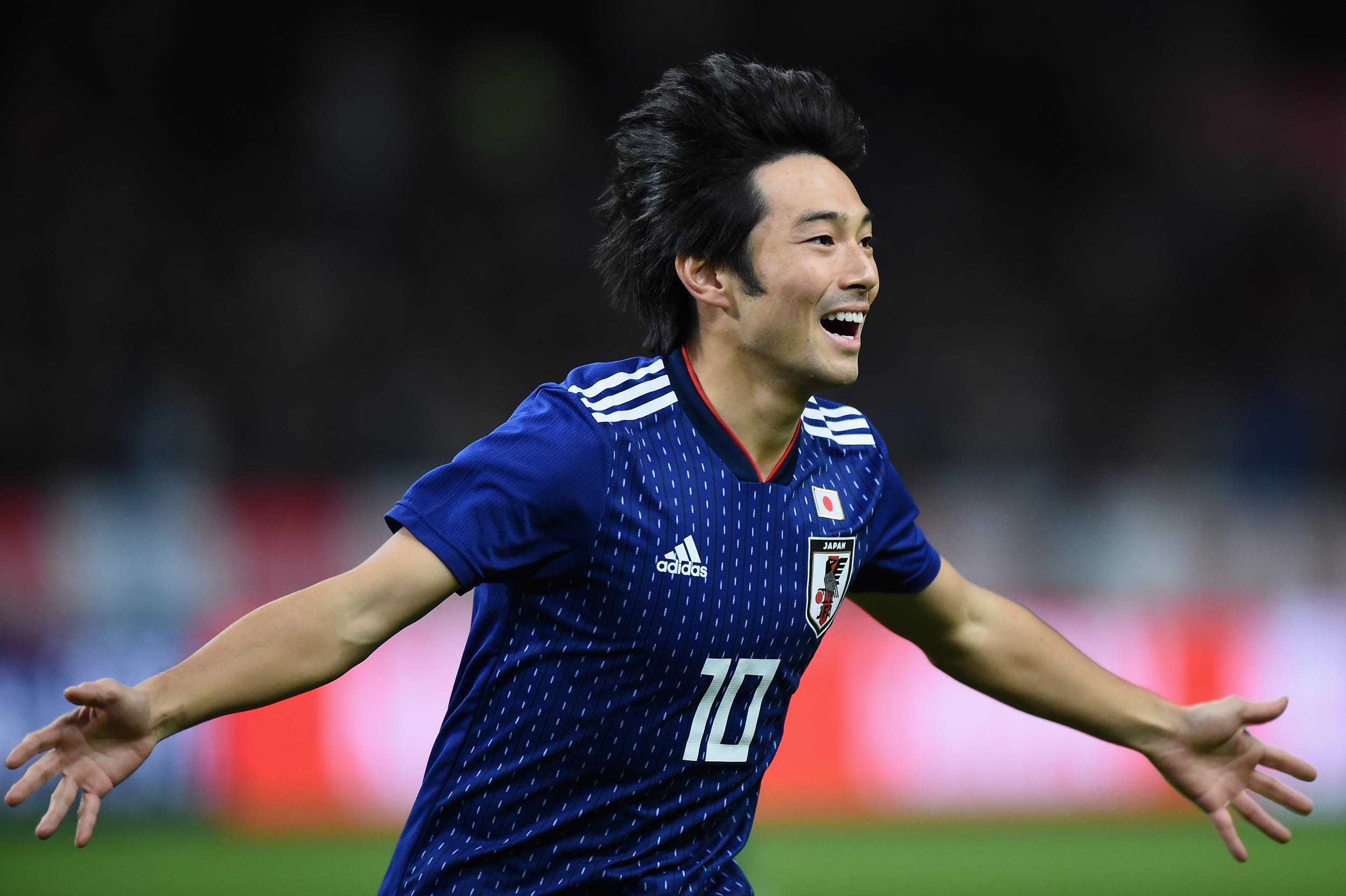 33/52

19= Shoya Nakijima (£31.5m)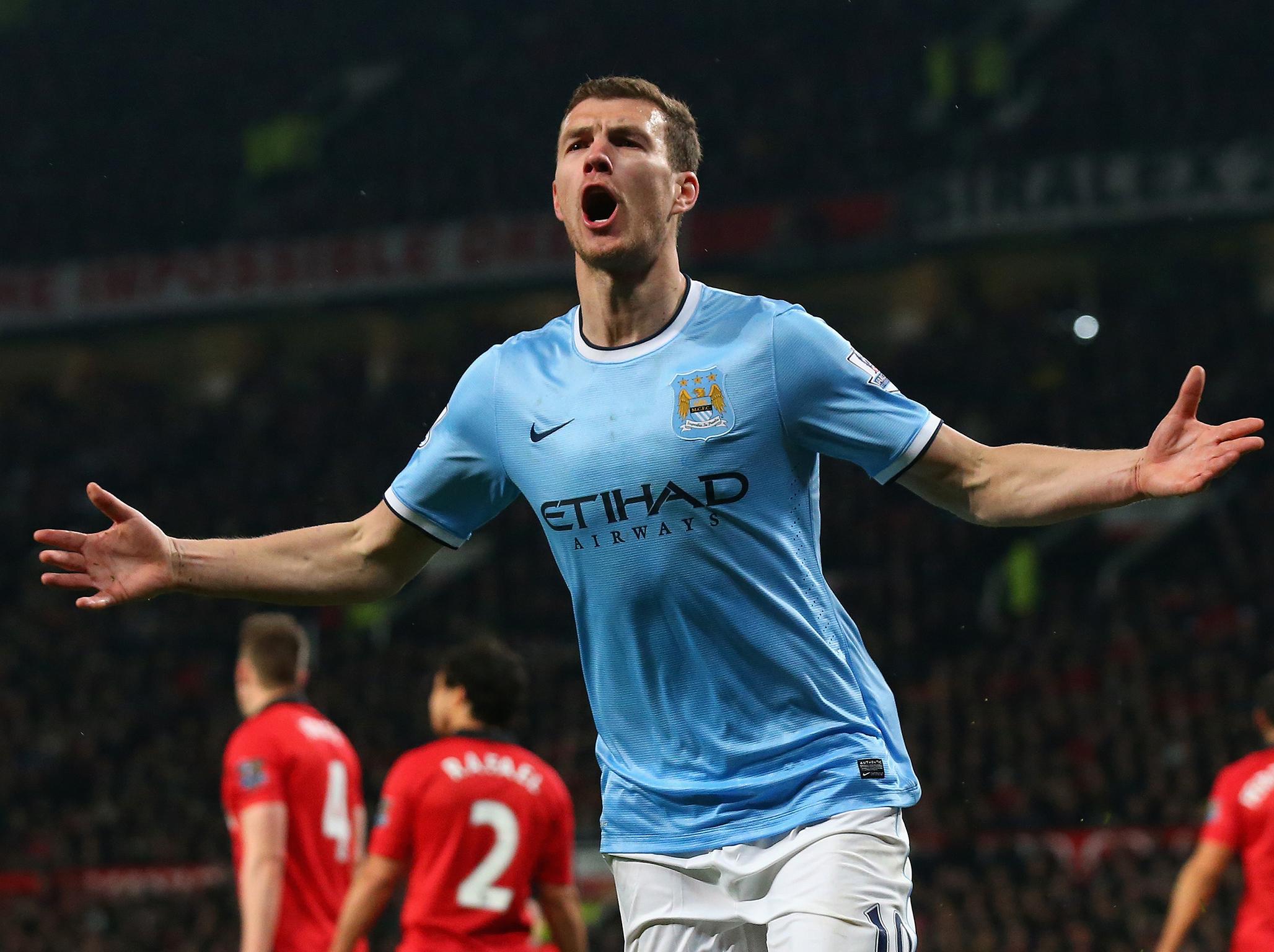 34/52

19= Edin Dzeko (£31.5m)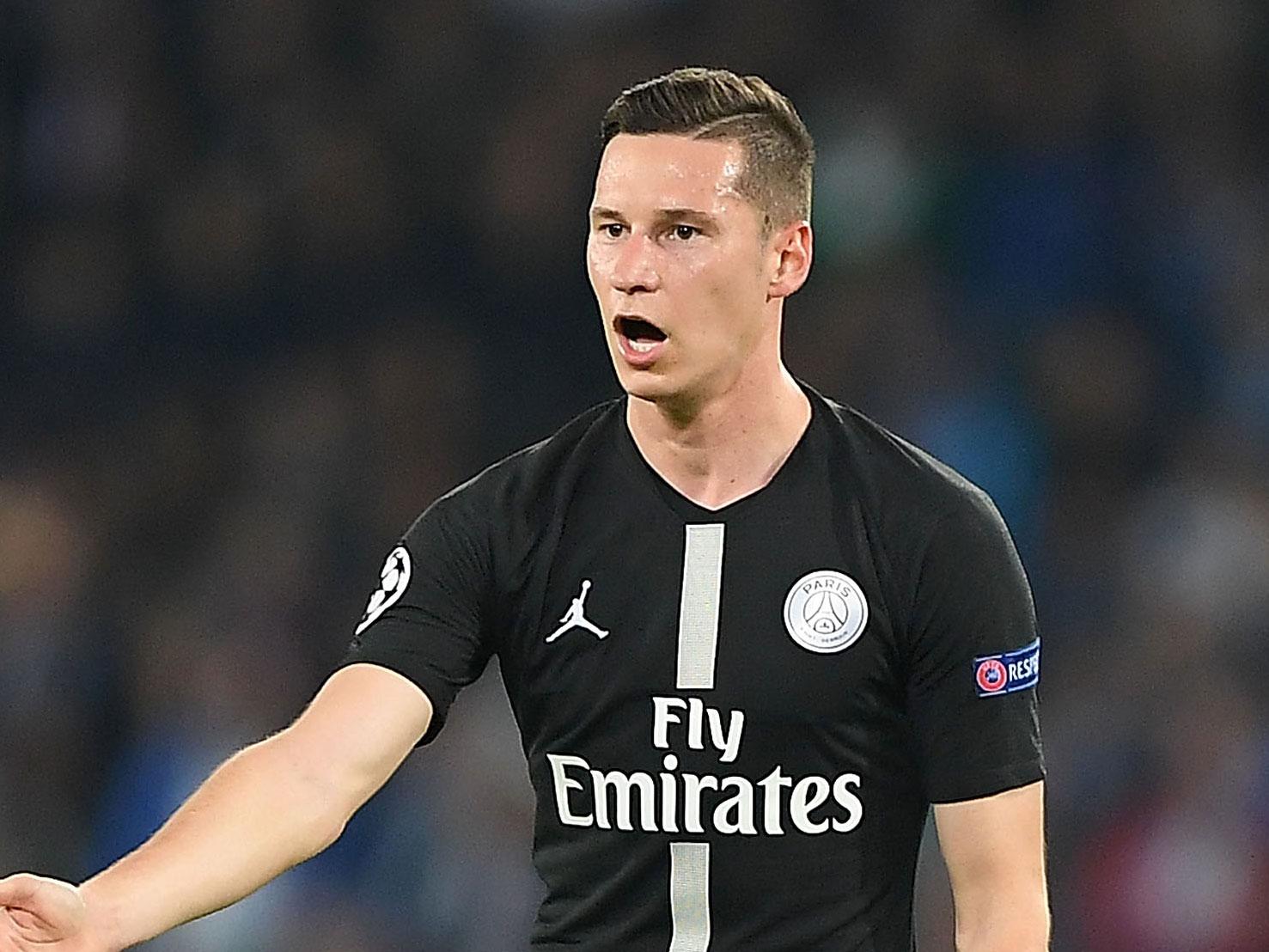 35/52

18. Julian Draxler (£34.1m)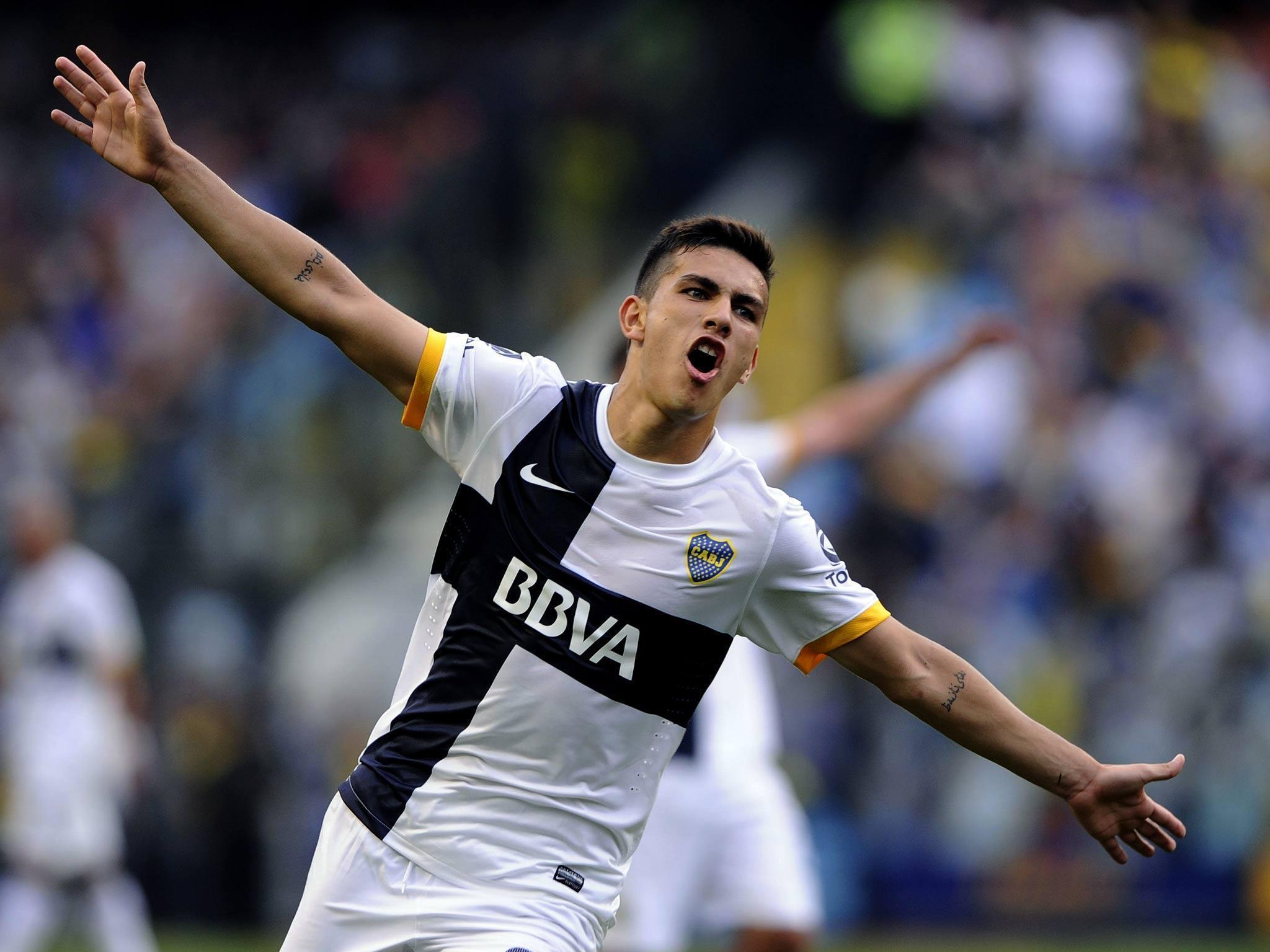 36/52

17. Leandro Paredes (£34.7m)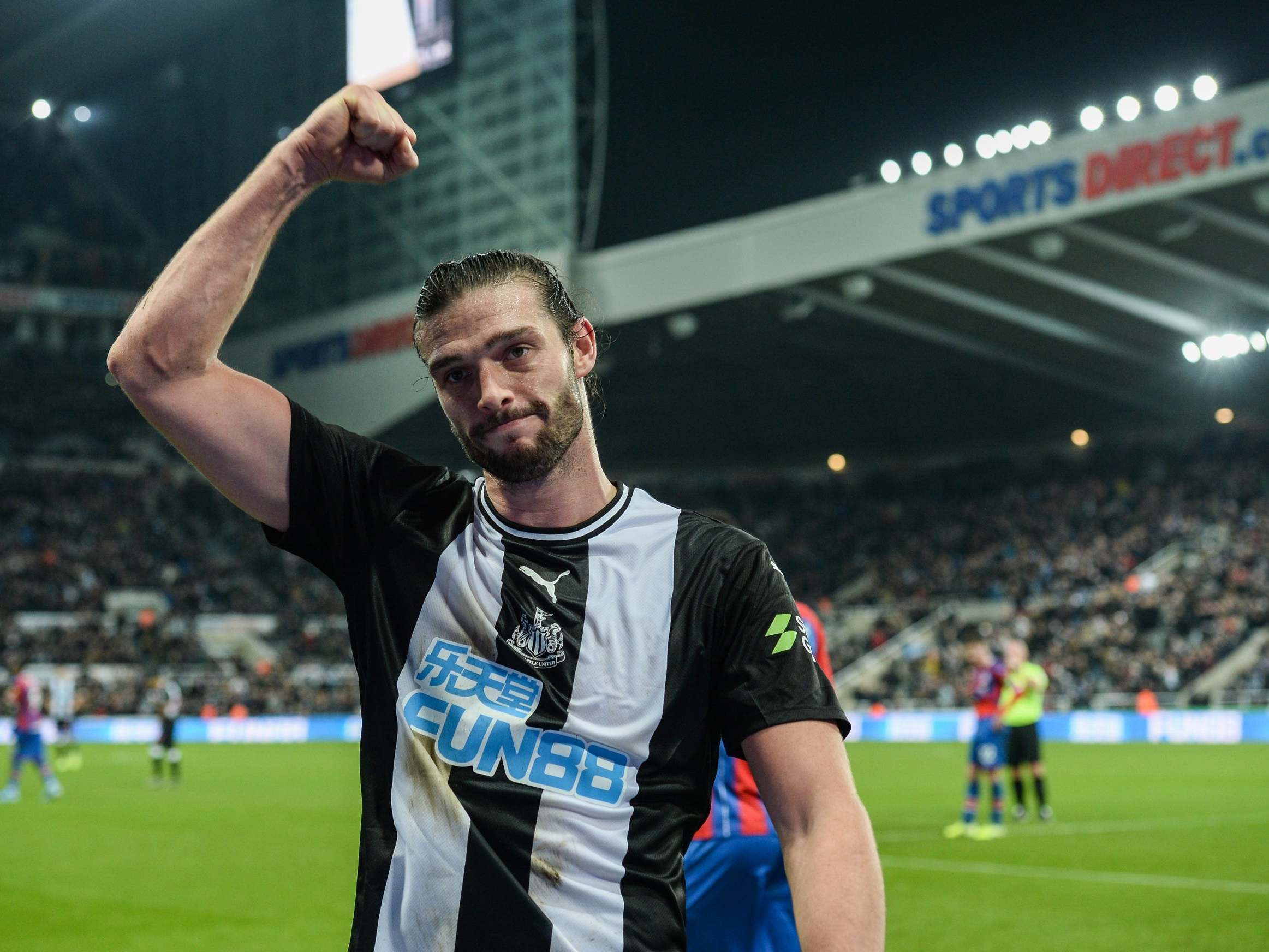 37/52

16. Andy Carroll (£35m)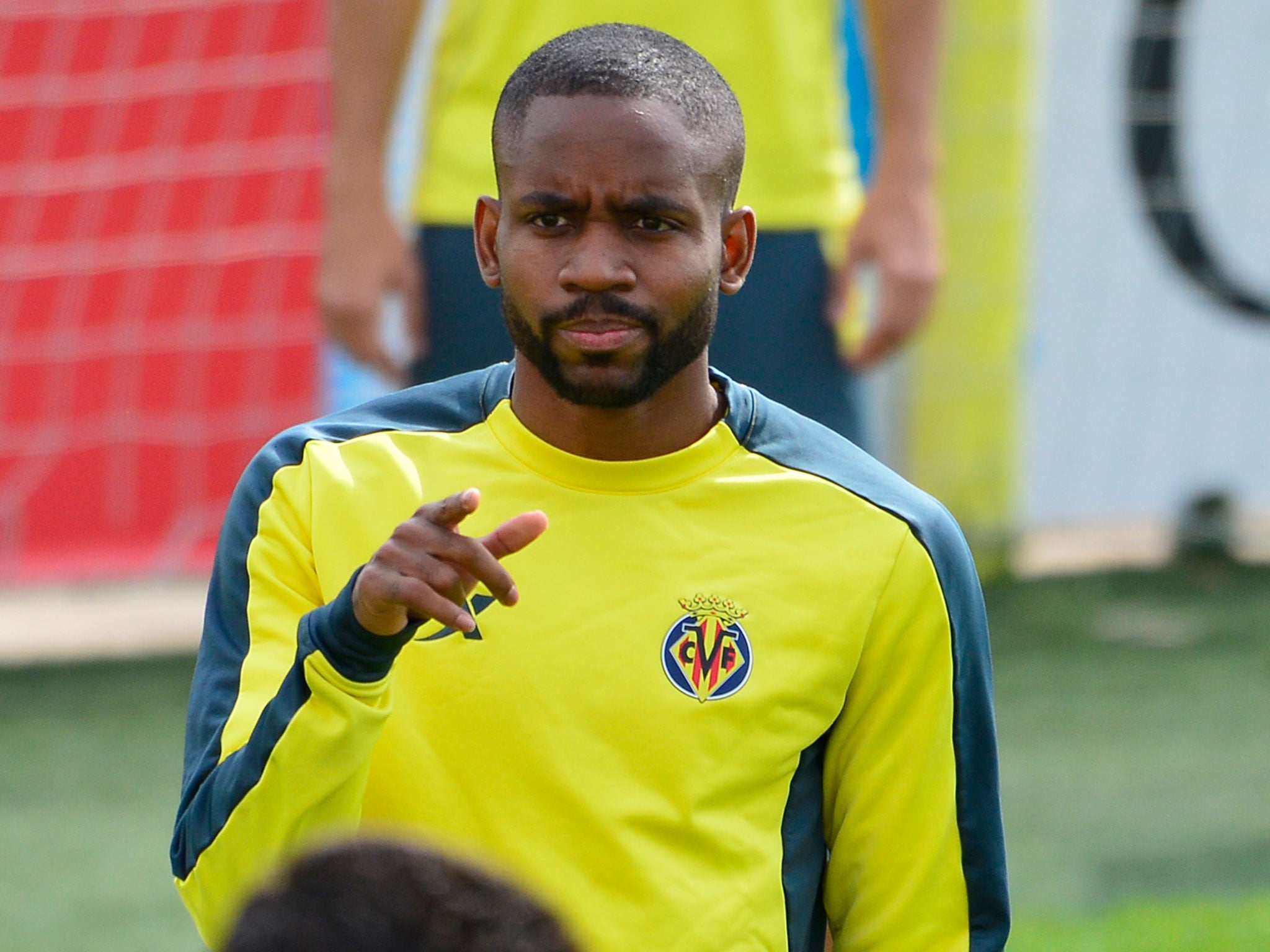 38/52

15. Cedric Bakambu (£35.3m)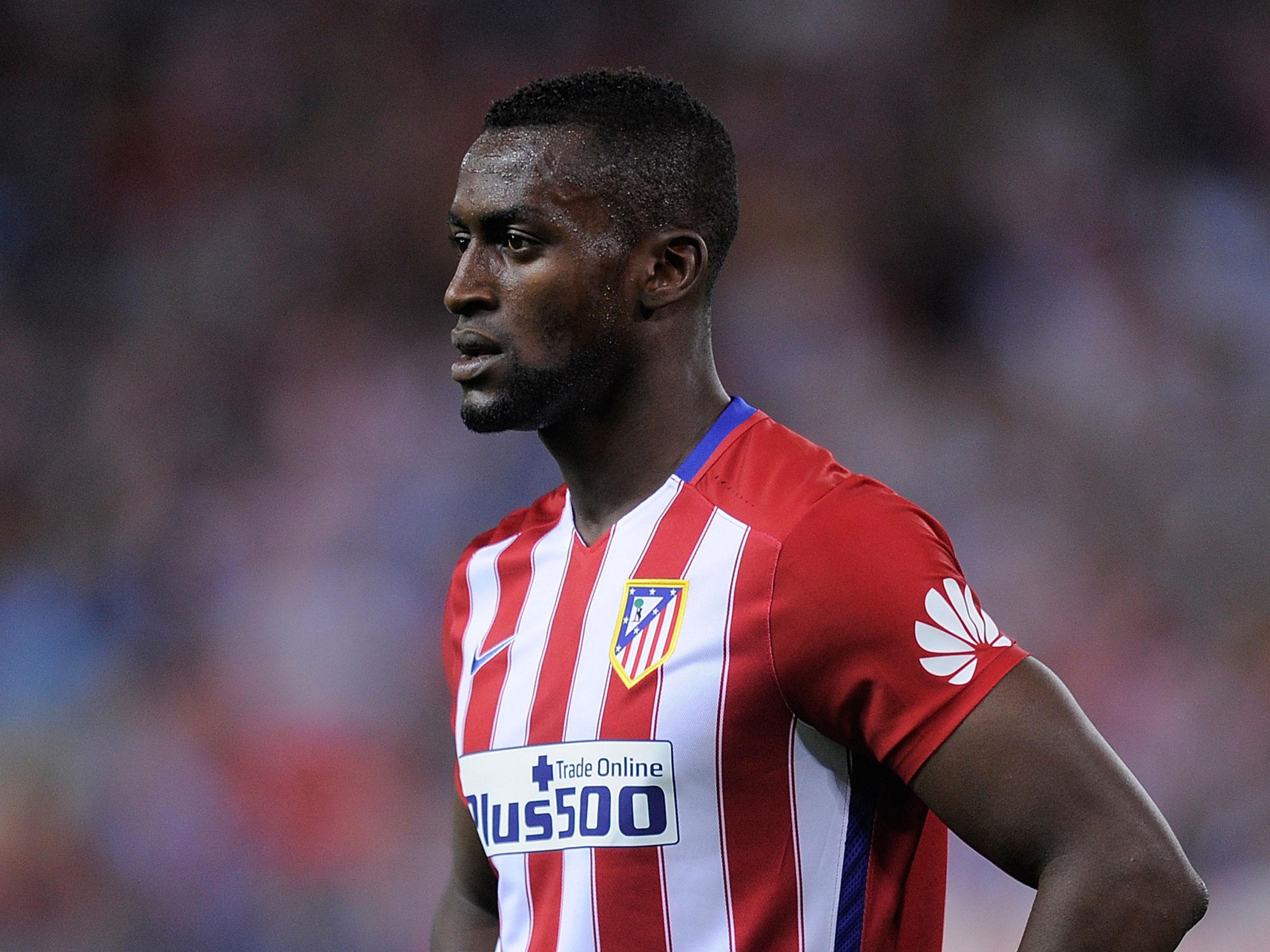 39/52

14. Jackson Martinez (£35.7m)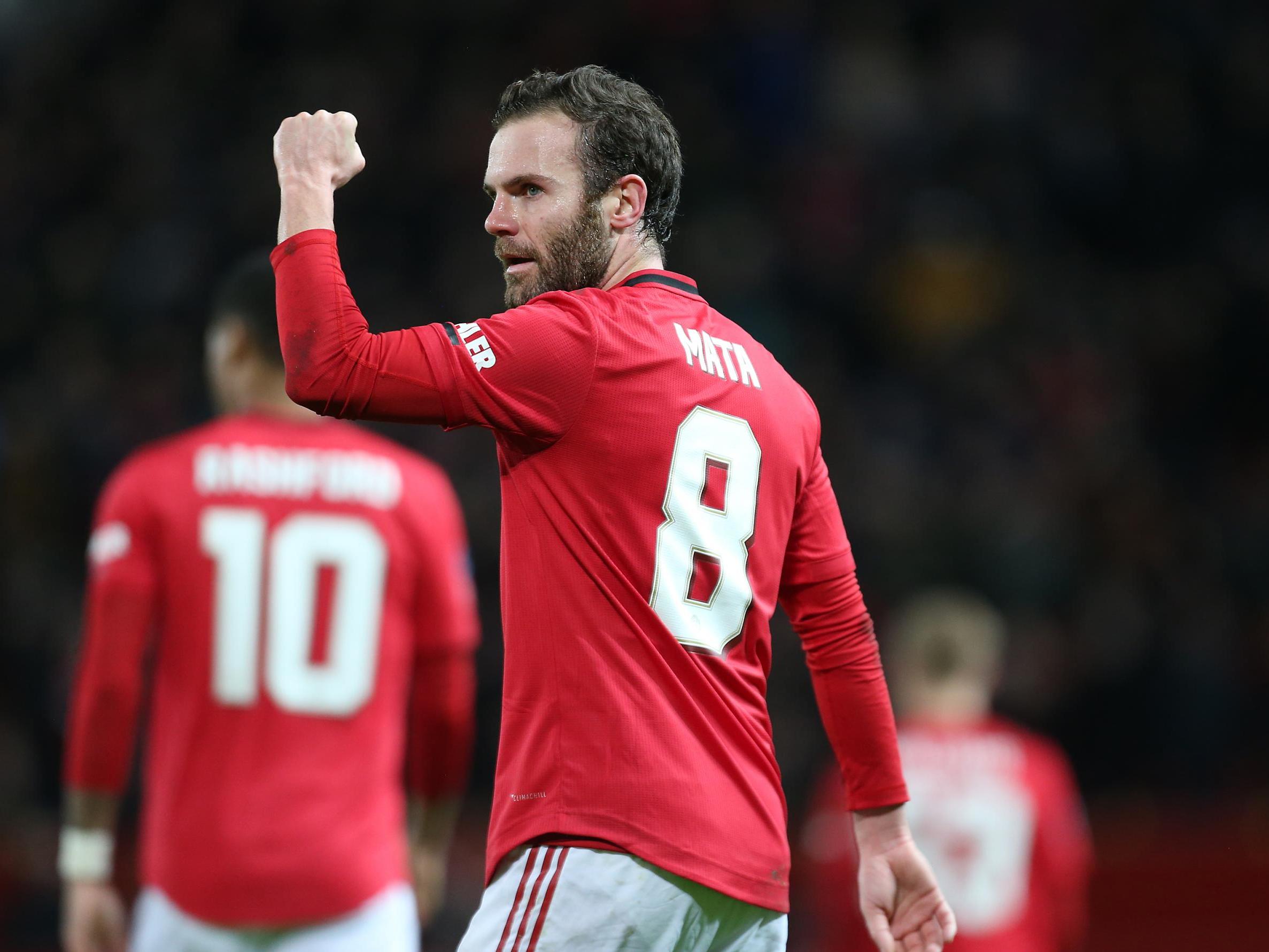 40/52

13. Juan Mata (£37.1m)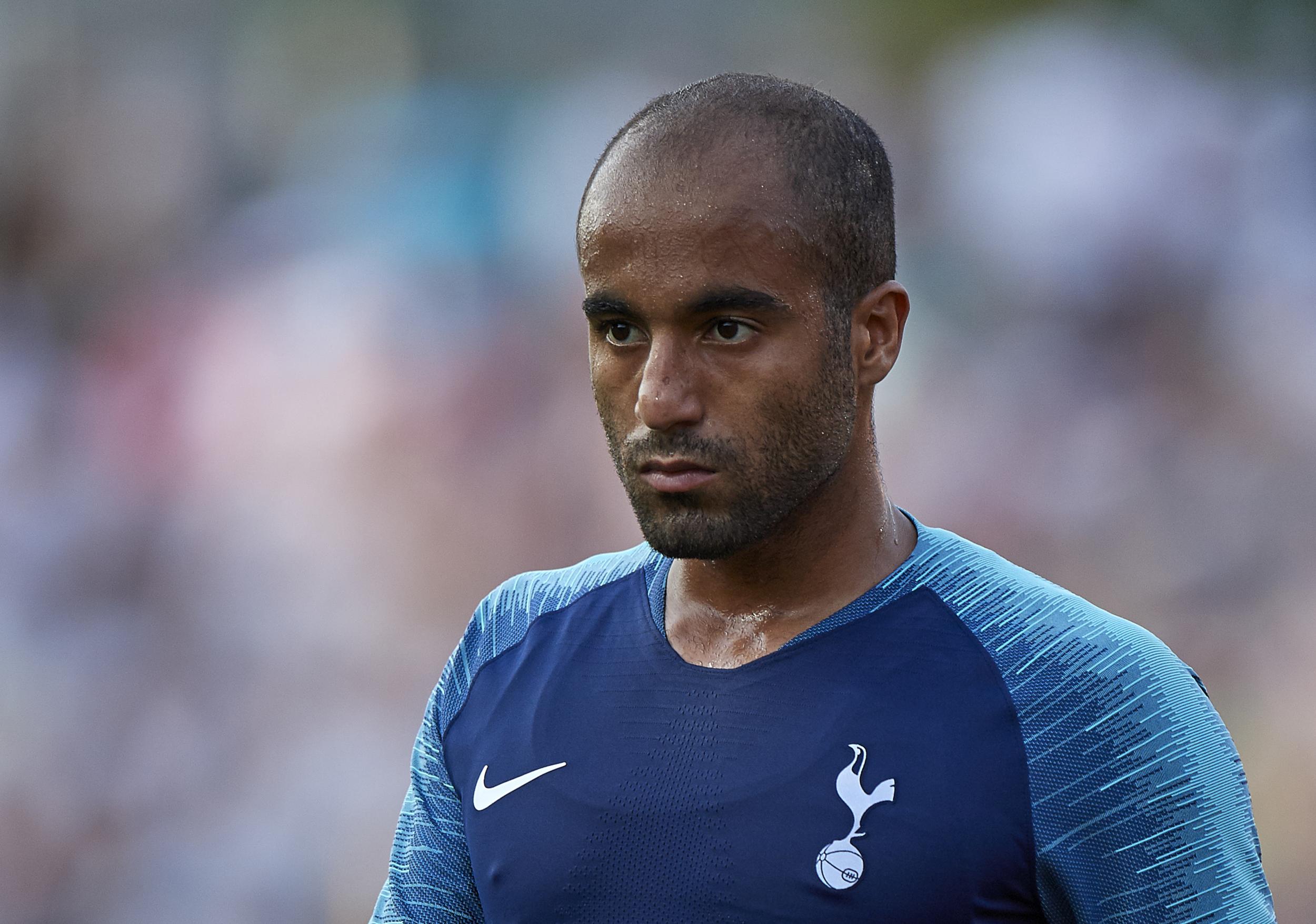 41/52

12. Lucas Moura (£38m)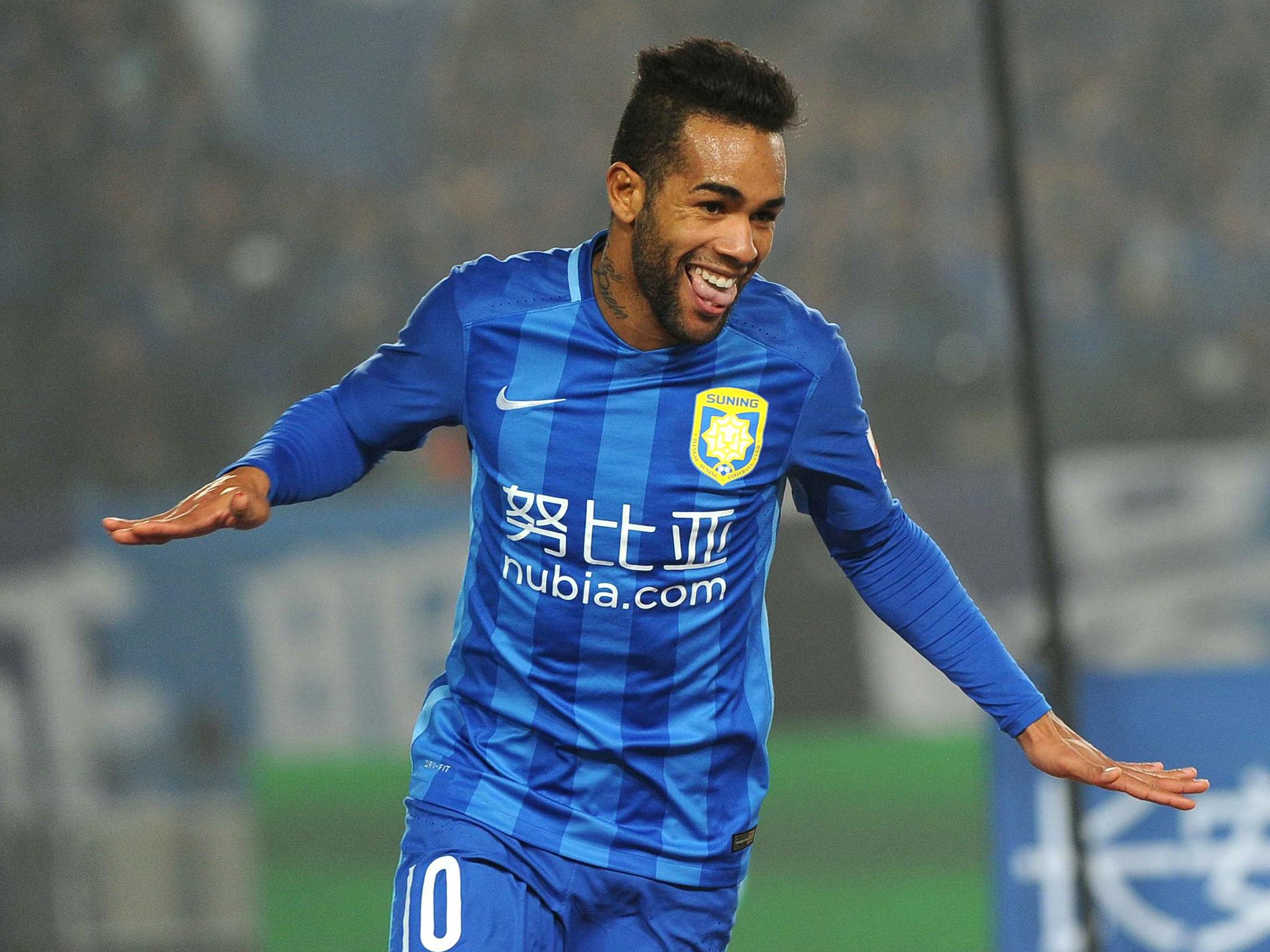 42/52

11. Alex Teixeira (£38.5m)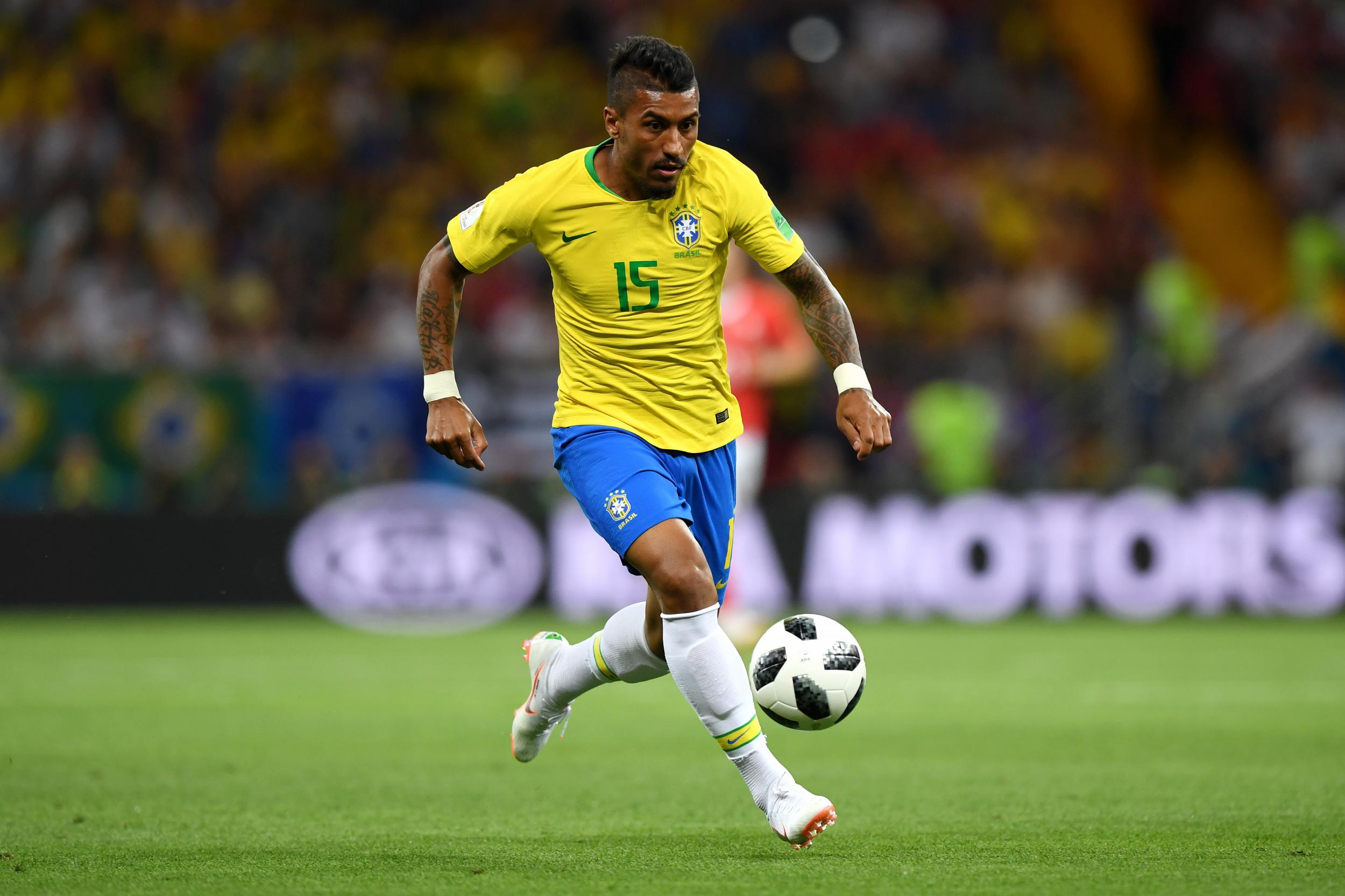 43/52

10. Paulinho (£44.2m)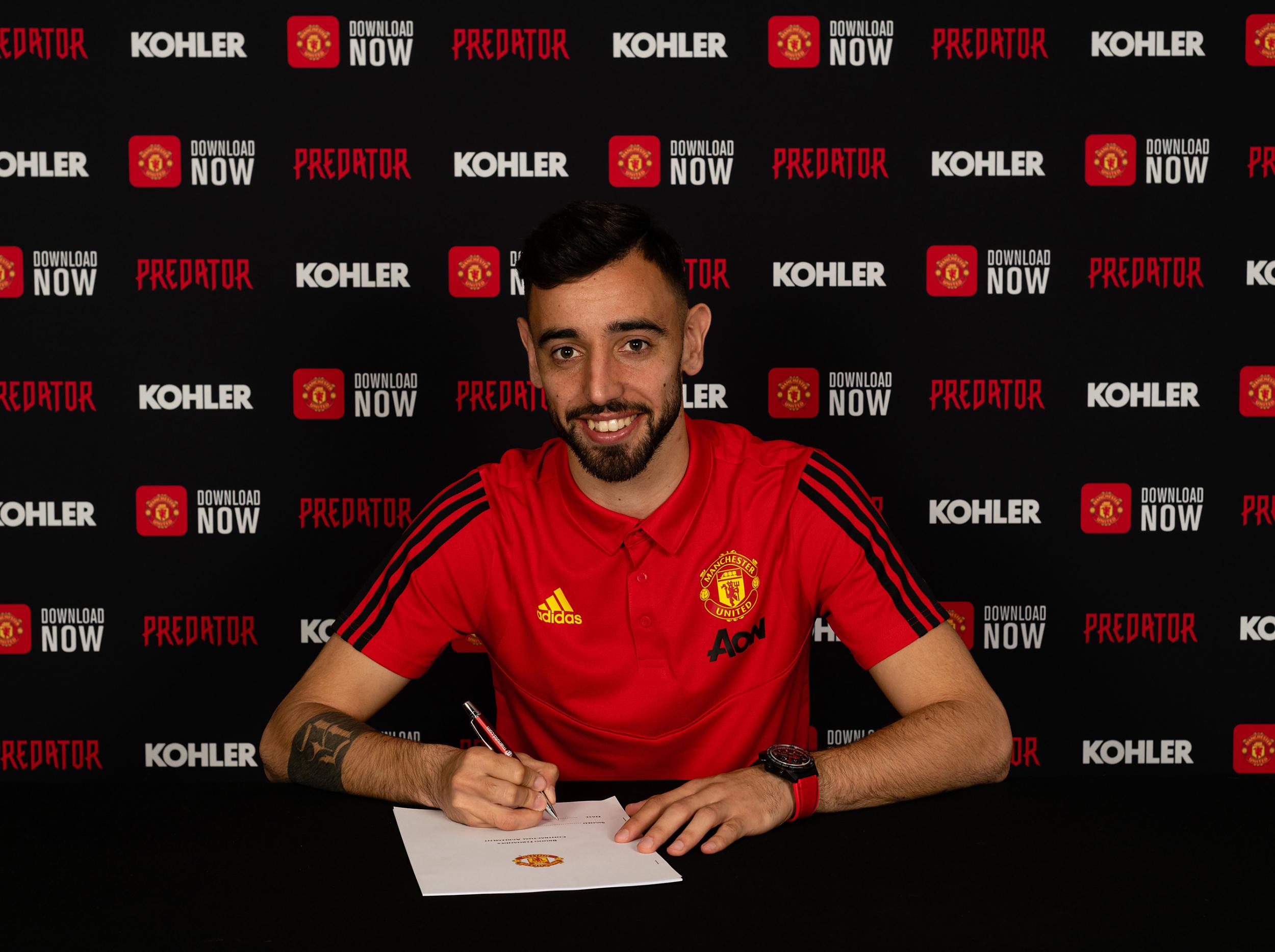 44/52

9. Bruno Fernandes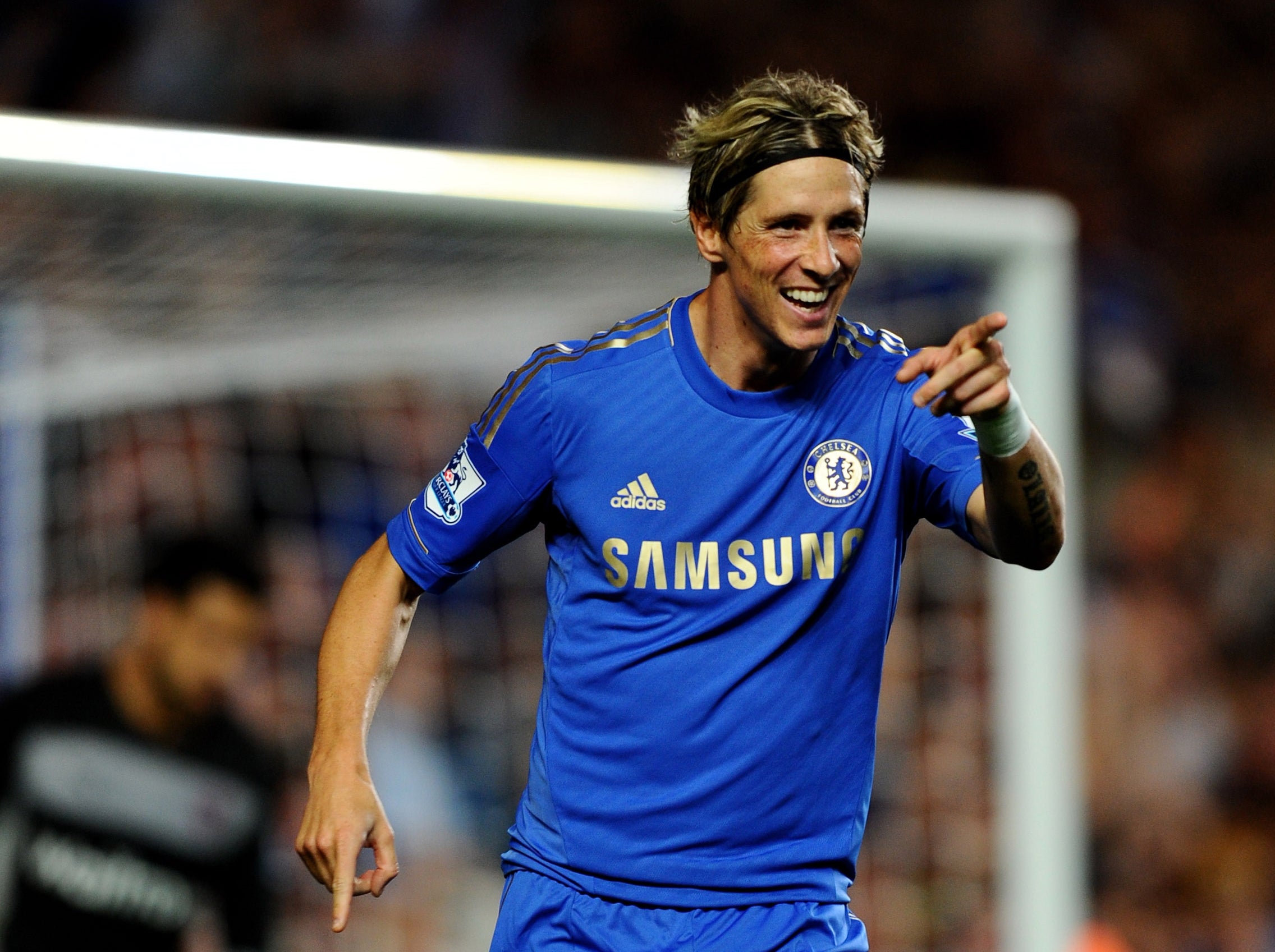 45/52

8. Fernando Torres (£50m)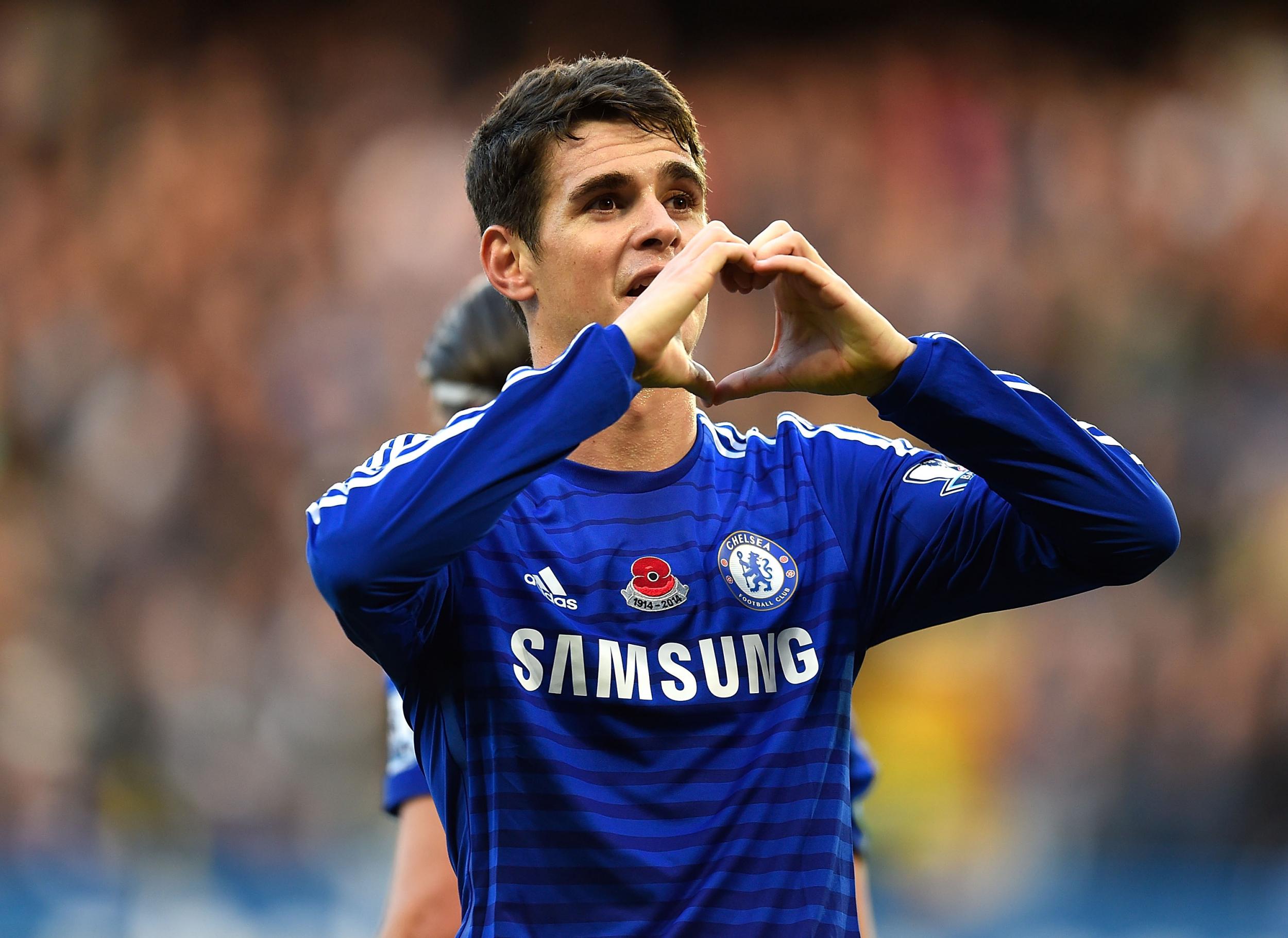 46/52

7. Oscar (£52m)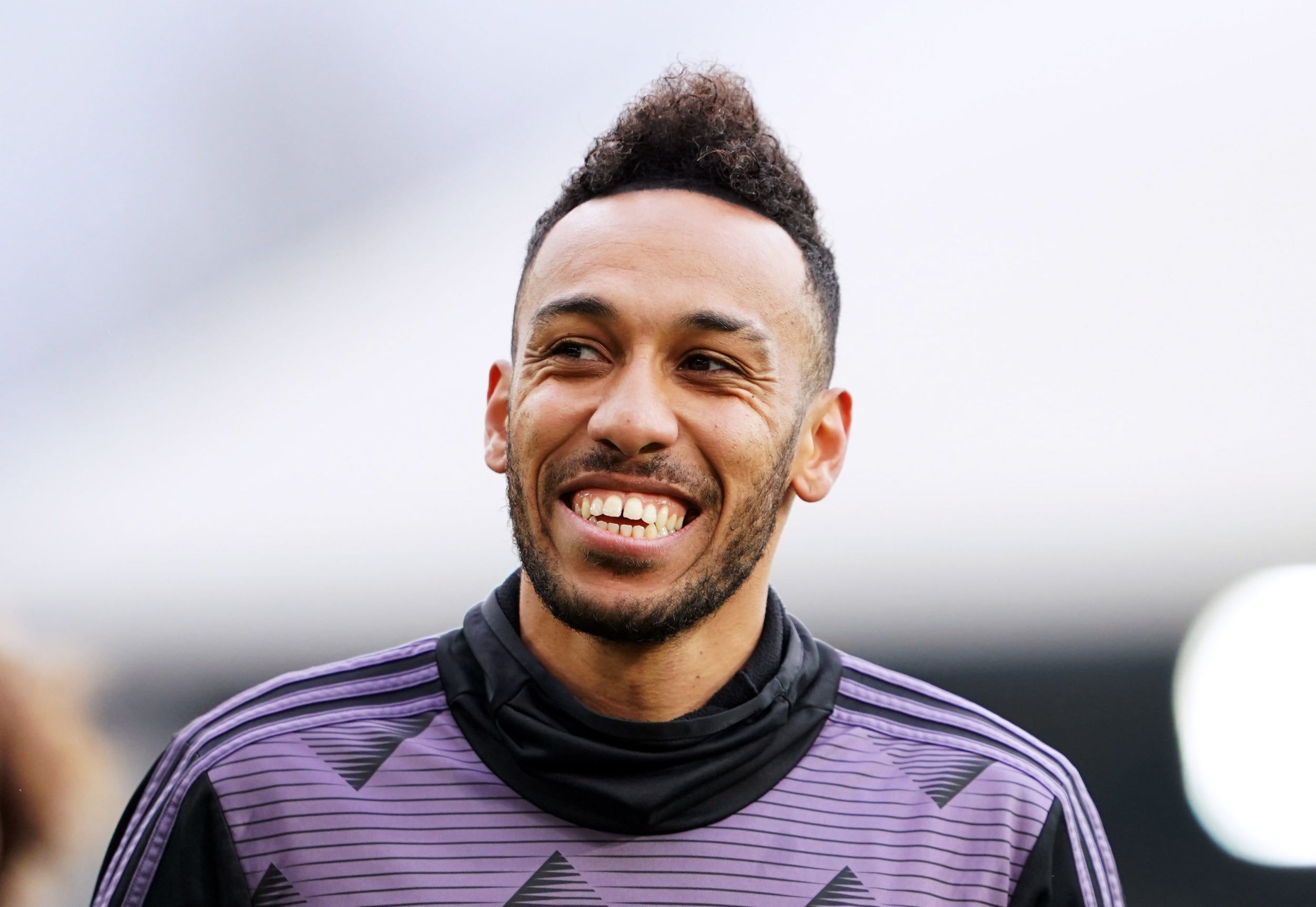 47/52

6. Pierre-Emerick Aubameyang (£56m)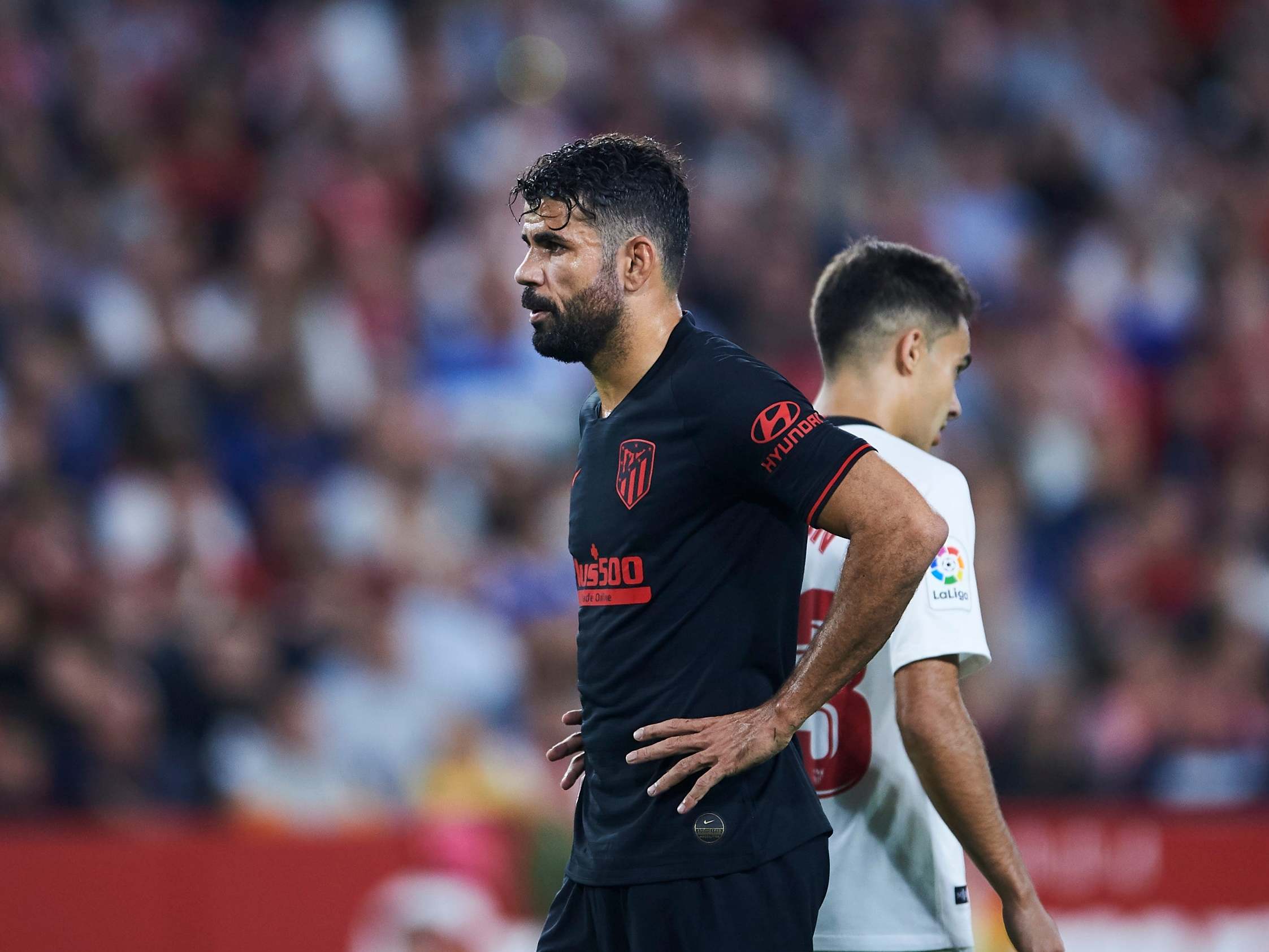 48/52

5. Diego Costa (£57m)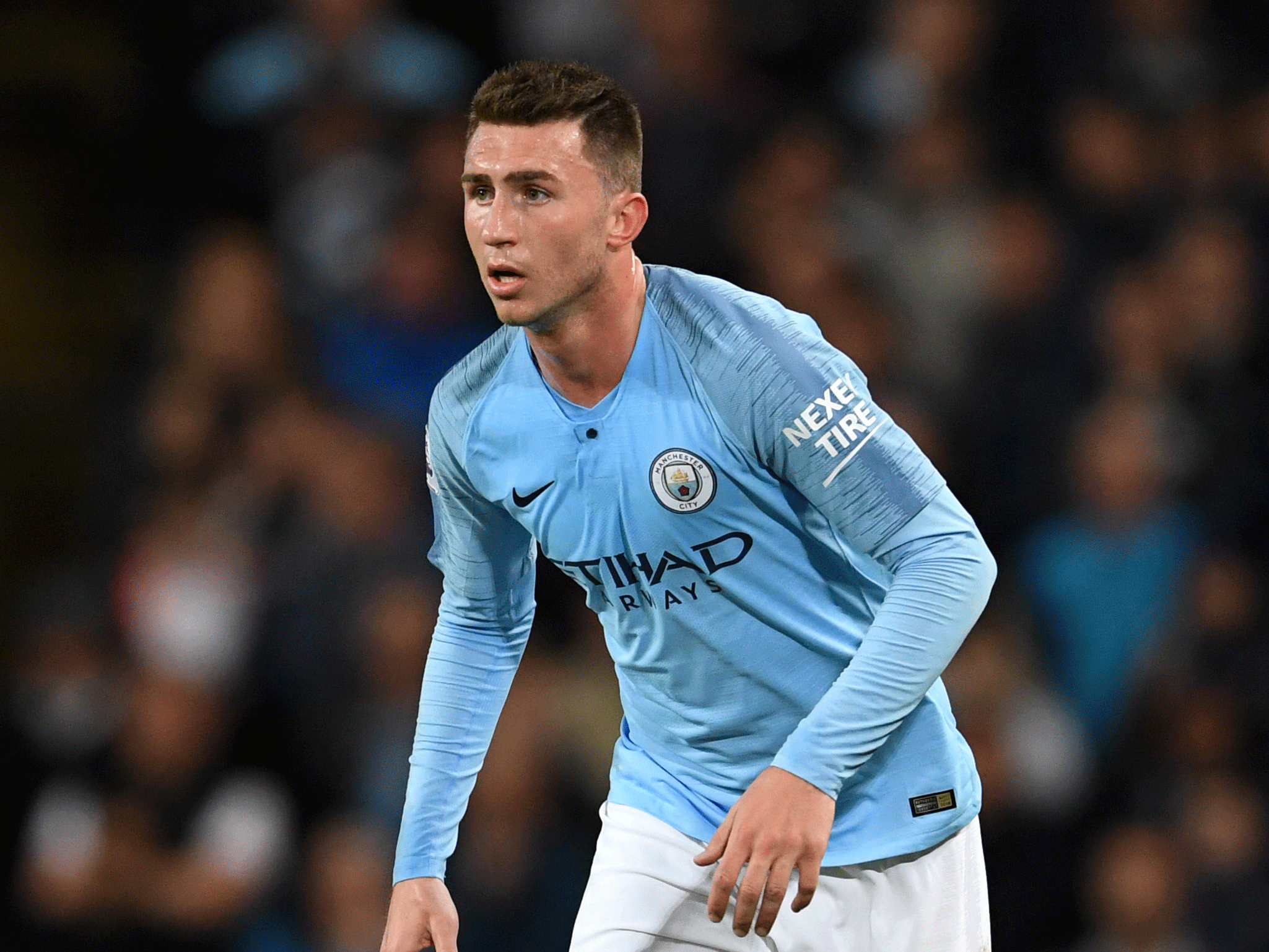 49/52

4. Aymeric Laporte (£57.2m)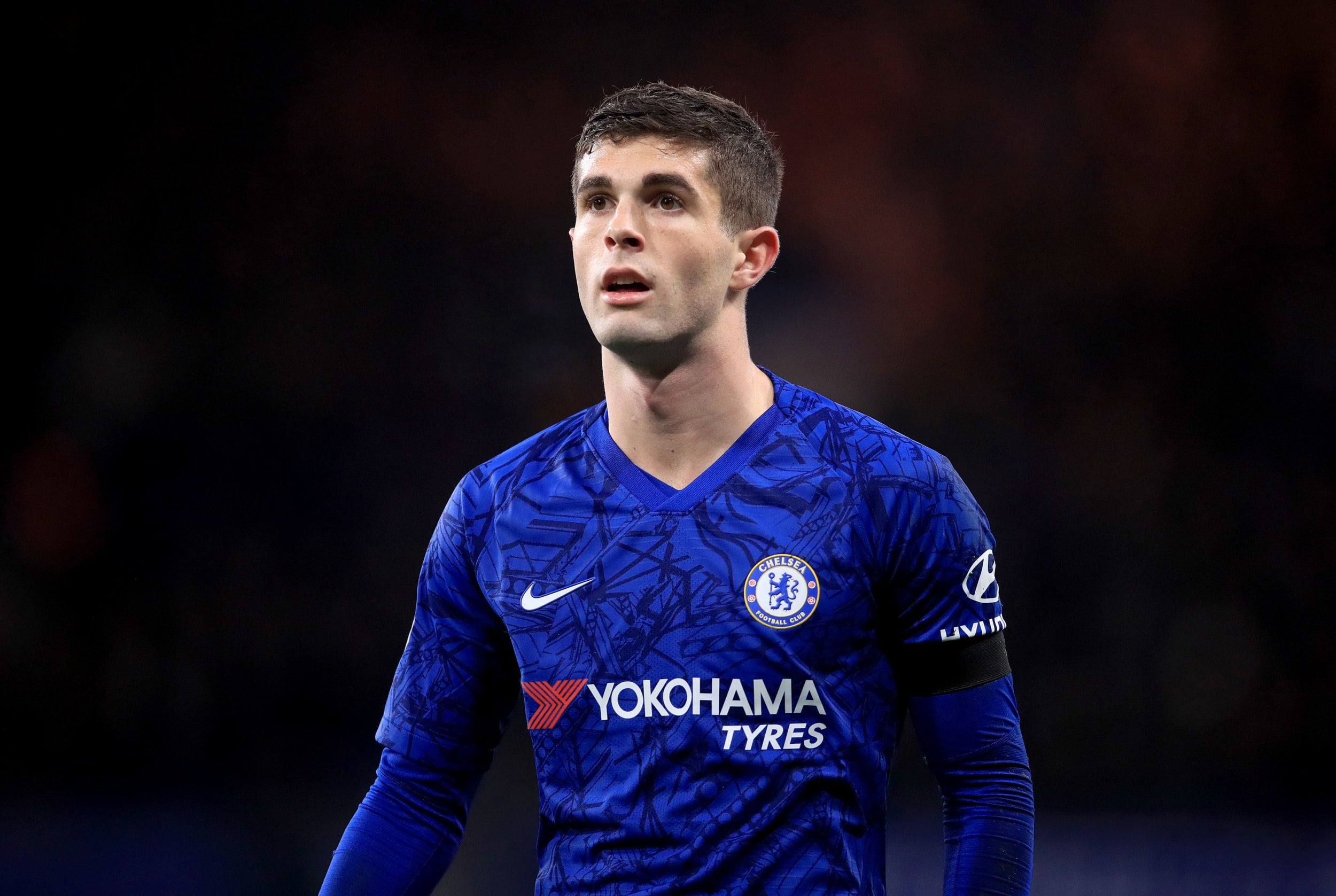 50/52

3. Christian Pulisic (£57.5m)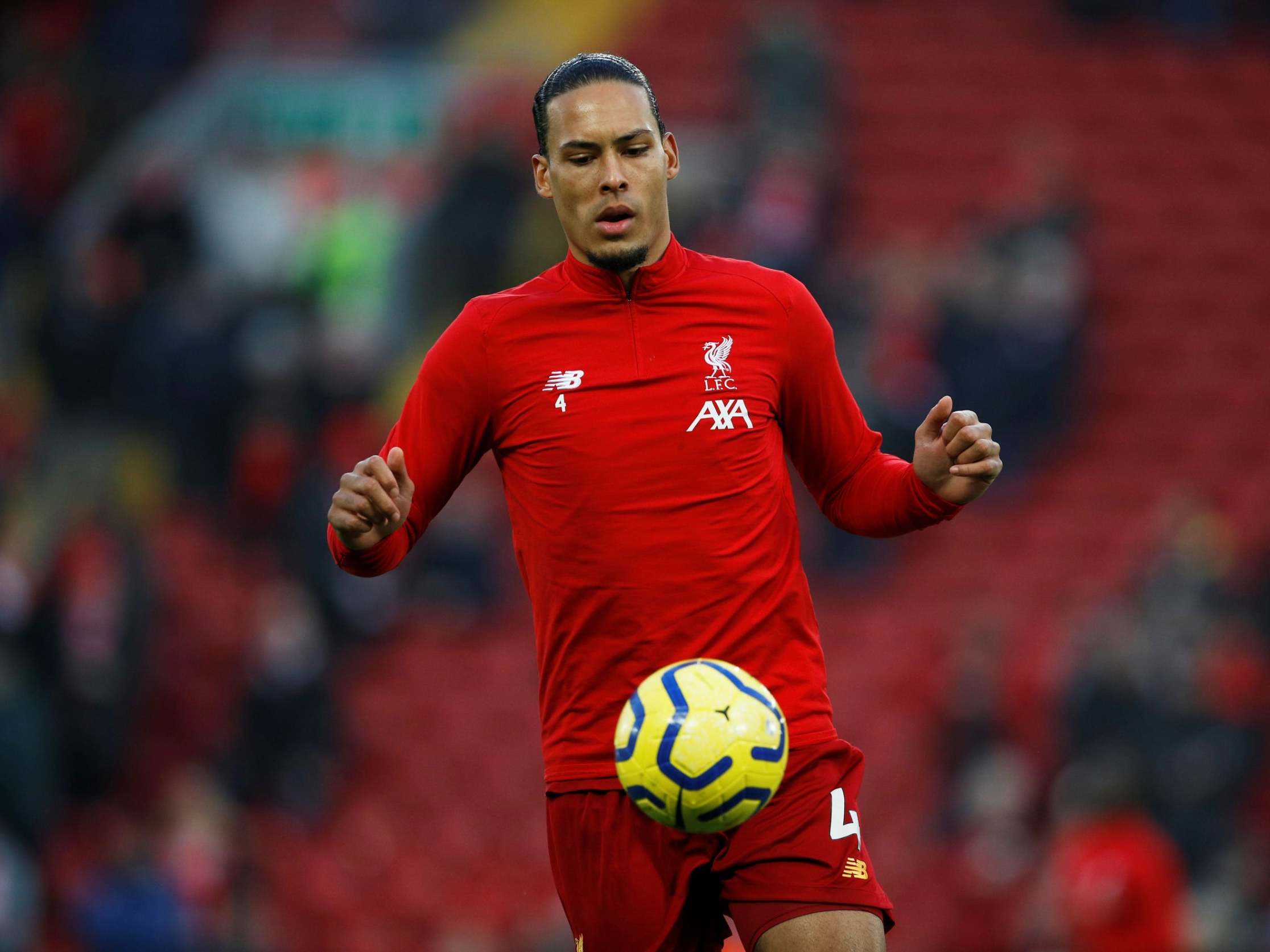 51/52

2. Virgil van Dijk (£75m)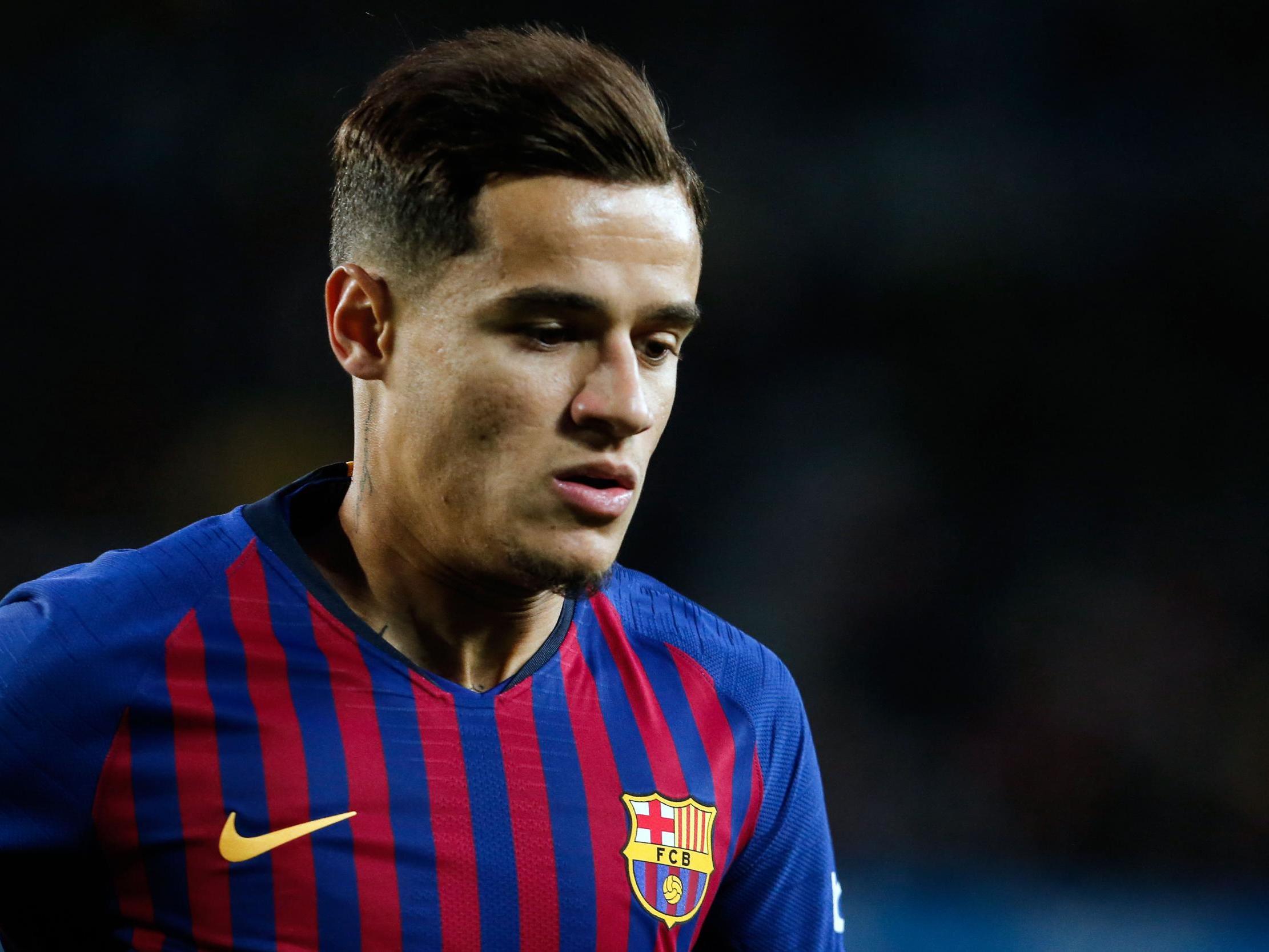 52/52

1. Philippe Coutinho (£106m)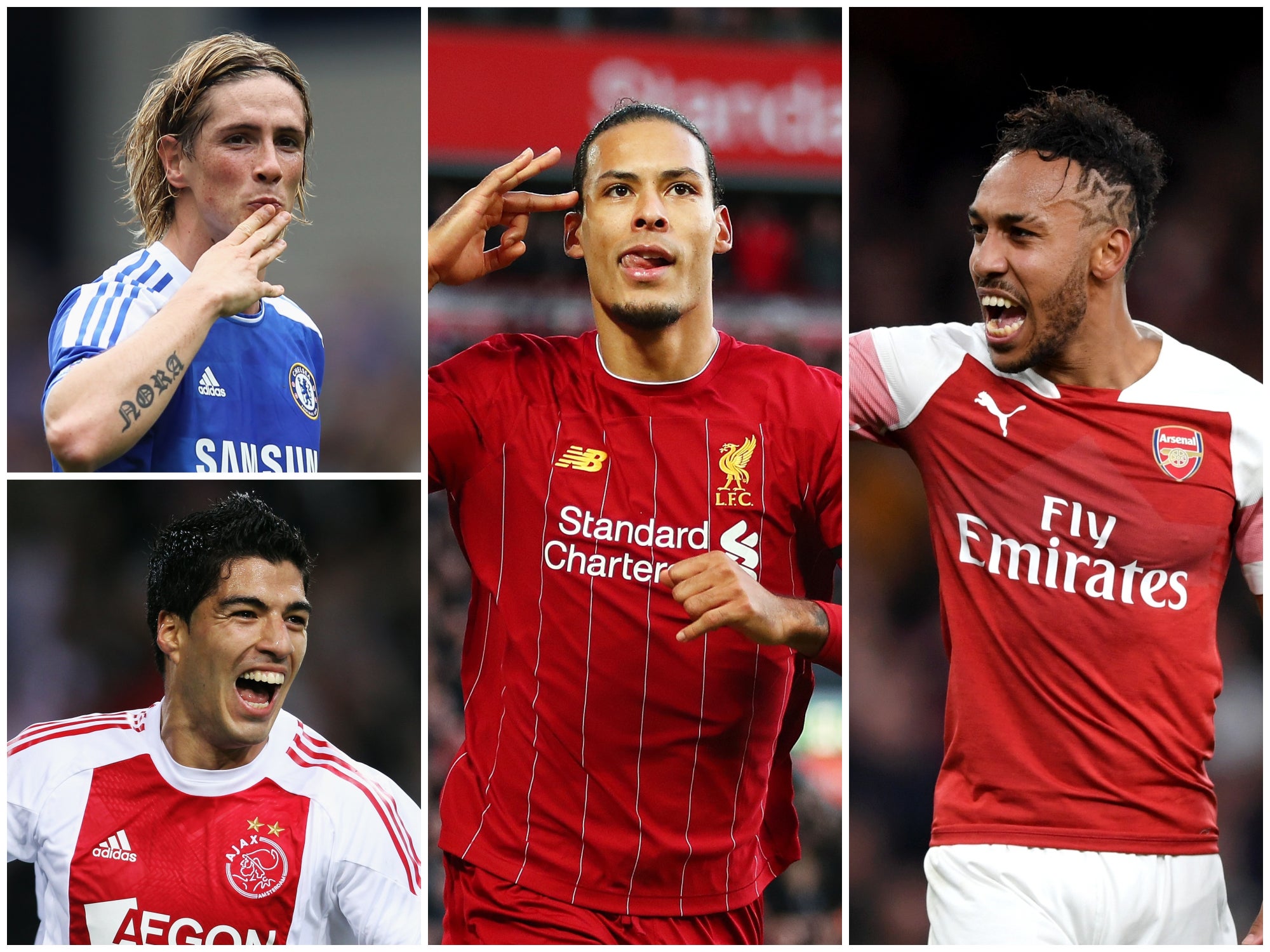 1/52

50 most expensive January transfers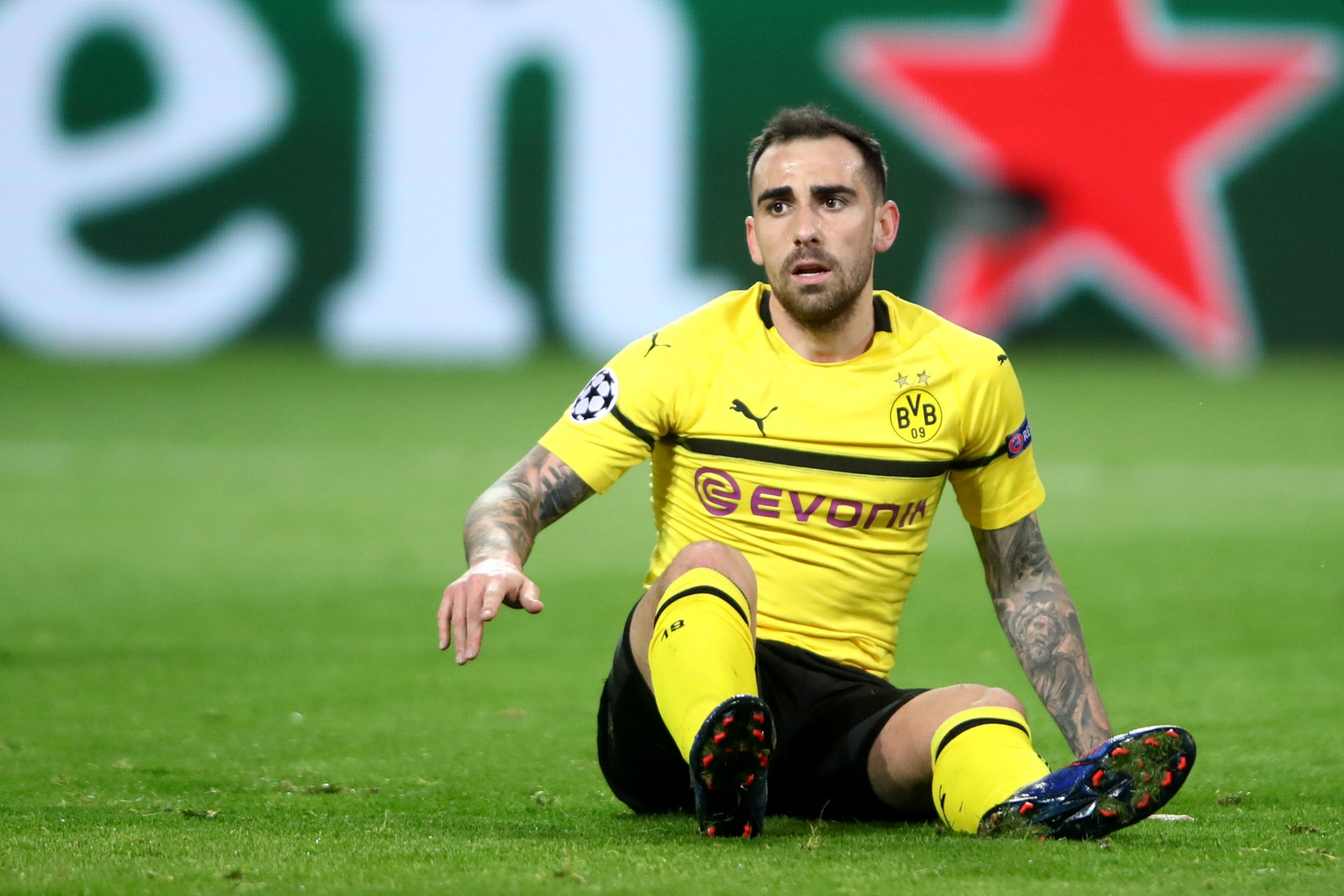 2/52

50. Paco Alcacer (£19.4m)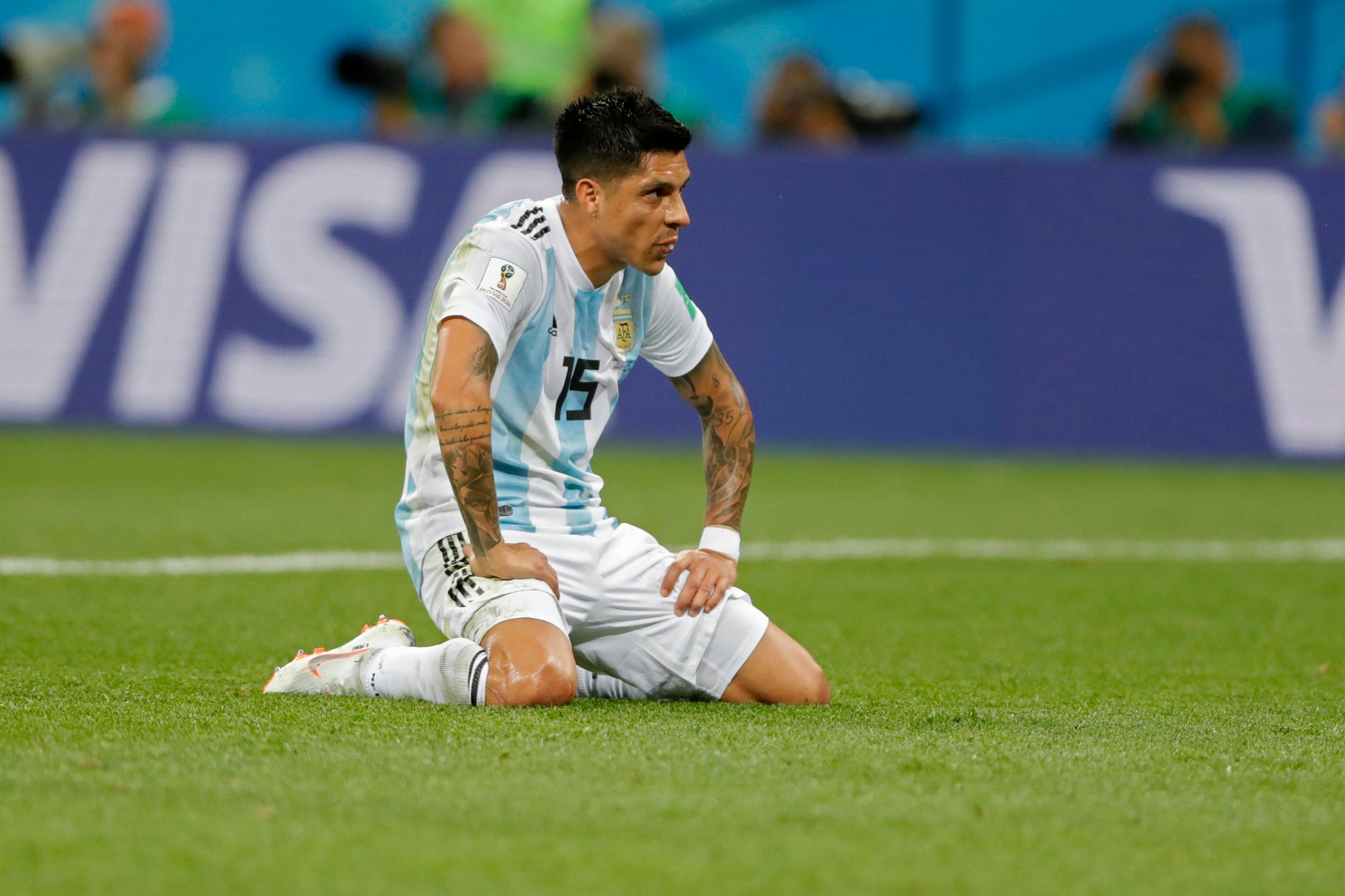 3/52

49. Enzo Perez (£19.5m)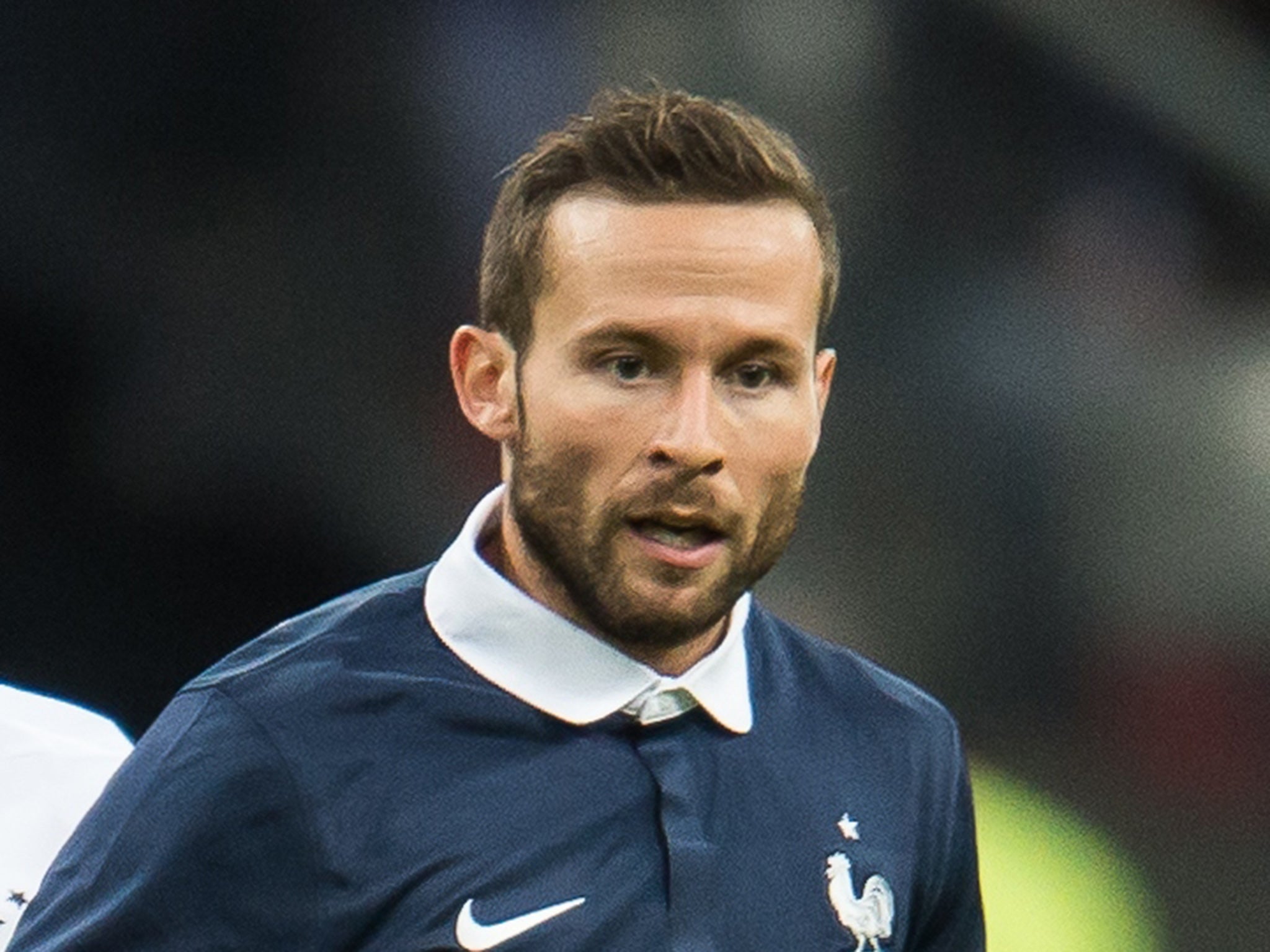 4/52

45= Yohan Cabaye (£20m)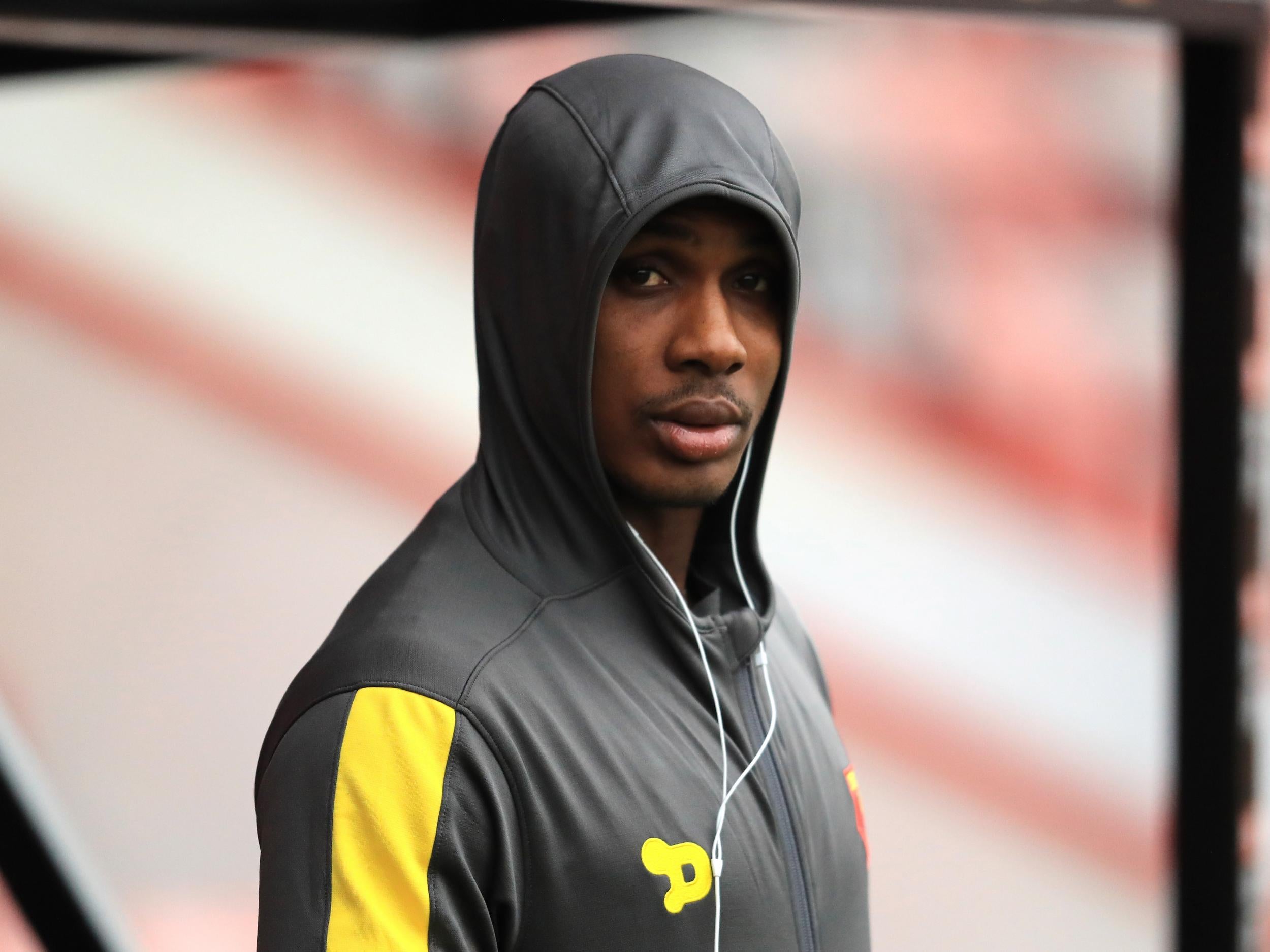 5/52

45= Odion Ighalo (£20m)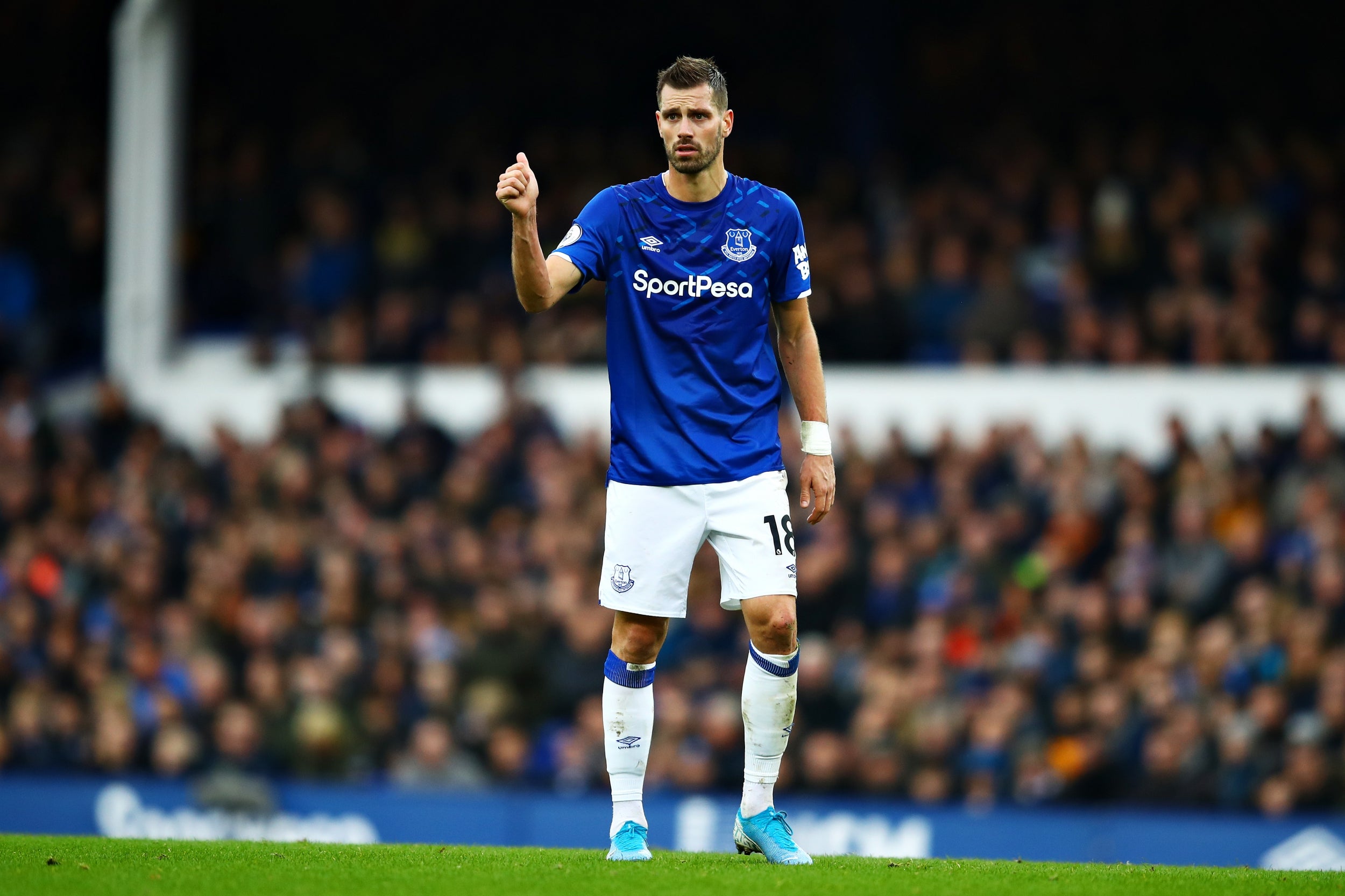 6/52

45= Morgan Schneiderlin (£20m)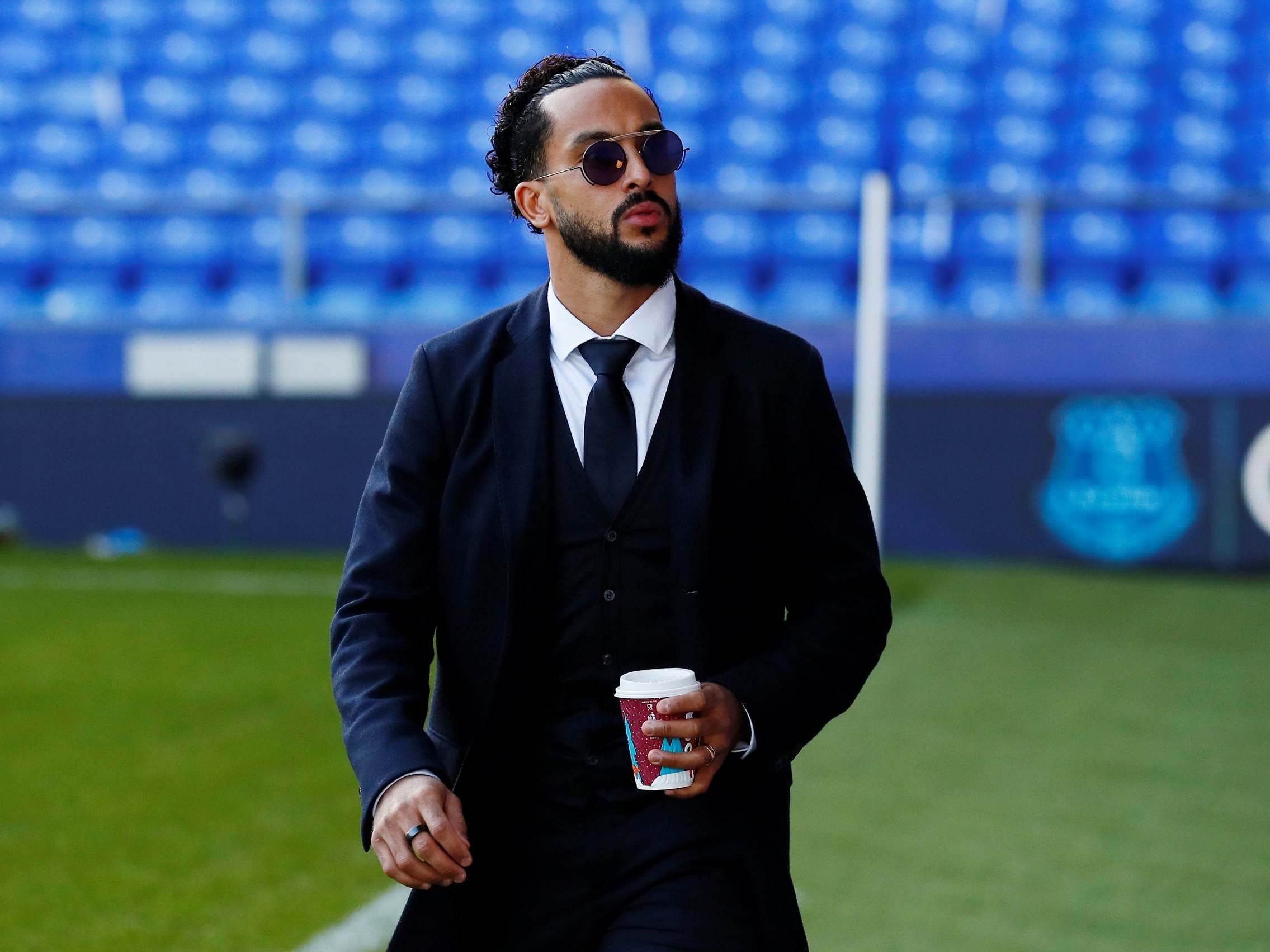 7/52

45= Theo Walcott (£20m)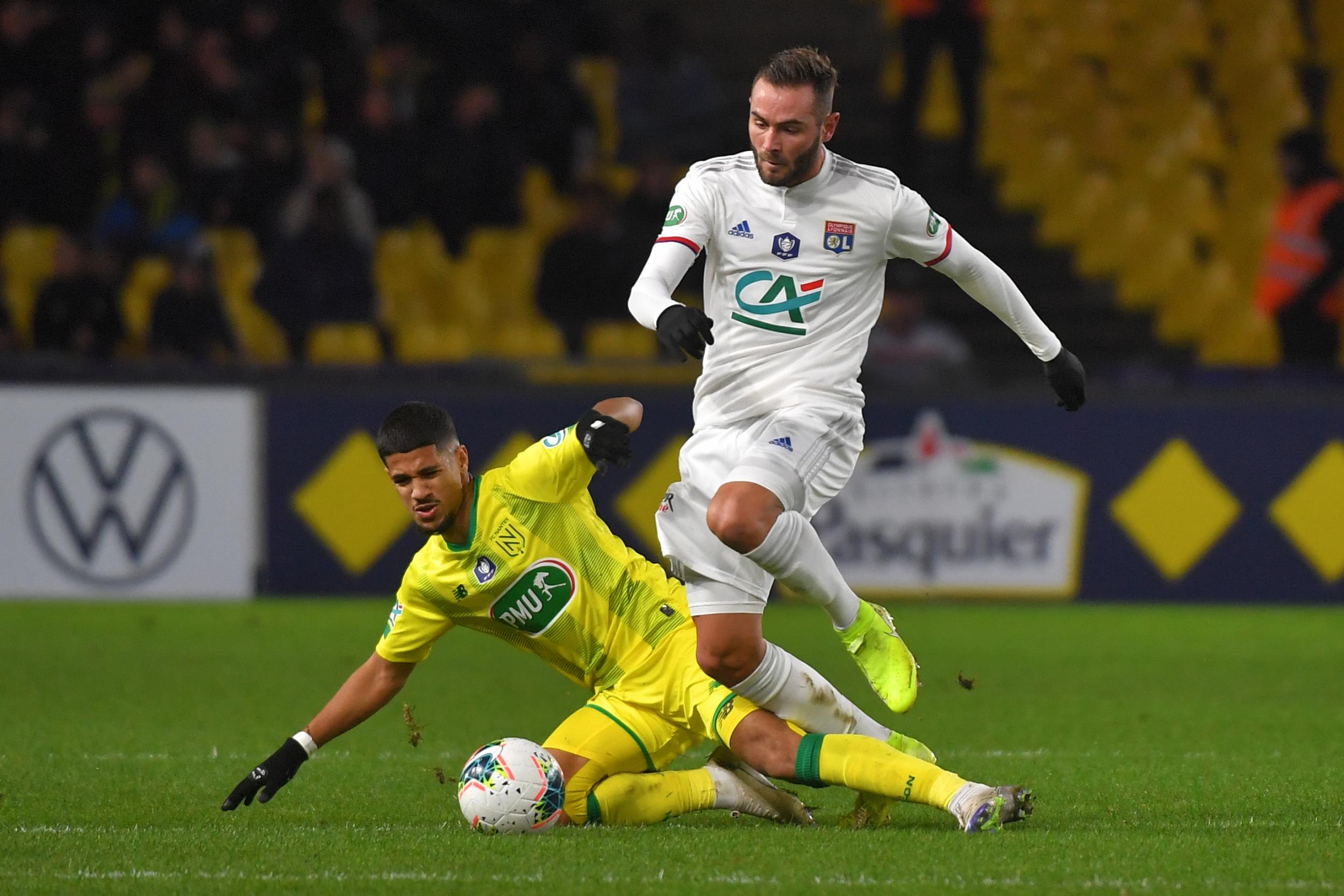 8/52

44. Lucas Tousart (£20.3m)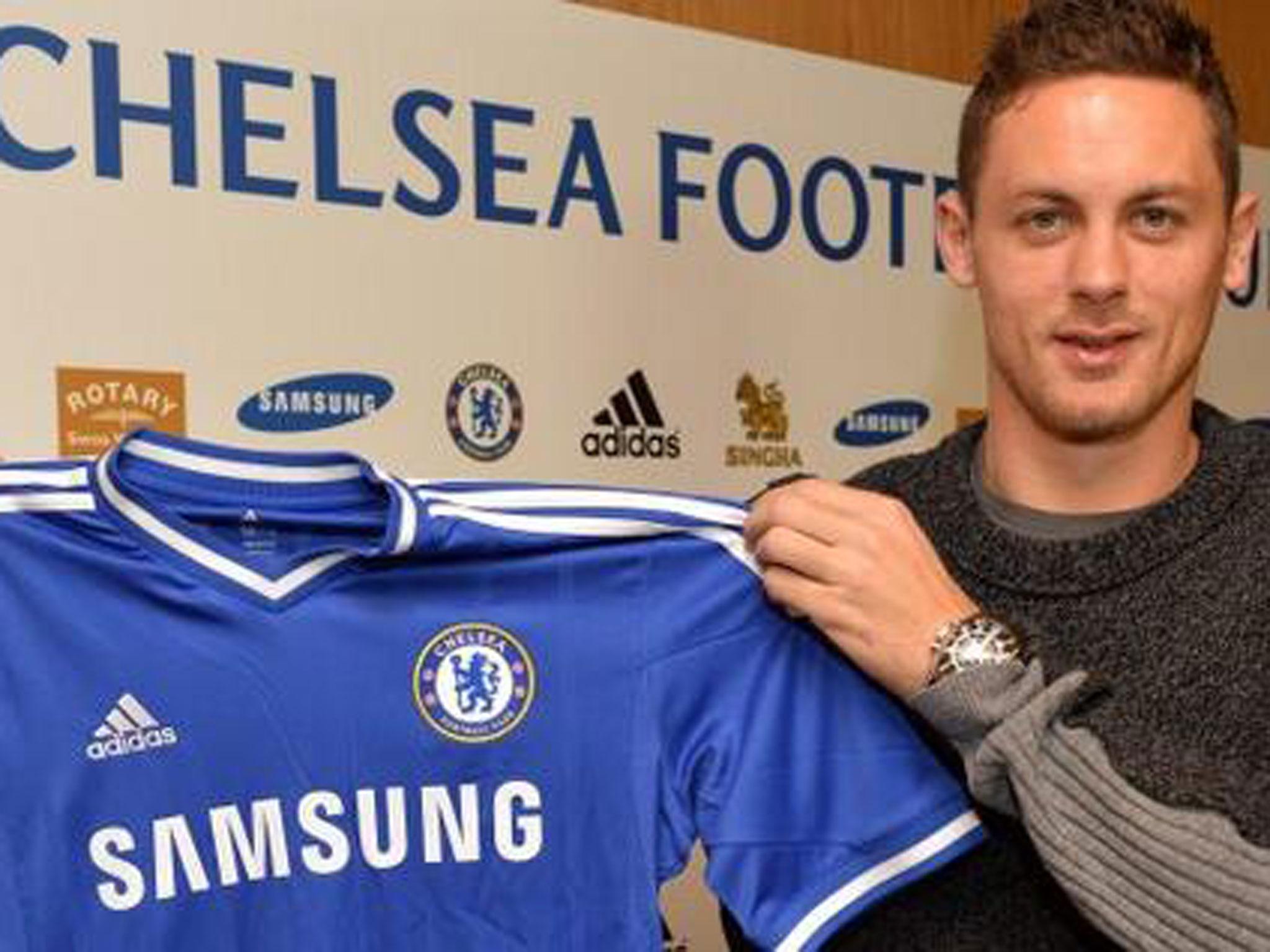 9/52

42= Nemanja Matic (£21m)
10/52

42= Miguel Almiron (£21m)
11/52

40= David Luiz (£21.5m)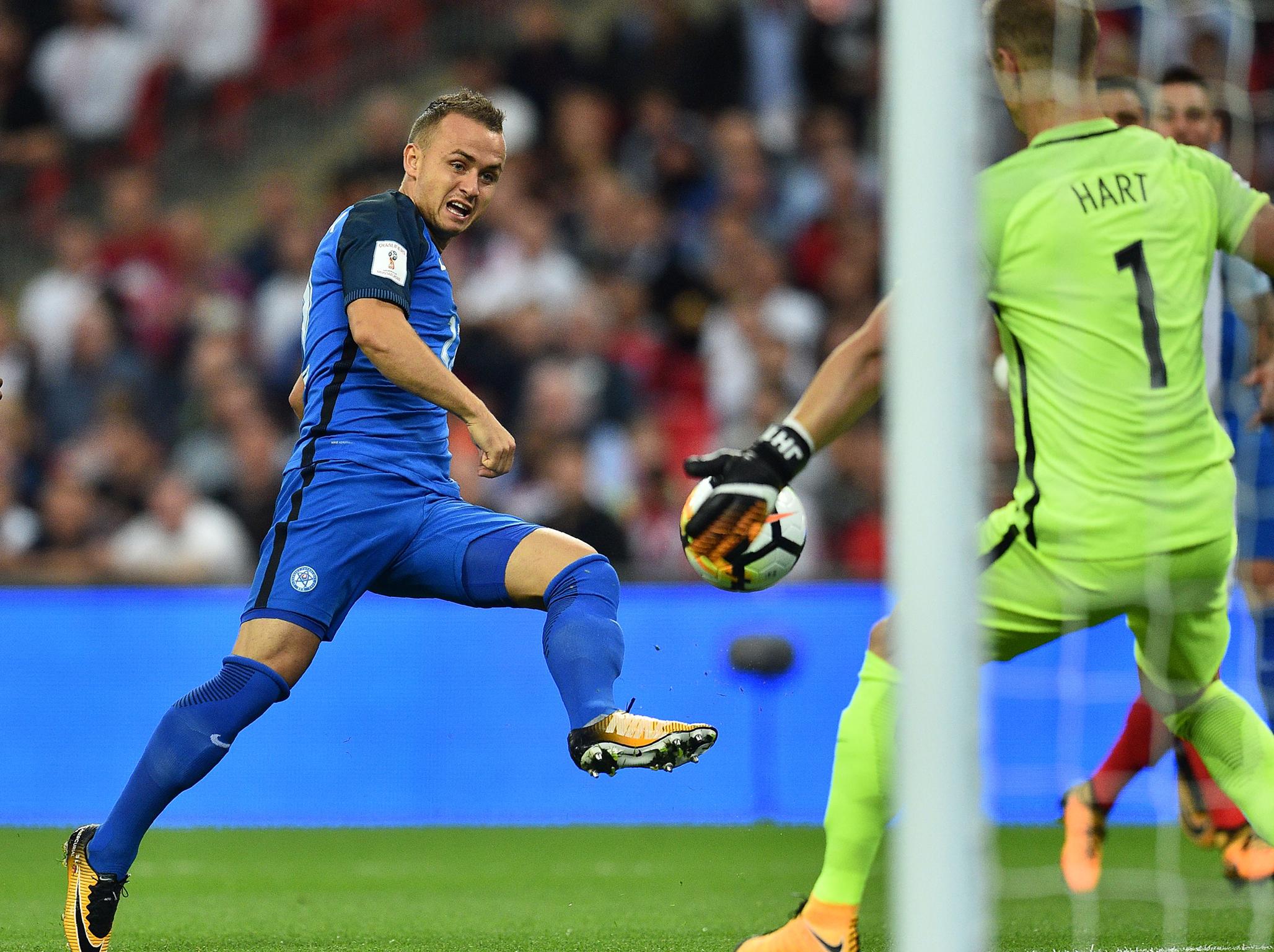 12/52

40= Stanislav Lobotka (£21.5m)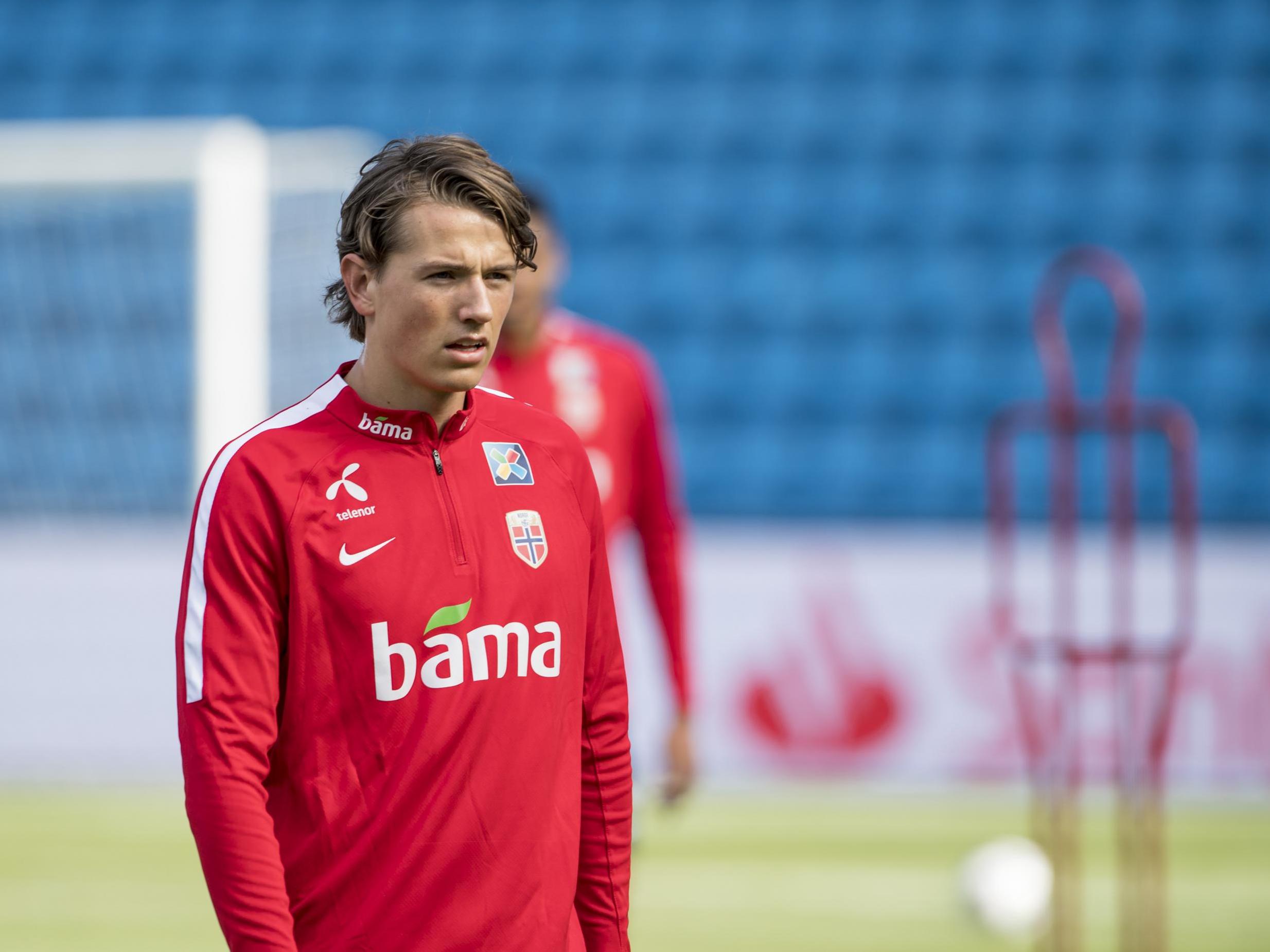 13/52

39. Sander Berge (£22m)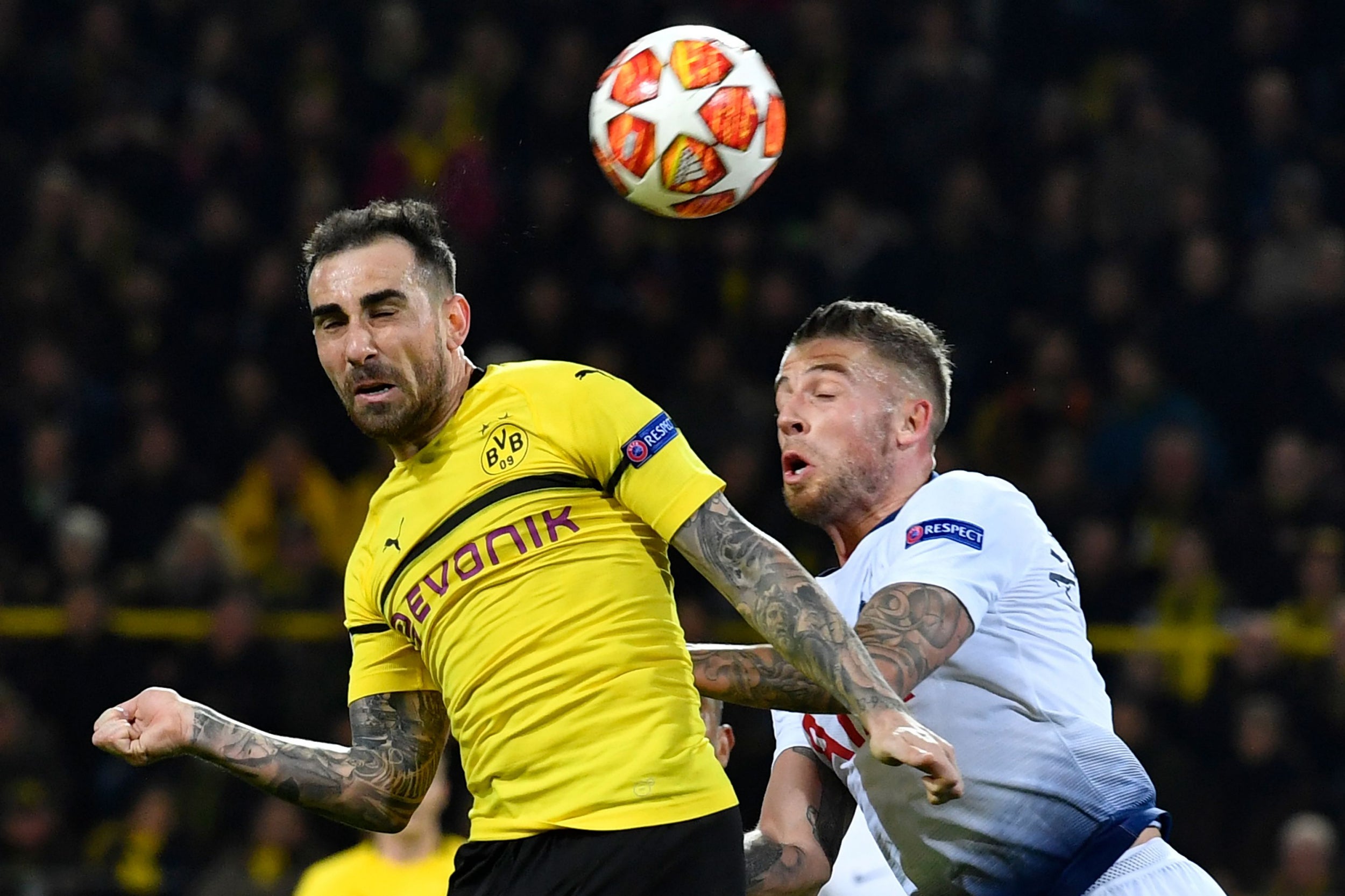 14/52

38. Paco Alcacer (£22.7m)
15/52

37. Luis Suarez (£22.8m)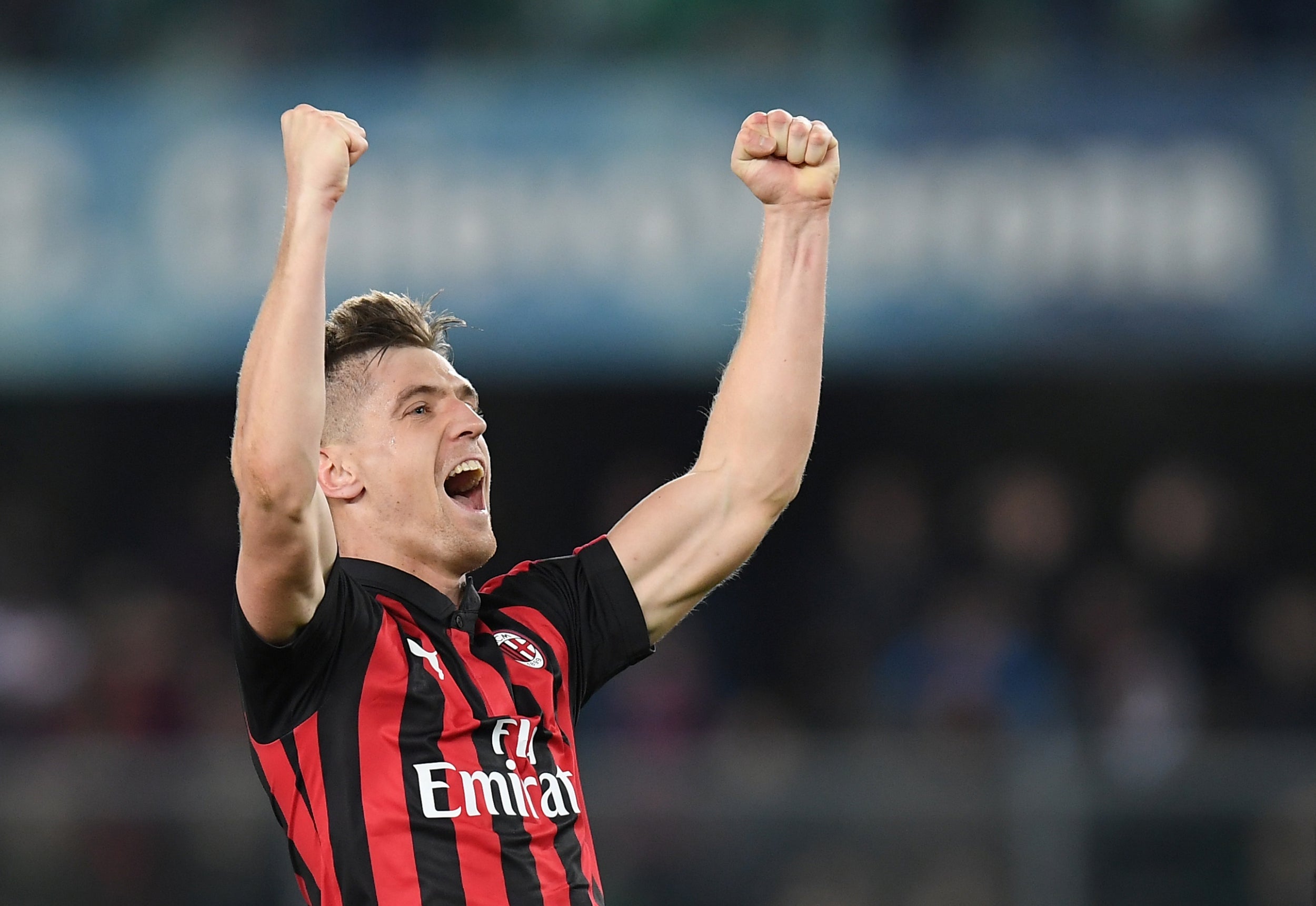 16/52

36. Krzysztof Piatek (£22.8m)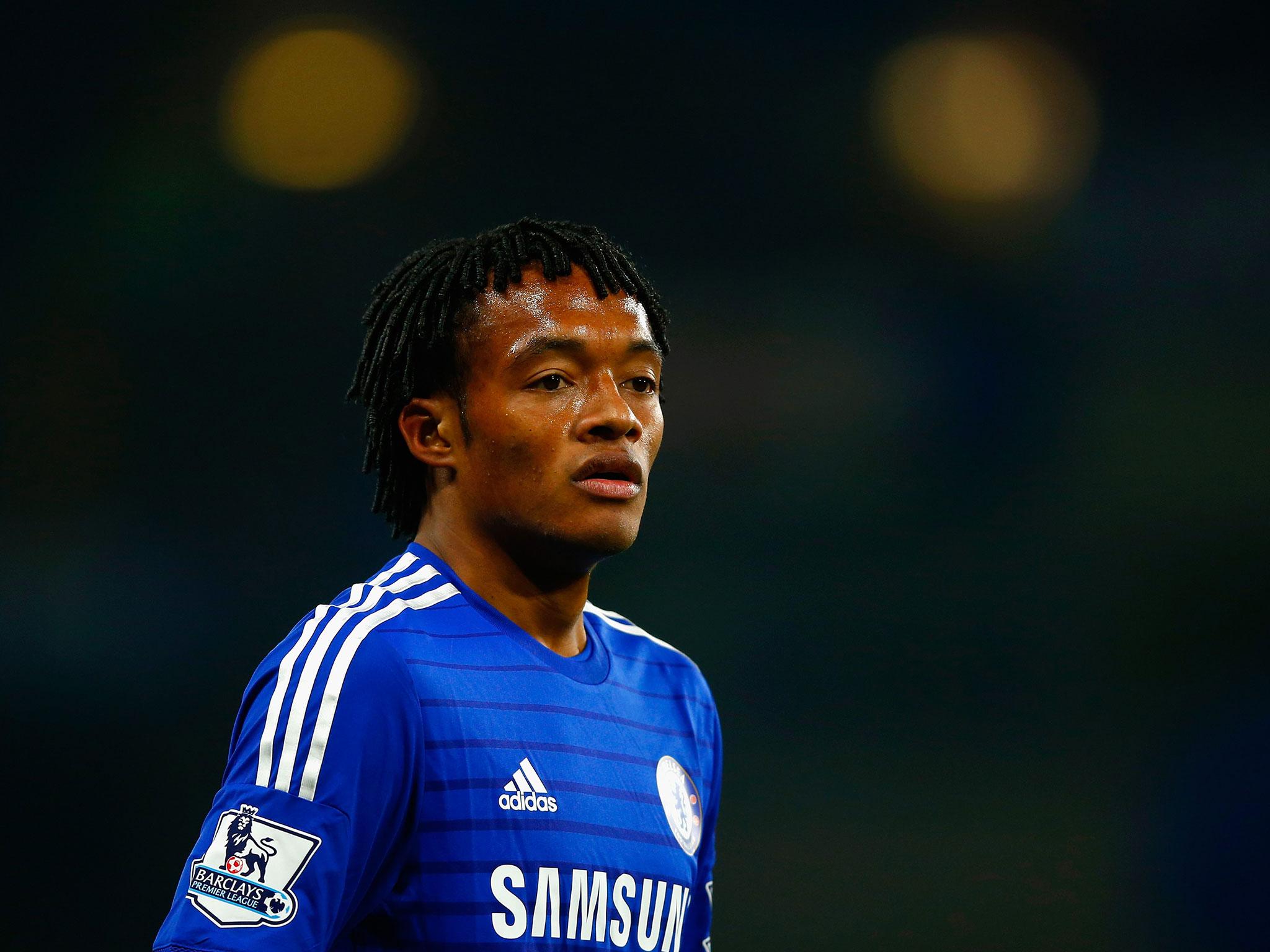 17/52

35. Juan Cuadrado (£23.3m)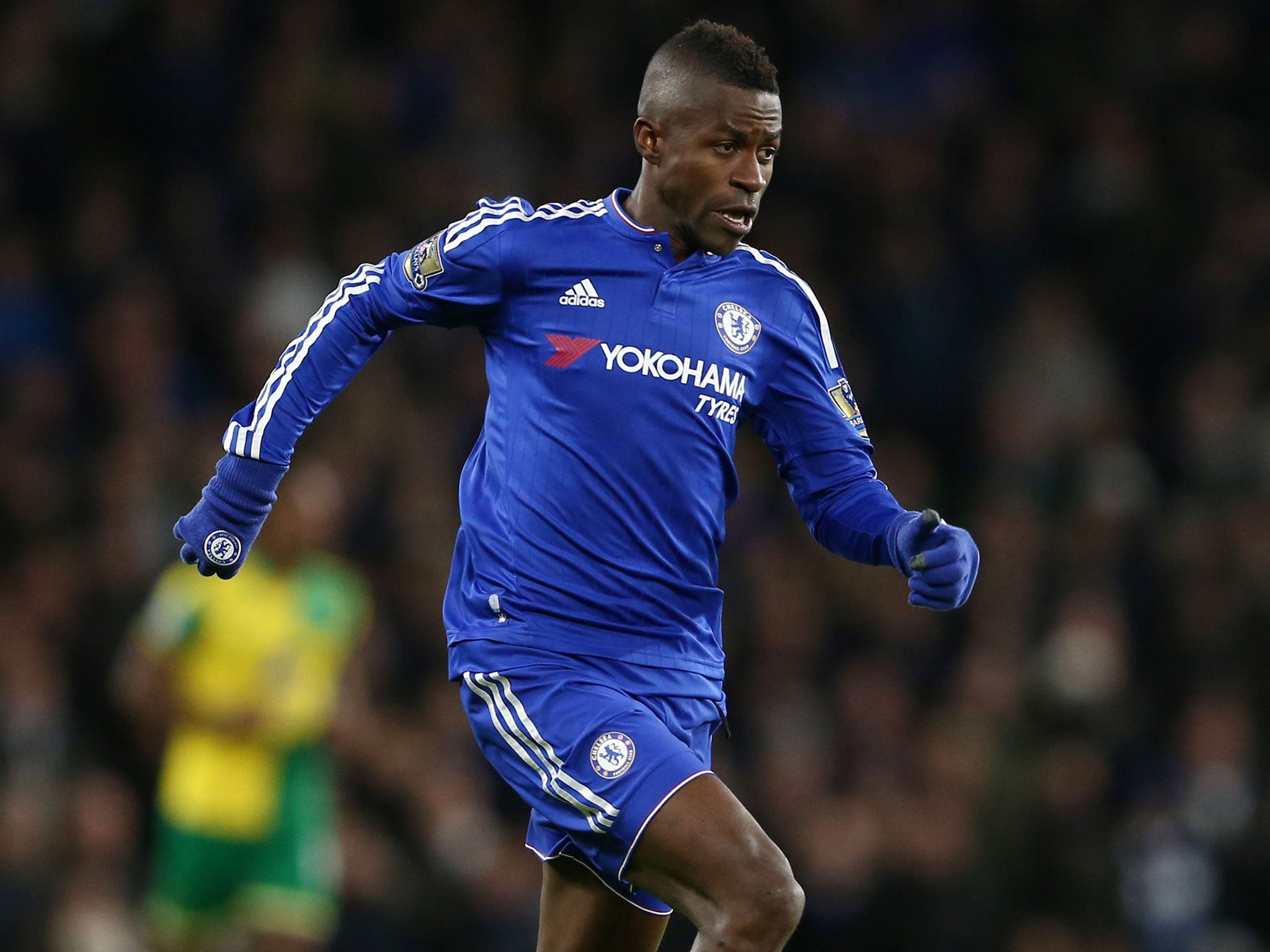 18/52

31= Ramires (£25m)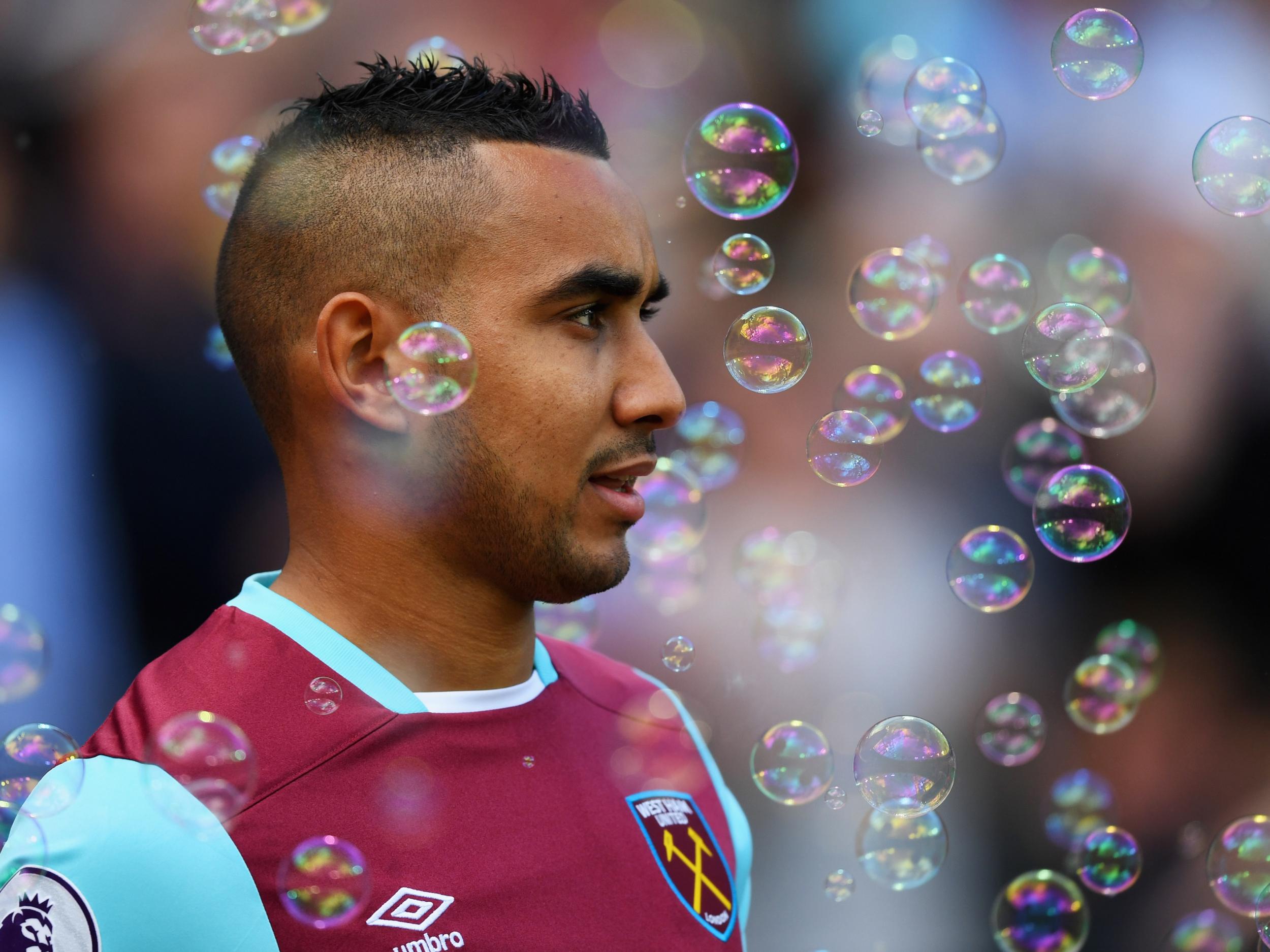 19/52

31= Dimitri Payet (£25m)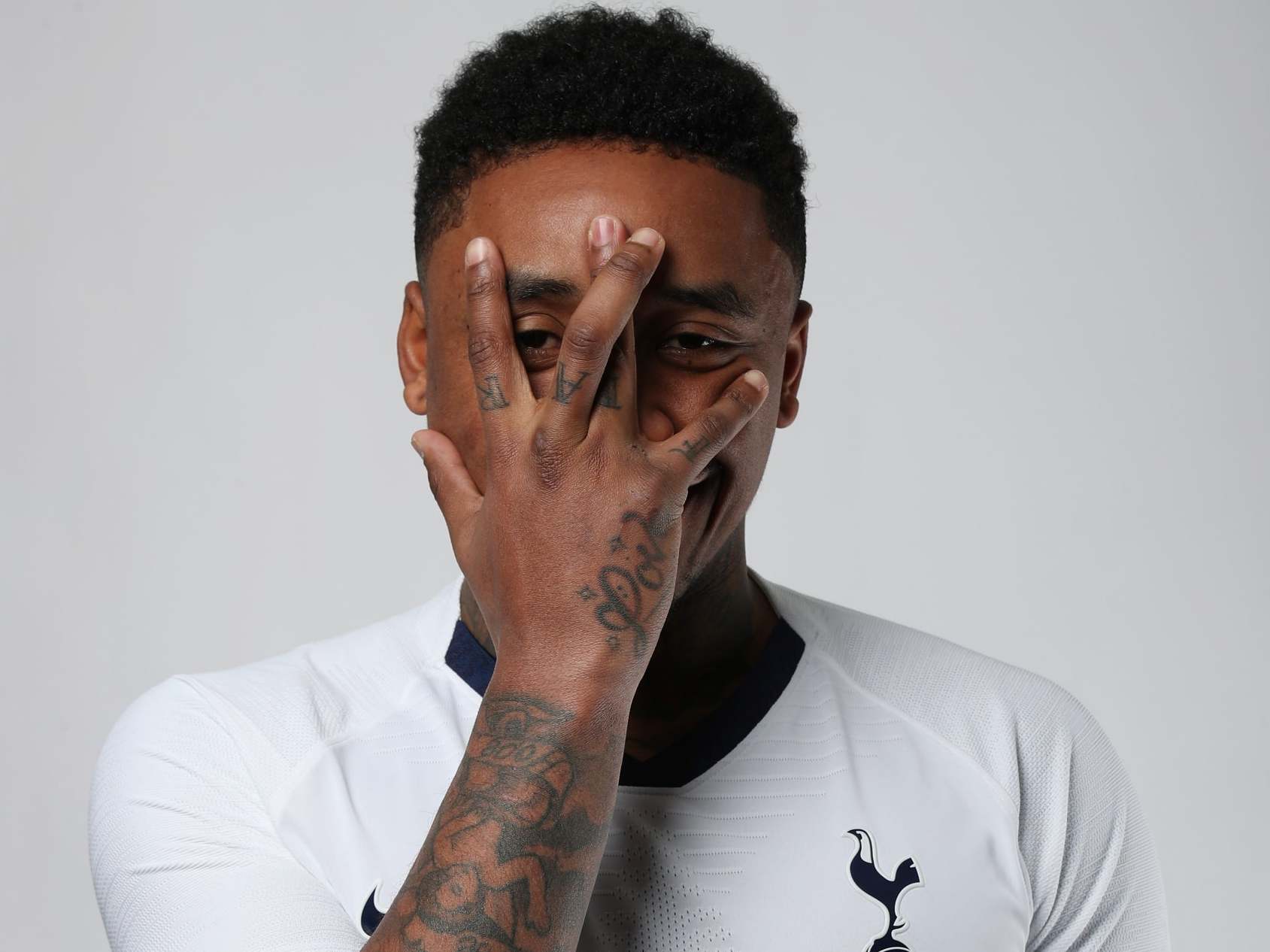 20/52

31= Steven Bergwijn (£25m)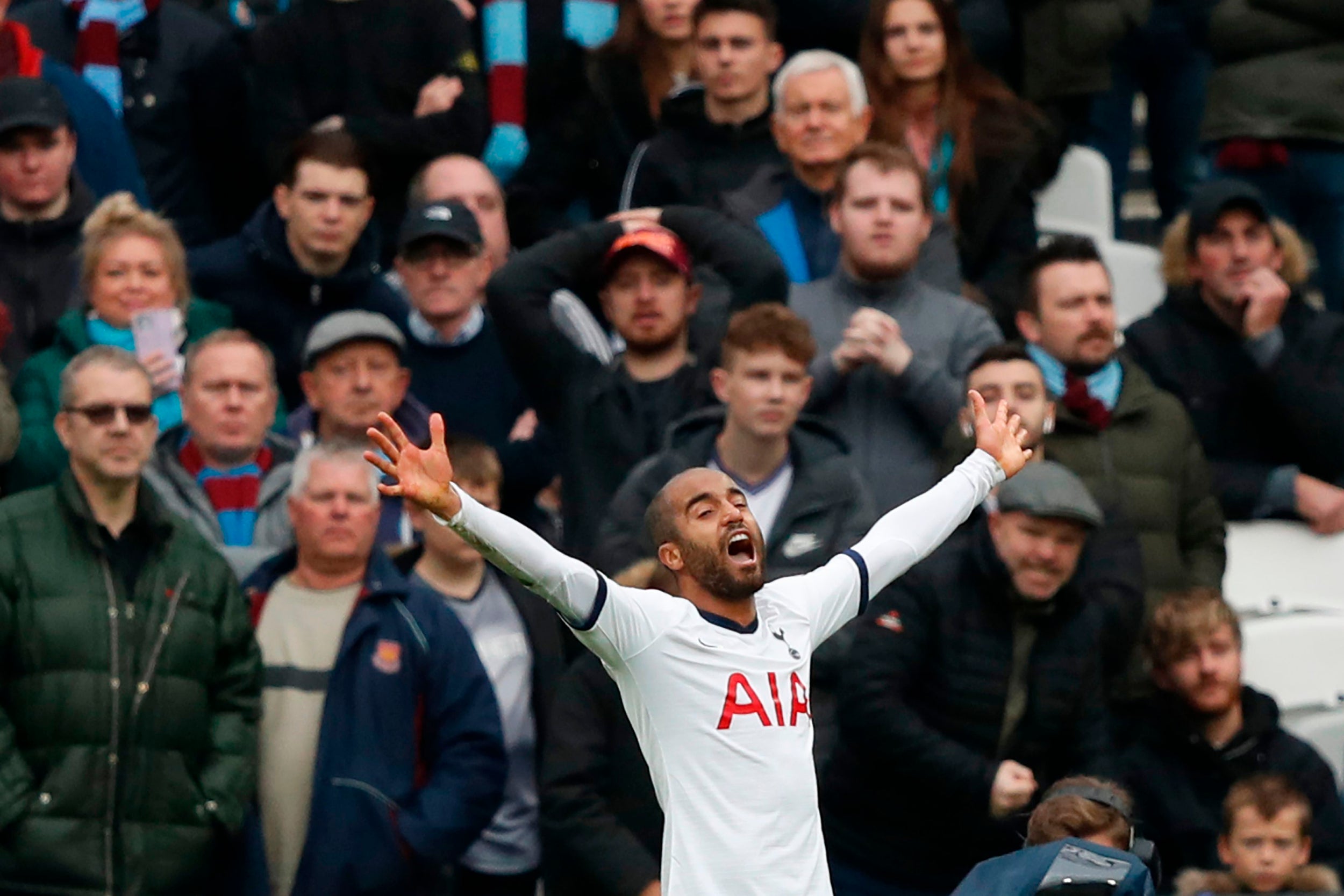 21/52

31= Lucas Moura (£25m)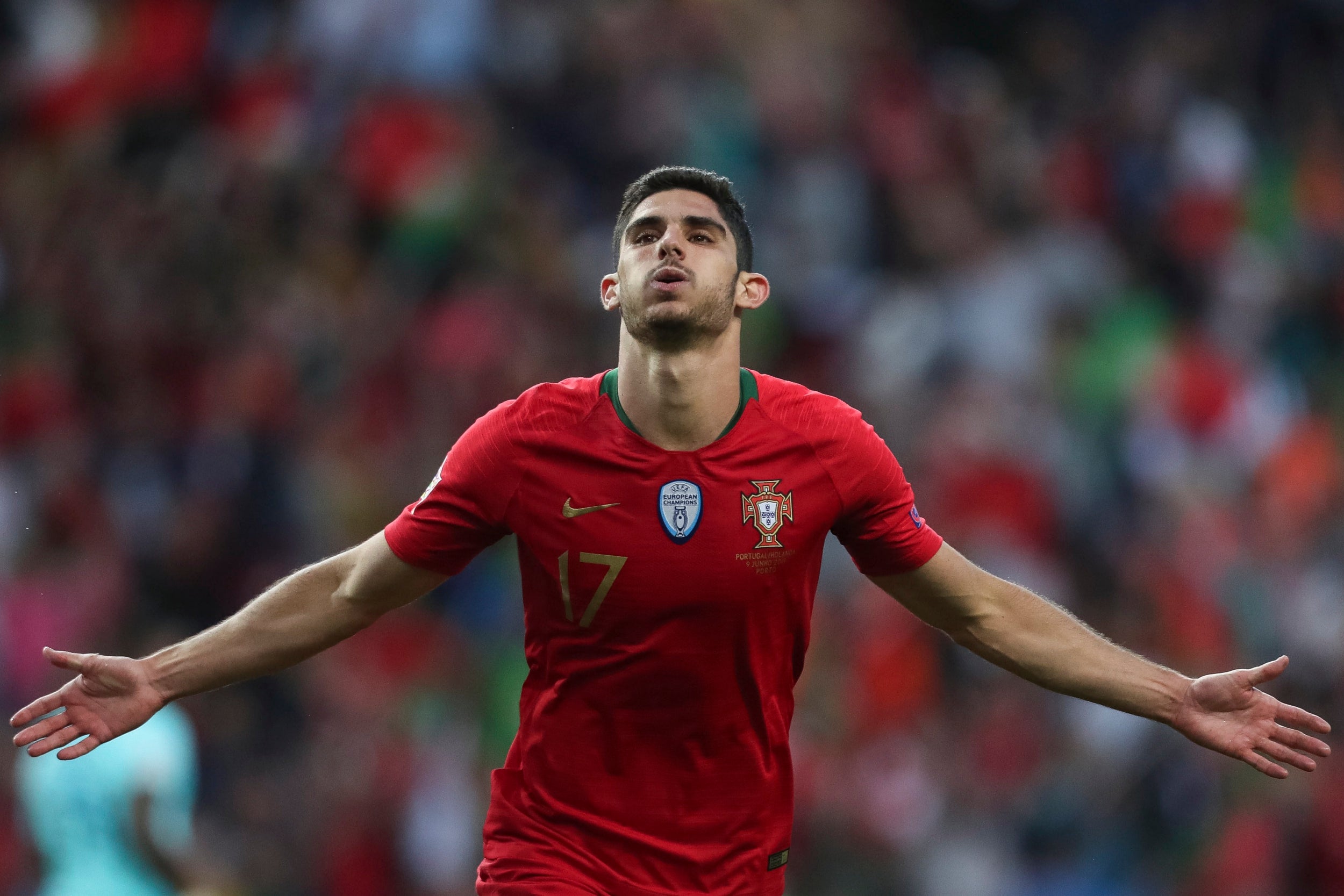 22/52

30. Goncalo Guedes (£25.5m)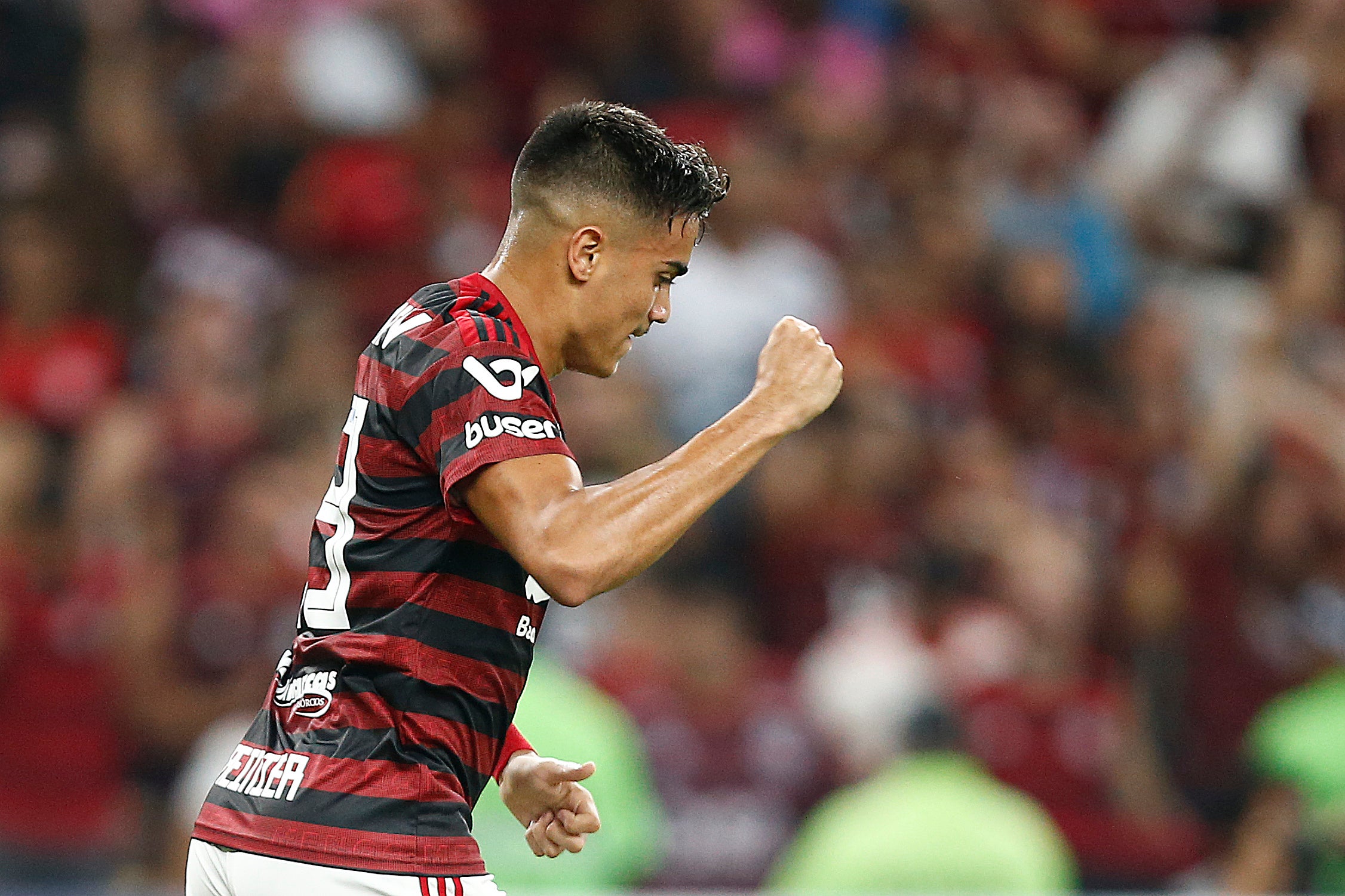 23/52

29. Reinier (£25.6m)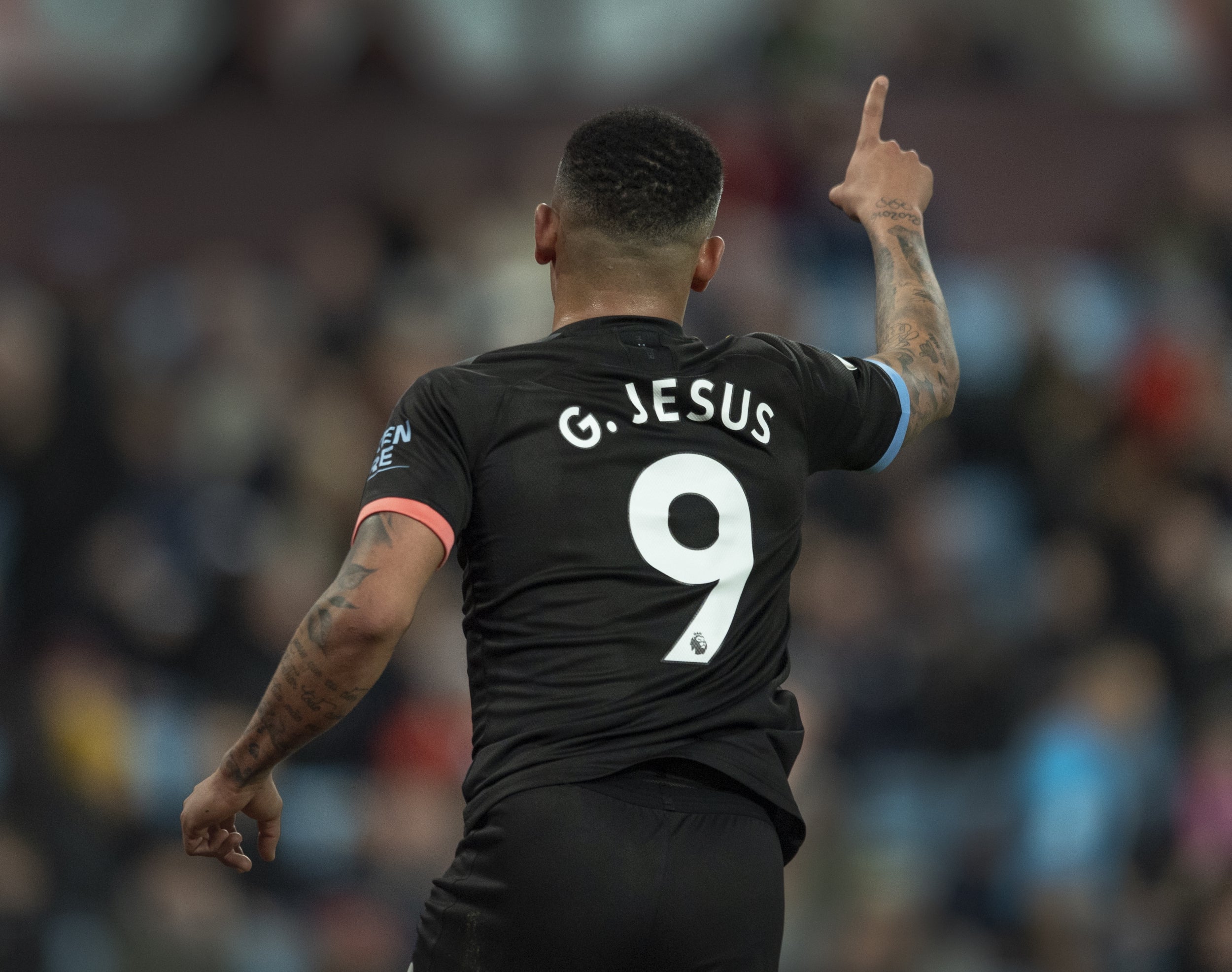 24/52

28= Gabriel Jesus (£27m)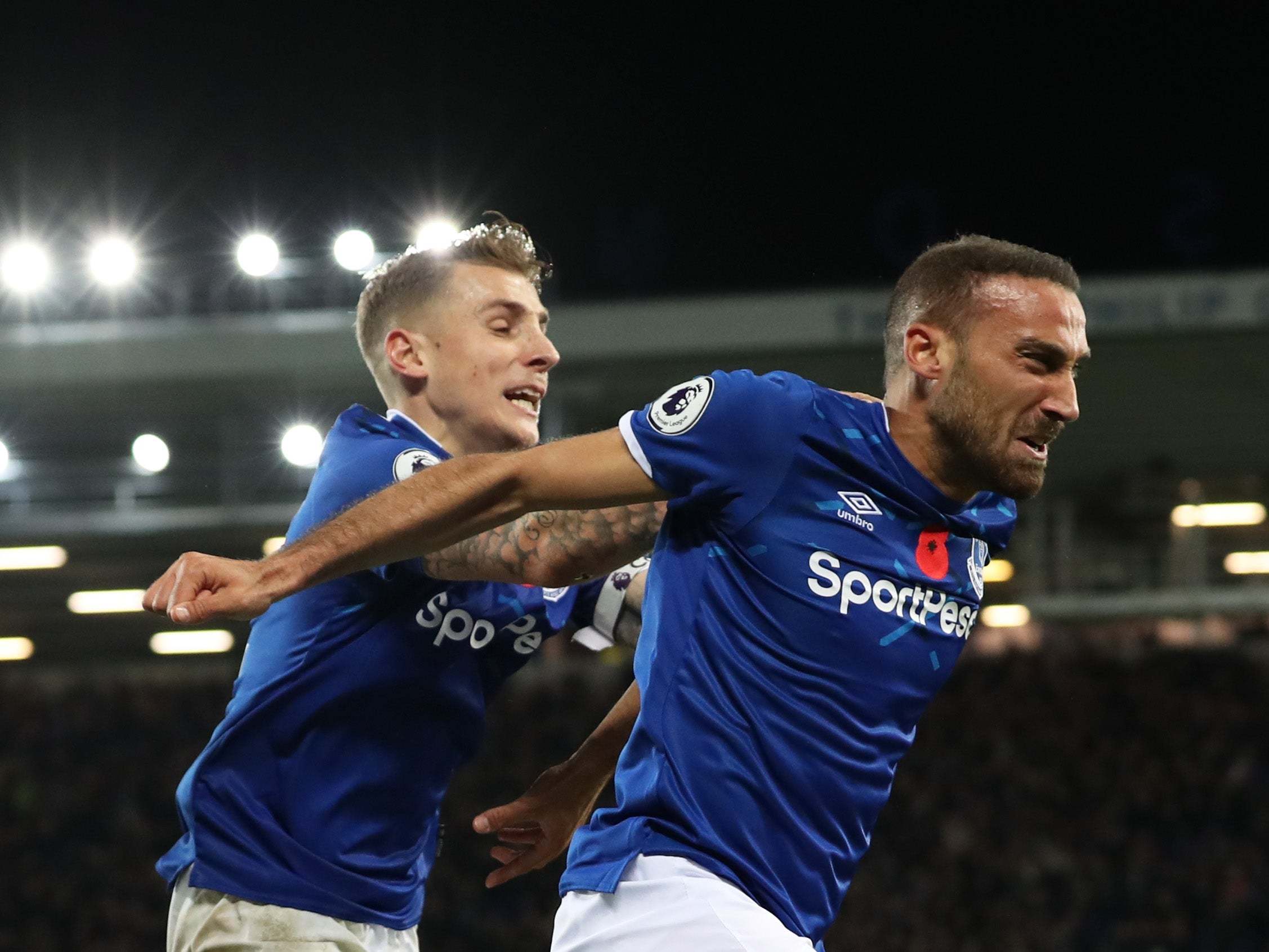 25/52

28= Cenk Tosun (£27m)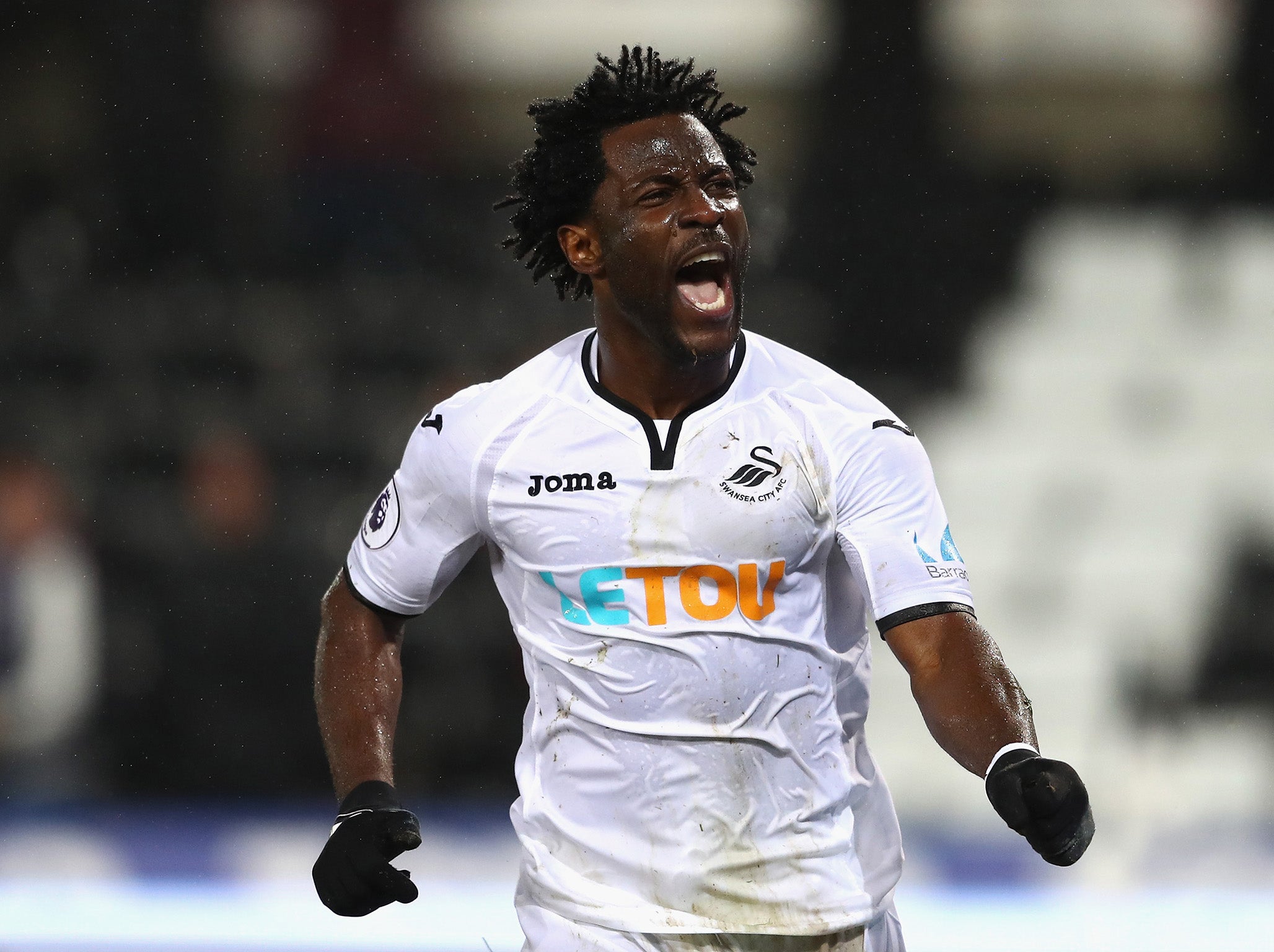 26/52

27. Wilfried Bony (£27.5m)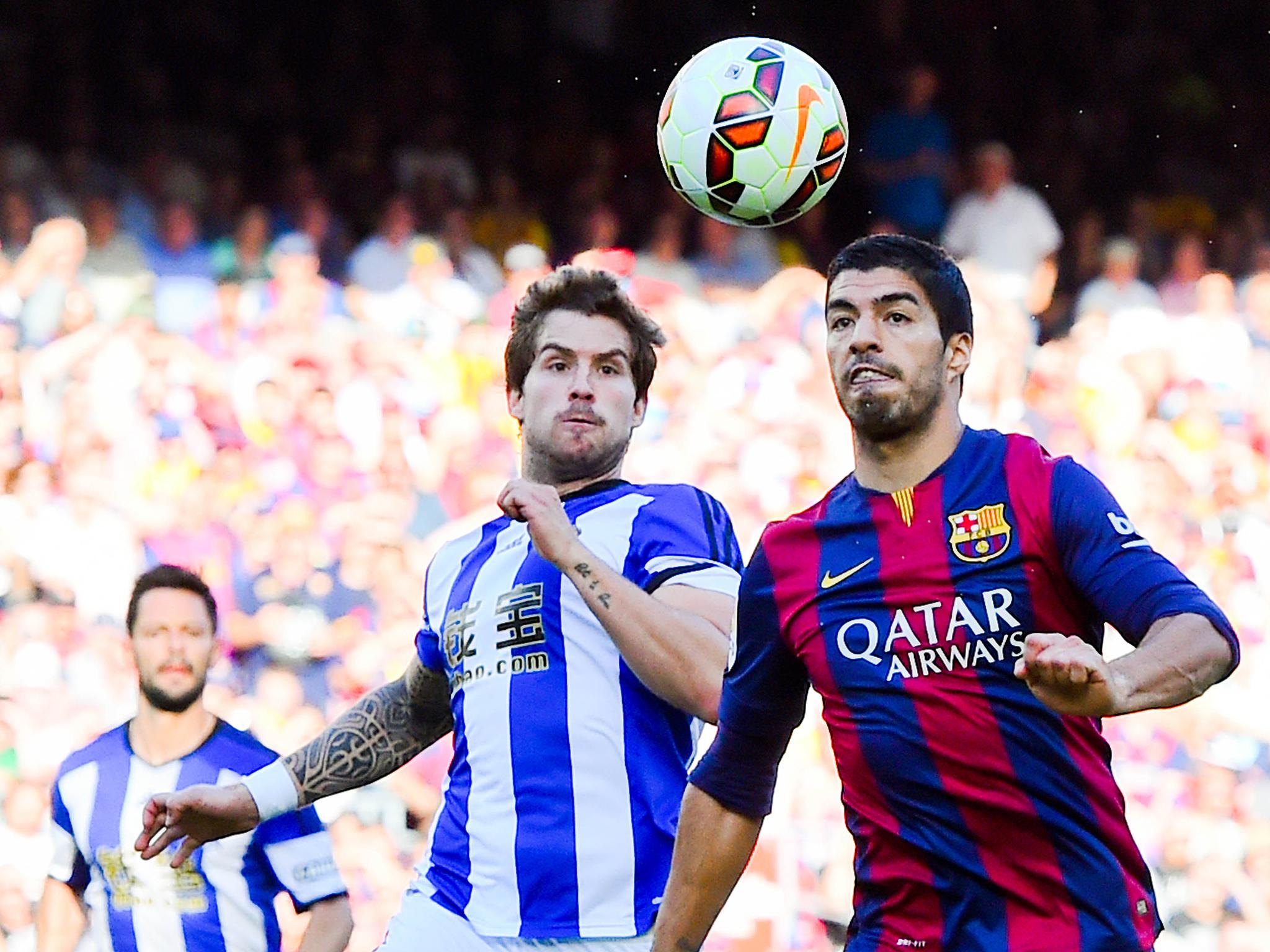 27/52

26. Inigo Martinez (£28m)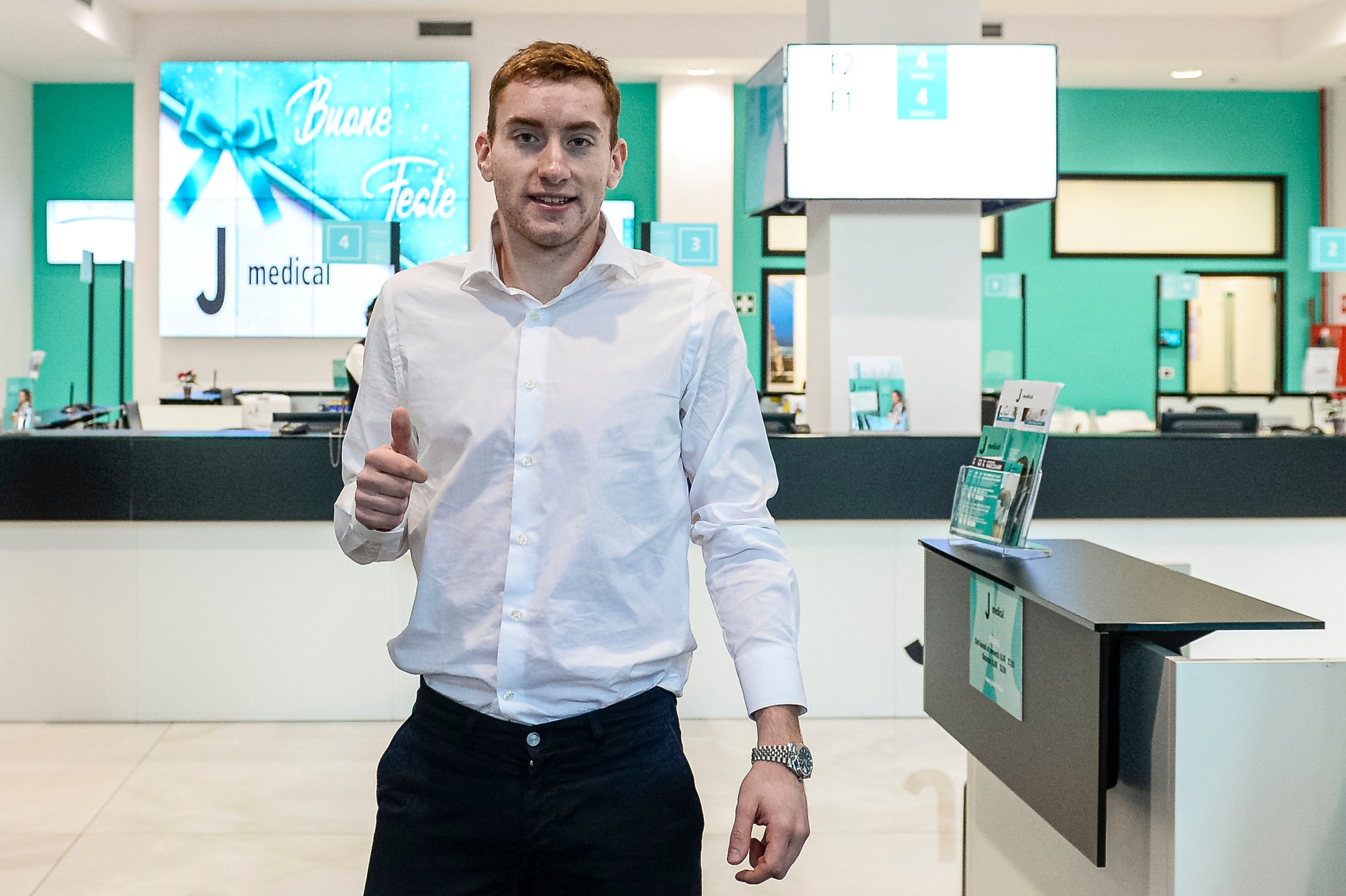 28/52

25. Dejan Kulusevski (£29.8m)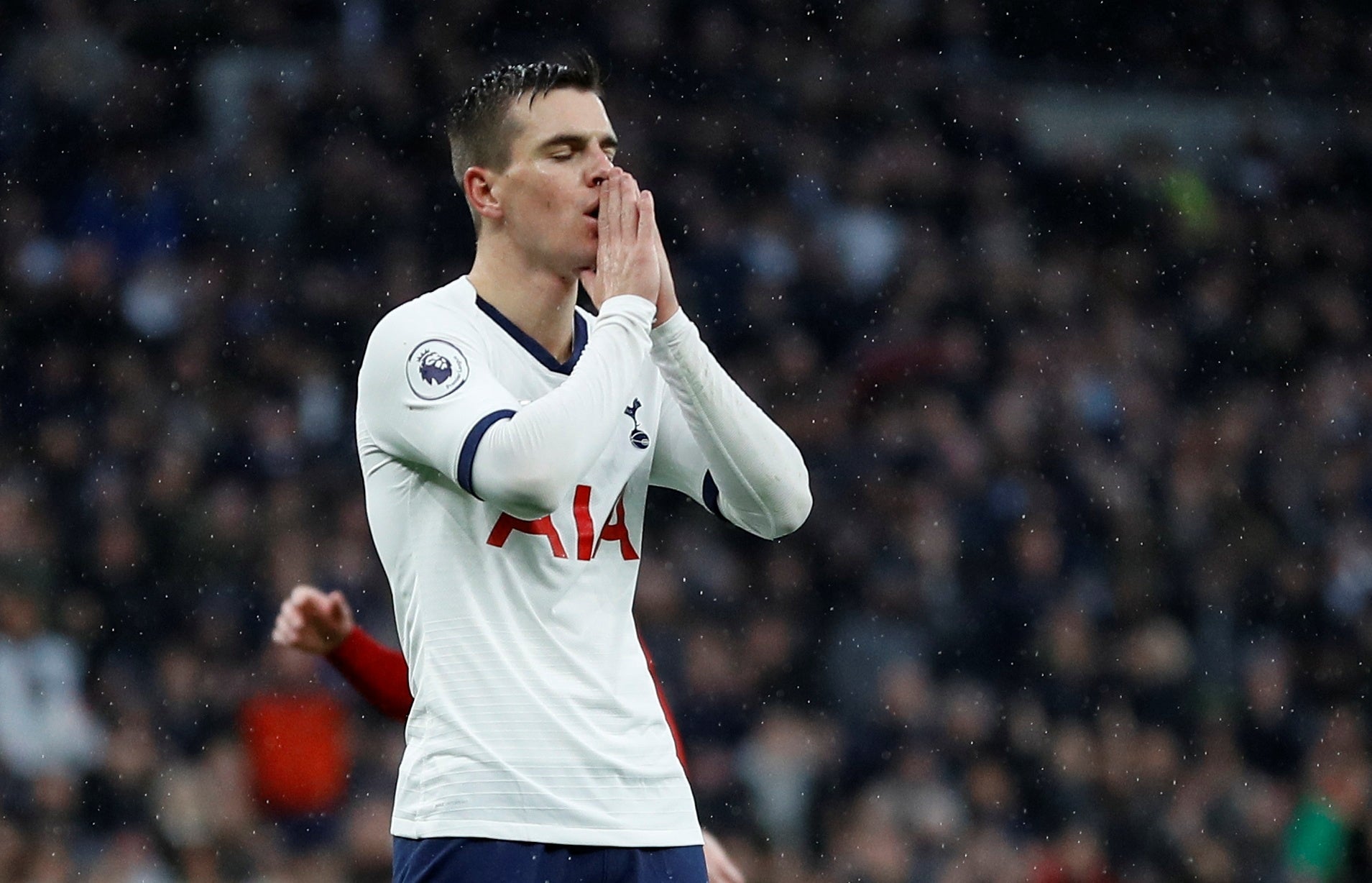 29/52

24. Giovani Lo Celso (£30m)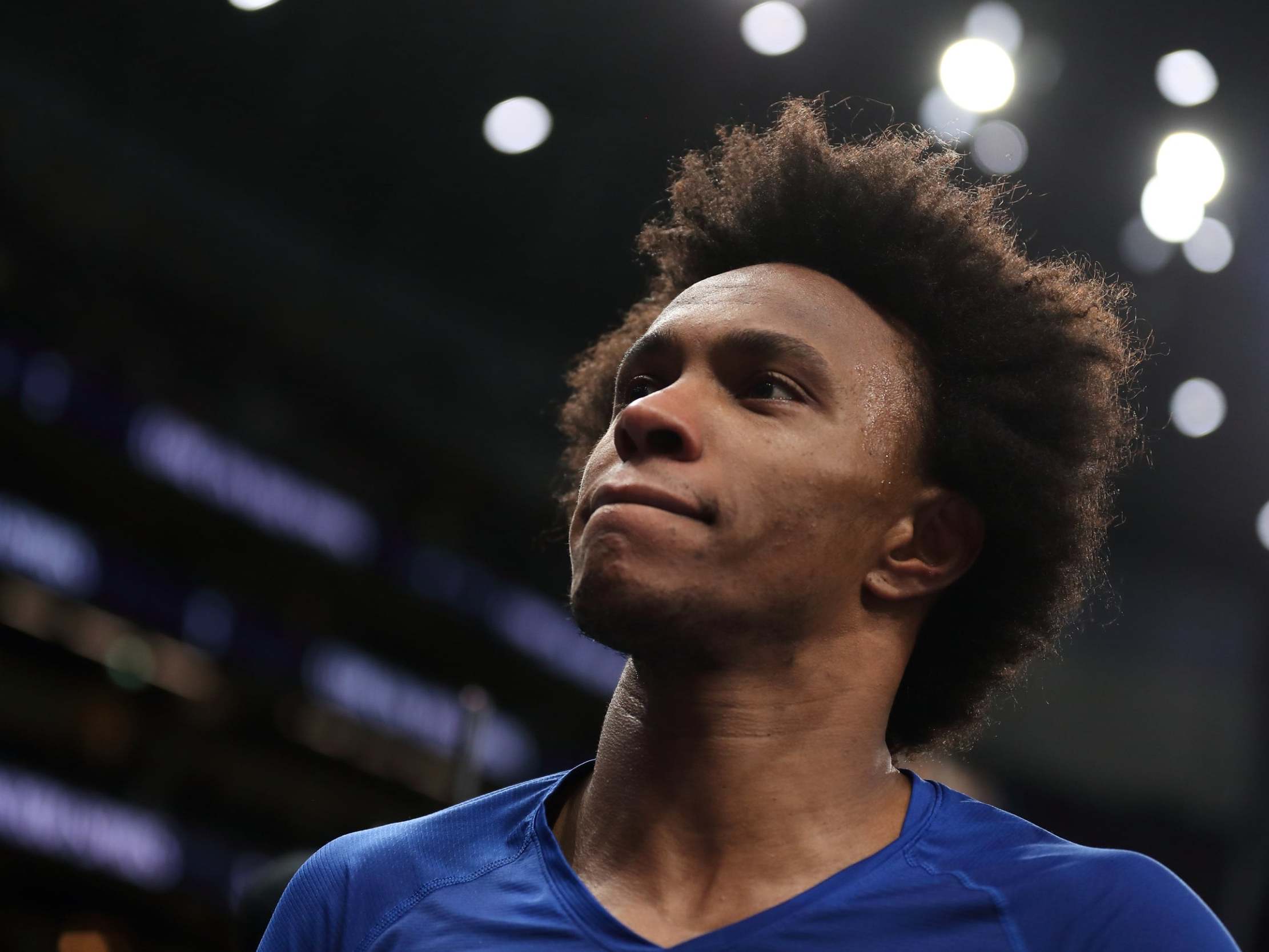 30/52

23. Willian (£30m)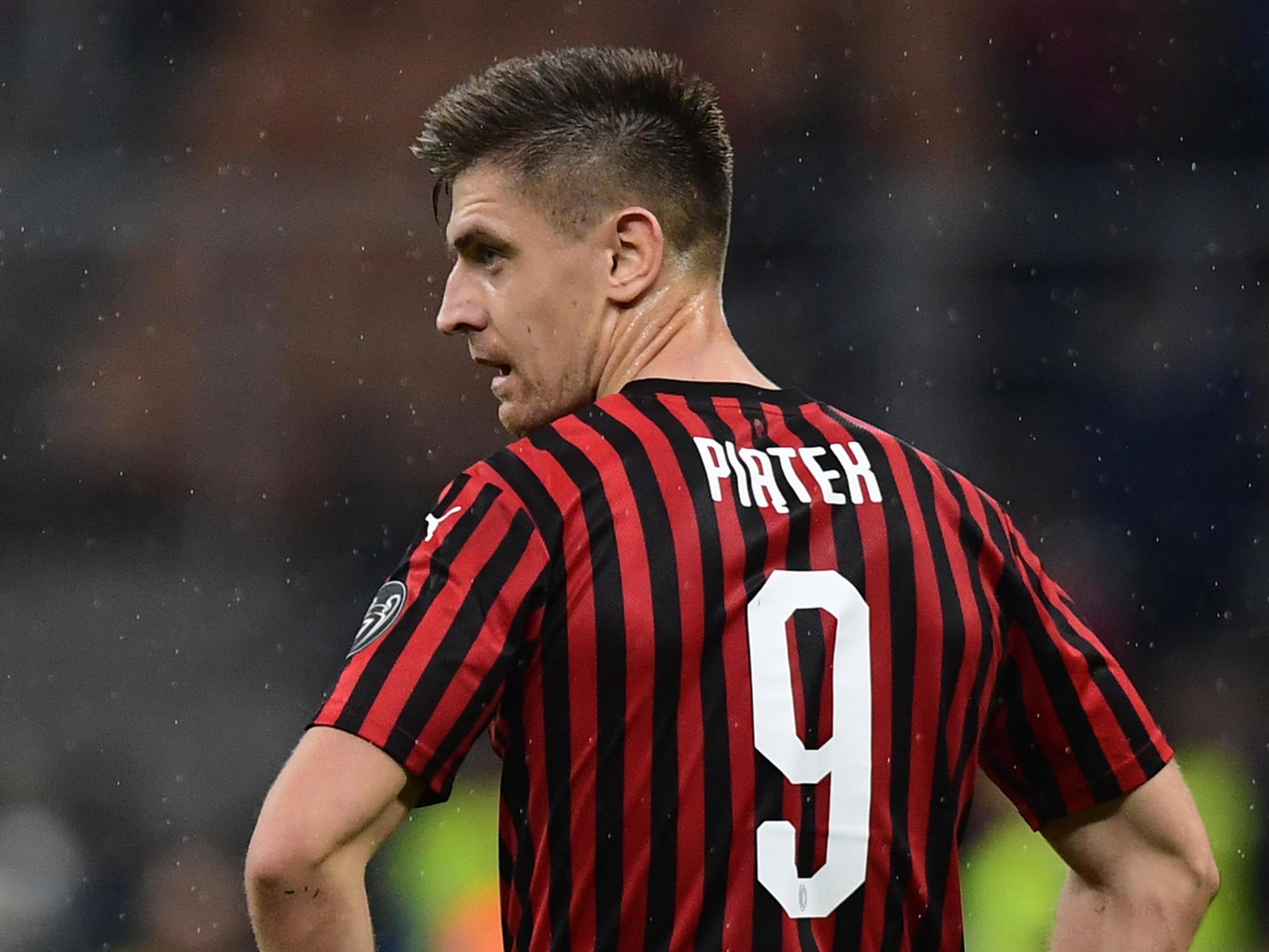 31/52

22. Krysztof Piatek (£30.9m)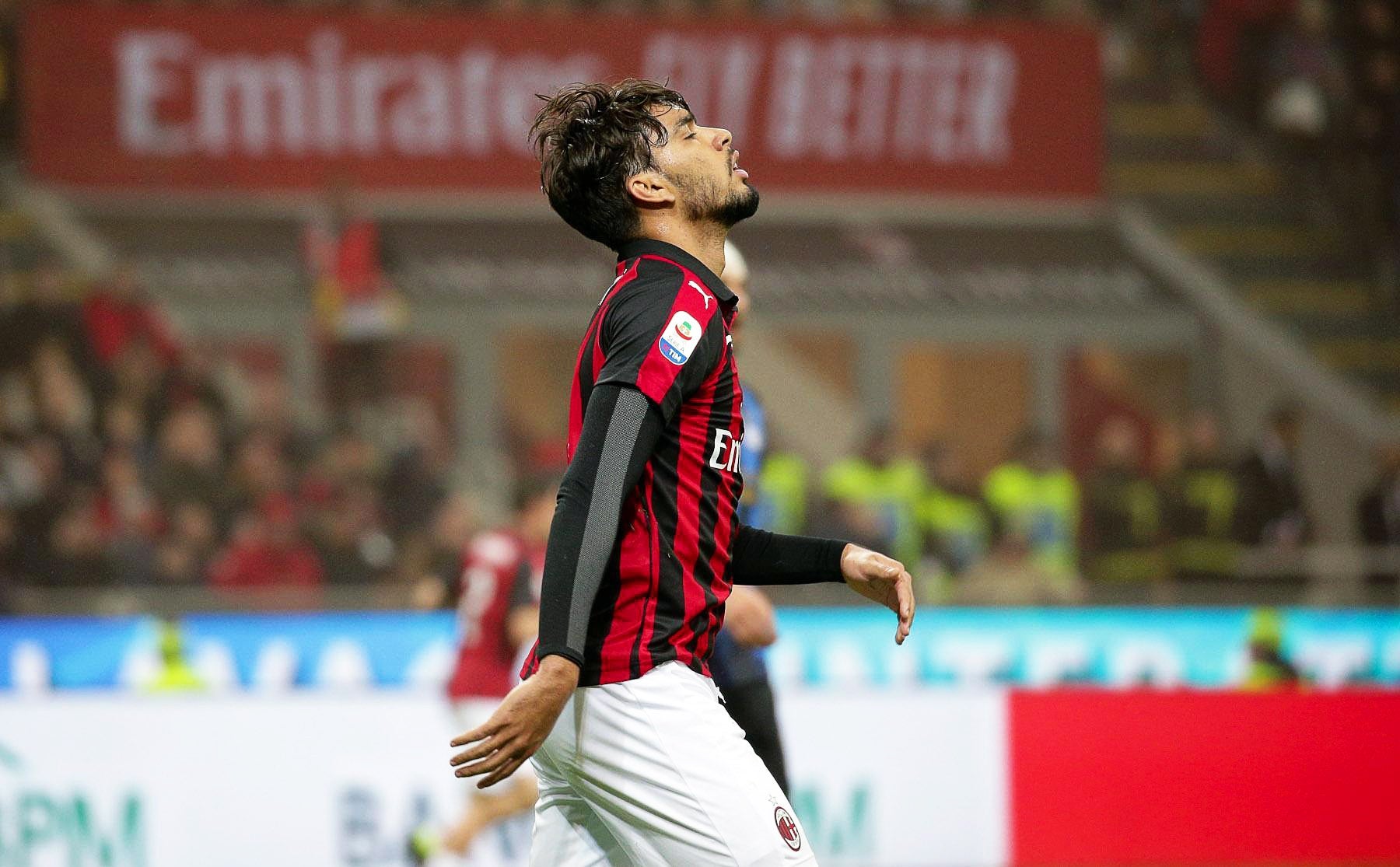 32/52

21. Lucas Paqueta (£31.4m)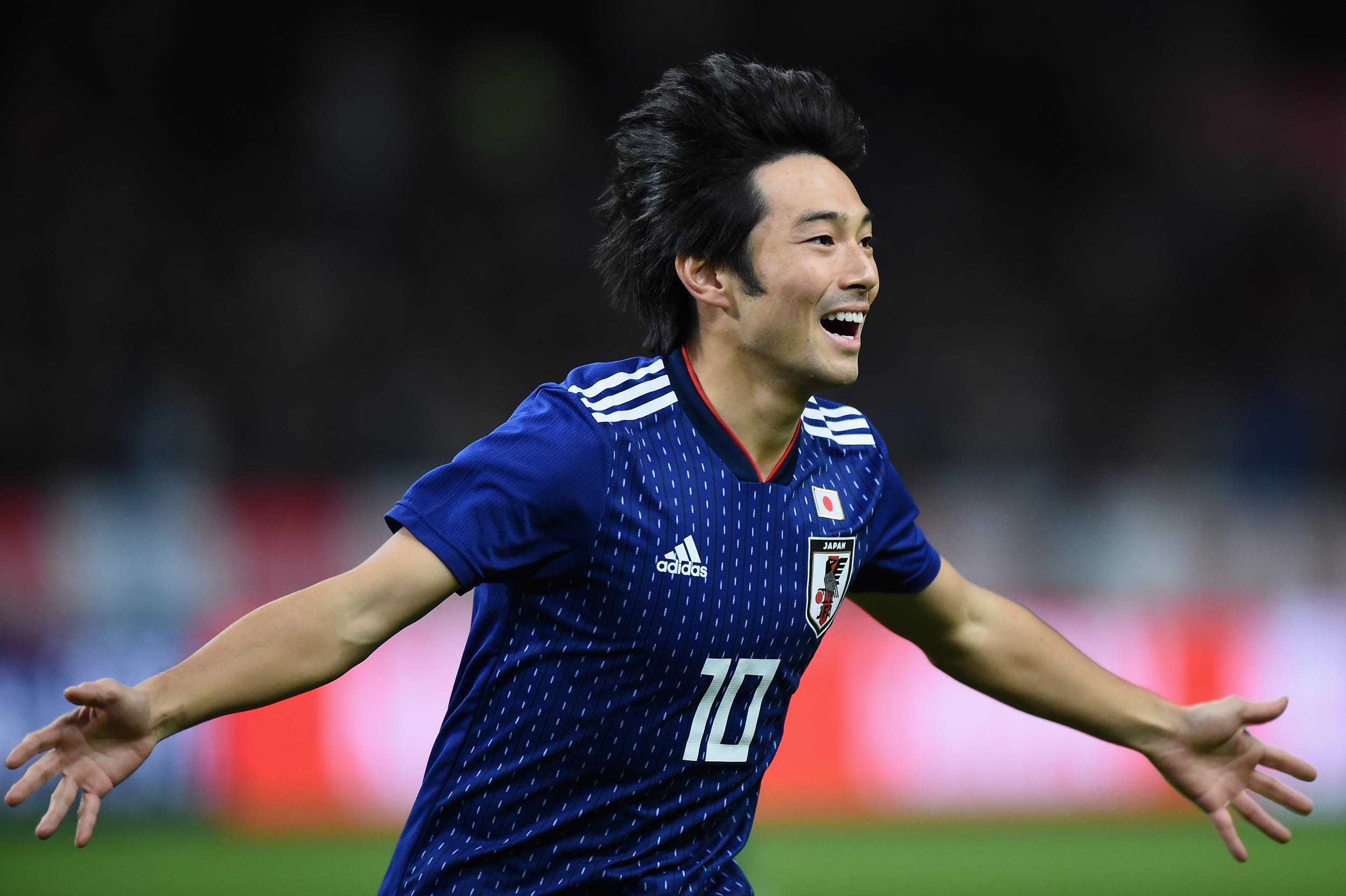 33/52

19= Shoya Nakijima (£31.5m)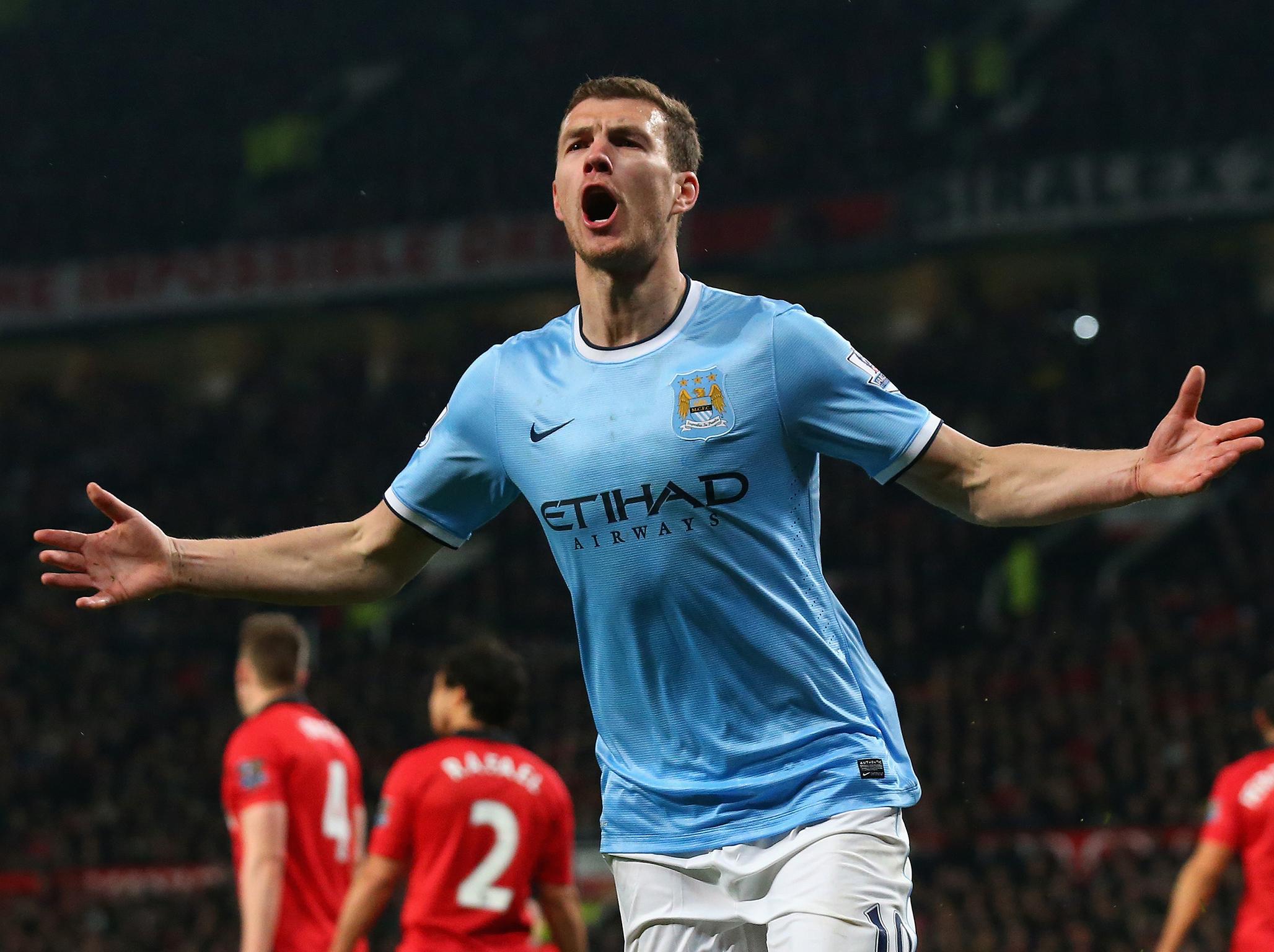 34/52

19= Edin Dzeko (£31.5m)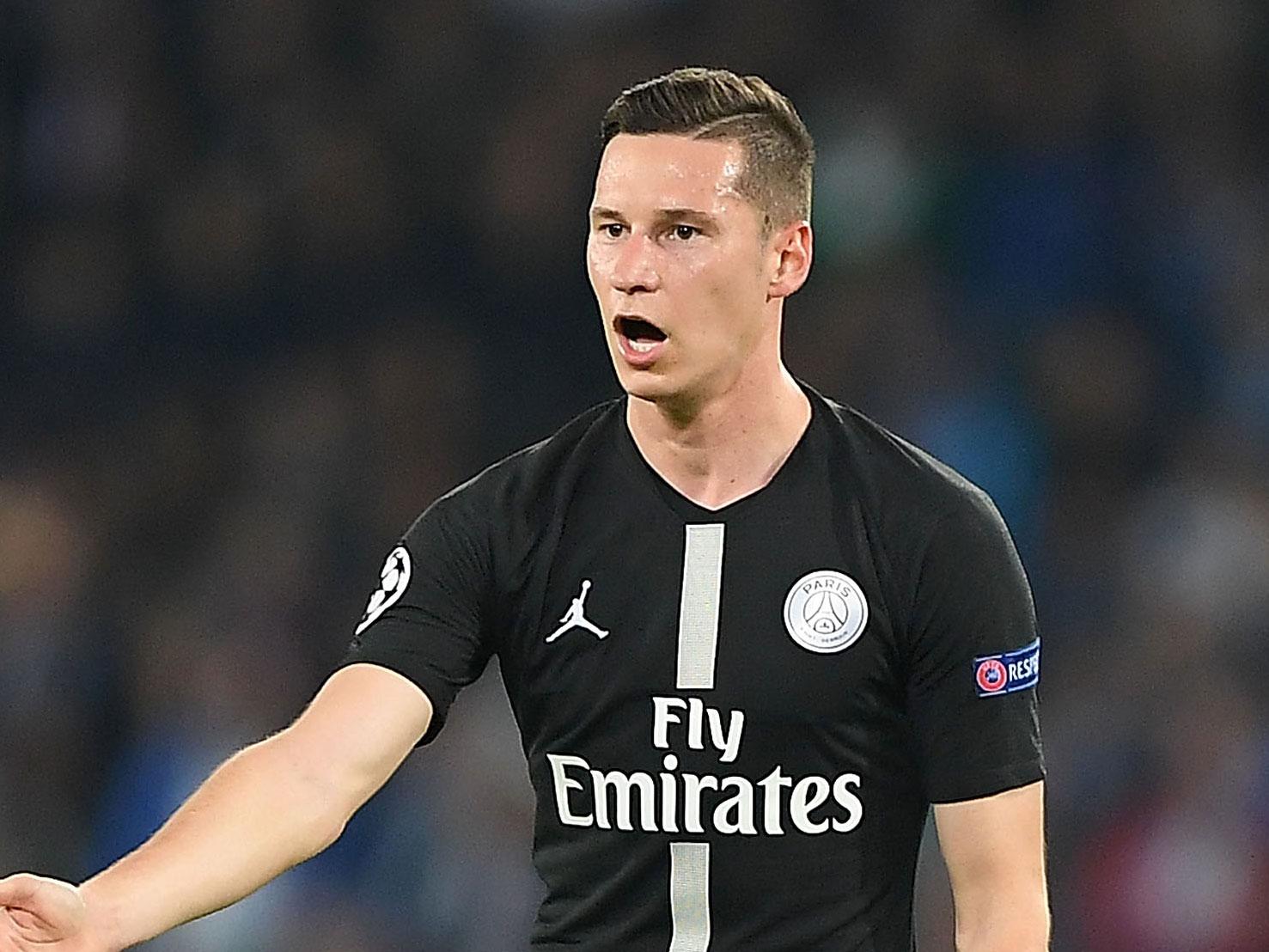 35/52

18. Julian Draxler (£34.1m)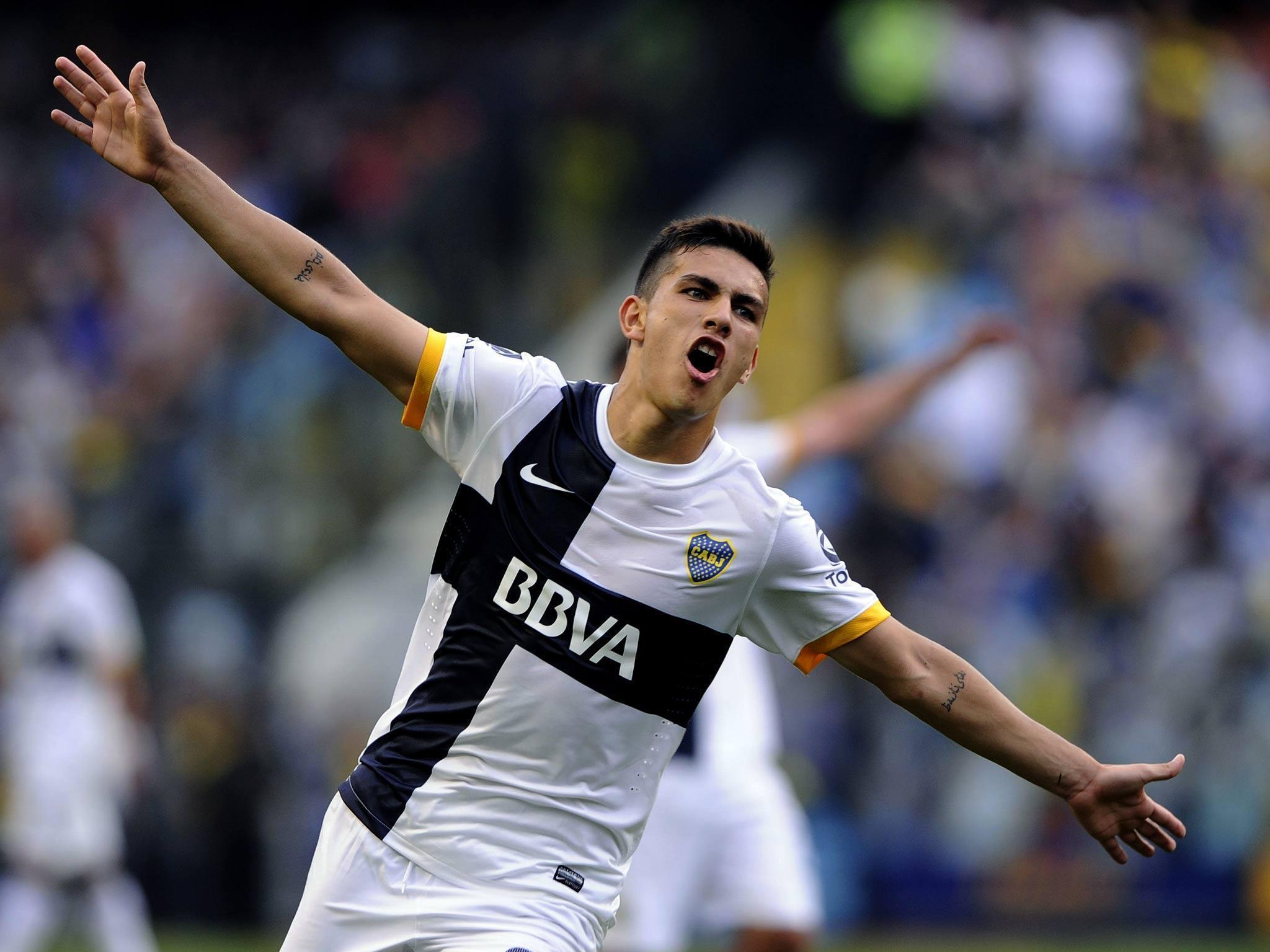 36/52

17. Leandro Paredes (£34.7m)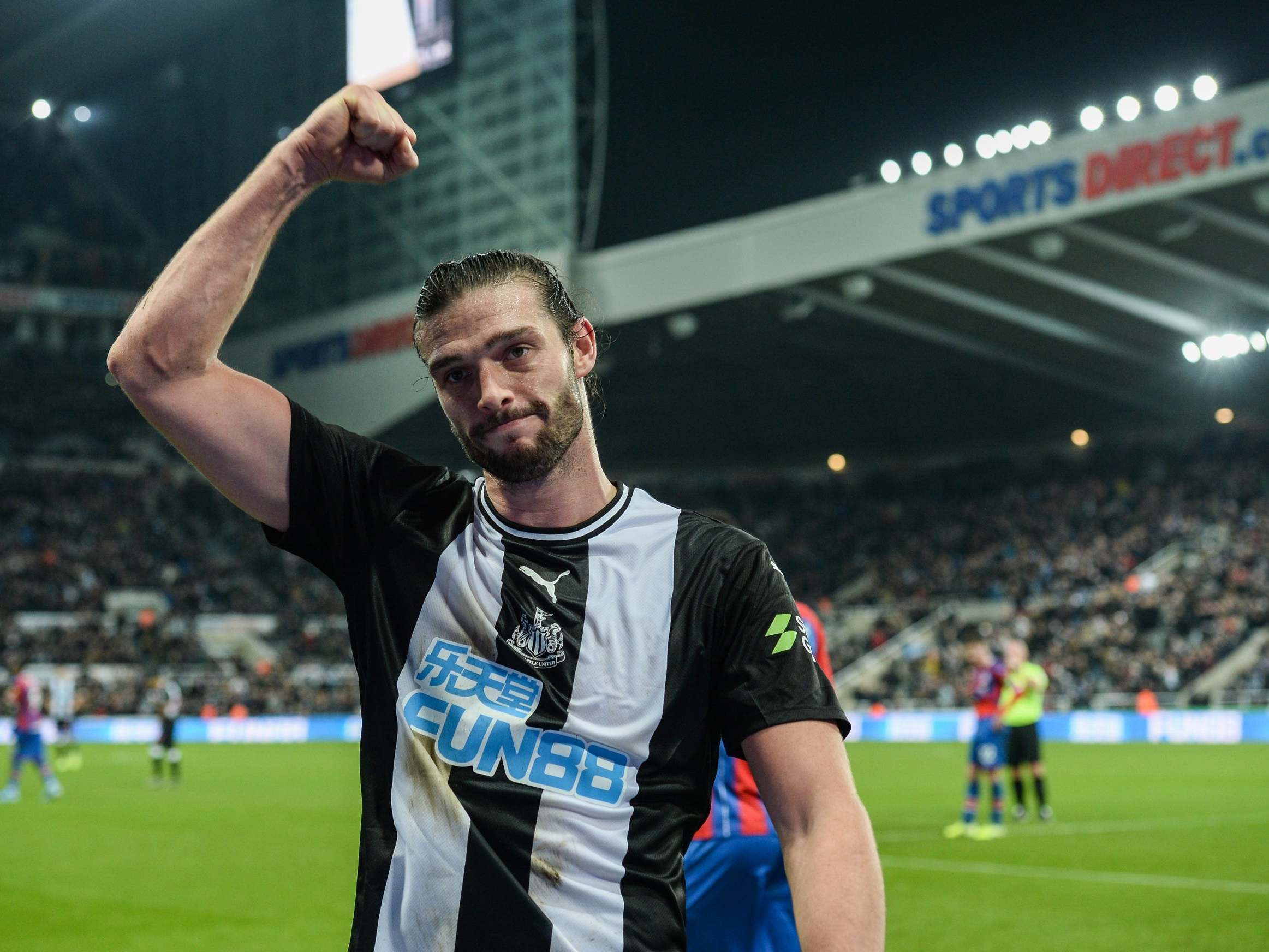 37/52

16. Andy Carroll (£35m)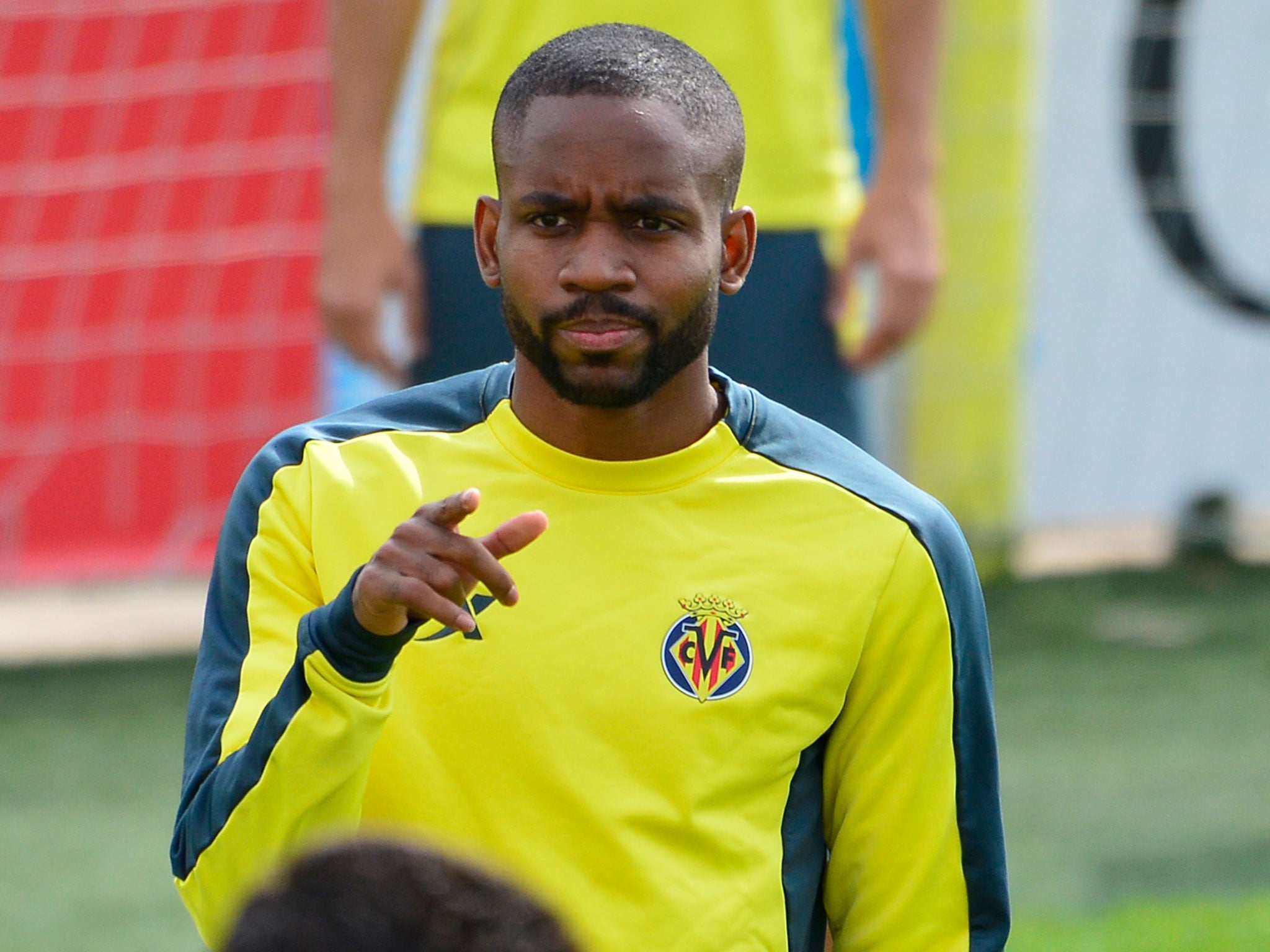 38/52

15. Cedric Bakambu (£35.3m)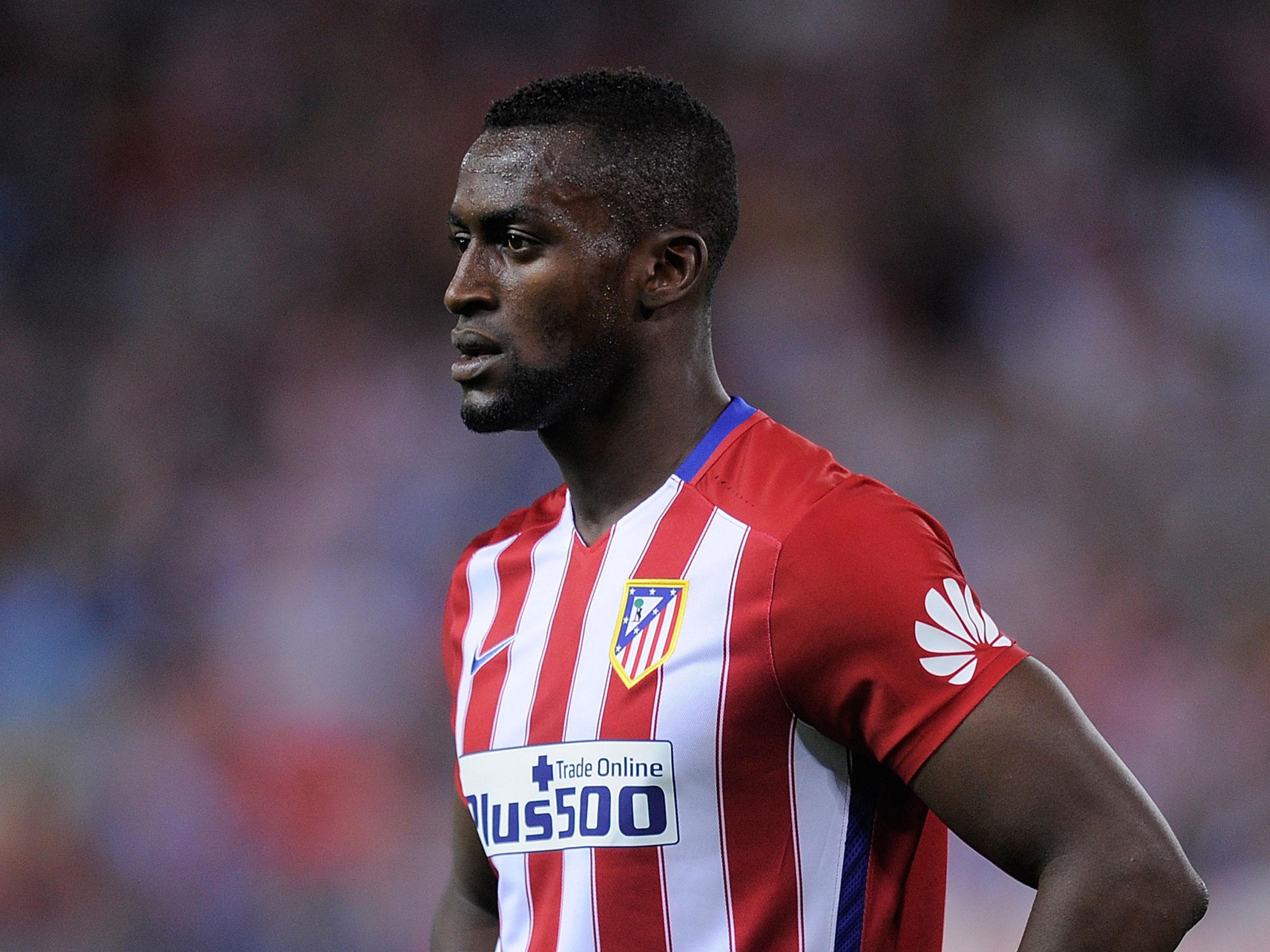 39/52

14. Jackson Martinez (£35.7m)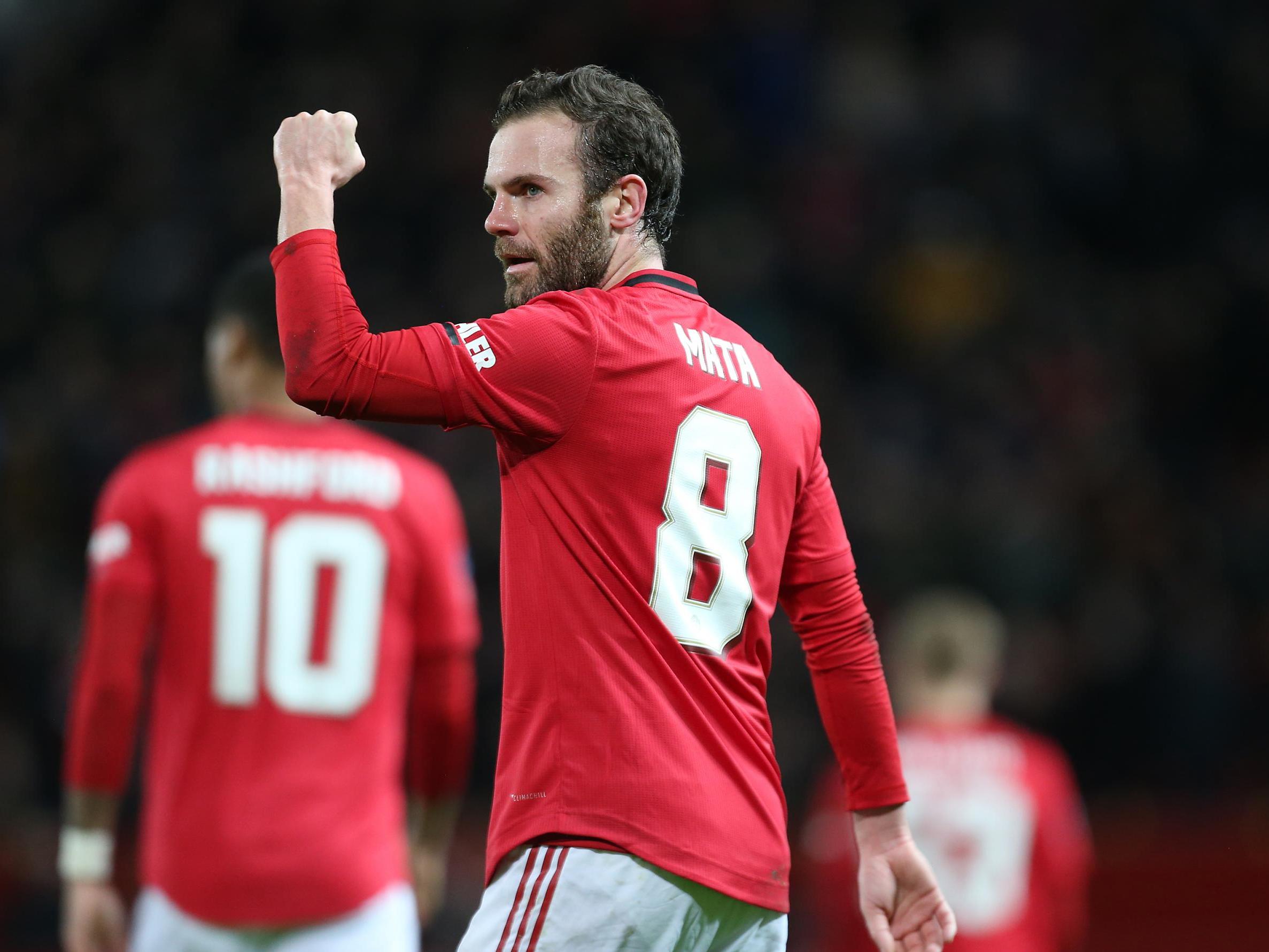 40/52

13. Juan Mata (£37.1m)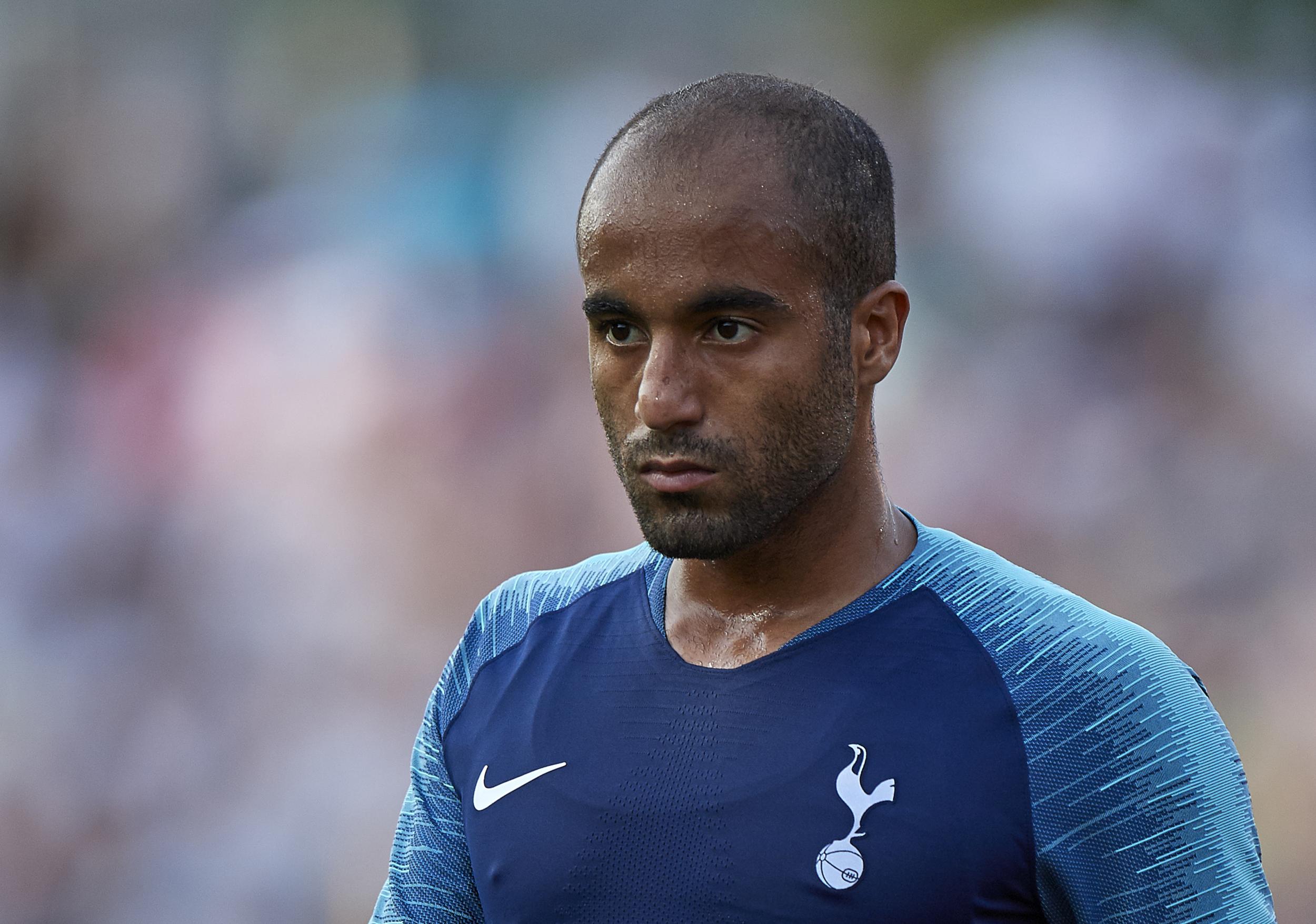 41/52

12. Lucas Moura (£38m)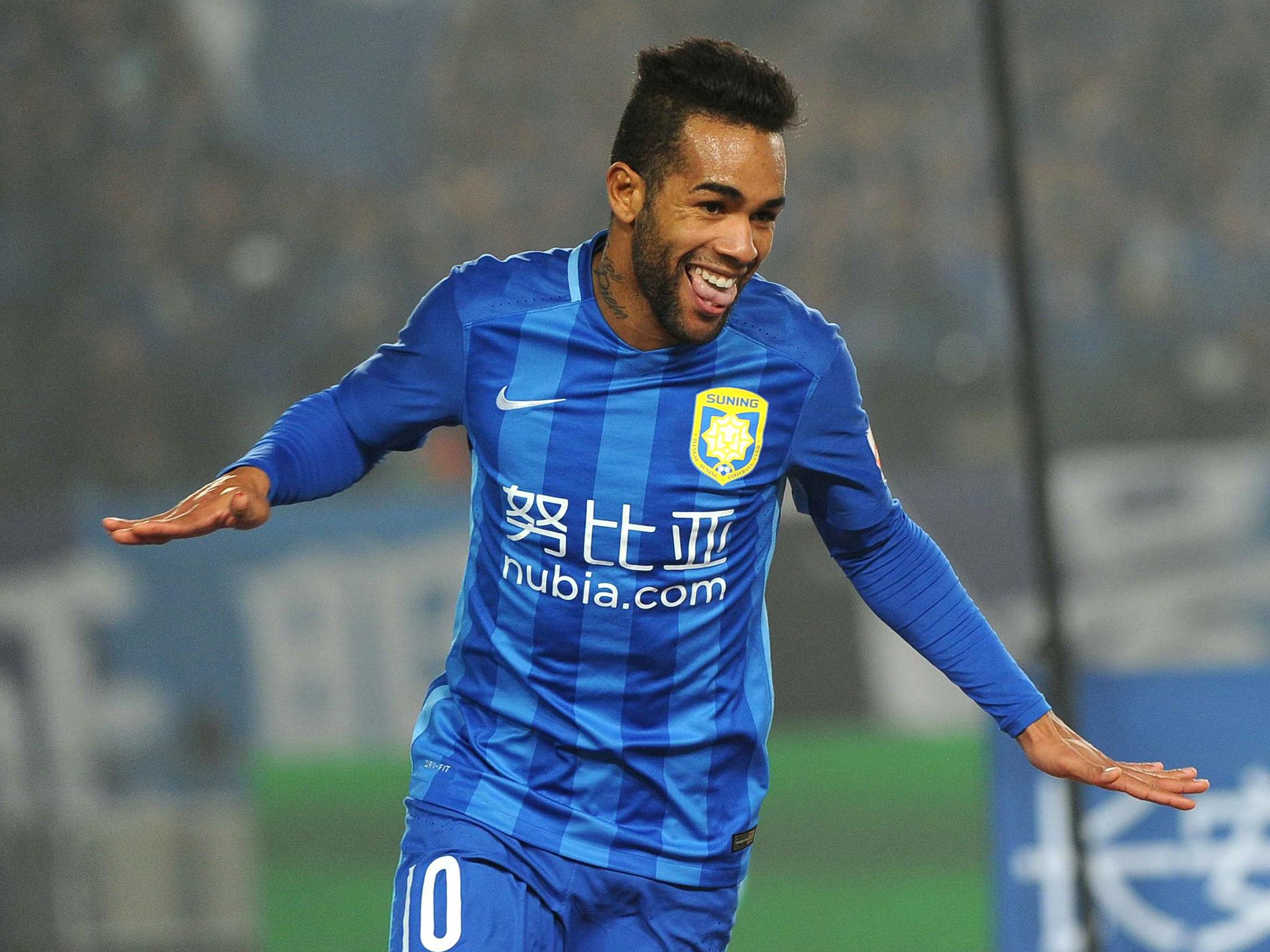 42/52

11. Alex Teixeira (£38.5m)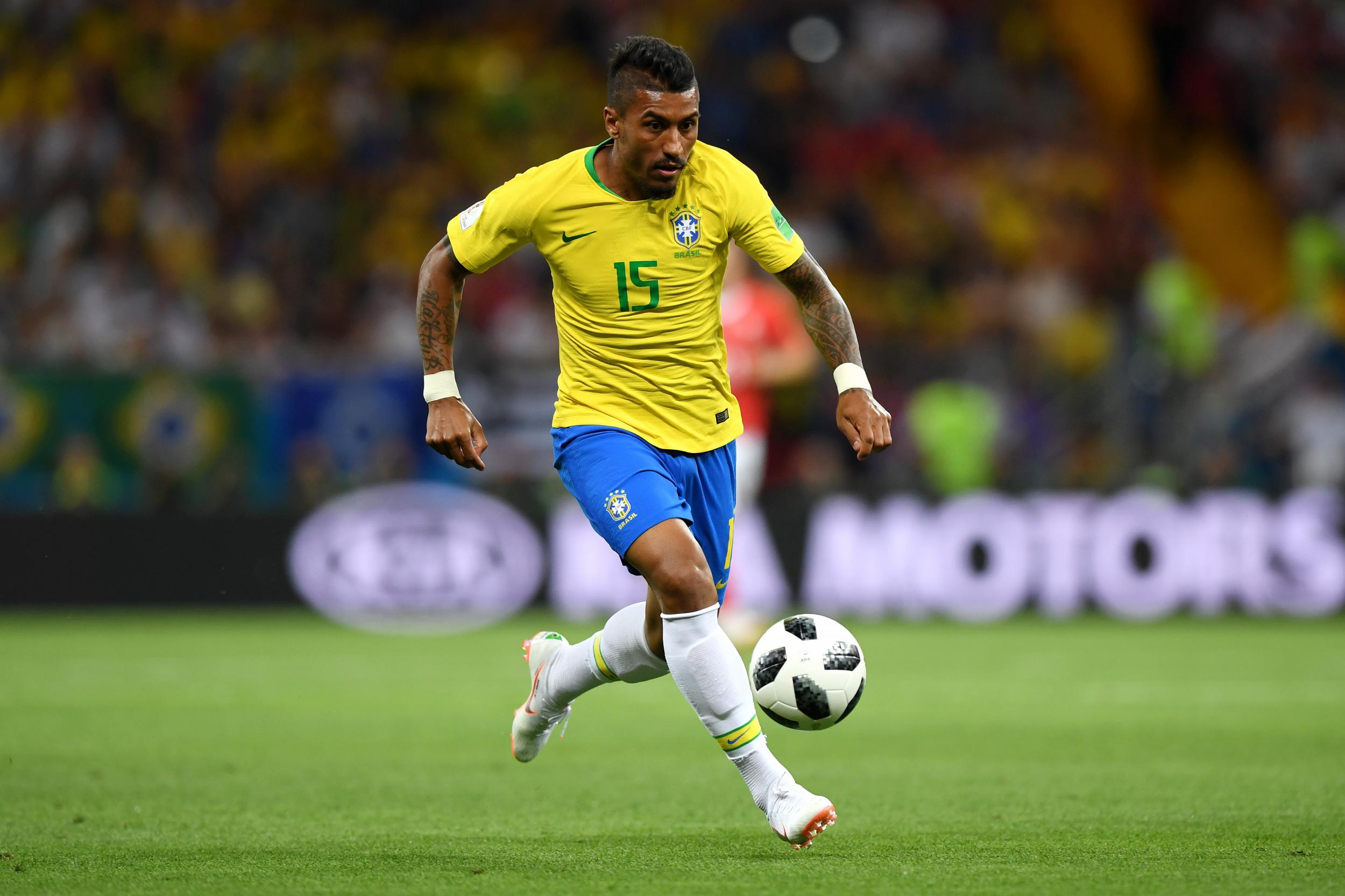 43/52

10. Paulinho (£44.2m)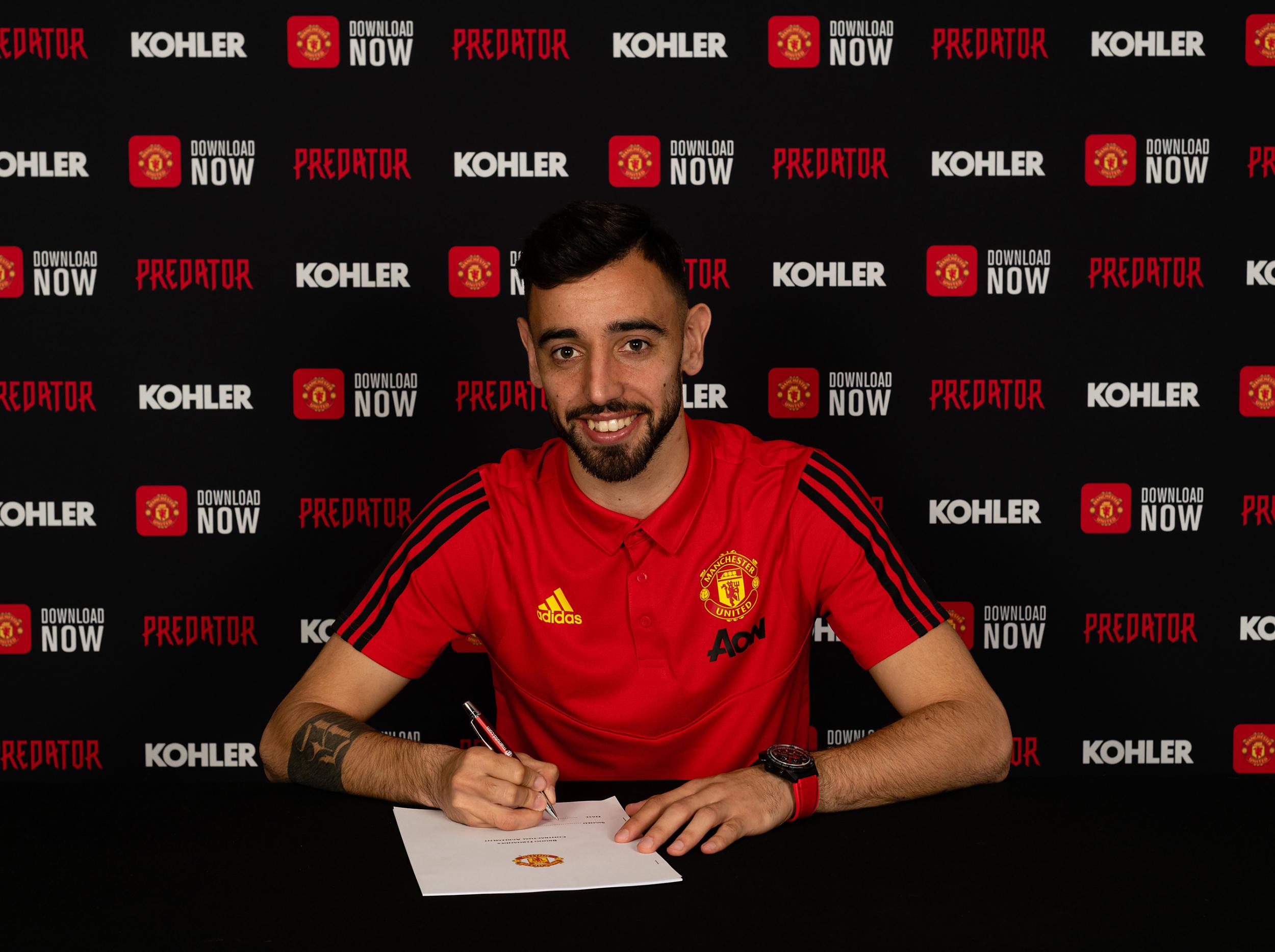 44/52

9. Bruno Fernandes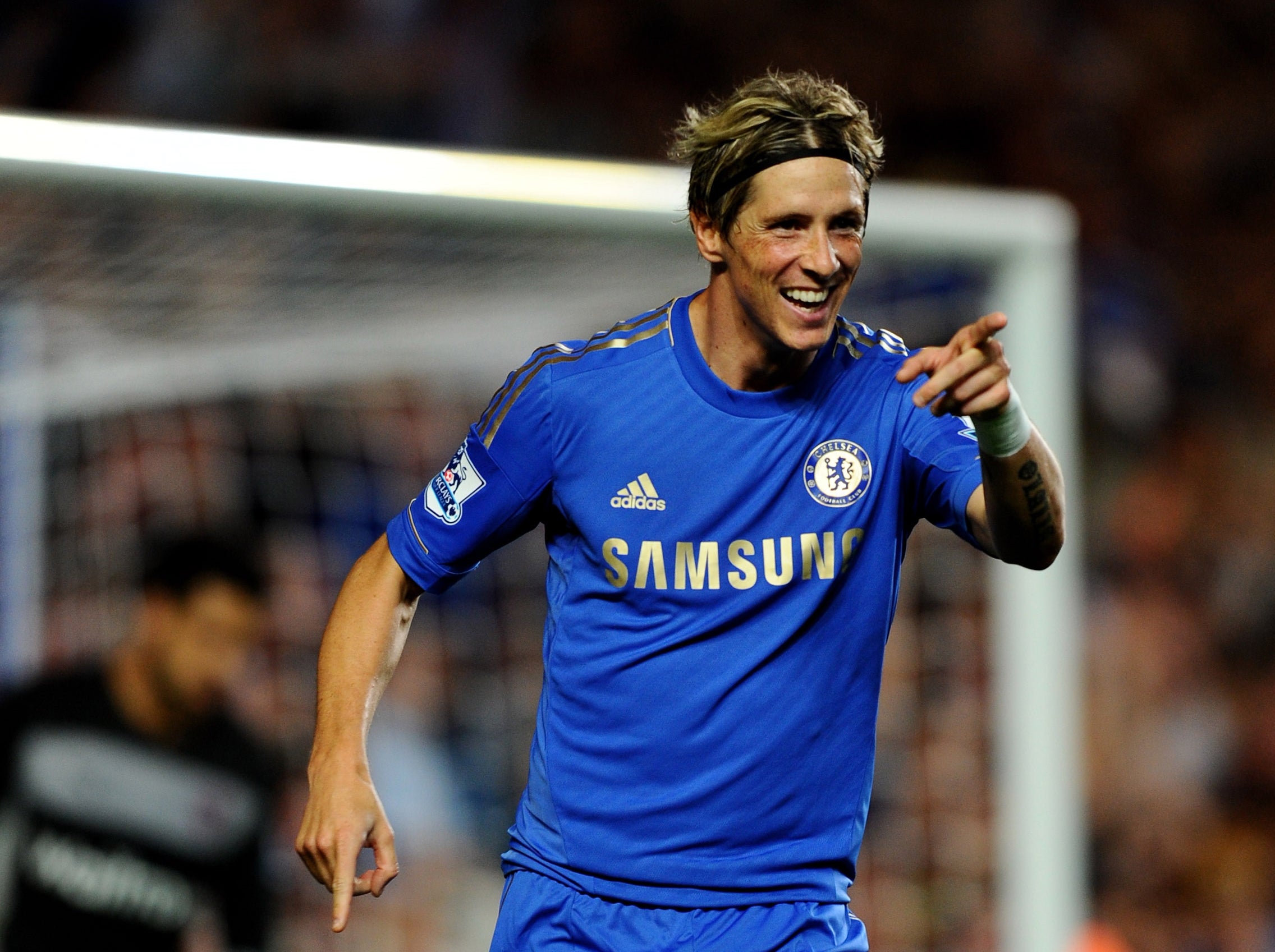 45/52

8. Fernando Torres (£50m)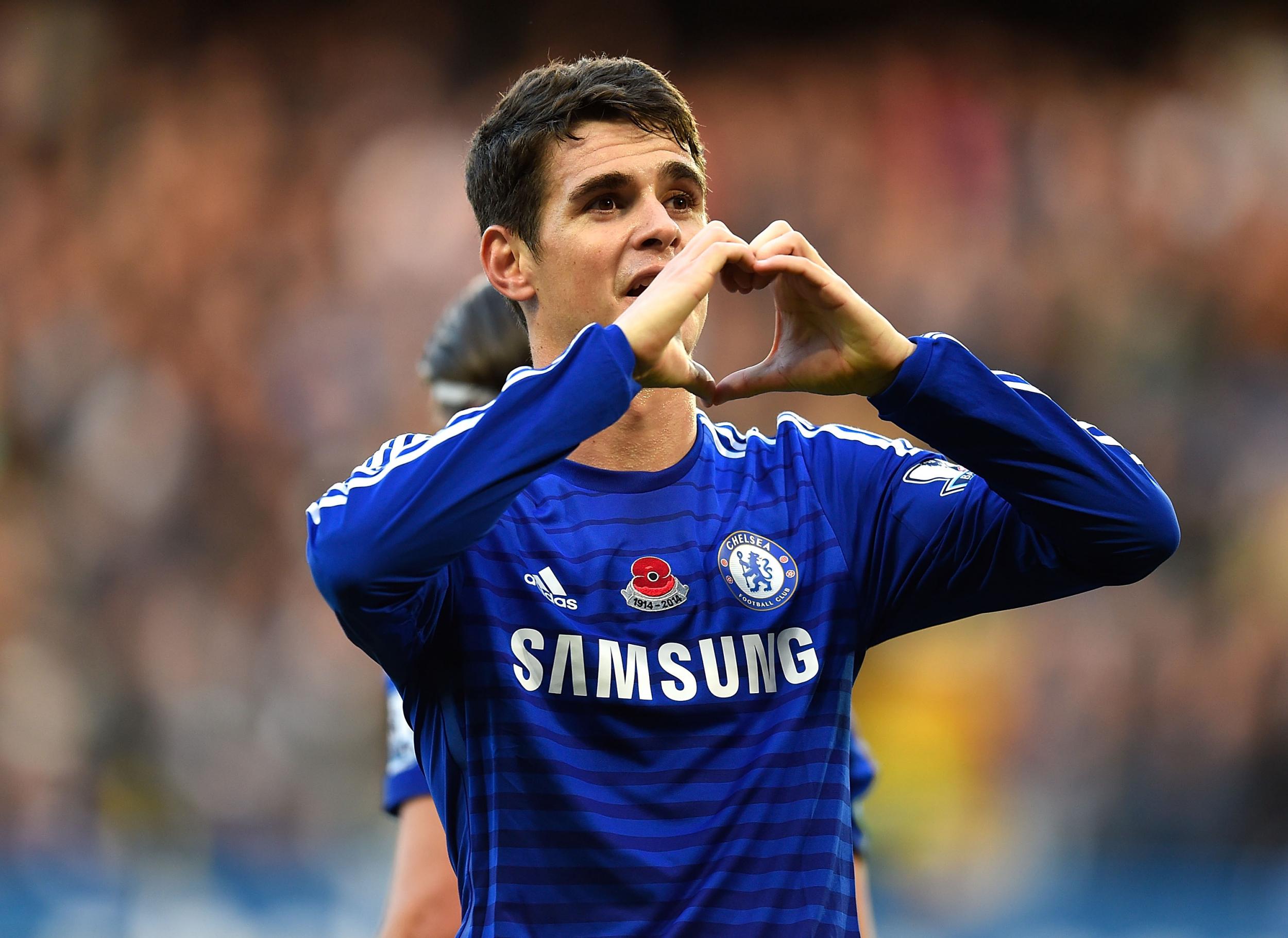 46/52

7. Oscar (£52m)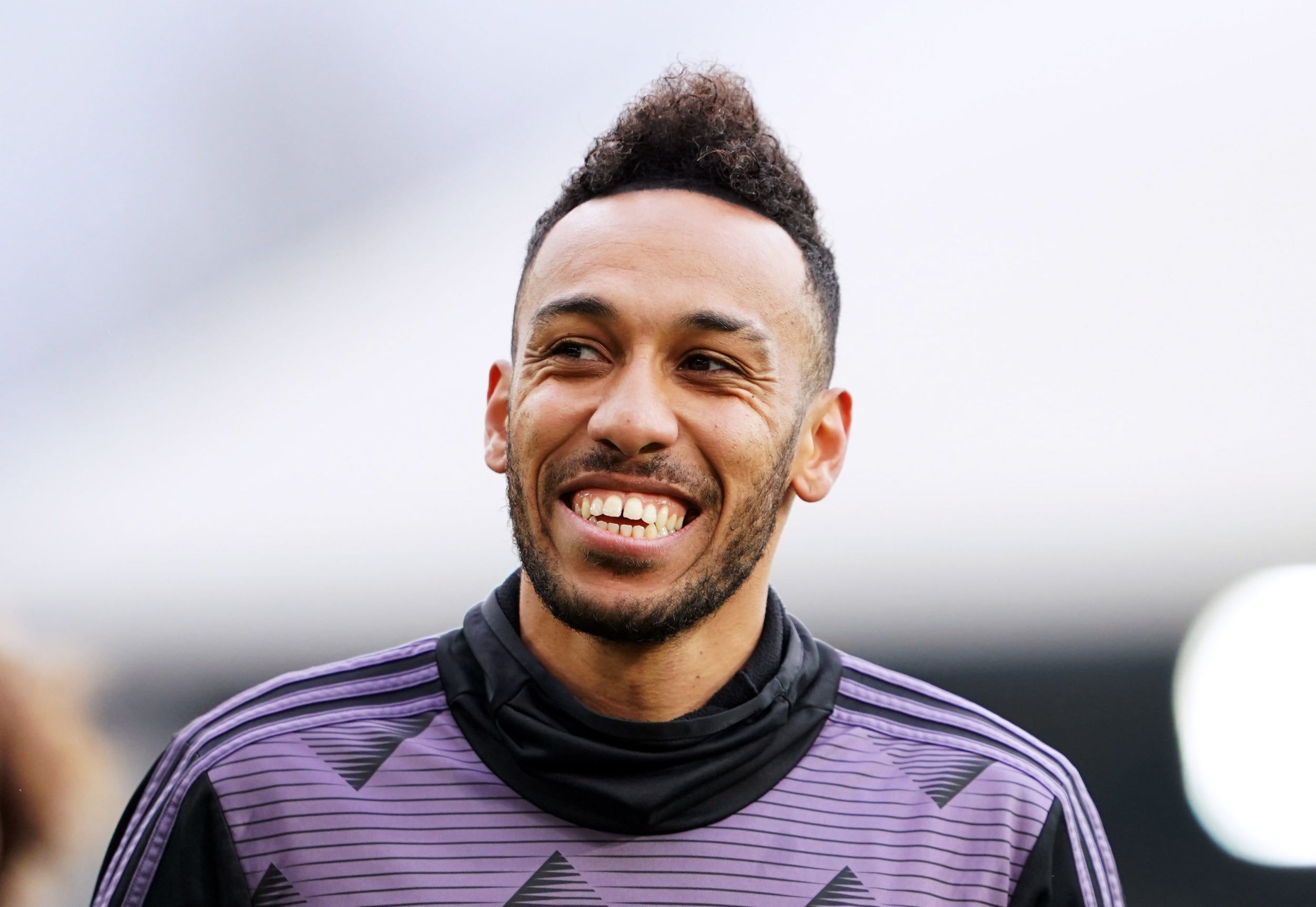 47/52

6. Pierre-Emerick Aubameyang (£56m)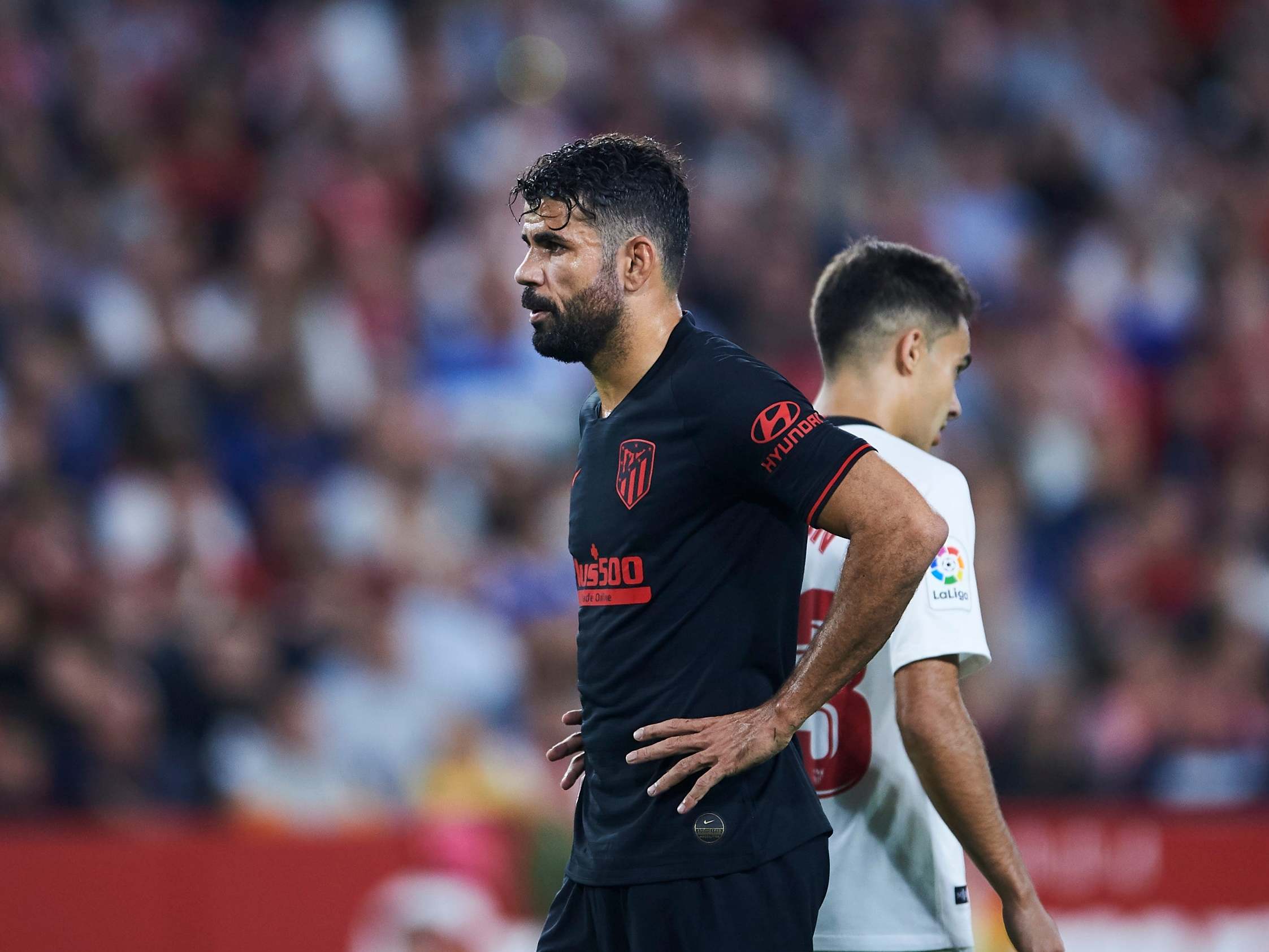 48/52

5. Diego Costa (£57m)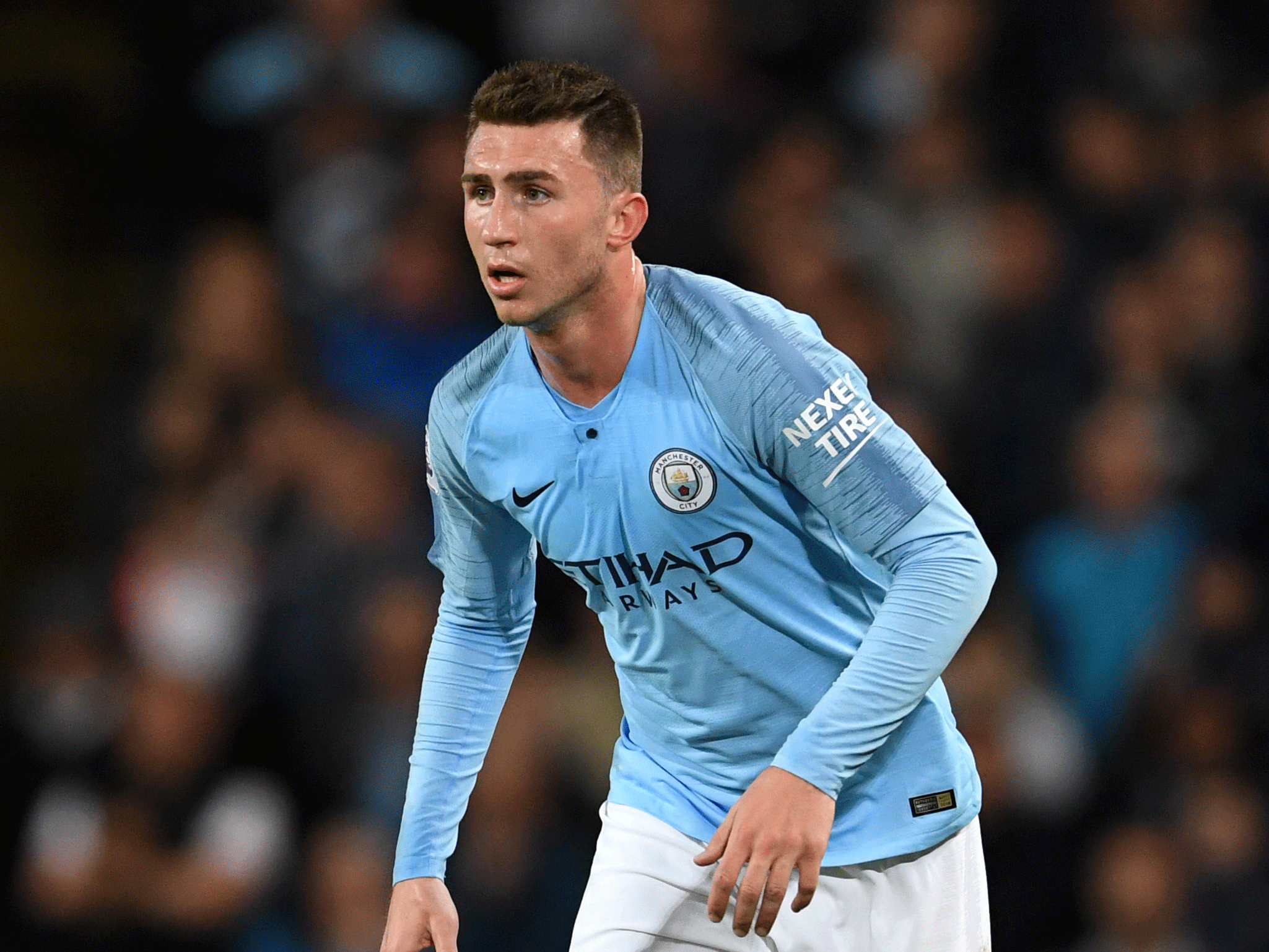 49/52

4. Aymeric Laporte (£57.2m)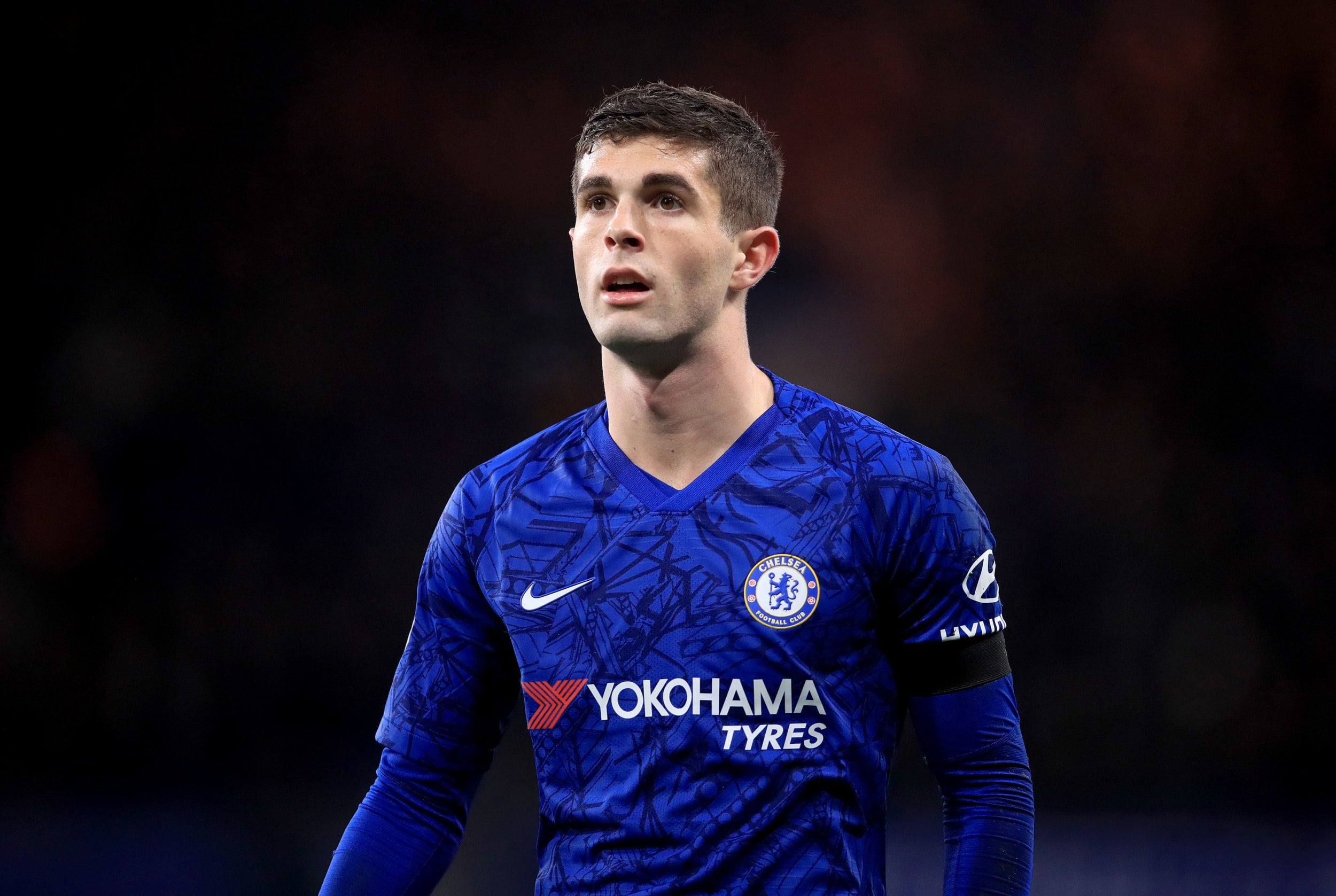 50/52

3. Christian Pulisic (£57.5m)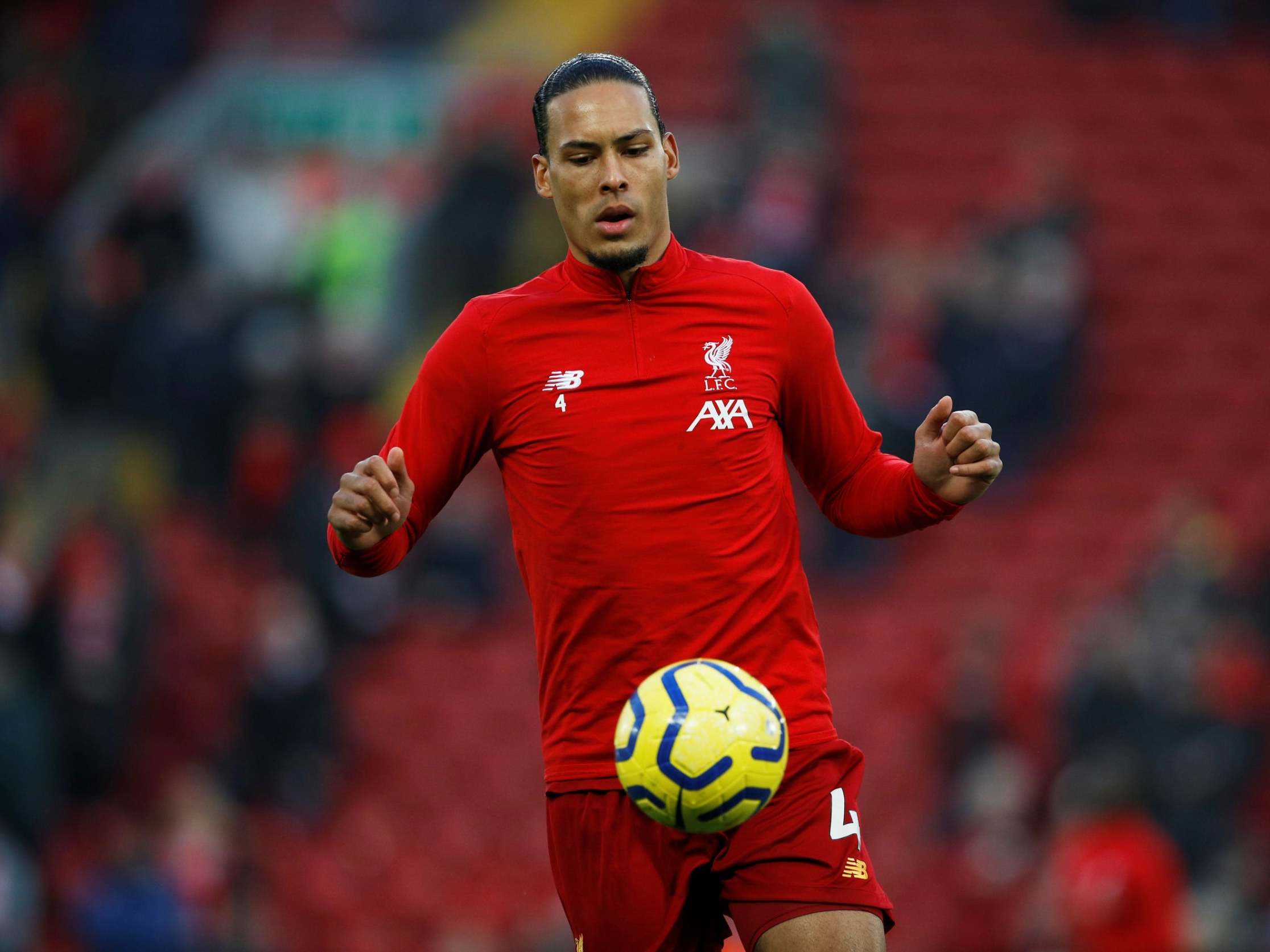 51/52

2. Virgil van Dijk (£75m)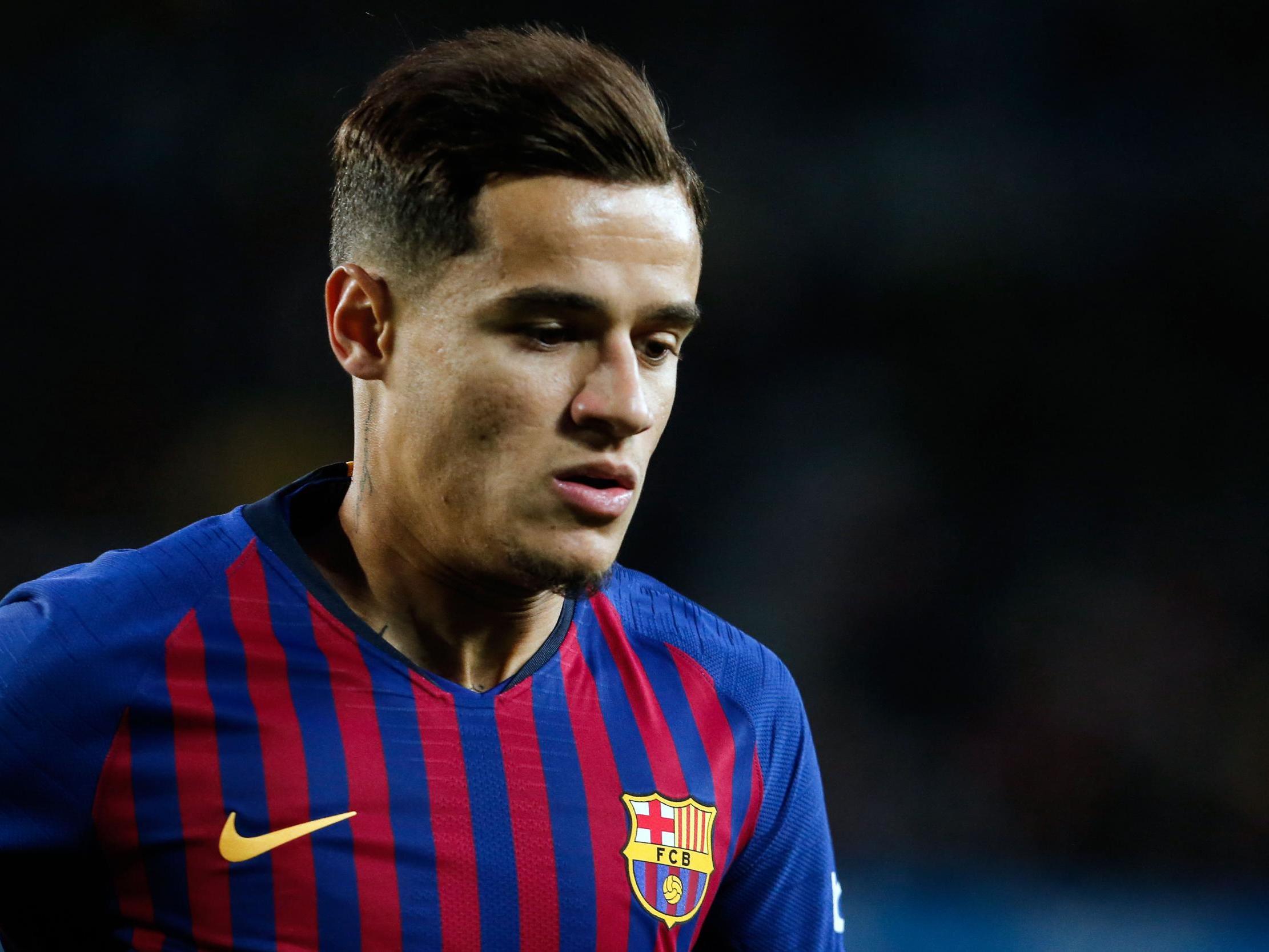 52/52

1. Philippe Coutinho (£106m)

Firmino has become less prolific as Liverpool have gotten more consistent. It amounts to a unique season for a man Arsene Wenger deemed a unique striker. Jurgen Klopp was asked if he had ever seen a No. 9 like Firmino. "No," came the reply. "I do not know a player like him, that is true." Perhaps it is because there isn't one, who hurries and scurries, brings art and graft, the man with the altruistic streak in the position were predecessors could prioritise themselves.

"He is just exceptional, a very football smart person, obviously," Klopp elaborated. "In the first half, in between a really tight formation of Southampton, the way he drops and keeps the ball, how he makes things happen is very special, absolutely. Then even a player like Bobby needs an address where he can send the ball, because he cannot take the ball and turn and run alone. How he uses the skills of his mates is special."

Firmino has not been the finisher at Anfield, but he is the facilitator. Sometimes his impact is so indirect it is not even reflected in assists. He kicked off on Saturday with fewer in the season than Salah. He ended with only Trent Alexander-Arnold, Anfield's best supporting actor, ahead of him. "Surprisingly he had to catch up assist-wise with the other boys," said Klopp, but a manager who can appear oblivious to the numbers has never judged his players on statistics. It is more about the chemistry and the collective.

Firmino, Klopp feels, is a master of decision-making. "The good thing is he never stops, being greedy to score himself in the right moment, or to pass to the guy in a better position," said his manager.

But if Firmino confounds footballing logic, he also defies expectations for the position.

Perhaps the shirt number is part of the deception. In Liverpool's inverted forward line, where the wingers advance beyond him and outscore him, he is not the new Fernando Torres, Robbie Fowler or Ian Rush. He is the selfless sidekick. Over his Liverpool career, he averages exactly a goal every three games. It is fractionally worse than Kenny Dalglish (one every 2.99), slightly better than Kevin Keegan (one per 3.23). They were catalysts and creators, men who defined their teams. And maybe Firmino is the definitive Klopp player, the falsest of false nines as his Anfield drought goes on.

Maybe the Firmino paradox will reach its perfect conclusion with the maximum 19 home wins, but not a single goal from the Brazilian.

Source: Read Full Article