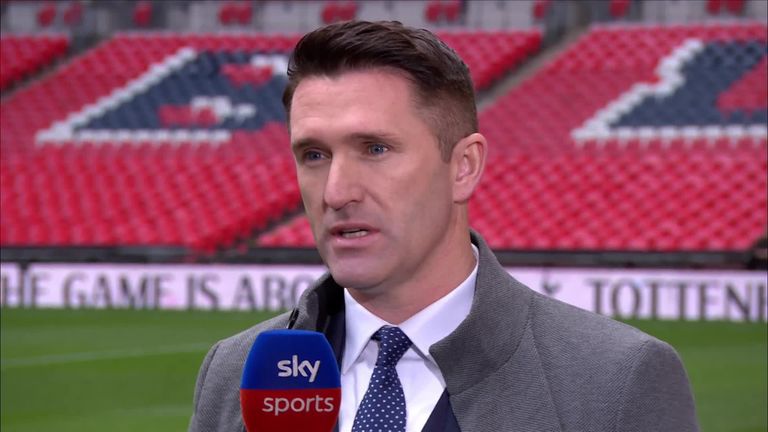 Robbie Keane believes Mauricio Pochettino is at Tottenham for the long haul, describing the club as "on the verge of something special".
Pochettino has been repeatedly linked with the Manchester United job, addressing that speculation in an exclusive interview with Sky Sports' Geoff Shreeves.
Former Tottenham striker Keane insists Pochettino is vital to the club's hopes of continued progress and, speaking ahead of the Super Sunday clash with United, was adamant the Argentine will stay put.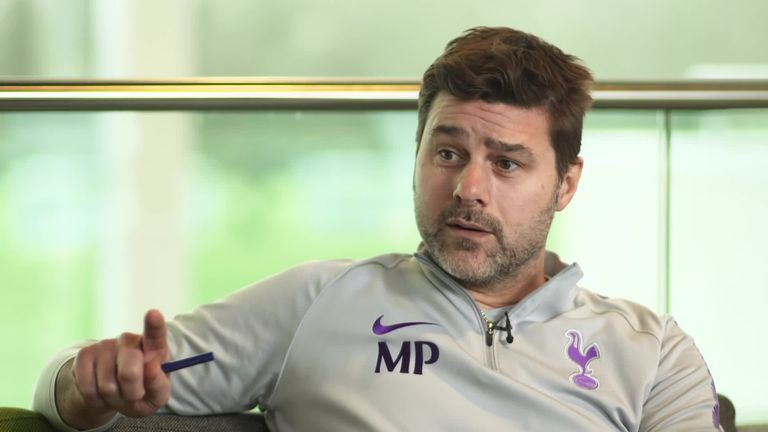 "I'm very convinced he'll be here for a long time," Keane said.
"He's said so many times that he's happy at the club. He's said he's building something very, very exciting.
"He hasn't won anything since he's been here but the progress since he's come in… when Jamie (Redknapp) and I were here, Tottenham were a mid-table team, maybe getting to a quarter-final.
"It went on another step under Martin Jol. Harry (Redknapp) then came in and did an exceptional job. This club is moving forward with (Pochettino) at the helm. It's important he stays here.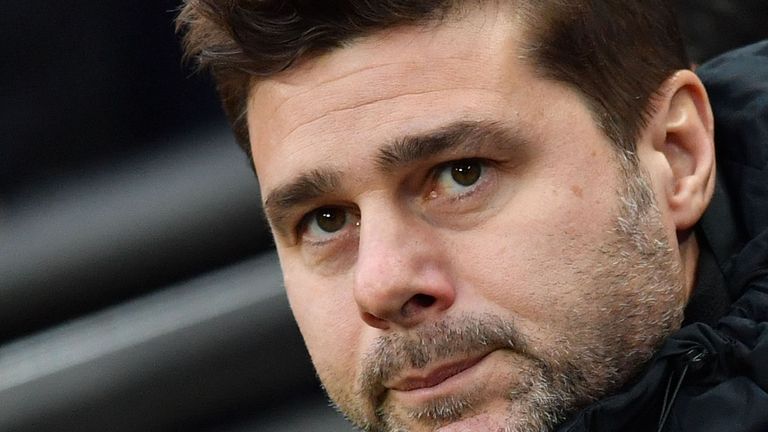 "For him to win something at this club, for what he's built, would be great for the team. He's turned people like Harry Kane and Dele Alli into superstars. It's been amazing, so it's important for the club and Daniel Levy to keep him here.
"Winning a trophy needs to be as soon as possible but what he's done in the last few years has been exceptional. I think they're on the verge, Tottenham, of doing something special."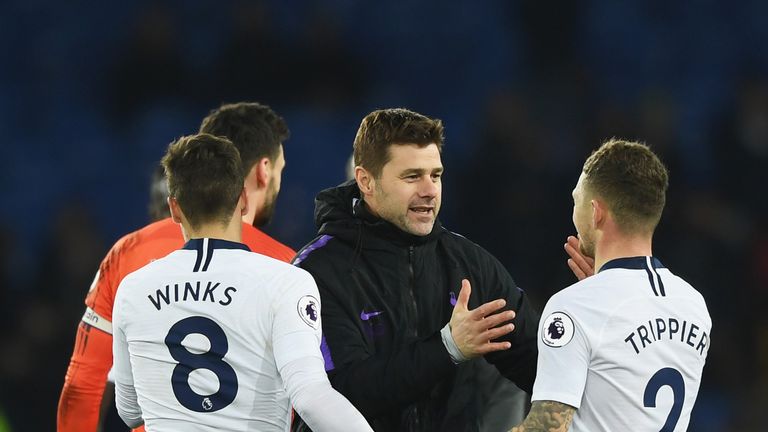 Fellow Sky Sports pundit Jamie Redknapp admitted Pochettino's credentials for the Manchester United post were clear but agreed with Keane that Spurs must do all they can to retain his services.
Redknapp said: "He knows they haven't won a trophy yet but in terms of what they're producing on the football pitch… you can see why Man Utd would want him; he ticks every box – plays young players, plays exciting football, gets his team organised, players adore him.
"But if Tottenham are going to grow, they have to keep him.
"If you lose him, it gives the players an excuse to go as well. He is vital to what they're doing going forward."
Source: Read Full Article