Antonio Conte would want more than a season's contract to take over at Real Madrid, making Florentino Perez's pursuit of a replacement for Julen Lopetegui all the more complicated.
The former Spanish boss, who is only in place since a controversial appointment in the summer that cost him the international job, is expected to be sacked by the European champions in the next week after a disastrous start to the season that has seen Madrid go on the longest goalless return in their entire history.
Perez is being encouraged to fire Lopetegui by the club hierarchy, while Bernabeu sources claim the playing squad have little faith in him, and don't think he is up to the level required.
Perez's ideal choice would be Tottenham Hotspur's Mauricio Pochettino. While the Madrid president knows that would be impossible mid-season, the fact he would again seek to appoint the Argentine at the end of the campaign is complicating the current situation. The European champions would prefer a temporary deal. Real Madrid B team coach Santiago Solari has been mooted as a potential place-holder but there are similar reservations about his suitability to the job.
Conte is the most successful available manager currently on the market, having left Chelsea in the summer, but the terms of his departure would require some legal untangling, and sources close to the situation say the Italian would be looking for a deal that involves more than a short-term contract.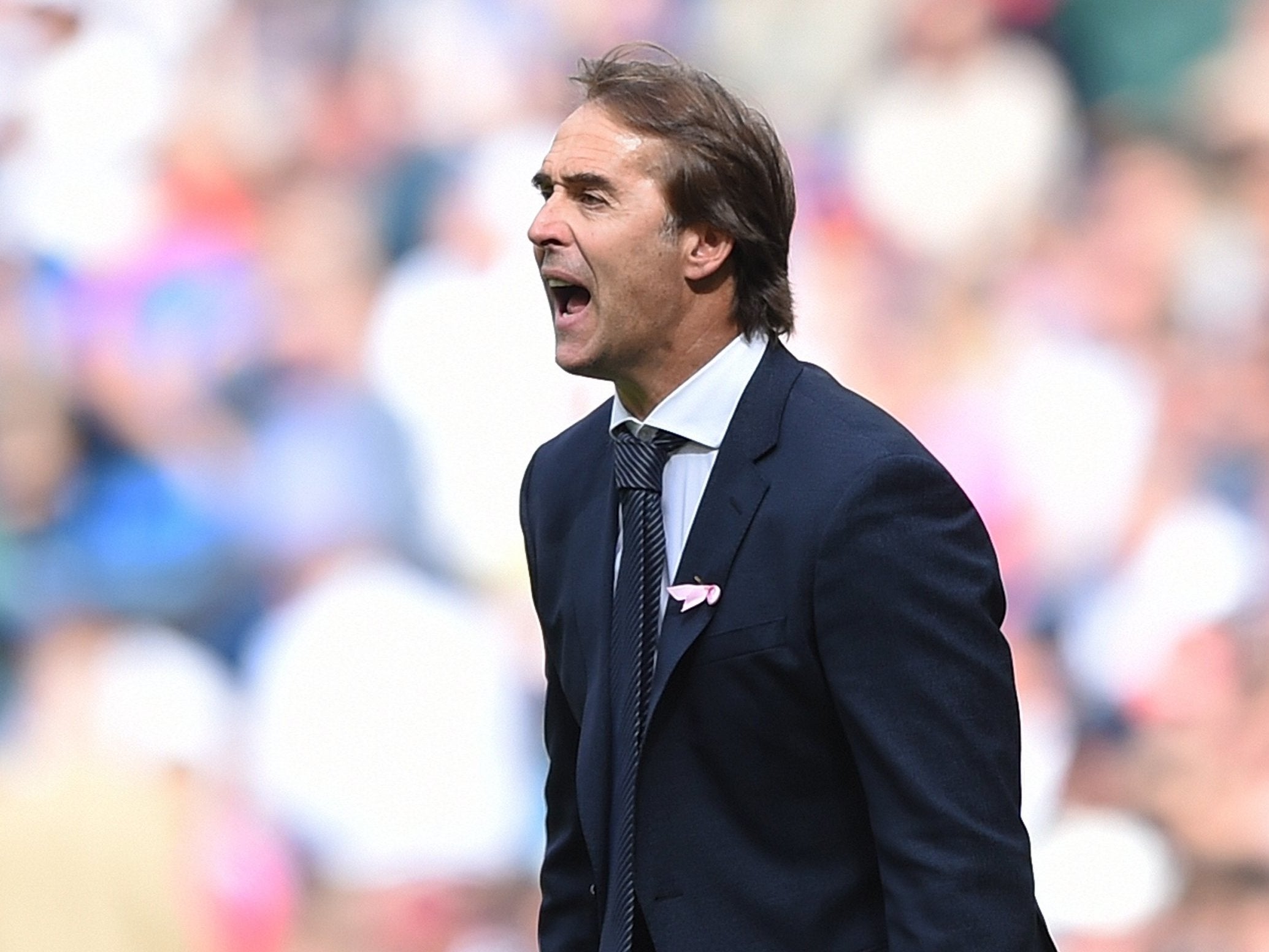 That could yet mean he doesn't end up at Madrid, even though many at the club see him as the current favourite to take over.
Perez and some other club directors would be interested in a potential return of Jose Mourinho, but that is seen as ultimately unrealistic due to how the Portuguese left in 2013. Perez will put any appointment to the key players, and captain Sergio Ramos's relationship with Mourinho was so poor that he would likely vote down any such move.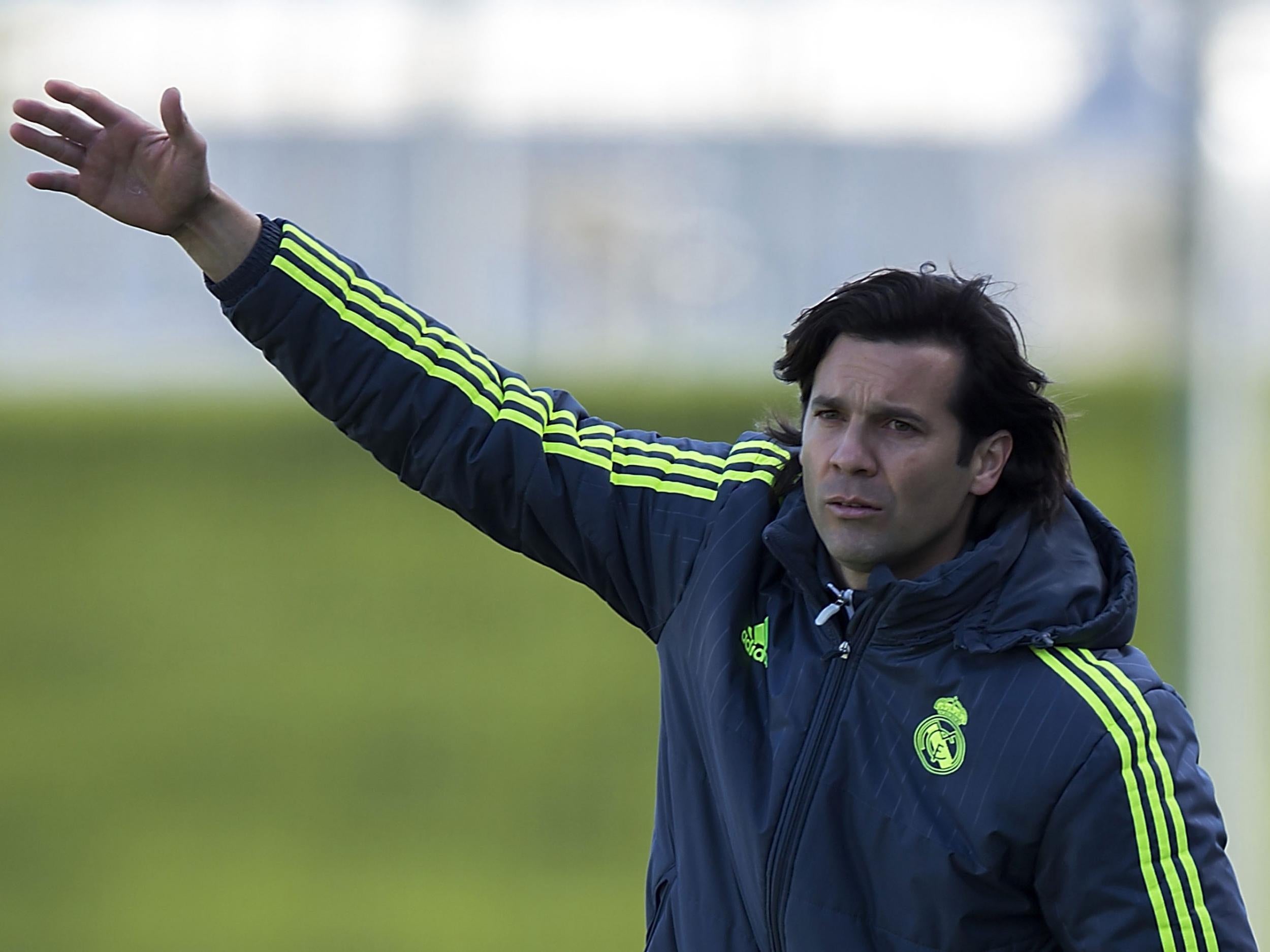 Madrid are also looking at Belgium's Roberto Martinez, while Spanish media report that Michael Laudrup that Laurent Blanc are options.
One problem is that Madrid themselves ultimately prefer a short-term candidate before going for Pochettino, which would make any offer to Conte or Martinez – who would have to leave what has been a successful and still-promising role with Belgium – much less appealing.
Follow the Independent Sport on Instagram here, for all of the best images, videos and stories from around the sporting world.
Source: Read Full Article