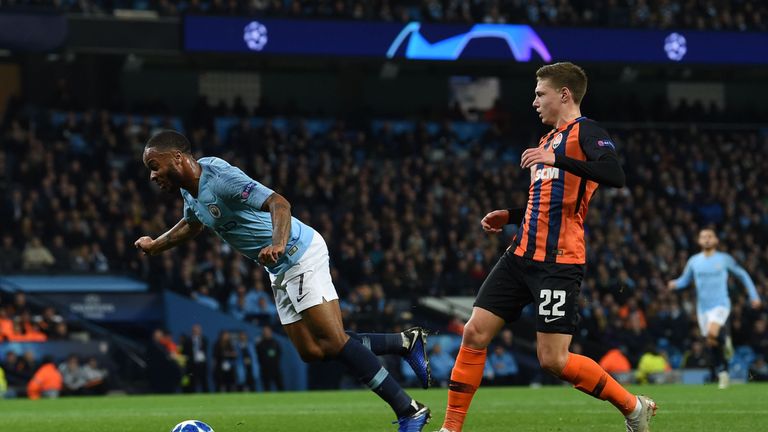 Raheem Sterling has apologised to the referee and Shakhtar Donetsk for the penalty he won in Manchester City's 6-0 win over the Ukrainian side in the Champions League on Tuesday.
City were awarded two penalties by referee Viktor Kassai on the night, with the first coming when Sterling fell over after kicking the floor under no pressure from an opponent.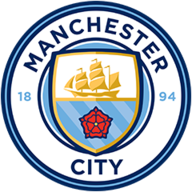 Man City vs Man Utd
November 11, 2018, 4:15pm
Live on
The officials thought Sterling had been tripped, but he told BT Sport: "I went to chip the ball and I don't know what happened next. I ended up on the floor and turned around.
"I don't think I felt contact, it was just my bad. I hit the floor and scuffed the floor. Apologies to the ref and apologies to Shakhtar."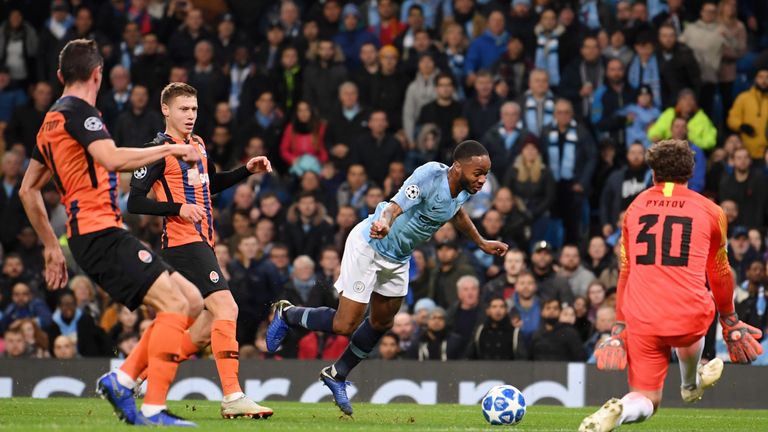 Pep Guardiola admitted after the match – which took his side to the brink of qualification for the knockout phase – that he knew immediately it was not a penalty.
Asked whether Sterling could have told the referee what had happened, he said: "You could do that. We don't like really to score a goal in that situation."
Source: Read Full Article