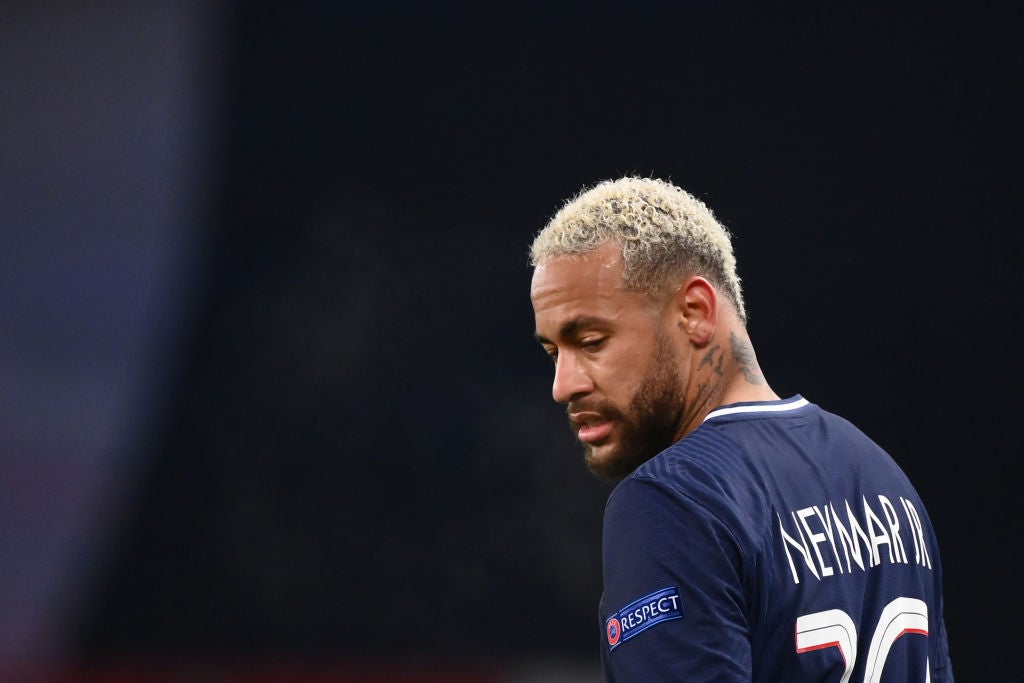 Pochettino will have to learn how to get the best out of players like Neymar and Kylian Mbappe
The 48-year-old's track record of improving footballers – Harry Kane went from being fourth-choice striker at Spurs to the kind PSG would happily spend in excess of £100m on – structures, cultures around the training ground and a healthy working environment for staff can be the antidote to an opulence that has sparked comfort, ill-discipline and a tendency for too many to view the club as an accessory.
As full-back Thomas Meunier summarised of his four years in Paris, it was "nothing but birthday parties."
Pochettino has enhanced every place he has managed, but he has never undertaken a job like this where PSG's very fundamentals are in opposition to his own.
He pulls his squad close, making sure their effort off the ball is equal to their talent in possession. He removes ceilings and flips the finger to financial restrictions and any such hurdle. He preaches collectivity, humility and proving ambition through work, not wow factors.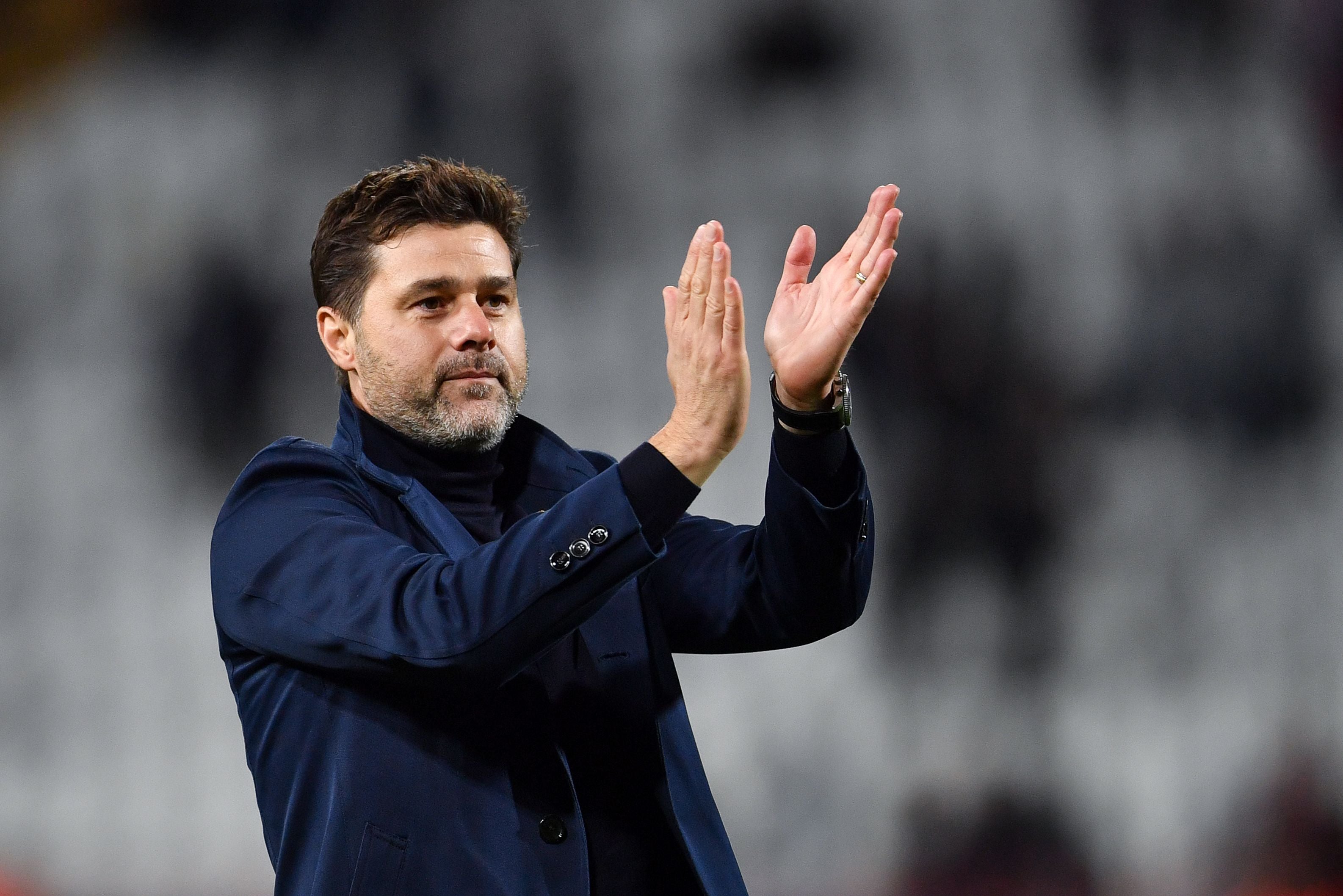 The appointment of Pochettino is a shift in PSG's approach
Tracking back has been optional at PSG, an area in which Neymar for all his brilliance, can drive his teammates and manager insane.
Their galaxy of stars come undone on the continent when faced with a solid system as was the case when Bayern Munich bettered them in their first Champions League final last season.
There is no ceiling to remove at PSG, only horrible habits. There are no restrictions, but gigantic egos and expectations.
Winning will never be easier for Pochettino, but doing so meaningfully while recalibrating how we frame the club in a football perspective will be taxing.
A first trophy is pretty much guaranteed, but it is worth highlighting that silverware will not transform him into an elite manager – he already holds that status.
Pochettino saved Espanyol from relegation, against all logic, in 2008/09. He secured their highest league finish in the last decade and gave Pep Guardiola's Barcelona an almighty fight in a two-legged Copa del Rey quarter-final.
At Southampton, he is recognised as the man who injected bravery and belief into the club, giving them a template to follow after his departure. Adam Lallana says working with Pochettino at the south coast club "changed my life," while Dejan Lovren refers to him as "my footballing father" and Jay Rodriguez says "he's still a big part of me."
Southampton played with the ambition and aggression of a big team, generating their best Premier League points total at that time in 2013/14. Victories over Manchester City, Liverpool (twice) and Chelsea, as well as draws with Arsenal, Manchester United (twice) and City, are still discussed in WhatsApp conversations between the players and Pochettino.
Tottenham last won silverware – the League Cup – under Juande Ramos in 2008, when they finished 11th and proceeded to just be a mild irritation to Arsenal.
The luck of the draw was not kind to Pochettino, but the fact that Spurs were expected to beat United and Chelsea under his watch spoke volumes
Pochettino, working with the lowest wage budget of the top six and with a net transfer spend of around £35m, took them to the Champions League final in five years. He made them the dominant force in north London and the team that made Manchester City and Liverpool most uncomfortable in the top flight.
Participating in Europe's premier tournament became a habit under his watch and Spurs had never been so consistently involved in the closing stages of the conversation for domestic honours in the previous two decades.
They lost two FA Cup semi-finals to Chelsea and United, as well as suffered a League Cup final defeat to the former (when Jose Mourinho was in charge at Stamford Bridge) in March 2015. Maurizio Sarri's Blues beat a depleted Tottenham in the last four of the League Cup in 2019.
The luck of the draw was not kind to Pochettino, but the fact that Spurs were expected to beat United and Chelsea under his watch spoke volumes.
It was quite a departure from Sir Alex Ferguson's "lads, it's only Tottenham" view.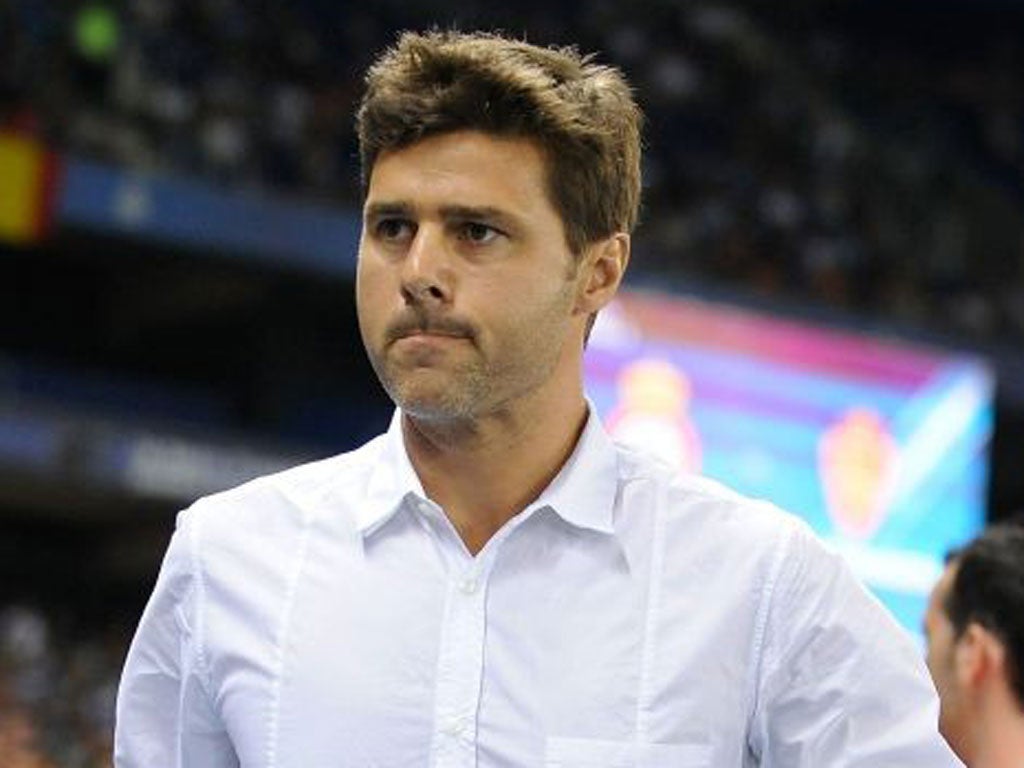 Pochettino transformed Espanyol, Southampton and Spurs – can he do the same at PSG?
Pochettino will finally get the trophies his work deserves and those that know him best believe the scale of challenge at PSG, the difference of it, and the fact that so much of it revolves around changing mindsets – a strong skill of his – will sharpen the Argentine.
From a club slant, they found Thomas Tuchel increasingly hard to reach common ground with, a conclusion Mainz and Borussia Dortmund also reached.
More than silverware – and the Champions League specifically – PSG are banking on Pochettino to win hearts and minds.
Source: Read Full Article