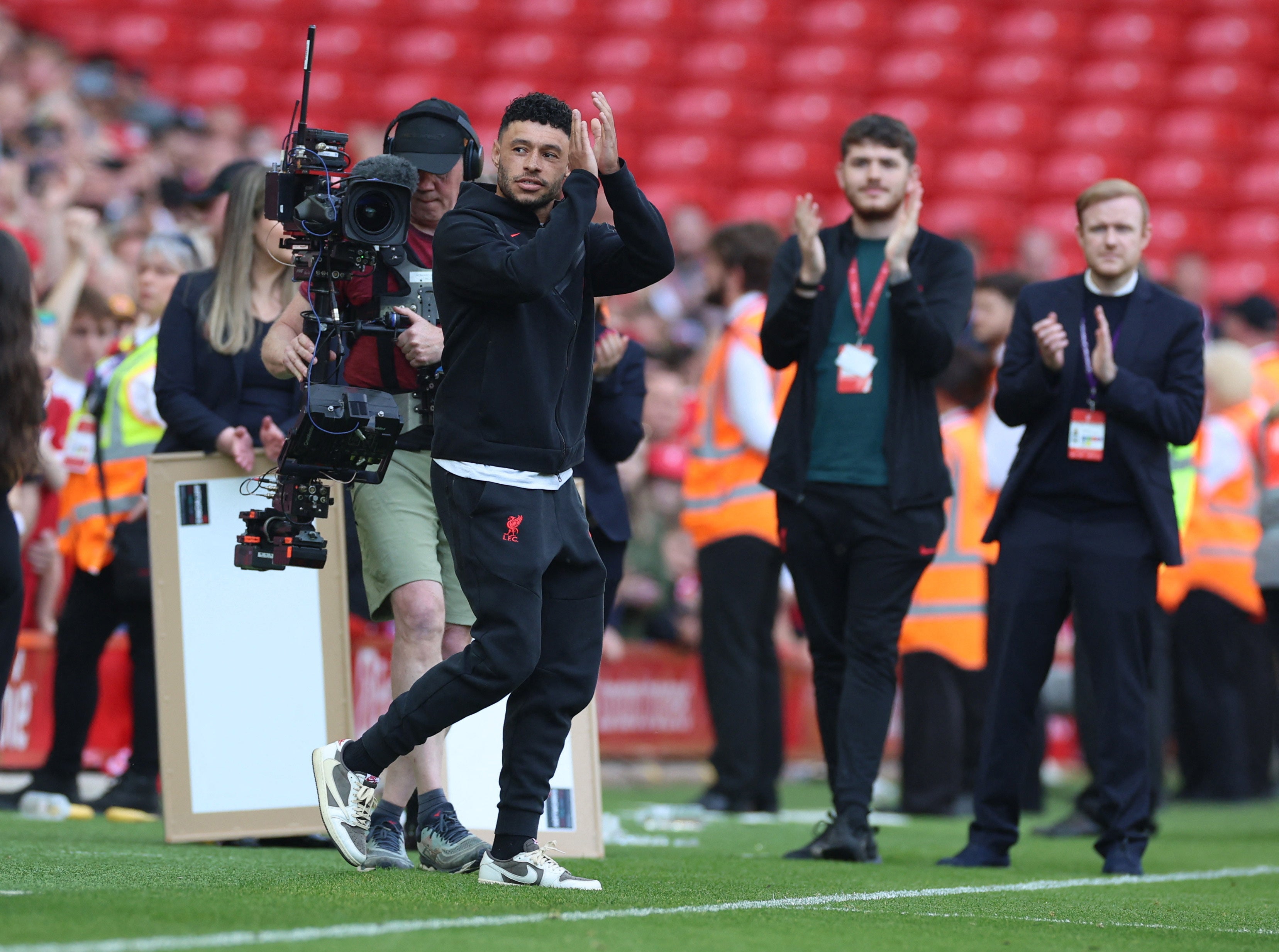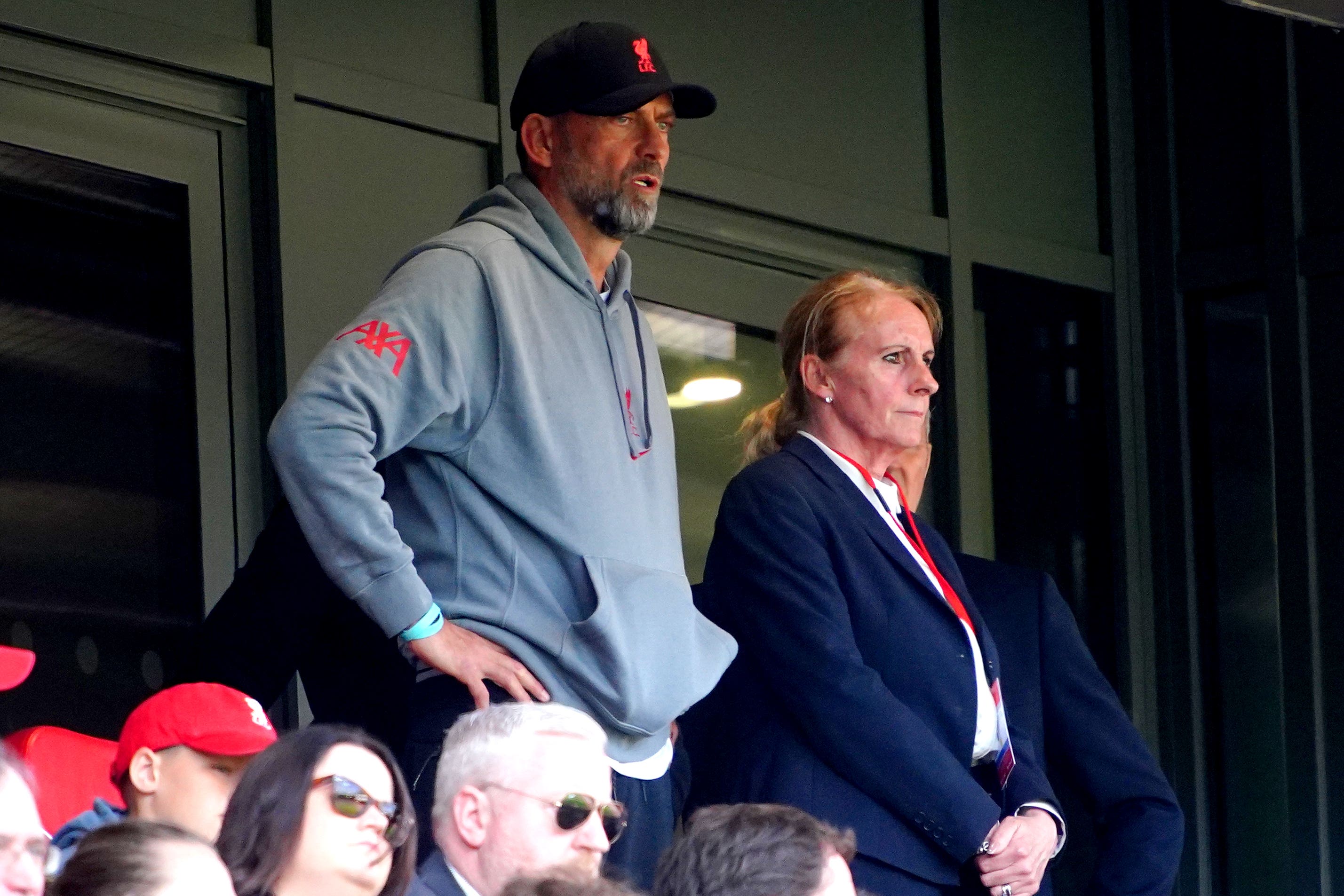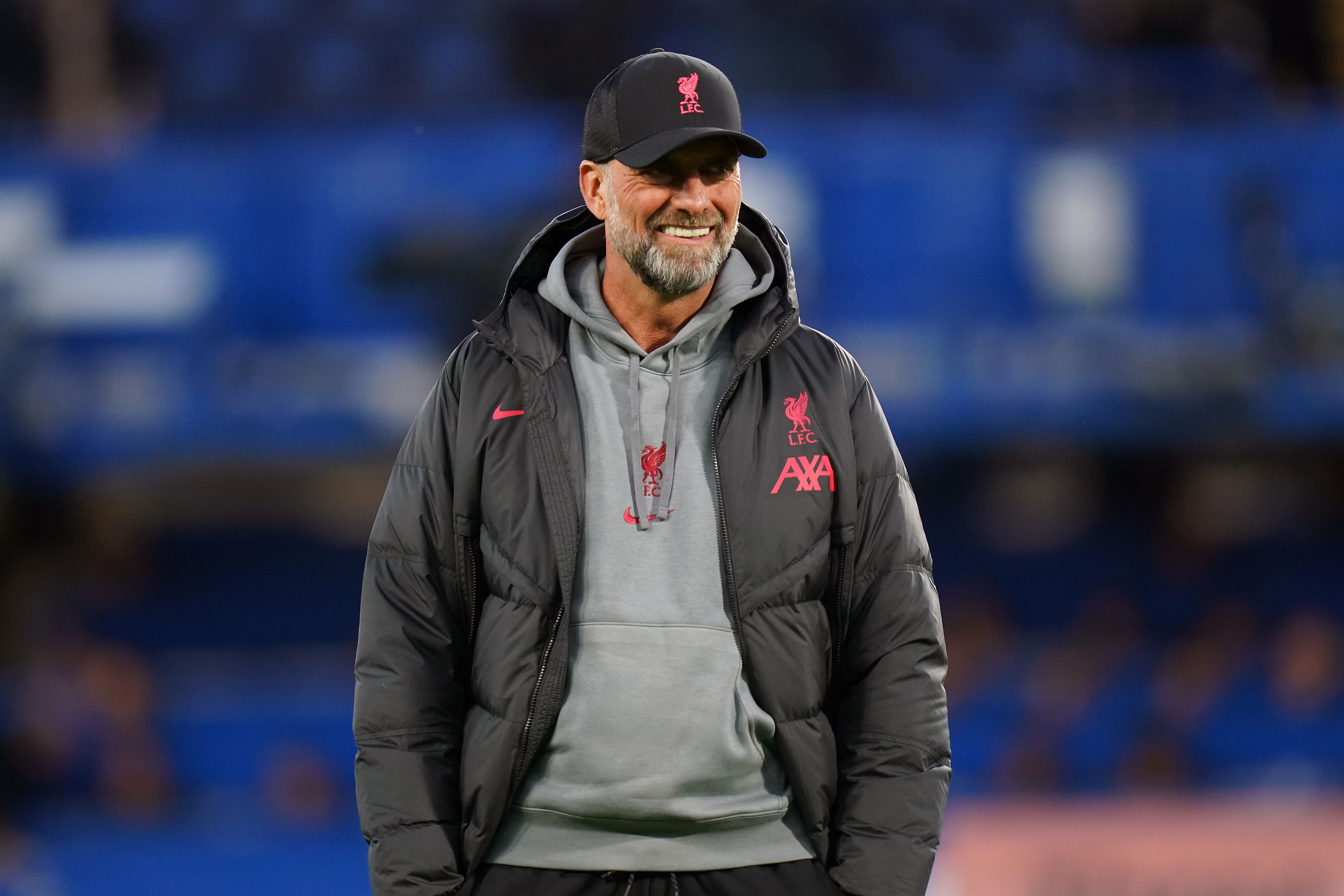 "There's absolutely no excuse for this. We had everything we needed to make it to next year's Champions League and we failed.
"We are Liverpool and qualifying to the competition is the bare minimum.
"I am sorry but it's too soon for an uplifting or optimistic post. We let you and ourselves down."
Liverpool went on a nine-game winning run to revive their hopes of Champions League qualification but Saturday's 1-1 draw against Aston Villa at Anfield left United needing only a point from their final two fixtures against Chelsea and Fulham.
Afterwards, Liverpool manager Klopp accepted his side have not been good enough to qualify for the Champions League this season.
"I think the whole season is rather a season where we qualify for Europa League than for Champions League," he said.
"We were for too long not good enough or ourselves."
Source: Read Full Article