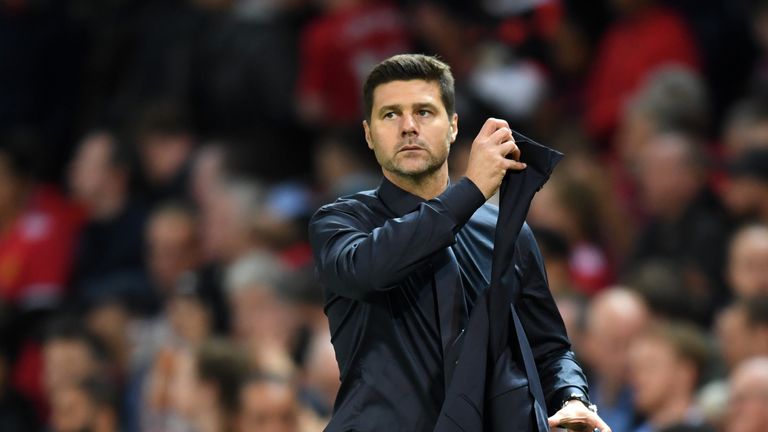 Mauricio Pochettino has opened up and admitted he currently has the worst feeling he has had at Tottenham, despite leading the club to their best Premier League start.
Spurs have surpassed all their previous starts to a campaign, though still sit outside the top four positions.
The club were dealt a blow last week when it was announced their multi-million pound new stadium will not be ready in 2018, following a series of delays.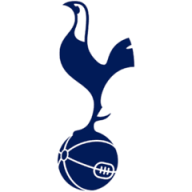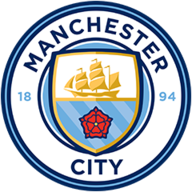 Tottenham vs Man City
October 29, 2018, 7:00pm
Live on
Speaking ahead of his side's clash with Pep Guardiola's Manchester City on Monday, live on Sky Sports, Pochettino conceded that his team have failed so far in their efforts during his tenure.
"Like a team, we still didn't win nothing and we fail, but we achieve. Like a final game we always fail," he said.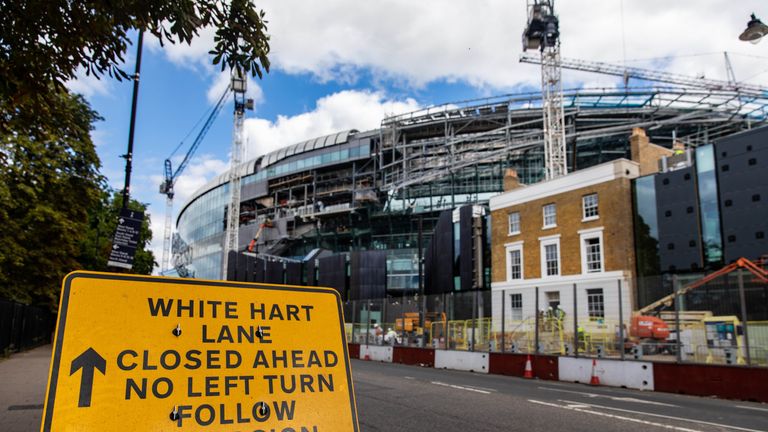 "It's about to learn to compete, it's about to learn to be better, to change something that maybe we need to do different, or maybe we are never going to learn because we have some quality but we cannot cross this level.
"I prefer to think we have more [to give] and need more time to improve like a team. The mentality is to win and to reach the last level.
"Still we need to improve and still to be a real contender we need to achieve another level [but] still we are not showing that level to be a real contender, that is my opinion.
"The club is not focused completely on winning titles. Today we spend a lot of energy on many things. One is to win games, but it is not the priority to win games. The club needs to be more focused on winning titles.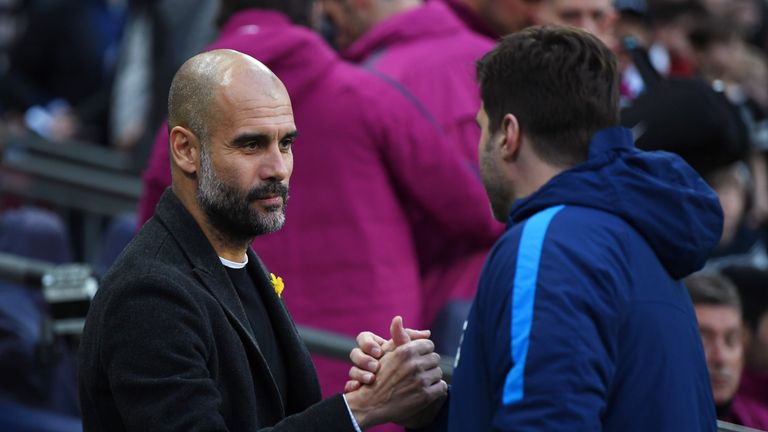 "My feeling is the worst feeling. Out of nearly five years of starts to the season, is the worst. But is the best start for the club ever in the Premier League.
"This season my feeling is the worst, I don't know why, it is so difficult to explain, because the circumstance because many things happened, disappointed because we are still waiting for the new stadium and the expectation was to be there.
"My feeling is not the best feeling. I had a better feeling in pre-season."
Source: Read Full Article