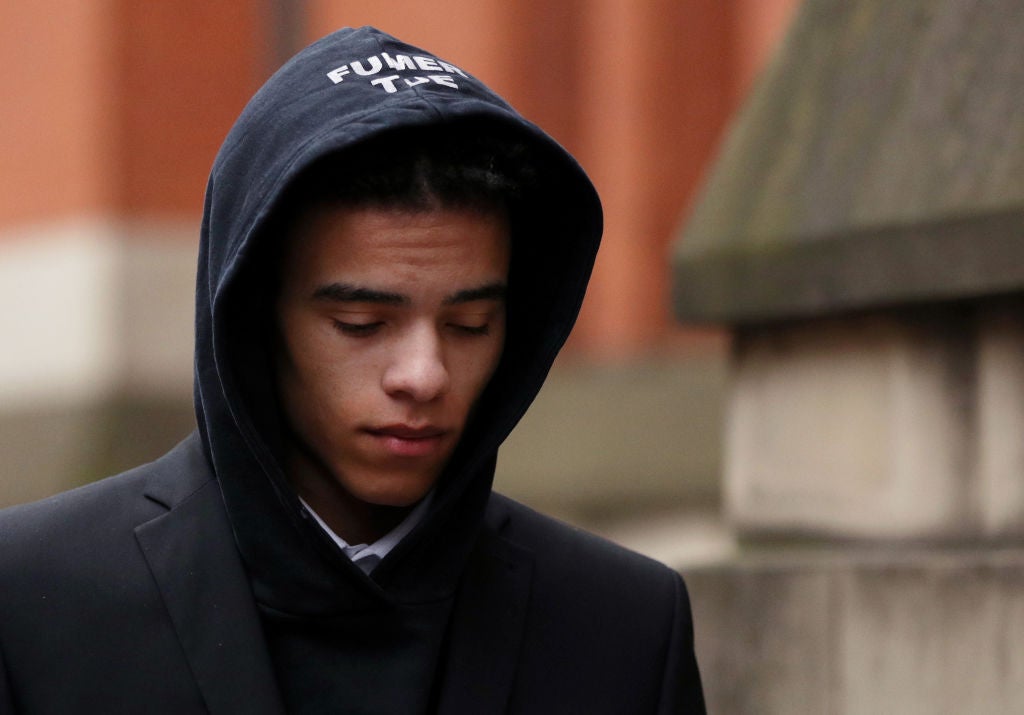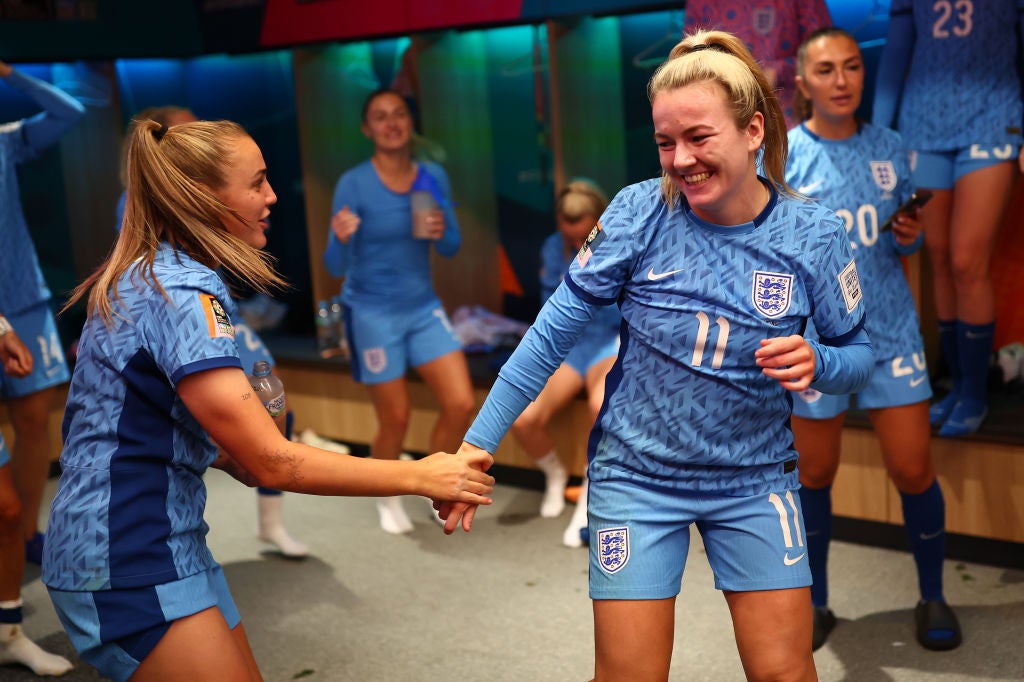 Instead, it has been mishandled. United had communicated privately that they would reveal their decision before the start of their campaign. It kept being put back: originally slated for 4 August, it was later said it would not be made on last Wednesday or Thursday, then not on Friday, either.
But part of the process was that United needed to communicate with what they termed key stakeholders: they include sponsors and commercial partners, fans' groups and their women's team. And the fact that some of the players are in Australia, trying to win the World Cup, seemed to have passed United by and led to suggestions the decision was in their hands and then sadly inevitable social medial abuse.
With the Women's World Cup final on Sunday and the prospect of the players having time off before returning to United, it means an announcement may not come until September.
But, with each step, it seems ever more likely that they are trying to find a way to explain that Greenwood will return to the club. There is little doubt that keeping Greenwood would bring outrage, and not merely outside Old Trafford; certainly some staff would be unhappy and it would be entirely understandable if members of the Women's side were too (that United only formed a Women's team in 2018 showed a lesser commitment than many of their rivals displayed).
Eight of the men's squad have joined since Greenwood last played but he is not thought to have been universally popular in the dressing room when he was involved.
Meanwhile, there are other aspects to consider. The alleged victim cannot be named for legal reasons; her anonymity is important, though it also means the picture visible to the wider world is incomplete.
United are yet to divulge the findings of their investigation. One finding, in particular, should be key in a society where there ought to be some scope for rehabilitation of the repentant: is Greenwood sorry or just sorry he got caught?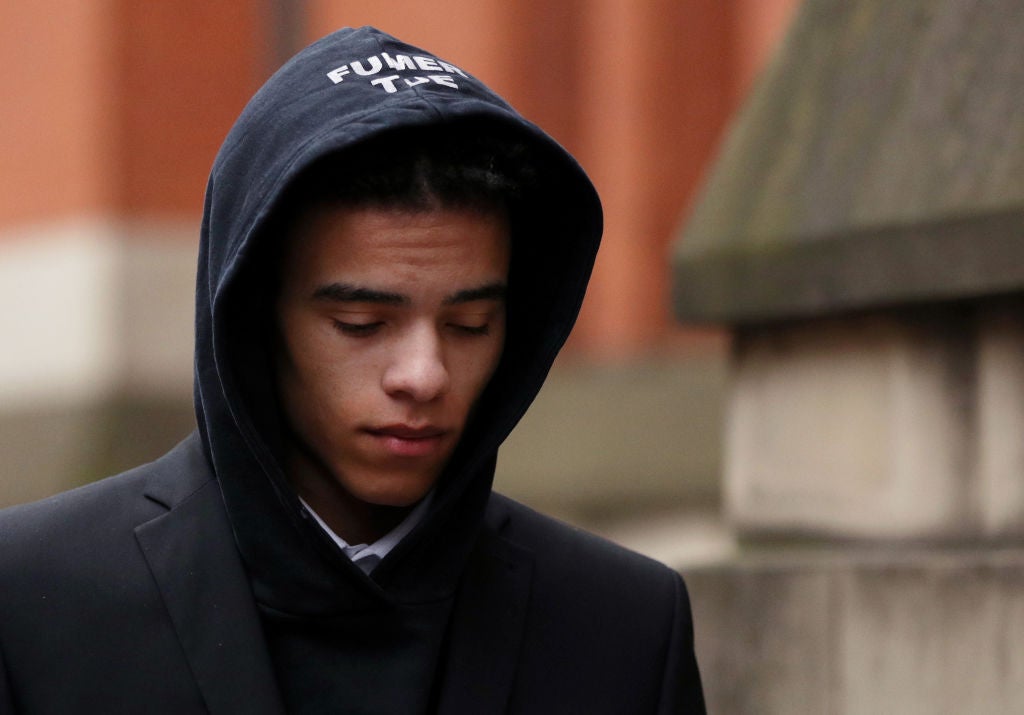 He and United can argue that he was not convicted of any criminal offence, though that does not automatically render him an innocent man. They can say he has suffered a punishment by already losing 18 months of a relatively short career.
They would probably be right if they concluded that virtually any other club would keep Greenwood; unpleasant as that suggestion will be, it is a reality of football. Even a club of United's wealth – with an annual turnover of around £600m and having spent about £170m on signings this summer – would be reluctant to let a footballer with the talent to be worth £100m go.
Recommended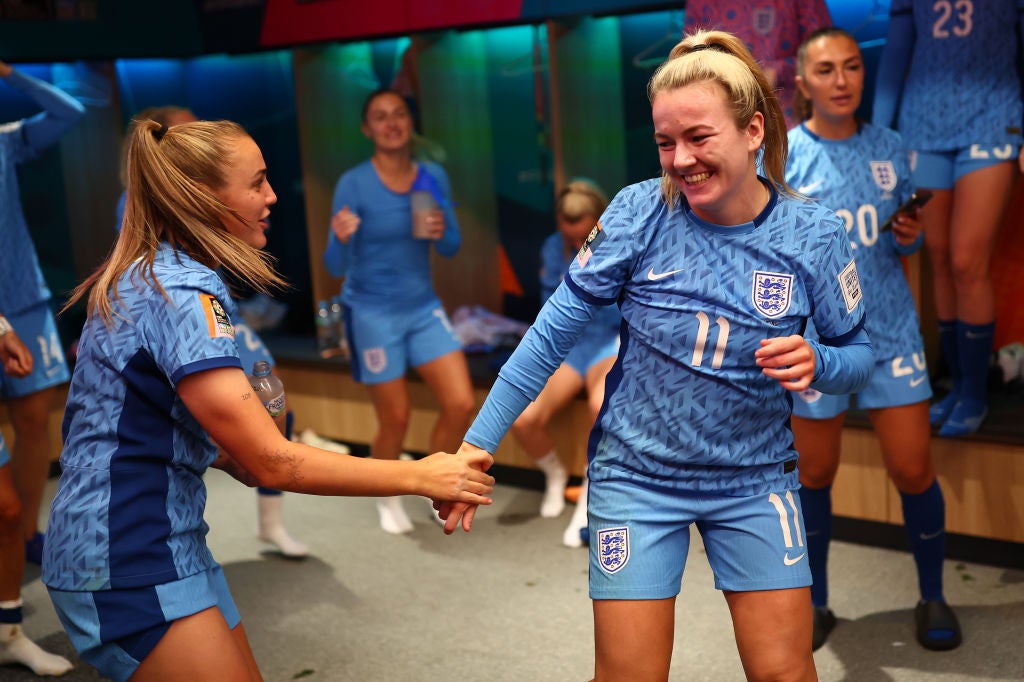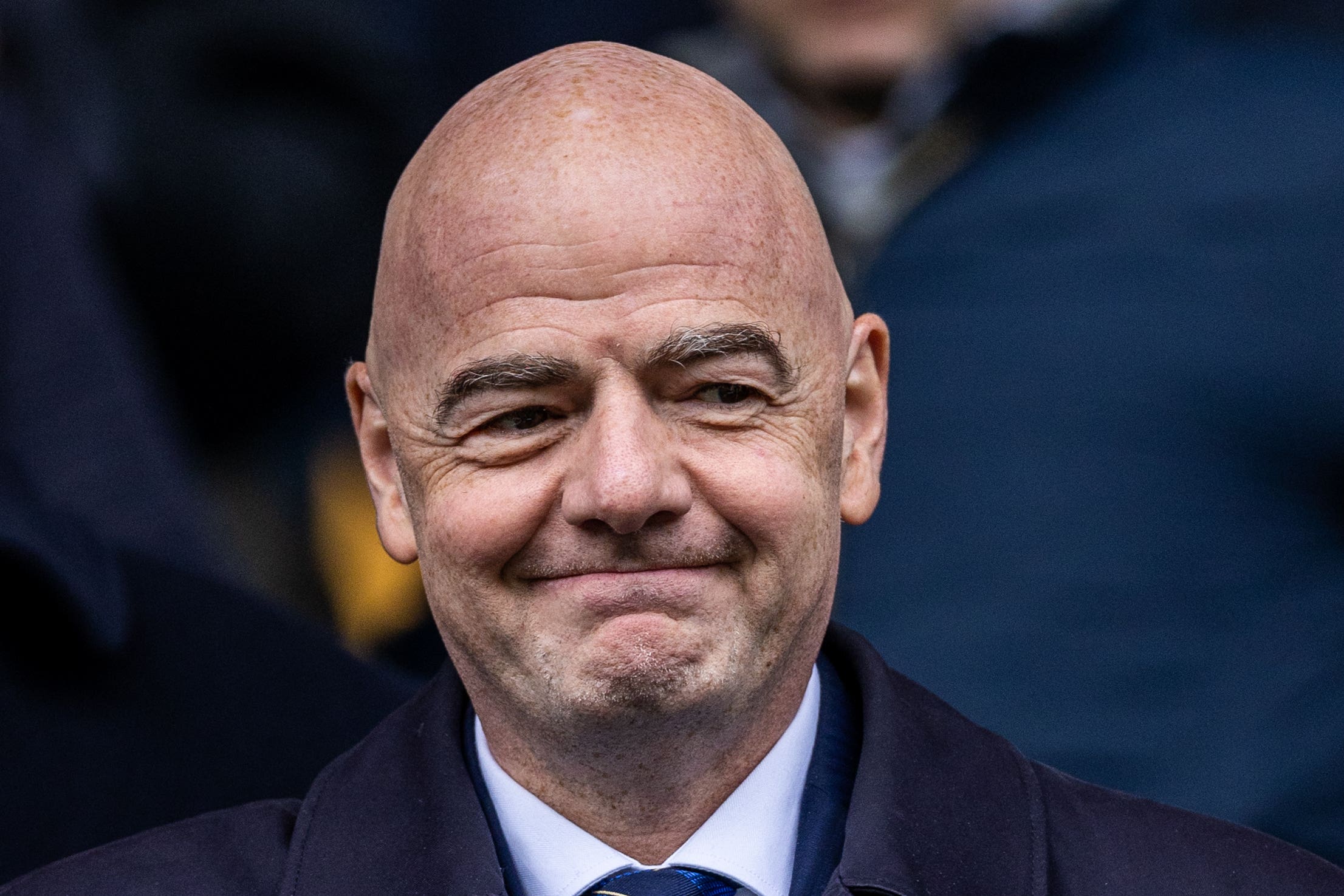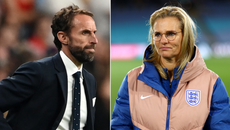 Their owners, the Glazer family, have rarely seemed aligned with what fans desire. The manager, Erik ten Hag, has a team who scored too few league goals last season. Meanwhile, Greenwood, still only 21, is United's youngest goalscorer in Europe; only Norman Whiteside and George Best scored more for United as teenagers.
Does any of that matter? Many would say no. In an assessment of his character, it certainly does not. But there is a double standard in football. Were a steward, a kitman or a press officer to have behaved as Greenwood did, it would be a simple decision to dismiss them for gross misconduct. But footballers are treated differently and United are wrestling with the question of how to justify that.
Source: Read Full Article