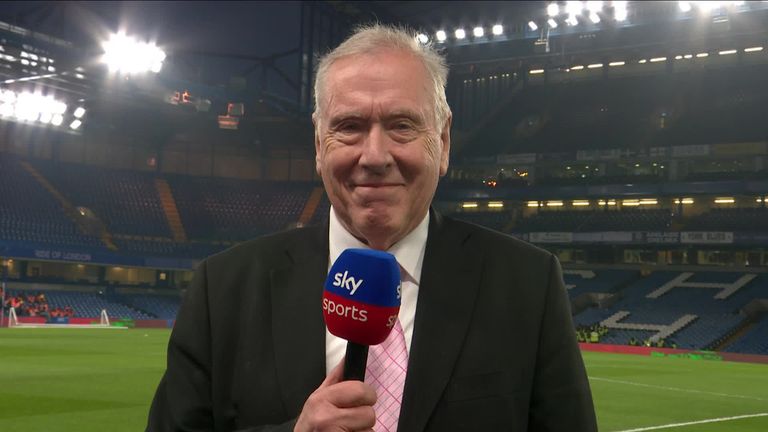 When was the last time Newcastle reached the FA Cup fifth round? And there's another new record for Pep Guardiola's Manchester City.
The Sky Sports commentator has the answers to those questions and more in his weekly stats column, and don't forget to try his tricky teaser in the video above.
Got a question for Martin? Tweet @SkySportsPL with the hashtag #TylersTeasers and the voice of football could be answering your question next week!
When was the last time Newcastle reached the FA Cup fifth round? Have any other Premier League sides won fewer FA Cup ties in that period? Deepesh, Newcastle
MARTIN SAYS: Newcastle are out on their own in terms of Premier League teams failing to get to the FA Cup fifth round in recent years.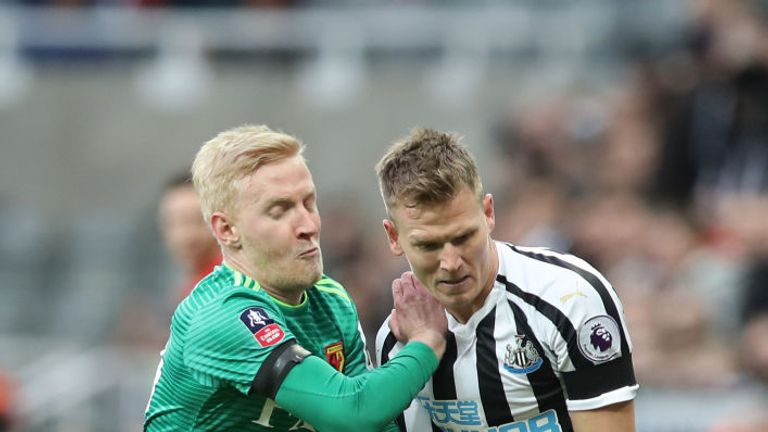 Defeat at home to Watford on Saturday was the 11th time Newcastle have failed to get to the last 16 since reaching the quarter-finals in the 2005/06 season – they have never been beyond the fourth round under the ownership of Mike Ashley, who took over in 2007.
Surprisingly, Liverpool have failed to reach the fifth round on nine occasions since the 2006/07 season, while West Ham have suffered the same fate eight times.
FA Cup fifth-round failures since 2006-07 (Premier League only)
In terms of Premier League sides reaching the last-16 since 2006/07, it's no surprise to see the likes of Chelsea (11), Arsenal (10), Manchester United (10) and Manchester City (9) at the top the list.
Blackburn Rovers (6), Everton (6), Middlesbrough (6), Reading (6), Spurs (6) and West Bromwich Albion (6) make up the top 10.
FA Cup fifth-round appearances since 2006-07
Giant killers!
Millwall have now won five consecutive FA Cup home games against top-flight sides – have any other teams from outside the top flight managed that before? Steve, London
MARTIN SAYS: Millwall's brilliant FA Cup record has only been bettered twice in history.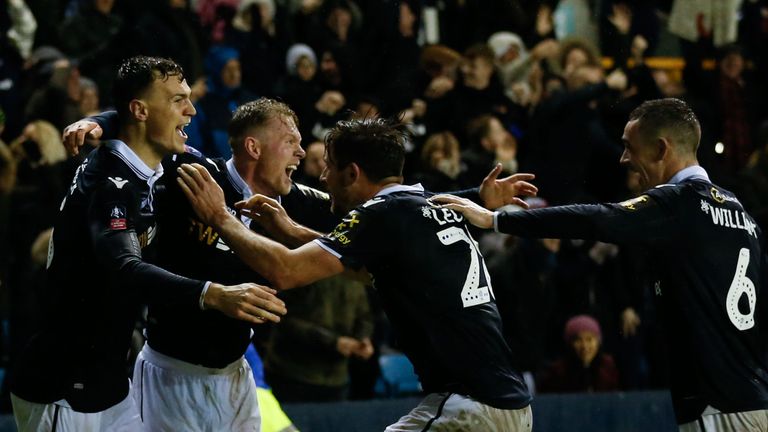 Swindon Town won seven cup matches at home against top-flight sides, starting in February 1910 with a 3-2 win over Tottenham. The non-league side then went on to beat Notts County (twice), Arsenal, Everton and Manchester United in a run that spanned four years.
The final game of their winning streak came in 1921 as a Division Three side when they beat Sheffield United 1-0.
These were games played at their home ground – technically, the run was ended at six because in Jan 1915, having drawn at Chelsea, they played their (home) replay at Stamford Bridge and lost 5-2.
Millwall's FA Cup streak at home to top-flight sides
Aston Villa also managed seven wins at home in the cup against top-flight opposition.
As a Division Two side, Villa beat Manchester City, Leeds United, Preston North End, Queens Park Rangers, Southampton, Arsenal and Sheffield United at Villa Park in a run that started in 1938 and finished in 1975.
Before Millwall, the only other side to match their run was West Ham, who were a Division Two side for their five wins.
The Hammers' run started with a 5-1 victory over Blackpool at Upton Park on January 4, 1958 and ended in 1991 with a 2-1 win over Everton.
They also beat West Brom, Aston Villa and Luton Town along the way.
Record breakers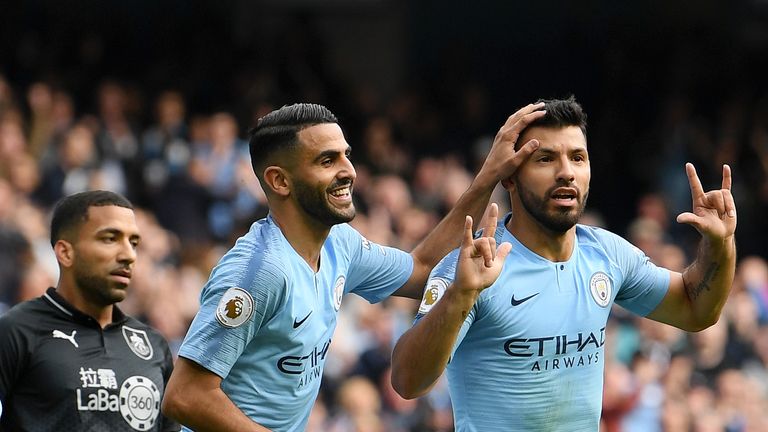 Manchester City have now scored 28 goals without conceding in all competitions in a six-match sequence – Is that a record? Des, Manchester
MARTIN SAYS: Manchester City have swept all before them in recent weeks and they've picked up a record in the process.
Starting with their 7-0 victory over Rotherham in the FA Cup third round, Pep Guardiola's side have netted another 21 goals and not conceded any.
So their streak of 28 goals during consecutive clean sheets is a top-flight record in all competitions.
Here's the previous top five before City's incredible run…
Top five – Goals during a run of clean sheets.
PS: In terms of scoring goals in all competitions, Tottenham managed 24 in a six-game sequence only a month ago, with the last game being the 7-0 FA Cup third-round win at Tranmere. In that run, they kept four clean sheets, but conceded two at Everton and three at home to Wolves.
The games were Arsenal (a), Carabao Cup, 2-0; Everton (a), Premier League, 6-2; Bournemouth (h), Premier League, 5-0; Wolves (h), Premier League, 1-3; Cardiff (a), Premier League, 3-0; and Tranmere (a), FA Cup, 7-0.
Source: Read Full Article