Manchester United's 1-0 Champions League defeat by Juventus saw "men against boys" and was "embarrassing to watch", former players Rio Ferdinand and Paul Scholes have said.
Jose Mourinho's men put in a subdued performance against the Italian champions, who took the lead through a first-half strike from Paulo Dybala and dominated proceedings from start to finish.
United enjoyed just one chance in front of goal – a low, fizzing shot from Paul Pogba – as they struggled to break down the visitors.

Man United vs Juventus player ratings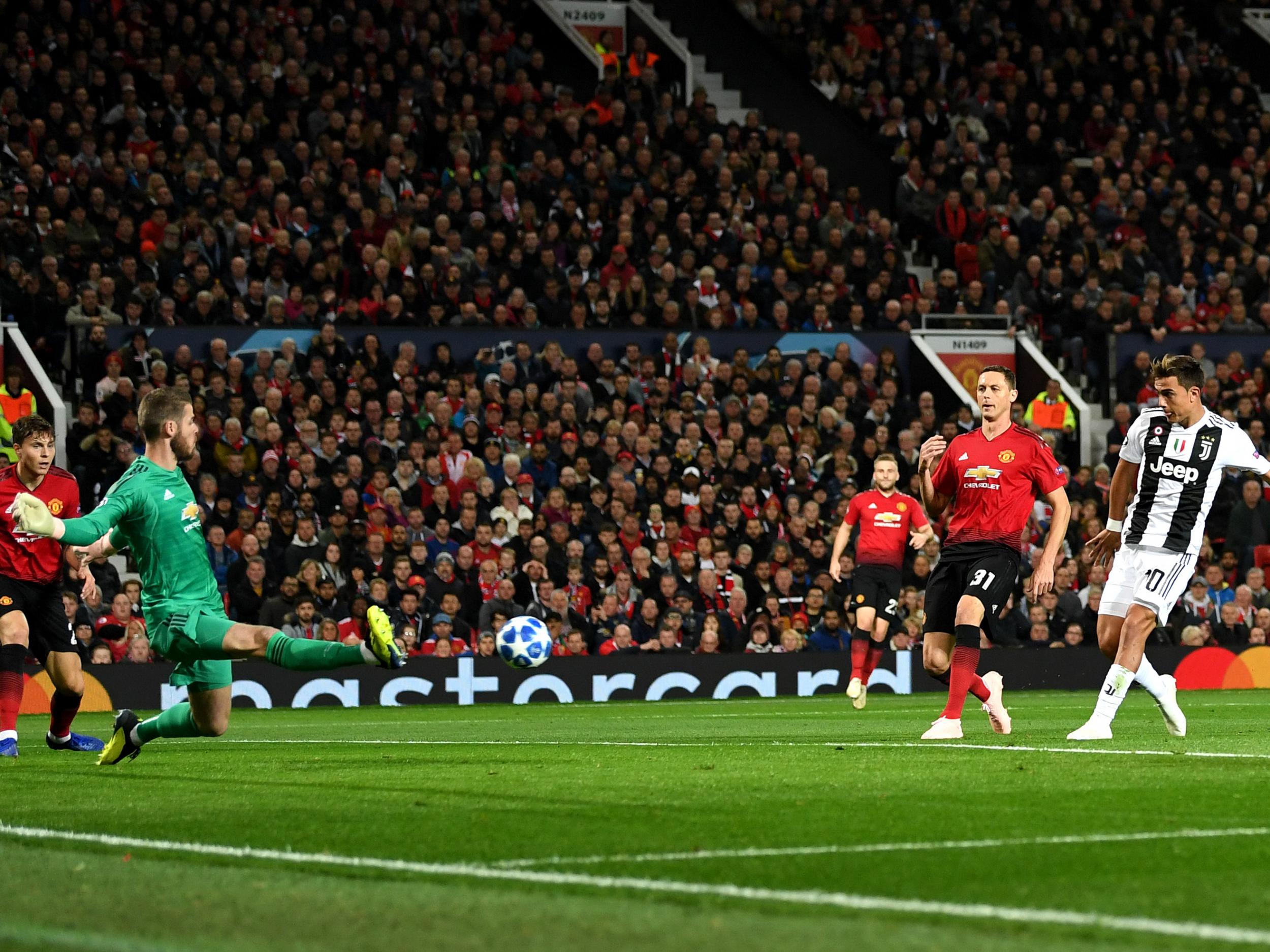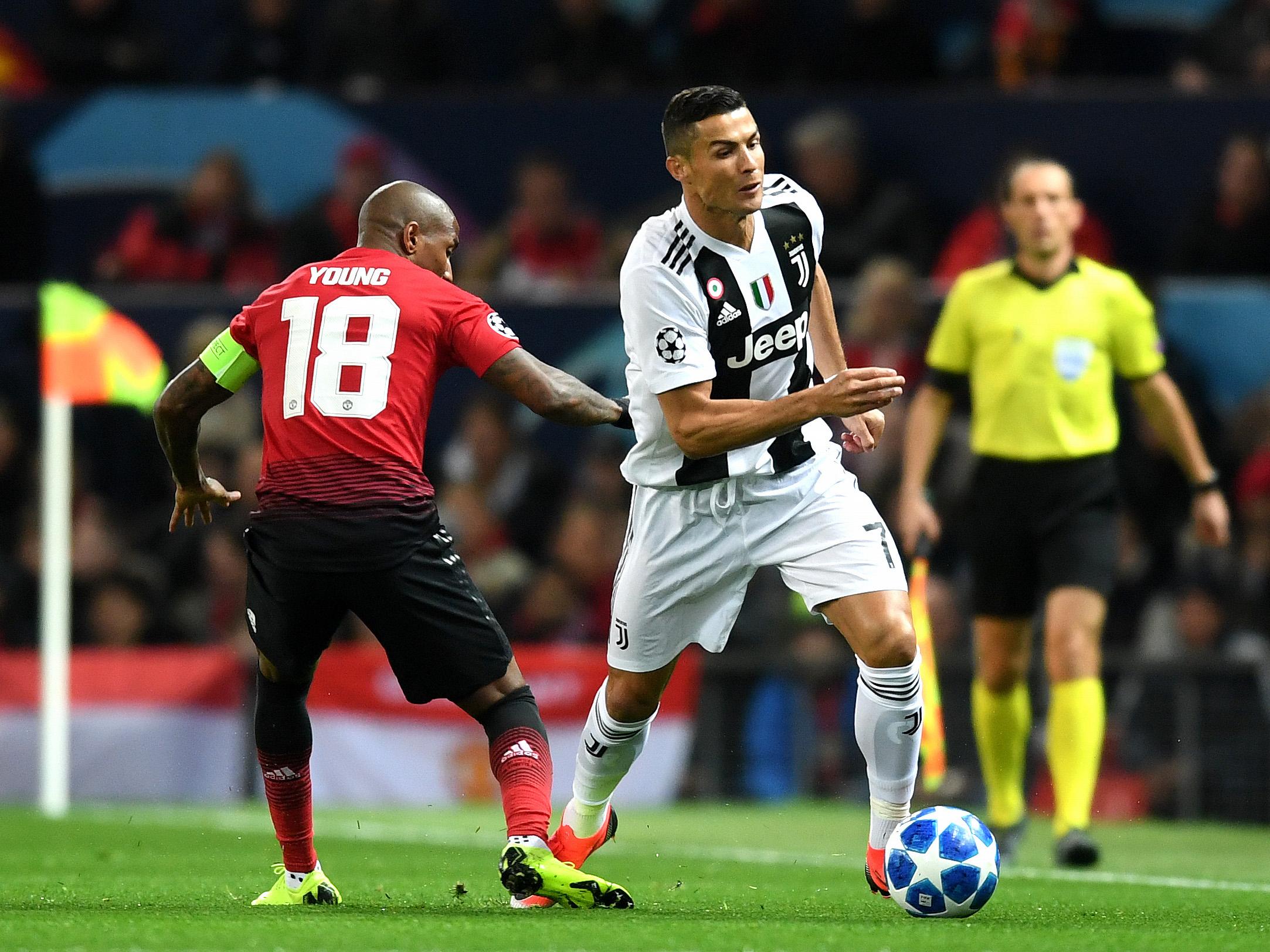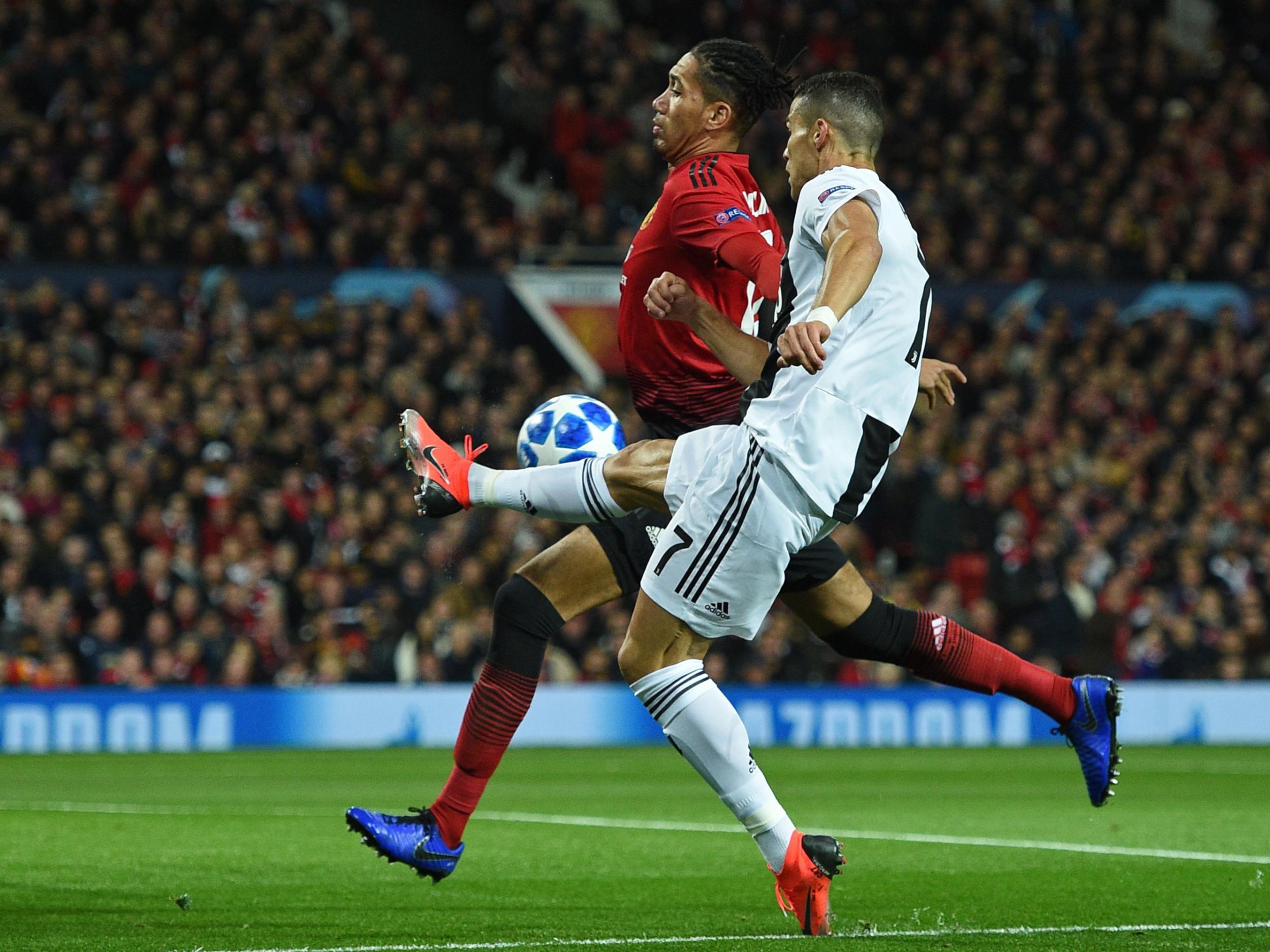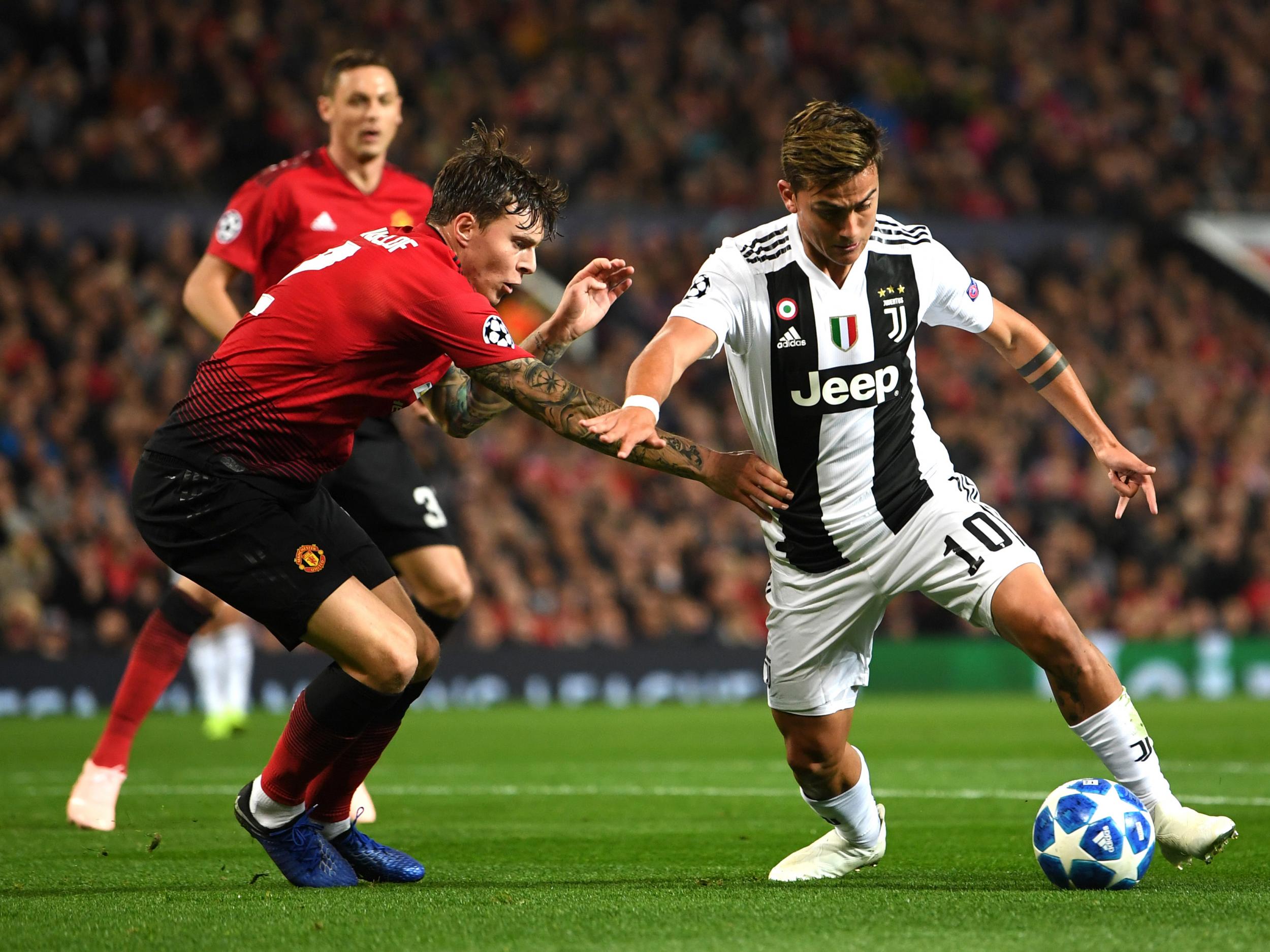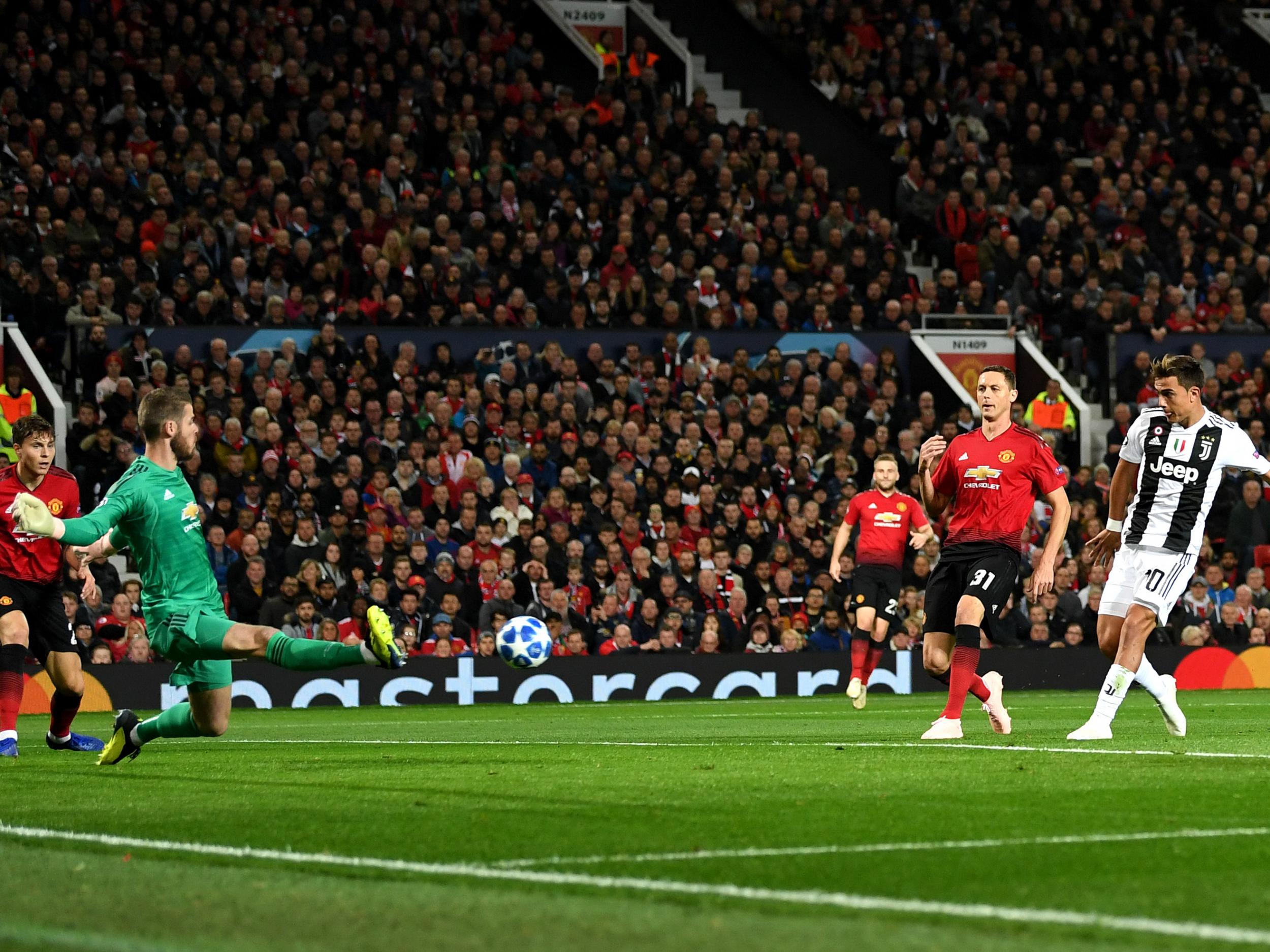 1/22

David De Gea – 7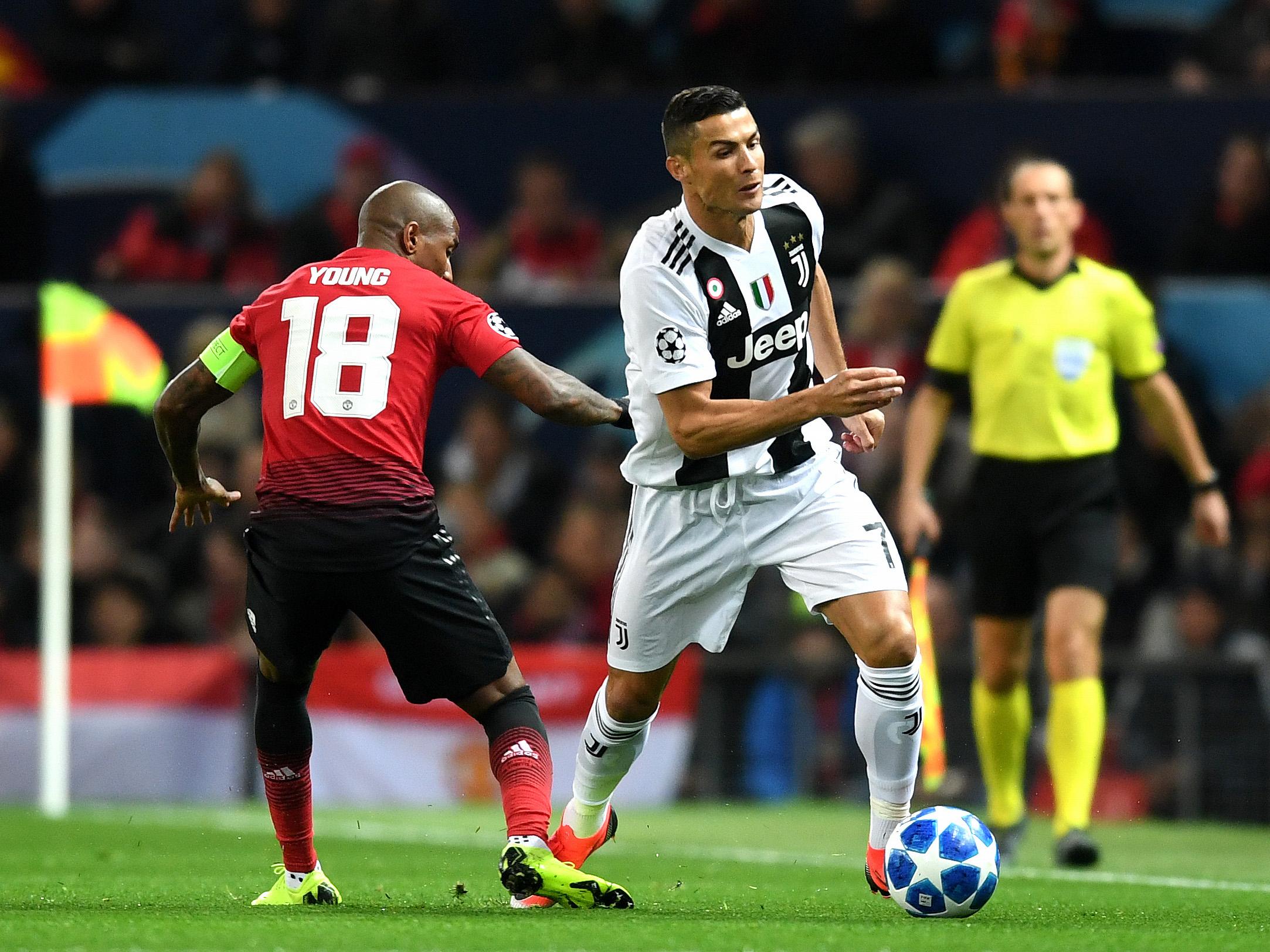 2/22

Ashley Young – 6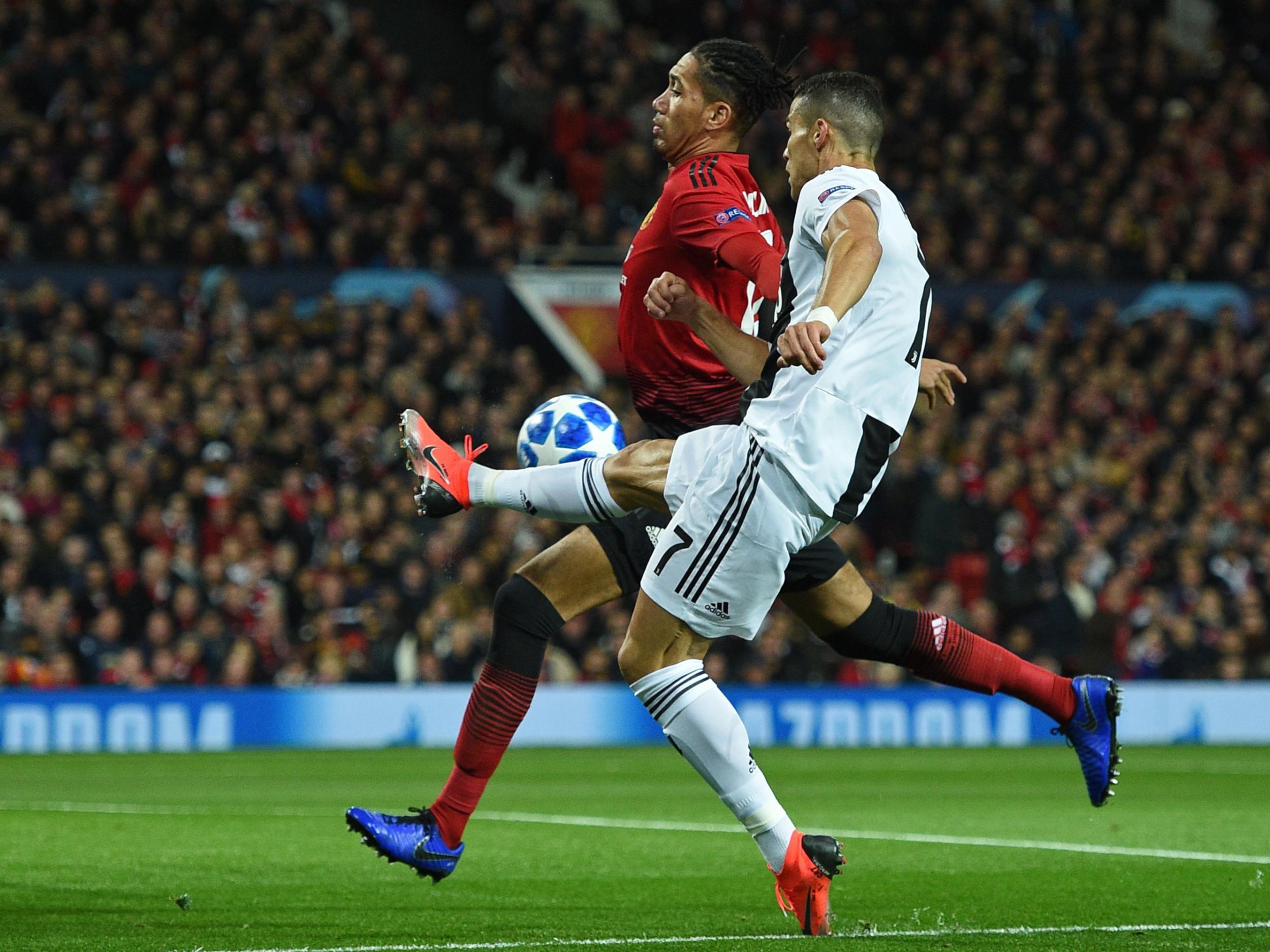 3/22

Chris Smalling – 5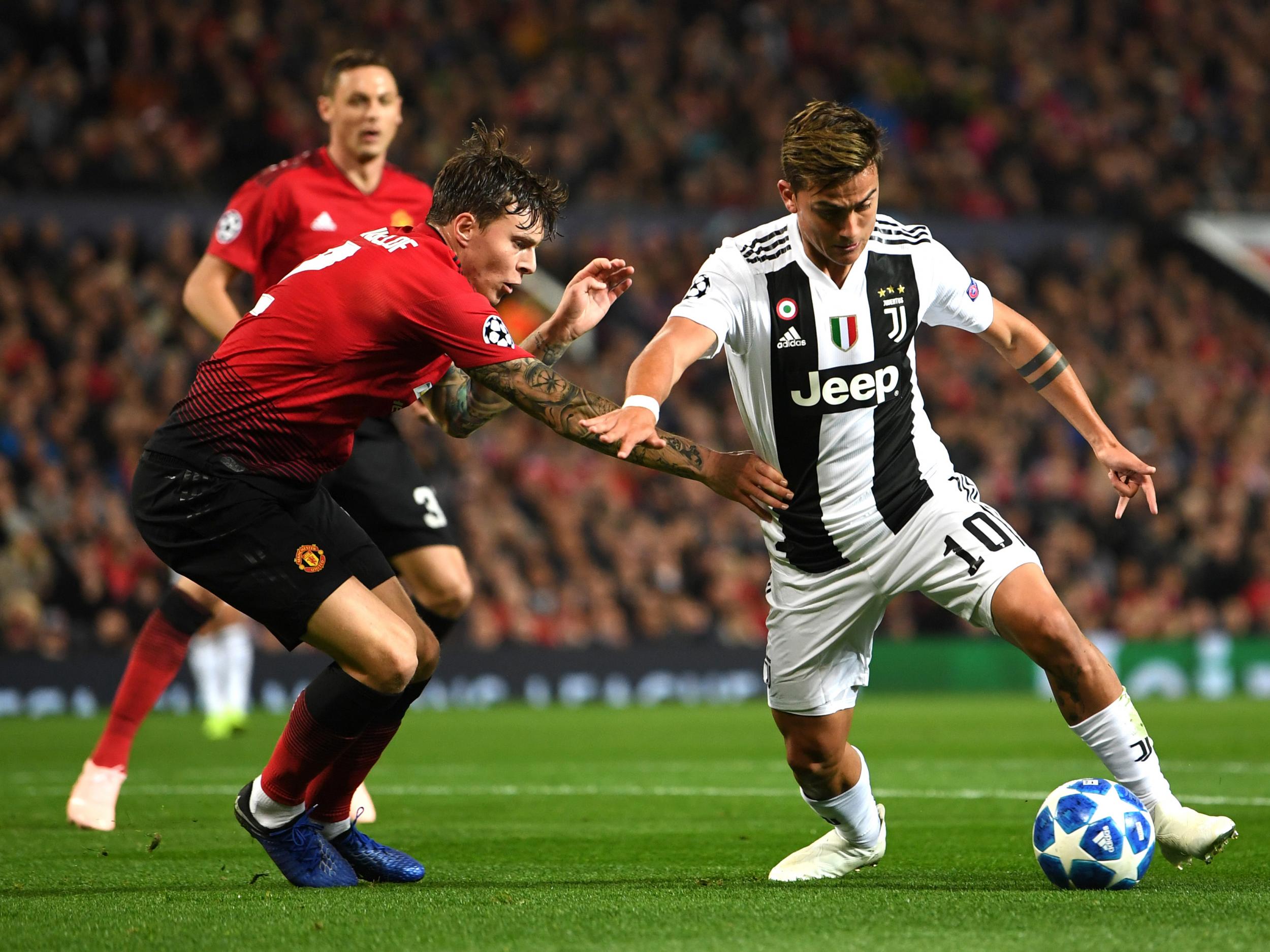 4/22

Victor Lindelof – 7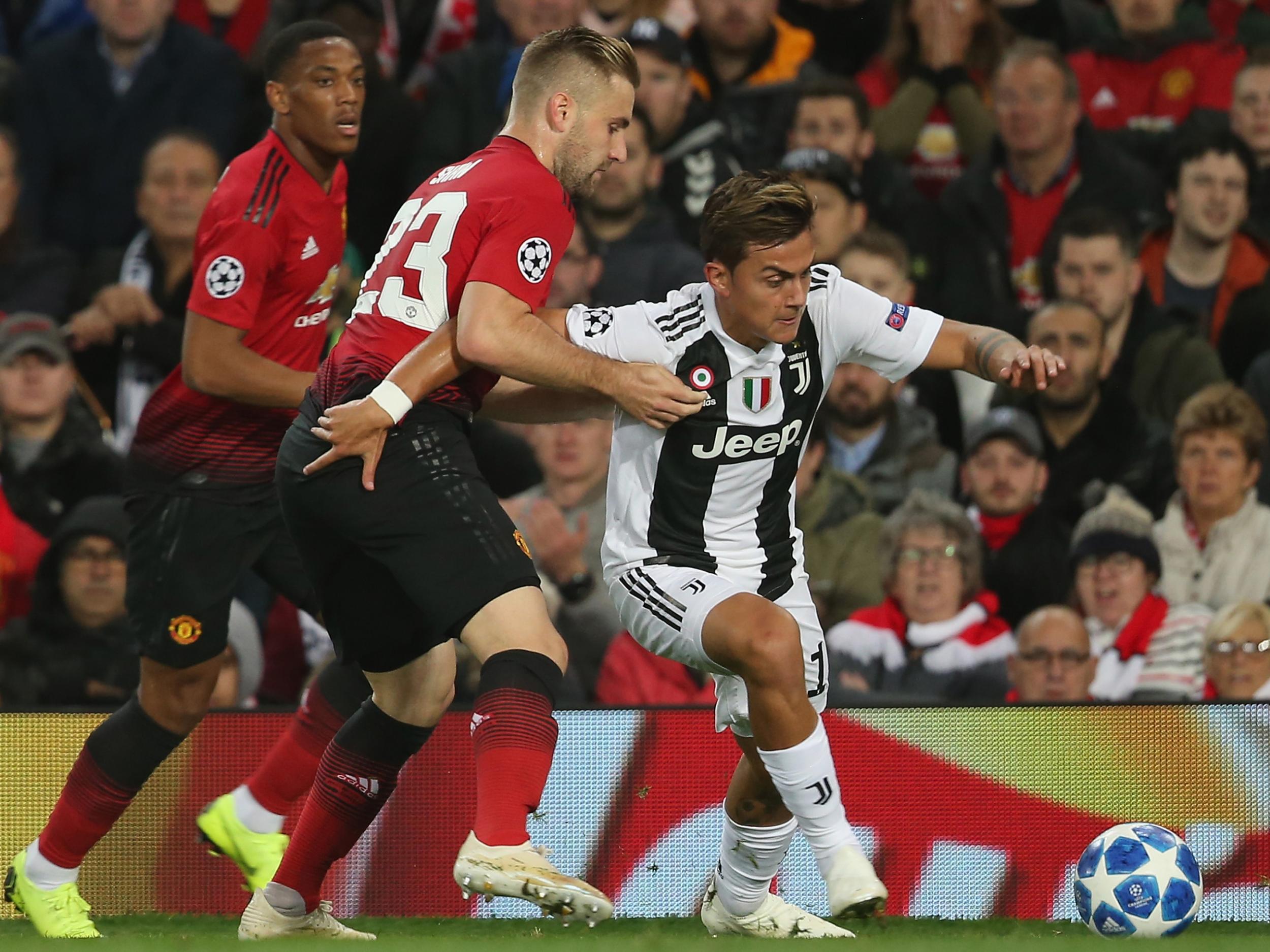 5/22

Luke Shaw – 6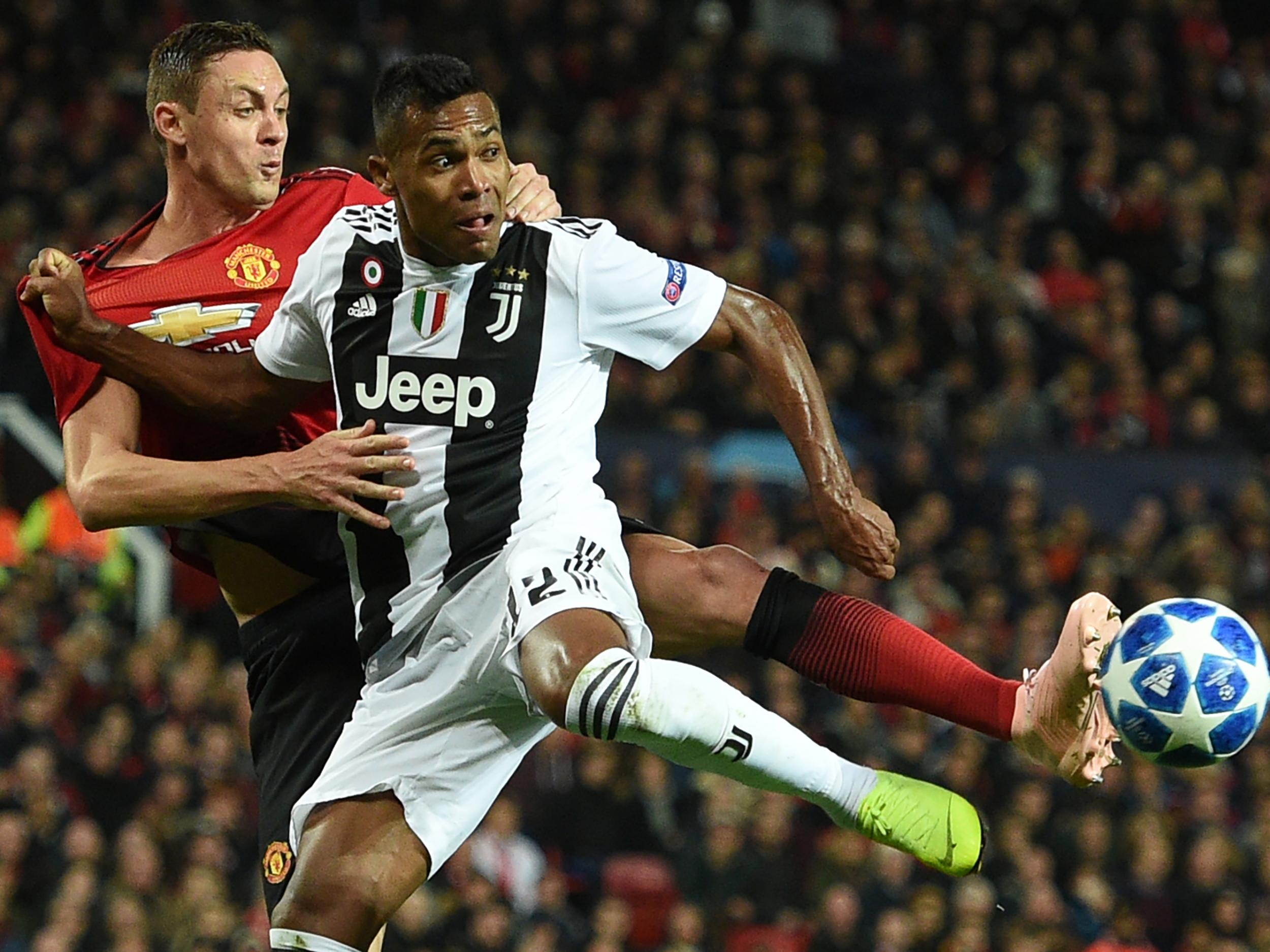 6/22

Nemanja Matic – 5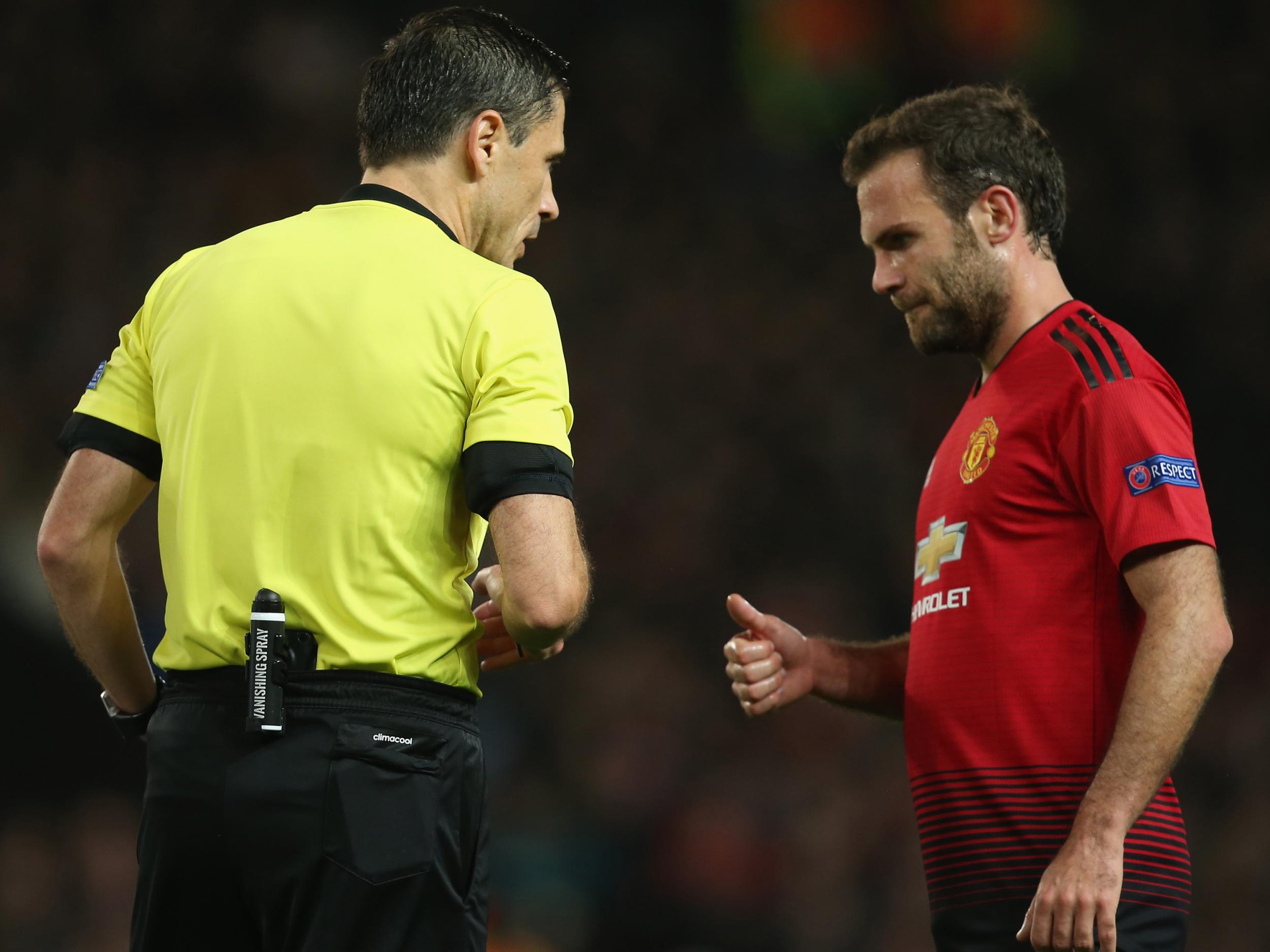 7/22

Juan Mata – 5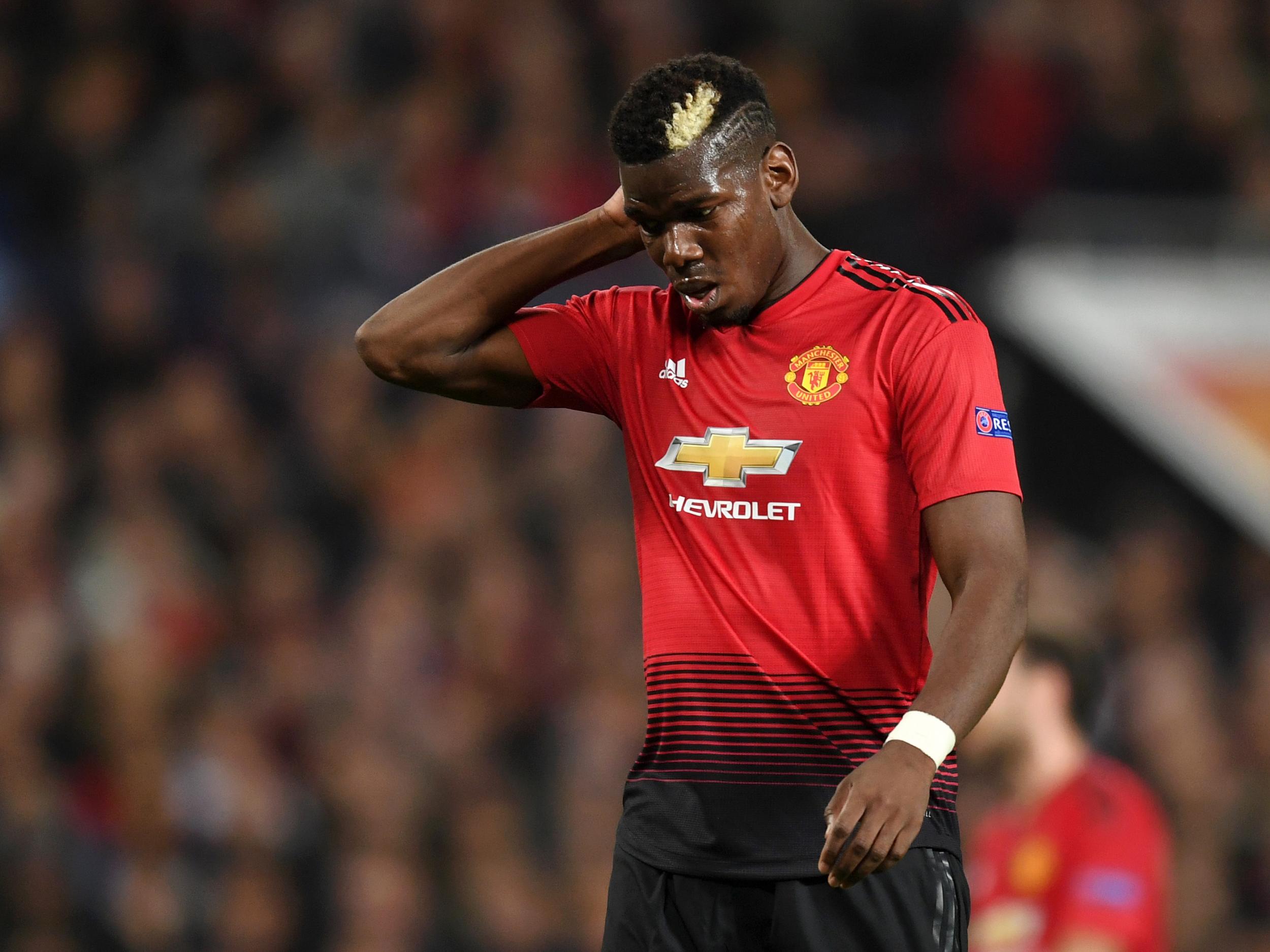 8/22

Paul Pogba – 6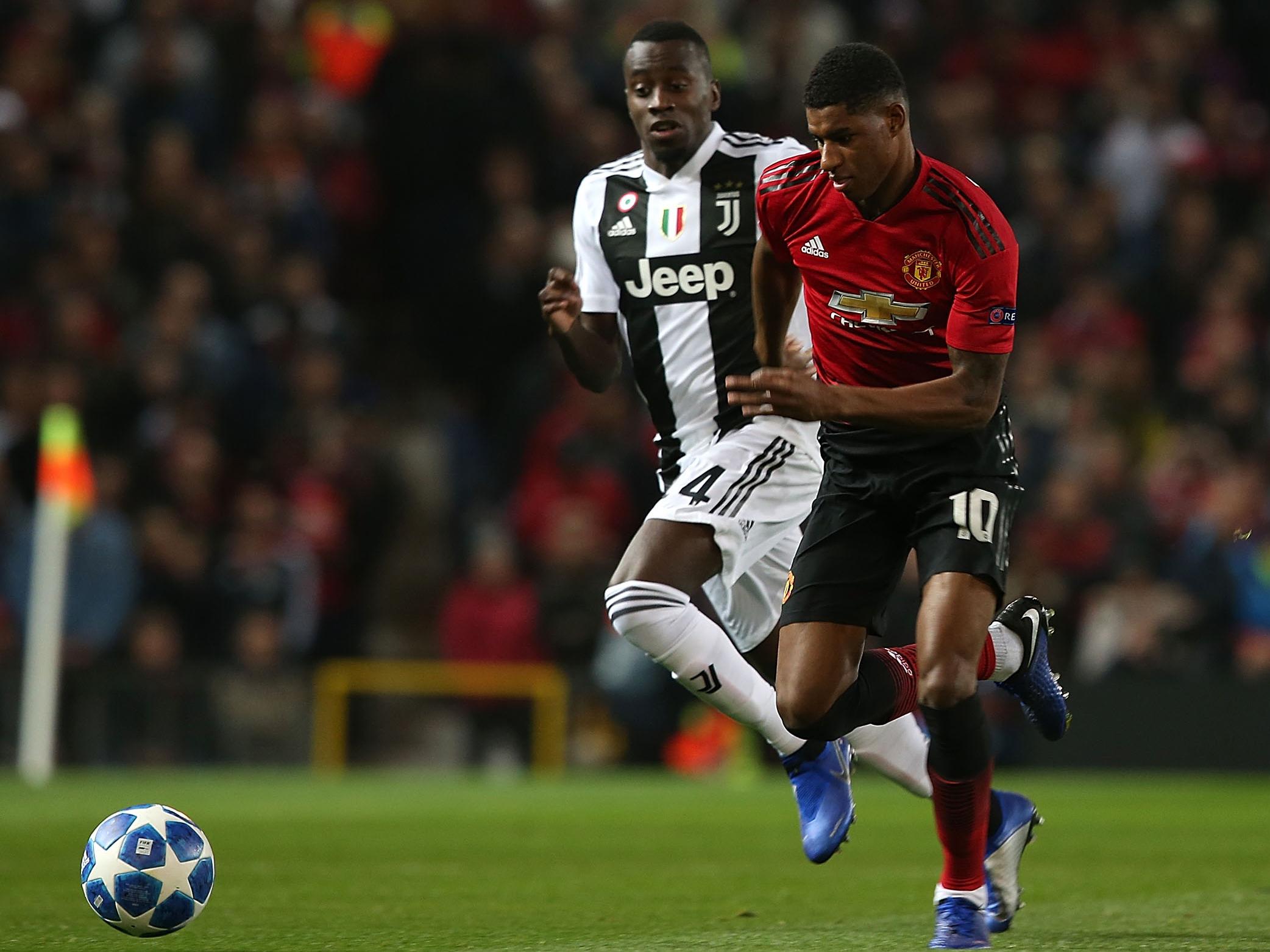 9/22

Marcus Rashford – 6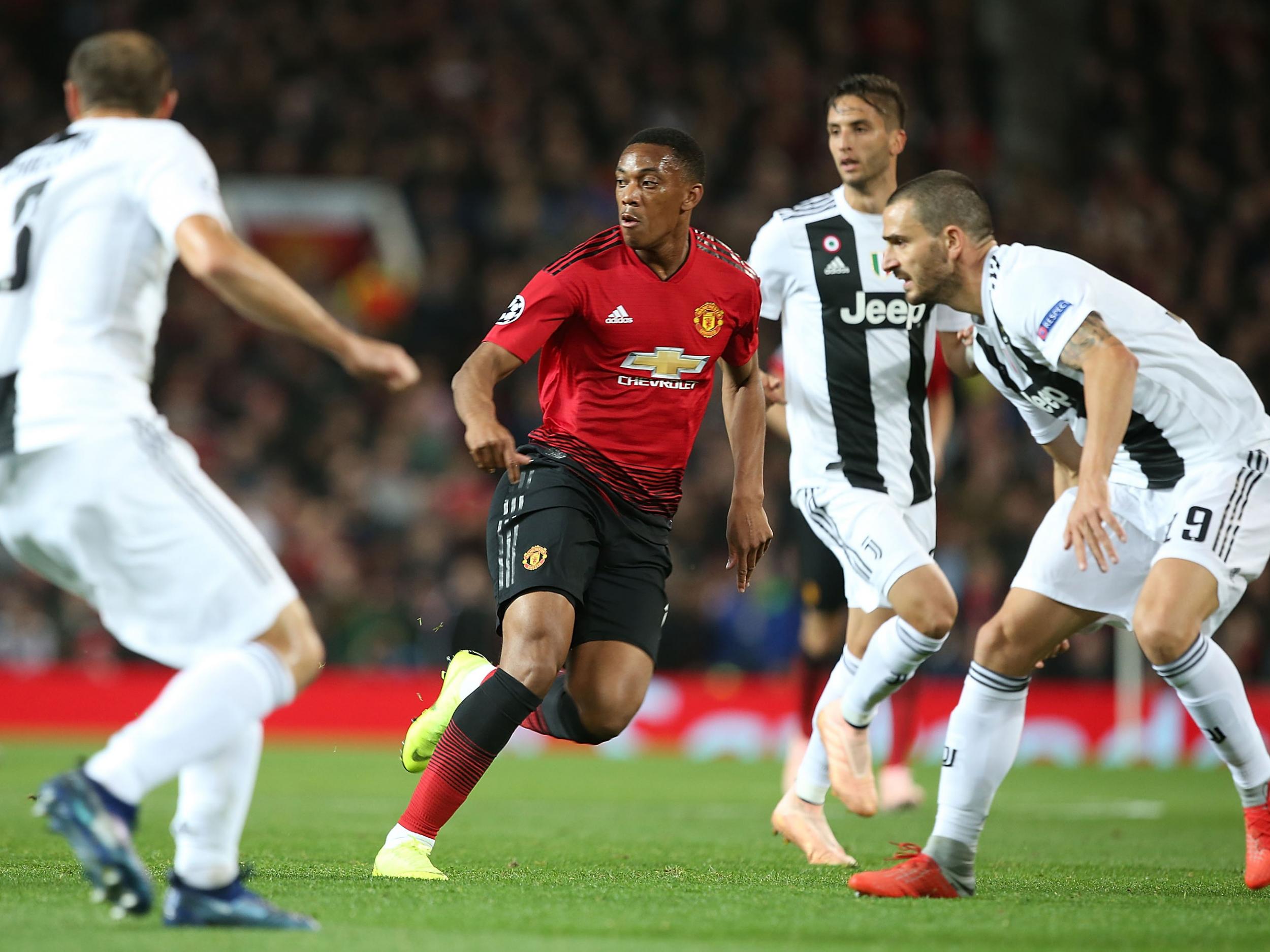 10/22

Anthony Martial – 6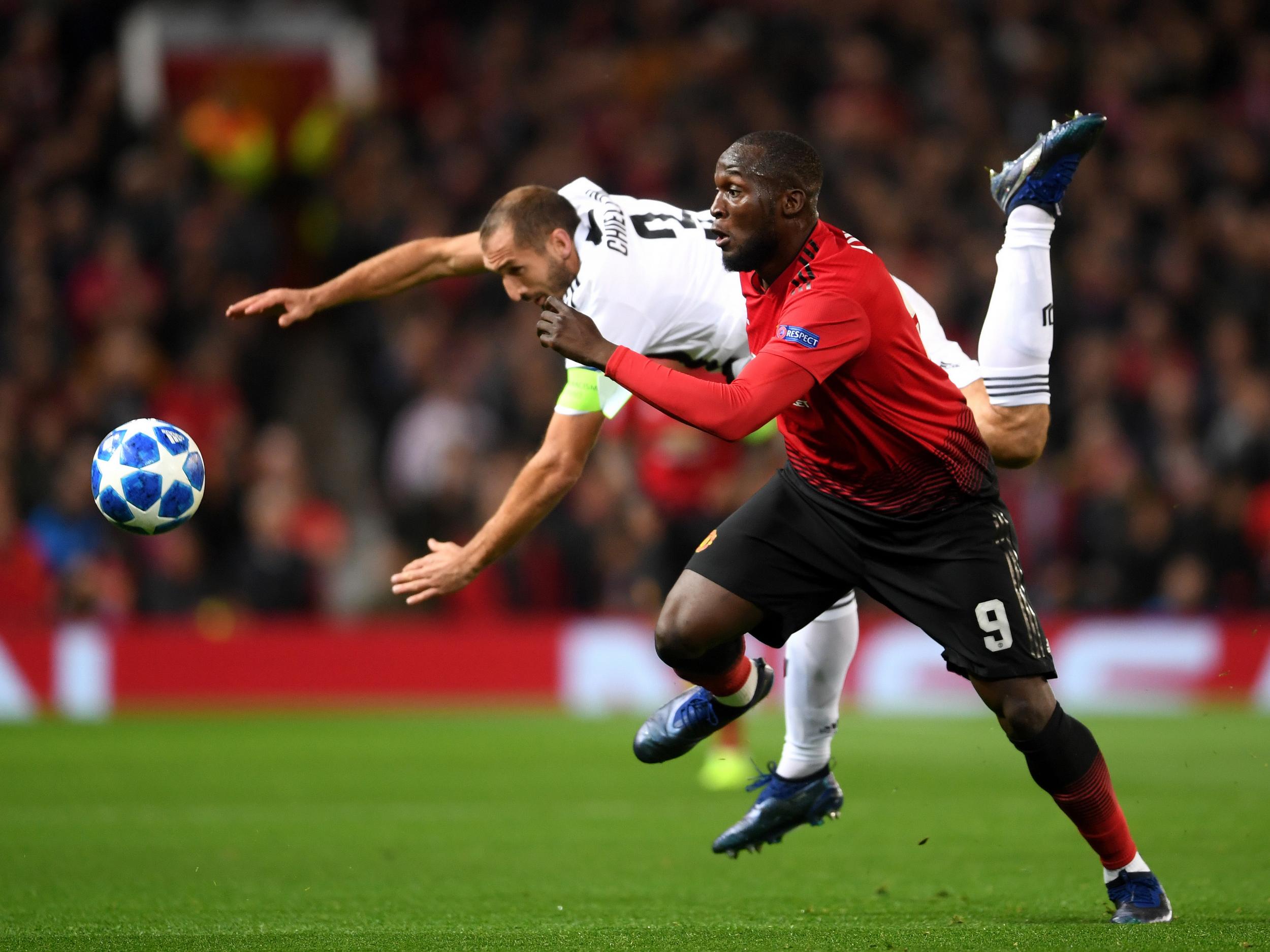 11/22

Romelu Lukaku – 5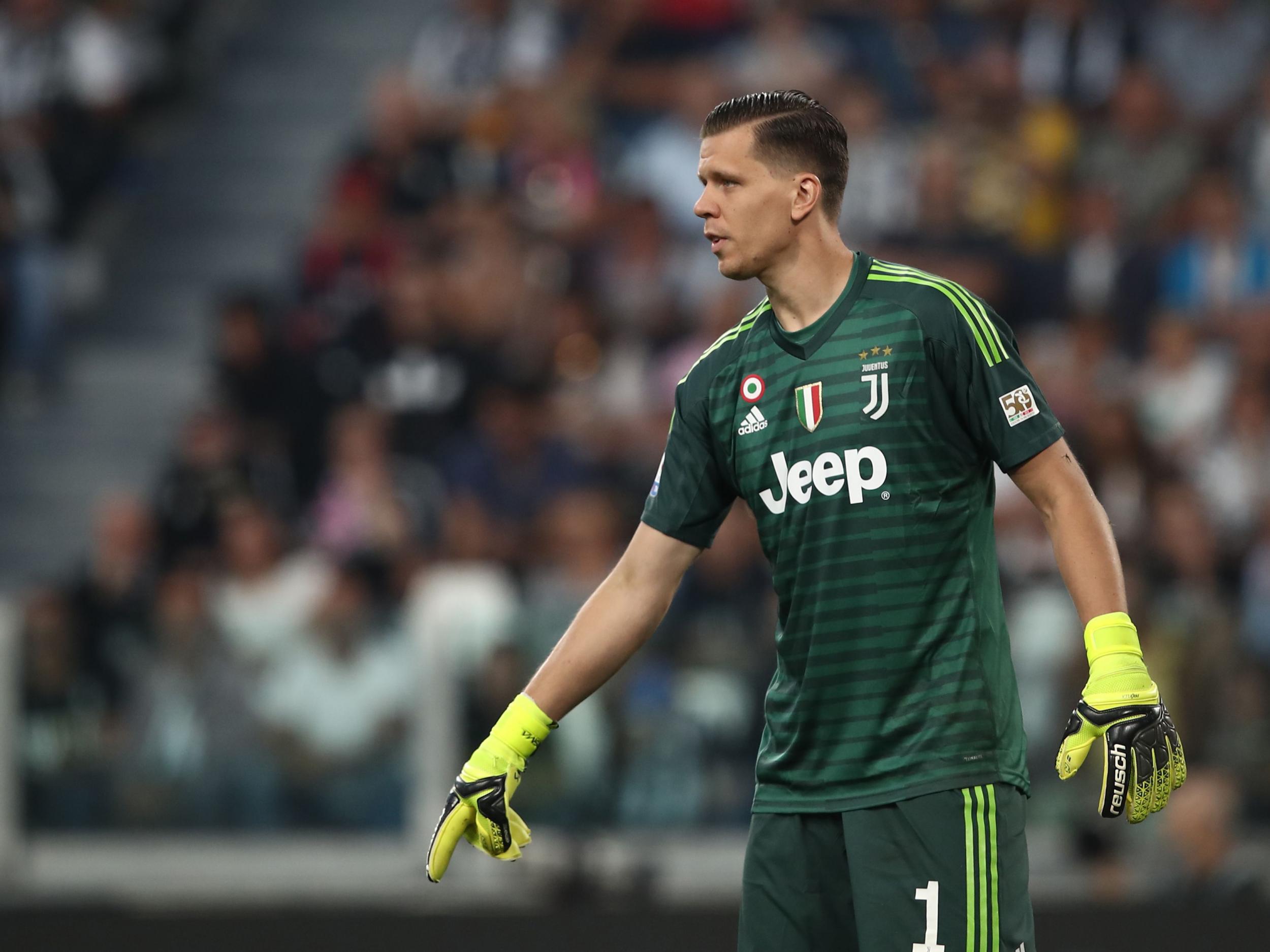 12/22

Wojciech Szczęsny – 6
13/22

Joao Cancelo – 6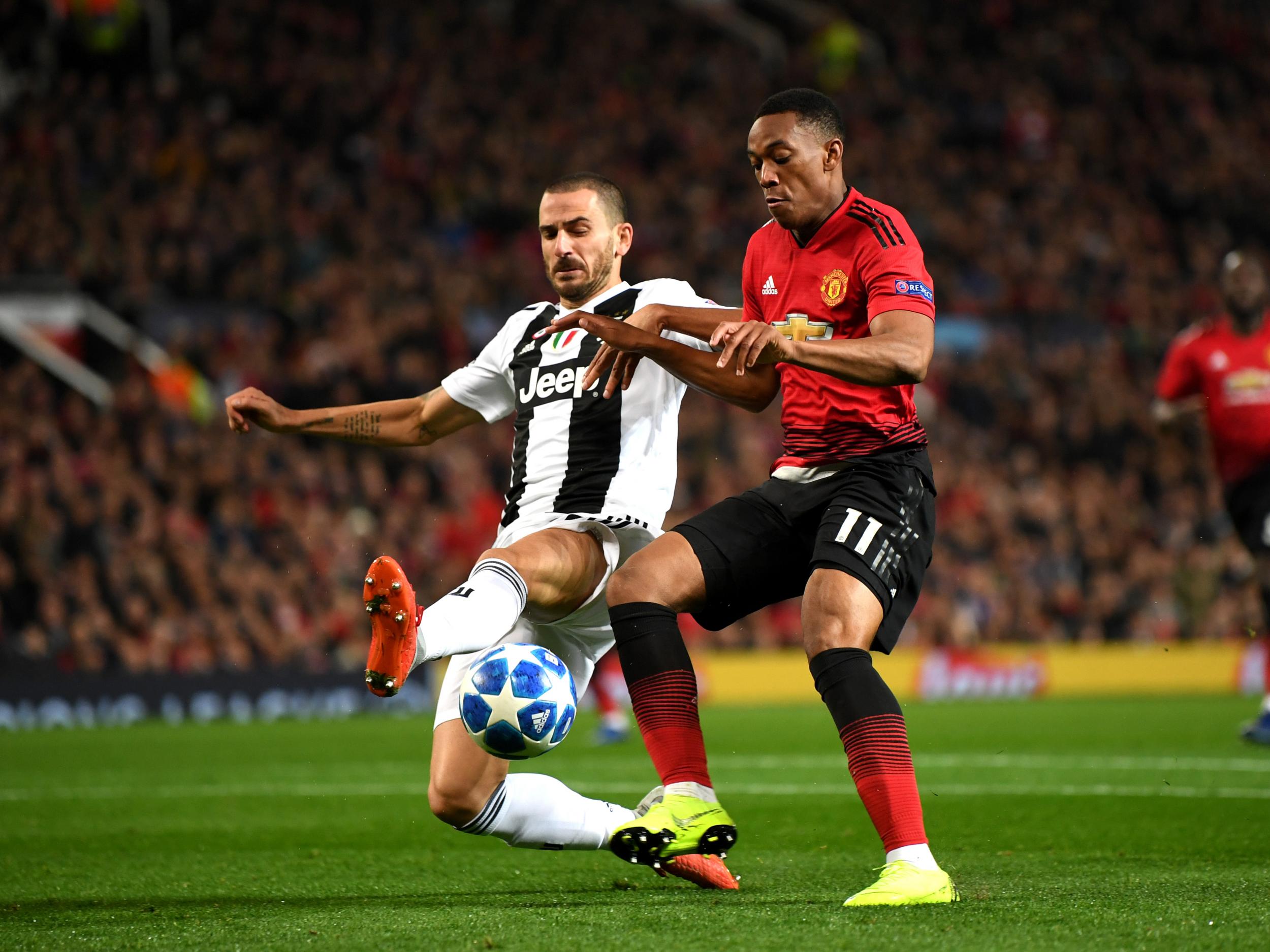 14/22

Leonardo Bonucci – 7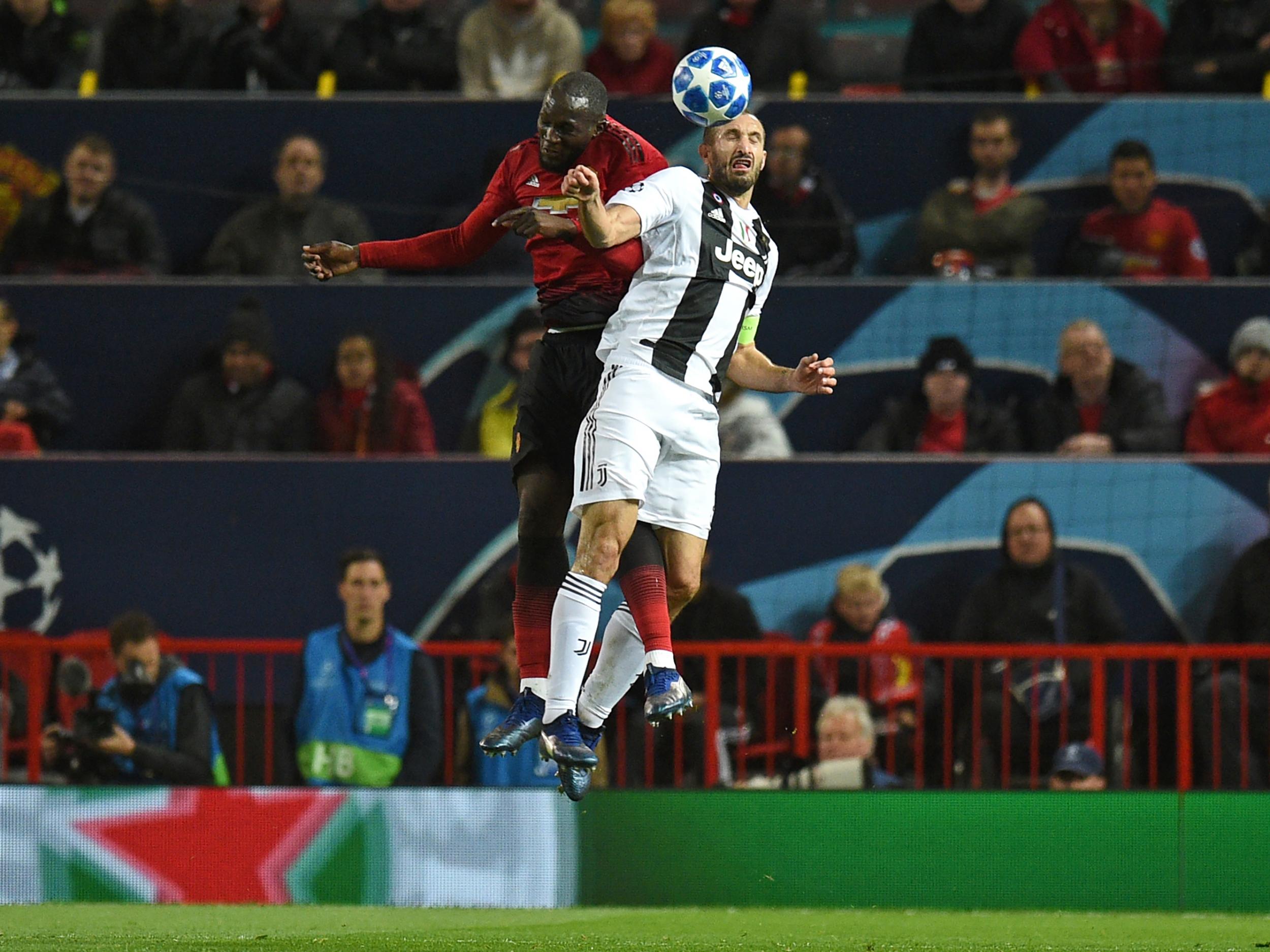 15/22

Giorgio Chiellini – 7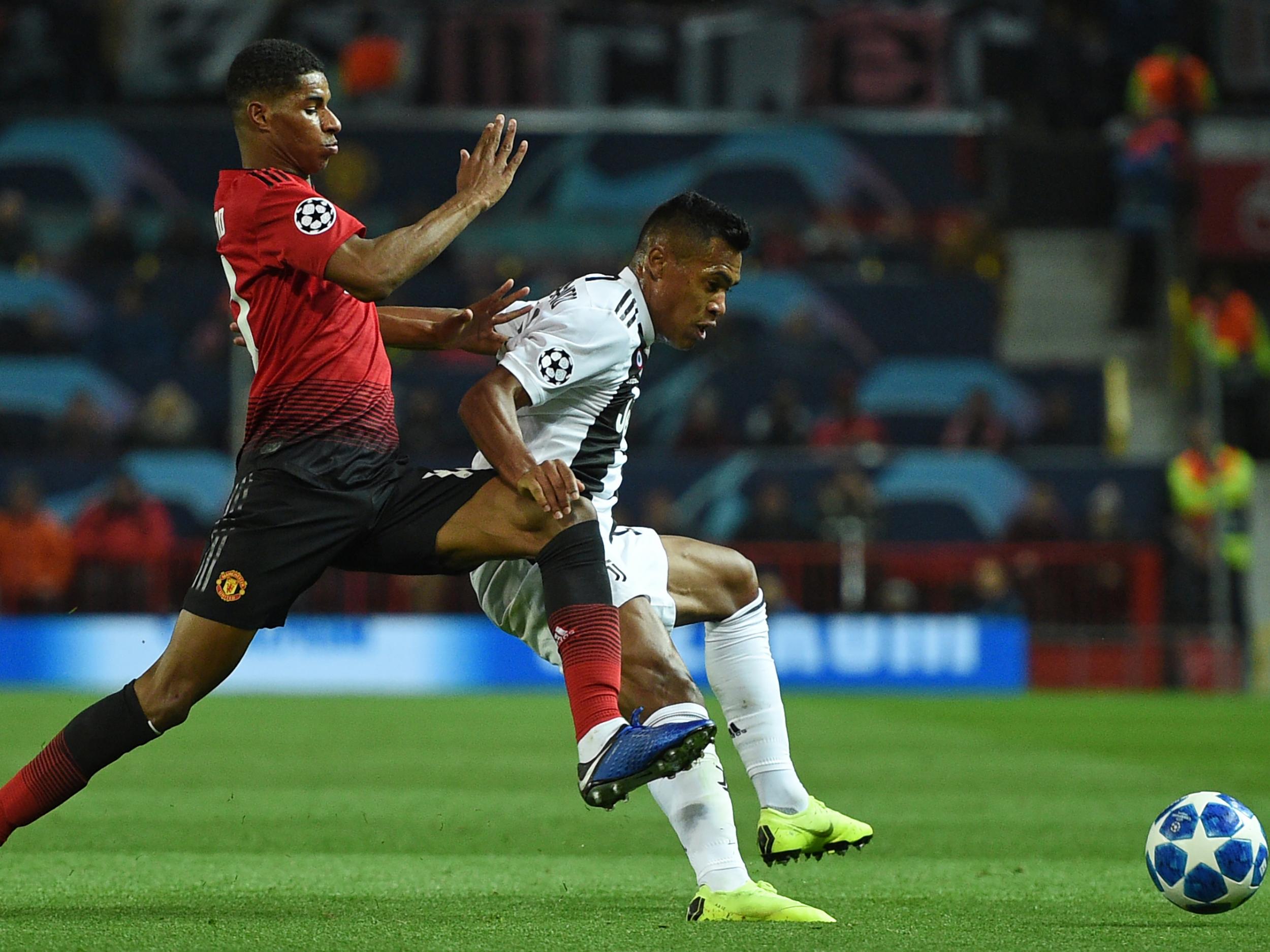 16/22

Alex Sandro – 6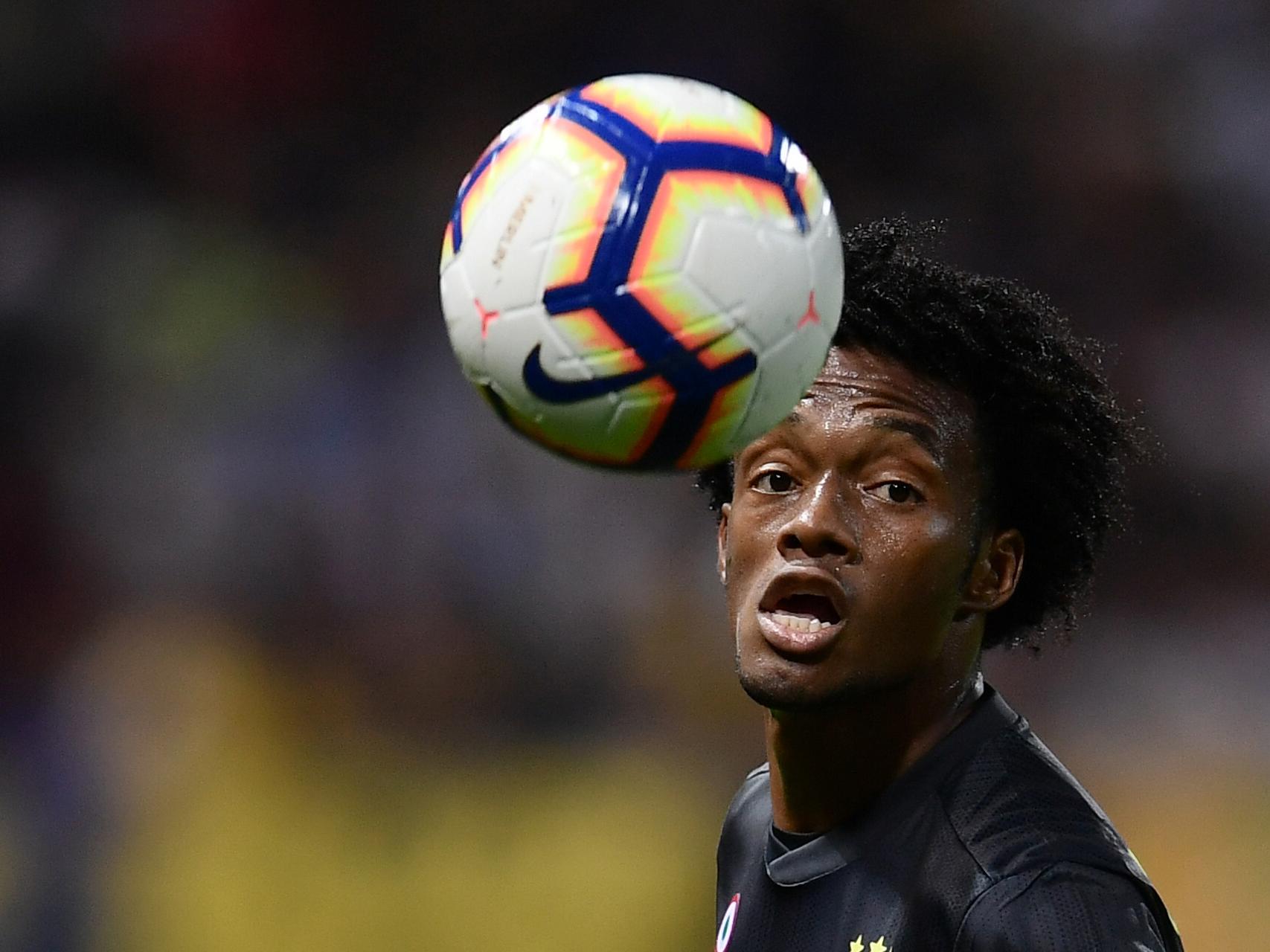 17/22

Juan Cuadrado – 6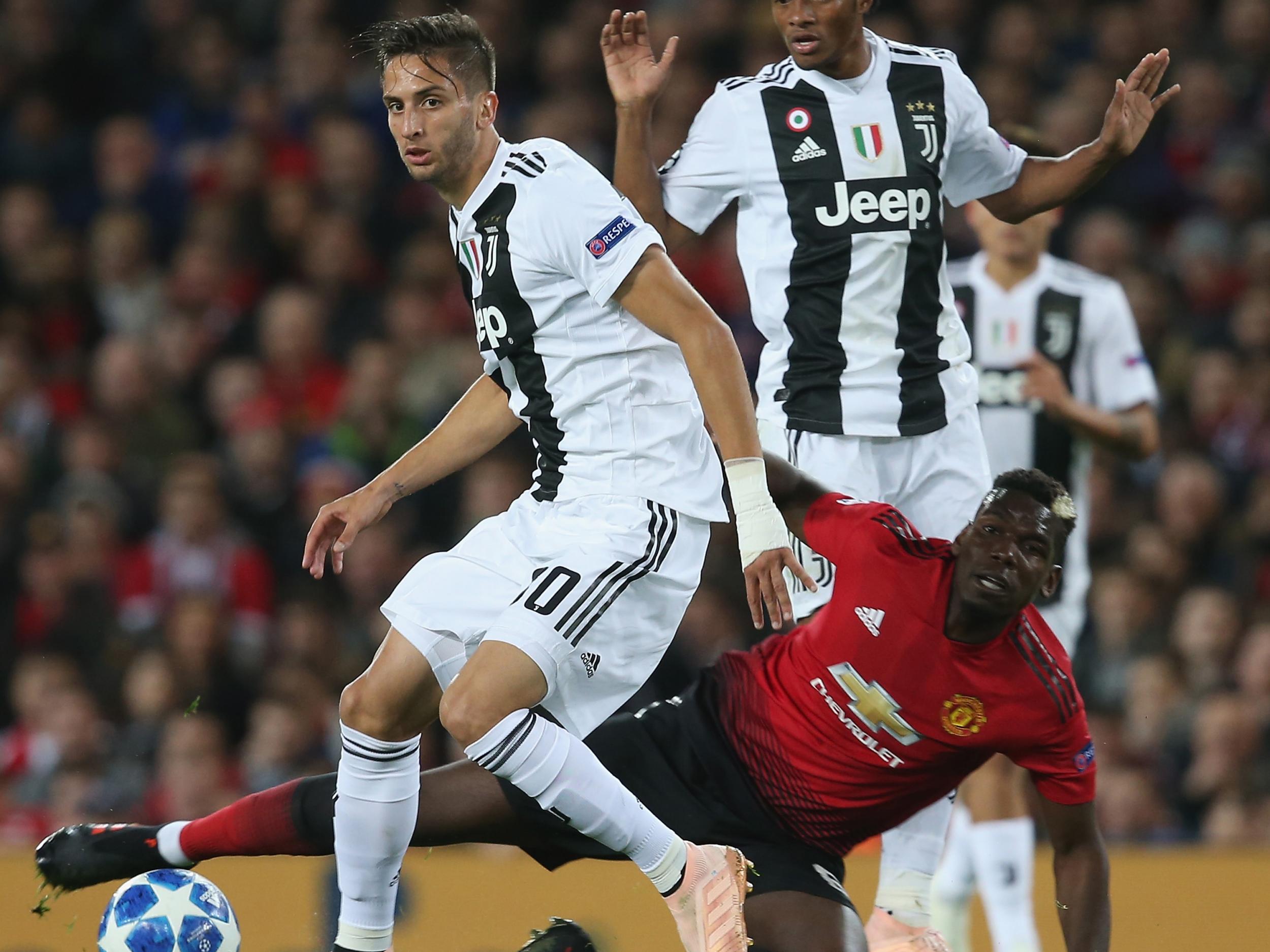 18/22

Rodrigo Bentancur – 6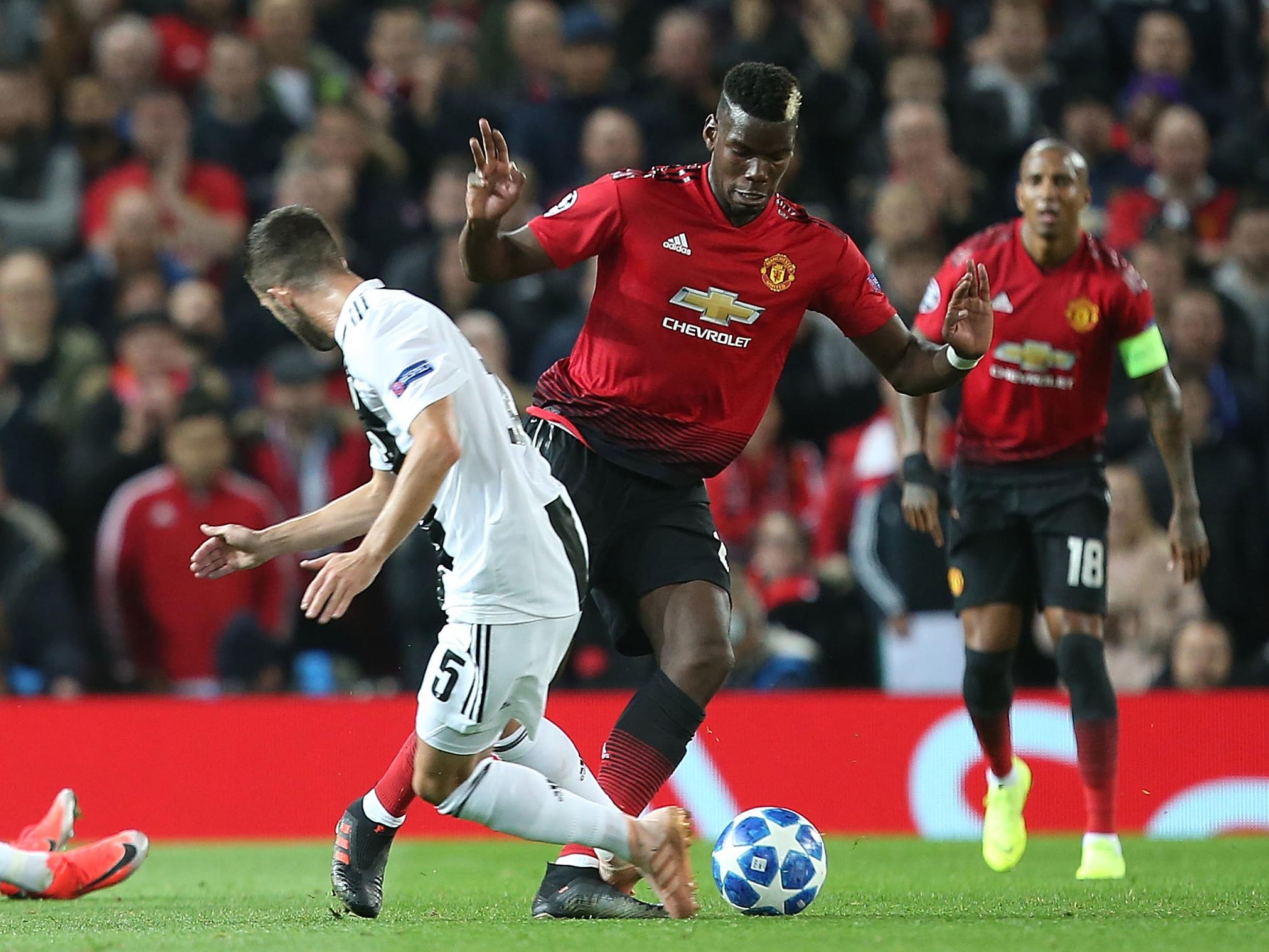 19/22

Miralem Pjanic – 6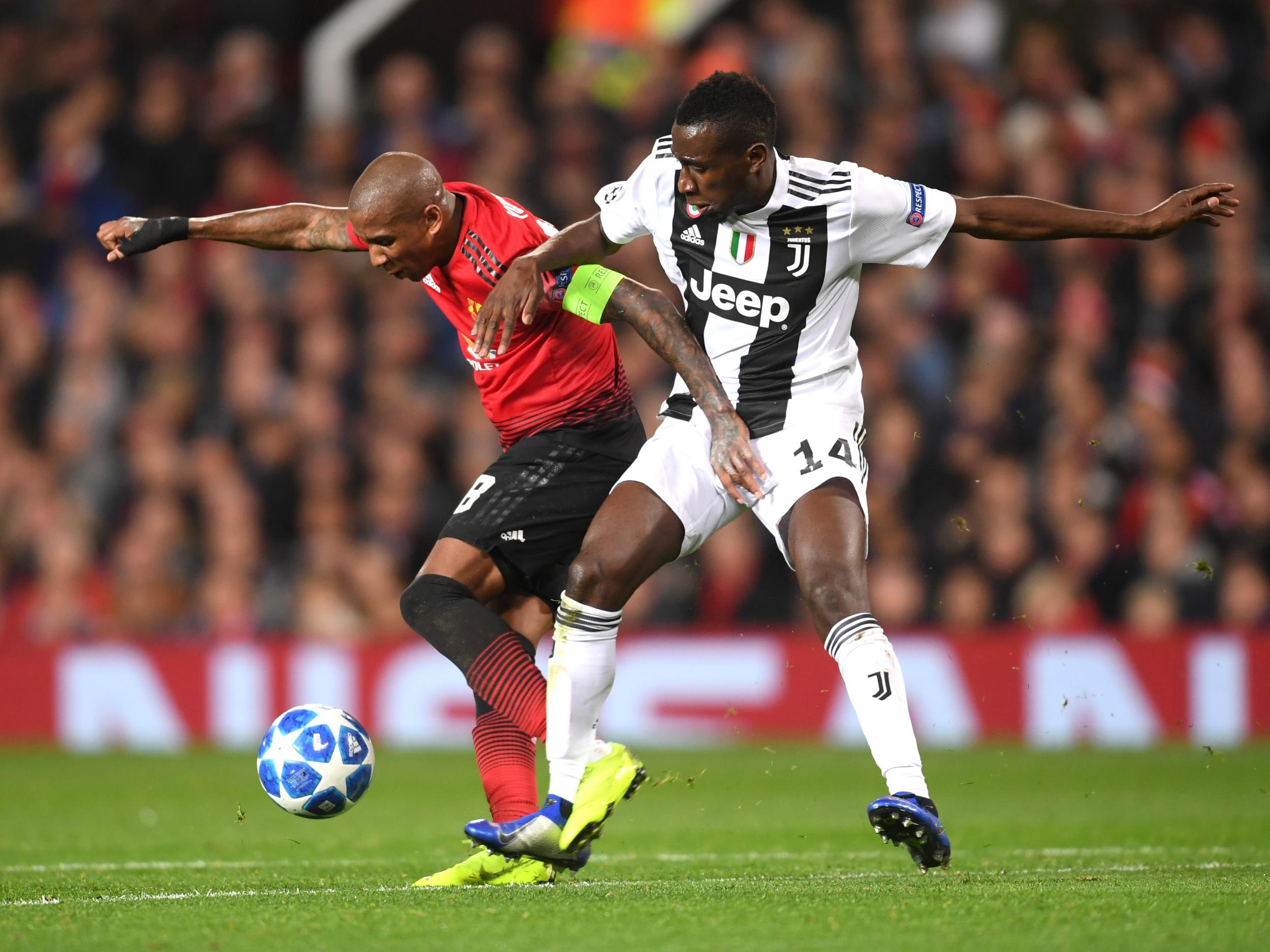 20/22

Blaise Matuidi – 6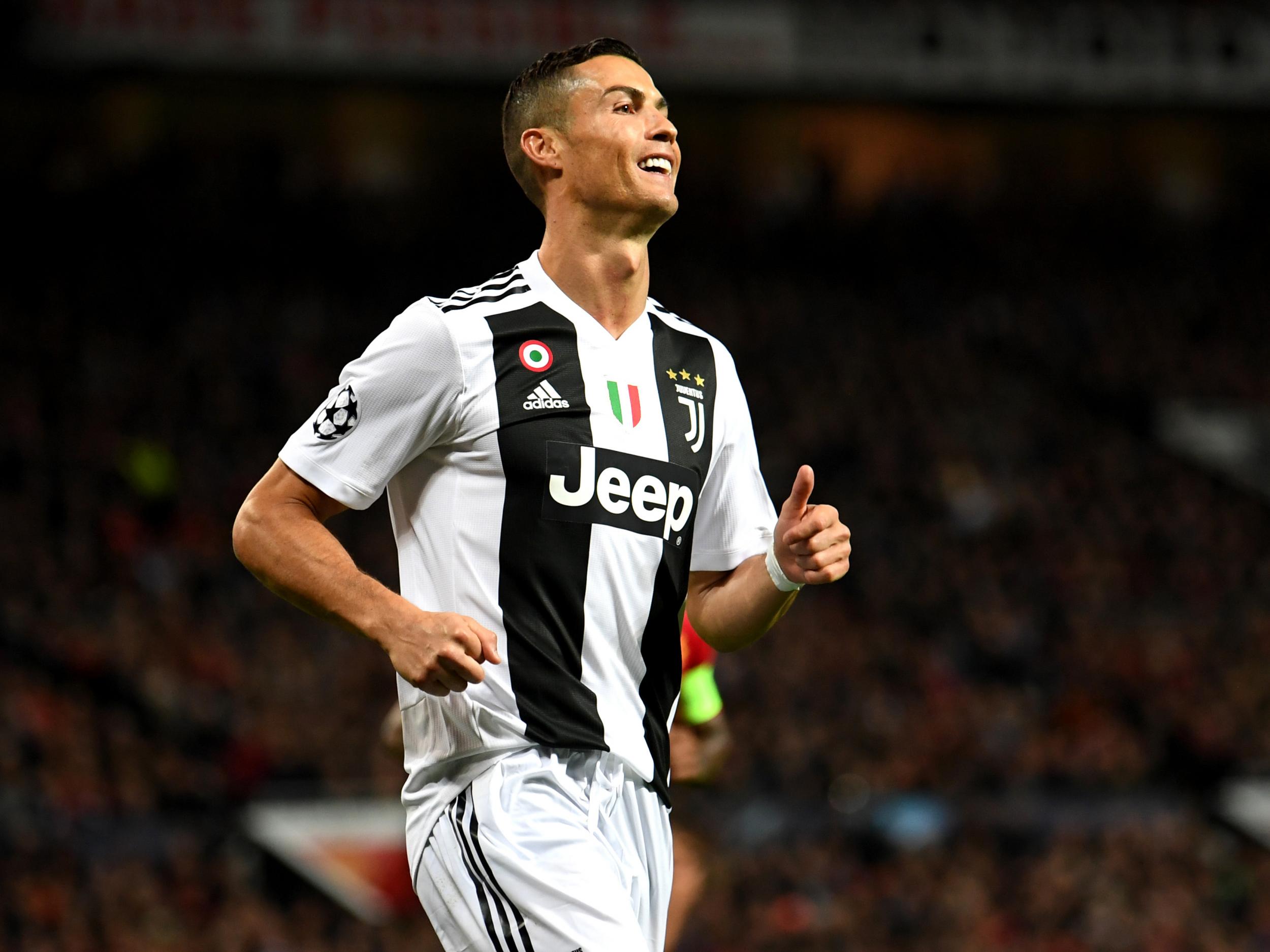 21/22

Cristiano Ronaldo – 7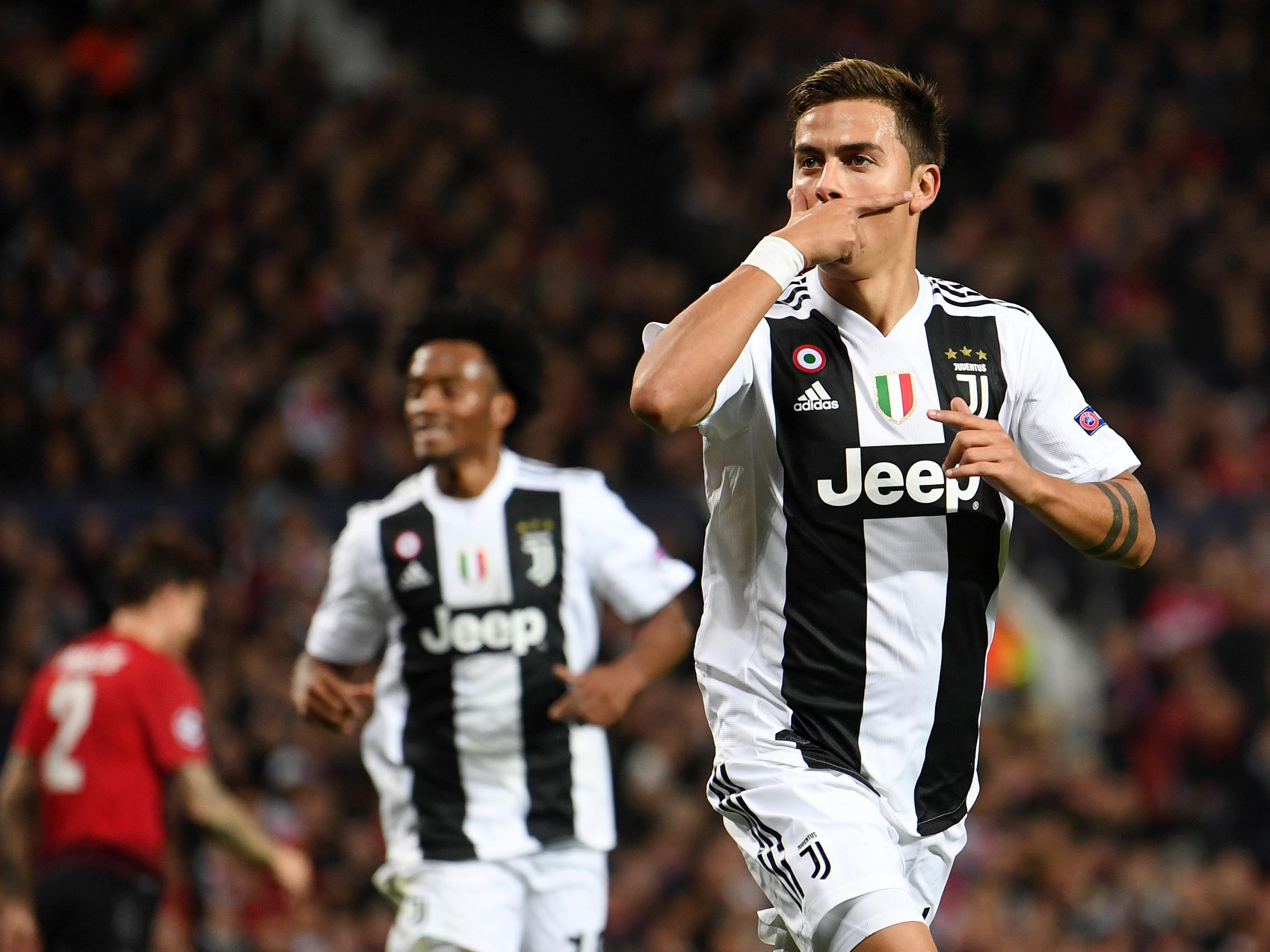 22/22

Paulo Dybala – 8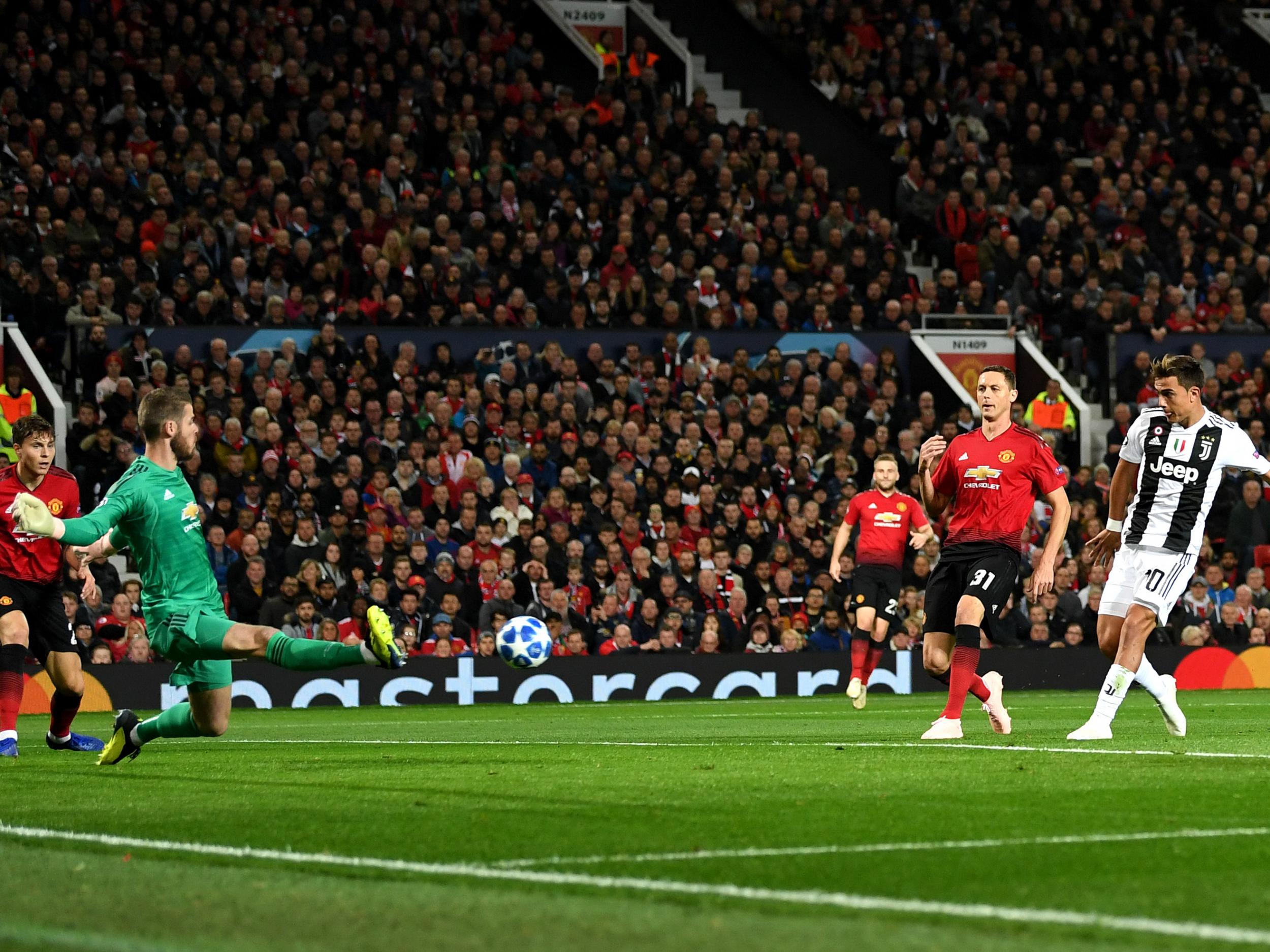 1/22

David De Gea – 7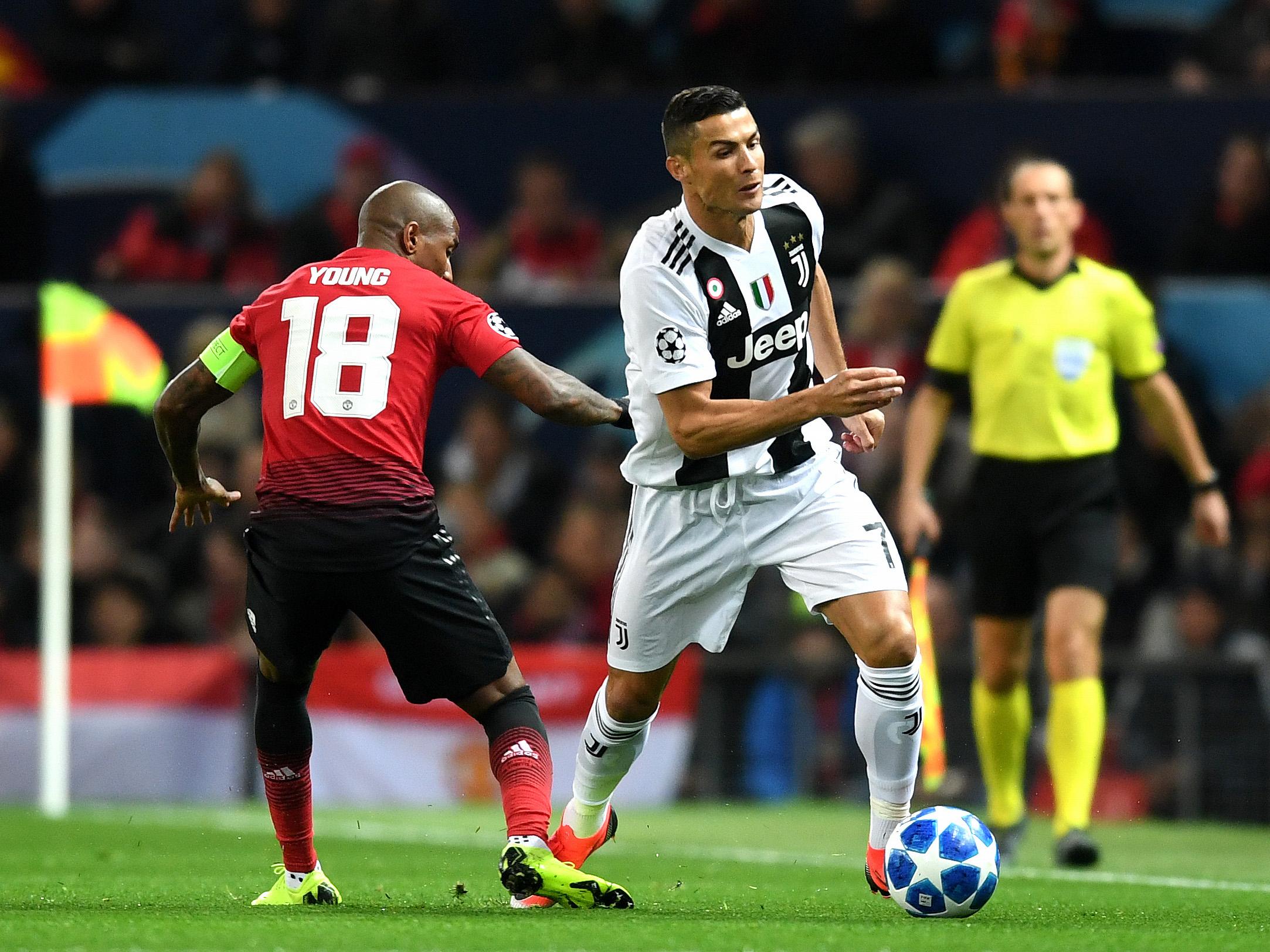 2/22

Ashley Young – 6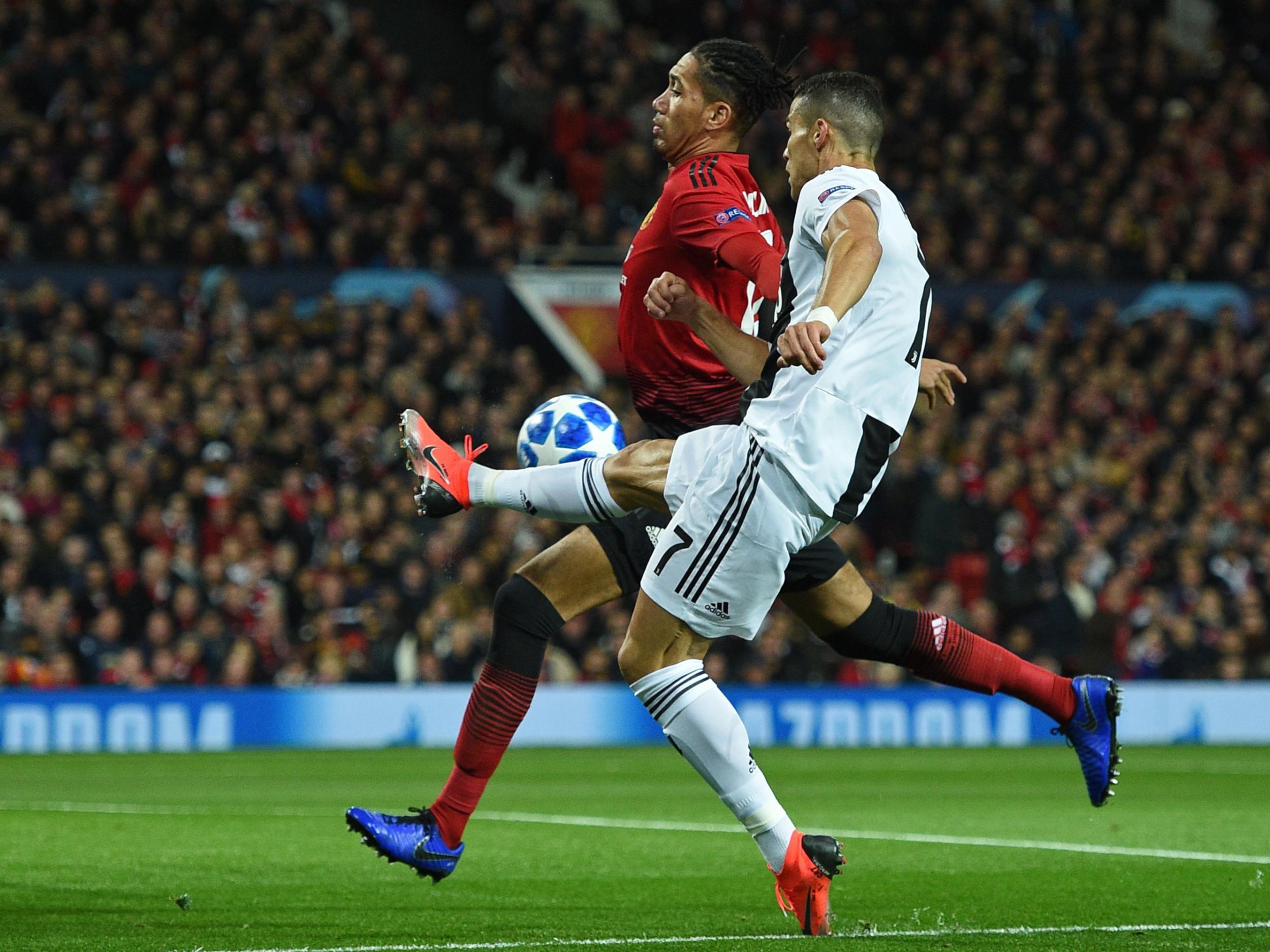 3/22

Chris Smalling – 5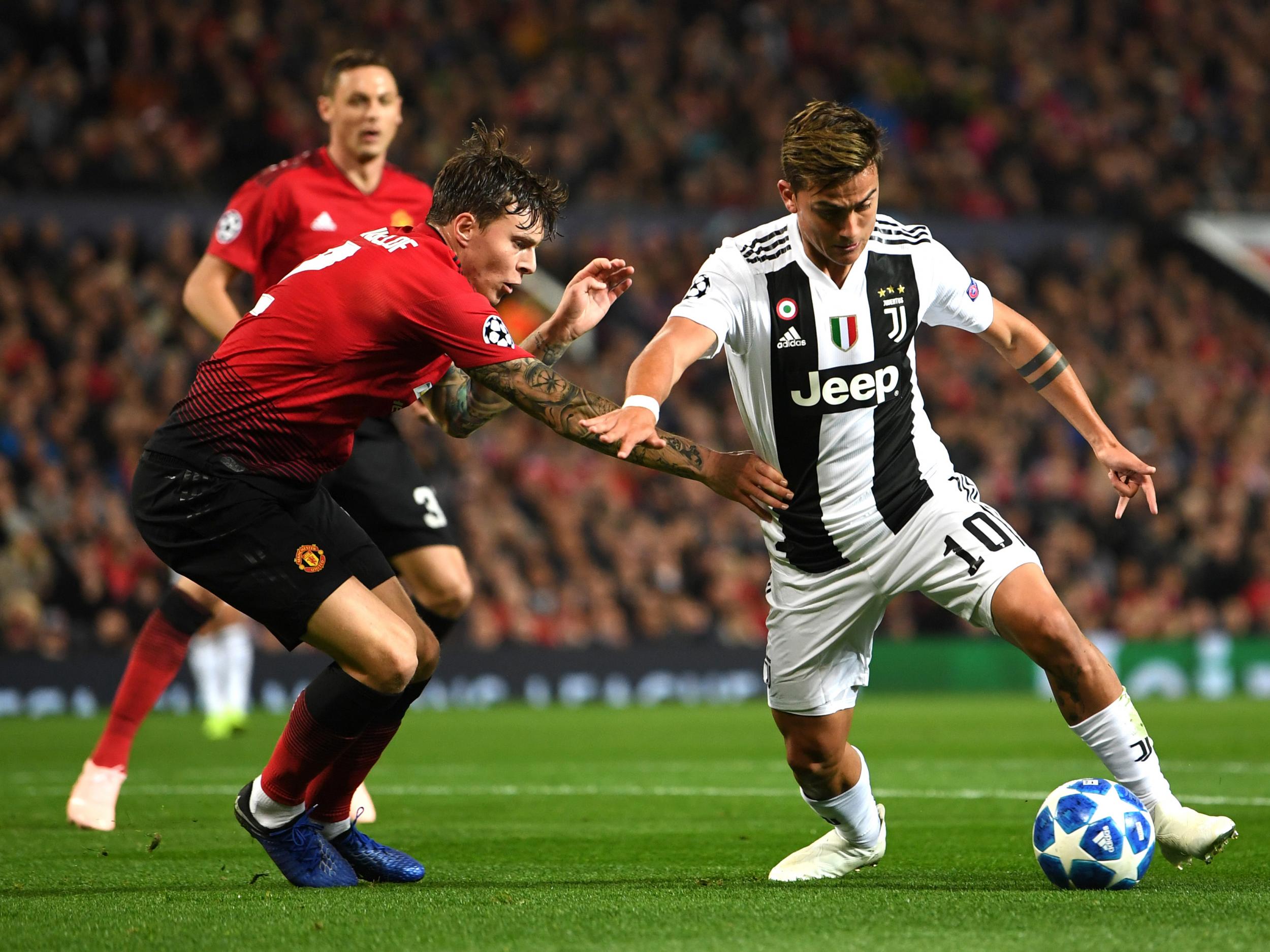 4/22

Victor Lindelof – 7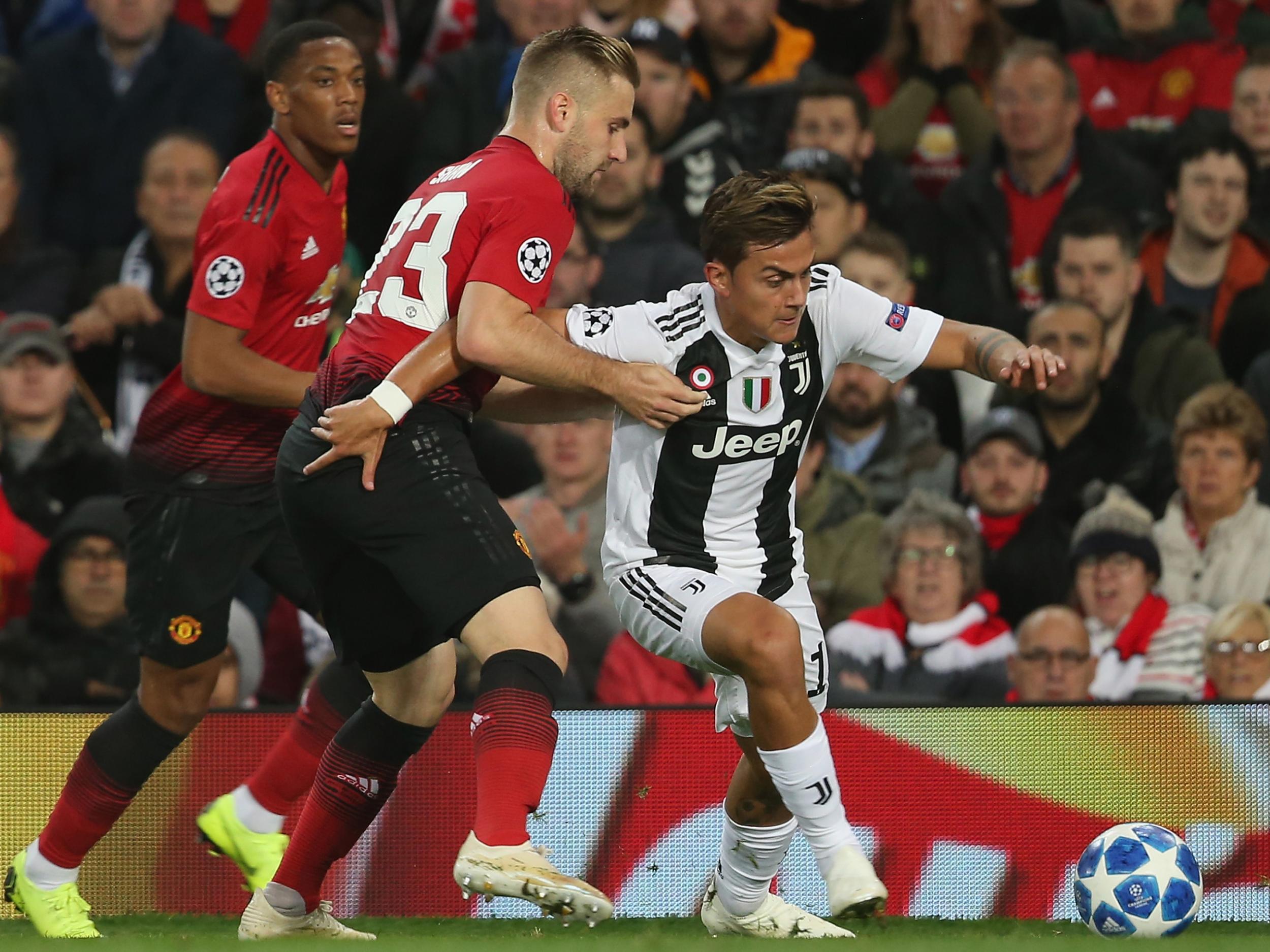 5/22

Luke Shaw – 6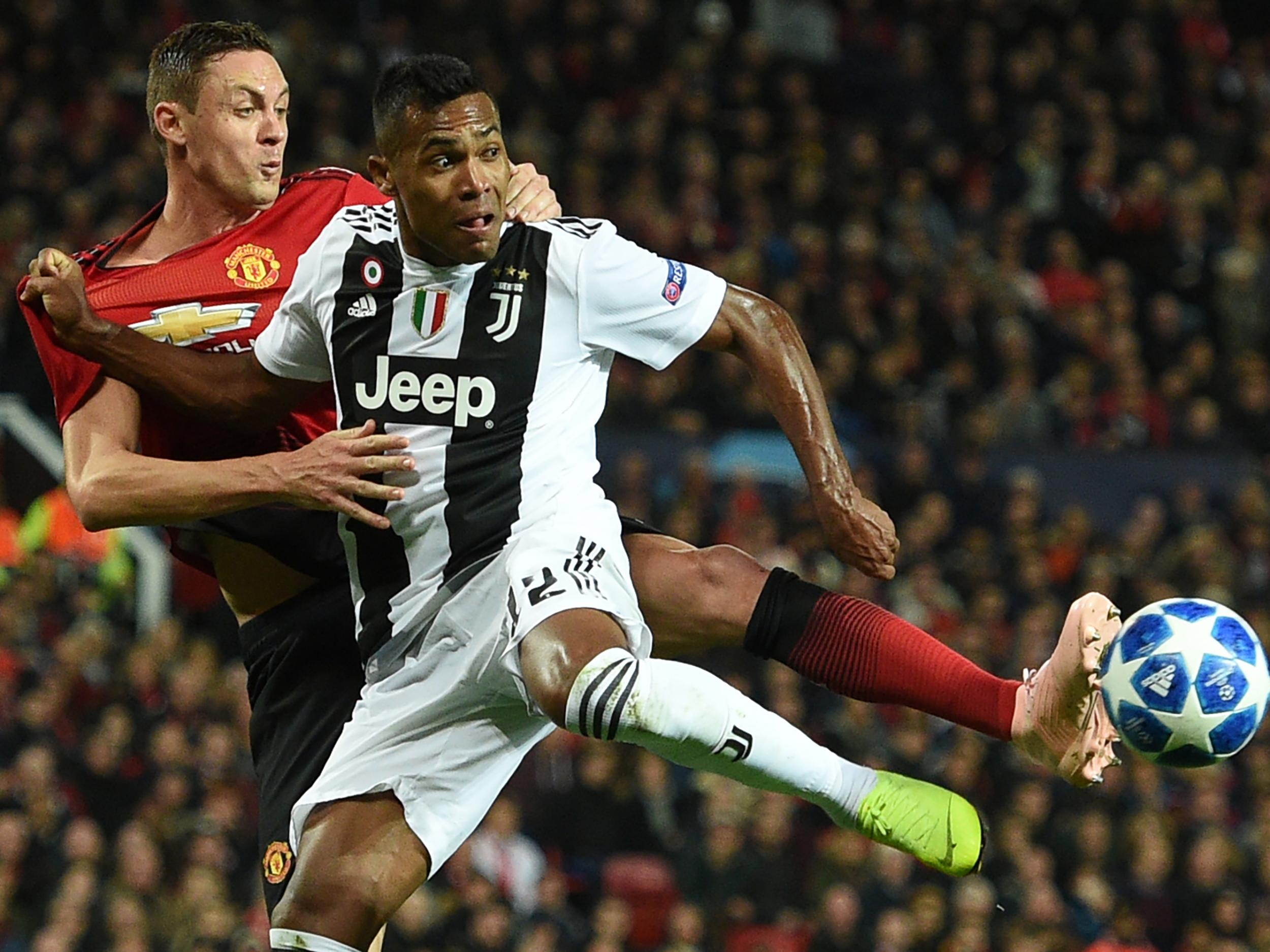 6/22

Nemanja Matic – 5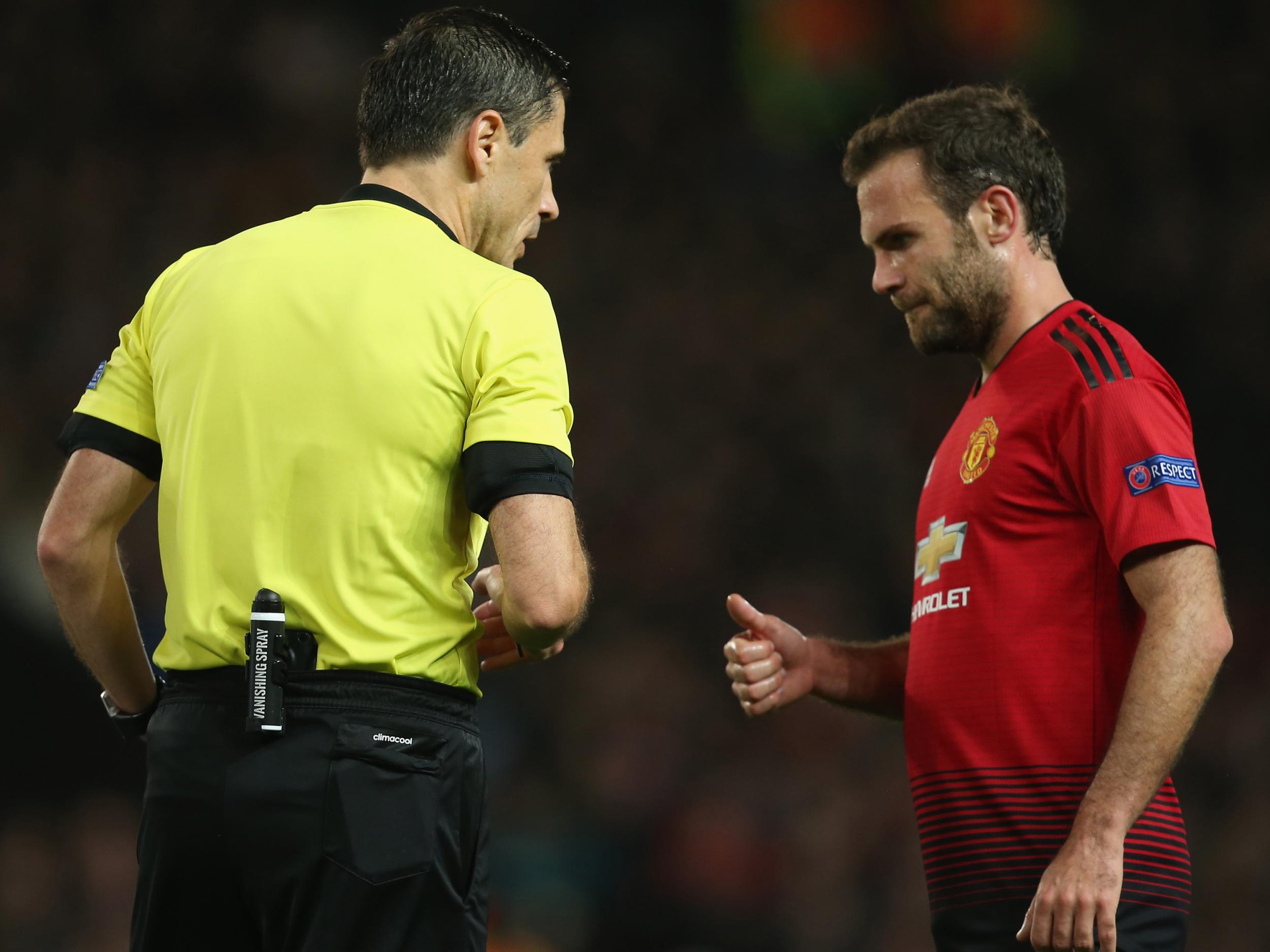 7/22

Juan Mata – 5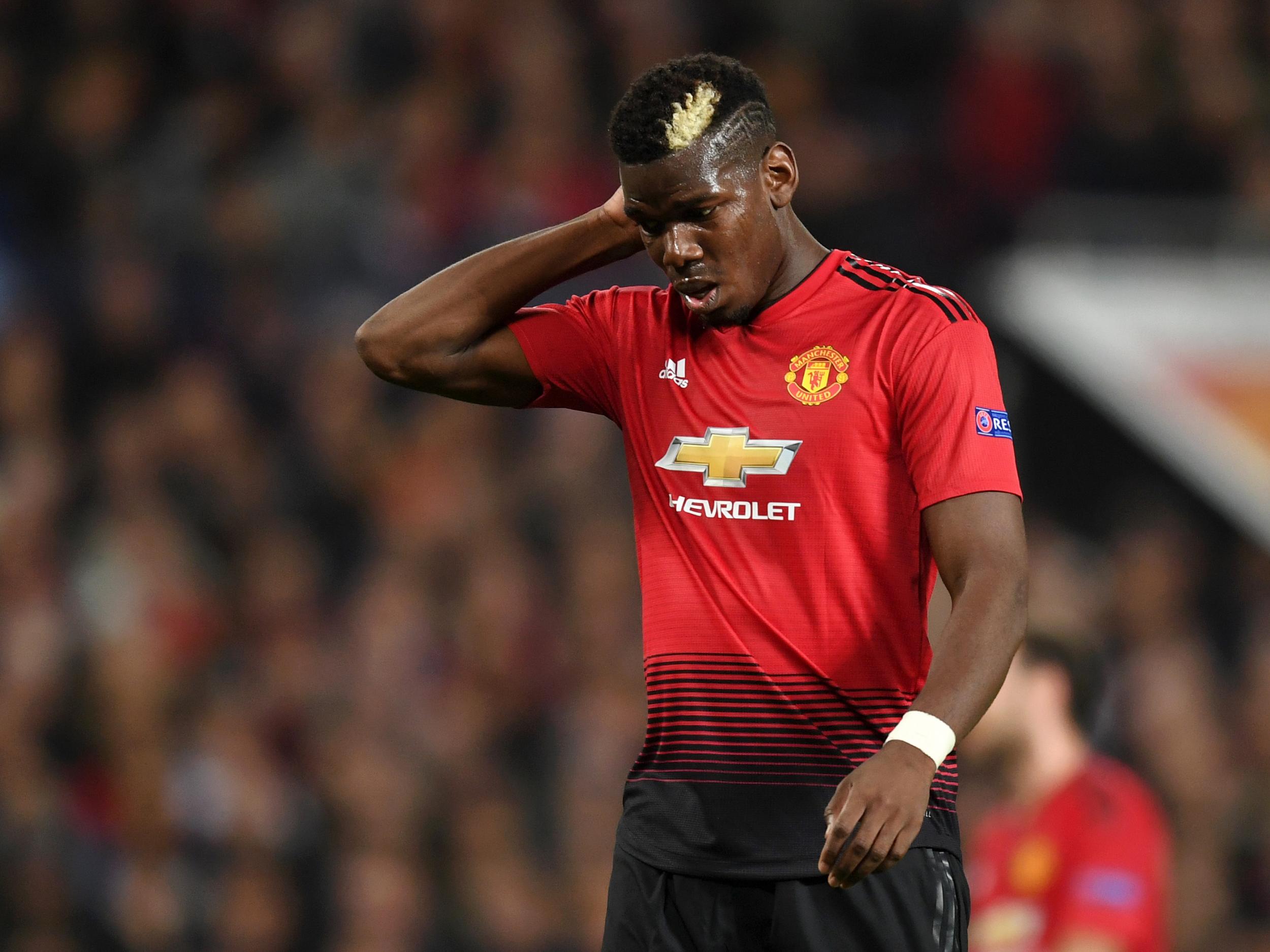 8/22

Paul Pogba – 6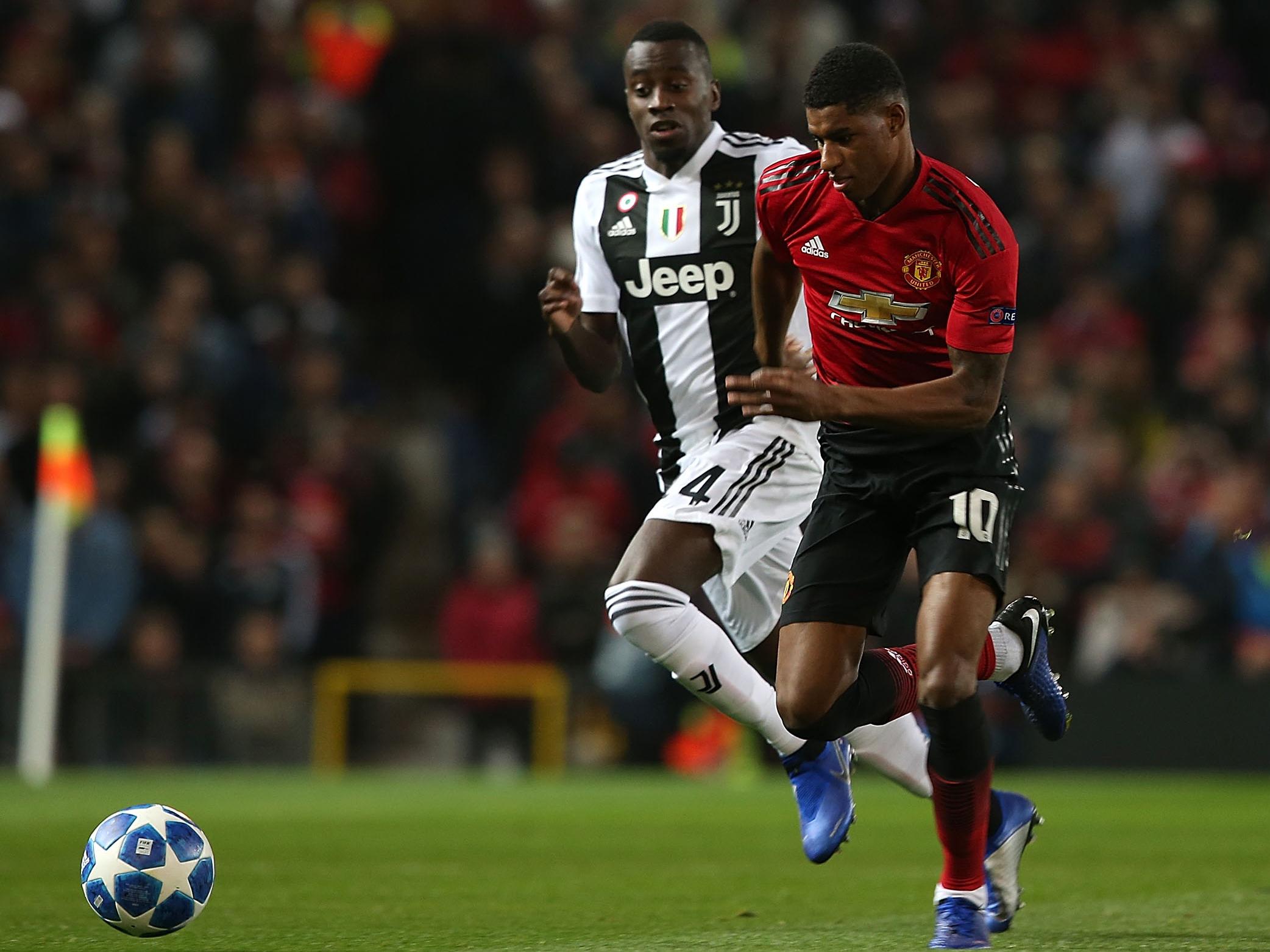 9/22

Marcus Rashford – 6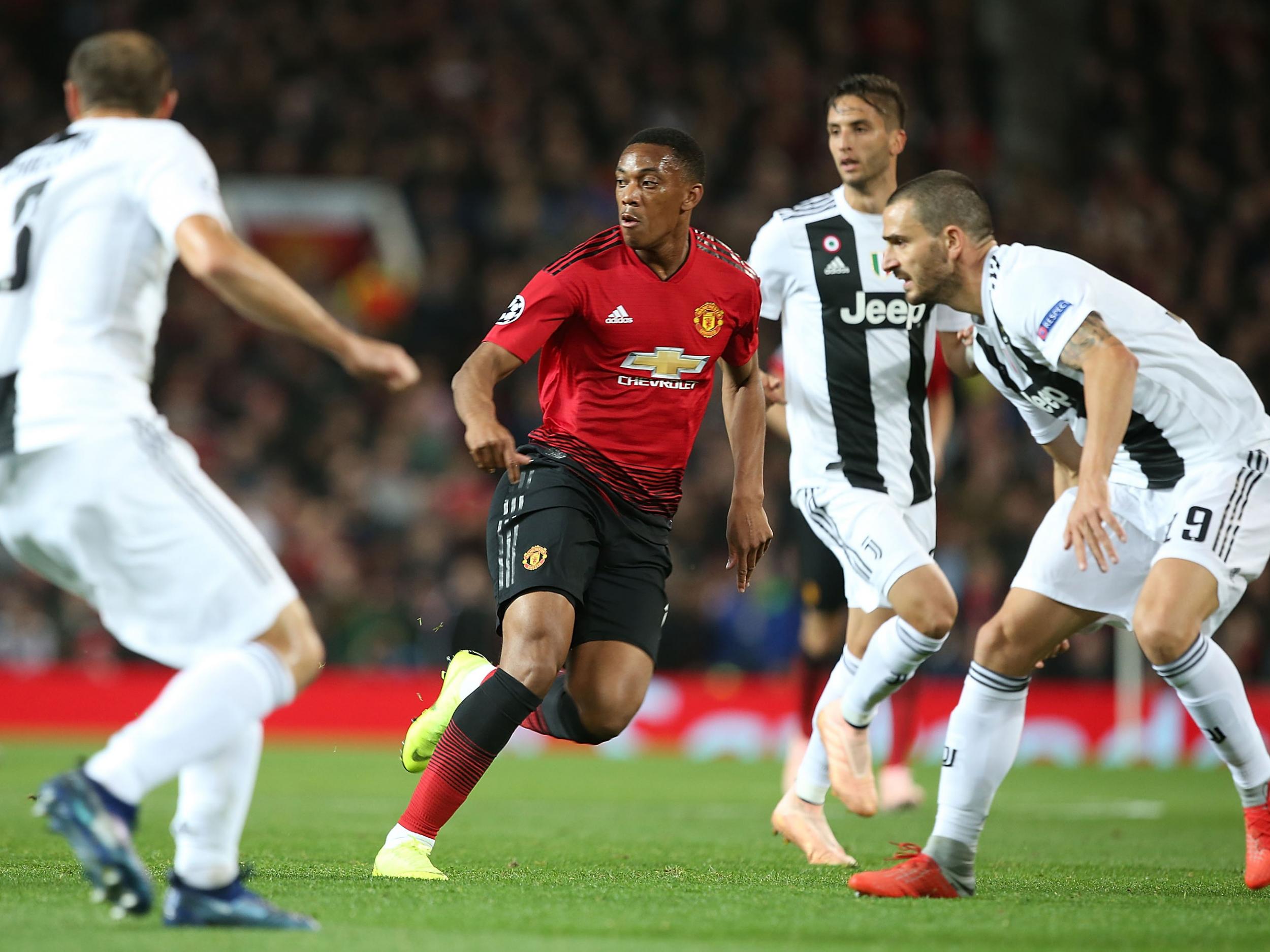 10/22

Anthony Martial – 6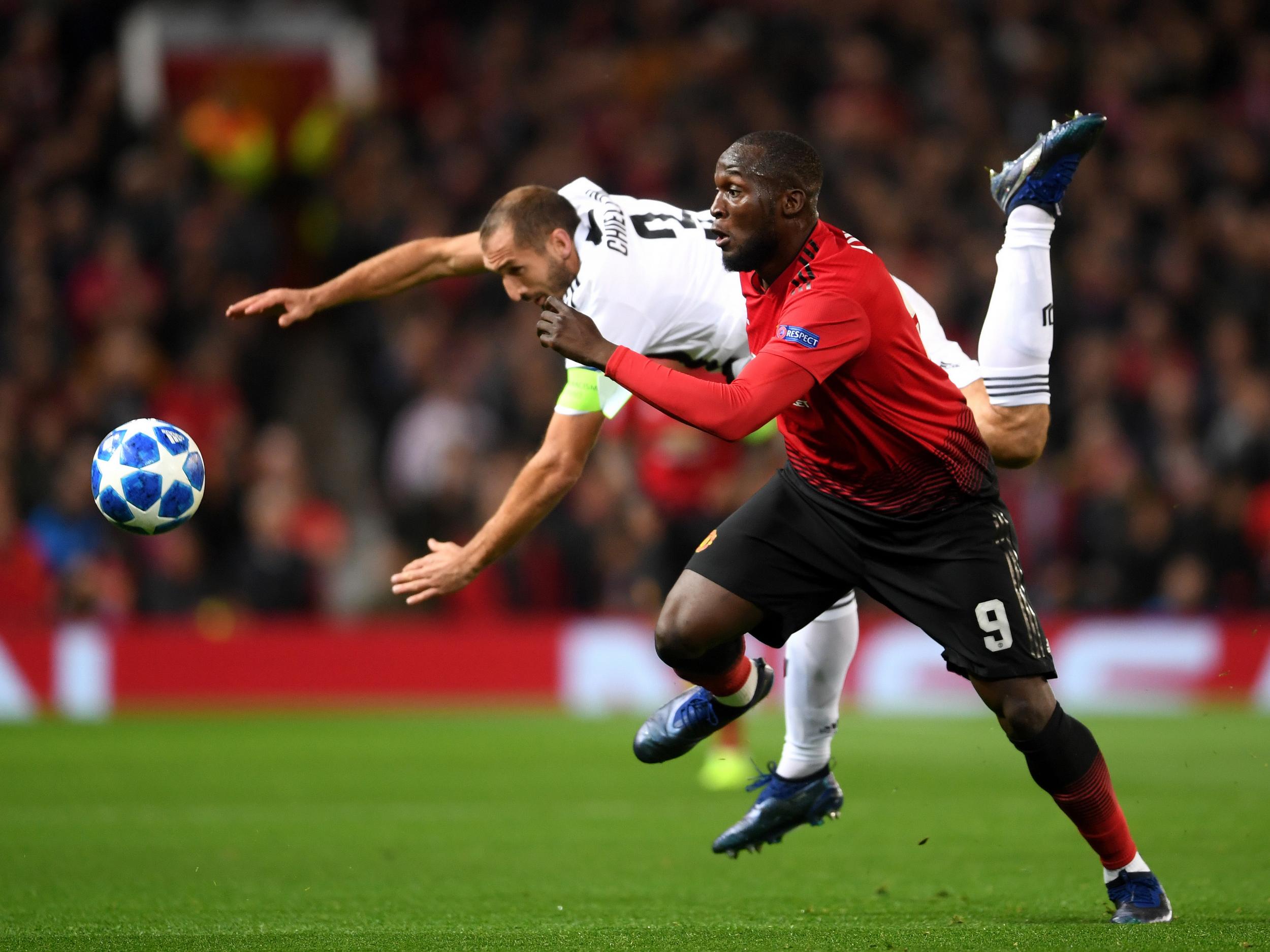 11/22

Romelu Lukaku – 5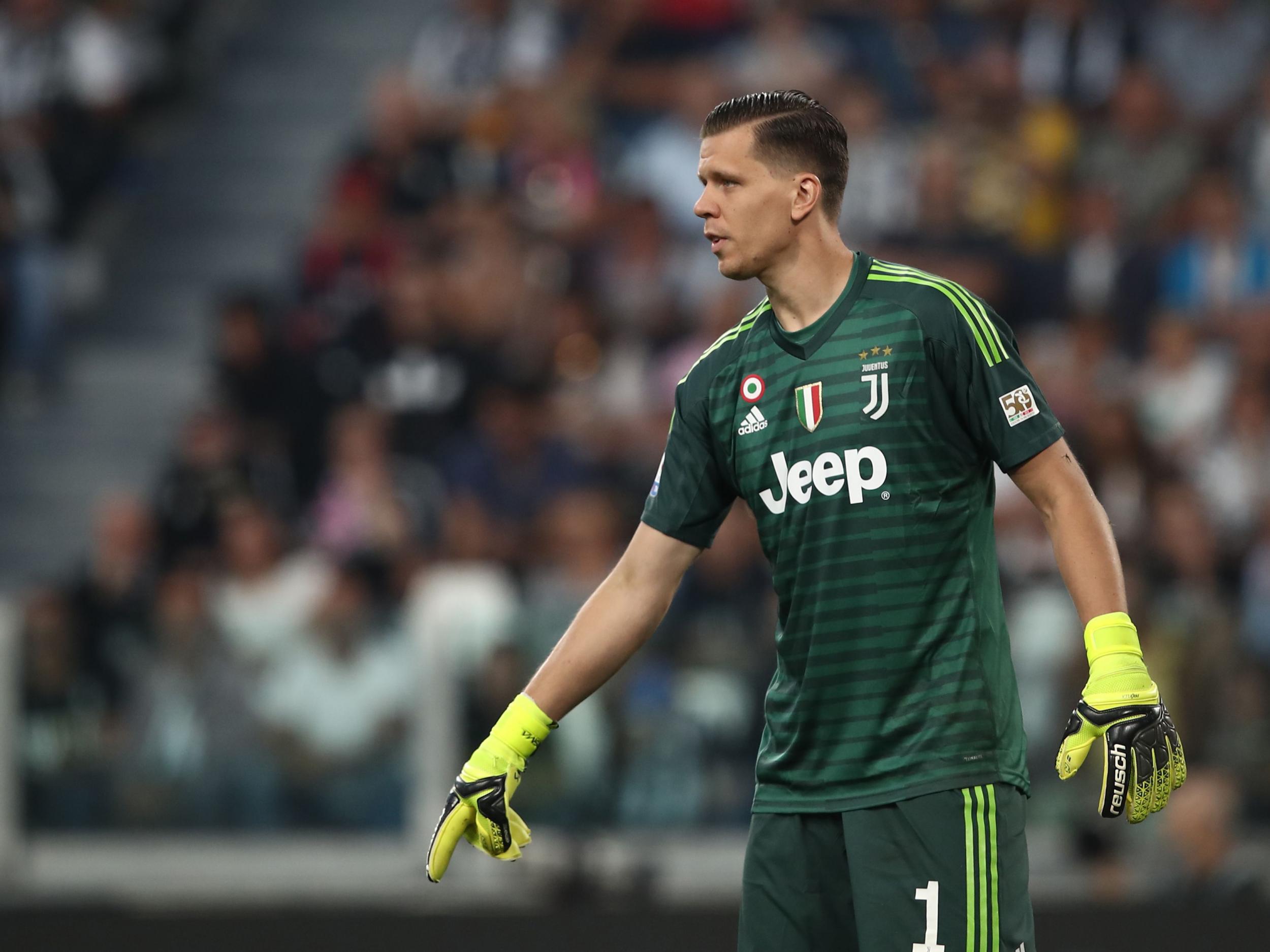 12/22

Wojciech Szczęsny – 6
13/22

Joao Cancelo – 6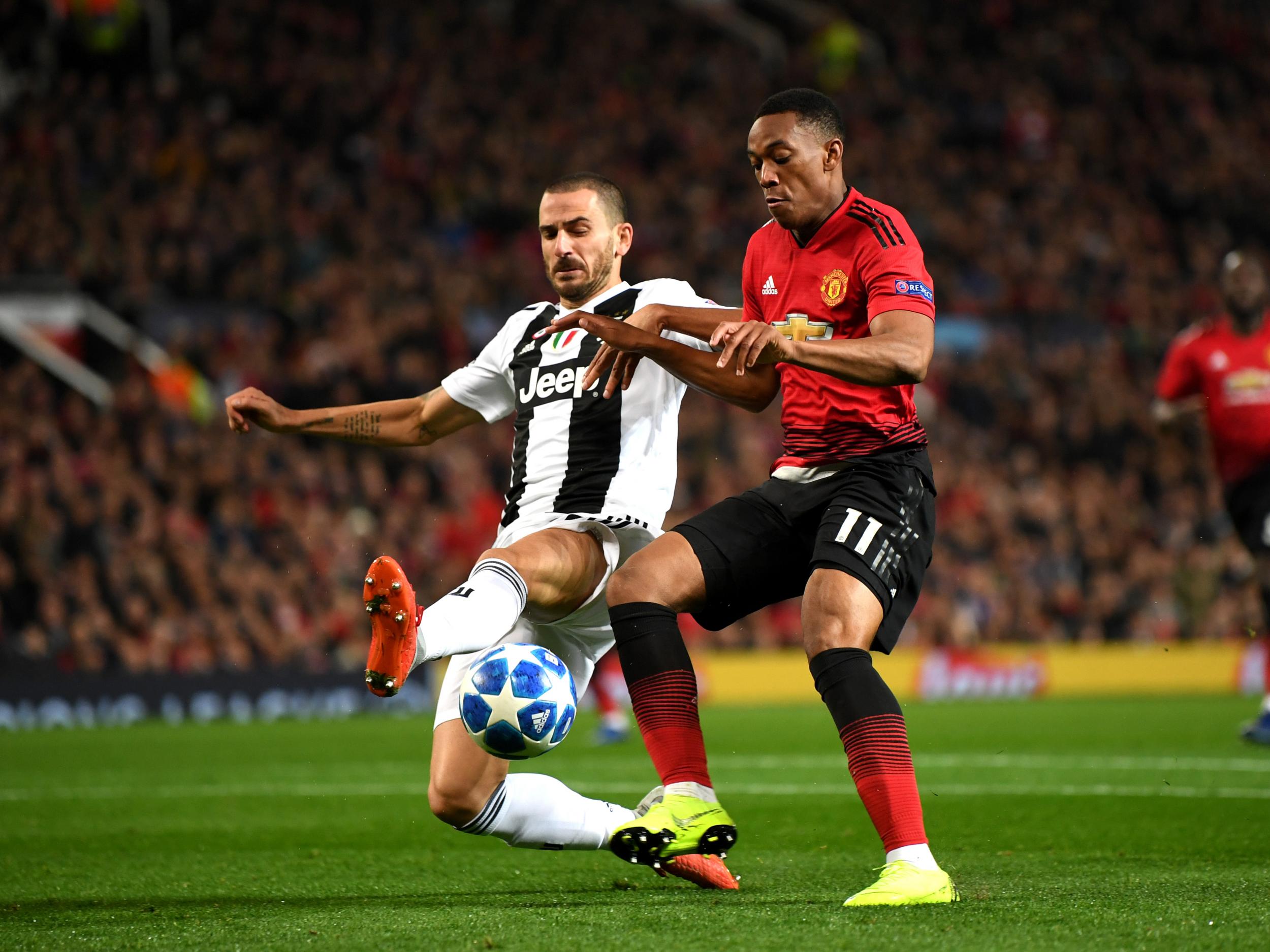 14/22

Leonardo Bonucci – 7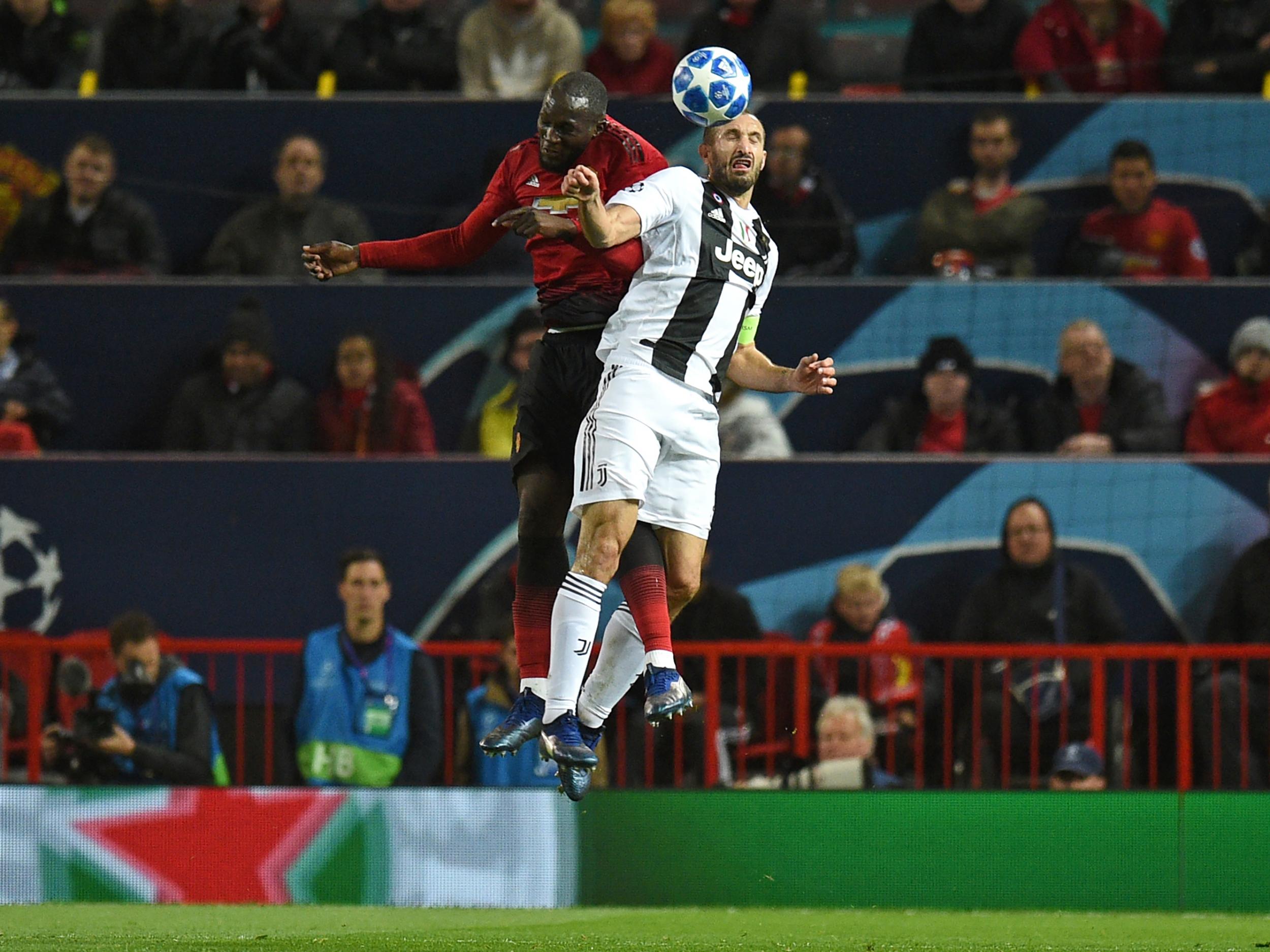 15/22

Giorgio Chiellini – 7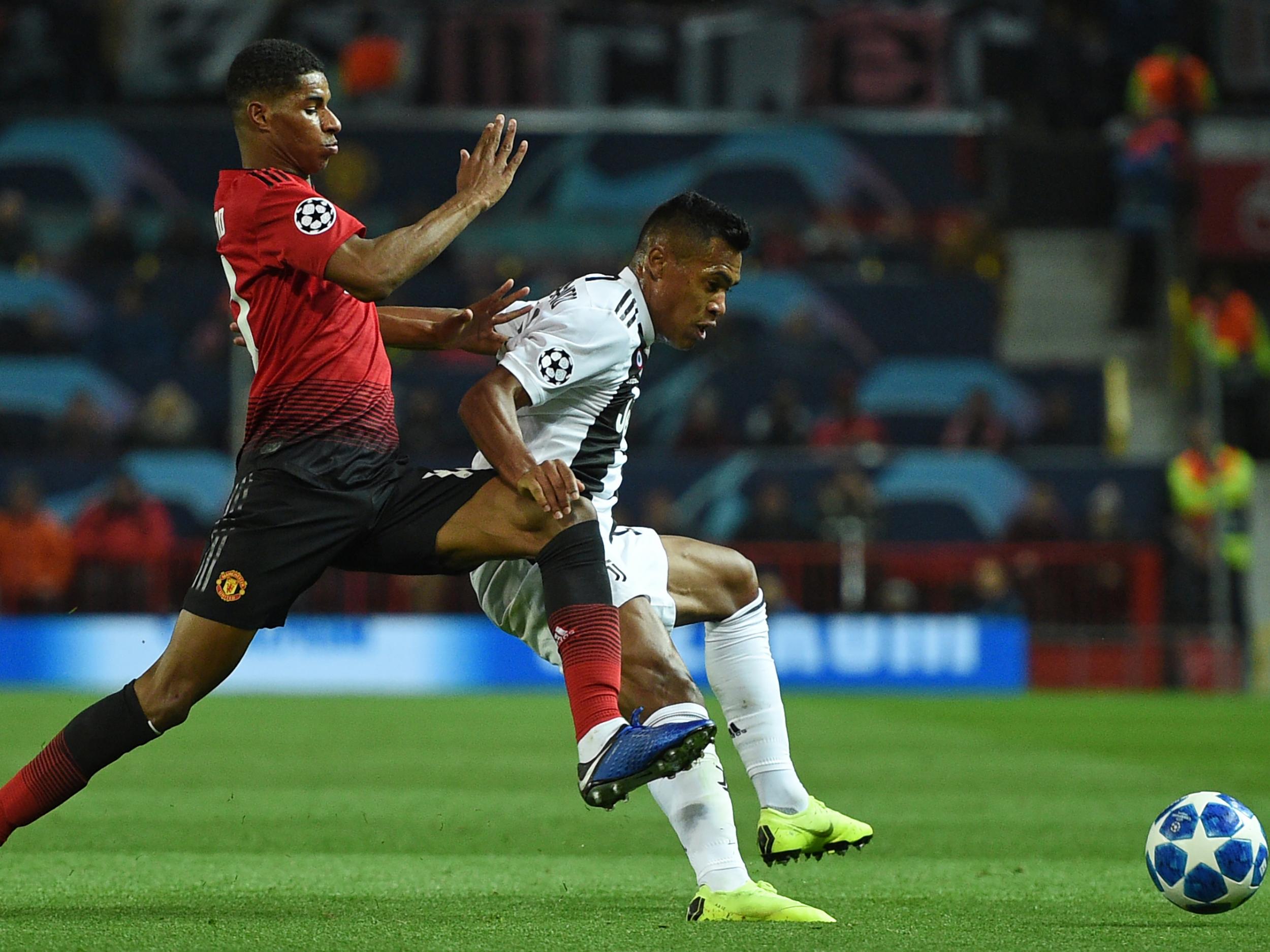 16/22

Alex Sandro – 6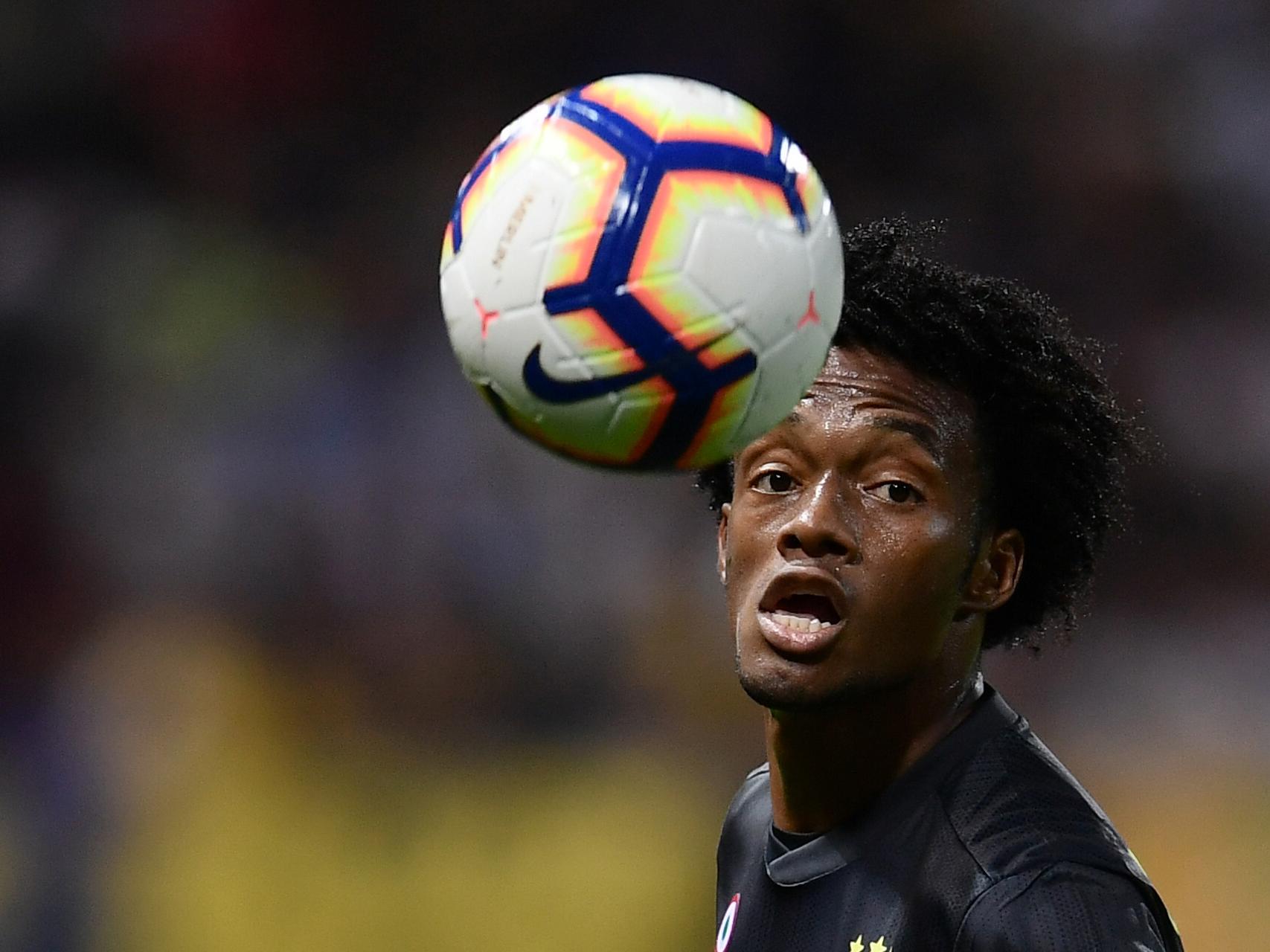 17/22

Juan Cuadrado – 6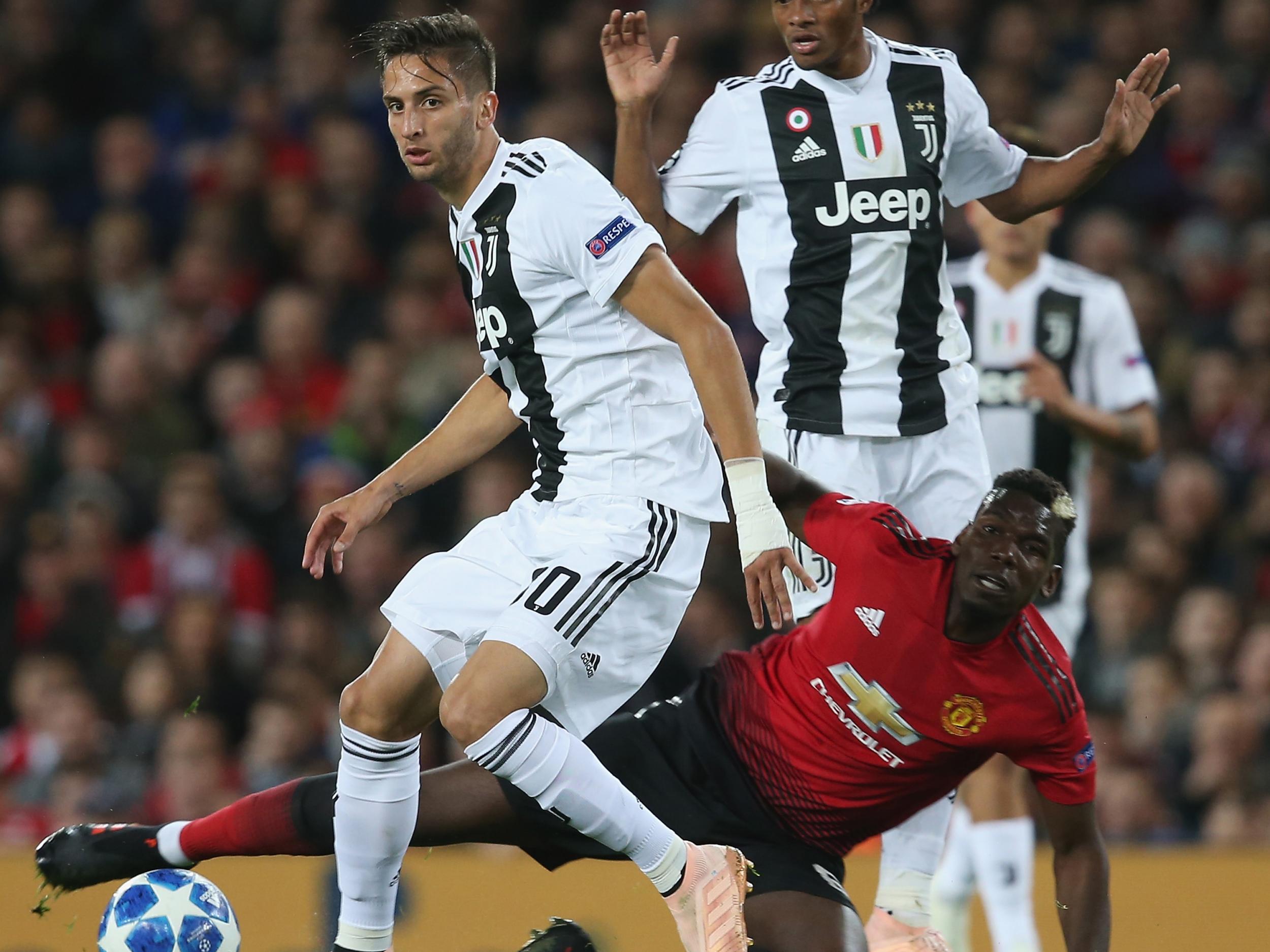 18/22

Rodrigo Bentancur – 6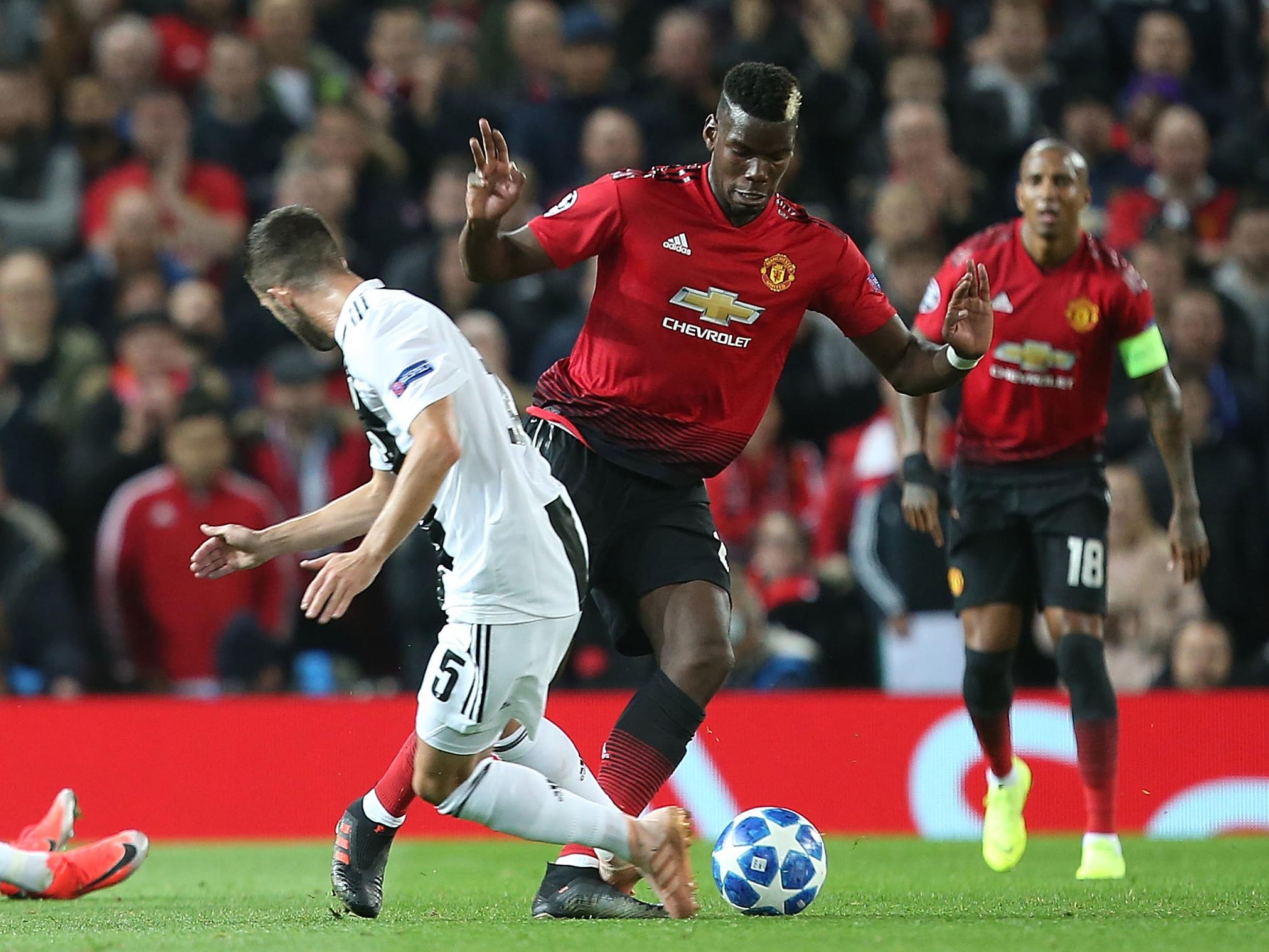 19/22

Miralem Pjanic – 6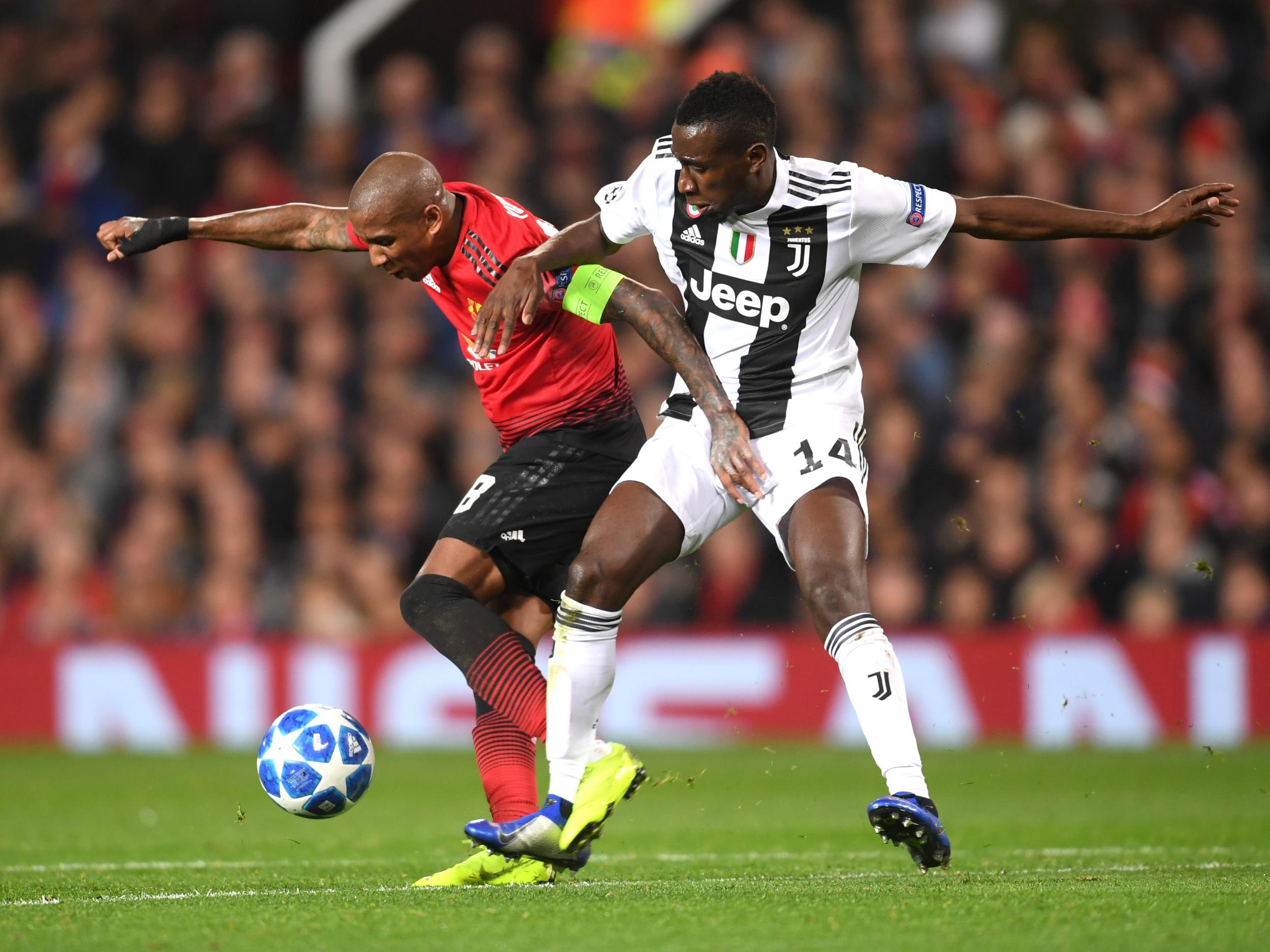 20/22

Blaise Matuidi – 6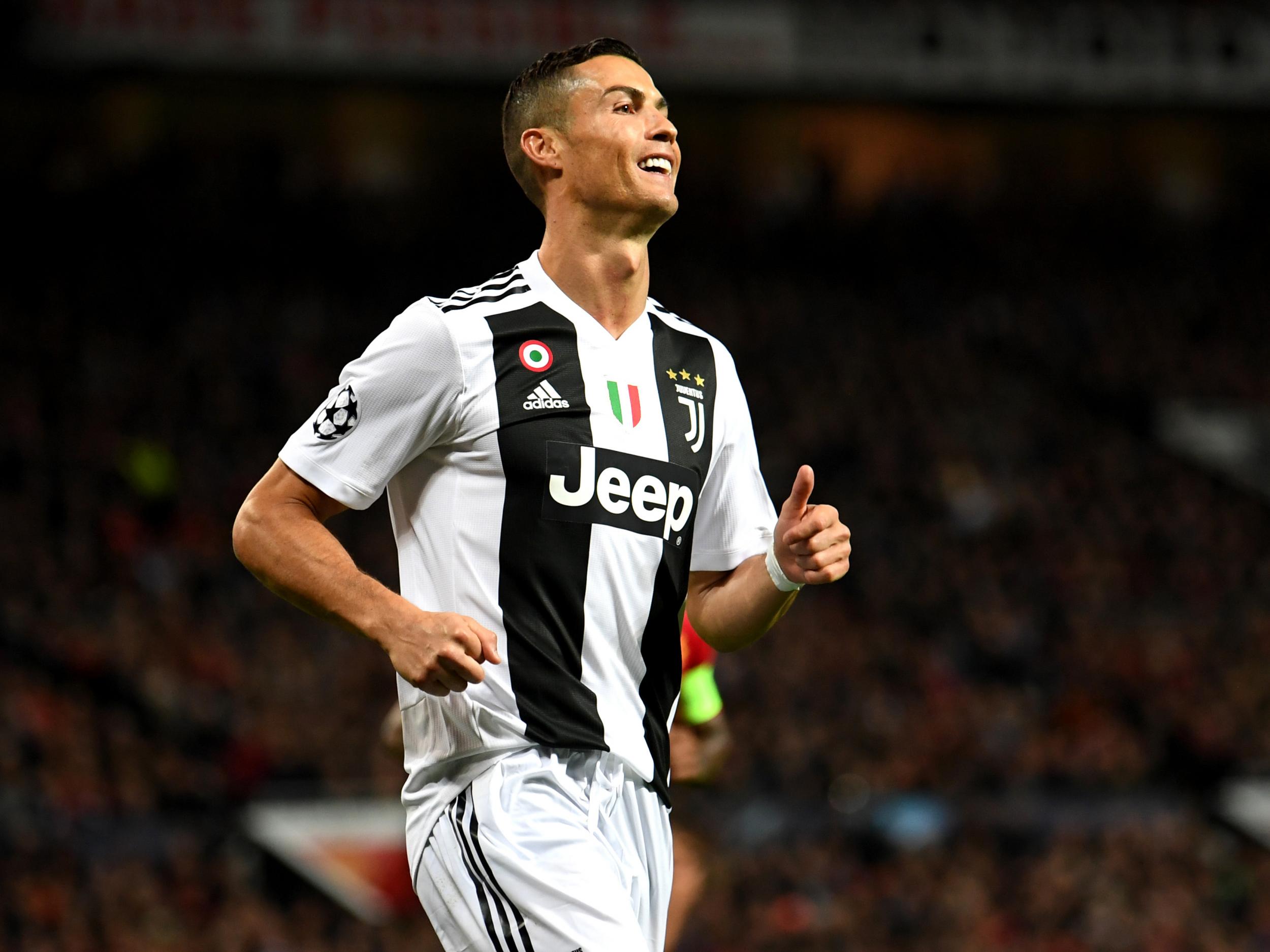 21/22

Cristiano Ronaldo – 7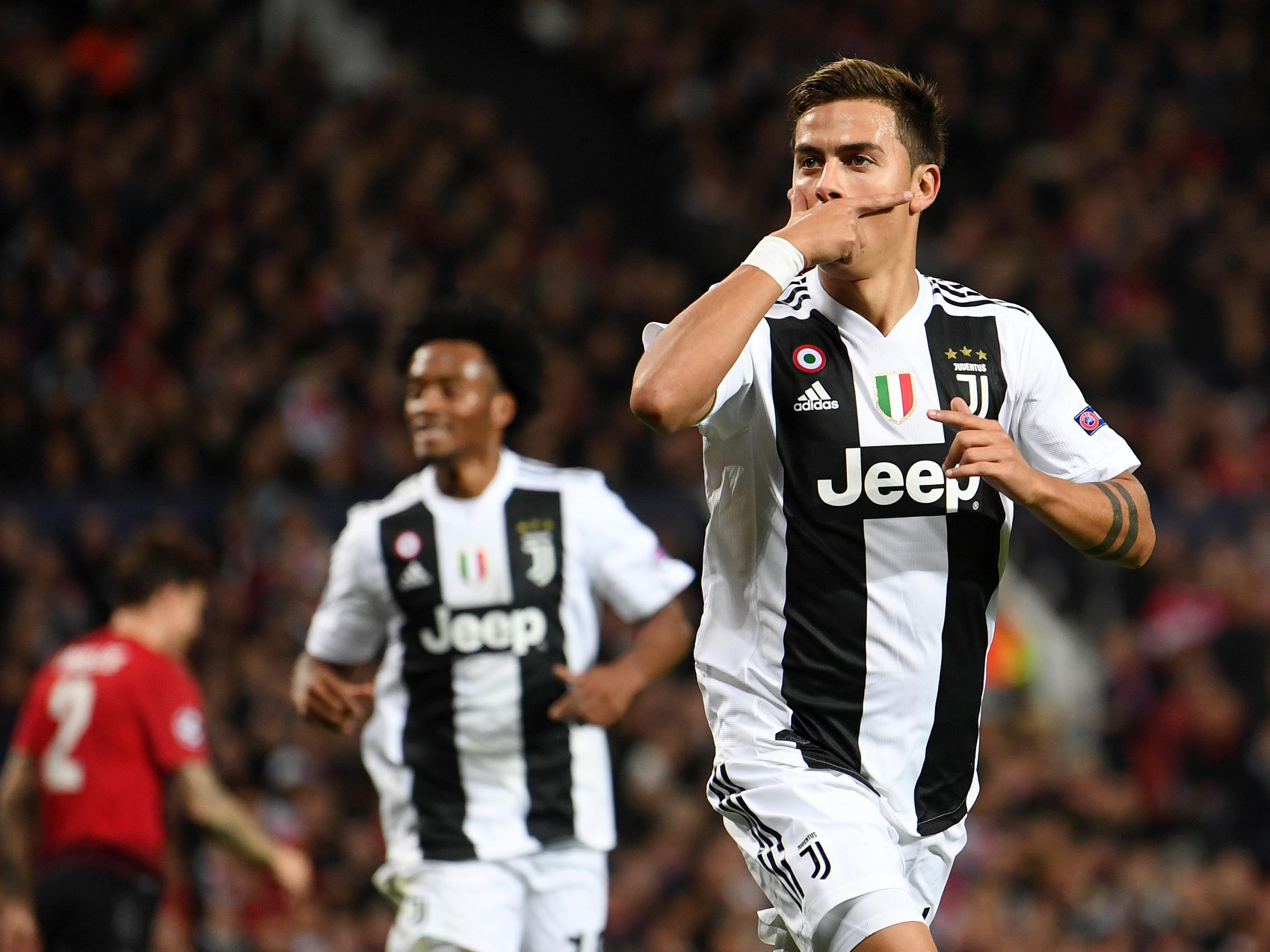 22/22

Paulo Dybala – 8

The performance drew the anger of Scholes and Ferdinand who criticised United's players for their quality on the ball and lack of urgency.

"Juventus have outclassed United in every area of the pitch I think," Scholes told BT Sport. "Credit to Dybala he's finished it well. I give Juventus credit for an away performance against a big club, not a big team as they once were, but they have been so composed.

"There is such a gulf in class. When United have the ball they look nervous. Is Mourinho happy with that? Maybe he is. Who knows? When you're watching that you are a little bit embarrassed."

Ferdinand highlighted how United had fallen behind in their previous two matches. But, on this occasion, there was to be no comeback against Juventus' watertight defence.

"It's very similar to the last two games going a goal behind," Ferdinand, alongside Scholes as a pundit for the game, added. "If I was to try and sum that game up you'd say it was men against boys.

"We asked for a fast start which you'd expect under the lights in the Champions League. It's been a lethargic first half and the shape and invention of this Juventus team has caused United plenty of problems."

Follow the Independent Sport on Instagram here, for all of the best images, videos and stories from around the sporting world.

Source: Read Full Article