Manchester United enter the Premier League 2019/20 season on the back of a turbulent campaign under Jose Mourinho, followed by Ole Gunnar Solskjaer.
The initial resurgence under the Norwegian collapsed towards the end of the campaign and United will be put straight back under the hammer with an opening day clash against top-four rivals Chelsea.
Two decisive games will be played at Old Trafford at the end of autumn as both Arsenal (Sep. 23) and Liverpool (Oct. 19) make the trip to Manchester.
We'll tell you what's true. You can form your own view.
From
15p
€0.18
$0.18
USD 0.27
a day, more exclusives, analysis and extras.
The first Manchester derby takes place at the Etihad on December 7. However, there is solace to be found in United's run-in, with their last game against a "top-six" side coming in mid-march away at Tottenham.
Here are Manchester United's fixtures in full:

Manchester United transfer 'targets'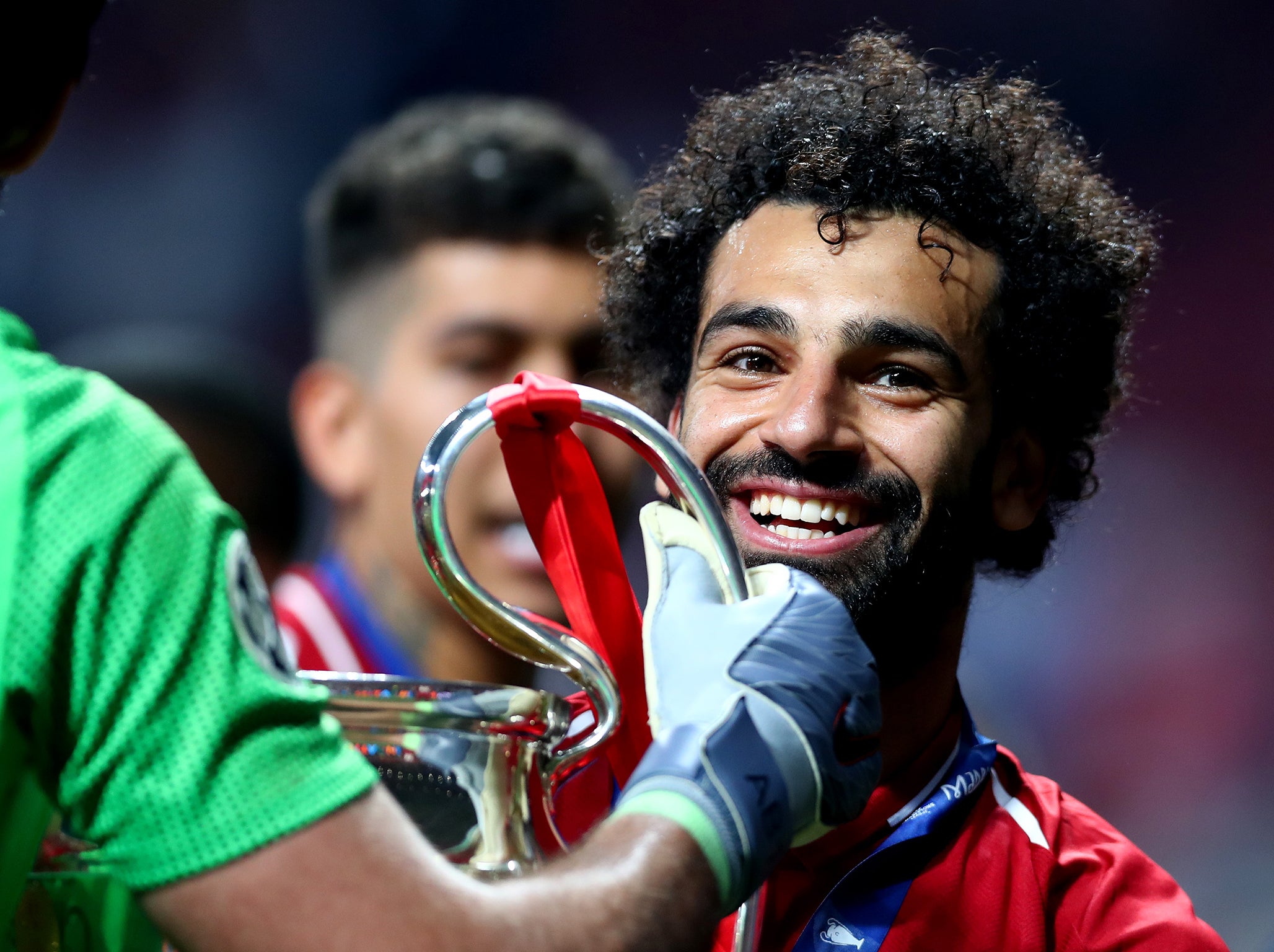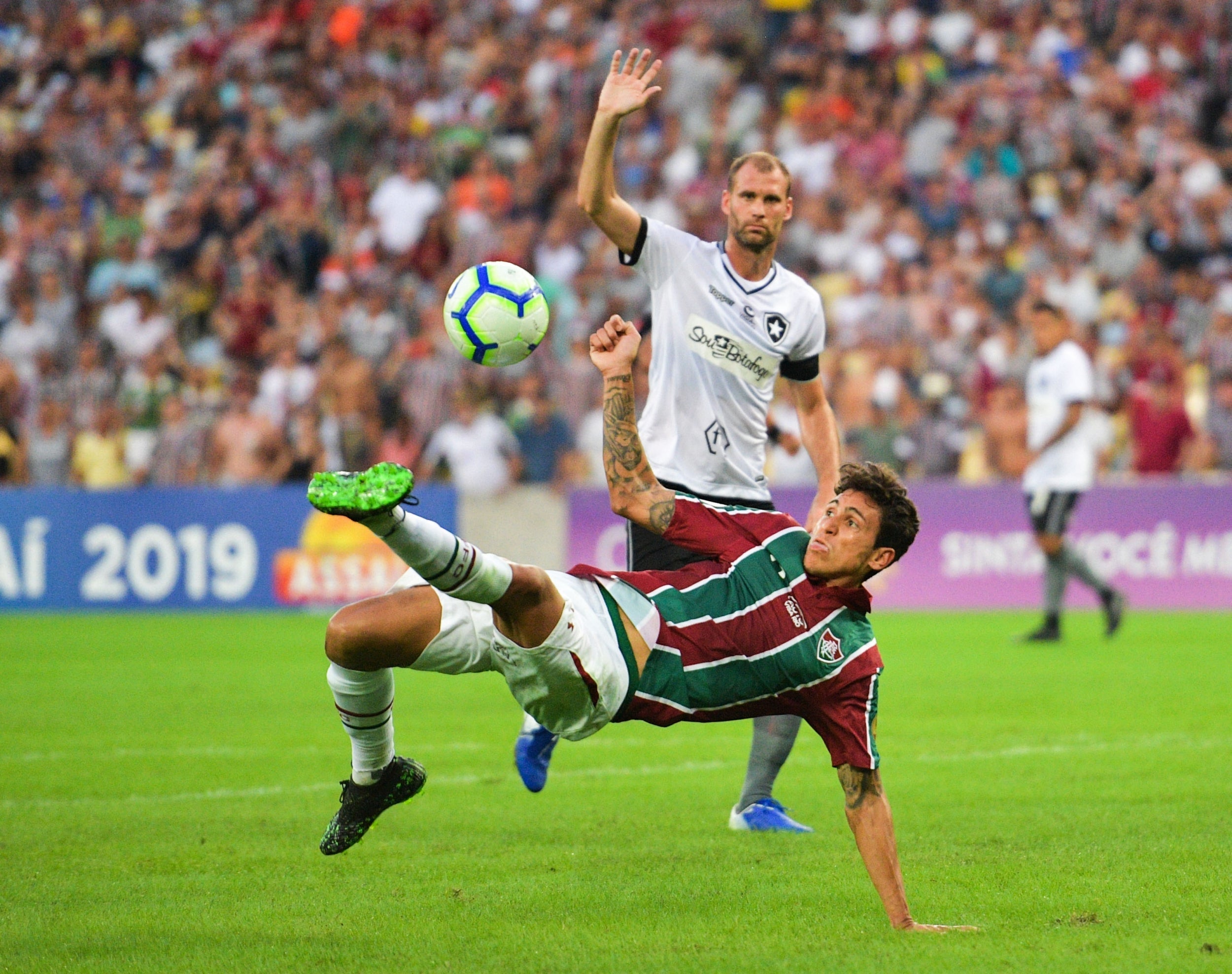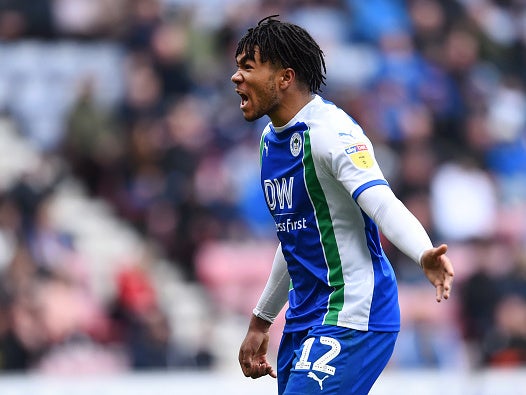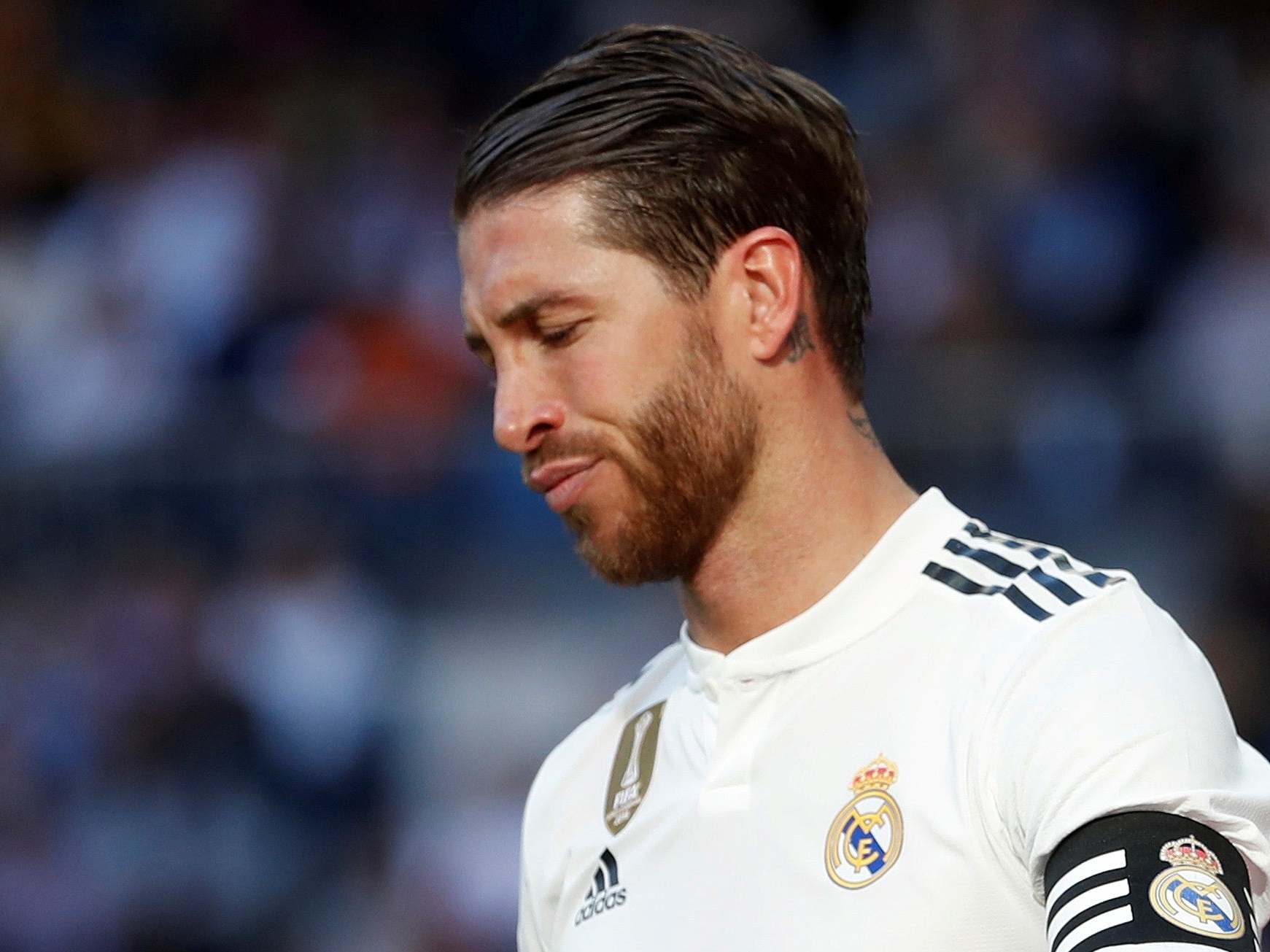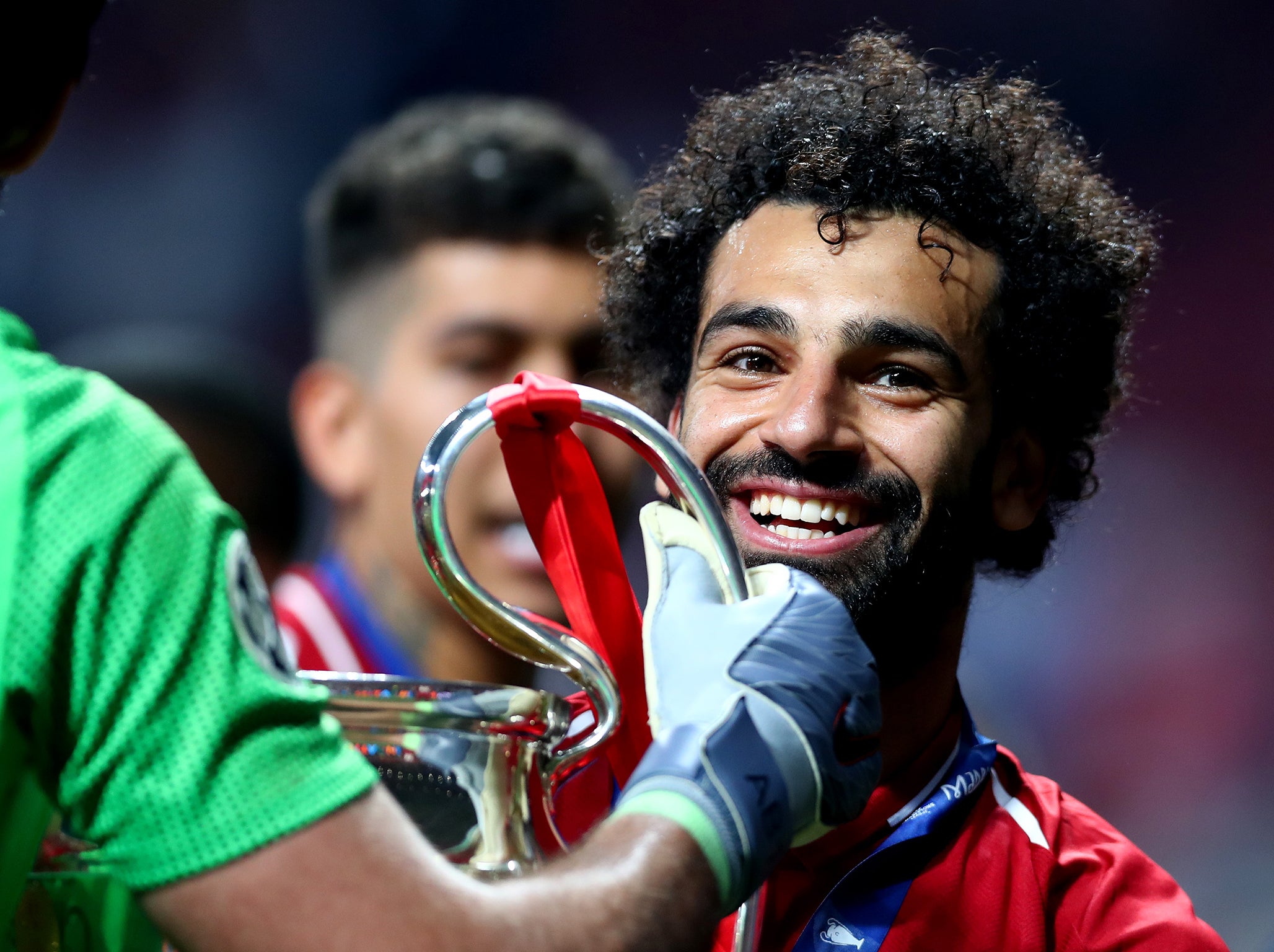 1/50

Mohamed Salah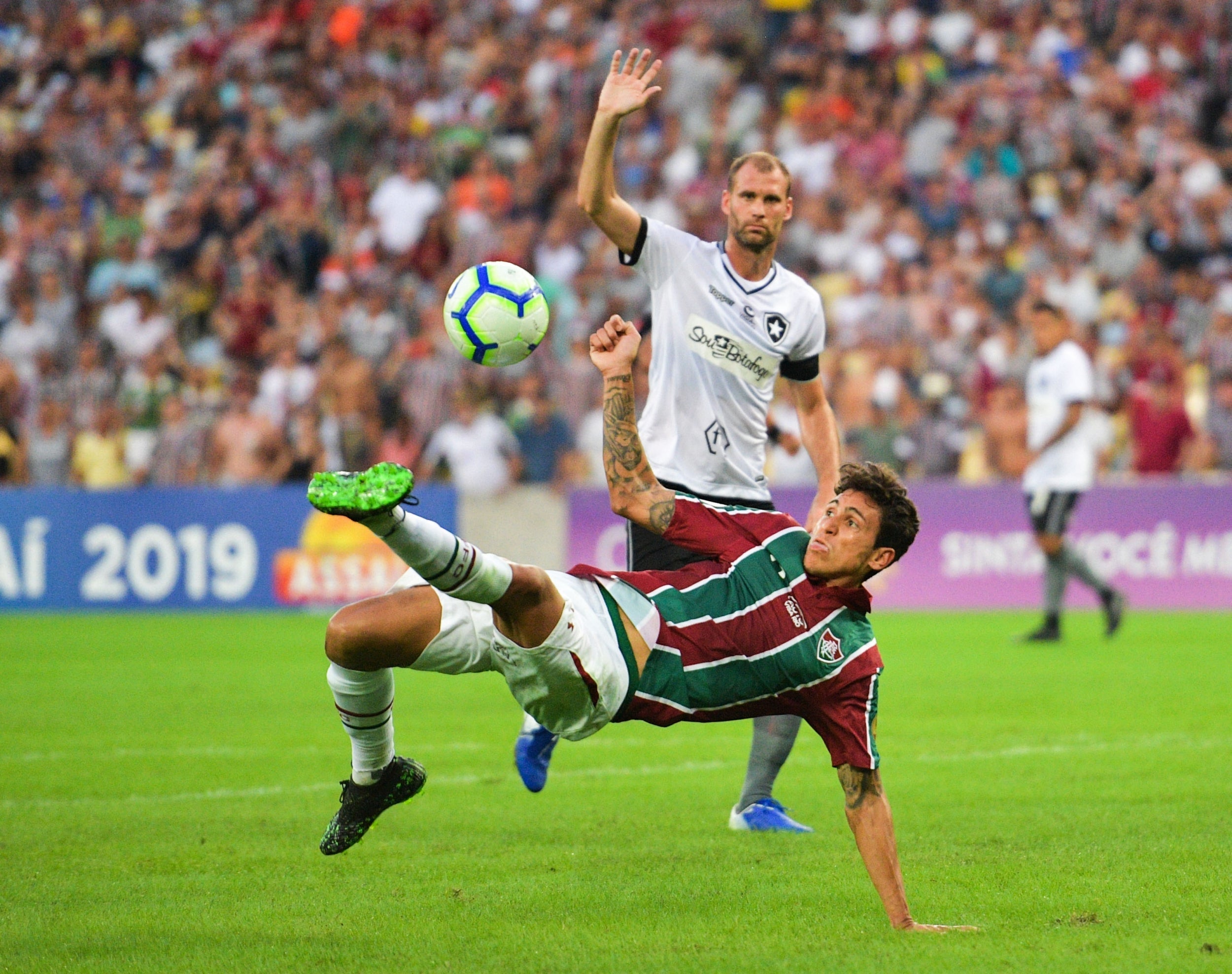 2/50

Pedro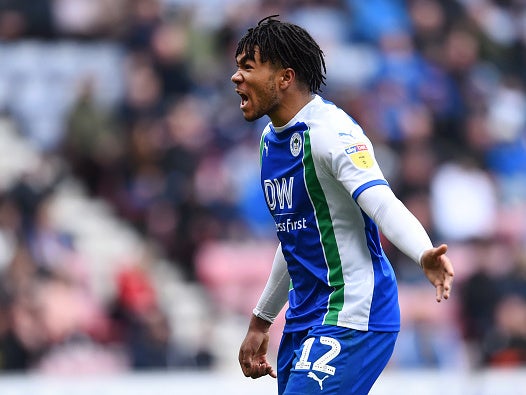 3/50

Reece James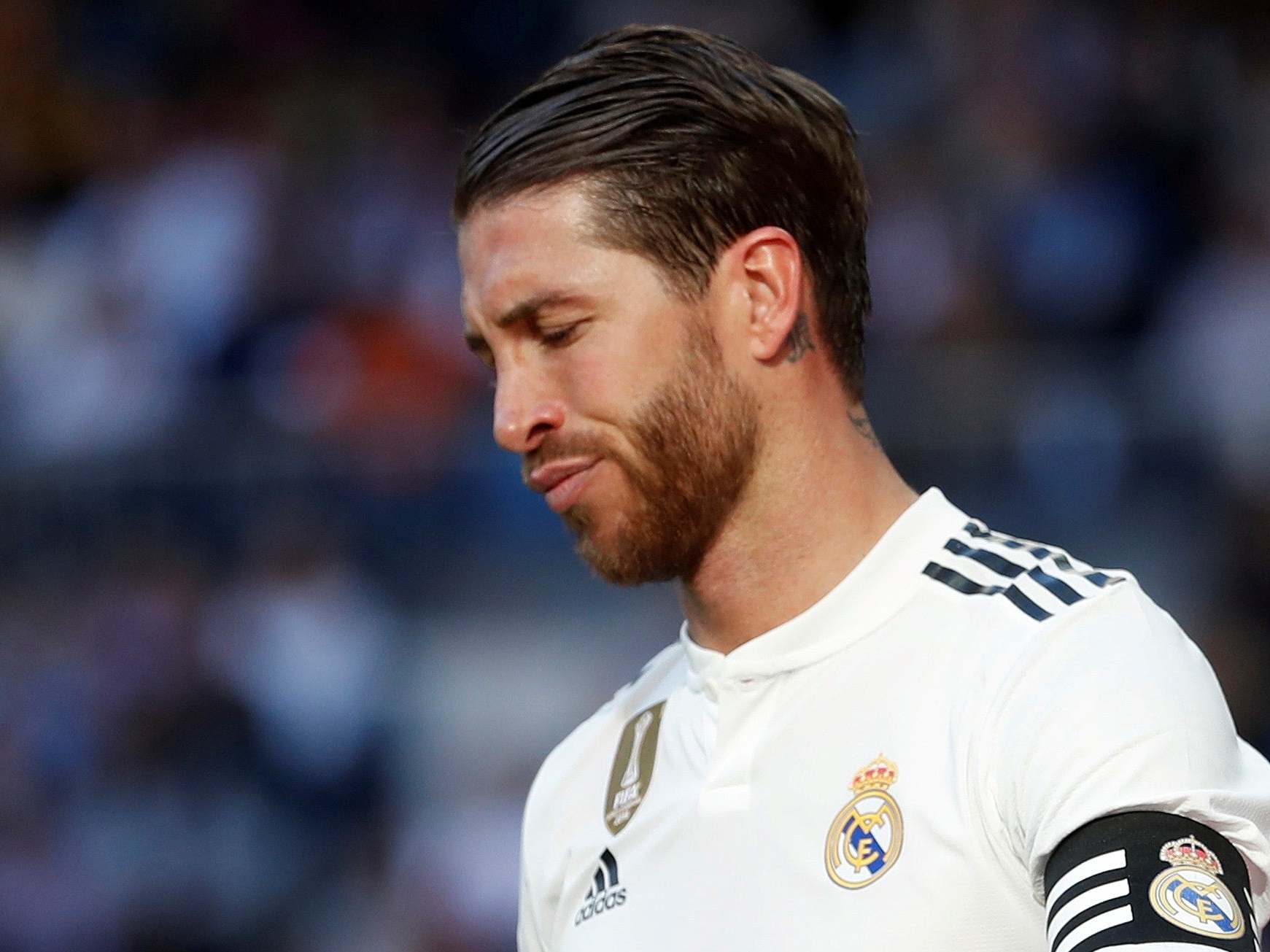 4/50

Sergio Ramos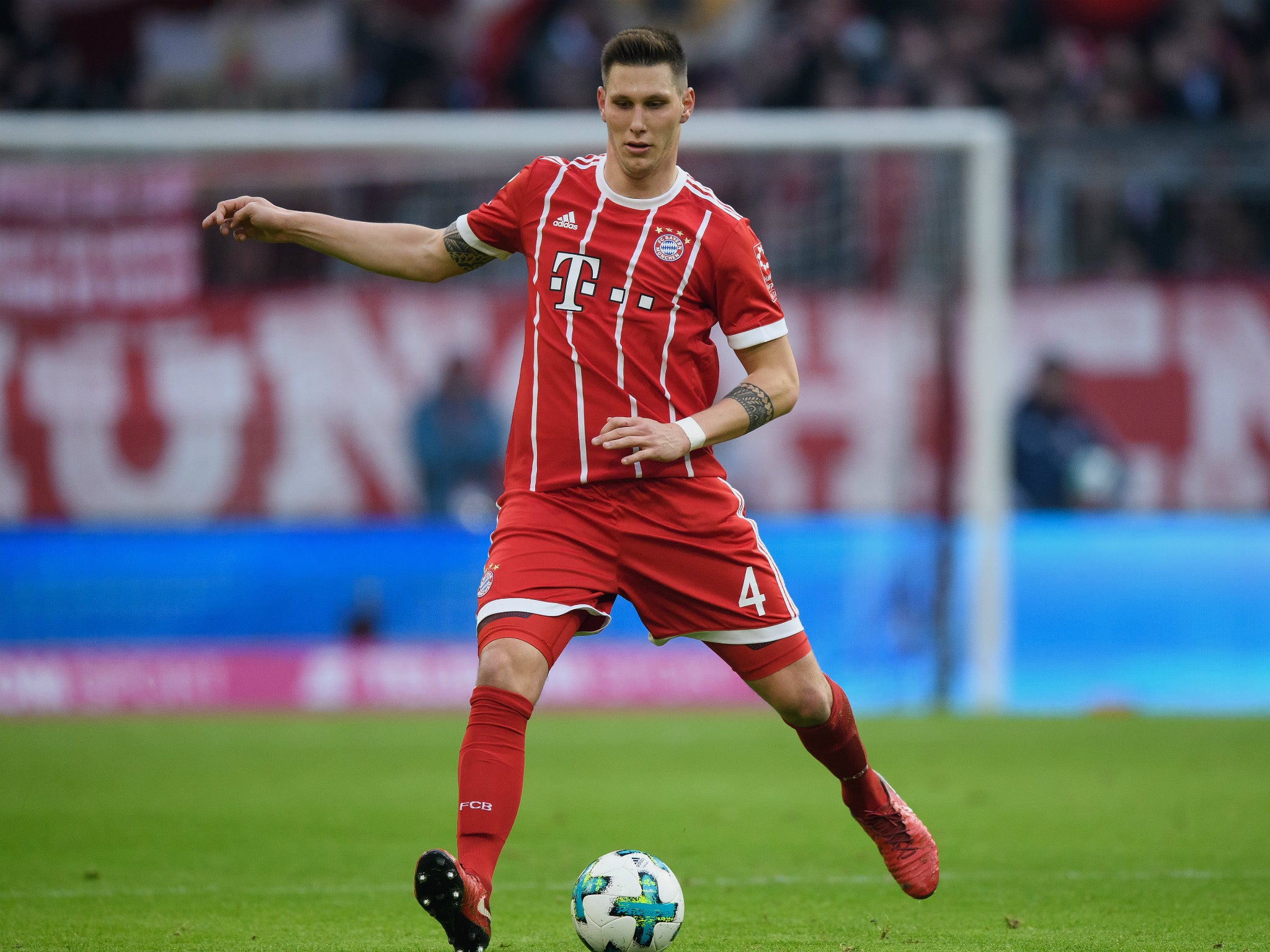 5/50

Niklas Sule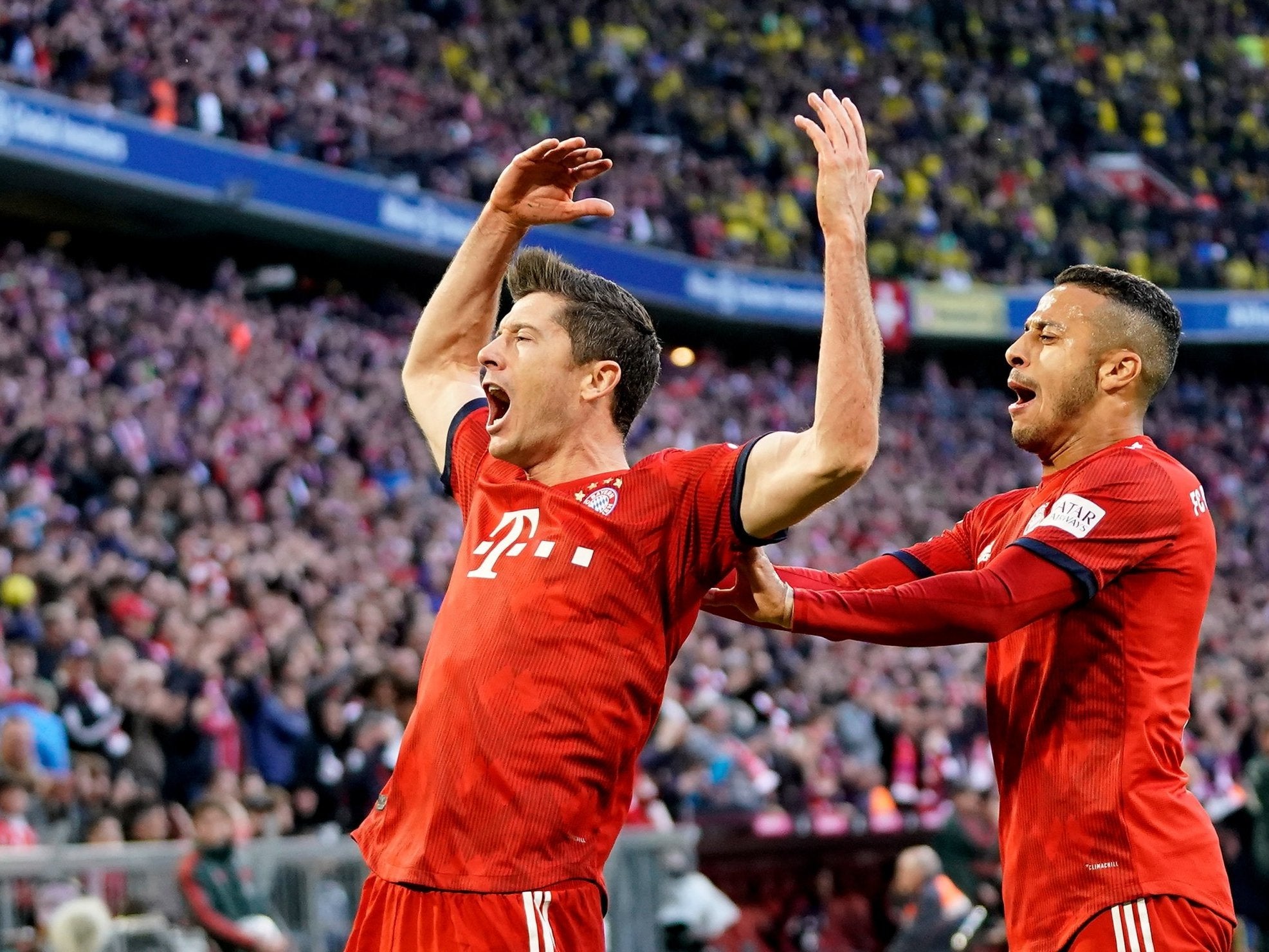 6/50

Robert Lewandowski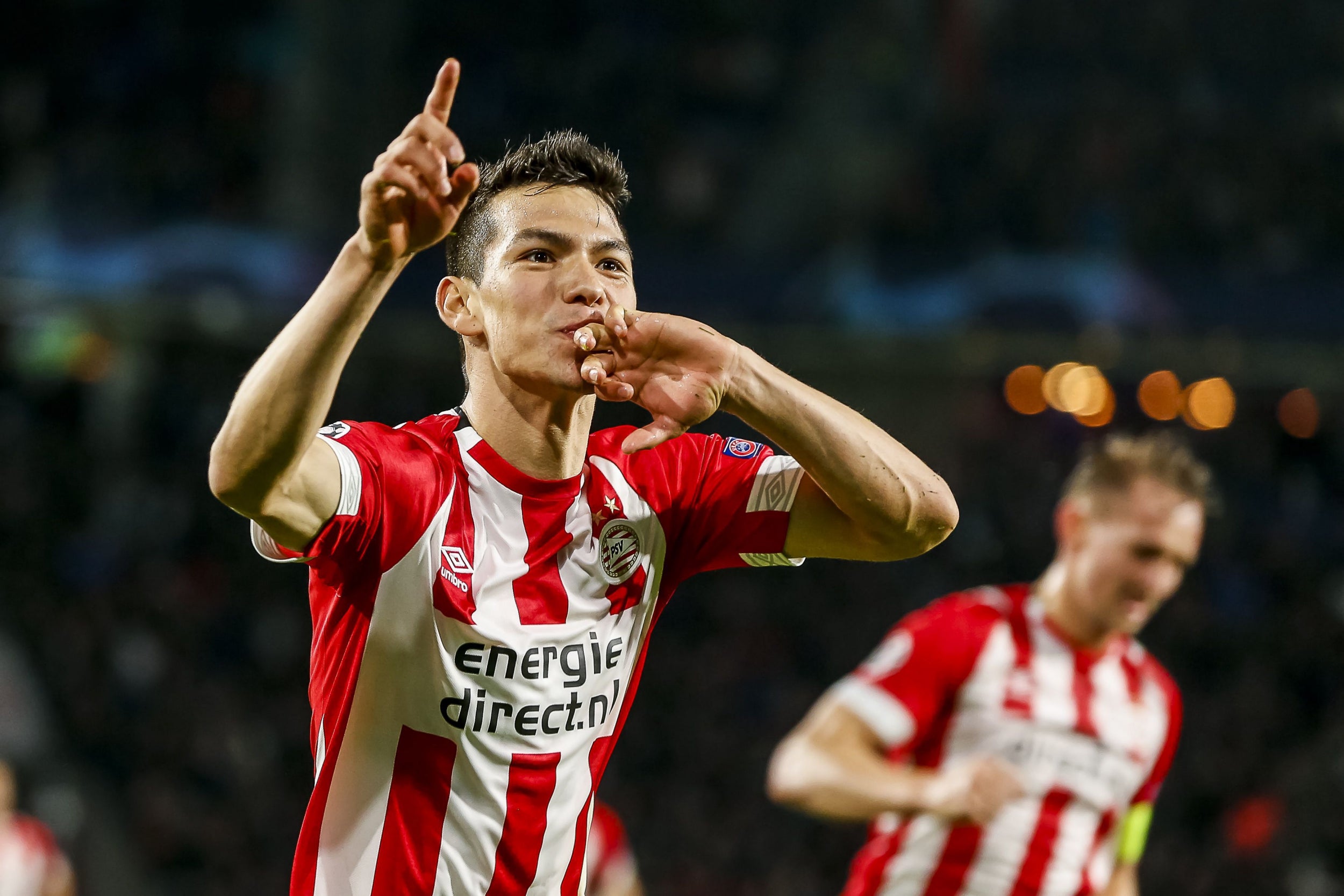 7/50

Hirving Lozano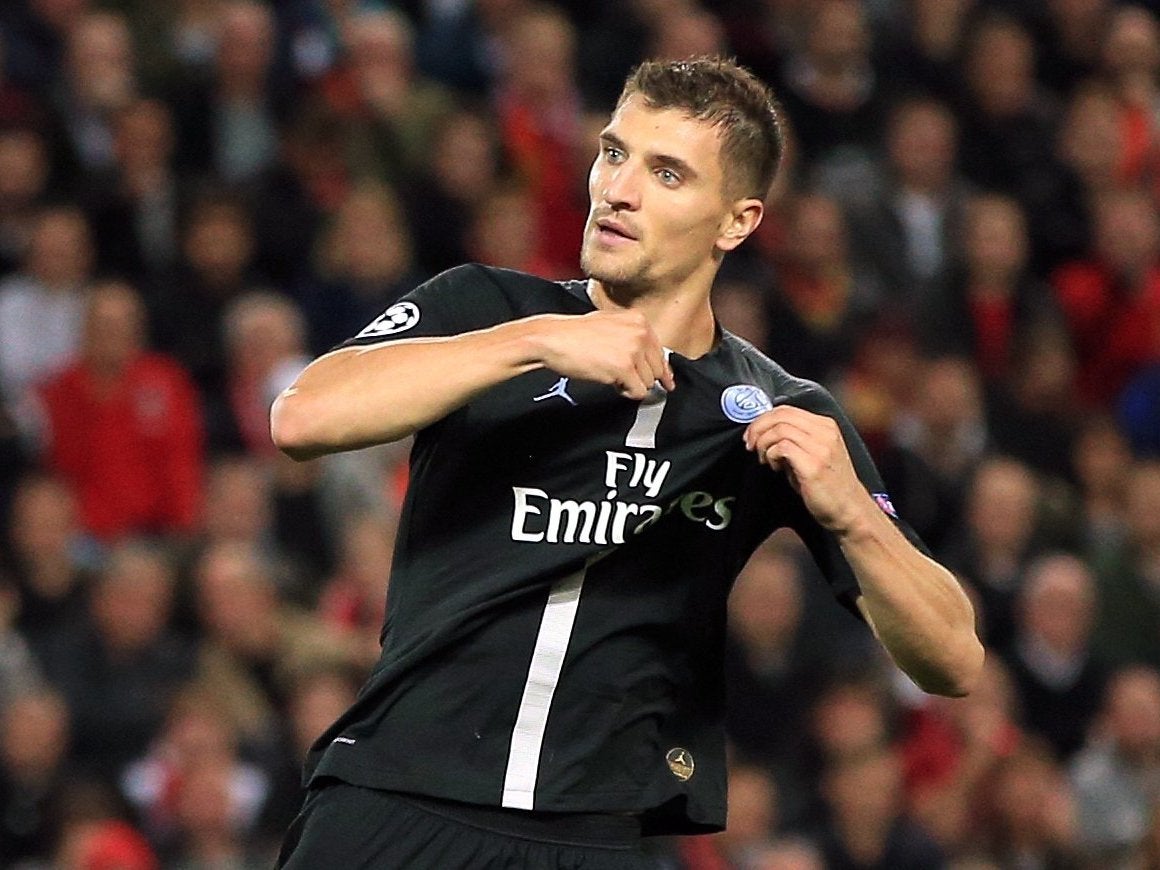 8/50

Thomas Meunier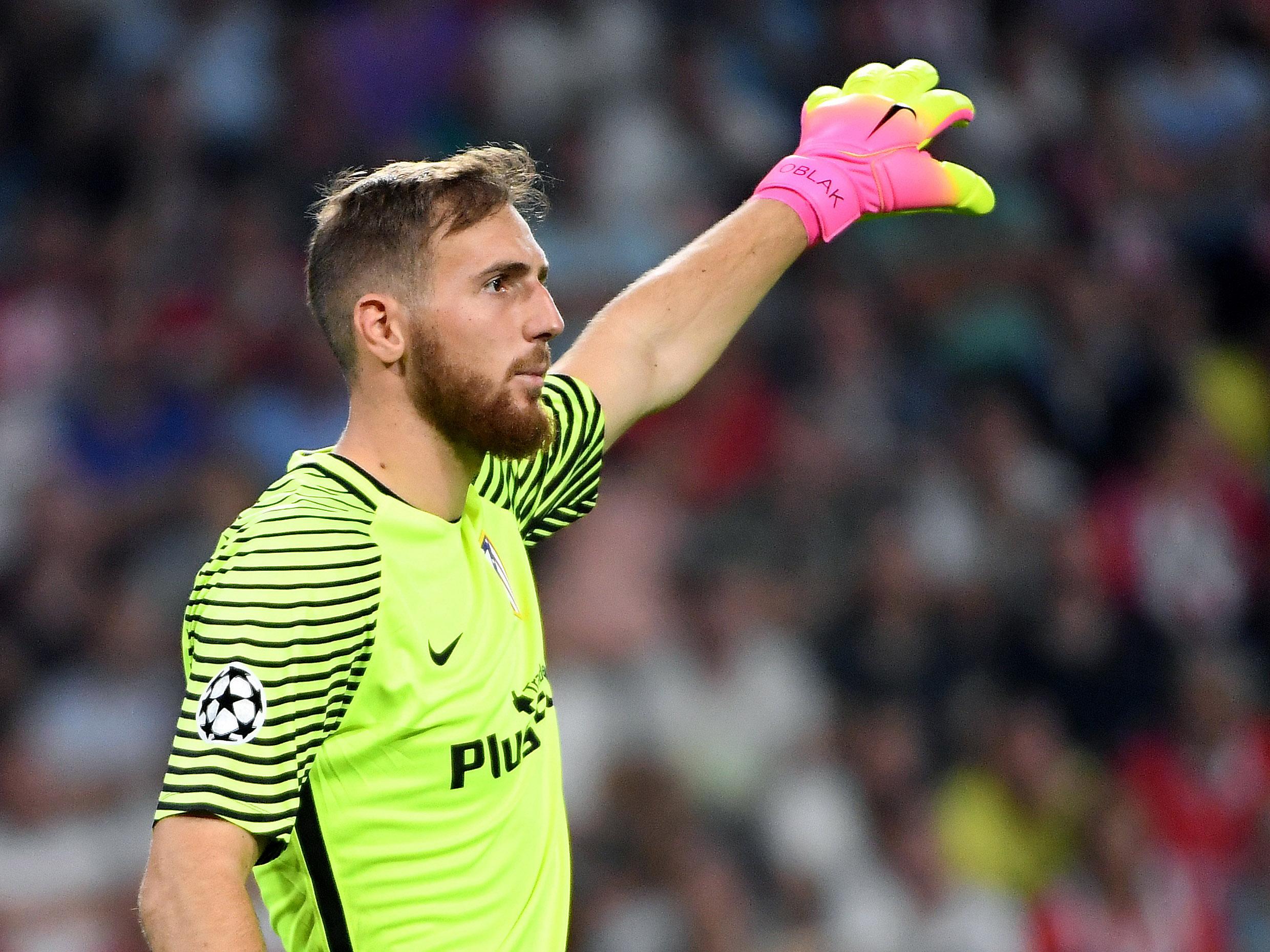 9/50

Jan Oblak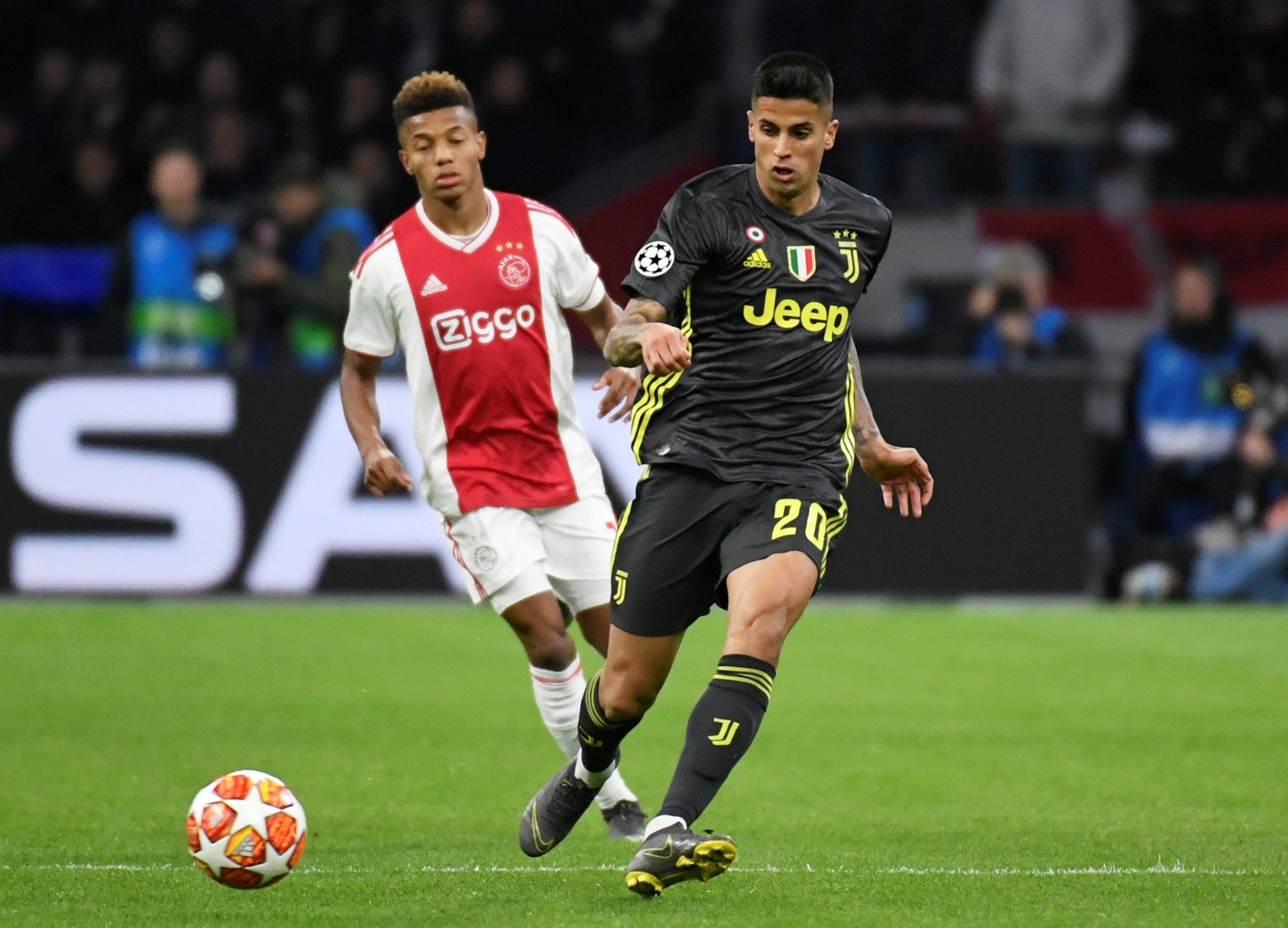 10/50

Joao Cancelo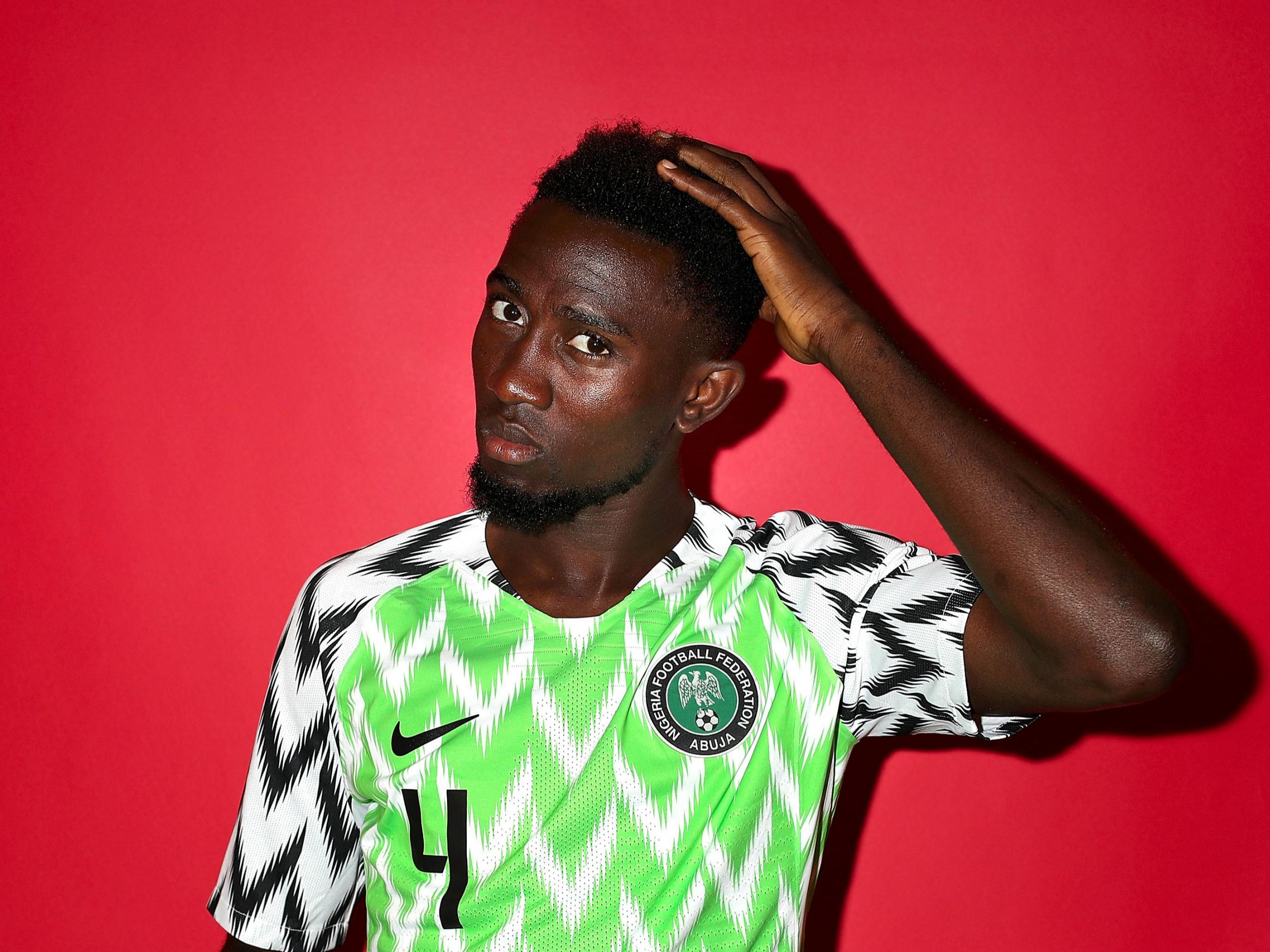 11/50

Wilfred Ndidi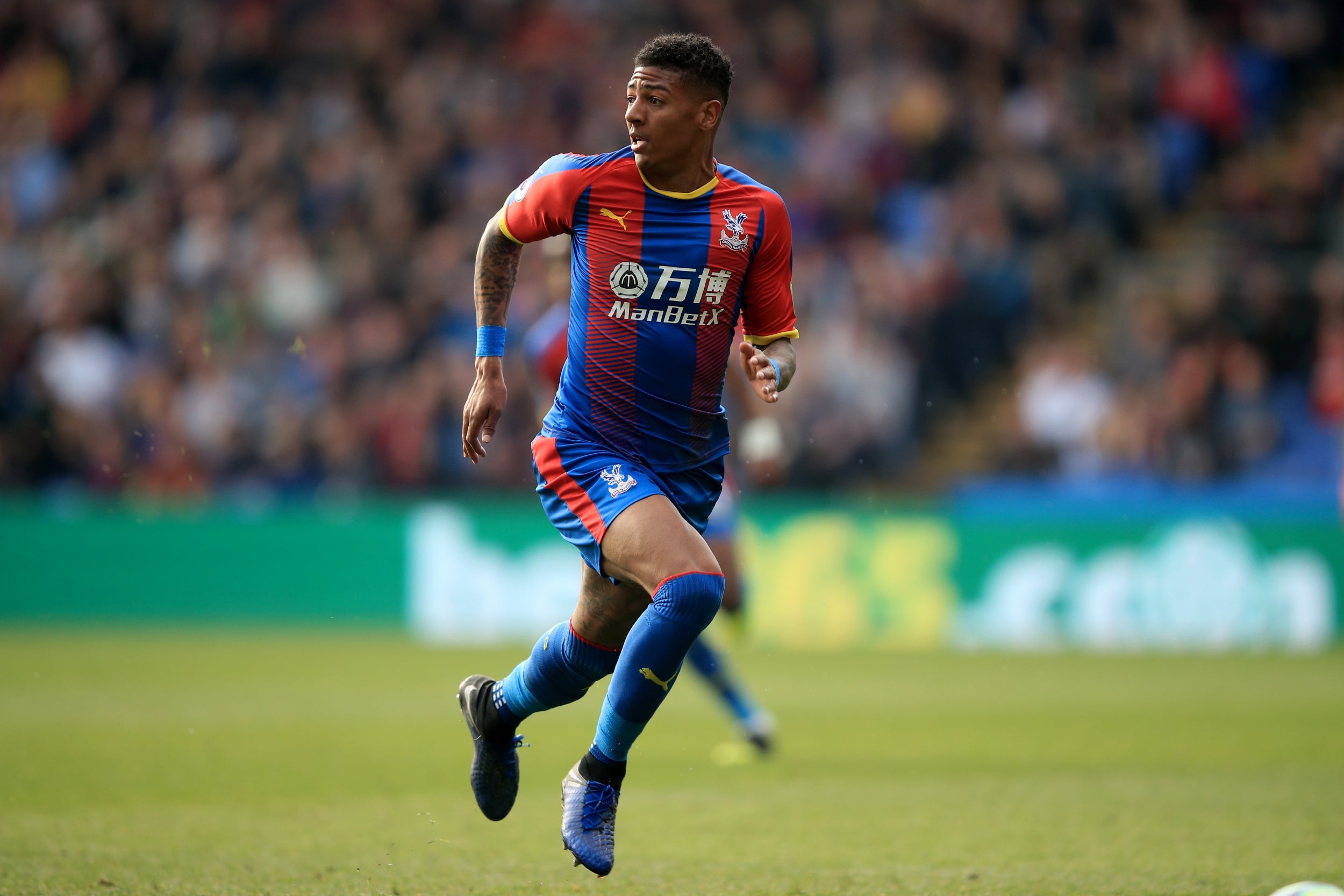 12/50

Patrick van Aanholt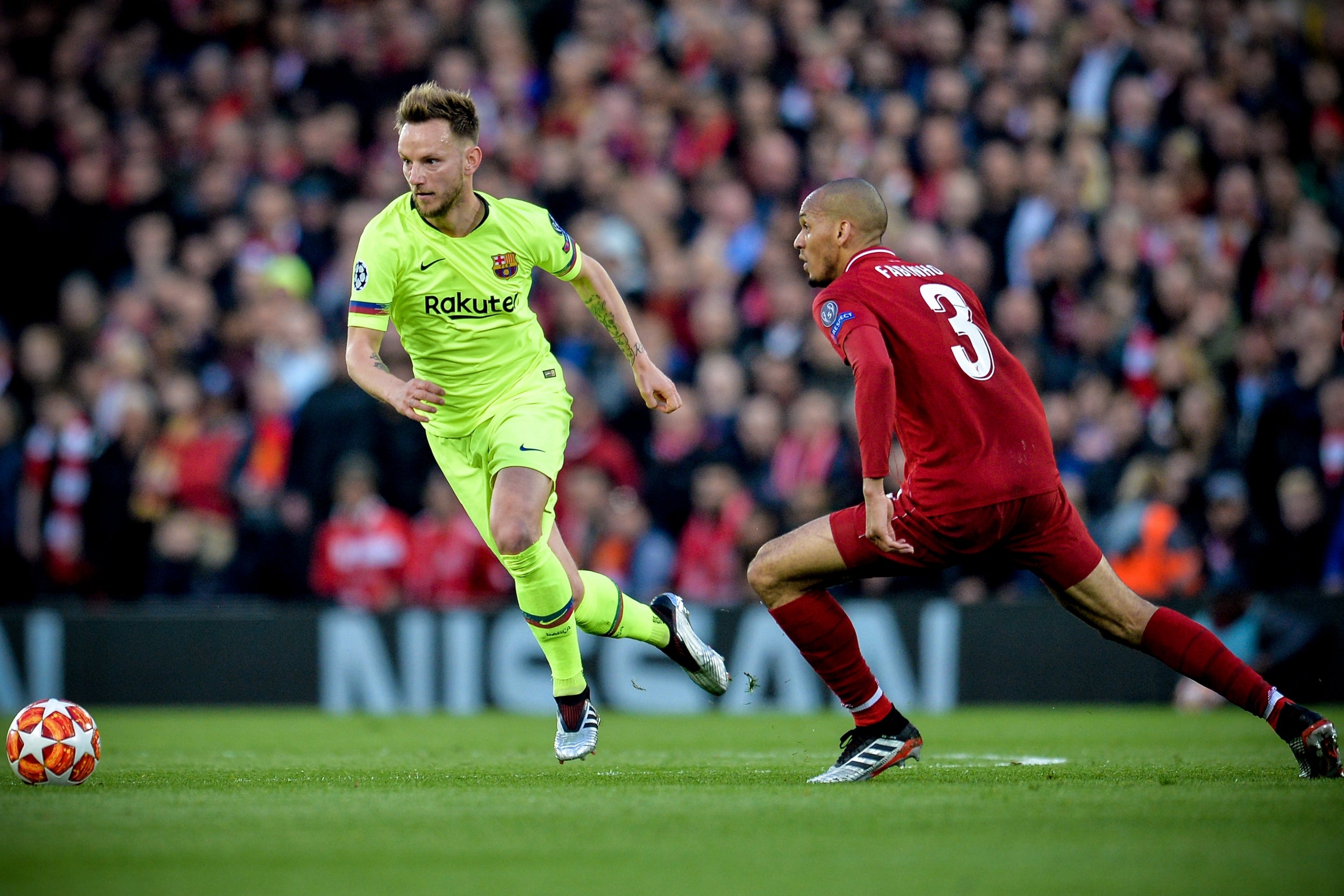 13/50

Ivan Rakitic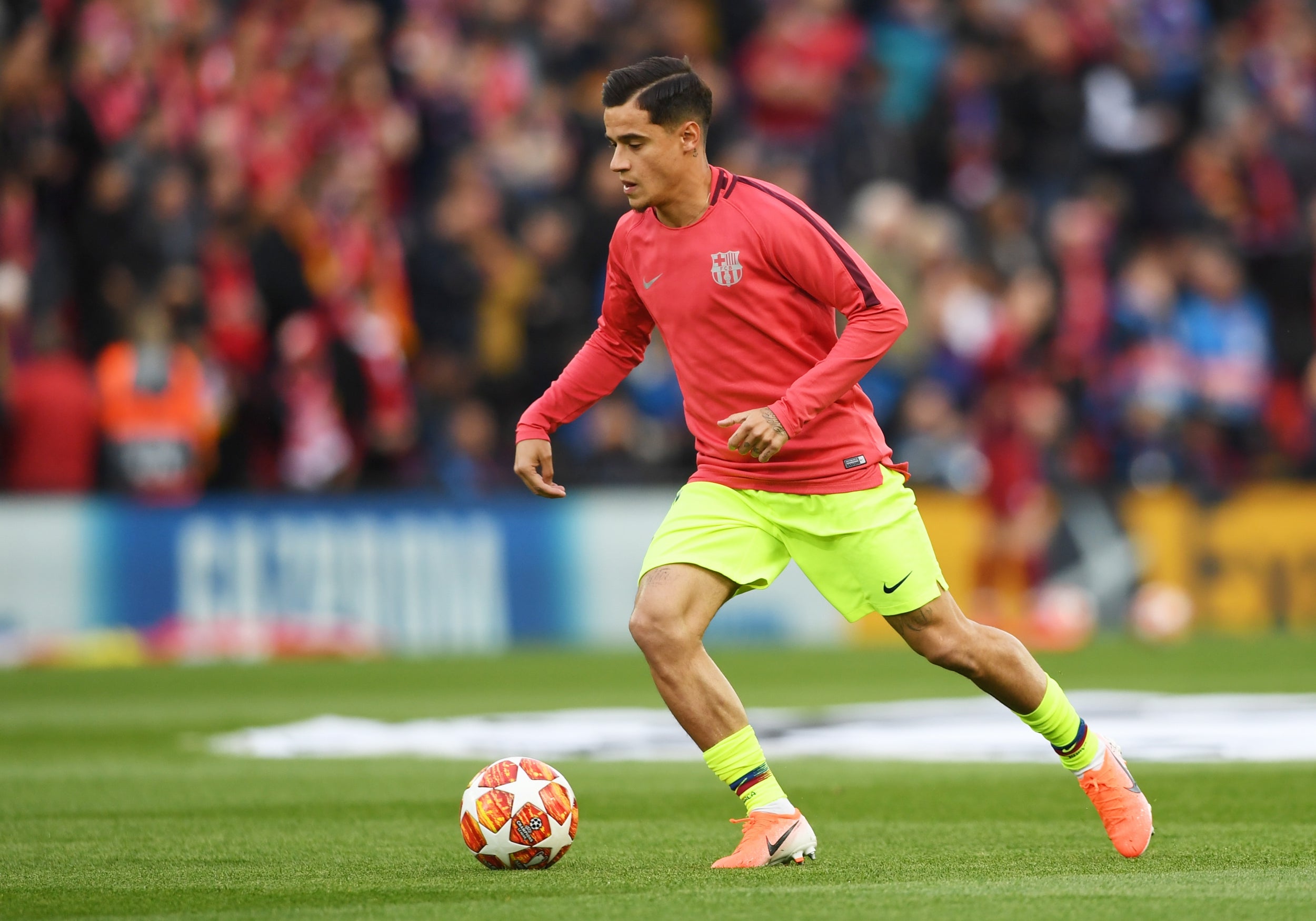 14/50

Philippe Coutinho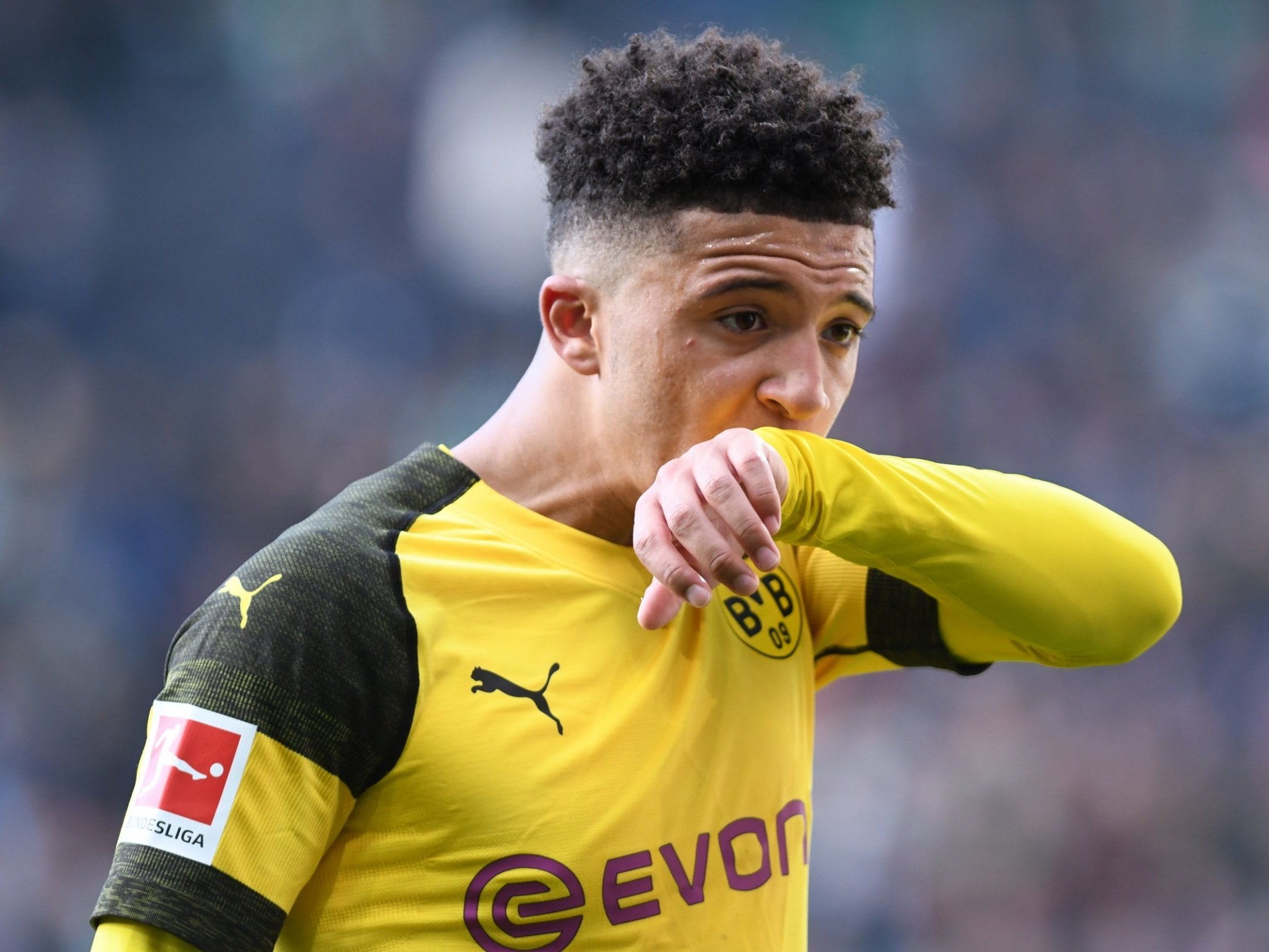 15/50

Jadon Sancho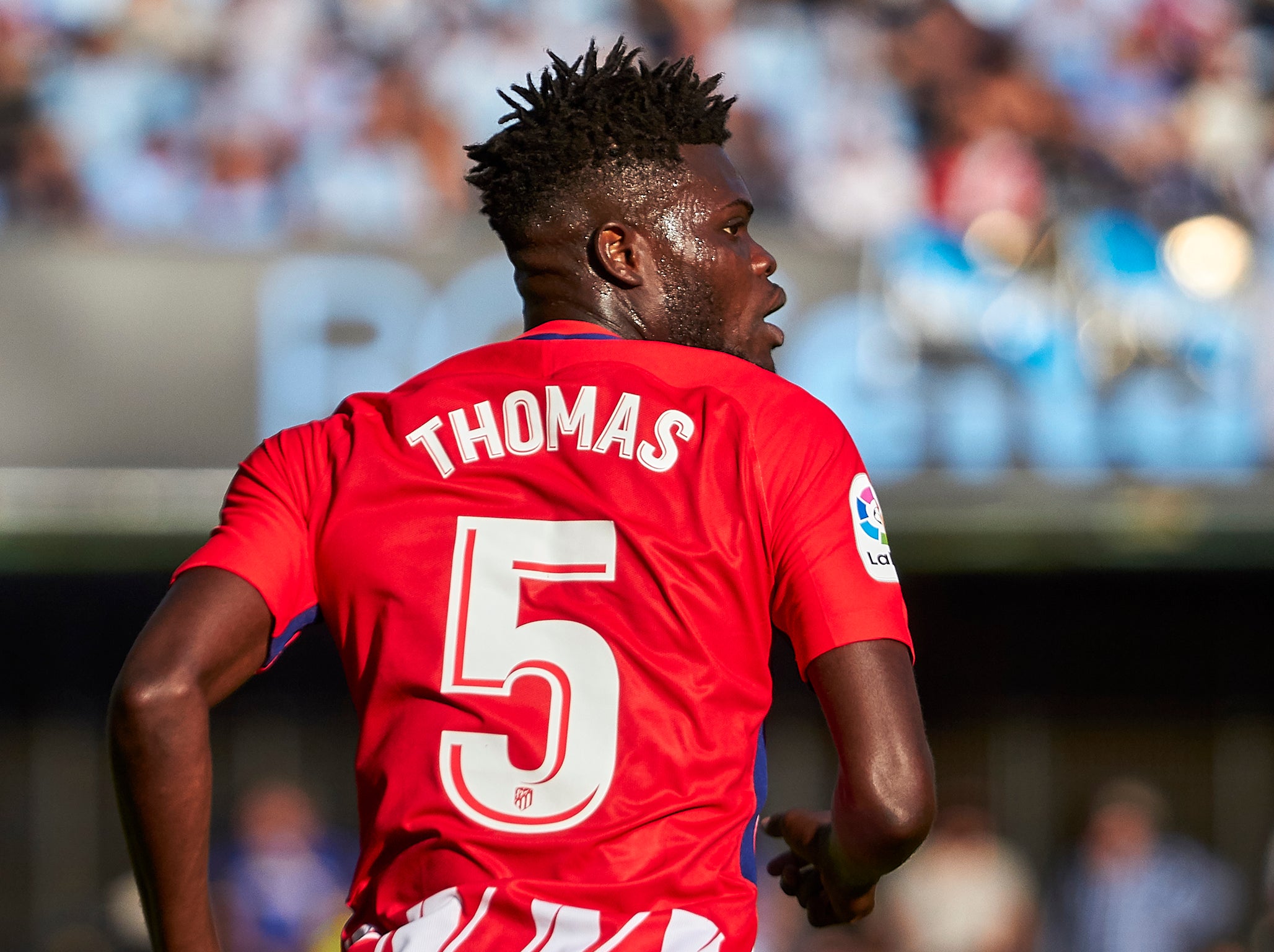 16/50

Thomas Partey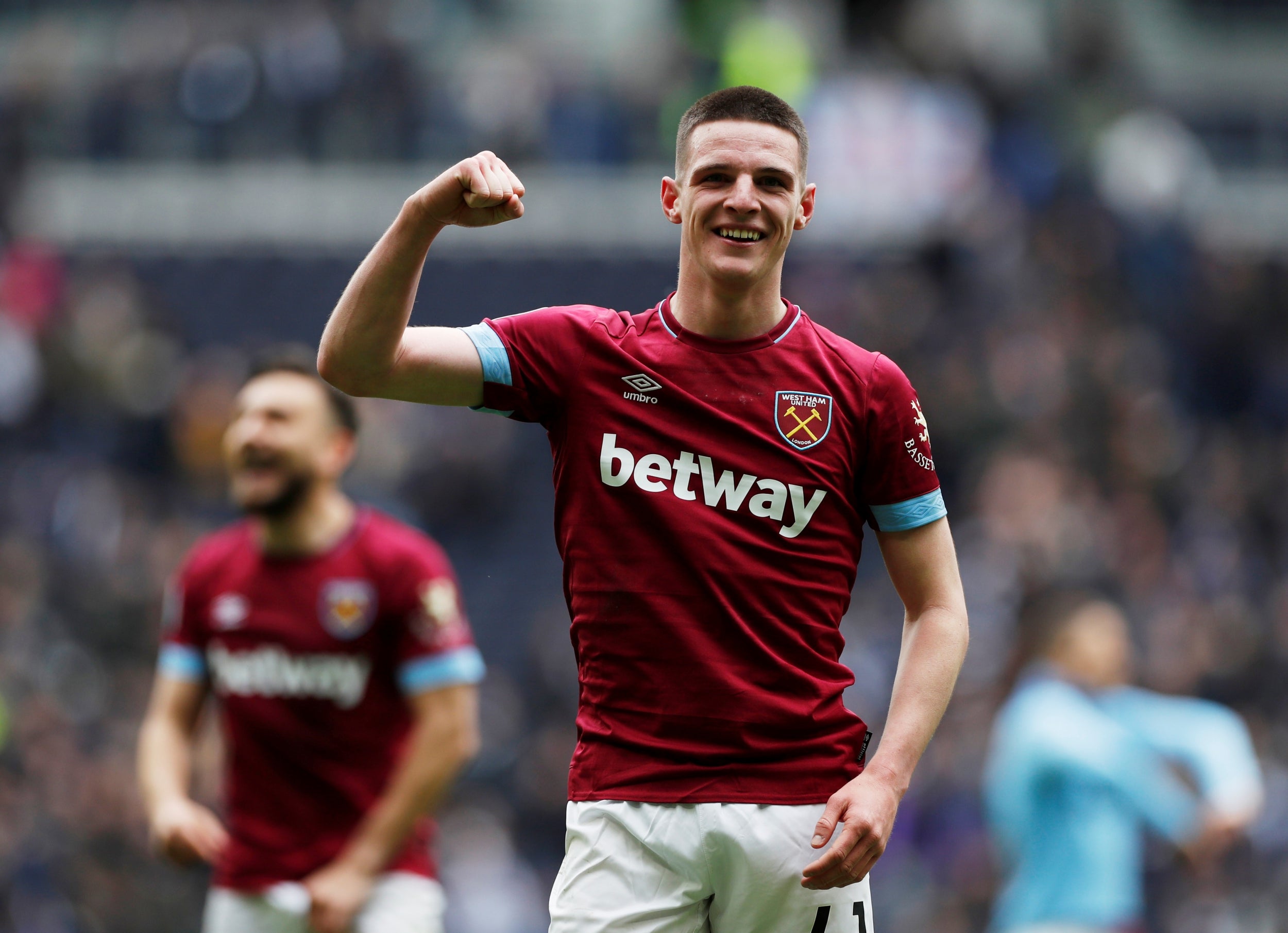 17/50

Declan Rice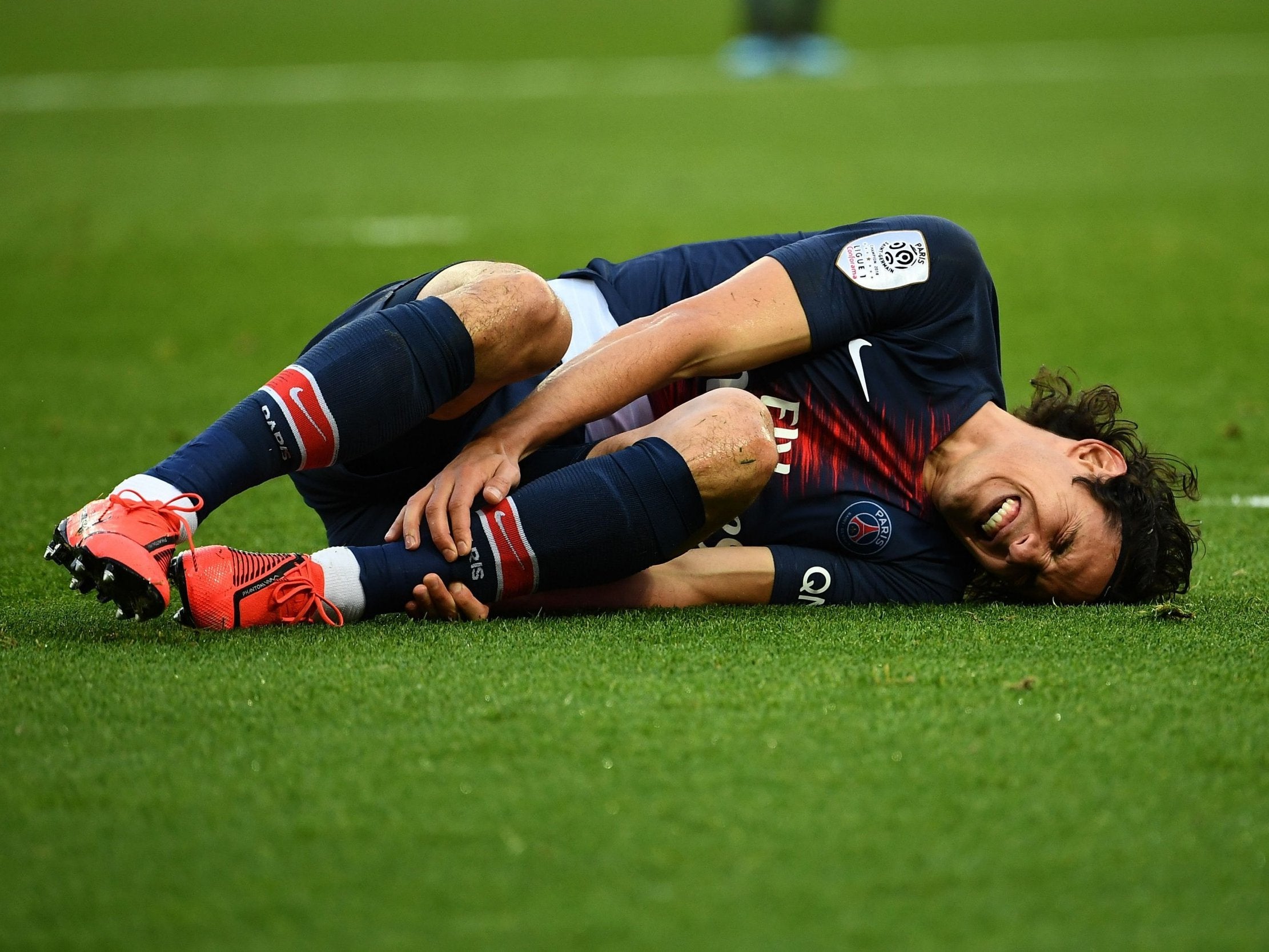 18/50

Edinson Cavani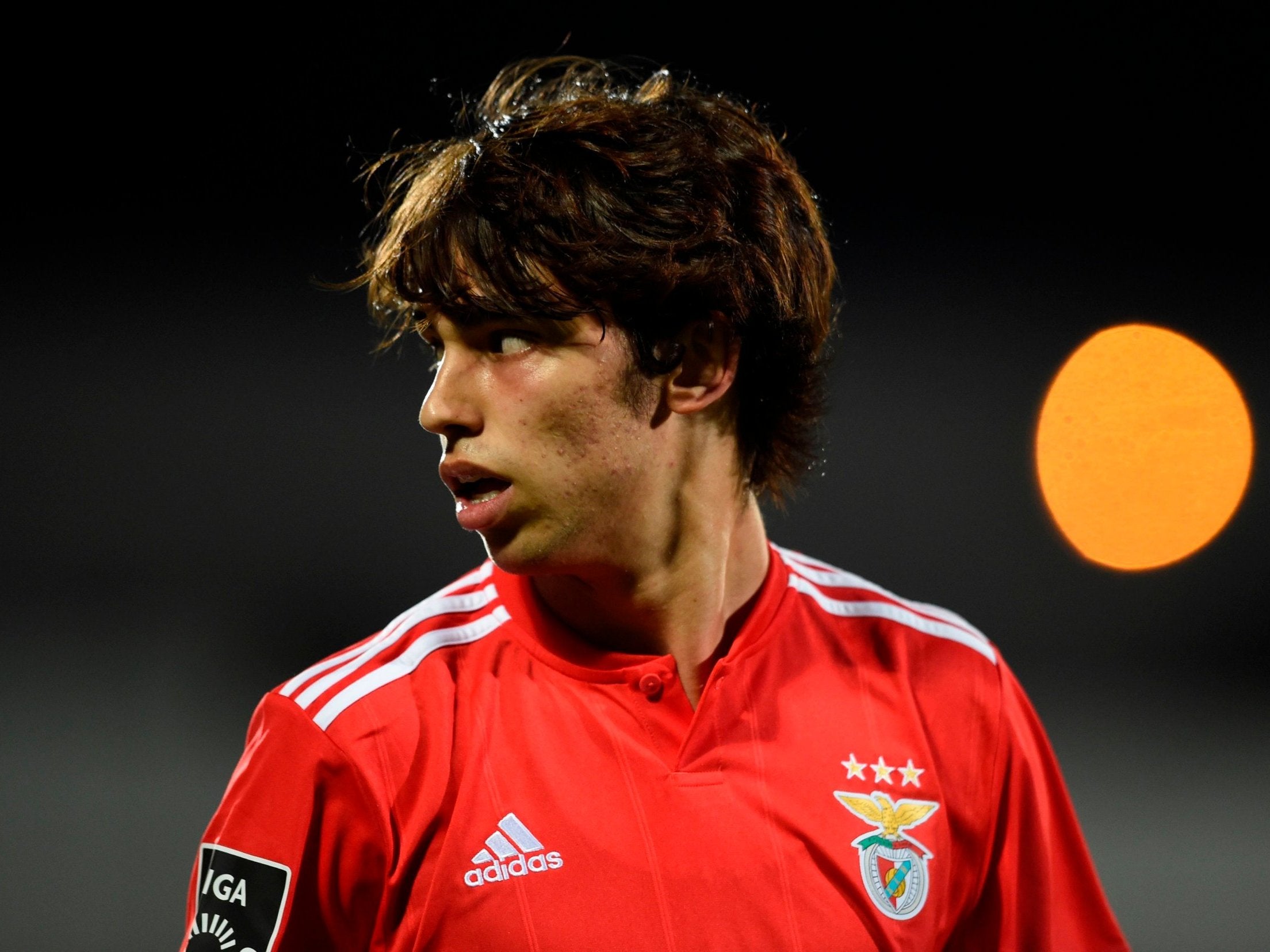 19/50

Joao felix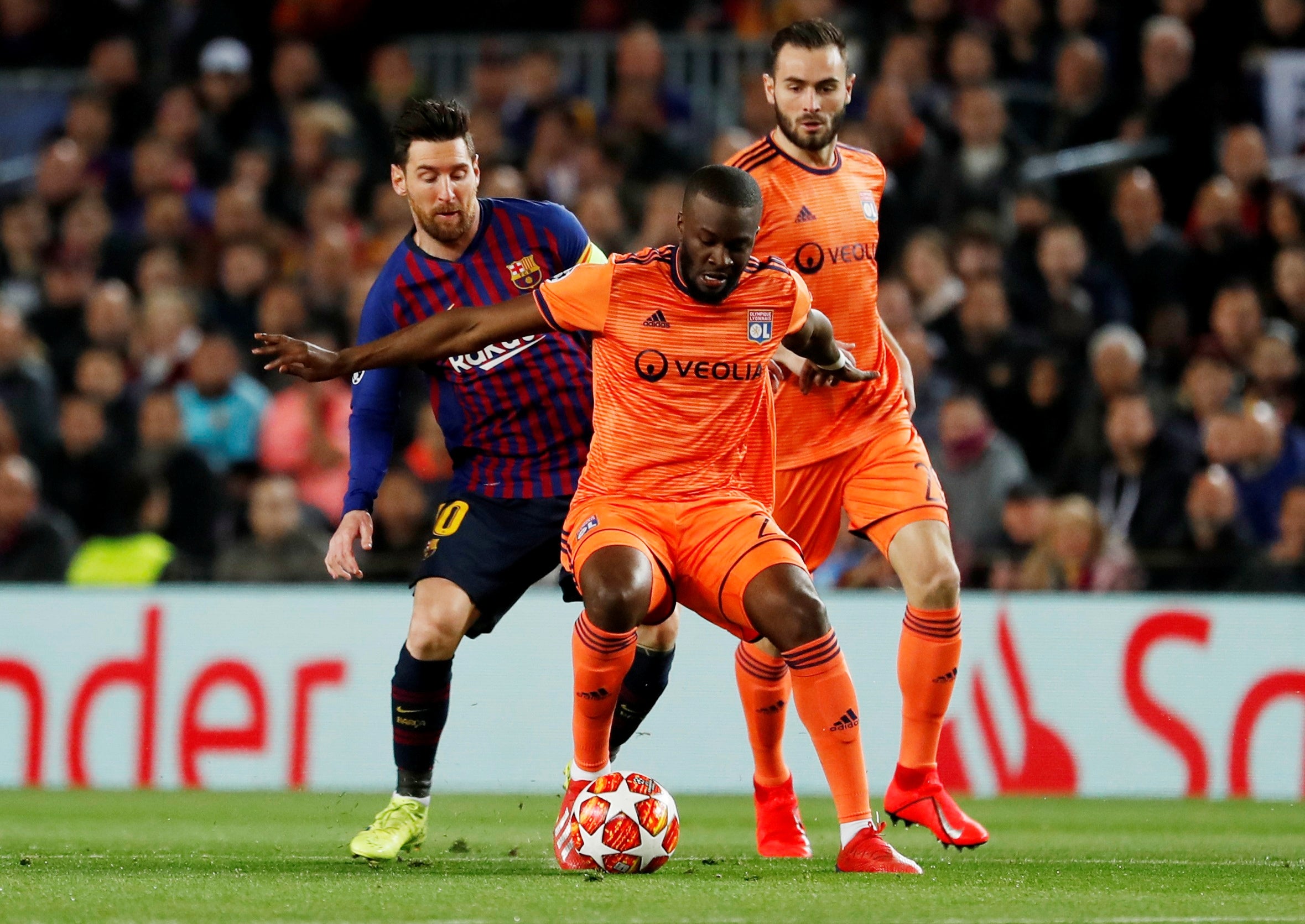 20/50

Tanguy Ndombele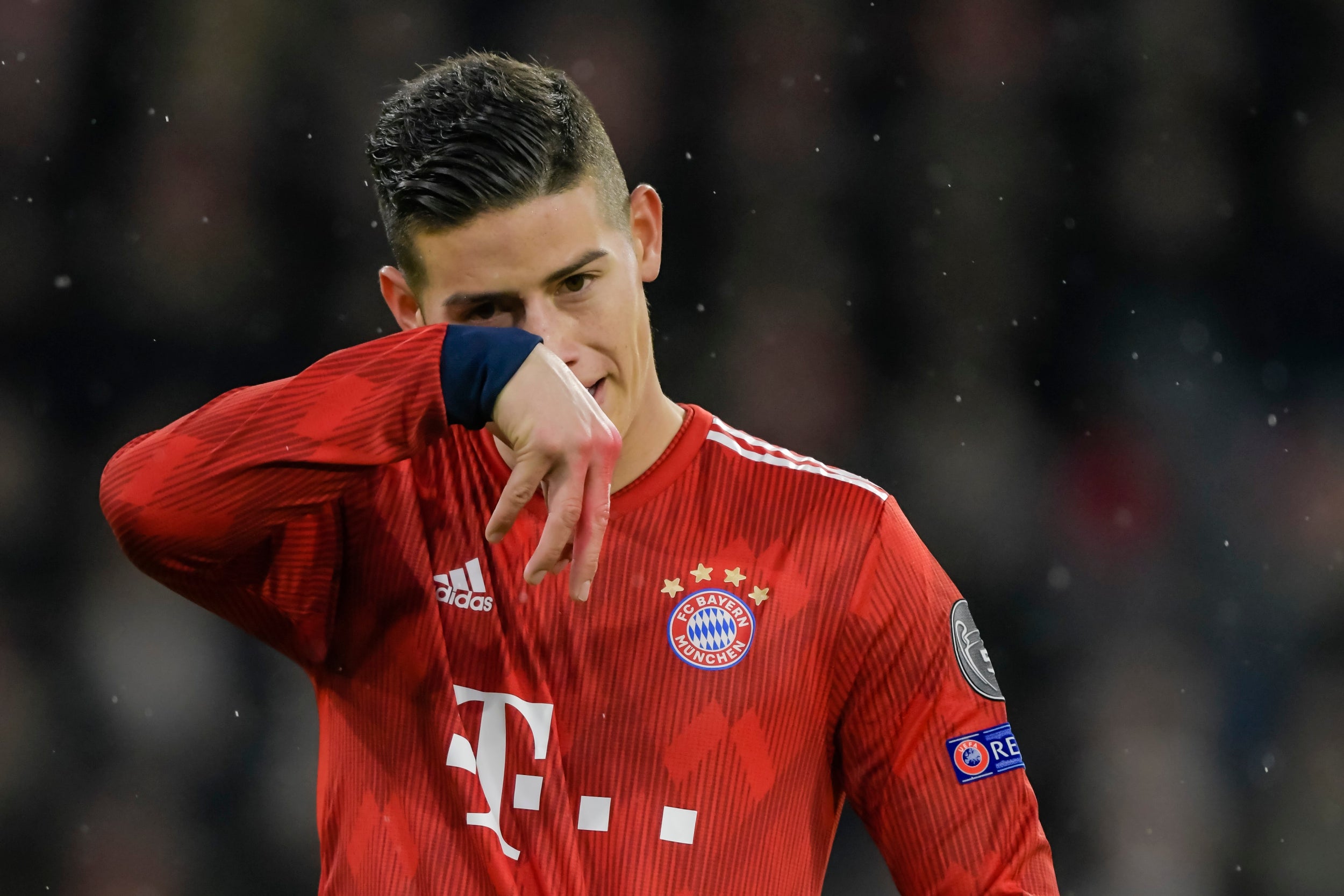 21/50

James Rodriguez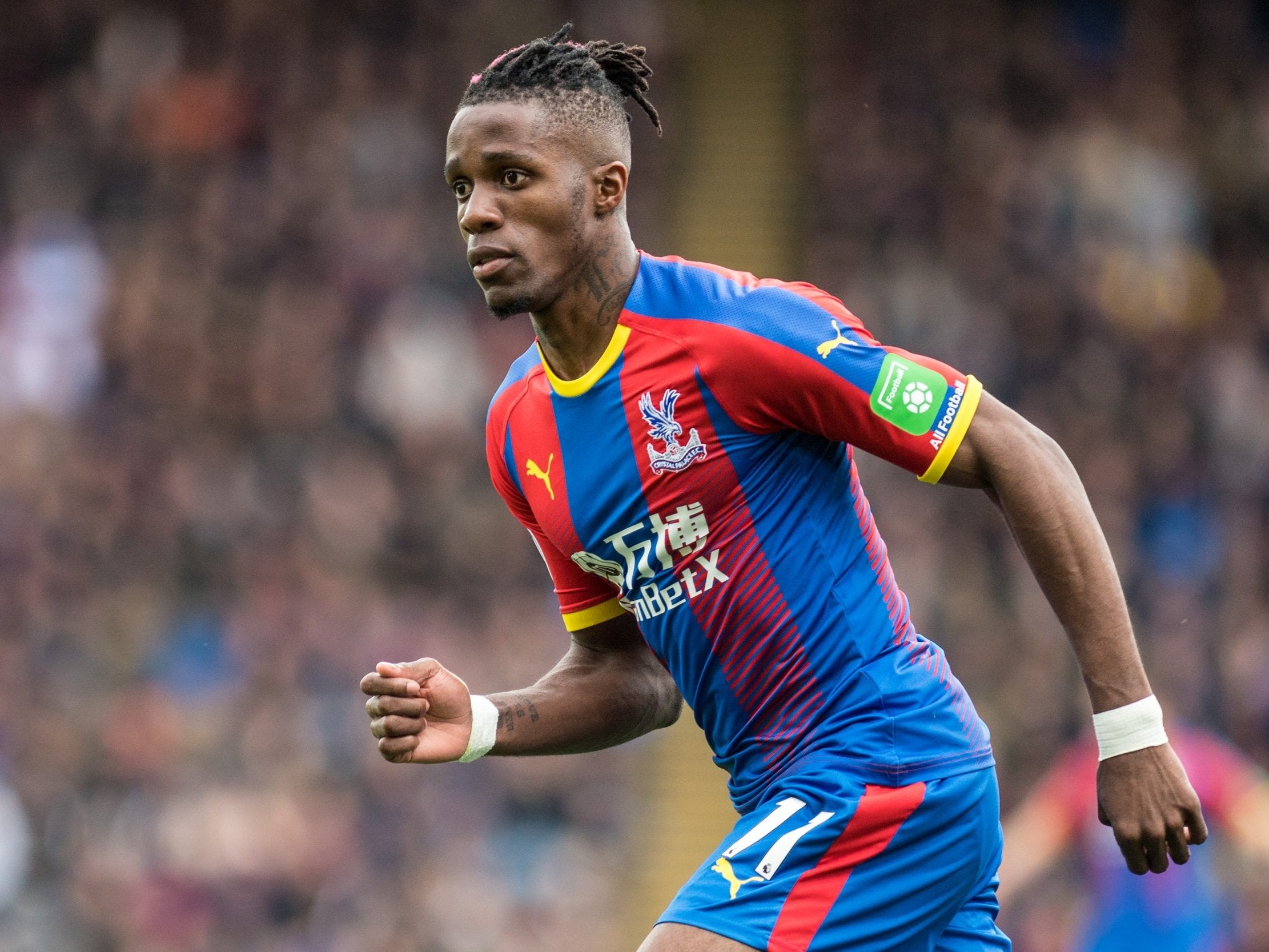 22/50

Wilfried Zaha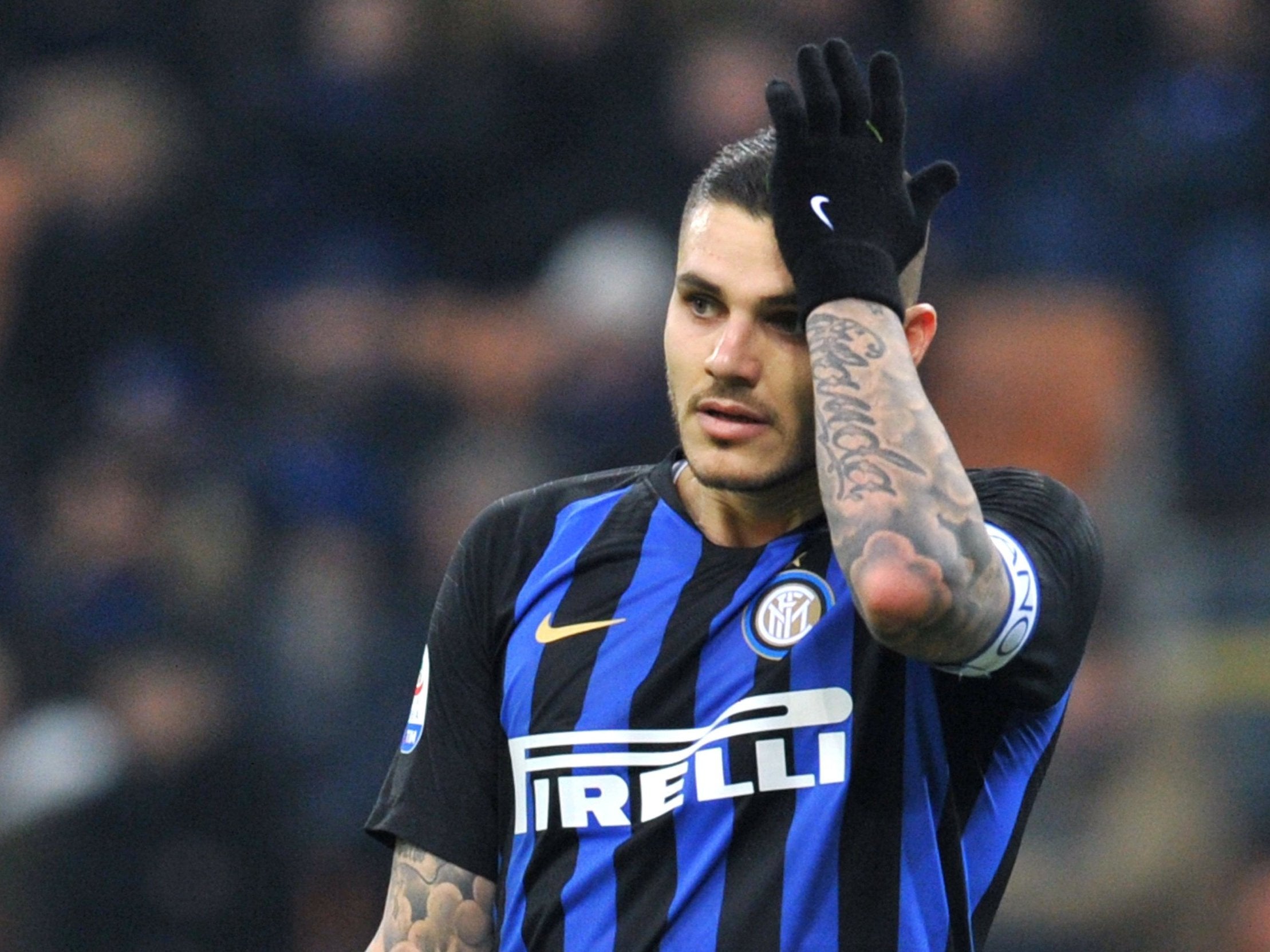 23/50

Mauro Icardi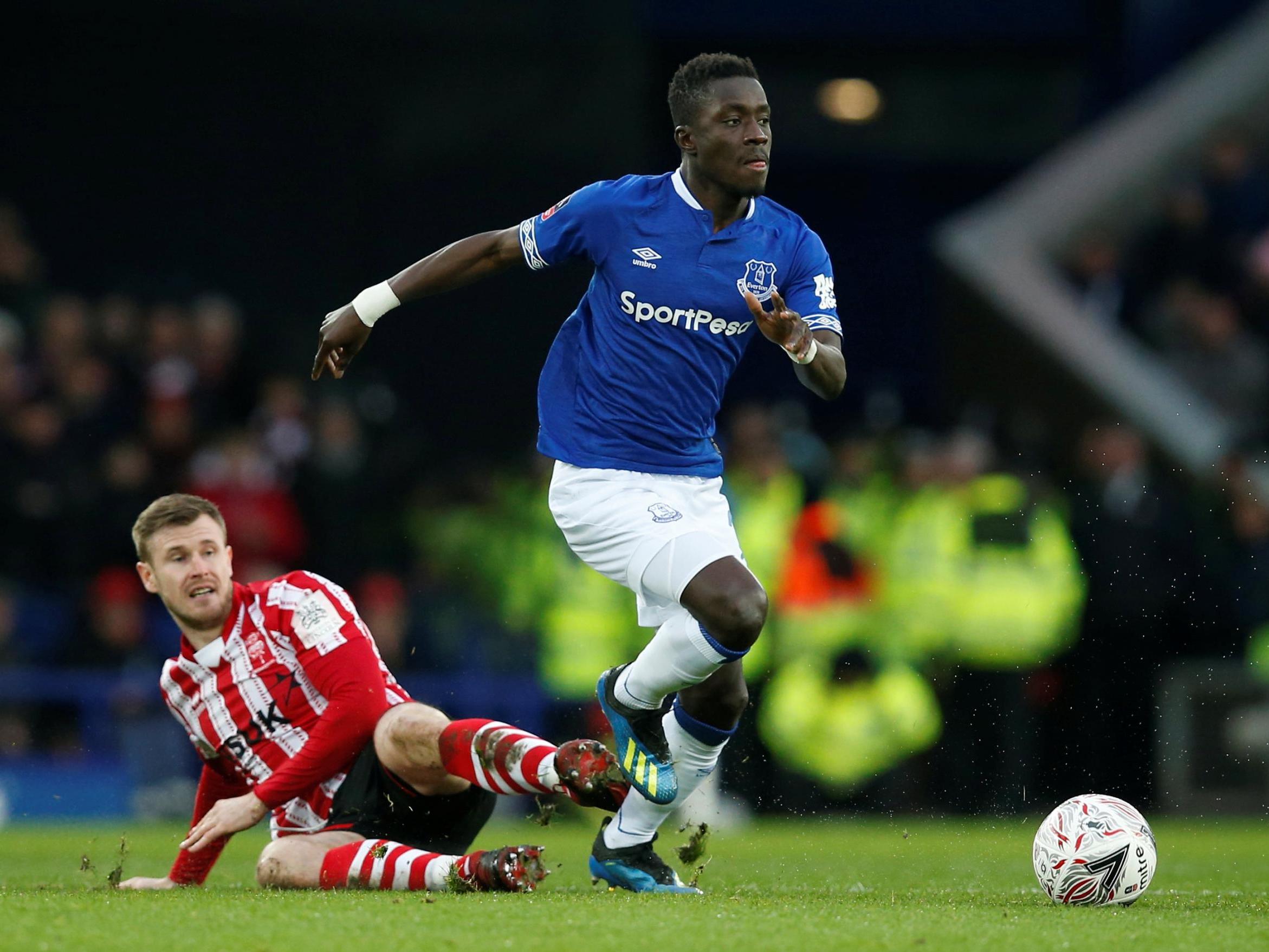 24/50

Idrissa Gueye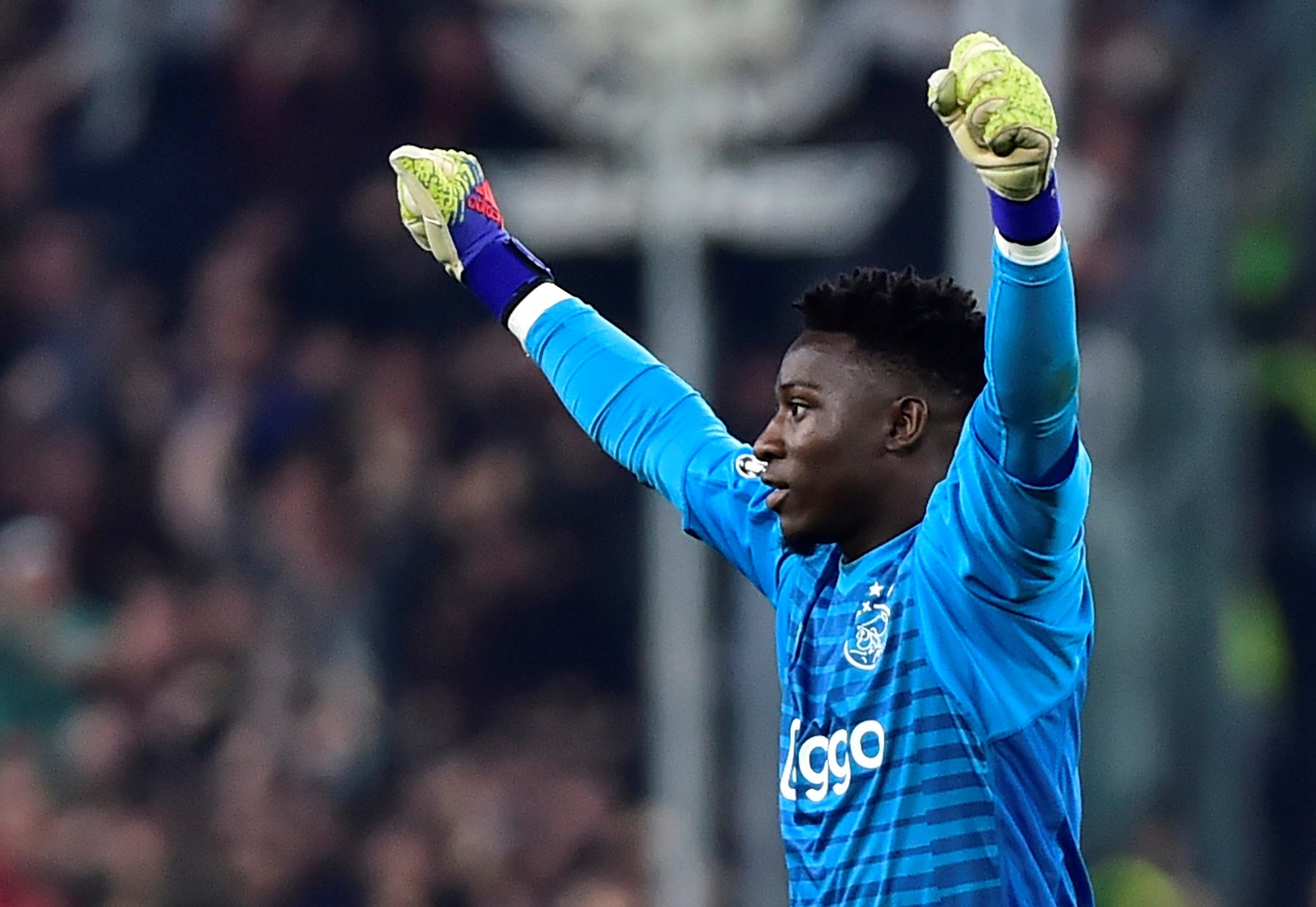 25/50

Andre Onana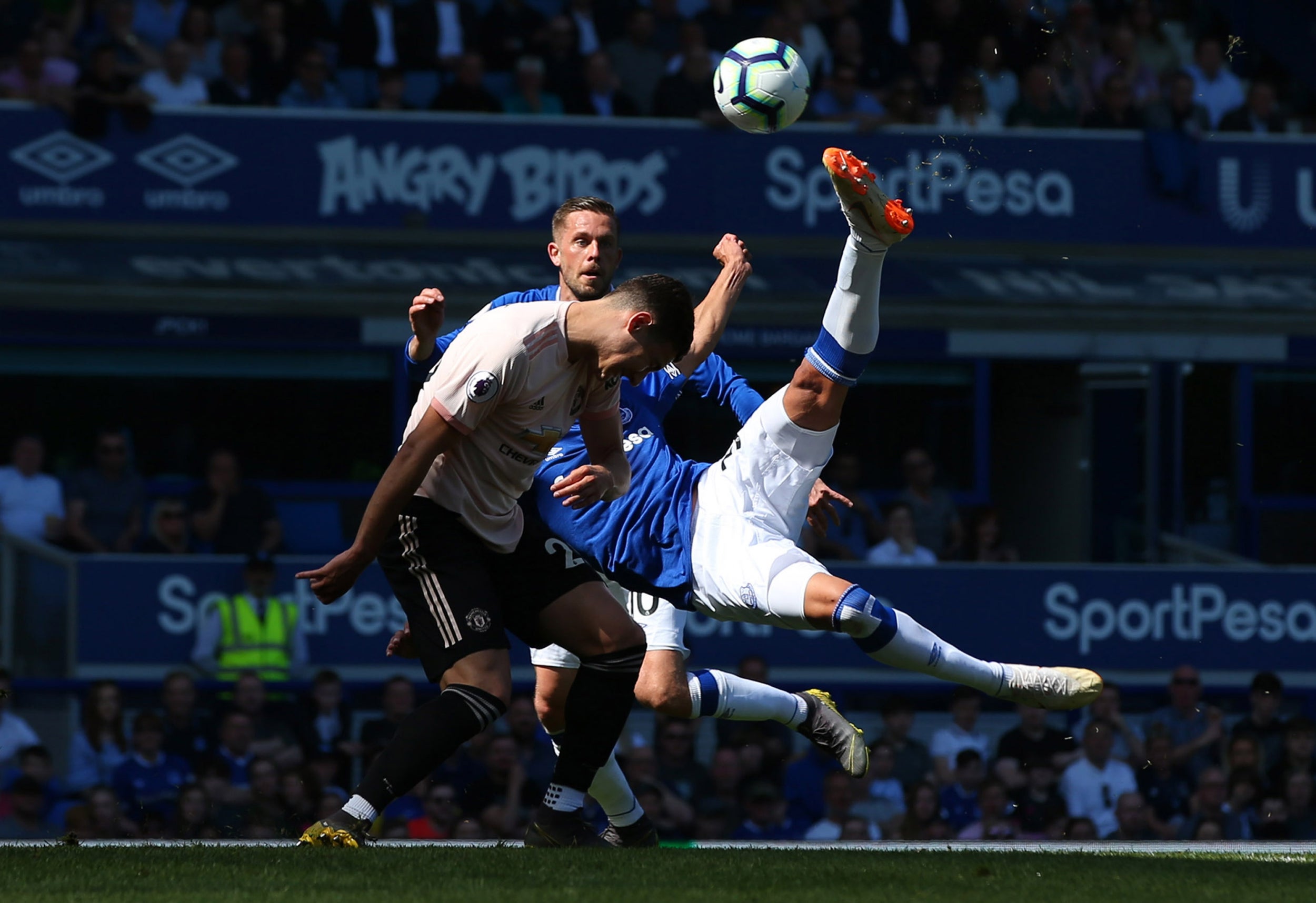 26/50

Richarlison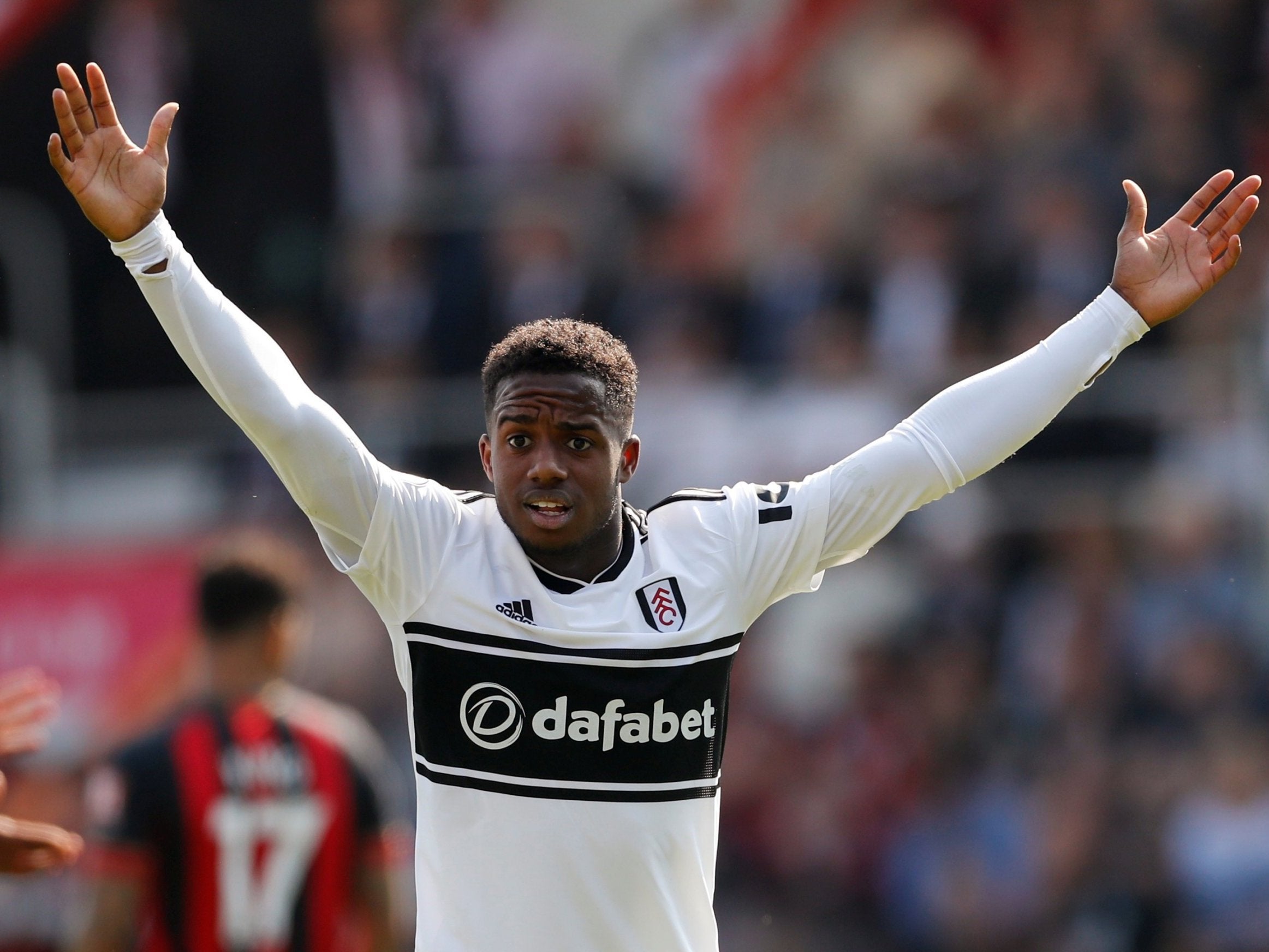 27/50

Ryan Sessegnon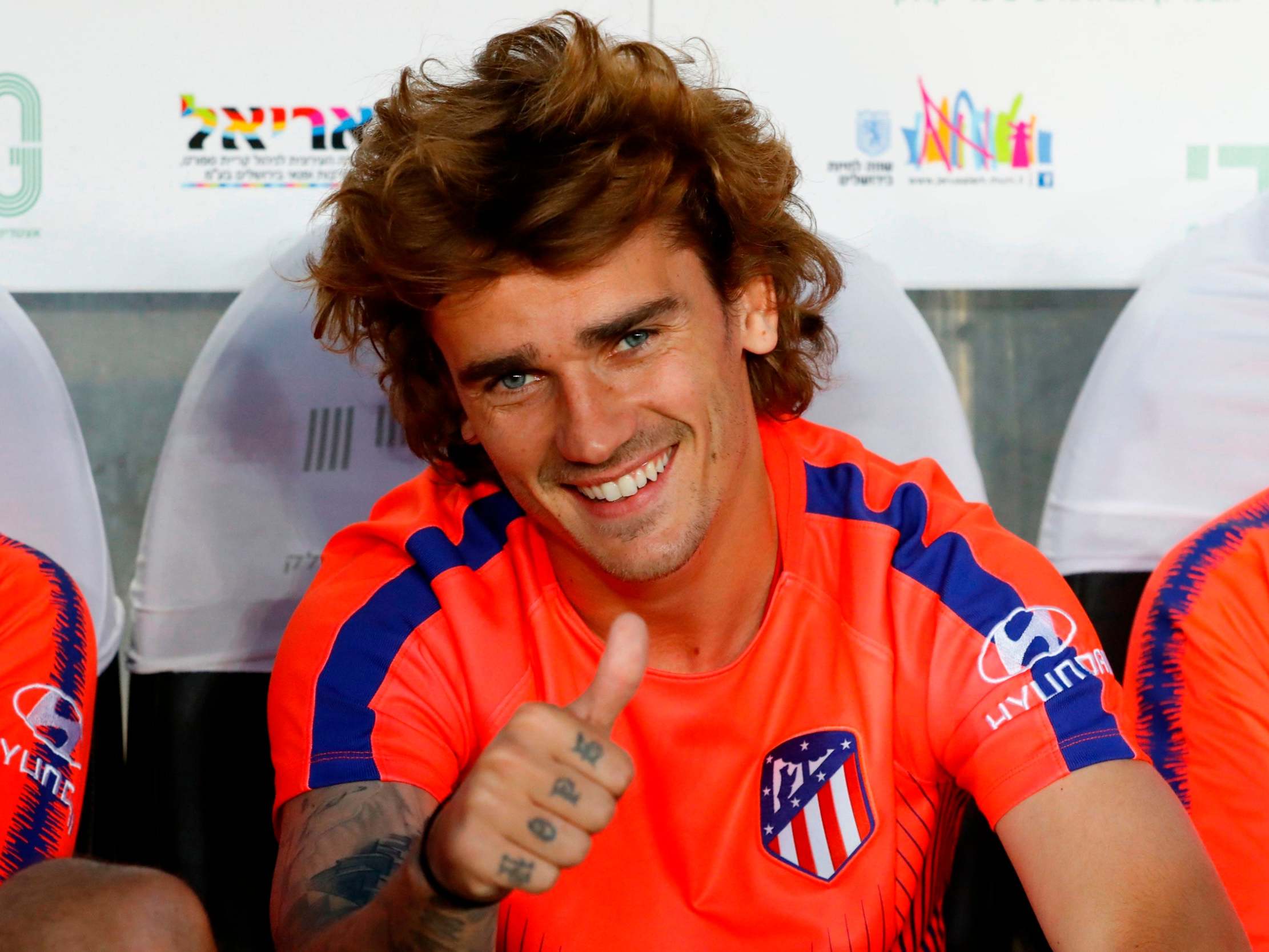 28/50

Antoine Griezmann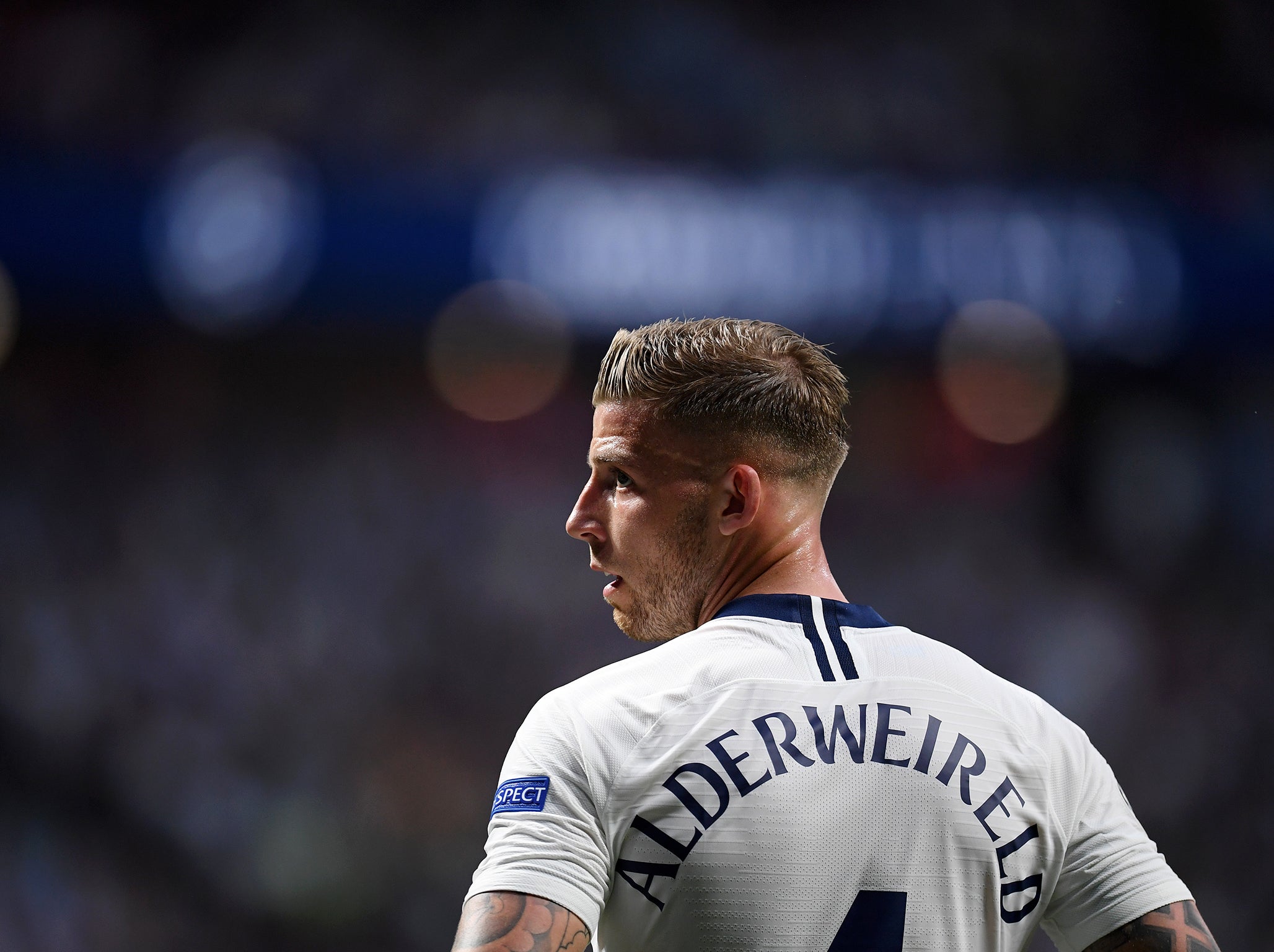 29/50

Toby Alderweireld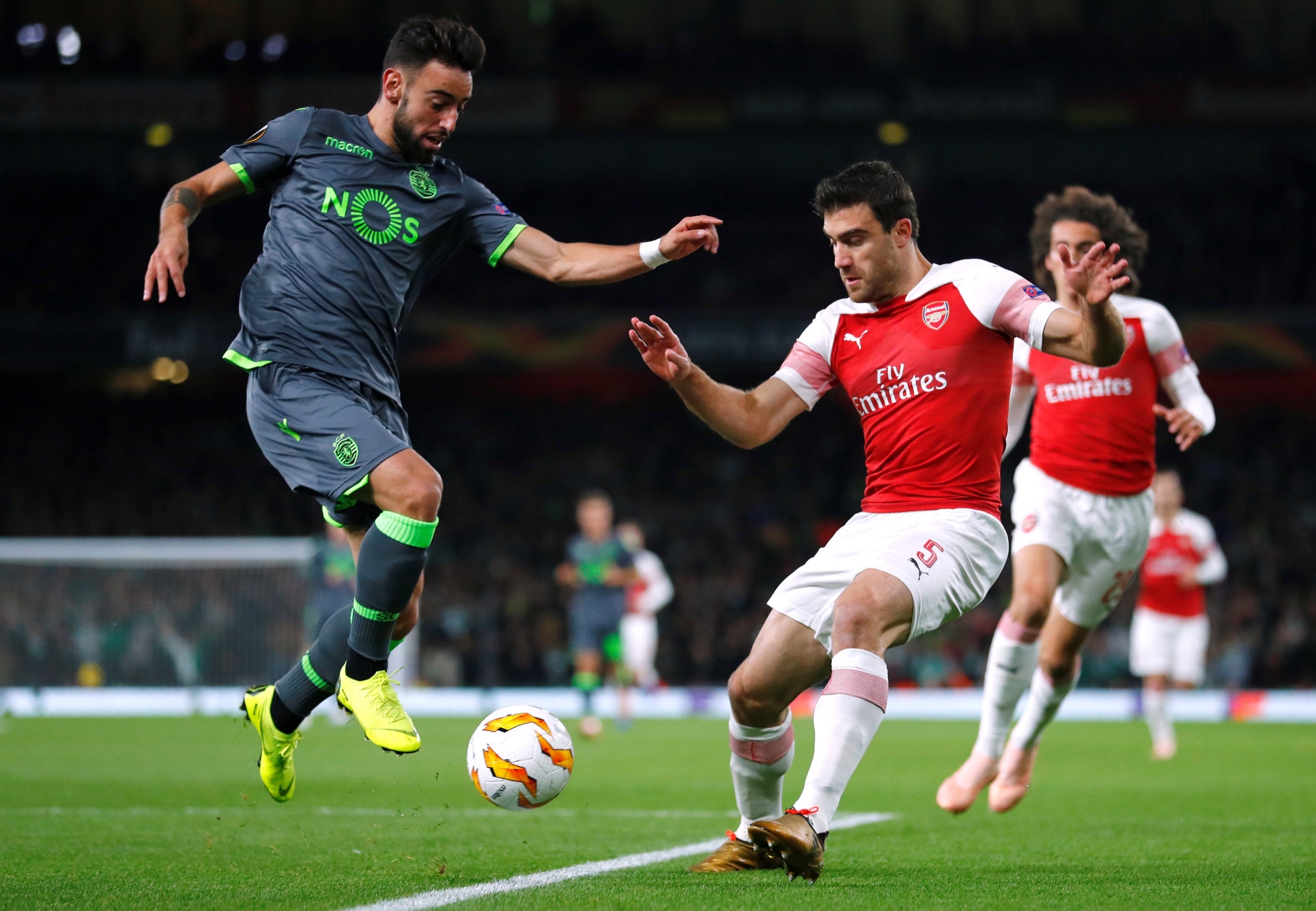 30/50

Bruno Fernandes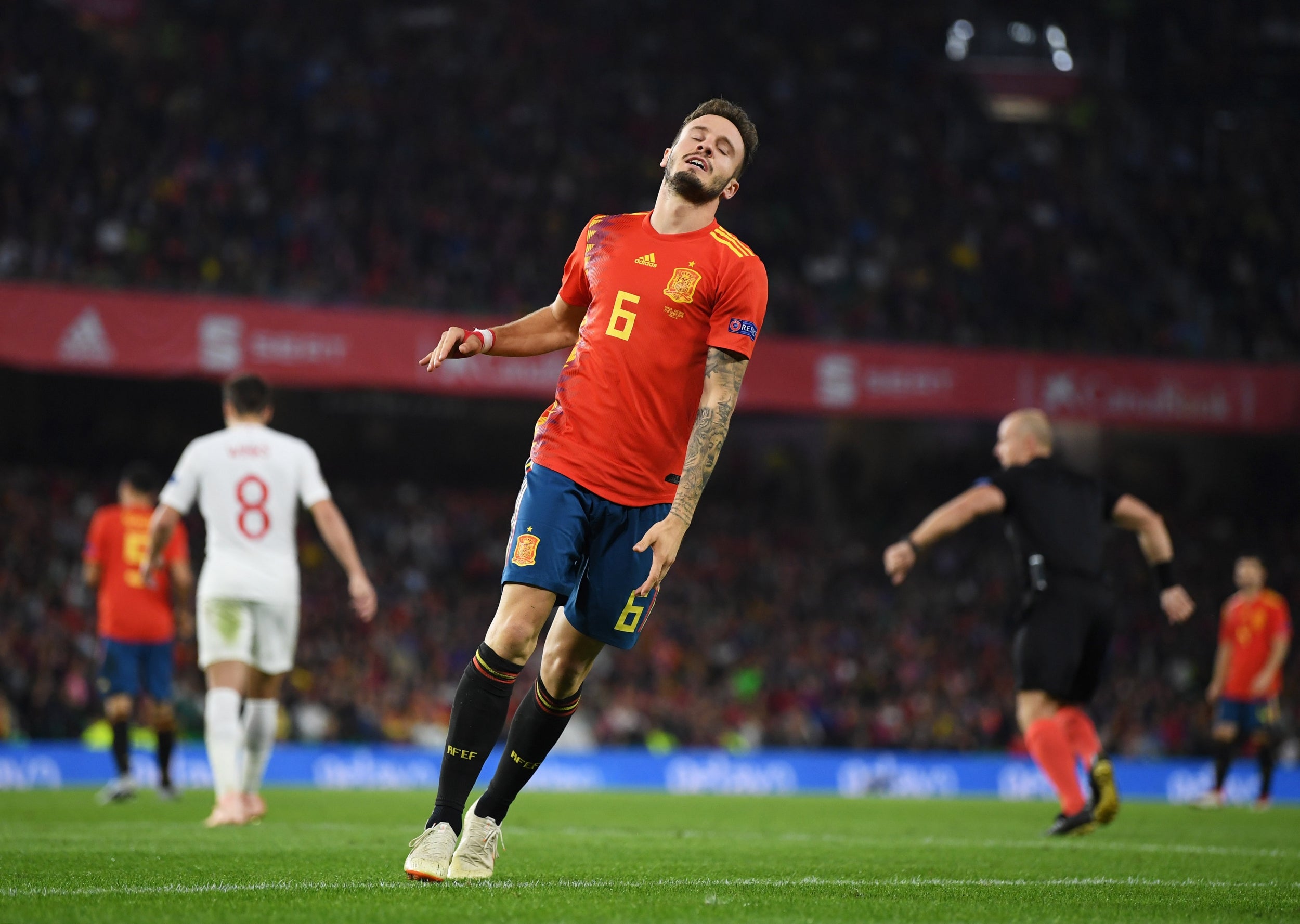 31/50

Saul Niguez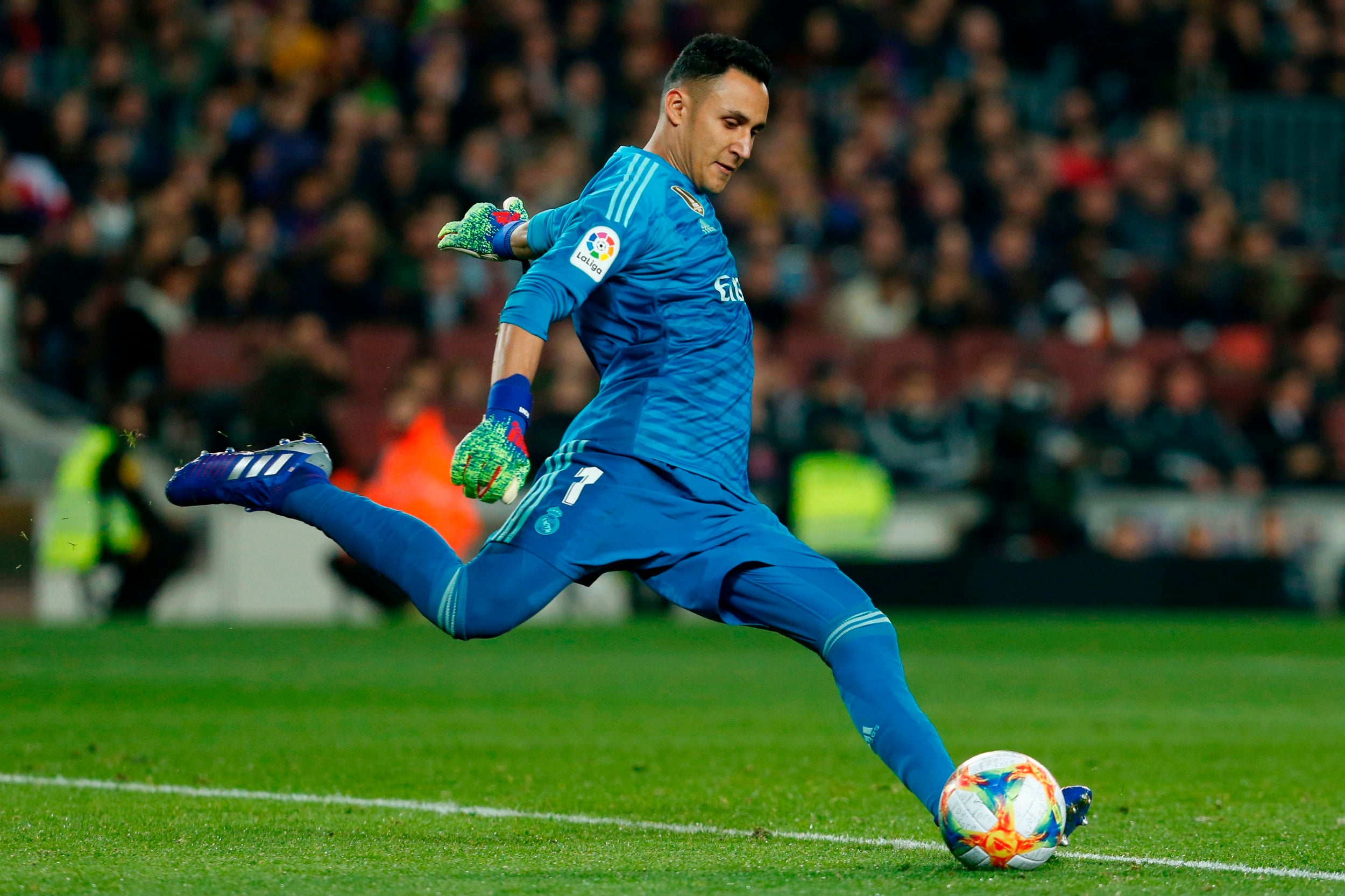 32/50

Keylor Navas
33/50

Jerome Boateng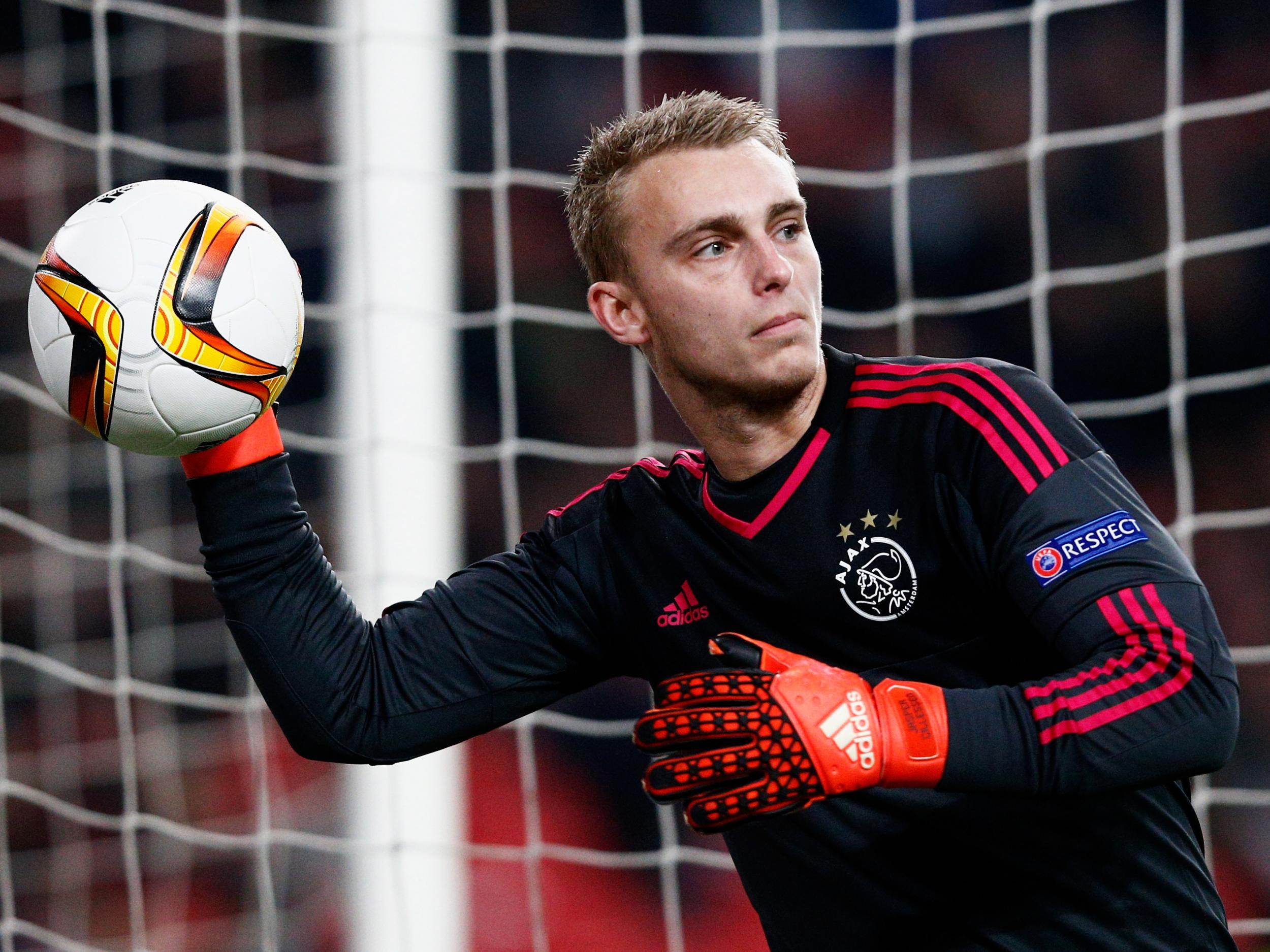 34/50

Jasper Cillessen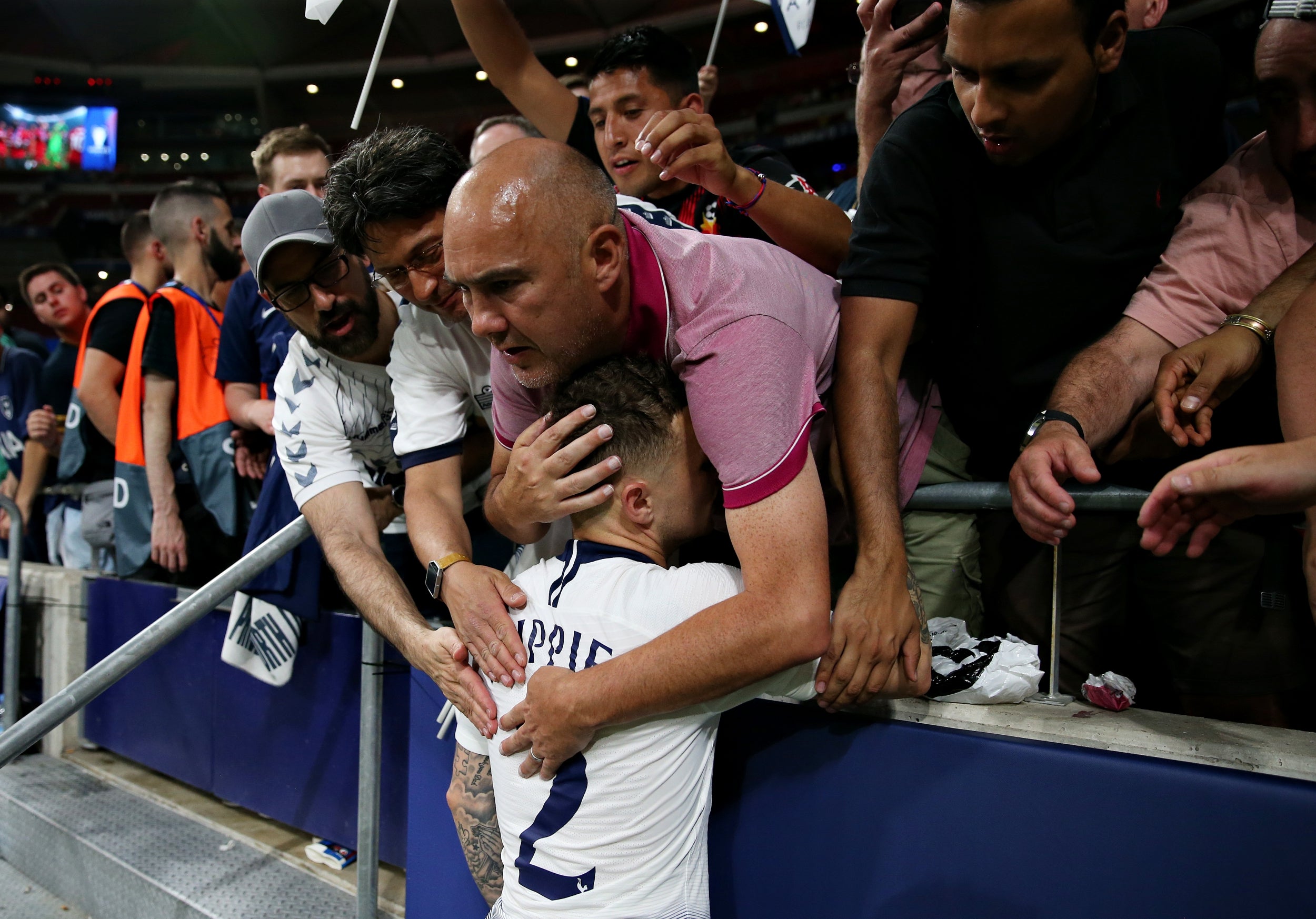 35/50

Kieran Trippier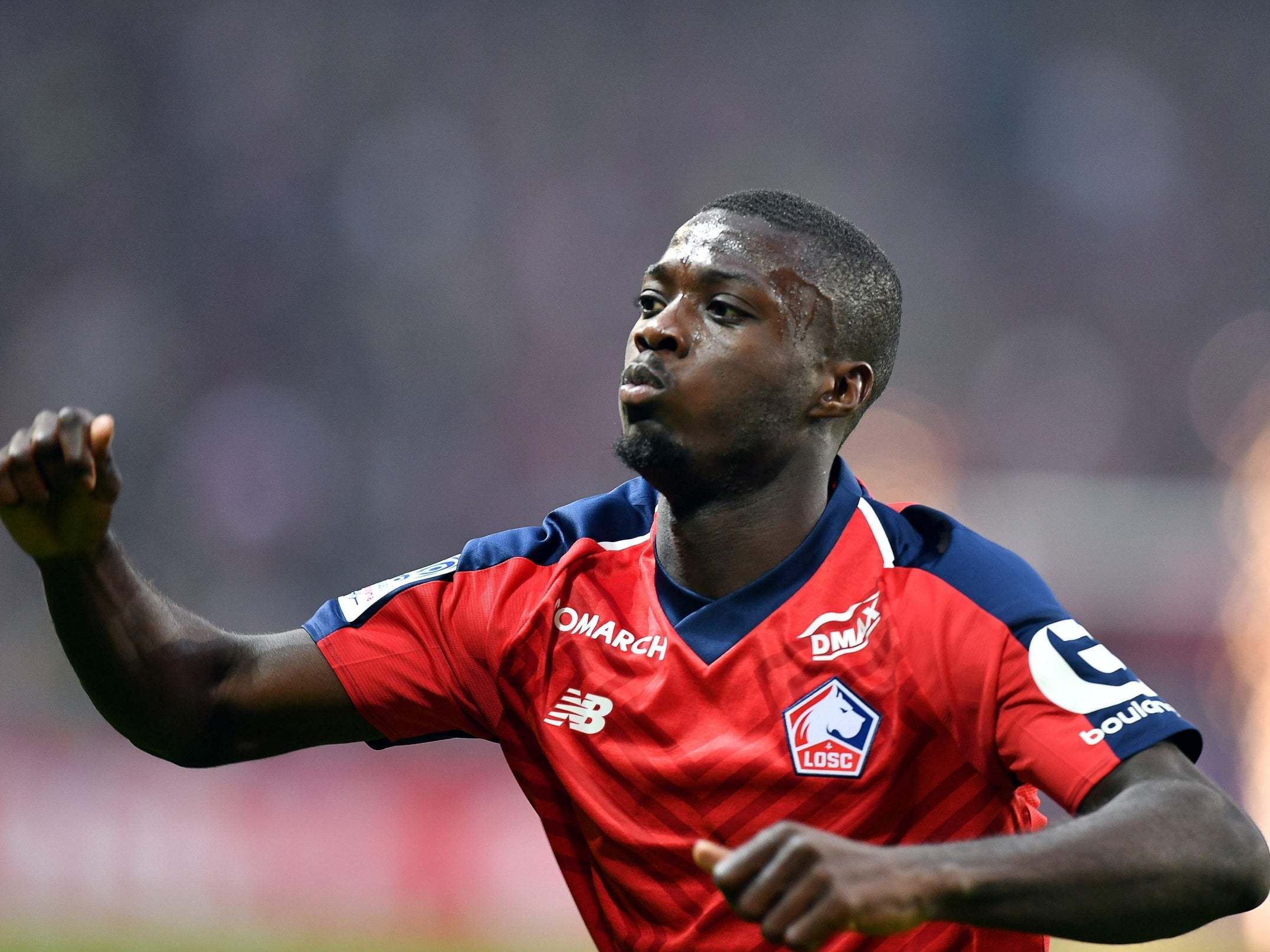 36/50

Nicolas Pepe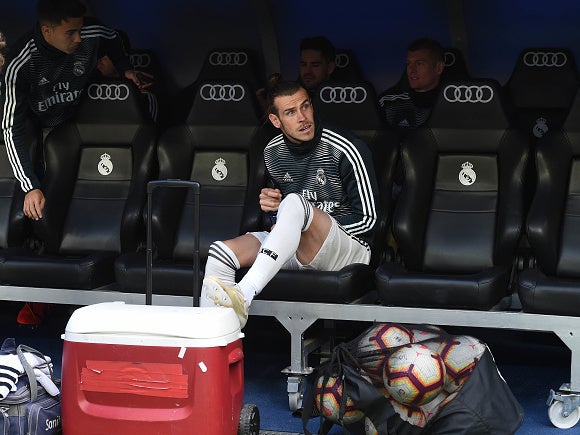 37/50

Gareth Bale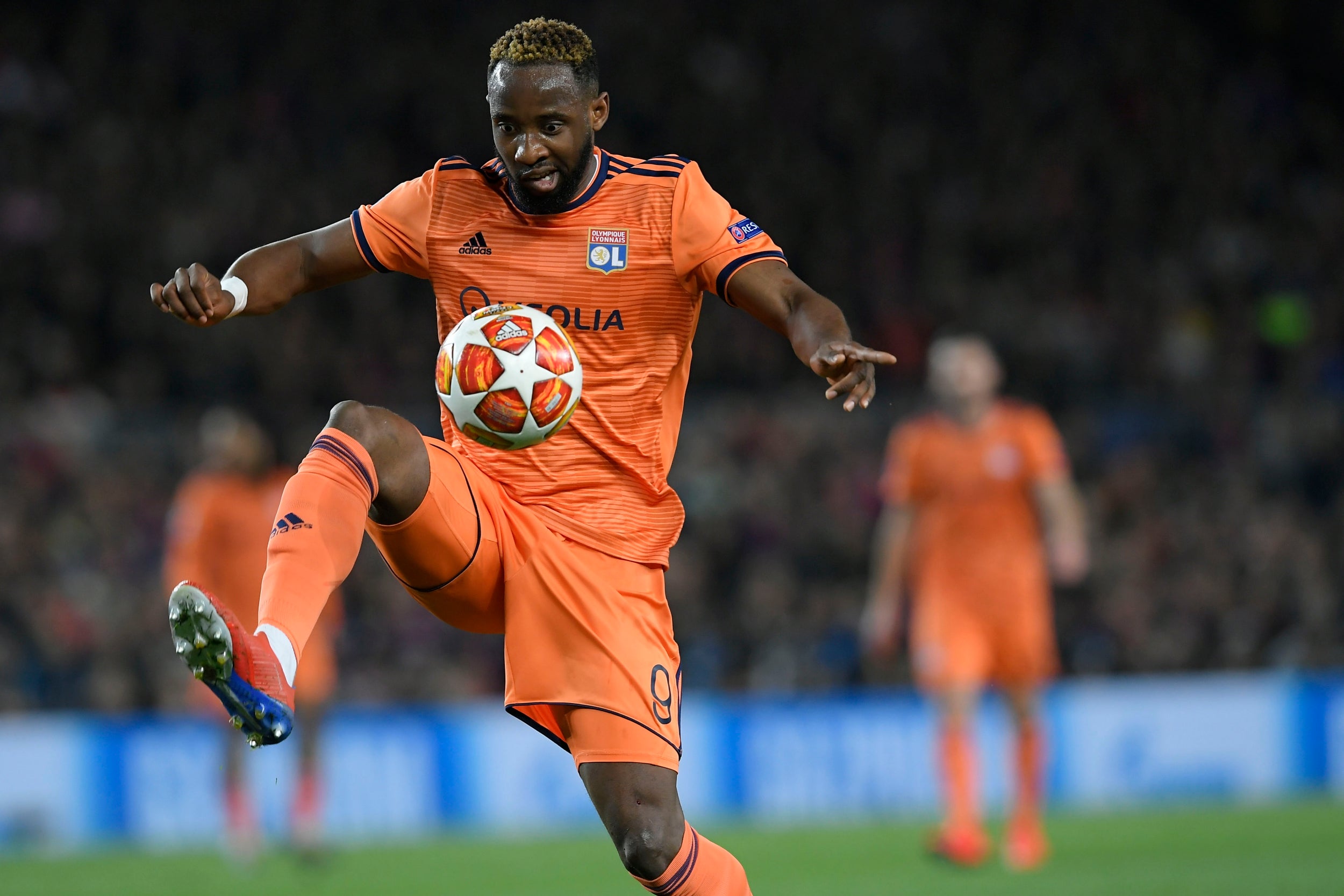 38/50

Moussa Dembele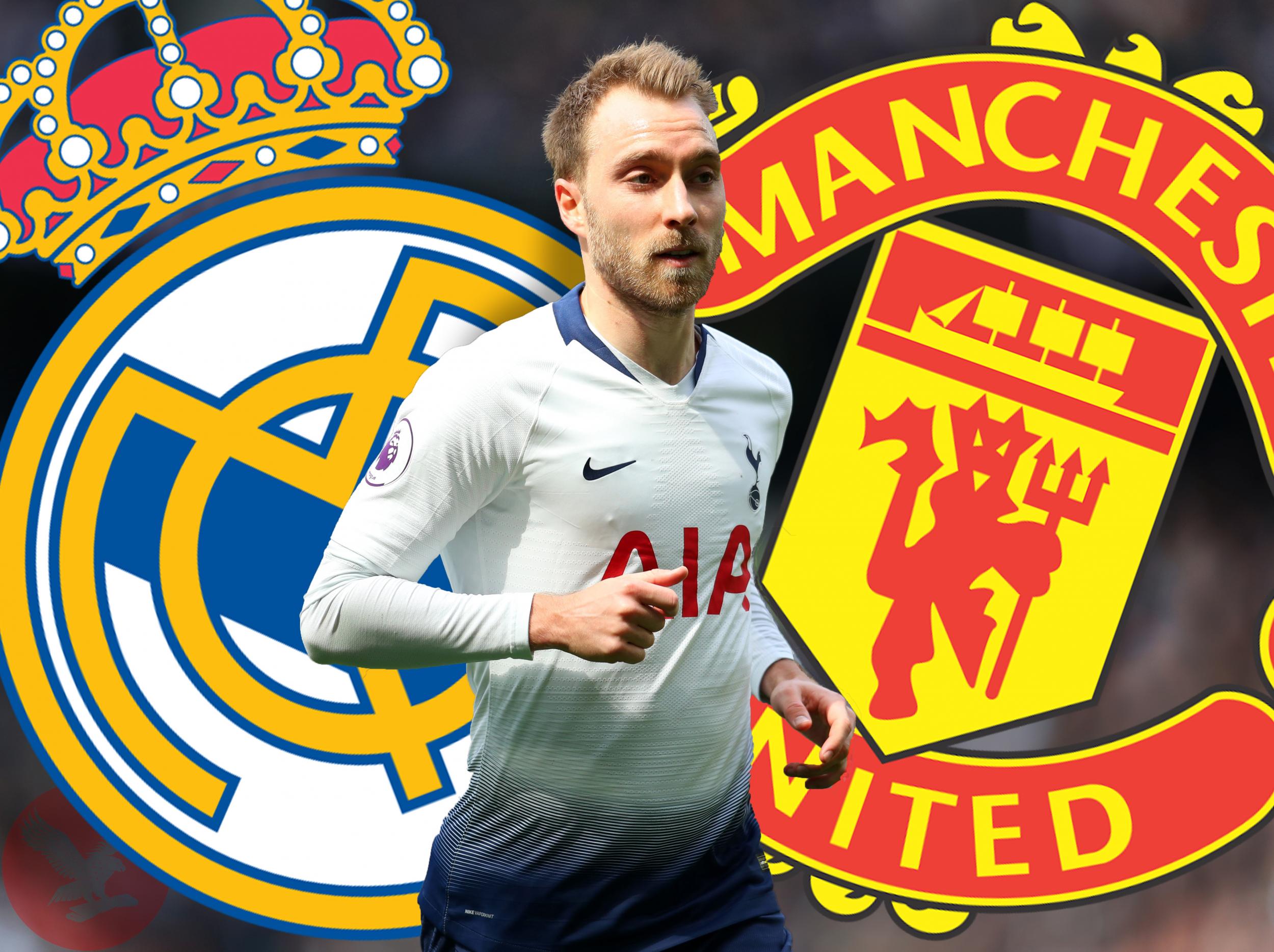 39/50

Christian Eriksen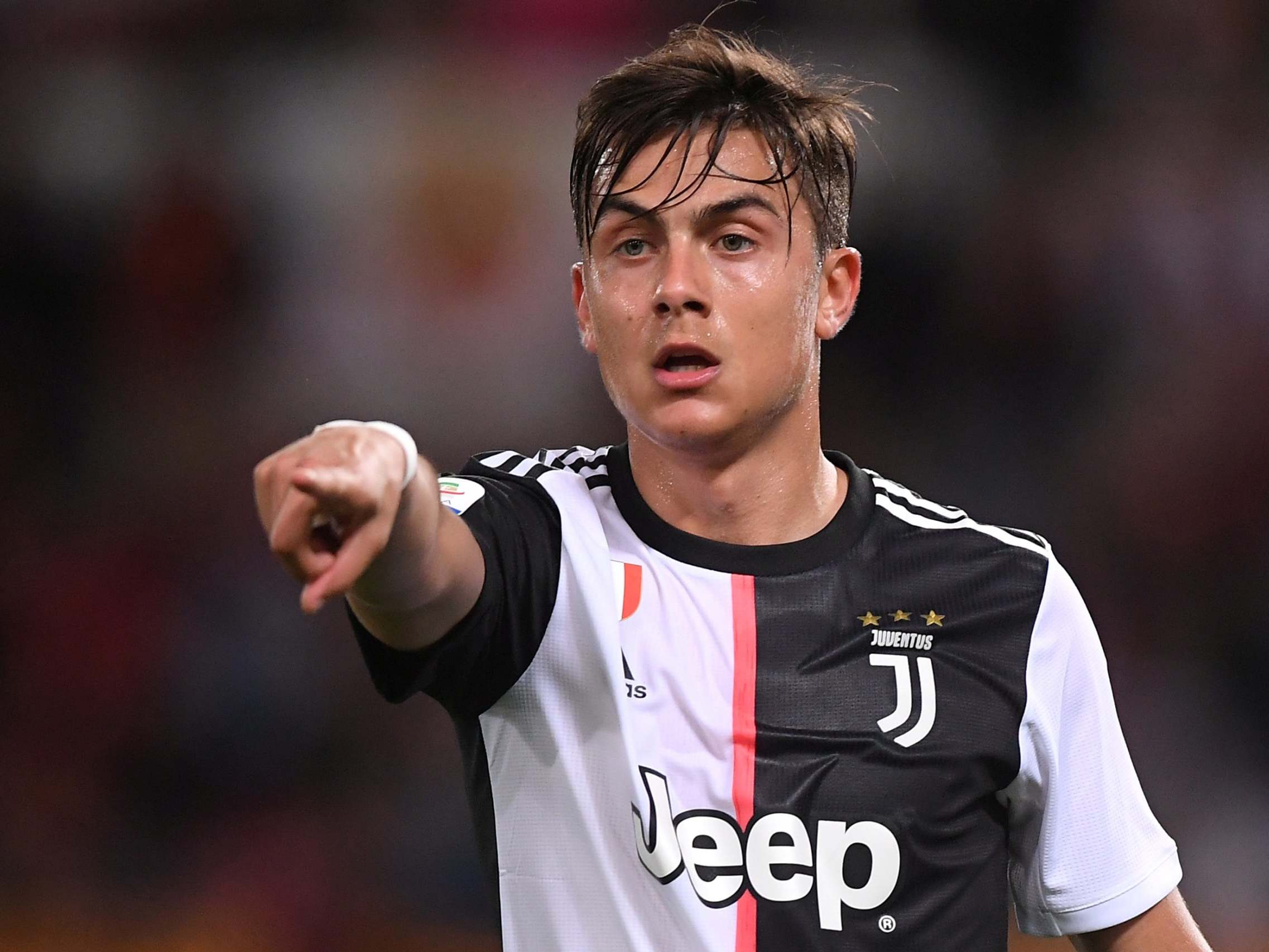 40/50

Paulo Dybala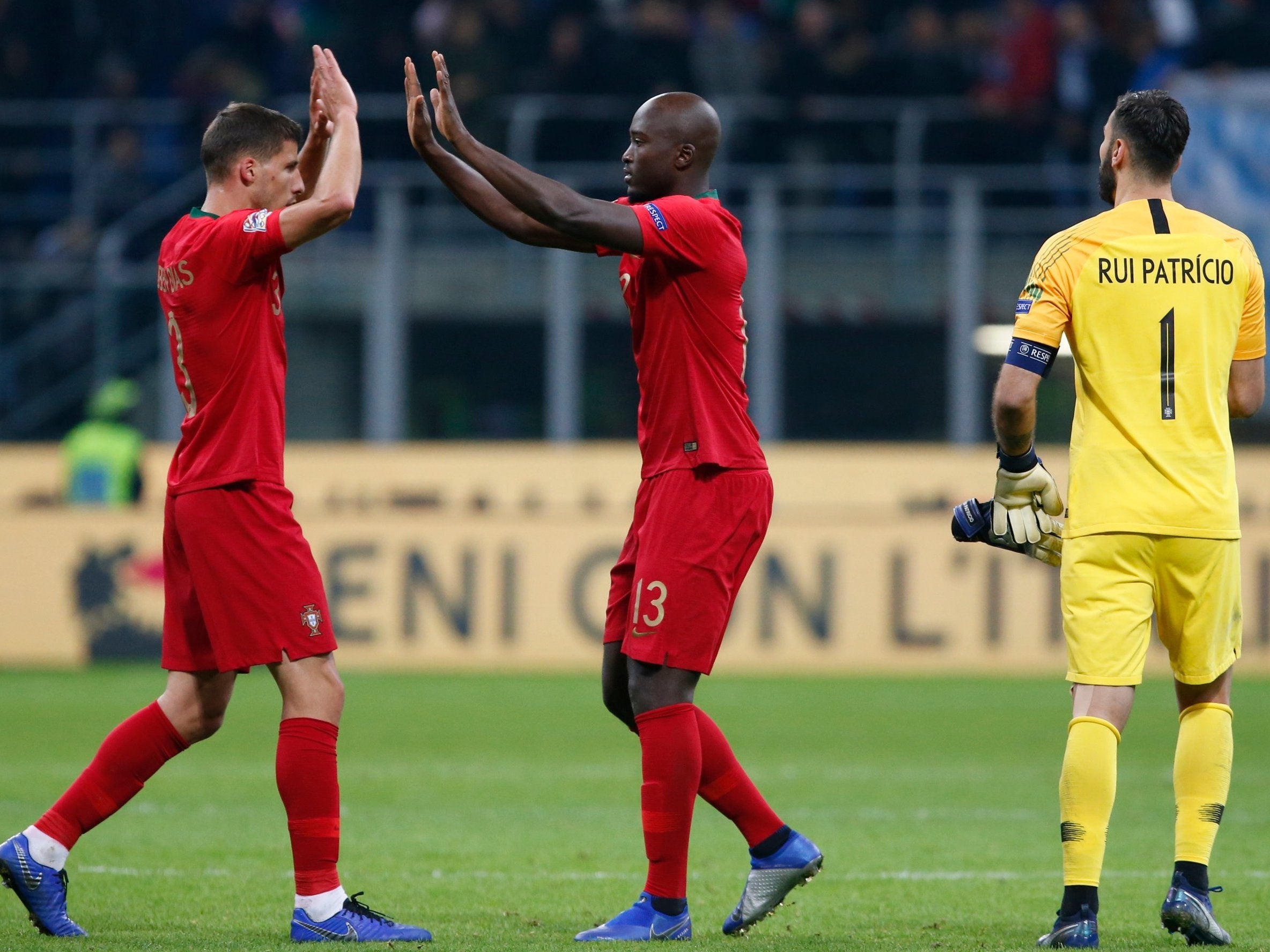 41/50

Ruben Dias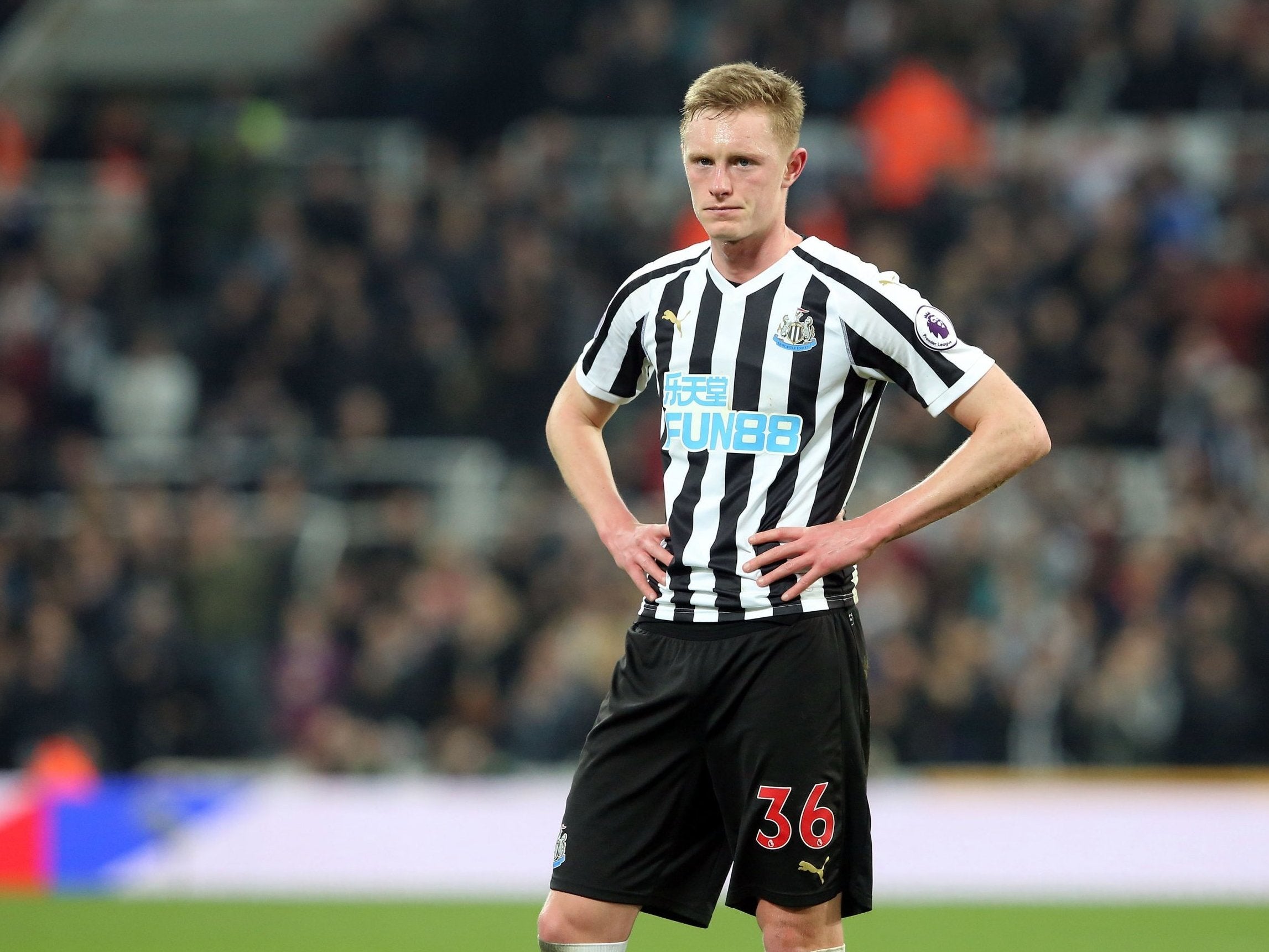 42/50

Sean Longstaff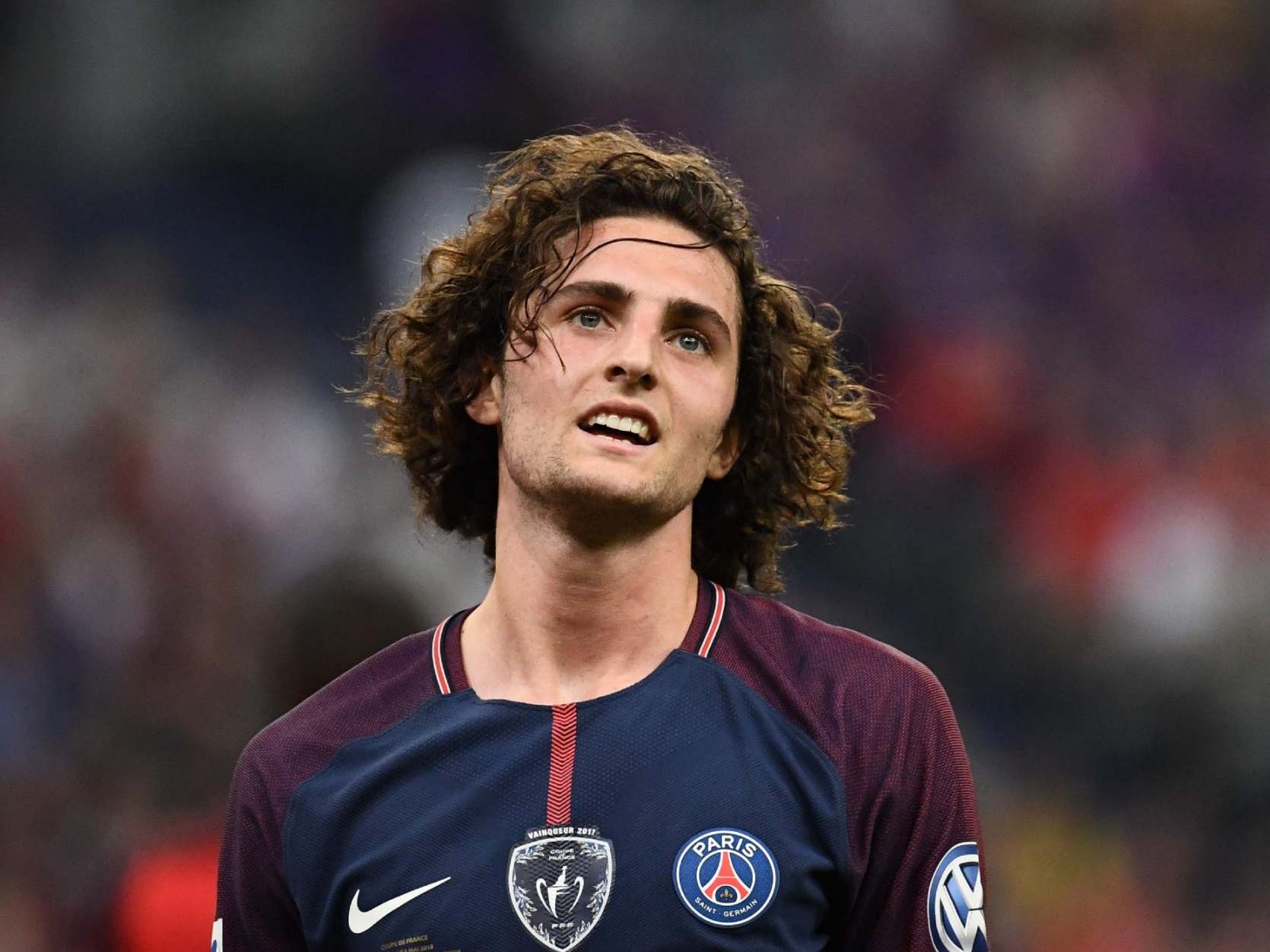 43/50

Adrien Rabiot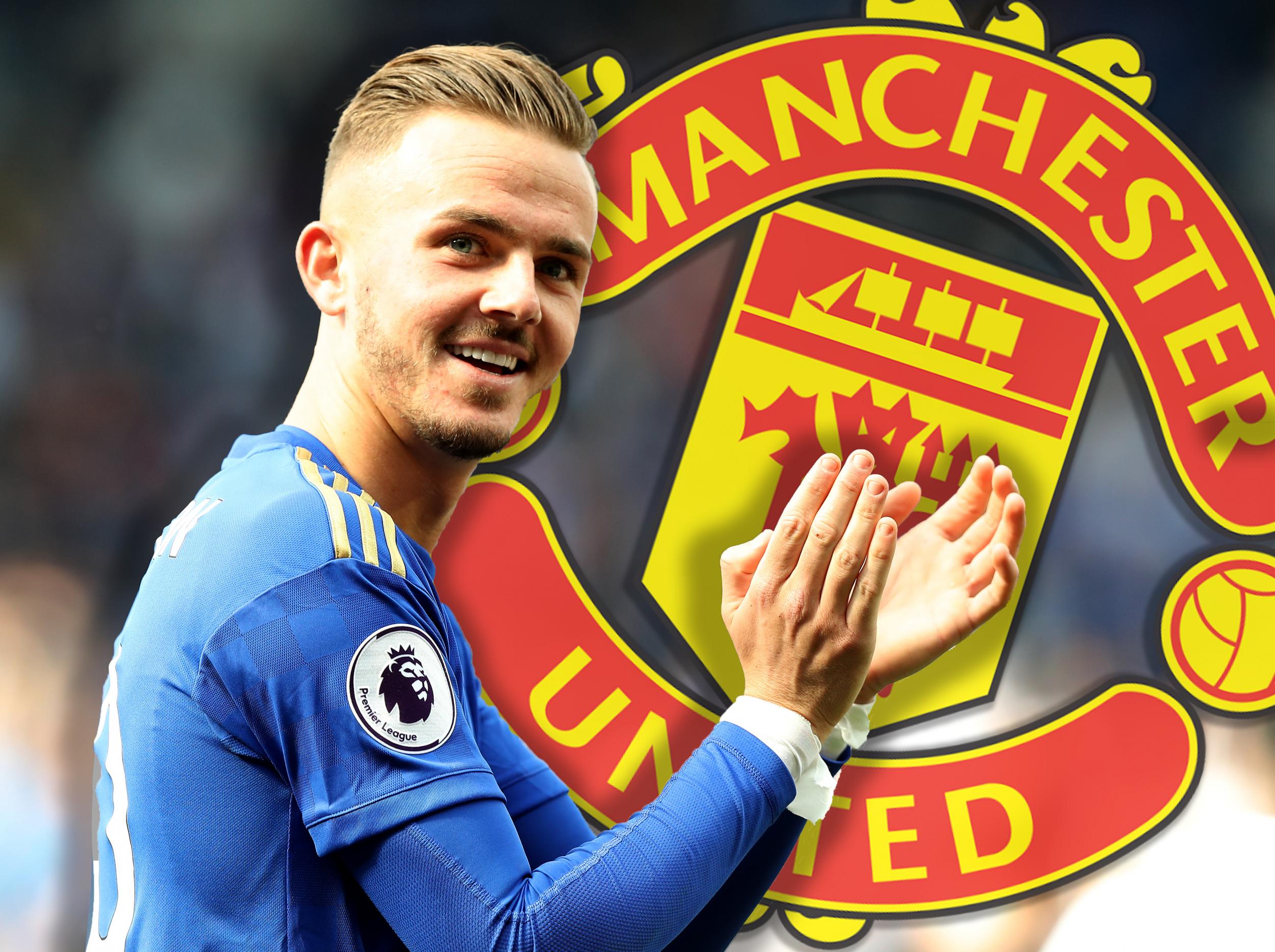 44/50

James Maddison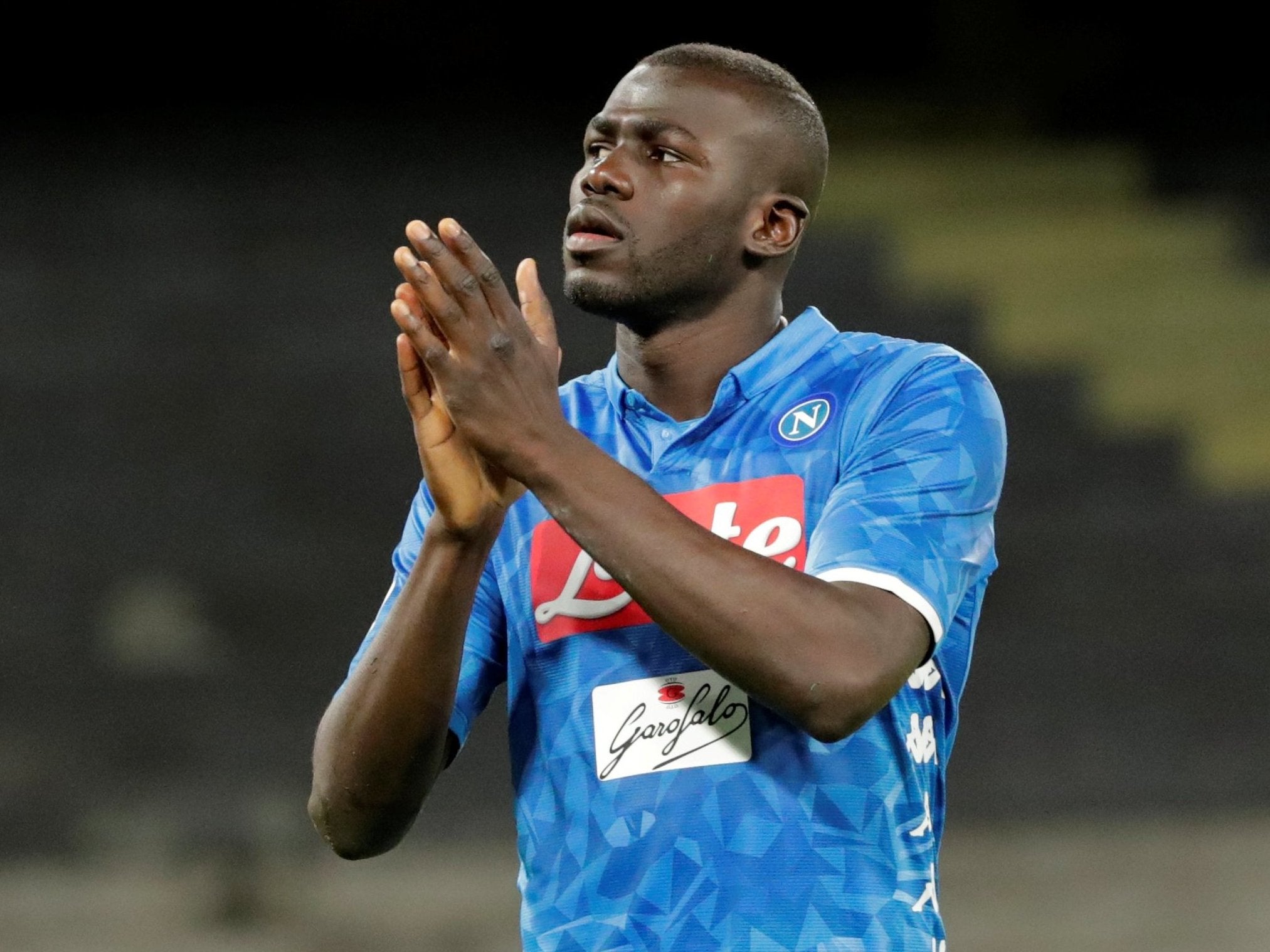 45/50

Kalidou Koulibaly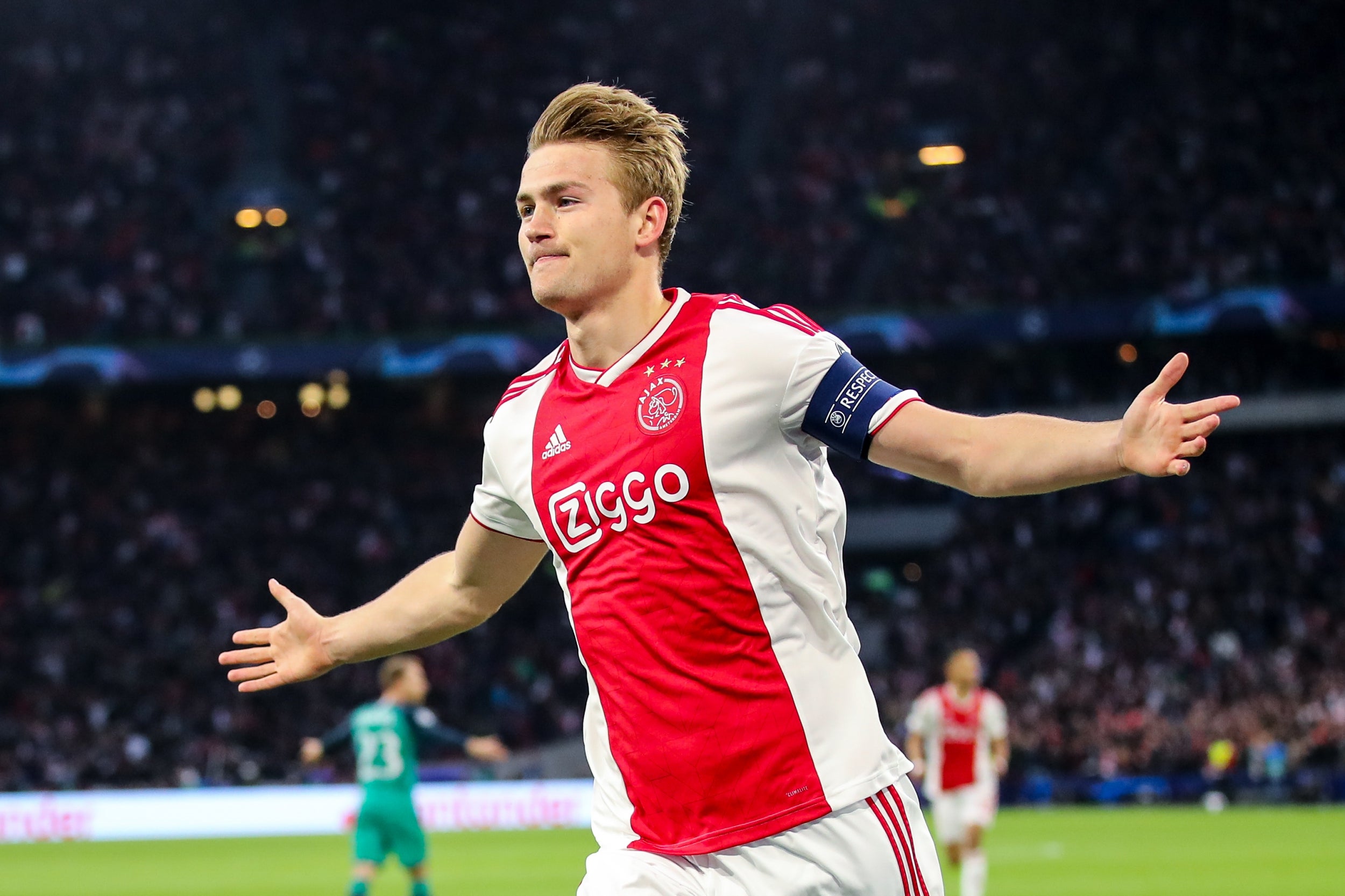 46/50

Matthijs de Ligt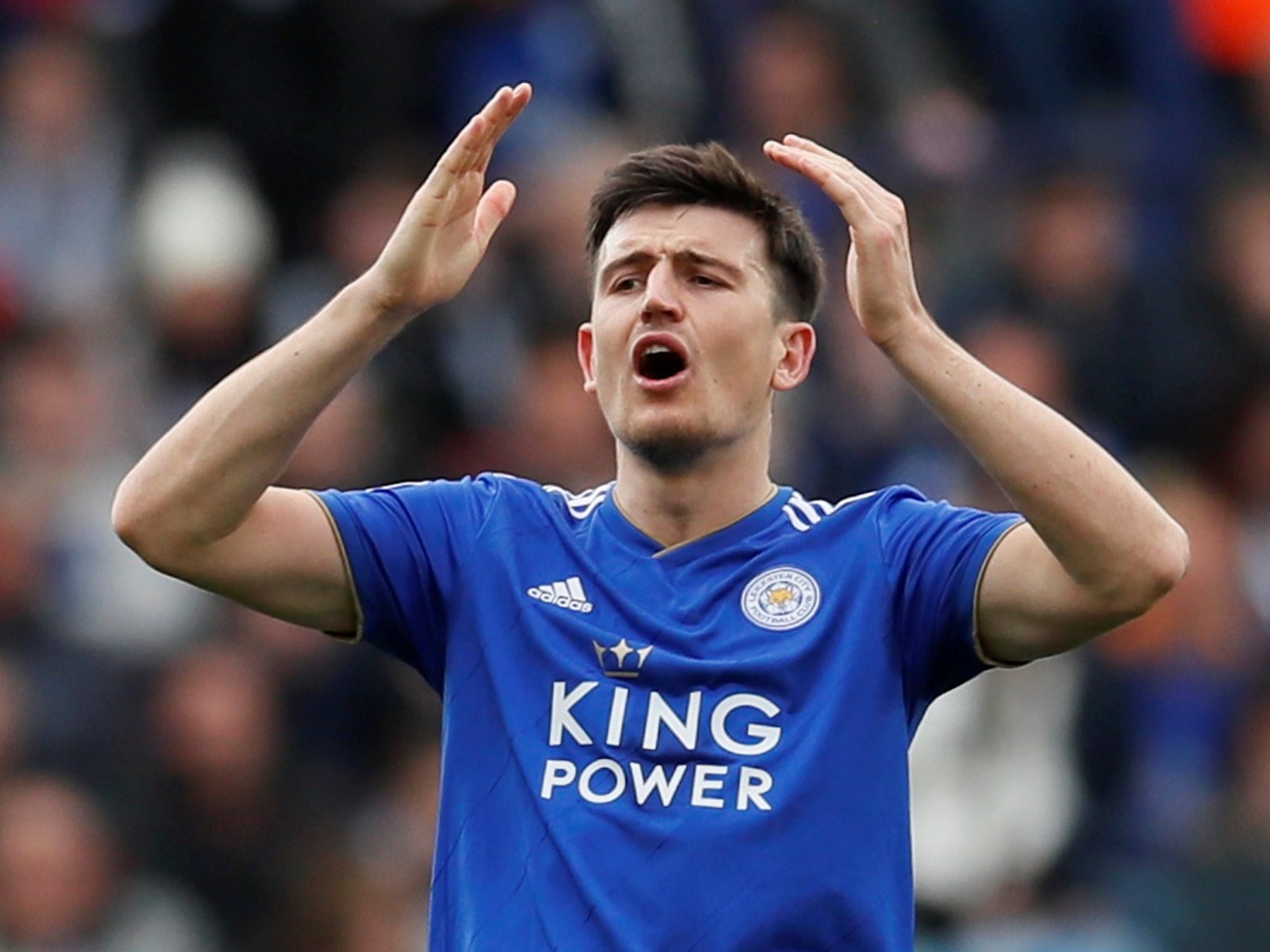 47/50

Harry Maguire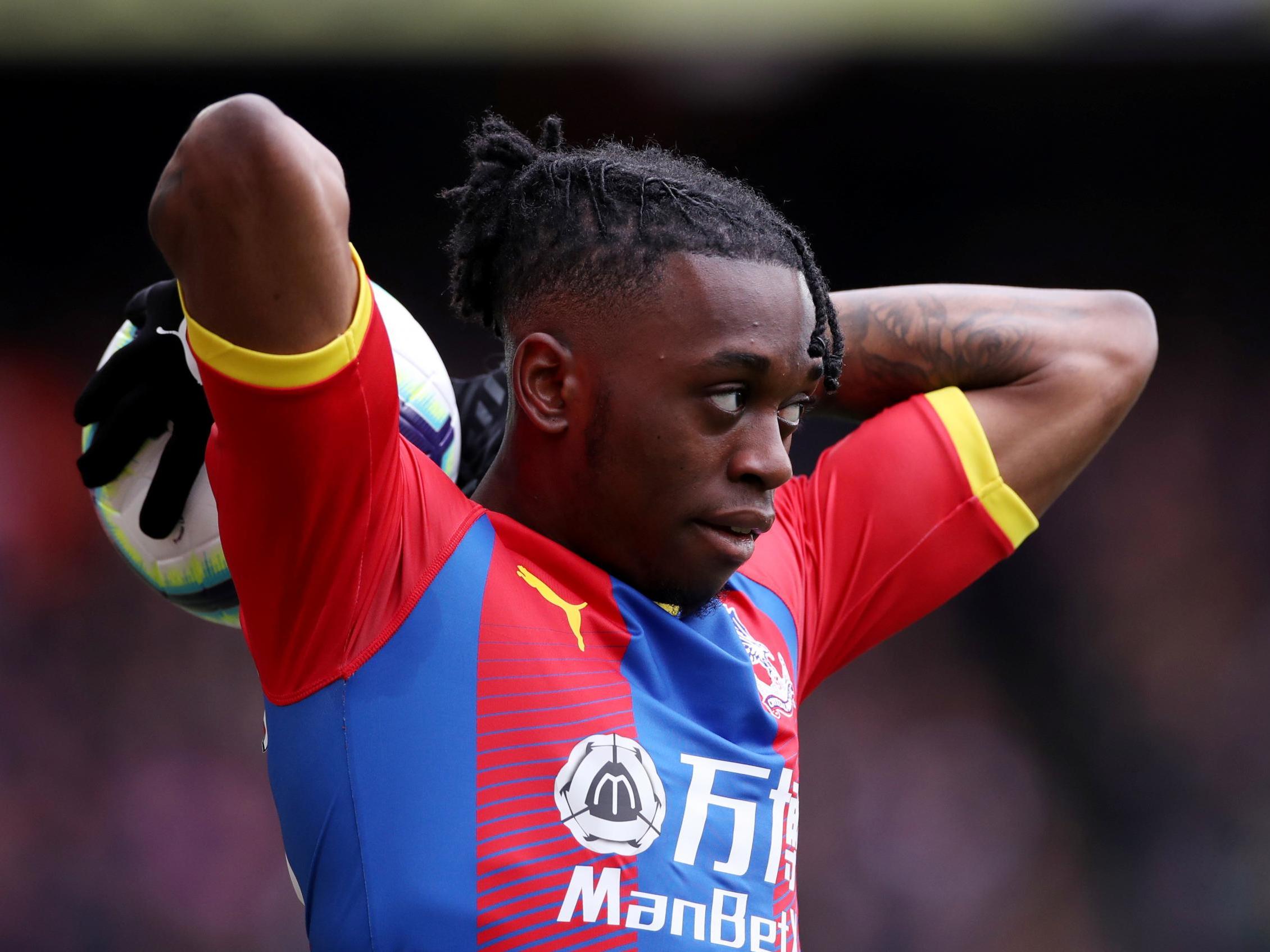 48/50

Aaron Wan-Bissaka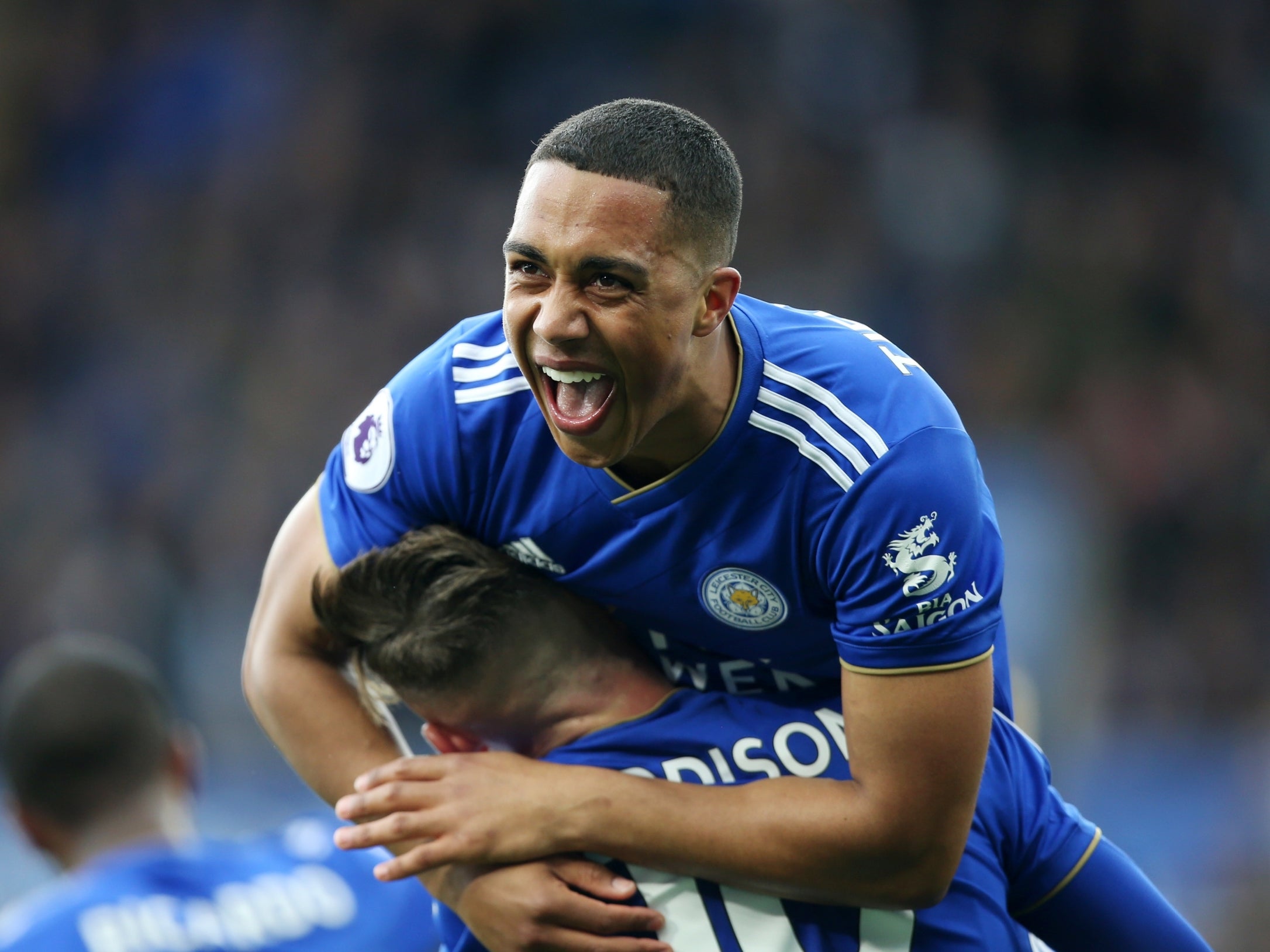 49/50

Youri Tielemans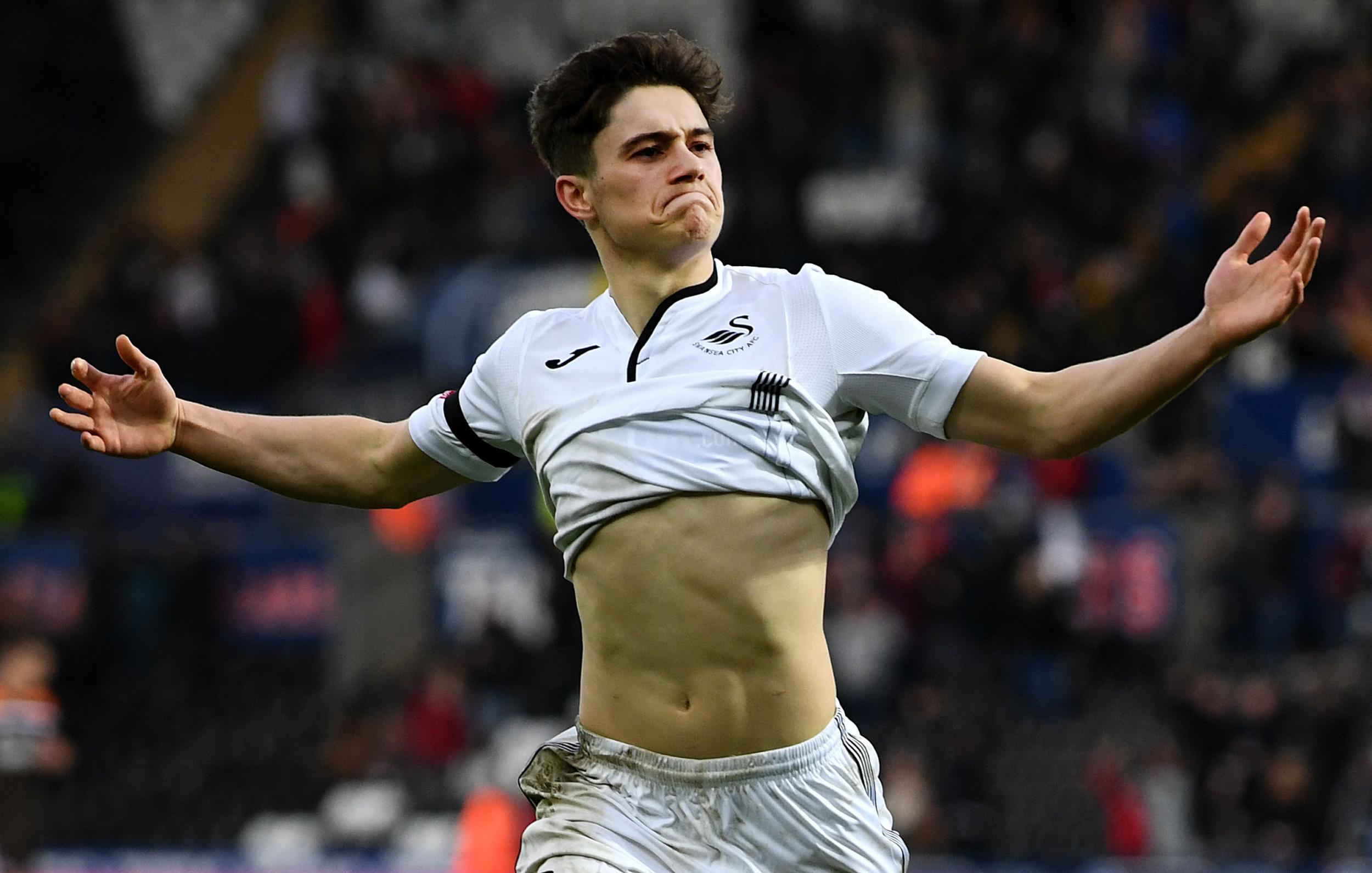 50/50

Daniel James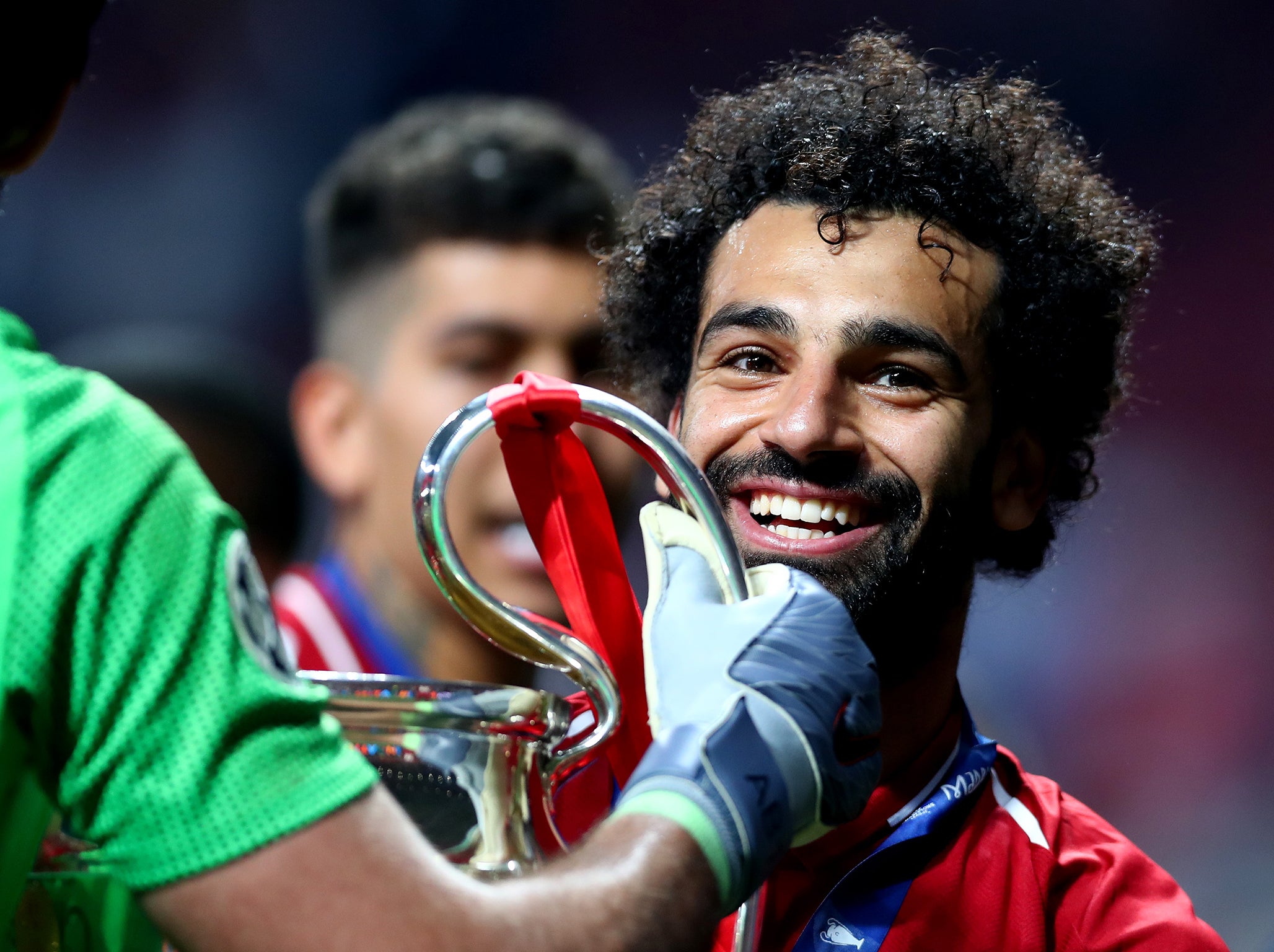 1/50

Mohamed Salah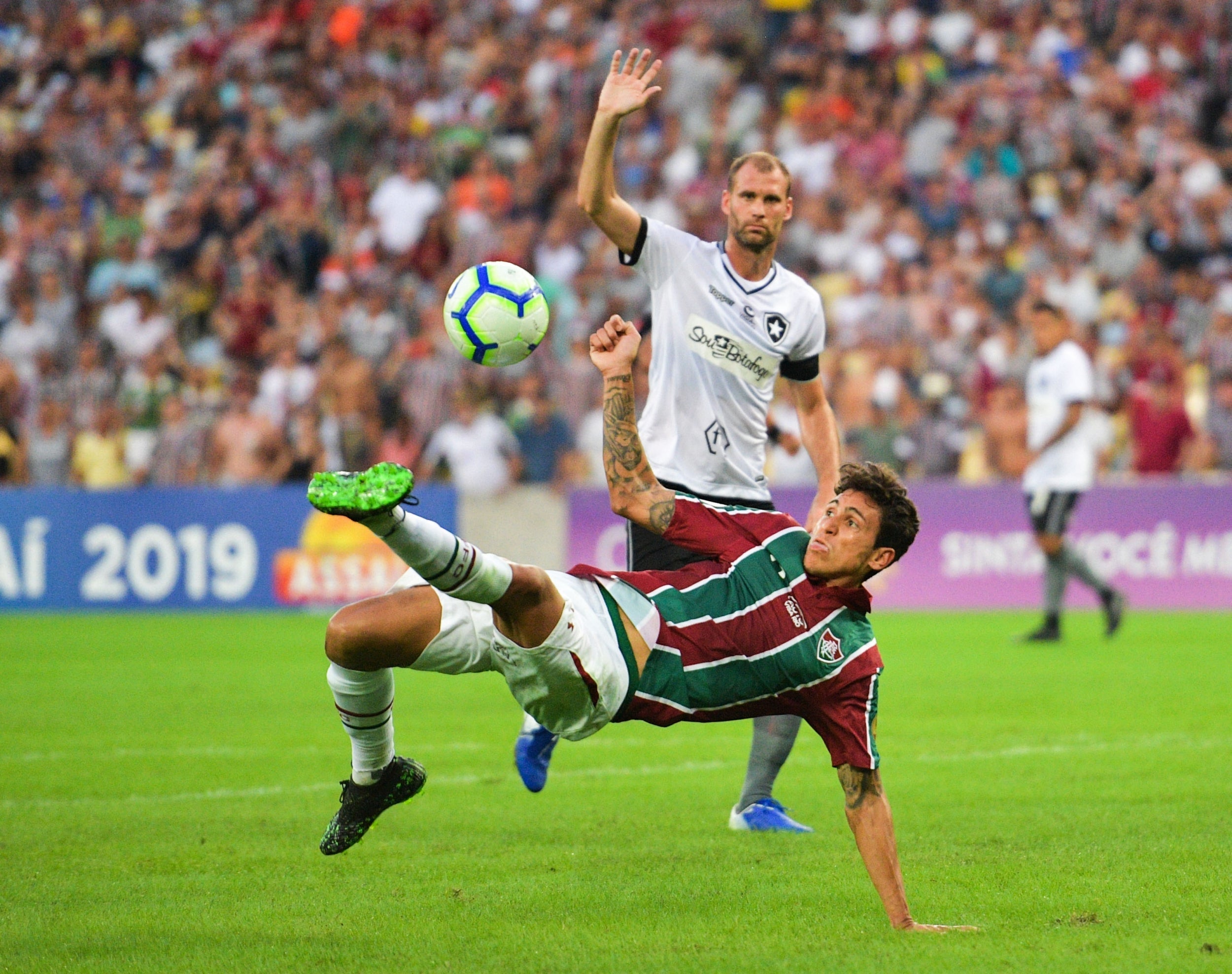 2/50

Pedro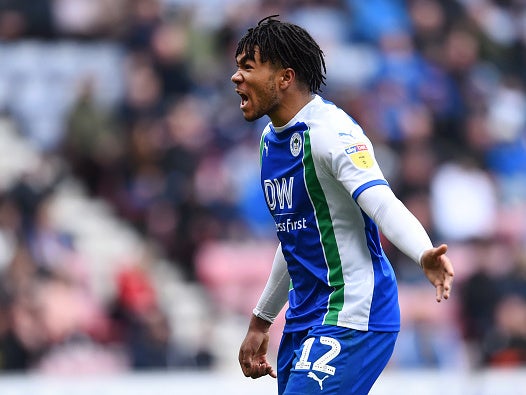 3/50

Reece James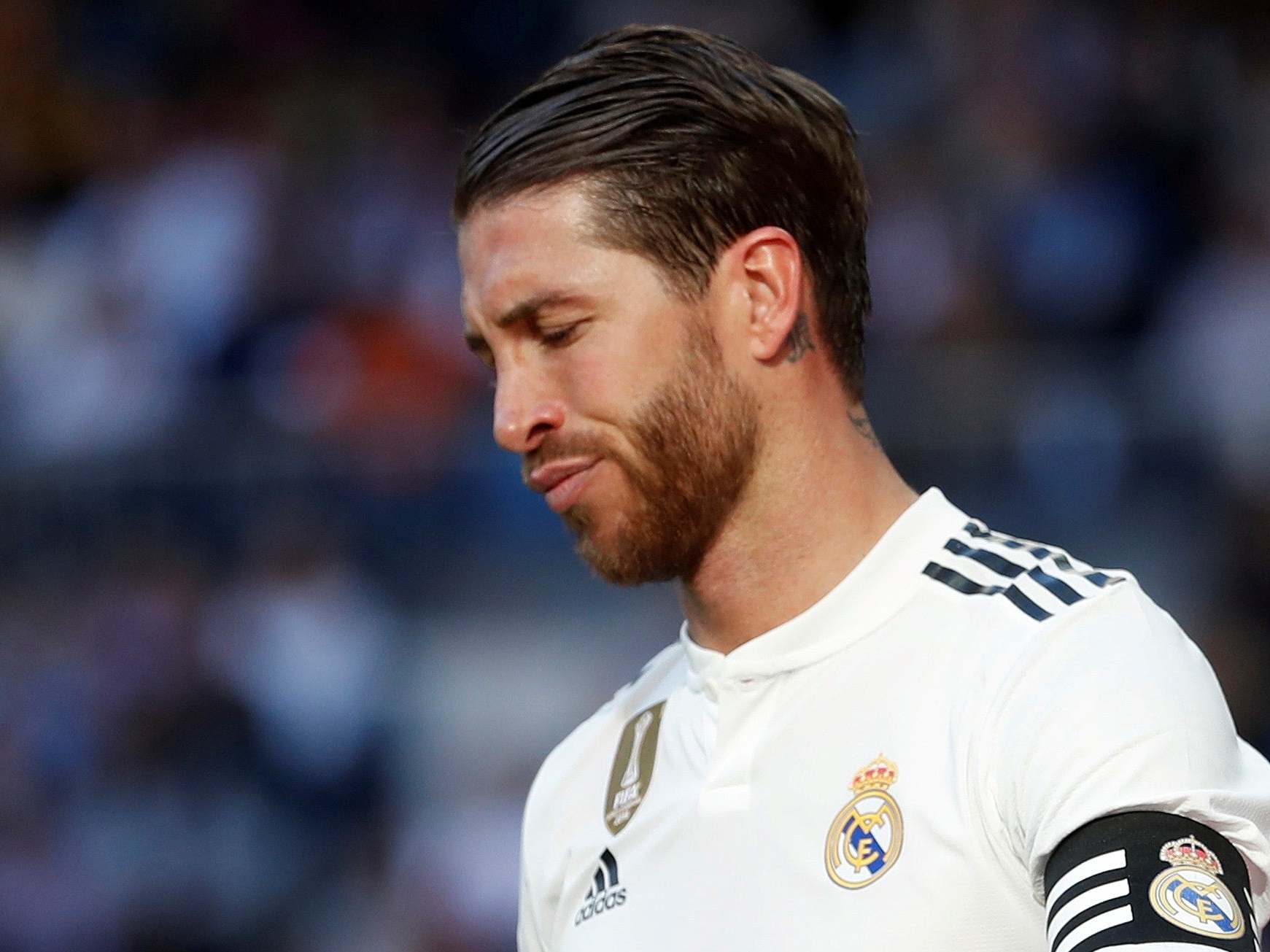 4/50

Sergio Ramos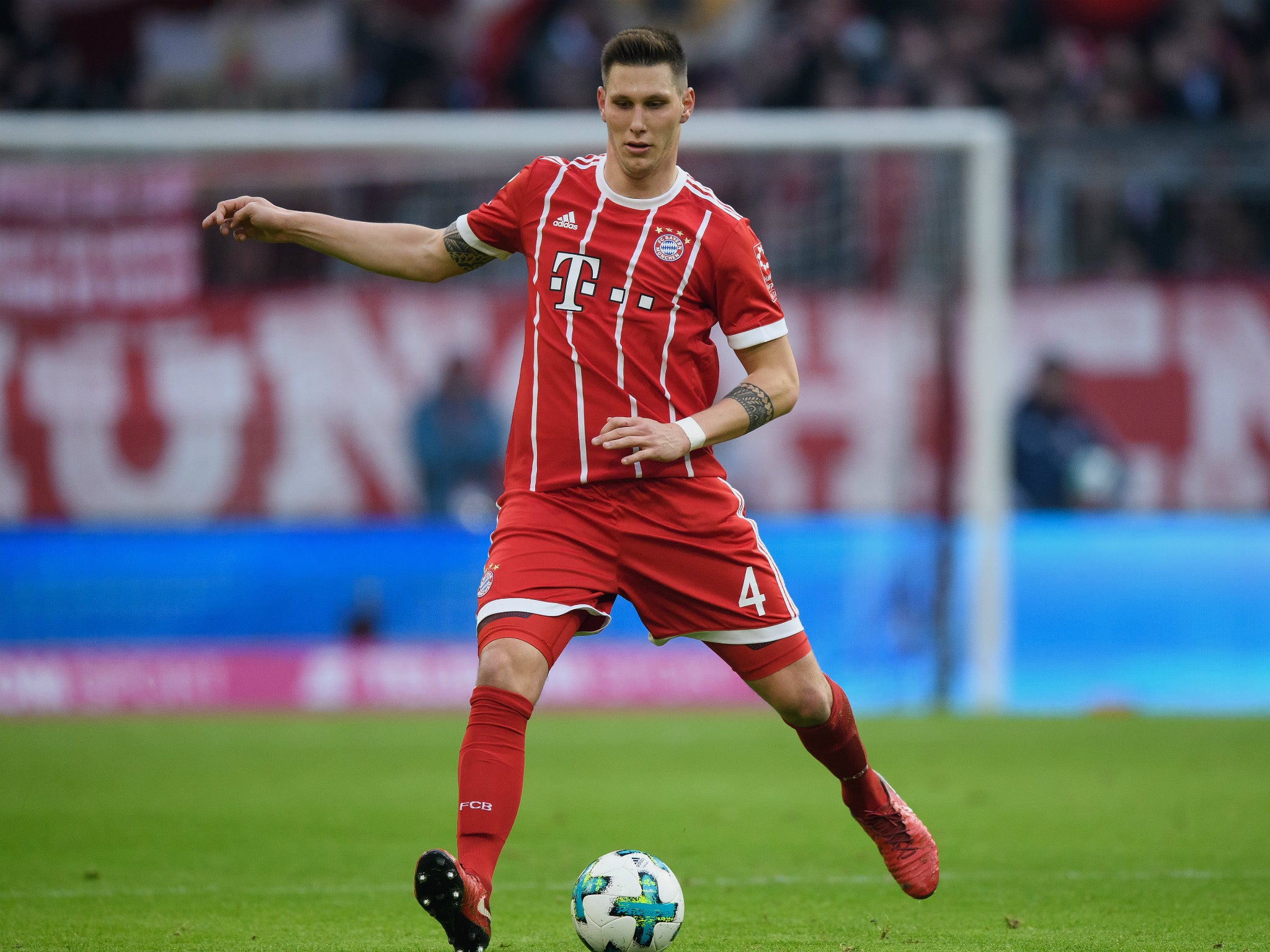 5/50

Niklas Sule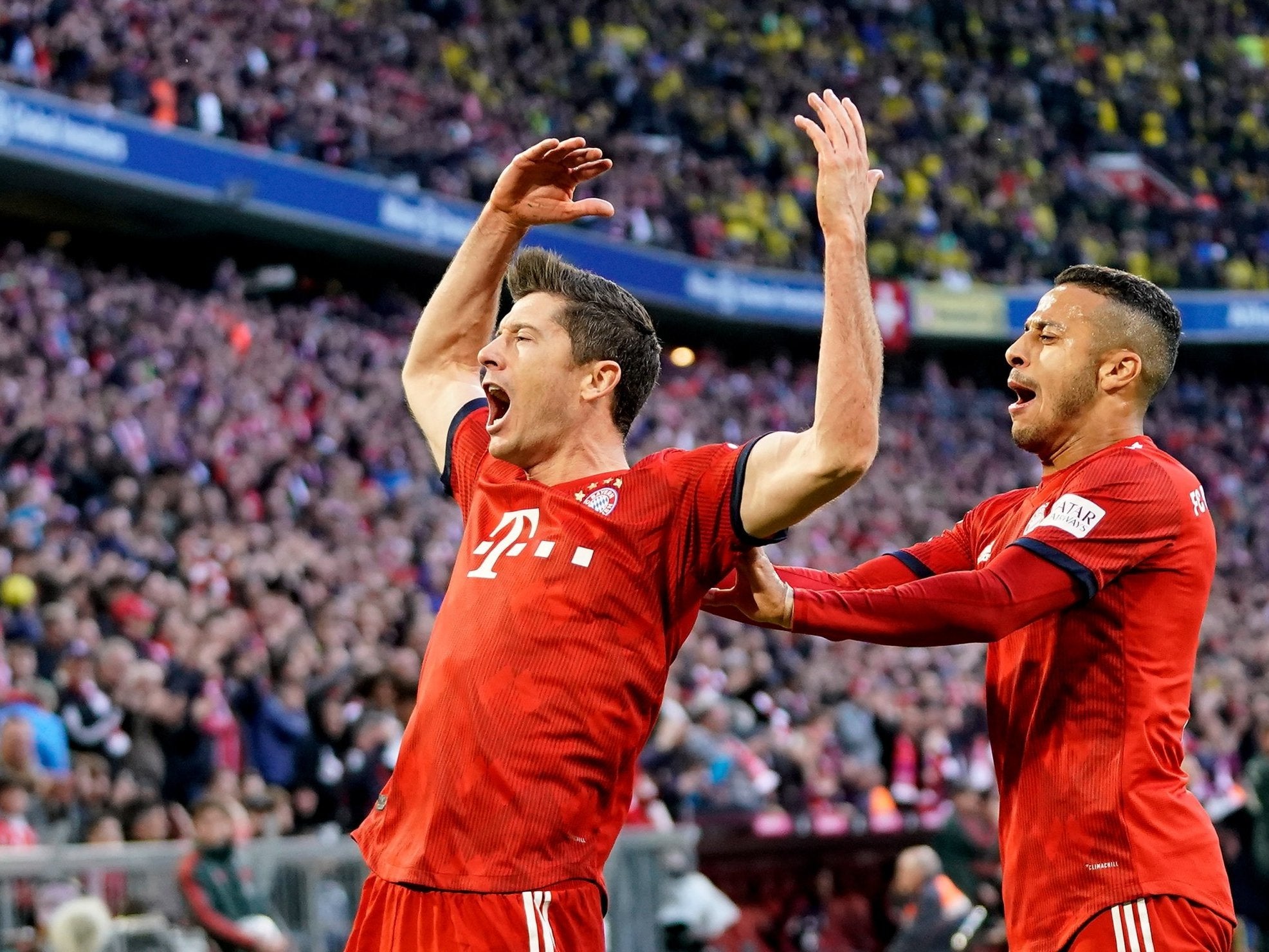 6/50

Robert Lewandowski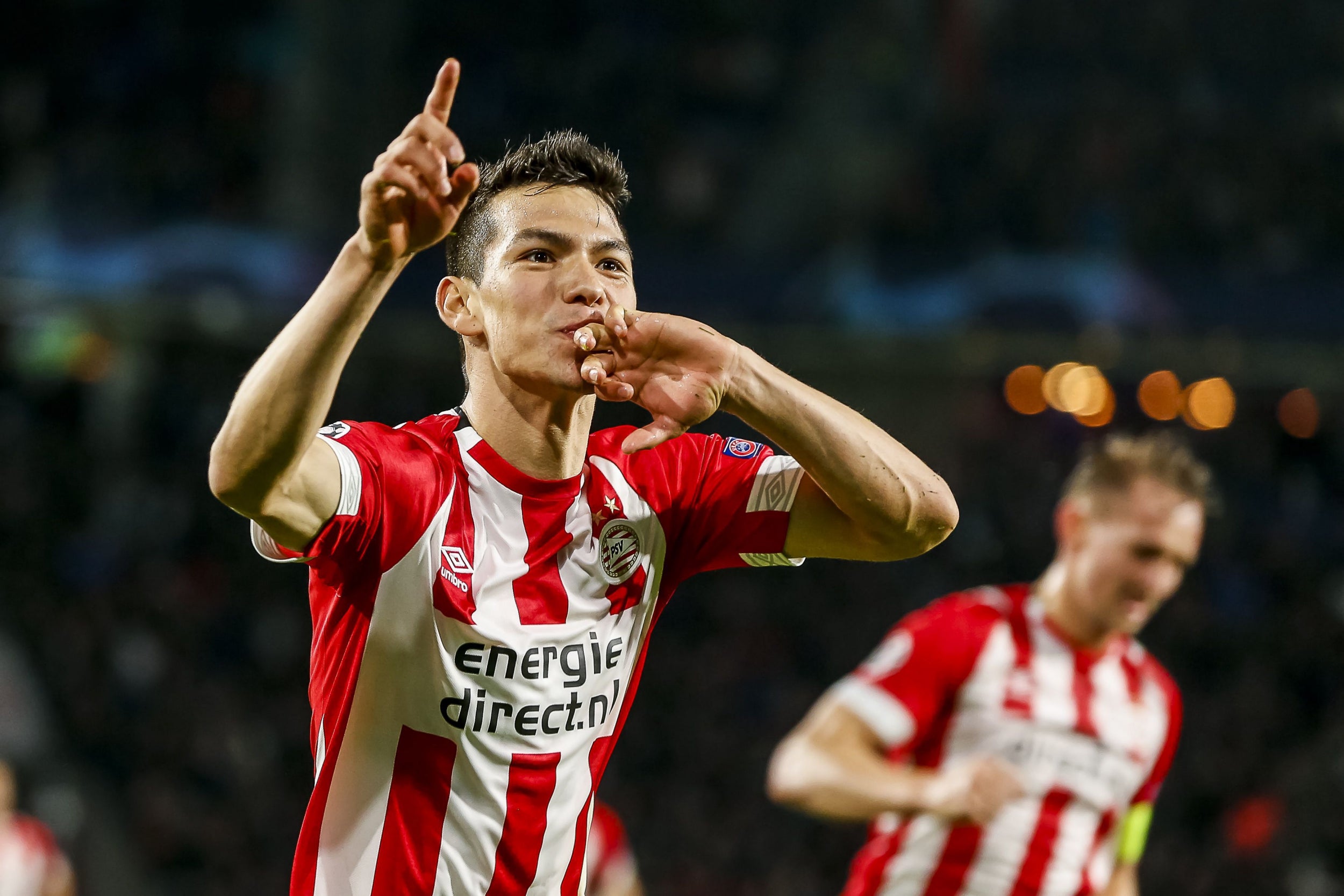 7/50

Hirving Lozano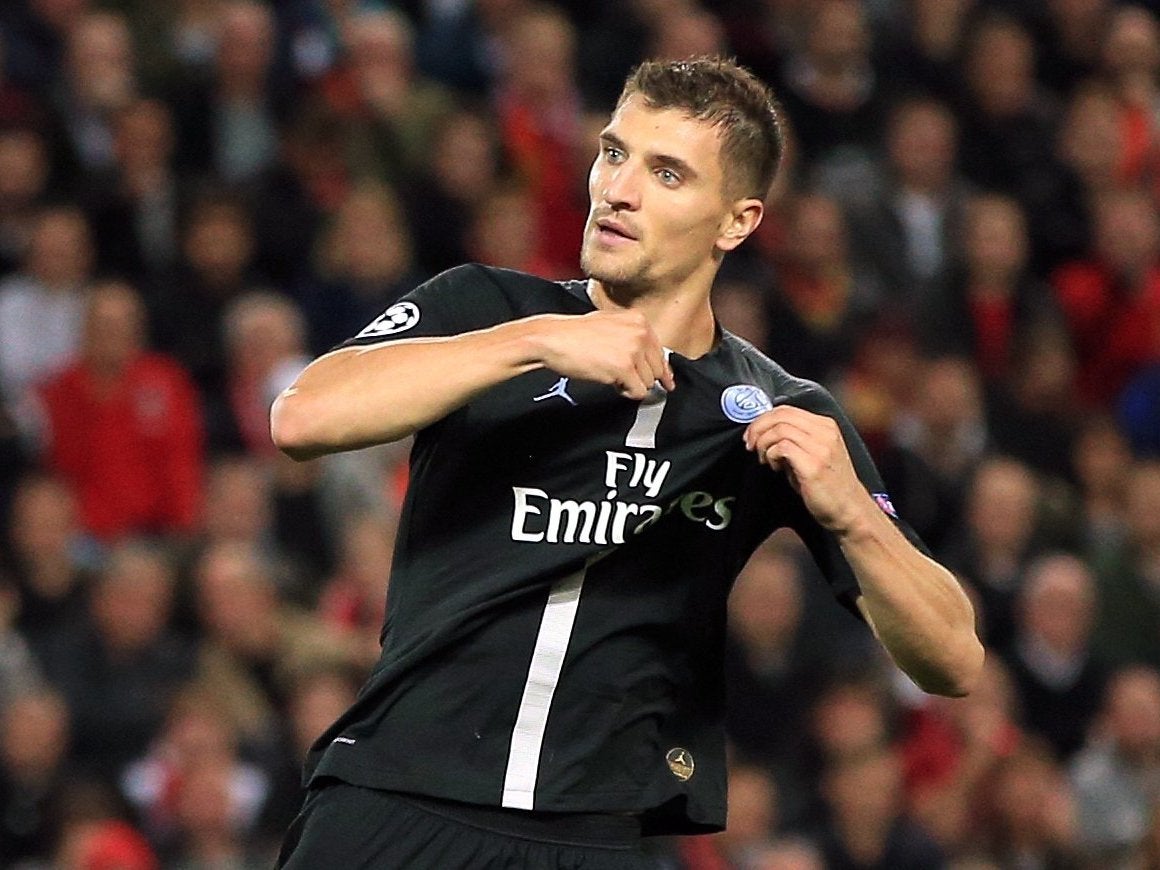 8/50

Thomas Meunier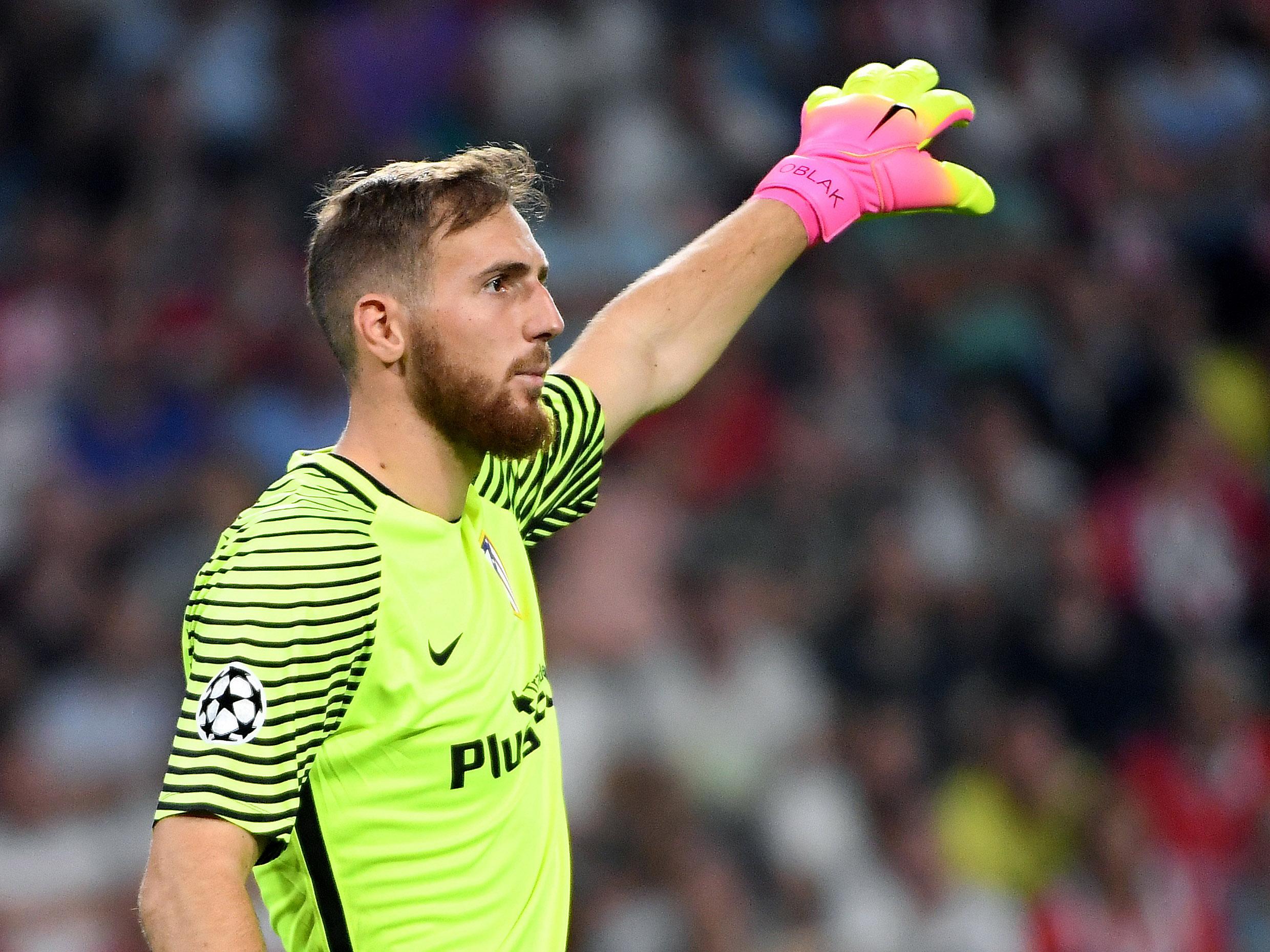 9/50

Jan Oblak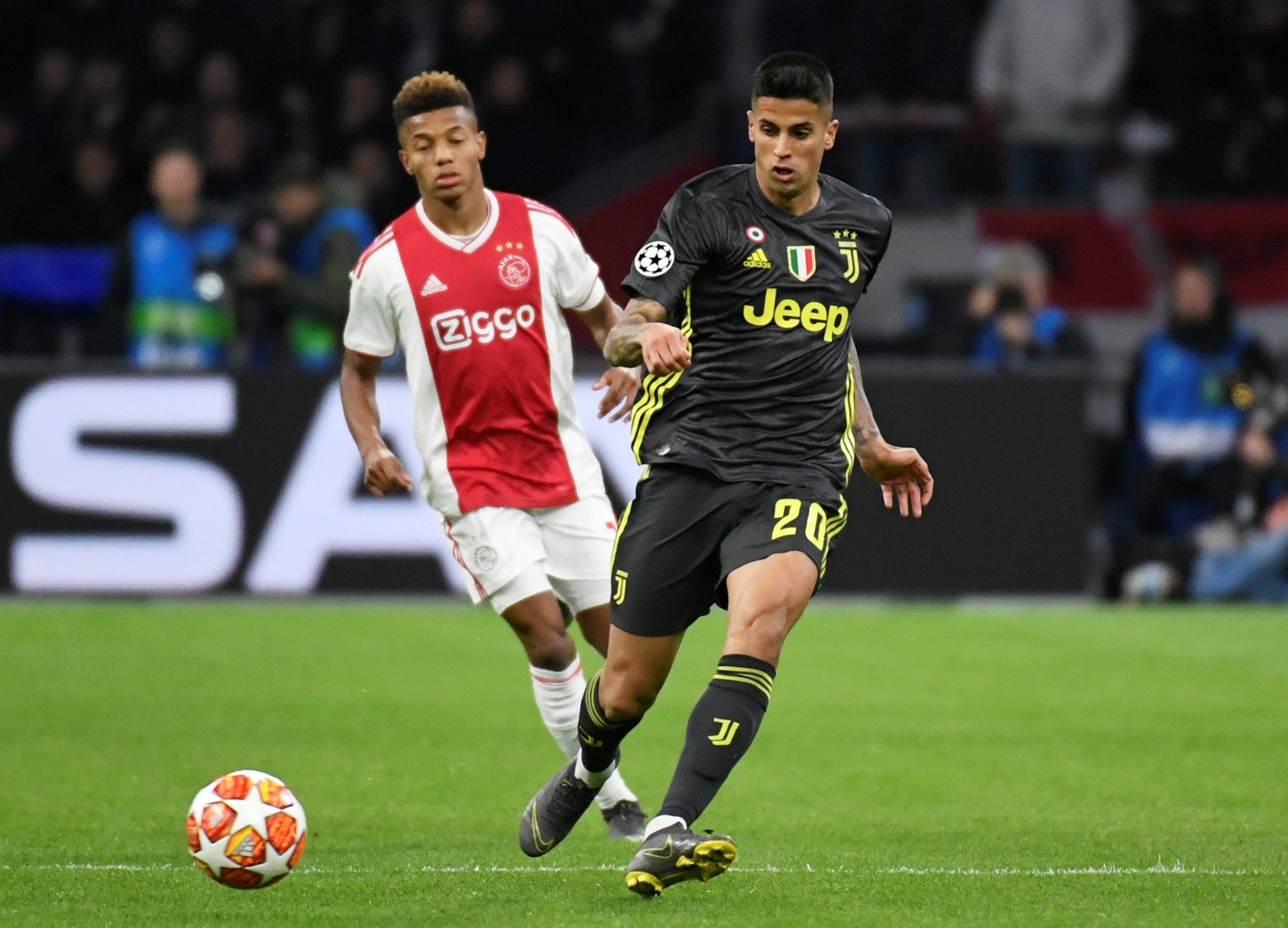 10/50

Joao Cancelo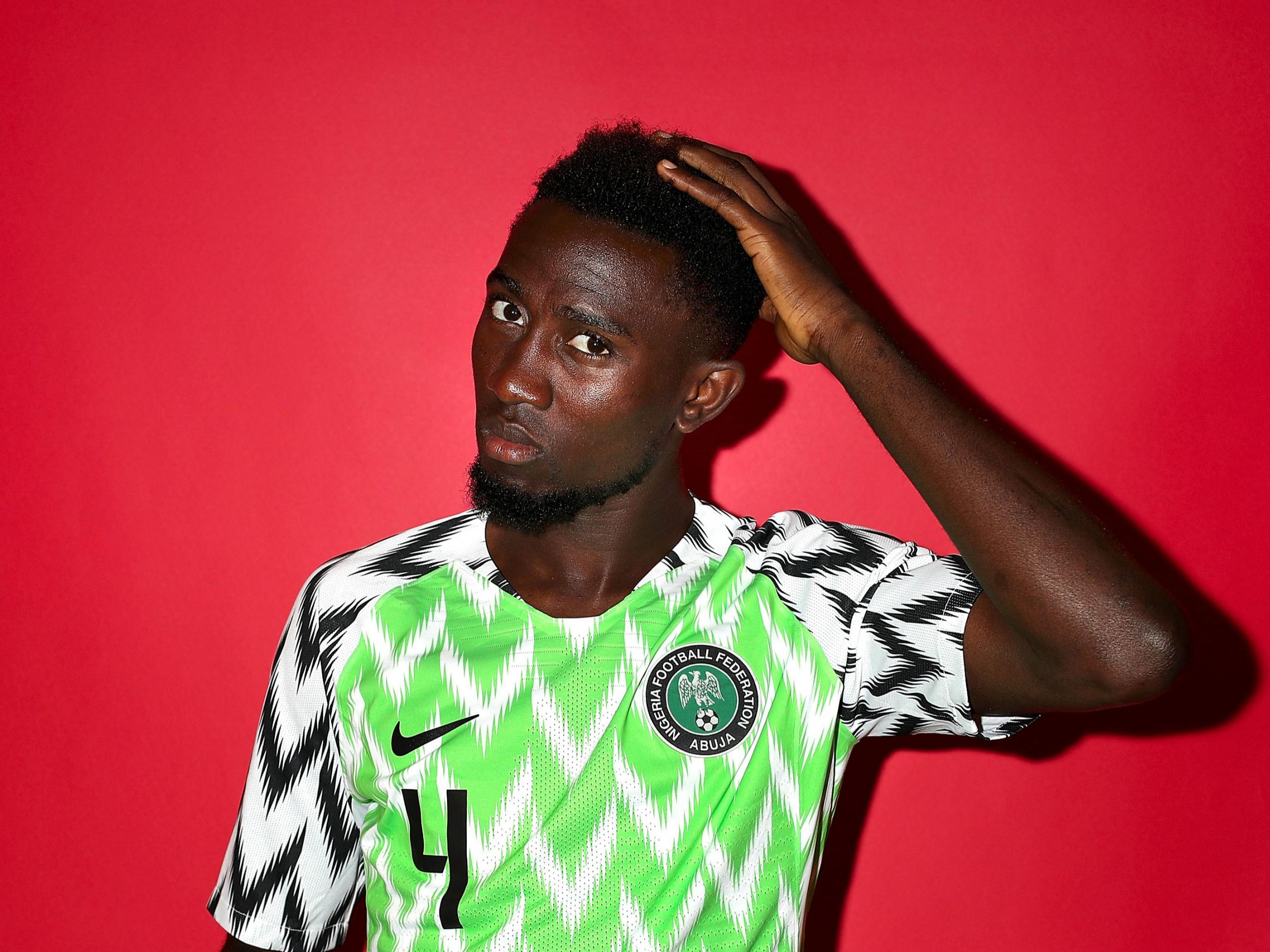 11/50

Wilfred Ndidi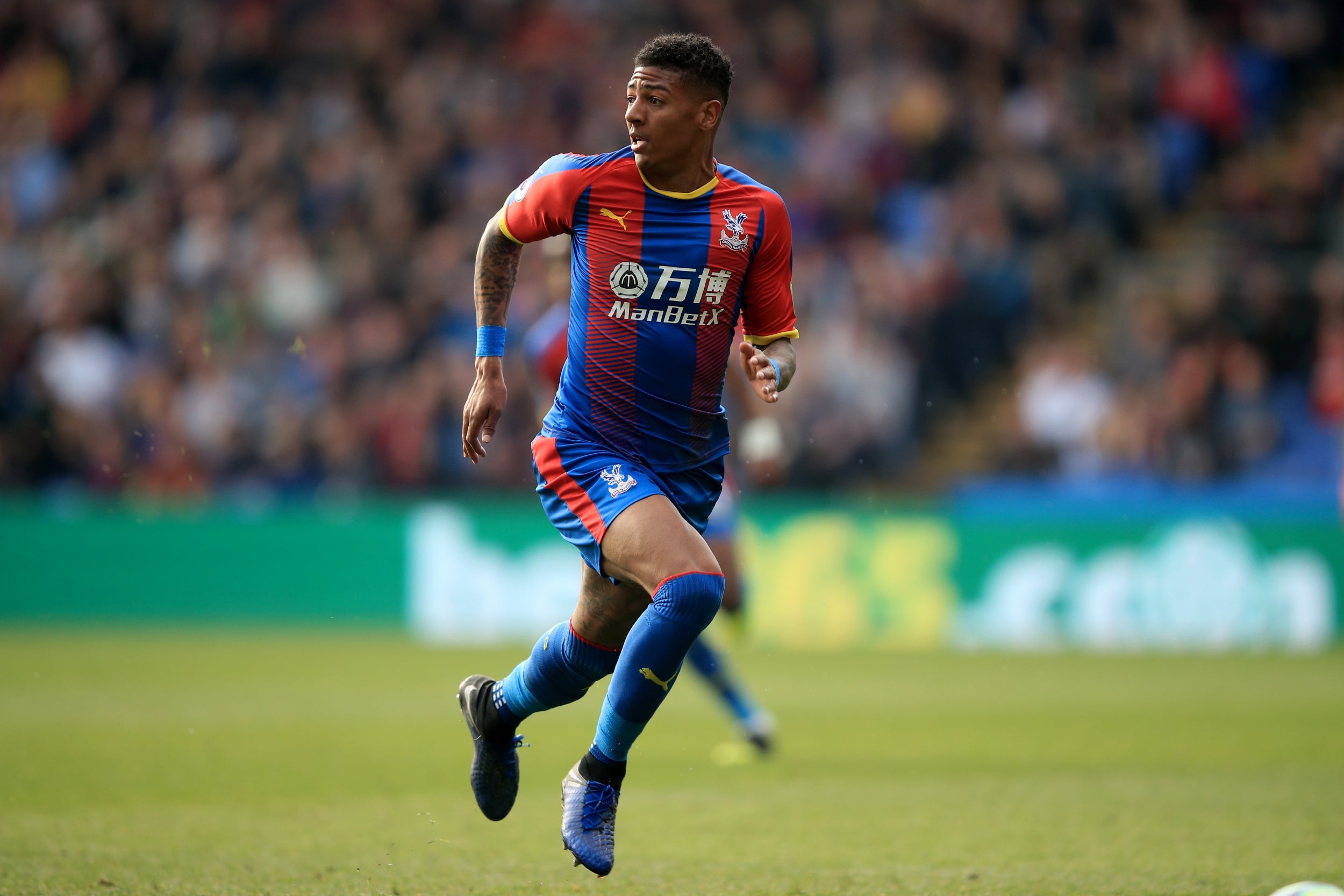 12/50

Patrick van Aanholt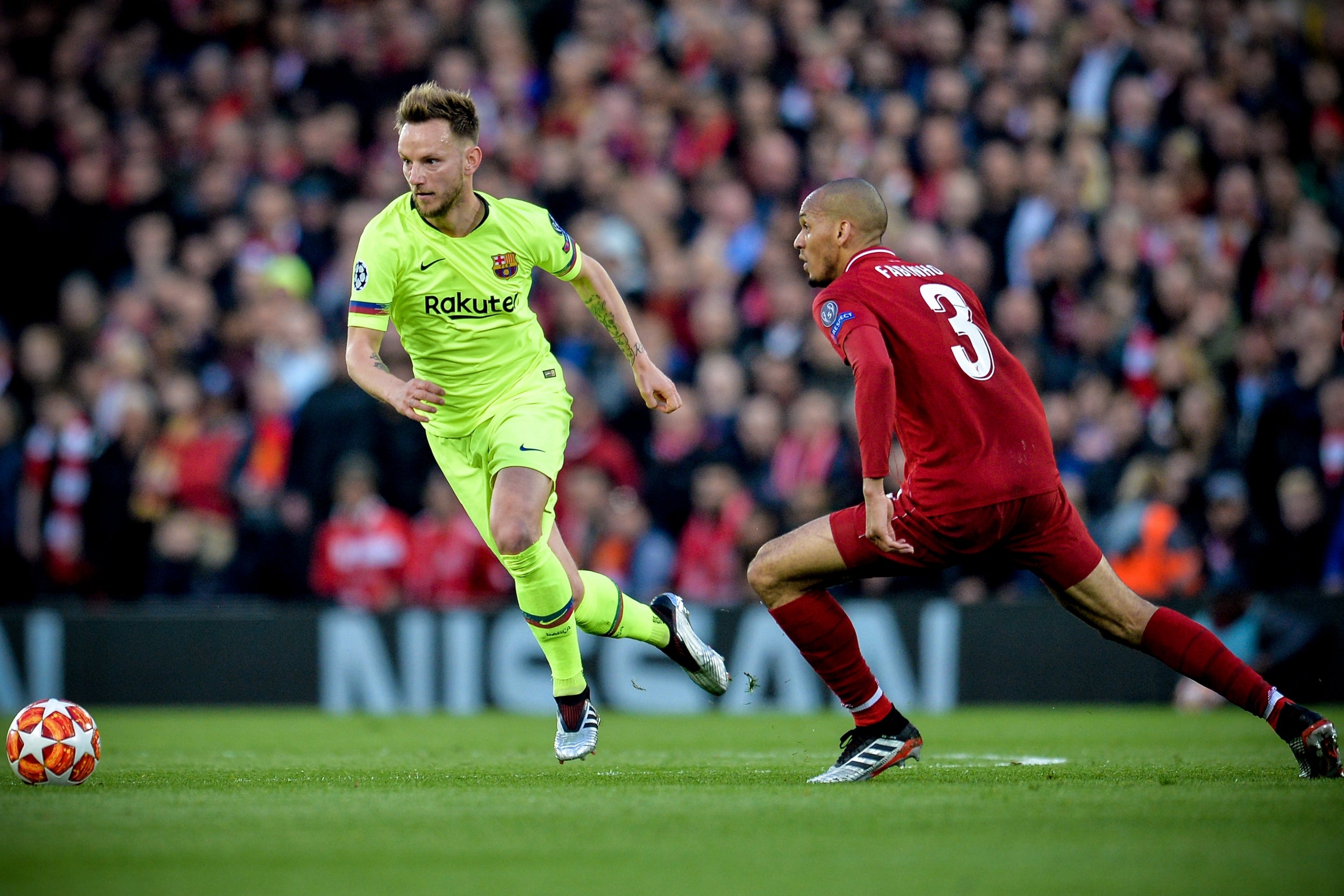 13/50

Ivan Rakitic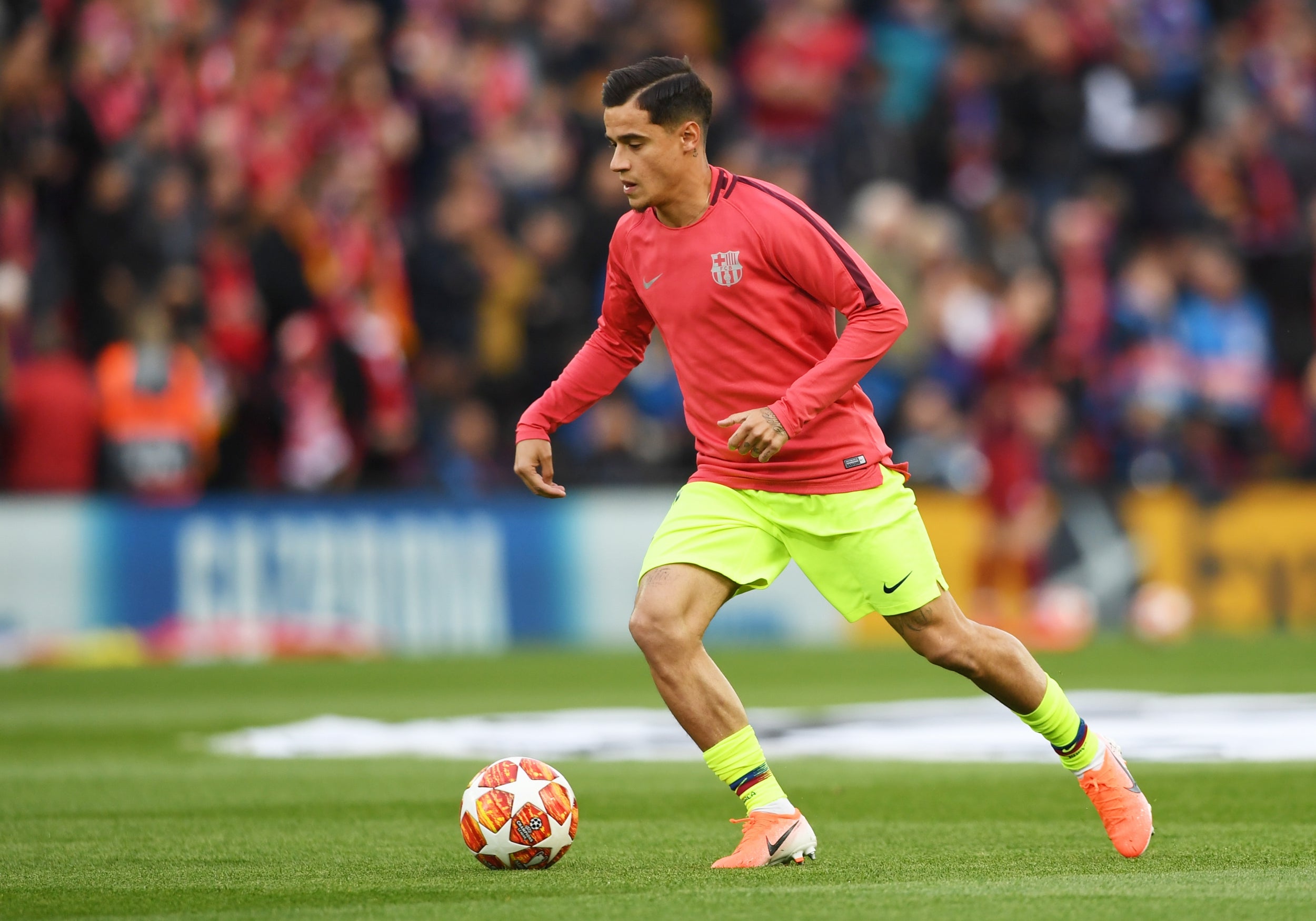 14/50

Philippe Coutinho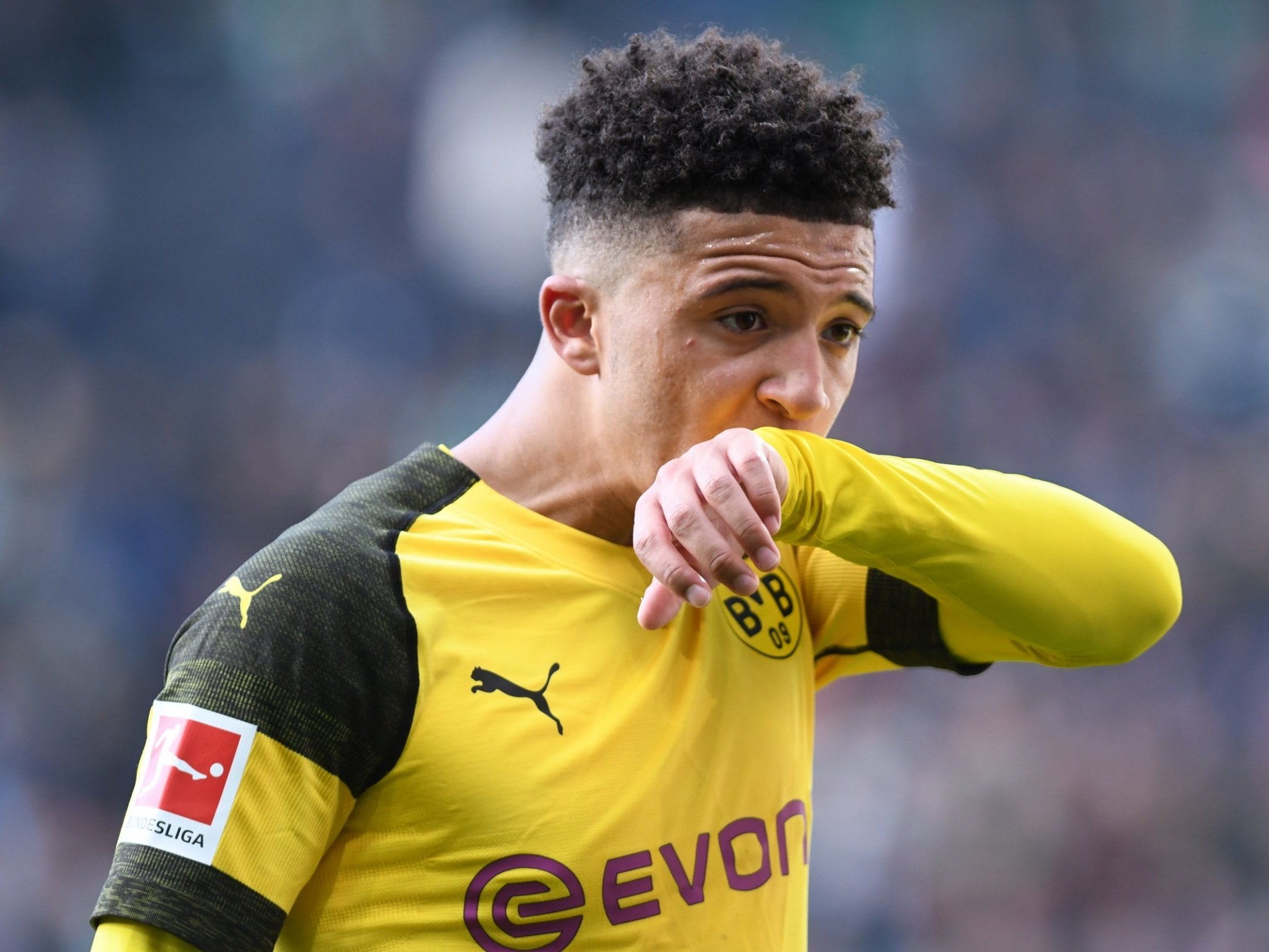 15/50

Jadon Sancho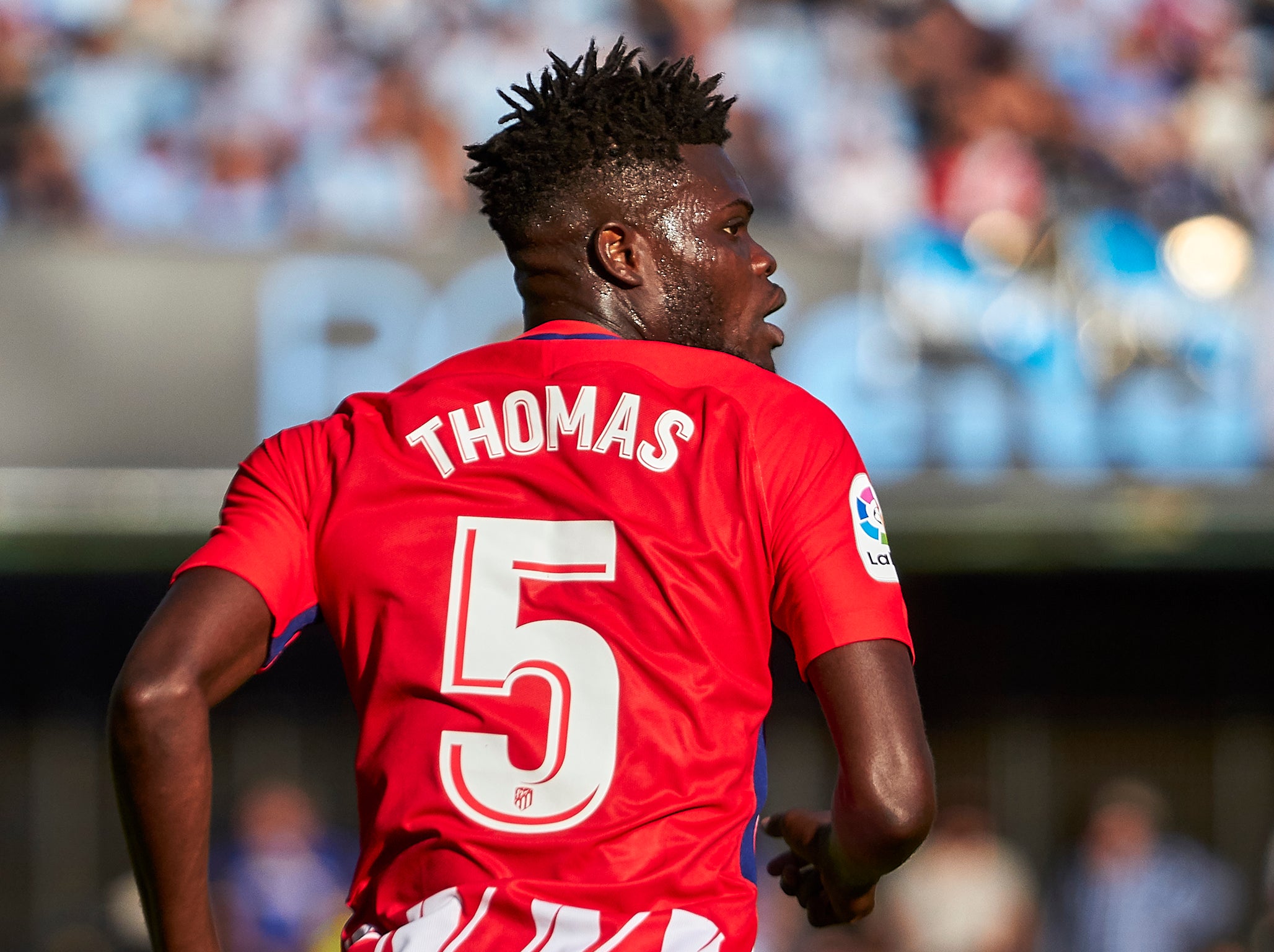 16/50

Thomas Partey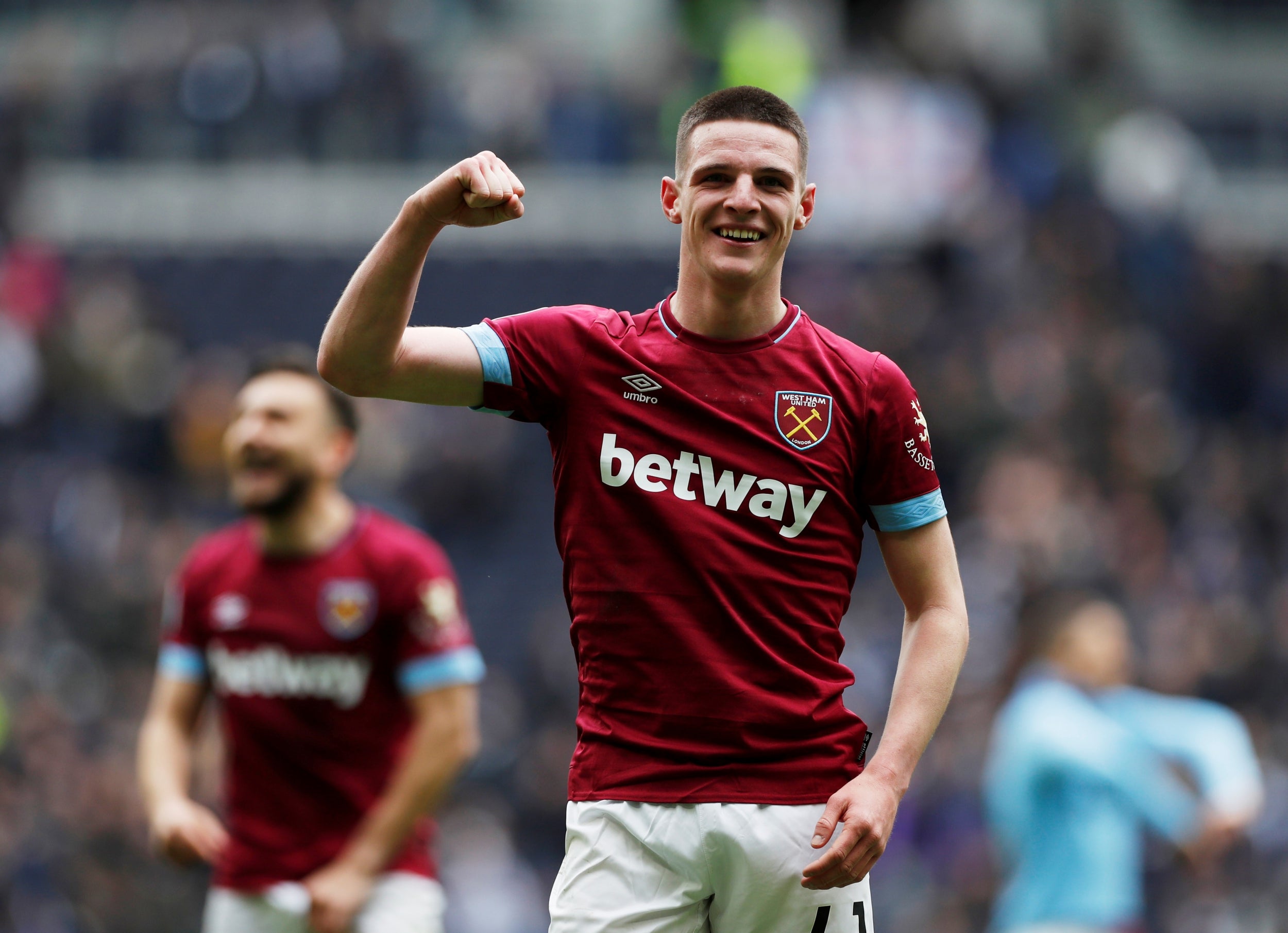 17/50

Declan Rice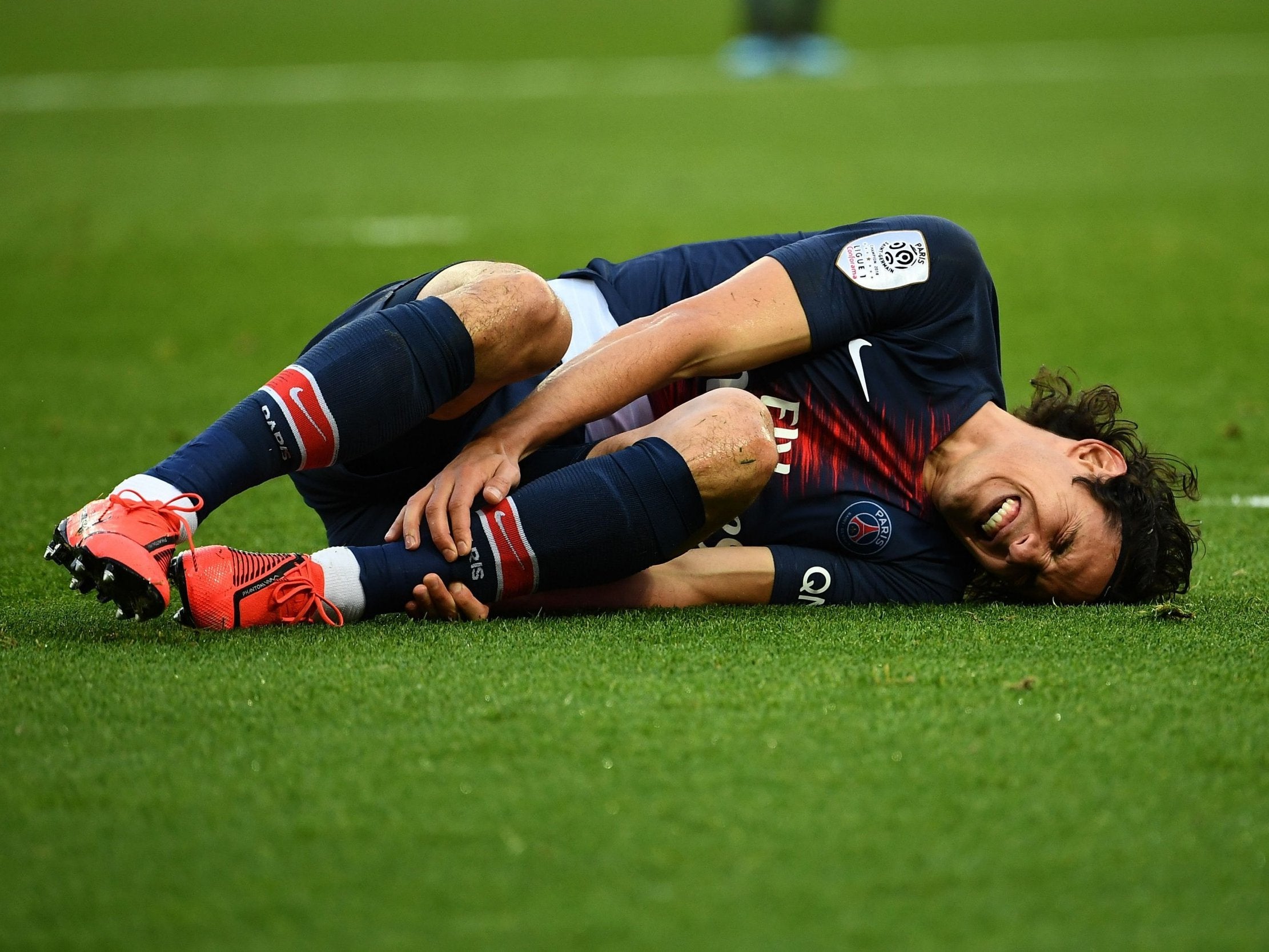 18/50

Edinson Cavani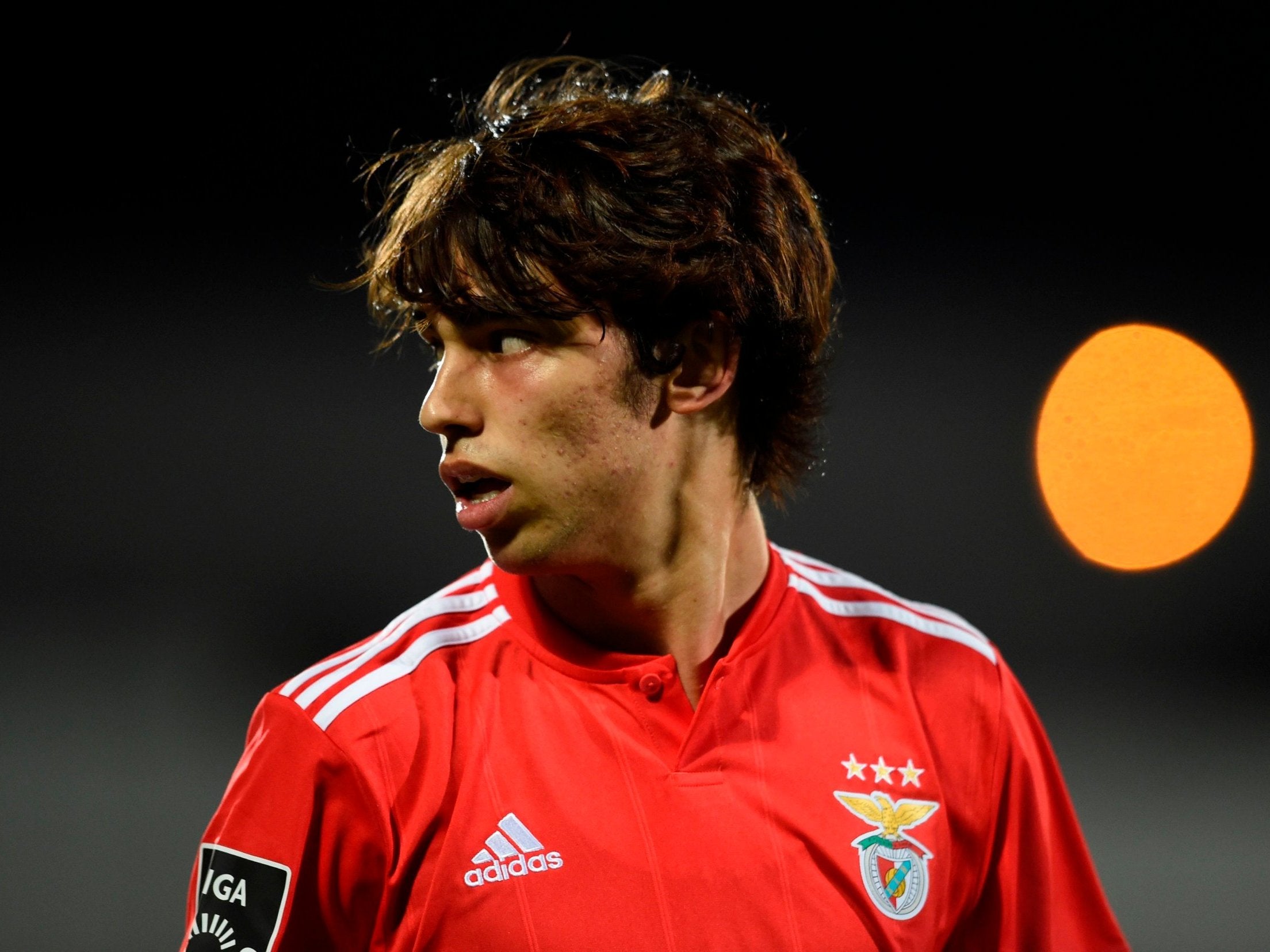 19/50

Joao felix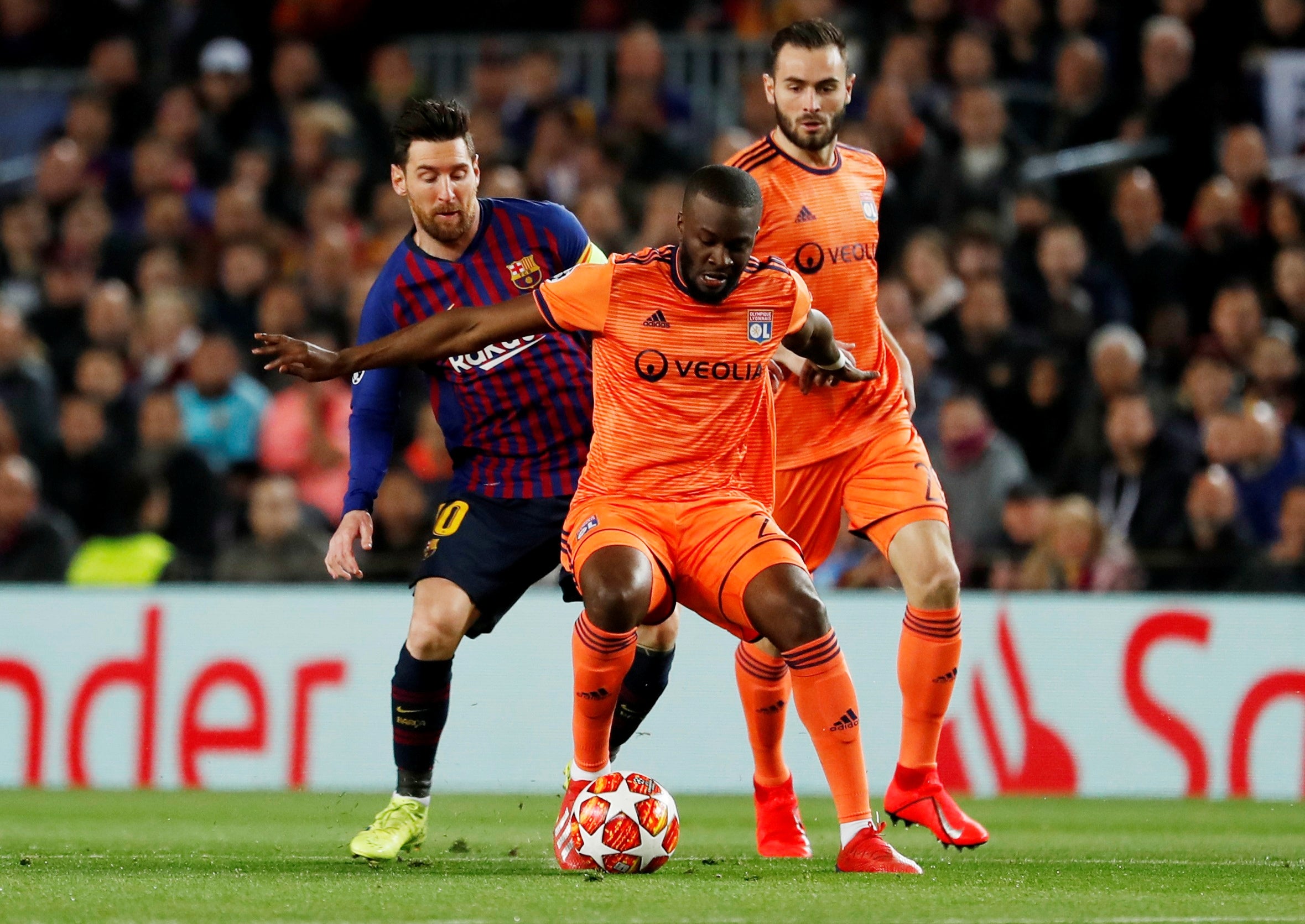 20/50

Tanguy Ndombele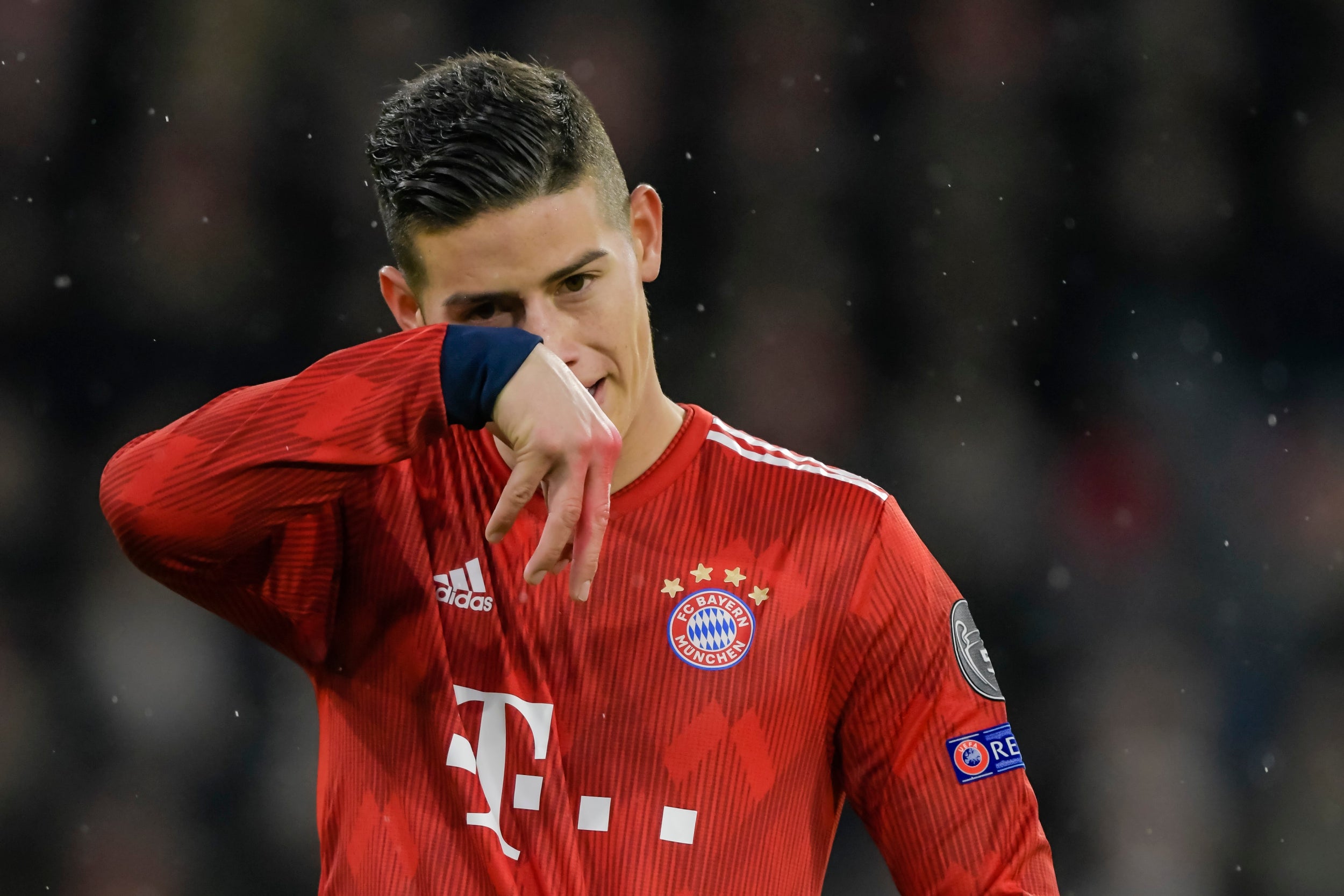 21/50

James Rodriguez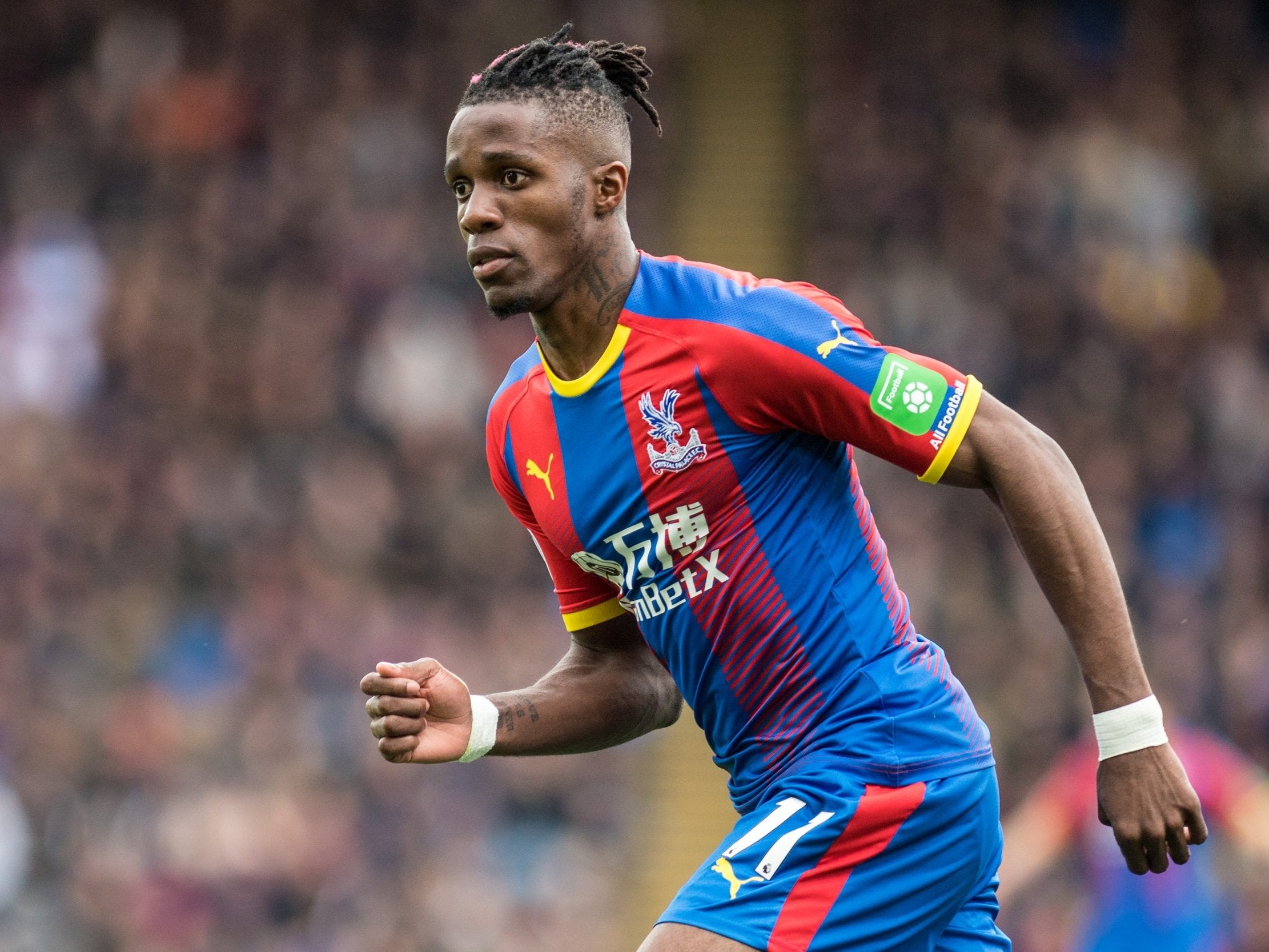 22/50

Wilfried Zaha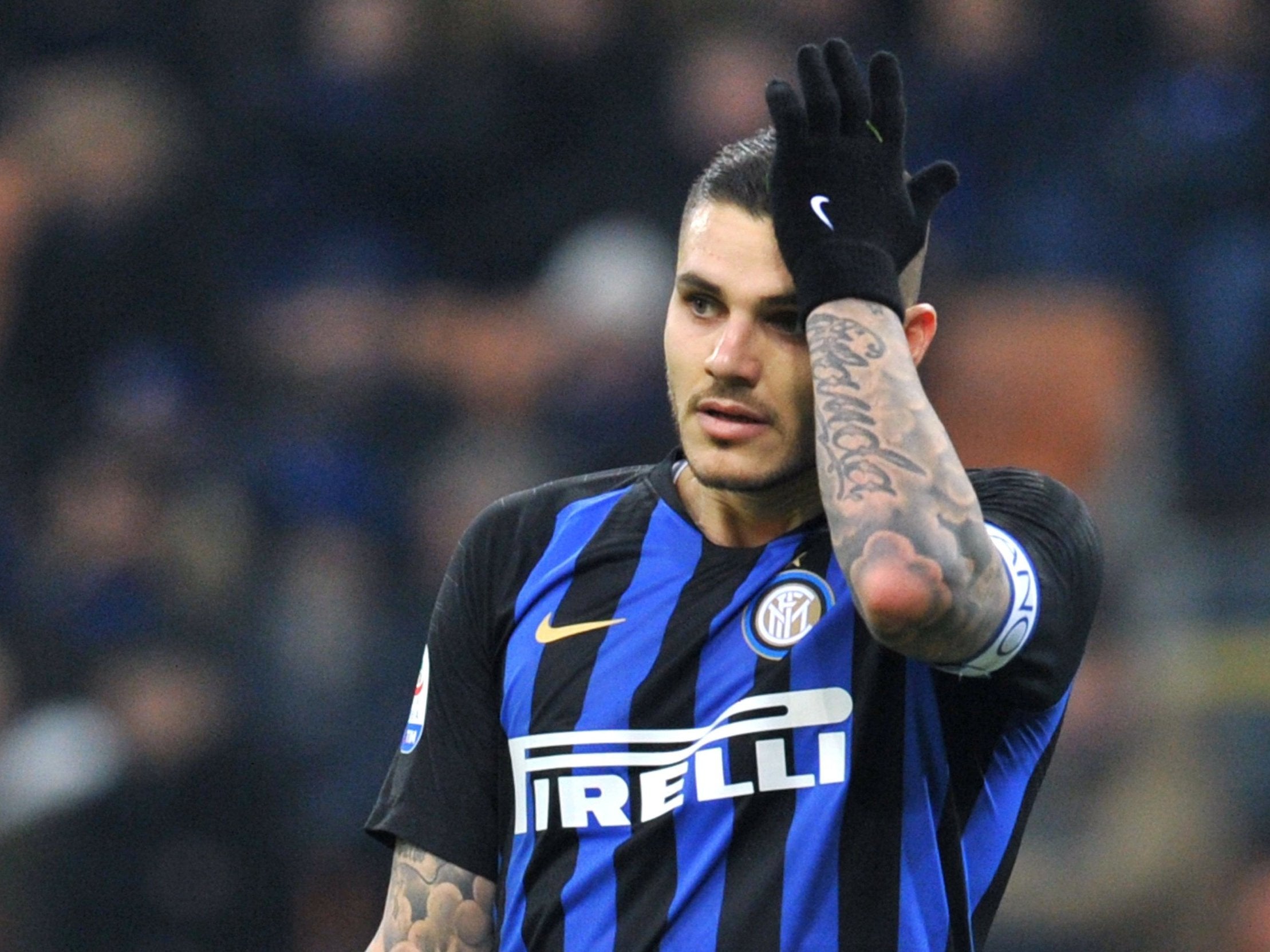 23/50

Mauro Icardi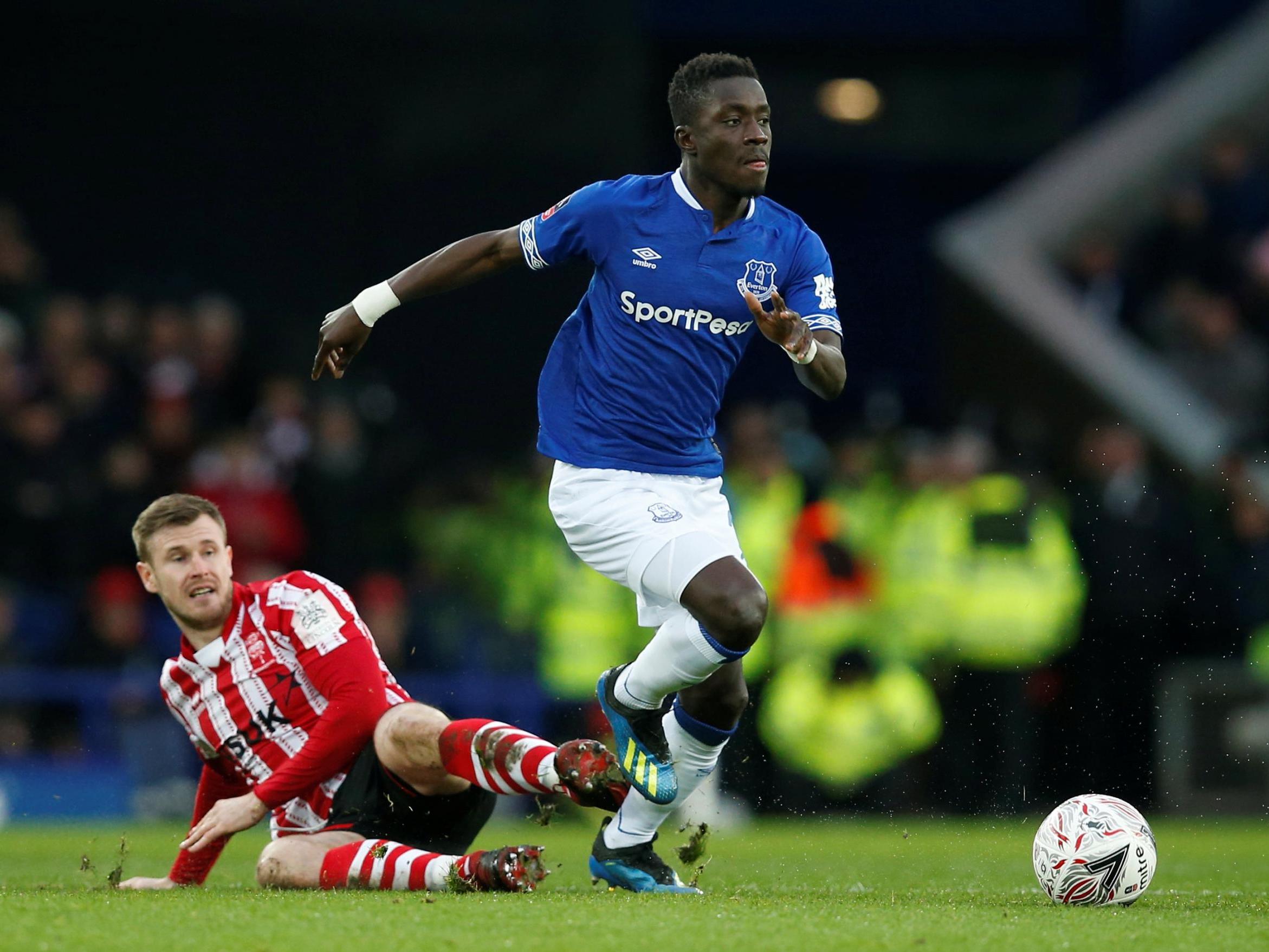 24/50

Idrissa Gueye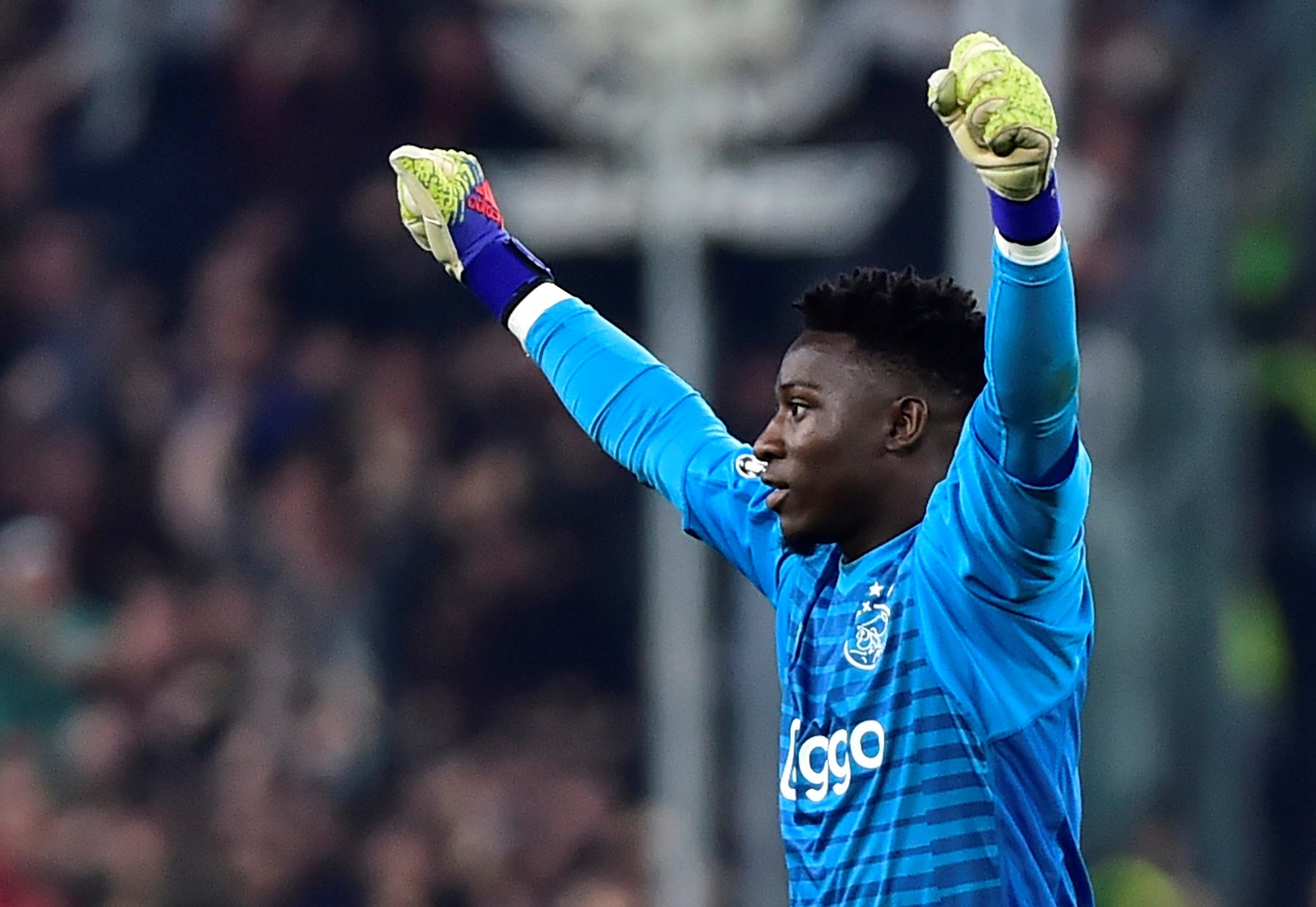 25/50

Andre Onana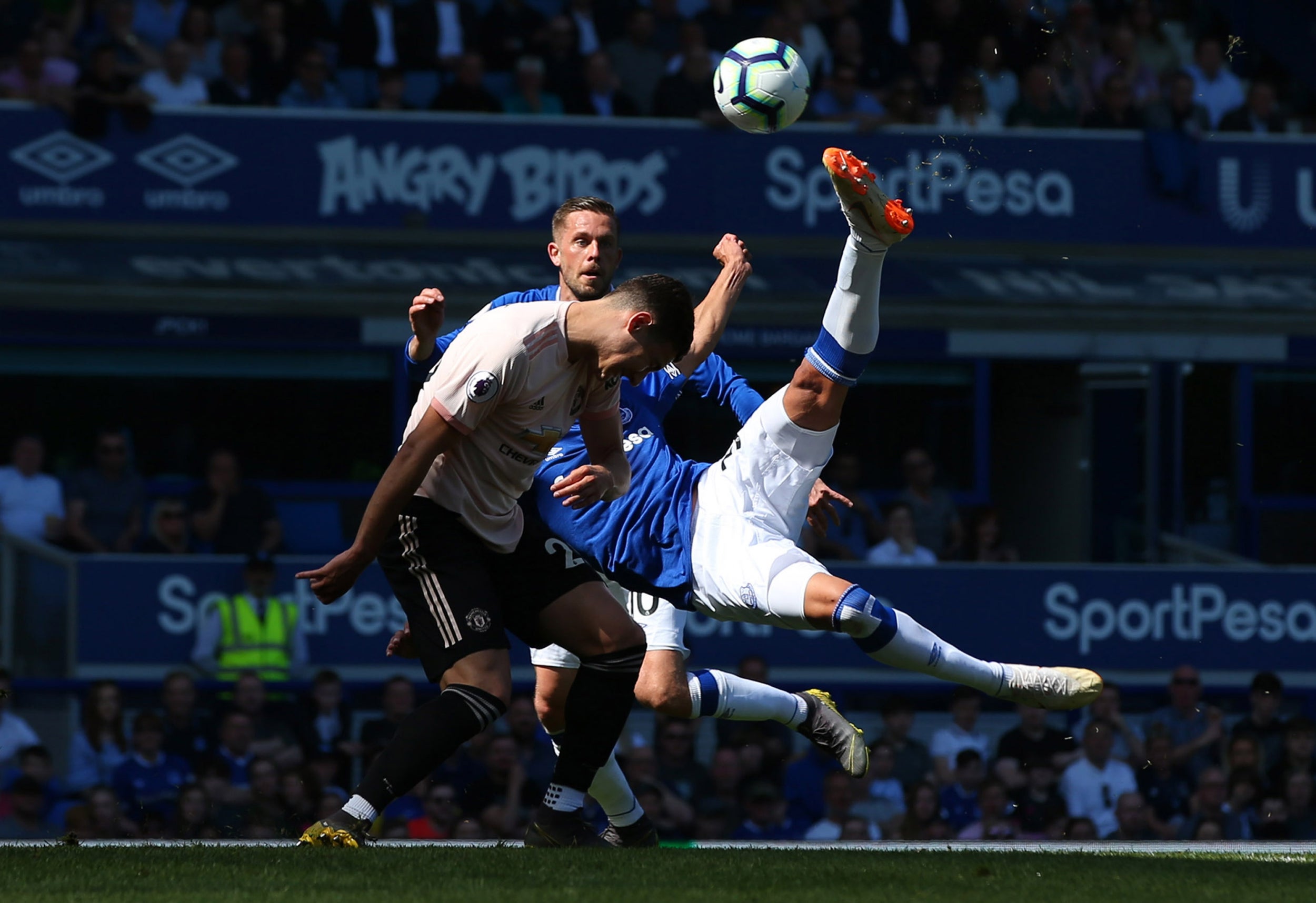 26/50

Richarlison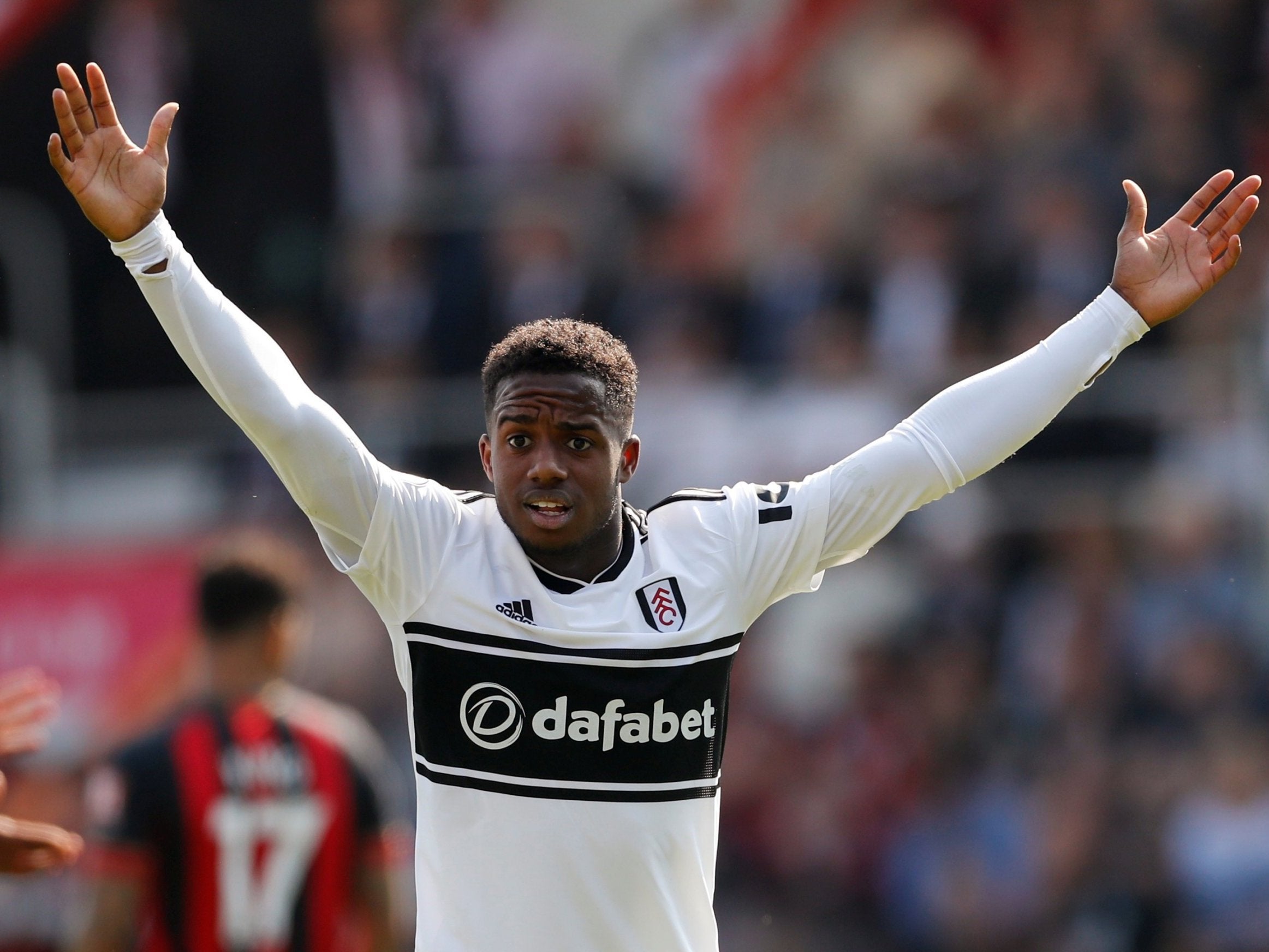 27/50

Ryan Sessegnon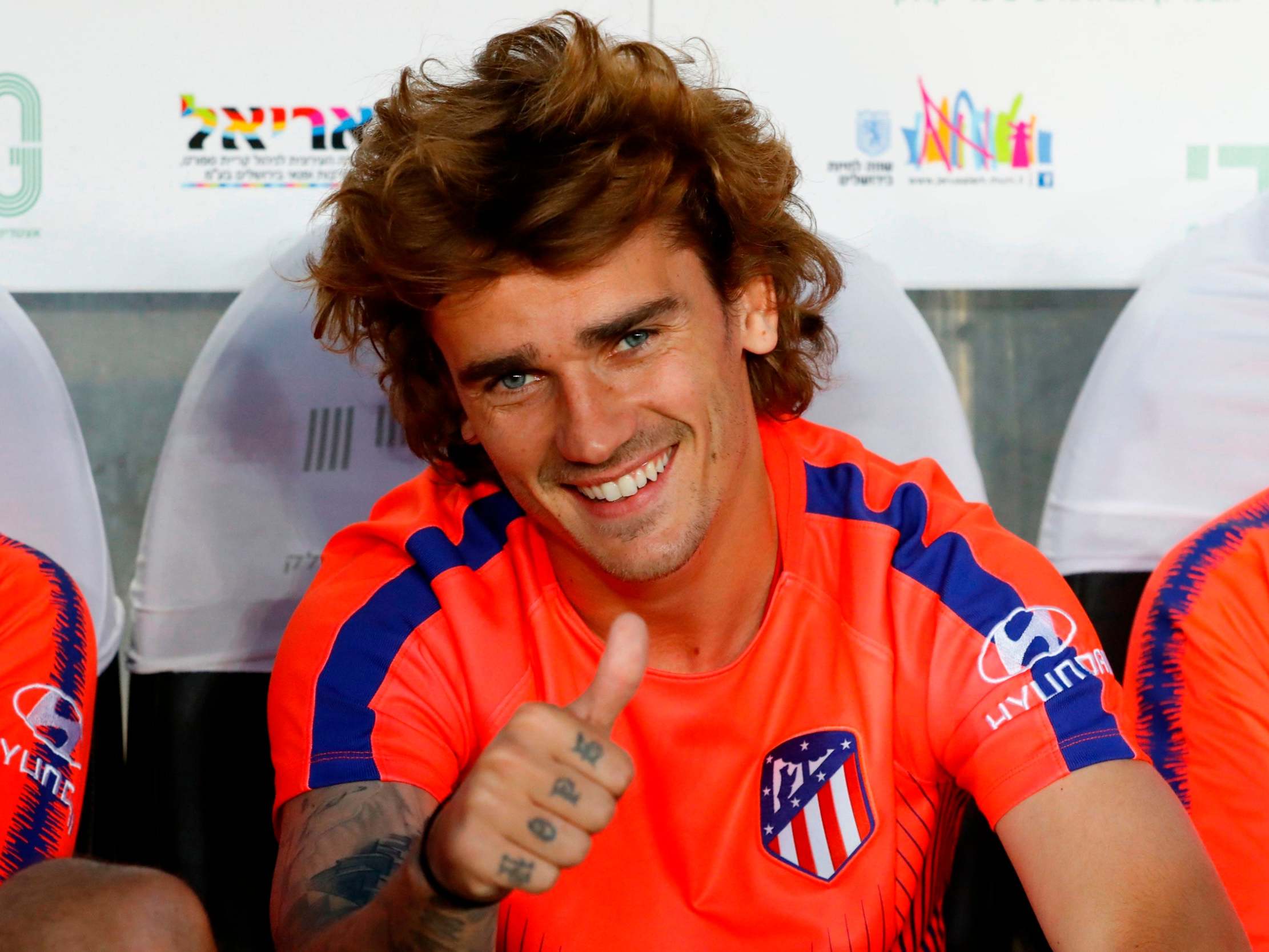 28/50

Antoine Griezmann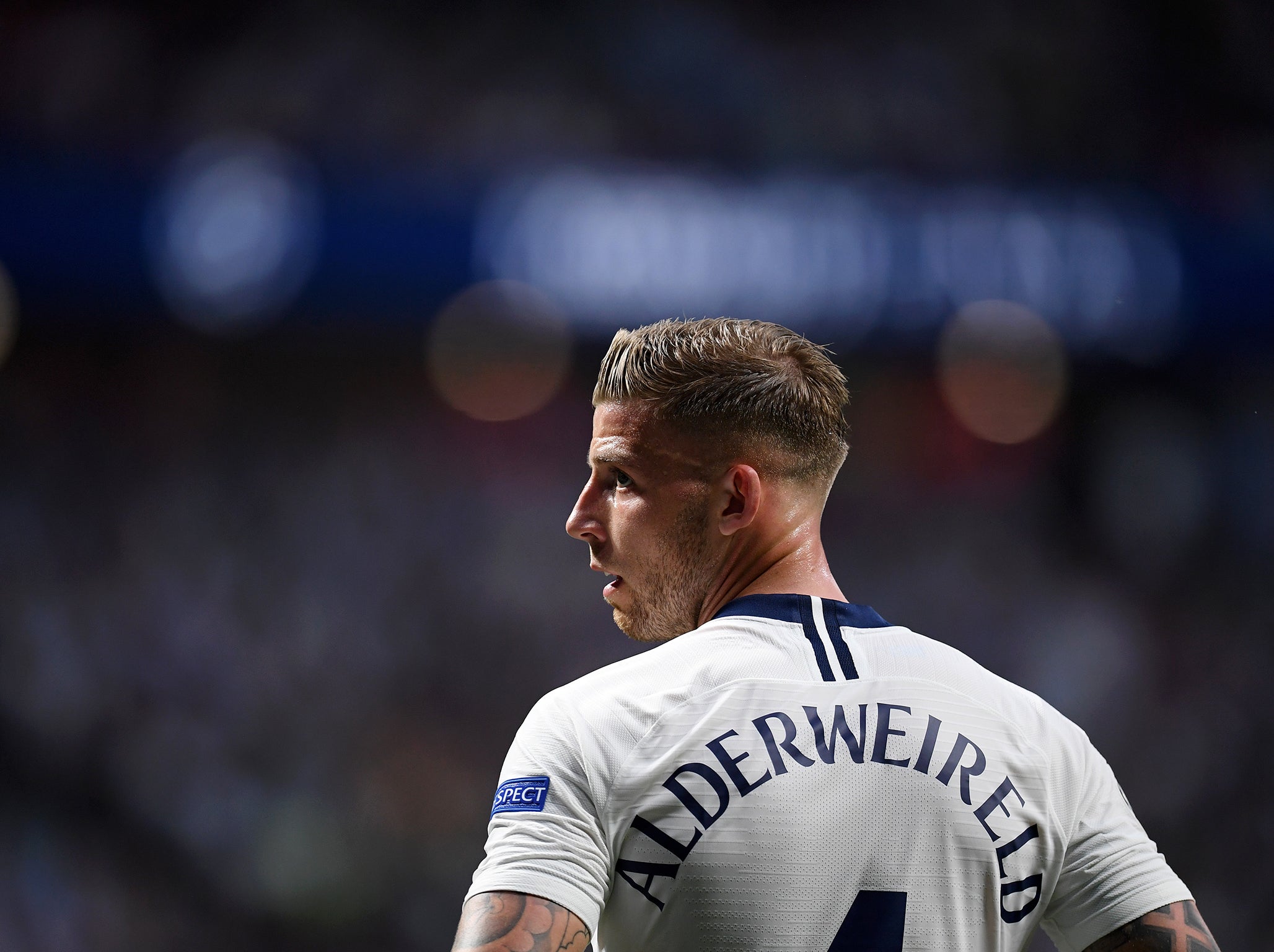 29/50

Toby Alderweireld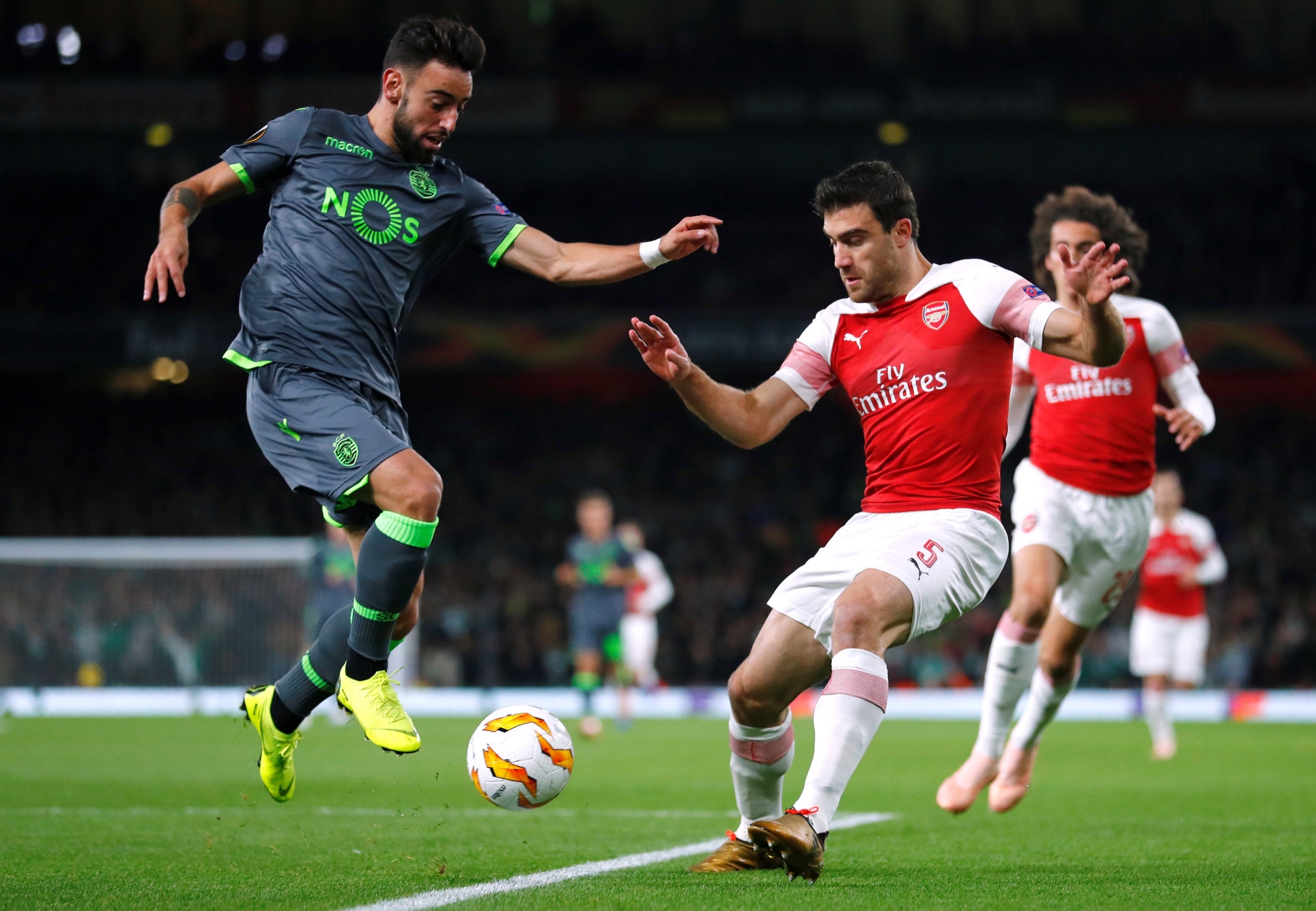 30/50

Bruno Fernandes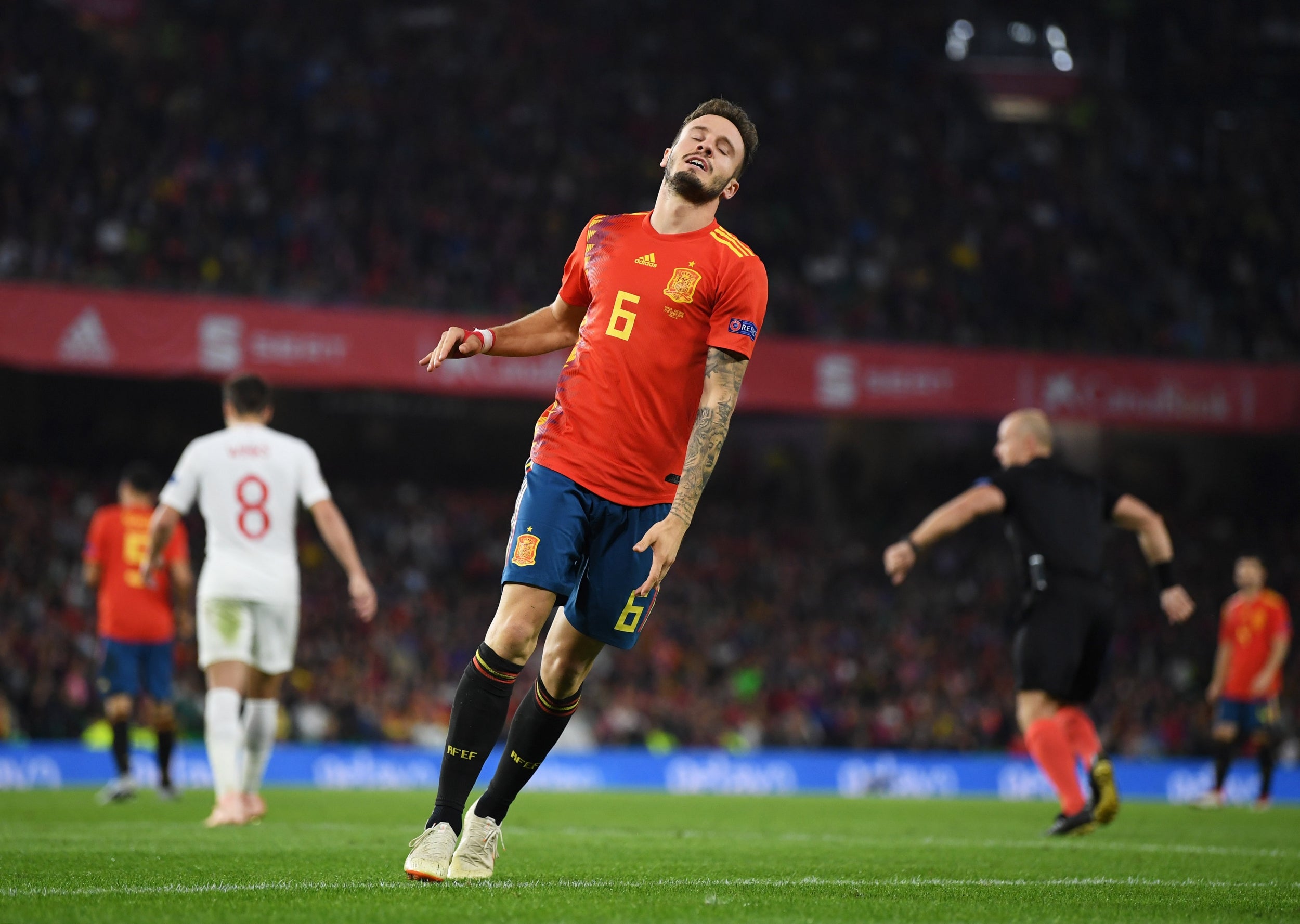 31/50

Saul Niguez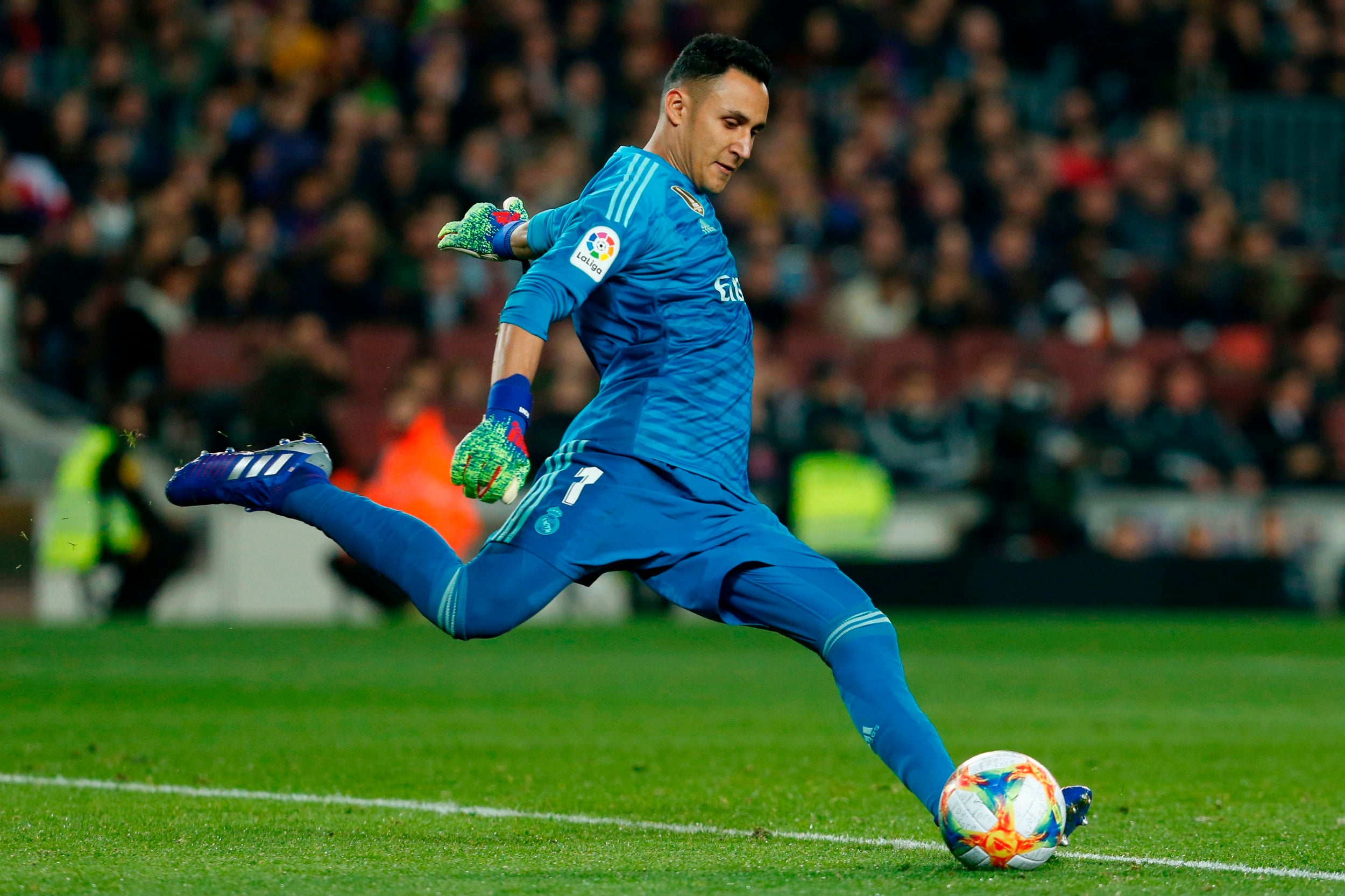 32/50

Keylor Navas
33/50

Jerome Boateng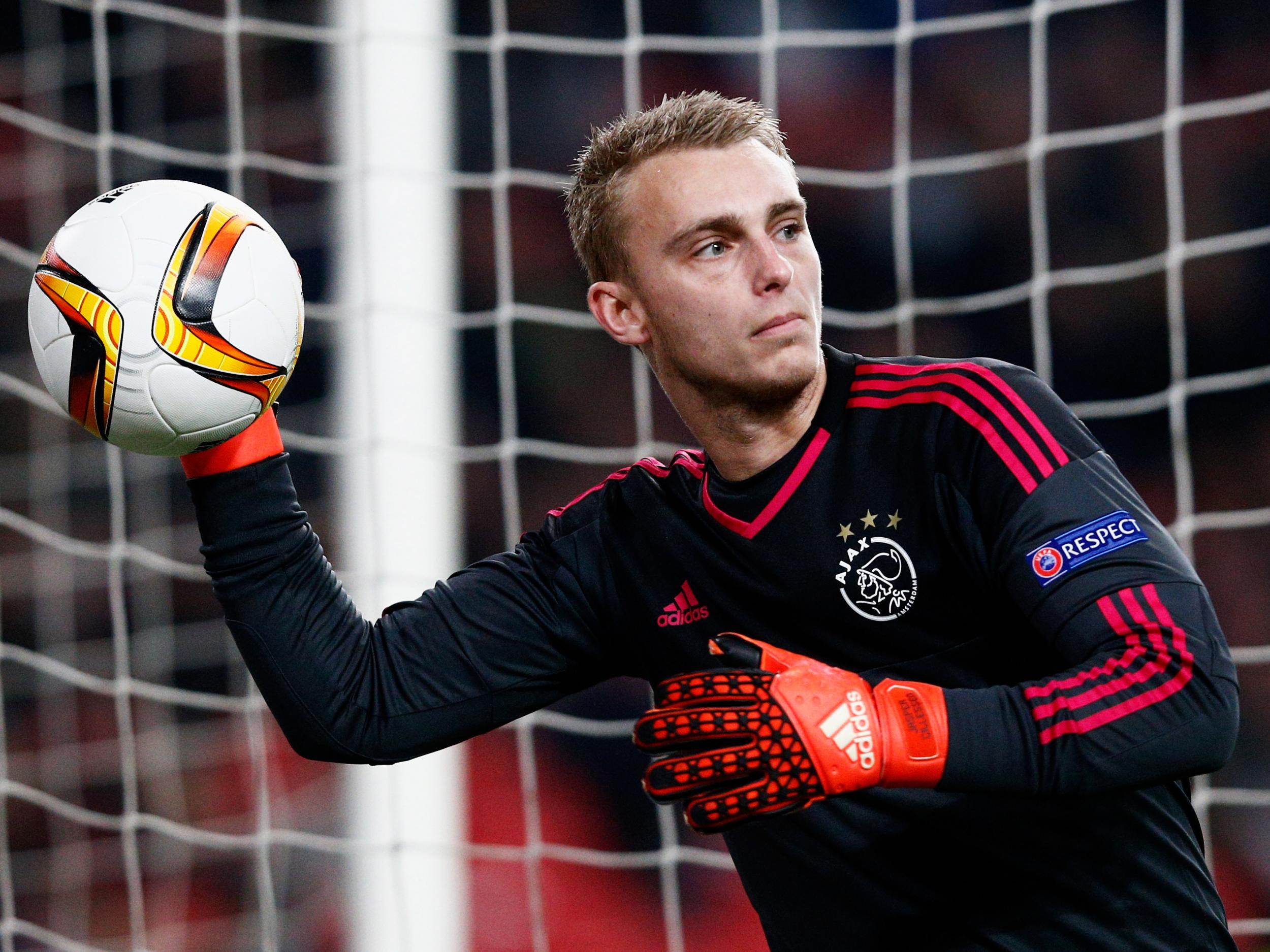 34/50

Jasper Cillessen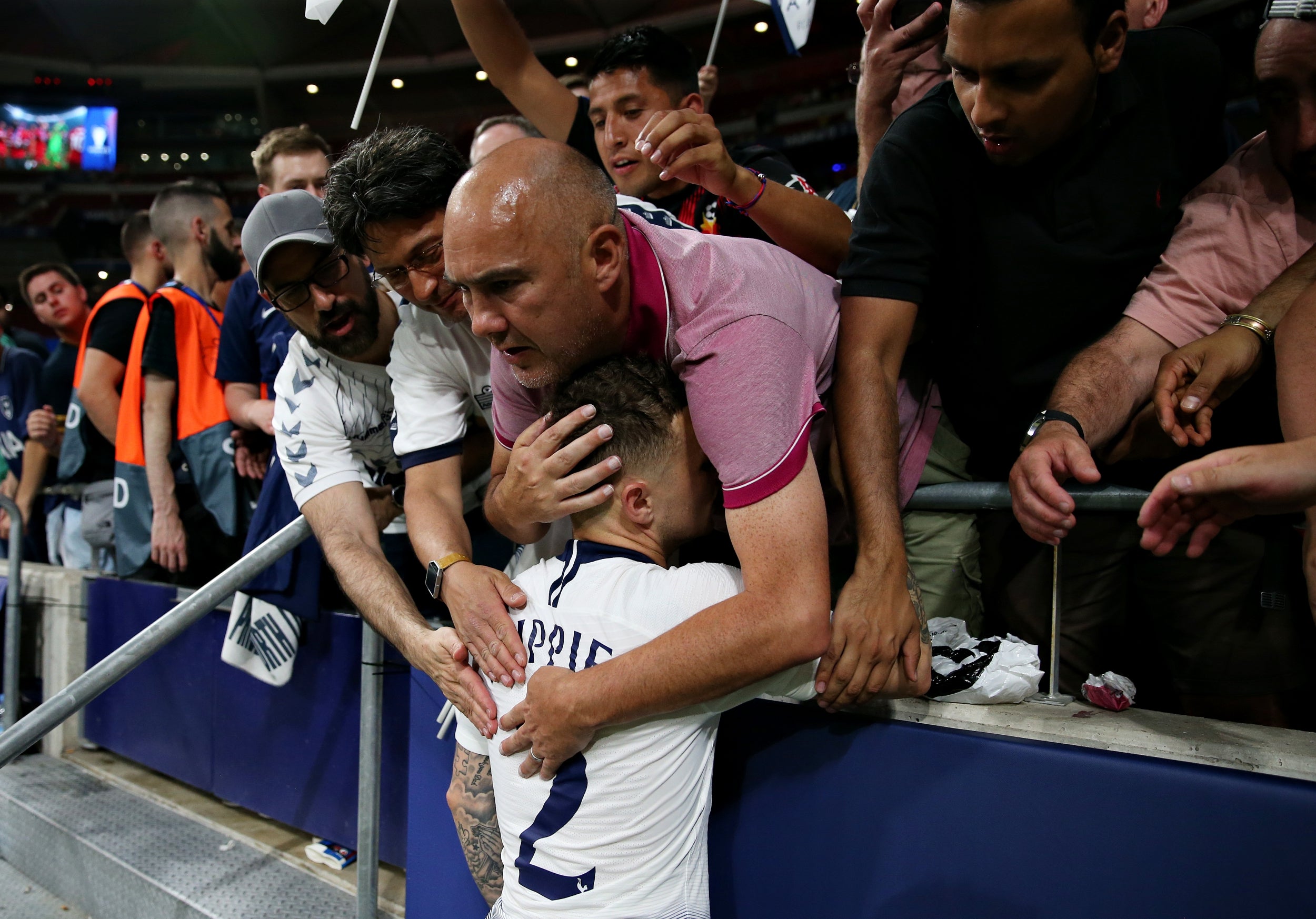 35/50

Kieran Trippier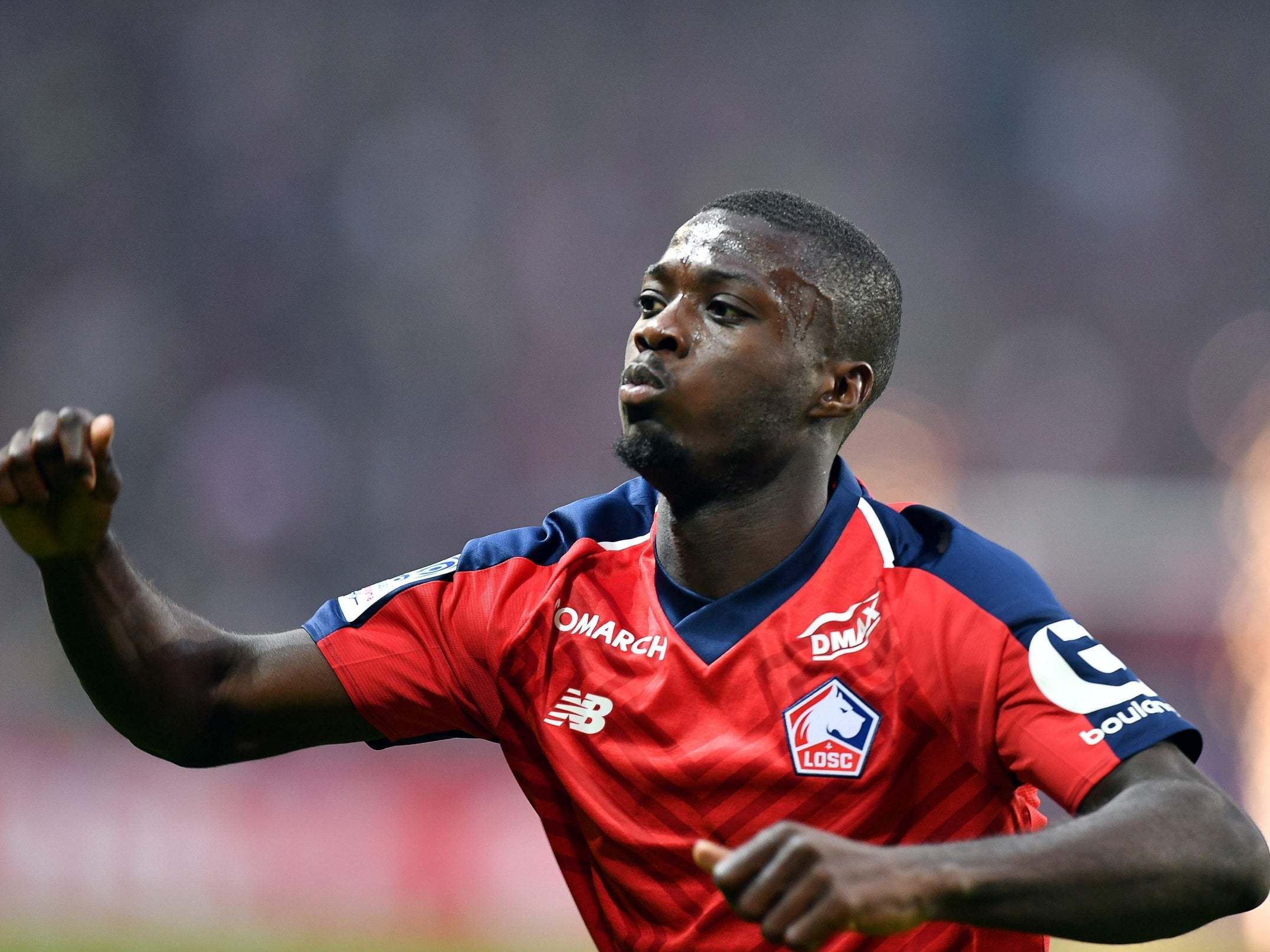 36/50

Nicolas Pepe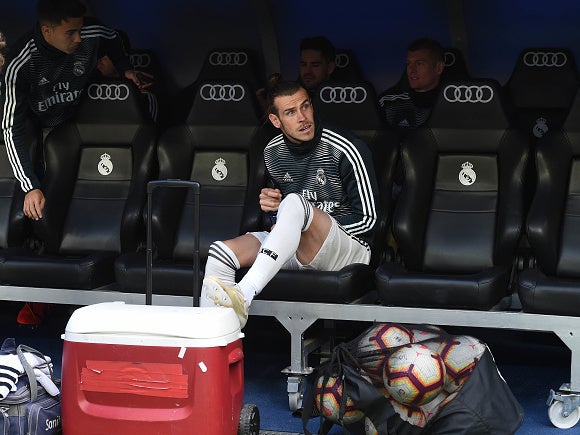 37/50

Gareth Bale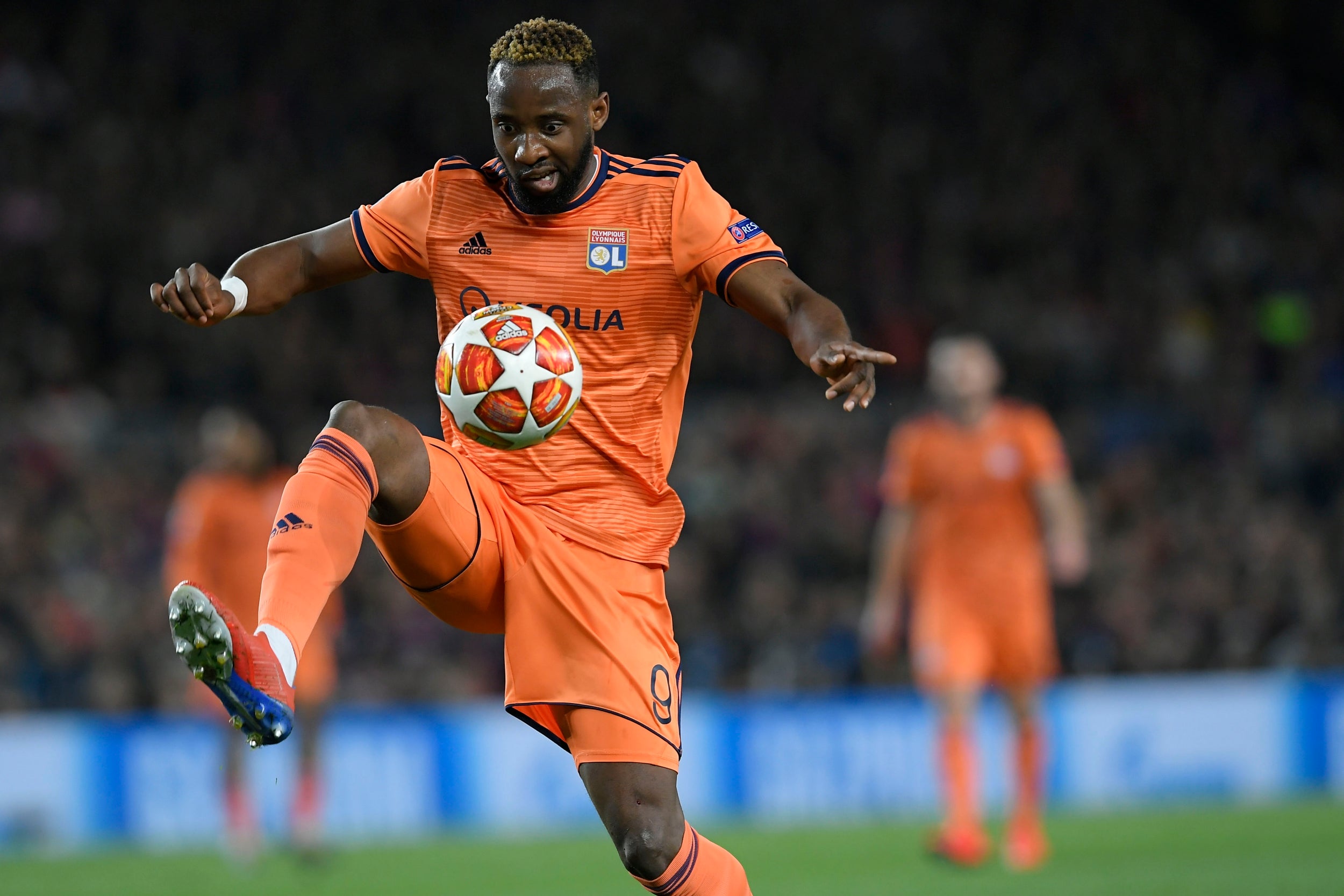 38/50

Moussa Dembele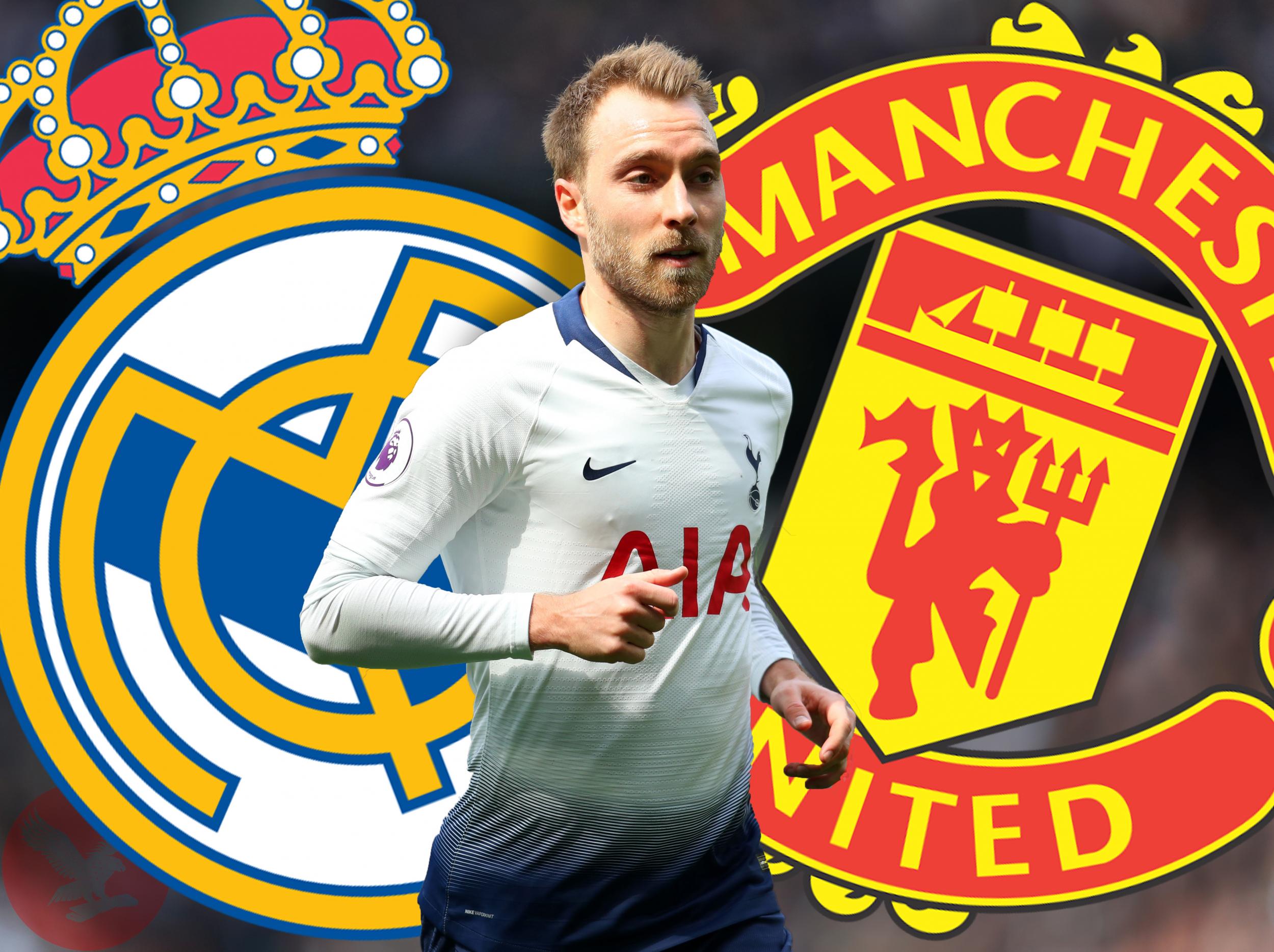 39/50

Christian Eriksen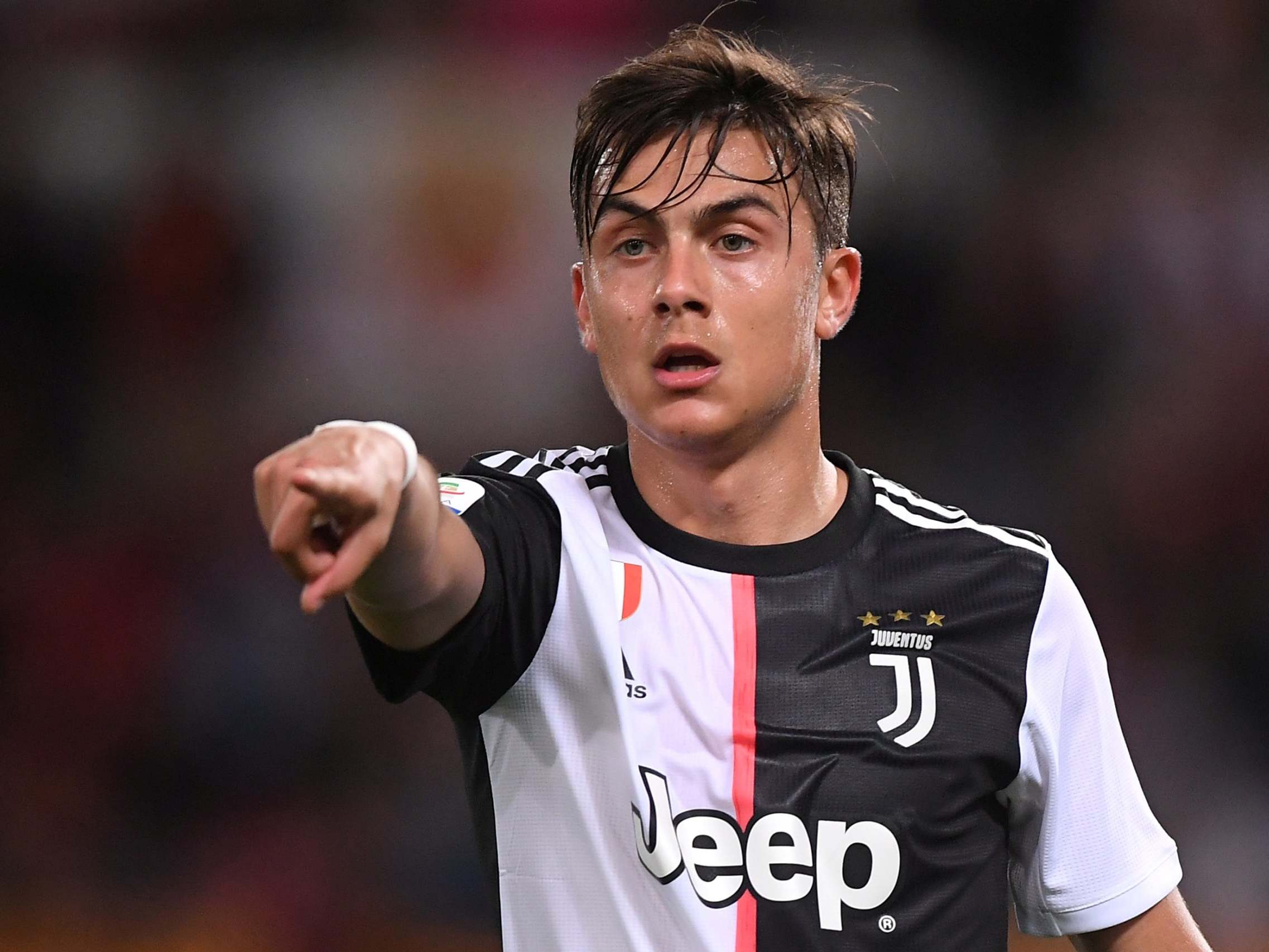 40/50

Paulo Dybala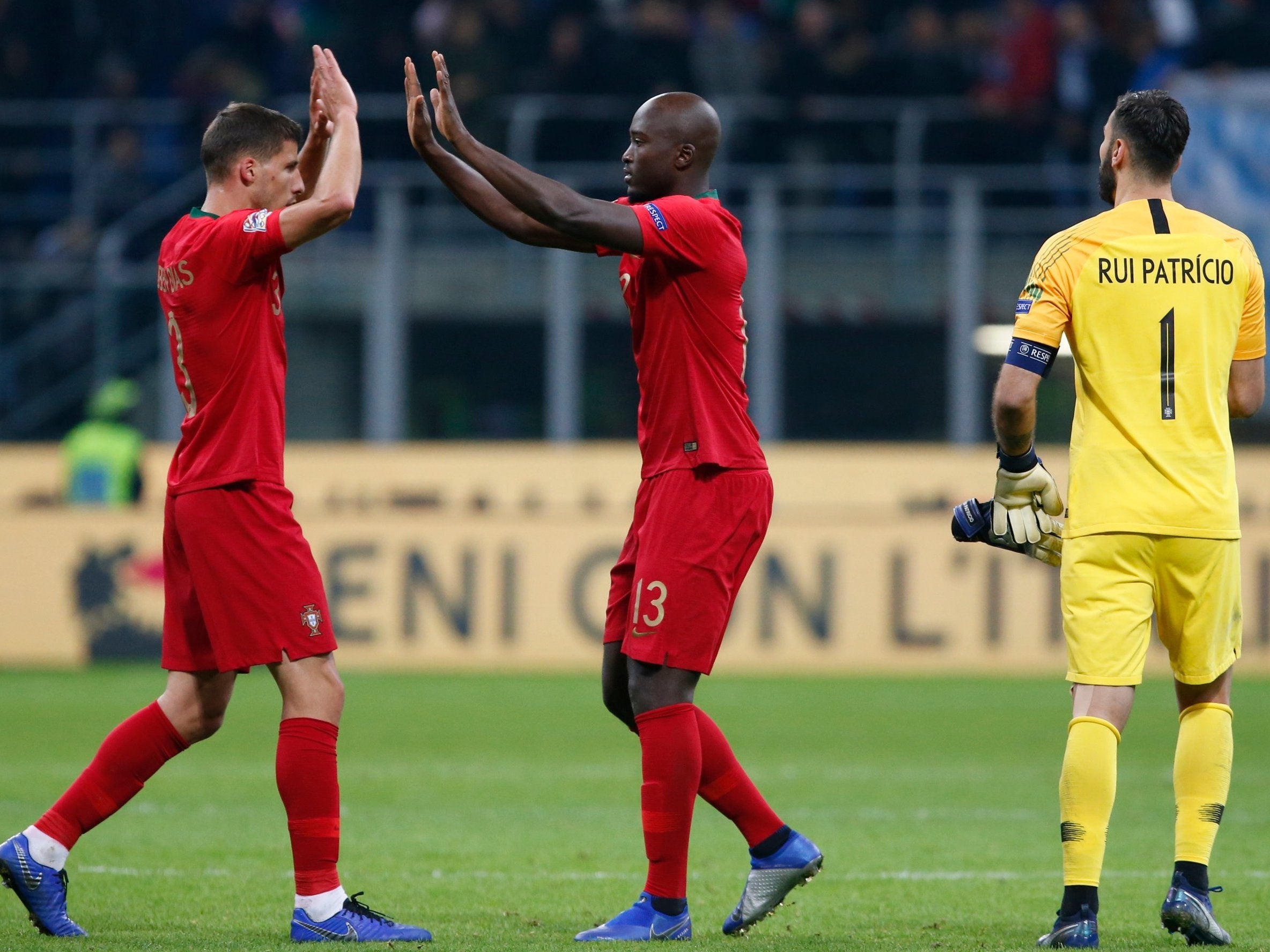 41/50

Ruben Dias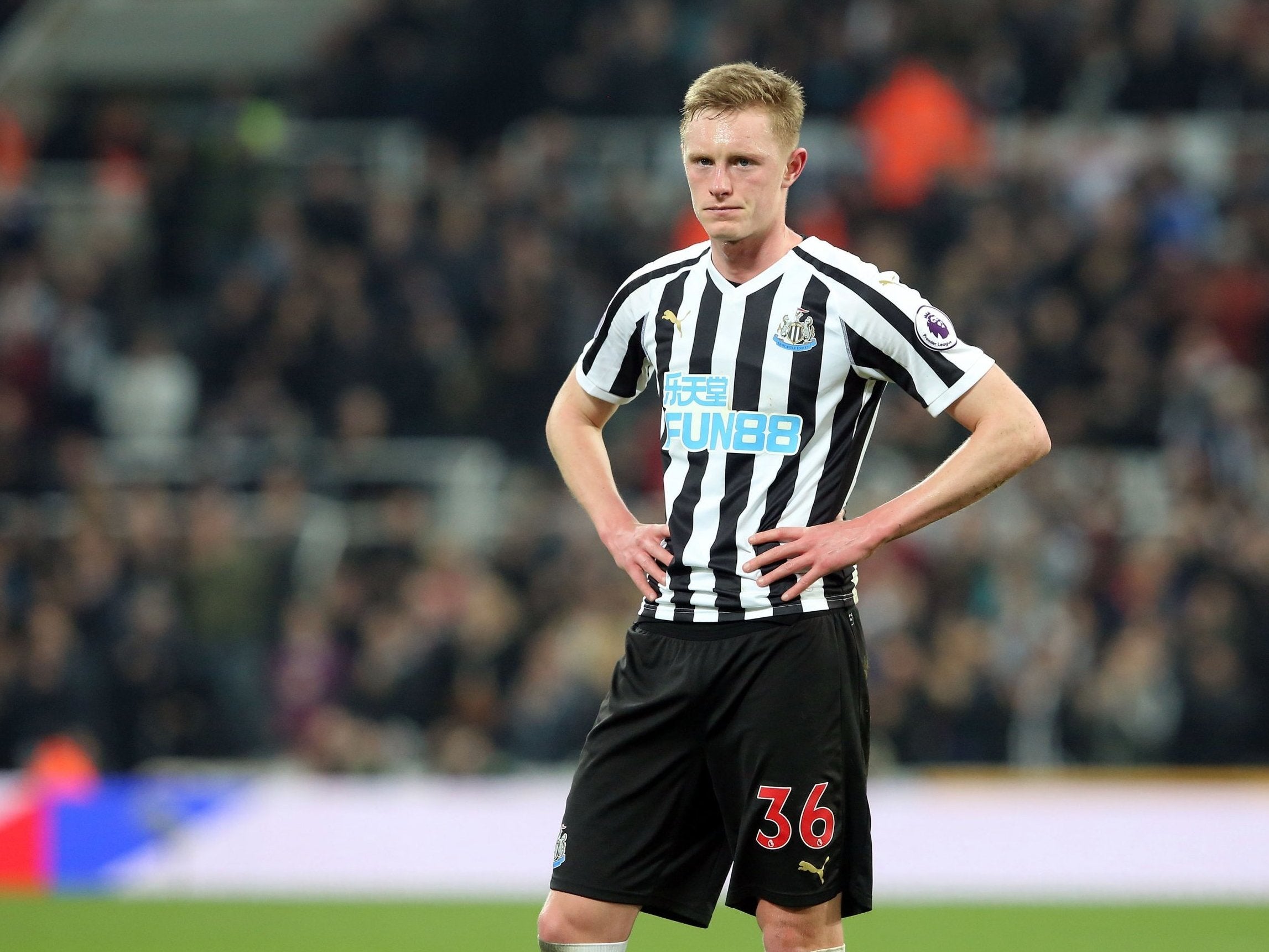 42/50

Sean Longstaff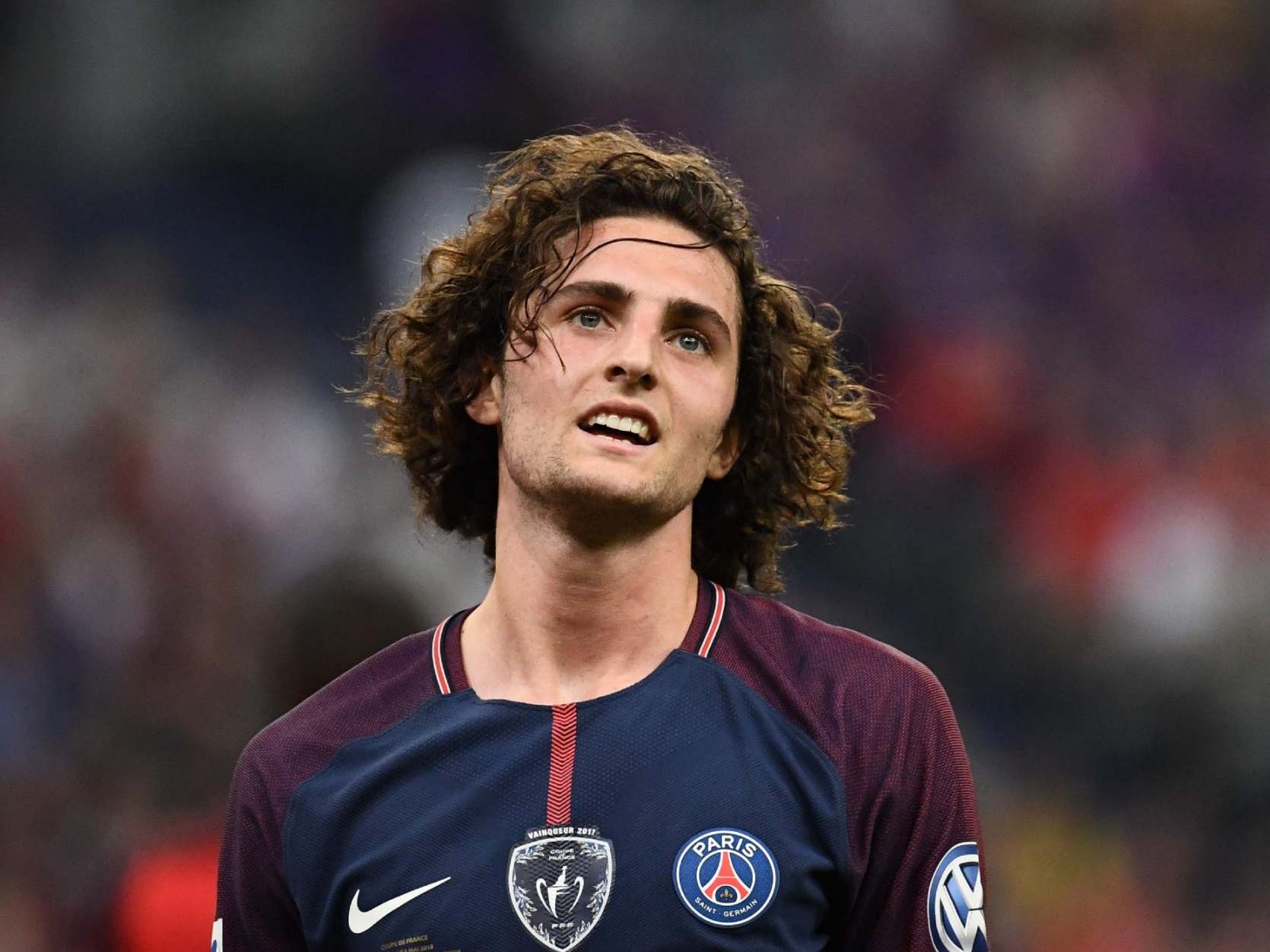 43/50

Adrien Rabiot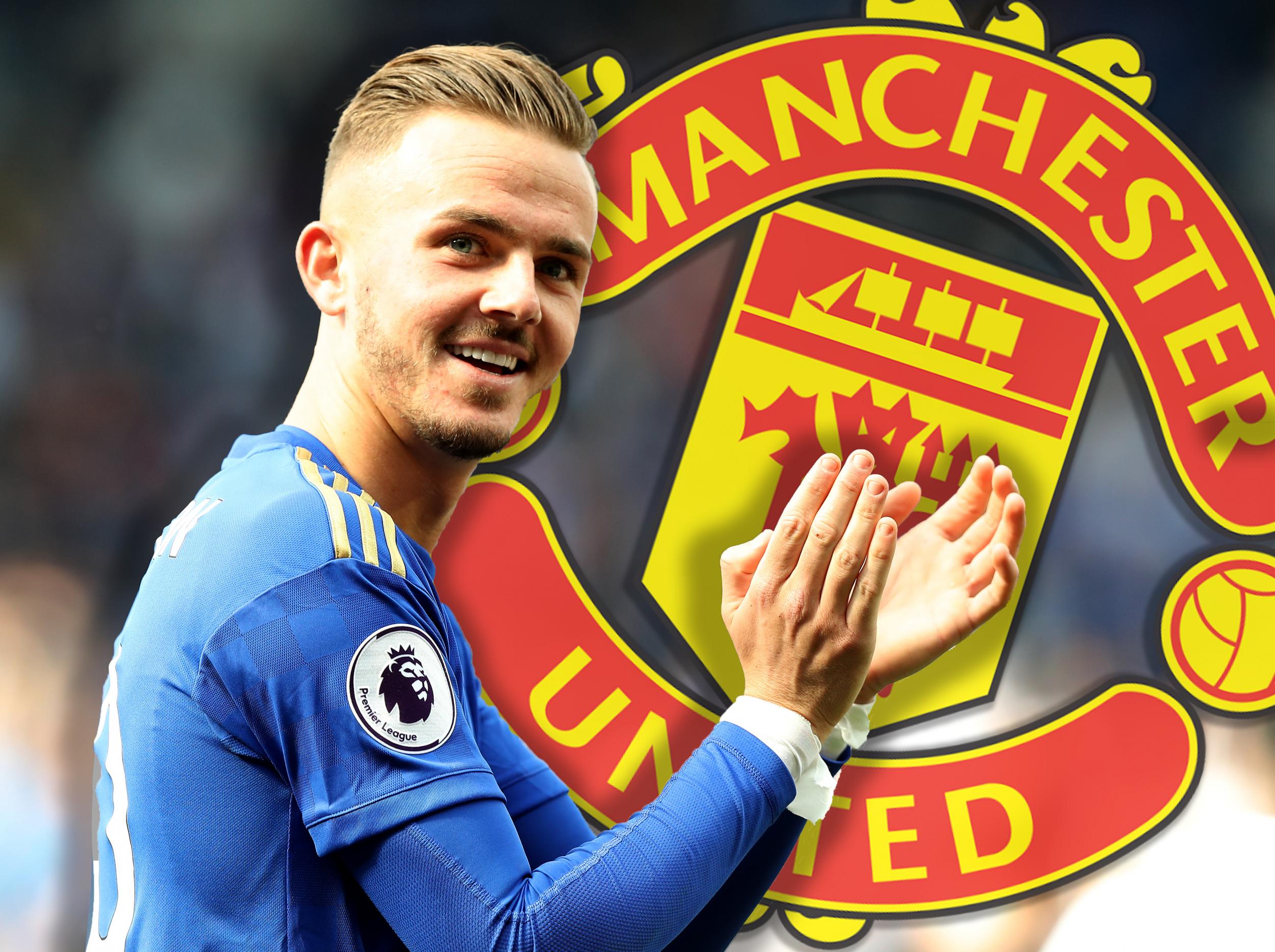 44/50

James Maddison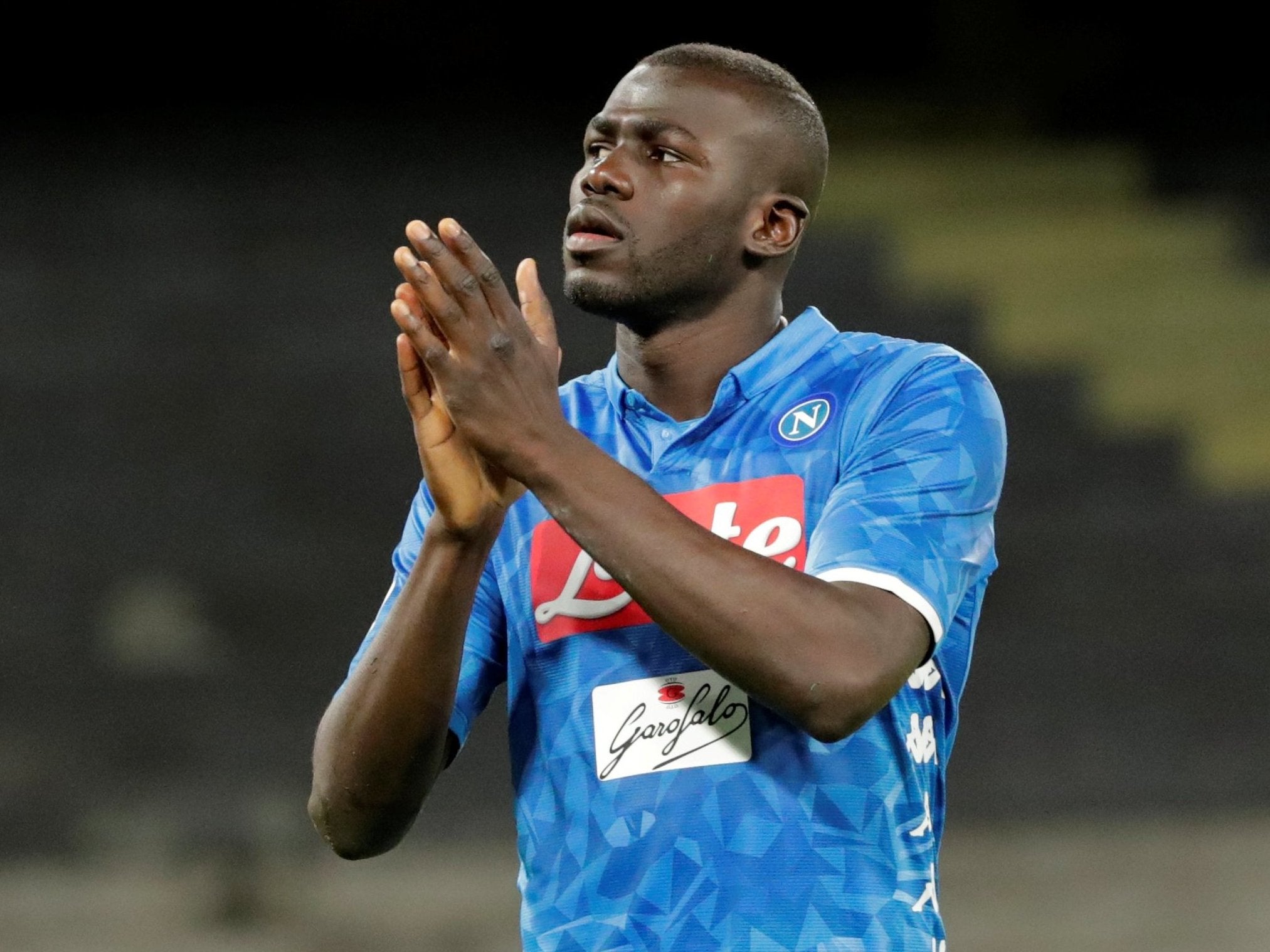 45/50

Kalidou Koulibaly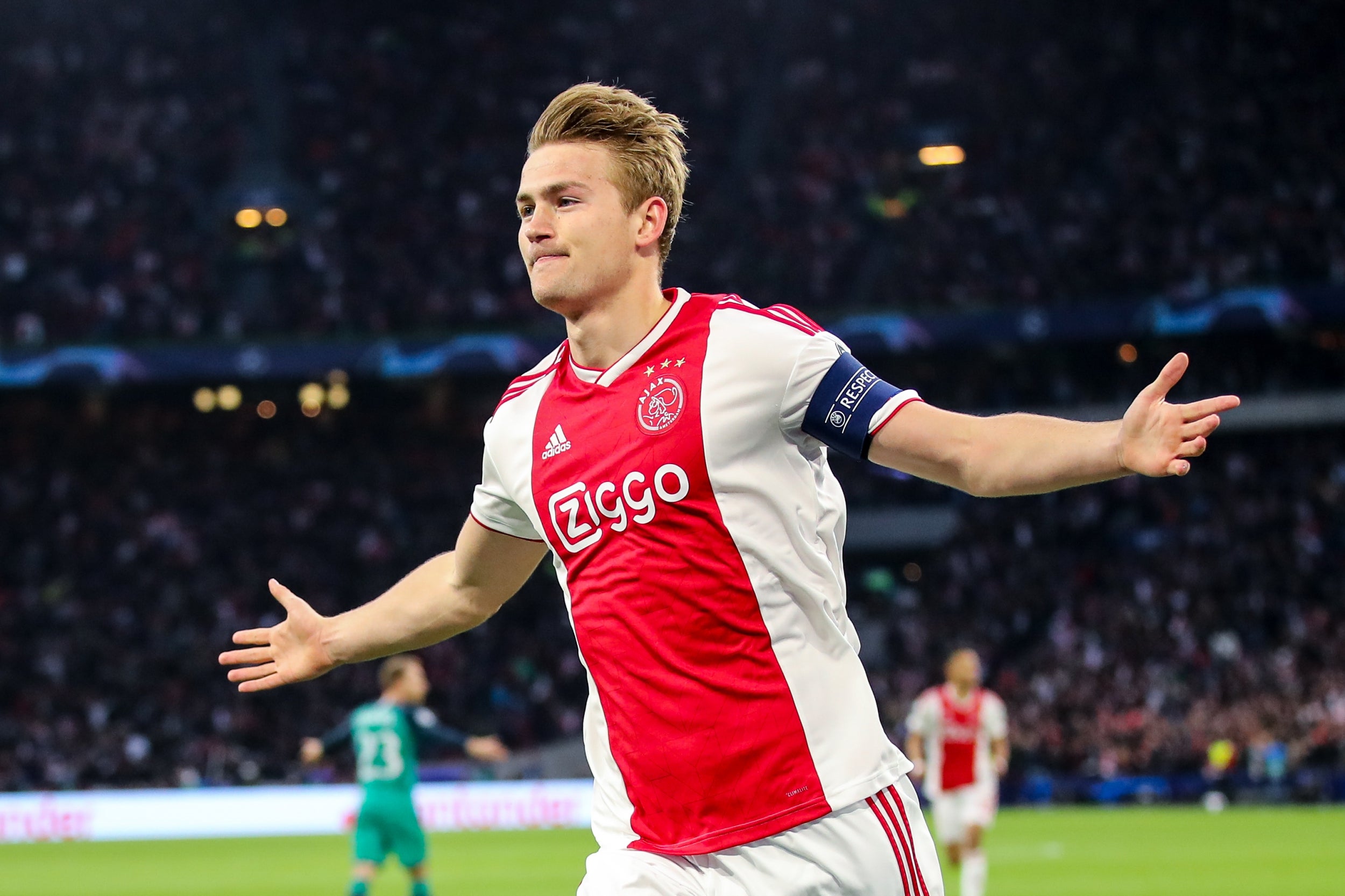 46/50

Matthijs de Ligt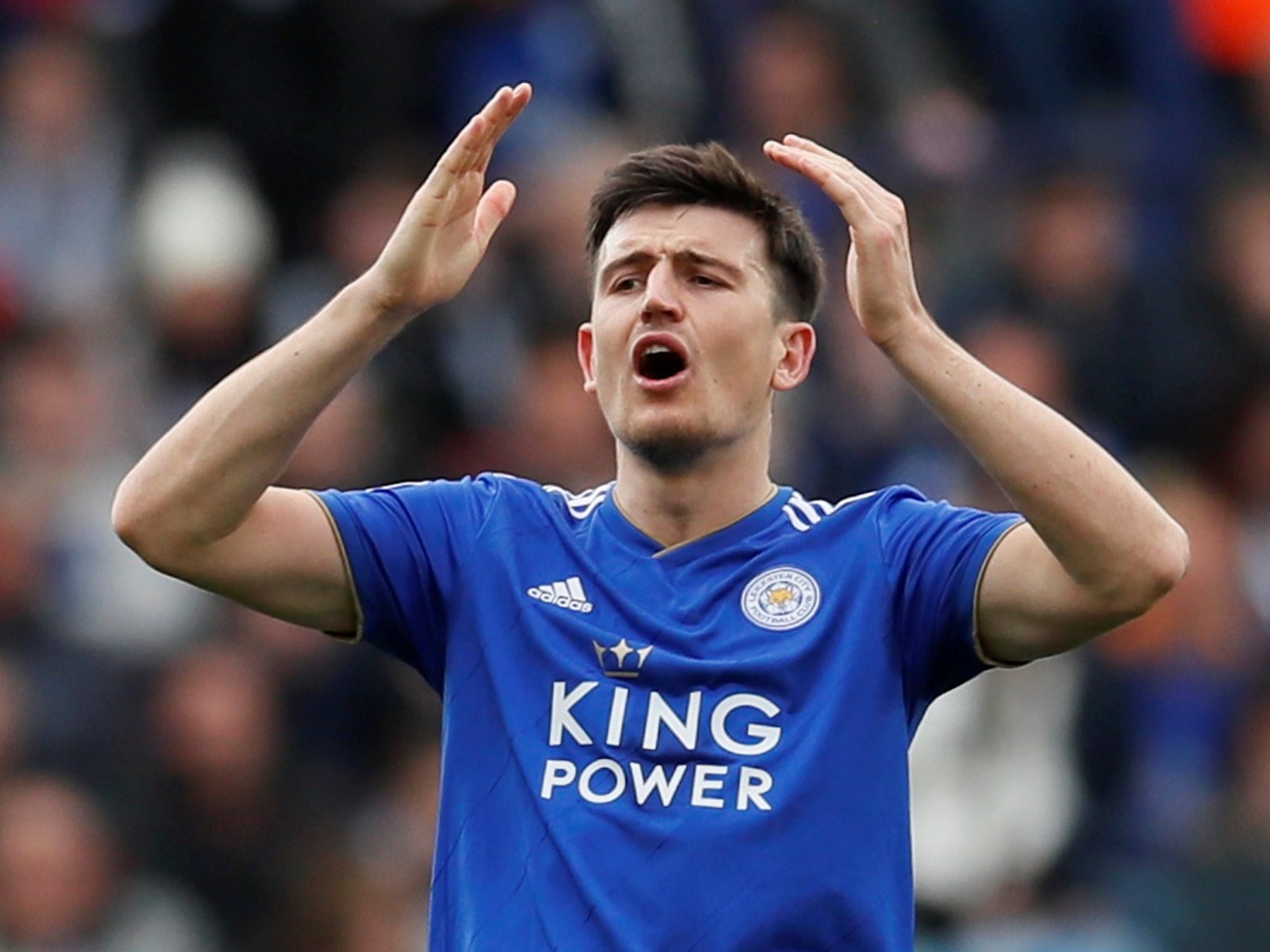 47/50

Harry Maguire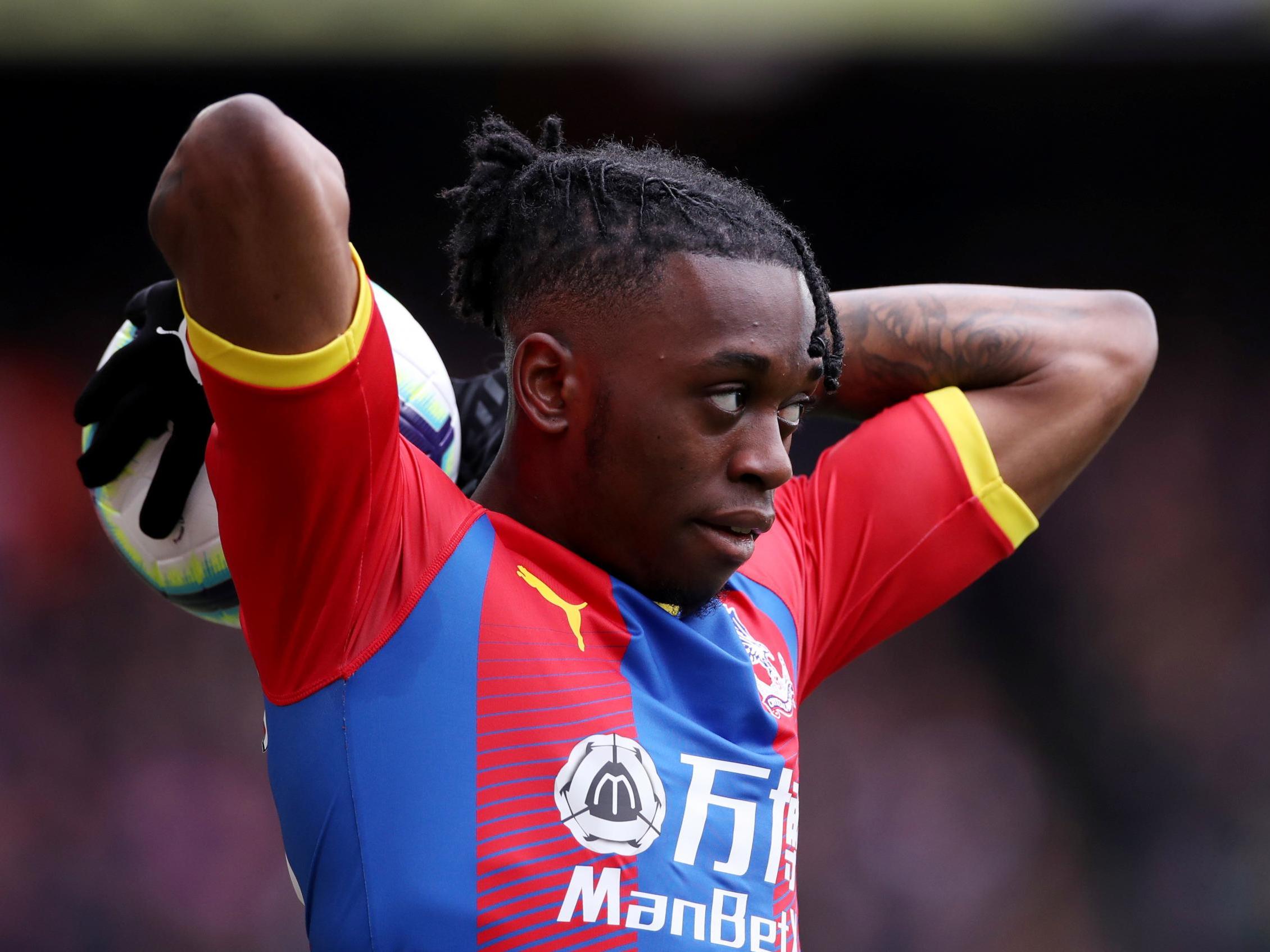 48/50

Aaron Wan-Bissaka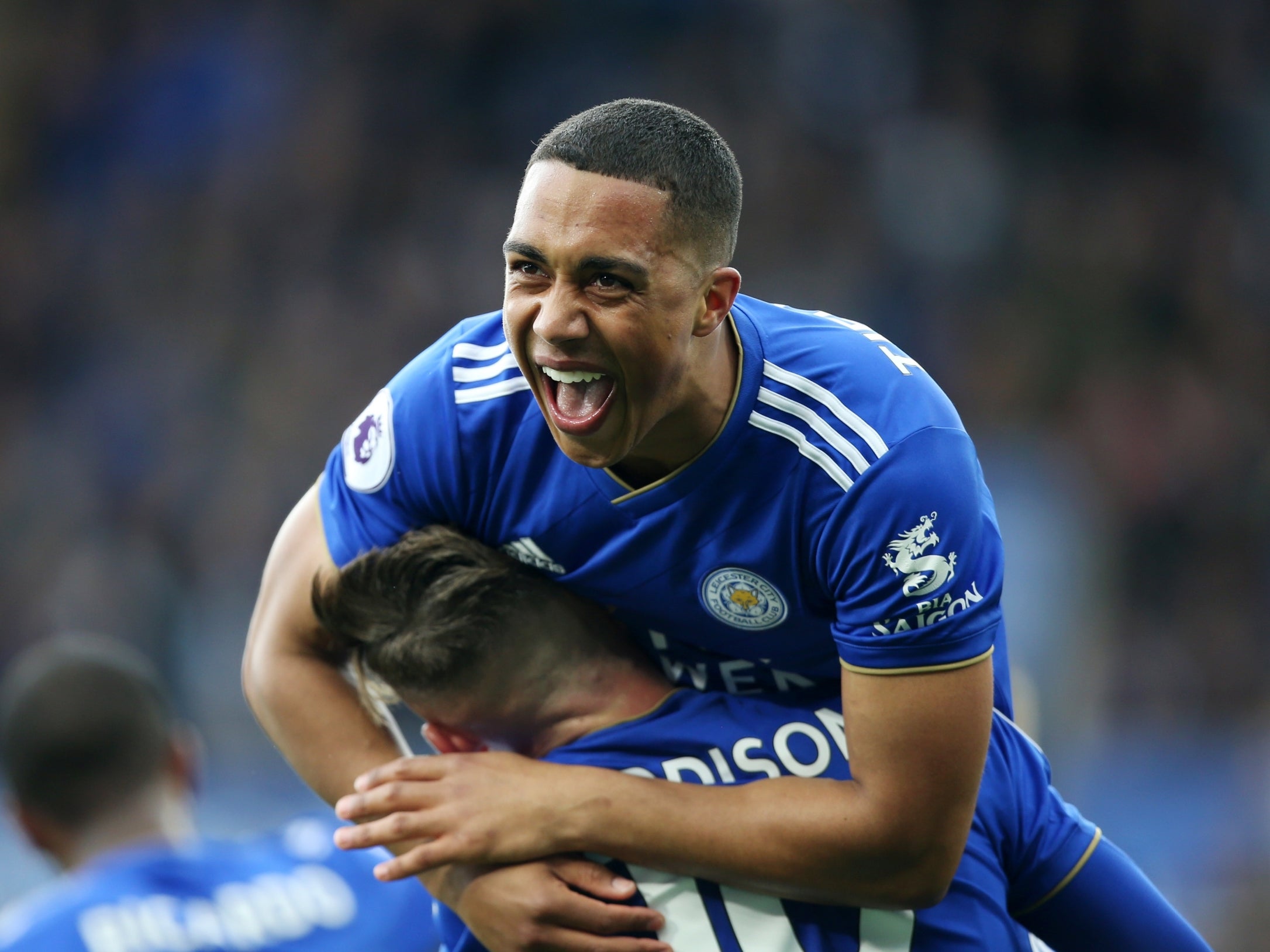 49/50

Youri Tielemans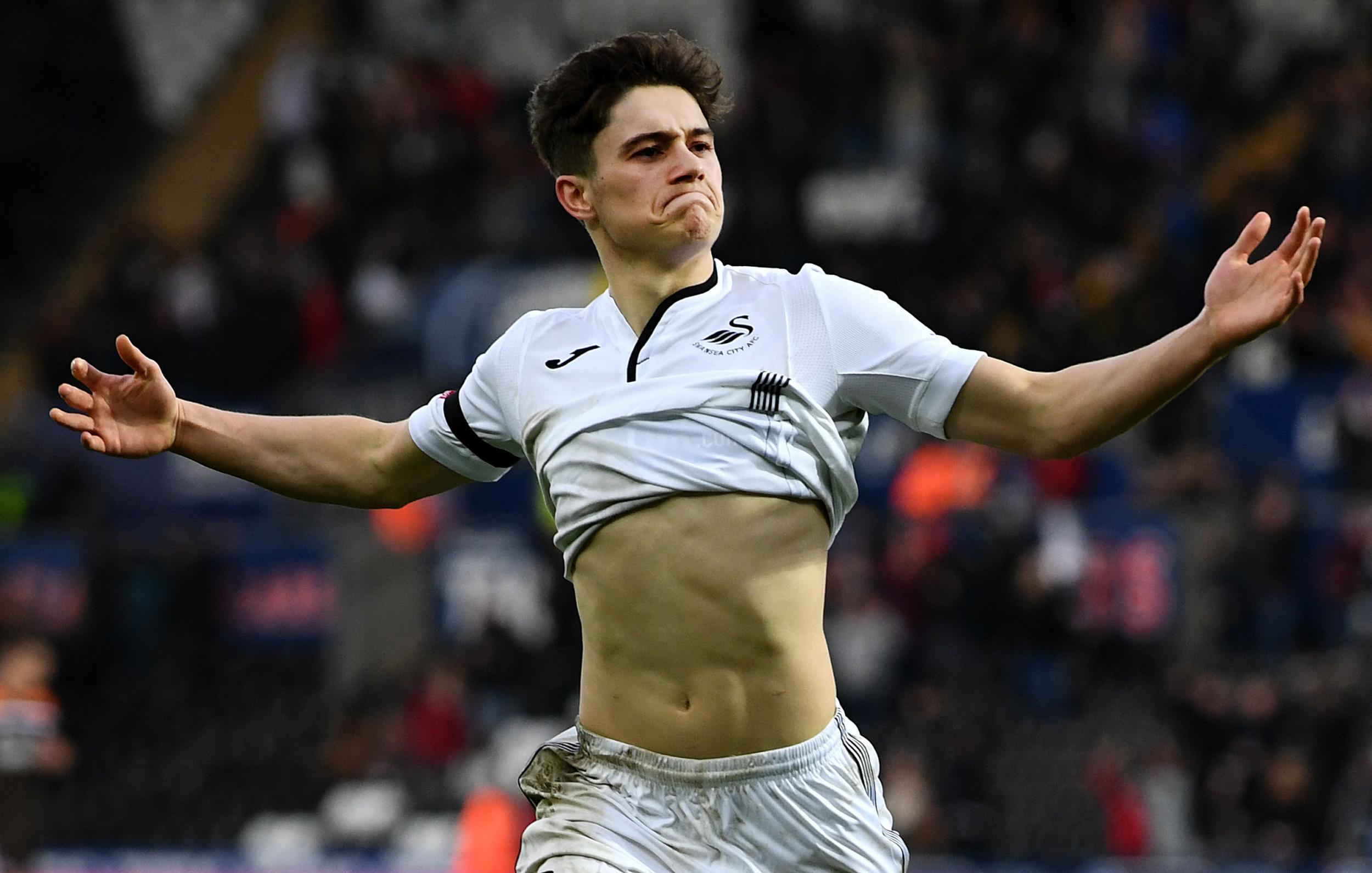 50/50

Daniel James
Manchester United's 2019/20 fixtures
11/08/2019 16:30 Manchester United v Chelsea
17/08/2019 15:00 Wolverhampton v Manchester United
24/08/2019 15:00 Manchester United v Crystal Palace
31/08/2019 15:00 Southampton v Manchester United
14/09/2019 15:00 Manchester United v Leicester City
21/09/2019 15:00 West Ham United v Manchester United
28/09/2019 15:00 Manchester United v Arsenal
05/10/2019 15:00 Newcastle United v Manchester United
19/10/2019 15:00 Manchester United v Liverpool
26/10/2019 15:00 Norwich City v Manchester United
02/11/2019 15:00 A.F.C. Bournemouth v Manchester United
09/11/2019 15:00 Manchester United v Brighton
23/11/2019 15:00 Sheffield United v Manchester United
30/11/2019 15:00 Manchester United v Aston Villa
03/12/2019 20:00 Manchester United v Tottenham Hotspur
07/12/2019 15:00 Manchester City v Manchester United
14/12/2019 15:00 Manchester United v Everton
21/12/2019 15:00 Watford v Manchester United
26/12/2019 15:00 Manchester United v Newcastle United
28/12/2019 15:00 Burnley v Manchester United
01/01/2020 15:00 Arsenal v Manchester United
11/01/2020 15:00 Manchester United v Norwich City
18/01/2020 15:00 Liverpool v Manchester United
21/01/2020 20:00 Manchester United v Burnley
01/02/2020 15:00 Manchester United v Wolverhampton
08/02/2020 15:00 Chelsea v Manchester United
22/02/2020 15:00 Manchester United v Watford
29/02/2020 15:00 Everton v Manchester United
07/03/2020 15:00 Manchester United v Manchester City
14/03/2020 15:00 Tottenham Hotspur v Manchester United
21/03/2020 15:00 Manchester United v Sheffield United
04/04/2020 15:00 Brighton v Manchester United
11/04/2020 15:00 Manchester United v A.F.C. Bournemouth
18/04/2020 15:00 Aston Villa v Manchester United
25/04/2020 15:00 Manchester United v Southampton
02/05/2020 15:00 Crystal Palace v Manchester United
09/05/2020 15:00 Manchester United v West Ham United
17/05/2020 15:00 Leicester City v Manchester United
Source: Read Full Article