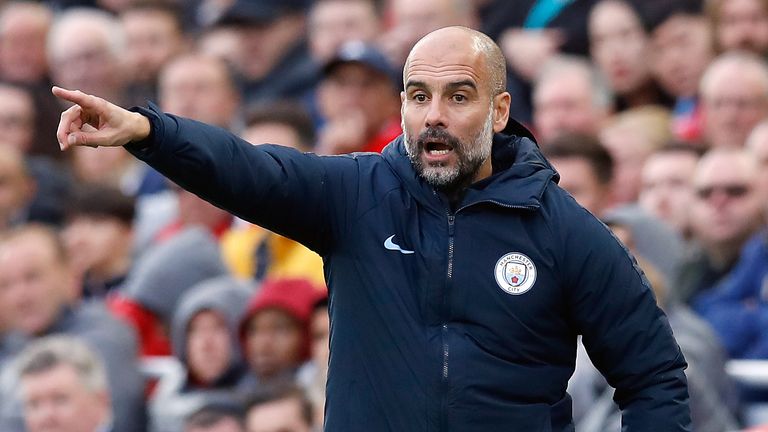 Pep Guardiola believes there is a five-horse race for the Premier League title this season.
Manchester City, who face Tottenham on Monday Night Football live on Sky Sports Premier League, are currently top of the table on goal difference ahead of Liverpool.
Chelsea, Arsenal and Spurs each sit two points further back and Guardiola says each of those teams are viable contenders to win the league.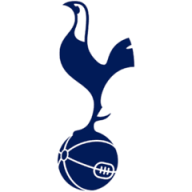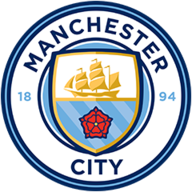 Tottenham vs Man City
October 29, 2018, 7:00pm
Live on
When asked if the title is a five-horse race, Guardiola replied: "I don't have a doubt about that. There is just two points difference in four, five, six teams so it means they are also strong."
City were convincing winners over Spurs in both of their games last season, winning 4-1 at the Etihad Stadium in December and 3-1 at Wembley in April.
That was a turnaround from the previous season when Spurs handed Guardiola his first defeat as City manager – winning 2-0 at White Hart Lane – before drawing 2-2 at the Etihad Stadium.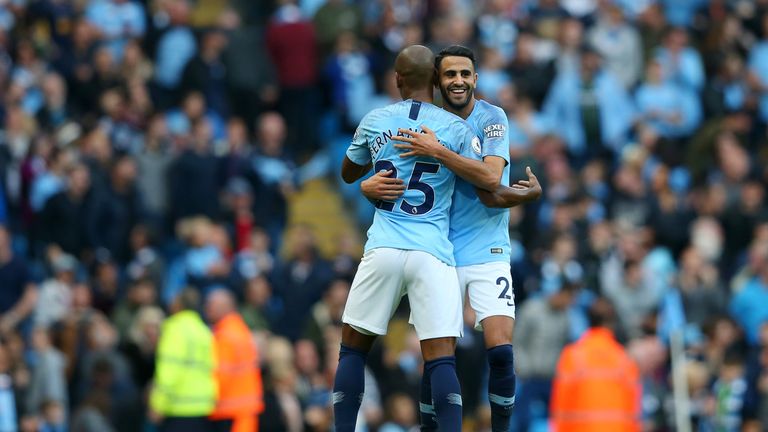 The respect Guardiola has for Mauricio Pochettino's side is clear.
"Over the last five or six years Tottenham is always there," Guardiola said.
"Of course they cannot invest in players because they have built an incredible stadium – the people say – and it is a lot of money and they don't have more money to spend but they are a top side.
"I said [that] from the first year. It was my first defeat here and I realised how strong they are.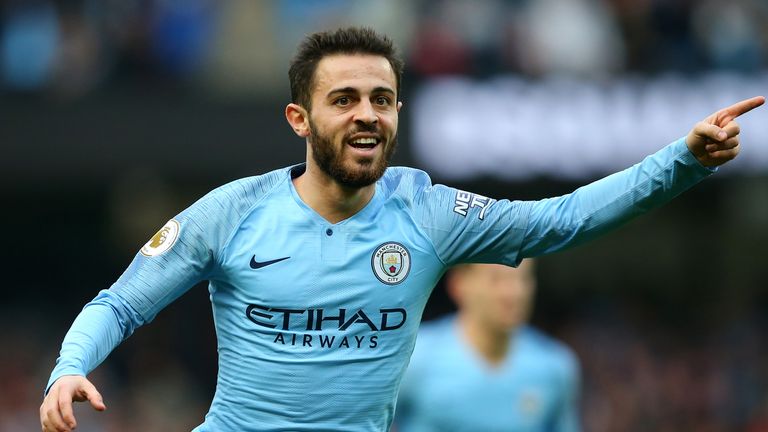 "Last season we did really well in both games but the team has continued being a guide for a good manager and good players.
"They are one of the teams I like the most to watch. I learn when I watch them. A lot of international players. They are the basis of the English national team. They are a young team with a good 'keeper and a good striker so they have everything to be there."
Kevin De Bruyne is in contention to start his first Premier League game of the season after missing two months with a knee injury.
The Belgium international played 69 minutes in Tuesday's 3-0 win over Shakhtar Donetsk in the Champions League.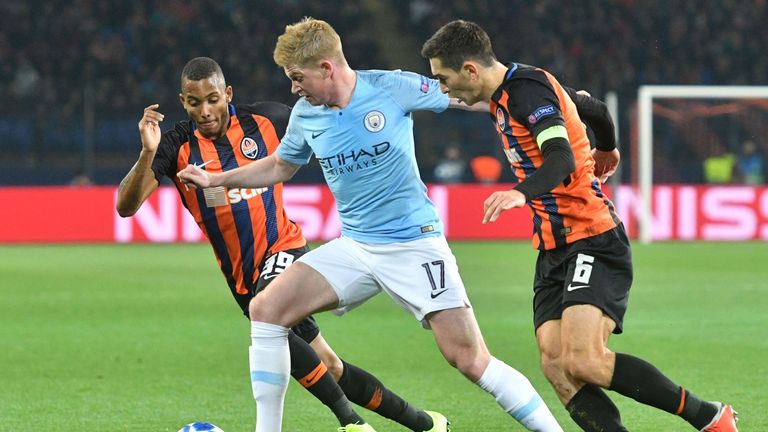 That leaves Guardiola with a selection headache but it is a problem he is happy to embrace.
When asked how he keeps his squad happy, he said: "First of all, they are professional. When they are not selected, during the game they are not happy and after the game they are not happy but when they come back into the training session they have to be happy.
"They are professional. They know what it is.
He added: "It is always a problem, but one I am for."
The game at Wembley will take place one day after the Jacksonville Jaguars take on the Philadelphia Eagles at the same venue.
Guardiola says his players will have to adapt if the playing surface is in a less-than-ideal condition.
"It is what it is," he added. "I am pretty sure that Tottenham have a good greenkeeper. Hopefully Tottenham can finish their stadium as quick as possible.
"It is not necessary to complain about that. We have to adapt quickly and try to figure out the pitch will not be in perfect conditions and adapt. We have to do it."
Source: Read Full Article