Real Madrid manager Julen Lopetegui said he will "keep breathing" after Sunday's el clasico, whatever happens in the game against Barcelona.
Lopetegui is under severe pressure as his side go into the match four points adrift of table-topping Barcelona and his team went 481 minutes without scoring, the longest period in the club's 116-year history.
Reports in Spain suggest that Lopetegui, who was dismissed as Spain head coach the day before the World Cup started, will be sacked if he loses on Sunday. Antonio Conte has reportedly been lined up as his replacement, but there remain complications over getting him into the Bernabau hot-seat.

Candidates to replace Julen Lopetegui at Real Madrid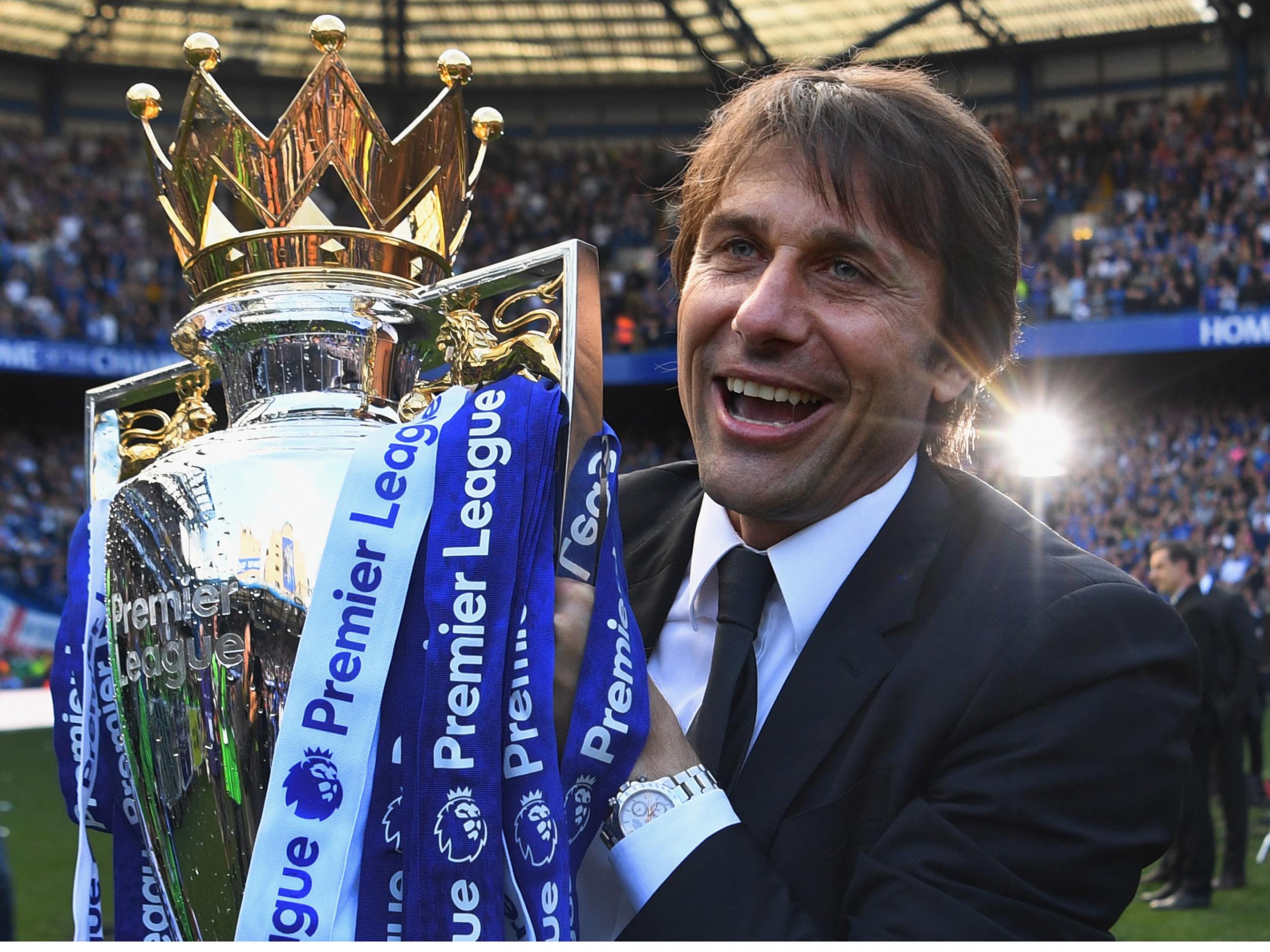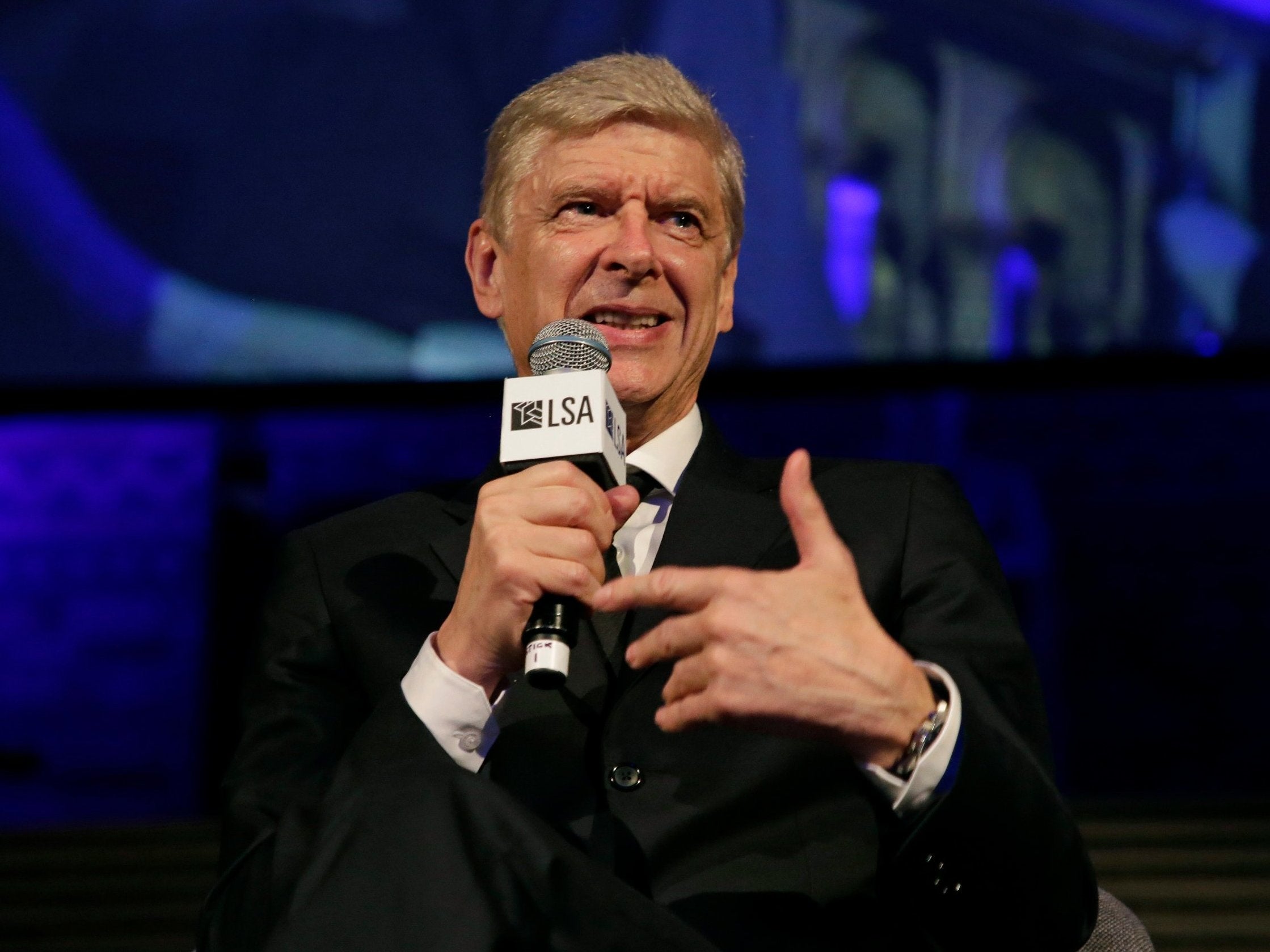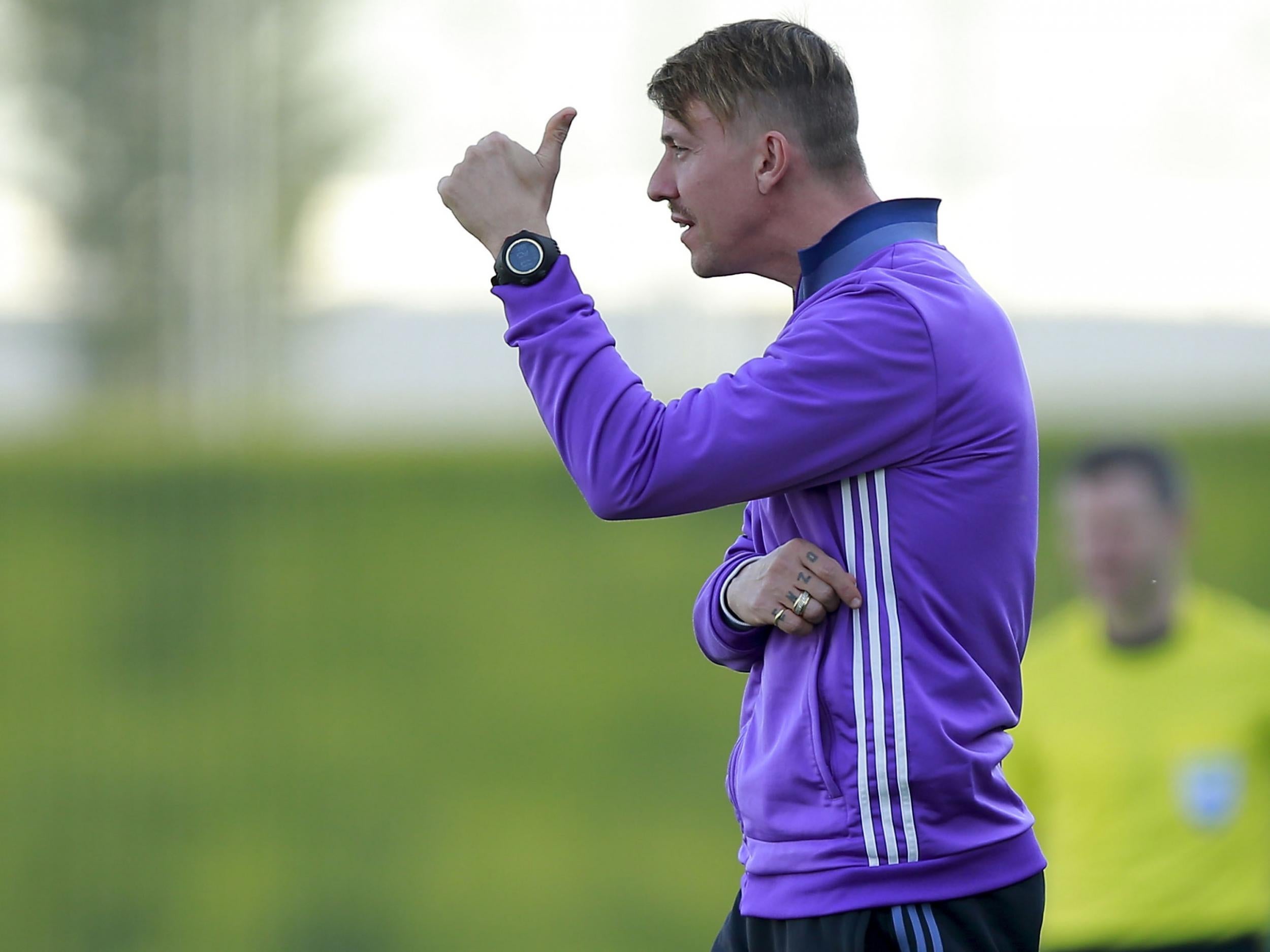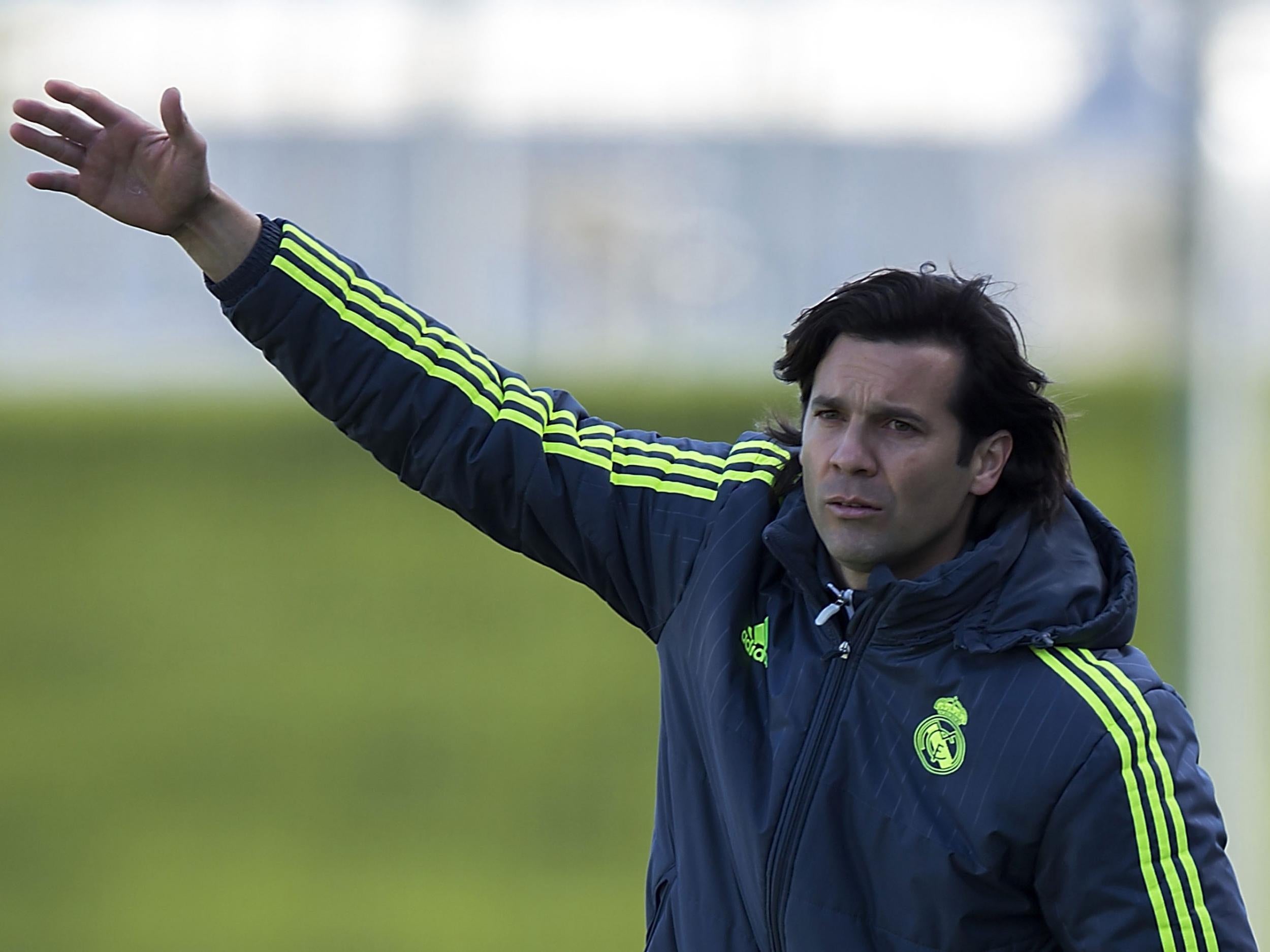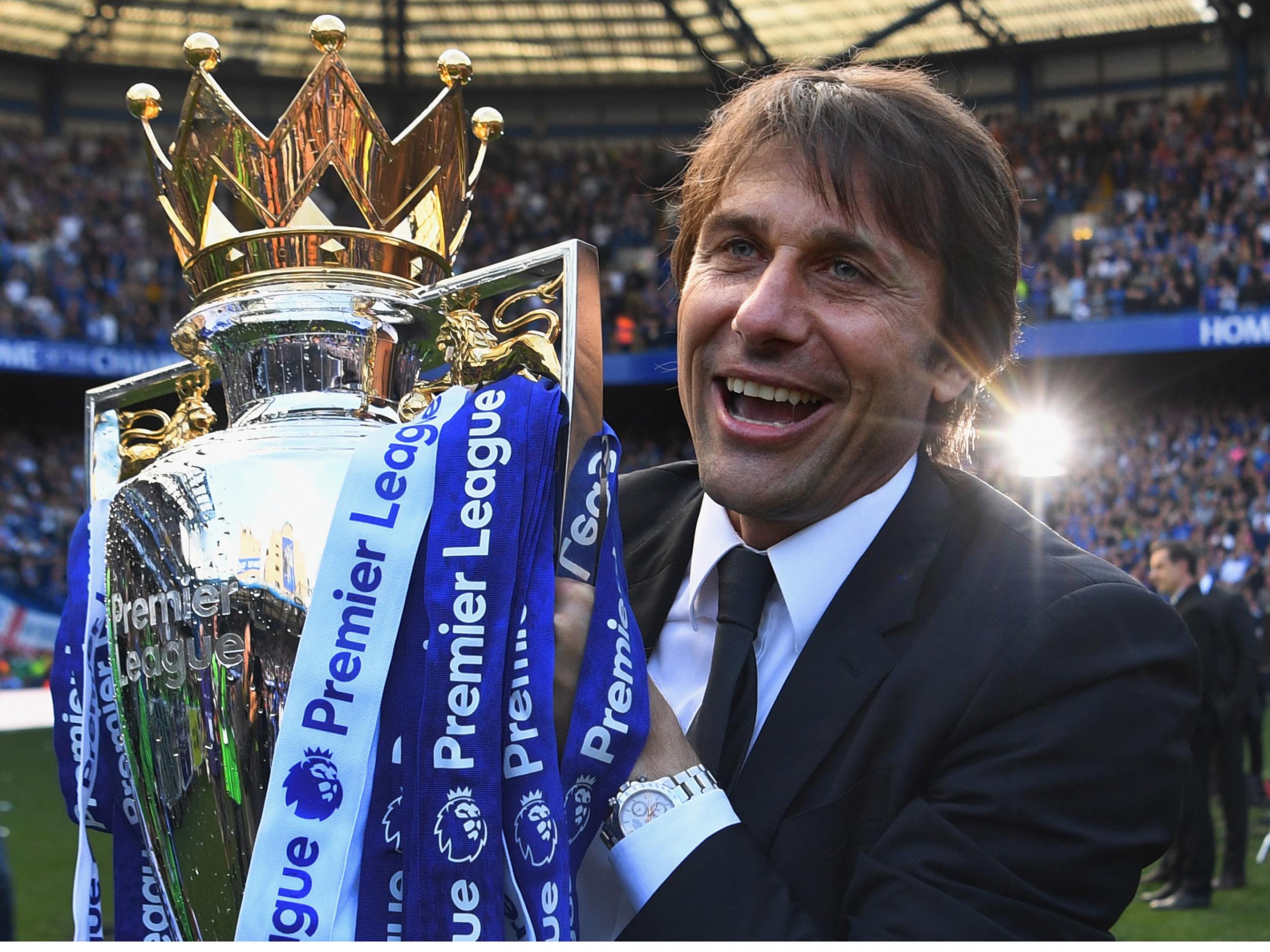 1/8

Antonio Conte – 6/5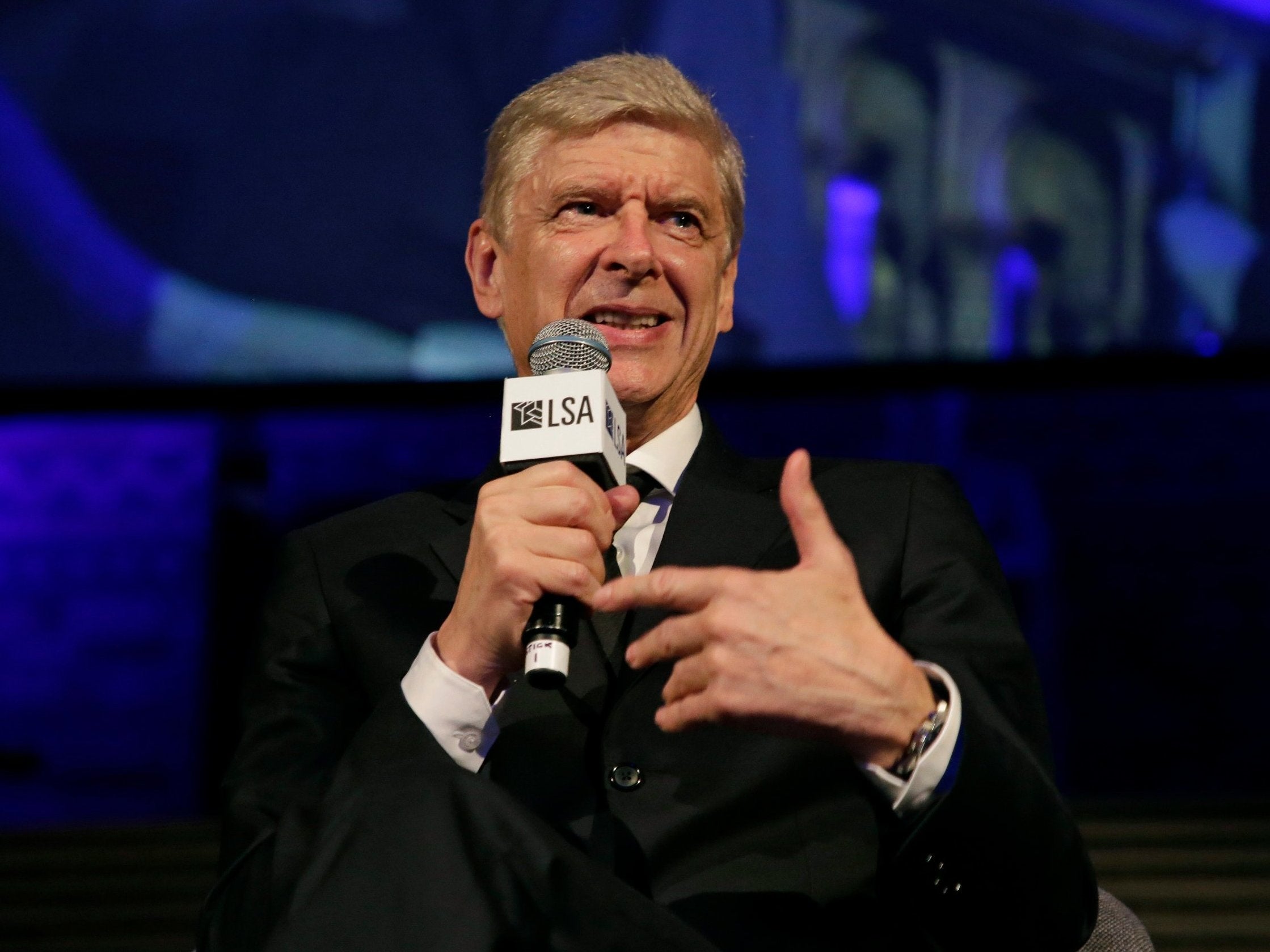 2/8

Arsene Wenger – 5/1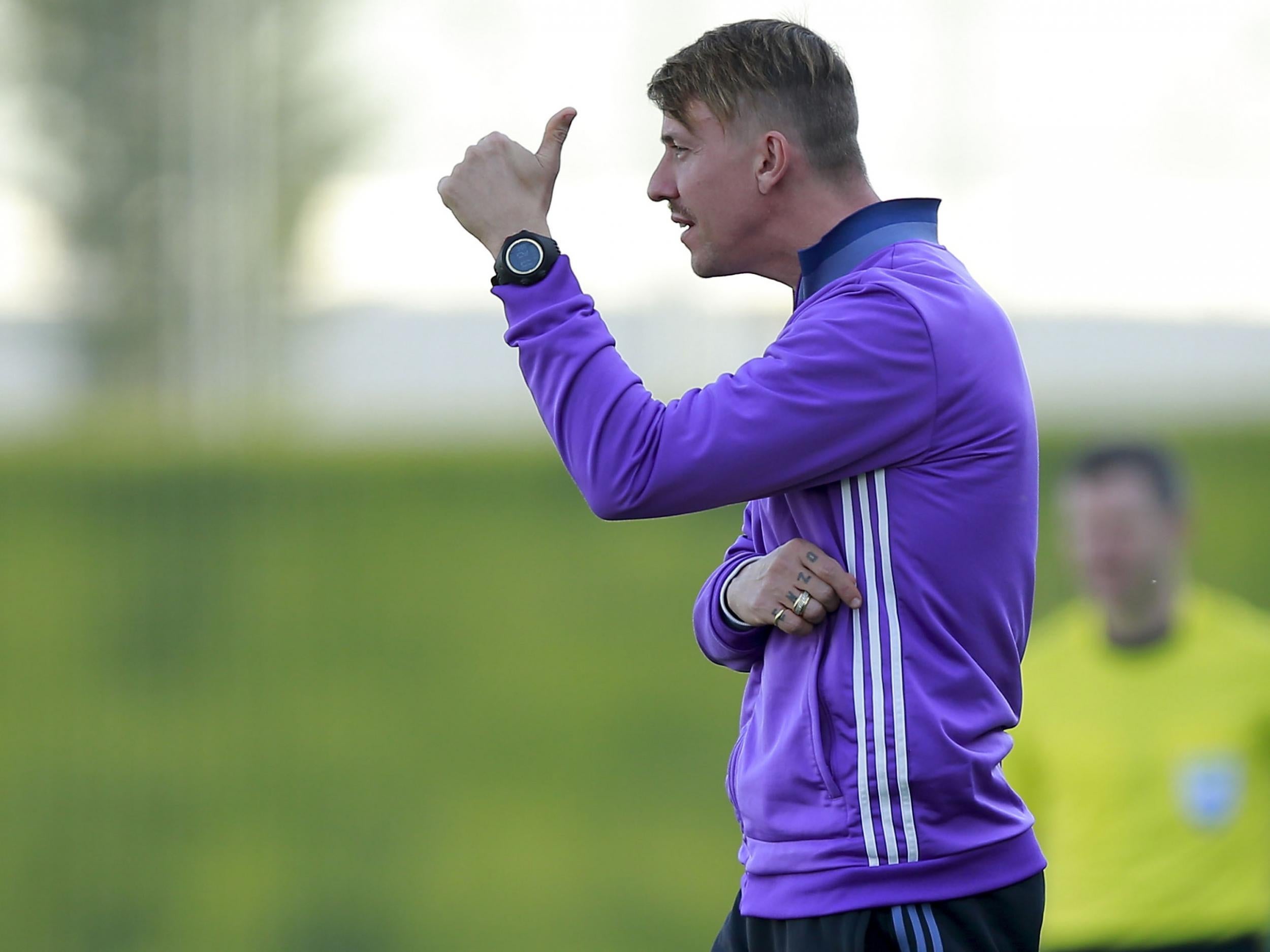 3/8

Guti – 12/1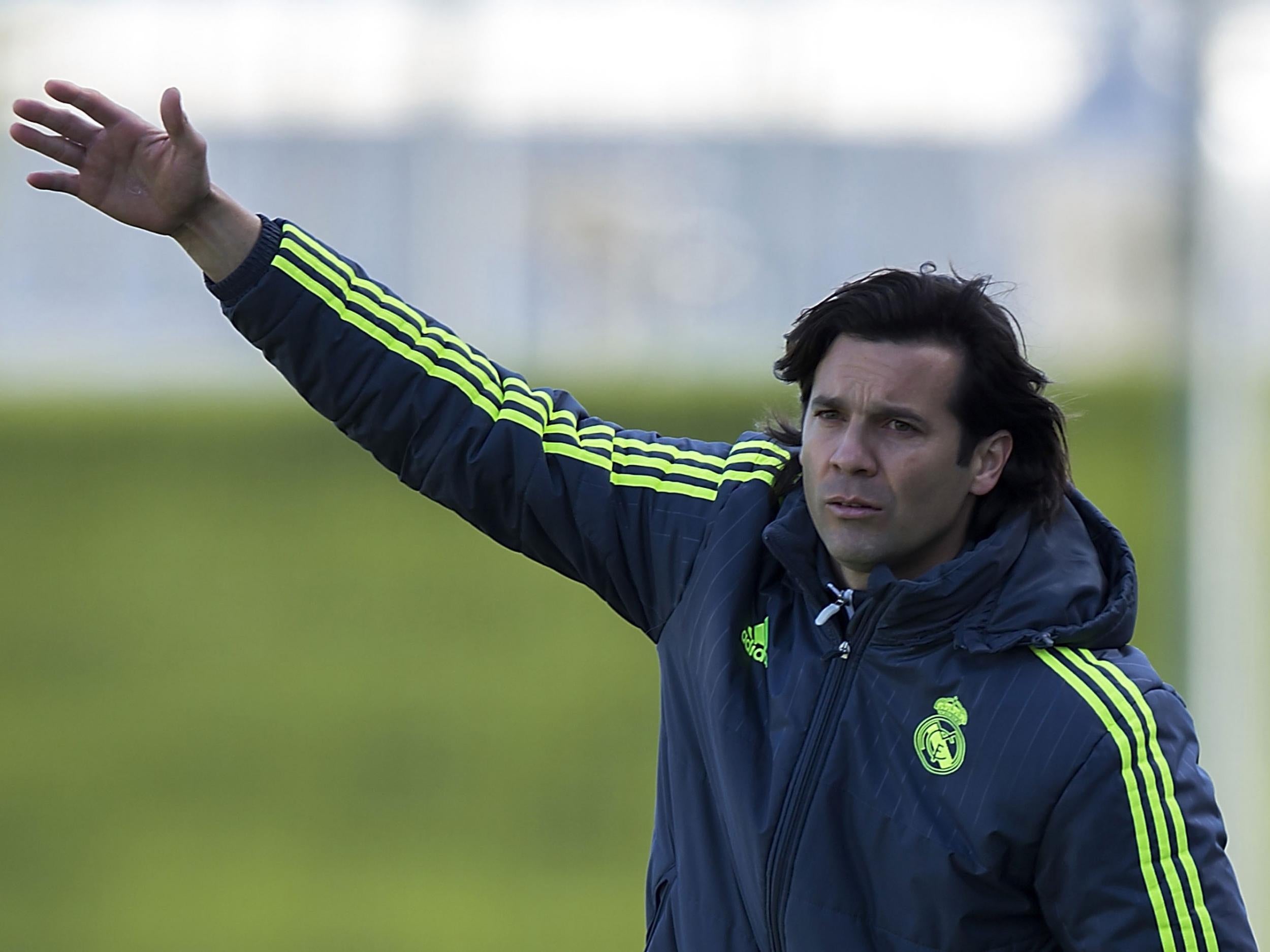 4/8

Santiago Solari – 6/4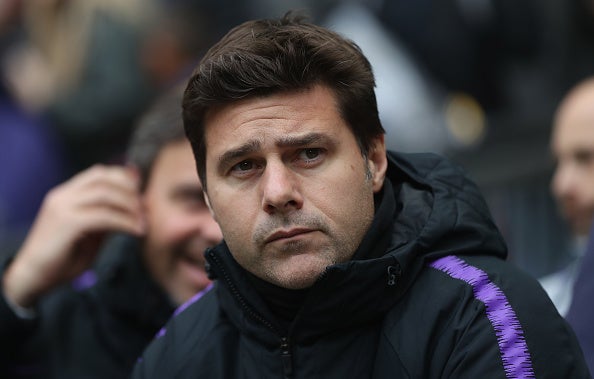 5/8

Mauricio Pochettino 25/1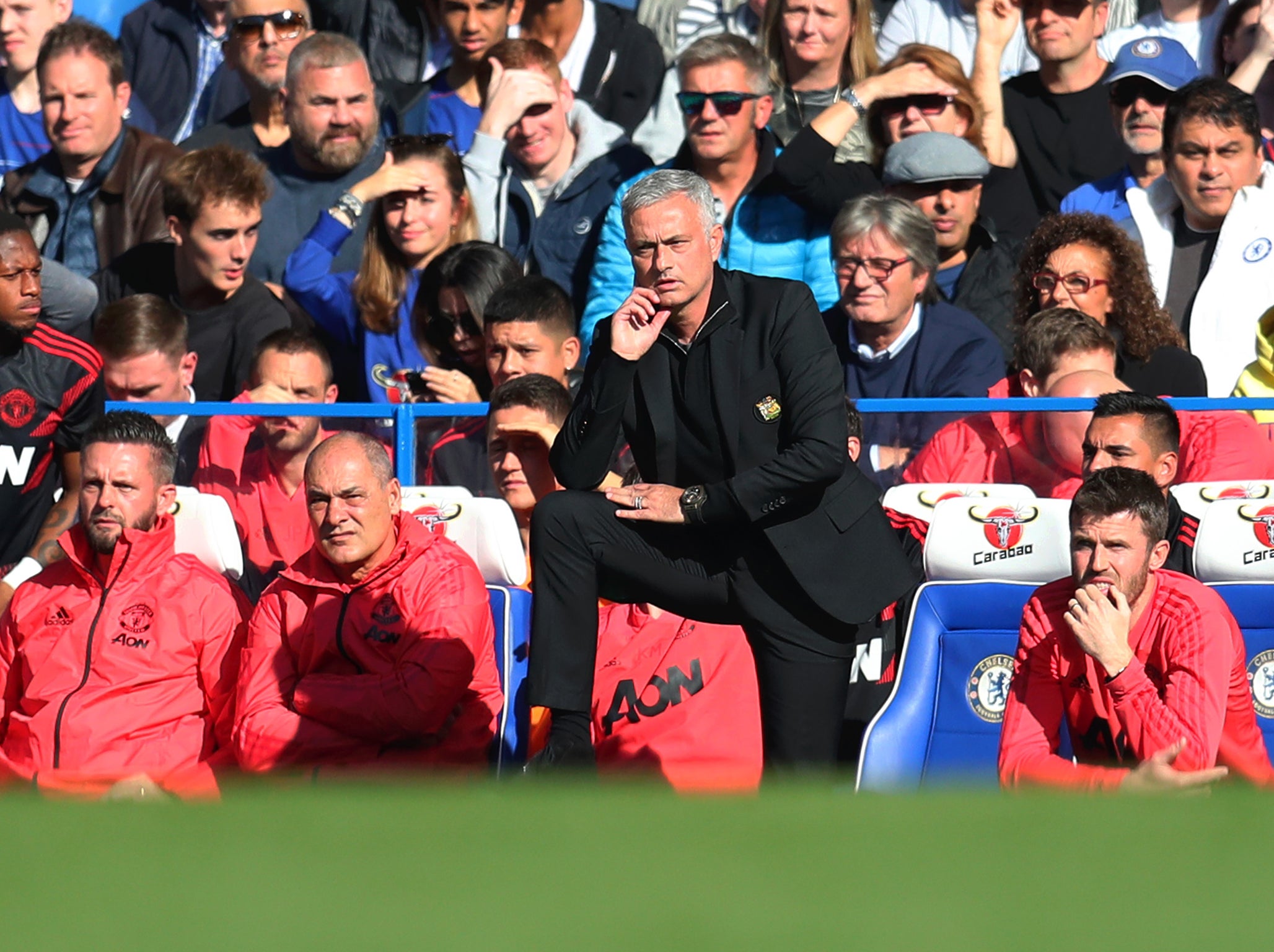 6/8

Jose Mourinho 5/1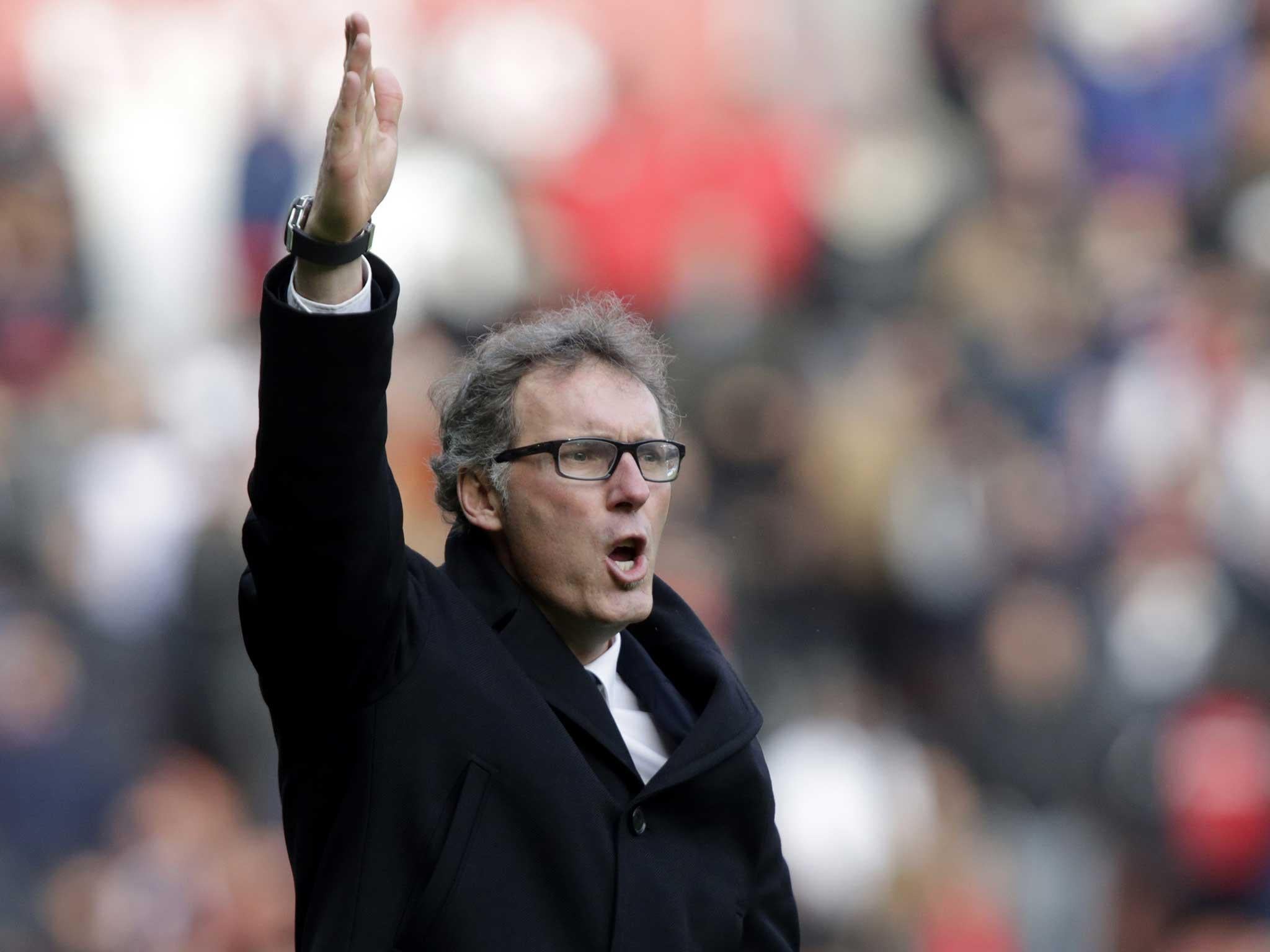 7/8

Laurent Blanc 33/1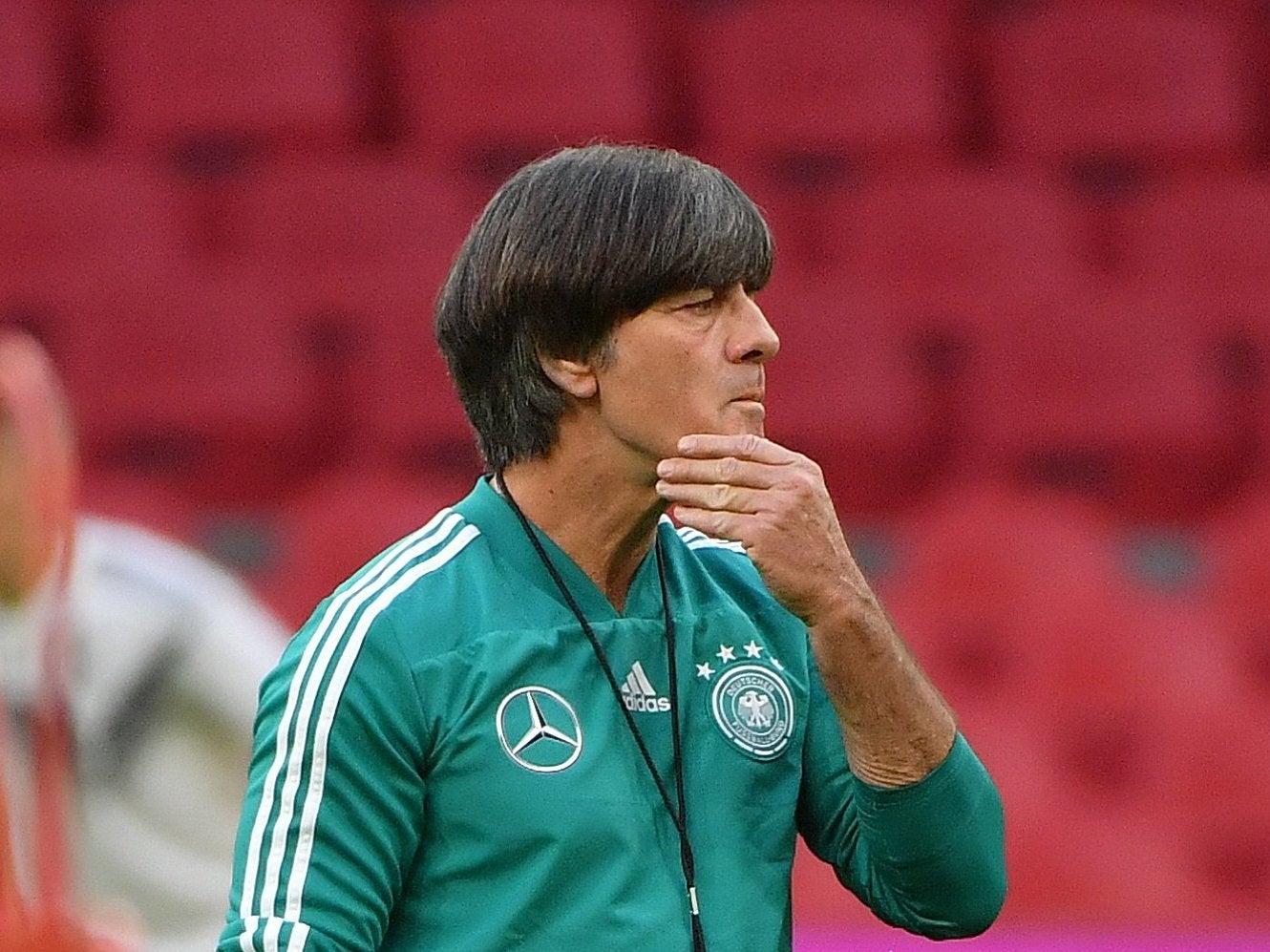 8/8

Joachim Low – 33/1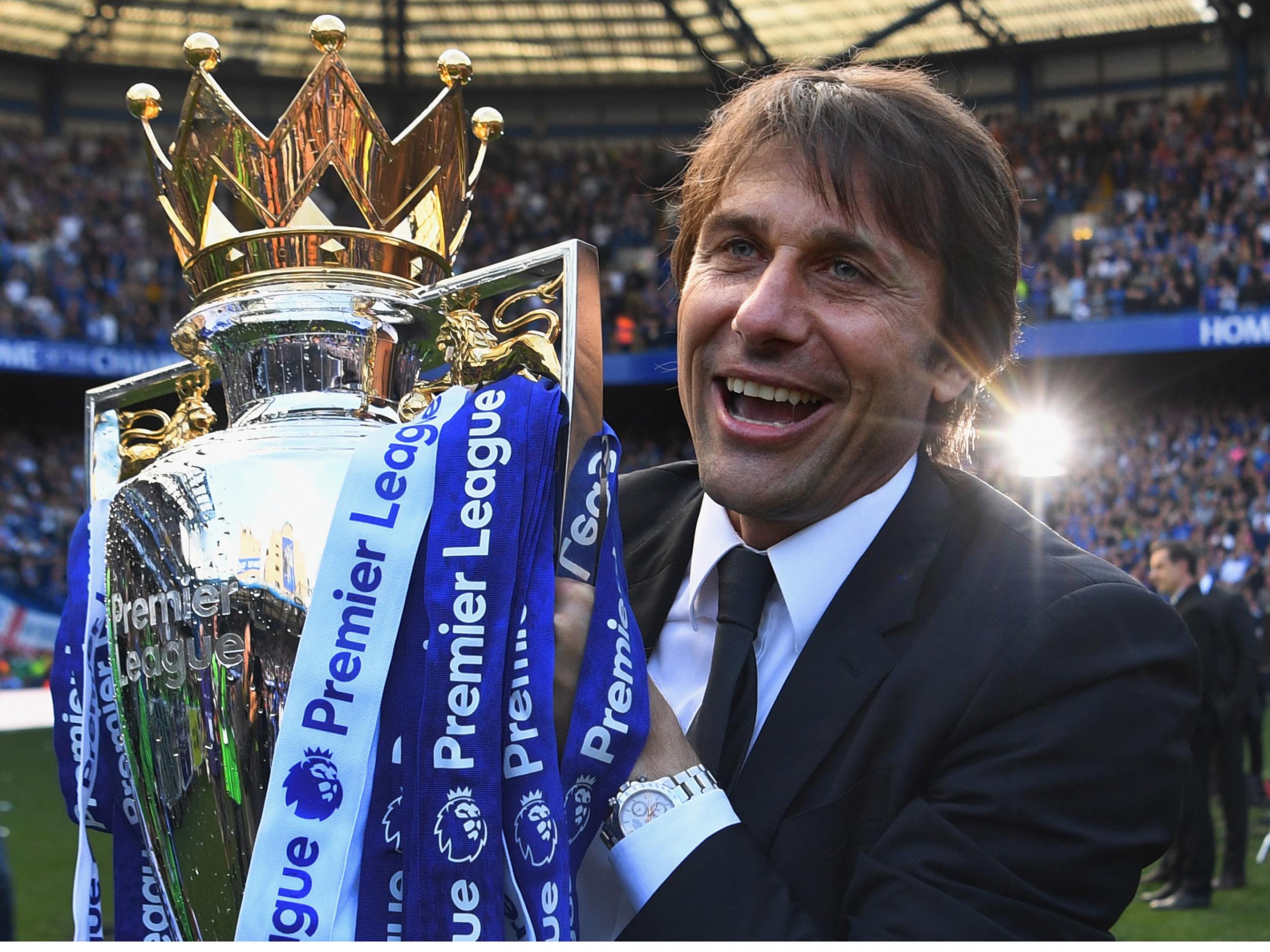 1/8

Antonio Conte – 6/5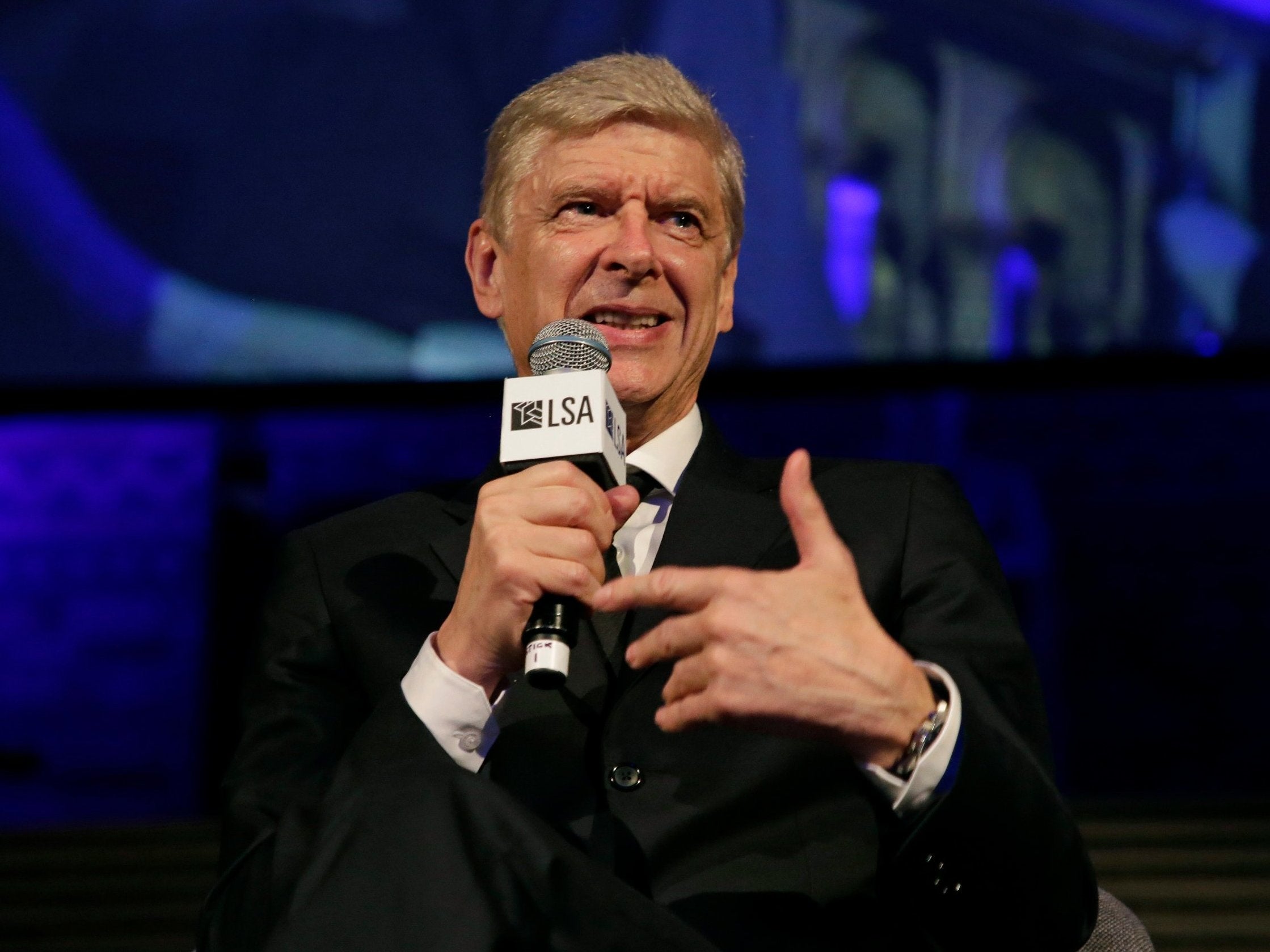 2/8

Arsene Wenger – 5/1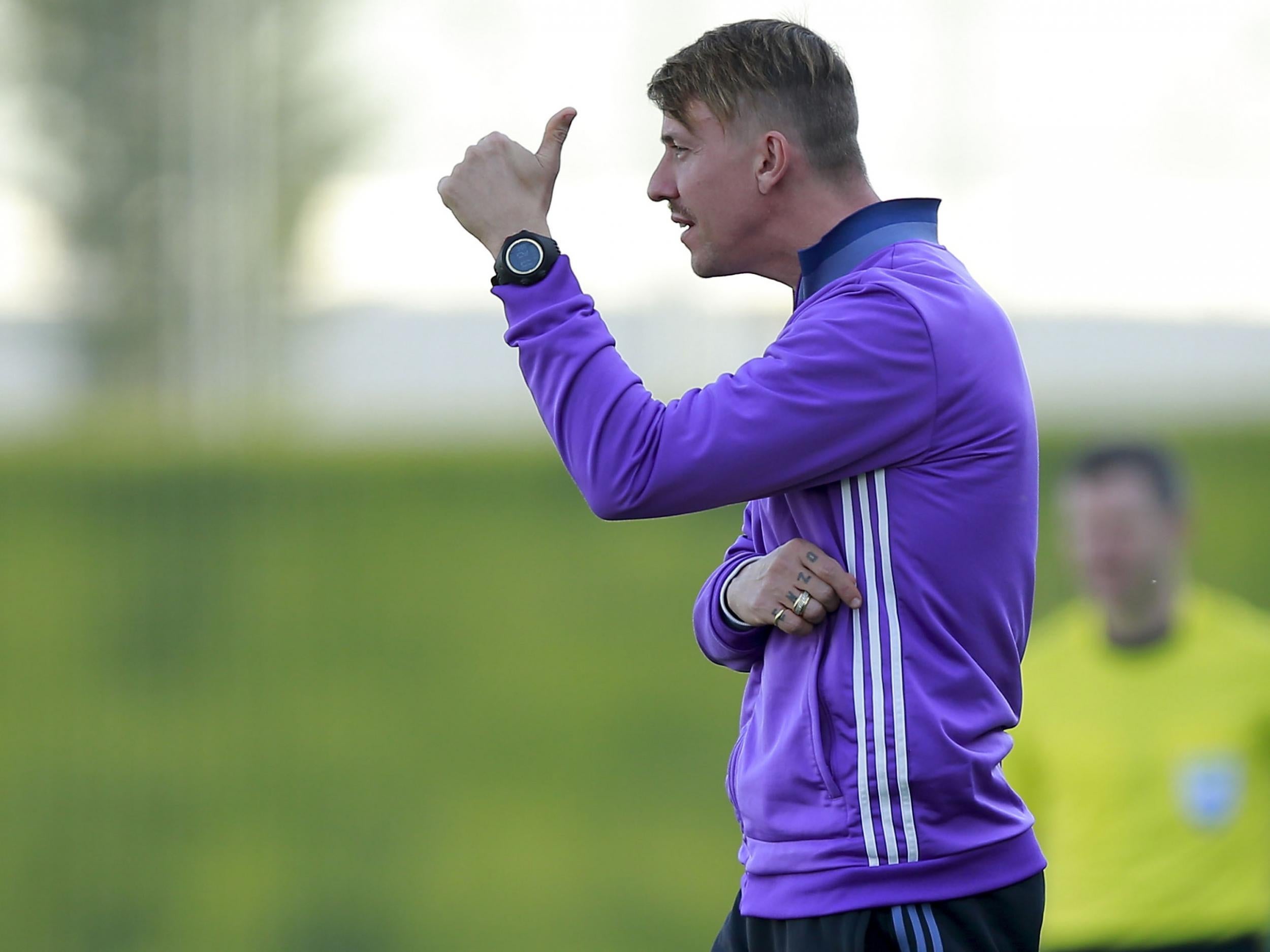 3/8

Guti – 12/1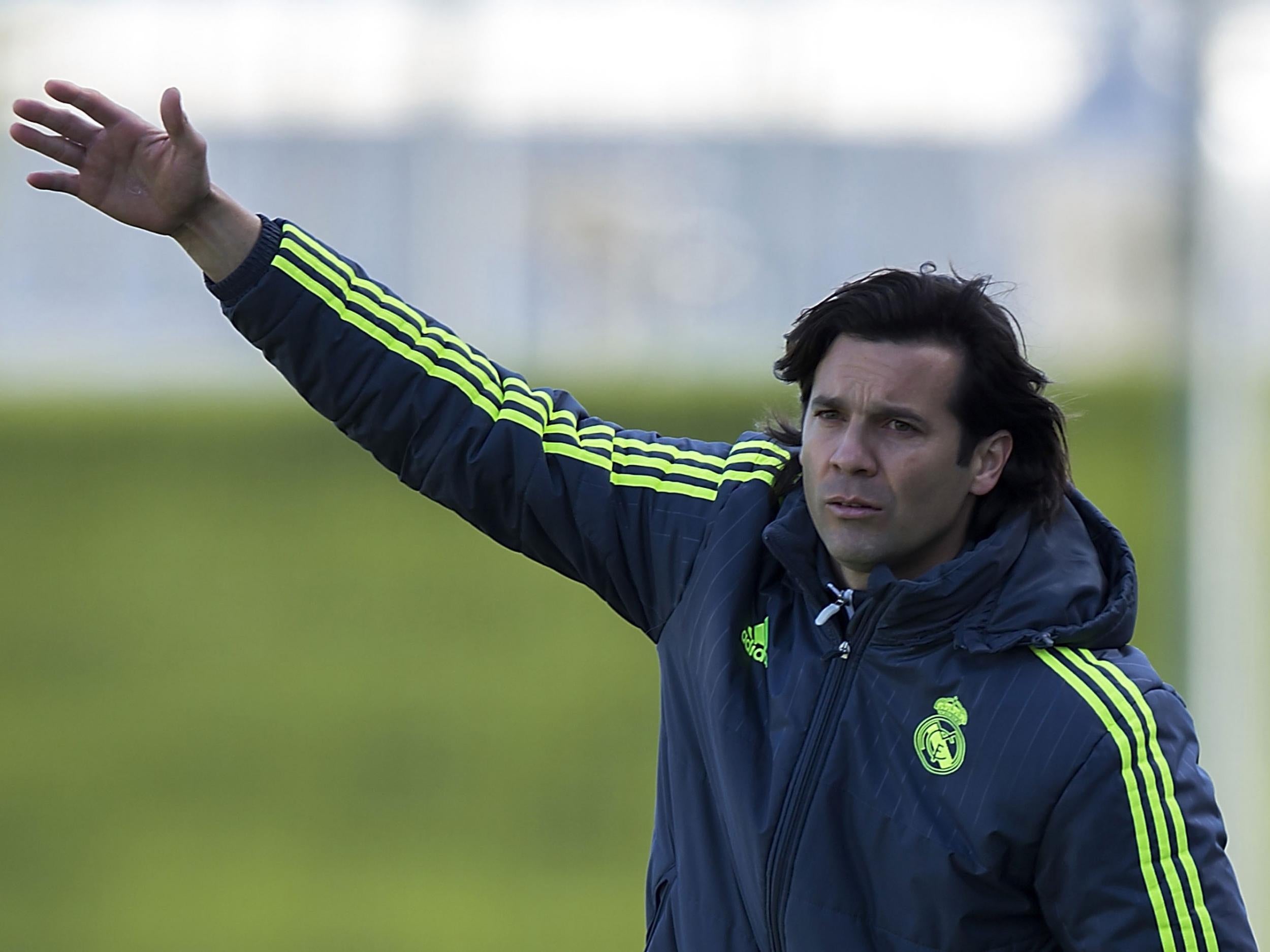 4/8

Santiago Solari – 6/4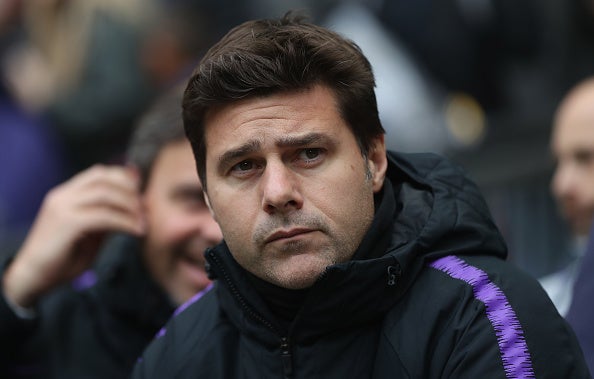 5/8

Mauricio Pochettino 25/1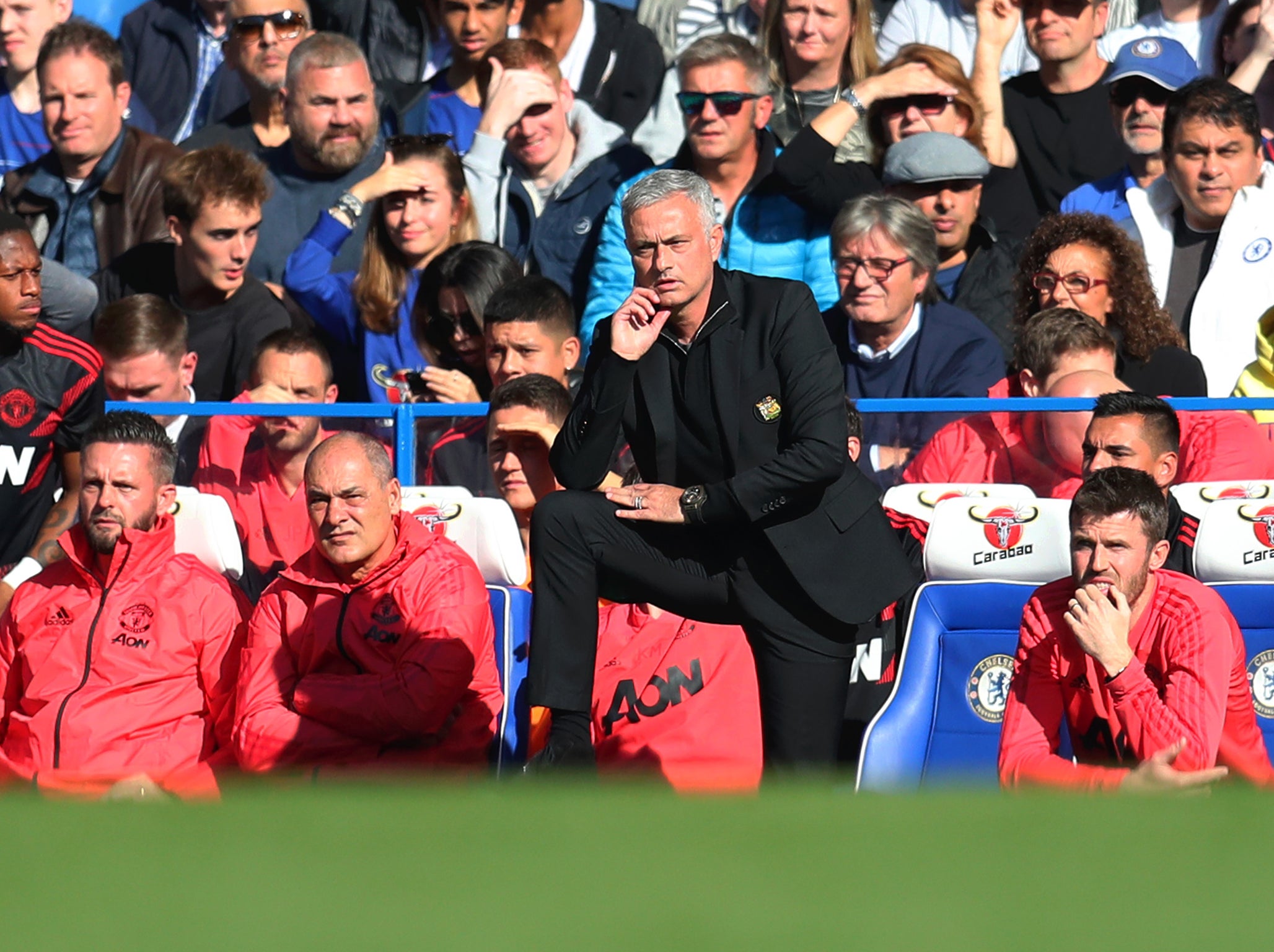 6/8

Jose Mourinho 5/1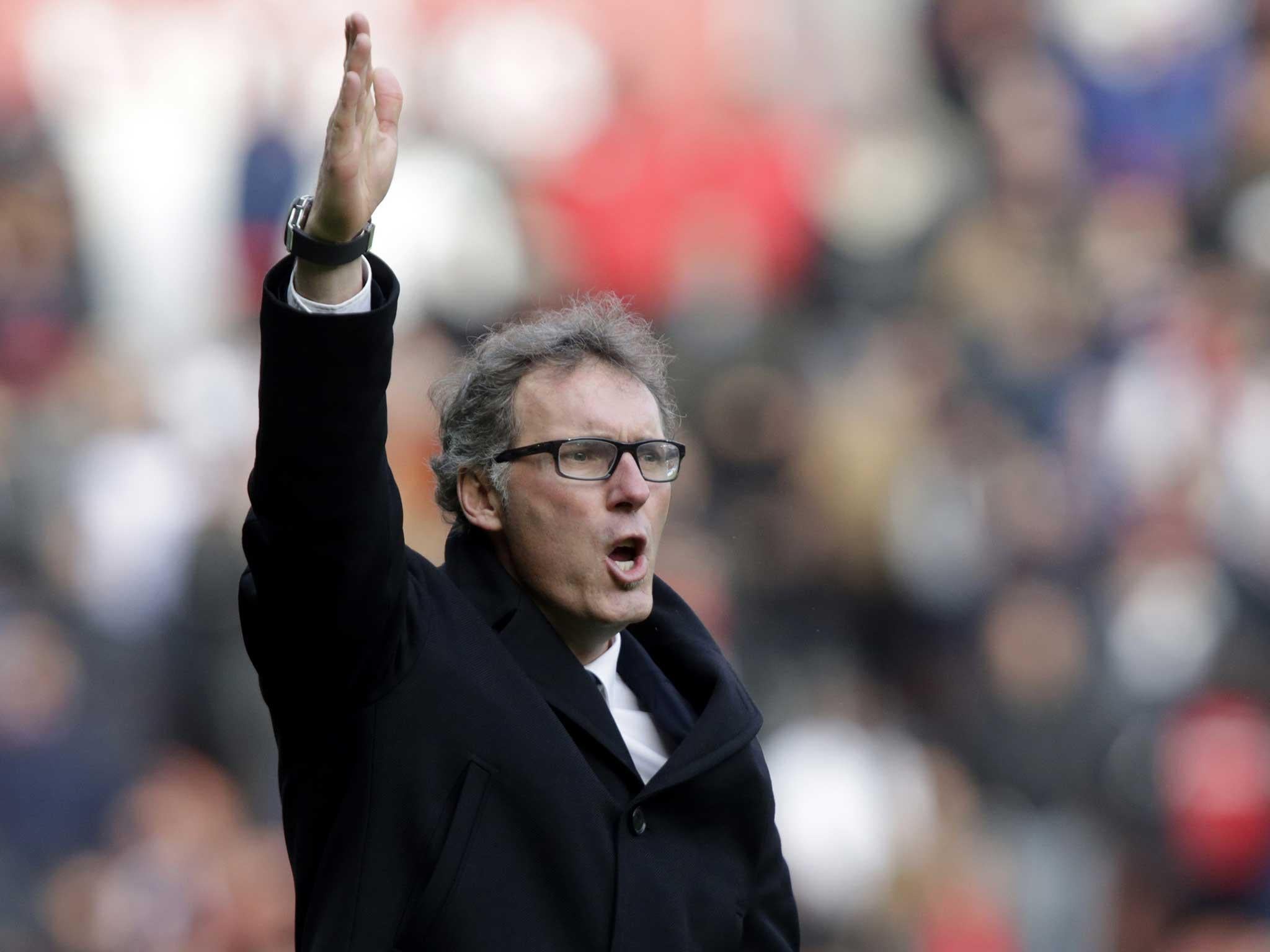 7/8

Laurent Blanc 33/1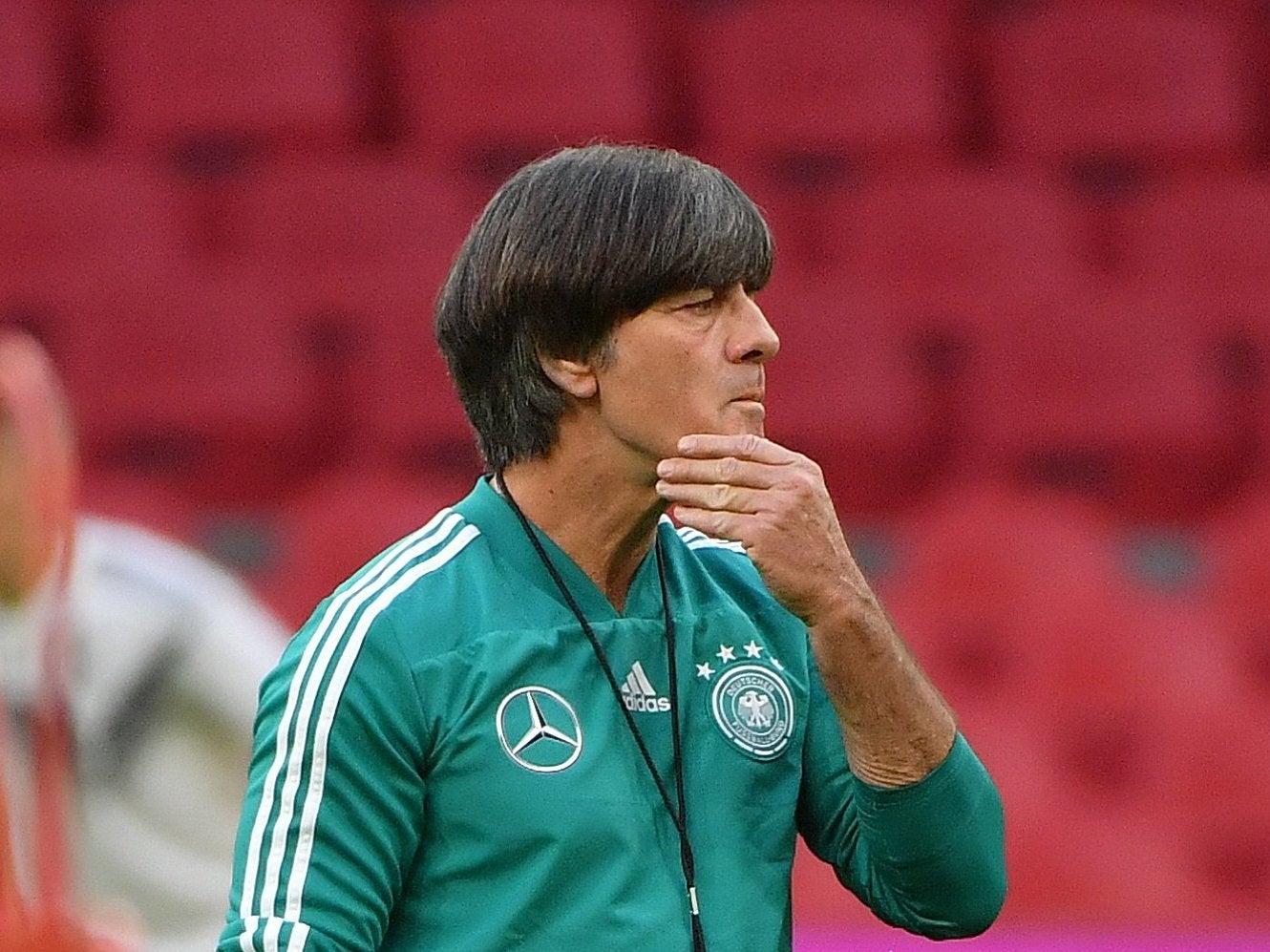 8/8

Joachim Low – 33/1

"I expect to keep breathing whatever happens," Loptegui said in response to speculation about his future. "I'm not going to die. I am 100 per cent focused on helping my team for tomorrow, nothing more. So I will not dedicate even 0.1 per cent of my energy to that question.

"Real Madrid is still alive. This is still October, we have done some good things, made a lot of chances, and we will try and improve and be more effective. We are ready to play a game of this size and these demands."

Lopetegui has been publically backed by club captain Sergio Ramos, Marcelo, Isco and Toni Kroos and he believes his players remain focused despite the circumstances.

"They trust in me, and I trust even more in them," he said. "We are working well, working hard. And we want to bring some joy to our fans and this is the perfect game for that. There is nothing like a Real Madrid vs Barcelona.

"This game is sufficiently big, it's important and motivating for them not to be thinking about all these things that interest you [media]. We are focused on training well, preparing well, and being in the best condition tomorrow for the game. We knaow it will be difficult, but we are ready to play a great game."

Follow the Independent Sport on Instagram here, for all of the best images, videos and stories from around the sporting world.

Source: Read Full Article