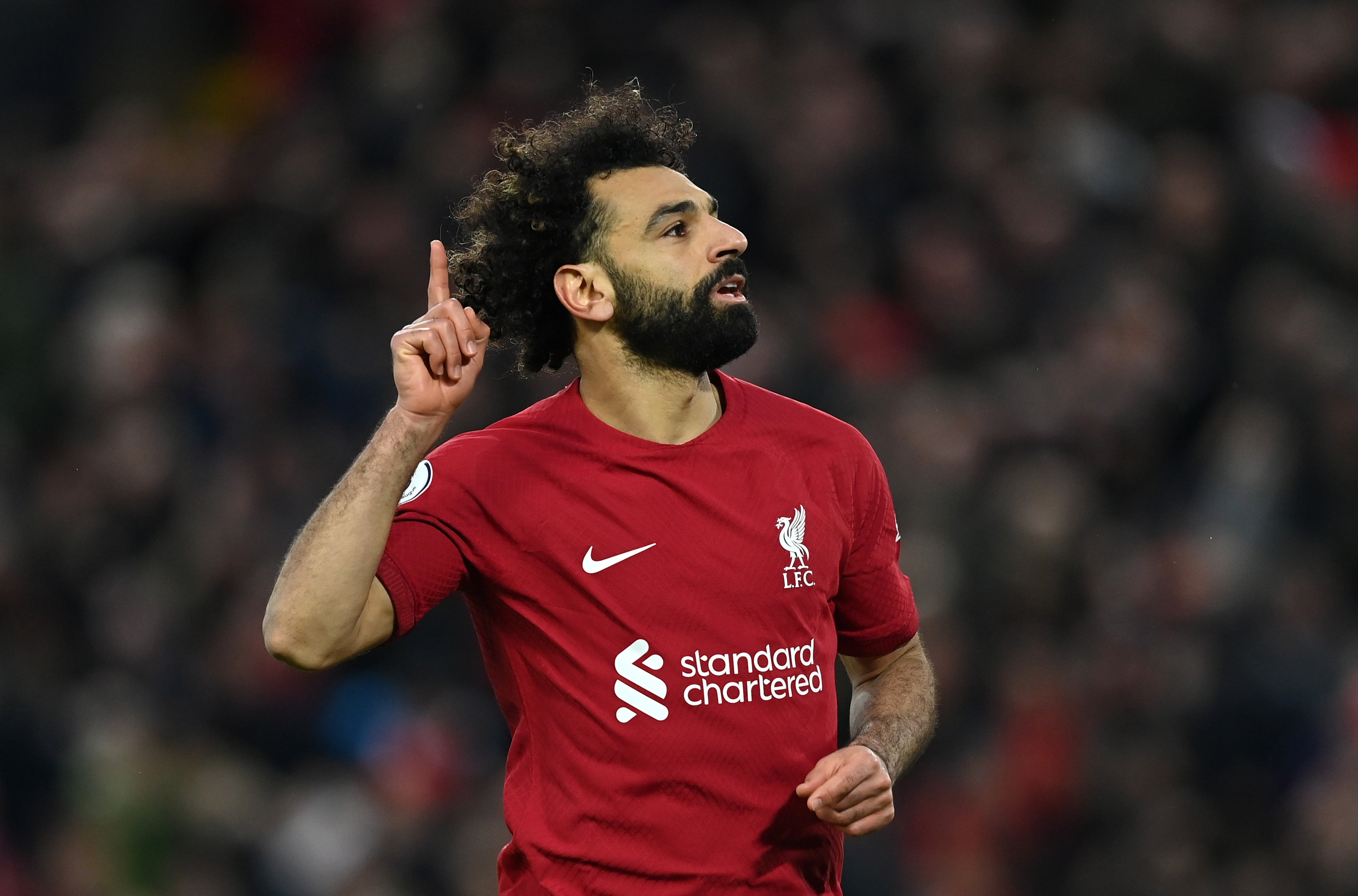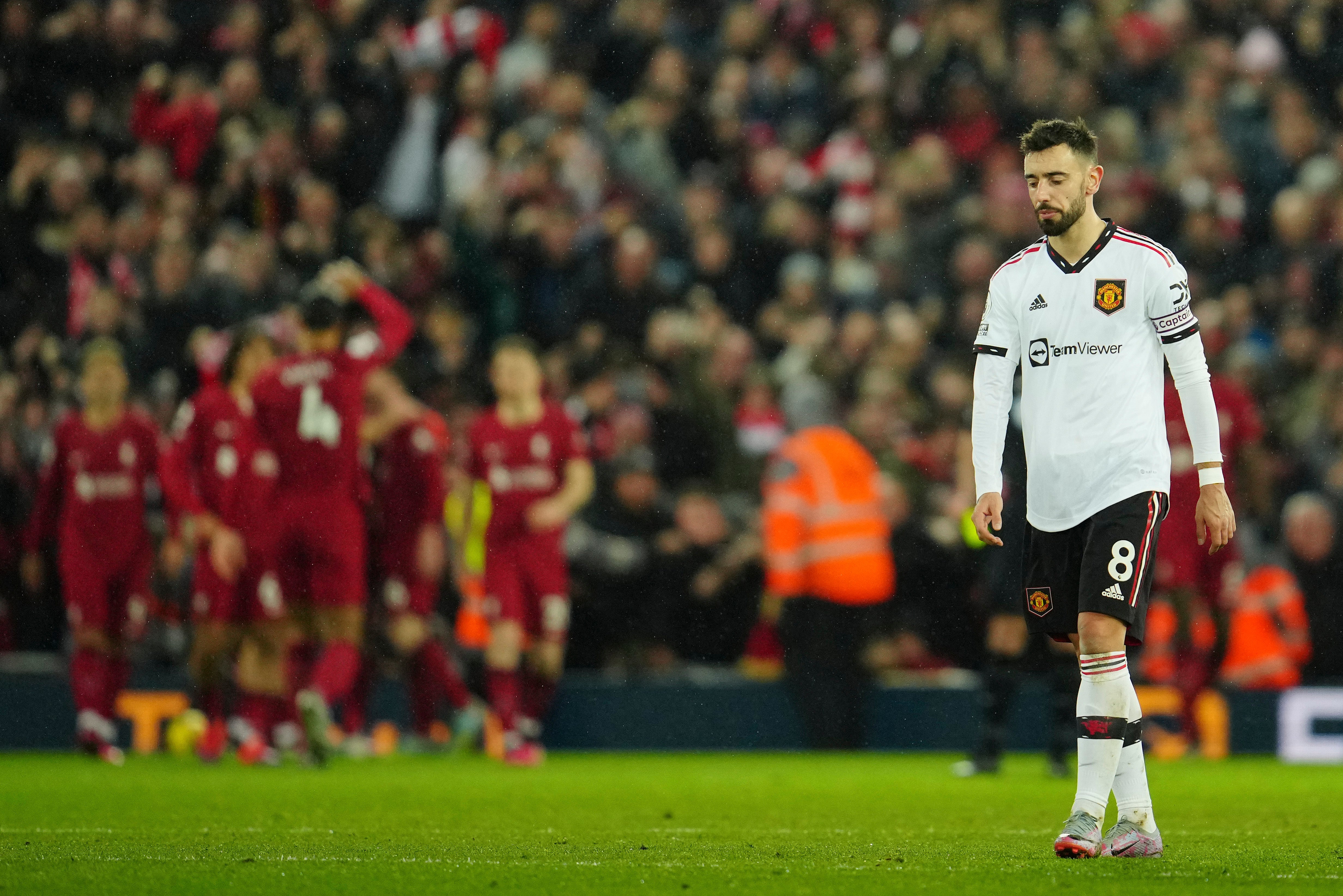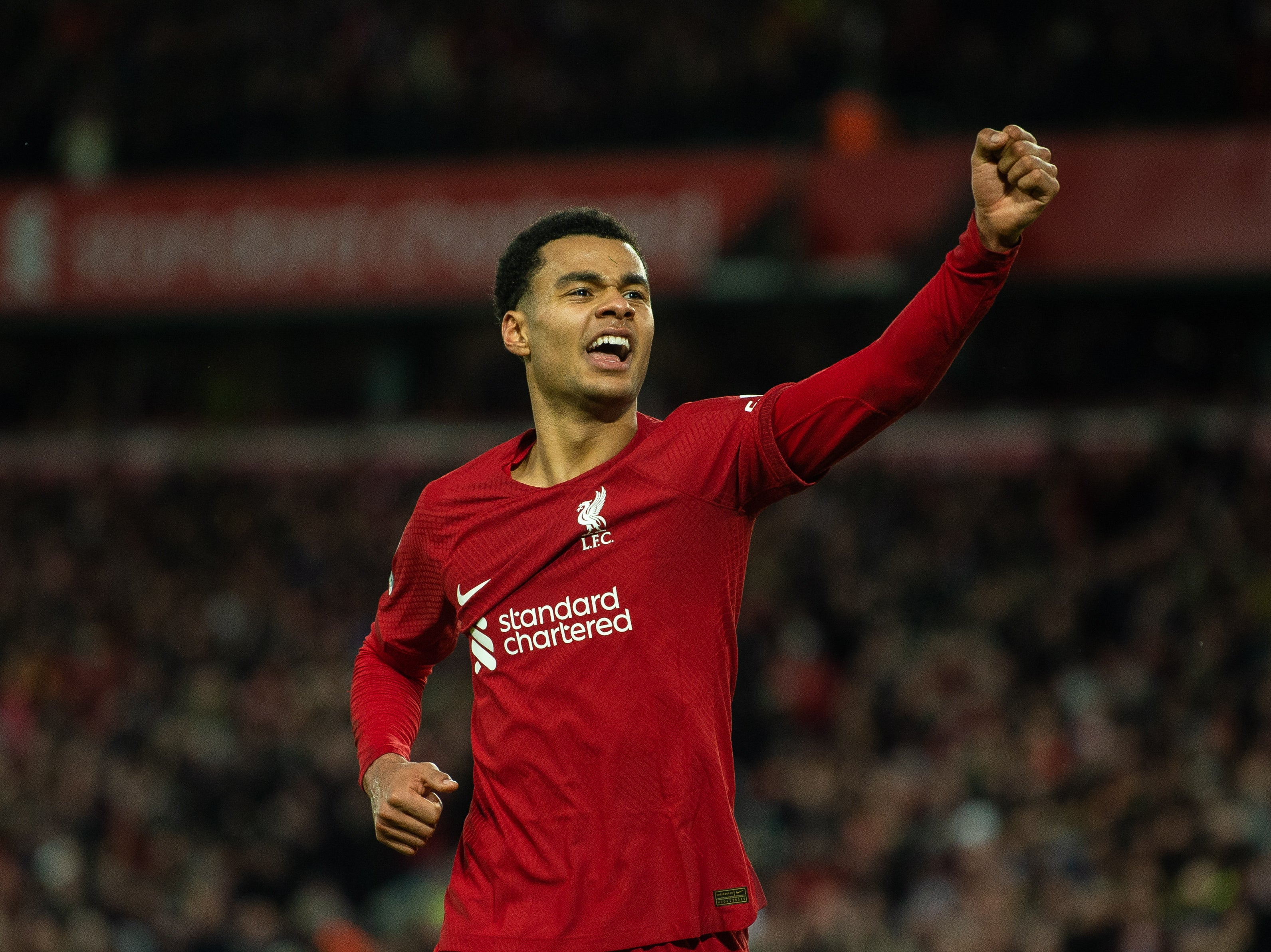 It's now five Premier League matches in a row for the Reds with a clean sheet attained in each.
It's also the first time this season they've gone five league games without defeat; it's not a coincidence those things happen at the same time.
Despite riding their luck – woodwork intervened against Newcastle and Alisson Becker has been called upon more than should make Virgil van Dijk and his partners comfortable – but overall the approach off the ball has been considerably and constantly improved.
Of course, if you're scoring seven in a game then it's not entirely imperative to keep a clean sheet. But the humiliation of their greatest rivals will very much be seen as a one-off; it's the clean sheets, not the ruthless clinical finishing that many times a game, which can be replicated over a longer period.
In that regard, individuals have helped. Ibrahima Konate is easily the most consistent and best long-term solution as a partner for Van Dijk. Stefan Bajcetic, left on the bench against United, has been a good addition to the lineup for his defensive ability, while Fabinho's recent return to form is also huge in that regard.
But the team performance and approach to moments in matches out of possession is the far bigger contribution here.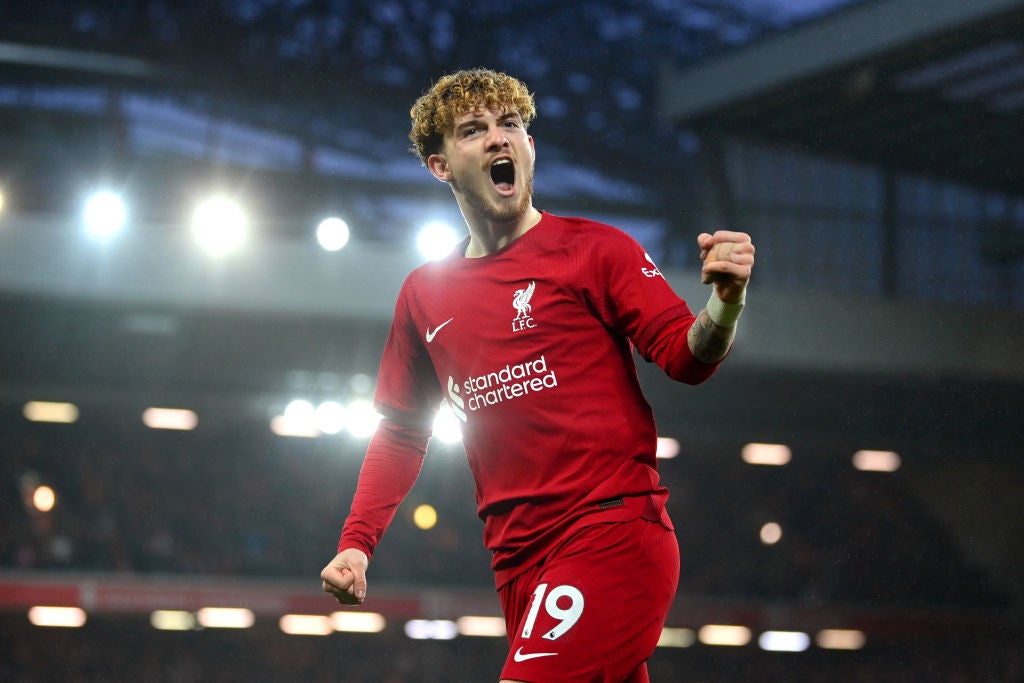 There is better pressing off the ball, a more cohesive arrangement in the middle of the pitch and far, far more energy in matches across the team.
United couldn't cope with it on this occasion, while Liverpool kept the defensive intensity throughout, ensuring the clean sheet to go with the points.
After Wolves, they were tenth. After Wolves, they were 11 points off fourth.
Since then, they haven't conceded a goal in league play, have only failed to win one from five and have moved up to fifth place – just three points off Tottenham now and with a game in hand.
Liverpool cannot claim to be "back", nor will they be bothered about such talk. They'll only be so when titles are in their sights again and that won't be this season.
Recommended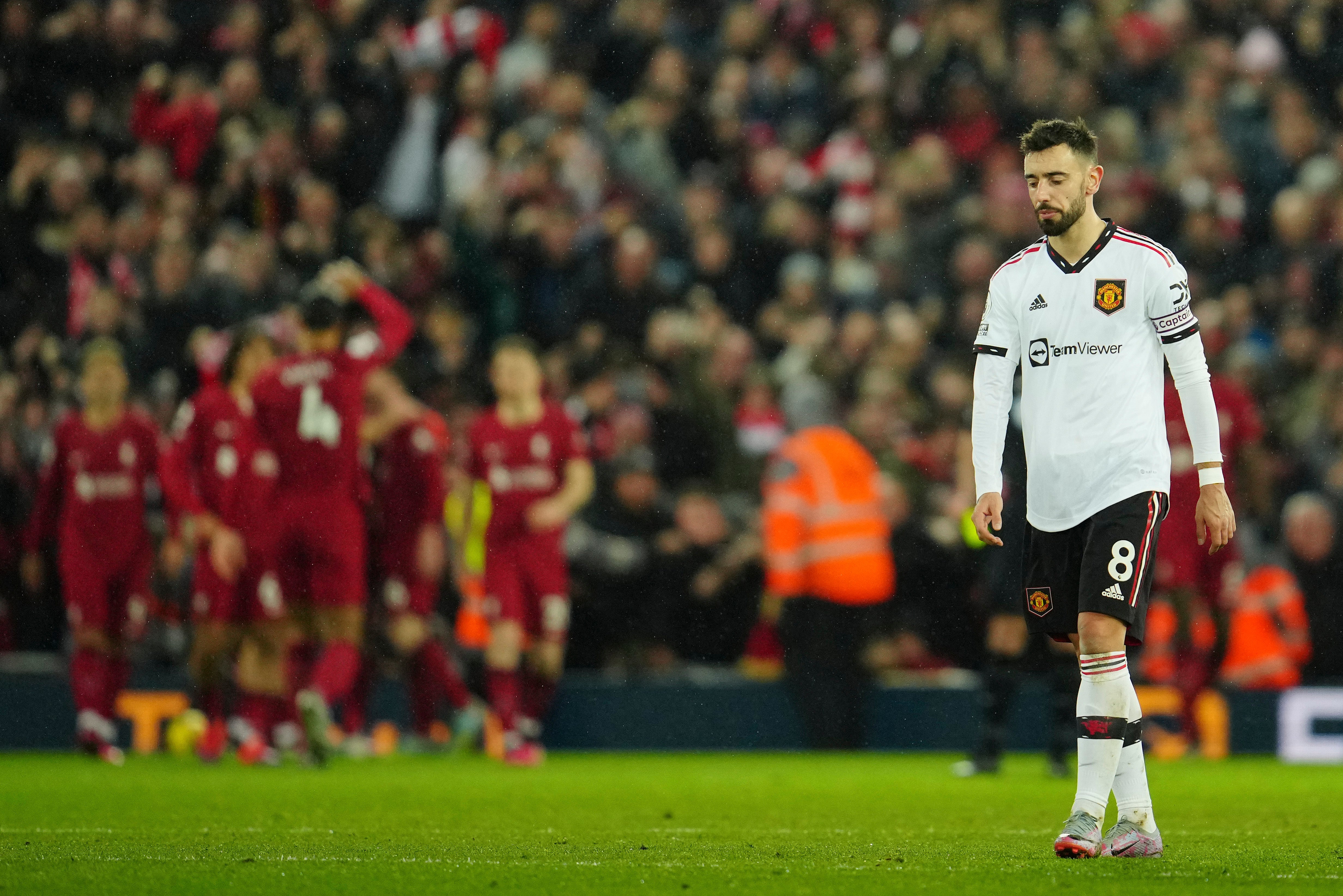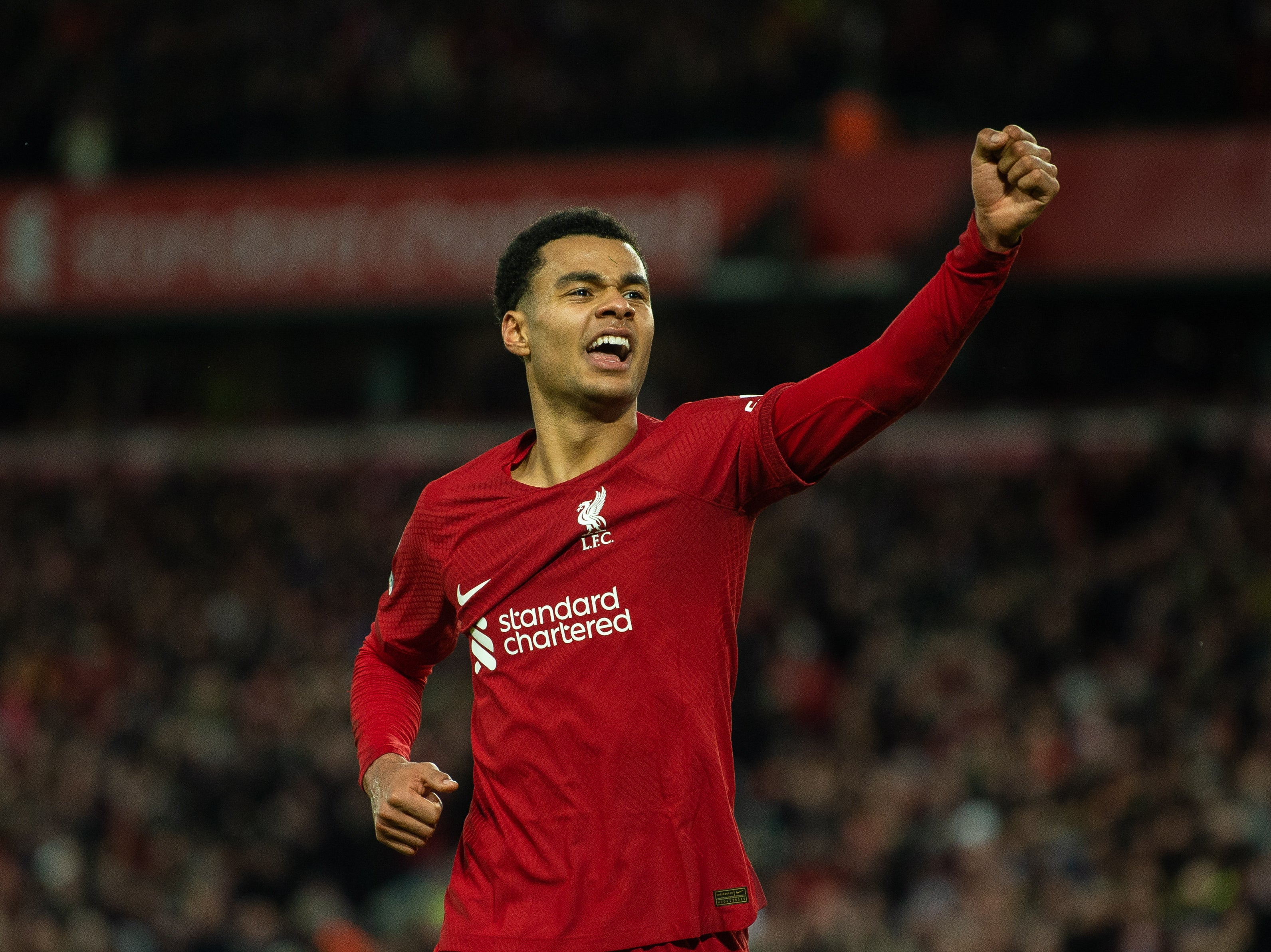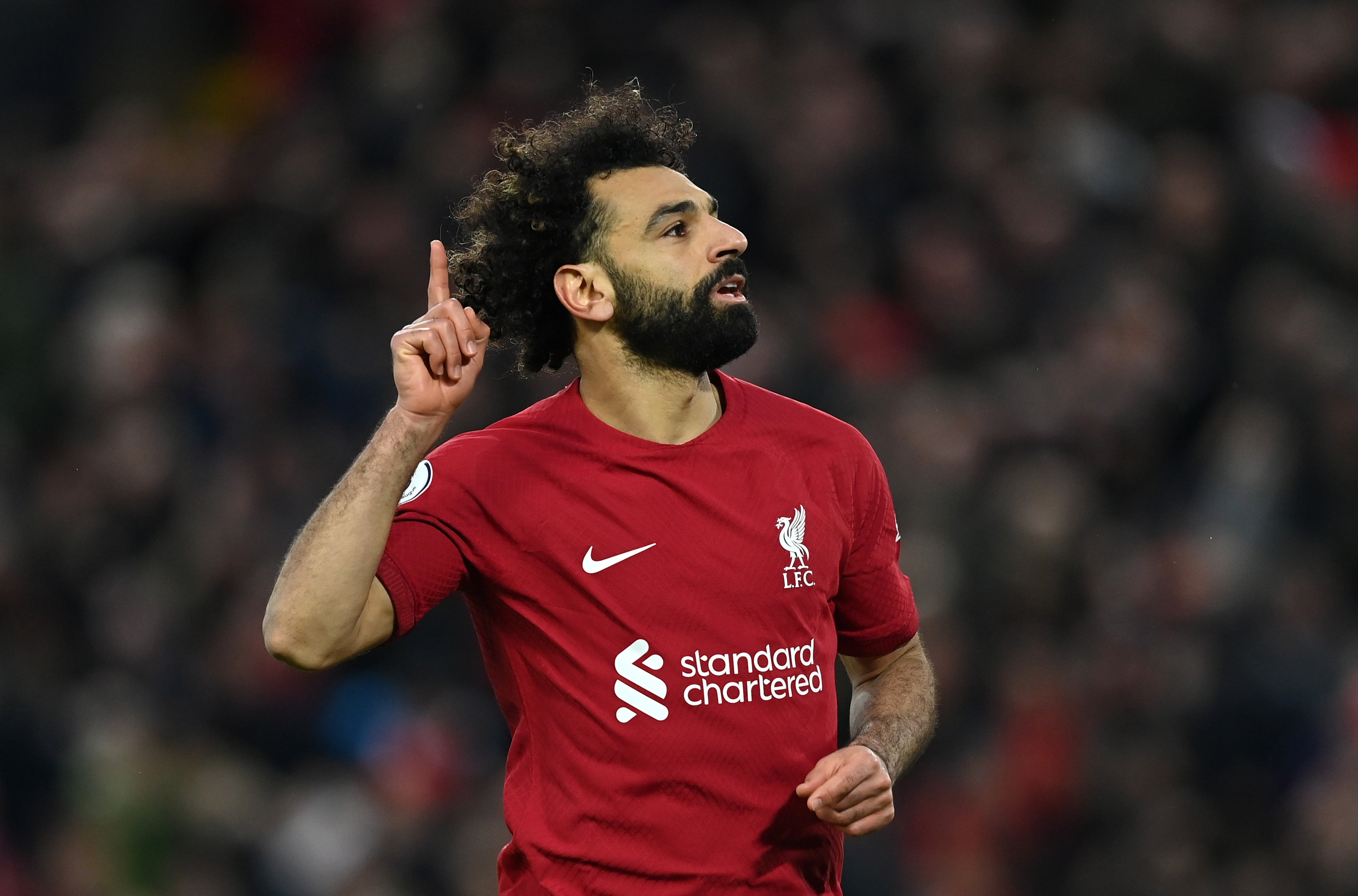 But they can certainly claw back enough ground and games over the remaining 13 fixtures to ensure they once more end the campaign in the top four and return to the Champions League.
And as much as they'll want Mohamed Salah back in top form and the football to remain free-flowing in attack, it's the defensive consistency they are again looking capable of displaying which will be what carries them there.
Source: Read Full Article