Liverpool manager Jurgen Klopp says he was happy to take some tips from the touring New Zealand rugby league team.
The Kiwis took in a visit to Liverpool's training facility at Melwood, where they trained and ate alongside the Premier League footballers, as part of their preparations for Sunday's second Test against England at Anfield.
Klopp, who chatted with New Zealand head coach Michael Maguire and was presented with a Kiwi jersey by prop forward Jesse Bromwich, watched on as the tourists performed the Haka in the canteen.
"It was great," Klopp said.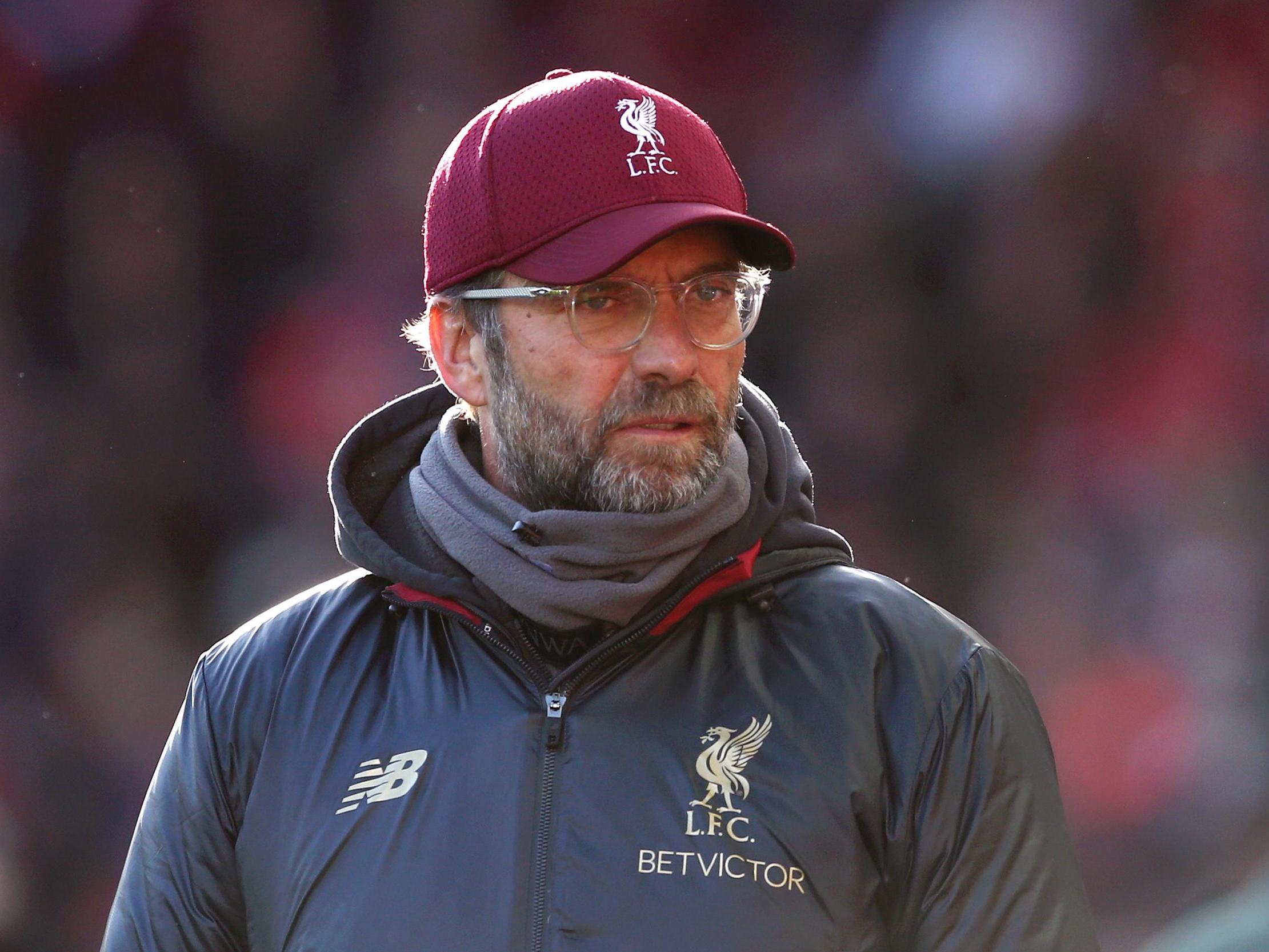 "They are a bunch of real sports guys, I think it's the third time now that we've had the opportunity to host them.
"It's really cool. They had a good session, I hope. They are always welcome.
"We're a very open-minded club, we're open to learn from different sports.
"I'm interested in it actually. Obviously the sport is quite different but it's still interesting to talk and have a chat. I enjoyed it a lot."
New Zealand utility player Gerard Beale, who was also among the 2015 and 2016 tourists that visited Melwood, said: "Each time it's special.
"It's a privilege to be able to come into Liverpool's home and share their facilities. To mix and mingle and rub shoulders with some of the players was really special.
"They are as famous as, with people like Mo Salah but the biggest thing was seeing how genuine and approachable they are.
"It's cool that we could share the Haka with them and we put in a good session so morale is definitely up there."
Follow the Independent Sport on Instagram here, for all of the best images, videos and stories from around the sporting world.
Source: Read Full Article