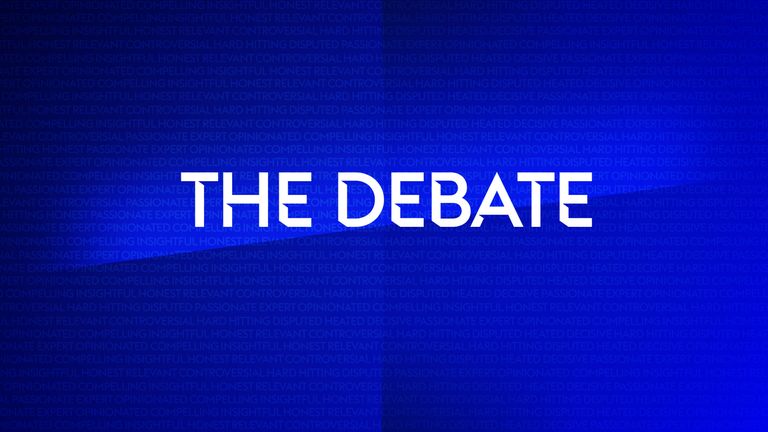 Listen to the latest edition of The Debate as Danny Mills and Matt Upson discuss all the big talking points.
The duo started the show by discussing Anthony Martial's potential new deal with Manchester United and what Ole Gunnar Solskjaer's impact has been at the club.
LISTEN: The Debate podcast
There was talk about Chelsea signing Gonzalo Higuain and the battle for the top four in the Premier League.
Tottenham's January transfer plans were also discussed along with spygate and Aaron Ramsey's situation at Arsenal.
Listen to The Debate podcast and subscribe to listen to every episode via your favourite podcast app
Source: Read Full Article