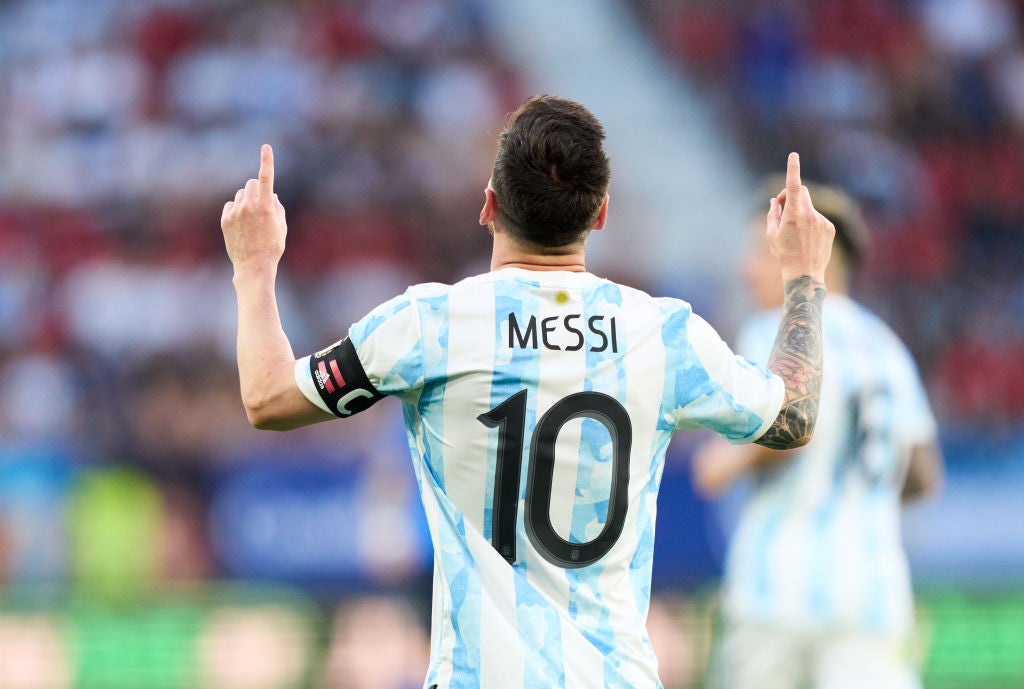 Messi has confirmed that the 2022 World Cup will be his last
In terms of trial runs, though, it was not the first. England had played in the first international fixture to be staged at the Khalifa Stadium in Doha, also against Brazil, one year earlier. But what at the time could have been seen as a moment of individual brilliance from Messi, a blend of balance, skill and speed that would define his career, can also now be viewed through the lens of Qatar's early forages into hosting the big names, the big teams, and their attempts to gain power through football.
On the pitch, Messi's last shot at the World Cup is the most compelling story of the tournament. At the time of the Qatar friendly in 2010, and in the aftermath of Argentina's disastrous World Cup campaign under Diego Maradona in South Africa, Messi was emerging, truly, as the captain and figure who would be expected to carry his nation for the next 12 years.
Recommended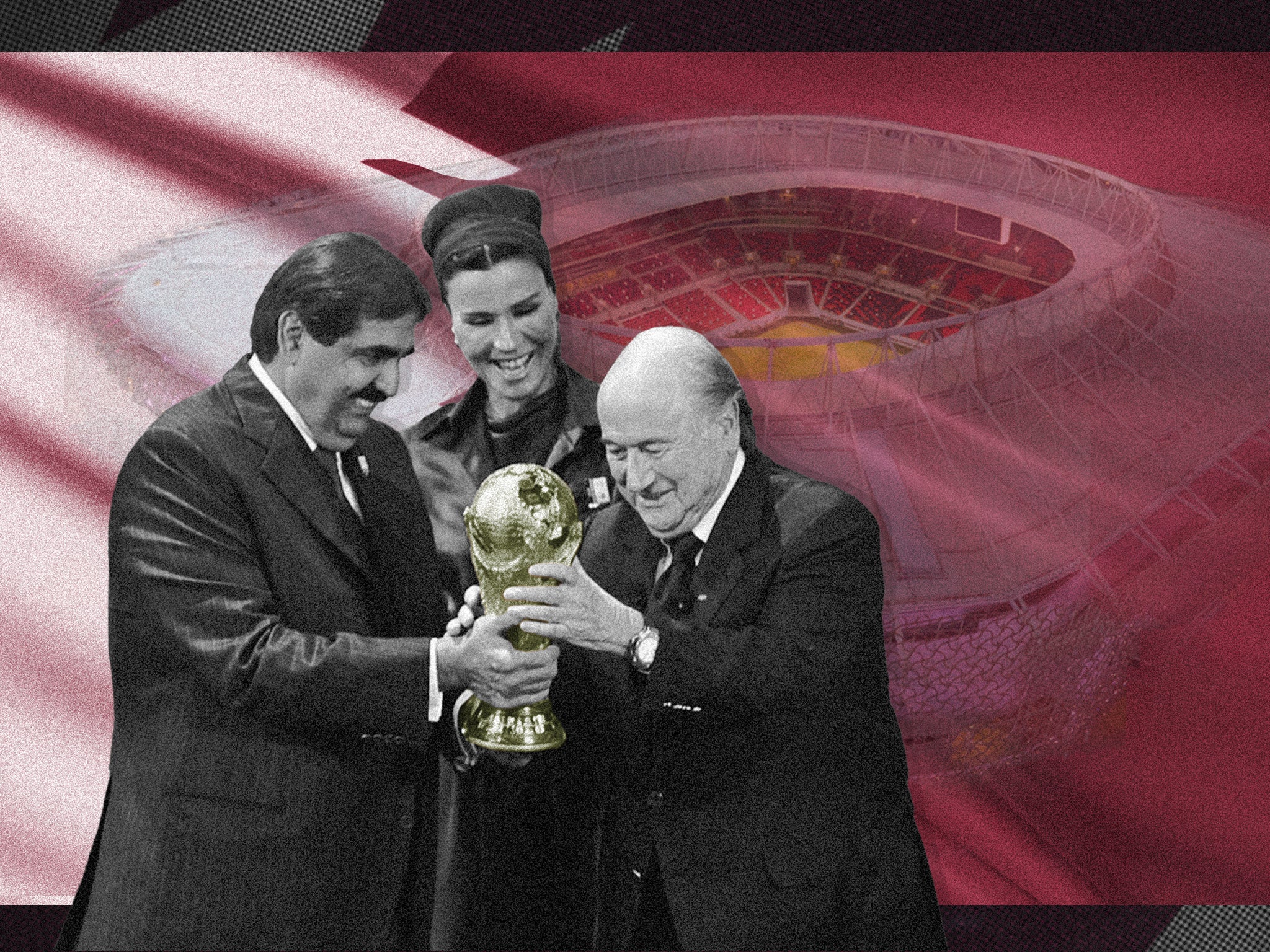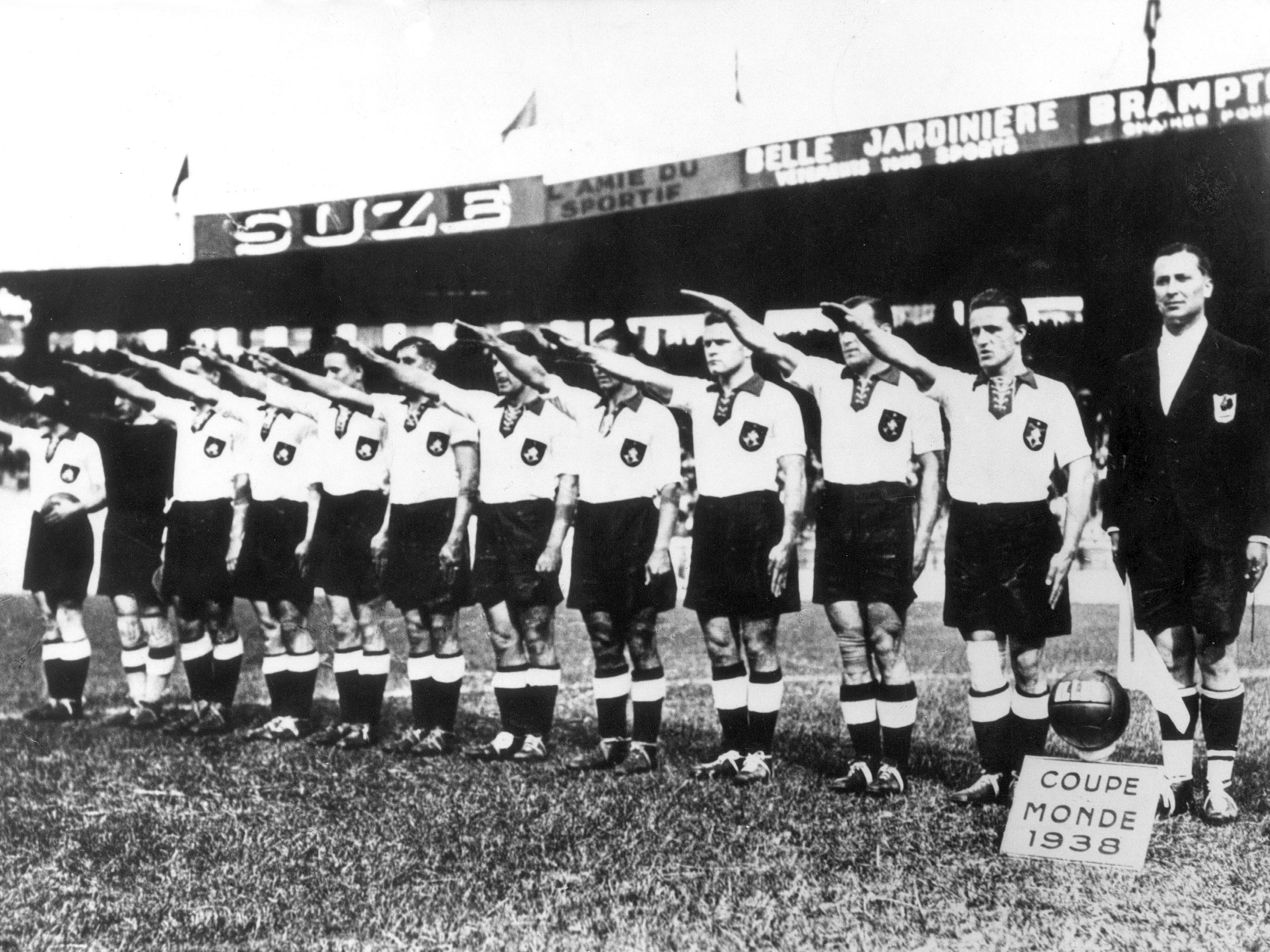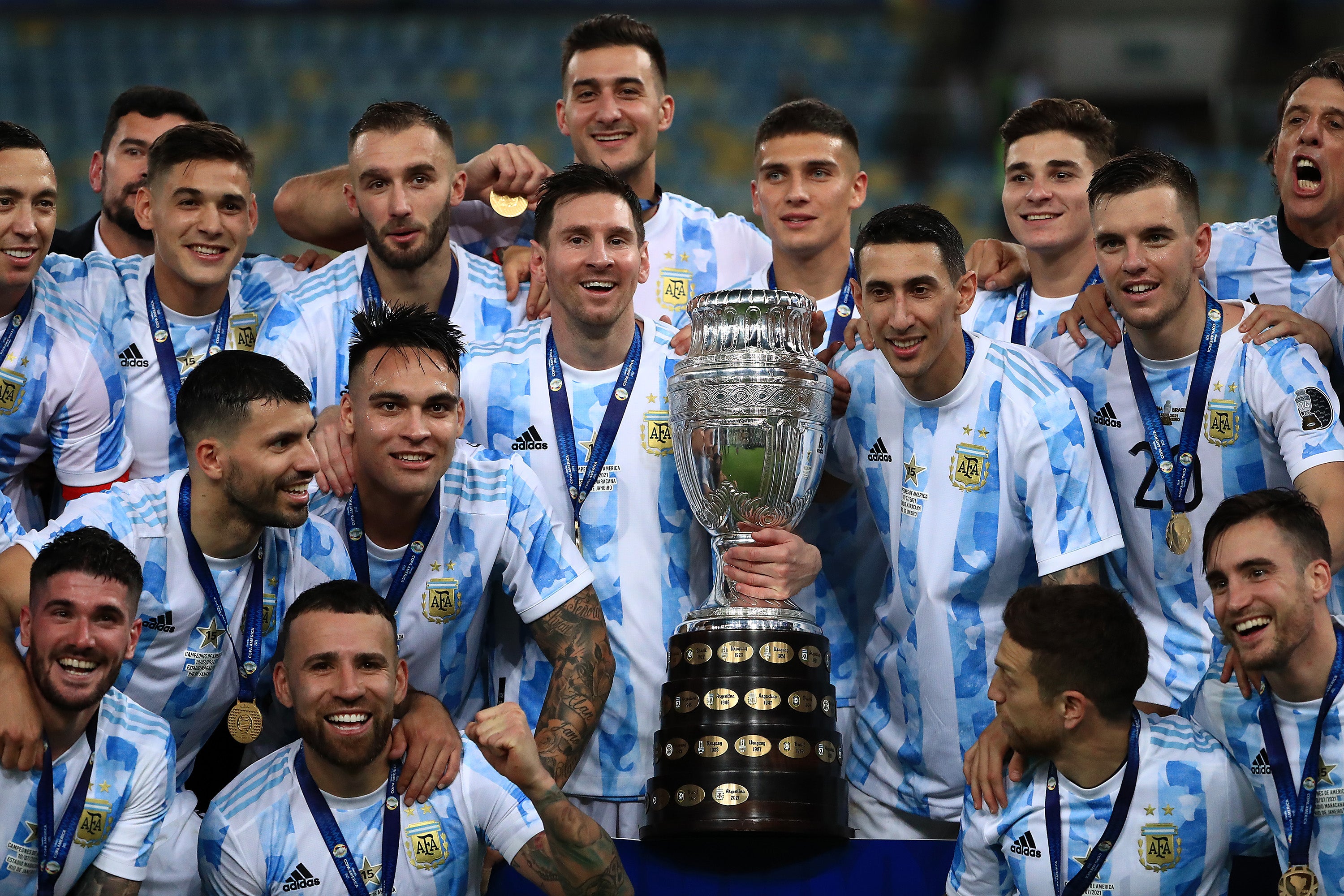 It has been a burden that weighed heavily. Consecutive defeats in the 2014 World Cup final and 2015 and 2016 Copa America finals drained him, as Maradona's shadow lingered. He was criticised over his commitment, attacked over his international record, and even had his sense of nationality questioned. Although he stepped away from the Albiceleste, he returned in 2018 for another car crash of a World Cup, one that even his moments of individual inspiration were unable to salvage. It dragged him down once more.
And yet as Messi prepares now for his fifth and final World Cup, he does so for the first time as the best version of himself off the pitch. Argentina's victory over Brazil in the Copa America final at the Maracana last summer has lifted Messi. His image among the Argentine people, if it was ever in doubt, has been restored thanks to the country's first major title in 28 years, as well as Messi's first.
He became at ease, with peace of mind having achieved the dream that had been denied so many times. In Brazil, and under coach Lionel Scaloni, Messi and his Argentina teammates spent 45 days in isolation and away from their families. When goalkeeper Emiliano Martinez missed the birth of his daughter, Messi used it in a stirring speech delivered before the final. It was captured in a documentary on Argentina's victory and it left no questions over his abilities as a leader, or his standing among his people.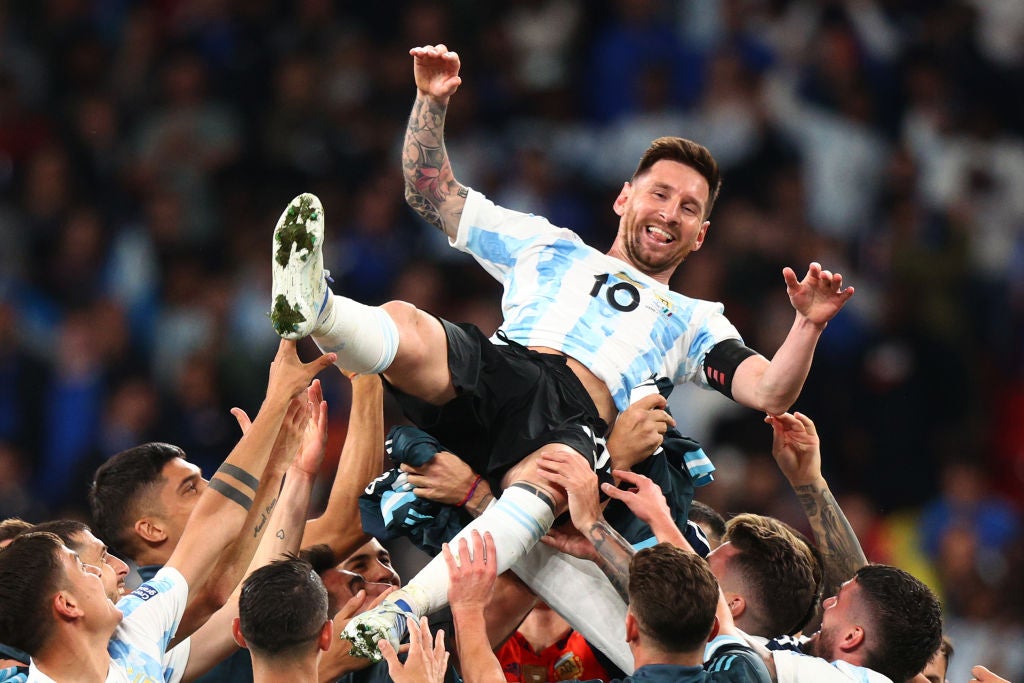 Messi captained Argentina to its first major title in 28 years
Now, in Qatar, there is a spirit playing for Argentina when for so long he had looked devoid of one. He is surrounded by a squad which is balanced, committed, cohesive and which arrives at the World Cup harmonious as well as favourites.
Given what had come before, Argentina has offered unlikely salvation in what has been a turbulent spell. Maradona, himself the very essence of a nation, has died. Messi was forced to leave Barcelona, essentially the unthinkable. At his farewell press conference, a player whose presence away from football is often so shielded was the subject of the most public displays of emotion. Messi landed at Paris Saint-Germain and spent his first season looking lost. Since the summer, though, Messi has returned to his best. He has dazzled in Ligue 1 this season without being stretched.
Which is, some would argue, exactly the point. As Messi heads to Doha determined to win the last remaining trophy, Qatar prepares to finish a project that has been 12 years in the making and which Messi finds himself inextricably linked.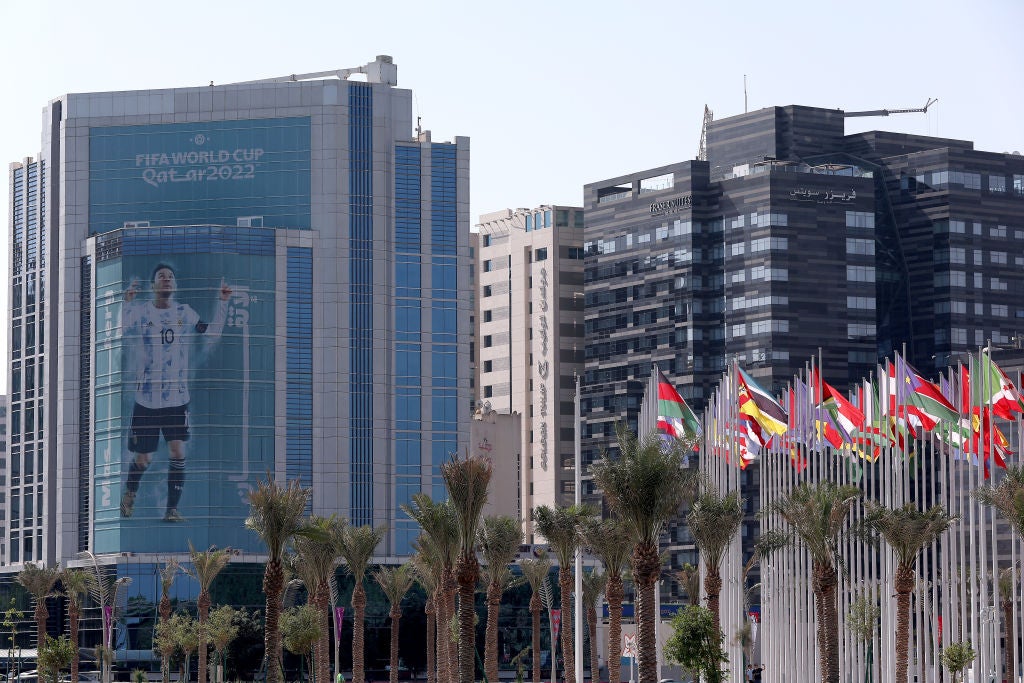 A giant image of Messi is displayed on a building in Doha
Recommended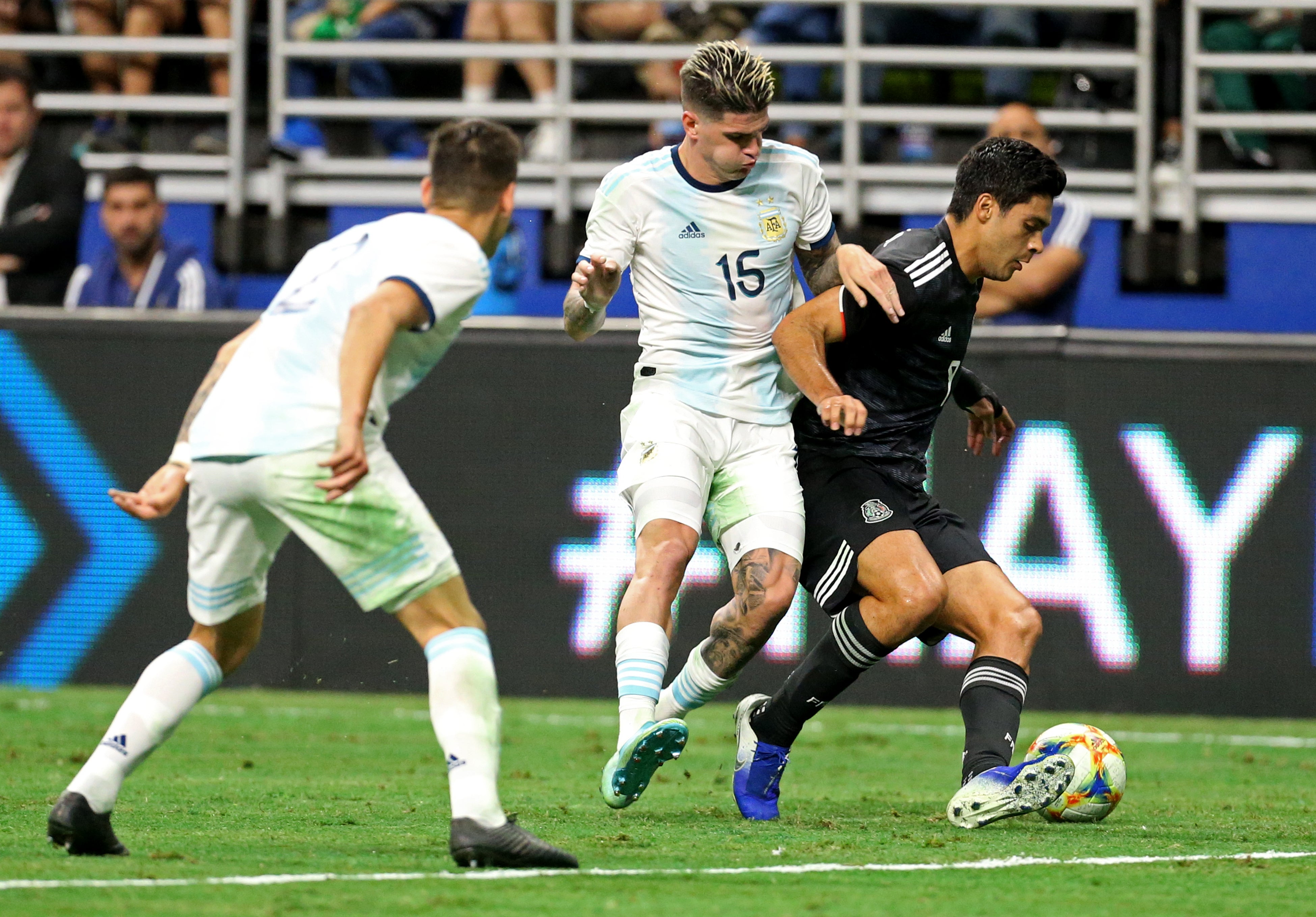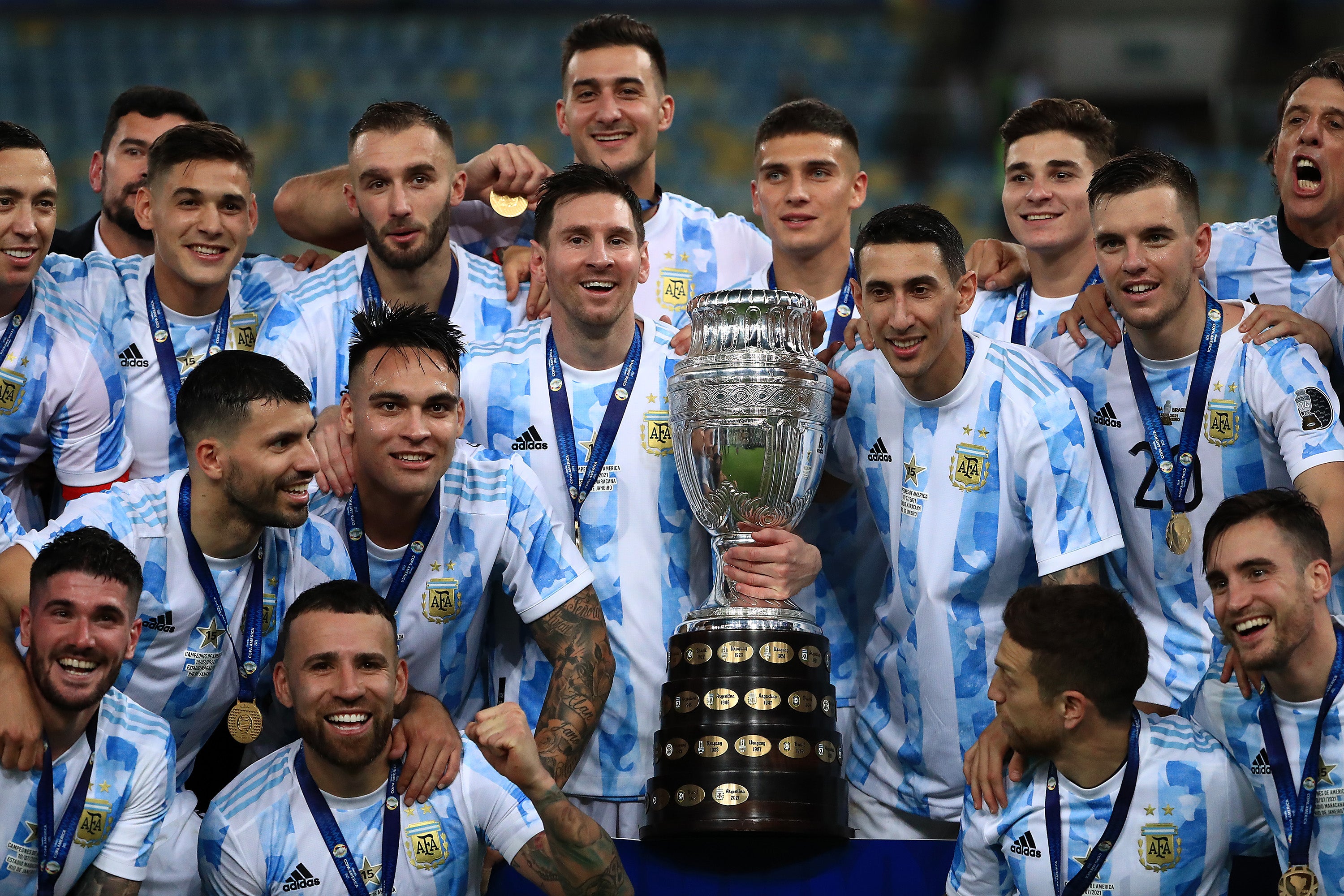 After the Brazil-Argentina match and receiving the World Cup, Qatar's next steps into hosting the big names and big teams would be for the acquisition of PSG through the Qatari Sports Investment fund, placing a state-run club in the heart of European football. Qatar then struck a sponsorship deal with Barcelona, first through the Qatar Foundation and then, more significantly, through Qatar Airways. While Messi was the match winner in the 2010 friendly, the star on the Brazil side was an 18-year-old Neymar, making one of his first appearances for the Selecao. In 2017, PSG smashed the world transfer record to sign Neymar from Barcelona, setting off a chain of events that would lead to Barcelona's decline. Then, in 2021, PSG signed Messi at a time when the finances of football had been altered and, outside of Manchester City, there was no competition.
Messi, therefore, arrives at the Qatar World Cup as the face of Qatar's PSG, the best player in the world and the bearer of Qatar's name on his shirt for eight of the past 12 seasons. He does so while, rather absurdly, being a tourism ambassador for Saudi Arabia, Qatar's geopolitical rival, and as a symbol of not one but two sportswashing projects. Argentina's opening fixture against Saudi Arabia on 22 November is the tangling of webs and threads that have placed football in the position it finds itself in. Should Messi and Argentina go all the way, even the grandest and most defining of World Cup victories would find its roots intertwined in the dirt and dust of a trail that money left behind.
Register for free to continue reading
Registration is a free and easy way to support our truly independent journalism
By registering, you will also enjoy limited access to Premium articles, exclusive newsletters, commenting, and virtual events with our leading journalists
{{#verifyErrors}} {{message}} {{/verifyErrors}} {{^verifyErrors}} {{message}} {{/verifyErrors}}
By clicking 'Create my account' you confirm that your data has been entered correctly and you have read and agree to our Terms of use, Cookie policy and Privacy notice.
This site is protected by reCAPTCHA and the Google Privacy policy and Terms of service apply.
Already have an account? sign in
By clicking 'Register' you confirm that your data has been entered correctly and you have read and agree to our Terms of use, Cookie policy and Privacy notice.
This site is protected by reCAPTCHA and the Google Privacy policy and Terms of service apply.
Register for free to continue reading
Registration is a free and easy way to support our truly independent journalism
By registering, you will also enjoy limited access to Premium articles, exclusive newsletters, commenting, and virtual events with our leading journalists
{{#verifyErrors}} {{message}} {{/verifyErrors}} {{^verifyErrors}} {{message}} {{/verifyErrors}}
By clicking 'Create my account' you confirm that your data has been entered correctly and you have read and agree to our Terms of use, Cookie policy and Privacy notice.
This site is protected by reCAPTCHA and the Google Privacy policy and Terms of service apply.
Already have an account? sign in
By clicking 'Register' you confirm that your data has been entered correctly and you have read and agree to our Terms of use, Cookie policy and Privacy notice.
This site is protected by reCAPTCHA and the Google Privacy policy and Terms of service apply.
Source: Read Full Article