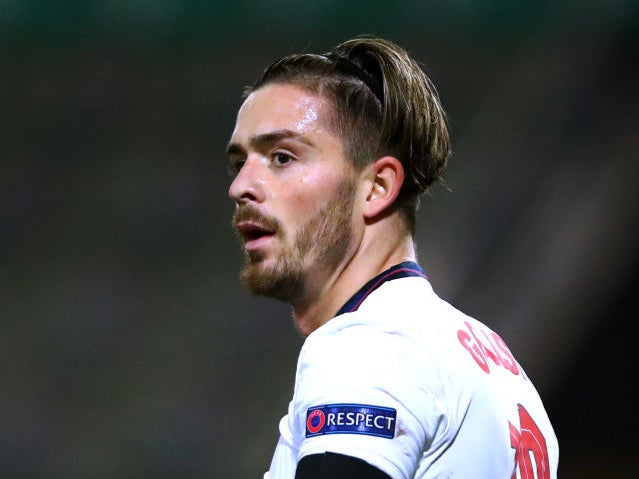 Grealish has impressed for England
"So if he reports fine, then of course we would like to give him the opportunity to keep going.
"He can build on what he did tonight for sure but like all the players, we have got to assess him over the next couple of days."
"He has impressed us so much with the way he has been with the group, training, taking on board tactical information and none of that is a given.
"To come into a new group of players no matter what your quality is, is not an easy thing.
"He has played with some lads at Under-21 level but he has done that extremely well and tonight was the best of the three performances he has had against top level opponents so really, as I said, I am really pleased with him. He should be delighted. It is something to build on now."
Southgate has also dismissed any concern with Harry Kane's form for England, with no goal in five games – his worst run since 2016.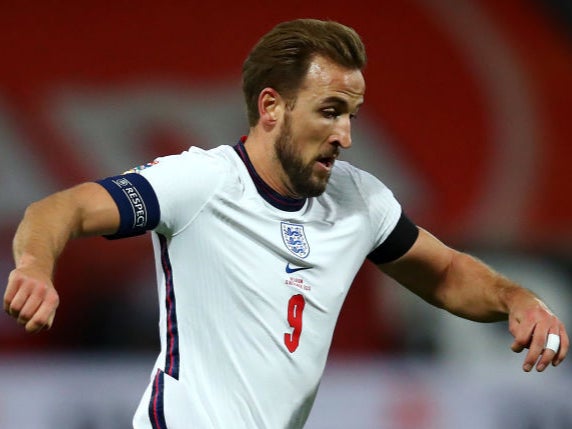 Harry Kane has gone five games without a goal for England
"No," Southgate added when asked if Kane's deeper role for Tottenham has impacted his form for the Three Lions. "In September, he was in the middle of pre-season and in October he came into the game but had missed a fair bit of training so I am not concerned about that at all.
"You have seen his performances with his club. I thought he was a threat tonight. There were some good combinations. He is going to score goals if we get him in the right areas and create as we need to, then Harry will finish chances."
Source: Read Full Article