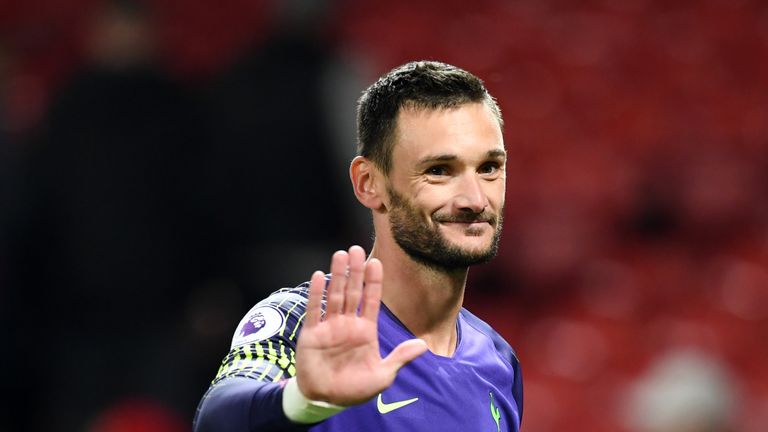 Tottenham captain Hugo Lloris has warned his Spurs team-mates they risk blowing their title and Champions League hopes if they fail to improve.
Mauricio Pochettino's side survived a late fightback from Wolves to win 3-2 at Molineux on Saturday.
Tottenham were 3-0 ahead with 22 minutes to go but were left hanging on after Ruben Neves and Raul Jimenez scored penalties.
And goalkeeper Lloris has issued an alert to the team, having seen Spurs lose leads against Inter Milan and PSV in Europe this season.
He said: "We need to learn. It is not the first time this has happened in the Champions League and in the league that the opponent created chances in the last minutes of the game. It is something we need to improve.
"It is the responsibility of the players. Of course the manager has his expectations and so do the staff and I think they try to give us the main tools and then it is about our emotions, our feelings.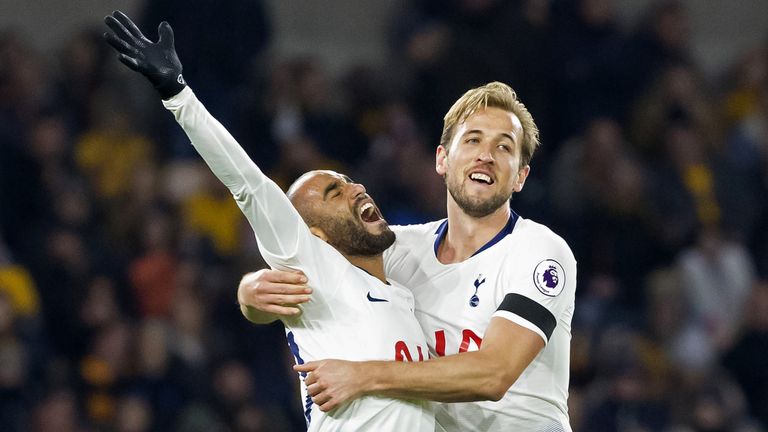 "If we have to play a different way, we have to play a different way. We could have managed the game in another way. At 3-0, you do not have to press. It is about communications, feelings and is more up to the players."
Lloris is banned for Tuesday's must-win Champions League visit of PSV while Mousa Dembele is an injury doubt after coming off at Molineux with an ankle problem.
Neville's praise for Pochettino
"The big thing is to win but to look at the long-term, you need one way to play and the philosophy is not only to put 11 players on the pitch and play football," Lloris said.
"We have shown in the last few years that Tottenham have a way of playing and we try to respect the plan but I think there are a lot of things to learn.
"We cannot control everything in the game but we can do better with the ball."
Source: Read Full Article