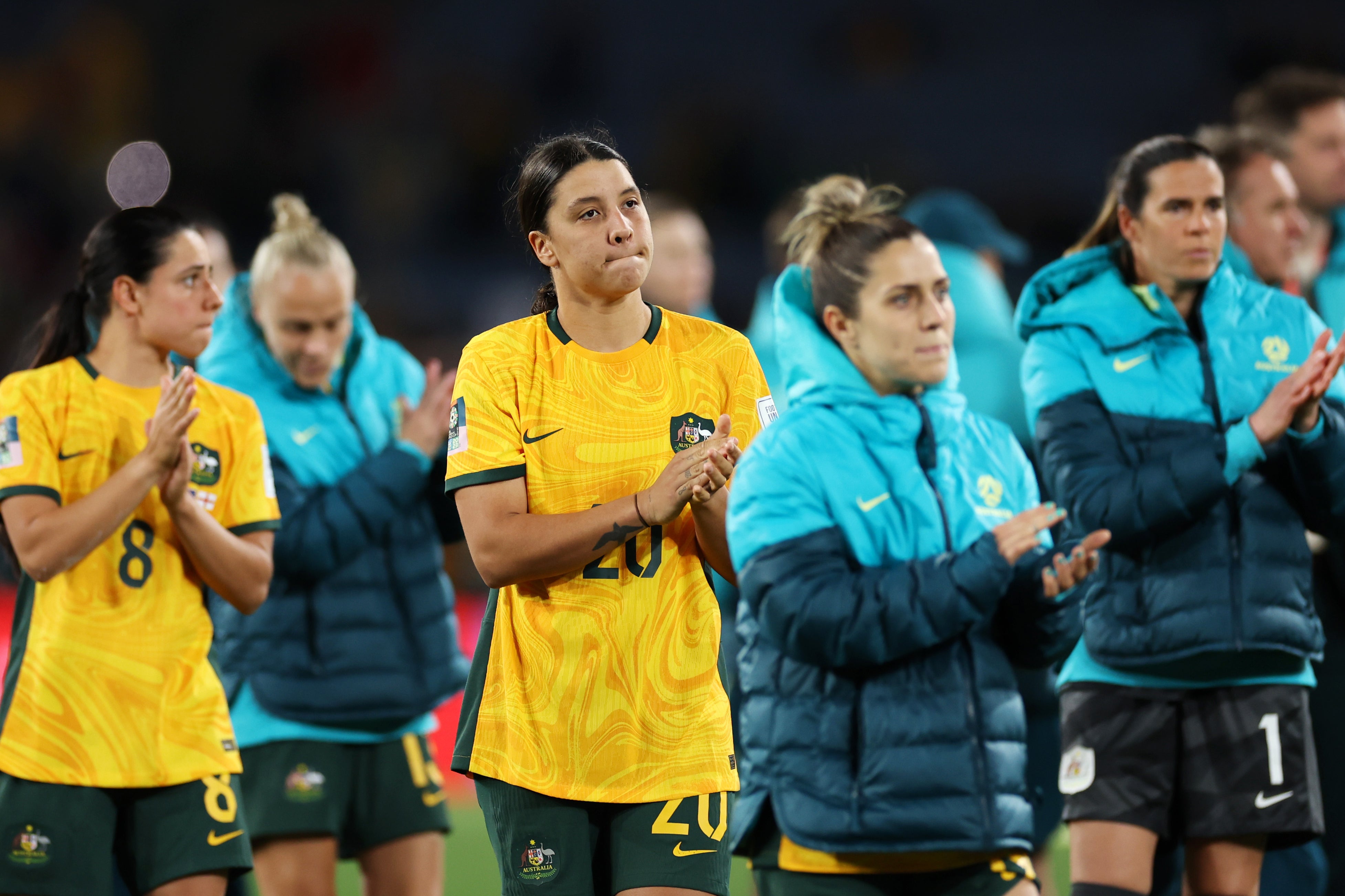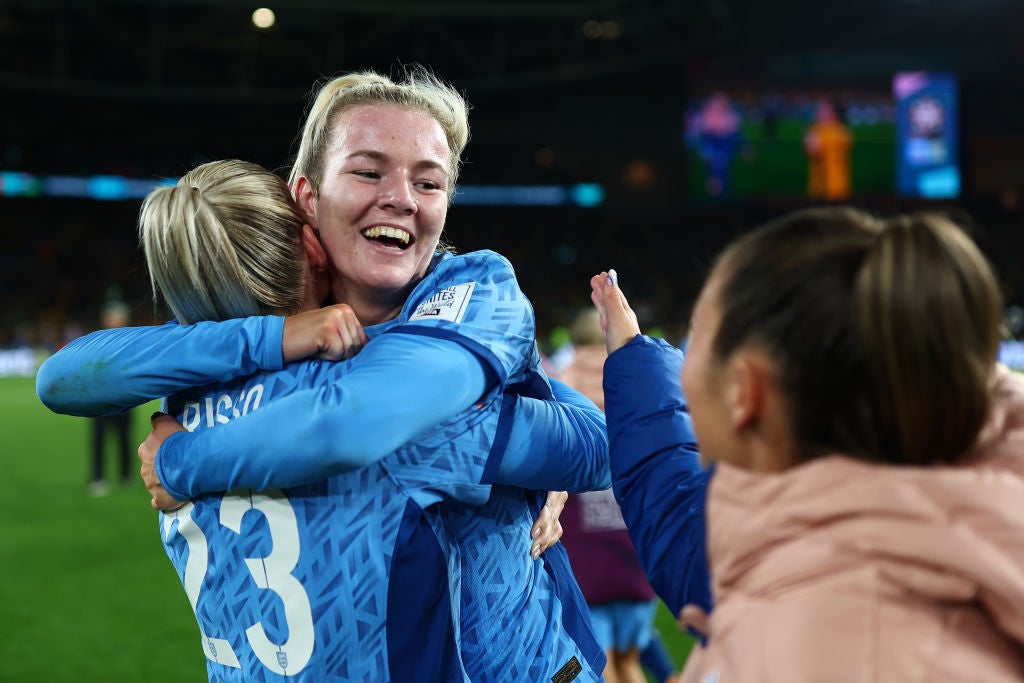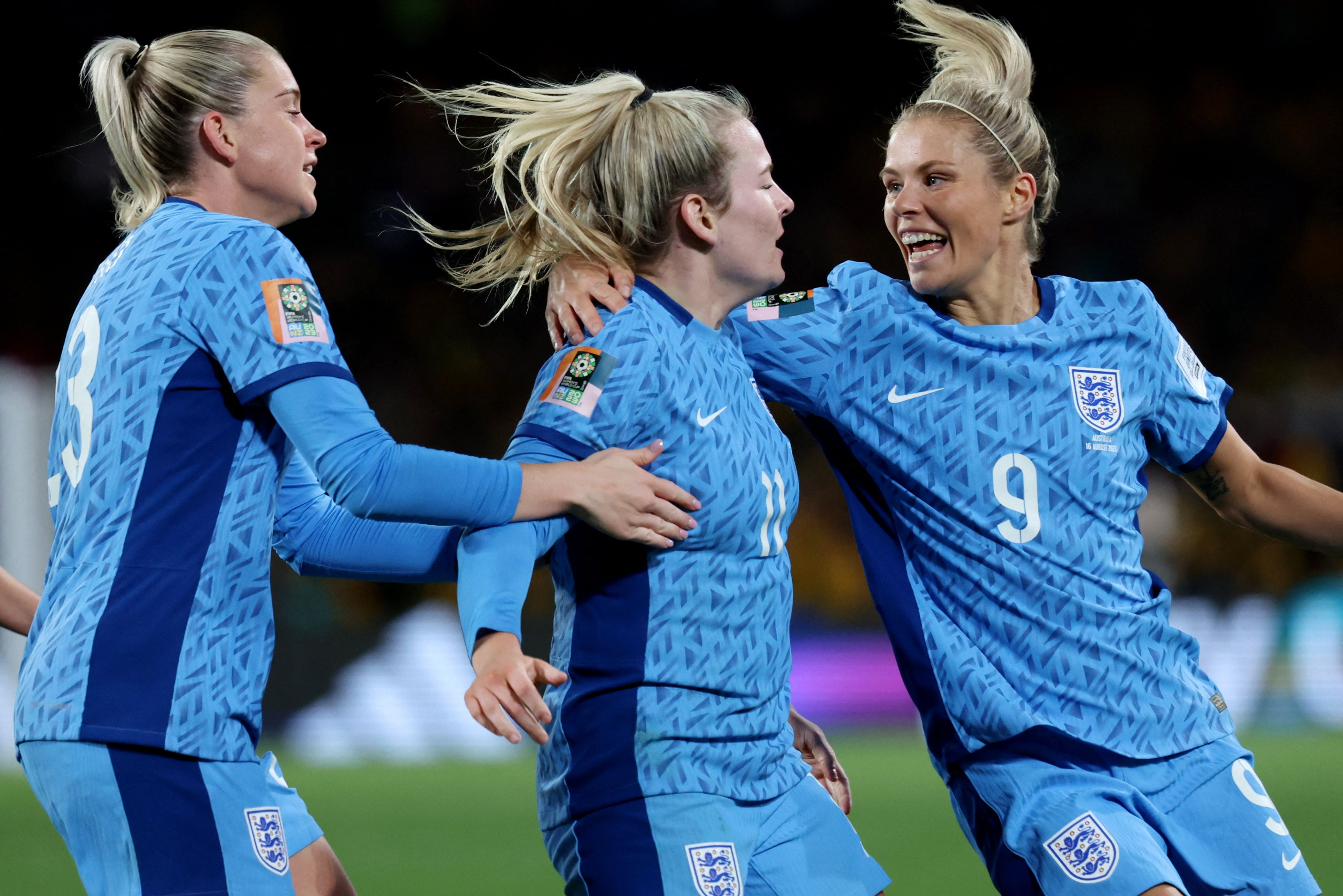 "And I say to all the women – and you know I have four daughters, so I have a few at home – I say to all the women, that you have the power to change.
"Pick the right battles. Pick the right fights. You have the power to change. You have the power to convince us men what we have to do and what we don't have to do. You do it. Just do it.
"With men, with Fifa, you will find open doors. Just push the doors. They are open. And do it also at national level, in every country, at continental level, in every confederation. Just keep pushing, keep the momentum, keep dreaming, and let's really go for a full equality.
"Not just equal pay in the World Cup, which is a slogan that comes up every now and then. Equal pay in the World Cup, we are going in that direction already. But that would not solve anything.
"It might be a symbol but it would not solve anything, because it's one month every four years and it's a few players out of the thousands and thousands of players.
"We need to keep the momentum. We need to push it. We need to go for equality but we have to do it for real. And you, here in this room, all the women in this room, you have the power to do it. So believe in it."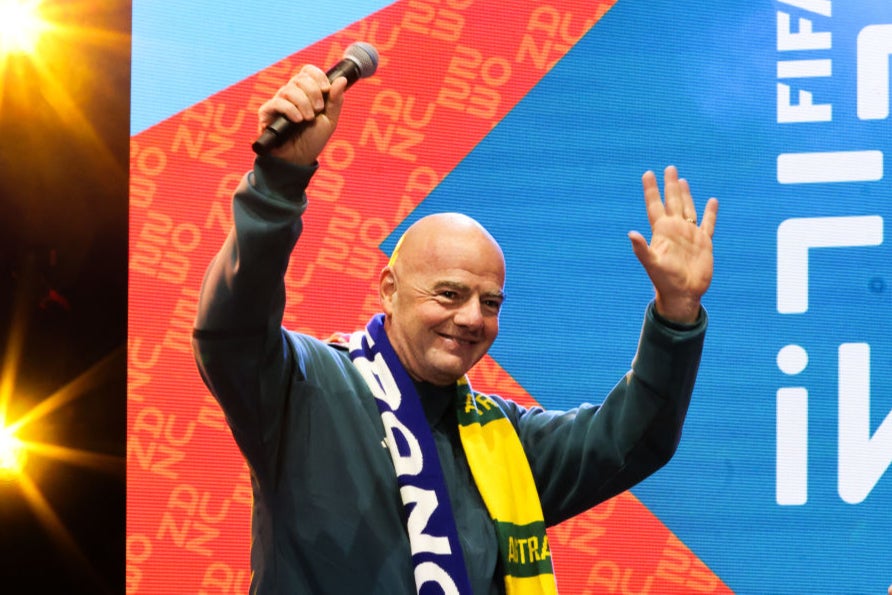 Gianni Infantino
Infantino hailed the impact of the first-ever 32-team Women's World Cup, which led to historic achievements from several teams at the tournament and several shocks during the the group stages.
Colombia, South Africa and Jamaica all reached the knockout stages of the World Cup for the first time, defying the odds to upset established nations such as Germany and Brazil.
The Fifa president said the tournament has "simply been the best and greatest and biggest Women's World Cup ever" and said the tournament has answered the "critics" who said the competition was expanding too quickly.
"I'm sorry but Fifa was right. Fifa was right," Infantino said. "As it happens quite often in the last years, Fifa was right once more."
He continued: "We didn't lose any money and we generated the second highest income of any sport, besides of course the men's World Cup, at a global stage. More than half a billion
"There are not many competitions, even in men's football, who generate more than half a billion.
"This shows what? This shows that our strategy was probably not too bad. That, of course, we have to do still much better.
Recommended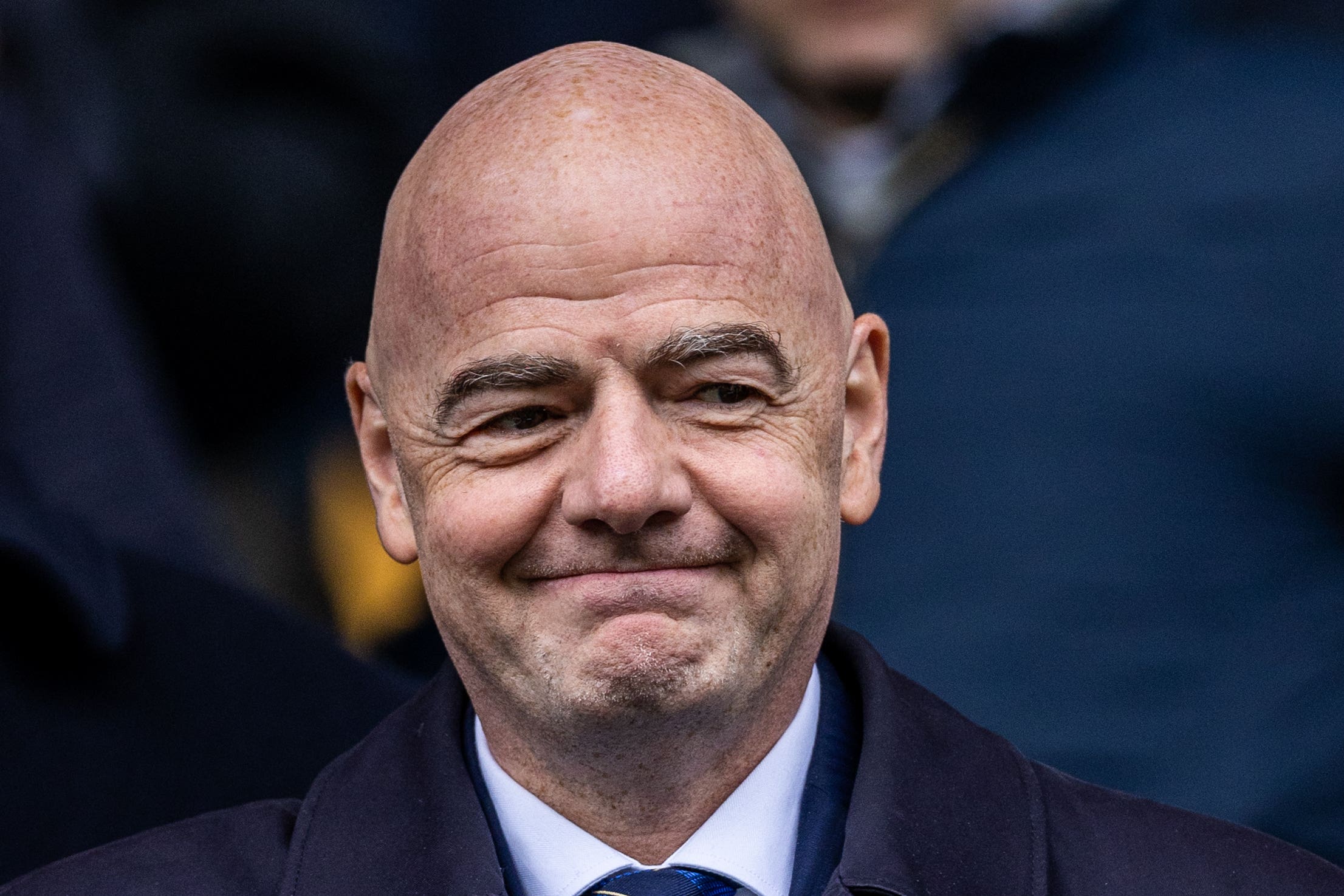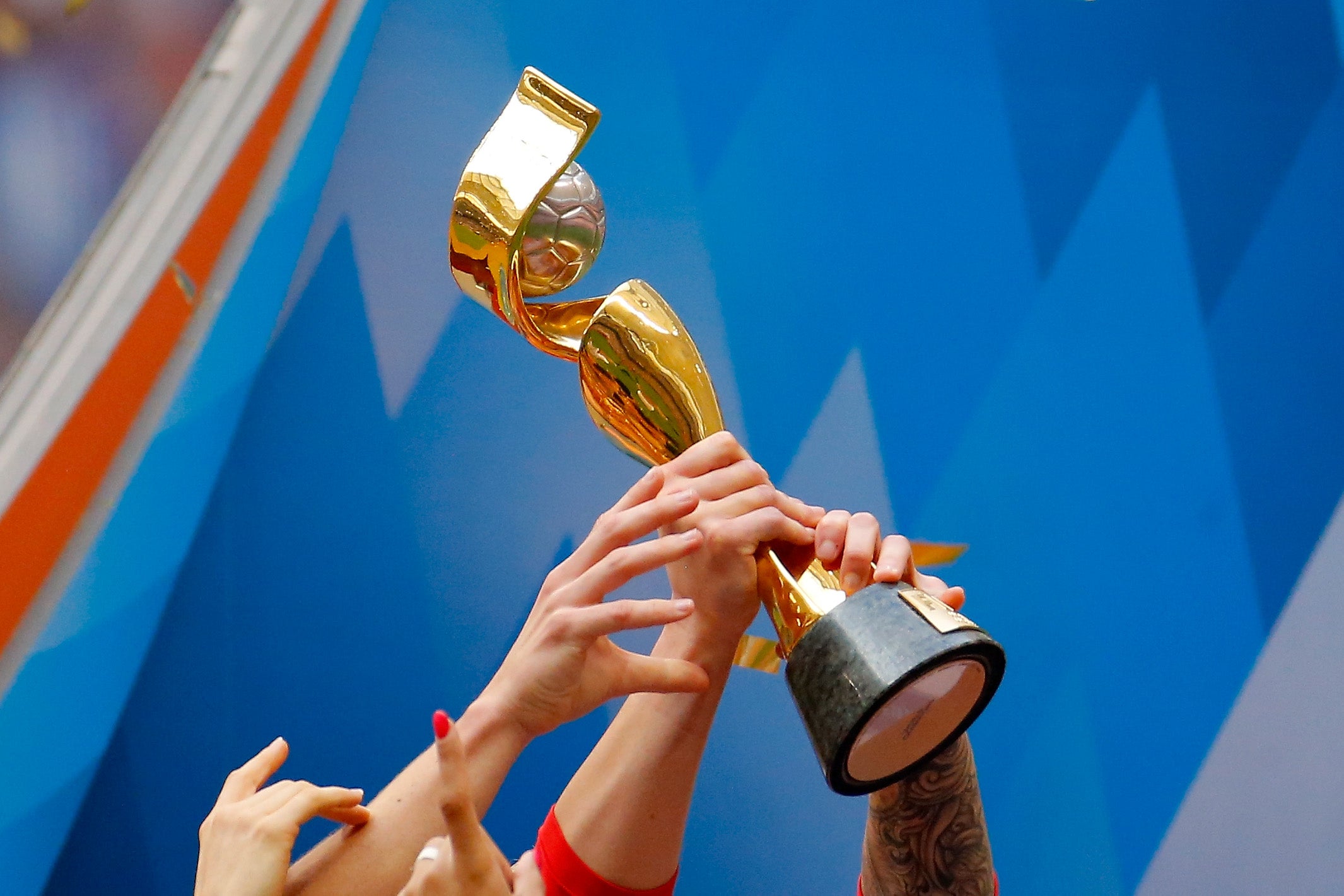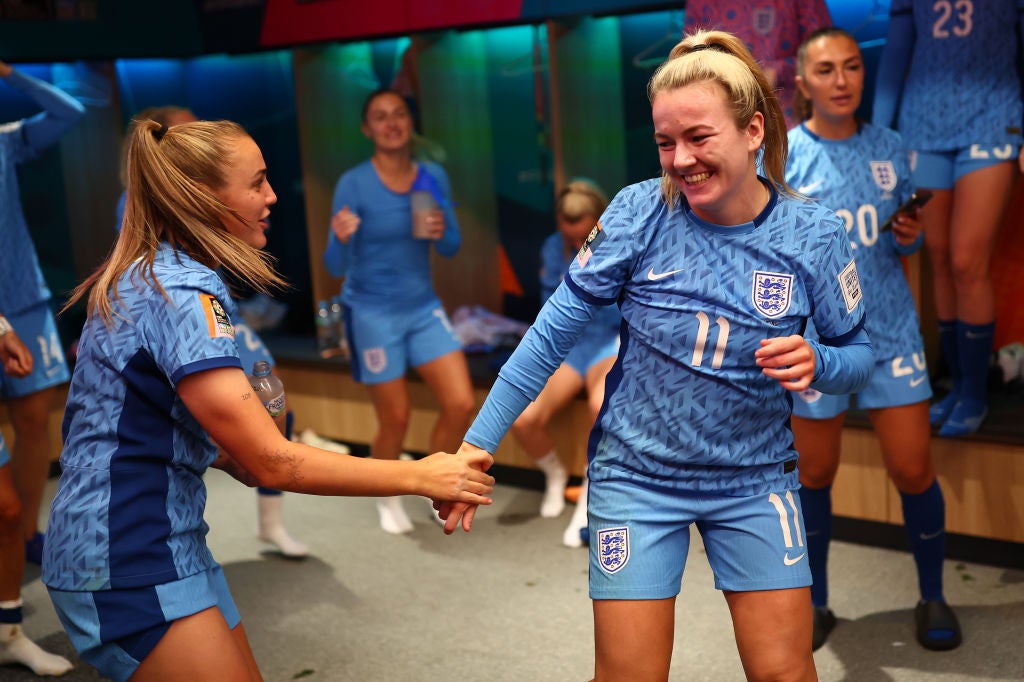 "Before the beginning of the World Cup we heard some critical voices, but now we see the audiences.
"So the pledge has to be, and to ask everyone, in terms of broadcasters, sponsors, partners, to of course pay a fair price to women's football. Not to the World Cup, the World Cup has already generated over 570m, but to women's football in general in all the countries, in all the leagues, in all the competitions."
Source: Read Full Article