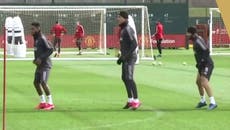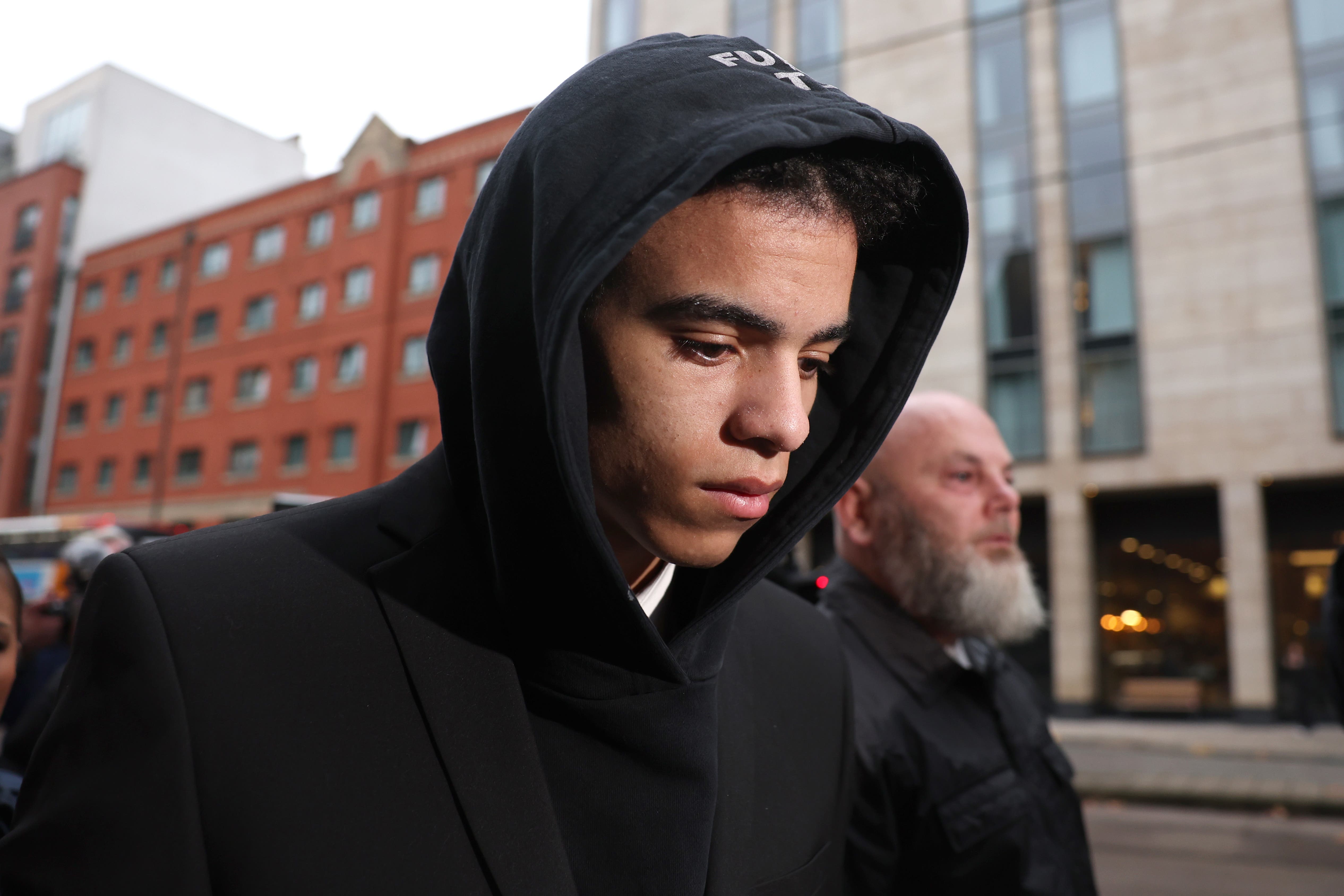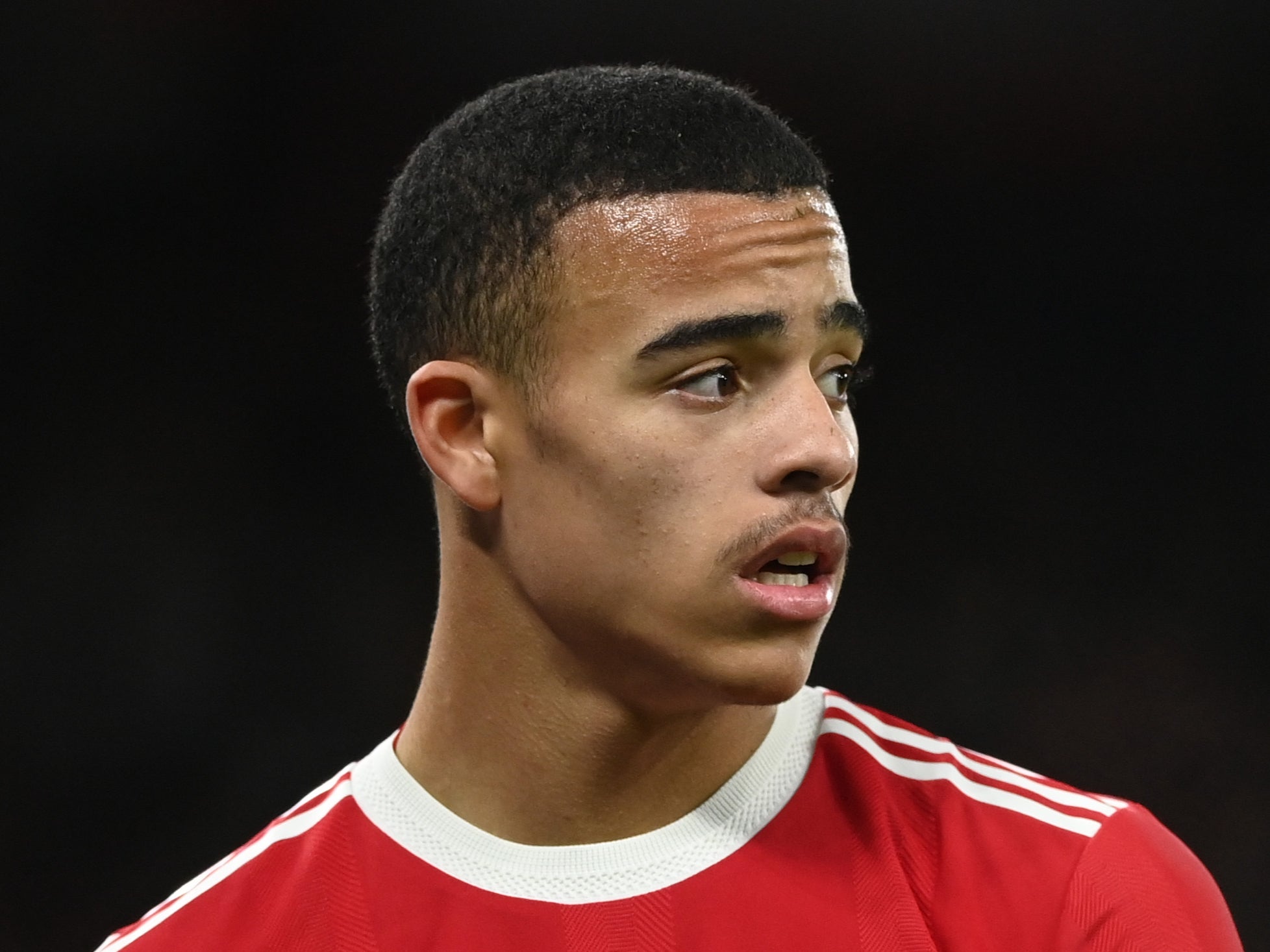 "I would say that the process in getting there has been pretty horrible. When you have significant and difficult situations like this, it requires and authoritative leadership, that comes the very top and Manchester United don't have that.
"On an issue like domestic abuse and violence against women, there needs to be independence. It shouldn't be that Manchester United are the judge and jury on such a significant issue, not just for themselves but also for the game.
"People talk about the reputation (hit) to Manchester United but it's the Premier League here as well.
"My view is on issues of this importance and severity (is) they should be dealt with independently by a panel because it's been clear that Manchester United have not had the skill and the ability to deal with this situation properly. It's been well above their grade of experience and ability."
It was reported last week that chief executive Richard Arnold told the club's executive leadership in early August that United were planning to bring Greenwood back.
That story and further information led increased pressure on the club, with Arnold publishing a public letter to supporters upon the conclusion of their in-house investigation.
Former England midfielder Karen Carney said on Sky Sports: "I empathise with anyone that's been through or has been triggered by the conversations that we've been having.
"Personally I feel really uneasy with the situation. I think Manchester United, as an institution and a football club and what it stands for, have handled this really, really poorly."
Former Liverpool and England defender Jamie Carragher added: "You almost think of what decision Manchester United may have come to if these stories hadn't been leaked and then you get the force of public opinion, that would be a worry. Ultimately, they've got to the right decision."
Women's Aid, a charity which works to eliminate domestic abuse against women and children, welcomed the news that Greenwood would no longer play for United.
A spokesperson said: "We know that today's news from Manchester United that Greenwood will be moving on from the club will be a relief for many survivors of domestic and sexual abuse.
"Football is loved by so many people worldwide, and players are often idolised by fans, so the way that alleged domestic abuse cases are treated in clubs has a huge impact on public understanding about what is accepted and tolerated in society.
"We have heard first-hand the impact this case and the related materials shared on social media have had on survivors of abuse, and while next steps are established following the outcome of Manchester United's internal investigation, this will happen away from centre stage of Old Trafford.
"With many survivors never contacting the police to report abuse in the first place, and the majority of domestic and sexual-abuse cases not resulting in a criminal conviction, it is vital that clubs – like all employers – have an approach that is wider than the criminal justice system, and which deals with the reality of the scale of the issue.
"This needs to involve addressing the attitudes that underpin domestic and sexual abuse, and working with players from a young age to make it clear that clubs stand against sexism and misogyny. This is an issue that reaches far wider than football, with misogynistic content widely available on social media, so it is important to recognise how widespread harmful attitudes are and address this."
The Manchester United Supporters Trust criticised the club's handling of the case but said the right decision had been made.
A MUST statement read: "Since the deeply distressing initial allegations surfaced, this episode has been allowed to drag out for far too long as the club has carried out an investigative process.
Recommended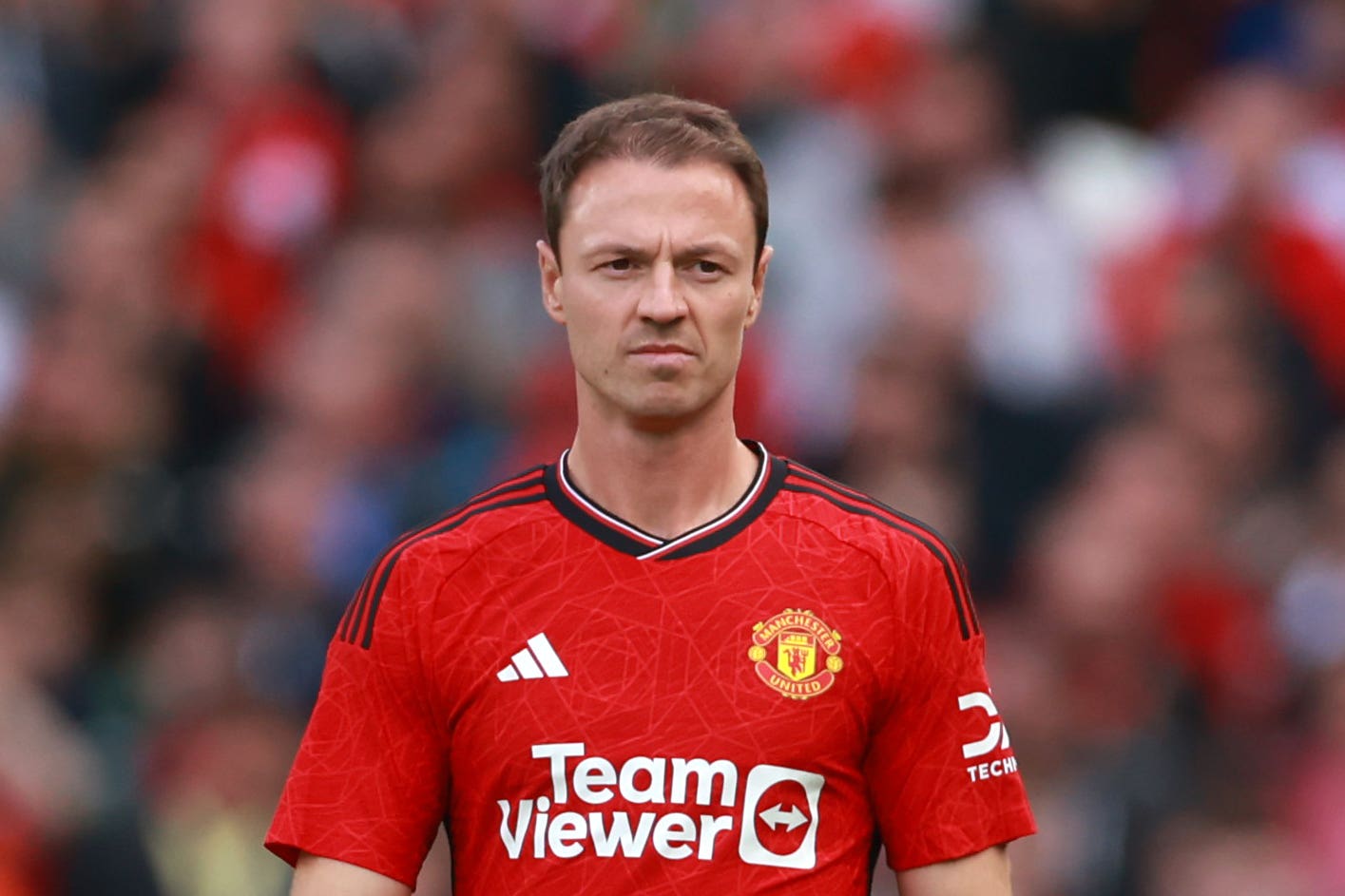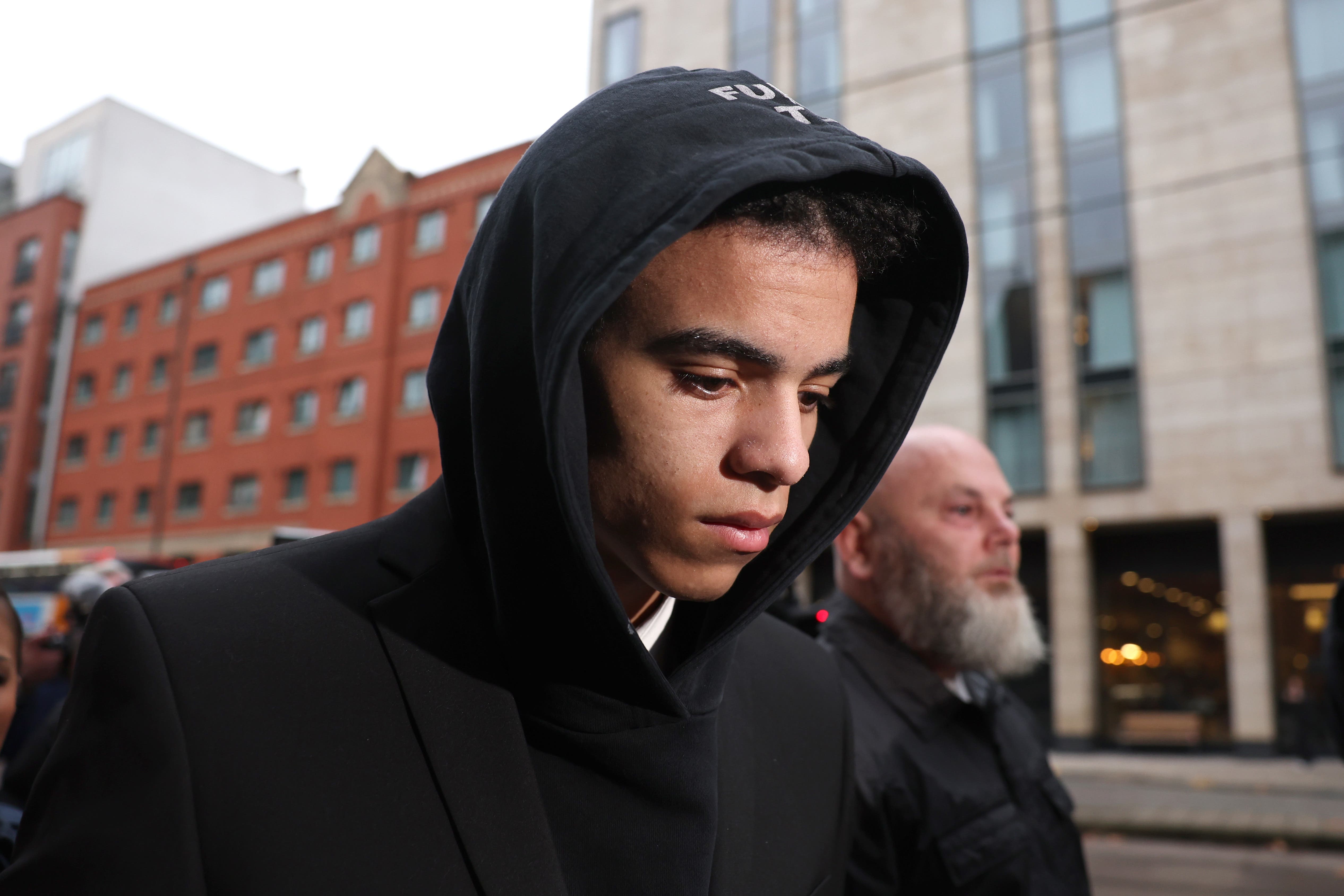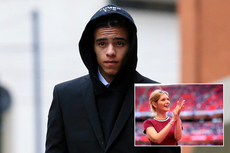 "Moreover, the complete lack of consultation with fans even with respect to process added fuel to the fire. While the speculation and discussion in the last couple of weeks has been profoundly unhelpful and reflected very poorly on the club, it is clear that they have in the end reached the right decision.
"We are relieved that this matter can now be put behind us and will be working with the club to ensure lessons have been learned from this very troubling episode."
Source: Read Full Article