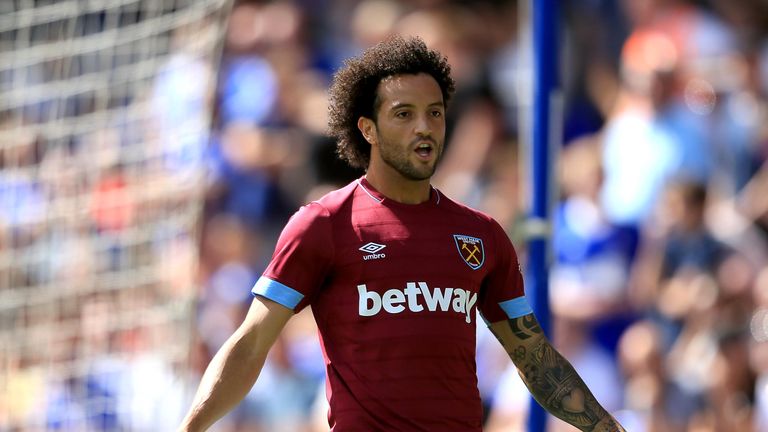 West Ham boss Manuel Pellegrini is unhappy with the form of club-record signing Felipe Anderson but is convinced the midfielder will turn it around.
Anderson joined the Hammers in a deal worth up to £42m from Lazio over the summer but has returned just one goal and one assist from 10 Premier League starts.
The Brazilian's work-rate has been called into question by some West Ham fans, but Pellegrini believes Anderson will eventually find his feet in the Premier League.
Ahead of the weekend visit of Burnley, Pellegrini said: "Happy with his [Anderson's] performance? In a global way, I think I am not happy, I think Felipe is not happy. I think that everyone is not happy because he has demonstrated that he can do more.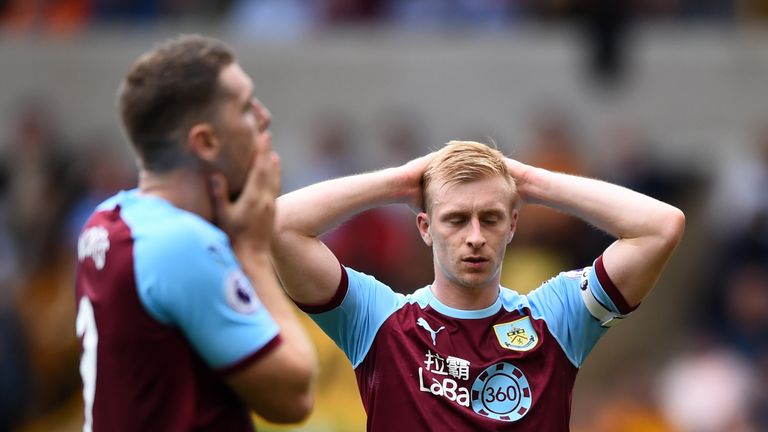 "He had good moments in part of the game [in the league against Spurs], he also had bad moments, but he is not the first player that needs some time to know what is the Premier League.
"But what I don't have any doubt about with Felipe is his performance or his commitment with the team. He knows his performances must improve and he is giving his best to do it.
"I trust a lot in him and he is always a player that can make easy mistakes but can also can give you different things."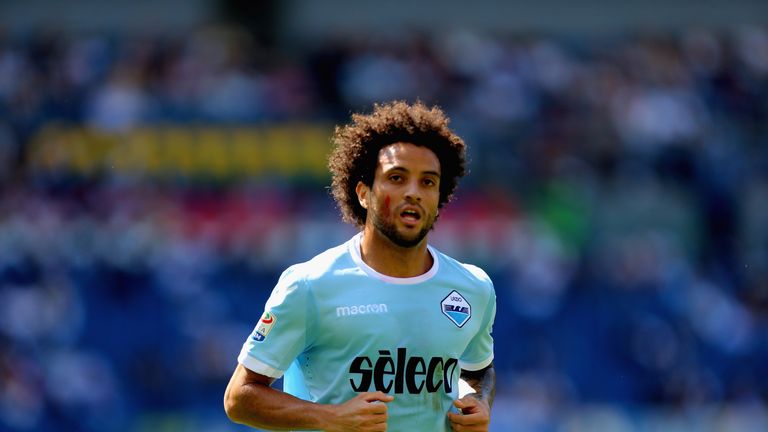 While Anderson's form has been somewhat erratic, Declan Rice has demonstrated his quality and versatility in a midfield role for West Ham of late.
Rice burst onto the scene playing in defence for West Ham, and Pellegrini insists the 19-year-old is equally capable of playing in both areas of the pitch for the club.
"In this moment Declan is playing as a midfielder because he knows how to do it, because he is playing well and because we don't have many options in that position," Pellegrini said.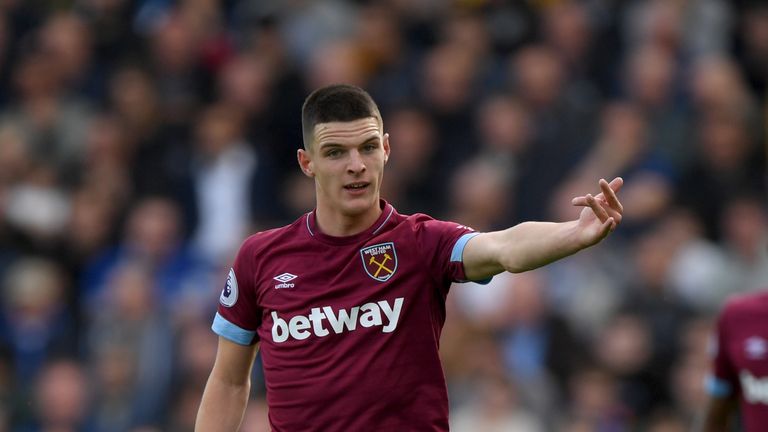 "As a centre-back, maybe in this moment [Fabian] Balbuena and [Issa] Diop can do it very well. Angelo [Ogbonna] is also an important player, but Declan at this moment can play in both positions.
"The future will depend on his development, his technique, his tactical system, so you never know. But there are a lot of players who can play in different positions without any problems."
West Ham have not won since September and only managed to take a point in the month of October from a 1-1 draw against Leicester.
They host Burnley on Saturday in a game which Pellegrini concedes is a must-win for his side.
"We have the same feeling or same opinion after we finished the last games – that we did well, that we created more options," he said.
"We deserved better results, but for some reason we are not getting the results that we want, so three points [is needed] against Burnley. [It] must be a game where we cannot fail."
Source: Read Full Article