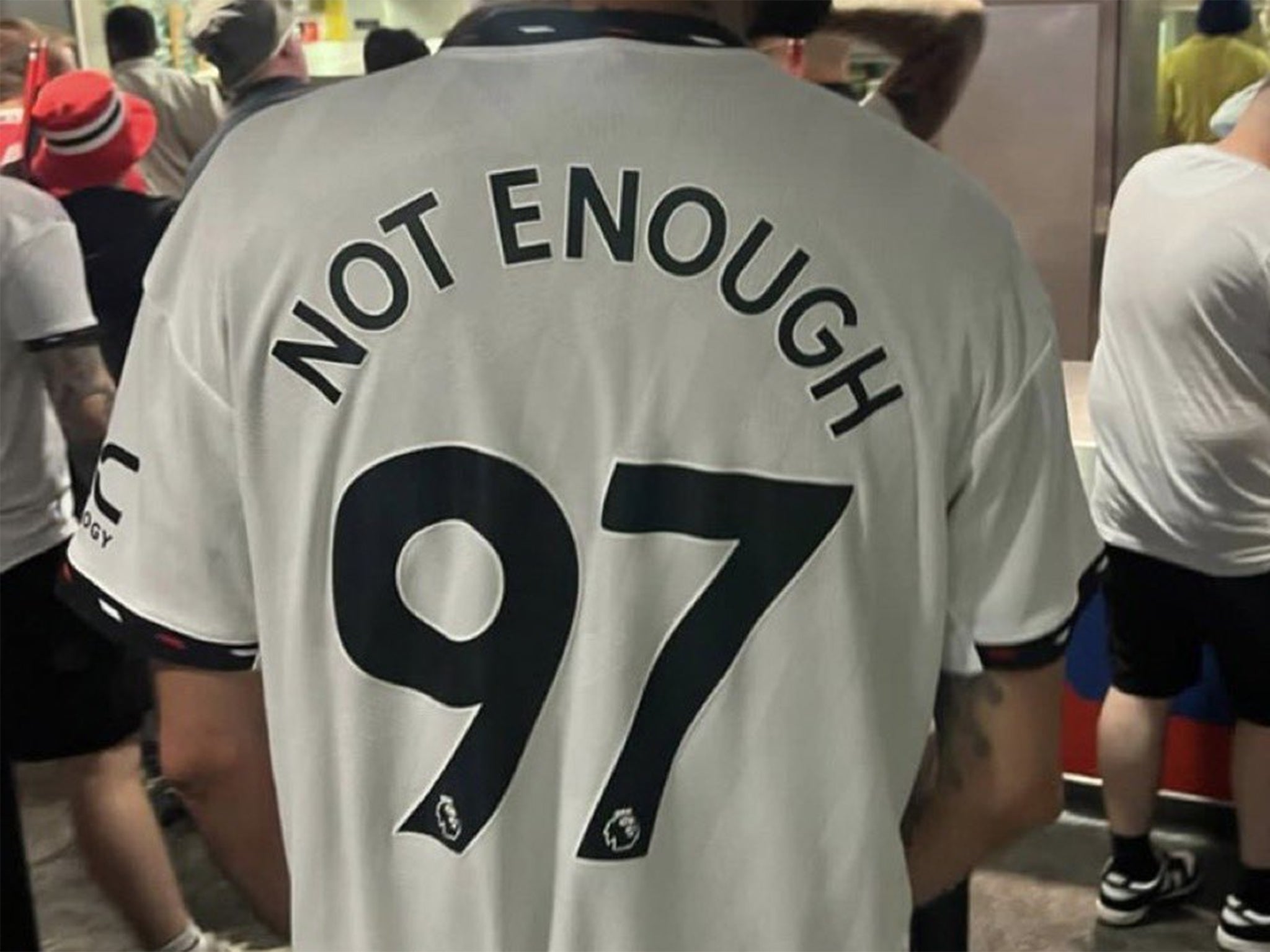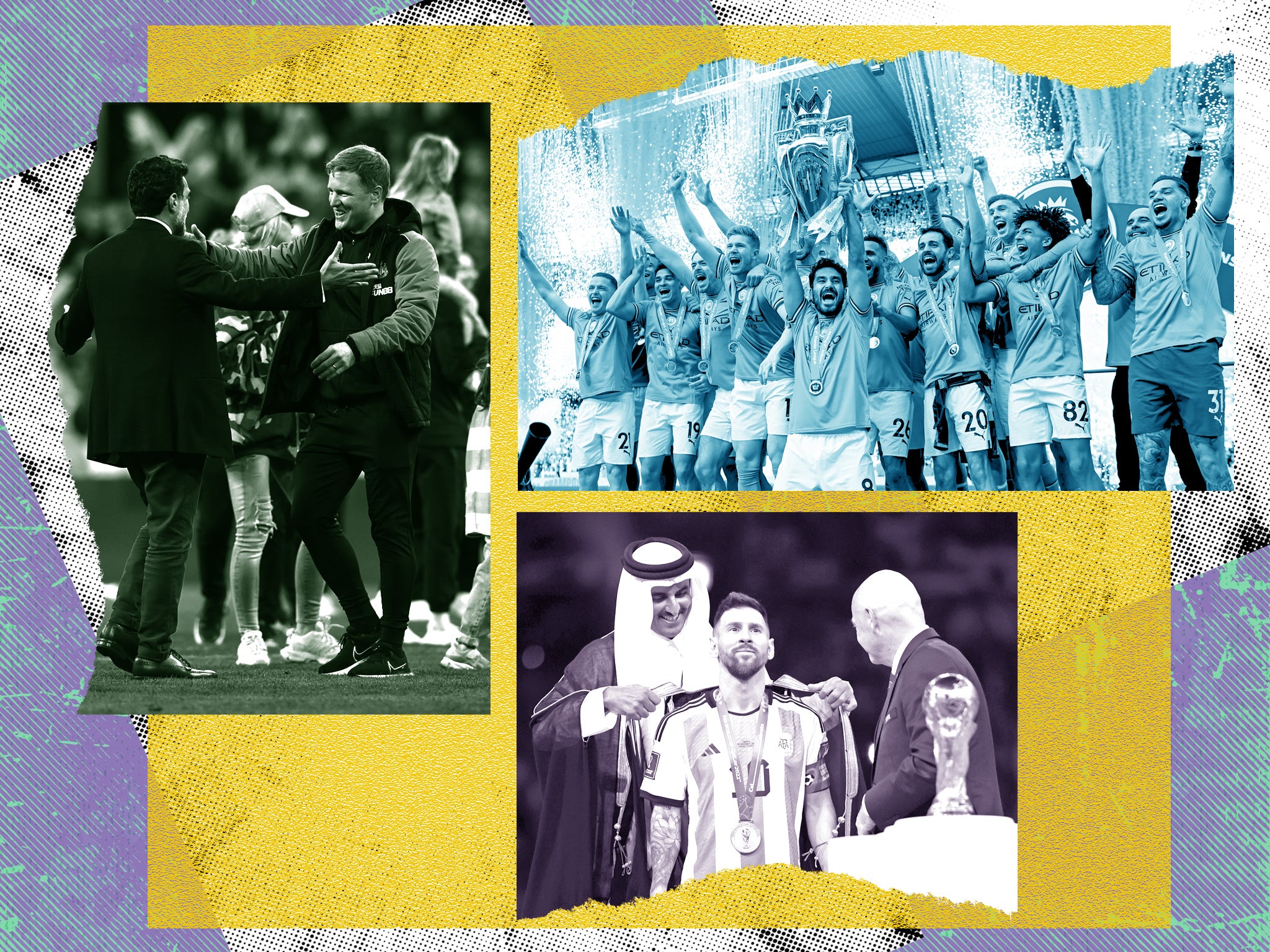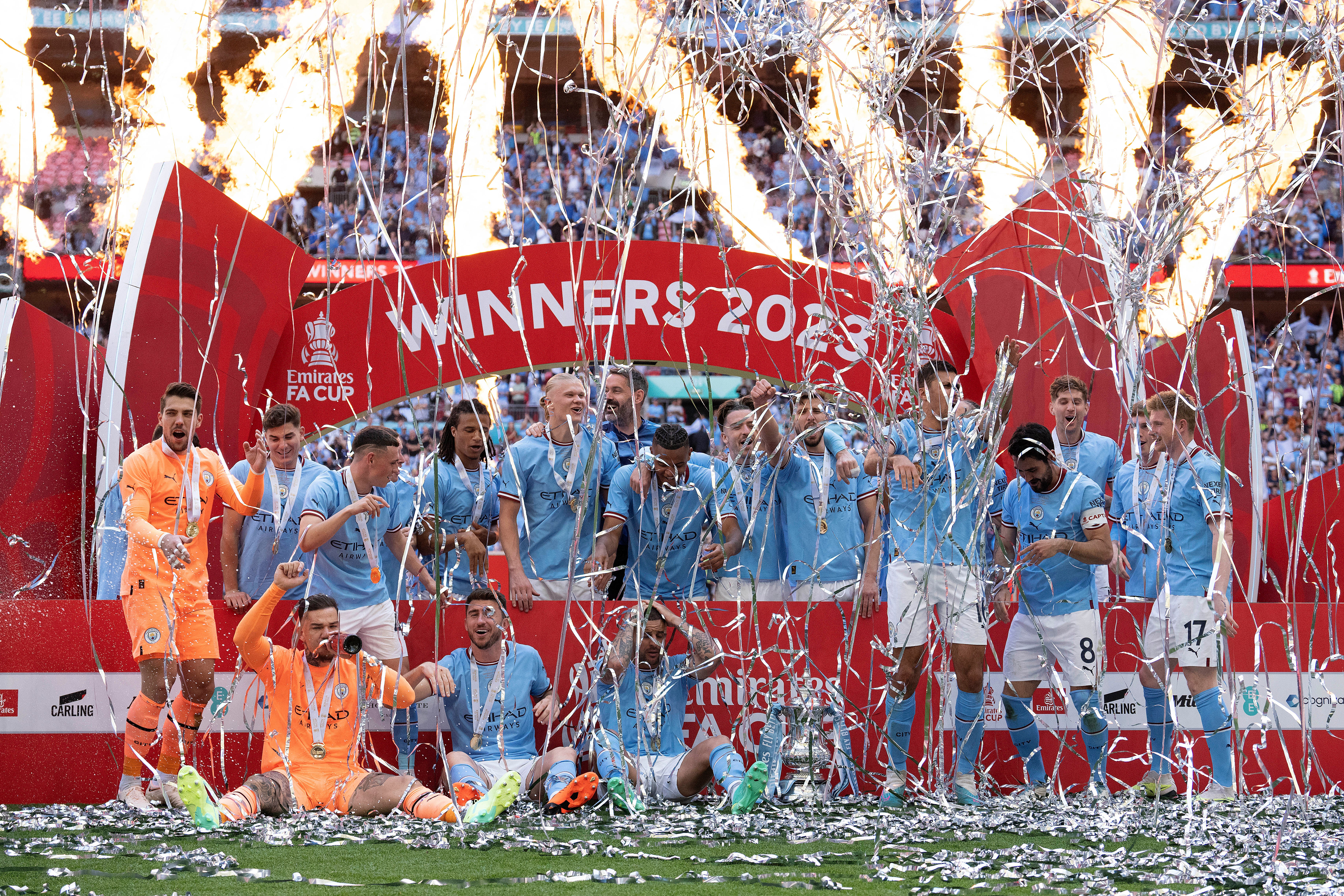 Obviously, if the takeover is actually completed, it will allow easier financial decisions. INEOS remain quietly confident there, but it is seen as conspicuous that Raine have not granted anyone preferred bidder status. It means Qatar are still involved, and the Sheikh Jassim-led bid have drawn their own encouragement from that. They have already upped their offer after the supposed final deadline. It could go up again.
In what is a far greater likelihood, though, the process could go on for months.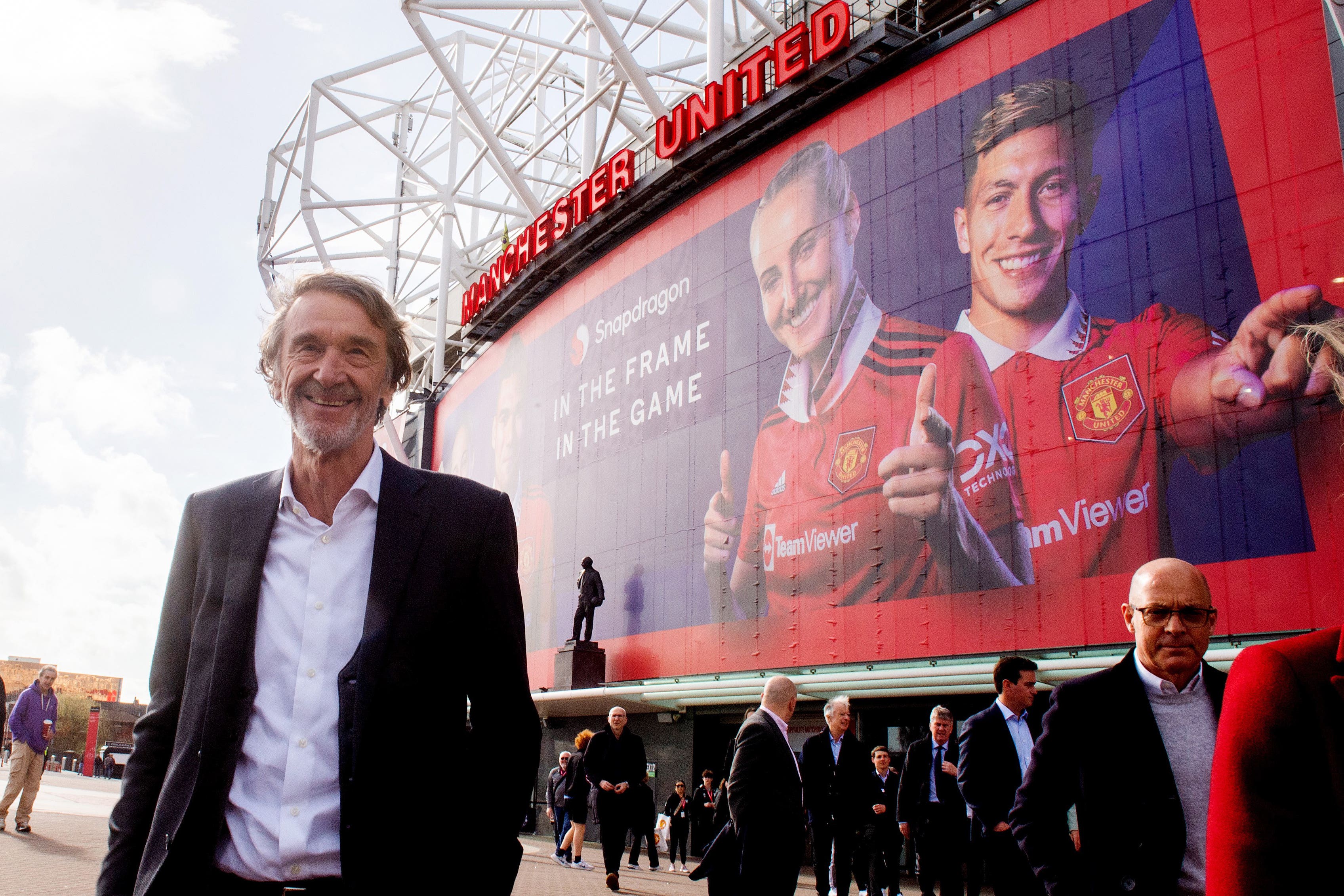 Sir Jim Ratcliffe is quietly confident of purchasing Manchester United but no preferred bidder has been named
Involved sources had expected progress last week due to a prominent United board meeting but that was merely to update those sitting of the situation.
If it does go on months, that will dictate the decision on the forward, especially as United's next priority is Mason Mount. He will eat up a fair bit of funds. Even though that position isn't seen as important as a striker, there is more progress here and more certainty. That is because, like a few managers before him, Ten Hag is a great admirer of the midfielder. Mount is seen as close to unique for his ability to understand complicated tactical instructions and apply them, especially as regards pressing.
There's an argument that Christian Eriksen's performance on Saturday justifies it all the more. The Dane remains superb when United have plenty of possession, but a different type of game warrants a different player.
Ten Hag wants Mount to be that player. Chelsea want up to £80m for him, though. United's current valuation is around £50m, which would still consume a lot of their transfer funds.
If there is much left, Ten Hag wants a goalkeeper to challenge David De Gea – another issue maybe emphasised by Saturday – and another winger. United have been looking at Borussia Dortmund's Gregor Kobel to address the former.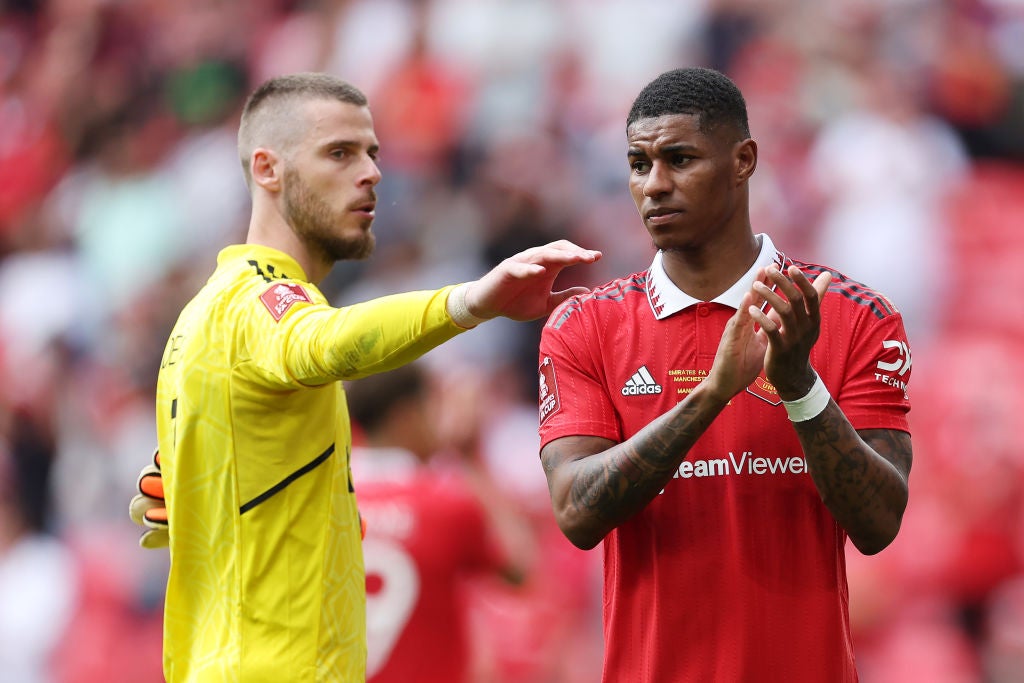 David de Gea's performances may have put Man Utd in the market for a new goalkeeper
The very nature of this discussion does point to something else beyond who might take over the club, though.
United are still some way off the level they need to be, even if Ten Hag has made admirable progress in his first season.
How many players can be said to be truly indispensable? Casemiro, no doubt, but he is already into his 30s and did flag for City's second goal here. Alejandro Garnacho may well become indispensable in future but he is potential for now, as indicated by how Ten Hag clearly thinks he is a better option off the bench than in the starting line-up. Marcus Rashford maybe fits the description but only on the basis of what felt unsustainable form this campaign. Raphael Varane is still a commanding presence, and changes how the team plays.
After that, one of the challenges for Ten Hag is that a lot of his team are very good but all can be improved upon.
He is admittedly trying to do that through pure coaching, too. Some players will just never get it to the level required, though.
As it is, the area of the team that Ten Hag has the least issue with is the back four. The expectation is that he will stick with those players for now. Aaron Wan-Bissaka's dramatic improvement – especially with regards to the type of full-back Ten Hag wants – is testament to how some of this can be improved with coaching.
It's going to take more than that. Saturday was an illustration of why. It might only have been a one-goal defeat but the context it happened within showed how much more complicated this is.
Recommended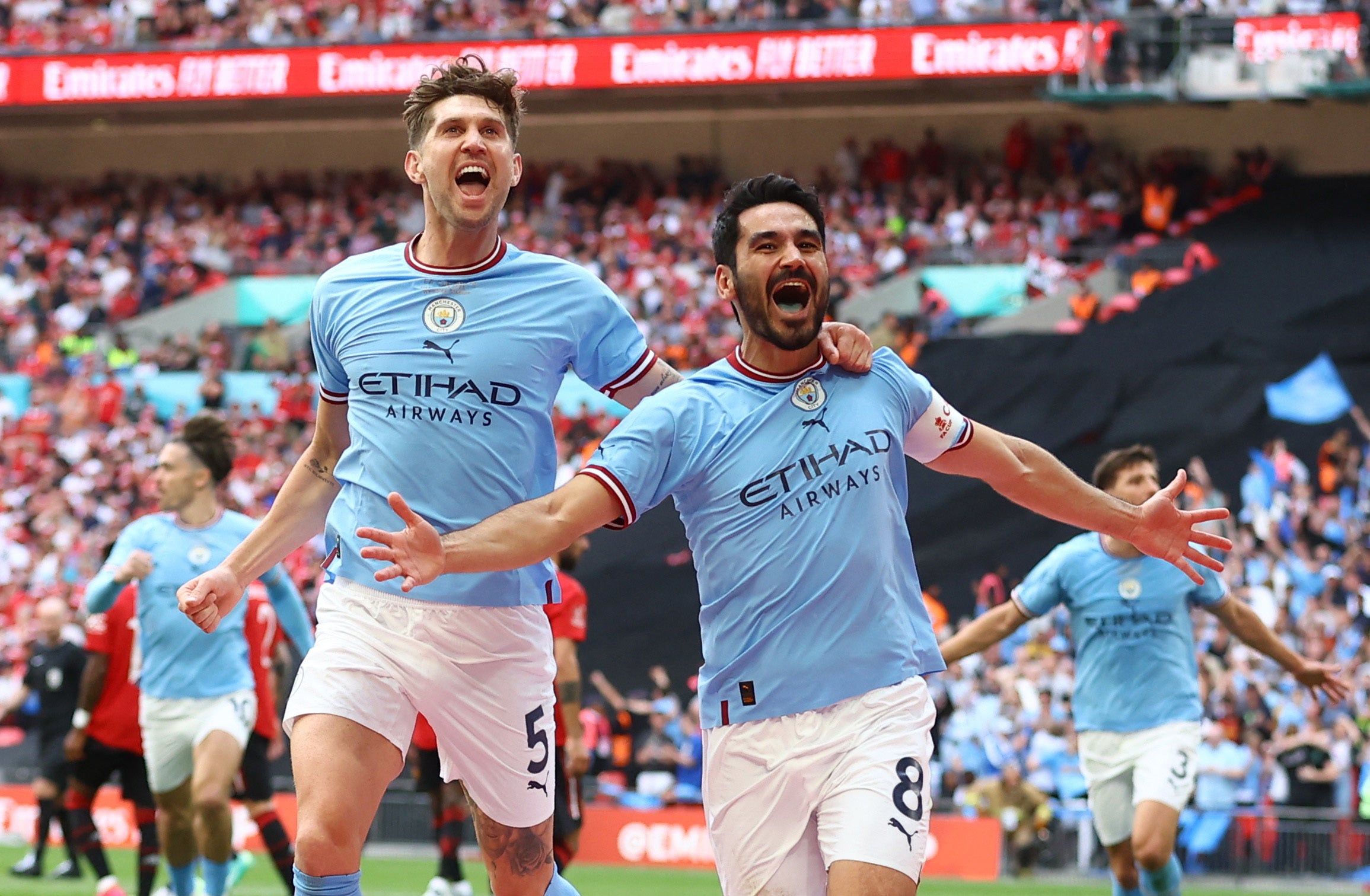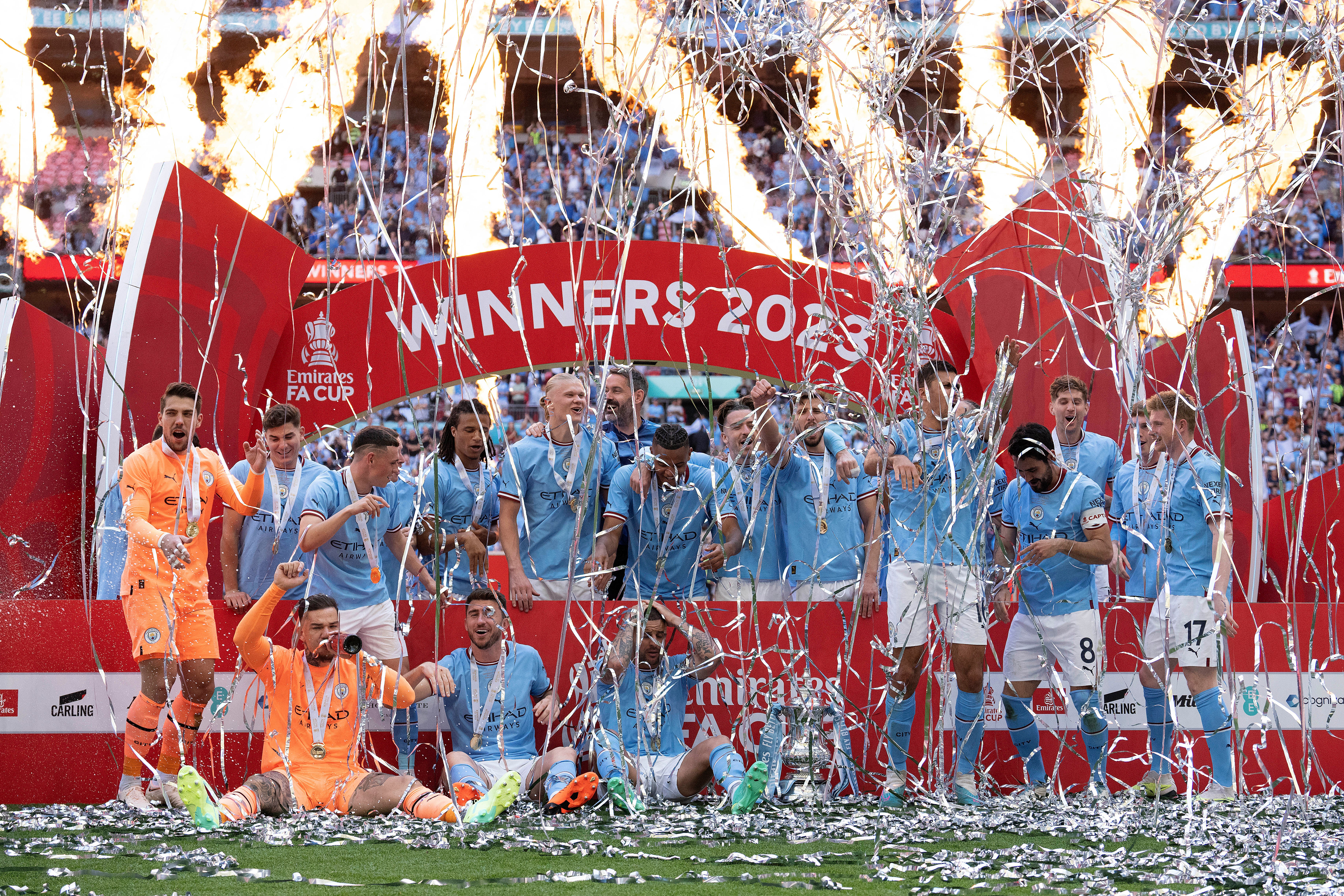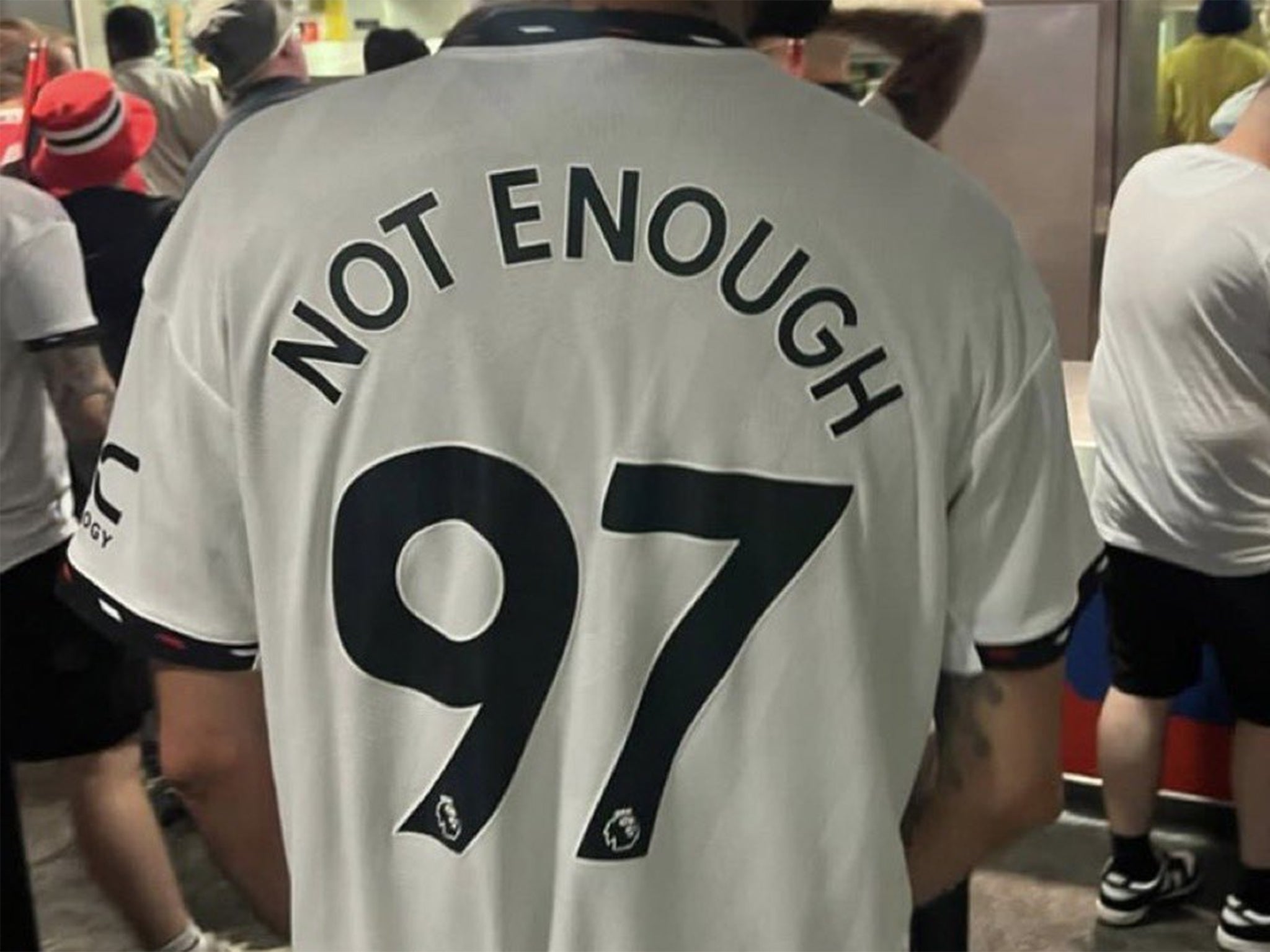 United are essentially trying to catch up with a project at Manchester City that is currently as close to perfect as you can get in a football sense.
Next week will probably prove that. It's a reminder how this is about more than next summer for United.
Source: Read Full Article