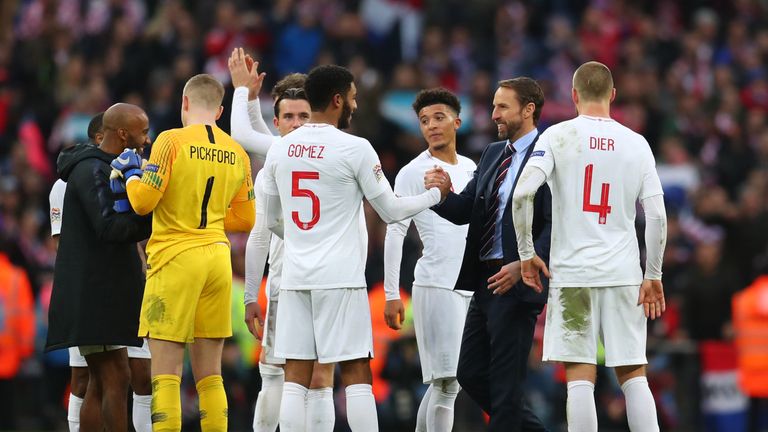 Gareth Southgate says the only way for England to build on their impressive journey to the World Cup semi-finals was to add new players to the squad.
Following their campaign in Russia, Southgate has added the likes of Joe Gomez, Ben Chilwell and Jadon Sancho to further reduce the average age of his squad.
Experienced players such as Gary Cahill, Jamie Vardy and Ashley Young have either retired or been left out of the squad, but their presence has not been missed as England have secured their place in the inaugural Nations League semi-finals.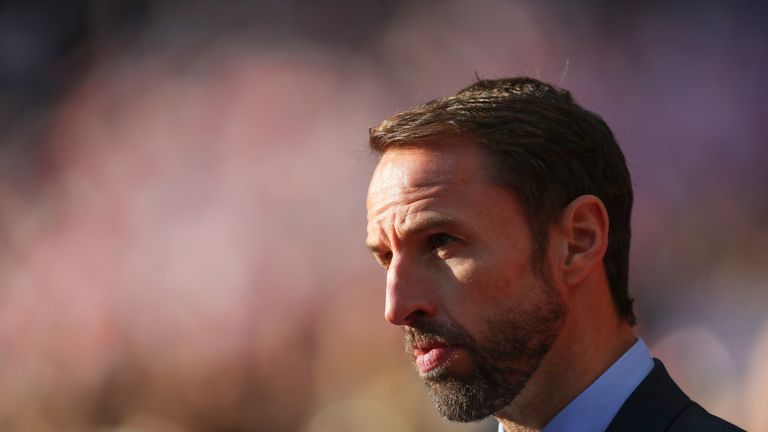 Asked about his decision to freshen up an already successful squad, Southgate said: "One of the most important things we can do is be right on the button with every player who is playing, how they are progressing and where they might fit in with what we are doing.
"Whenever I see teams that win the league, the only way they can really start that challenge again is to add a couple of new players.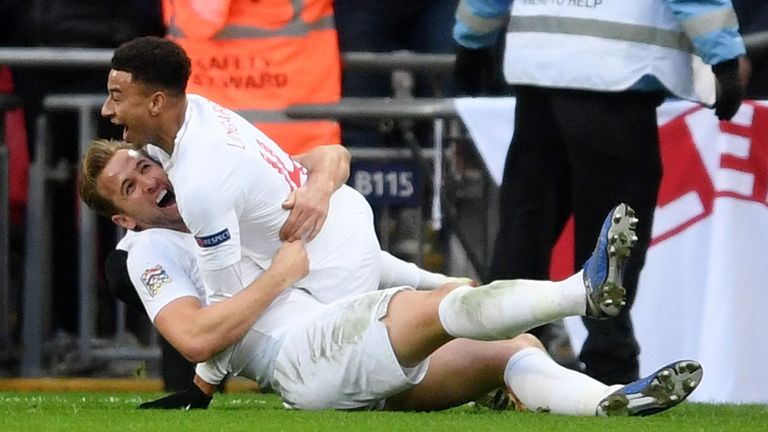 "So, whenever we bring a new player in, that player is excited by it, but the other players also want to prove themselves to that player.
"They know there is competition and the last four games everybody has played well."
England reached the Nations League semi-finals with a 2-1 victory over Croatia on Sunday, and their squad featured a number of players in their early 20s, as well as 18-year-old Sancho.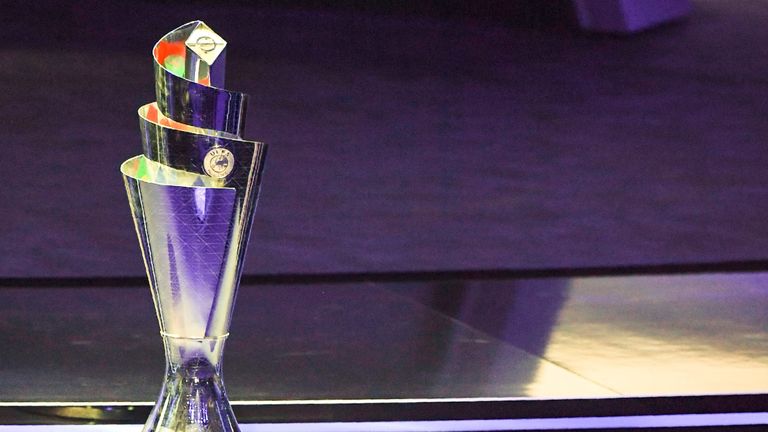 Southgate is keen for his young players to embrace the opportunity to play for their country, rather than be inhibited by the pressure, saying: "We want them to enjoy wearing the shirt.
"Any time you go in the dressing room or walking around the hotel – last night it was like a youth club – you can hear them laughing and joking and having fun.
"They're relaxed and they're enjoying being together and enjoying playing. When you see such young players play with that expression and freedom, that's what we want to create."
Source: Read Full Article