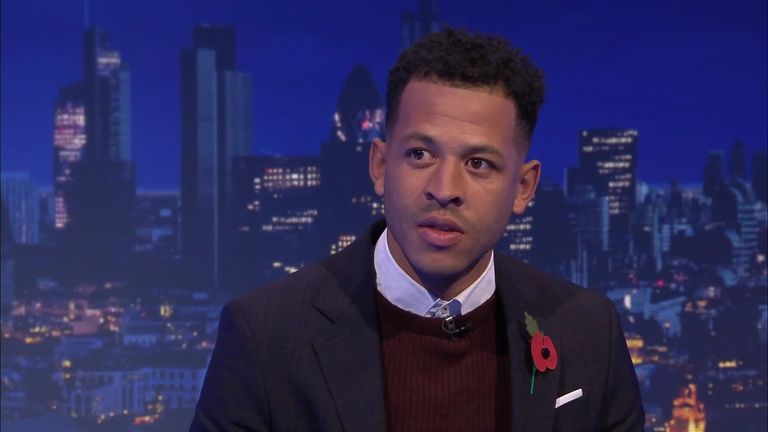 Dele Alli's progression is a symbol of the miracle Mauricio Pochettino has performed at Tottenham, says Liam Rosenior.
England international Alli signed a new five-and-a-half-year contract at Spurs on Tuesday, keeping him at the club until 2024.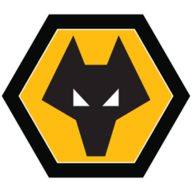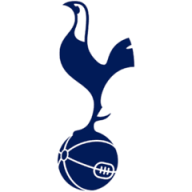 Wolves vs Tottenham
November 3, 2018, 7:30pm
Live on
Speaking on The Debate, recently-retired Rosenior believes Alli's development under Pochettino's tutelage since joining from MK Dons in 2015 is a testament to the Argentine's success with restricted finances.
"Dele Alli is a symbol of the job Mauricio Pochettino has done at Tottenham," the former Brighton defender said.
"He has a system, a way of playing, and fits young players into it and improves them.
"When you improve a player on the pitch, you improve his transfer value and the club's overall value. Shareholders are happy, everyone is happy.
"Mauricio Pochettino has done nothing short of a miracle and Dele Alli is a symbol of that."
Spurs enjoyed their best start to a Premier League season this term, despite making no summer signings, but Monday's defeat to Manchester City was evidence of the gap still to be bridged to the champions.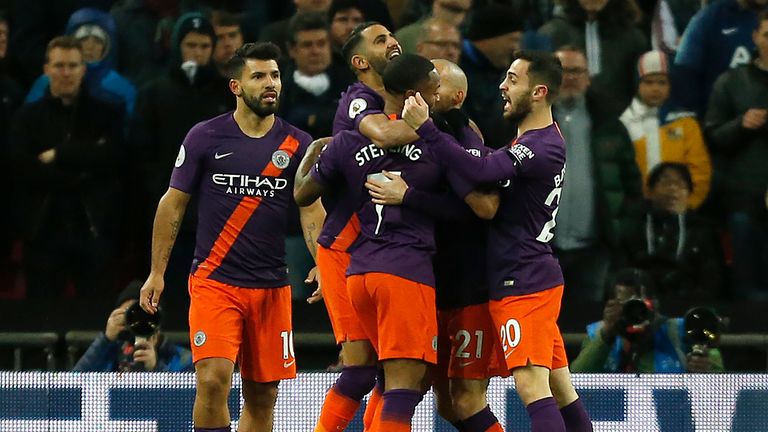 With Pochettino reportedly linked with the vacant Real Madrid job, Rosenior has urged Spurs to prove they are not standing still and that Alli's new contract is the start of investment needed to take them to the next level.
"Pochettino is a victim of his own success," he added. "Now you see his comments in the media in terms of his frustrations.
"Spurs are almost plateauing. Alli and Harry Kane are signed up [on new contracts] but they will want to go to the next level. This is winning trophies and titles.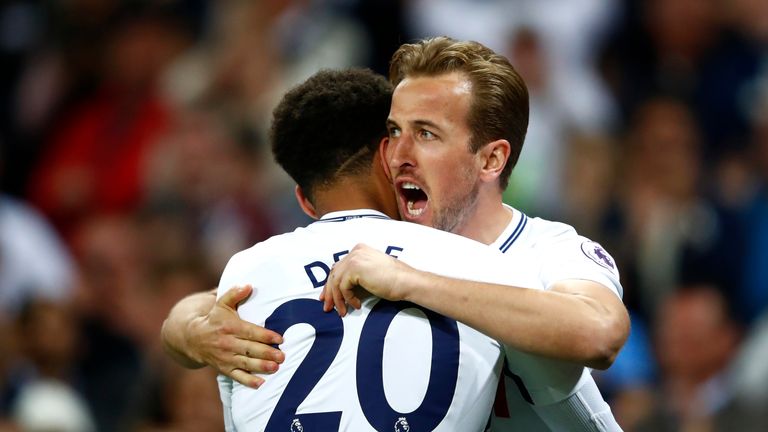 "It's great for the club that Dele has signed but it needs to be on a journey to somewhere.
"The Real Madrid job has just come up and it's no coincidence in timing that Pochettino is showing his frustration at such a political time."
Listen to The Debate podcast and subscribe to listen to every episode via your favourite podcast app
Source: Read Full Article