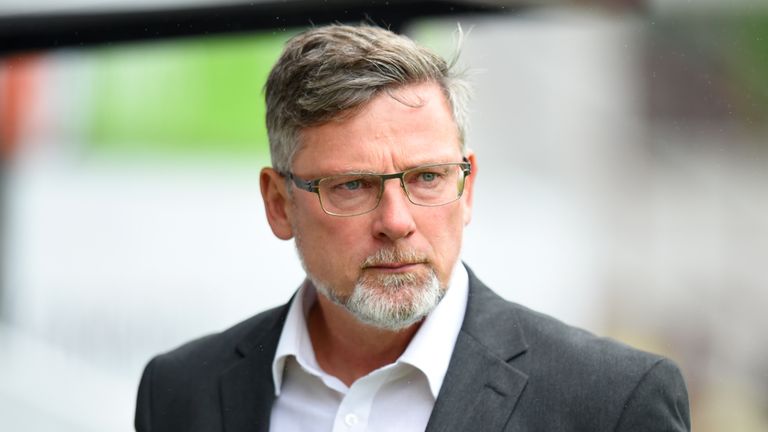 Craig Levein claims the changes made to the Scottish League Cup semi-final arrangements will treble the amount of Hearts fans backing his team on Sunday.
Levein described initial plans to play both games at Hampden on the same day as "absolute madness" and his criticism helped secure a change.
Hearts feared an evening kick-off in Glasgow would have denied thousands of their supporters the chance to see them face cup holders Celtic, but Levein has been surprised by just how many will turn out at Murrayfield on Sunday afternoon.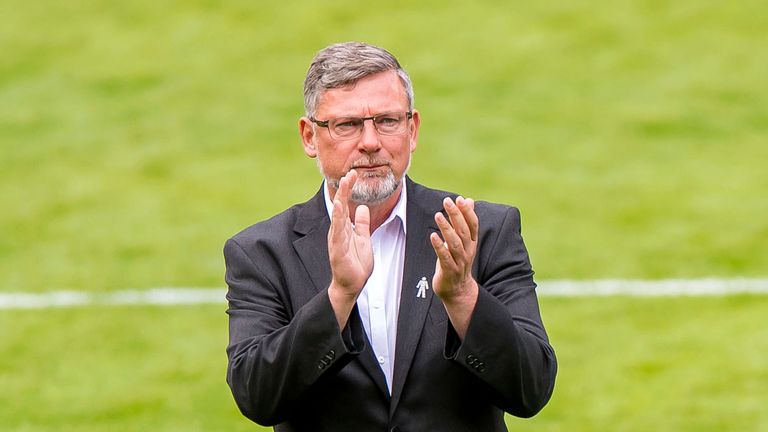 "The thing that benefits us is the amount of supporters we will have in the stadium because of the change in venue and kick-off time," Levein said.
"Now we are over 27,000 sales and that's more than we take to finals given the capacity at Hampden. So it's a great thing for the players to know that people are putting their hands in their pocket to come and watch them.
"Hopefully we can get to the 30,000 mark but 27 is much more than I could ever have imagined."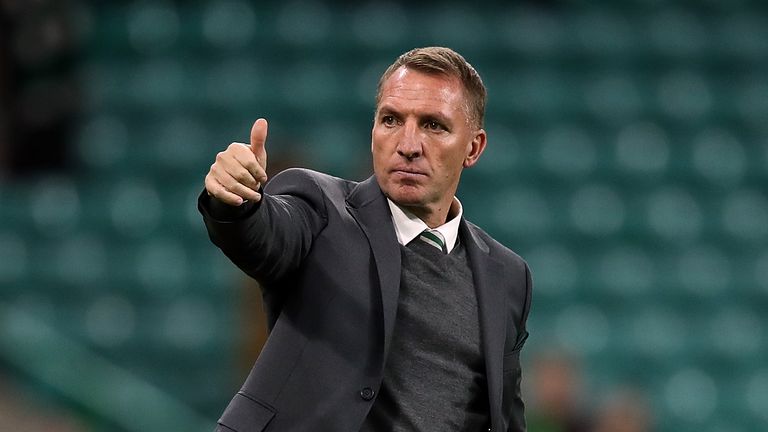 Celtic have sold out their allocation and Levein hopes Hearts can do the same after moving six points clear in the Ladbrokes Premiership in front of almost 2,000 away fans at Dundee on Tuesday, thanks to an extremely comfortable 3-0 win.
"Even at Dundee we had a great support up [at Dens Park]," Levein said. "There is a really strong bond between the players and supporters just now, which really helps.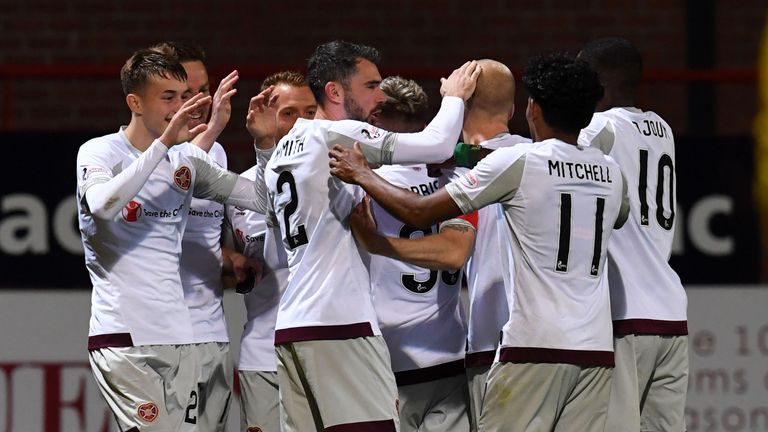 "The good thing is, if the game had been at Hampden with the kick-off time suggested we might have had 10,000 fans and it would have felt like an away match. I'm grateful and hopefully we can pay the fans back with a good performance."
SPFL Matters
October 26, 2018, 6:00pm
Live on
Source: Read Full Article