Willian believes that Chelsea can still challenge for trophies this season despite a poor start in the Premier League.
A transfer ban meant the club had limited options during the summer, with only the permanent signing of Mateo Kovacic (on loan at the club last season) able to be confirmed, and Frank Lampard has been forced to turn to youth.
Despite winning just one of their four games, a run of fixtures that has included a heavy defeat to Manchester United and a home draw with promoted Sheffield United, Willian is confident the youngsters can help Chelsea challenge for "titles" this year.
We'll tell you what's true. You can form your own view.
From
15p
€0.18
$0.18
USD 0.27
a day, more exclusives, analysis and extras.
"I think Chelsea can win some titles this season," Willian told Sky Sports. "I know it will be hard this season to win titles, as usual, it is always hard.
"It is difficult when you lose players like David Luiz, Eden Hazard, but we have some quality young players here who can improve a lot and in the future become one of the best players in the league. I think we have a great team.

Chelsea loan players 19/20 and chances of making it with Blues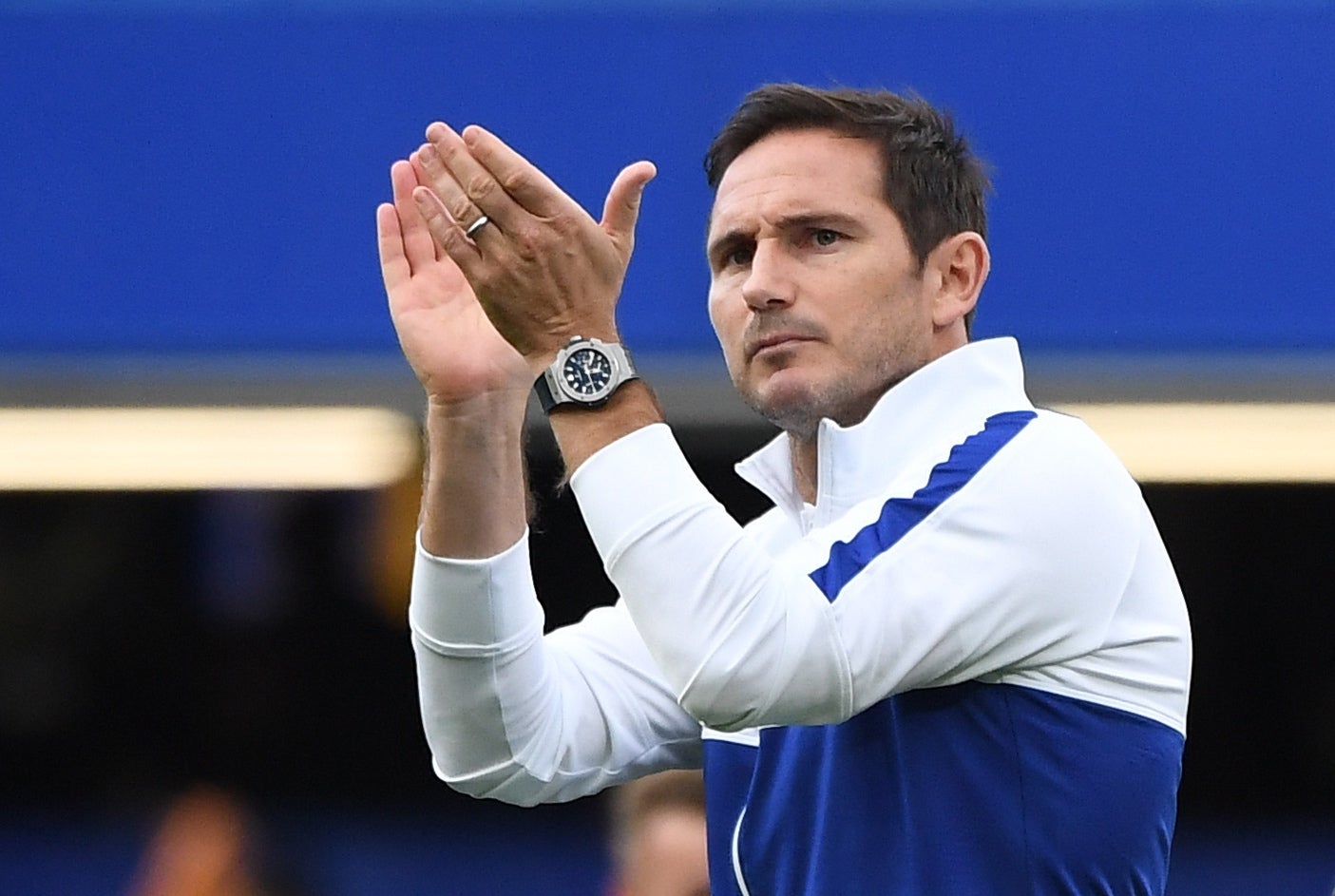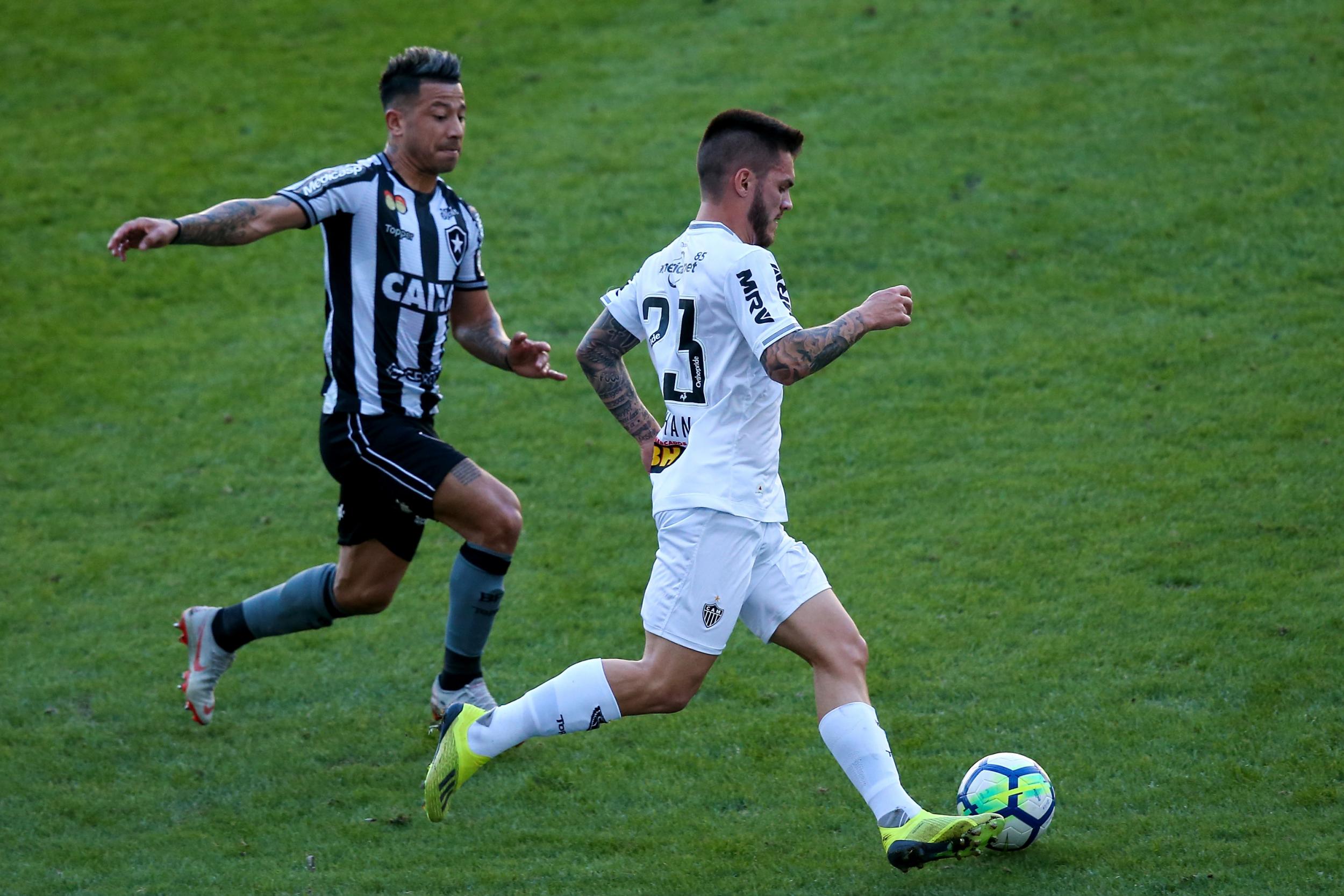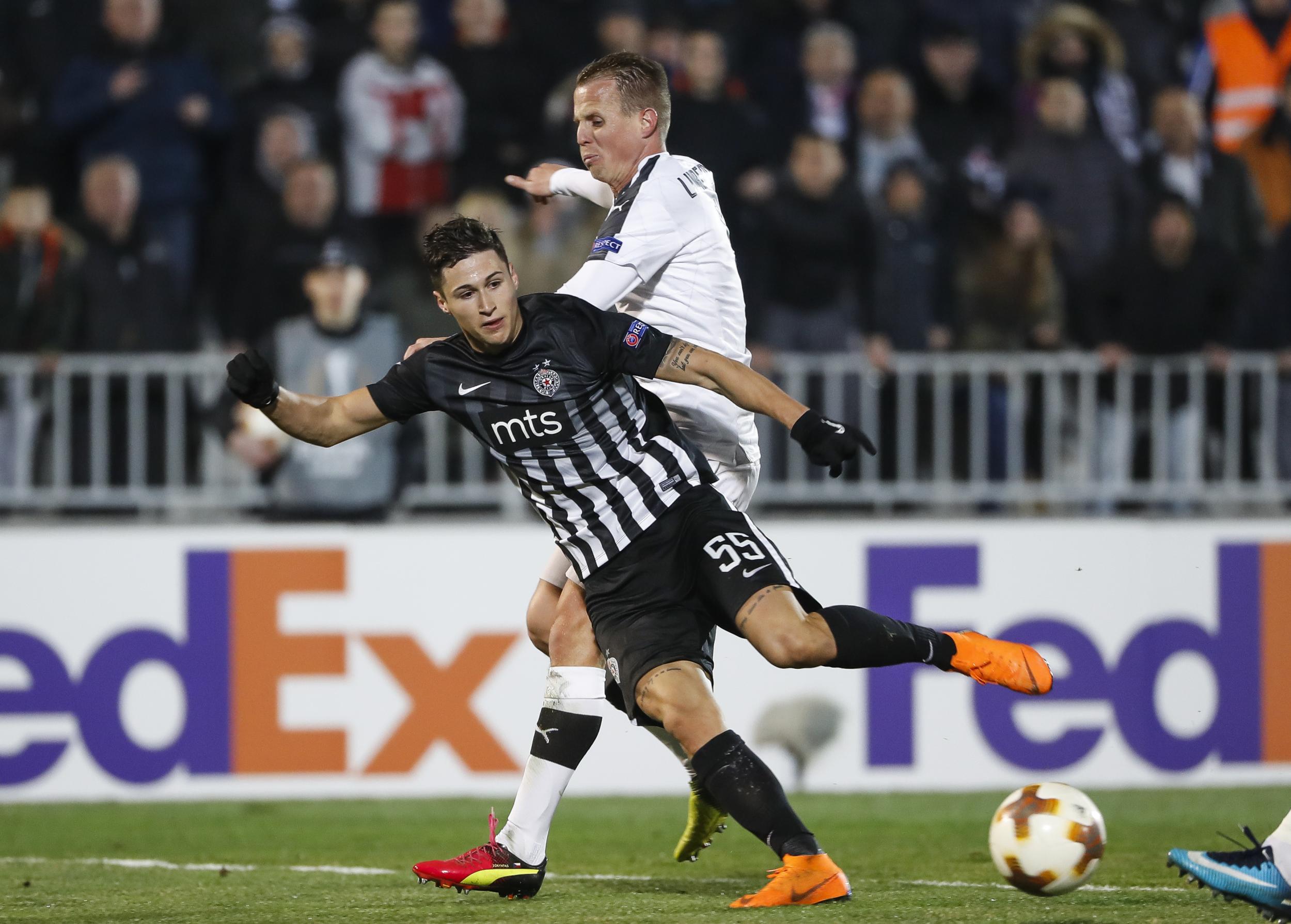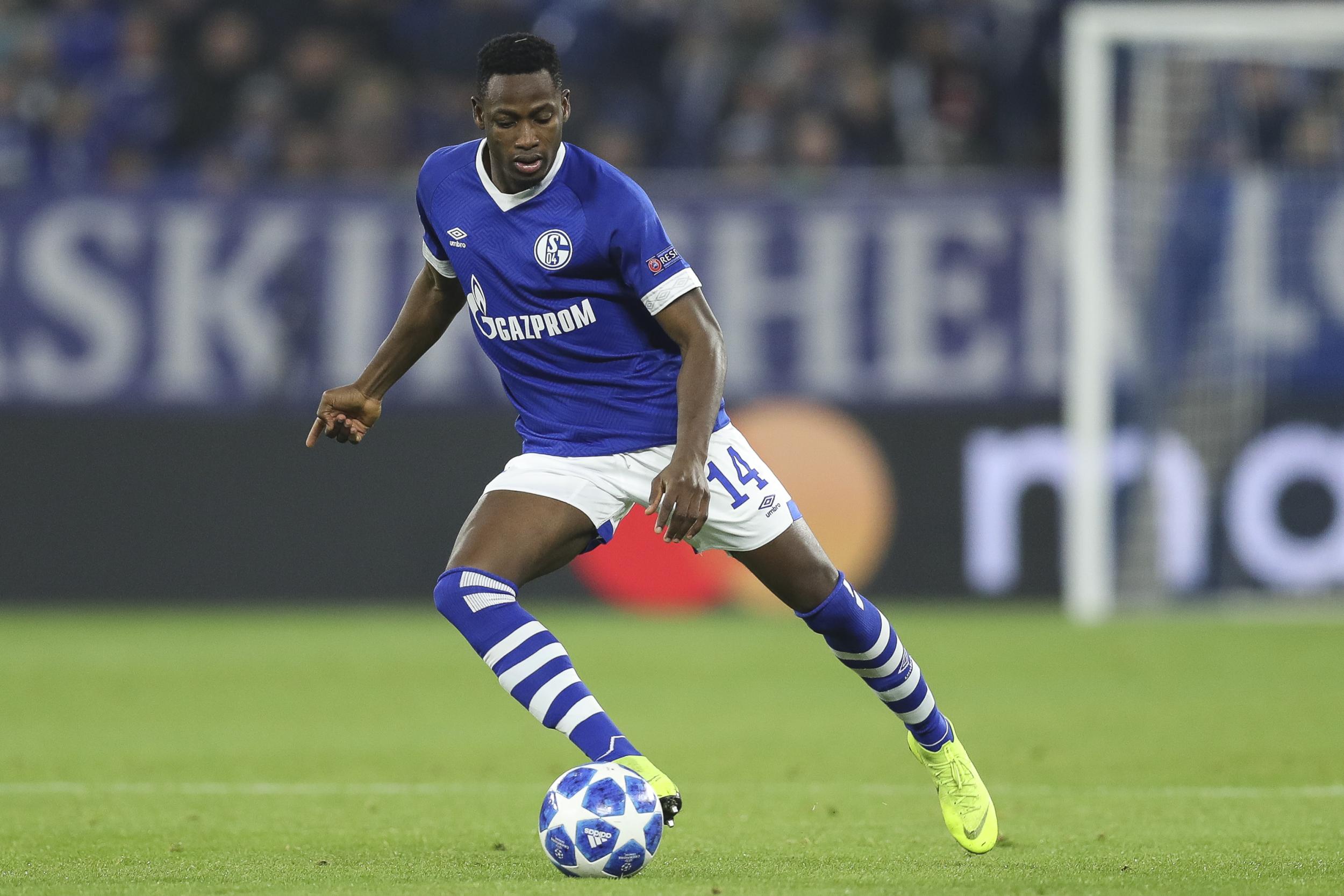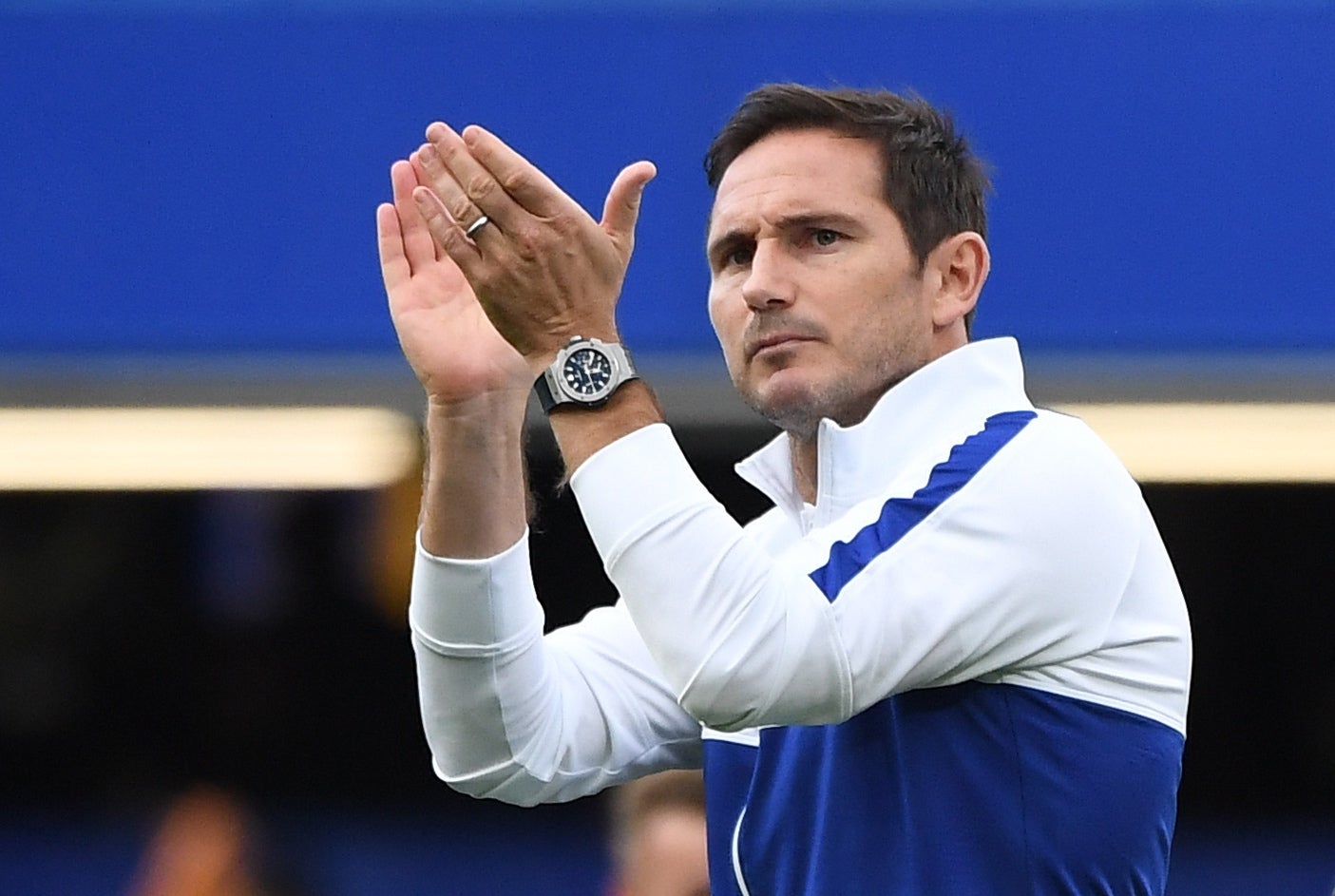 1/30

Rating every Chelsea loanee and fringe player's chances of making it with Blues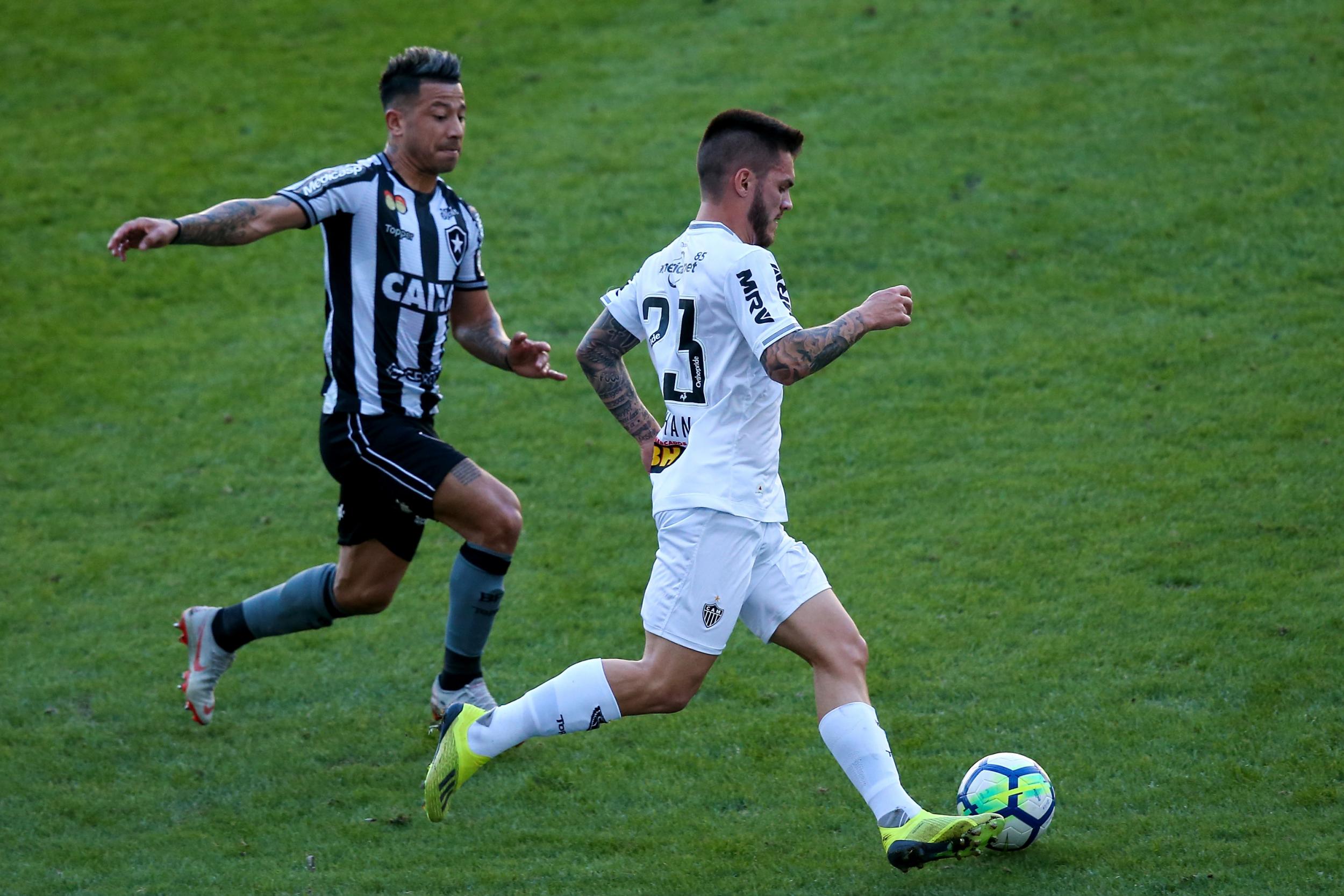 2/30

Nathan 0/10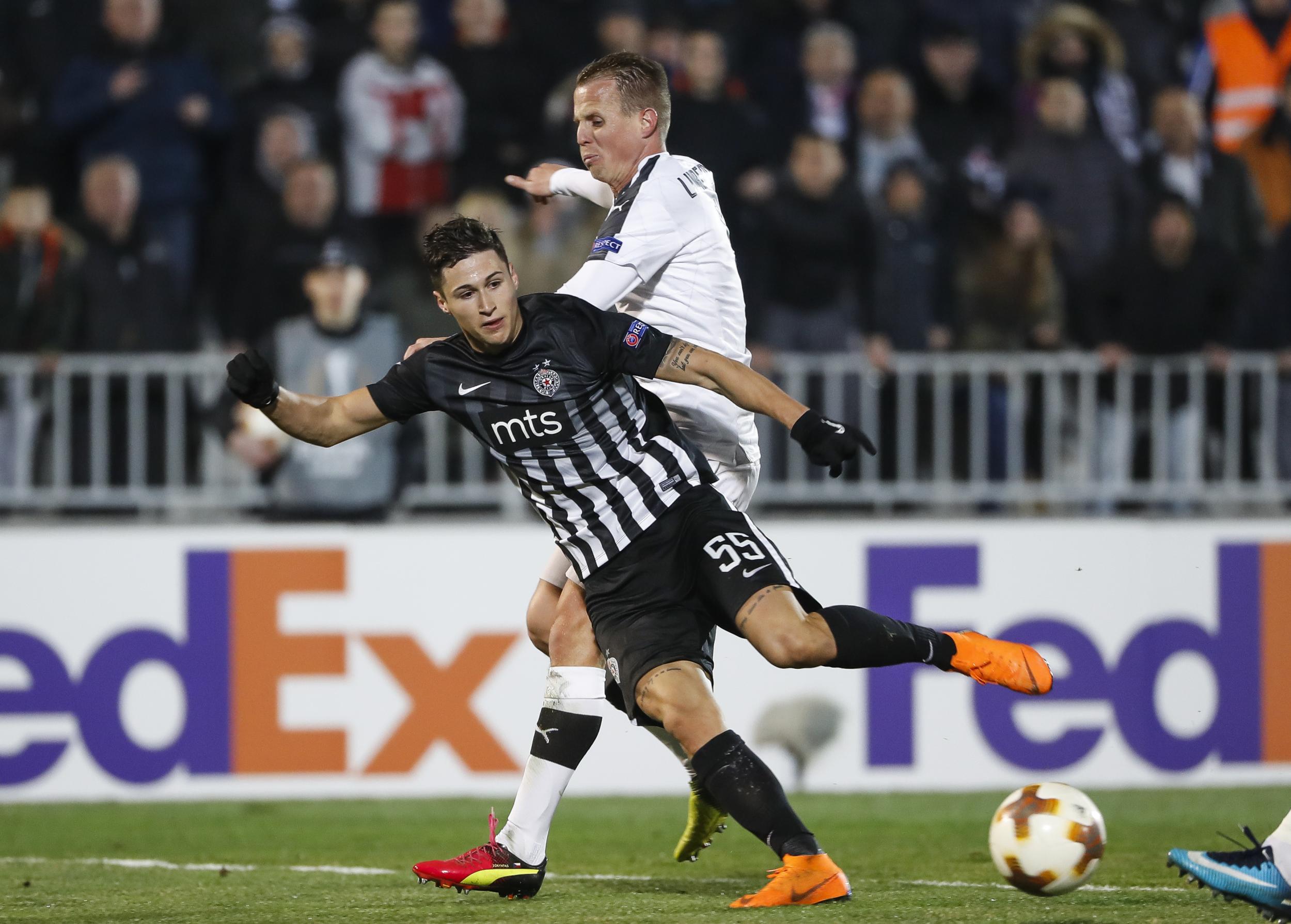 3/30

Danilo Pantic 2/10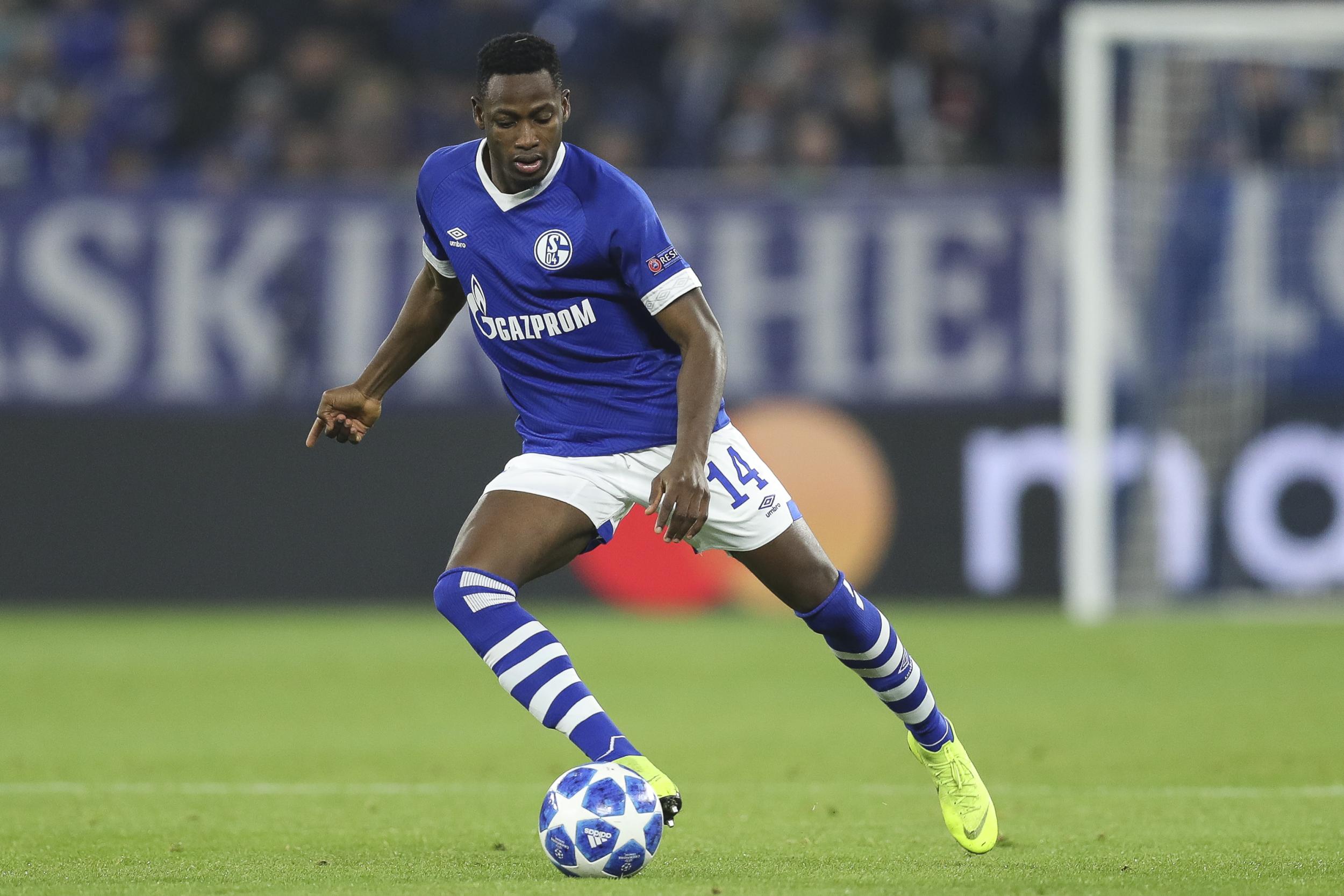 4/30

Baba Rahman 1/10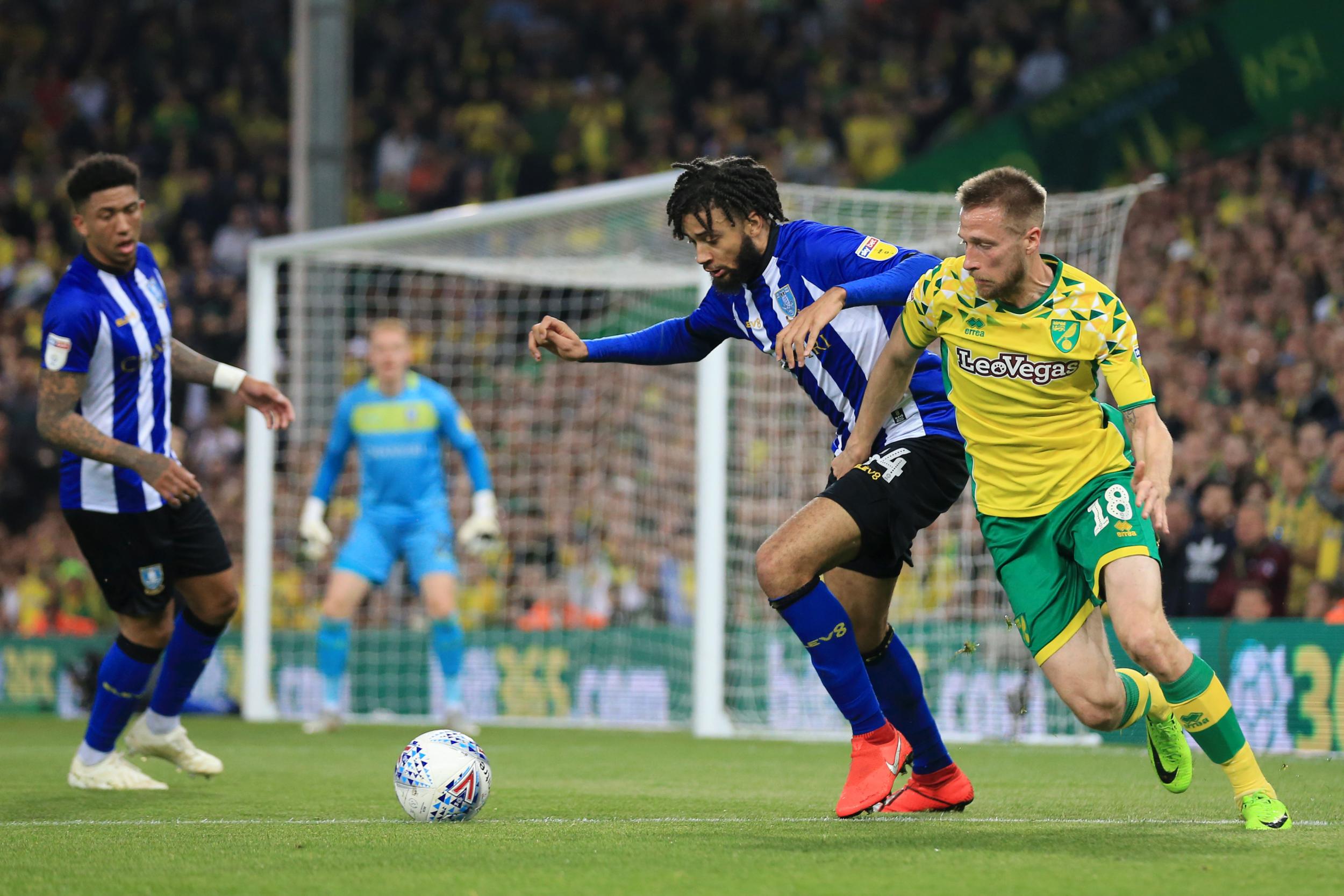 5/30

Michael Hector 0/10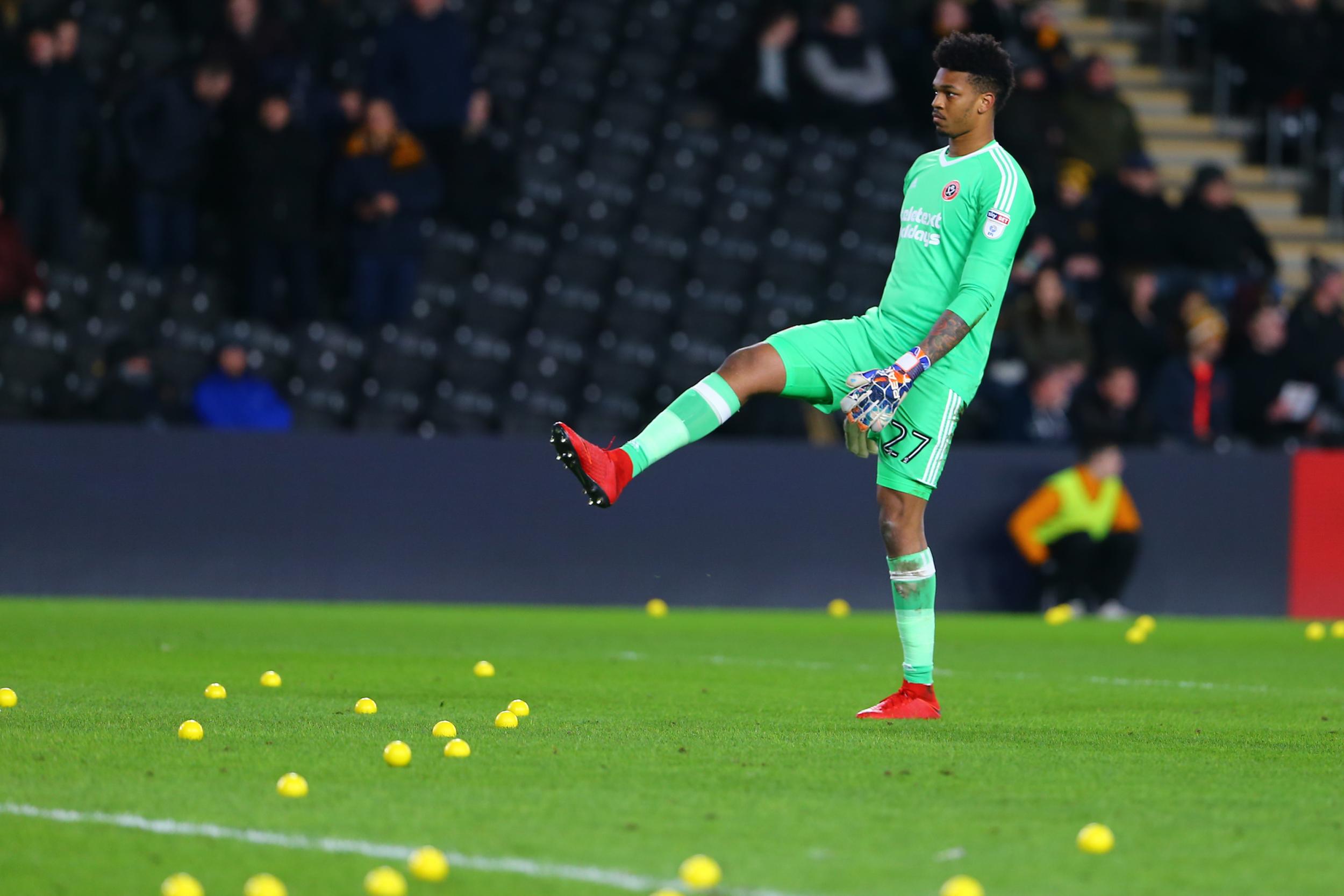 6/30

Jamal Blackman 1/10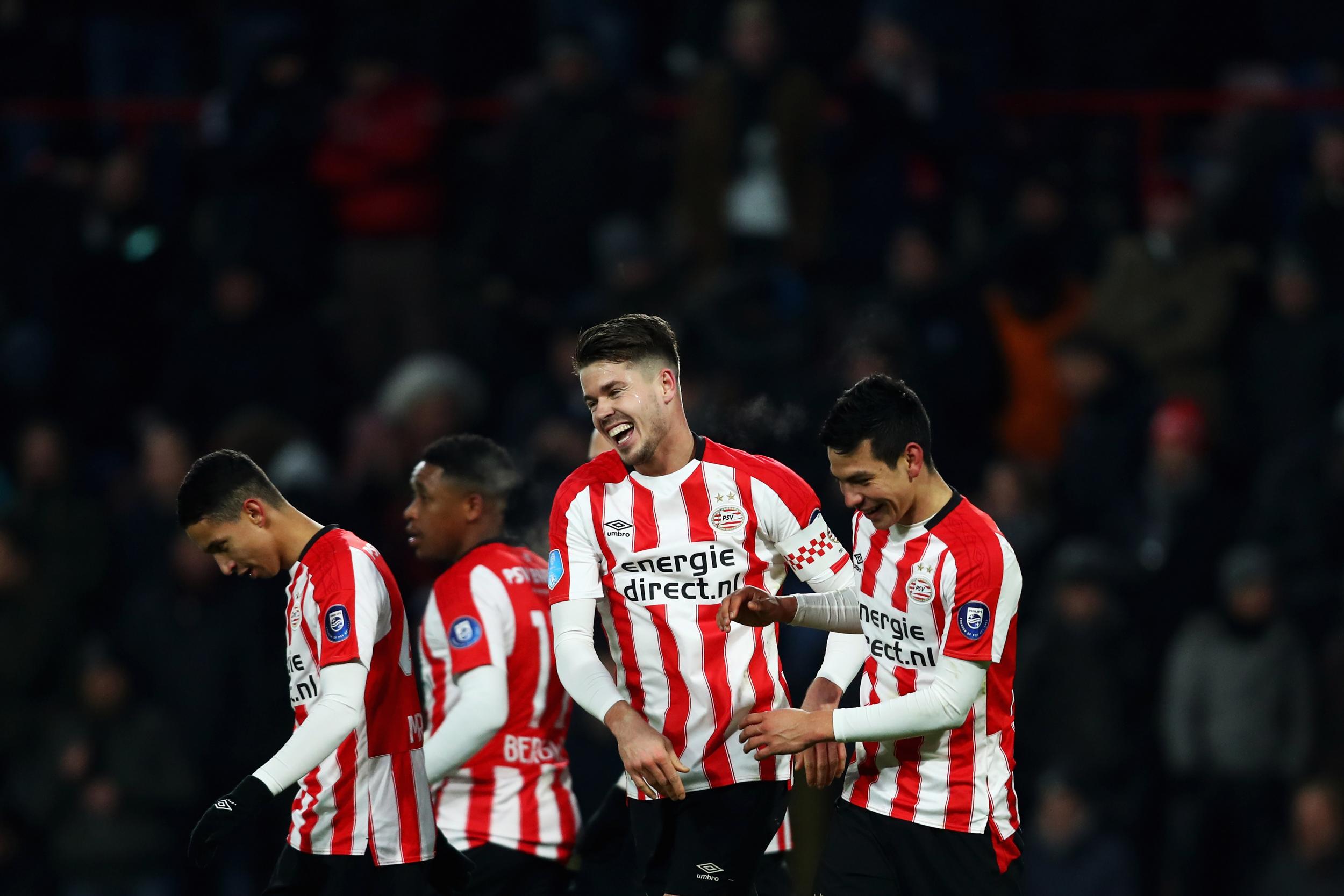 7/30

Marco van Ginkel 2/10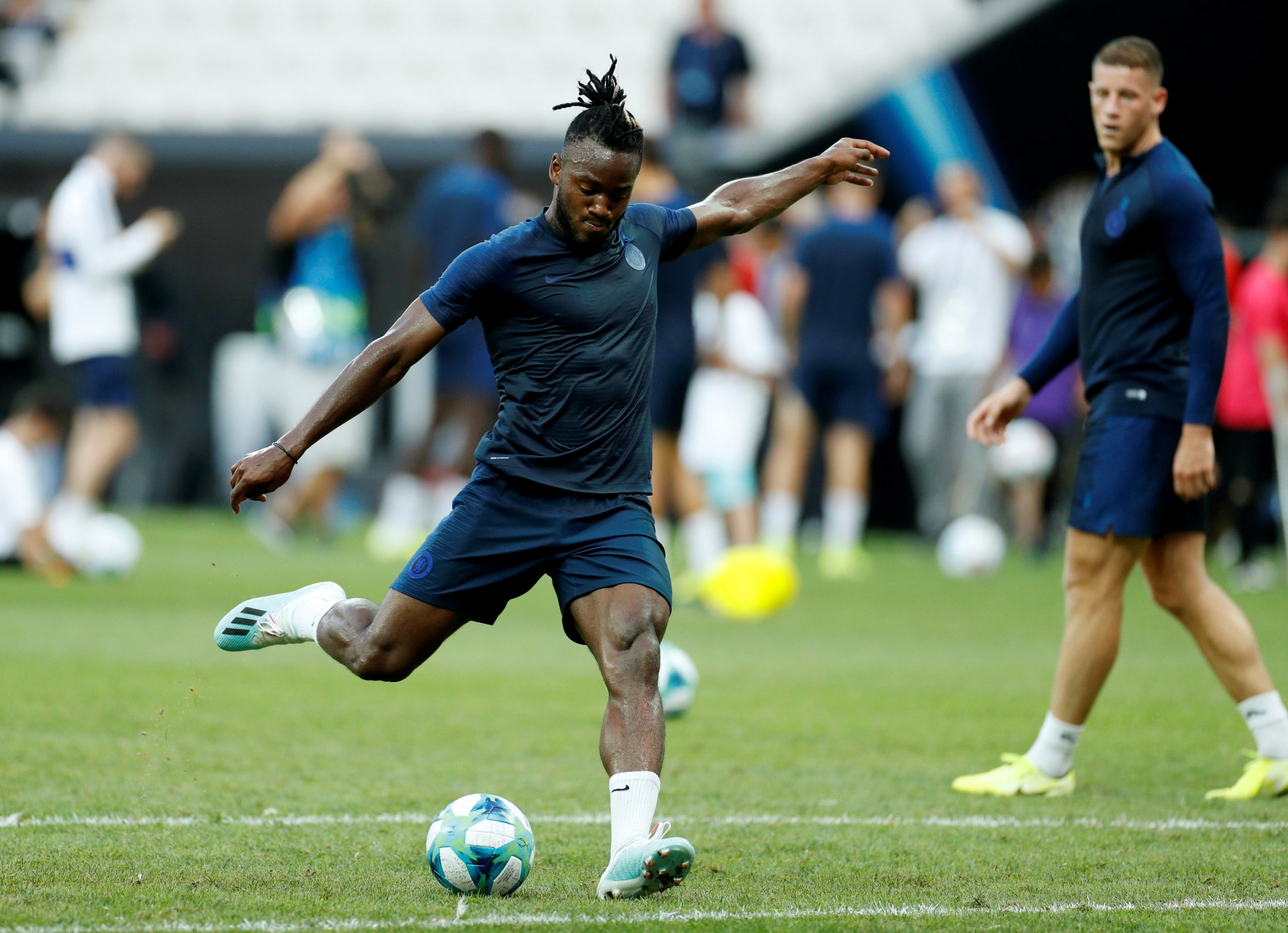 8/30

Michy Batshuayi 6/10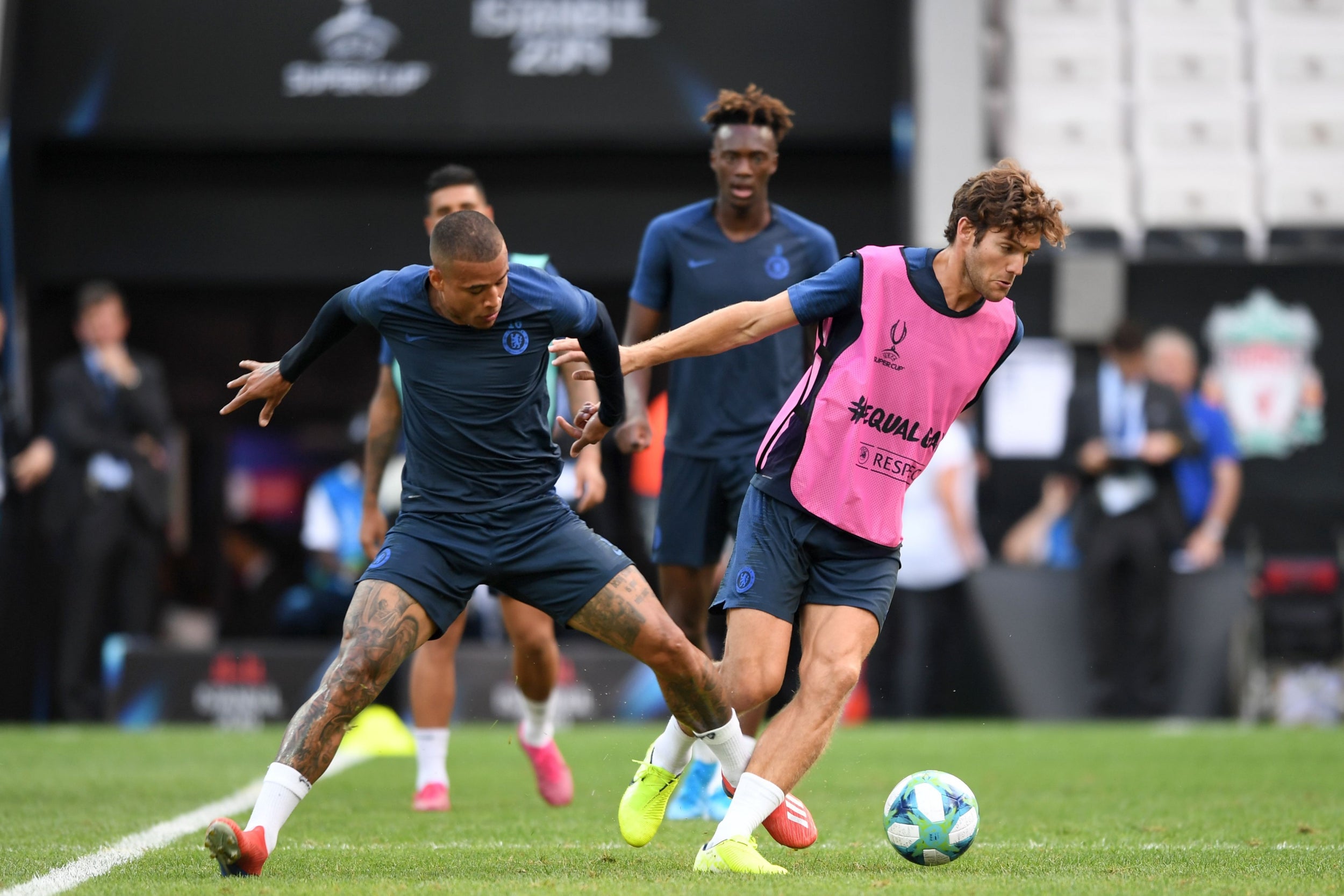 9/30

Kenedy 4/10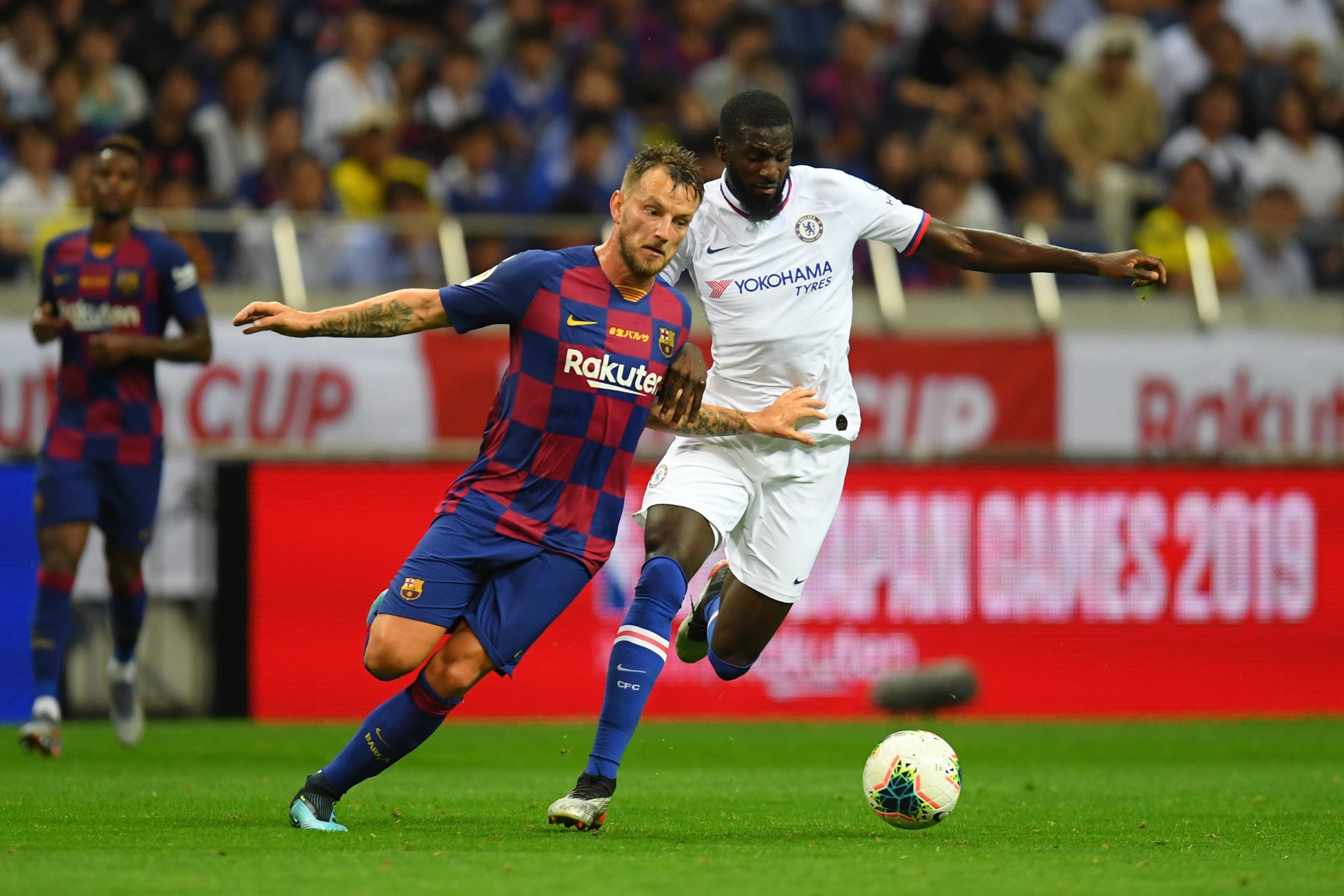 10/30

Tiemoue Bakayoko 4/10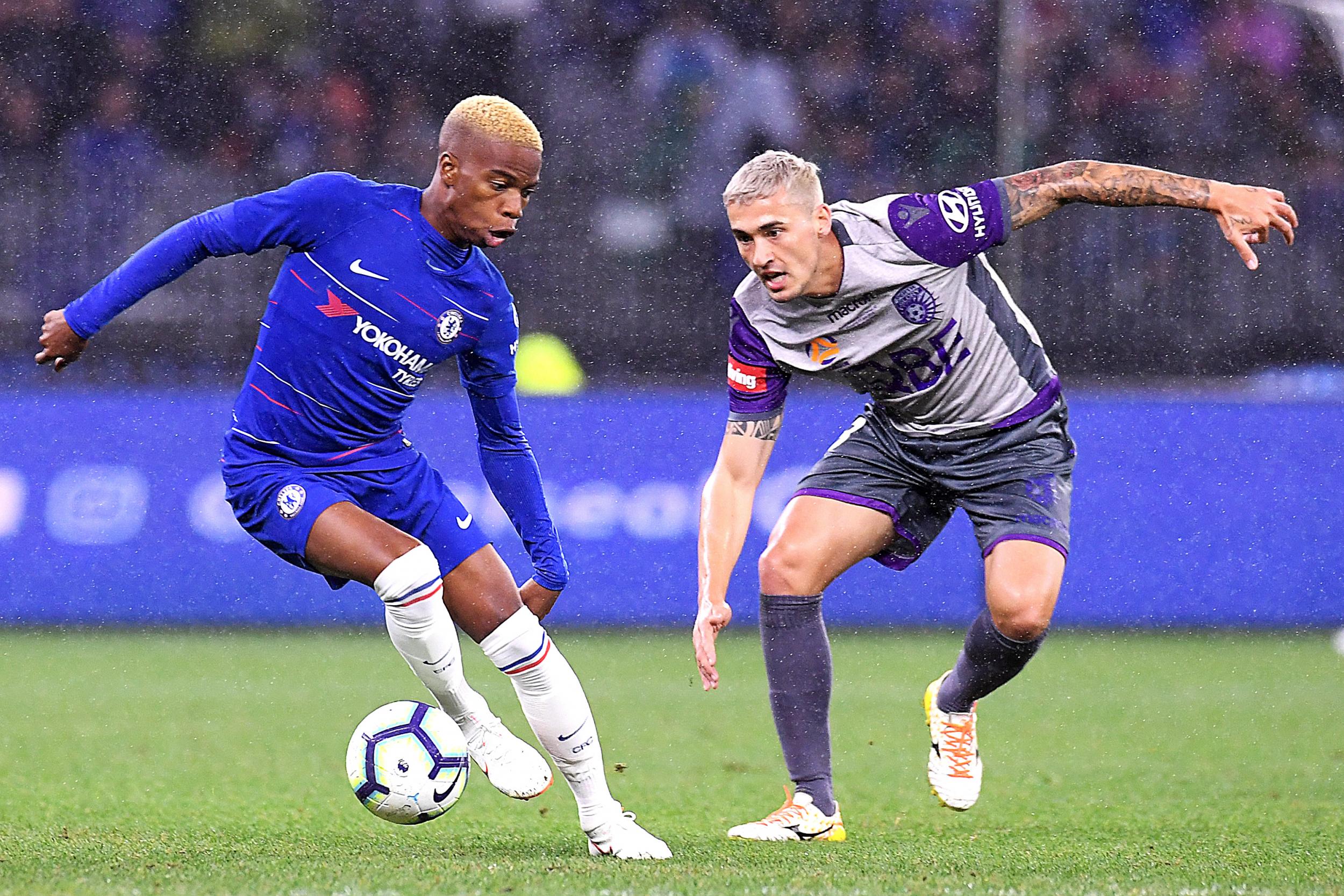 11/30

Charly Musonda 4/10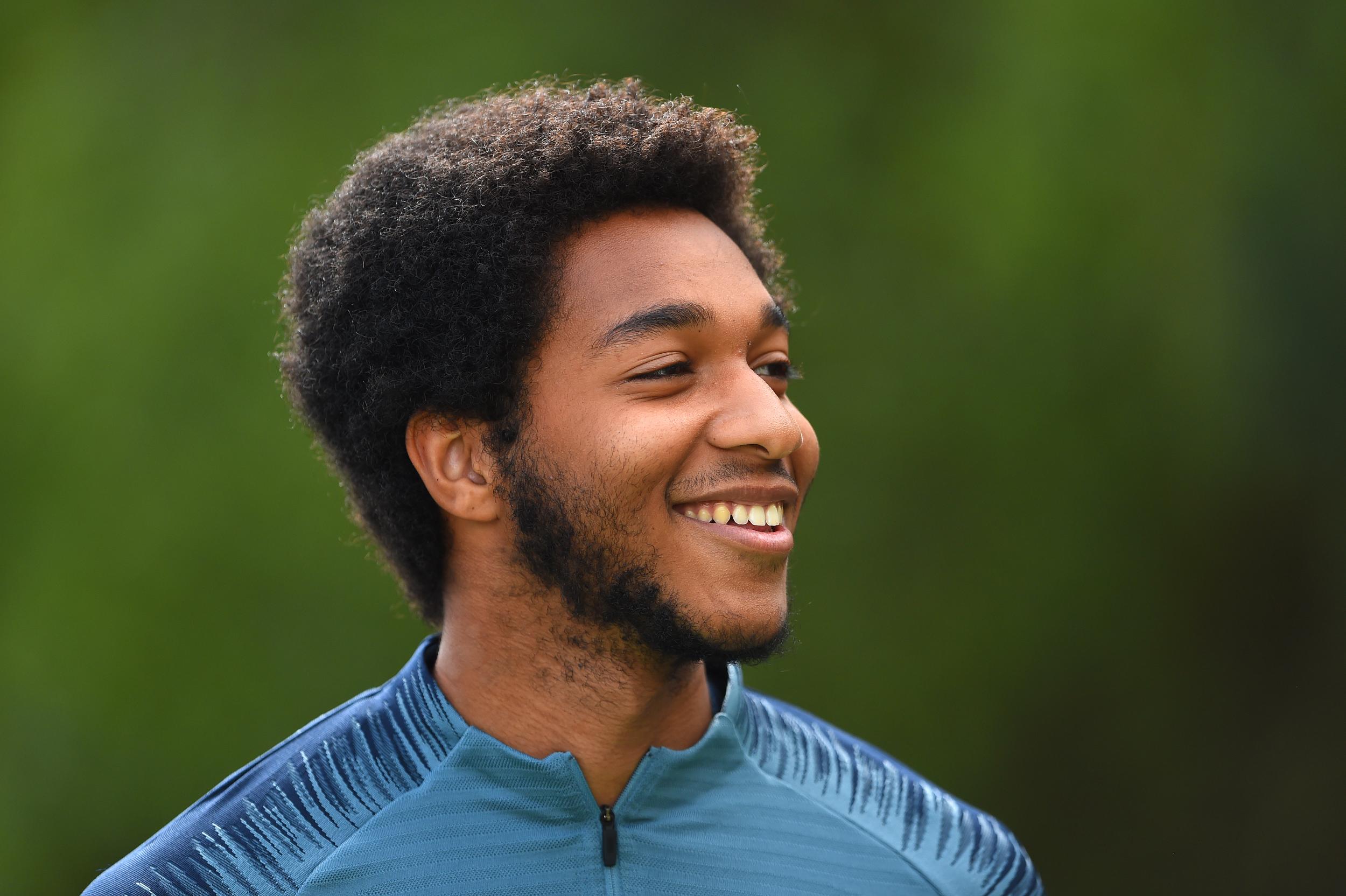 12/30

Richard Nartey 0/10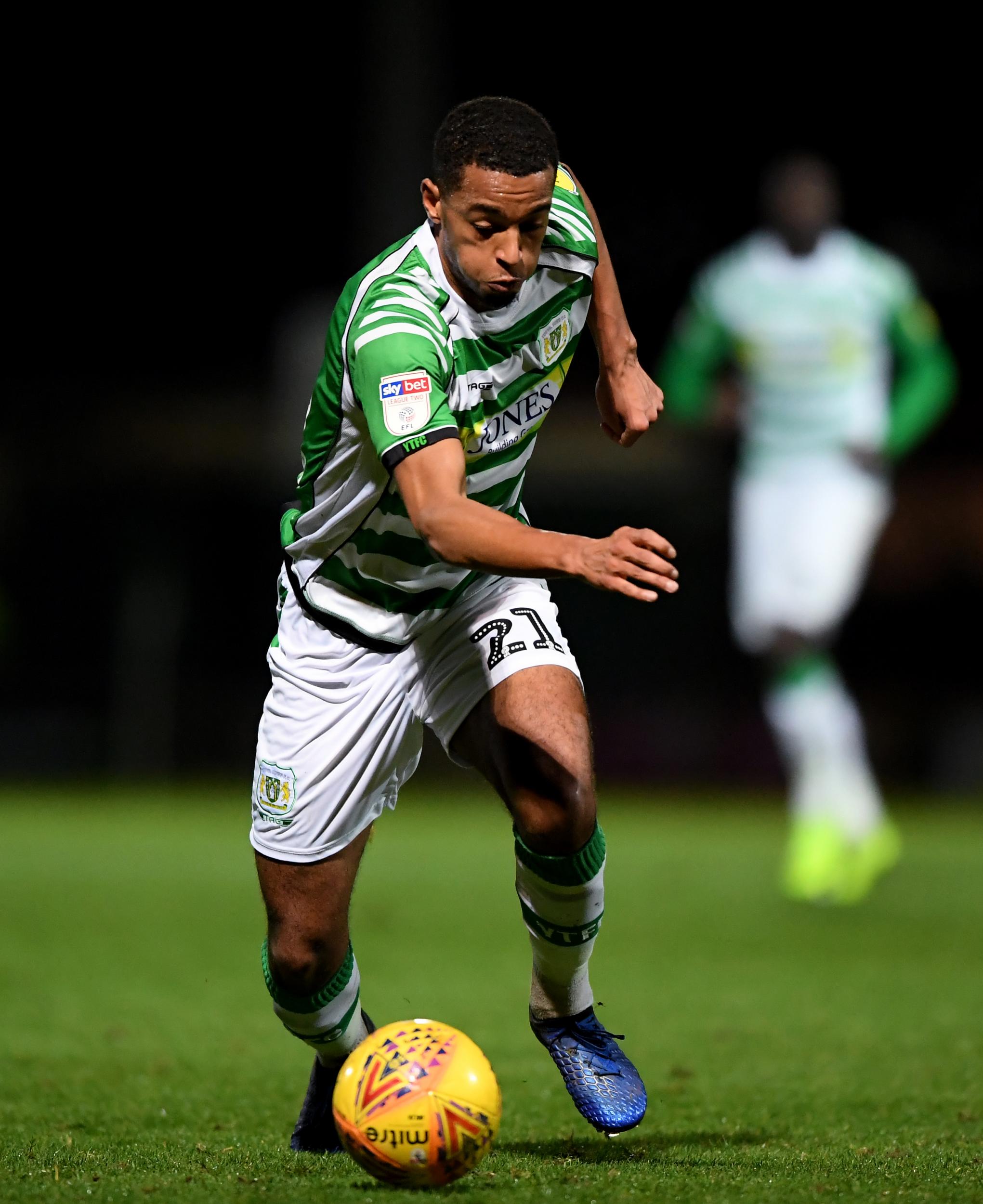 13/30

Josh Grant 0/10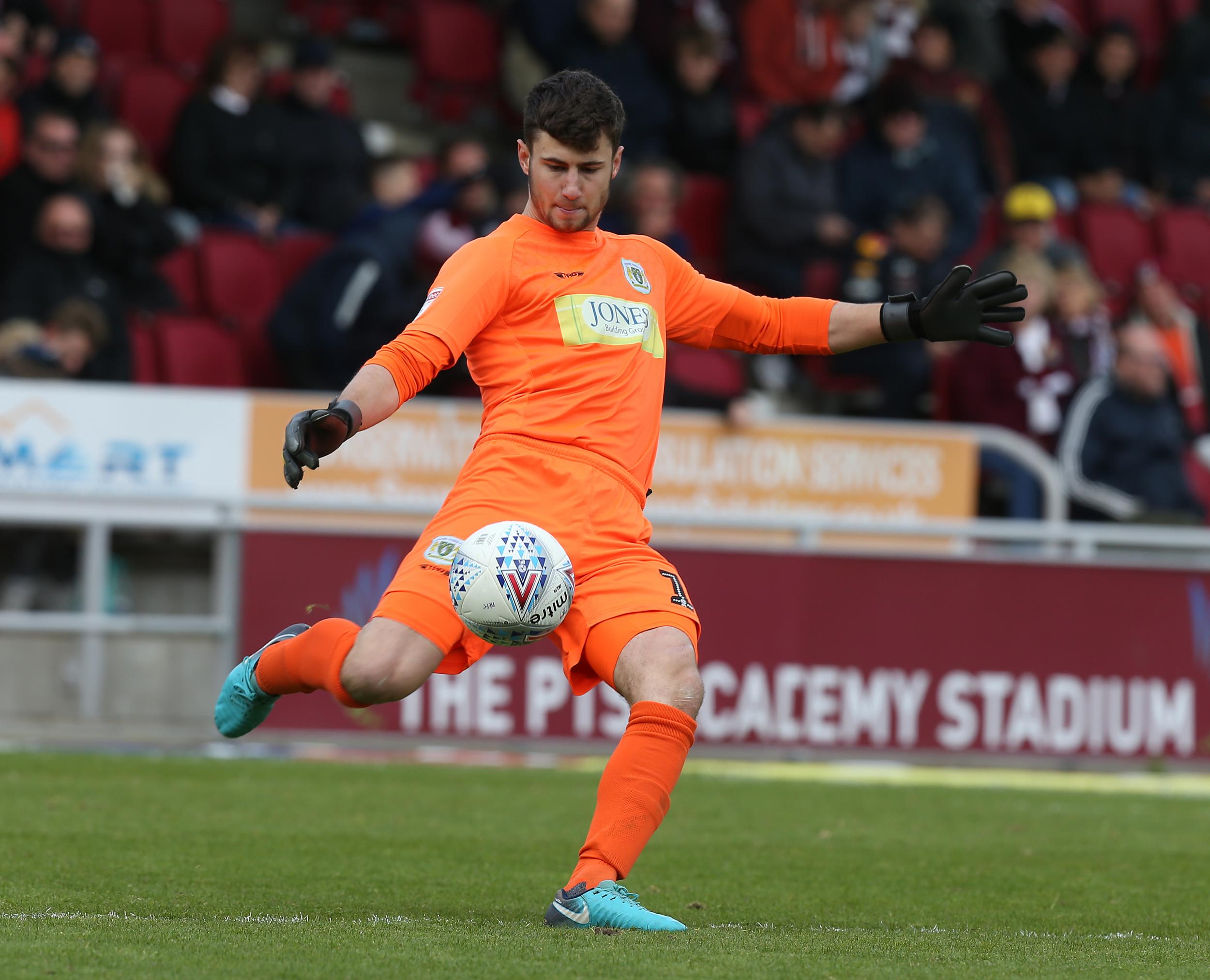 14/30

Nathan Baxter 2/10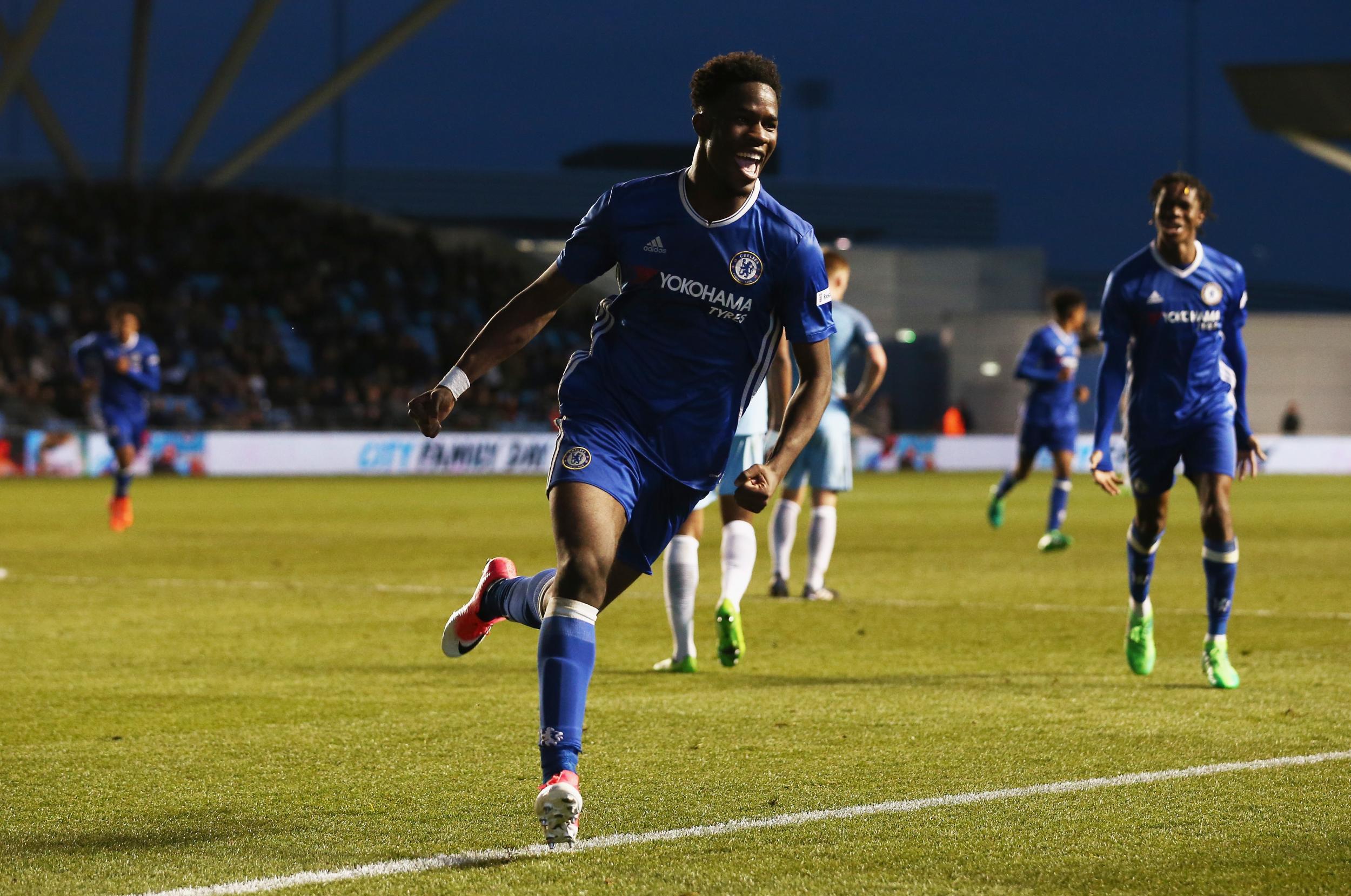 15/30

Ike Ugbo 1/10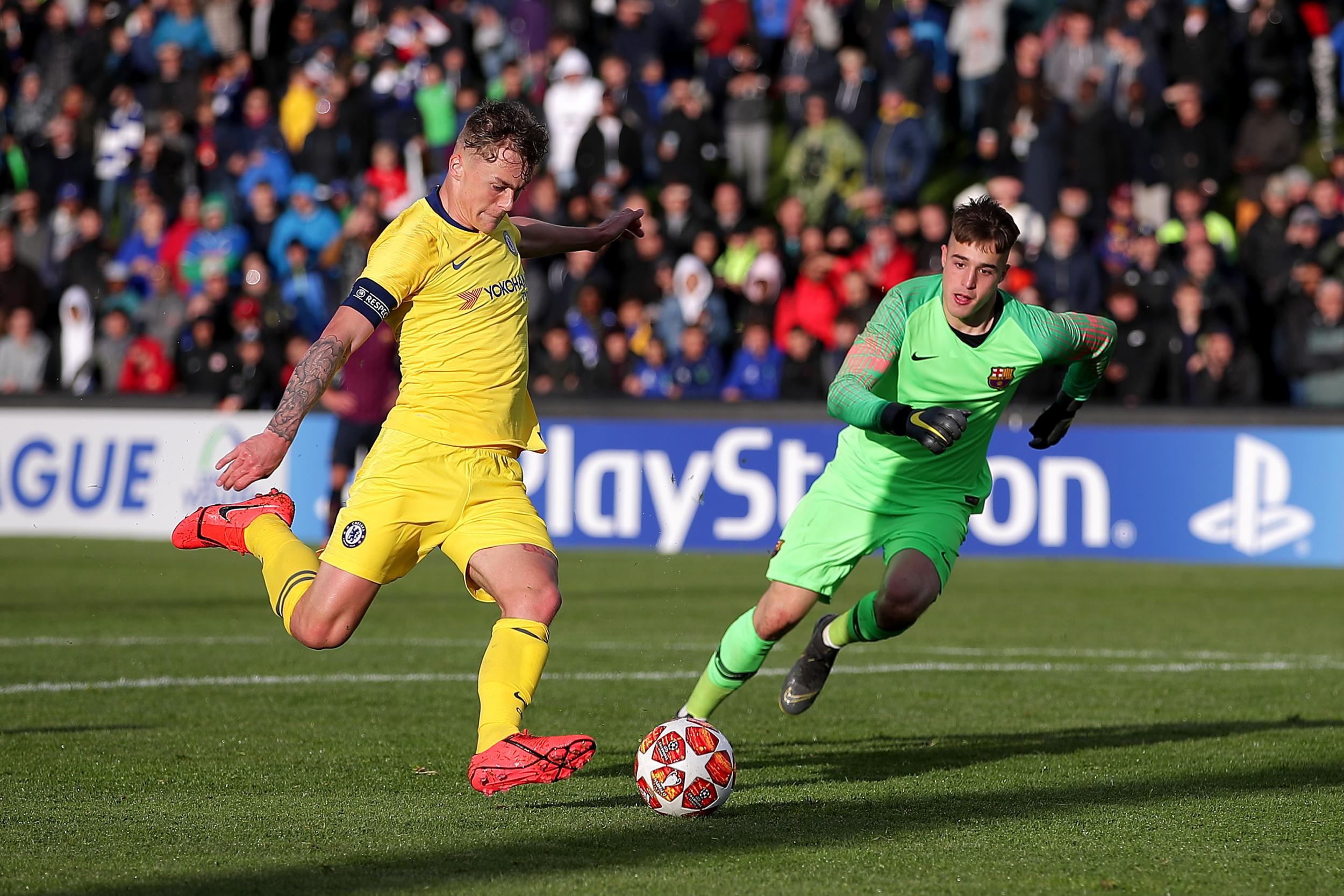 16/30

Luke McCormick 1/10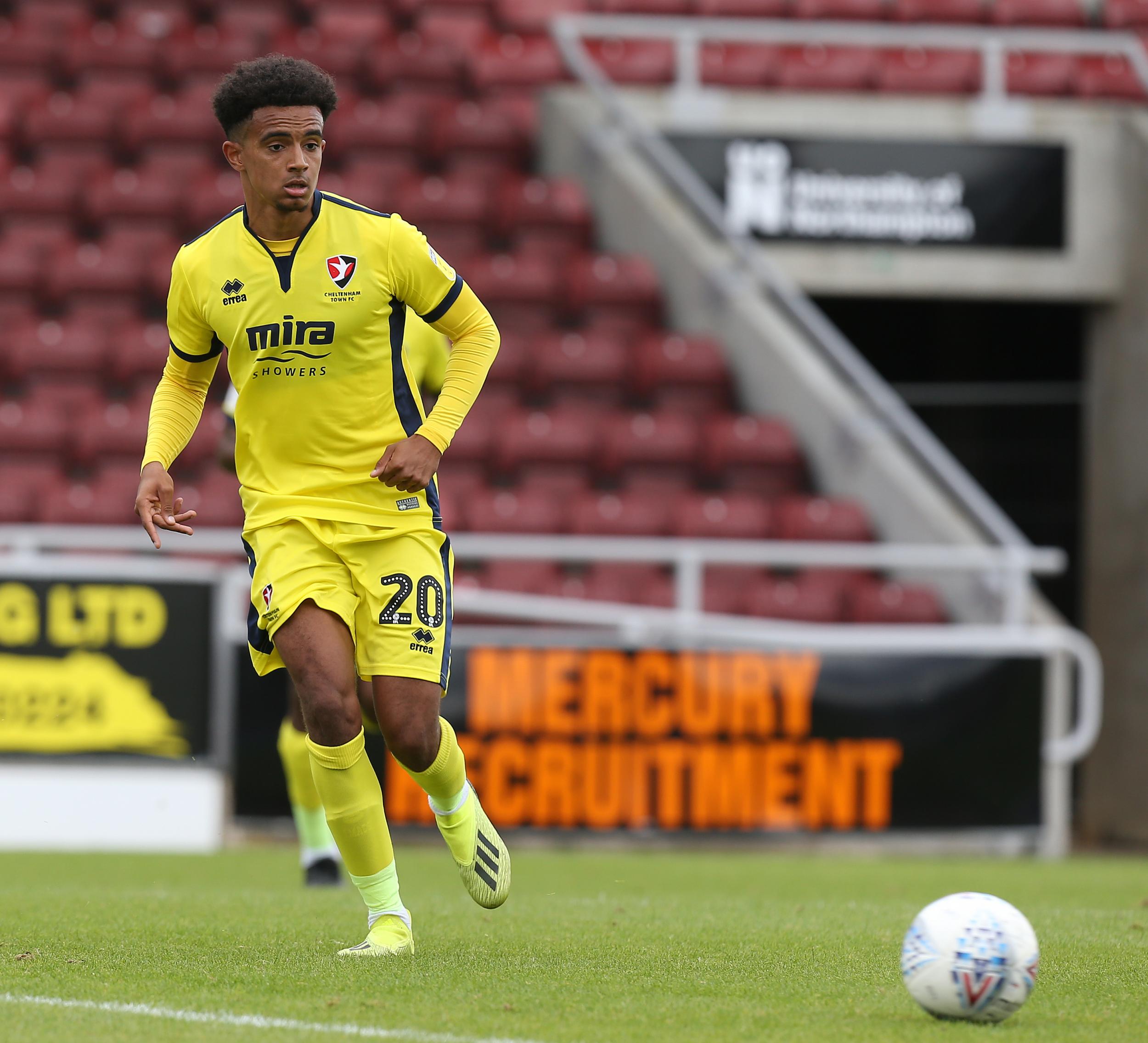 17/30

Jacob Maddox 2/10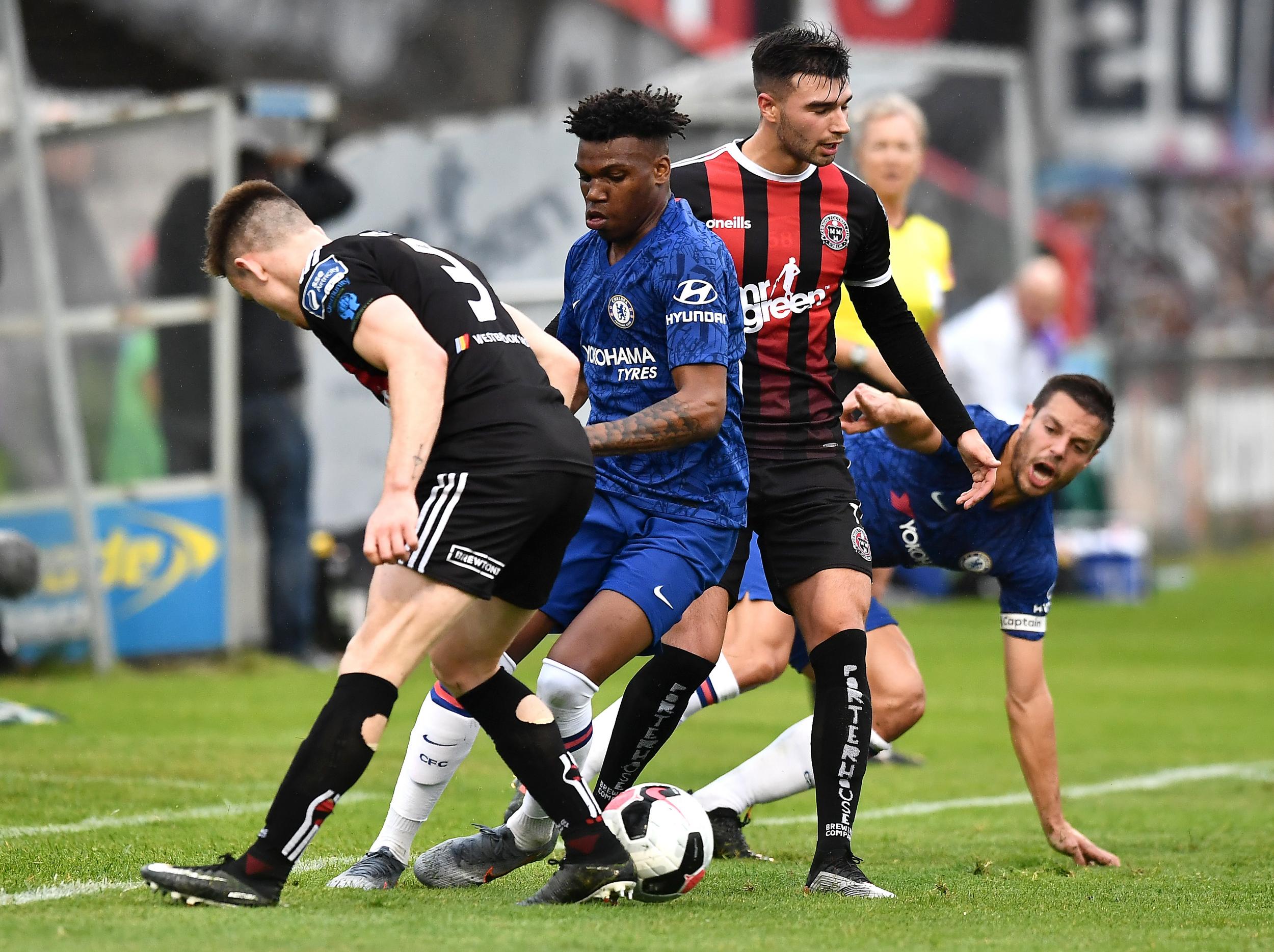 18/30

Dujon Sterling 4/10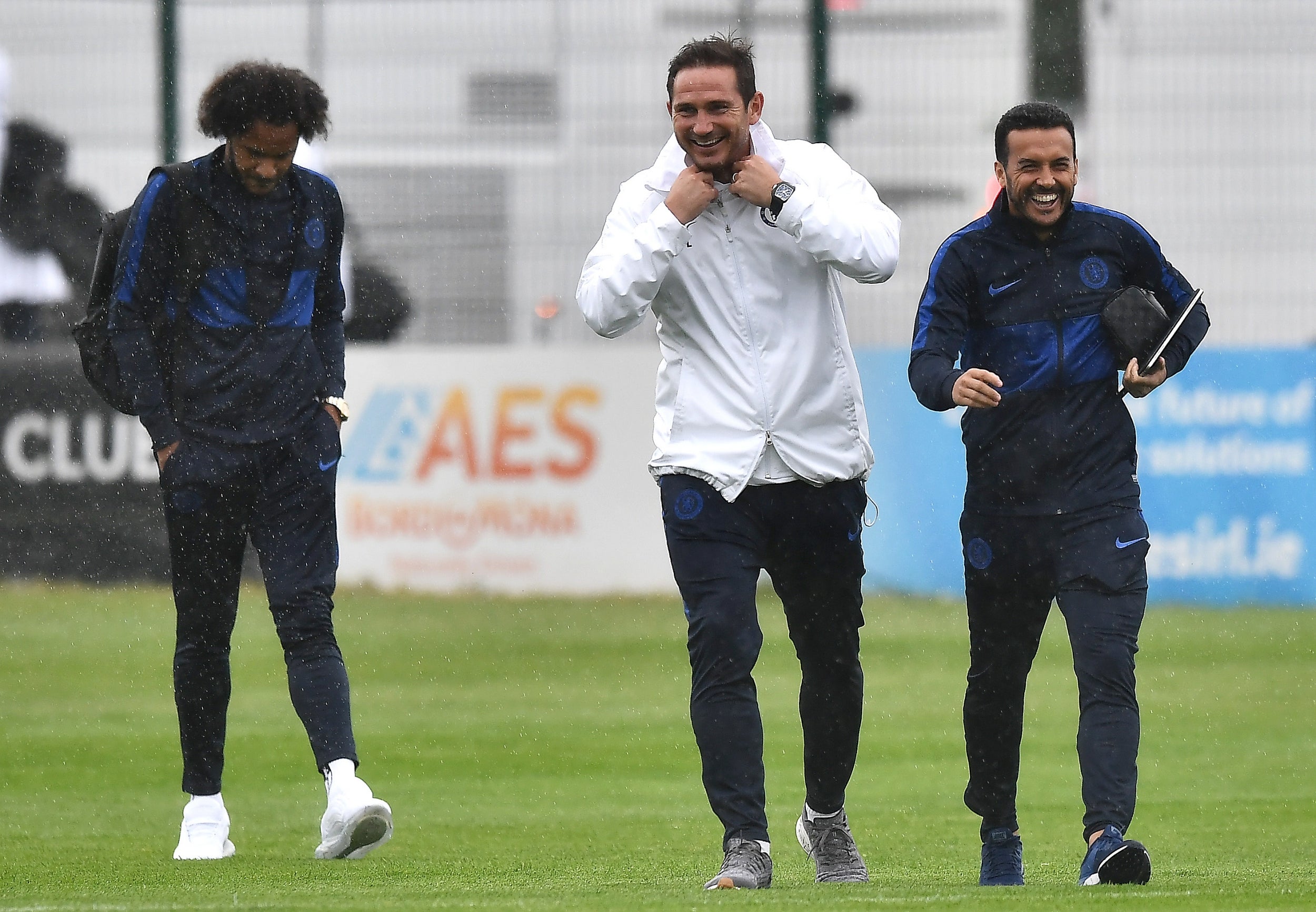 19/30

Izzy Brown 1/10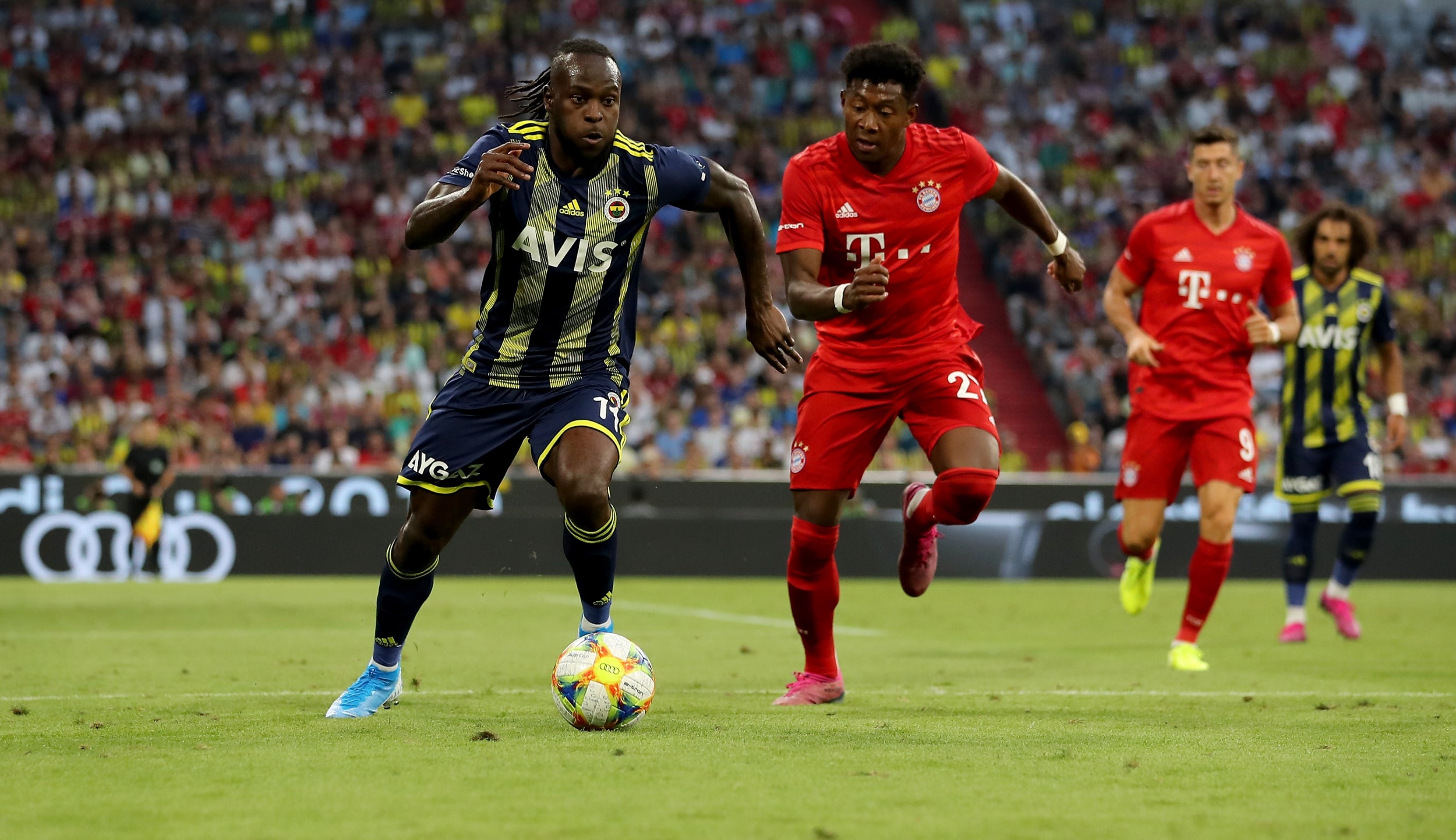 20/30

Victor Moses 2/10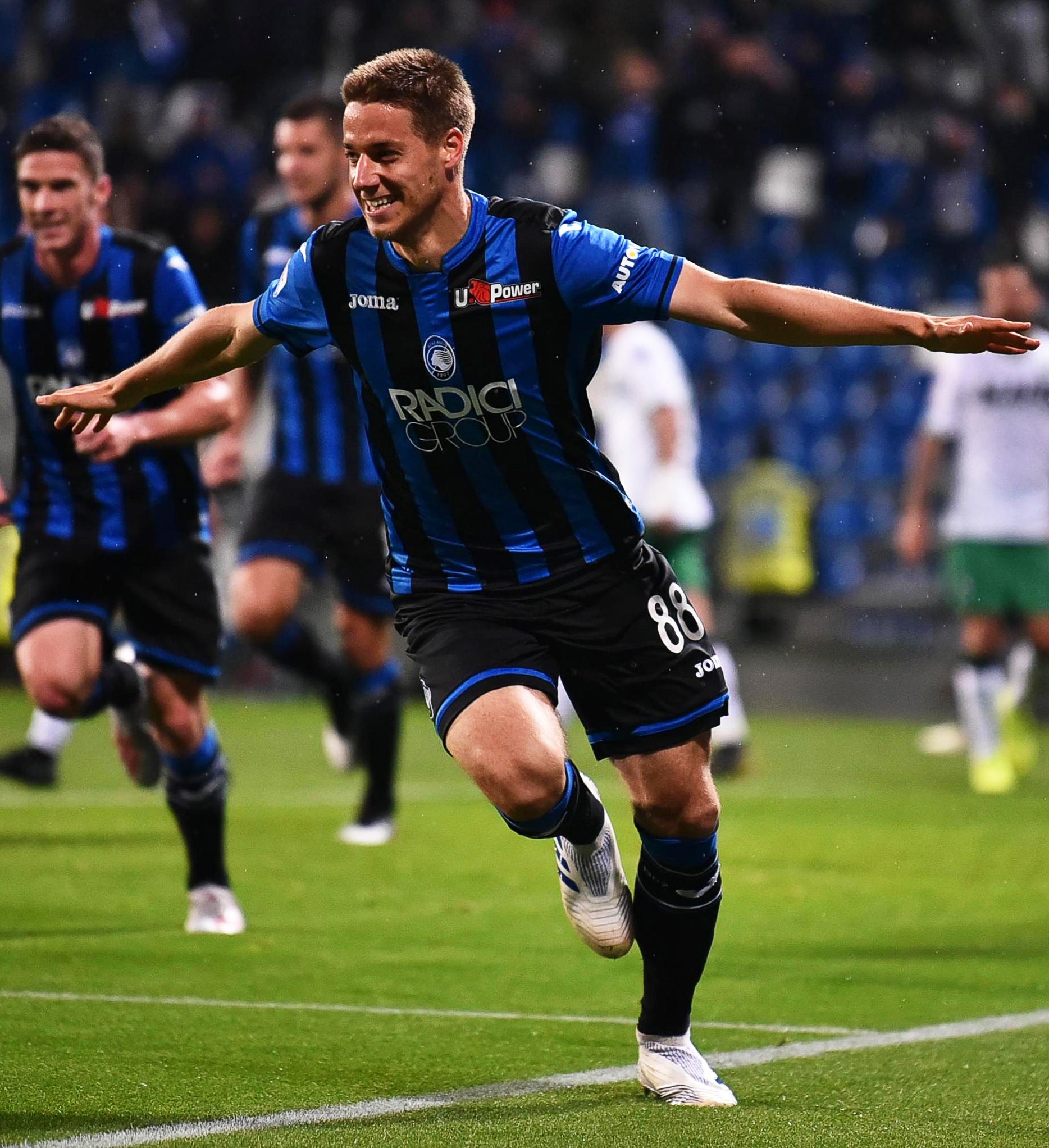 21/30

Mario Pasalic 0/10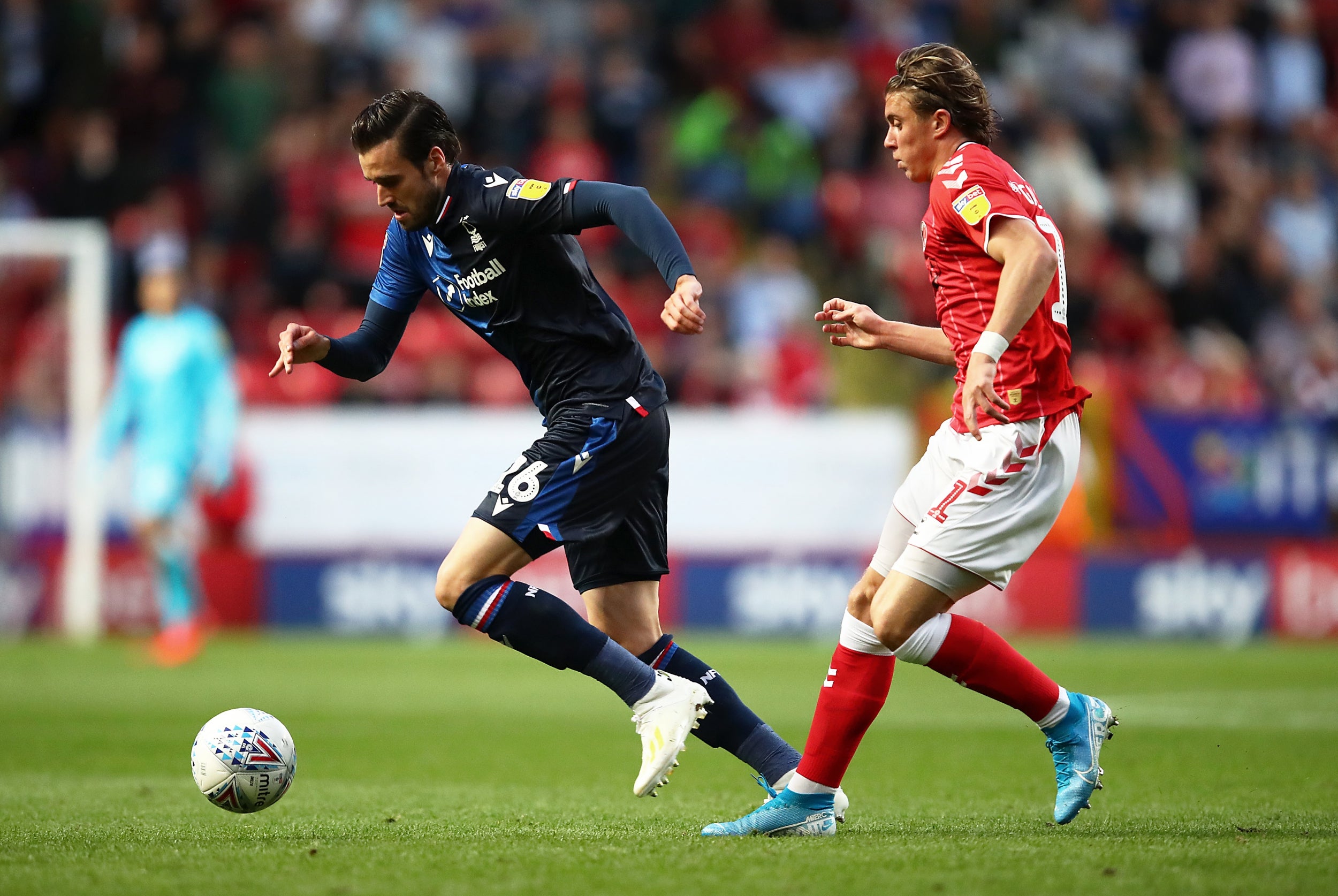 22/30

Conor Gallagher 5/10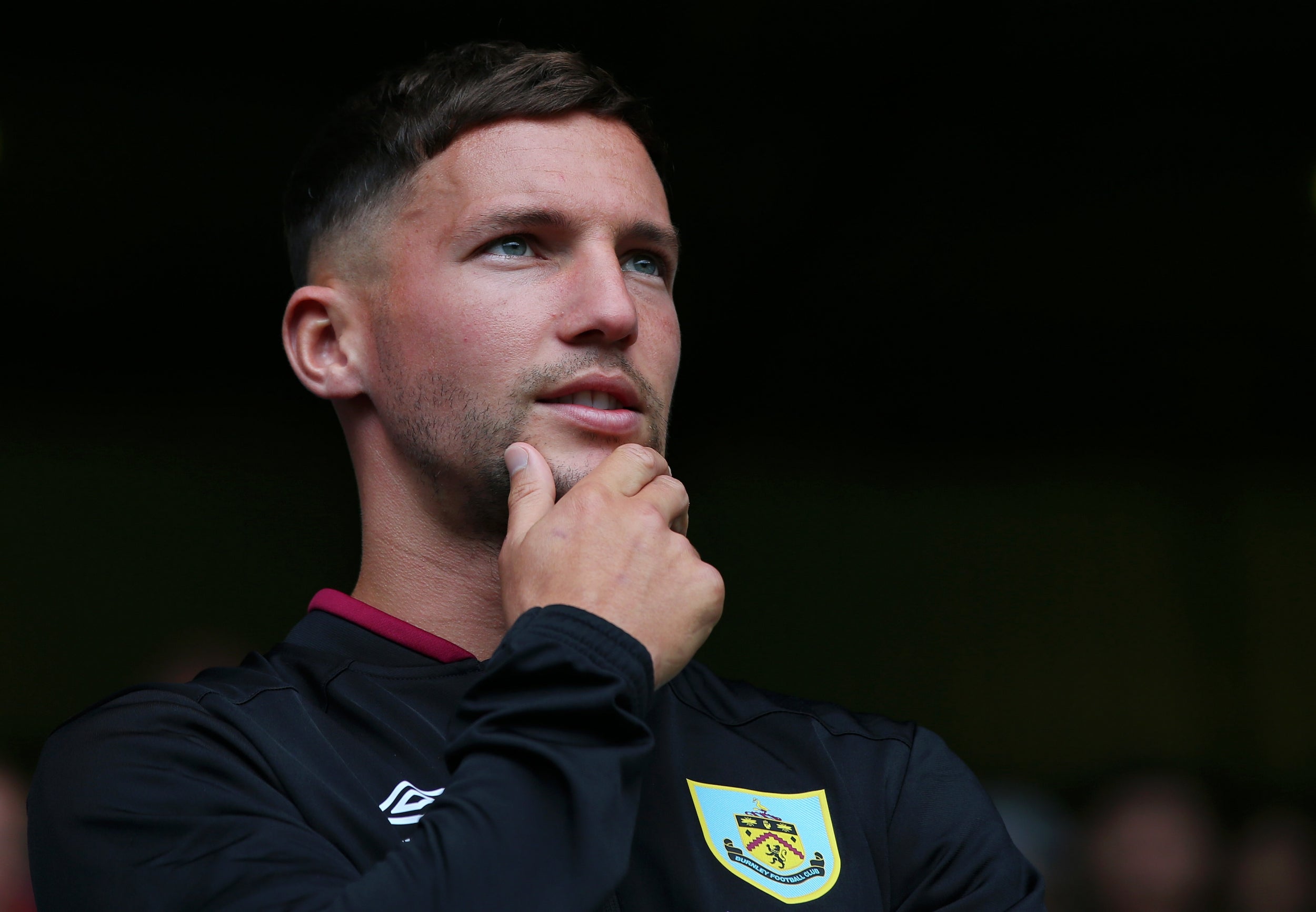 23/30

Danny Drinkwater 2/10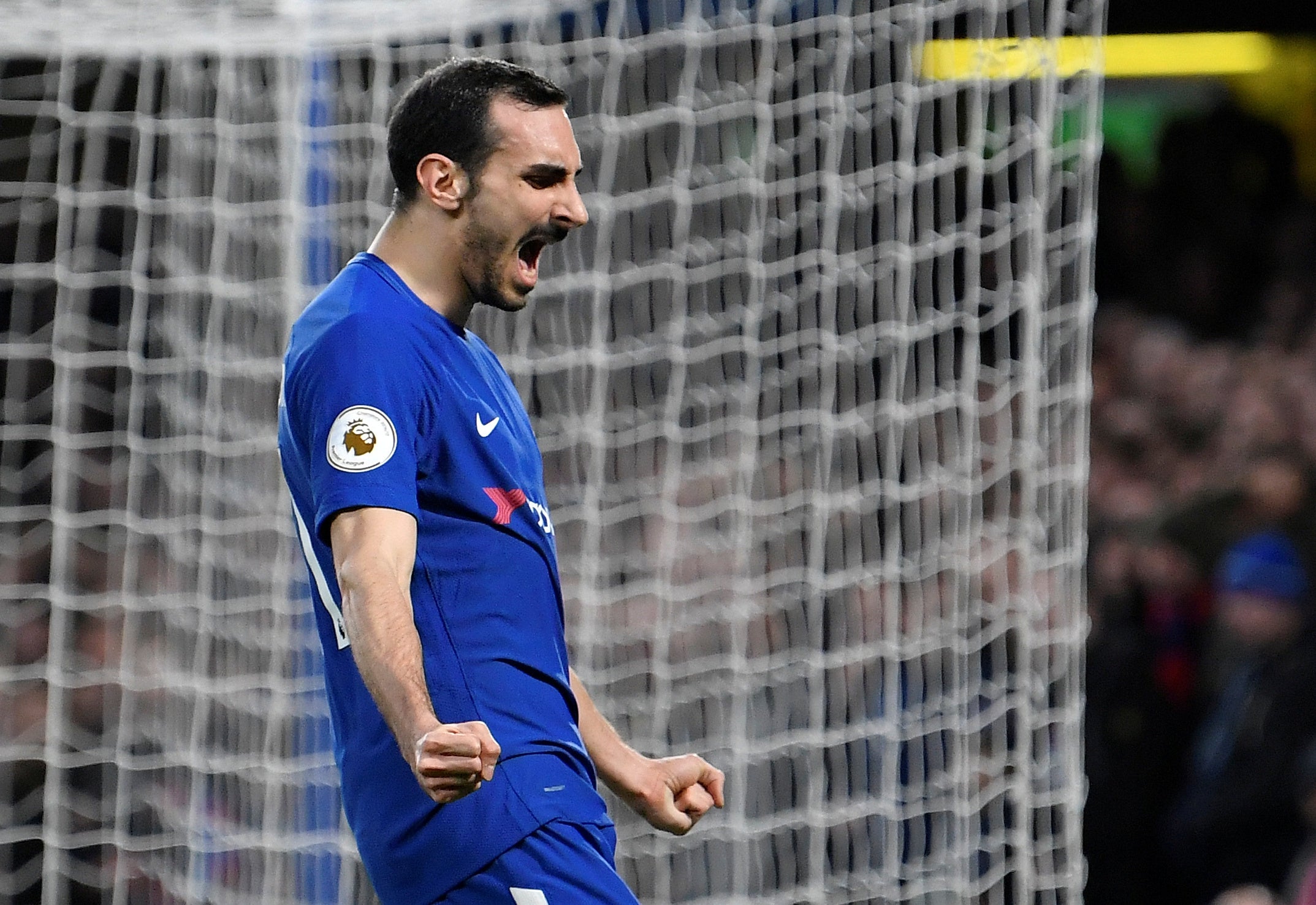 24/30

Davide Zappacosta 2/10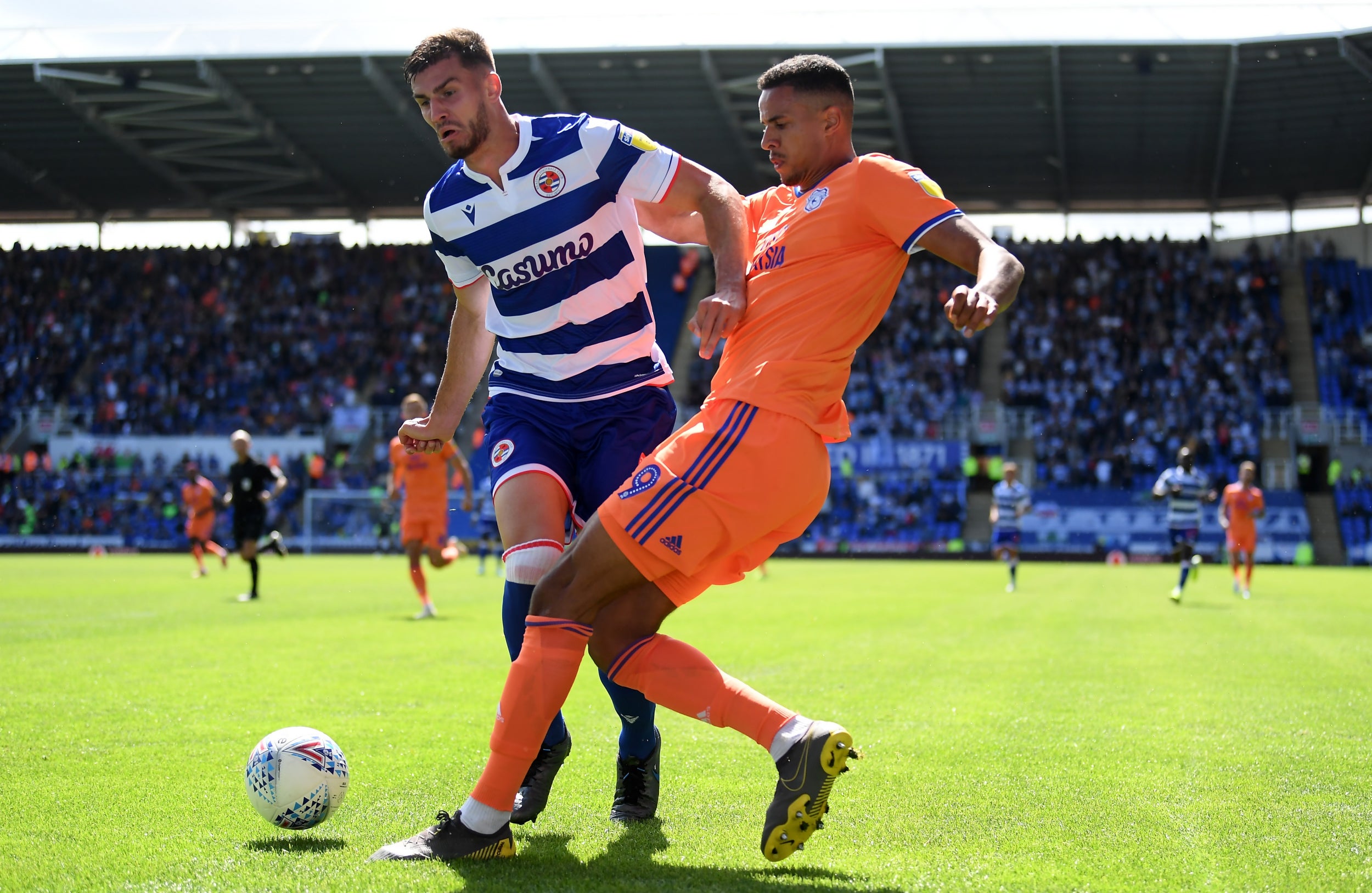 25/30

Matt Miazga 0.5/10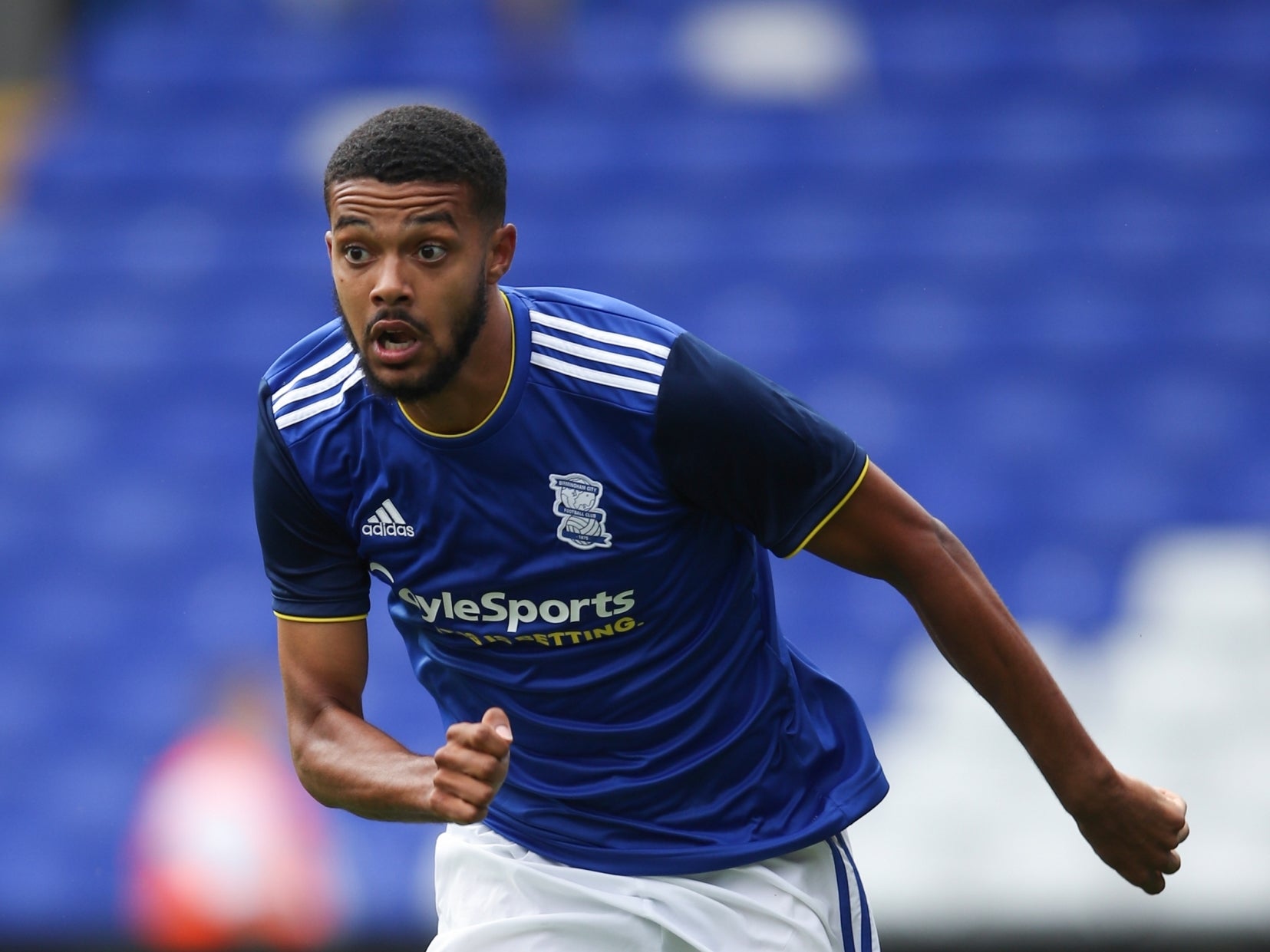 26/30

Jake Clarke-Salter 3/10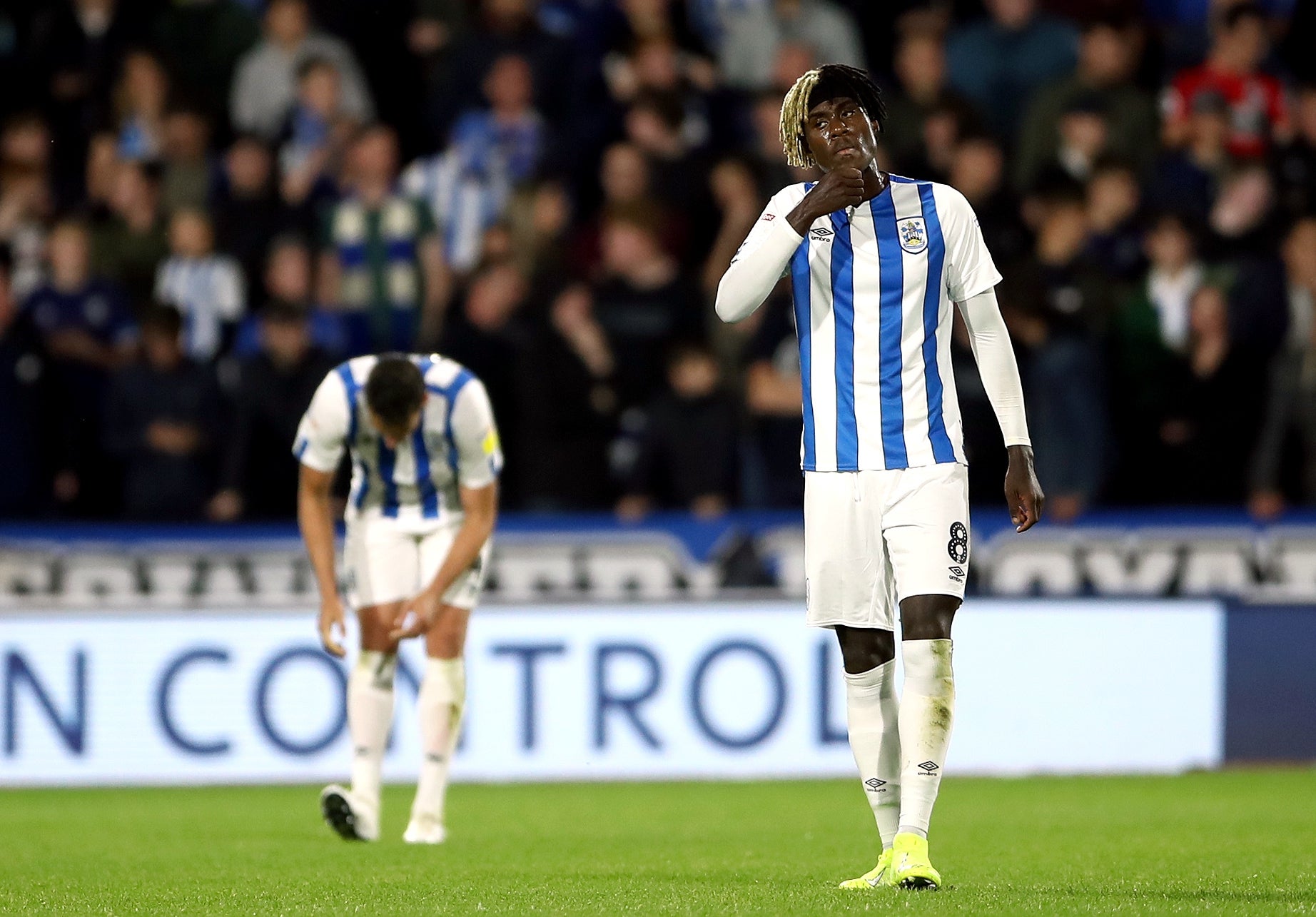 27/30

Trevoh Chalobah 3/10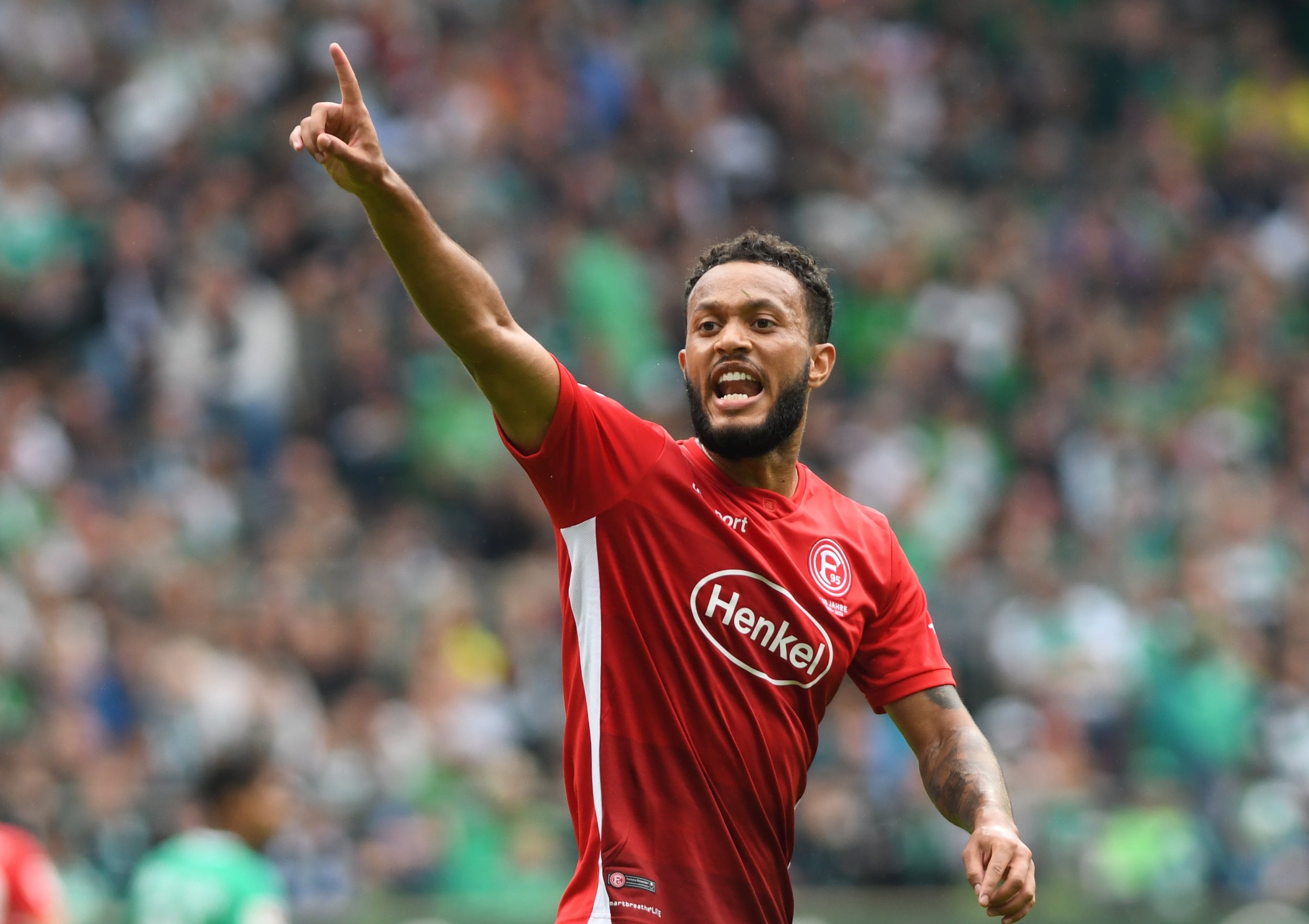 28/30

Lewis Baker 0.5/10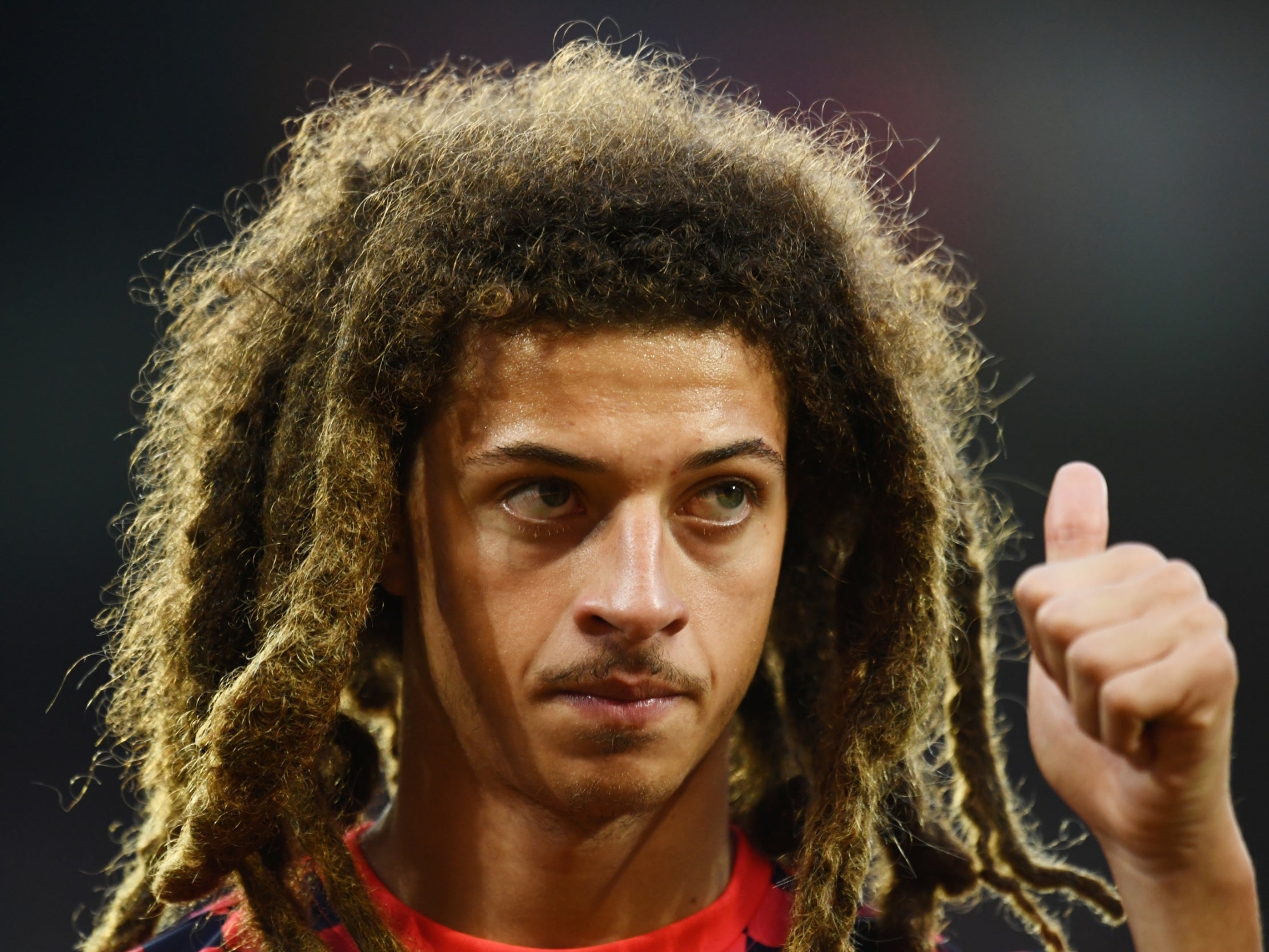 29/30

Ethan Ampadu 9/10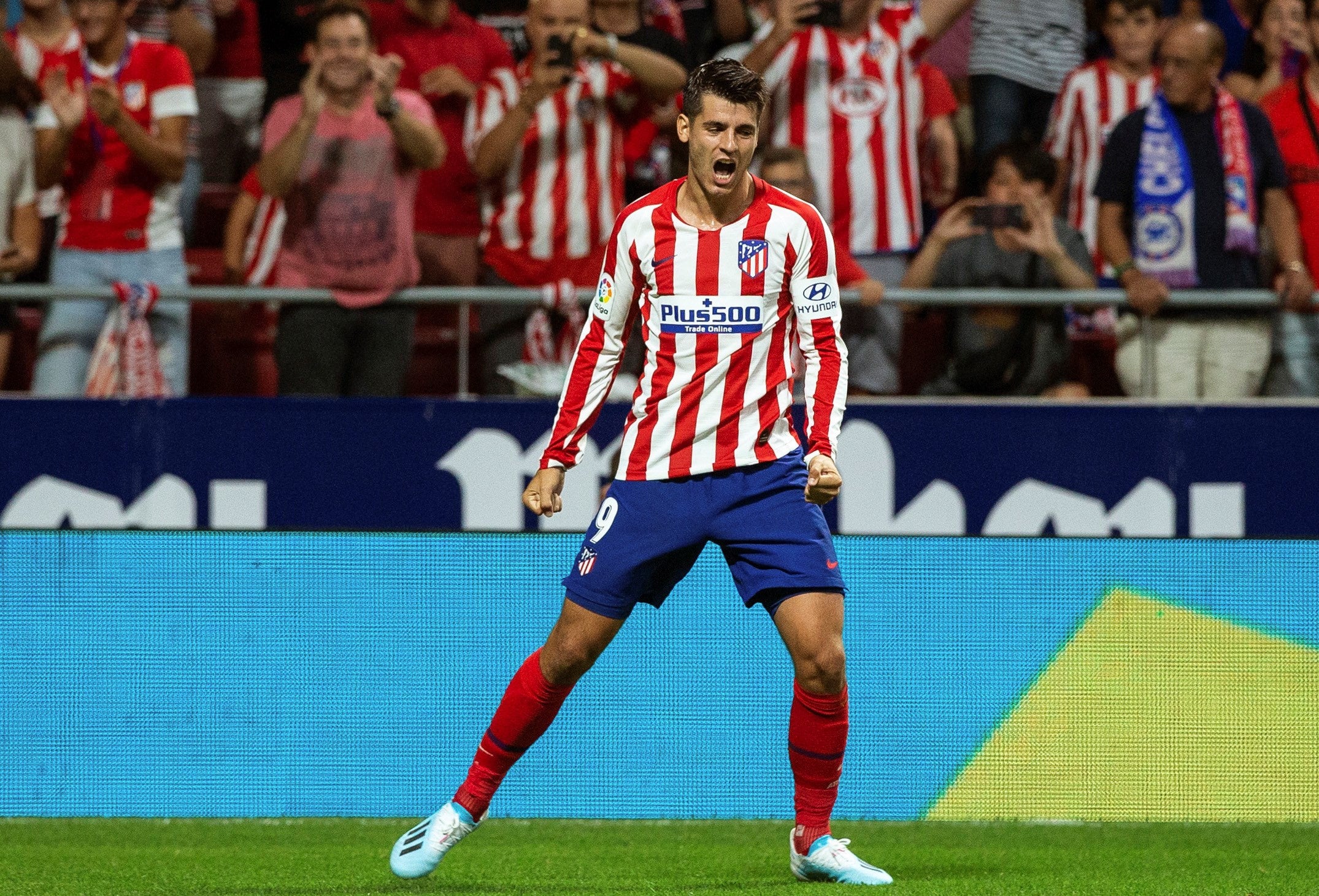 30/30

Alvaro Morata -100 /10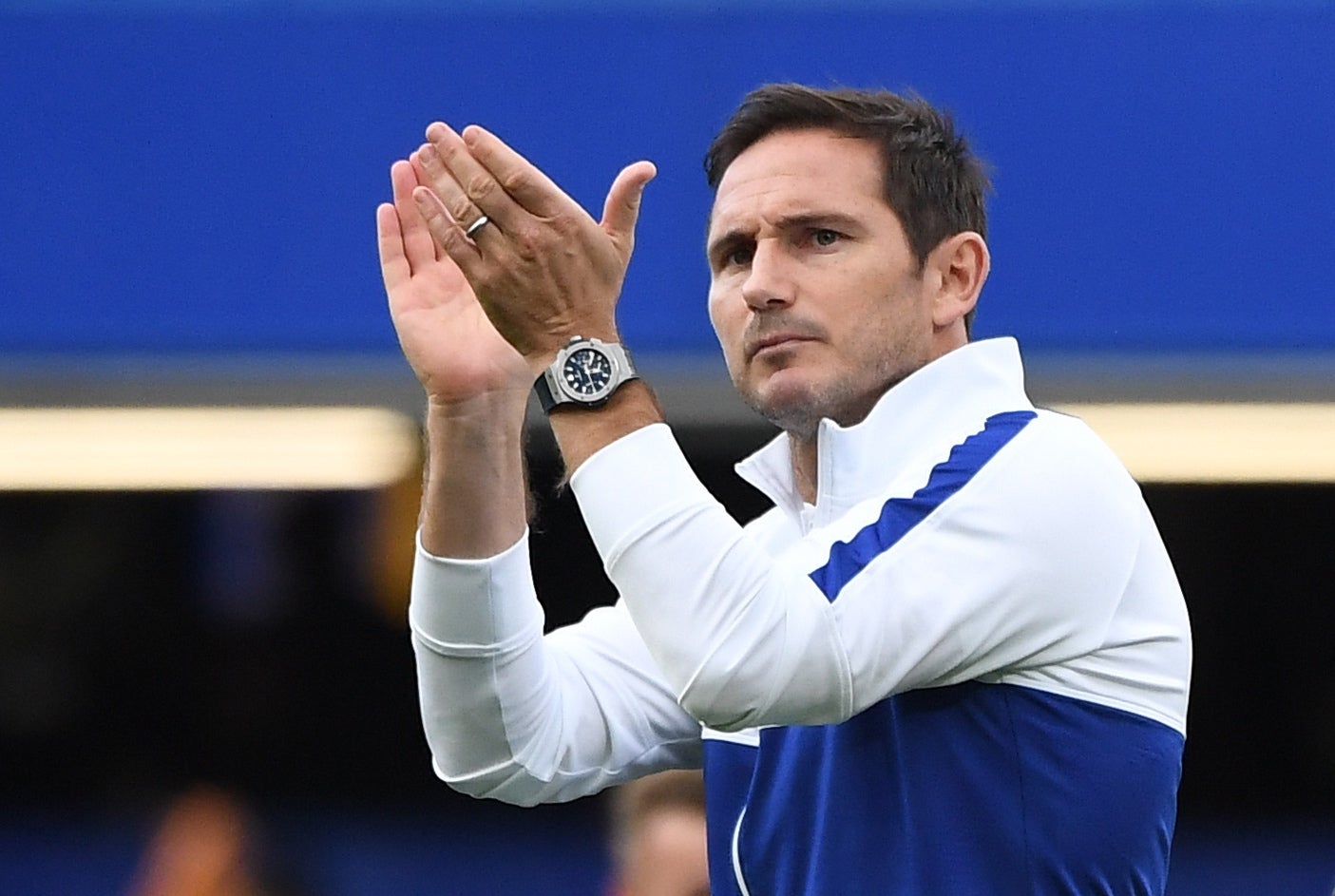 1/30

Rating every Chelsea loanee and fringe player's chances of making it with Blues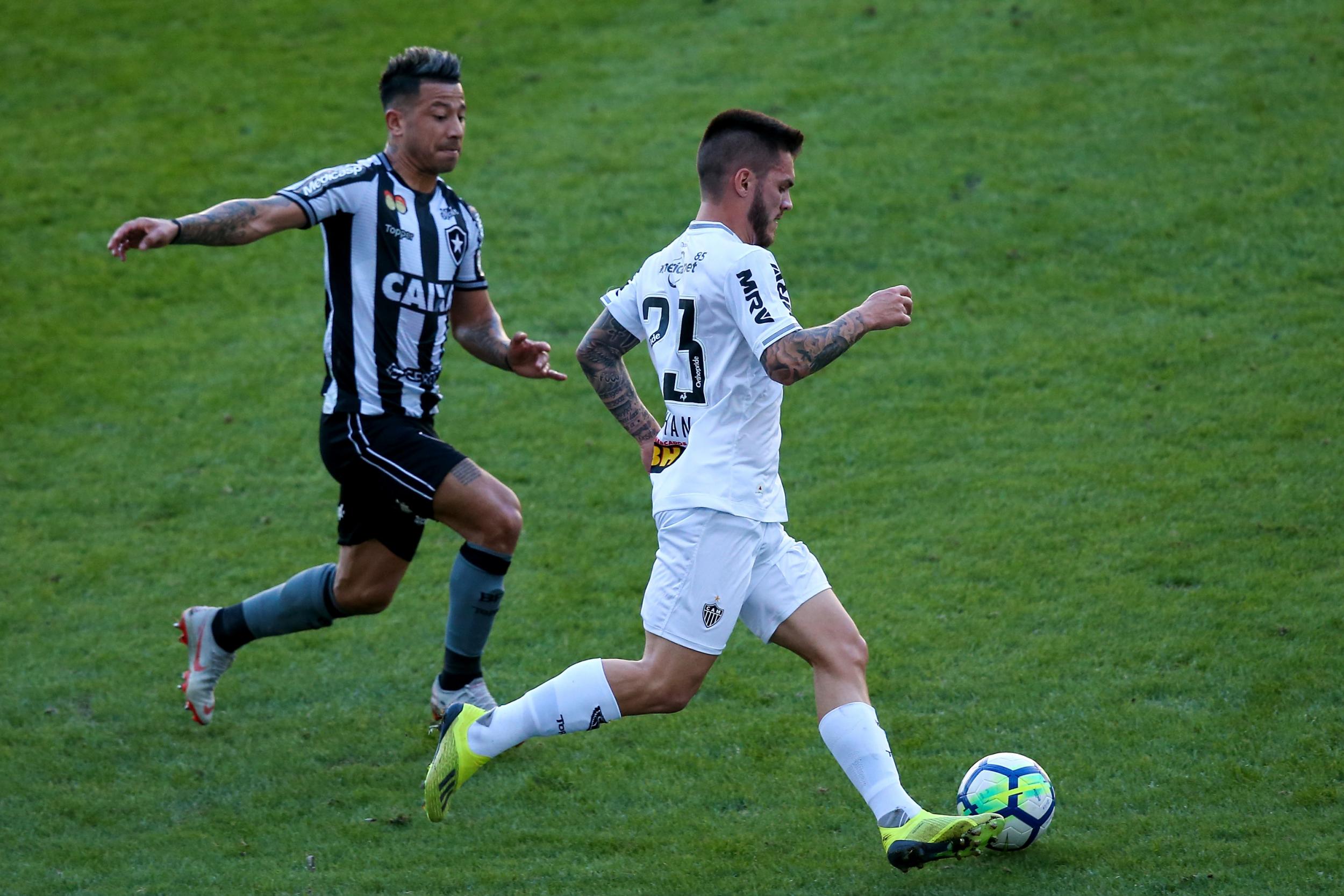 2/30

Nathan 0/10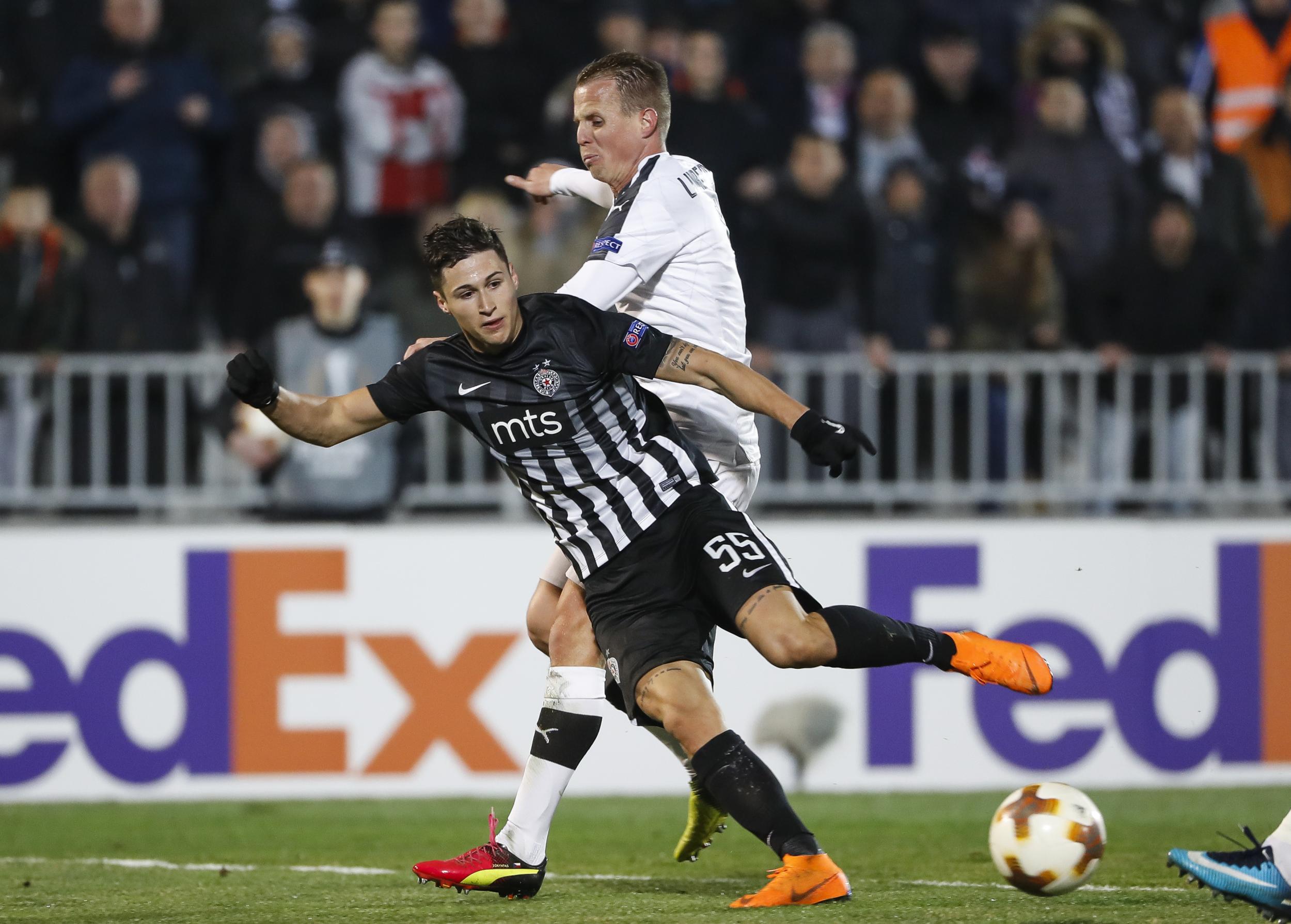 3/30

Danilo Pantic 2/10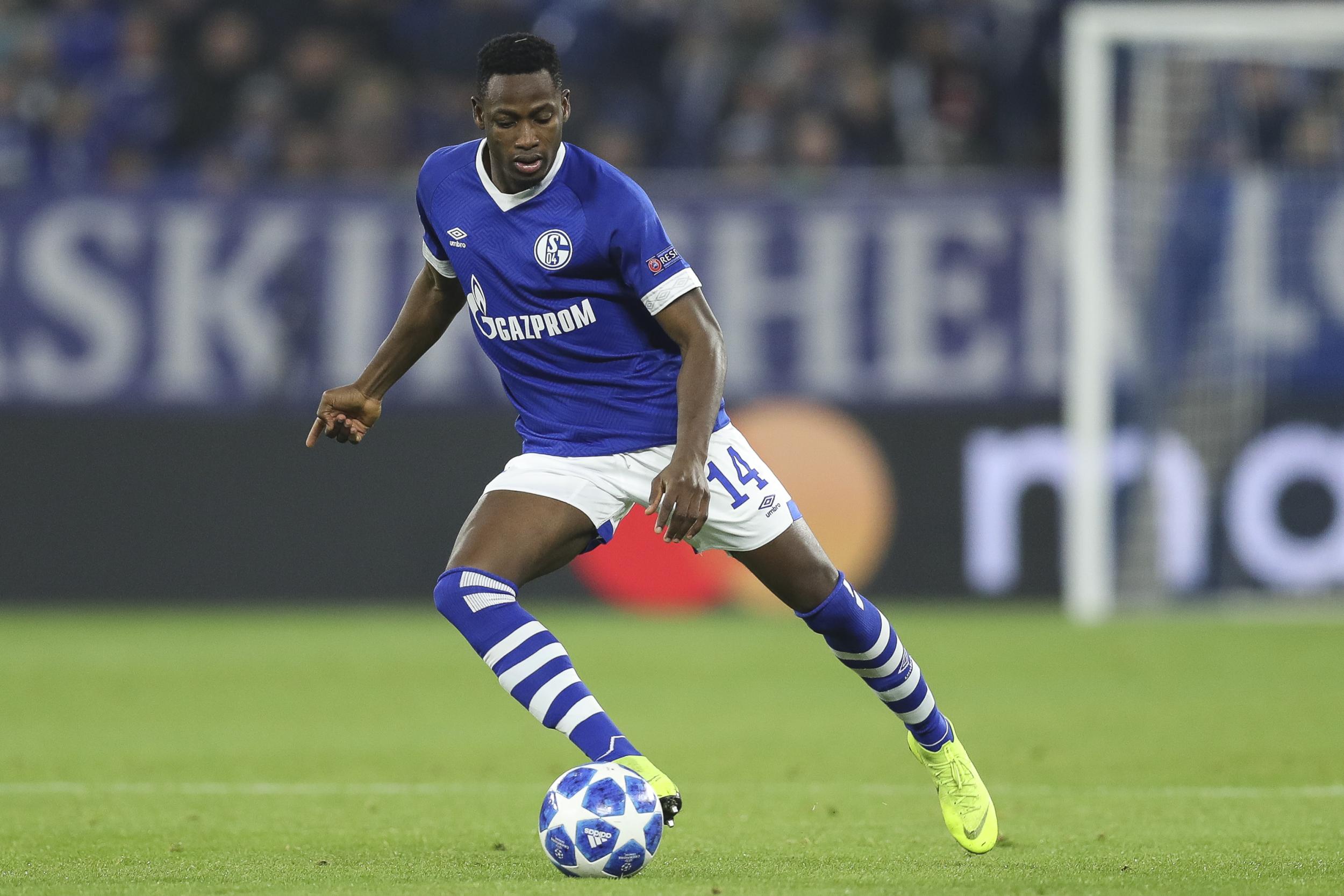 4/30

Baba Rahman 1/10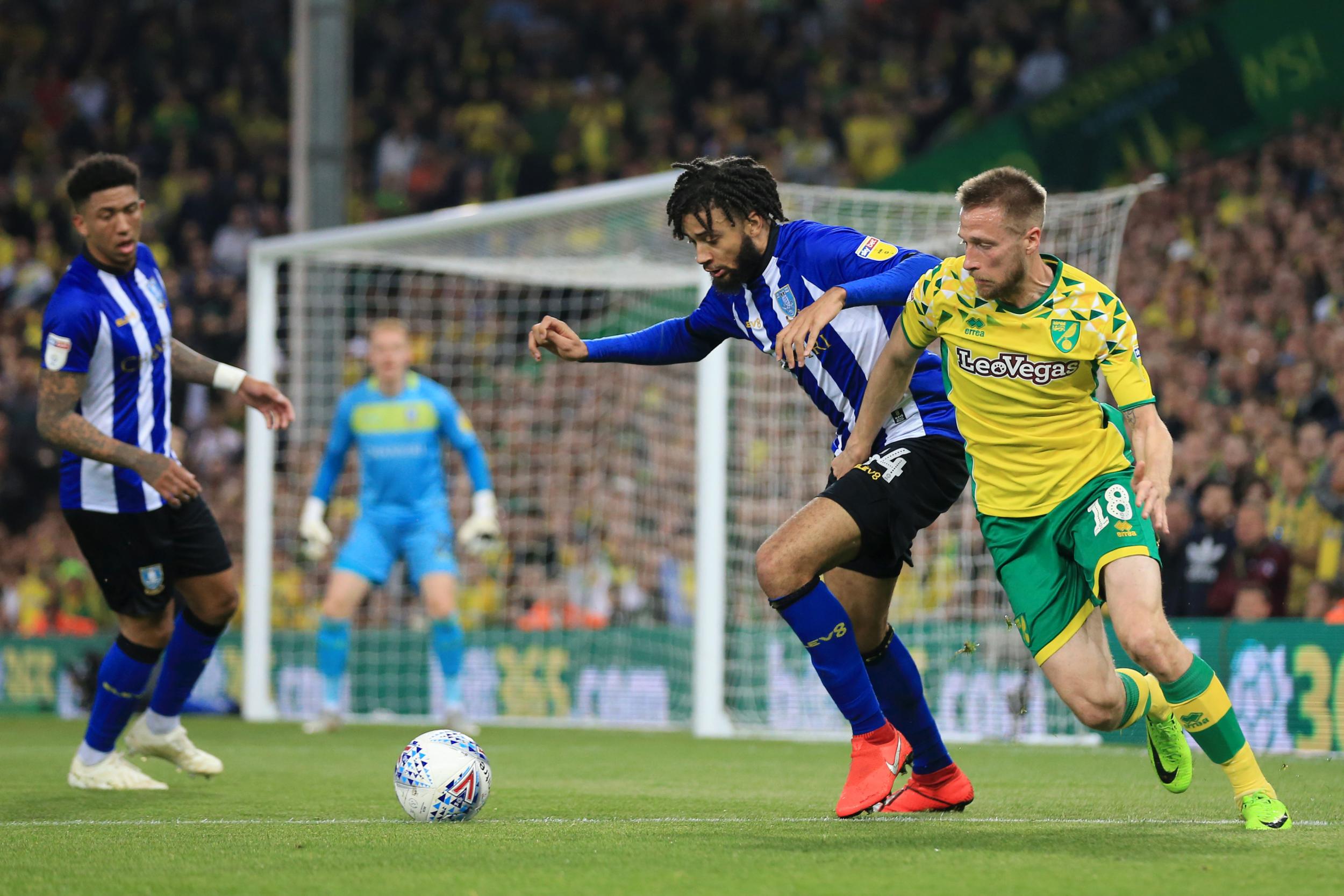 5/30

Michael Hector 0/10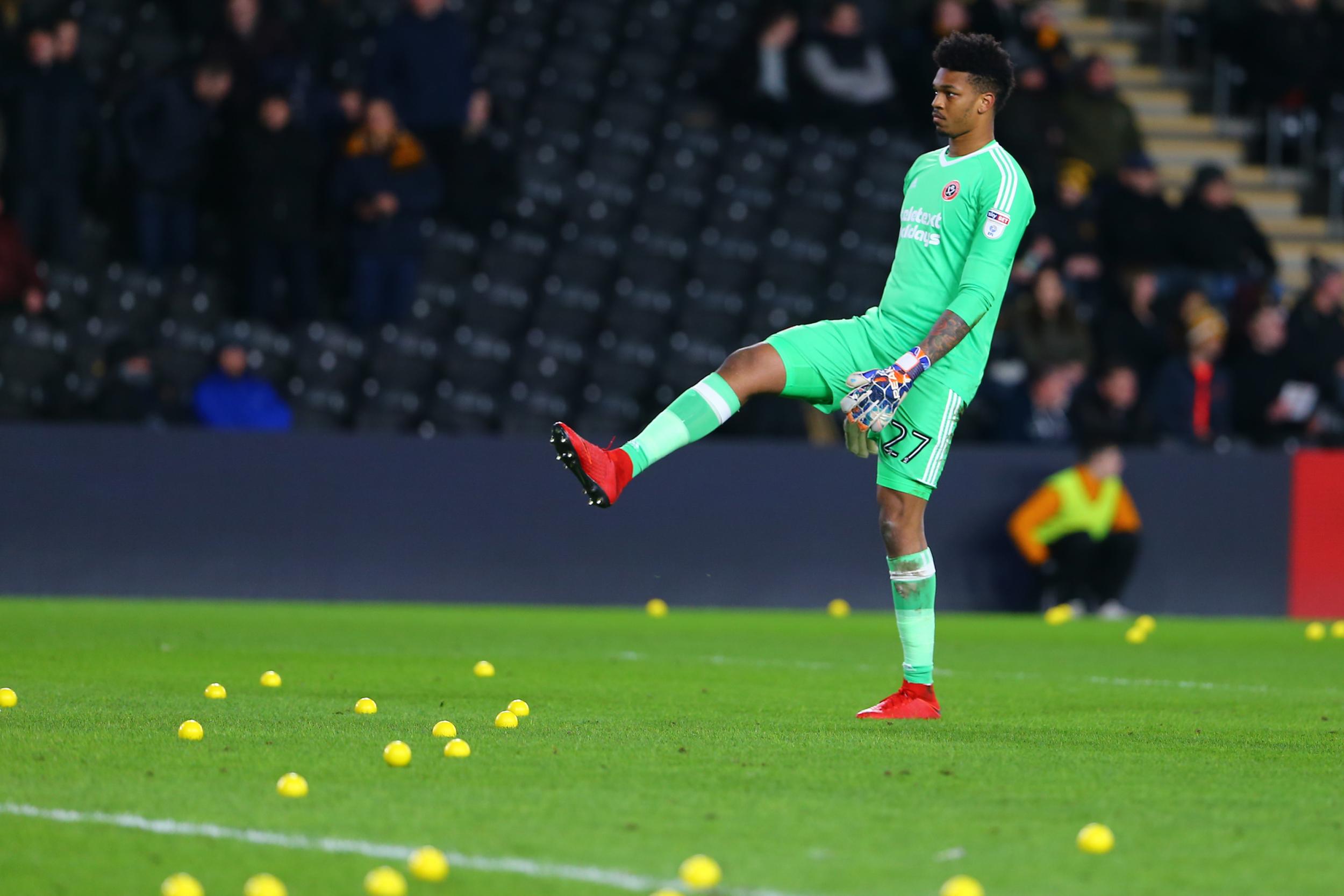 6/30

Jamal Blackman 1/10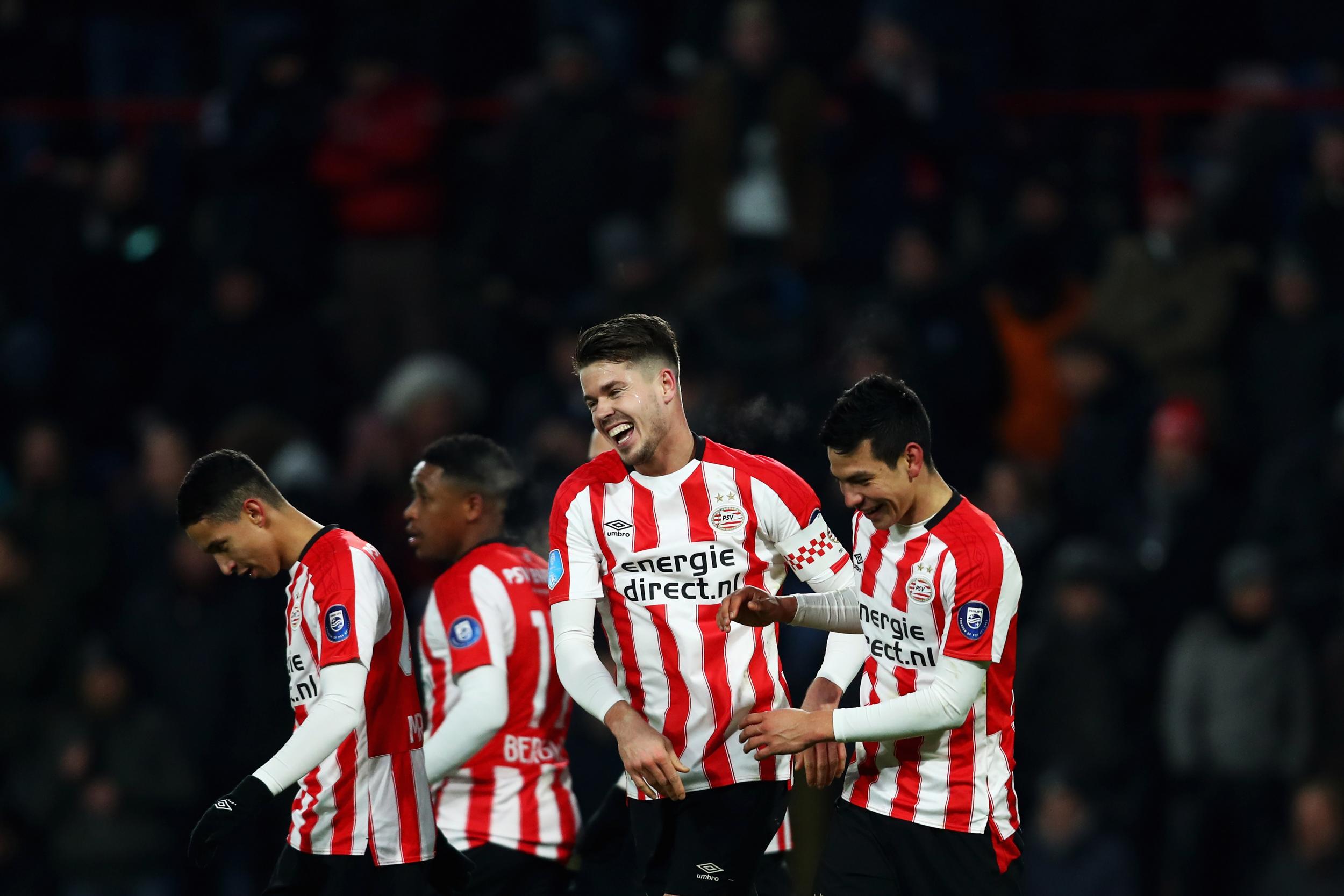 7/30

Marco van Ginkel 2/10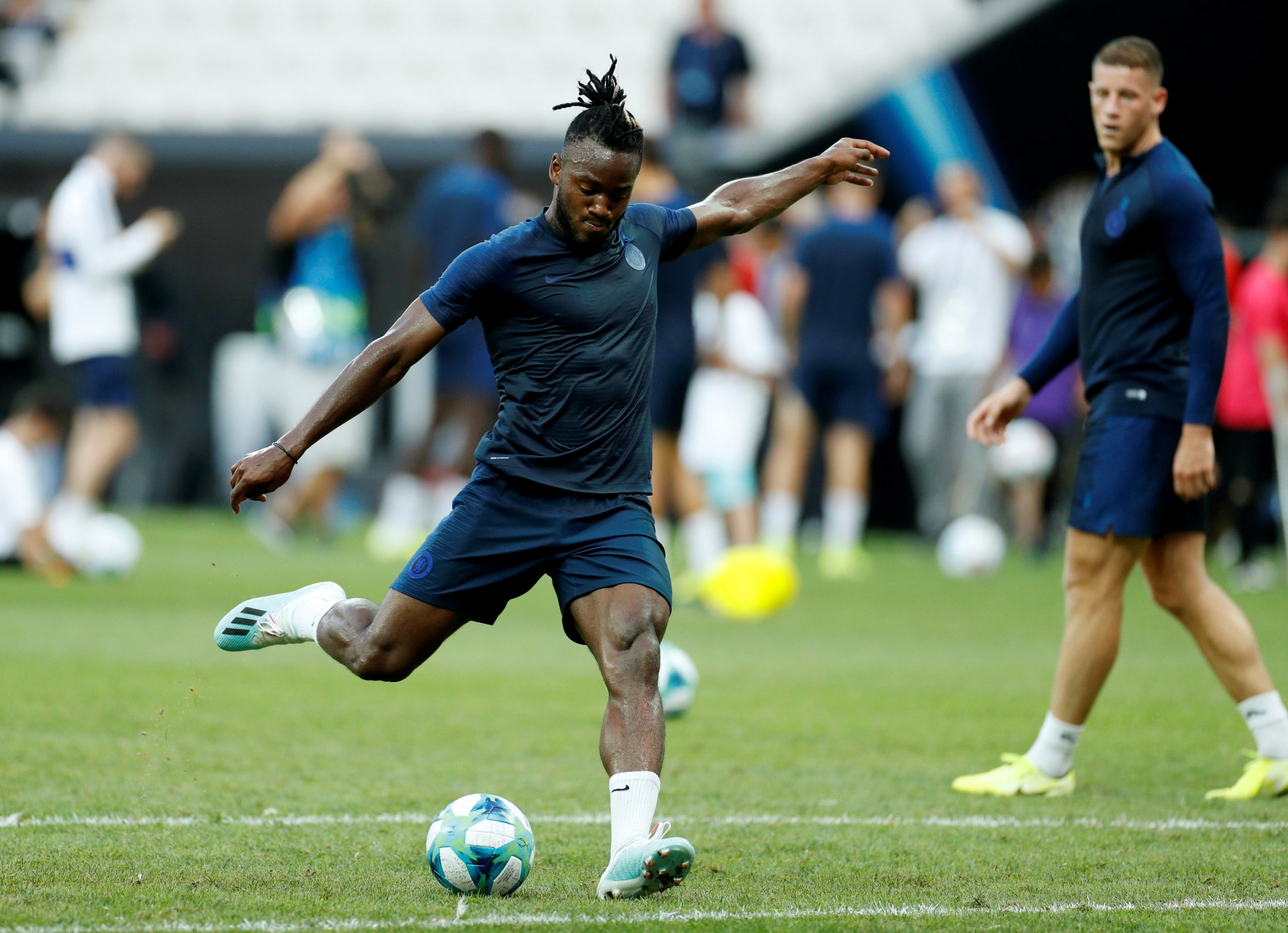 8/30

Michy Batshuayi 6/10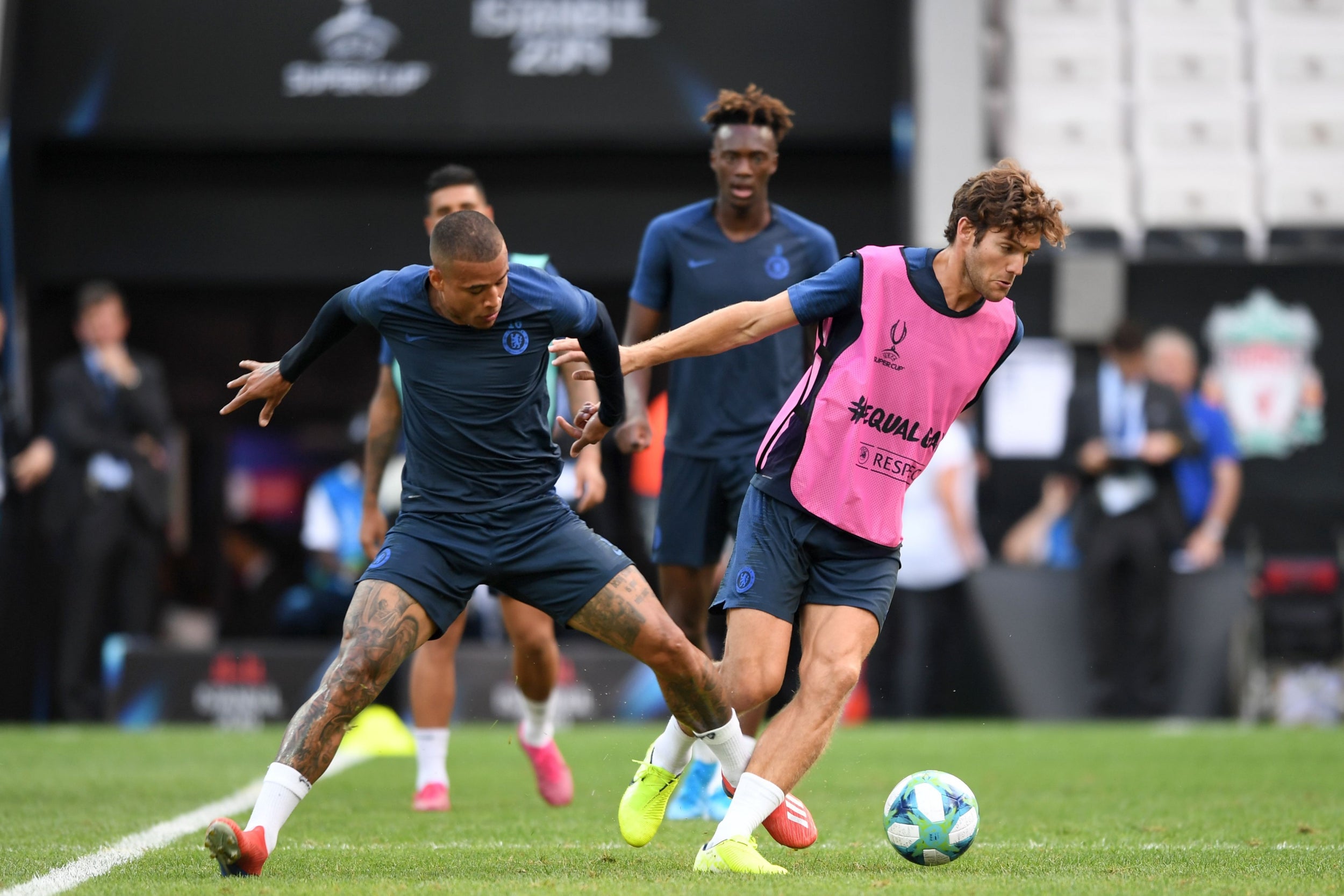 9/30

Kenedy 4/10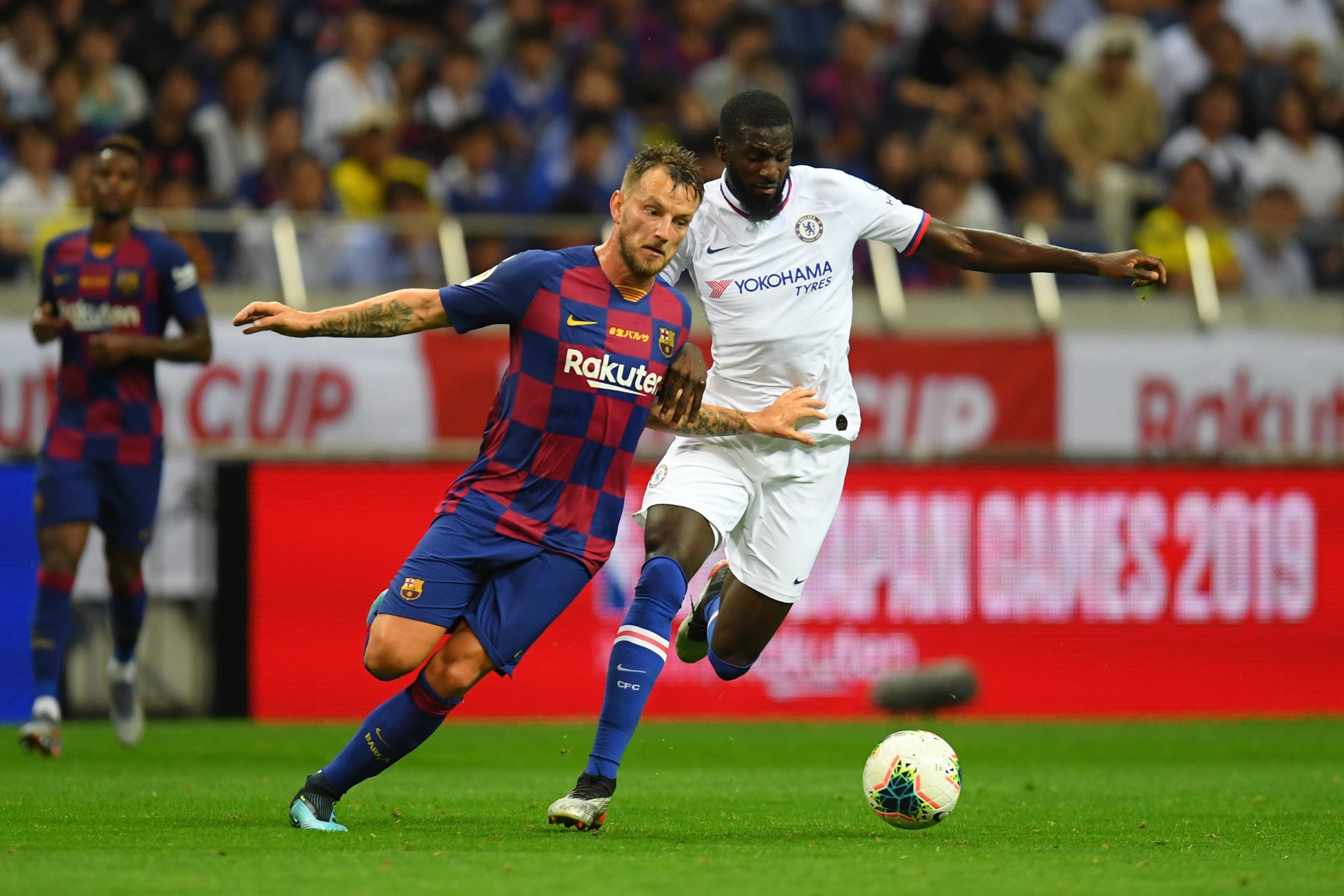 10/30

Tiemoue Bakayoko 4/10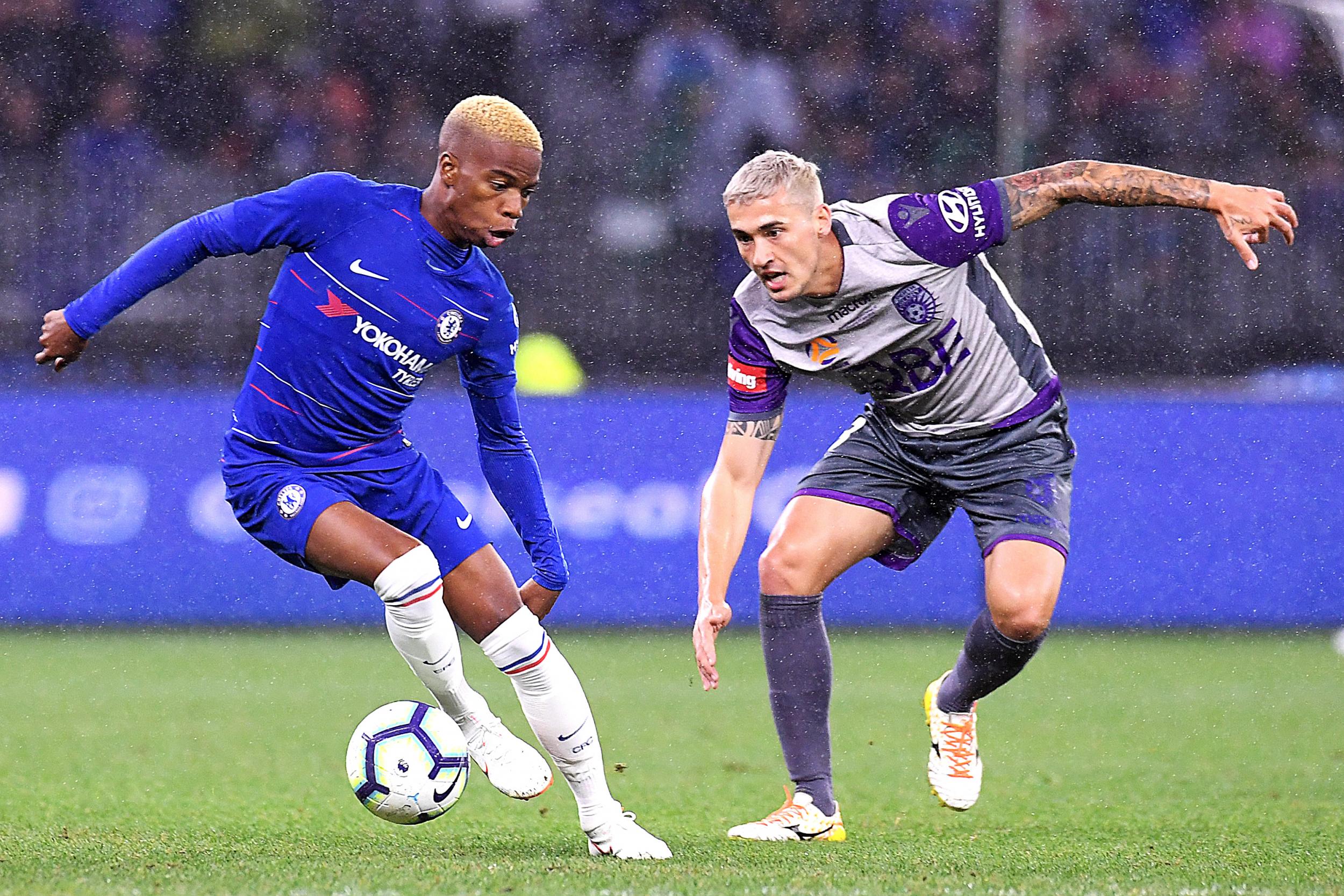 11/30

Charly Musonda 4/10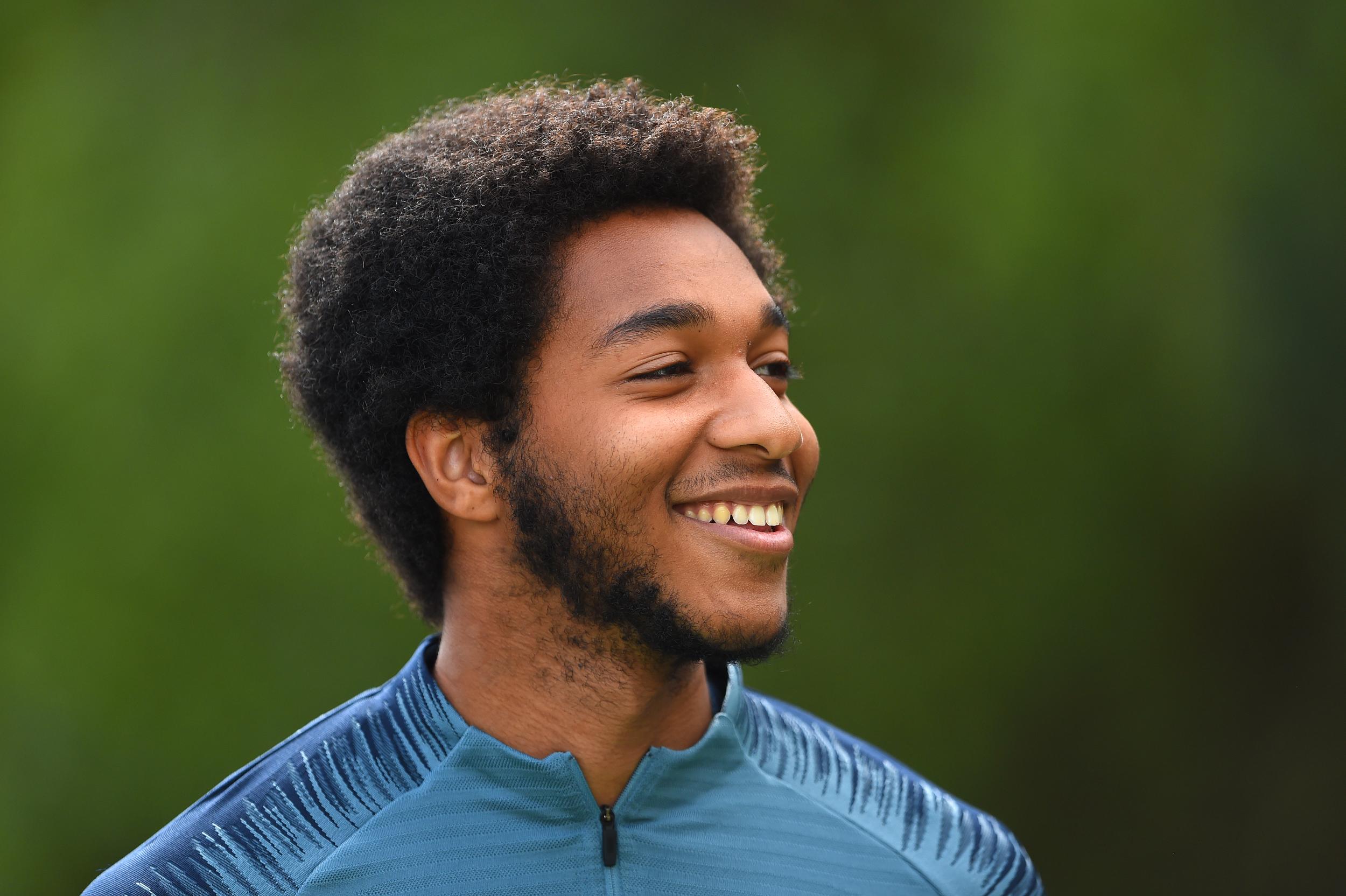 12/30

Richard Nartey 0/10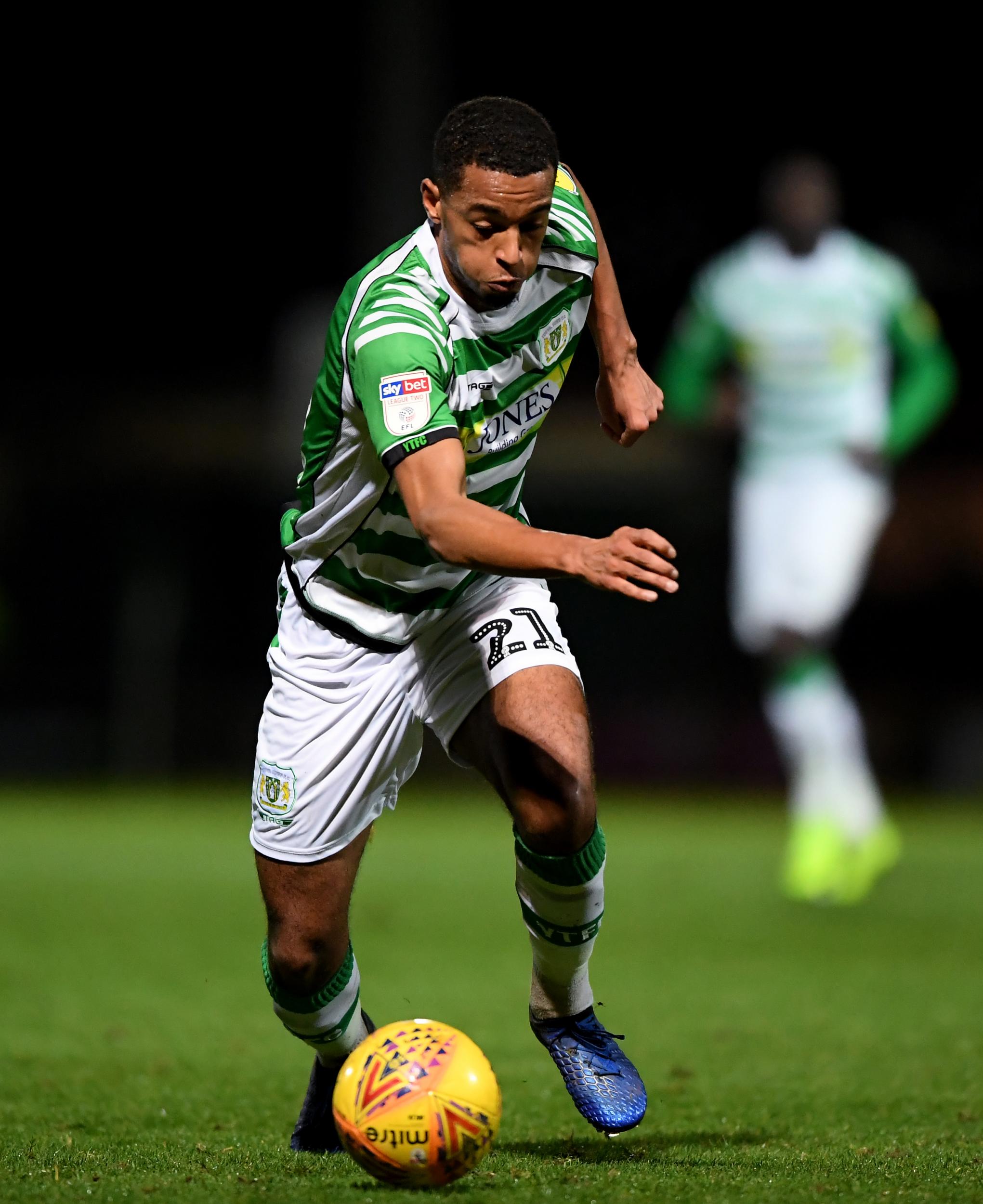 13/30

Josh Grant 0/10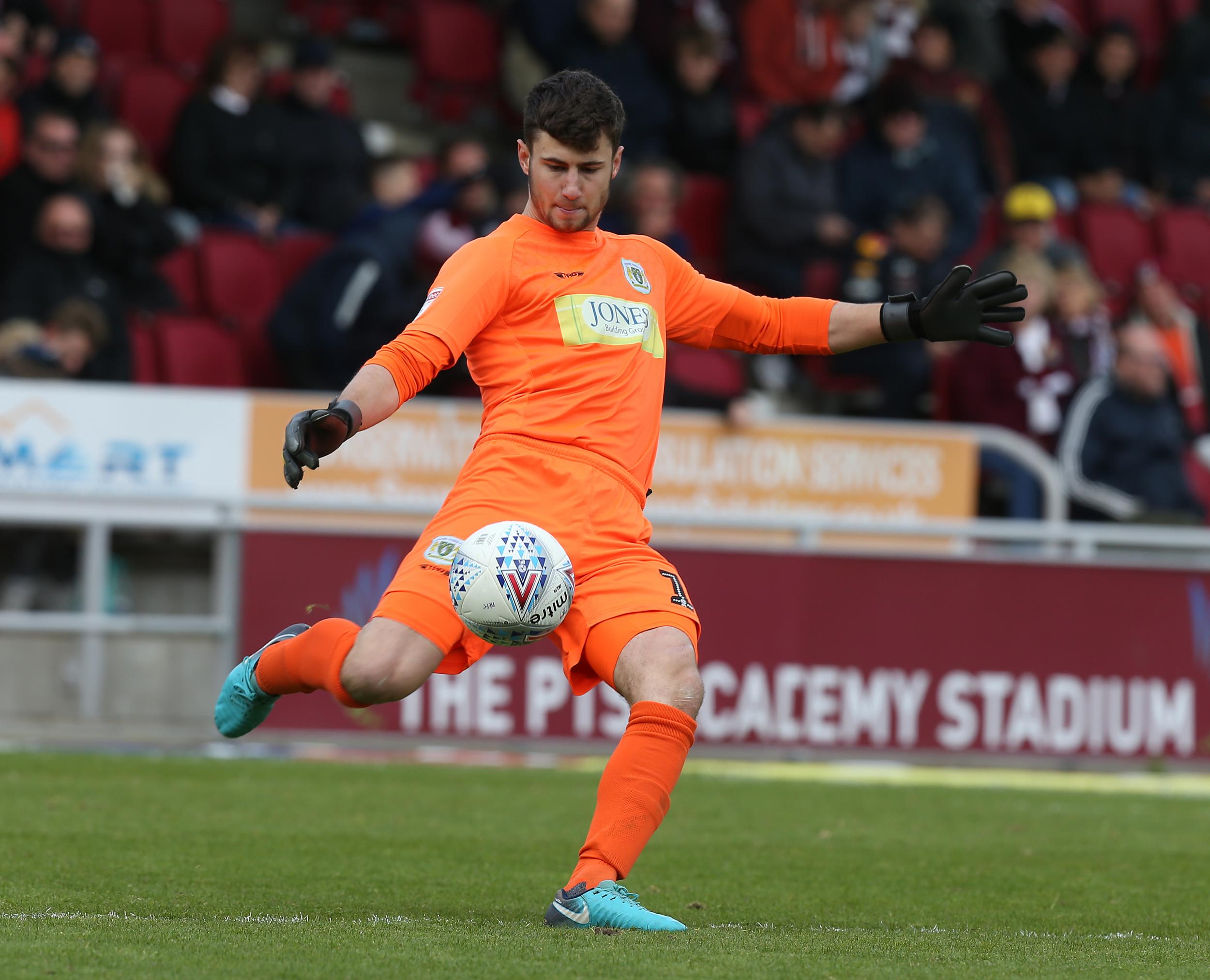 14/30

Nathan Baxter 2/10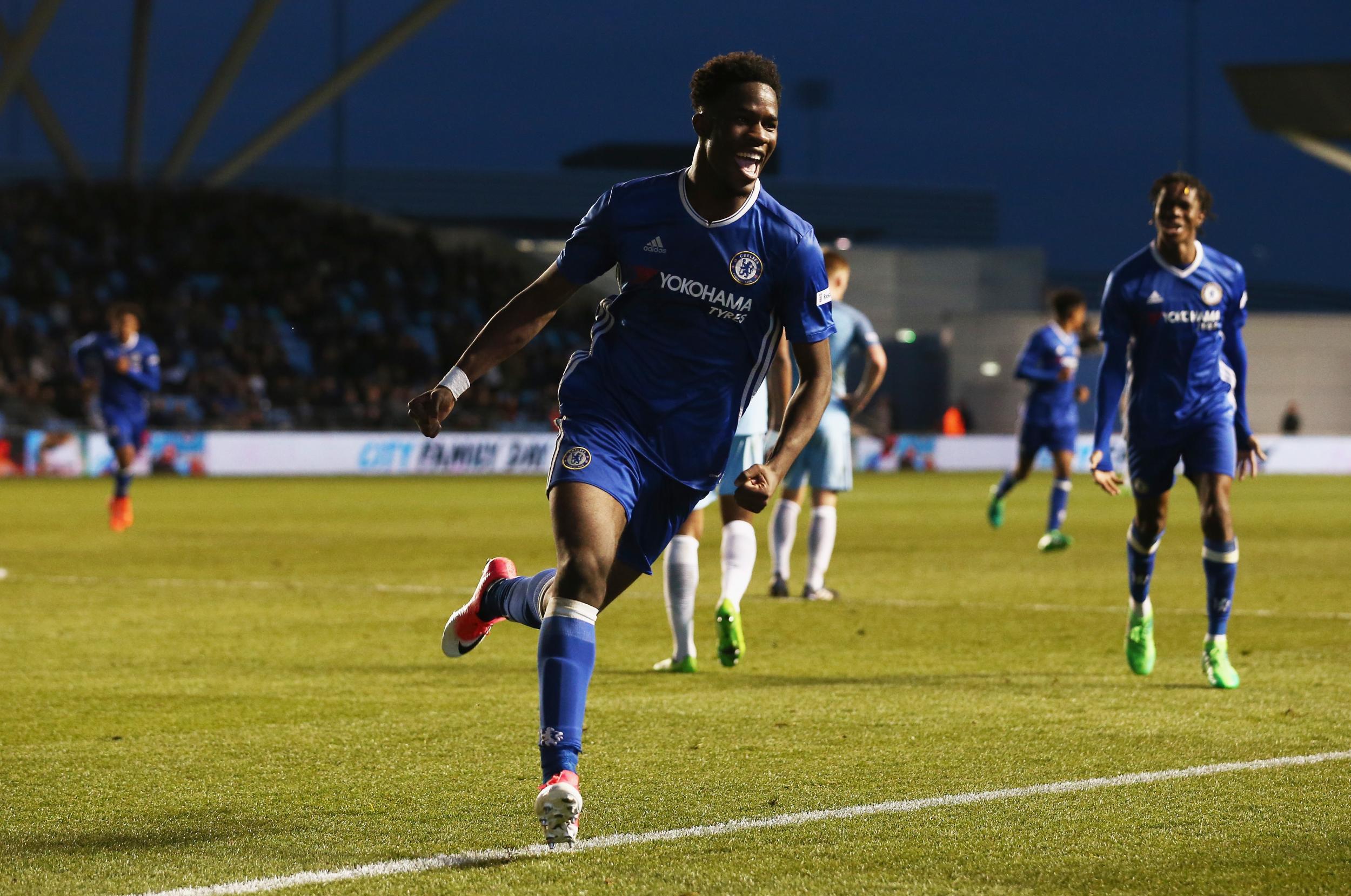 15/30

Ike Ugbo 1/10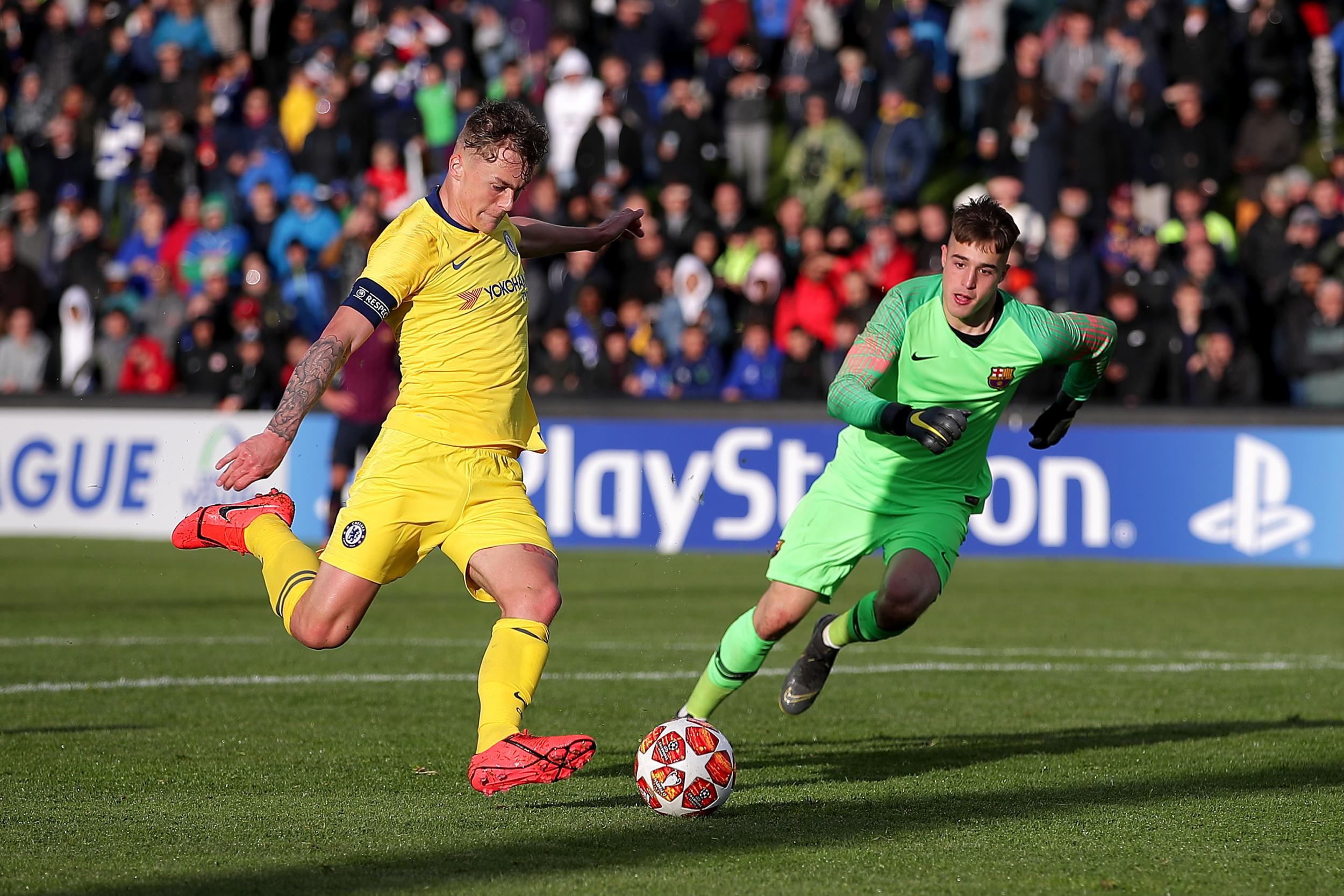 16/30

Luke McCormick 1/10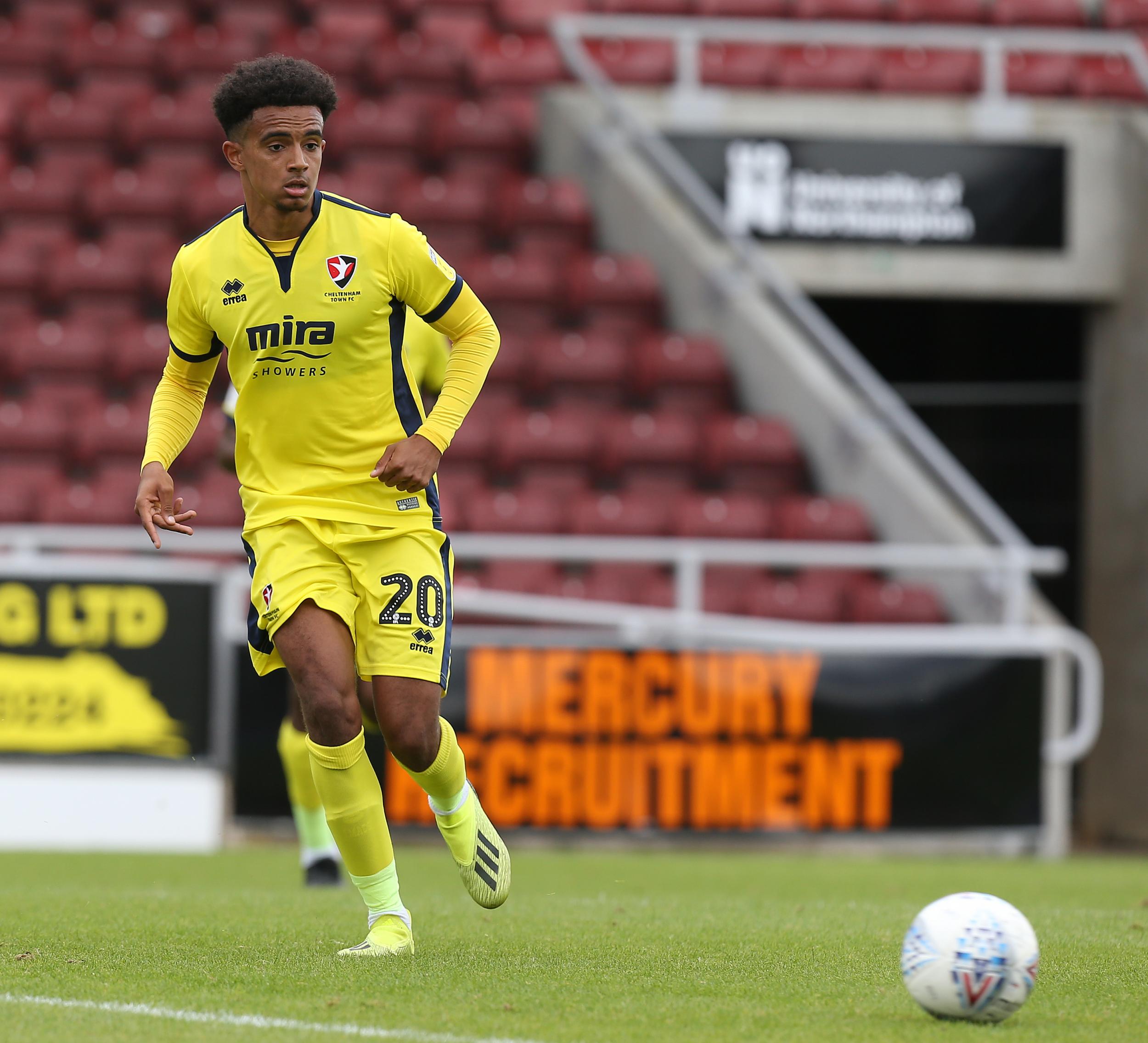 17/30

Jacob Maddox 2/10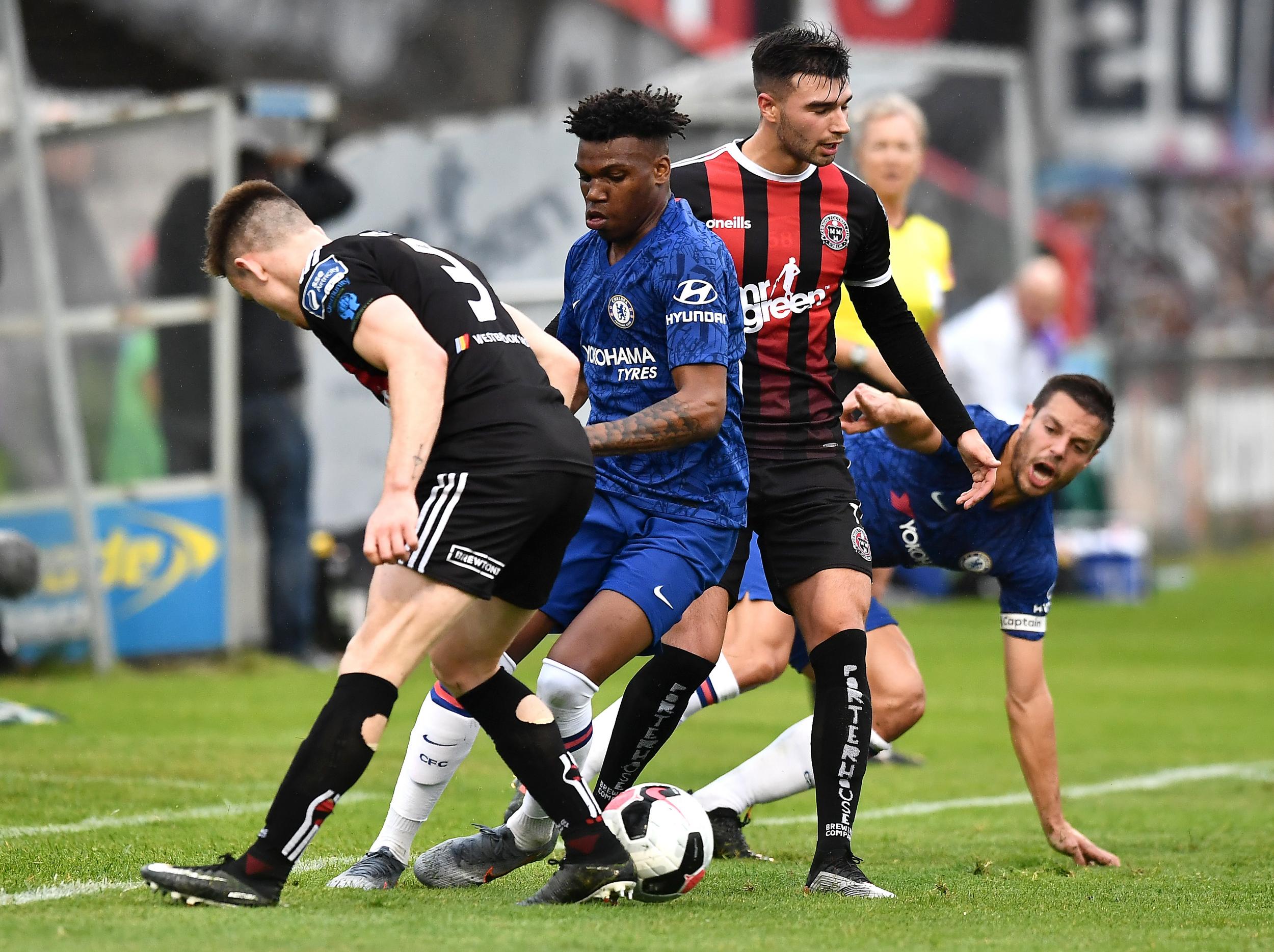 18/30

Dujon Sterling 4/10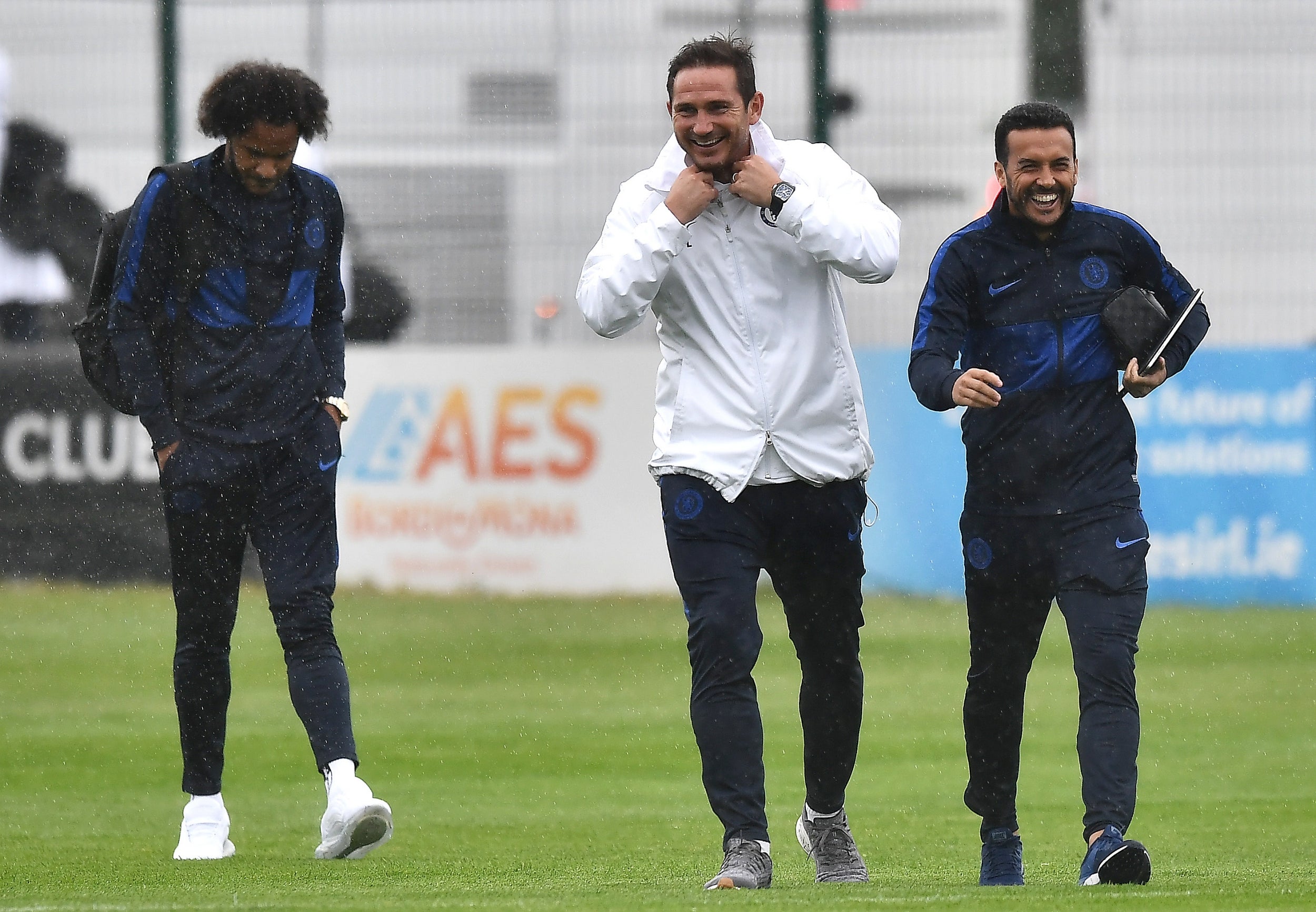 19/30

Izzy Brown 1/10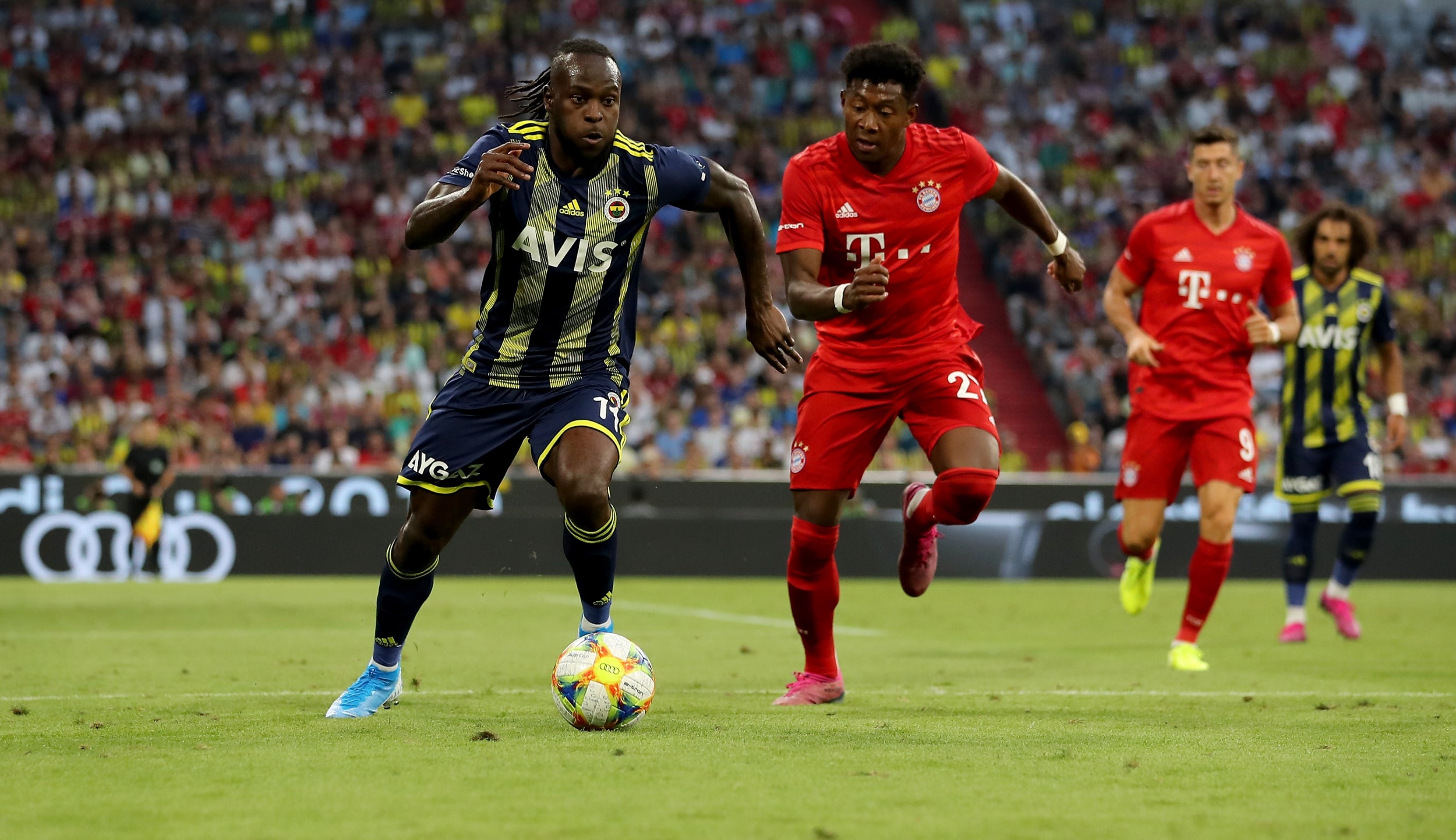 20/30

Victor Moses 2/10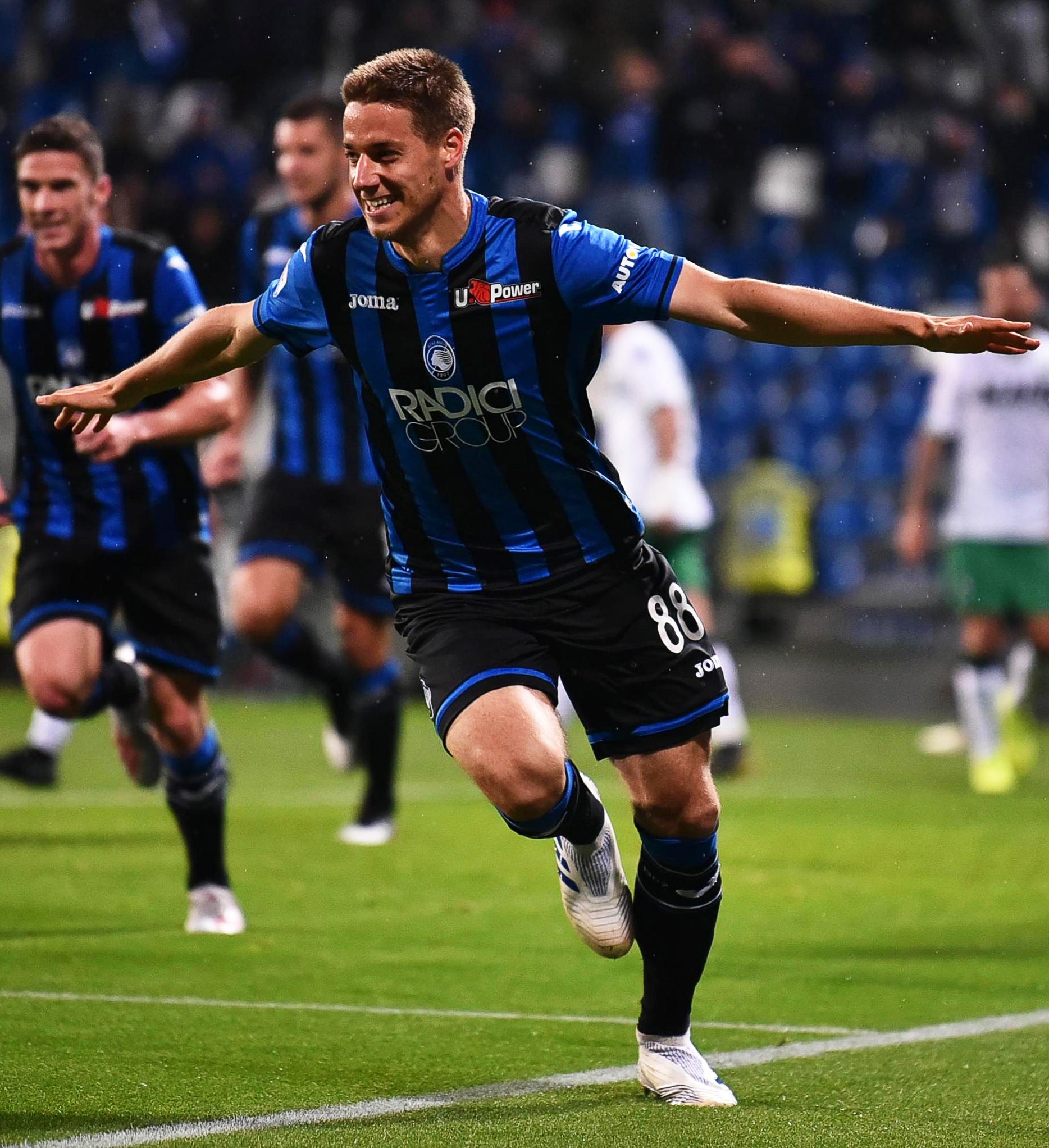 21/30

Mario Pasalic 0/10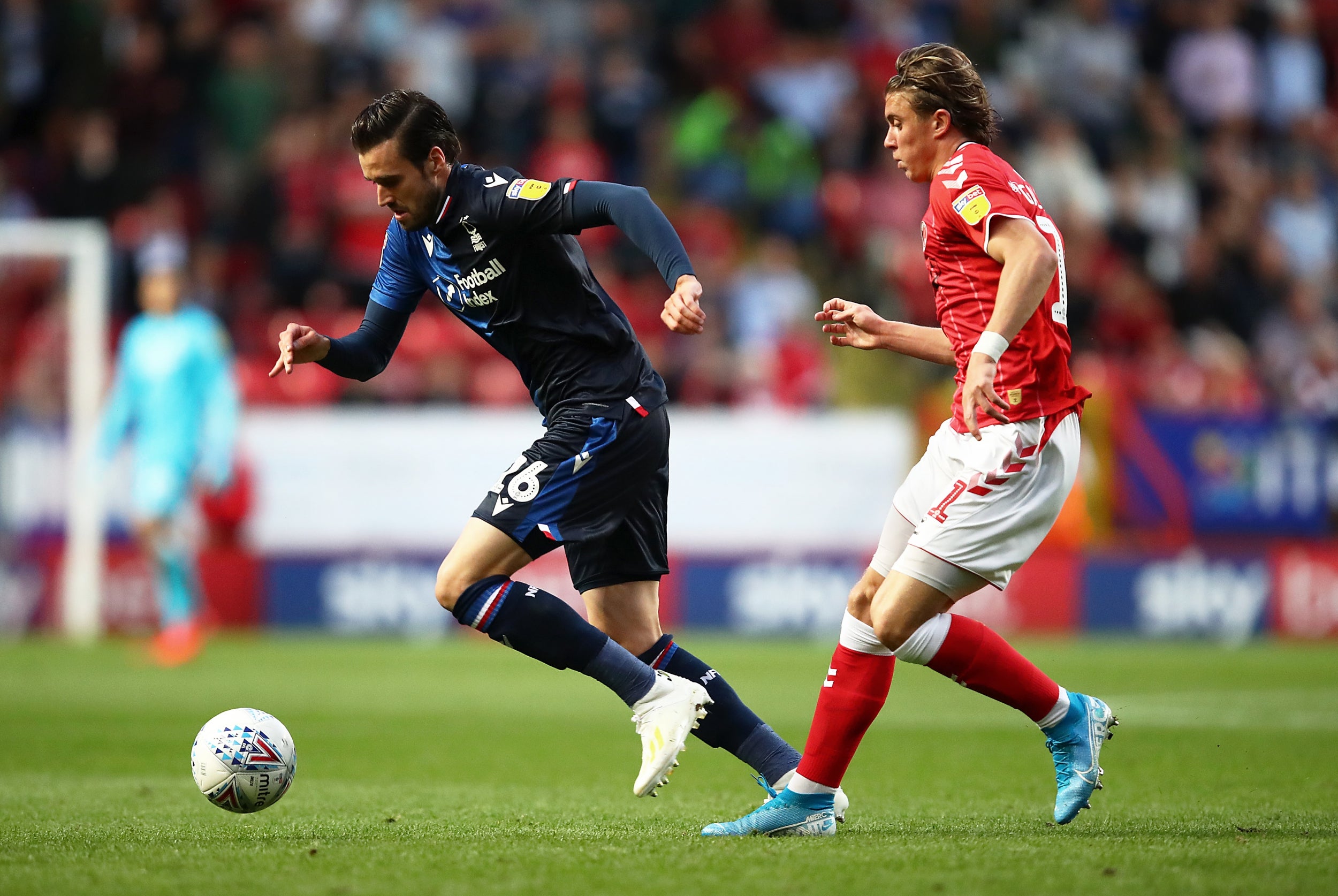 22/30

Conor Gallagher 5/10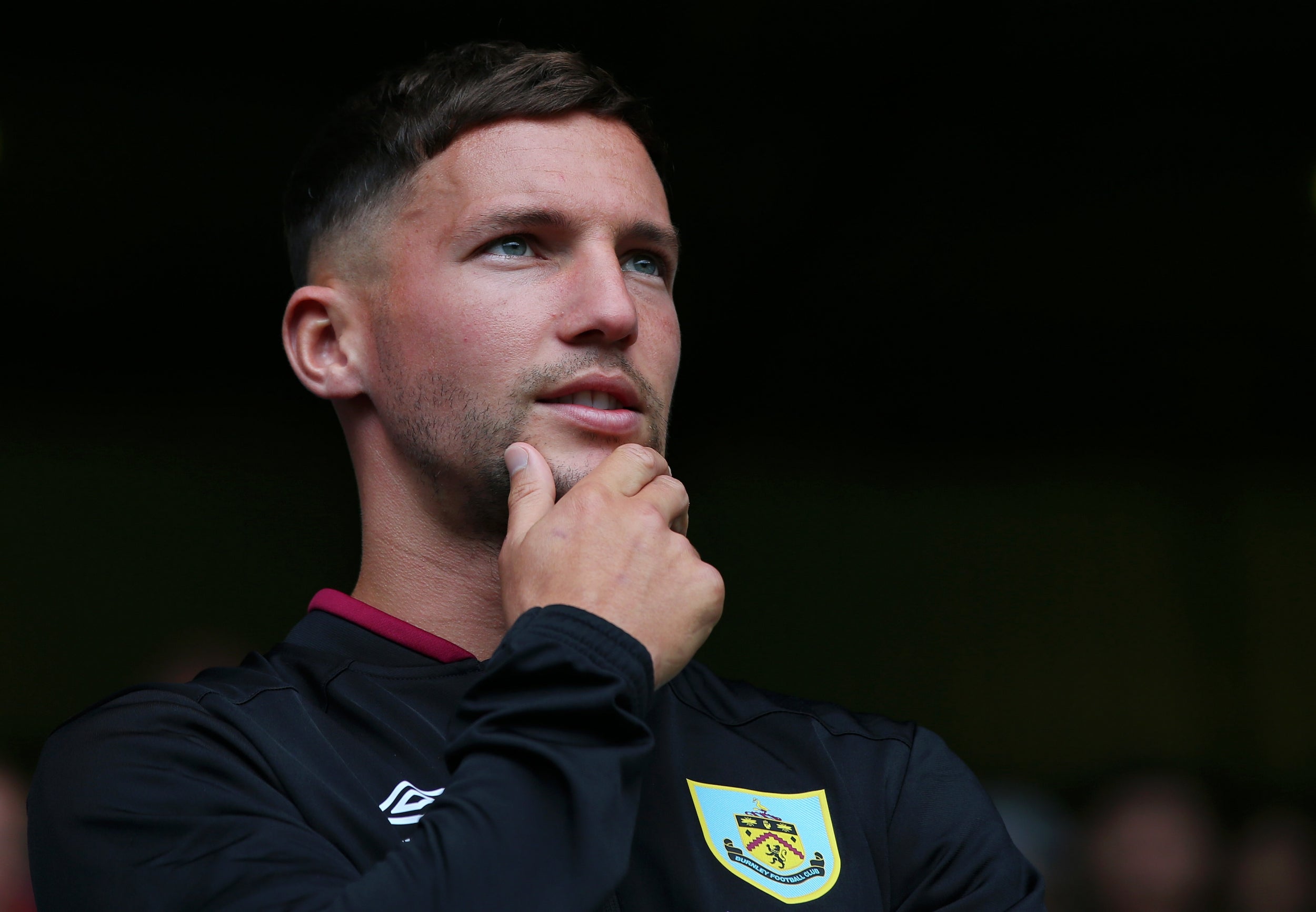 23/30

Danny Drinkwater 2/10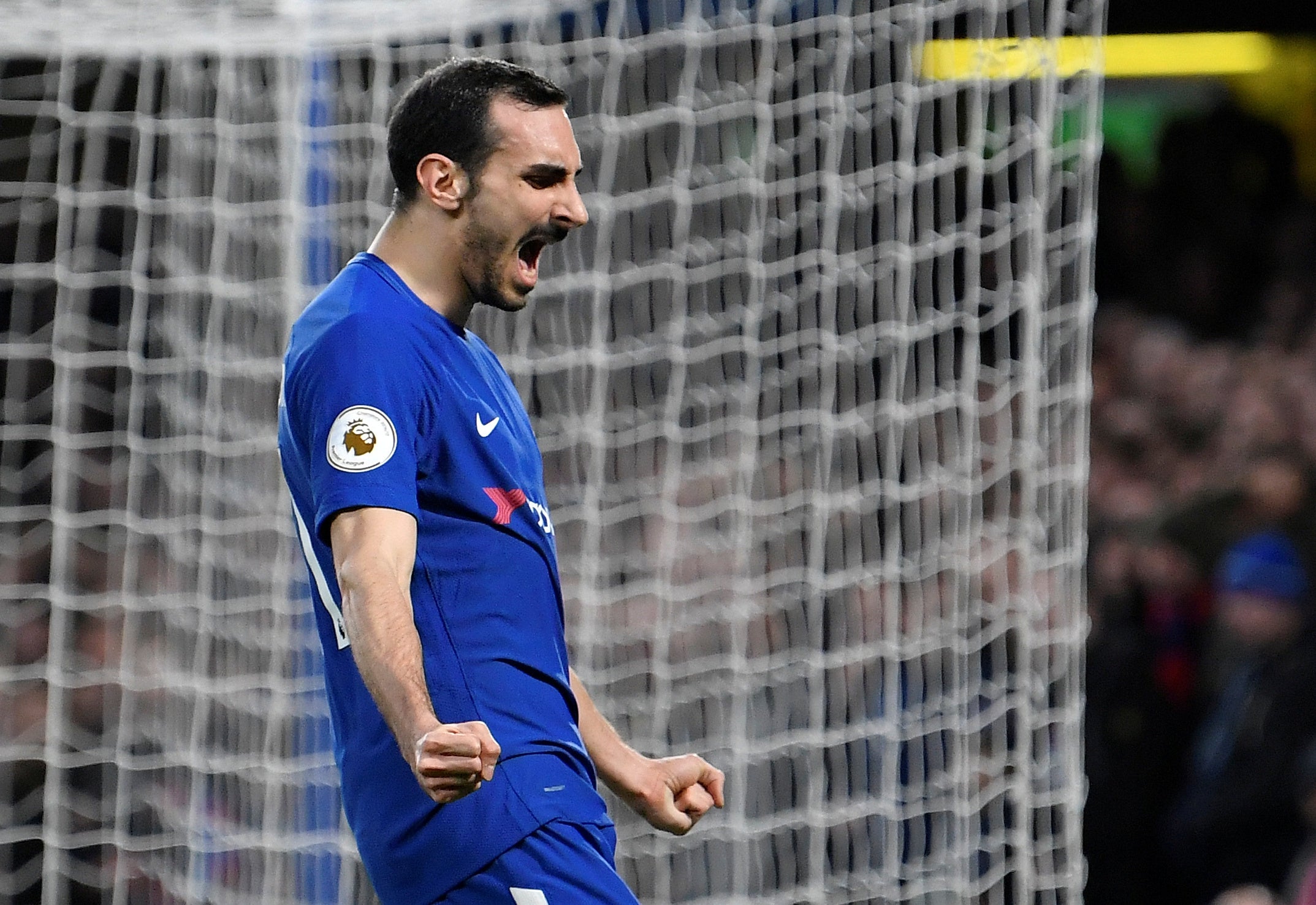 24/30

Davide Zappacosta 2/10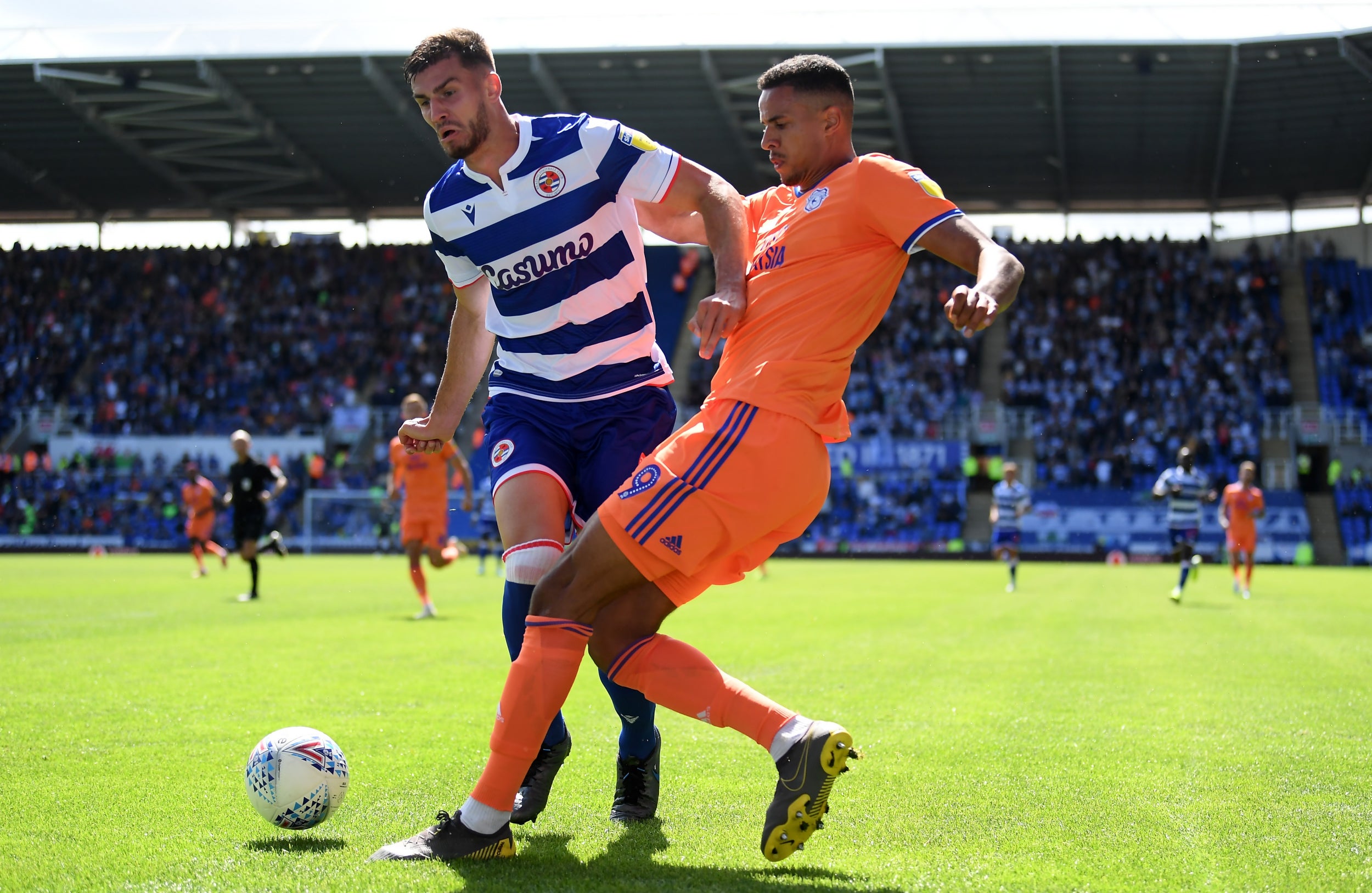 25/30

Matt Miazga 0.5/10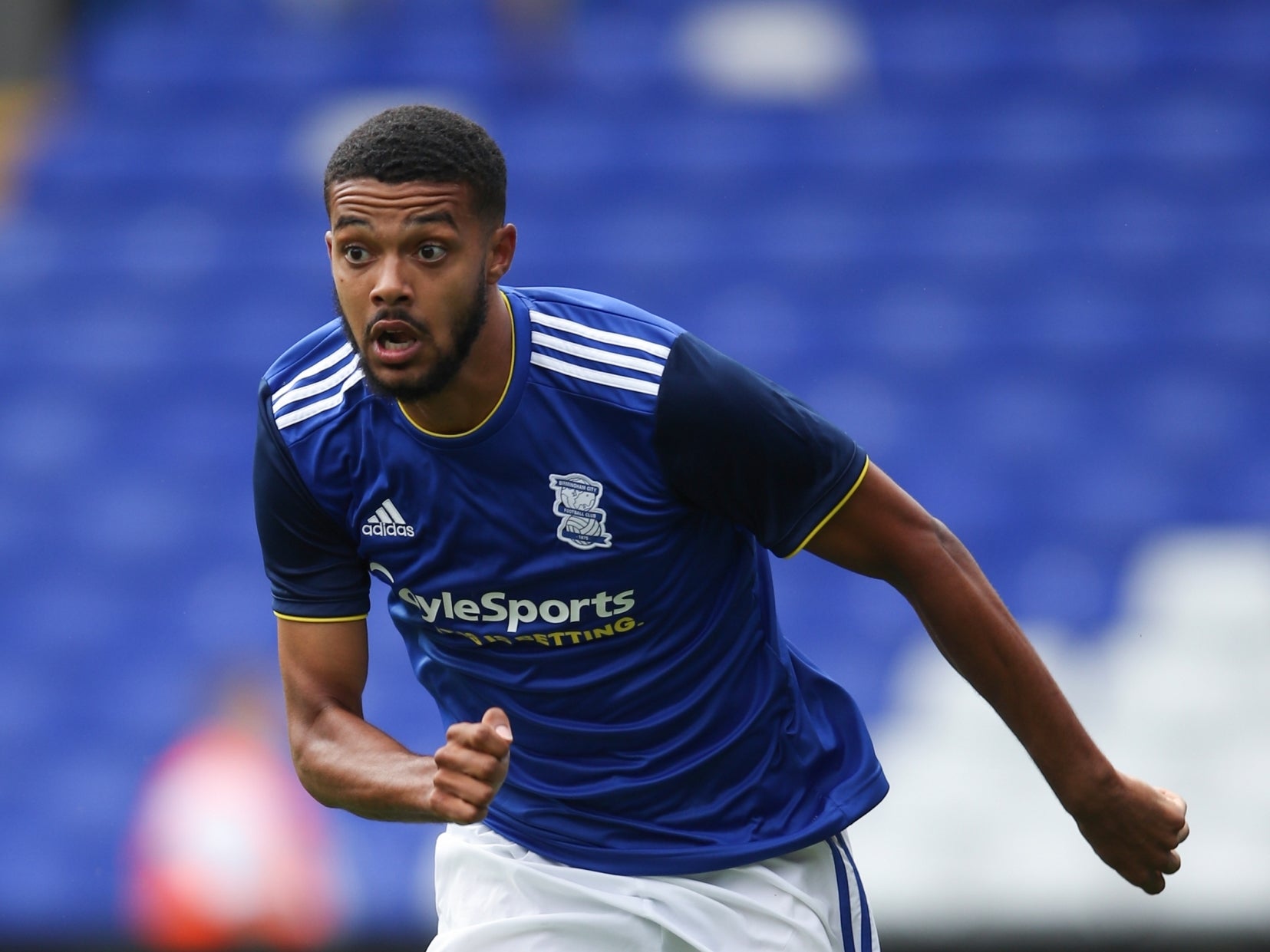 26/30

Jake Clarke-Salter 3/10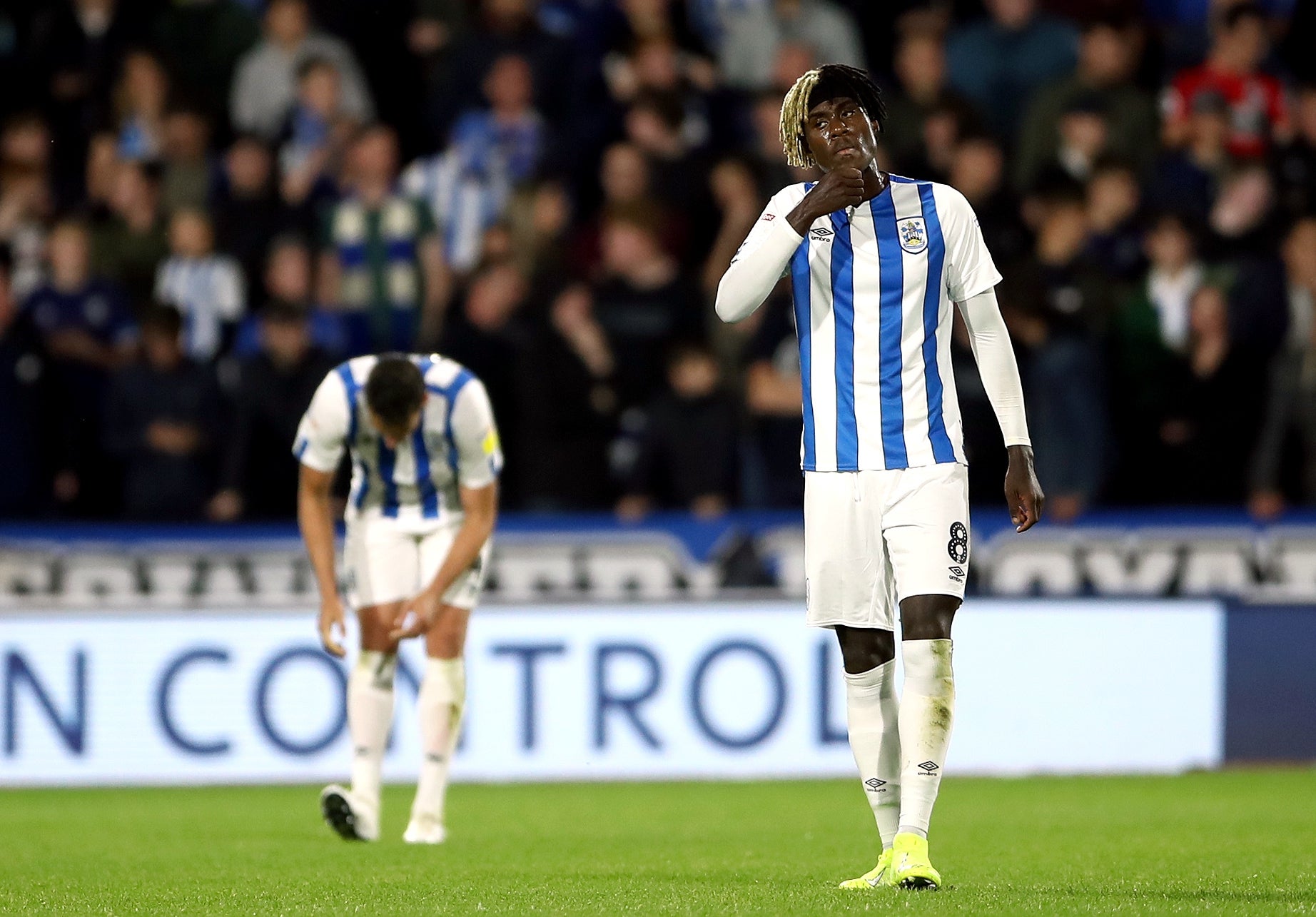 27/30

Trevoh Chalobah 3/10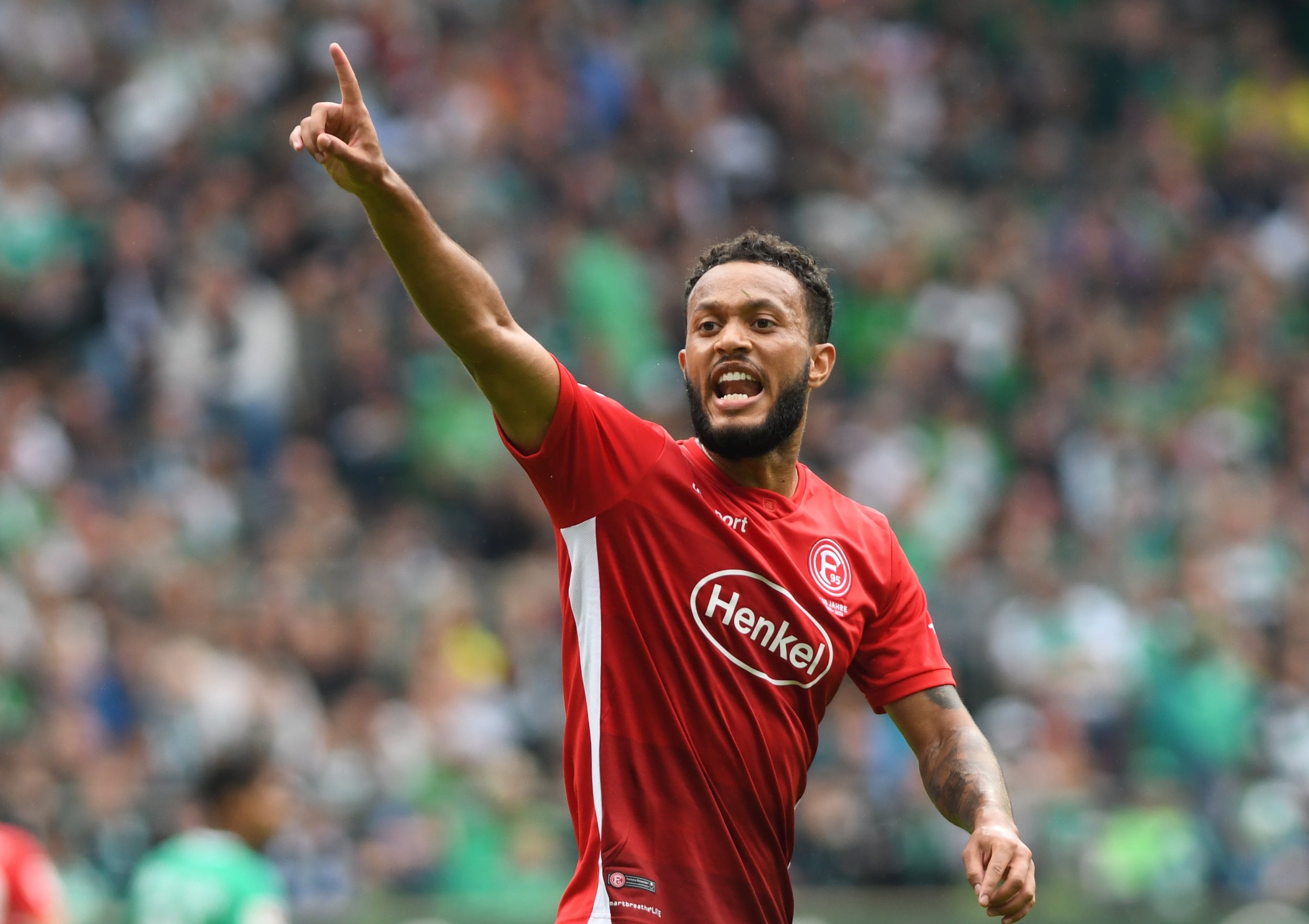 28/30

Lewis Baker 0.5/10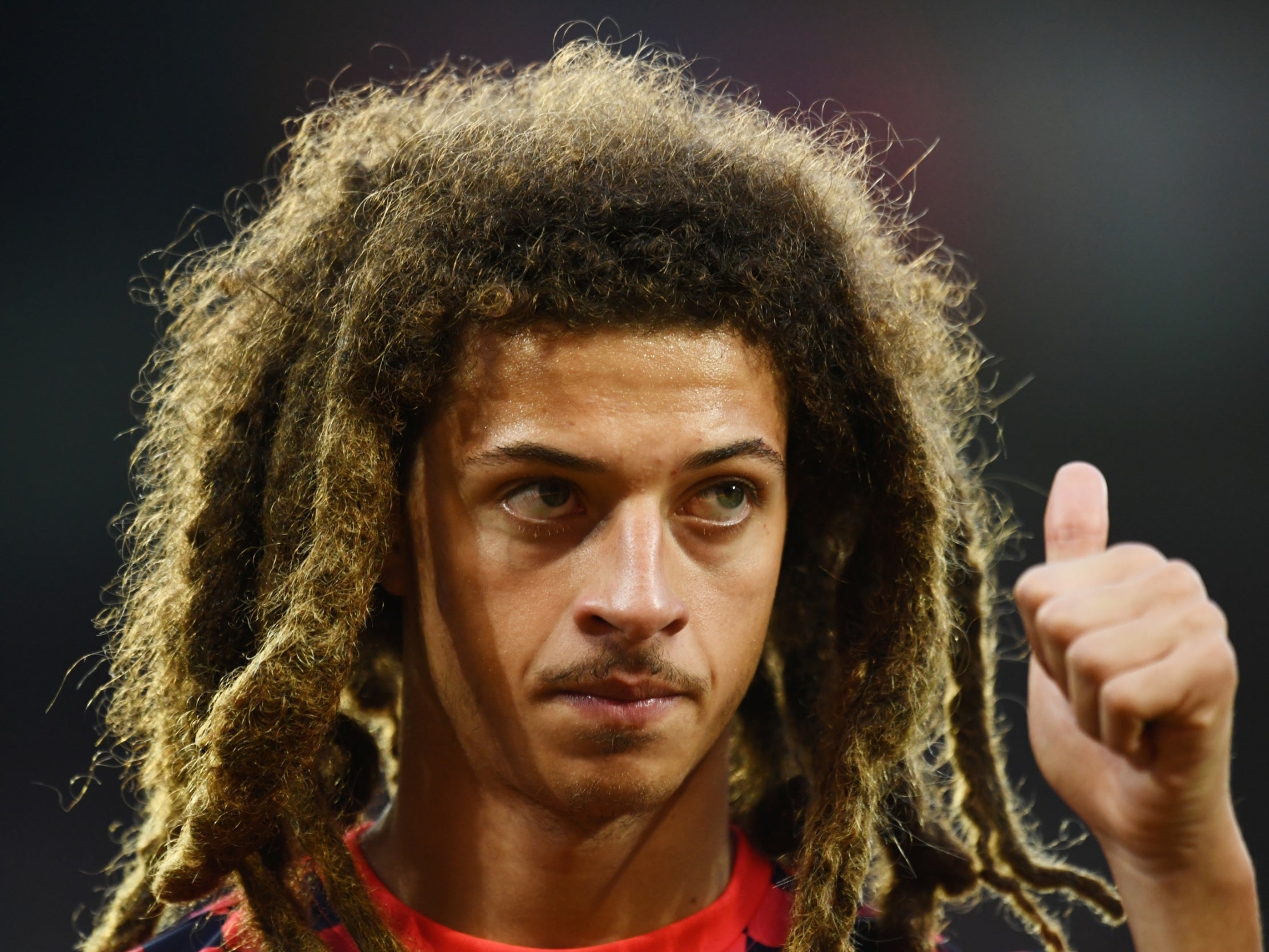 29/30

Ethan Ampadu 9/10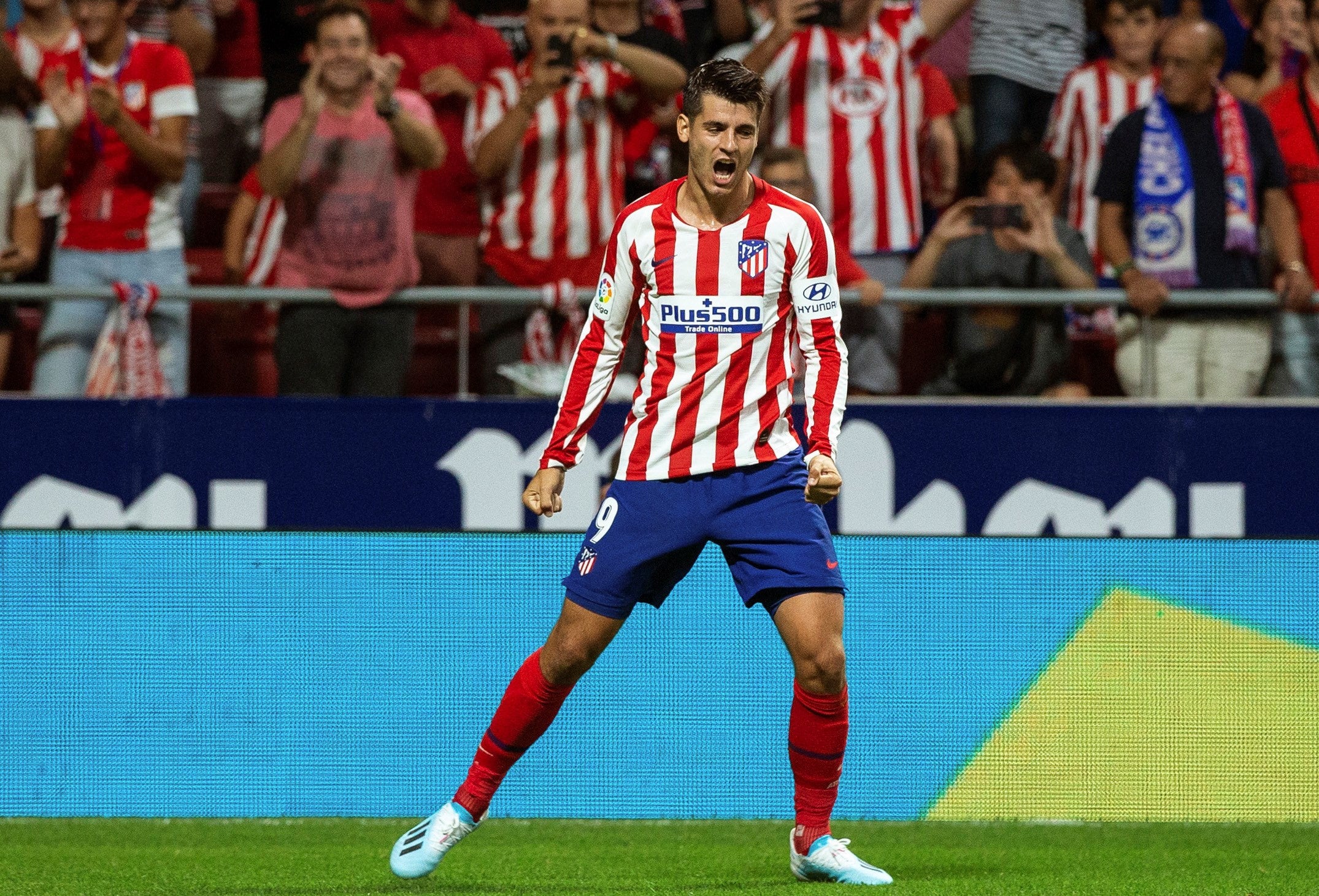 30/30

Alvaro Morata -100 /10

"But Chelsea is a big club and this shirt is heavy. When Chelsea go into a competition we go to win."

Maurizio Sarri departed the club this summer after just a single season in charge, with Lampard appointed to replace him after a promising season with Derby County in the Championship.

A divisive figure among fans, Sarri nonetheless piloted Chelsea to the Carabao Cup final and signed off from the club with victory in the Europa League final against Arsenal in Baku.

With Lampard favouring a different style, Willilan admits that the players need time to adapt to their new manager, but has been impressed by the club legend so far.

"It has been good to work with him.

"He is a great man. The quality of training has been good.

"Of course we have to give some time to adapt, it is a new profile, a new philosophy, but I think we will adapt."

Source: Read Full Article