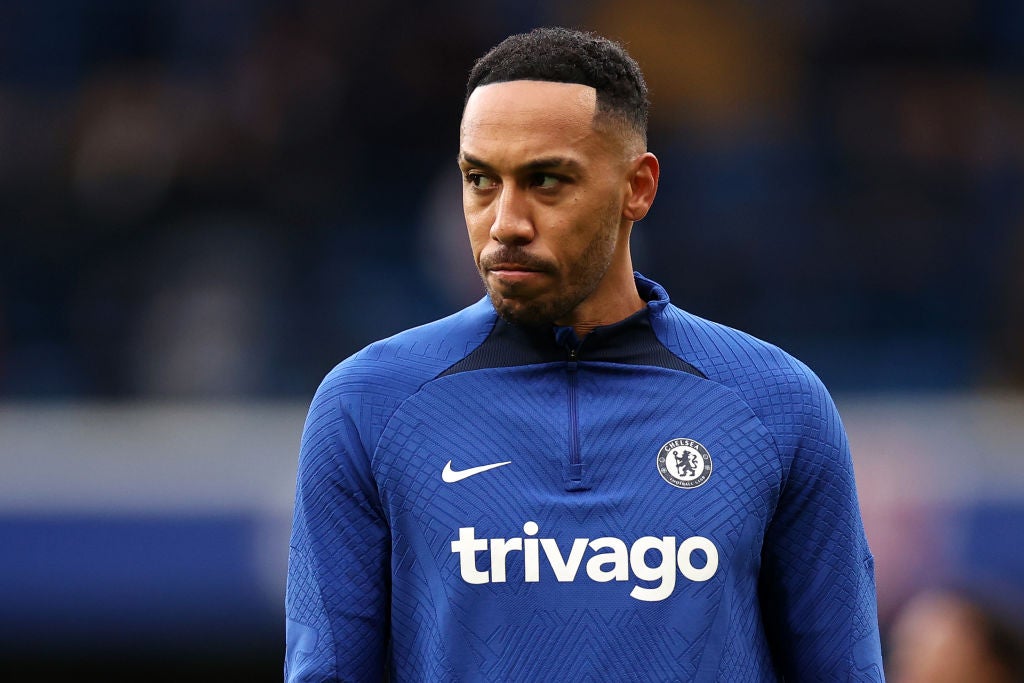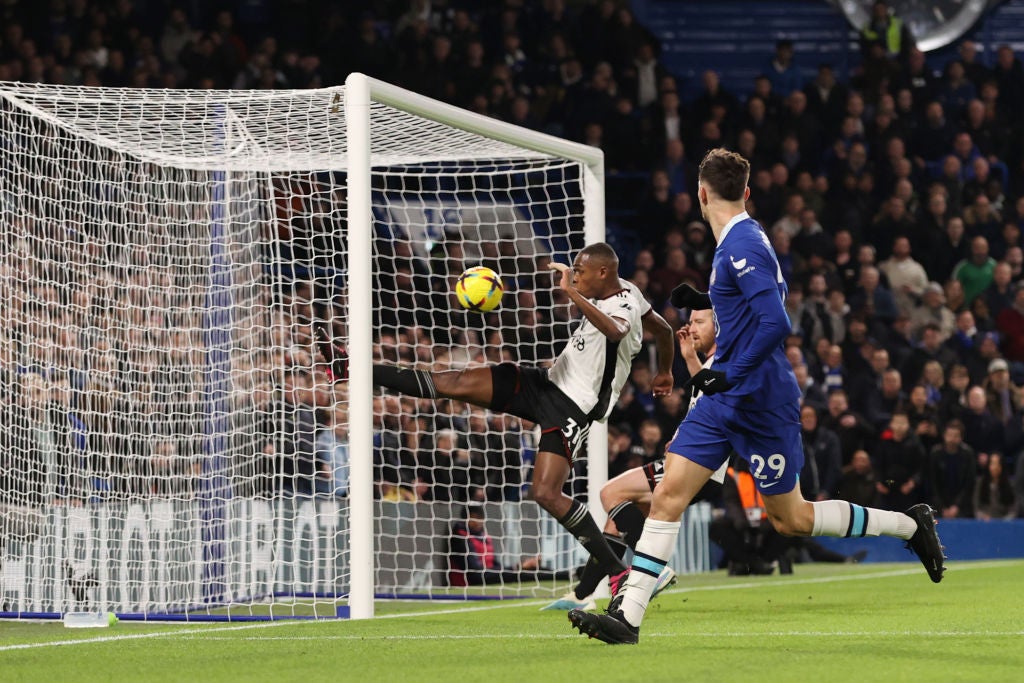 Chelsea's new signings didn't have as much impact on their football as they did on the headlines. There was no immediate uplift, no explosiveness. That need not be a cause for concern, since many at the club are pointing to how prosaic Arsenal were in Mikel Arteta's first months introducing a new system. It does nevertheless mean it isn't exactly exhilarating to watch.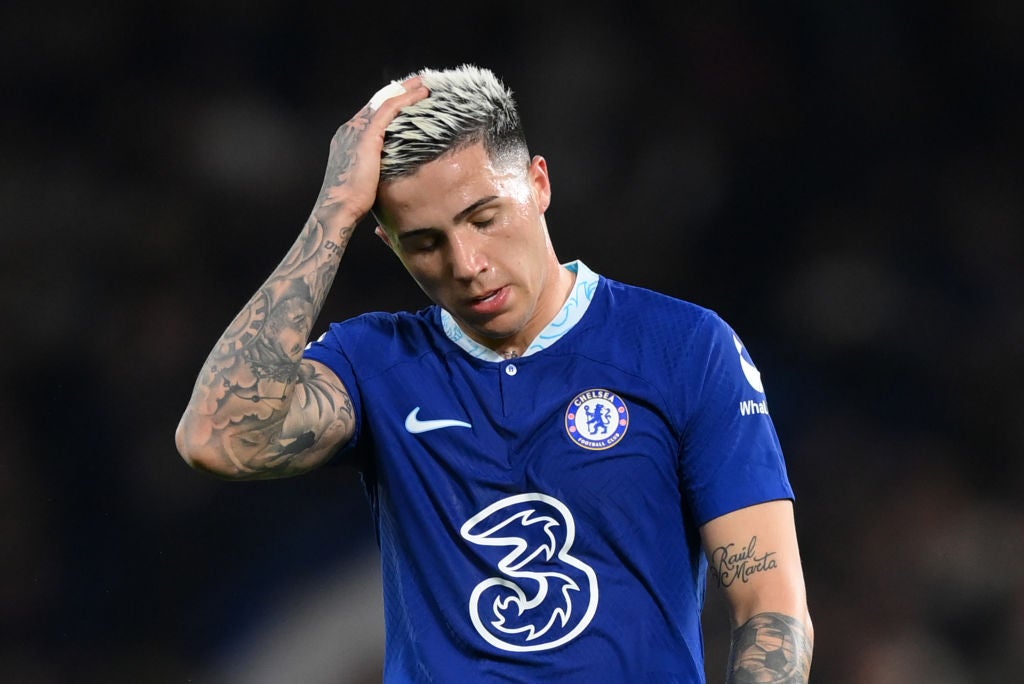 Enzo Fernandez made his debut after becoming the most expensive Premier League player of all time
There is a lot of passive possession, balls and moves that don't really hurt the opposition. This is of course supposed to be Mykhailo Mudryk's role, but a first Premier League start evidently demanded much more from him than a cameo against James Milner. You can see the talent is there but also the inexperience. His only contribution was two misplaced passes.
It was actually quite telling that Chelsea's two most dangerous moments of the first half – if one can even be called that – involved players overlooked or now set to be replaced. For the first, Conor Gallagher surged through to put the ball through to Marc Cucurella. The attack went nowhere.
For the second, there was admittedly one of the finest technical moments of the game, but from a player who has only ended up staying here due to "unforeseen technical issues". Ziyech, who might well have been in Paris, instead picked out Kai Havertz with a beautifully arching ball that at last opened Marco Silva's well-drilled defence. The German however offered the finish of a player who occasionally scores rather than a striker. When it looked like he should have just drilled it, Havertz instead delayed and attempted to lift it over compatriot Bernd Leno. The ball bounced off the post, so tantalising but still so harmless.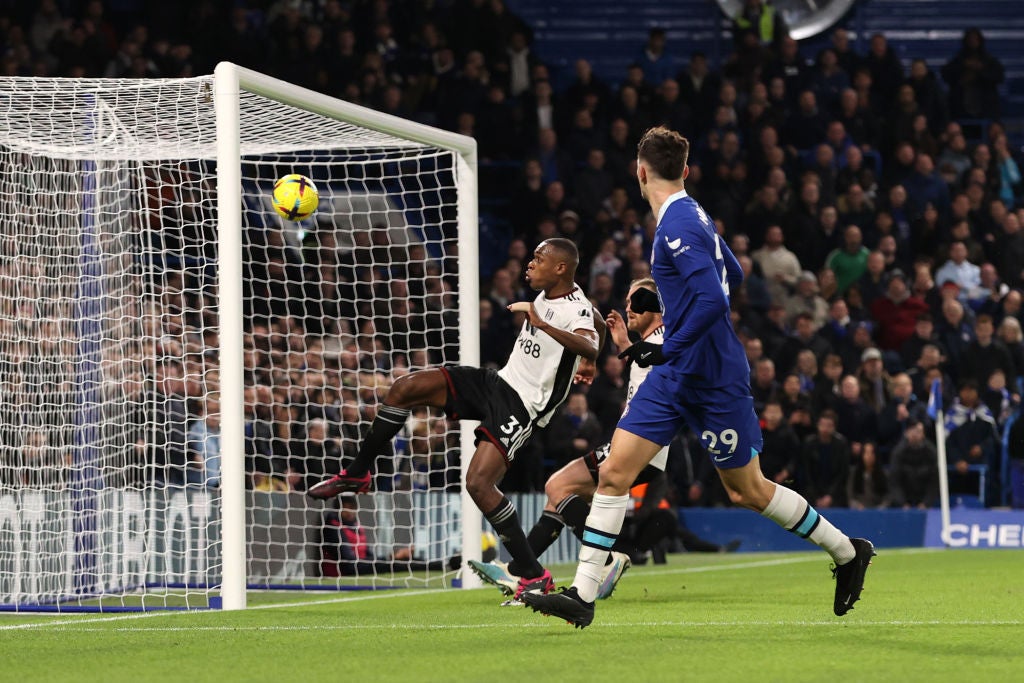 Havertz hit the post shortly before half time
Mudryk was hauled off at half-time for another new signing in Noni Madueke, and he did look more lively, immediately offering a run that went right through Fulham. He might have had a goal, too, only for the excellent Kenny Tete to divert the ball just off Madueke's head after a brilliant cross by Reece James. It showed how important the wing-back remains for Chelsea but his recent fitness meant he couldn't remain on the pitch for 90 minutes. Potter had to rest him for Cesar Azpilicueta.
The game never actually became that demanding, though. Fulham offered another creditable display against Chelsea, to claim four points off them this season.
Their fans of course celebrated with a predictable chant. "What a waste of money."
Recommended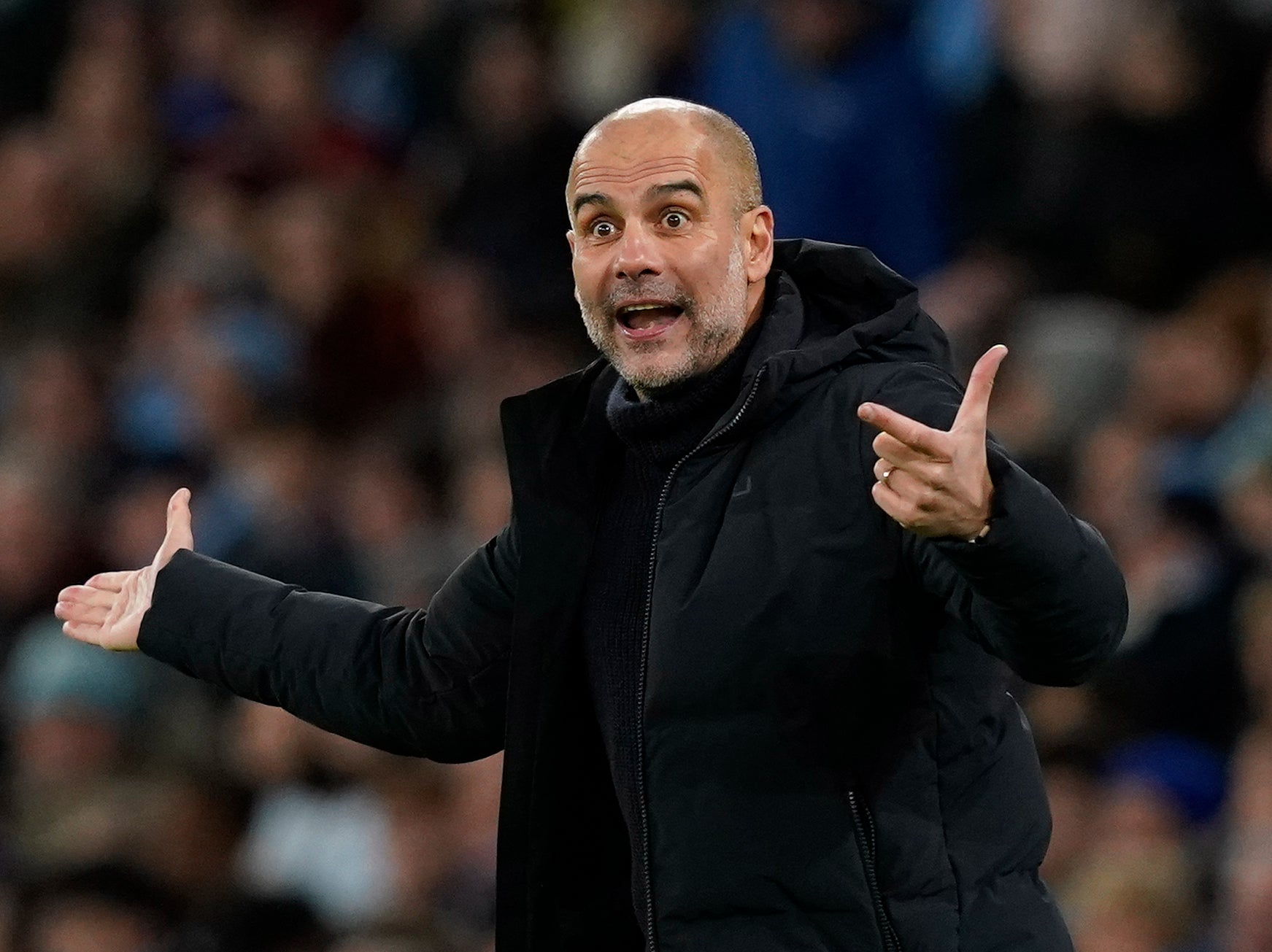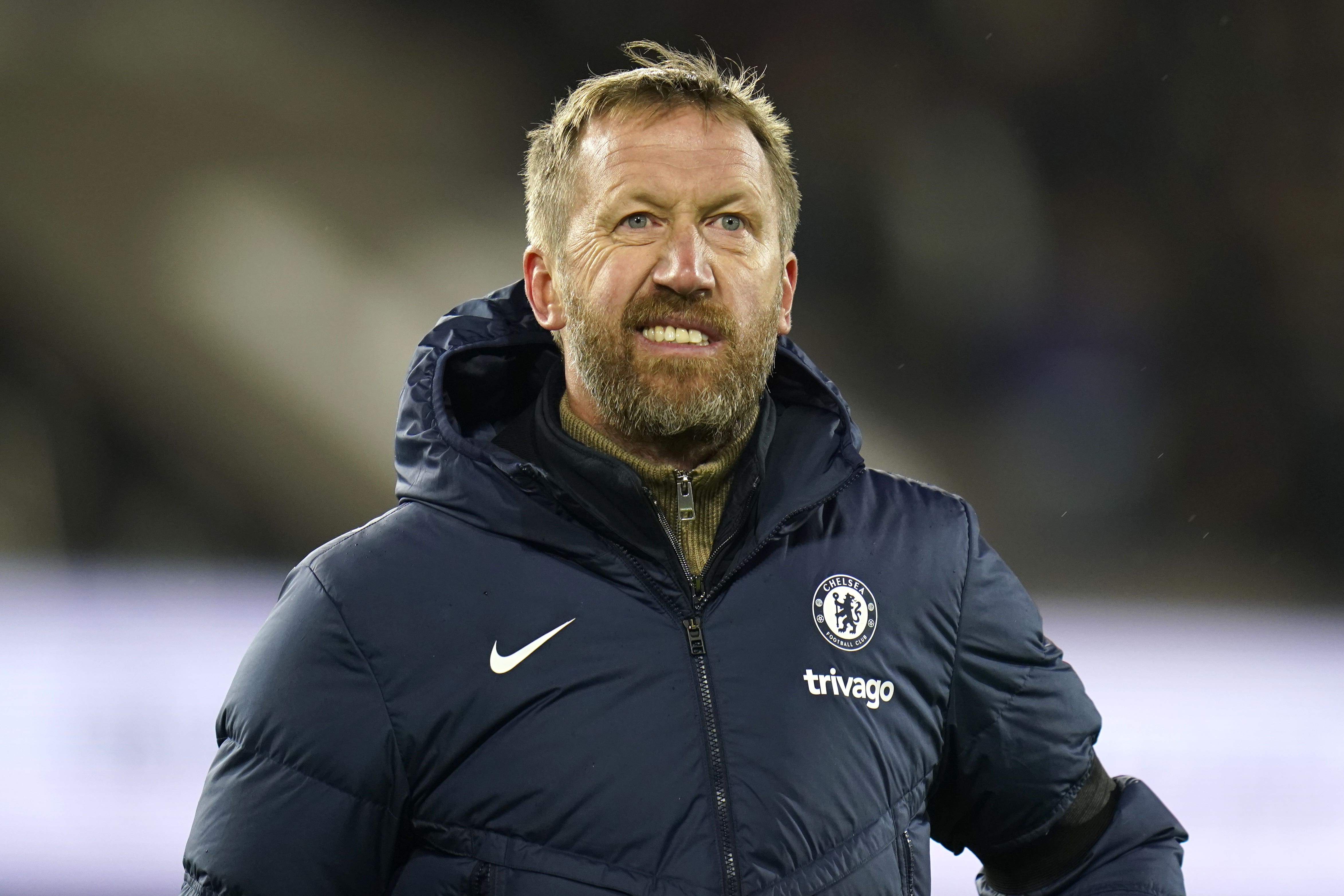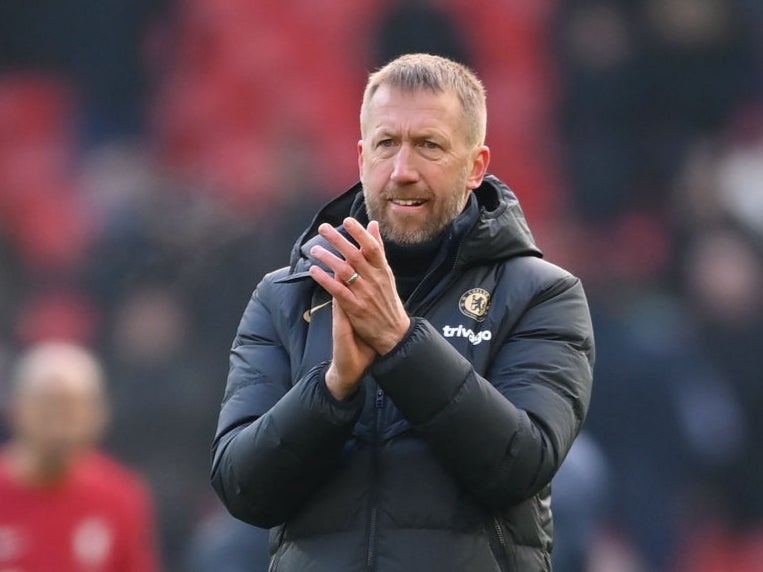 It's far too actually conclude that, but getting to the point you can say it may involve a lot of long hours if this is going to be the football.
Potter's football needs some fantasy, some life. You'd think that's what over £600m would get you. Chelsea instead remain mid-table and look like it. Fulham, on such a smaller budget but in sixth, are now looking down on that pile of money.
Source: Read Full Article