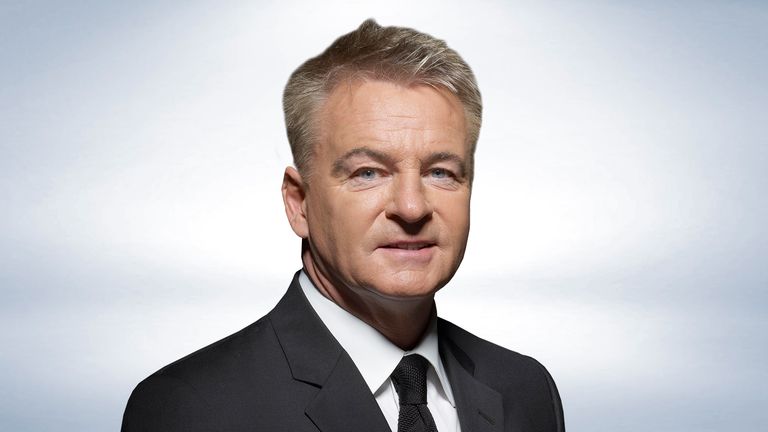 The Champions League campaign continues in midweek, and Charlie Nicholas is back with his predictions for the fourth round of group games.
The Soccer Saturday pundit runs his eyes over Red Star Belgrade vs Liverpool v Valencia and Tottenham vs PSv Eindhoven on Tuesday, while on Wednesday Manchester United head to Juventus and Manchester City host Shakhtar Donetsk at the Etihad Stadium.
Here's what Charlie is predicting…
Tuesday
Red Star Belgrade vs Liverpool (Tuesday, 5.55pm)
This is a volatile situation so not taking Xherdan Shaqiri they're trying to diffuse the situation. The front three still aren't firing on all cylinders but they're still a handful, especially Sadio Mane. These games are always tough to start off with and Red Star Belgrade will give Liverpool plenty to deal with in the opening stages but once they get over that then they've got the skill to get a couple of goals.
Charlie predicts: 0-2 (11/2 with Sky Bet)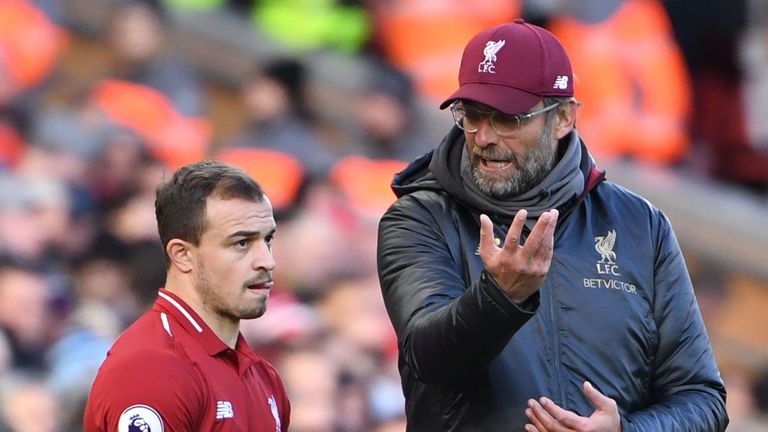 Napoli vs PSG (Tuesday, 8pm)
Cracking game this one and I fancy PSG to do Napoli – who don't really play a containing game at home as they like to go at teas and that'll suit PSG with Kylian Mbappe's pace. PSG need at least a draw from this but I think they'll go one better and get the win.
Charlie predicts: 1-3 (16/1 with Sky Bet)
Tottenham vs PSV Eindhoven (Tuesday, 8pm)
It's last chance saloon time for Spurs and even a win may not be enough but it will at least give them hope as they look at the Inter Milan v Barcelona game. Defensively they don't look as strong but I don't see too many difficulties for them at home, with hopefully the Wembley pitch in a much better condition so I feel it will be a comfortable night for them. They're back scoring goals again and although they blew a lead in this competition I think they'll win this comfortably.
Charlie predicts: 3-0 (10/1 with Sky Bet)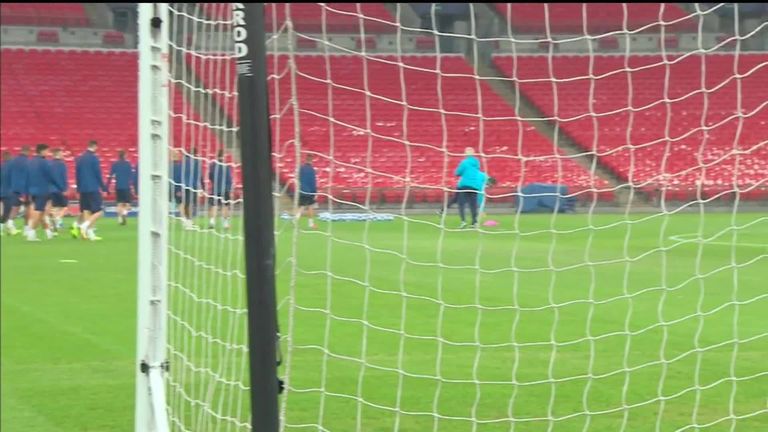 Inter Milan vs Barcelona (Tuesday, 8pm)
I've played with a broken wrist before so I don't think Lionel Messi will have too many problems if he wants to play he'll play. He wants to play in this competition like all great players want to so he could get about an hour in. Inter have improved of late but Barcelona are looking strong again and they're the type of team that could pick off the home side if they're going for the win so I'm backing them to get the job done.
Charlie predicts: 1-2 (8/1 with Sky Bet)
Atletico Madrid vs Borussia Dortmund (Tuesday, 8pm)
I fancied Borussia Dortmund last game so a pat on the back for me! But it's going to be difficult going to Madrid even though they've been struggling of late and Antoine Griezmann has been very quiet since the World Cup but they're so dogged an determined that I think they can do enough to get a draw.
Charlie predicts: 1-1 (11/2 with Sky Bet)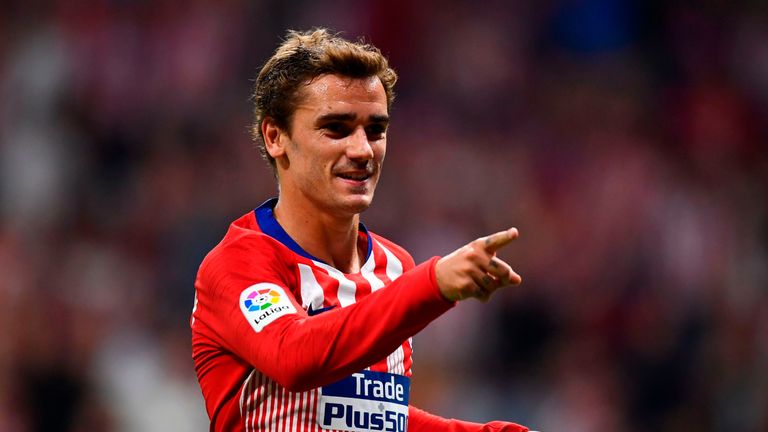 Porto vs Lokomotiv Moscow (Tuesday, 8pm)
The Russian teams don't tend to travel well and the Portuguese sides are strong at home as they always try and target getting three points at home as they're probably not the best away from home either so it's a case of home comforts here for Porto.
Charlie predicts: 2-0 (11/2 with Sky Bet)
Schalke vs Galatasaray (Tuesday, 8pm)
This is another tough game to predict – traditionally the Turkish teams aren't too good away but this season they're getting a bit more from them but a bit like Porto I think home advantage is key here so it's Schalke for me to just edge it.
Charlie predicts: 2-1 (15/2 with Sky Bet)
Play Super 6 to be in with a chance of winning the £250k jackpot.
Wednesday
Juventus vs Manchester United (8pm)
This will be my game. I wasn't overly impressed with Juventus in the first game, I don't see why some people called them the best team in Europe – yes, the Cristiano Ronaldo addition was a good one but they didn't blow me away. Paulo Dybala is a player I've always liked, and played well at Old Trafford and with him and Ronaldo around I genuinely don't see Manchester United getting anything from this trip at all.
Charlie predicts: 2-0 (6/1 with Sky Bet)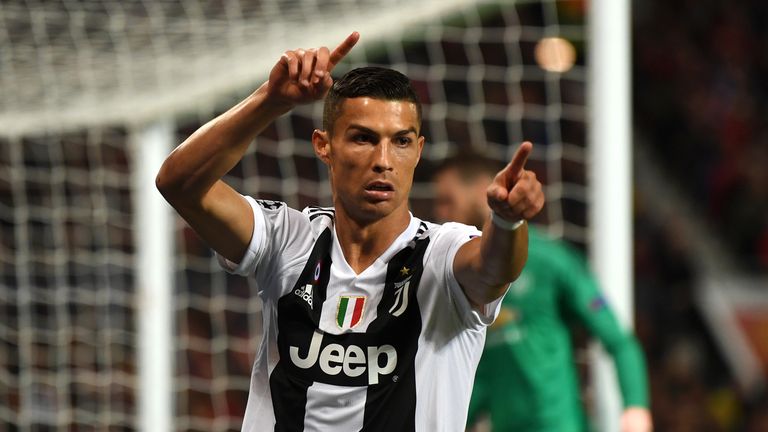 Man City vs Shakhtar (Wednesday, 8pm)
Shakhtar Donetsk used to be a difficult tie a couple of years ago but they've lost their way a bit now and it should be another comfortable night for Manchester City. Pep Guardiola can afford to make one or two changes but that doesn't seem to bother them too much and this machine will continue to roll on.
Charlie predicts: 3-0 (6/1 with Sky Bet)
Source: Read Full Article