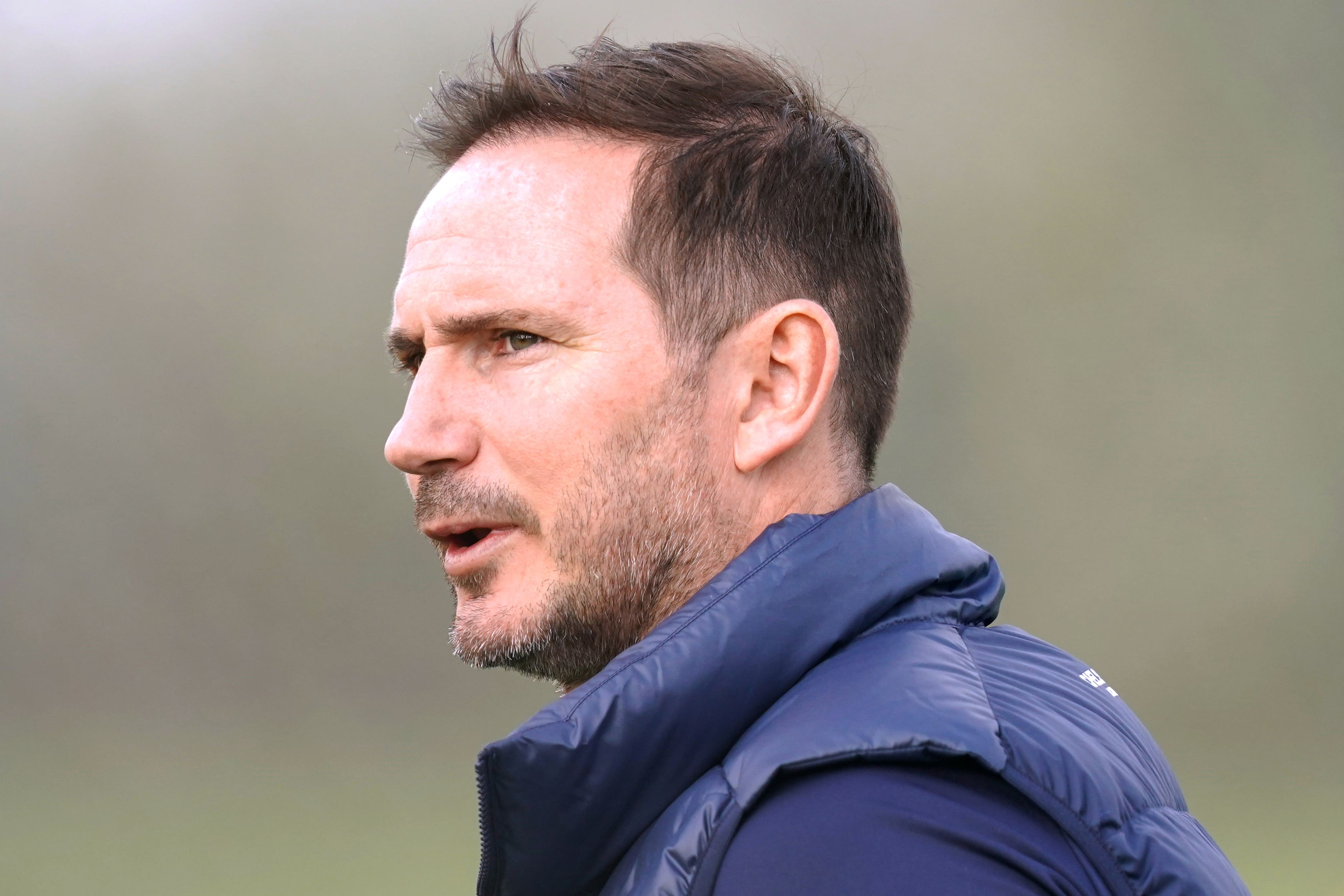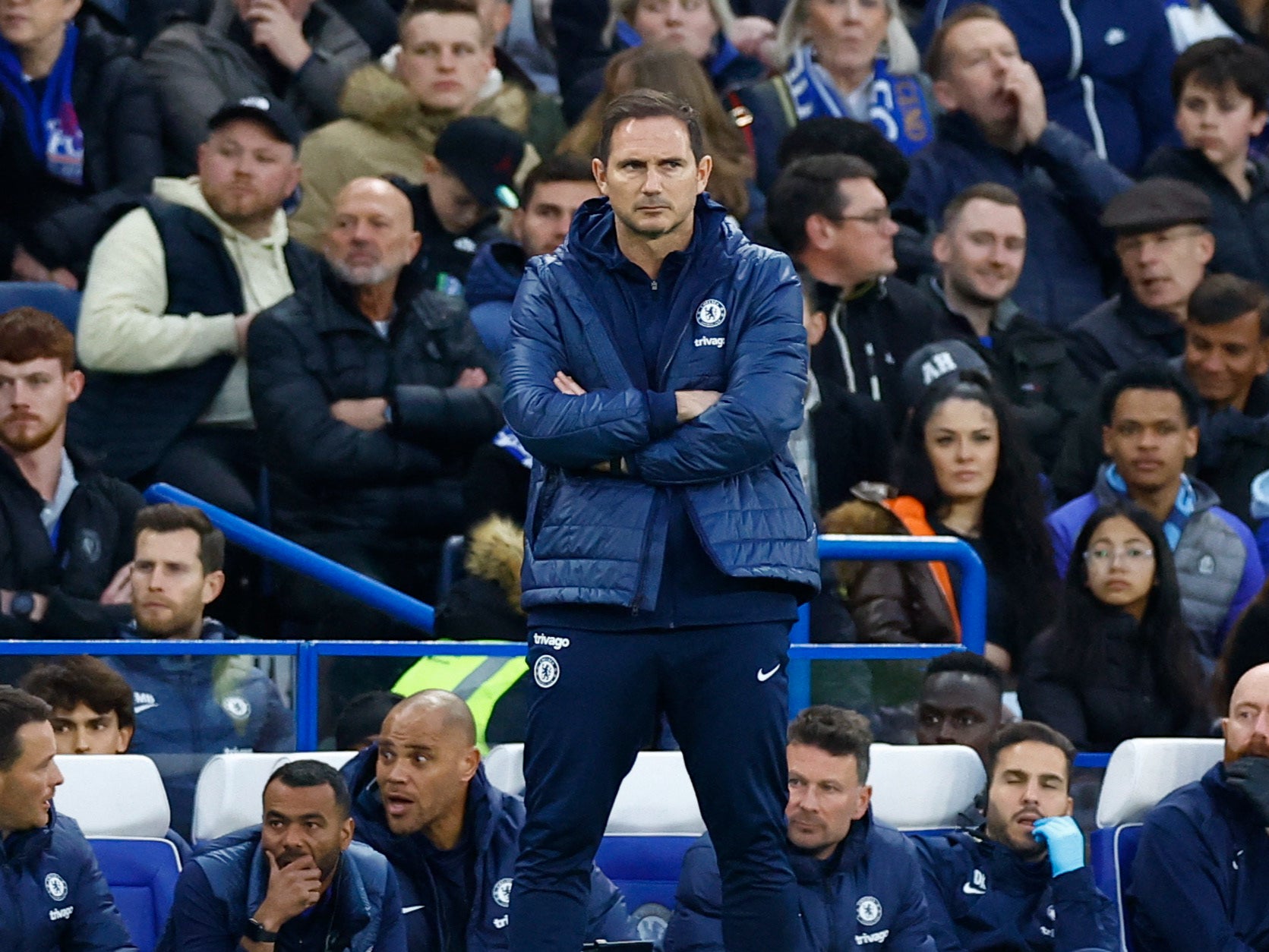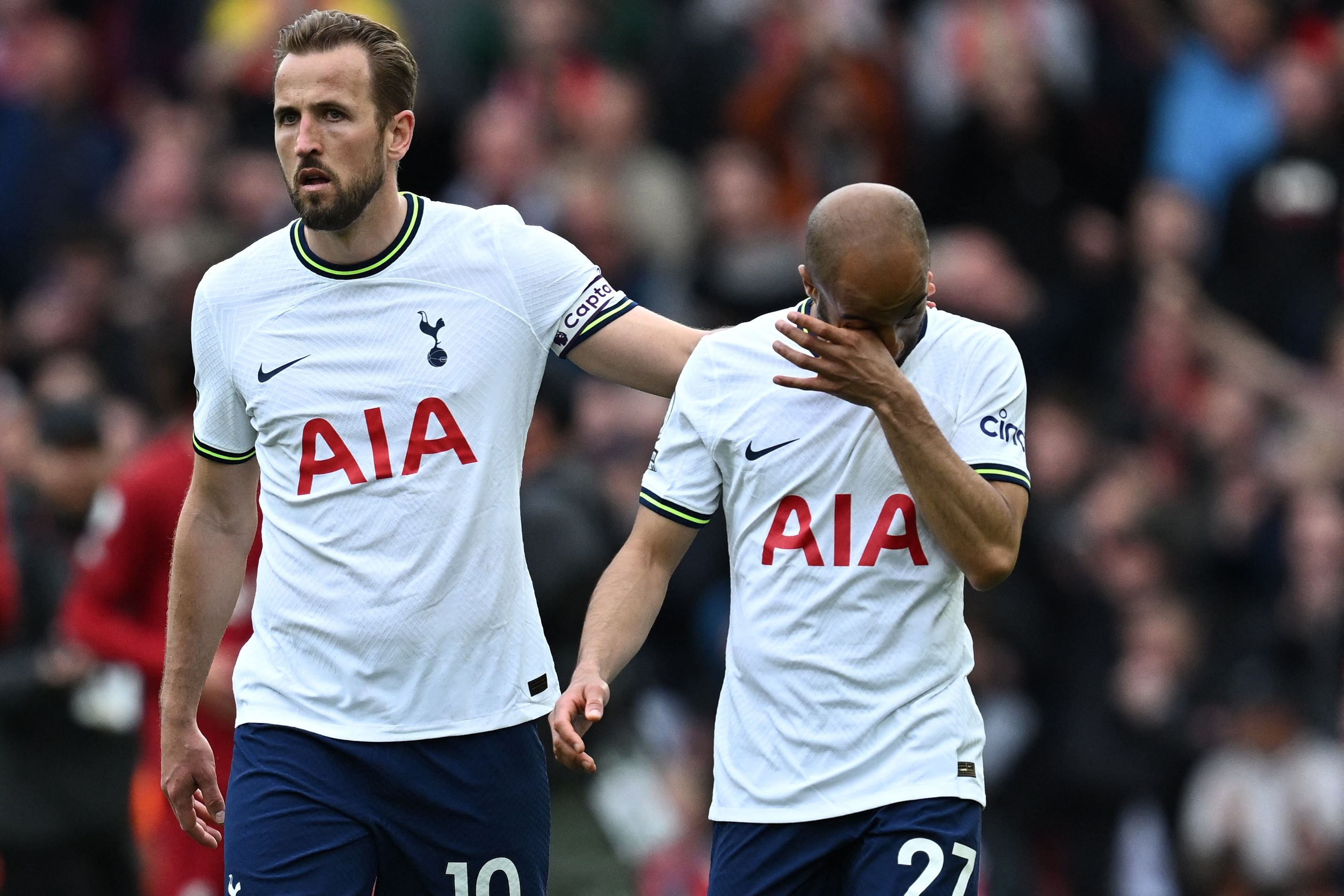 Now the fixture list comes laced with peril. Chelsea's last six fixtures include four against the top four; their diabolical record against the sides in the upper half includes a solitary point and a lone goal against the quartet who look bound for the Champions League, while they have already been beaten three times by City this season. Then there is Saturday's trip to Bournemouth where, unless they beat Arsenal, defeat would leave them below Gary O'Neil's team. Only a home game against a Nottingham Forest team with the worst away record in the country offers respite. Otherwise, it might be logical to predict their year would end with six more losses.
And Chelsea's awful April, terrible 2023 and lamentable last six months make their recent return ominous. Since Lampard returned, they have lost five successive games for the first time since 1993. They scored one goal in seven matches in April in all competitions. They took one point in the month, the joint fewest; over the calendar year, only two clubs have fewer points, and none less goals. They are in the bottom three of the table for results since October's draw with United. If they are safe from relegation, it may only be because Thomas Tuchel won three of their first six games before, in a fit of genius, Chelsea sacked him.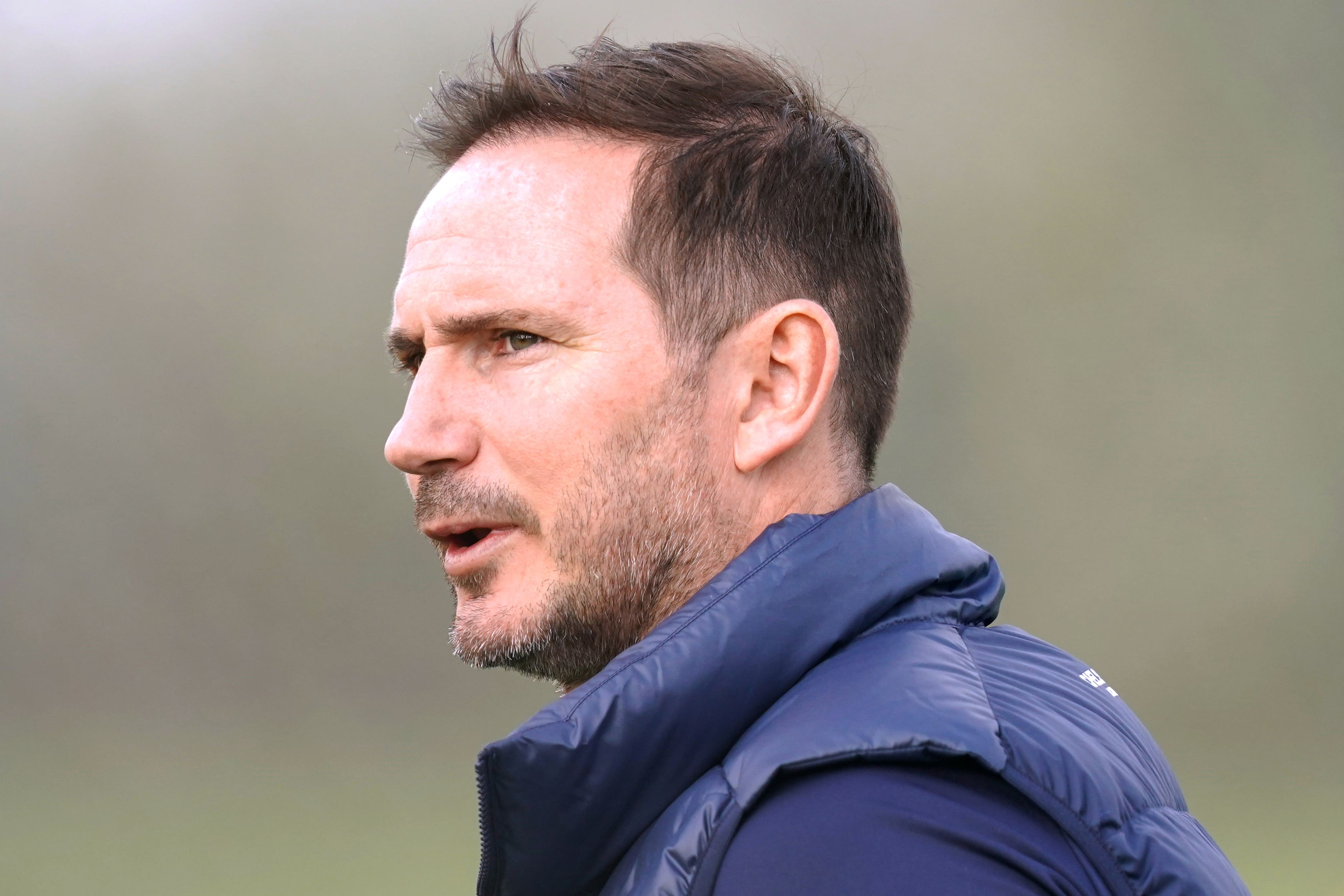 Frank Lampard has lost all five of his games in charge since returning to Chelsea as interim manager
A trip to the Emirates is a rematch of the 2020 FA Cup final; Mikel Arteta won a battle of young managers fast-tracked to the top job at their former clubs; his and Lampard's careers have gone in different directions since then. Arteta's Arsenal have been top for 247 days and the Spaniard insisted the title race is not over. End up second and he has still taken a seismic step forward.
"From the coaching side, it's great to see a club stick with a manager when maybe at another club they may have changed a manager two or three times," said Lampard; including caretakers, Chelsea are on their fourth manager of the current campaign.
Recommended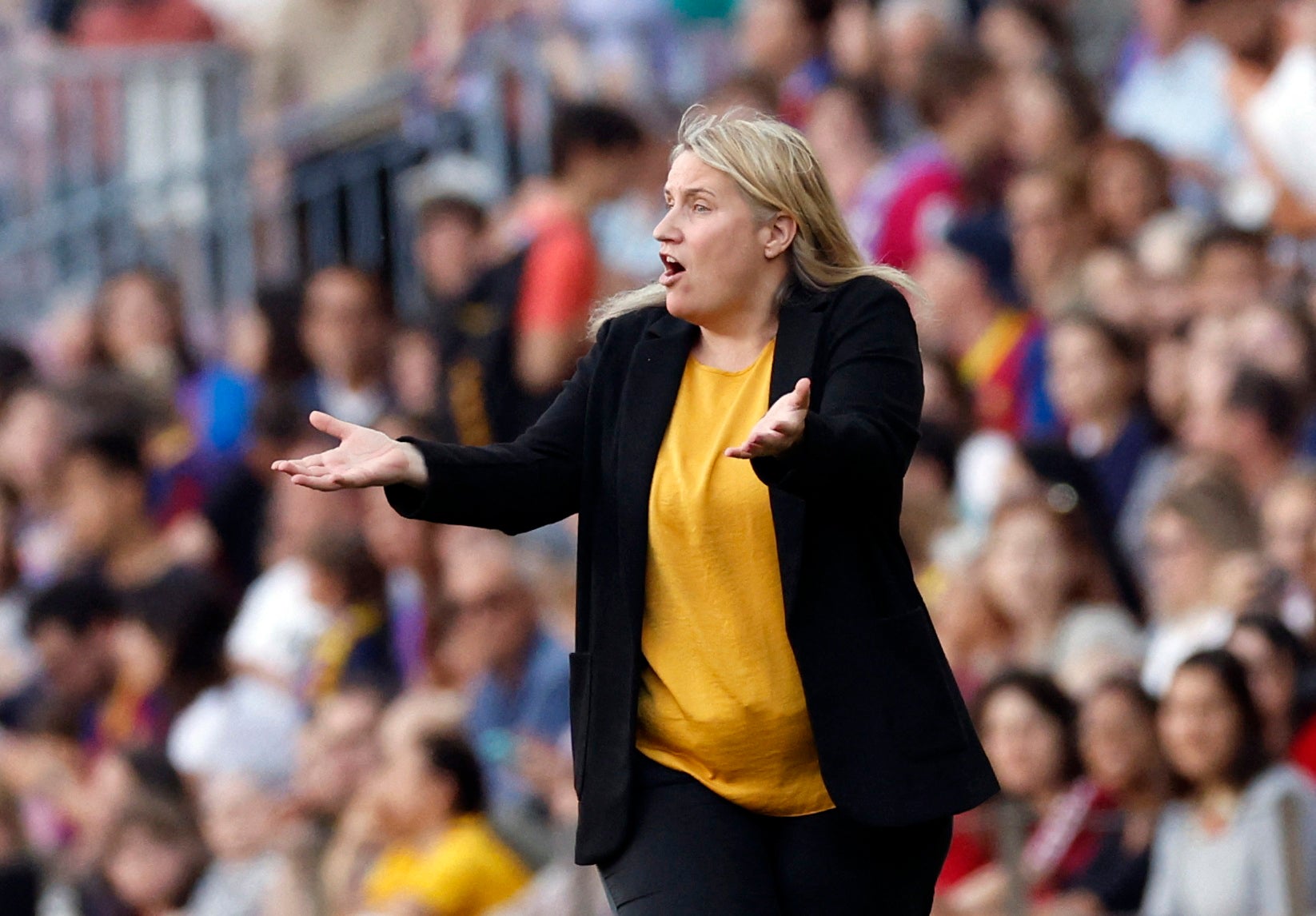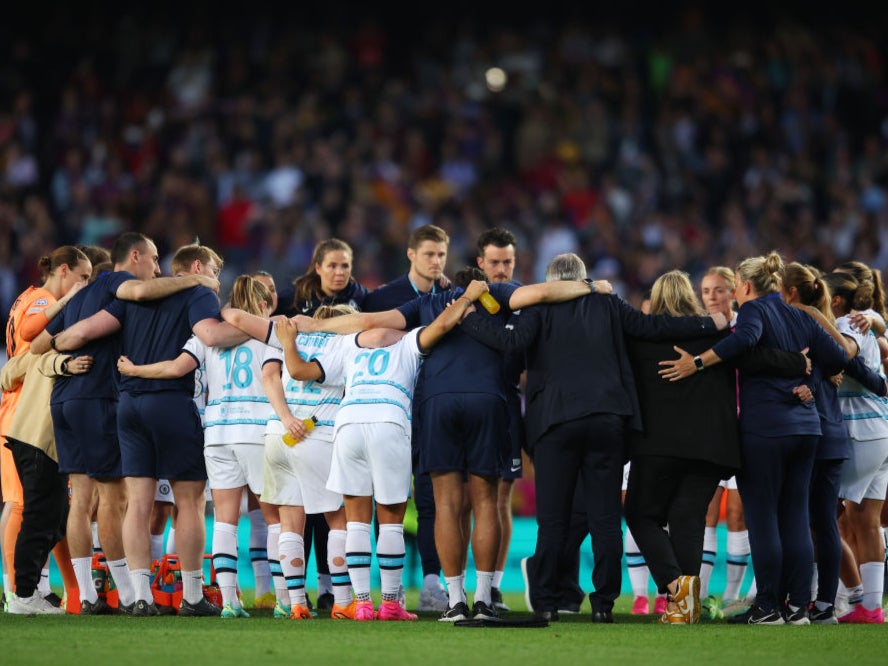 The more people involved, the worse it seems to get. Lampard described his team, perhaps unintentionally cuttingly, as "low on confidence and also low on performance". They are scarcely short on players, given the surfeit at Stamford Bridge, but there will be a patched-up look: Mason Mount and Reece James are out for the season, Kalidou Koulibaly may be and Marc Cucurella is sidelined for two weeks. But Kai Havertz is back and Pierre-Emerick Aubameyang could make a first return to the Emirates since being exiled by Arteta.
The quest for goals may yet involve him; Aubameyang twice scored 22 in a Premier League campaign for Arsenal whereas Chelsea have only scored 22 since Tuchel's September sacking. "The reality of football is, your career will not be full of successes," argued Lampard, though his playing days were stacked full of achievements. But now Chelsea are simply trying to mitigate failure, to stop testing the theory of how bad it could get.
Source: Read Full Article