Aritz Aduriz has spoken glowingly about the influence of Marcelo Bielsa though the former Athletic striker admits to "suffering" due to the the tough demands of the Argentine tactician.
The 40-year-old, who scored 141 goals in 296 appearances for Athletic, retired last season ahead of his side's Copa del Rey final against Basque rivals Real Sociedad, which was postponed due to Covid-19.
The match is set to be replayed next week on 7 April, while Athletic are also in this season's final against Barcelona, scheduled for 17 April.
But Aduriz has revealed the intensity and detail surrounding Bielsa's training, and how it helped improve him as a player despite entering his thirties.
"I think I enjoyed it in every sense, that football," Aduriz remembers in a wide-ranging interview on LaLigaTV show Talking Football with Guillem Balagué.
Read more:
AFTV regular Claude Callegari dies, his family confirms
5 things we learned from the Bahrain GP as Lewis Hamilton claimed dramatic opening victory
Where will Sergio Aguero go and who could replace him at Man City?
Rangers quintet given four-match bans but can take part in trophy celebrations
"I also came to a team where it wasn't easy because Marcelo Bielsa was there.
"That wasn't a good year football-wise but Bielsa was truly a master. I think it was the year that I suffered most, because he was so demanding, but my play also improved the most.
"He taught me a lot, a lot. All practices with Marcelo are specific because you interact with two people at most. It's all individual exercised in pairs or a maximum of three. You never… except obviously in an 11-on-11 game.
Independent Football Newsletter
Get the latest football headlines direct to your inbox twice a week
Read our privacy notice
Independent Football Newsletter
Get the latest football headlines direct to your inbox twice a week
Read our privacy notice
"You're constantly touching the ball and he's so precise that he can sense the slightest difference no one else usually senses, Bielsa senses it instantly, anything where you say: "No one noticed." He suddenly stops you and says: "Did you see that? This is…" And that puts you in the moment in such specific situations that it makes you better.
"You can't kick the ball, pass it, without a good impact. If the impact is average, it seems he was looking the other way and then he calls you on it. You'd say: "Jesus, it wasn't that bad." But you didn't kick it how you should."
Aduriz, who also featured for Mallorca and Valencia, has also detailed how Bielsa finds the right balance between an emotional interaction with his players and tactical instruction.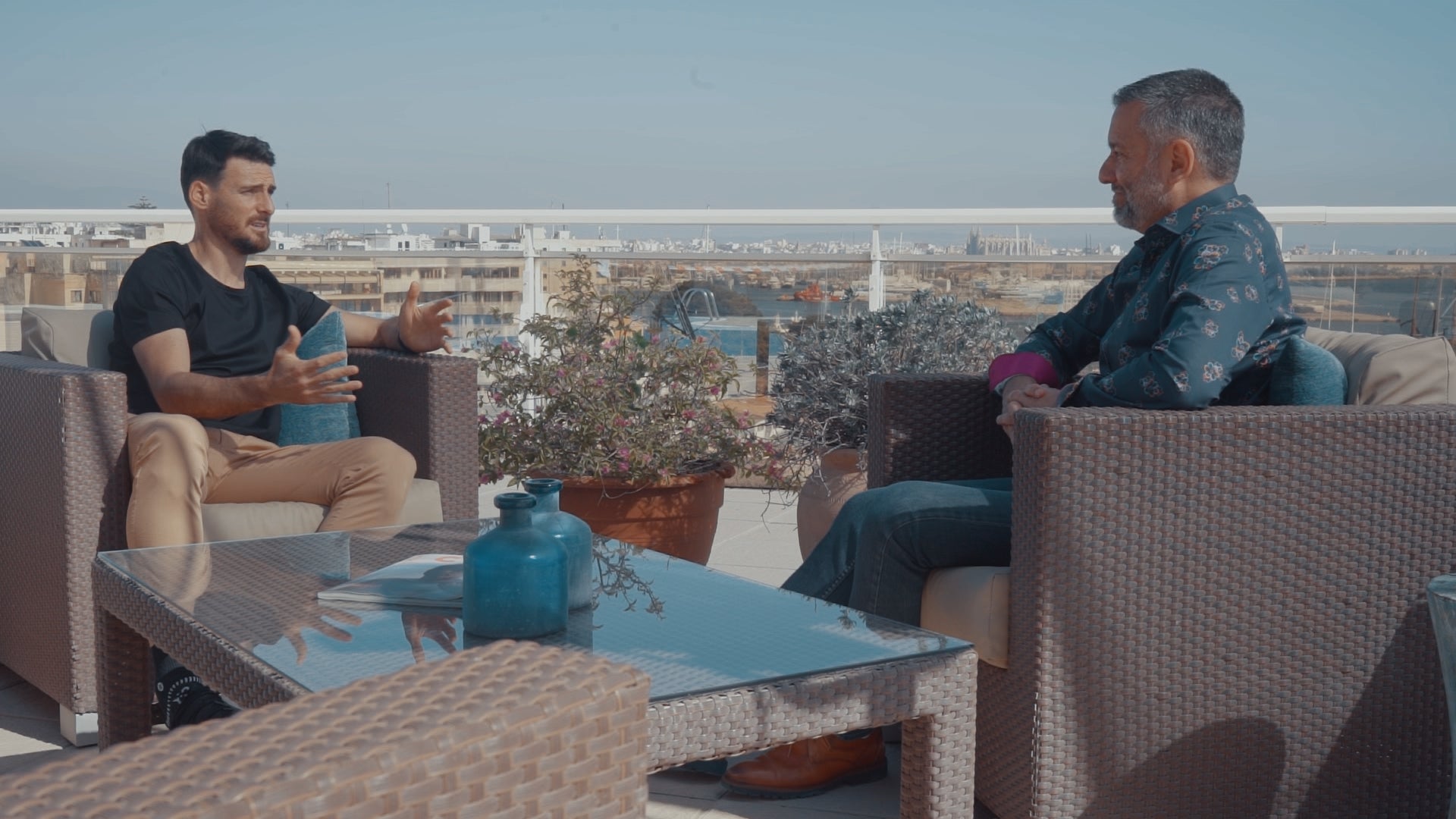 Aritz Aduriz speaks with Guillem Balague for LaLiga TV
"He is probably the most honest person I've ever seen. He'll never lie to you," he adds. "But he's also able to take you to another emotional level with a talk where he knows how to hone in on many things so you're much more receptive when he has to correct you, because he constantly corrects you. So, he balances that well.
"He told me I was one of the most defining forwards he'd seen, but I had to fight to get in to those positions in defining moments much more often, I was seldom in defining scoring moments because he hadn't seen that sort of scoring many times. That was like, 'I have to be much closer to the goal to be able to score much more often.'"
Watch Aritz Aduriz's full interview on Talking Football with Guillem Balagué this Thursday 1st April at 7.30pm on LaLigaTV, available from just £6.99 a month via Premier Sports and Amazon Prime Video Channels.
Source: Read Full Article