Unai Emery gave a brief and deflective update on club captain Laurent Koscielny's pre-season absence after his side's 3-0 victory against Colorado Rapids in the early hours of the morning. Emery said: "now it is a matter for the club and for the player. The club and him need to speak, they are speaking about his situation.
"I cannot say more than that. I spoke with him before he came here and he decided to stay there."
But Emery's later comments on transfer activity must have stirred a frisson of excitement. ''The club is working [on transfers]."
We'll tell you what's true. You can form your own view.
From
15p
€0.18
$0.18
USD 0.27
a day, more exclusives, analysis and extras.
"We are speaking every day with the club and Edu. I prefer to work with patience and calm and take the best decision.
"We have very good players, very young good players. We need someone to help us. If we need to wait more time for this reason I prefer to do that."

Transfer verdict 2019: Stay or go?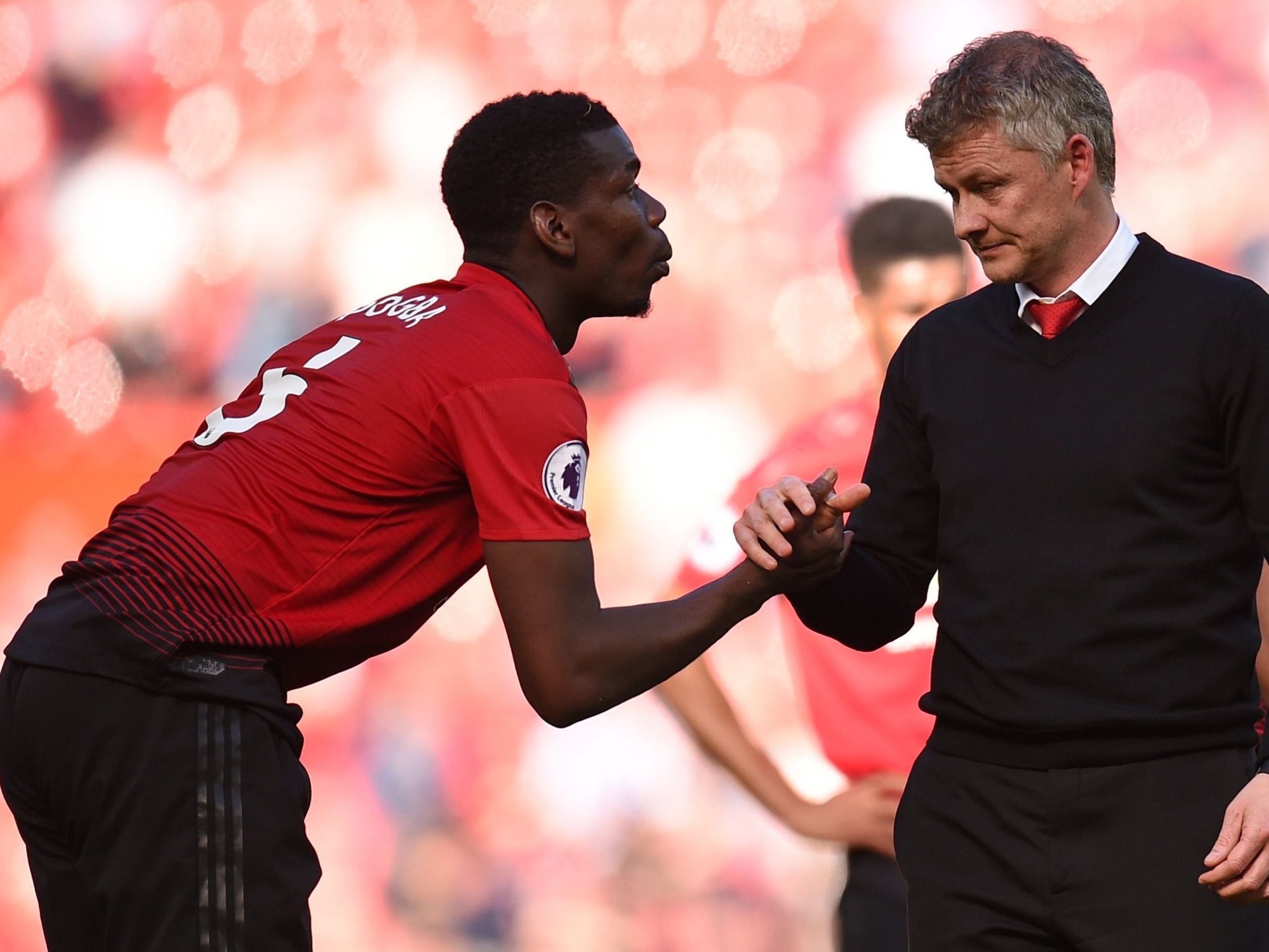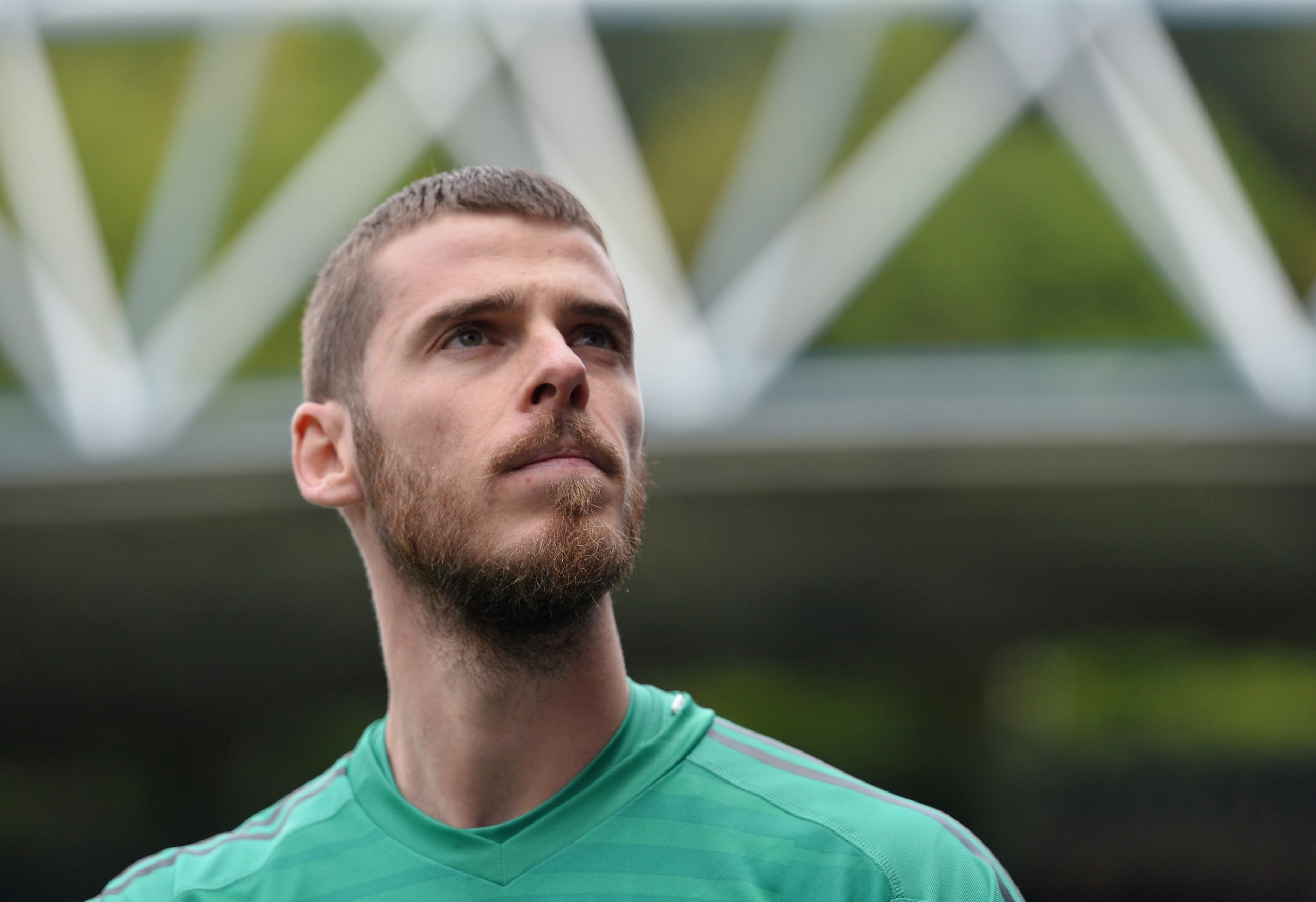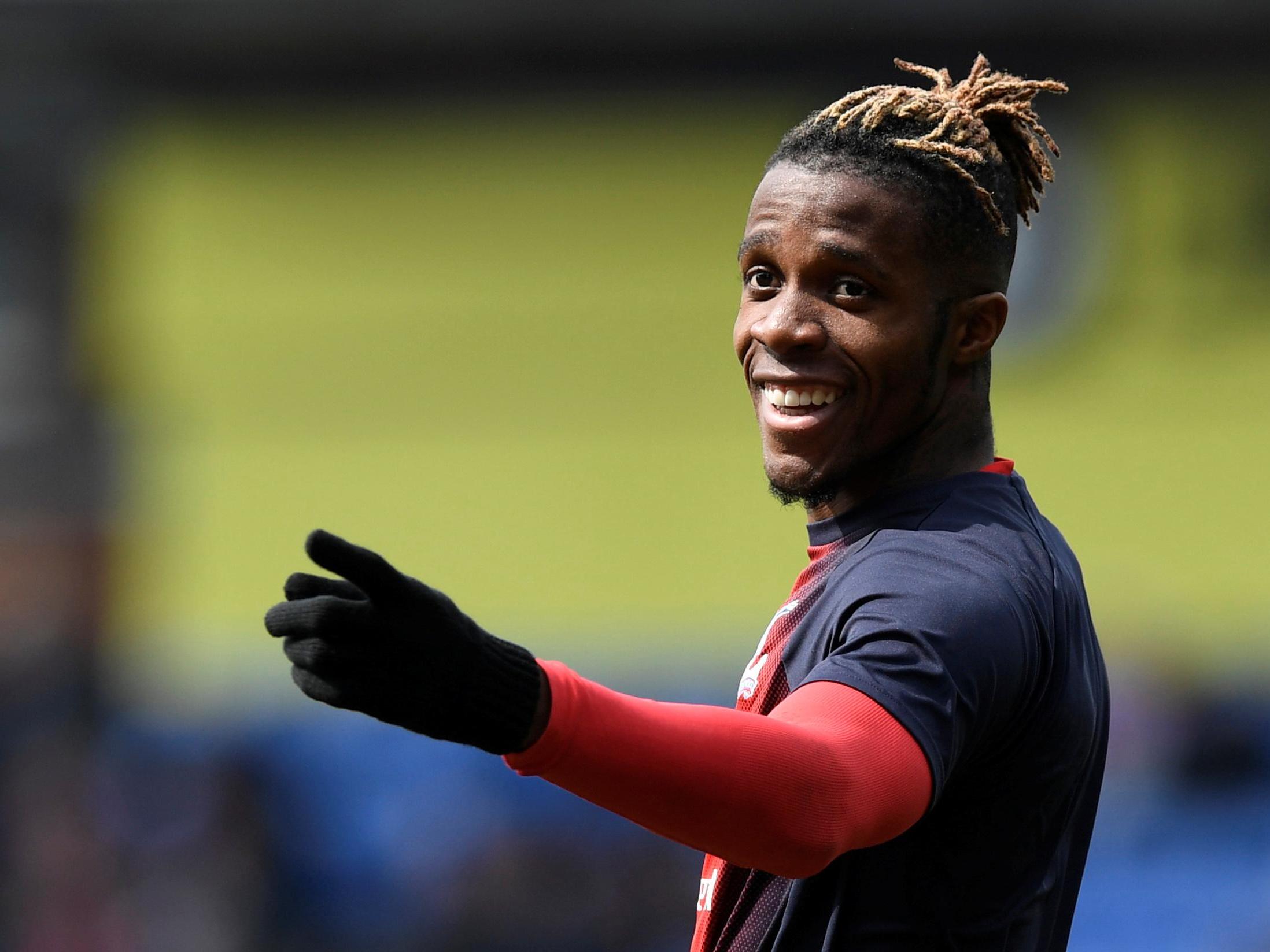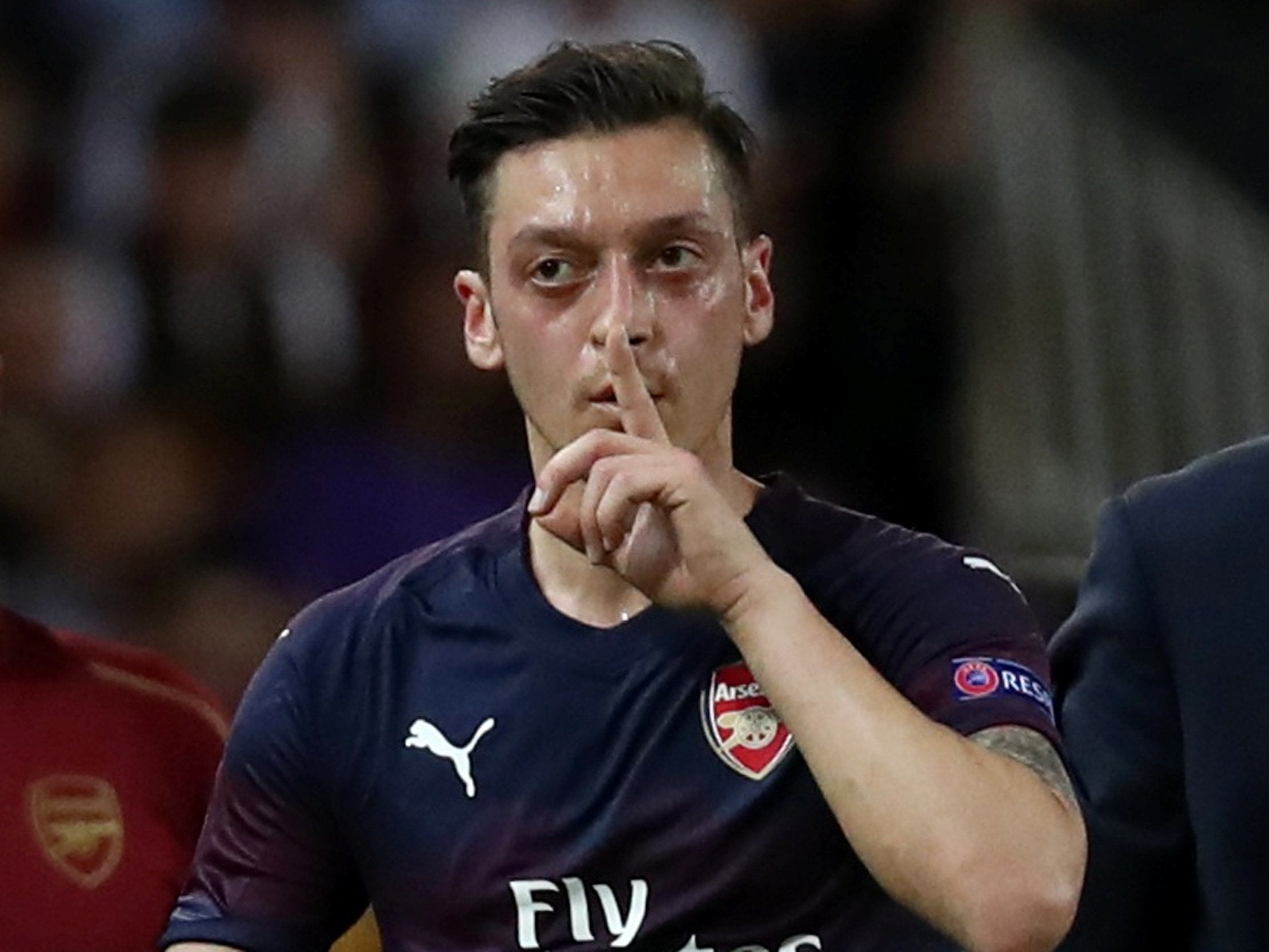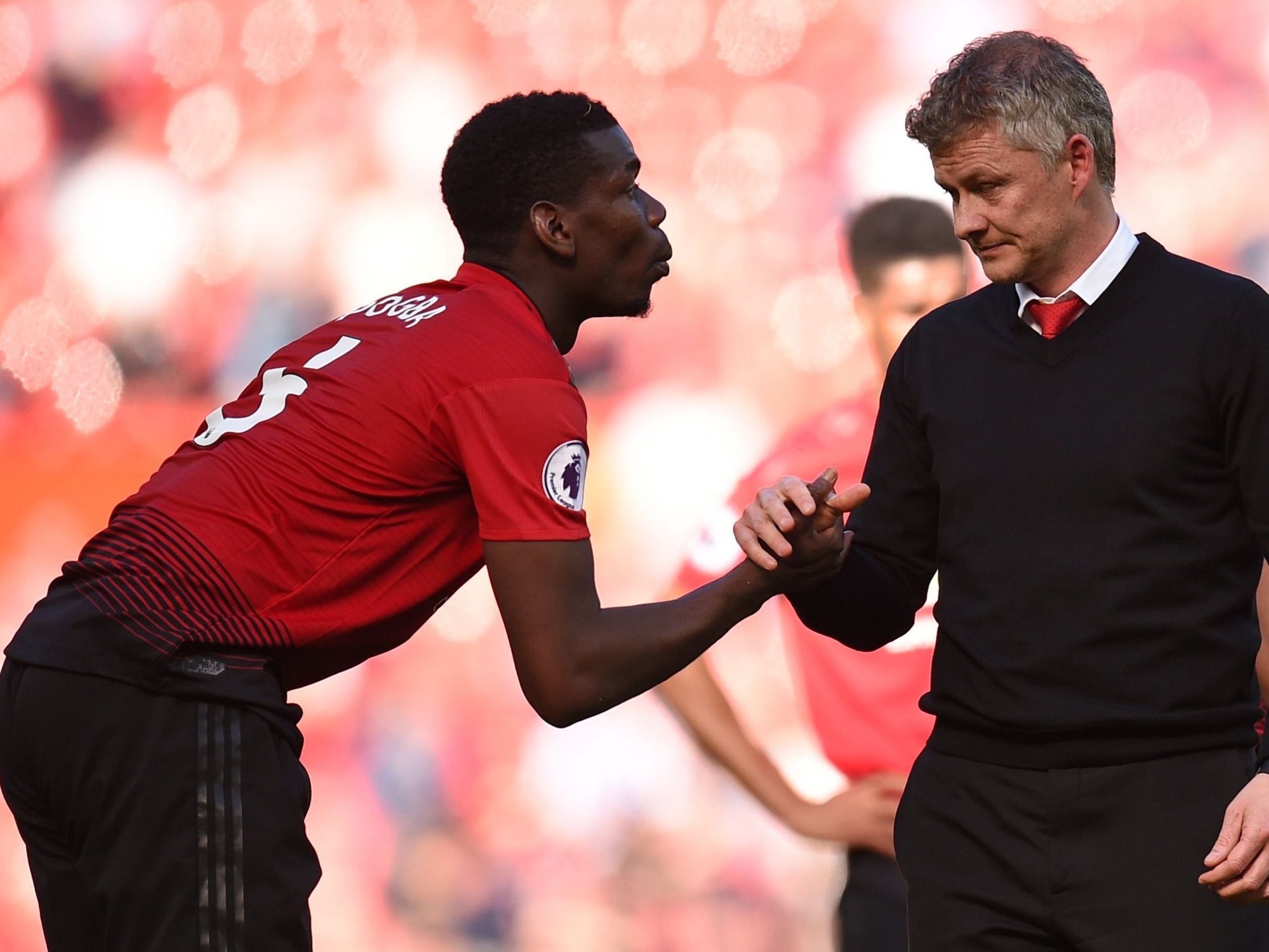 1/13

Stay or go? Transfer verdict 2019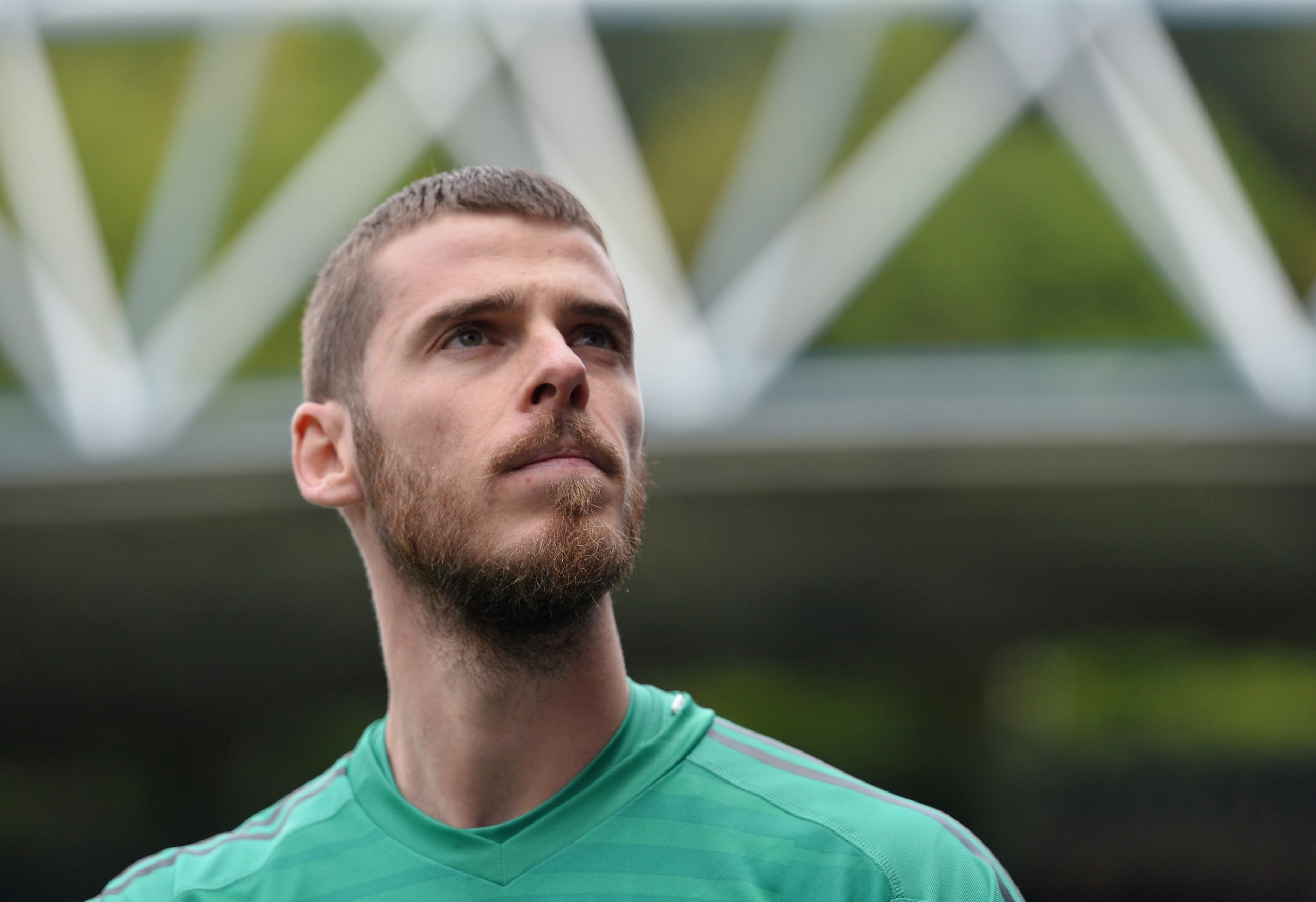 2/13

David De Gea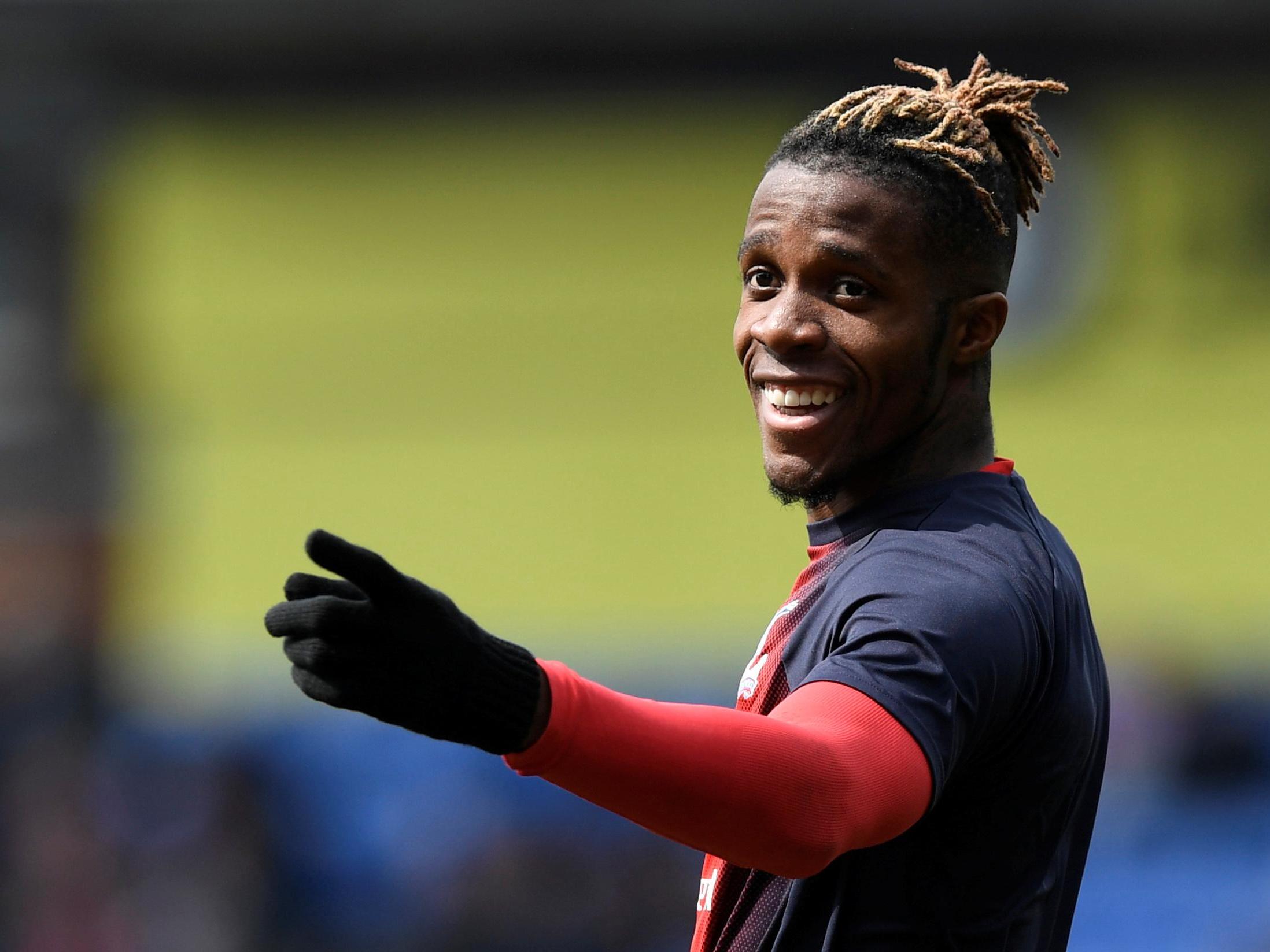 3/13

Wilfried Zaha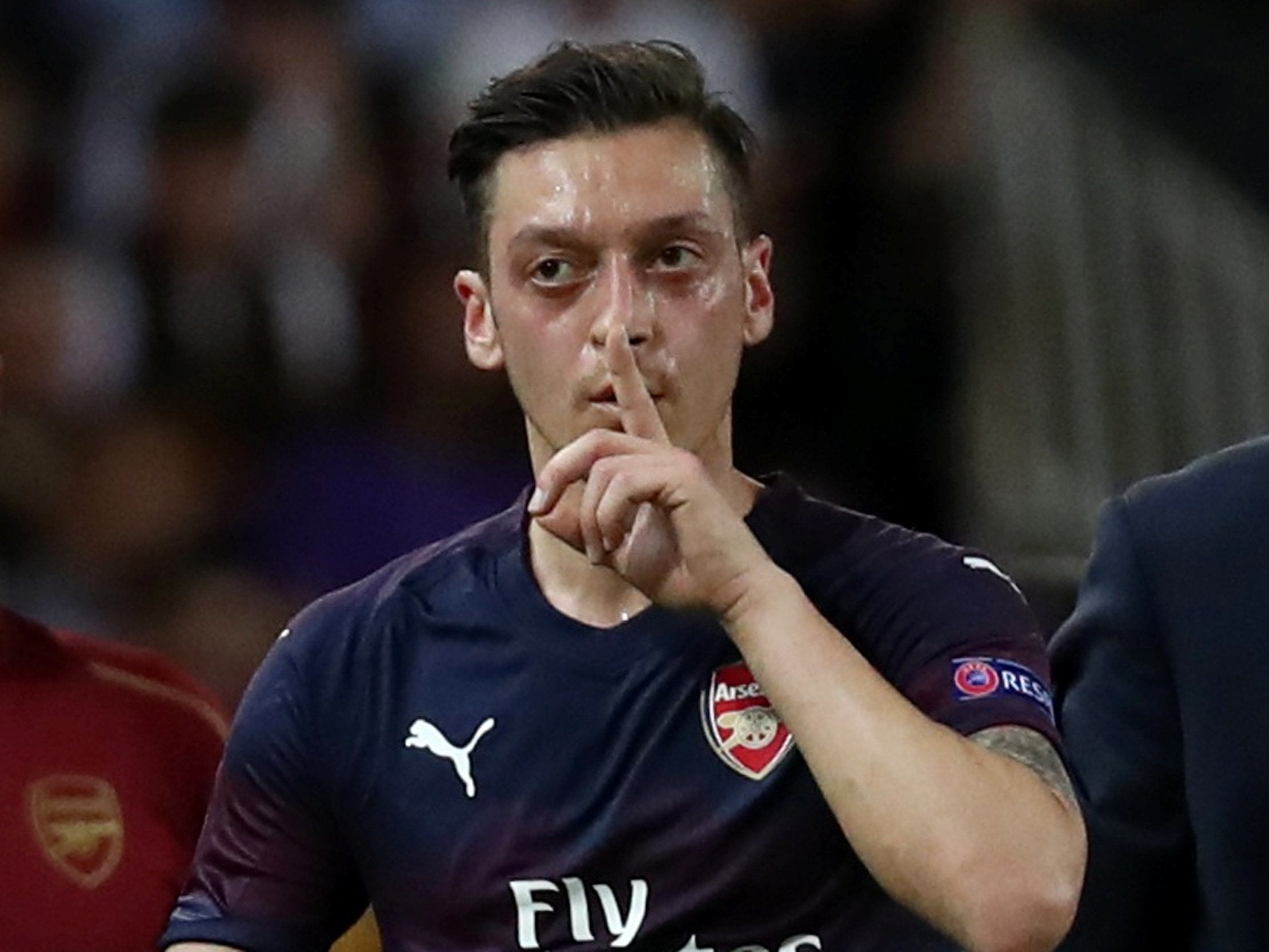 4/13

Mesut Ozil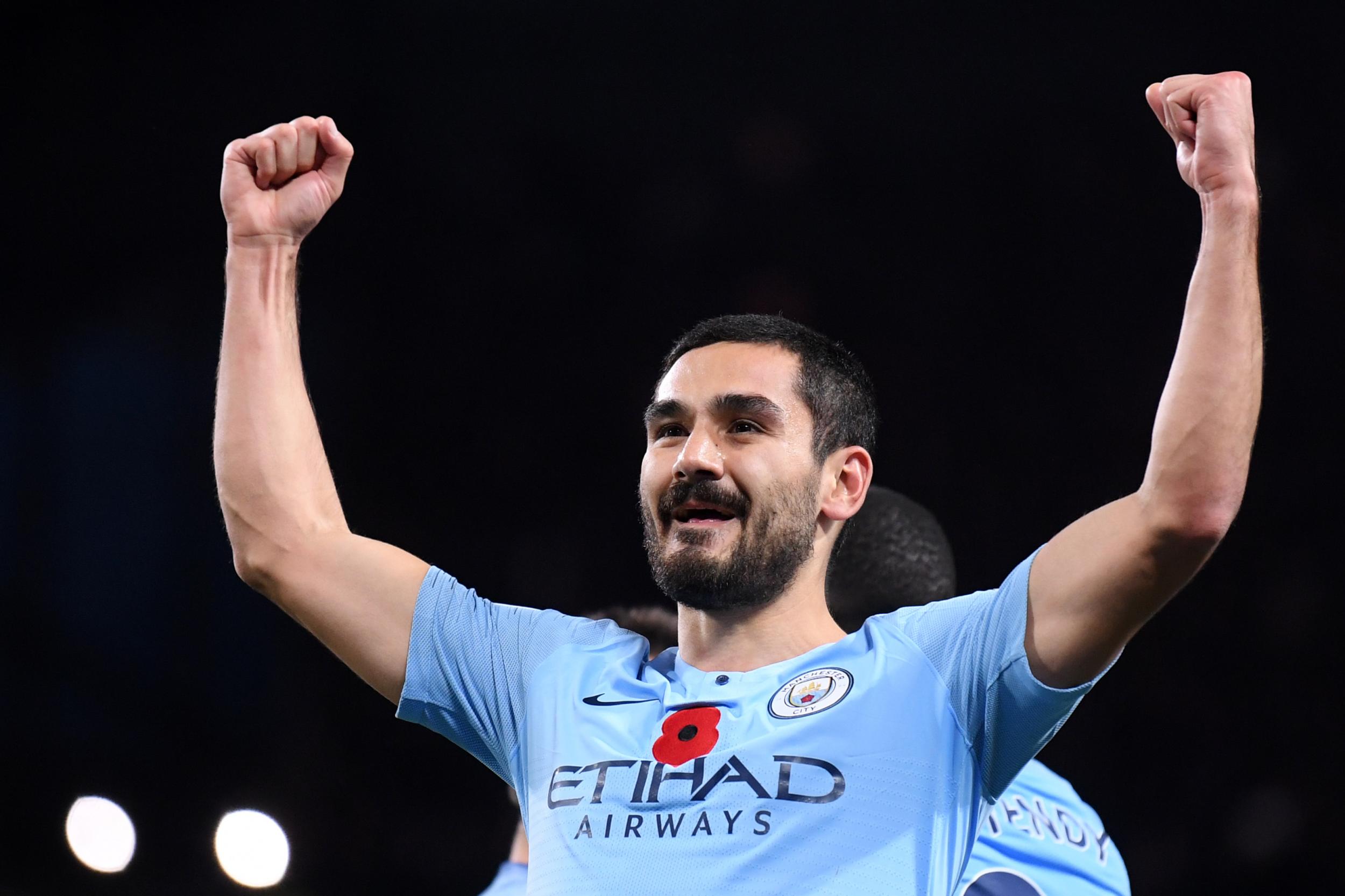 5/13

Ilkay Gundogan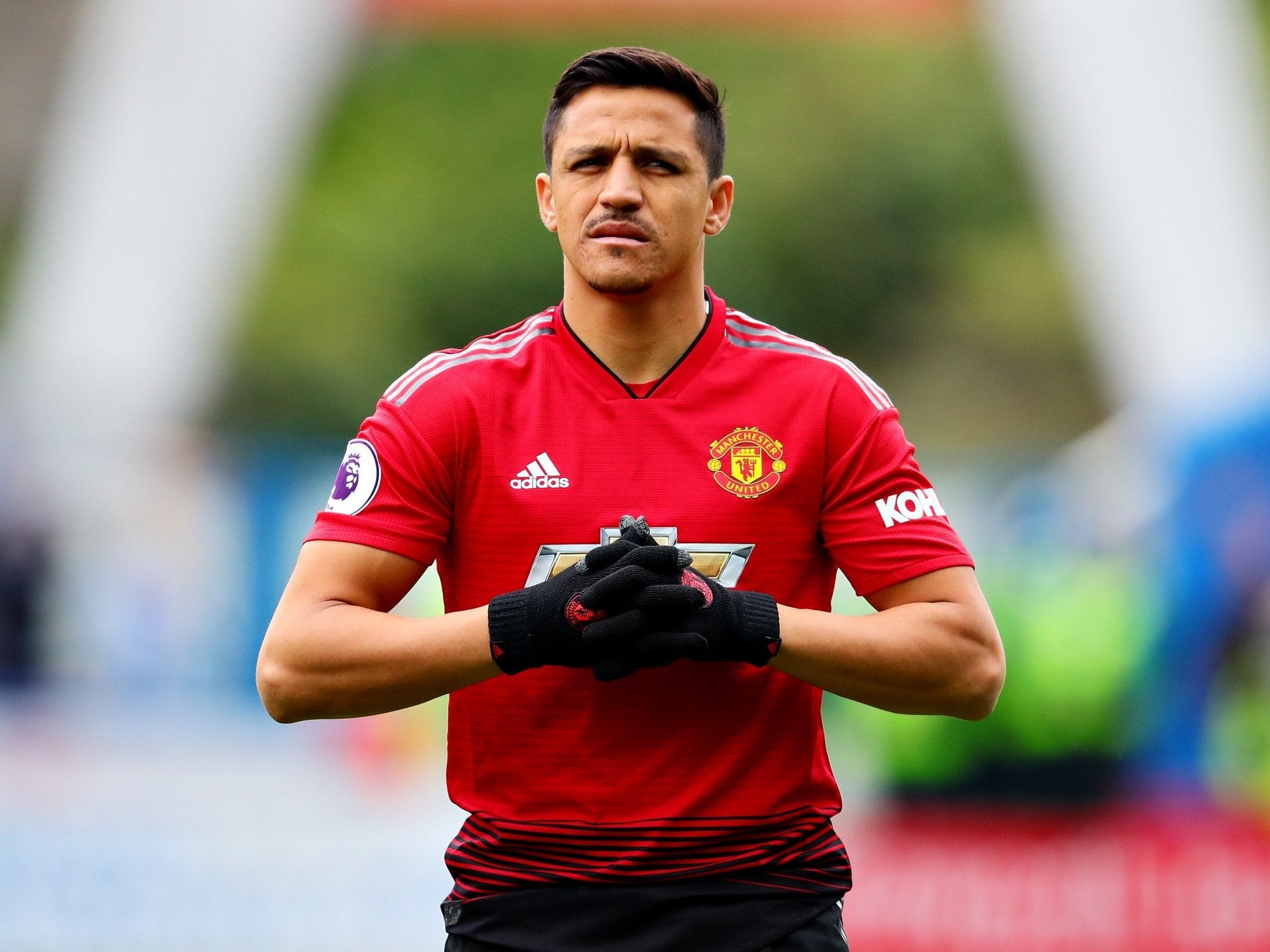 6/13

Alexis Sanchez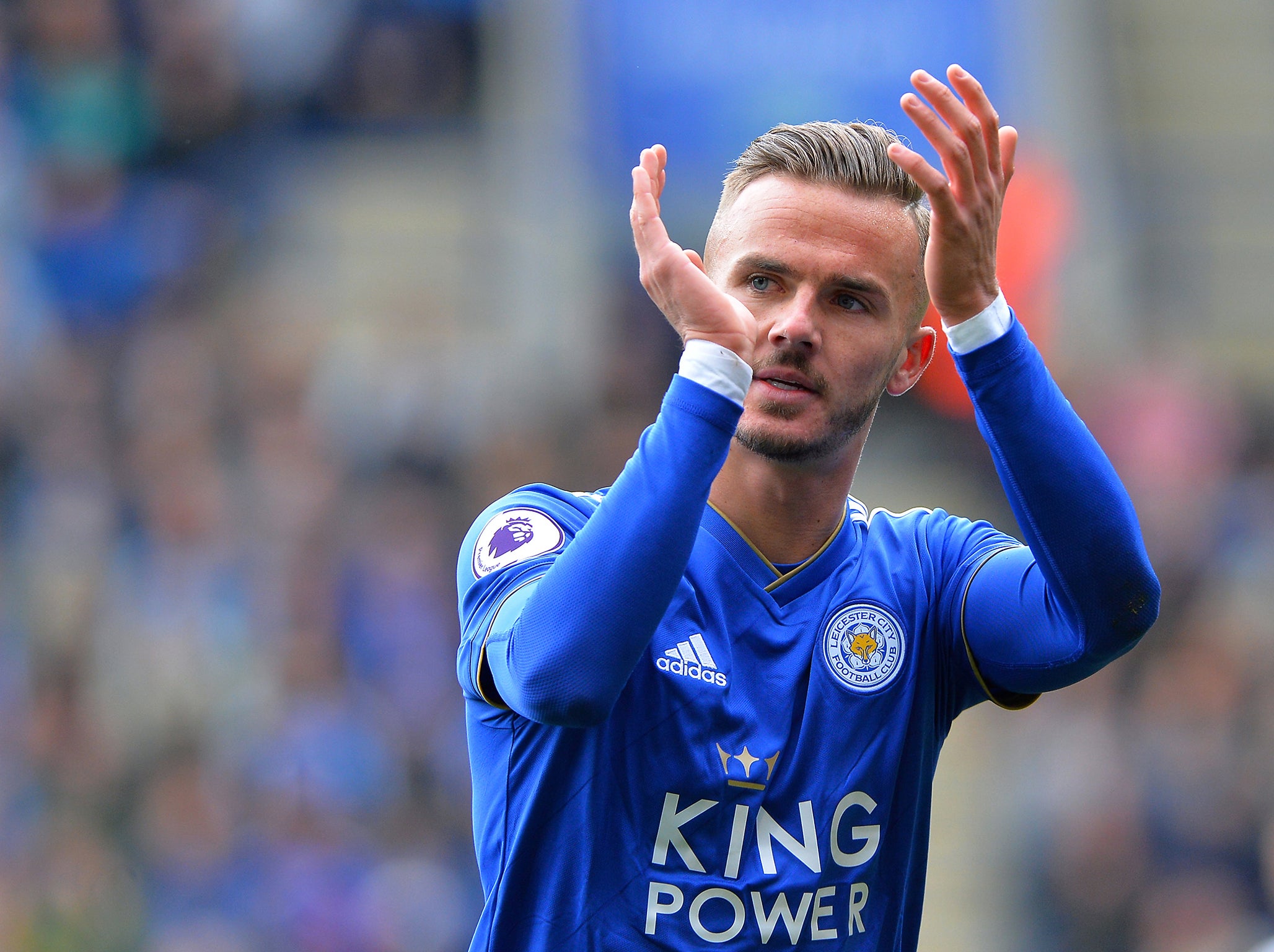 7/13

James Maddison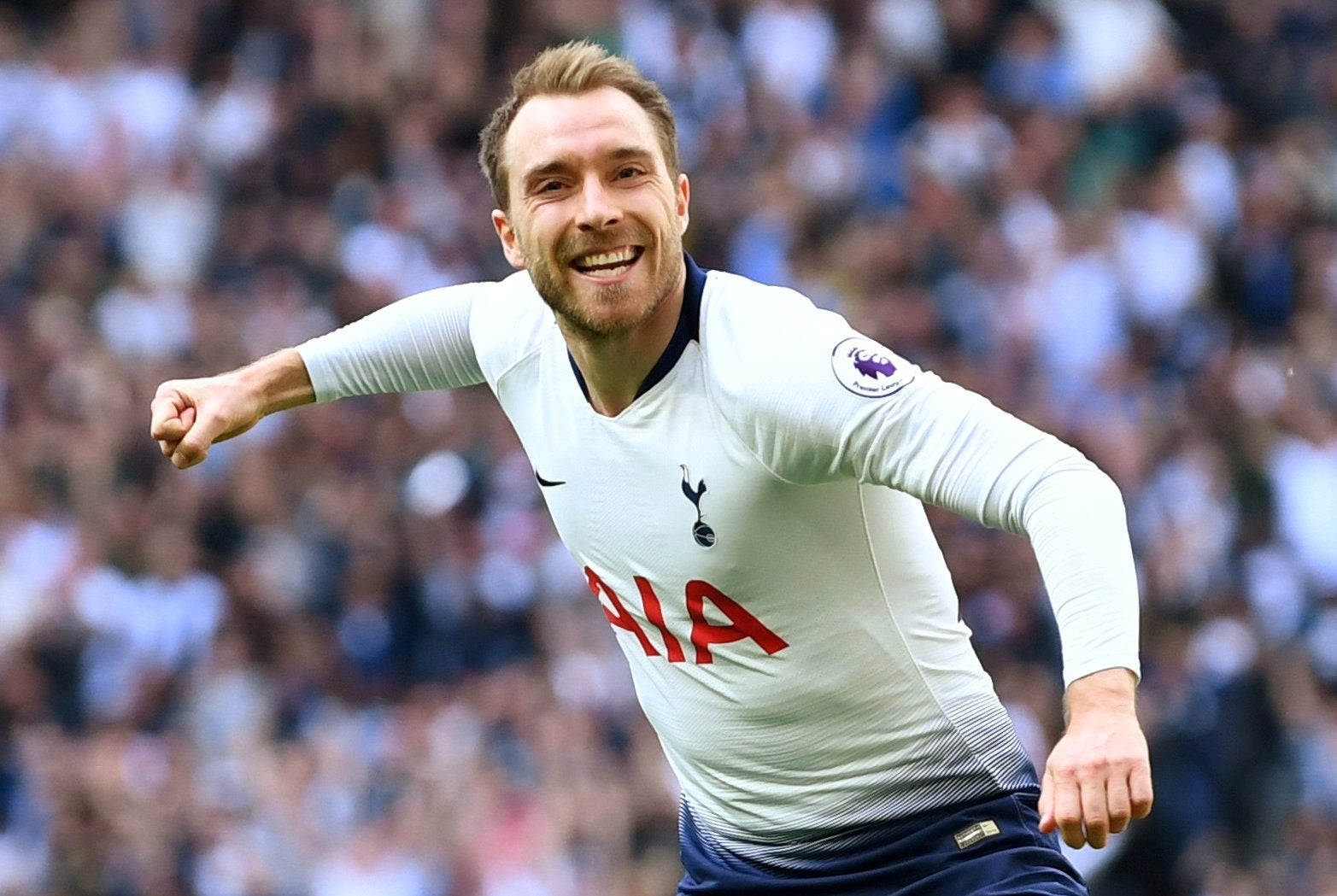 8/13

Christian Eriksen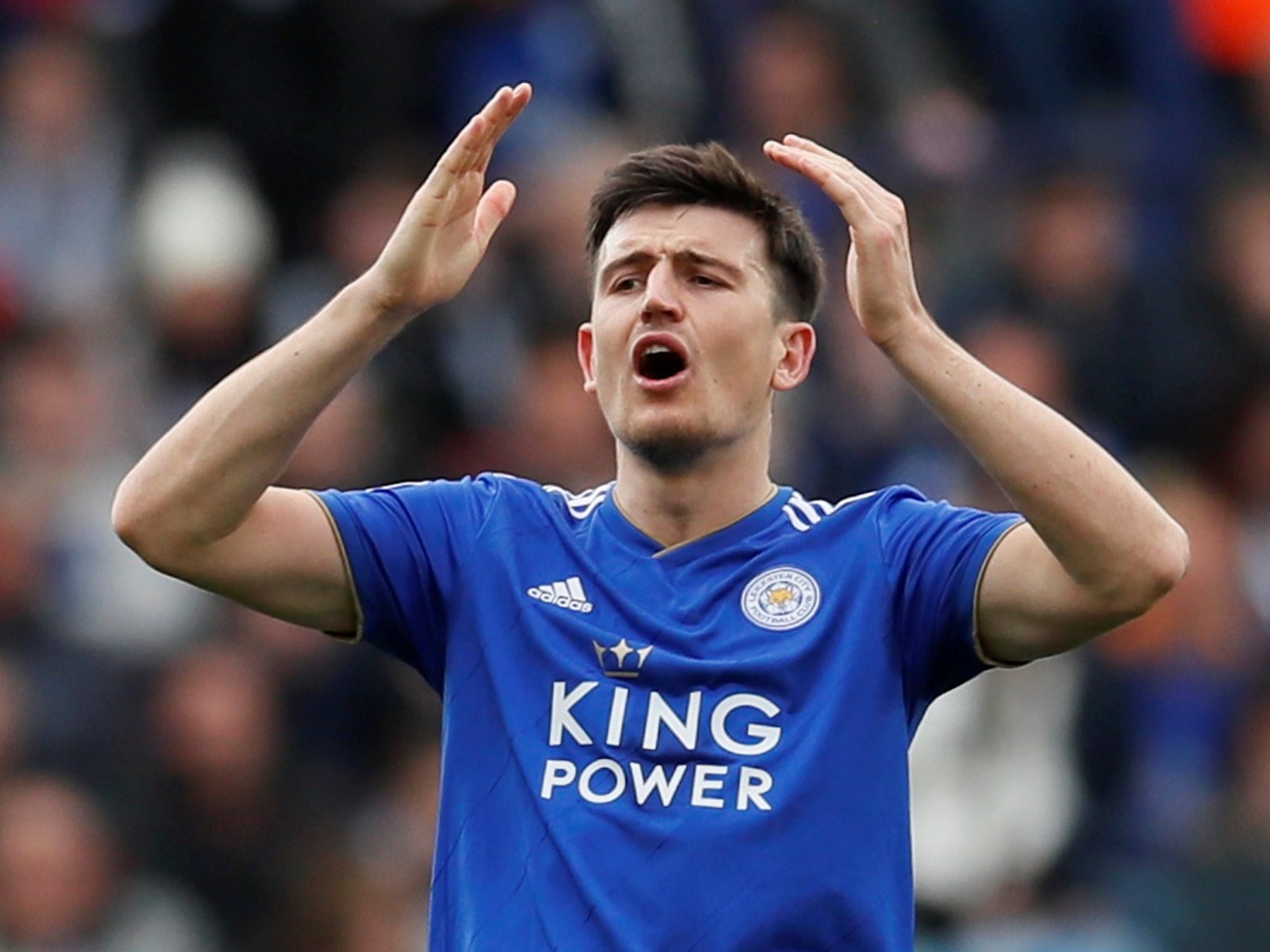 9/13

Harry Maguire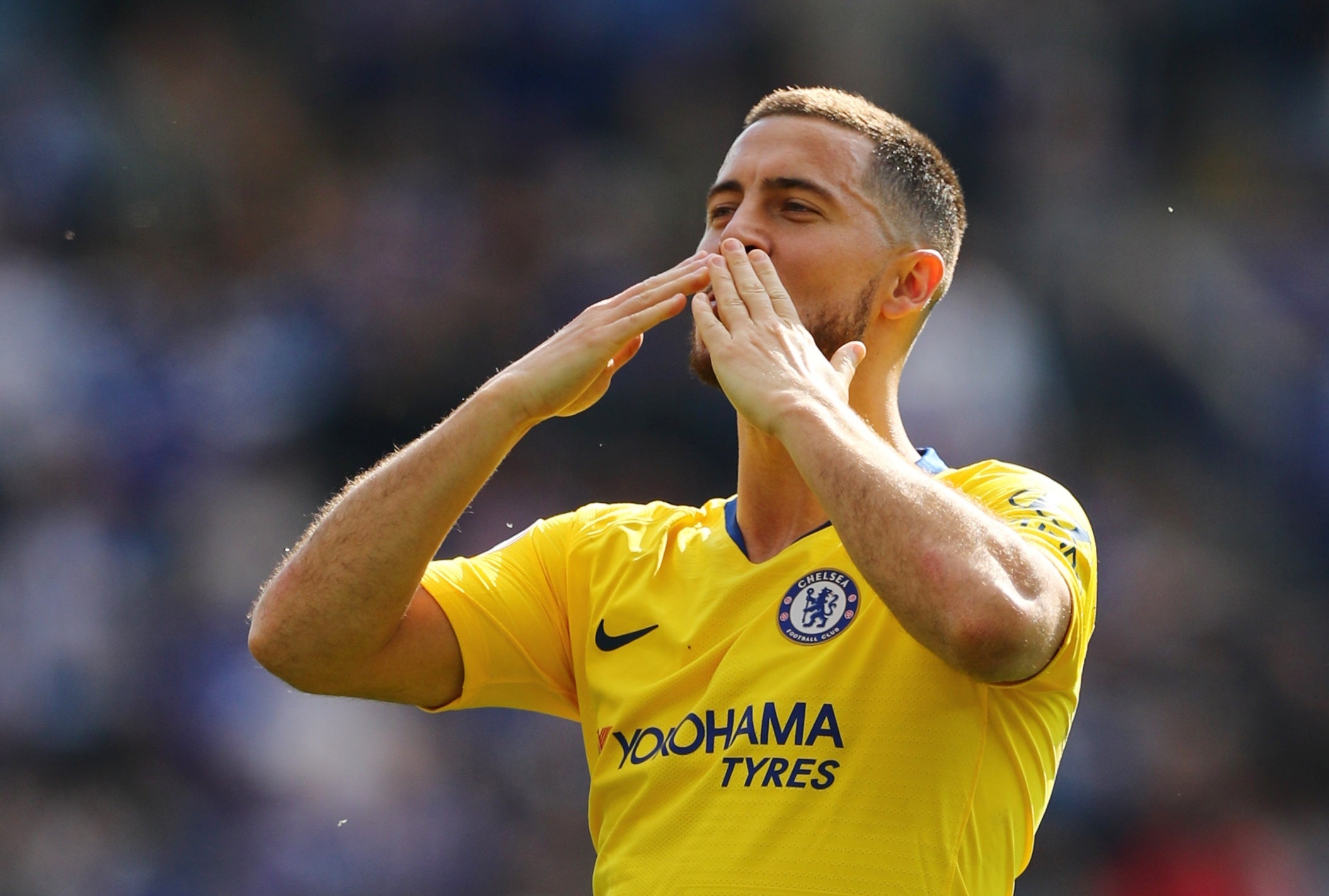 10/13

Eden Hazard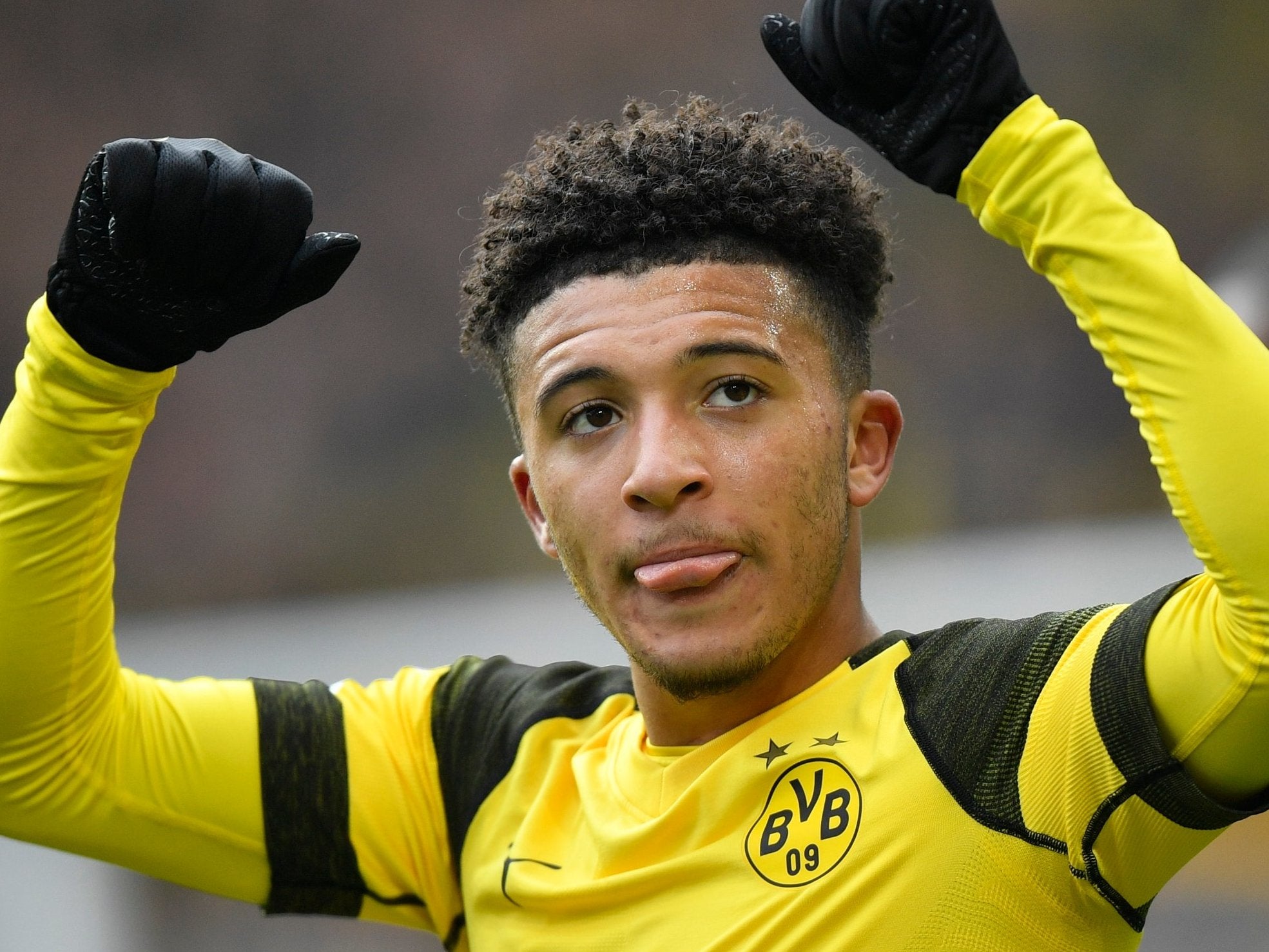 11/13

Jadon Sancho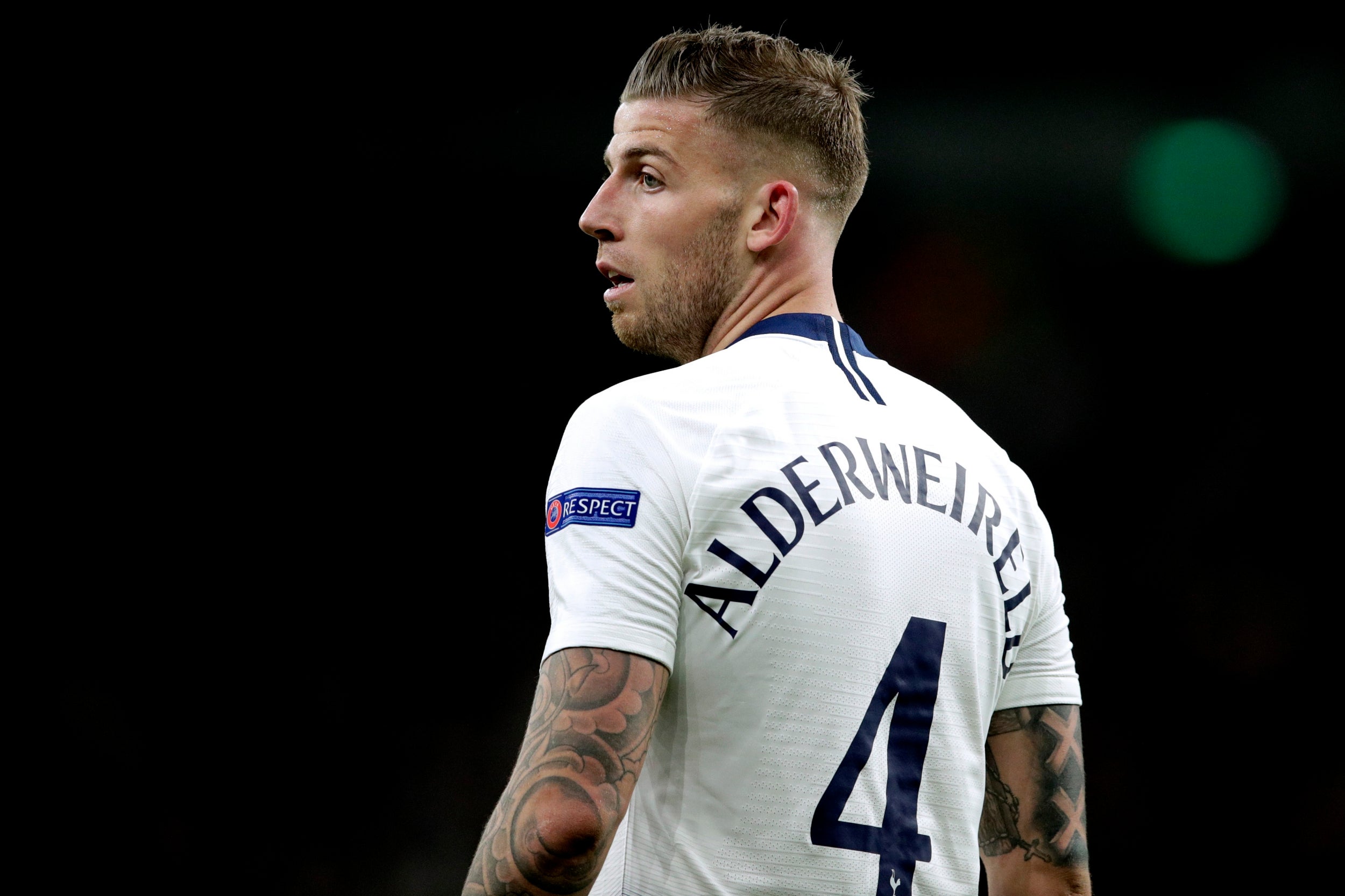 12/13

Toby Alderweireld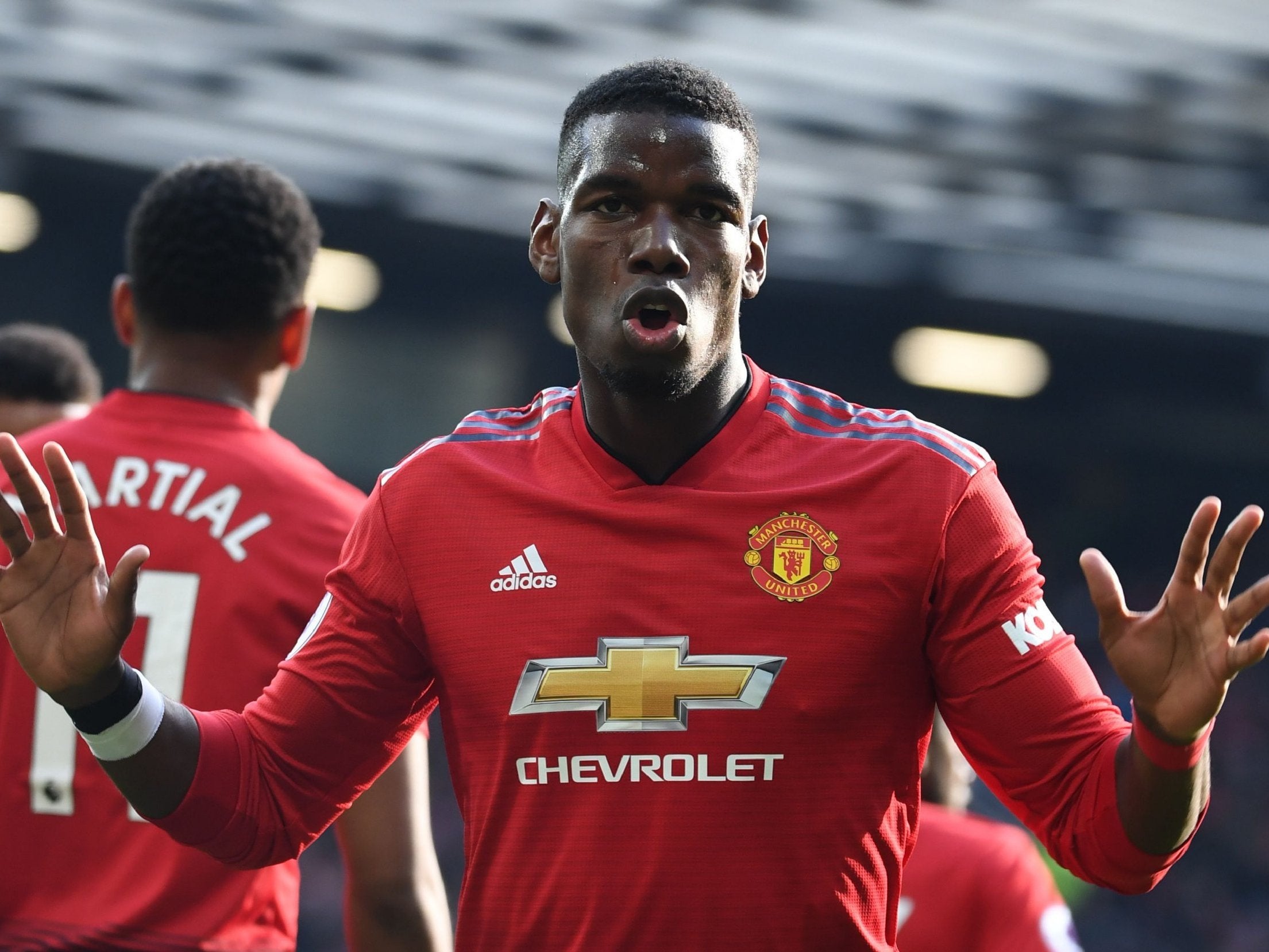 13/13

Paul Pogba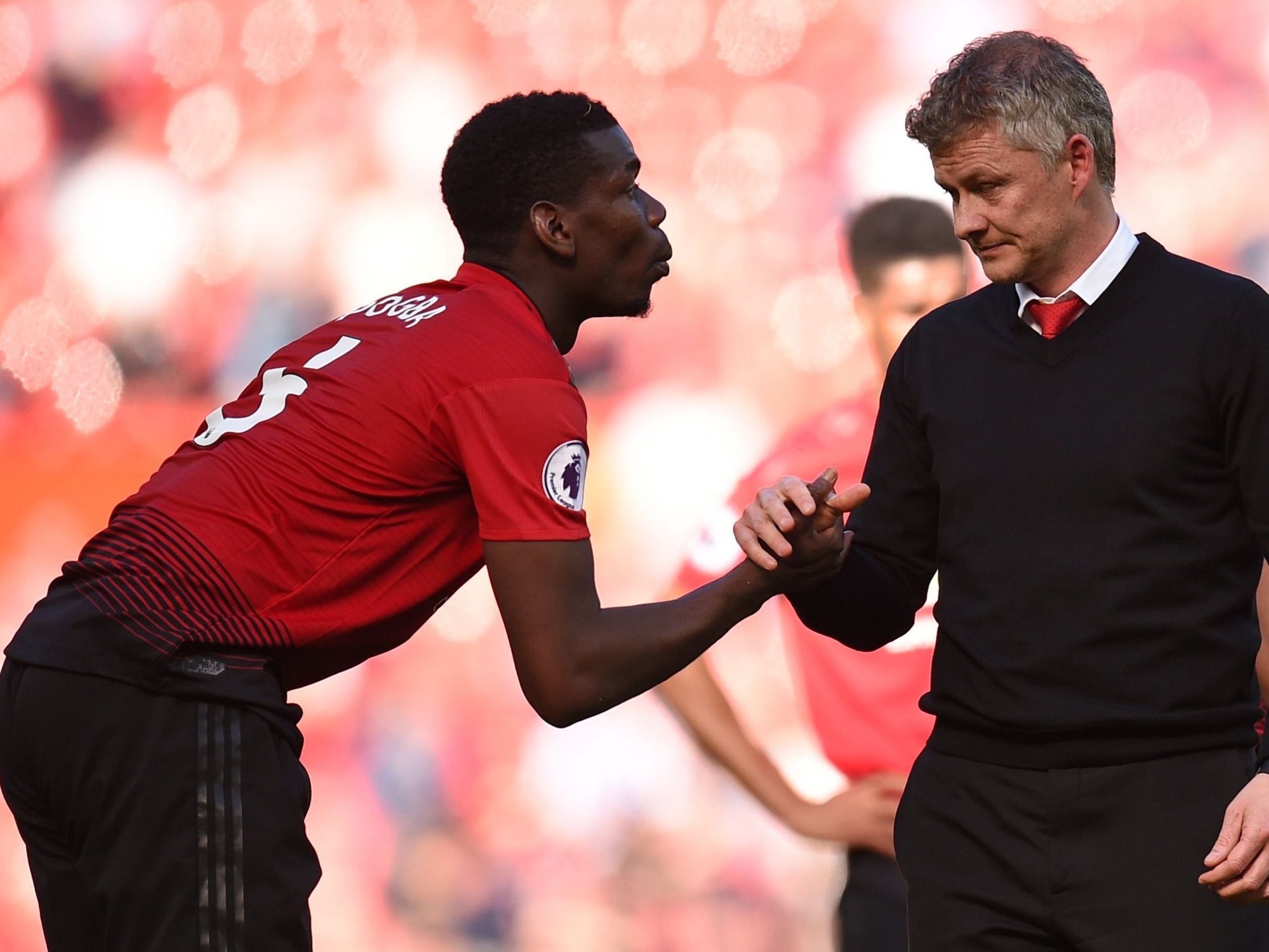 1/13

Stay or go? Transfer verdict 2019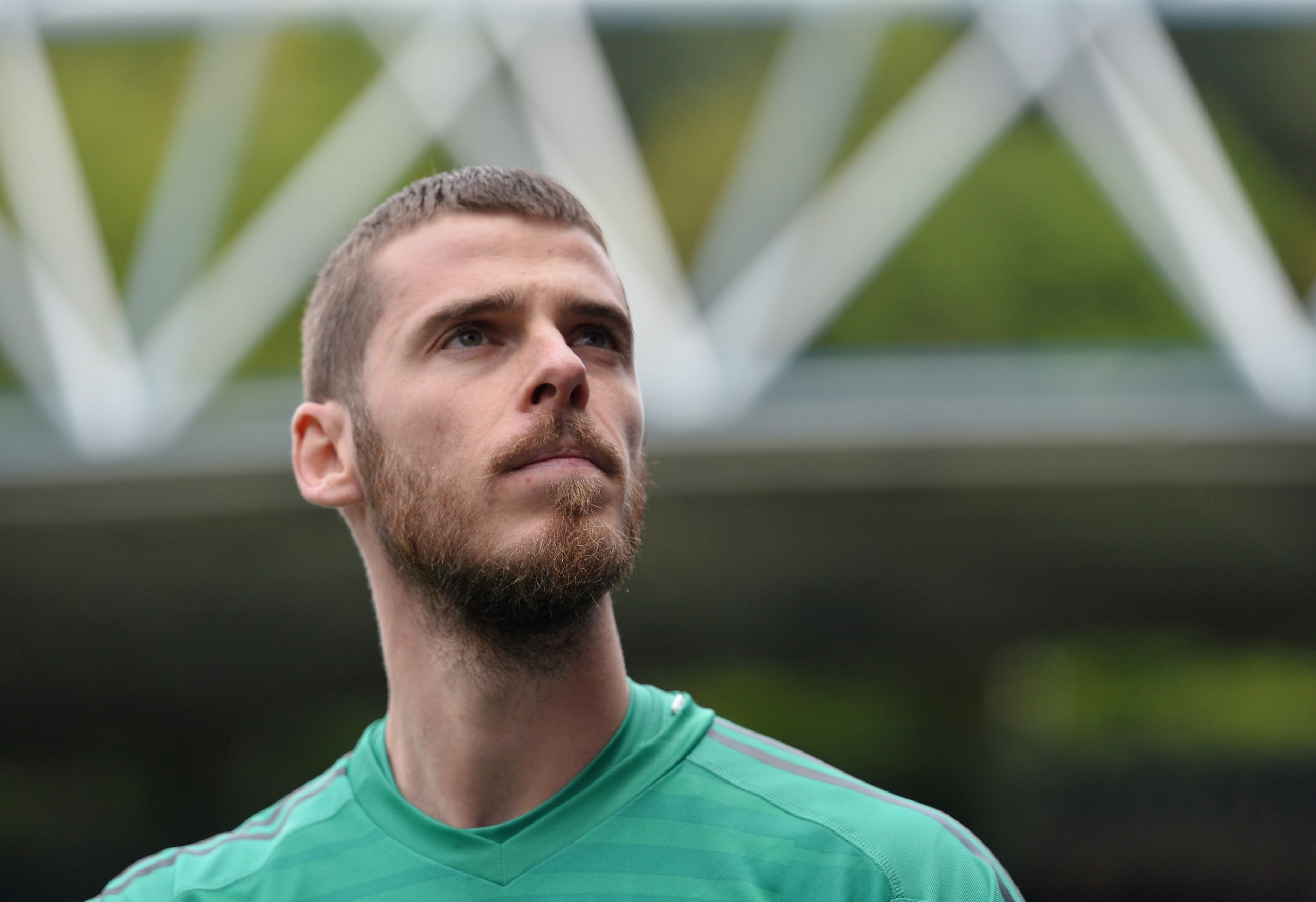 2/13

David De Gea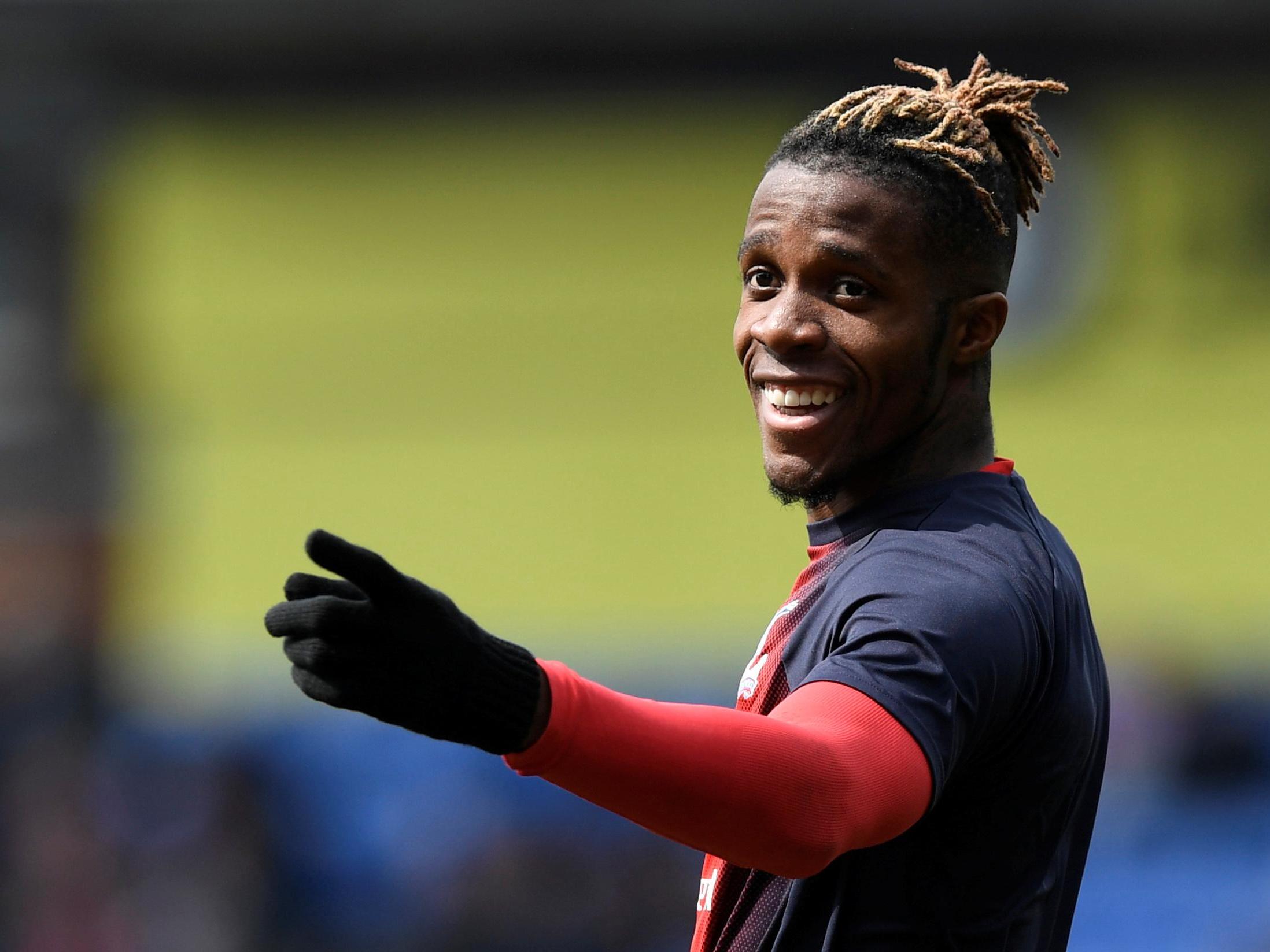 3/13

Wilfried Zaha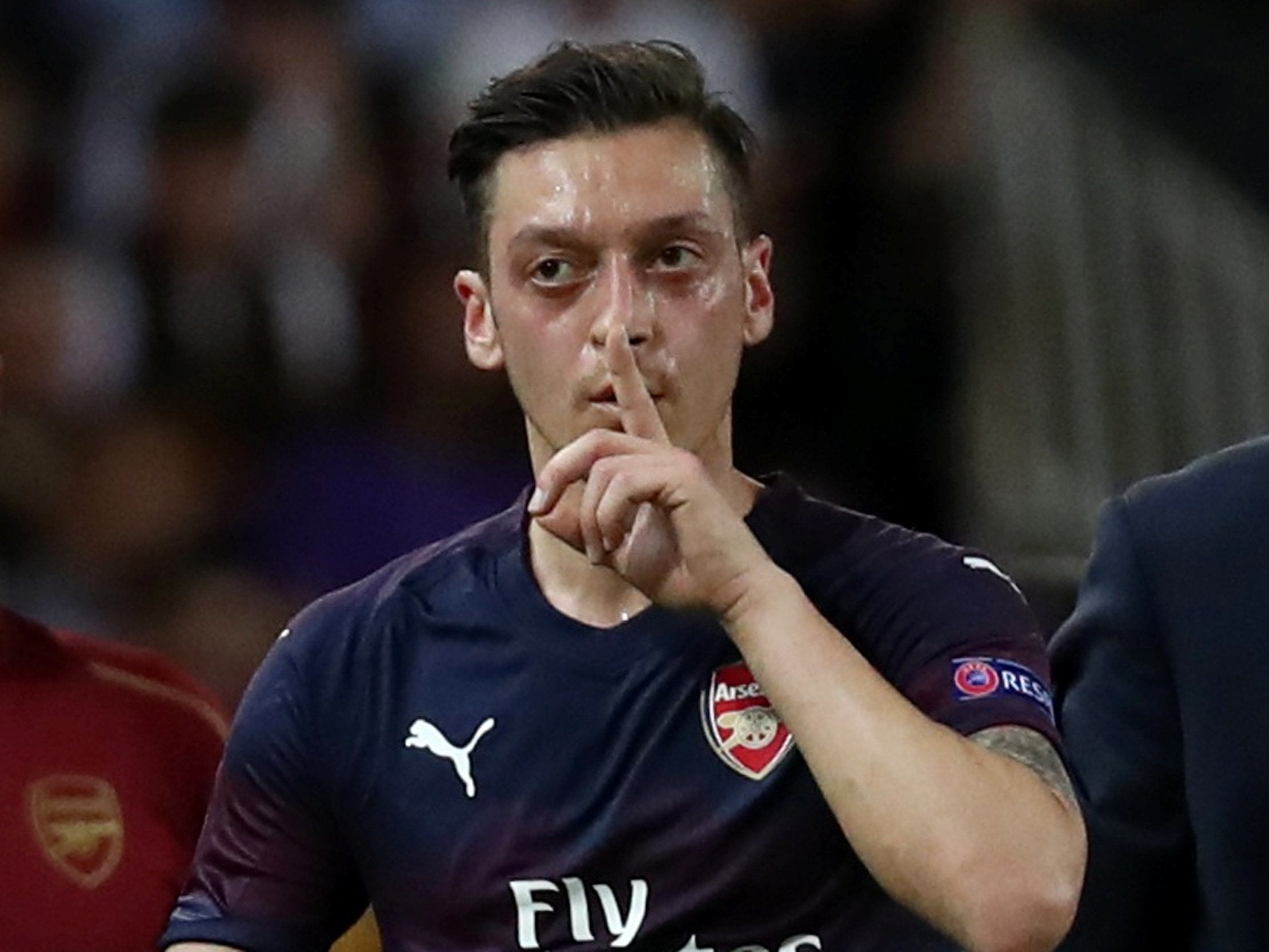 4/13

Mesut Ozil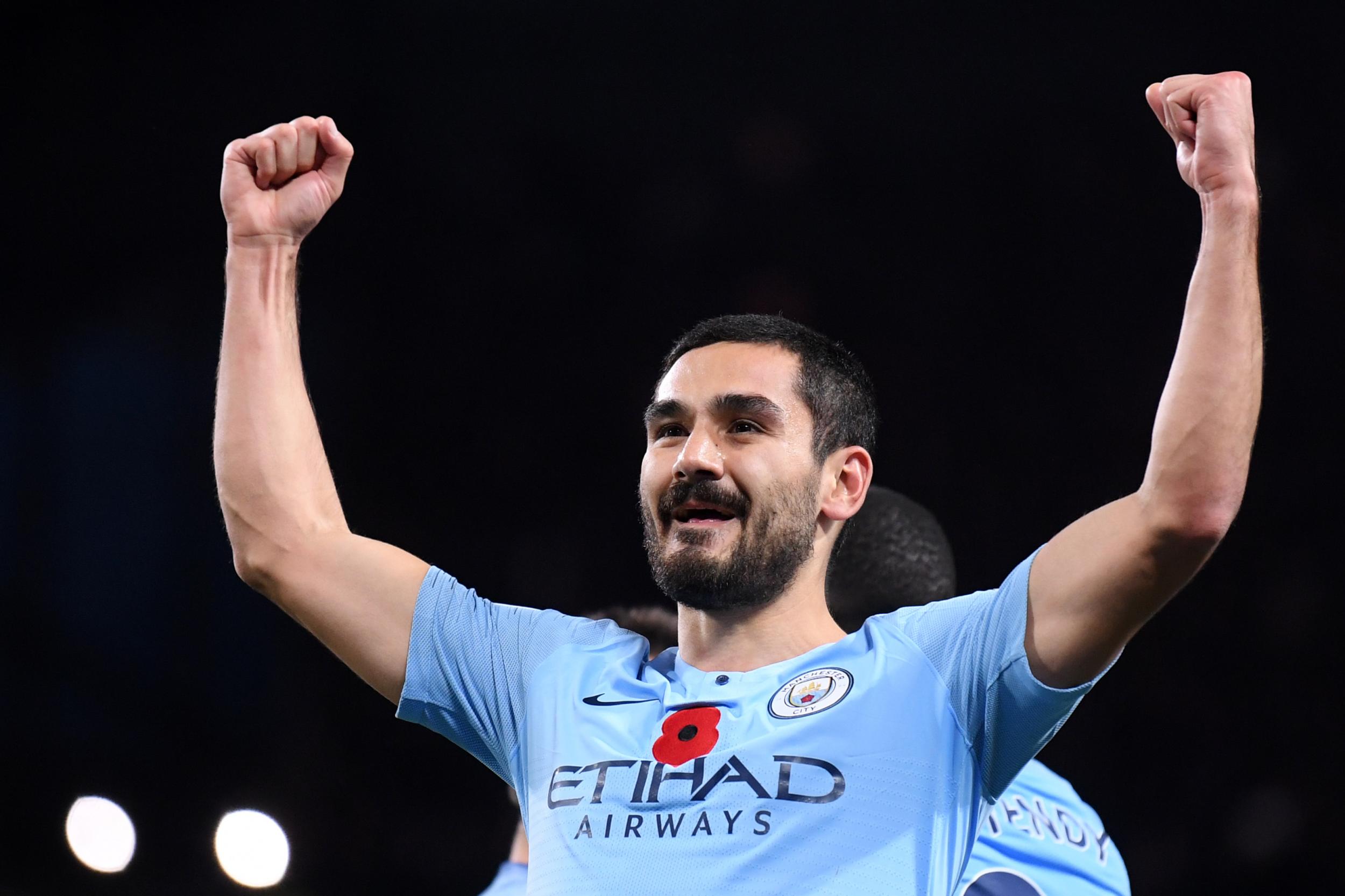 5/13

Ilkay Gundogan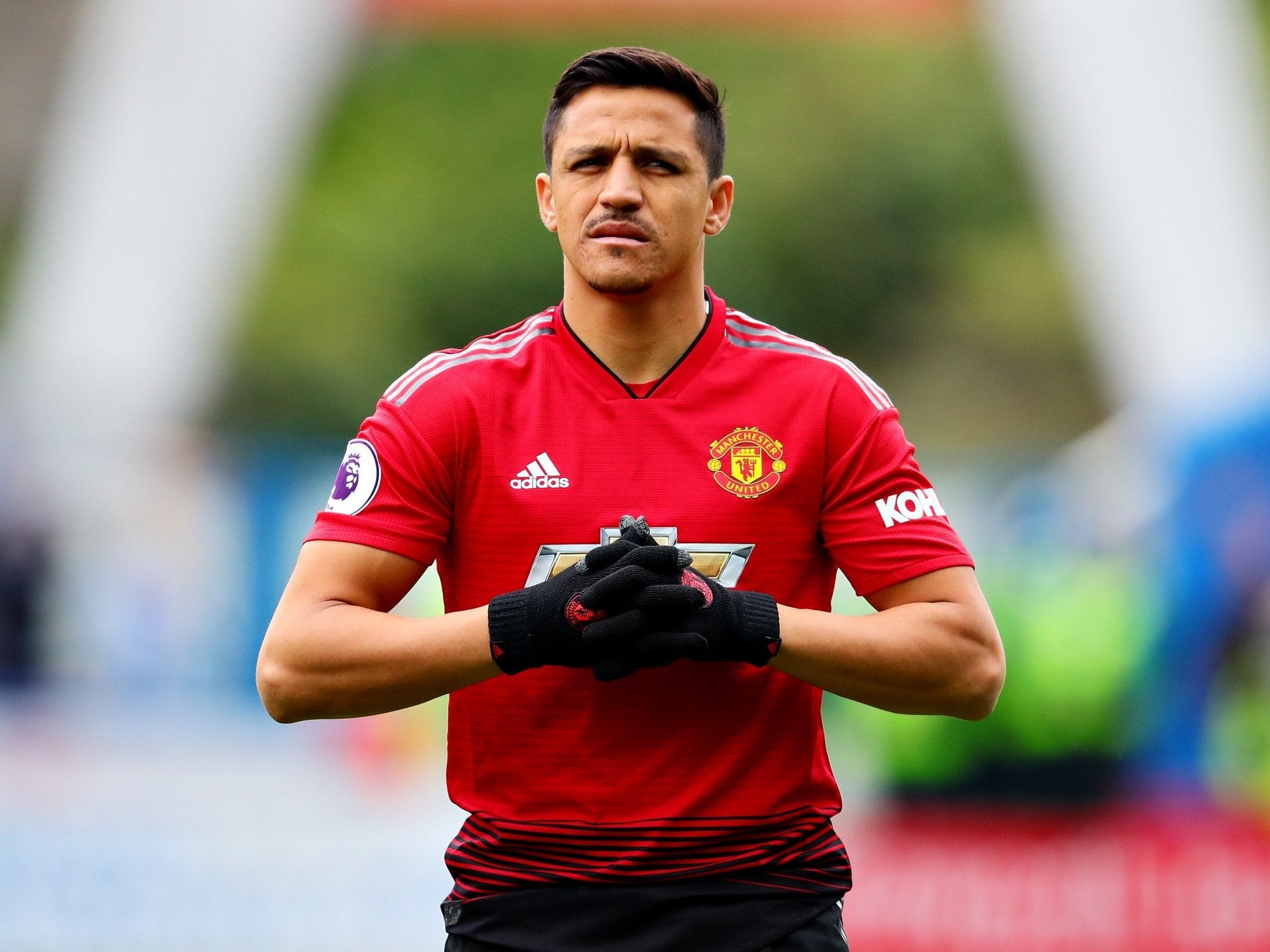 6/13

Alexis Sanchez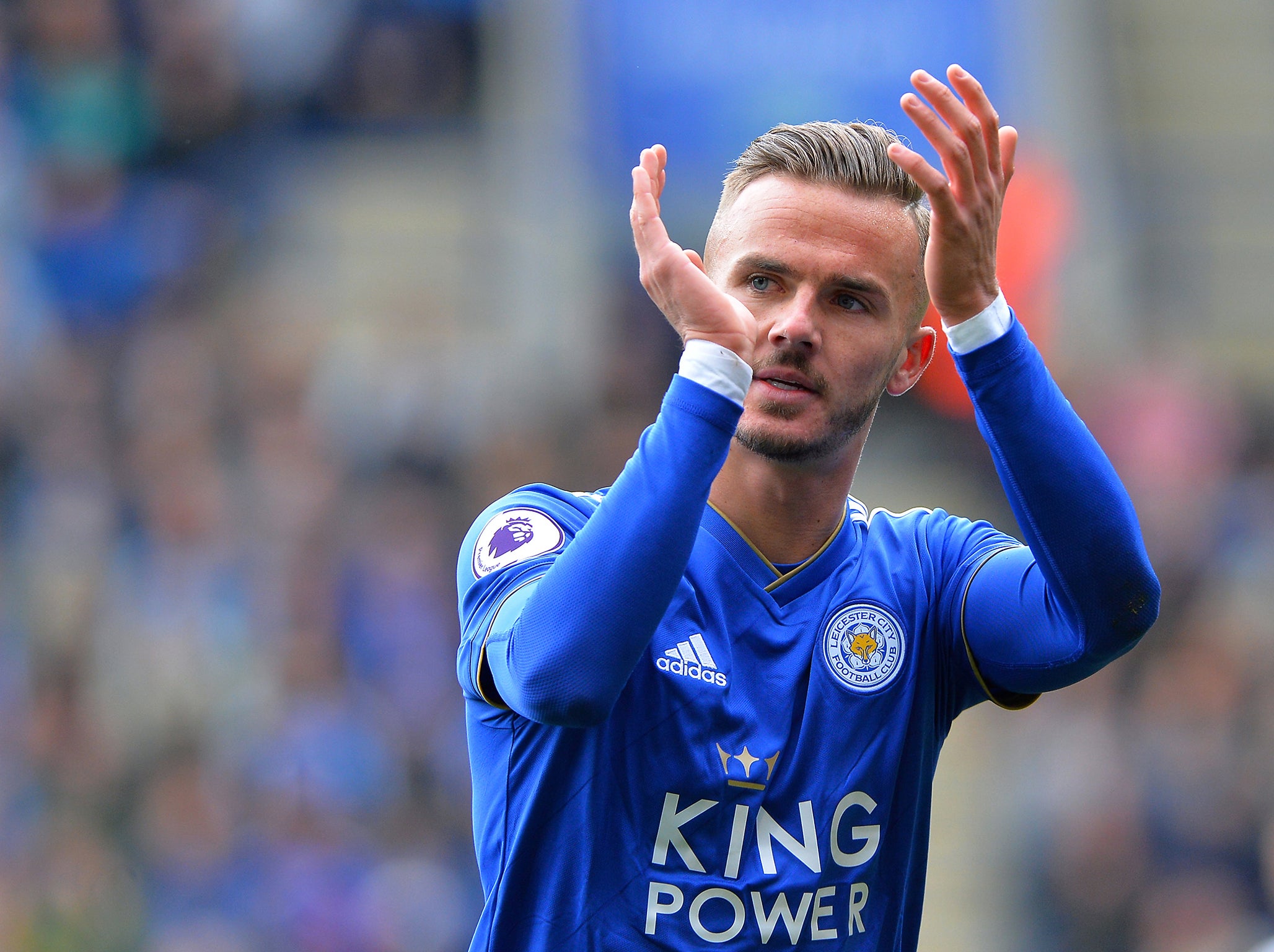 7/13

James Maddison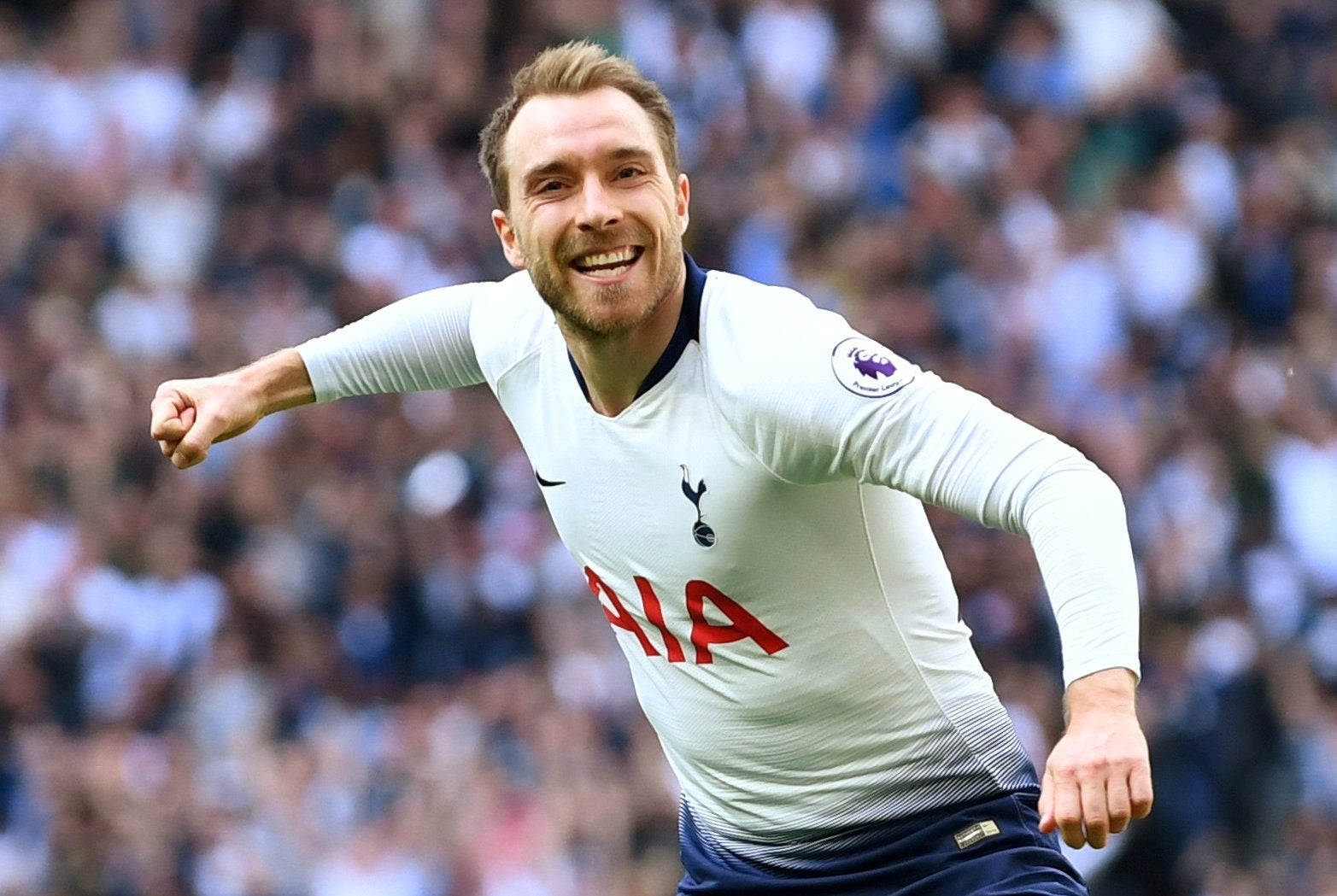 8/13

Christian Eriksen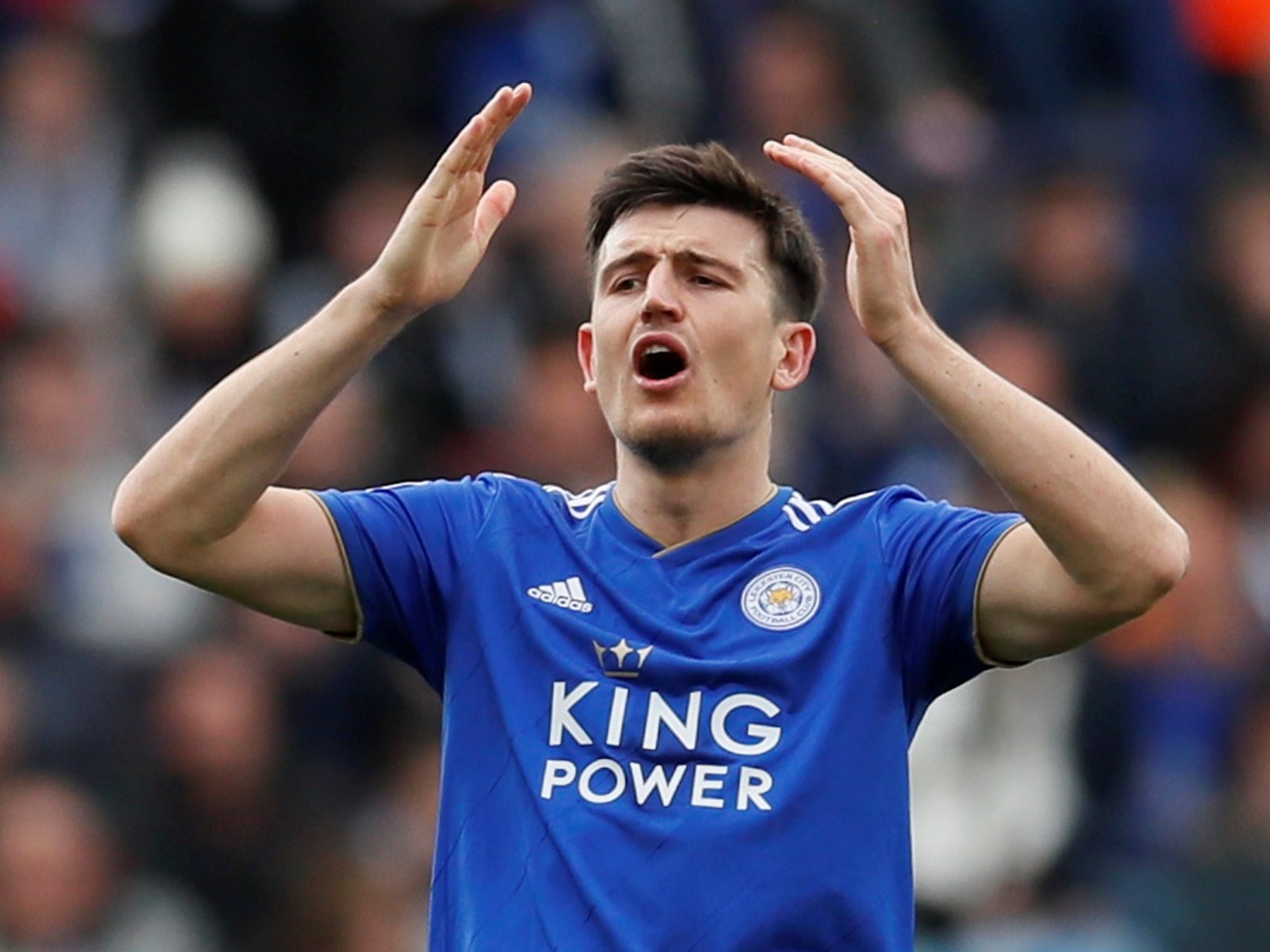 9/13

Harry Maguire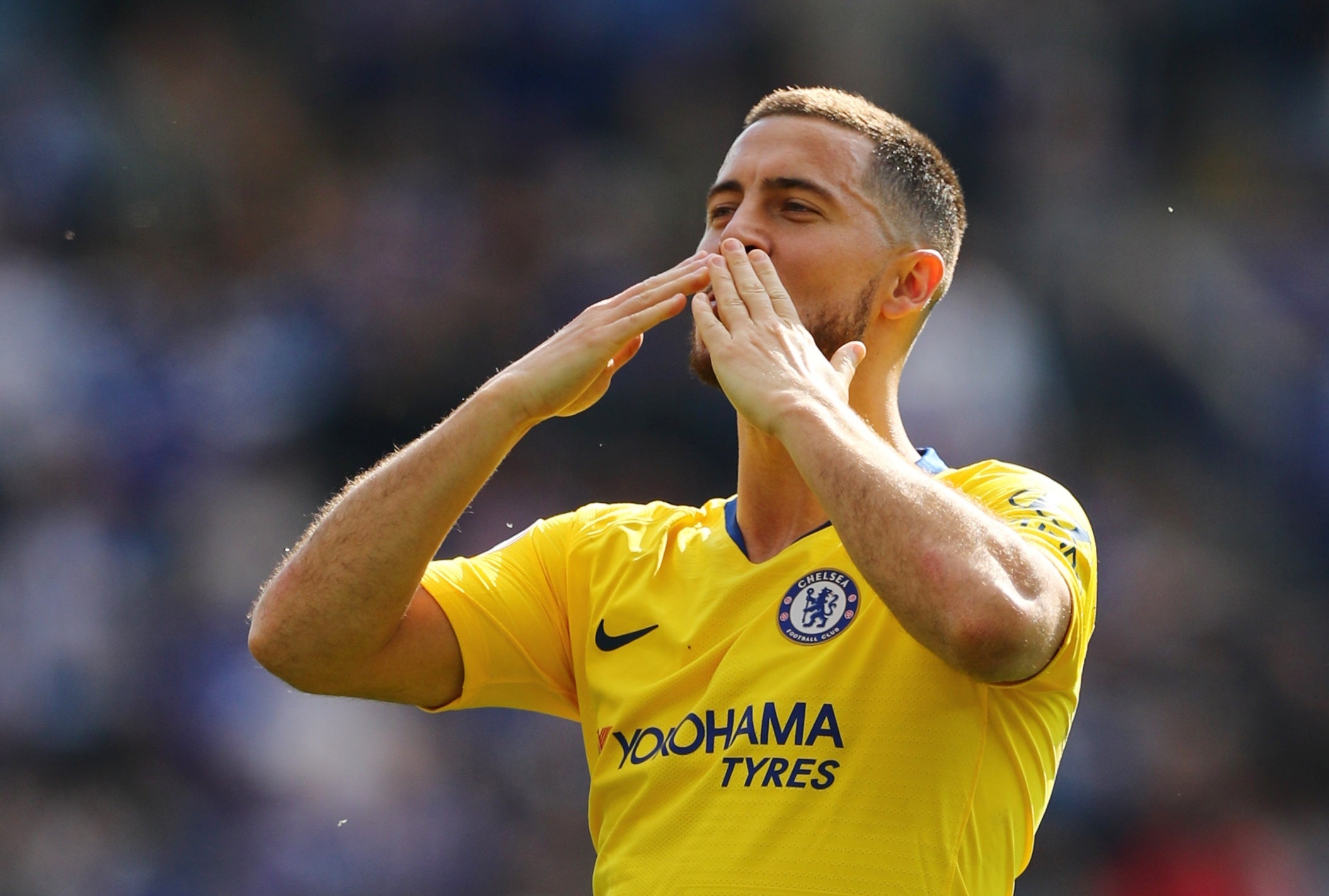 10/13

Eden Hazard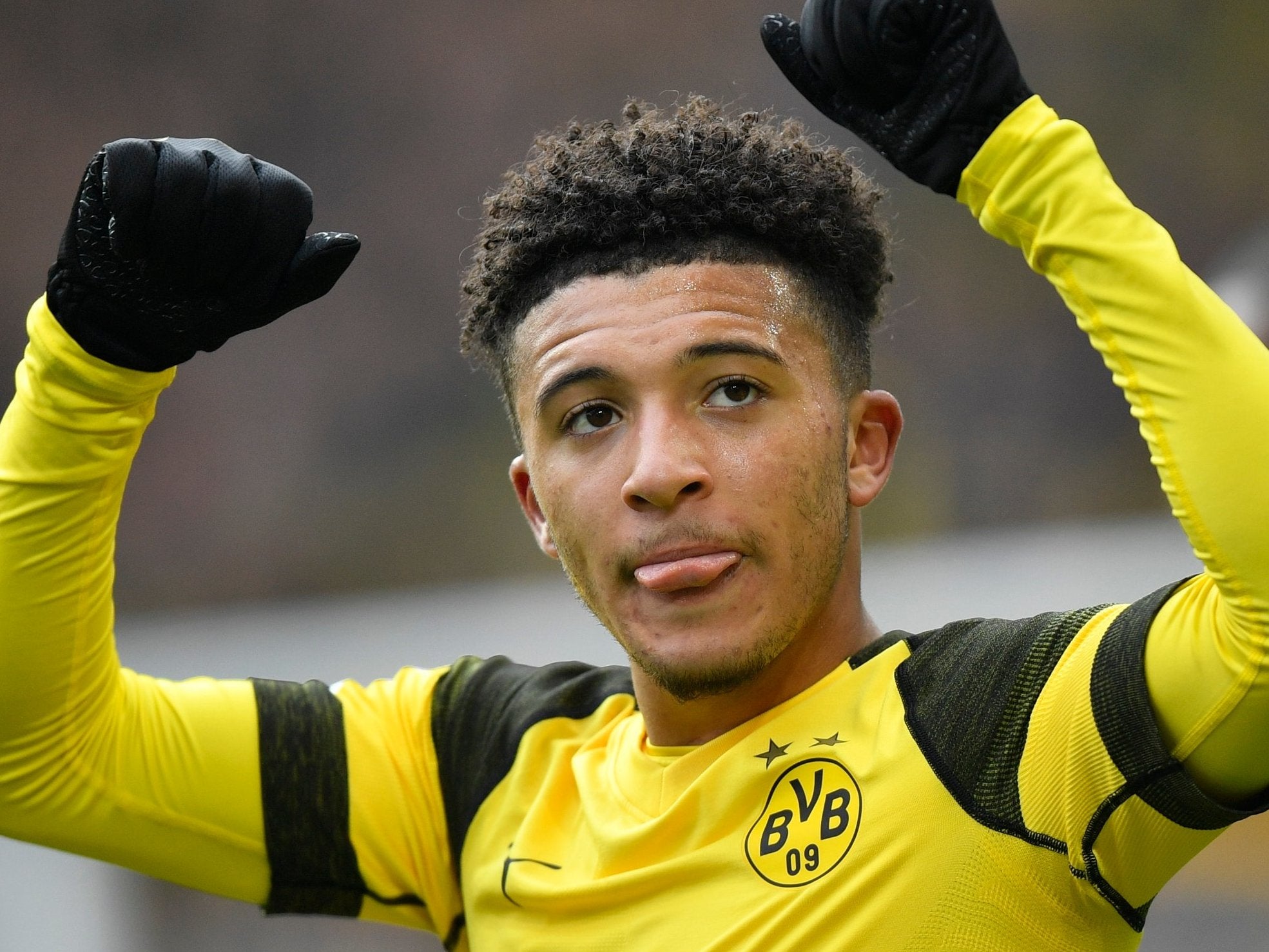 11/13

Jadon Sancho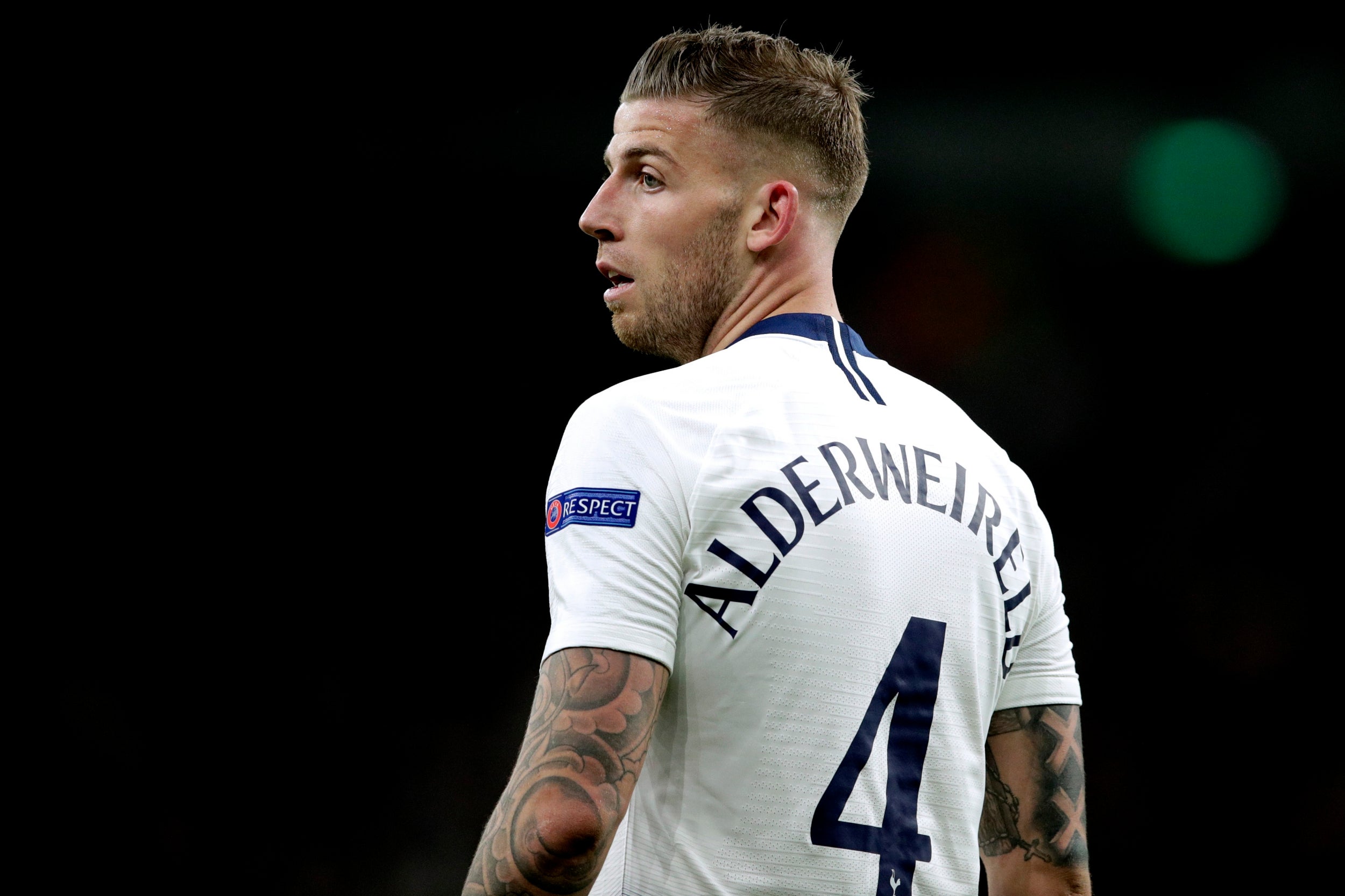 12/13

Toby Alderweireld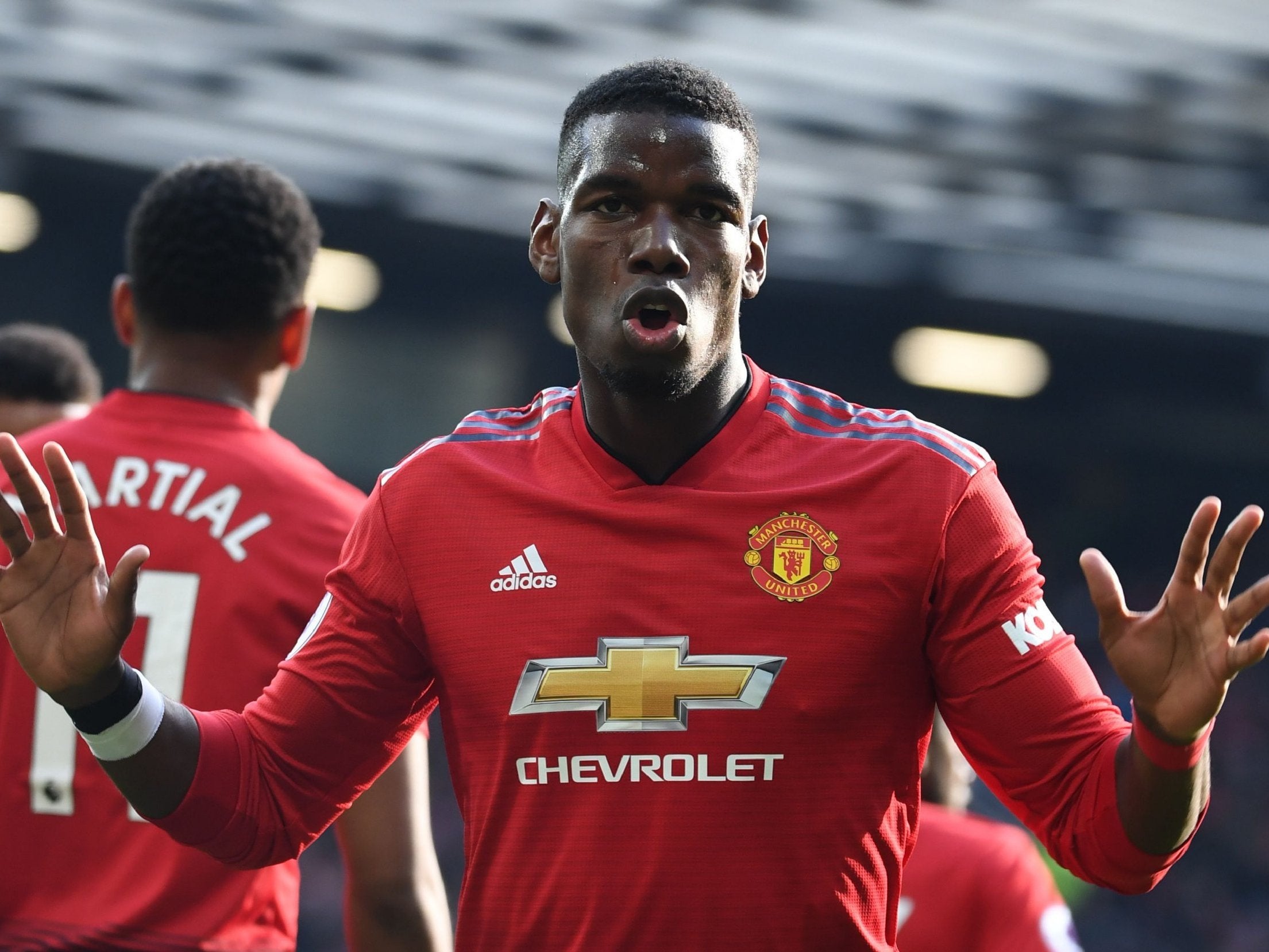 13/13

Paul Pogba

Spanish newspaper AS have reported that Real Madrid midfielder, Dani Ceballos, is close to joining Arsenal after receiving offers from AC Milan and North London rivals Tottenham Hotspur. But it is the persistence and perpetual interest from Unai Emery that has ultimately convinced the Spaniard to choose Arsenal. It's thought that the deal would initially be a season long loan.

Brazilian, Everton Soares, is still a target for Arsenal with FOX Sports Brazil claiming that Arsenal have sent medical staff to Brazil to assess the winger's condition. The winger would cost the Gunners around £40m after he enjoyed his most potent season yet at both club and international level, playing a vital part in Brazil's Copa America success.

Celtic manager, Neil Lennon, has said that their valuation for full back Kieran Tierney ''has not been met'' after Arsenal saw their second bid of £25 million rejected yesterday.

"I don't know what Arsenal's financial state is. I know what ours is and we are quite comfortable with the situation at the moment," Lennon said.

Lennon hinted at Celtic's potential valuation for the left back, comparing him with recent Manchester United signing Aaron Wan-Bissaka.

"£50m for [Aaron] Wan-Bissaka is a lot of money and we feel that Kieran is a far more experienced and rounded full-back at this juncture in his career.''

"He's an asset for us and we do have a value for the player and we rate the player very highly.''

"We're certainly not going to be pushed over in any negotiations and we're in a very strong position with regard to a number of our assets in the team."

Source: Read Full Article