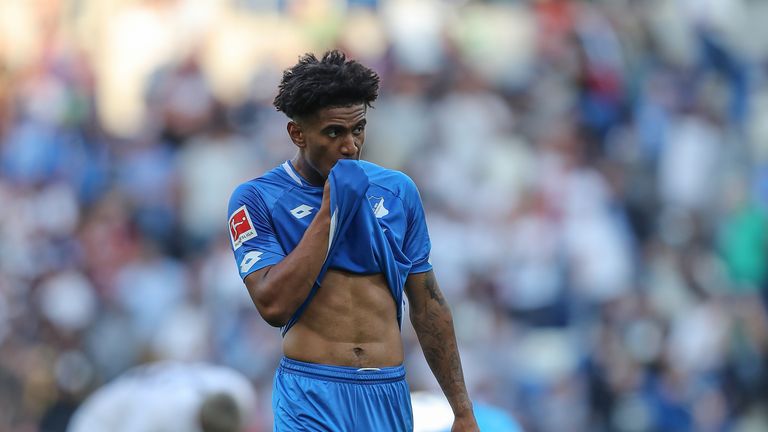 Arsenal youngster Reiss Nelson has remained coy on his long-term future following his impressive start to life on loan at Hoffenheim.
The 18-year-old has scored four goals in five Bundesliga appearances since arriving in Germany on a season-long loan.
He has already played more league games for Hoffenheim than he did at his boyhood club, where he has had three outings in the top flight.
Nelson has hinted his next move will be dependent on where he will be guaranteed regular start time.
When asked whether he would like to extend his initial stay at Hoffenheim, Nelson told the Bundesliga's official website: "At the moment I'm very happy here.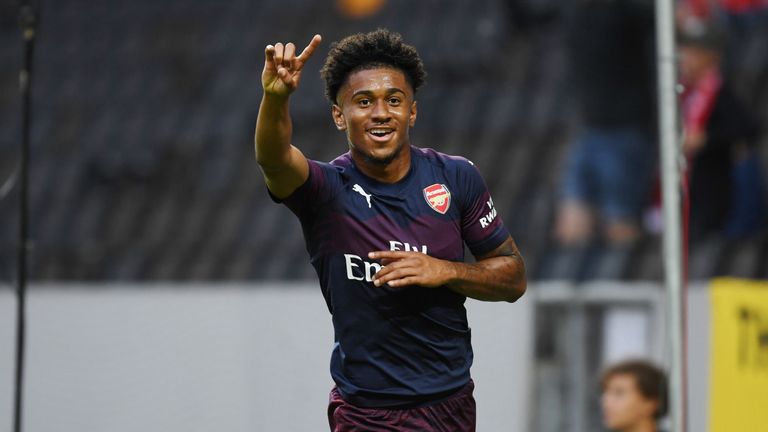 "I'm playing, I'm scoring, but I'm an Arsenal player at the end of the day, so I have to stay and do my job here. Then wherever football takes me I'll go."
The Londoner admits moving to his new home in Heidelberg has been a big change but believes the experience can be the making of him.
He added: "The change has been very big for me. I'm from London.
"In my area, I'm always used to being out with my friends, playing football in the streets, as you know a lot of London boys do. Here, I live in Heidelberg and it's kind of quiet so you have to choose your times to go out and plan a lot of stuff.
"For me, it's making me as a footballer and a person so I'm just happy I'm taking the right steps."
Source: Read Full Article