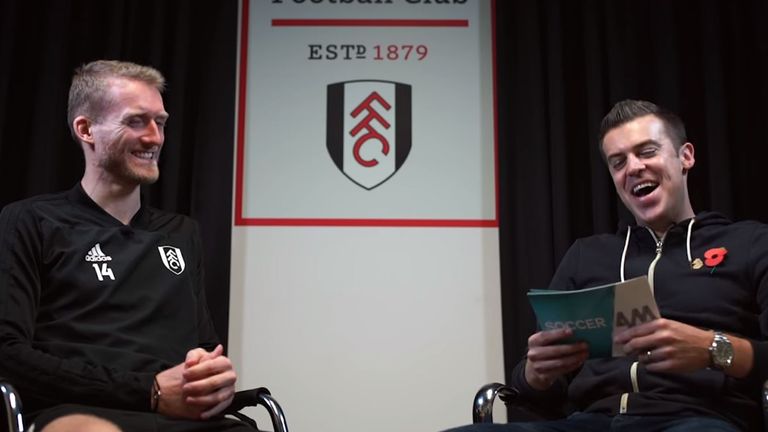 How well does Andre Schurrle know his Fulham team-mates based on their FIFA 19 stats?
Speaking to Soccer AM's Adam Smith, the creative Fulham attacker is quizzed on the squad's most aggressive player, who is the quickest, and who is the best penalty taker.
Schurrle was speaking ahead of Fulham's trip to Huddersfield on Monday Night Football, live on Sky Sports Premier League from 7pm.
Aleksandar Mitrovic is Fulham's top scorer and one of their highest rated players on the game. His name crops up a lot during the conversation.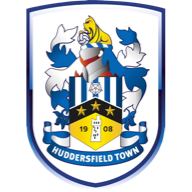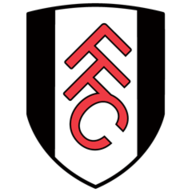 Huddsf'ld vs Fulham
November 5, 2018, 7:00pm
Live on
Who is the most aggressive?
"When we are losing, Mitrovic can be very aggressive. But in the changing room he is very quiet, off the pitch he is very non-aggressive. He is very calm. He's a very nice guy."
Who is the strongest?
"There is no one stronger than Mitrovic – no chance. When you see him lifting weights, you know it's not possible. I'm lifting about 10-15kgs to work on my biceps and he's lifting double!"
Who will take penalties?
"Mitrovic will be the first to give it a shot when we finally get one – until he misses! He's been practising a lot so he's prepared for when we get one. Maybe they don't know my stats! I can shoot a penalty but my percentage is about 60-40. I like taking them when the opportunity is there I will shoot."
Watch the full interview with Schurrle on the Soccer AM YouTube channel. Watch it here!
Source: Read Full Article