Sign up to Miguel Delaney's Reading the Game newsletter sent straight to your inbox for free
Sign up to Miguel's Delaney's free weekly newsletter
Thanks for signing up to the
Football email
Walsall co-chairman Leigh Pomlett believes the Saddlers are finally a united club.
The League Two side host Leicester in the FA Cup fourth round on Saturday.
A takeover by American investors the Trivela Group has helped transform the club, who also bought their ground from former owner Jeff Bonser last month.
The Saddlers' resurgence on the pitch under boss Michael Flynn has them four points behind the top seven with two games in hand after he replaced Matt Taylor 11 months ago with the club 18th.
They have lost just twice in the league since September and facing the faltering Foxes represents a chance to show a wider audience their revival.
Recommended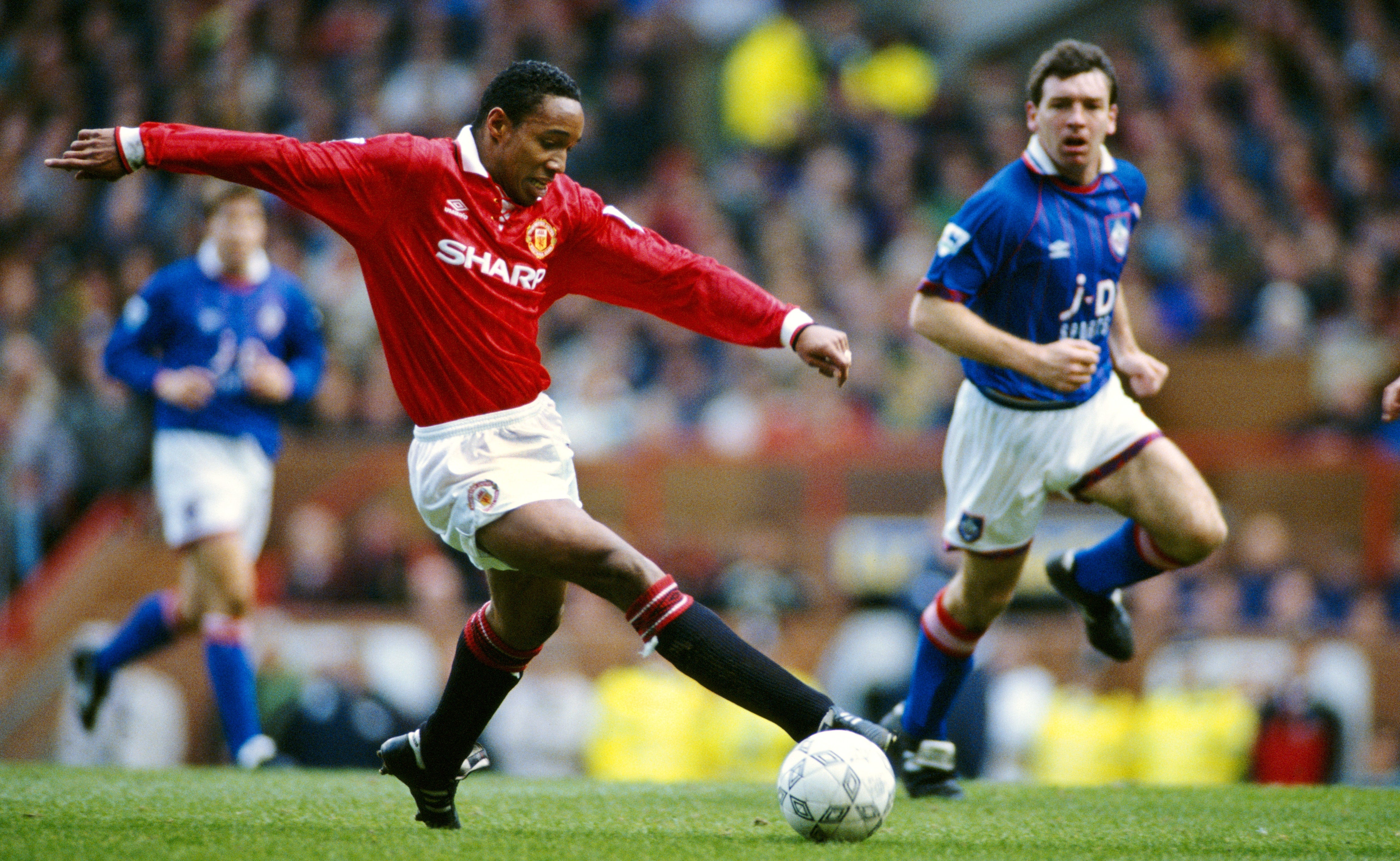 "It was a fractured club (when Pomlett joined the board in 2010). Jeff would argue differently but it's a much happier place to be than it was then," said Pomlett.
"Trivela have been very sensitive to the relationship with the fans.
"Since I joined the board the ambition of the club has changed and the ability to realise that ambition, rather than having ambition without any substance to actually achieve it.
"Beating Leicester, there is a slim chance but there is a chance."
Last summer's takeover marked a new, promising era for the club after years of stagnation and relegation to League Two, with the backdrop of a fractured and disenchanted fanbase.
In December the club also bought the freehold of the stadium to end their rent payments – around £500,000 a year – to former owner Bonser.
"I made it a prerequisite that you cannot buy a single share from me unless you were prepared to, or you had the ability to, buy the stadium," said Pomlett.
"I wasn't interested in talking to anybody, literally not interested talking to anybody, that wouldn't agree to facilitate the purchase of the stadium.
"You're spending half a million a year and for what? You'd never own the stadium. Now we do.
"When I took over from the previous regime I said I'd get us out of League Two, get the stadium back and then I'm done.
"I will have put the club into very safe hands and it will be in at least League One as far as I'm concerned.
"As Ben takes over more and more and he understands English football then I can sail off into the sunset, knowing the club is in good shape.
"We're sustainable, if you're losing millions or an owner like me pumping millions in that's not a sustainable business model.
"Sometimes you have to irritate the supporters because you can't do the things they want you to do but your mindset is as a custodian of the club, to make sure you leave it in better shape than when you took it over.
Recommended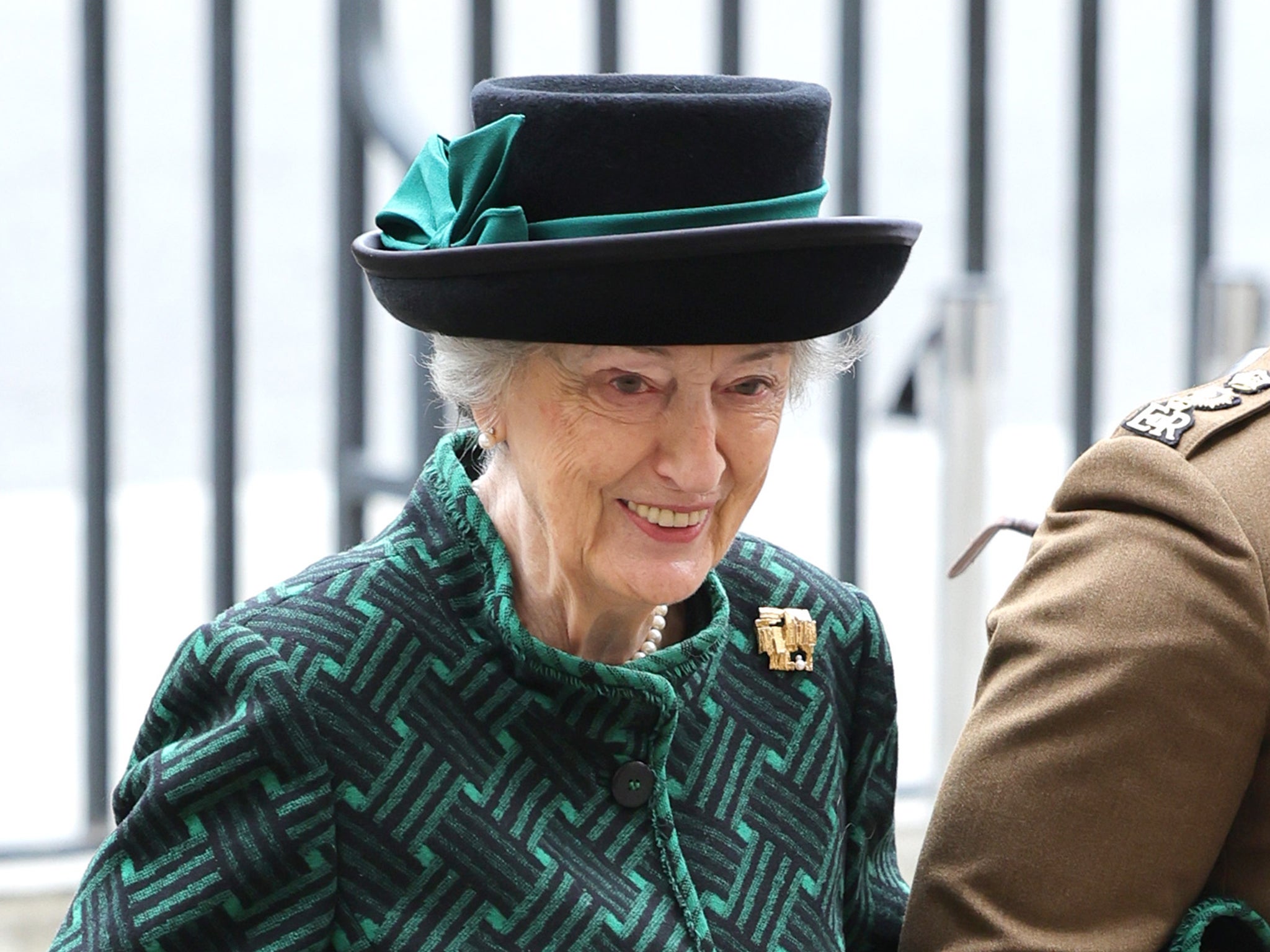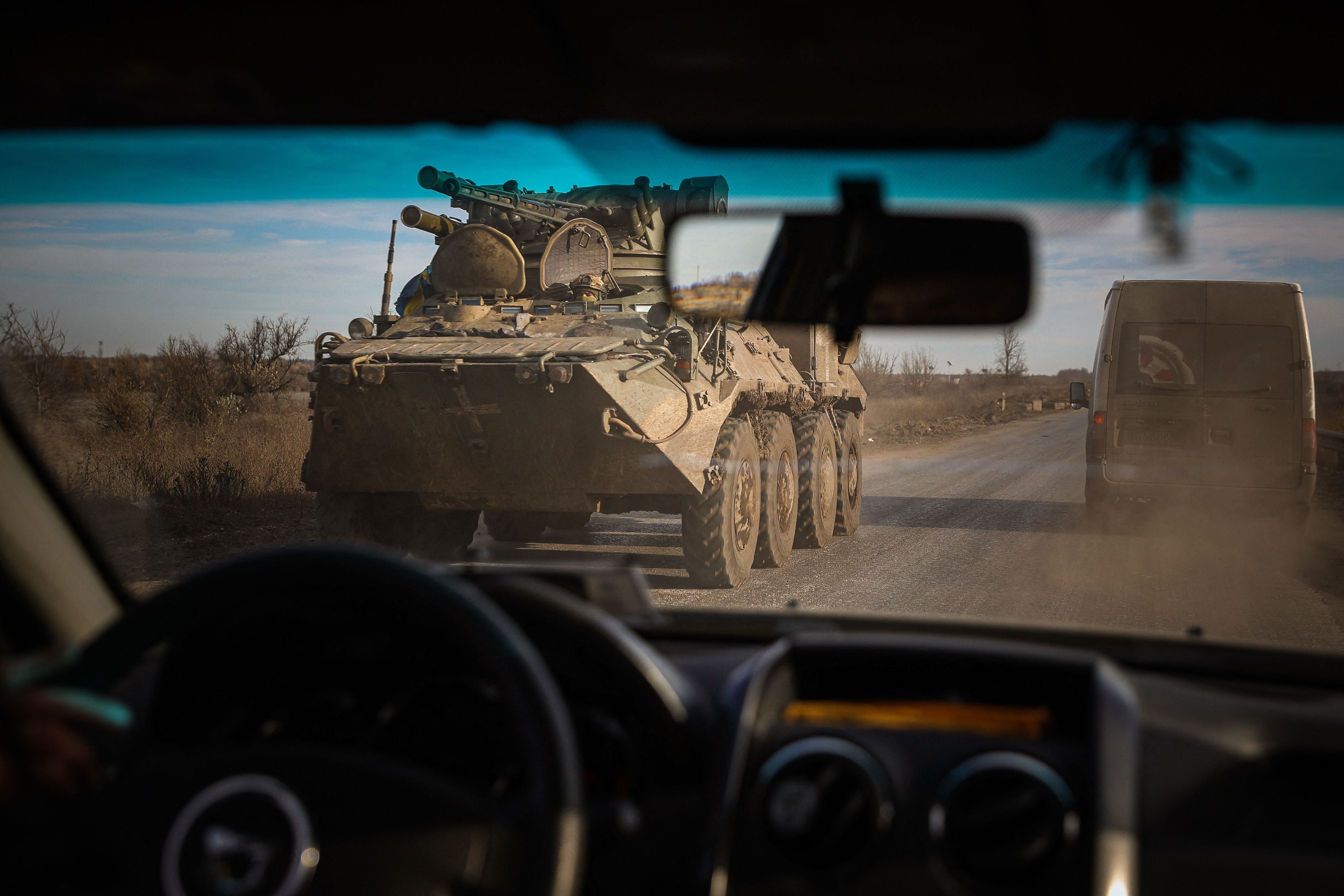 "I just think some of the ways that football clubs are run is madness. We're ambitious in a sustainable way, we won't rush out and suddenly spend 10 grand a week on a League Two player.
"That's probably an extreme but clubs are spending £5,000 or £6,000 a week on very average players. It's just mind-bogglingly stupid and totally unnecessary."
Source: Read Full Article