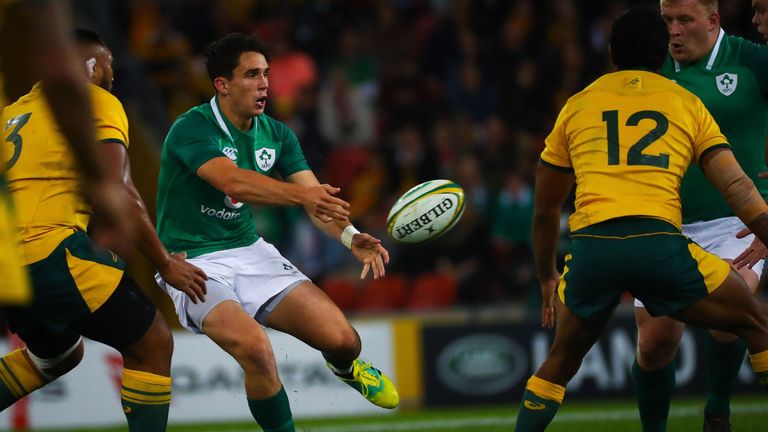 Former Ireland fly-half Ronan O'Gara has backed Joey Carbery ahead of Ross Byrne as the country's second-choice 10 behind Johnny Sexton.
As Ireland prepare for their opening autumn Test against Italy, Joe Schmidt will set out to marry his two aims of maintaining the team's winning momentum and building a squad with depth capable of making a serious assault on the Webb Ellis Cup in 2019.
With Sexton firmly established as the country's premier fly-half, there remains a debate, which is sure to rumble on throughout the lead-up to Japan, as to whether Carbery or Byrne ought to be the back-up. O'Gara feels the Munster out-half should get the nod to face Italy this Saturday in Sexton's absence.
"I would say obviously it seems like they're at two different stages," said Ireland's all-time points-scorer. "Joey seems pretty established as a number 10 already because he's had a great few months with Munster and Ross Byrne is obviously looking to win his first cap.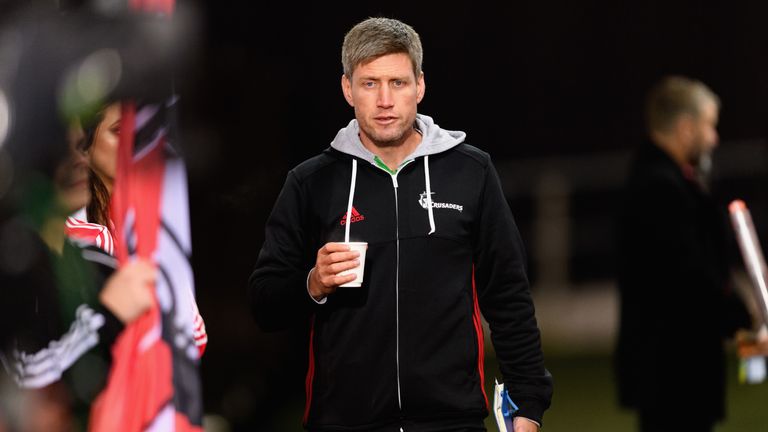 "So I think Joey probably has the advantage in the fact that he has more experience. For big games he's such a big player. He can play in any position in the backline after 50 minutes if you ask me. He can play 10, 12, 13, 15. He's a good addition there."
Ronan O'Gara
"For Ross, it's a great occasion for anyone trying to play for their country. He was unlucky in Australia not to get on. He's hoping he can get his break this weekend. If he gets his break, he needs to be able to show his team-mates that he's capable of taking it."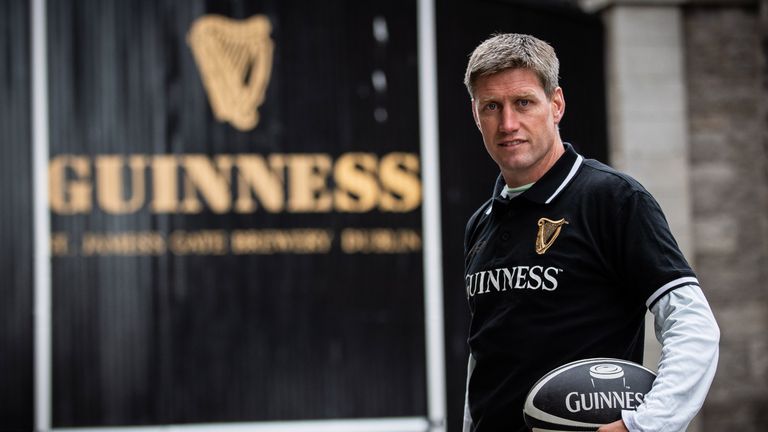 There is also a degree of doubt surrounding who will fill the other half-back position over the next month, given Conor Murray's injury. With the Irish camp refusing to rule him out of the All Blacks showdown, O'Gara feels it would come as a huge boost but only if Murray is fully fit.
"I'd say he'll need to be training from Monday. It's on the 17th of November, so he'll probably need a two-week build-up. So a few internal training sessions and he'd build up to contact there.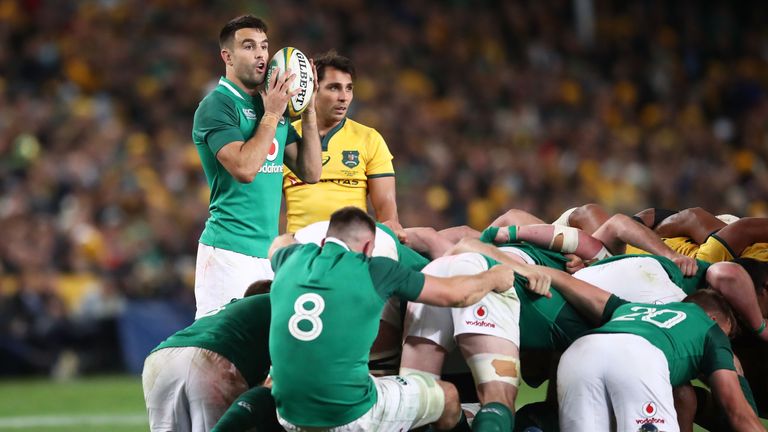 "I think when he's right, he's right. I think he knows that. I wouldn't say even the medical team or the coaches know that. I think he'll just go 'lads, I feel now I'm at my best, let me off'.
"The most important thing is that he can't afford to have a setback when he does come back. That happens in rugby. He could get a completely different injury but he doesn't need to be re-visiting this injury and taking more time out. Conor is a smart enough guy to realise when he's back, he's very important to the team and he needs to be firing."
O'Gara, who is based in New Zealand with his Crusaders coaching role, knows just how seriously they are taking the November 17 showdown, and is expecting a titanic battle.
"They respect Ireland hugely," said O'Gara. "They watch a lot of European rugby in New Zealand so they're aware Ireland have been going well.
"For New Zealand, every other country in the world prep for them like a cup final and New Zealand don't do that because of the standards they've set in the game and where they stand in the game. They have done a lot of good for rugby, and are the standard bearers."
Source: Read Full Article