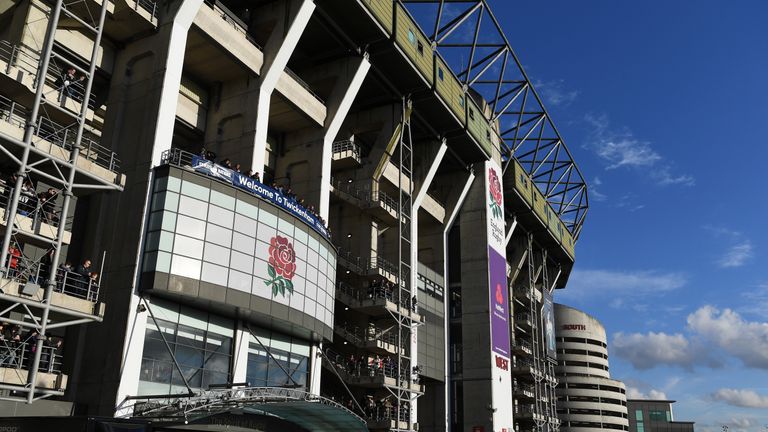 The Rugby Football Union has hit back at Francis Baron after its former chief executive criticised what he claims is Twickenham's financial mismanagement.
Baron has produced a report based on his analysis of the RFU's published accounts dating back to 2000, motivated by his unease at 64 redundancies being made to slash costs, despite record revenues generated for 2016 and 2017.
Appointed as RFU's chief executive in 1998, Baron was responsible for an upturn in financial performance during his 12 years at the helm but has not worked since leaving the post.
In an interview given to two national newspapers, he declared: "We have gone from a situation of growing profits to horrendous losses" and railed against "poor financial management". The RFU disputes his view, however.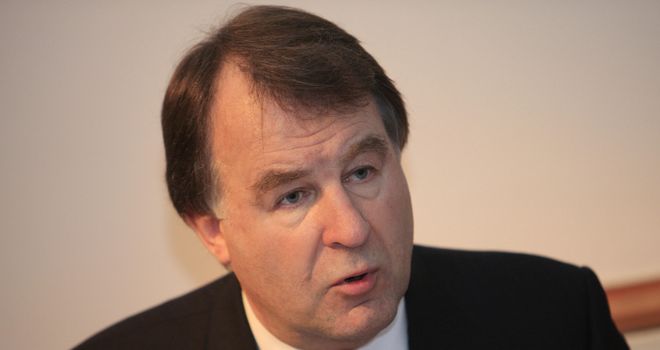 "The RFU is on a sound financial footing, with a healthy cash position, robust contracted revenues and a good balance sheet," an RFU spokesperson said.
"Mr Baron has been a regular critic of the Union since he left many years ago. Whilst he is entitled to his opinions, he has his own view of how the RFU should be run, and we have a different view.
"The game has moved on significantly since his time – he appears to be trying to apply 10-year-old thinking to the fast moving modern professional game – and we are looking to the future, focusing on opportunities to further grow and develop rugby in England.
"The RFU exists to serve the game – we focus on investing as much money as we can into the game and have maximised this investment in the last eight years when the game was telling us it needed it most."
It is understood that a number of the issues raised in Baron's report are disputed, including his claim that the average wage for an RFU employee is £80,000.
Source: Read Full Article