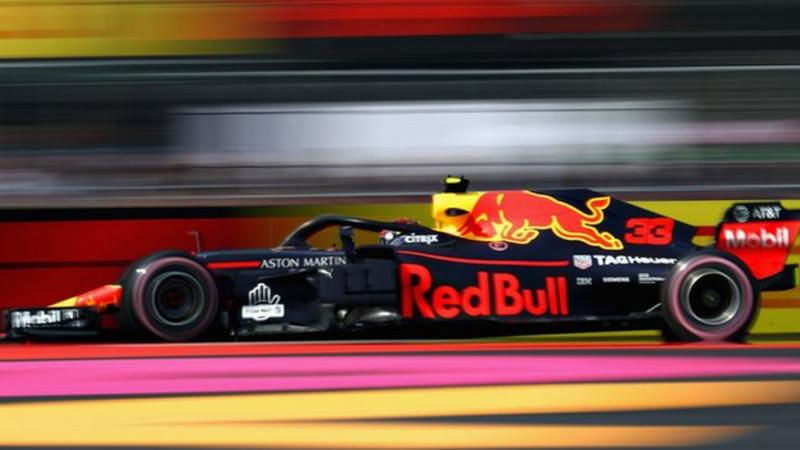 Red Bull dominated a quirky second practice session at the Mexican Grand Prix as champion-elect Lewis Hamilton was only seventh fastest.
Max Verstappen was 0.153secs ahead of team-mate Daniel Ricciardo. Renault's Carlos Sainz 1.233secs back in third.
Hamilton needs to finish seventh to tie up a fifth world title, and if Vettel does not win the race, the Briton will be crowned whatever result he achieves.
Mercedes and Ferrari appear not to have got their cars to work on Friday.
Many of the teams were struggling to get the best out of the fastest hyper-soft tyres and the two Red Bulls were more than a second clear of the field.
The gap between the Red Bulls and Sainz, and between the Spaniard and other midfielders behind, was about normal. But Hamilton was the fastest Mercedes driver 1.380secs off the pace. And Vettel, the fastest Ferrari in fourth, was 1.234secs behind Verstappen.
Mexican GP coverage details
Predict who you think will top the podium
Can Mexico deliver Hamilton a title fiesta?
Mexican GP first & second practice results
Verstappen was also quickest in the first session, again from Ricciardo, and that time by 0.483secs.
But what had been looking like a very good day for Red Bull turned a little sour at the end of the session, when the Dutchman pulled off with a technical problem at the end of the main straight.
Red Bull team boss Christian Horner said: "Both cars have been quick in both sessions, which is encouraging. Looks like we've had a suspected hydraulics issue (on Verstappen's car) so we need to get the car back and see what's going on there."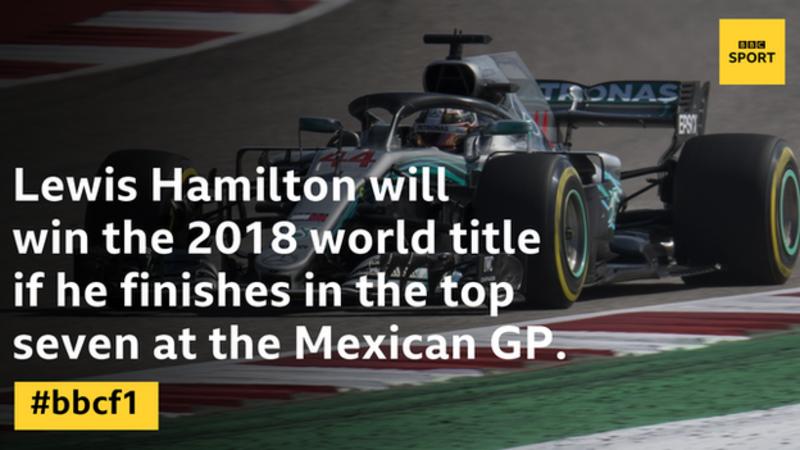 Tyres, and Red Bull, could create thrilling racing
On Friday his and Mercedes big concerns will be on performance – the tyres were creating all sorts of headaches for the teams, especially the hyper-softs, which were good for about one flying lap before dramatically losing grip.
That will create major headaches for the teams as they try to work out how best to run the weekend.
One senior figure admitted that the session was "weird" and "a bit confusing".
This situation led to an unusual competitive order, with the Renaults of Sainz and Nico Hulkenberg third and fifth and Toro Rosso's Brendon Hartley sixth quickest ahead of Hamilton.
The unusually high position for the Renault-engined Red Bulls and factory team might be related to the altitude.
Mexico City sits at 2,200m and all engines lose about 22% of their performance. But as it is a proportional loss, the engines with less power lose less absolute power, which reduces the performance gaps between the standard-setting Mercedes and Ferrari engines, and the Renaults and Hondas.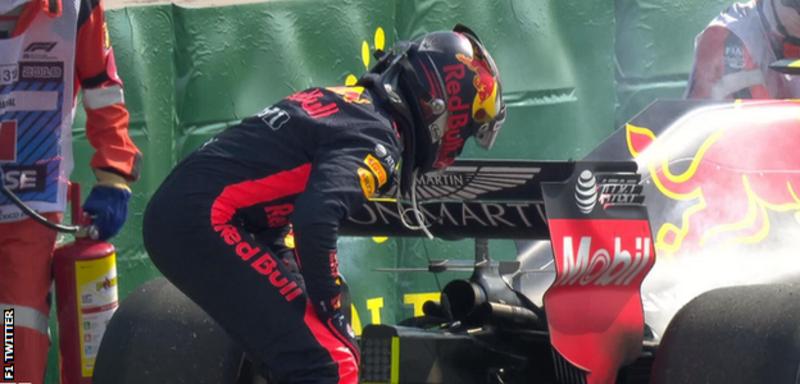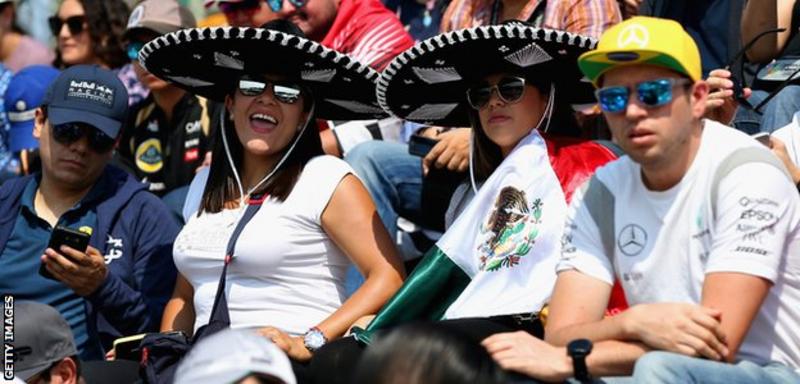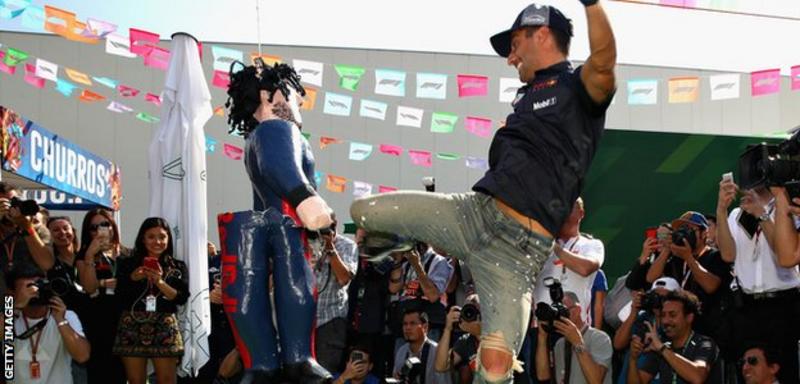 Who will win in Mexico?
Choose your top three drivers from the list below
Source: Read Full Article